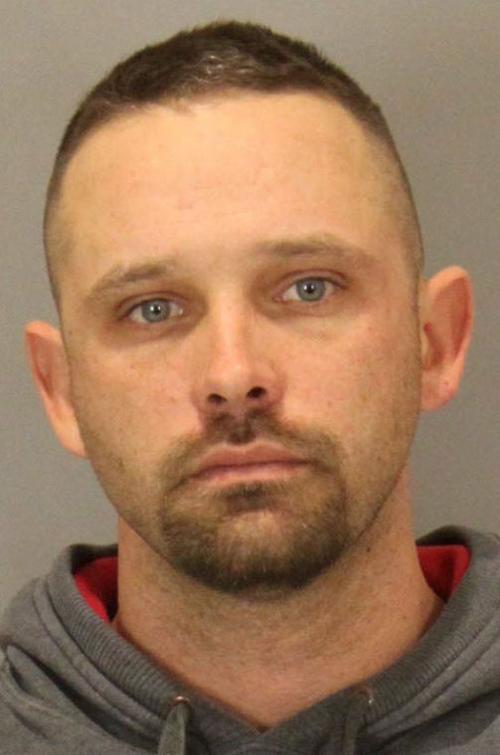 A Douglas County jury acquitted an Omaha man Friday who was charged with shooting at two window washers at ConAgra headquarters downtown.
Ryan J. Zimmerman, 35, was cleared of all gun charges in connection with the Nov. 10 shooting.
Douglas County prosecutors alleged that Zimmerman fired the rounds because he was upset with his estranged wife, who worked at ConAgra.
However, defense attorneys James Schaefer and Rene Mathias said the case didn't add up. For one, Zimmerman's wife wasn't at work at 5 a.m.
They also called into question the ability of the window washers to be able to make out the shooter. They were about 25 feet above the ground in the pre-dawn hours.
Only one of the two window washers identified Zimmerman, but Schaefer argued his identification was "shaky."
Both window washers said the shooter was on his cellphone before the shooting. However, Schaefer said, cellphone records showed that Zimmerman's phone wasn't in use at the time.
Surveillance video also identified a car that did not belong to Zimmerman, Schaefer said.
Zimmerman faced a minimum of 20 years in prison if convicted of all charges.
Be the first to know
Get local news delivered to your inbox!