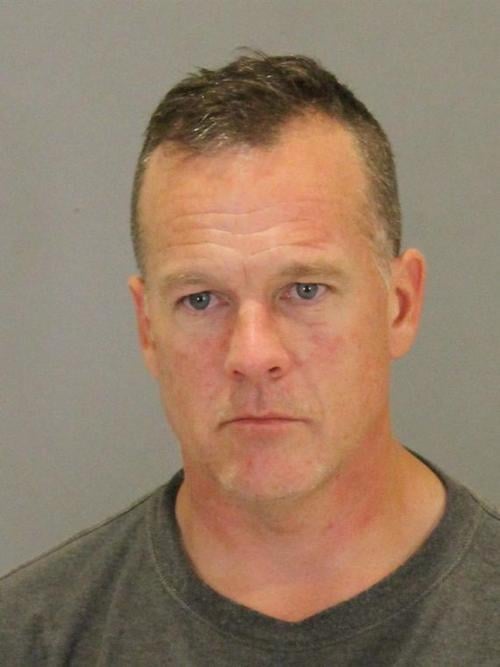 The Omaha Police Department is asking for the public's help in tracking down a fugitive.
Police said Don Harvey, 47, is wanted on a felony arrest warrant in a terroristic-threats case.
Harvey was involved in a police pursuit Friday morning and was still at large at midday.
He is believed to be armed and possibly on methamphetamine. He is considered dangerous.
Anyone with information on Harvey or his whereabouts is urged to call 911 or Omaha Crime Stoppers at 402-444-STOP.