Thanks for subscribing to the Omaha World-Herald and supporting local journalism. As a subscriber, you have exclusive access to articles that carry the Subscriber Plus logo (left).
One day, Anthony Ruzicka says, he had everything.
"It's just an utter disaster,'' said Ruzicka, who lives there with his parents, Willard and Denise. "I would call it hell.''
Eric Alberts lost about 700 head of hogs on his 10-acre plot of land 4 miles west of Arlington, Nebraska. He and his father, Doug, raced to save 100 piglets before floodwaters from the Elkhorn River rose to their waists and they had to leave the sows behind.
"I had to drag my dad away,'' he said.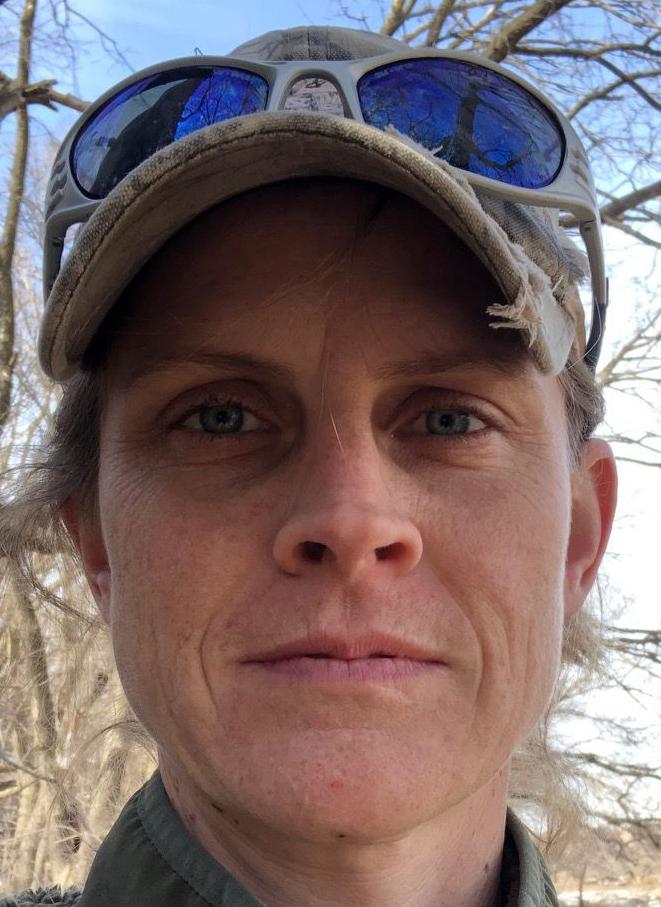 Veterinarian Audry Wieman had to tell farmers and ranchers no when they called in for emergency help because she was stranded on her farm near Lynch, Nebraska. She and her husband, Jeremy Mahon, are now supplying neighbors with water from their still-working well.
"It's a story being repeated across the area,'' she said. "Everyone has heard of losses."
Steve Nelson, president of the Nebraska Farm Bureau, said the need is everywhere after the historic flooding.
He estimated that there will be $400 million to $500 million in livestock losses and about $400 million in crop losses because spring planting will be delayed or canceled.
"That gets us close to a billion dollars,'' he said. "I would not be surprised to see the lost agriculture numbers go over a billion dollars from this storm.''
Agriculture is 20 percent of the state's GDP and accounts for one of every four jobs.
Nelson said the flooding is costing the Nebraska cattle industry $1 million a day because of additional transportation costs, along with fuel, logistics and feed costs. Those additional costs are not usually covered by insurance.
The state has 2.75 million cattle in feedlots, tied for first in the nation with Texas.
But it's not just the beef industry. Some milk processors have to go 150 miles out of their way to get to their milk supply, and it's a struggle to get grain to ethanol producers in the affected areas. Meat processors need workers, along with things like uniforms and boxes.
"It's definitely a bottleneck in the system when you stop the transportation at any point,'' said Steve Wellman, the director of the Nebraska Department of Agriculture.
The department is trying to assist with hay, feed, fencing materials, volunteer help and equipment.
Farmers and ranchers are asked to call 800-831-0550 and share their name, contact information, type and number of livestock, location (including county) and assistance needed. A list of disaster relief resources for Nebraska farmers and ranchers is also available online at https://buff.ly/2FbqDfU.
Farmers and ranchers can also contact the Nebraska Farm Bureau at nefb.org/disaster. They can find help on that exchange with feed, volunteers and housing for their animals.
"It's open to any need that they have,'' Nelson said.
The Ruzicka family had only a few hours' notice before the water hit after the Spencer Dam broke. Neighbors raced to help get cattle to higher ground.
Neighbor Lorie Knigge was hauling away a camper when she saw the water rising in her rearview mirror.
"I will probably have nightmares until I'm 80,'' she said.
The kitchen of the Ruzicka farmhouse, which was built in 1906 about 10 miles west and north of Verdigre, was filled with chunks of ice. Muddy water reached up the second-story stairs.
Most of the buildings on the homestead are gone. Family and friends are digging for tools and belongings in the mud after ice cakes as tall as 20 feet bulldozed through their land.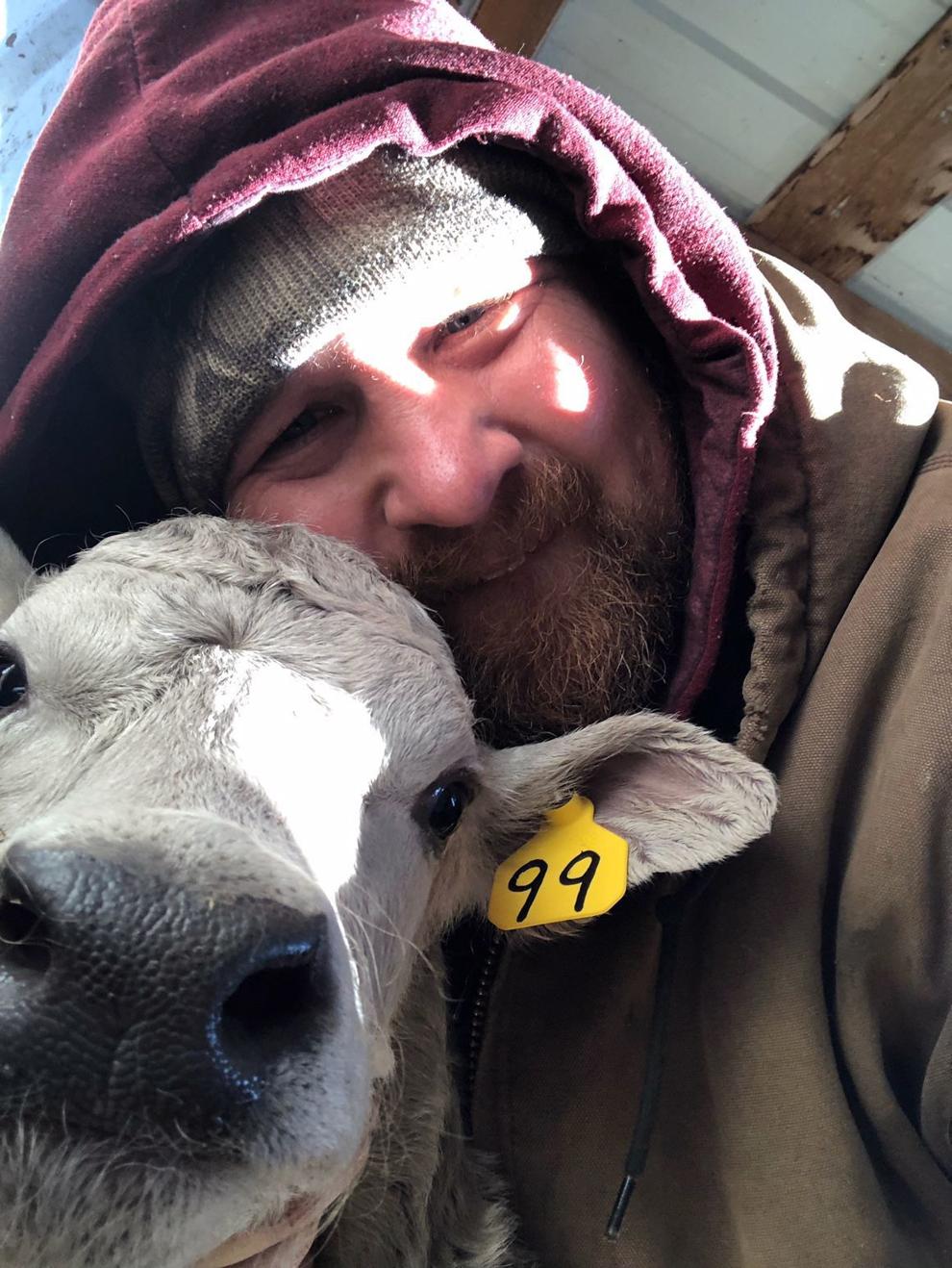 The cattle that Ruzicka had been getting up every few hours to check since calving season started in January are scattered. Ruzicka is almost 40 years old and not married and said he considered the cattle his children.
"Now they are dying. I can't do anything about them,'' Ruzicka said. "Everything I've ever done is gone.''
The family is unsure of how many of the 350 Charolais and Angus cattle and calves have survived. Twelve breeding bulls were crushed by ice. Neighbors are helping to care for others.
He said his parents and Aunt Alvira, who also lived on the property, look like they've aged 20 years since last week.
"This has totally ruined me,'' said his father, Willard. "I have nothing.''