State Treasurer John Murante opened a west Omaha office nearly four months ago, calling it part of his public "outreach" efforts.
But there's little public about this office.
It's not listed on the State Treasurer's website. There has been no press release about it. There's no signage outside the office building to indicate a state office is inside. There's not even a mention of the office on the list of tenants by the building's elevator.
It's only after you take the elevator to floor two, and wander down a quiet hallway, that you'll find a glass door with a copy machine-printed sign taped to it proclaiming that it's a State Treasurer's Office.
The office, which has been open since September, is raising eyebrows among some who watch government spending and transparency. The office costs $58,700 a year, and was leased for 10 years, according to the state's Department of Administrative Services.
The discovery of the office comes as questions are being raised about a spate of recent television ads run by the first-term treasurer that prominently feature Murante and his family. Those ads have cost nearly $600,000 over the past six months and were produced by a company for which Murante had worked.
Murante defended the increased spending on the ads and the office as fulfilling a campaign promise to better publicize the services of the Treasurer's Office, which offers college savings plans, seeks to return unclaimed property to citizens and handles child support payments. At a March legislative hearing, he asked the Legislature for authority to spend more on promotion.
"That's what I promised the people and that's what I intend to do," he said in an interview last week.
A key goal, Murante said, is to increase awareness of the Nebraska Educational Savings Trust (NEST) because, effective in 2021, every child born in Nebraska from 2020 forward will automatically have an account opened in their name.
"We have a daunting task. We need 100% awareness of the NEST between now and next January," he said.
But critics say the state-funded ads appear to be as much about raising Murante's name recognition as promoting state services.
And they said that the little-known Omaha office, at 111 N. 181st St., doesn't seem like an effective way to reach the public, and may be more about letting Omaha-area workers, like Murante, avoid the drive to the treasurer's State Capitol office in Lincoln.
The state document seeking bids for an Omaha location asked for "adequate parking for invitees, employees and state vehicles." And the dozens of TV ads for unclaimed property and college savings plans don't mention an Omaha office where people can get information.
"If you want people to get their unclaimed property, let them know how to do it," said Jim Rogers, executive director of the Nebraska Democratic Party.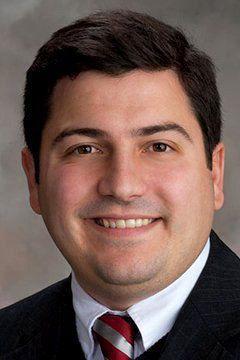 Murante said he uses the Omaha office an average of two times a week when he has meetings or events in the city. Three other employees — who, like Murante, all live in the Omaha area — also use the office, including Murante's deputy treasurer, Tyson Larson, a former state senator.
"The purpose is to expand access to services provided by the State Treasurer's Office," said Murante, who served in the Legislature with Larson.
When asked why the public outreach office still hadn't been made public after four months, he responded: "It will. We want to make sure everything's in order and we're fully operational before we publicize it too heavily."
But it hasn't been publicized at all. Why?
"Yeah, it's the same rationale," Murante said.
A World-Herald reporter visited the Treasurer's Office on Thursday afternoon. It's located in a building that also houses the United Republic Bank, which is at the corner of 180th and Burke Streets.
The door to the office was open, but there wasn't a receptionist or any workers in sight. After the reporter shouted hello, a man emerged from an office down the hallway and said, "Oh."
When the reporter asked if he could talk to the state treasurer, he was directed further down the hall to an office occupied by Larson. He declined to comment publicly, but offered to look up any unclaimed property that might be linked to the reporter, or provide help with a college savings account.
The office has a large corner office with a desk and chairs, a meeting room with a table and several chairs, plus five or six office spaces that were mostly empty.
Murante said that his office is working with the landlord to get signage put up but that the facility wouldn't be "up and running" for several weeks.
State bid documents said office space was preferred west of 120th Street or in Regency Plaza. The treasurer said he sought an office in Omaha because 45% of unclaimed property with a value of more than $25 is owed to residents of the state's largest city.
"This will make it as convenient as possible," Murante said. He added that he didn't know why the request for parking listed only "invited guests."
"It will become much more public when it becomes operational," he said.
Sign up for World-Herald news alerts
Be the first to know when news happens. Get the latest breaking headlines sent straight to your inbox.
The Treasurer's Office for several years has had an unclaimed property office in Lincoln. It's easily visible from a street in the busy Haymarket District, where people can walk up to a window and see if they are owed any unclaimed investments, life insurance proceeds and the like.
Murante, who is a Republican, rejected suggestions that the Westroads Mall or the Old Market would be more accessible locations in Omaha. He said the 180th and Burke location is in the center of the city, and convenient, because it's just off the nearby West Dodge Expressway.
He acknowledged that it's easier for Omaha-based employees of the Treasurer's Office to work there instead of making the hourlong drive to Lincoln, but said that wasn't the point of opening the office.
A former state treasurer, Dawn Rockey, a Democrat, questioned the need for an office in Omaha that wasn't publicly known or easily accessible to the public.
"To me, a satellite office would be open to the public to make services you offer more available," she said.
Jack Gould, of the political watchdog group Common Cause, called the opening of a Treasurer's Office that the general public isn't aware of "really highhanded." If the office's opening had been publicly shared, he said the public would at least be able to judge if it was justified or not.
A recent series of television ads commissioned by the Treasurer's Office also drew criticism.
Advertising, to inform people about the state's college savings plans or unclaimed property, has always been a part of the Treasurer's Office. But Murante, according to state figures, appears to have taken it to a new level, and has hired a political services company he used to work for.
In the past, most promotional efforts by the office focused on its website, booths at the State Fair and other events. The office also has put out a yearly publication with the list of unclaimed property held by the state, but has run only sporadic radio and television ads.
Under Murante, spending on the category of "printing and publications," which includes the TV ads, is on a pace to exceed $900,000 during the 2019-20 fiscal year, which is about five times what the previous state treasurer, Don Stenberg, spent.
State records also show that from June into December, Murante has spent $593,200 on television ads with one firm, Victory Enterprises of Davenport, Iowa. Murante used to work for the firm, and the company handled his campaign ads during his 2018 election.
During the month of August alone, 852 TV ads were broadcast in which Murante invited Nebraskans to visit his office's booth at the Nebraska State Fair and Husker Harvest Days. Three other ads promoted the college savings program, the unclaimed property held by the Treasurer's Office and the ABLE program to save for disability-related expenses.
Each begins with "Hi, I'm State Treasurer John Murante ..." and one features a shot of his wife and their young child.
A state law requires public bids to be taken for contract for state services in excess of $50,000. But a spokesman for the Nebraska Department of Administrative Services, which handles such bids, said the law does not apply to state constitutional officers, such as Murante.
The treasurer said that the "public service" campaign is scheduled to cost just over $628,000, and less will be spent on printing and publications in the second half of the fiscal year.
Still, Rogers, the Democratic Party official, said the spending seemed "wildly excessive." The amount of spending, as well as the ability to avoid an open bidding process, are things the State Legislature ought to clamp down on, he said.
Murante, though, said "there's nothing remotely political" about the ads, and that they've been effective, increasing claims for unclaimed property by three-fold in October after the ads were broadcast.
The treasurer said he chose to work with Victory Enterprises because he was familiar with the firm and because it does good work. He said the firm agreed to charge "the standard fee" for producing and placing the TV ads, and he figured he couldn't get a better deal.
He said he inquired with at least one other company about its charges before hiring Victory Enterprises, where, as late as early 2018, he worked as an "independent contractor." In 2014, he reported that he was "state director" for the company, which does political and corporate consulting and communications.
Critics said the television ads run by Murante clearly work to increase his name recognition and popularity for political purposes and possibly a run for another office.
Murante rejected that, saying he's focused on his current elected position, though his name has been mentioned as a possible future candidate for governor or secretary of state.
He emphasized that the money for the ads came from fees paid by college savings account holders and from leftover funds in the unclaimed property account.
A requirement of the firm managing the NEST program is to devote a certain amount to marketing. The request for proposals for the new contract called for $750,000 a year to be spent on publicity, with the treasurer giving final approval to all ads.
Randall Adkins, a University of Nebraska at Omaha political science professor, said that it's often said that politicians are "single-minded seekers of reelection." He said that visiting the State Fair and running advertisements like Murante is doing are part of preparing for the next election.
But Murante insisted that his goals were to reach as many people as possible and get as many as possible to invest in college savings accounts or to claim their unclaimed property. The ads and the Omaha office are ways to achieve that, he said.
"We're doing a lot of great work, and I'm proud of the staff I have," he said.
Meet the Nebraska state senators
Nebraska's 49 state senators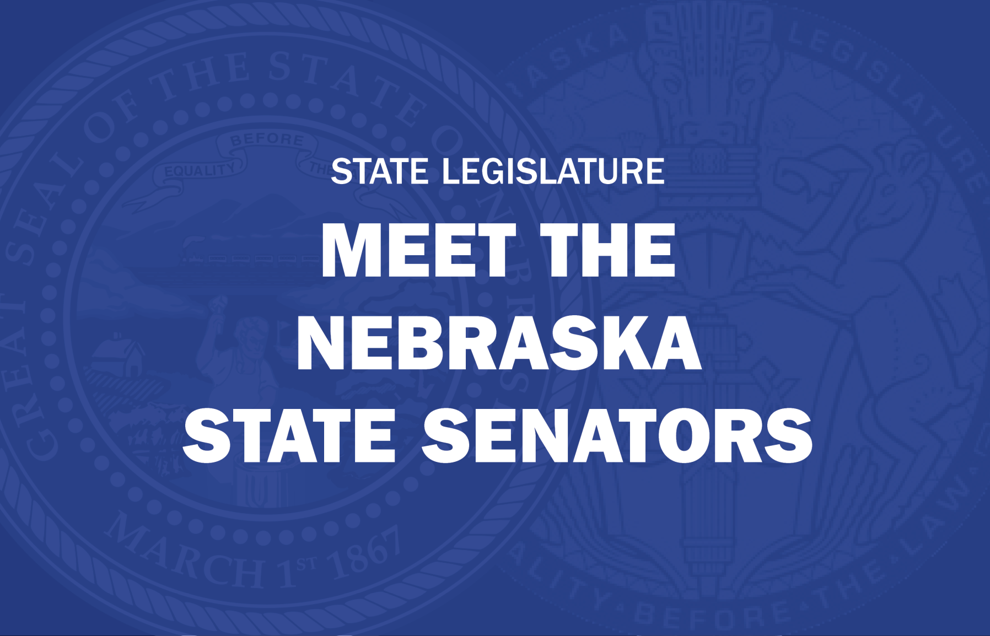 Julie Slama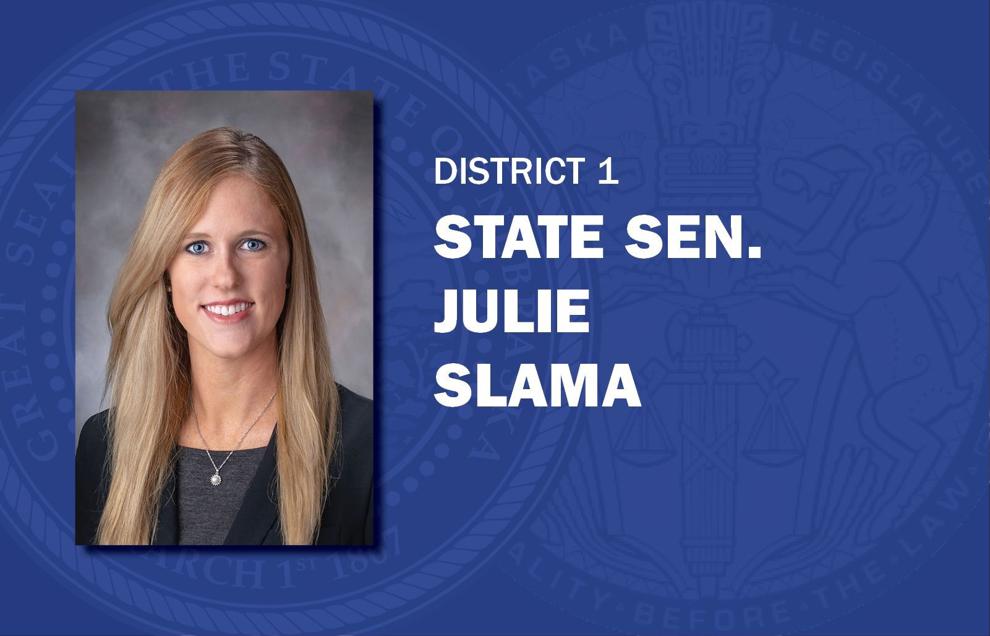 Robert Clements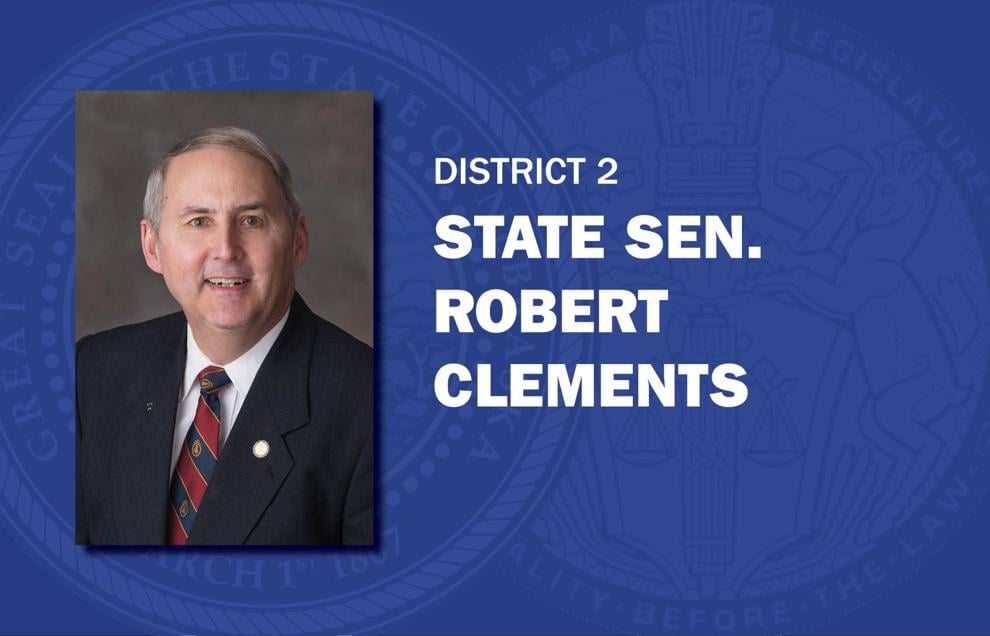 Carol Blood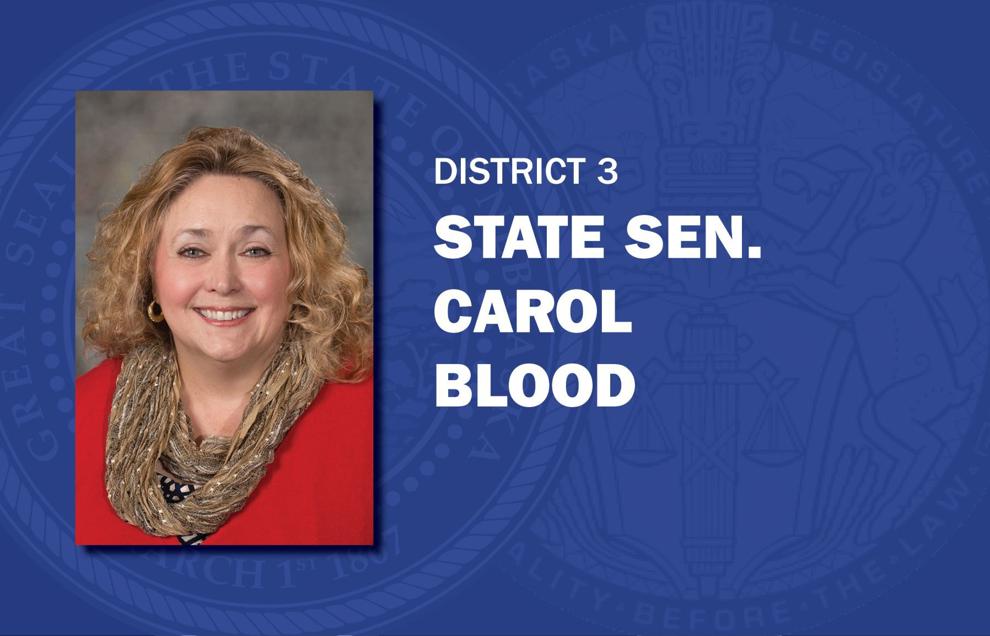 Robert Hilkemann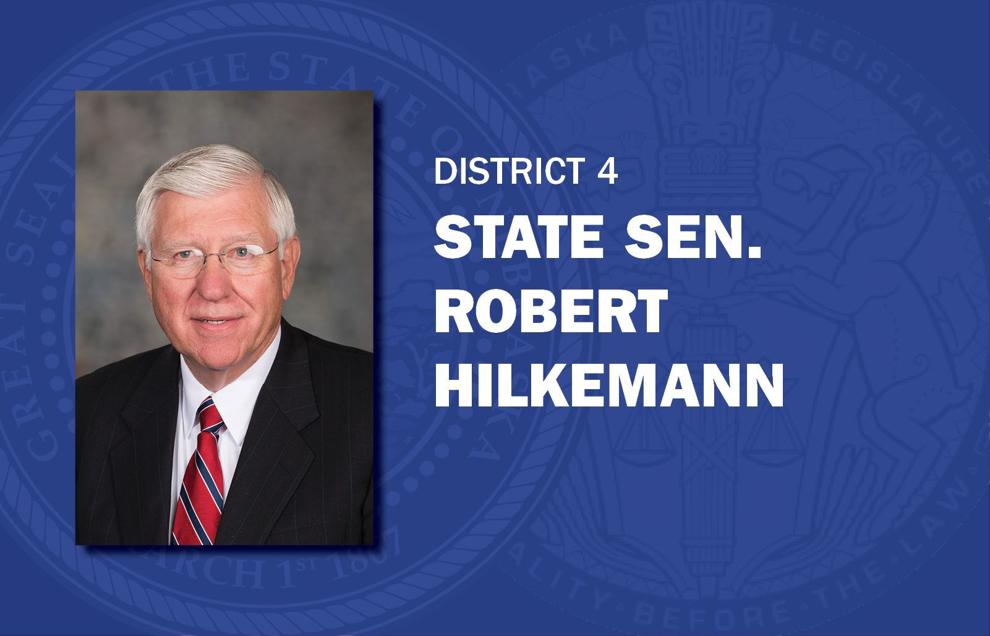 Mike McDonnell
Machaela Cavanaugh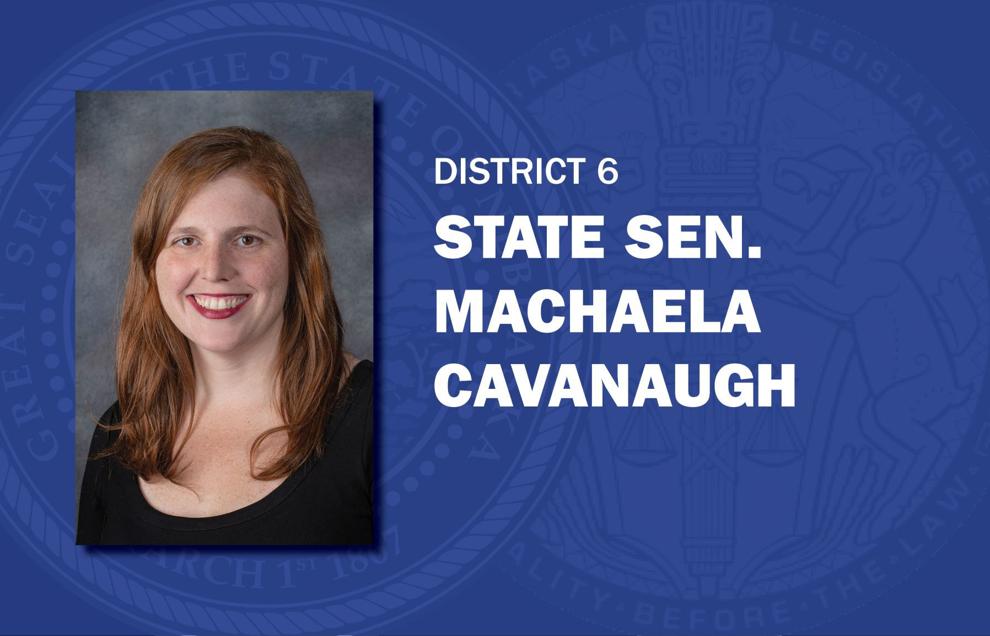 Tony Vargas
Megan Hunt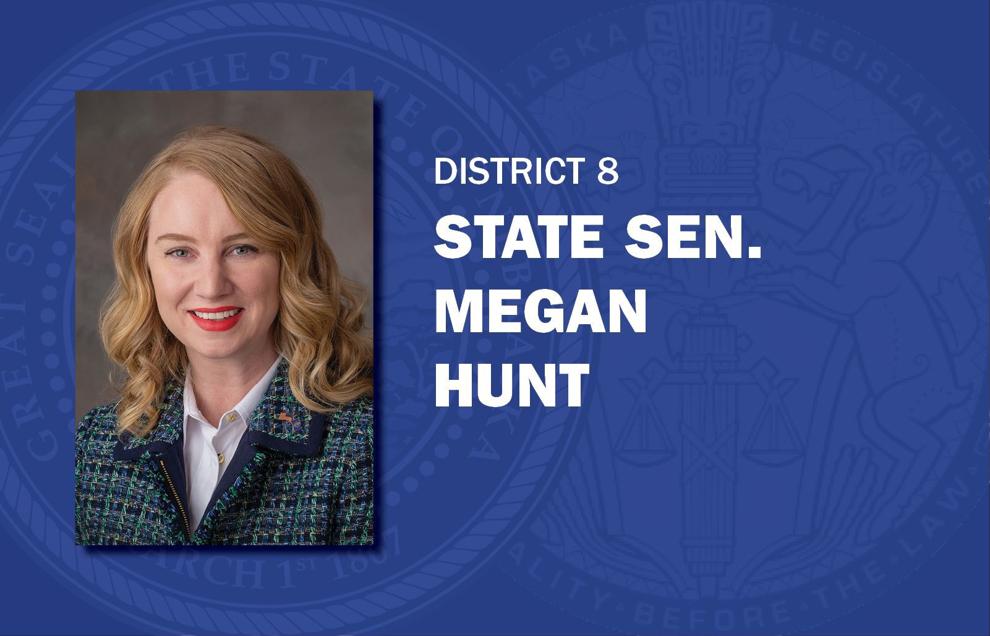 Sara Howard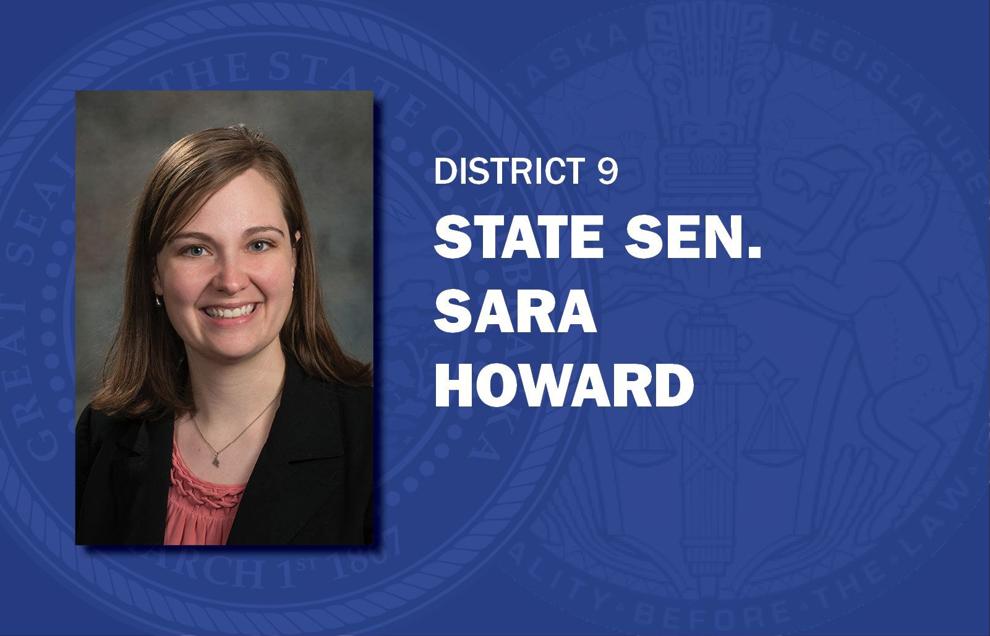 Wendy DeBoer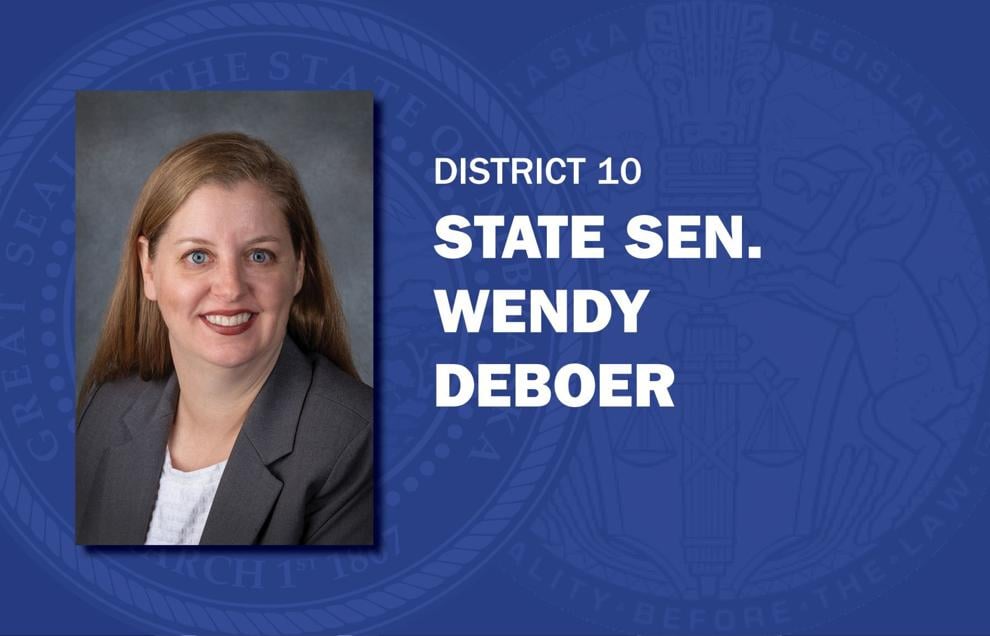 Ernie Chambers
Steve Lathrop
Justin Wayne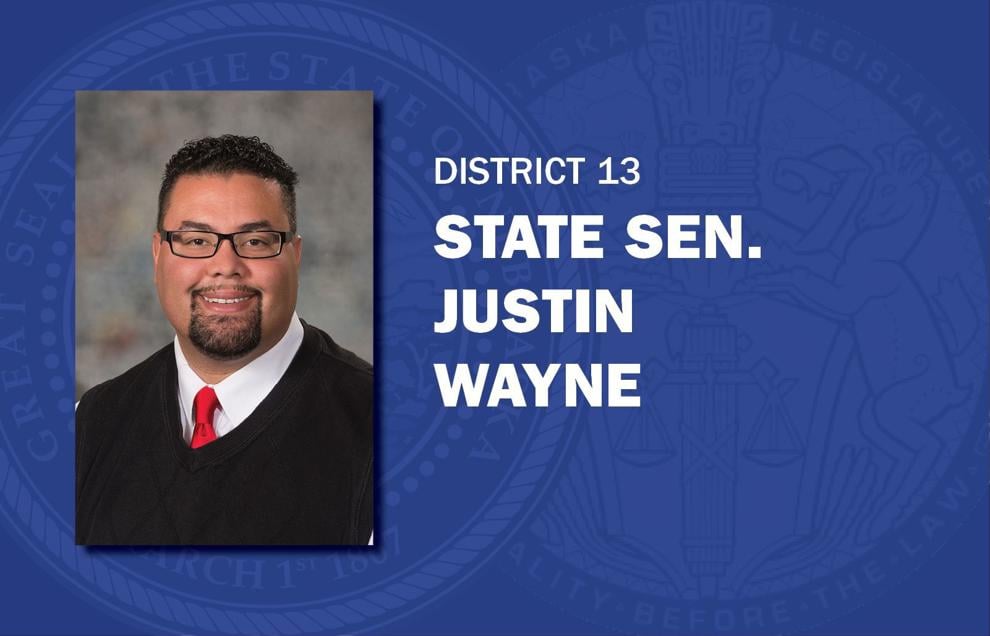 John Arch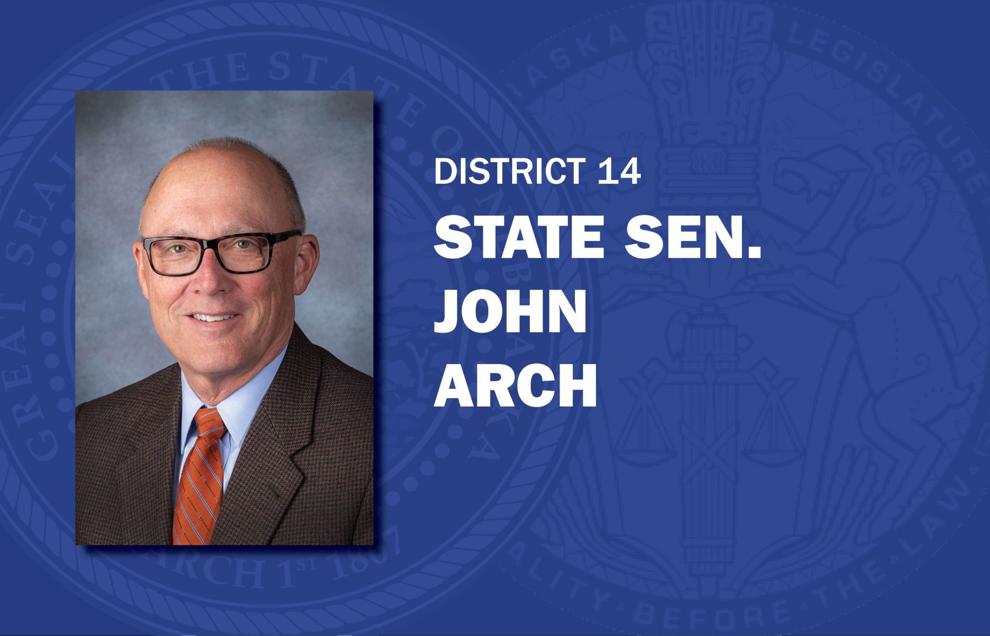 Lynne Walz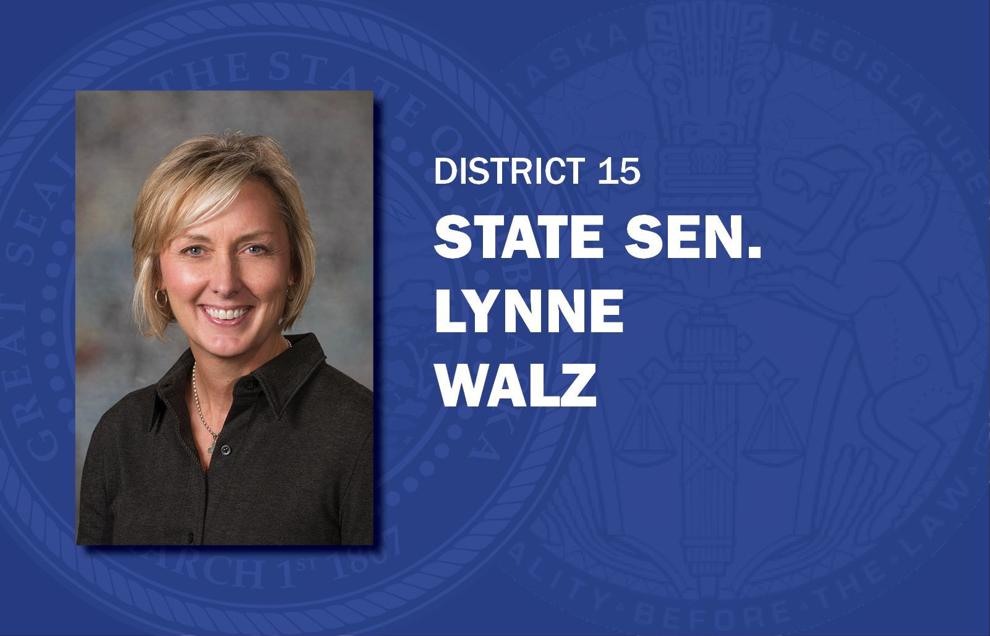 Ben Hansen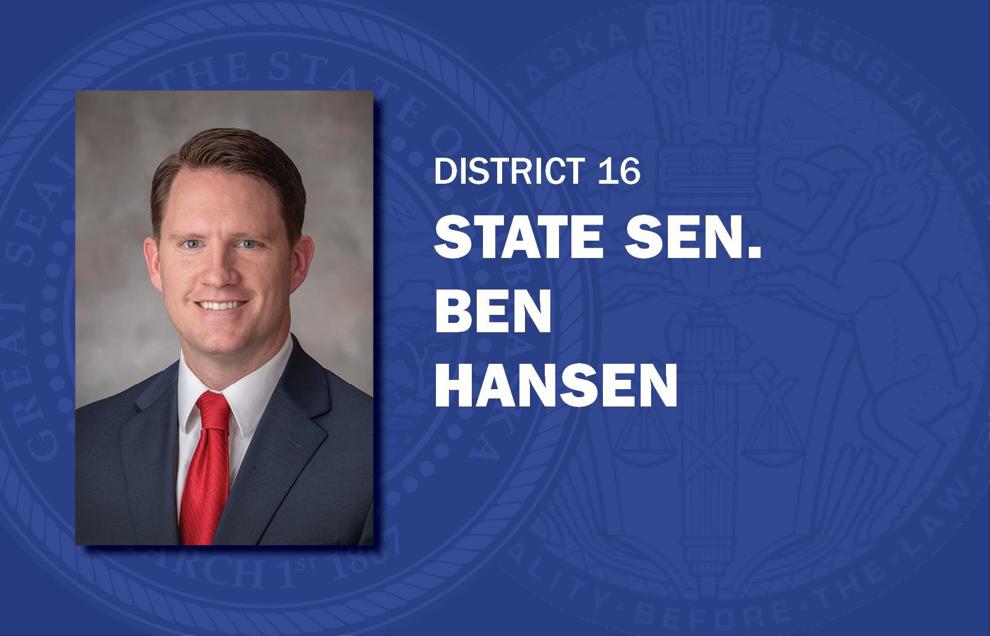 Joni Albrecht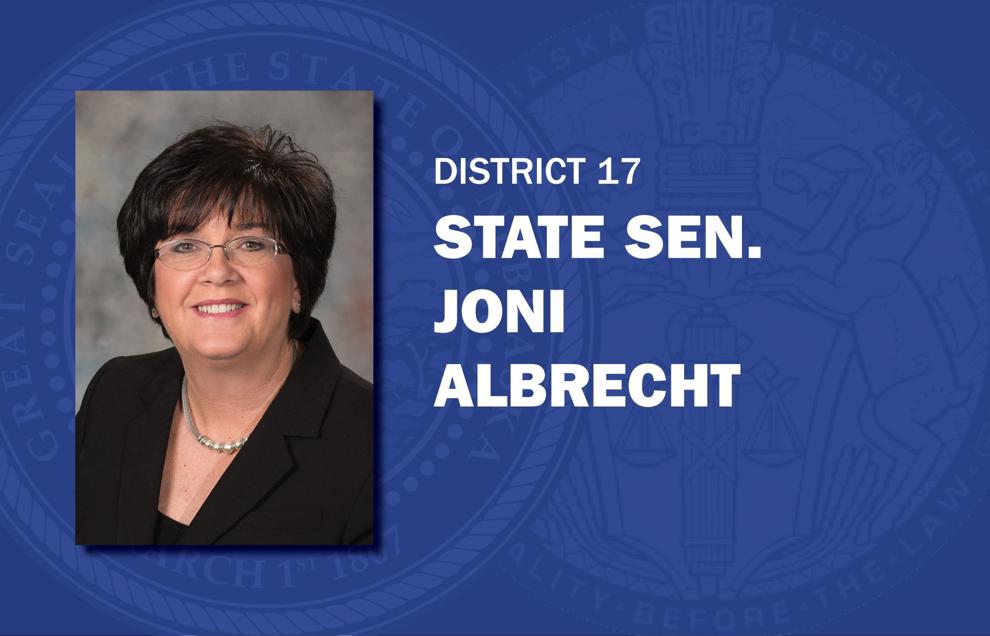 Brett Lindstrom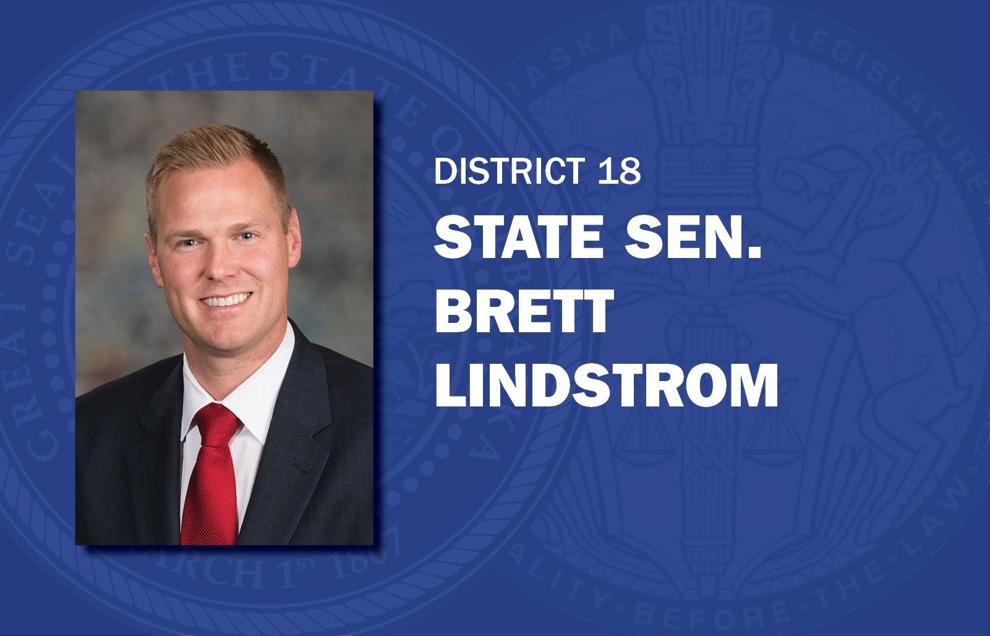 Jim Scheer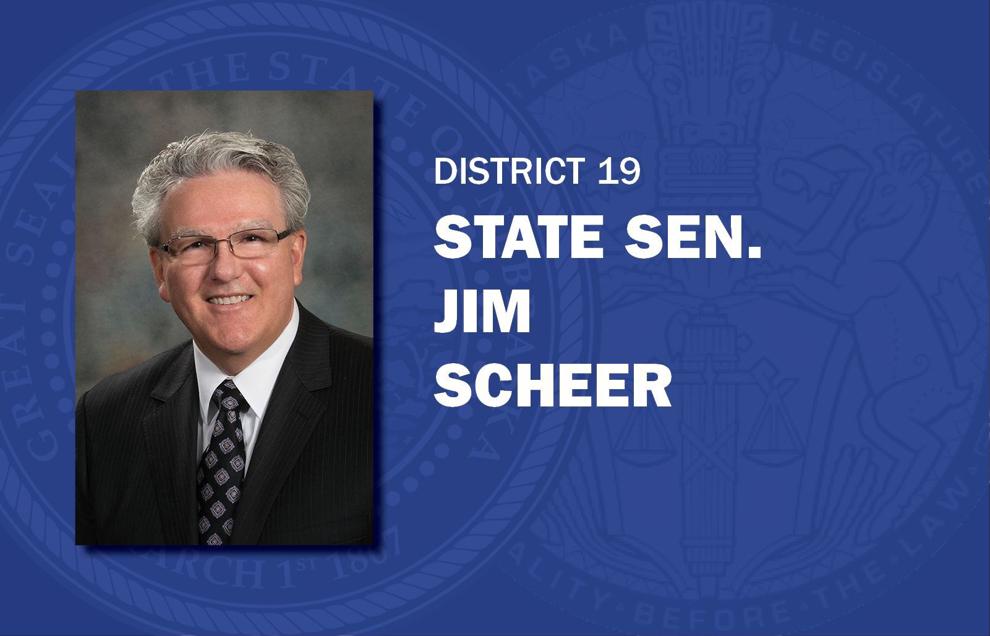 John McCollister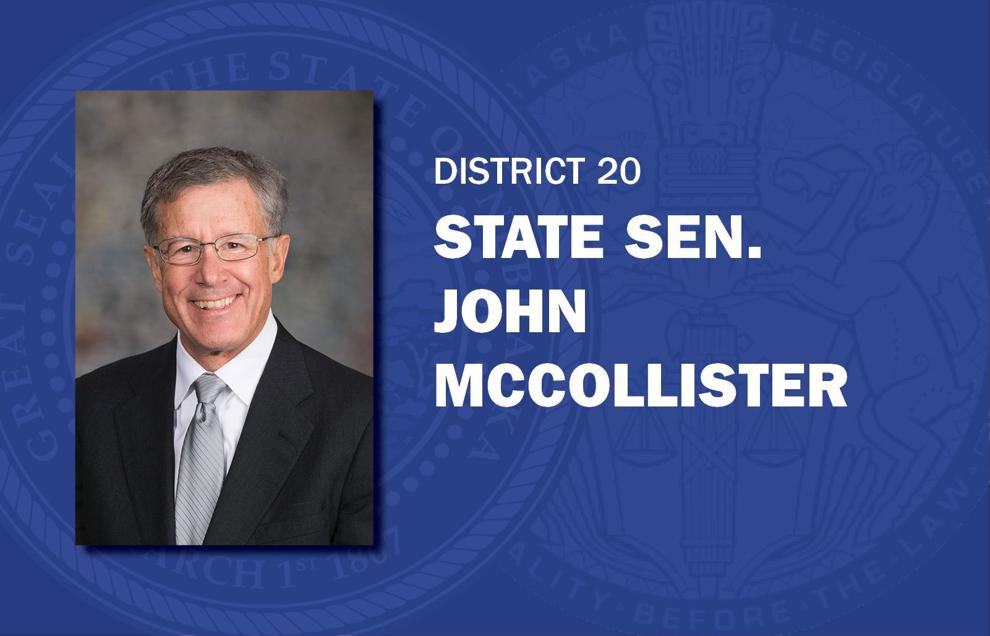 Mike Hilgers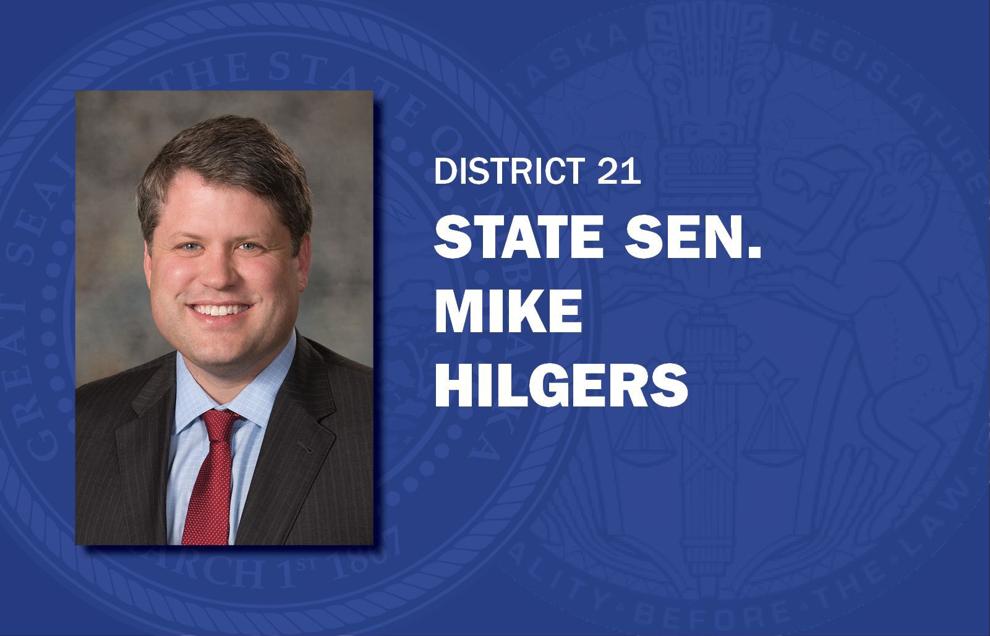 Mike Moser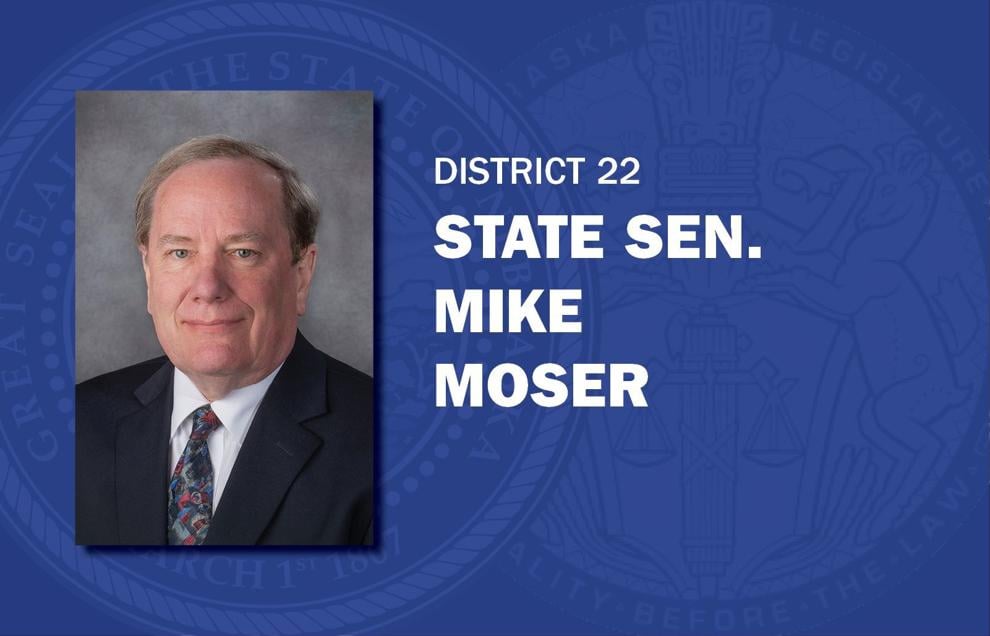 Bruce Bostelman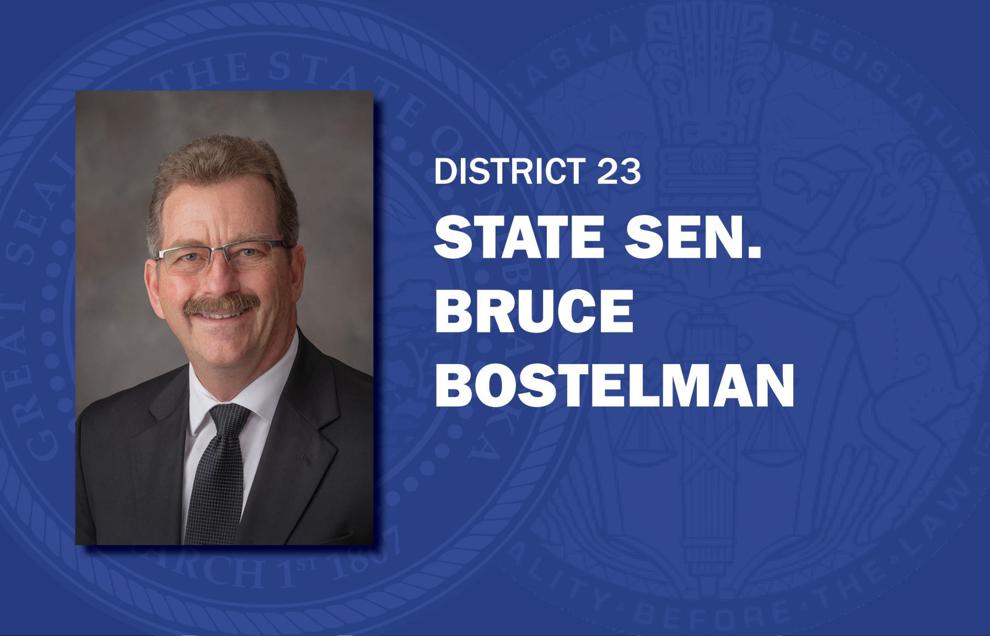 Mark Kolterman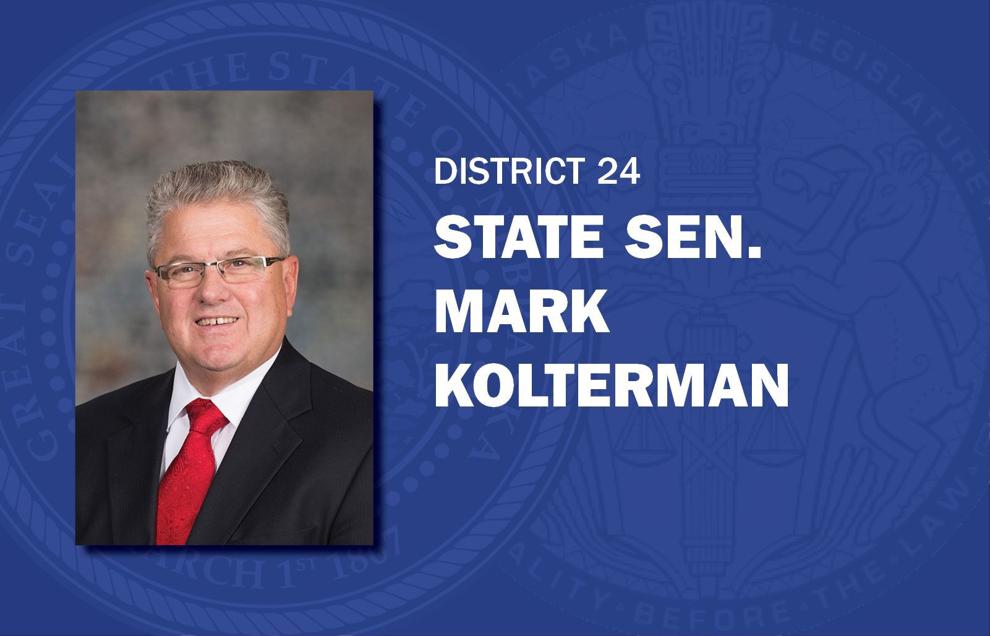 Suzanne Geist
Matt Hansen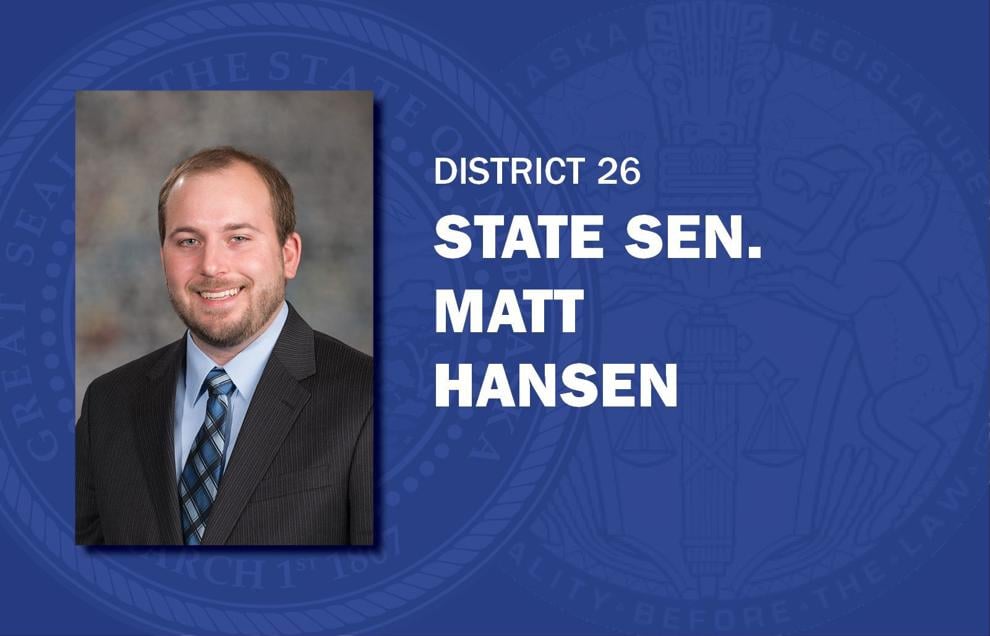 Anna Wishart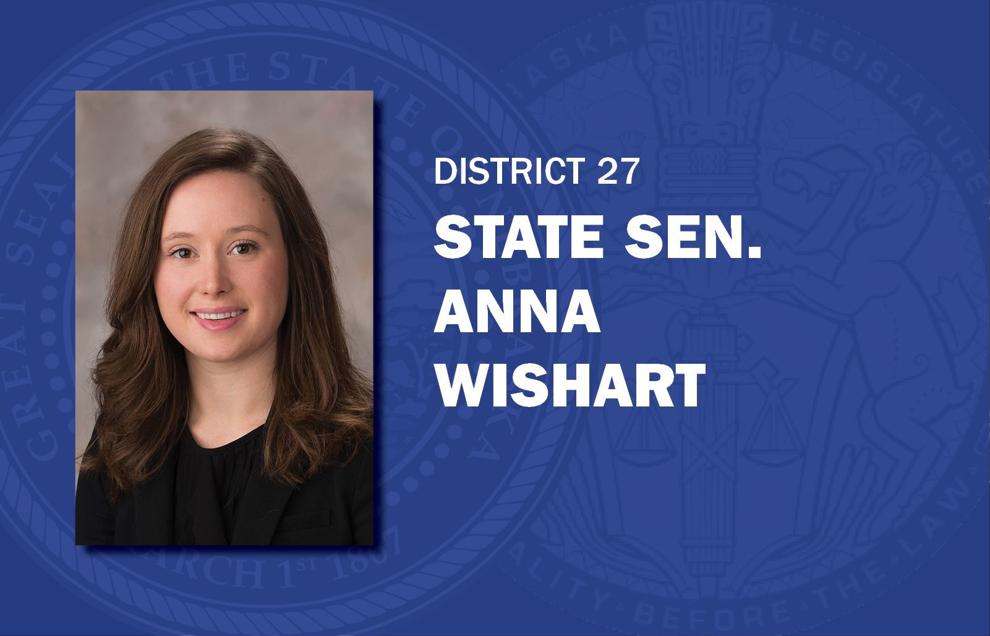 Patty Pansing Brooks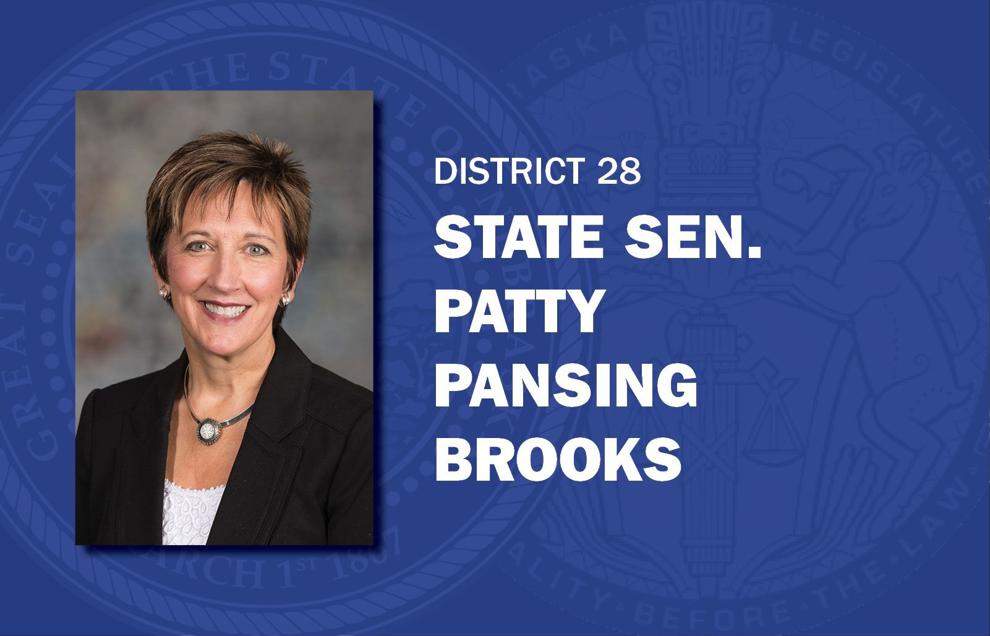 Kate Bolz
Myron Dorn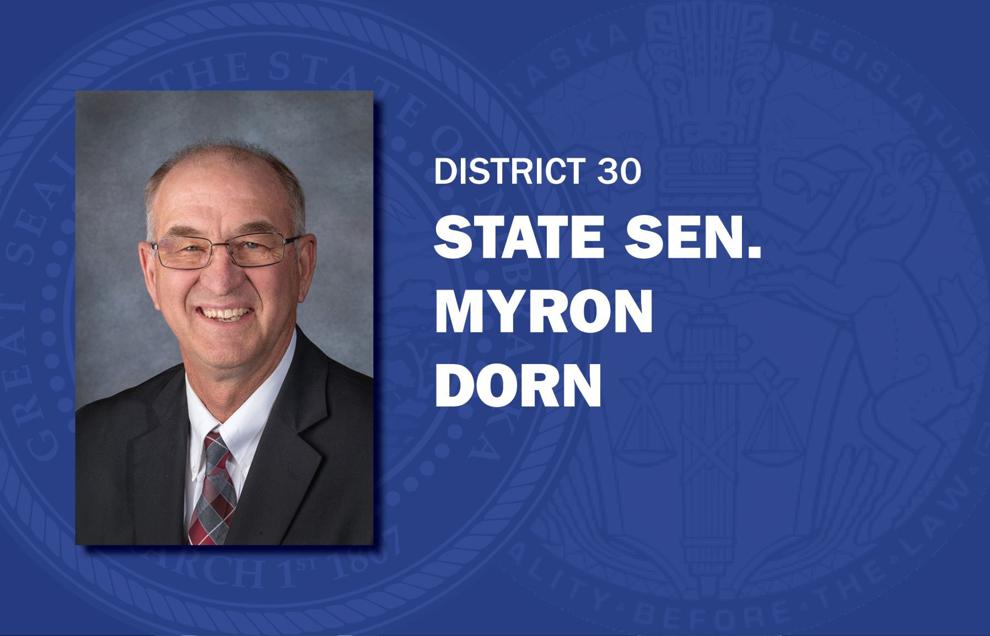 Rick Kolowski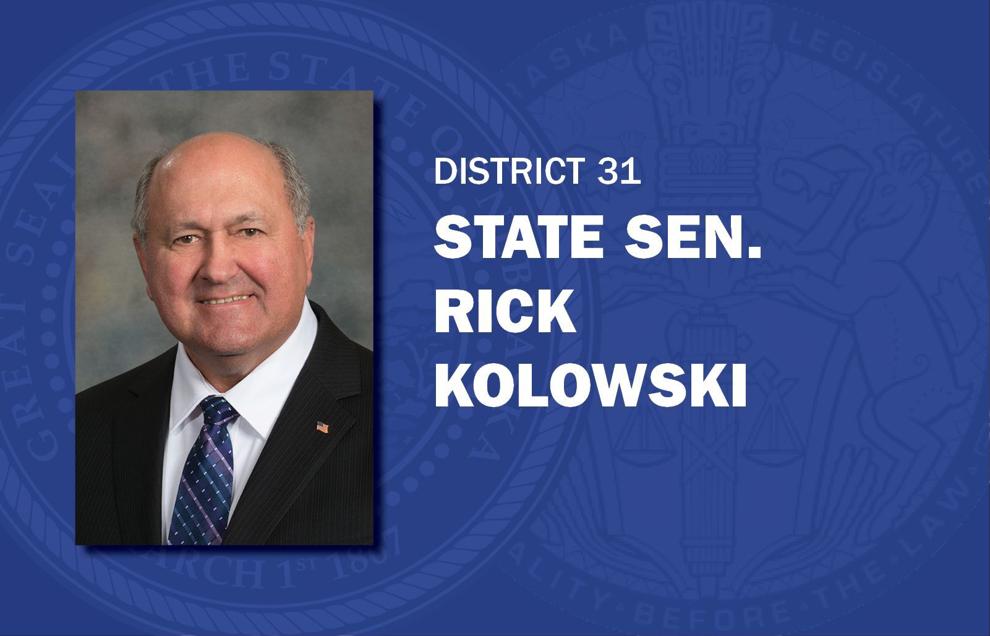 Tom Brandt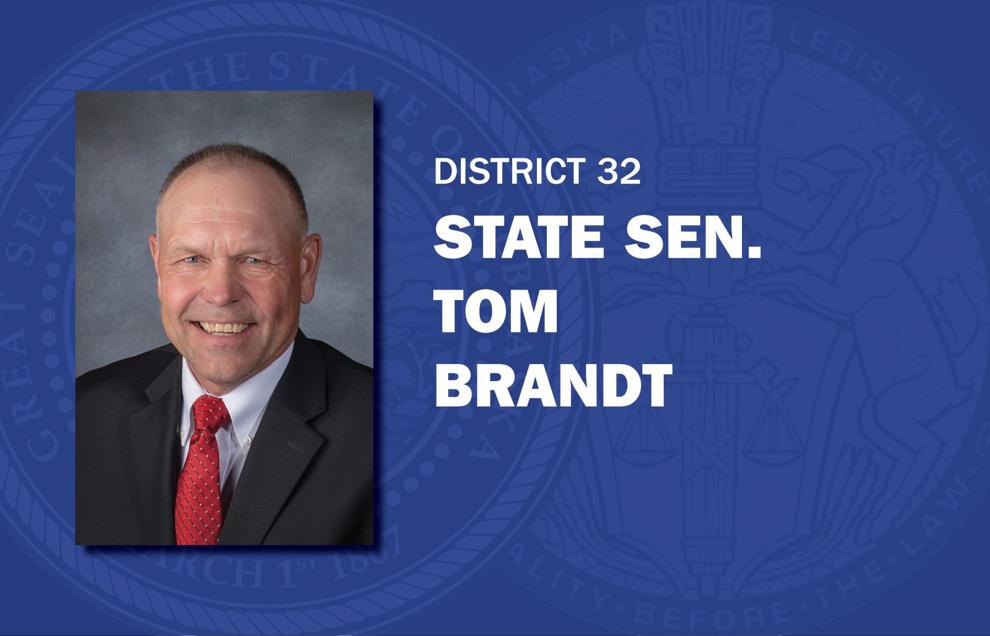 Steve Halloran
Curt Friesen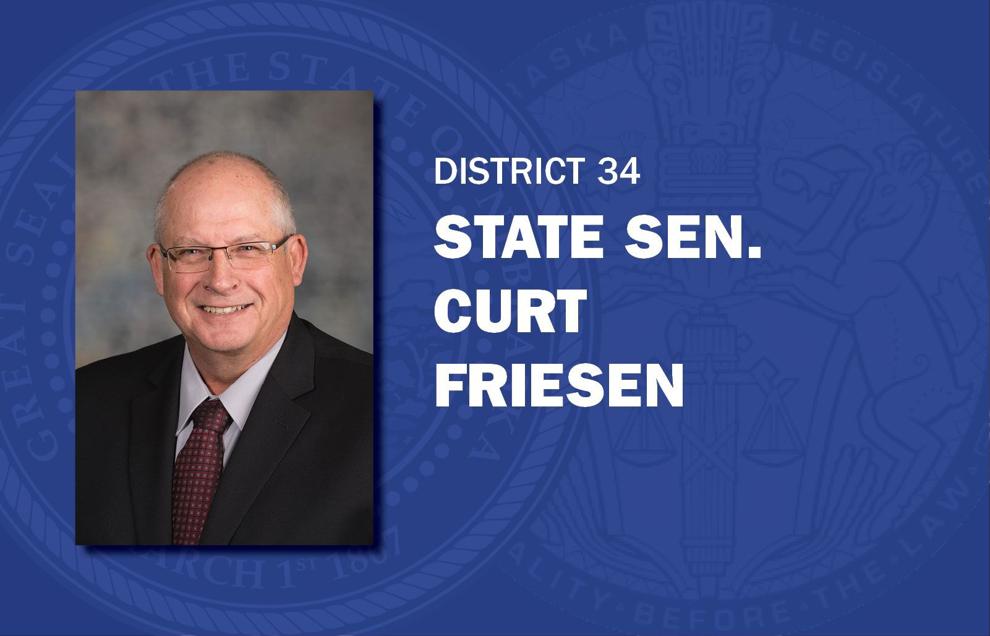 Dan Quick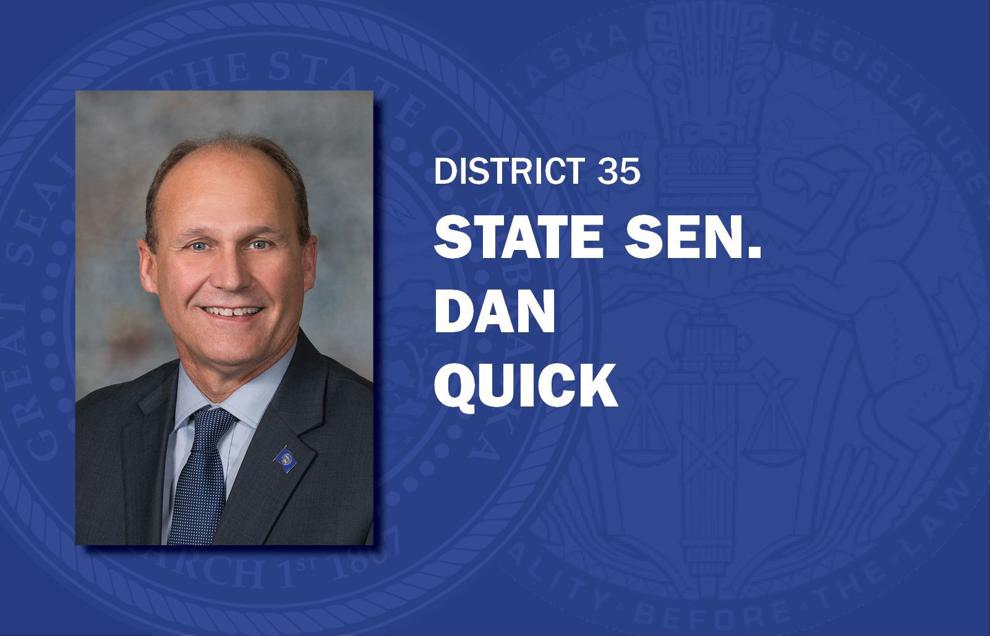 Matt Williams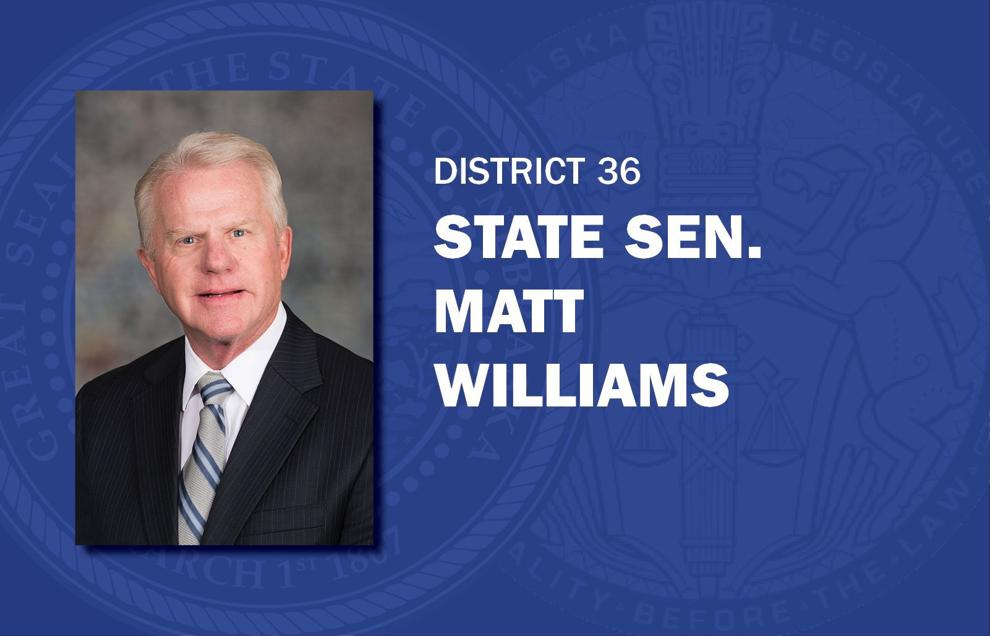 John Lowe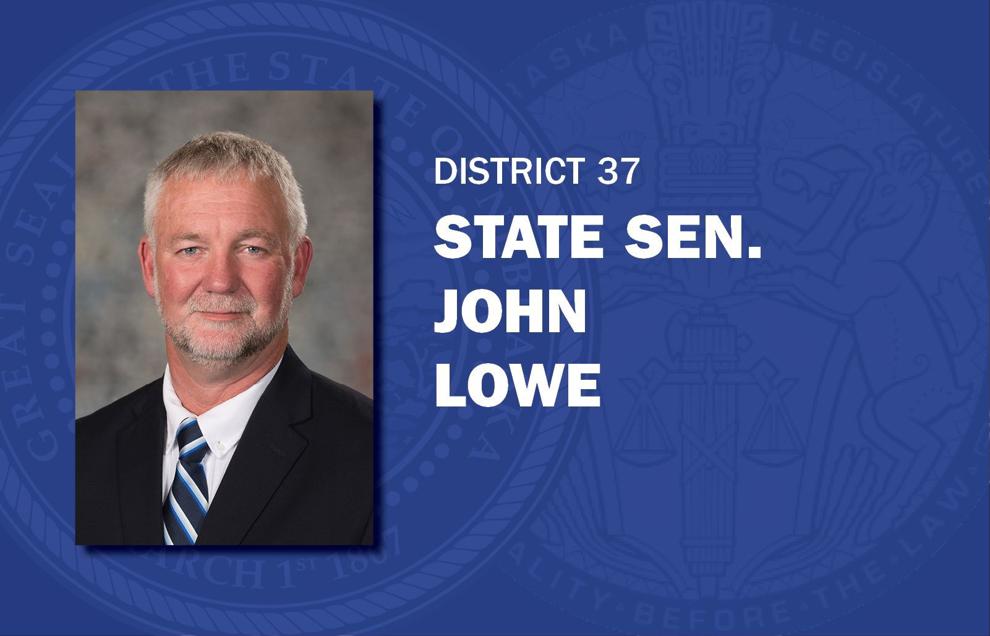 Dave Murman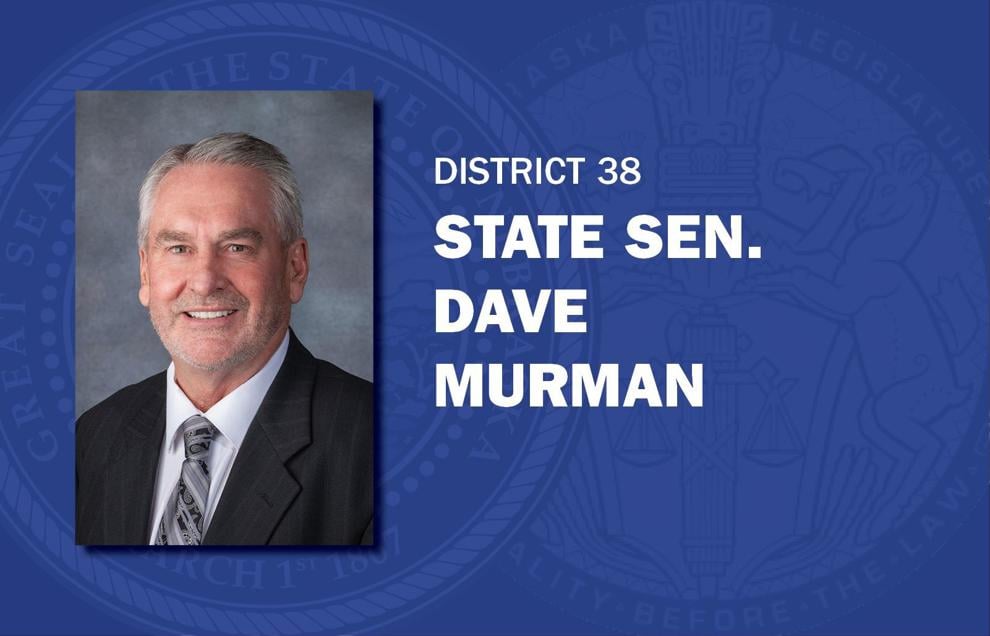 Lou Ann Linehan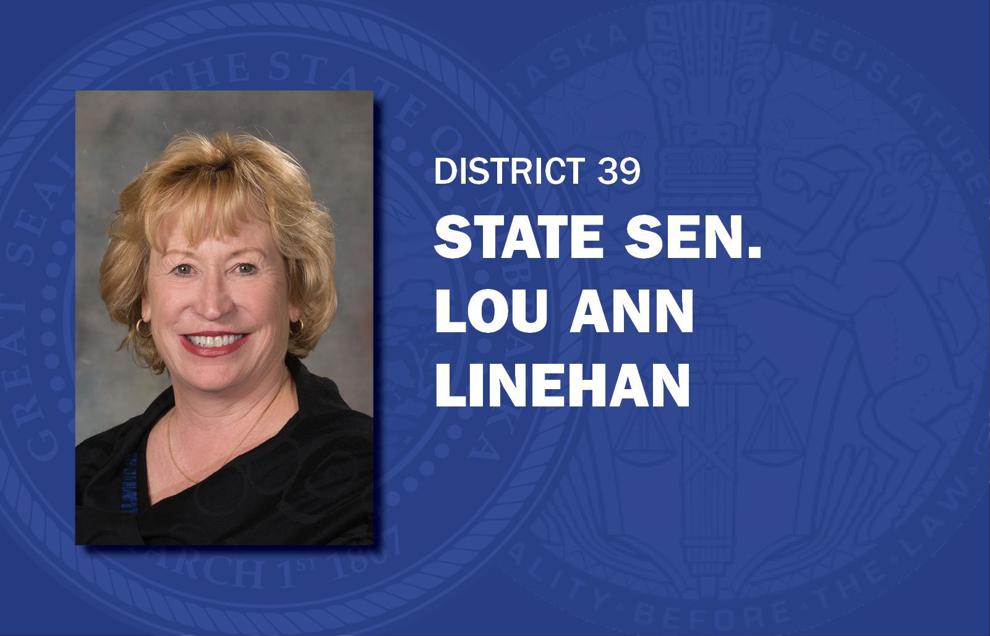 Tim Gragert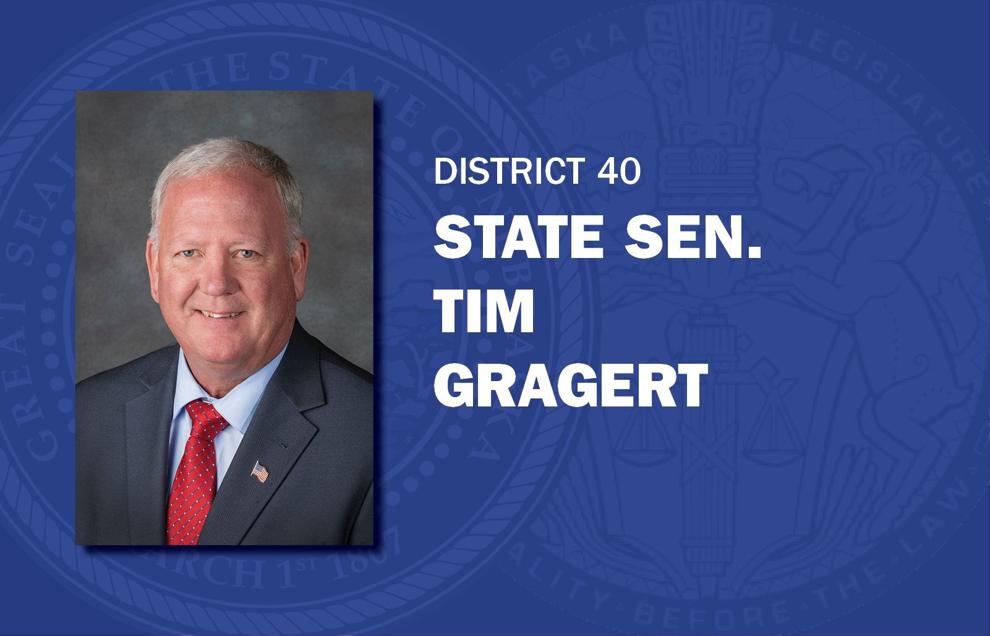 Tom Briese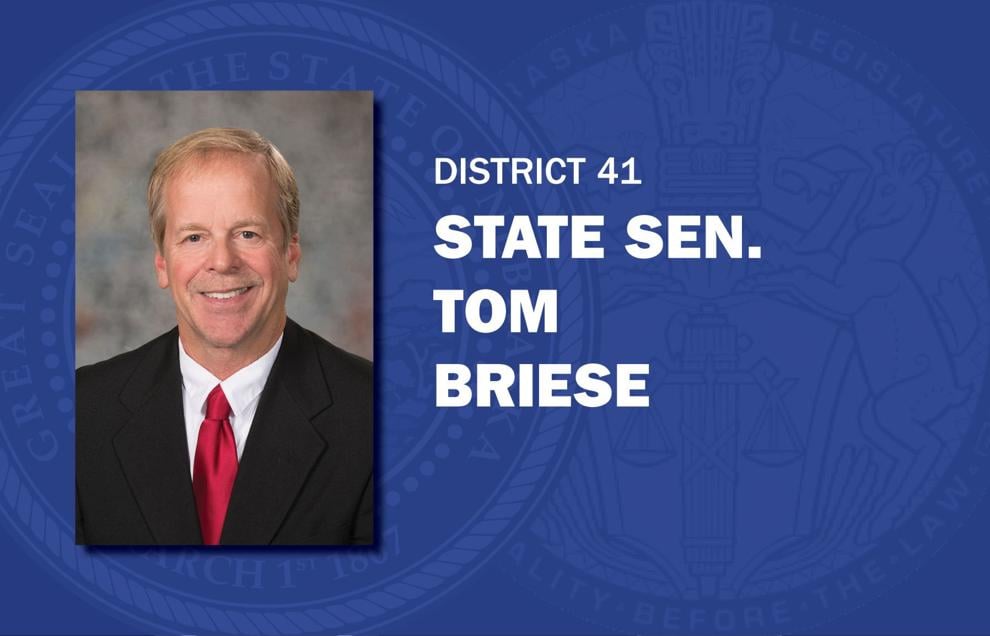 Mike Groene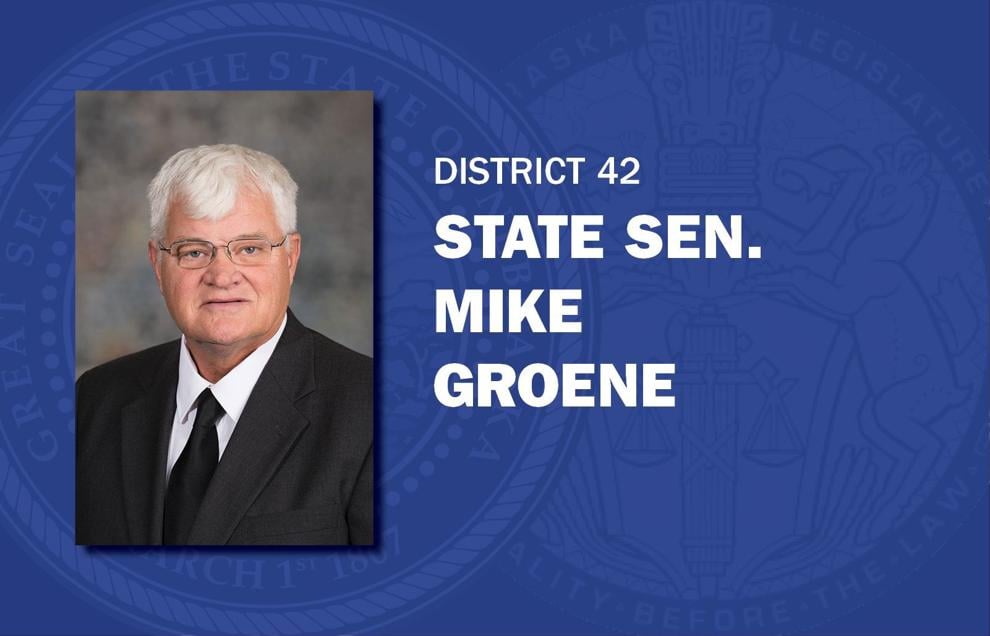 Tom Brewer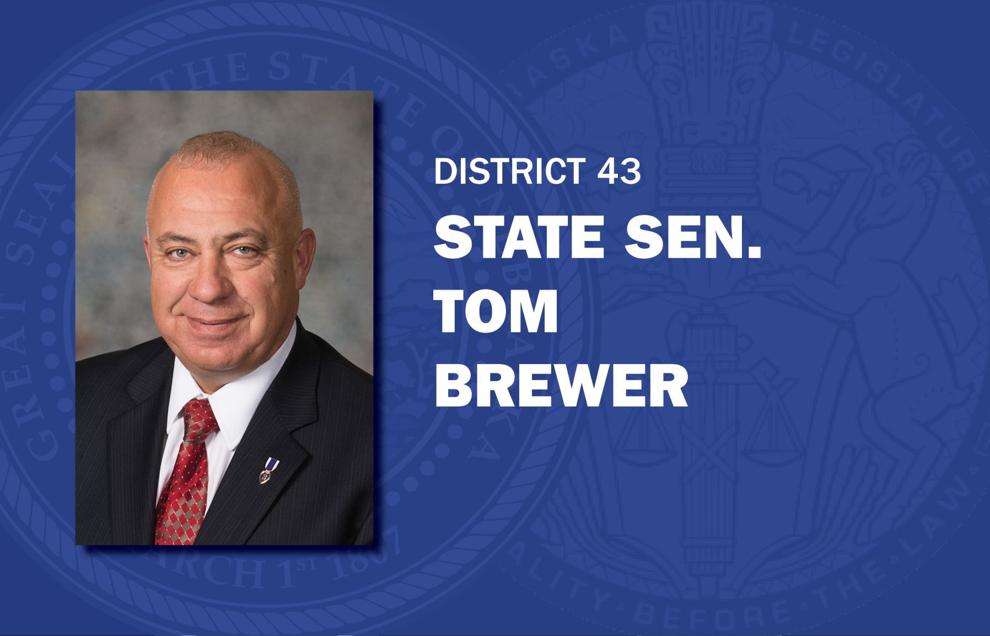 Dan Hughes
Sue Crawford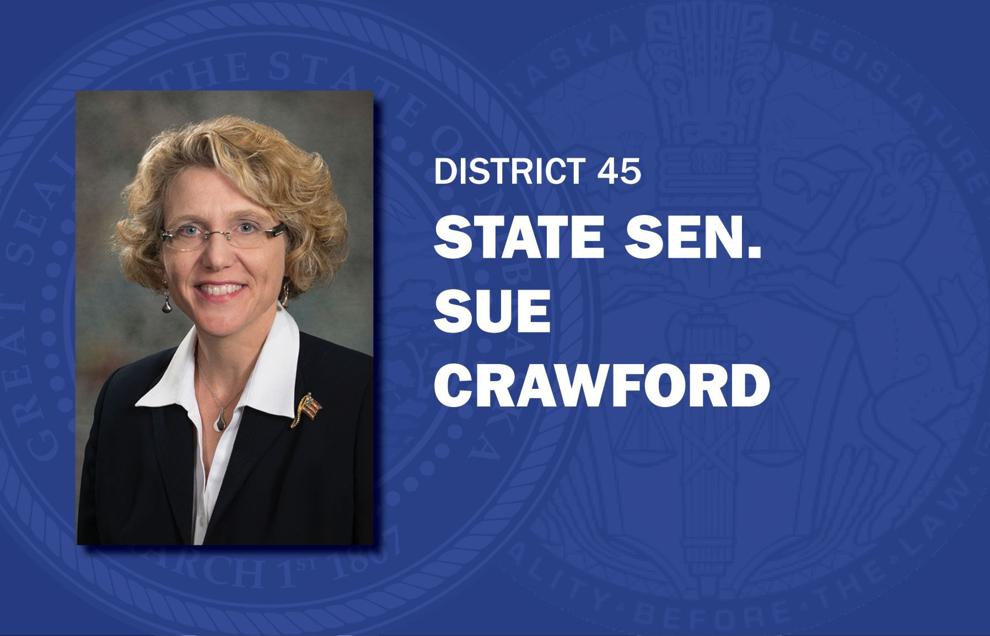 Adam Morfeld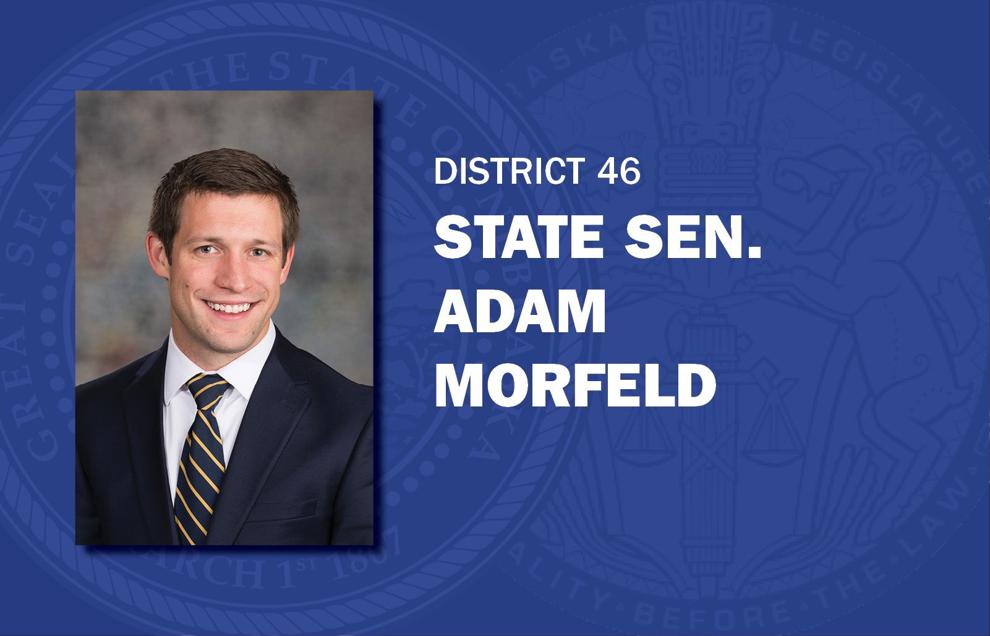 Steve Erdman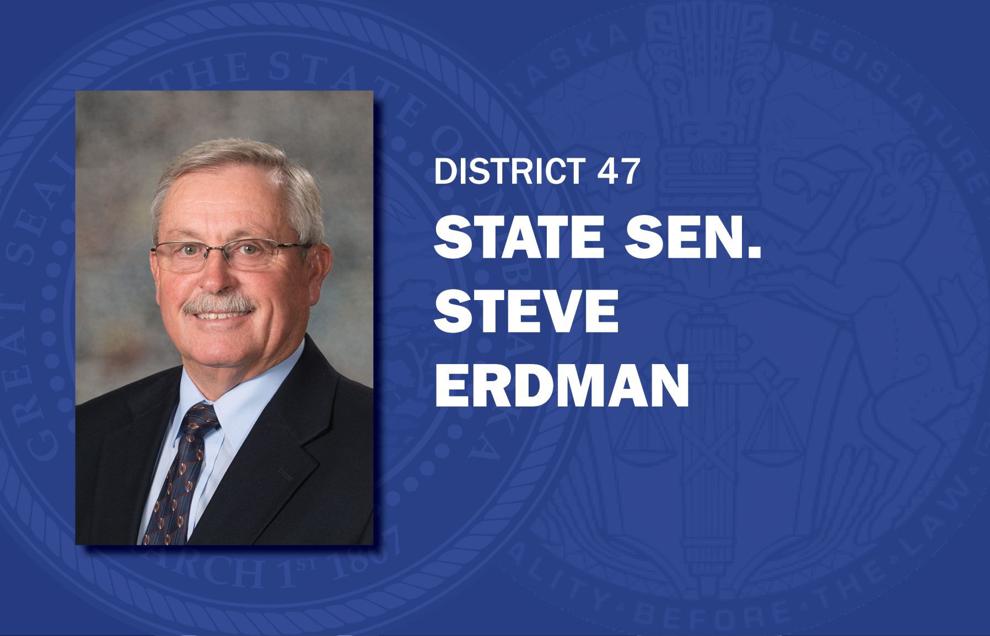 John Stinner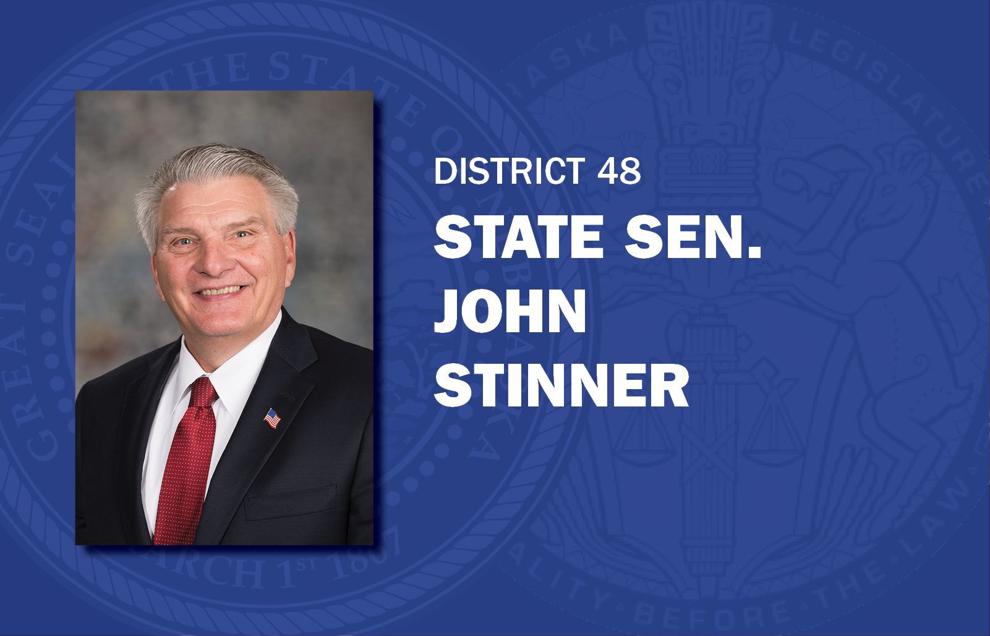 Andrew La Grone