Trish and Salvador Duran hosted Christmas this year for their extended family, an act of hospitality that once seemed impossible after almost 4 feet of floodwater swept into their house in King Lake in March.
"They don't expect perfection," Trish Duran said as she looked around her nearly finished home.
She dug out their little Christmas tree. The Elf on a Shelf was lost in the flood; good riddance, she said. Their two kids knew that this year, more than ever, Christmas was about more than presents.
"It's not going to be about the stuff," Trish said days before Christmas.
"It's just about the family, and spending time, and appreciating (each other)," 9-year-old Gabby said.
Slowly but surely, families like the Durans and several of their neighbors are moving back into their flood-damaged houses after spending months replacing water-soaked drywall, carpet and ruined appliances.
They acknowledge that they are the lucky ones. In many areas hit hard by flooding, such as Bellevue; Pacific Junction, Iowa; Fremont, Nebraska, and their neighborhood of King Lake in western Douglas County, some have walked away from houses that are too expensive or too damaged to repair. Or they have moved elsewhere while they cobble together savings, loans and federal disaster aid to rebuild.
King Lake is an unincorporated area, a secluded neighborhood of 1 square mile that sits next to the Elkhorn River and not far from the Platte River, east of Valley and north of Waterloo. During historic flooding in March, the Elkhorn spilled out of its banks, sending water into almost all of the 111 homes in King Lake. At Waterloo, the river reached new heights, cresting 5.65 feet higher than the previous record, set in 1962.
Contractors and volunteers have scrambled to get residents back in houses that are at least habitable — maybe not picture-perfect, but with functioning heat or electricity — before the holidays and winter cold set in.
Down the road from the Durans, the newest ornament on the Bonacci family Christmas tree was a camper, representing almost a year's worth of stress, sweat and resiliency.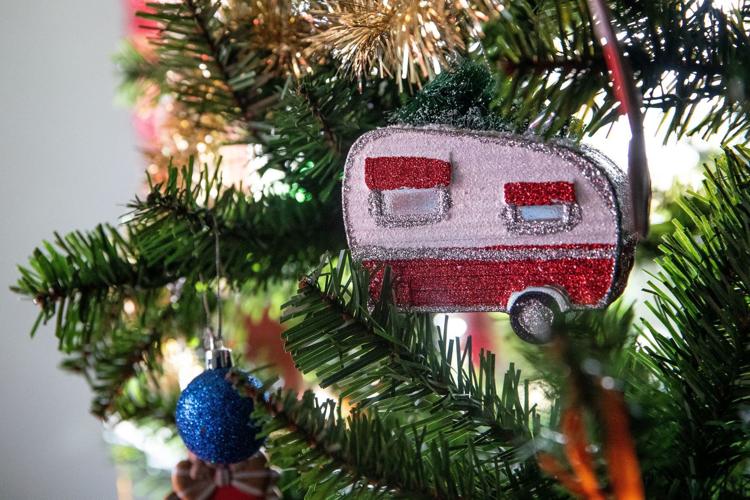 It's a nod to the 24-foot RV parked in their driveway, bought from a seller on Facebook, where the family lived from July to October after 4 feet of flooding forced them from their one-story home. Before that, they bounced around from hotel to hotel so their two younger daughters could access the Internet for homework and spent time in two emergency shelters.
"It seems like a lifetime ago, but it was only nine months," Denise Bonacci said.
Now daughter Lydia, 11, shows off her newly renovated bedroom — now that her oldest sister has moved out, she's got her own space. A curtain blocks the entrance while her dad, Paul, a landscaper, continues to put the finishing touches on the house — trim, doors, cabinets and countertops for the kitchen.
What's it like having your own room after sharing one with your sister for years?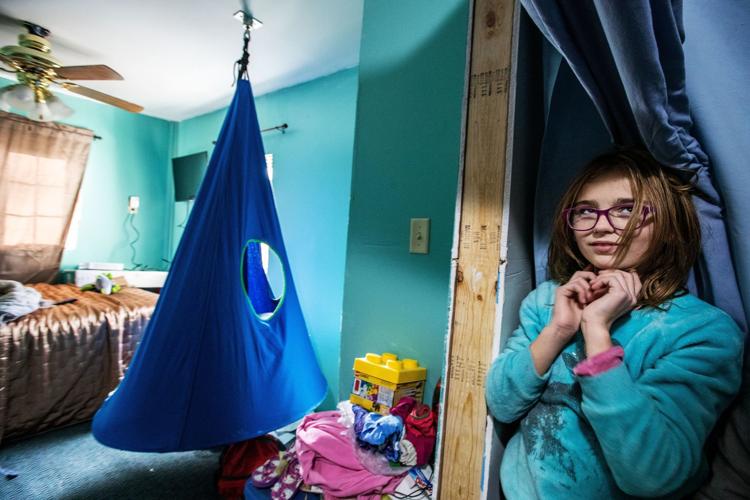 Before the flooding, Trish and Salvador Duran moved their family — Gabby and 6-year-old Salvador — into King Lake from Springfield, Nebraska, after they found a good deal on a 1,100-square-foot house that had sat empty for a year. Salvador cashed out money from his 401(k) to replace the roof and update the house.
Six months later, the March flood hit, erasing months of hard work. Like many of their neighbors, the Durans did not have flood insurance.
"In one moment of my life, I thought I lost everything," Salvador Duran said. He choked up. "But there have been so many miracles and blessings in the way it drew this community together, the help, the resources."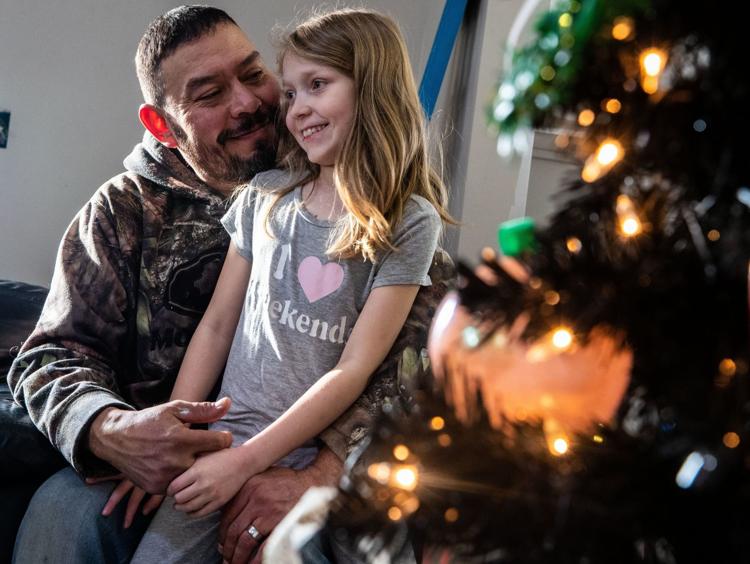 "It'll make you or break you," Trish said as she reached for her husband's hand.
For years, King Lake had a rough reputation, Salvador Duran said. But he can't imagine living anywhere else after seeing how his neighbors took care of their own, sharing meals, prayers and labor.
"It's amazing how solid this community is," he said.
The family moved back into their house right before Thanksgiving and little Salvador's birthday, after living with Trish's mom and in a 300-square-foot camper parked outside.
"It felt like a hallway," Gabby said of RV living.
Renovation No. 2 isn't finished — painting, trim work and some wiring remains — but Trish said, "It's starting to feel like a house."
---
Lifesaving Nebraska flood heroes honored by Gov. Ricketts, first lady Susanne Shore
Mark Arps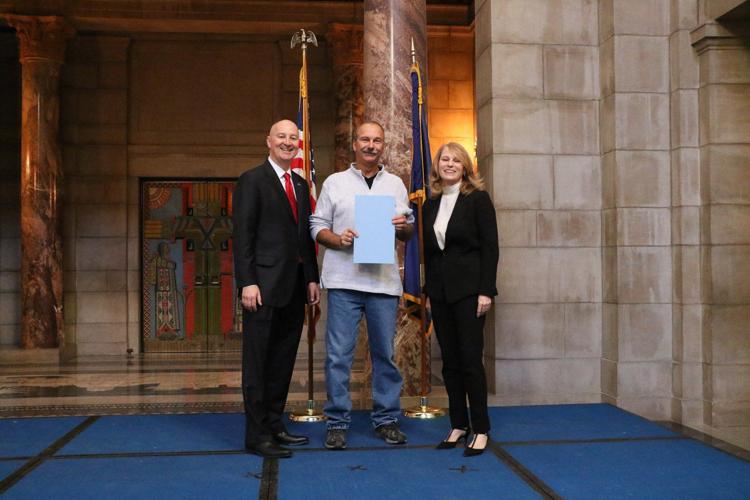 Matthew Baker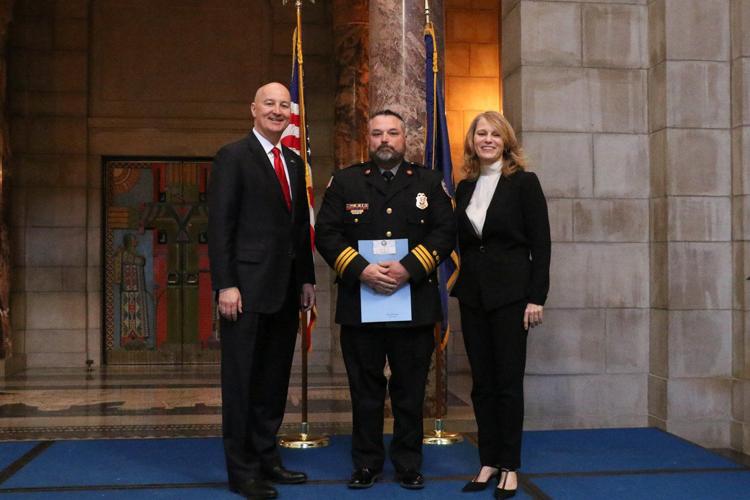 Chief Todd Bernt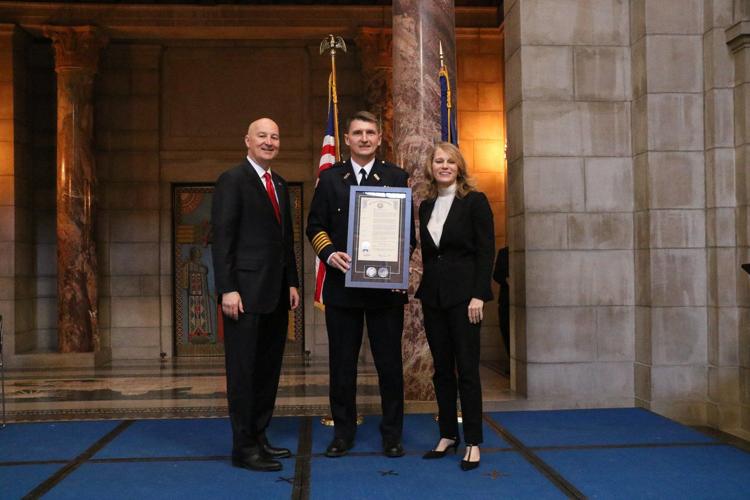 Brad Brown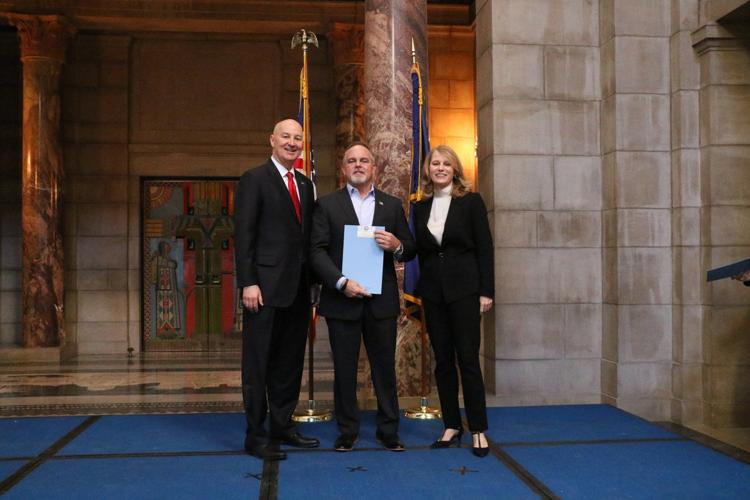 David Brown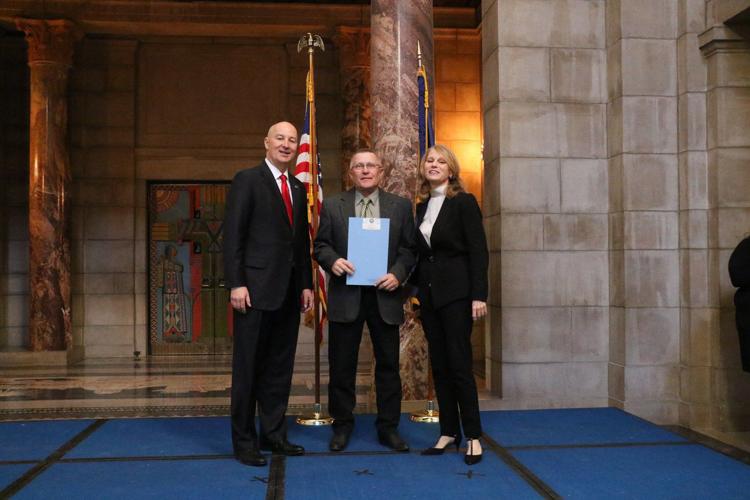 Jeffery Caniglia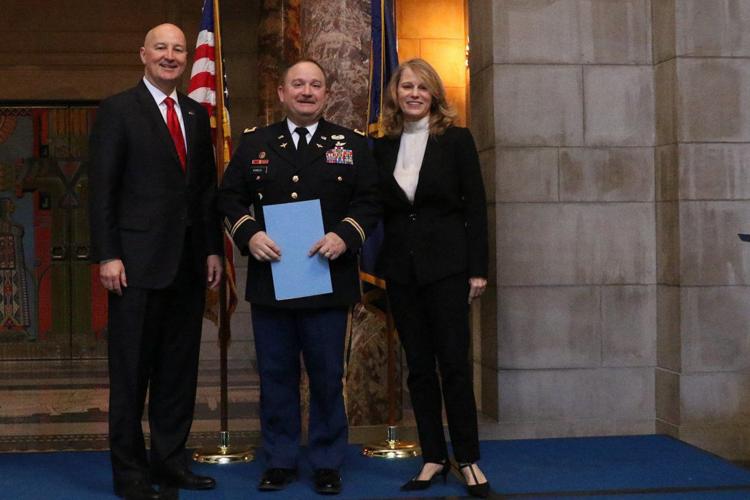 Matthew Carter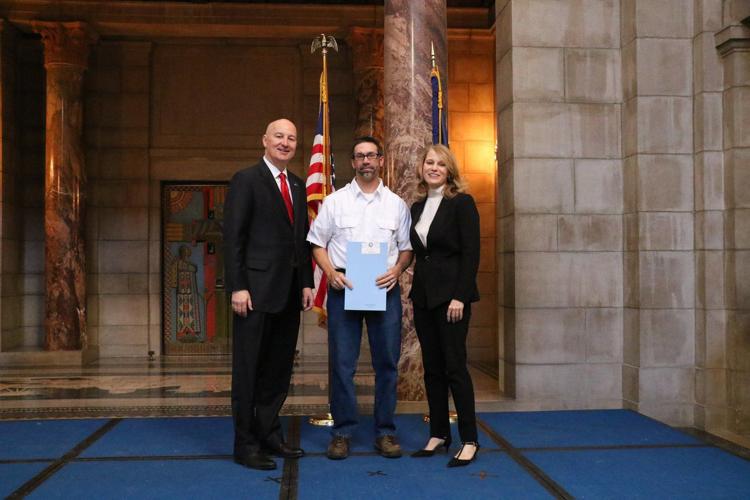 Mike Coyle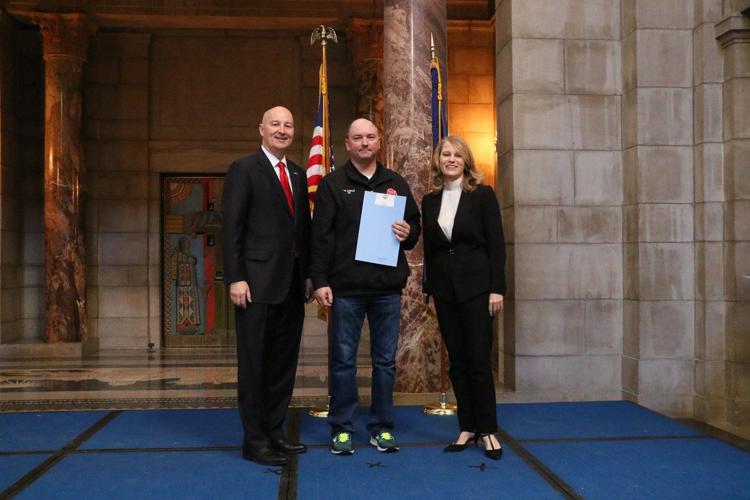 Chief Steven Dolesh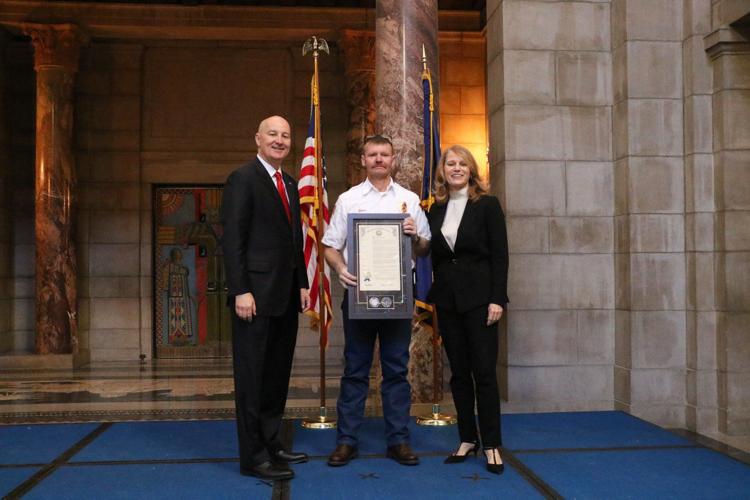 Nathan Dooley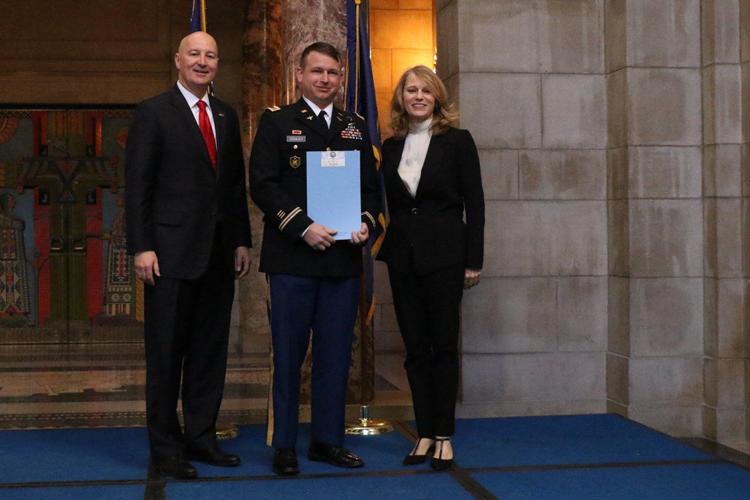 Andrew Elsberry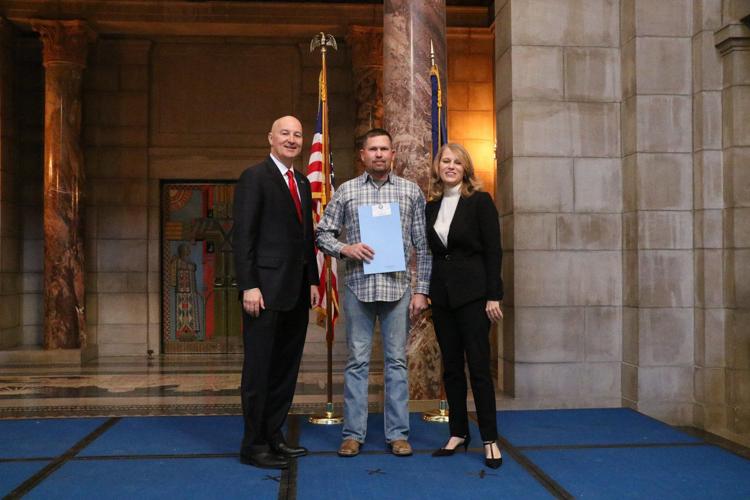 Brandon Evans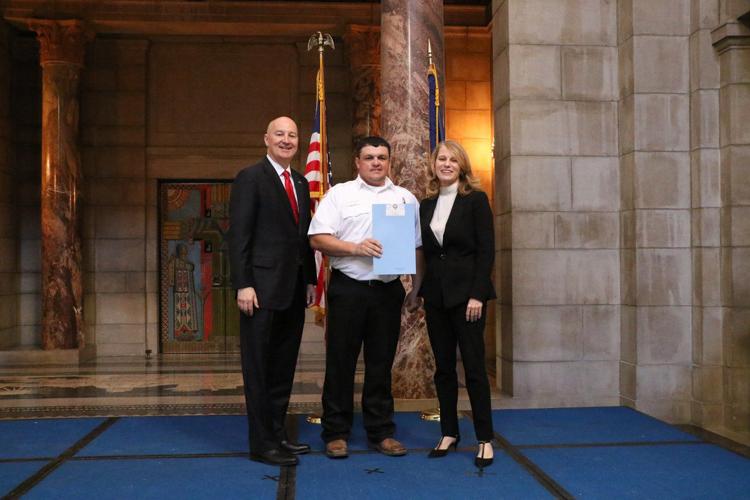 Chief Lance Ferris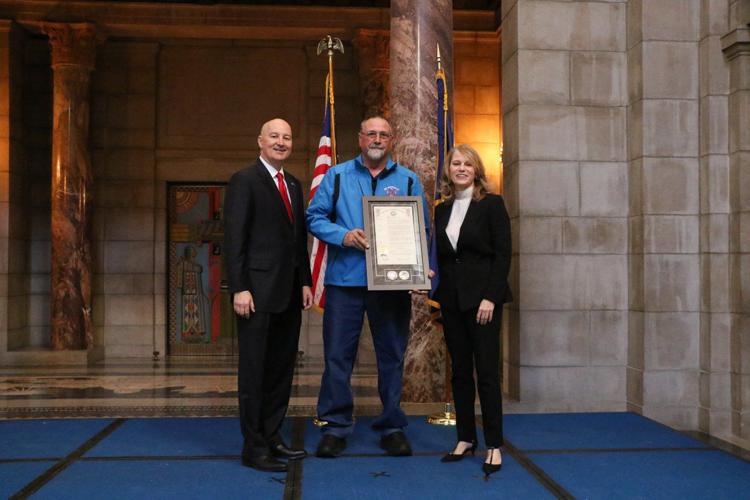 Chief Brad Fiala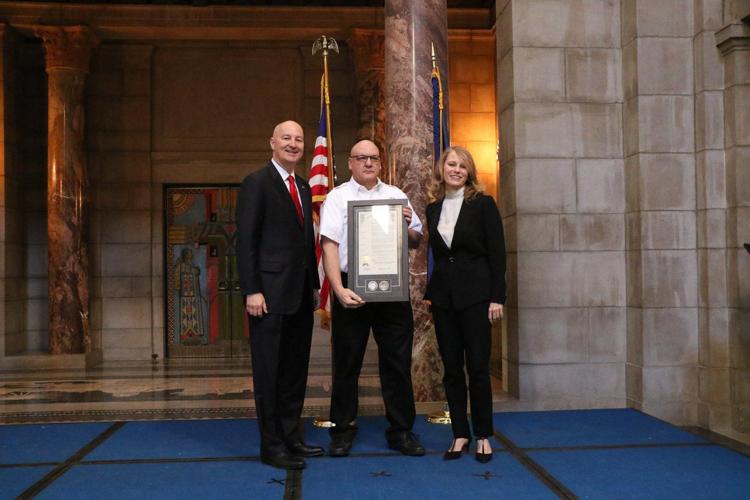 Chief Waylon Fischer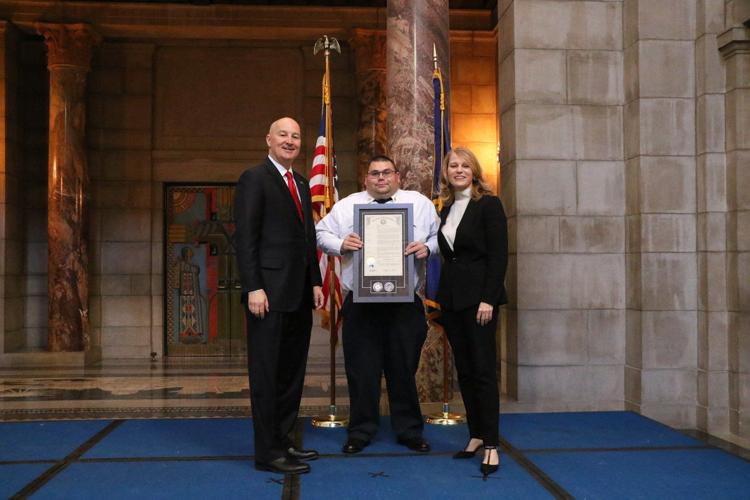 Randy Fujan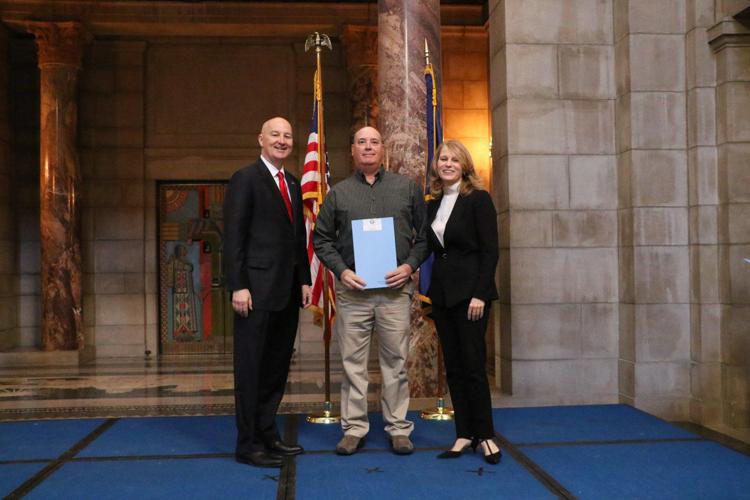 Larry Geiger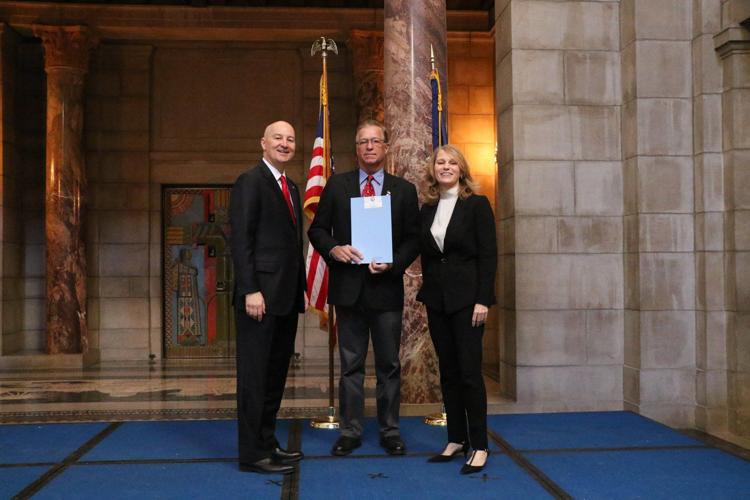 Matthew Gentrup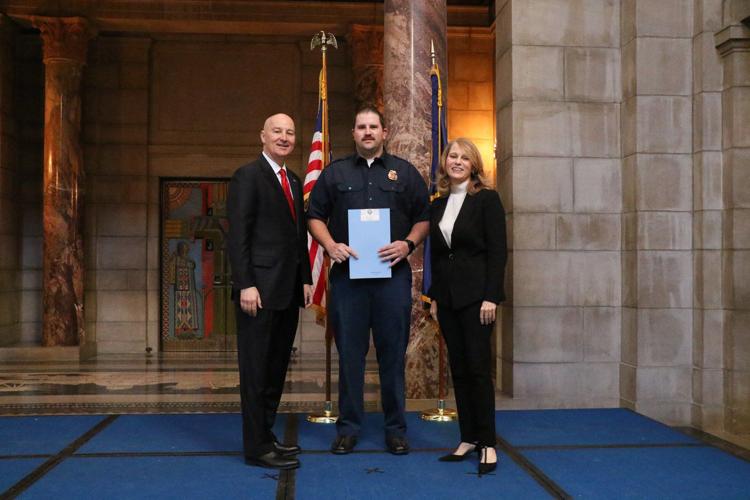 Nathan Gillaspie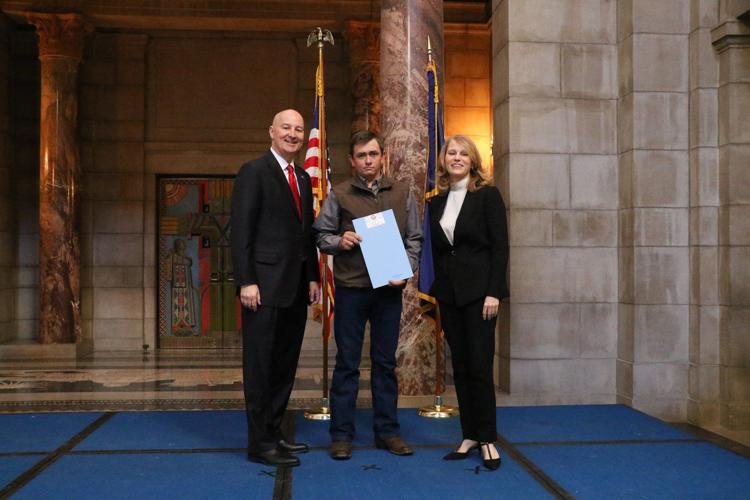 Gary Greving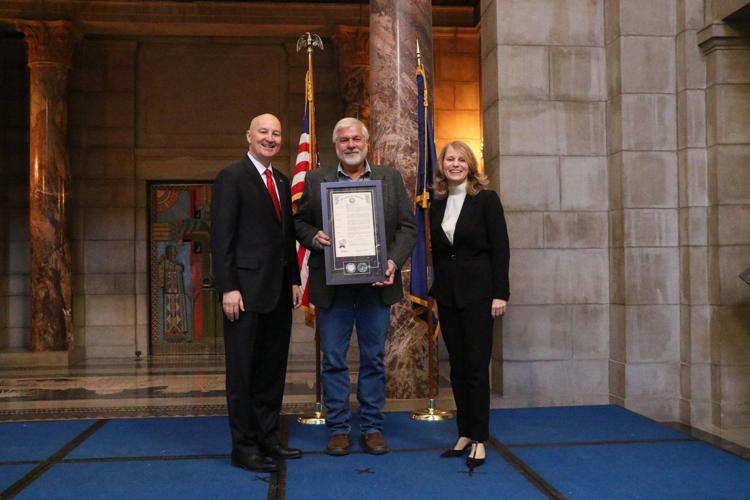 Chief Travis Harlow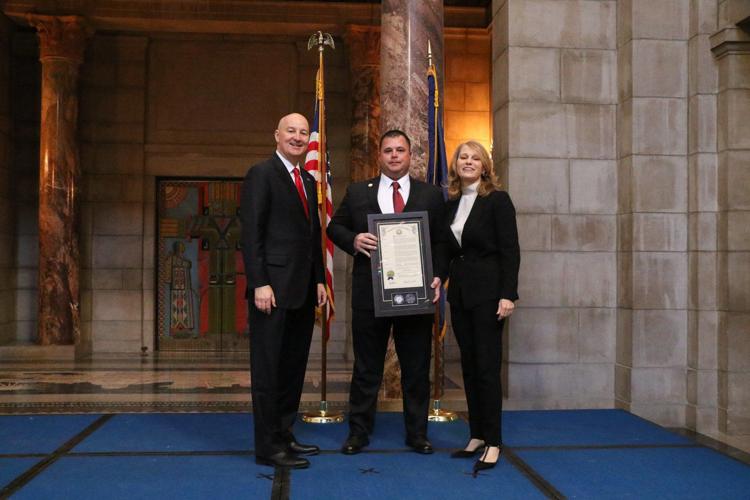 Jim Hassenstab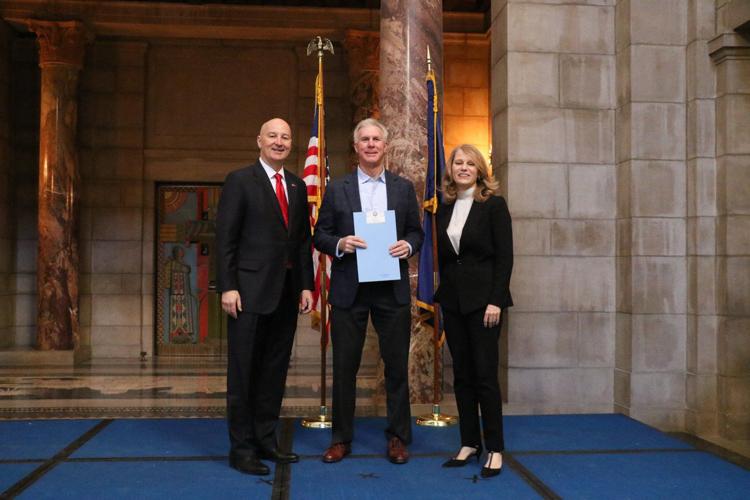 Justin Herring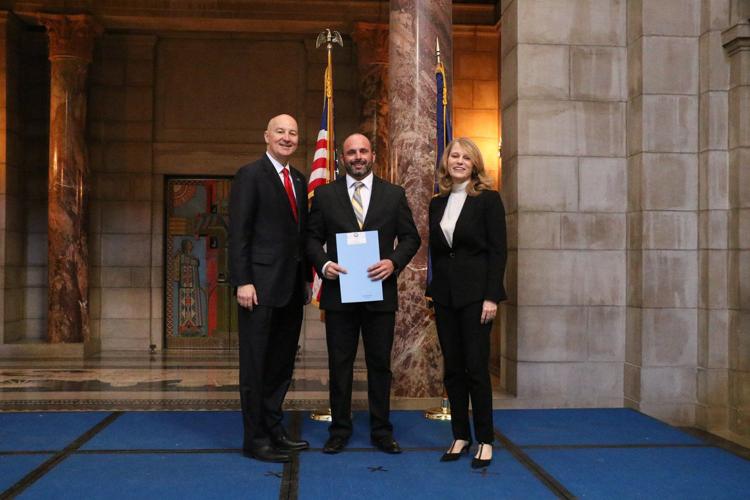 Craig Hittner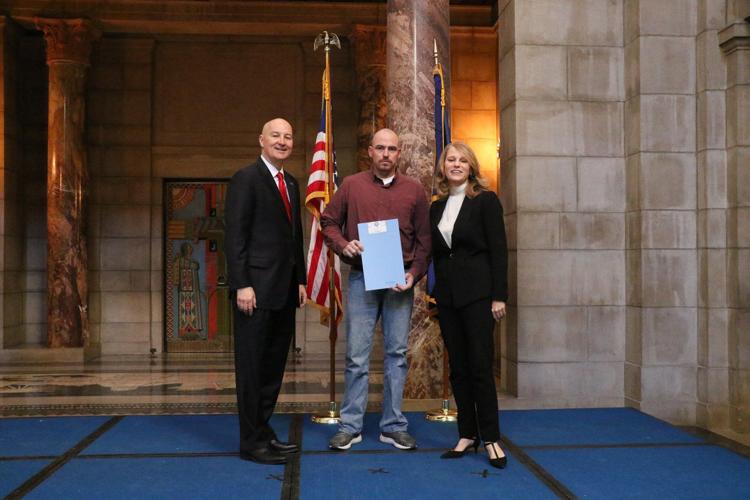 Hollie Hittner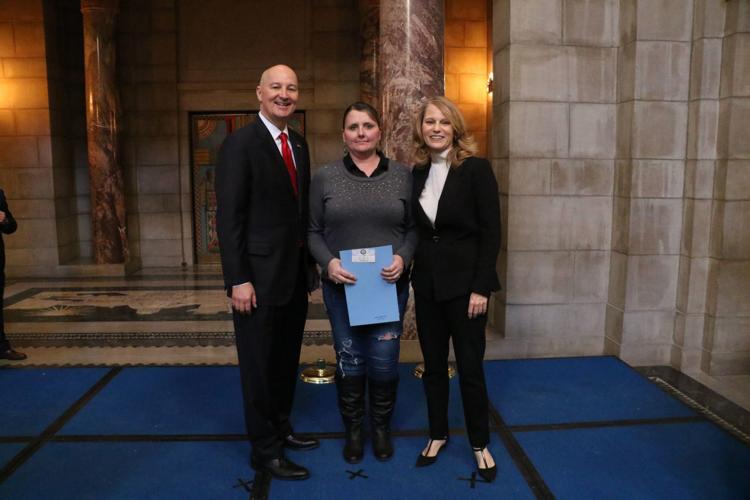 Dillon Horejsi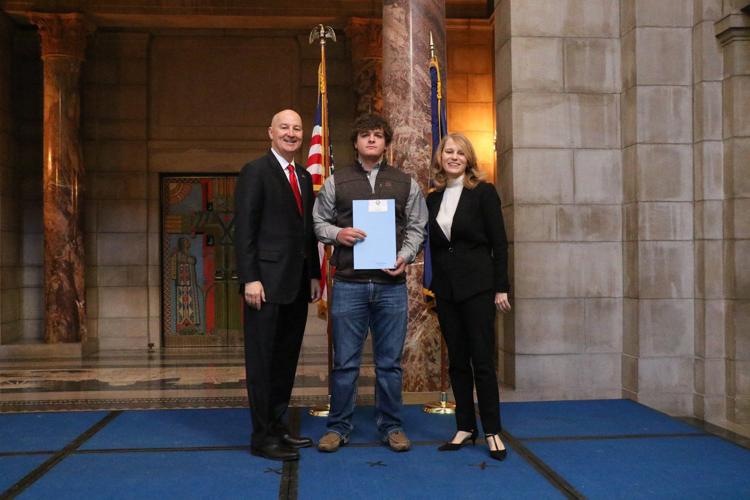 Mark Horejsi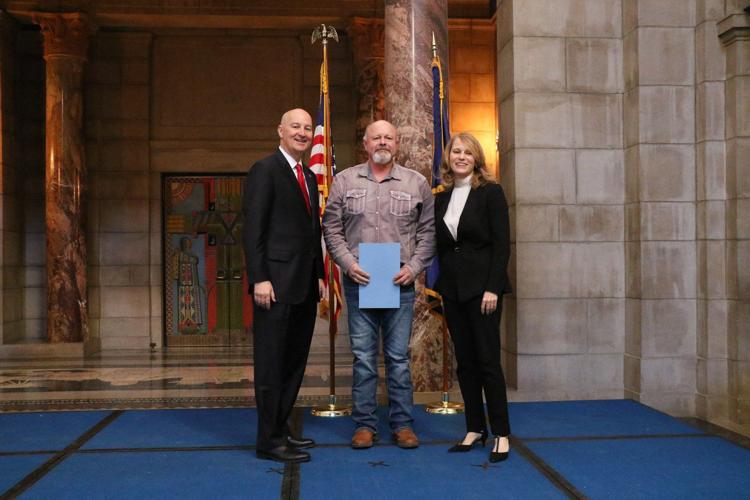 Michael Ireland Jr.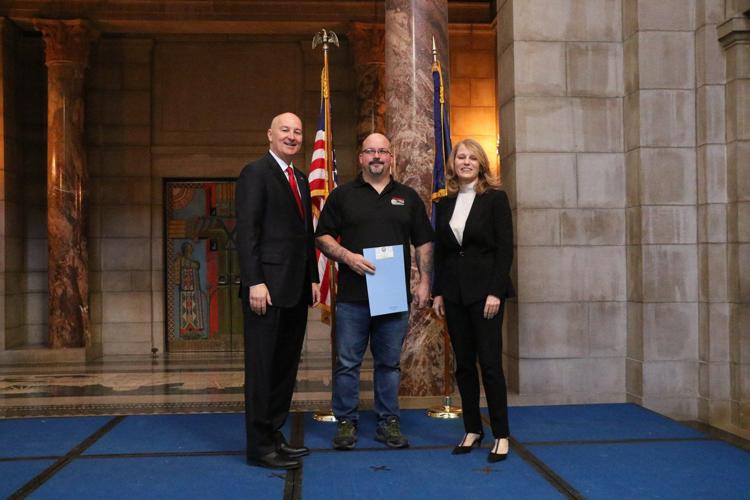 Logan Kahler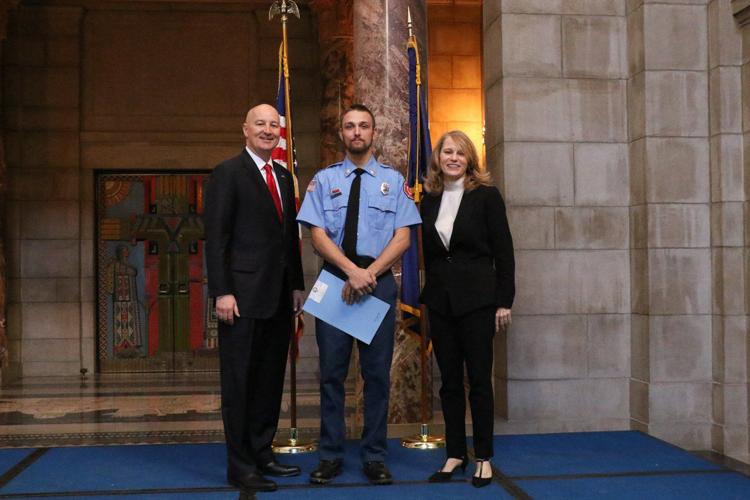 Kyle Kern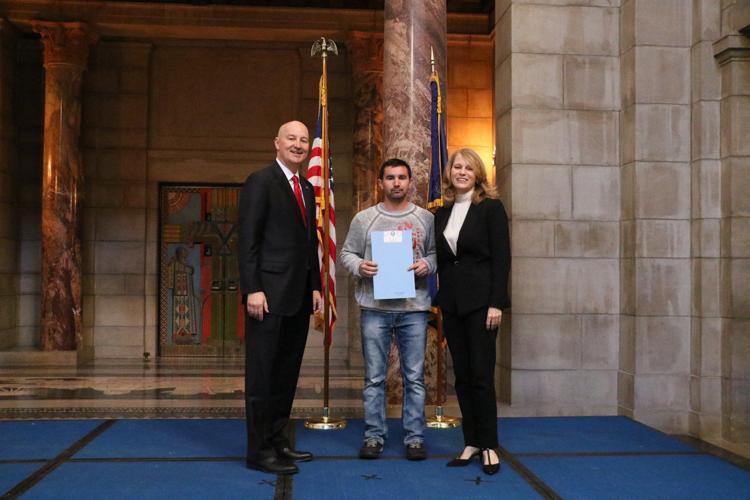 Jim Kjeldgaard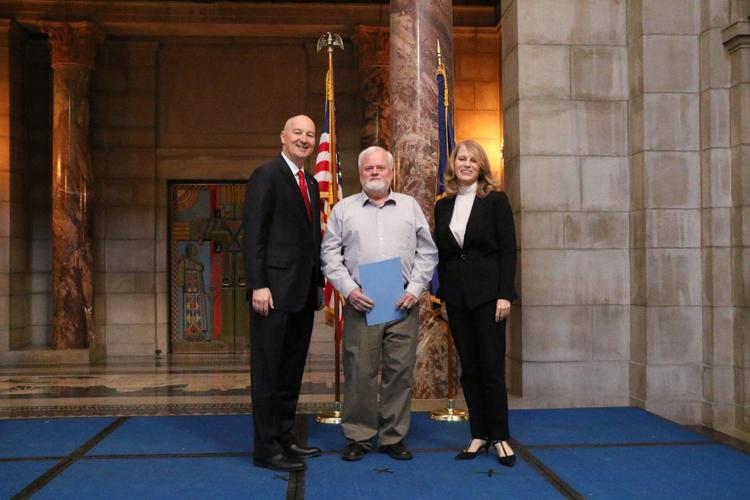 Greg Kjeldgaard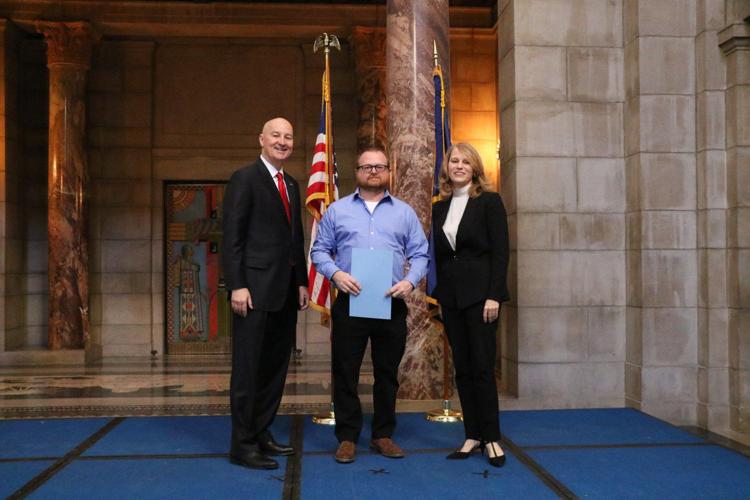 Zachary Klein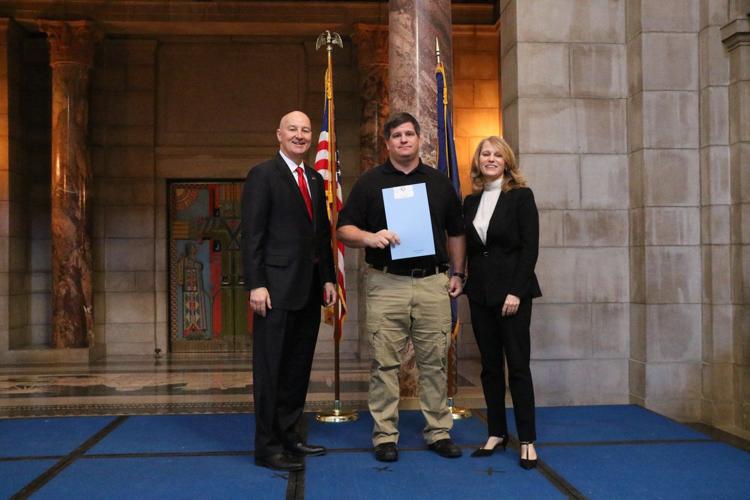 Wayne Kreifels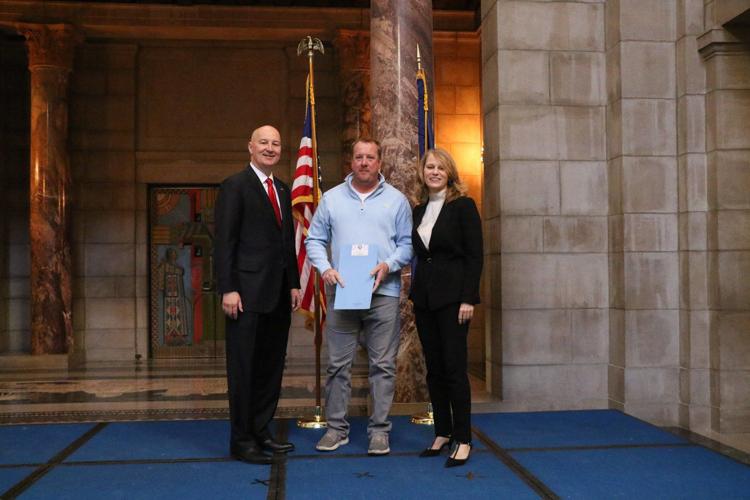 Nir Levin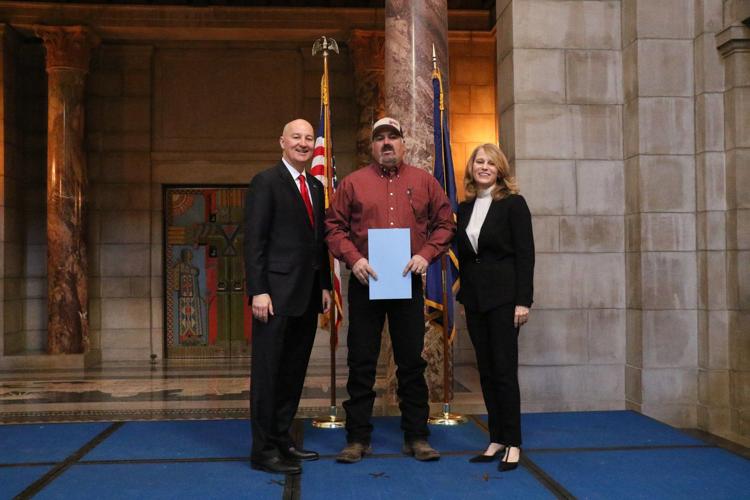 Chris Lichtenberg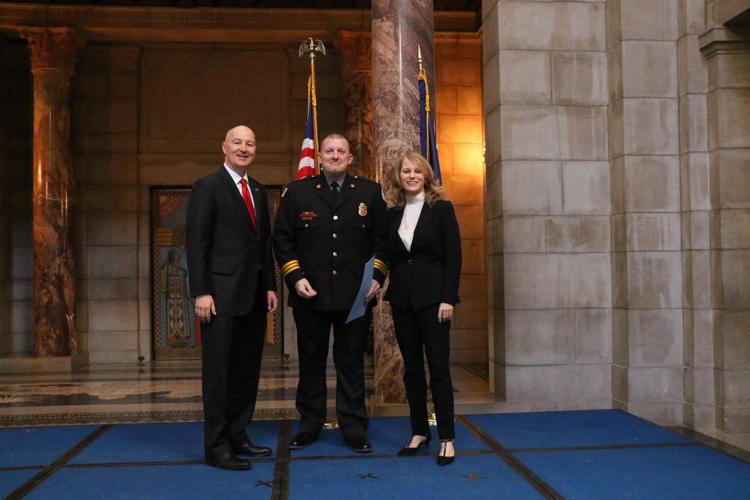 Lawrence Lind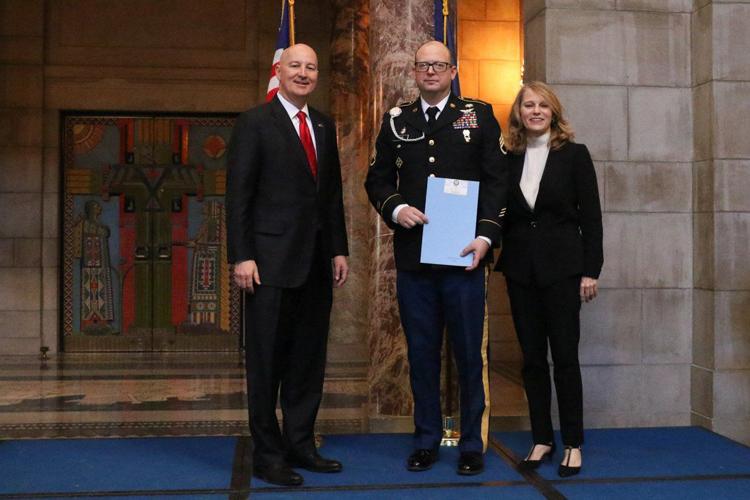 Terry Martensen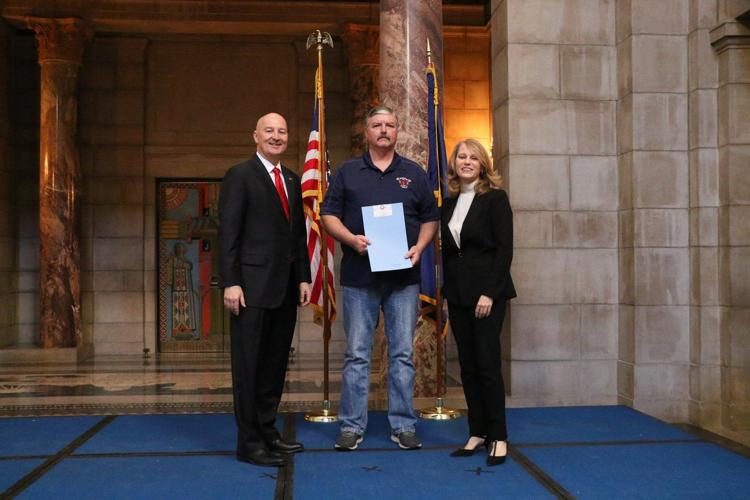 Chief Jim McBride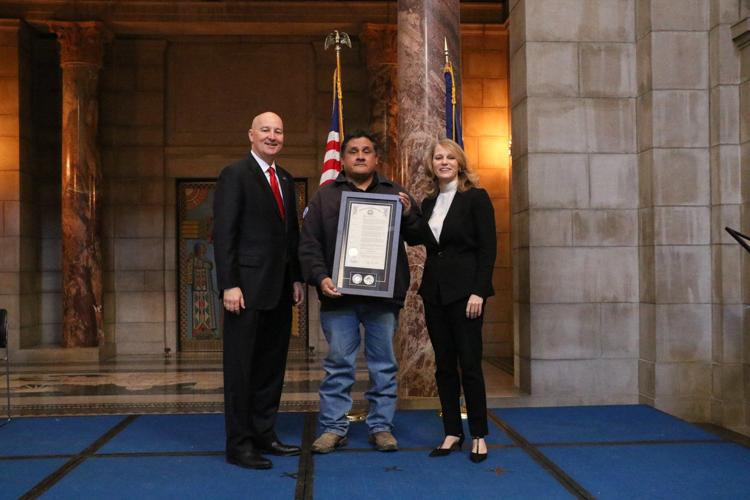 Chief Dusty Menking
Randy Moses
Austin Motacek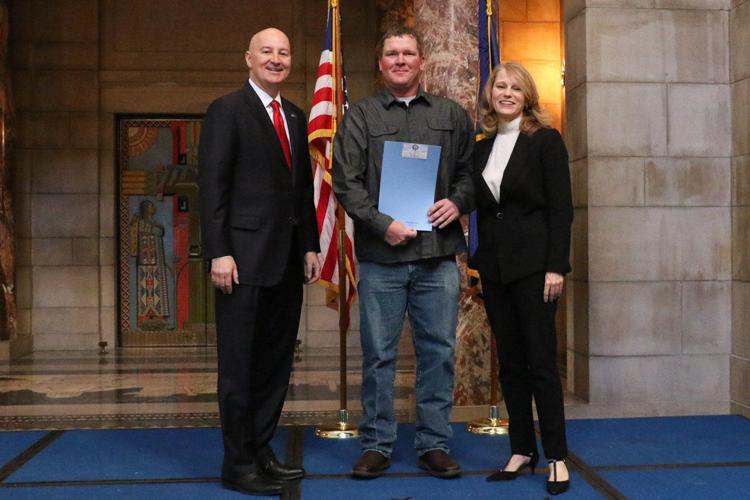 Rudy Novacek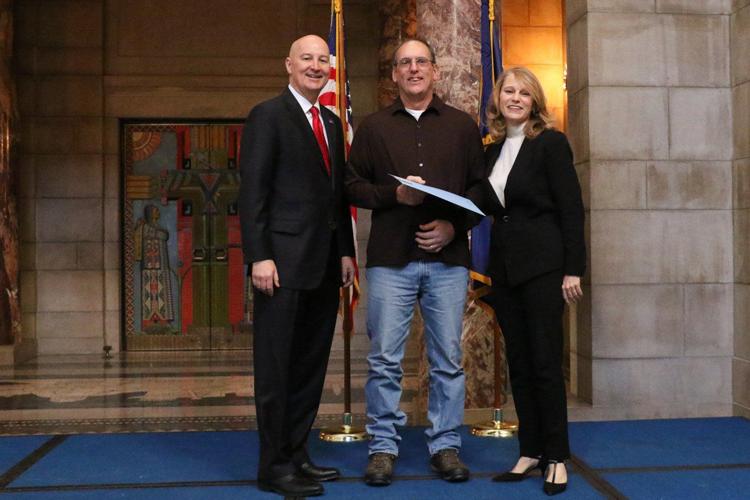 Matt Prochaska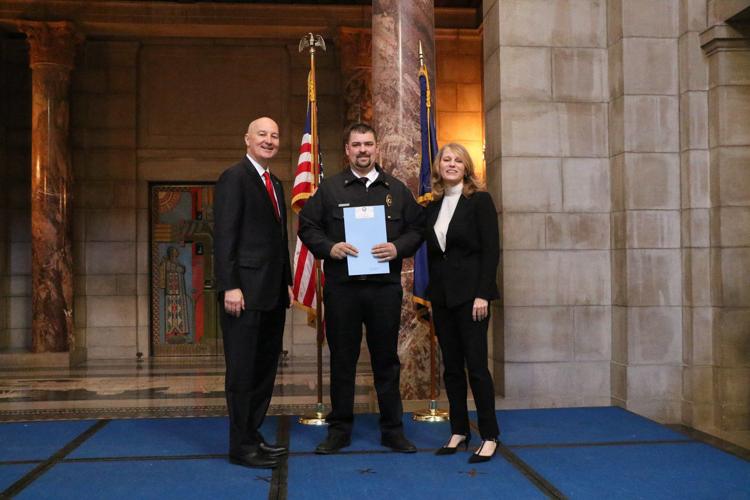 Joshua Pryor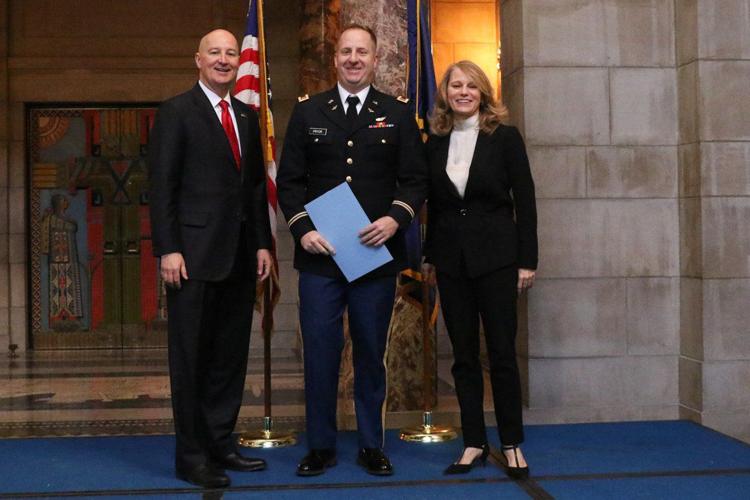 Chief Nick Raver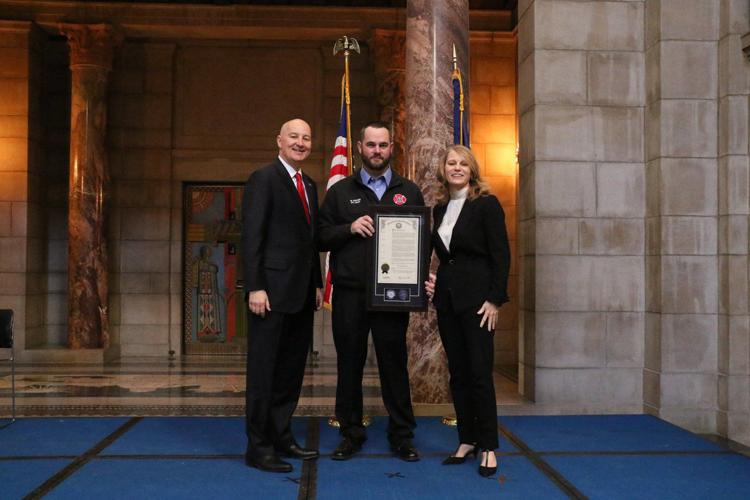 Cody Reynolds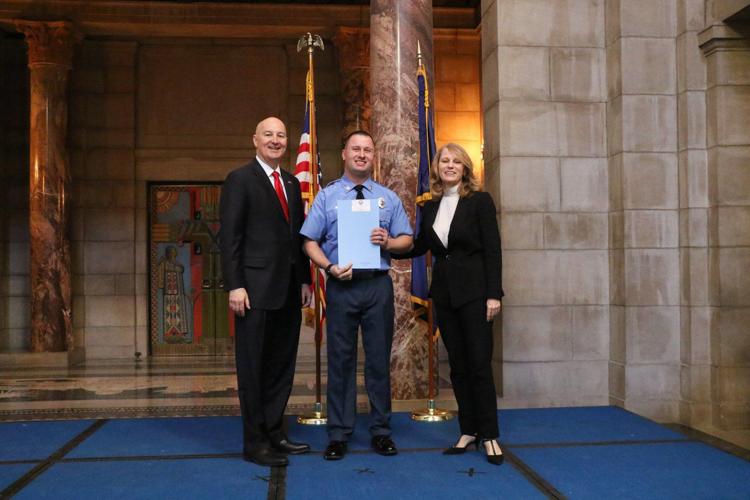 Autumn Rock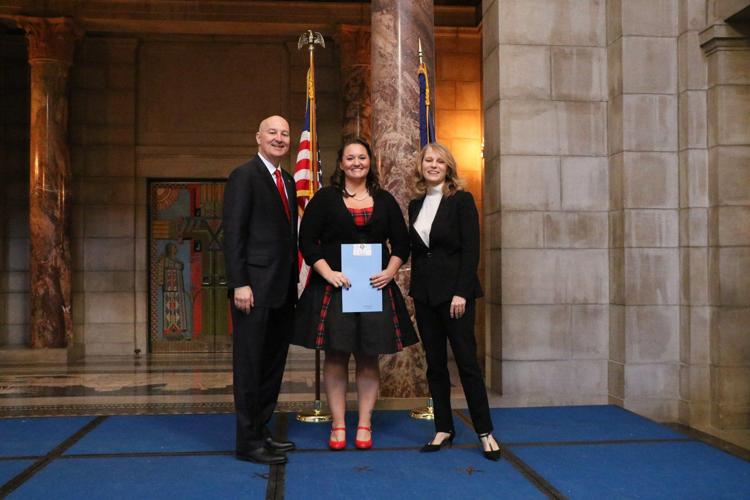 Joshua Schaaf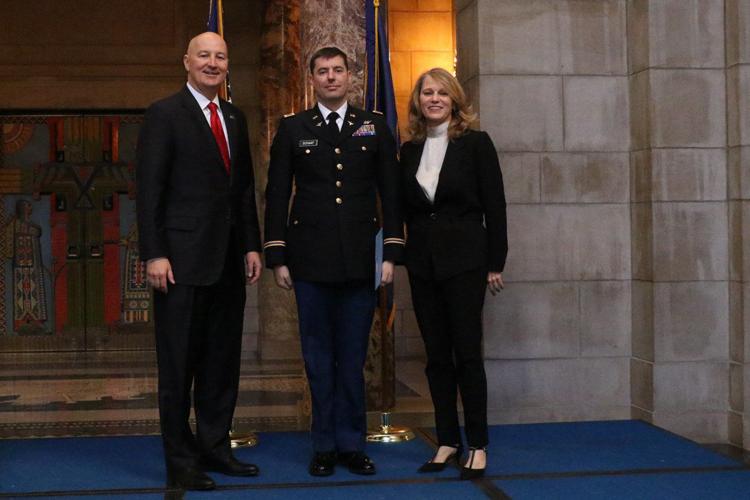 Steve Scigo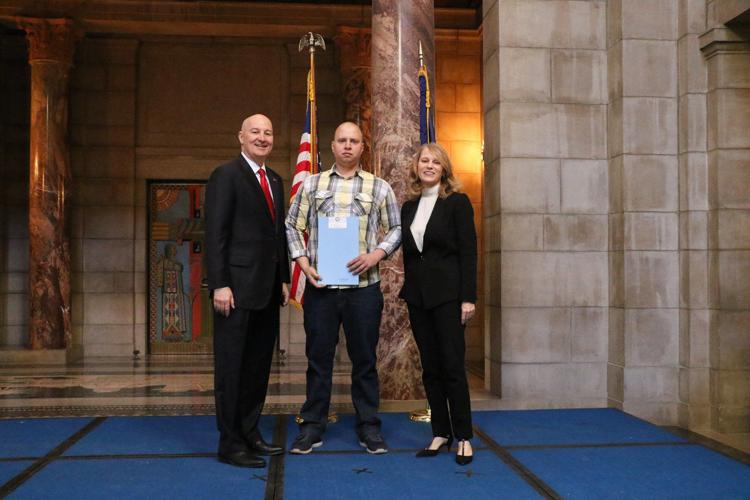 Chuck Stanczyk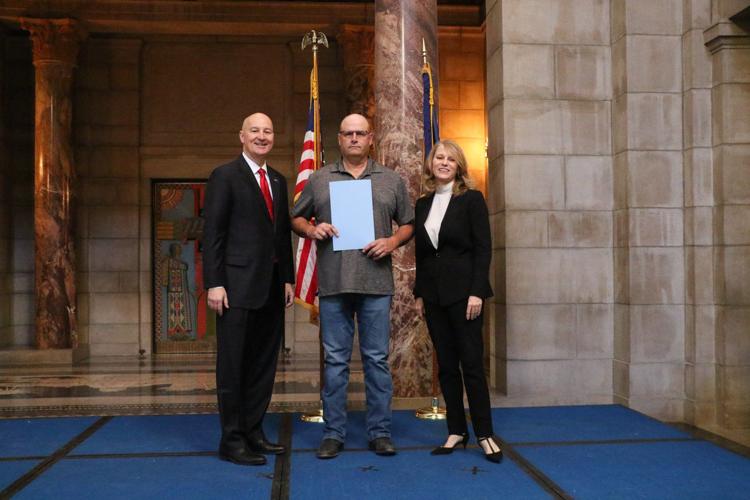 Brad Thavenet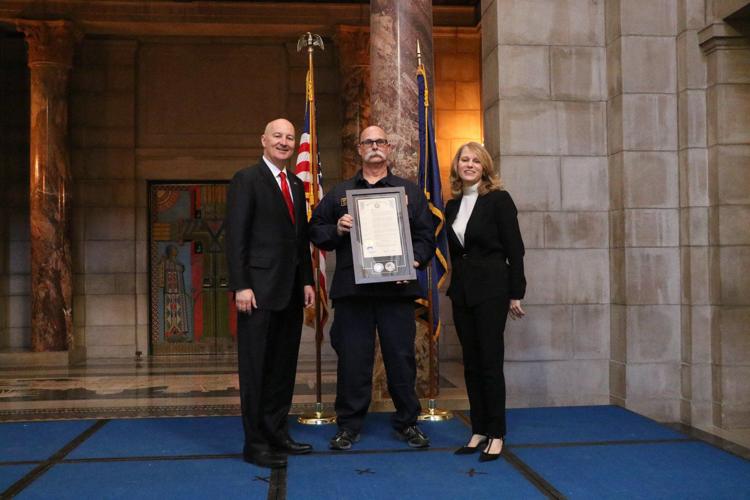 Anthony Trotta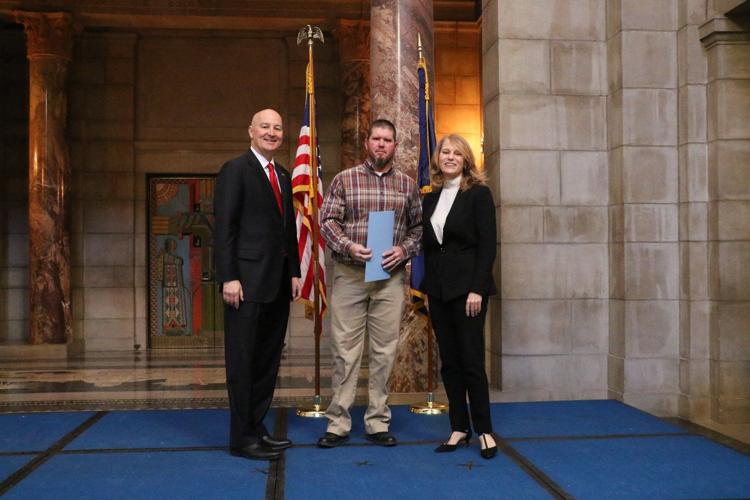 Shane Varajcka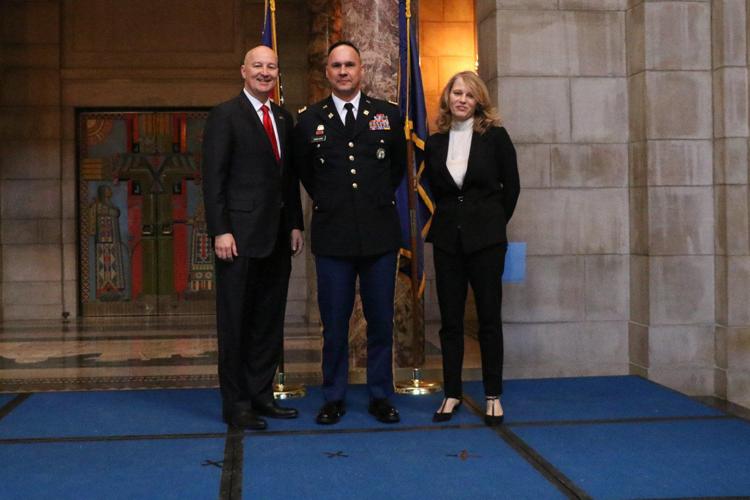 Chief Mike Wiekhorst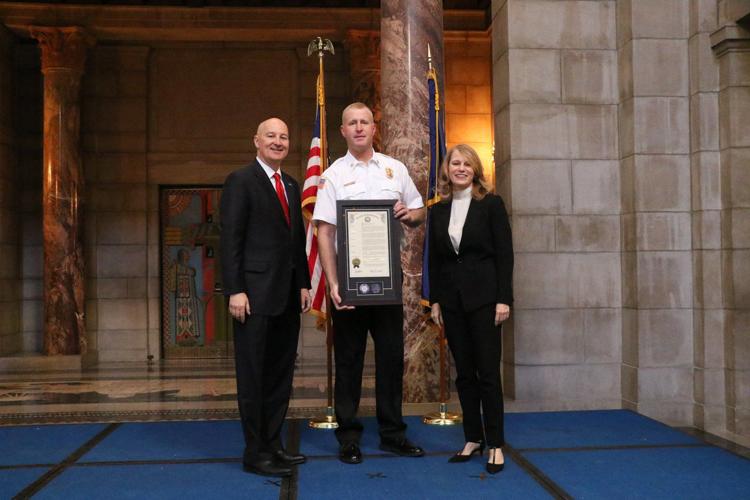 Family of James Wilke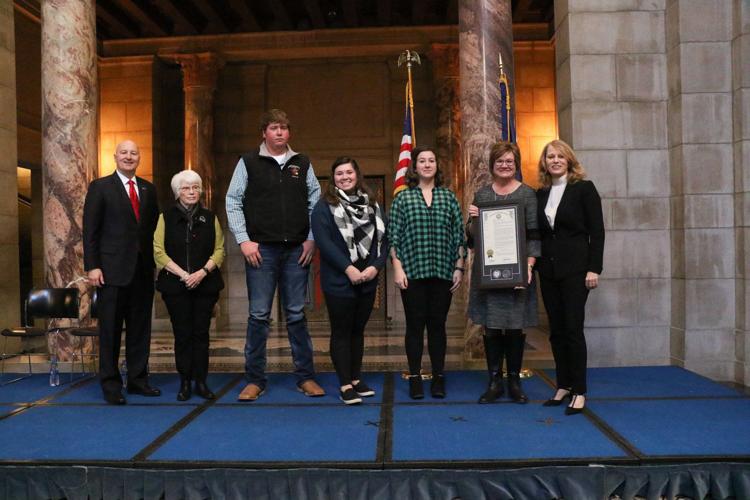 Aaron Winberg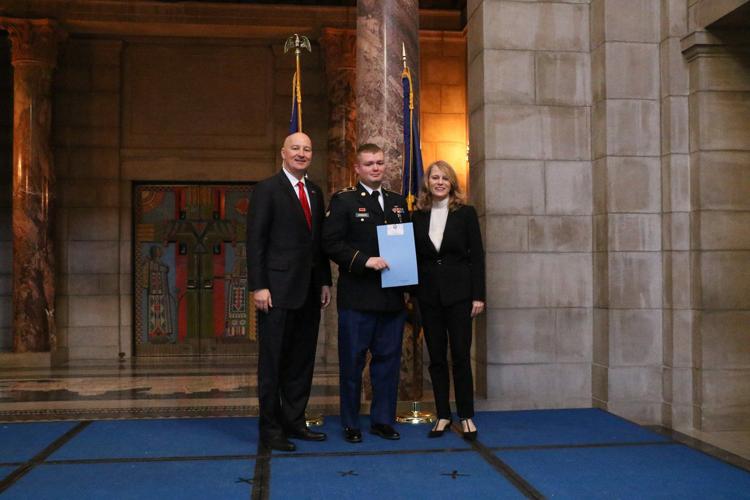 Kim Wolfe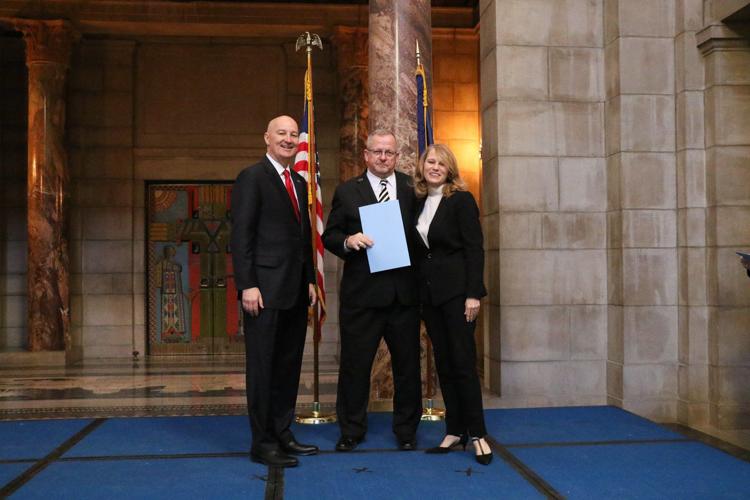 William Zoucha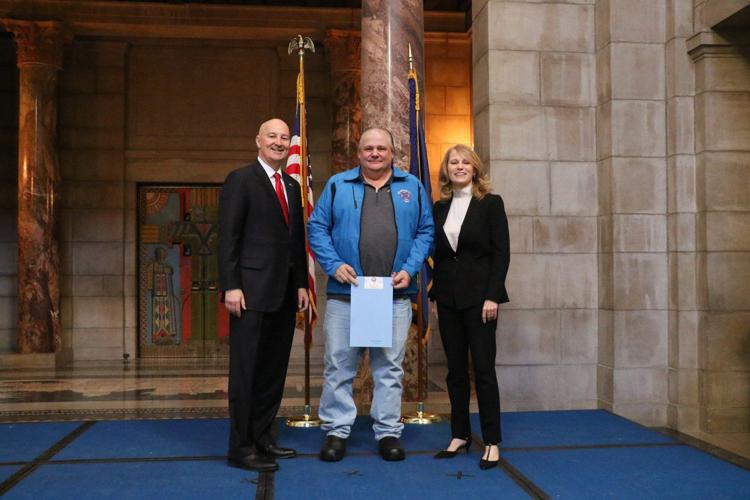 Others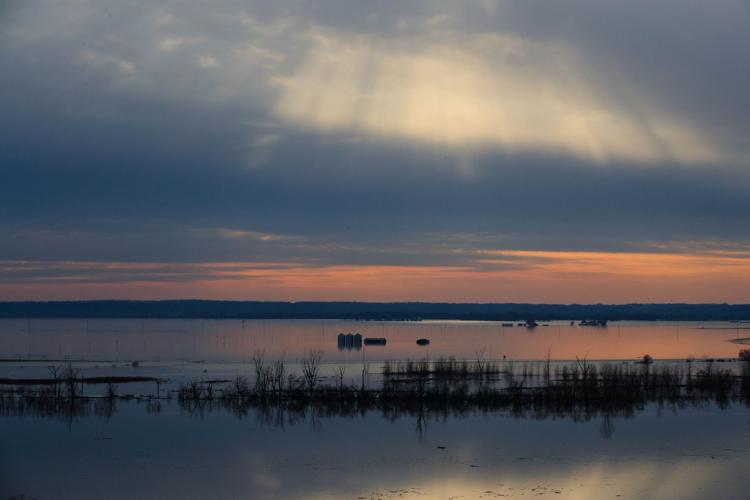 Sign up for The World-Herald's afternoon updates
Receive a summary of the day's popular and trending stories from Omaha.com.
Be the first to know
Get local news delivered to your inbox!