Interstate 80 through Omaha will be widened under a new state plan to plot the course for the metro area's freeways.
The Nebraska Department of Transportation has completed a major study that outlines $860 million in changes over the next 25 years to Interstates 80, 480 and 680, the Kennedy Freeway, West Dodge Road and the West Dodge elevated expressway.
Most notably, it outlines plans to widen I-80 from four main lanes each way to six lanes through Omaha between I-480 and 680.
The plan targets trouble spots known to local drivers, calls for wholesale interchange redesigns to improve traffic flow and opens the door to signaled on-ramps and driving on the Interstate shoulder.
Major changes would start in five years. The full expansion could happen by 2045.
Here is a breakdown of key changes to Omaha-area Interstates as well as the Kennedy Freeway and West Dodge Road. This list also includes other changes, such as buses being allowed to drive on shoulders.
State highway officials told The World-Herald that the system needs improvements if the Omaha area wants to maintain the travel times it has long valued. Even with widening, highway officials acknowledge they can do only so much to alleviate congestion.
By implementing significant changes, time spent in delayed traffic is still projected to increase 50% by 2040, according to the Metropolitan Area Planning Agency, which cooperated on the study. Without the changes, delays are projected to rise 150%.
"We're just trying to maintain that reliability," said Mike Owen, roadway design engineer for the Transportation Department.
The state's announcement is the second major roads plan for the Omaha area to emerge this year.
Tuesday, the Omaha City Council agreed to put Mayor Jean Stothert's $200 million street maintenance bond issue to a public vote this May. Stothert envisions the measure as one in a series of bond issues shoring up Omaha's streets over a 20-year period, potentially to the tune of $800 million before every city street is resurfaced.
Even without future city bond issues, the two efforts would put more than $1 billion into metro area road construction.
Unlike Stothert's plan — which would require a property tax increase in the city of Omaha — state officials say they can fund the highway projects with existing revenue streams.
Owen said the department is prepared to initially put $25 million a year into the effort, targeting construction to begin in 2025. Officials said they need time to design projects and buy right of way.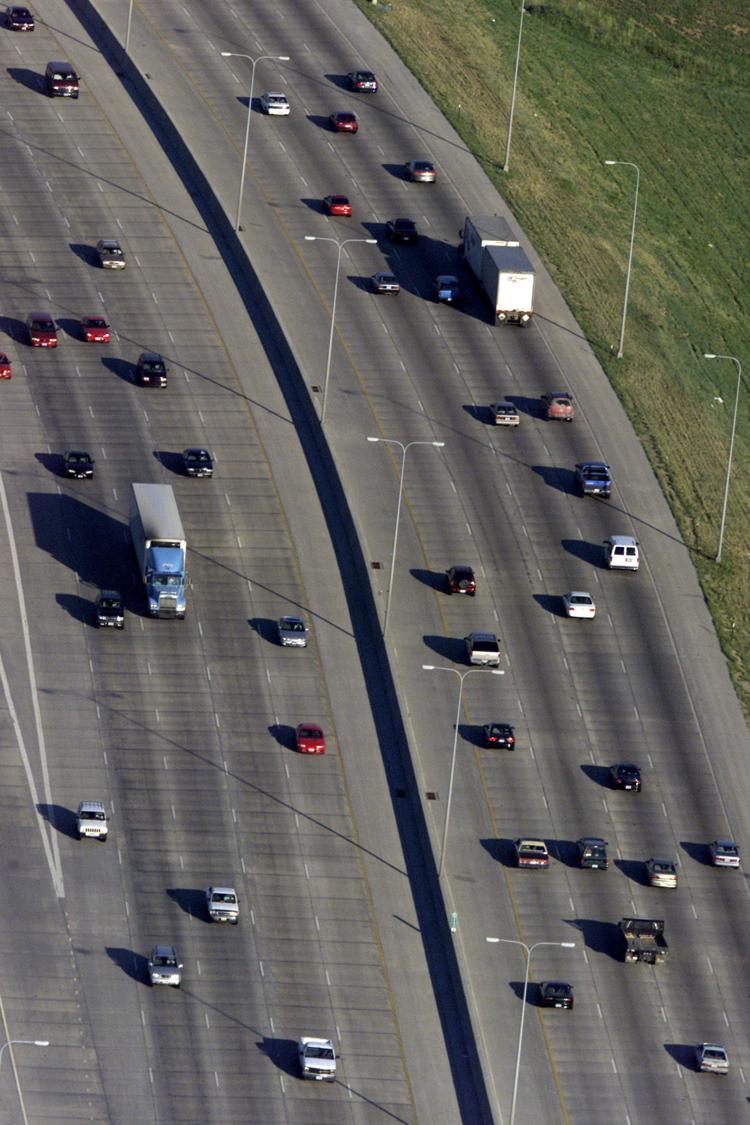 The study recommends a series of 13 major projects to start between 2025 and 2030:
I-80 westbound near 42nd Street:
I-80 westbound would add a lane from the I-80/I-480/Kennedy Freeway interchange to 42nd Street. In addition, I-480 would add one lane in each direction from I-80 to Harney Street.
I-680 and the West Dodge Road interchange:
I-680 northbound and southbound would add a lane around Pacific Street. The turn from I-680 to westbound West Dodge Road also would be reconfigured.
I-80 westbound in southwest Omaha:
The Interstate would add a lane at a pinch point between Q Street and Giles Road.
One new lane westbound from 132nd to 144th Streets and one new lane eastbound from 132nd to 137th Streets.
One new lane northbound from Chandler Road in Bellevue to F Street in South Omaha.
Construction on a new Sarpy County Interstate interchange between 180th and 192nd Streets would start before 2030. Interchanges at I-80 and Nebraska Highway 370 and at West Dodge Road and 192nd Street would be remade into the metro area's first "diverging diamond" interchanges — a design new to Nebraska that aims to smooth traffic flow by crossing over traffic before it hits a highway on-ramp. In northwest Omaha, I-680 would add a lane in each direction from Fort Street to Blair High Road.
Sign up for World-Herald news alerts
Be the first to know when news happens. Get the latest breaking headlines sent straight to your inbox.
State highway officials stressed that the study does not lock in projects or any specific time frame. They said the plan is meant to be flexible in case the future turns out differently than expected — particularly if automated vehicles change driving as we know it.
At the same time, the study is modeled after the state's 1985 report that outlined Omaha's last Interstate widening, the expansion of West Dodge into an expressway and construction of the elevated expressway.
Without the changes outlined in the Metro Area Travel Improvement Study, the region can expect more gridlock and longer commute times, said Tim Weander, the Omaha area's district engineer for the Transportation Department.
Weander said traffic flow on the Interstate will benefit from addressing problem points. At the same time, he said, the Interstate is showing wear and will need maintenance work; more than half of the spending is targeted for highway "preservation" projects.
Weander acknowledged that adding capacity to the Interstate could draw in more traffic than officials expect, cutting into the travel time they expected to gain. But he said the state couldn't possibly afford to build an Interstate that flows freely at all times.
"I think other cities have shown you can't build your way out of congestion," Weander said.
Omaha, with its long-cherished status as a "20-minute city," has seen its traffic grow worse as the city steadily adds people and expands farther into the suburbs.
The Omaha metro area hardly experienced the full gridlock of other major metro areas. But Omaha is in a place where other cities with much worse traffic were decades ago.
Greg Youell, executive director of MAPA, said traffic is one of the growing pains for the Omaha region. If the metro area continues to be successful in the future, he said, it will experience more pressure on its transportation system.
"You would see a significant degradation of our system if we don't continue to address where the needs are," Youell said.
One major topic left unaddressed in the study's latest phase is the question of boosting mass transit to get more drivers off the roads.
But in 2017, an earlier phase of the study called for comprehensive, multimodal improvements to the metro area's transportation system: implementation of the Dodge Street bus rapid transit line, creation of further rapid bus lines and addition of a midtown-to-downtown streetcar.
Curt Simon, executive director of Metro transit, said those kinds of changes will need public support and additional resources.
But it's clear, Simon said, "We can't just keep widening our way out of this."
---
Omaha streets and how they got their names
Dodge Street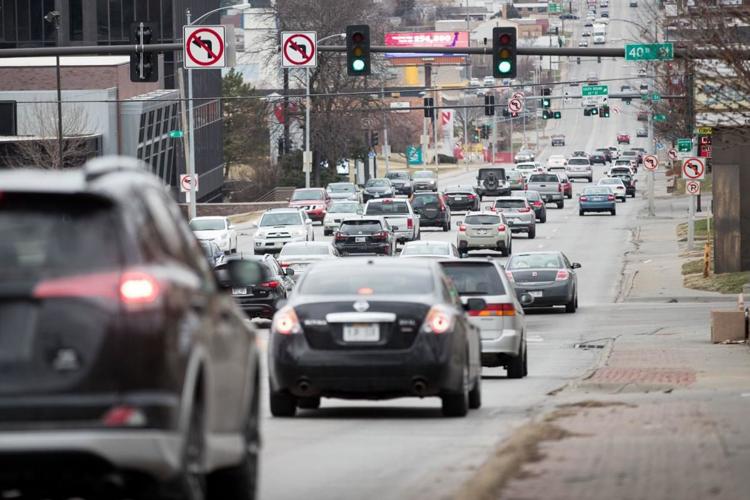 Jones Street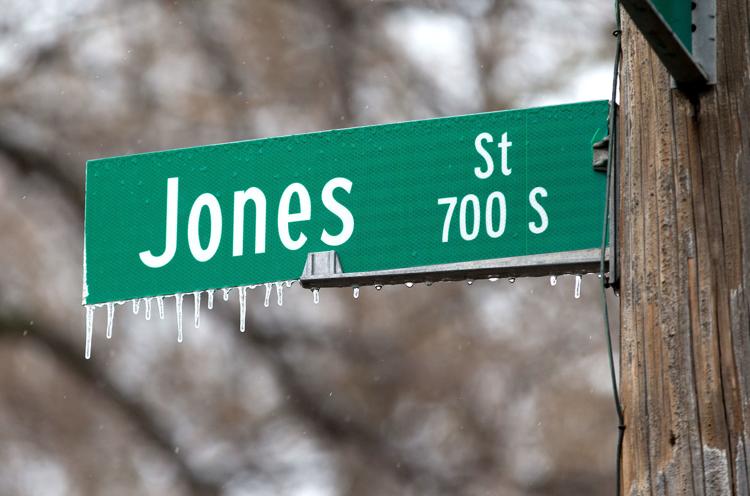 Johnny Rodgers Street
Capitol Avenue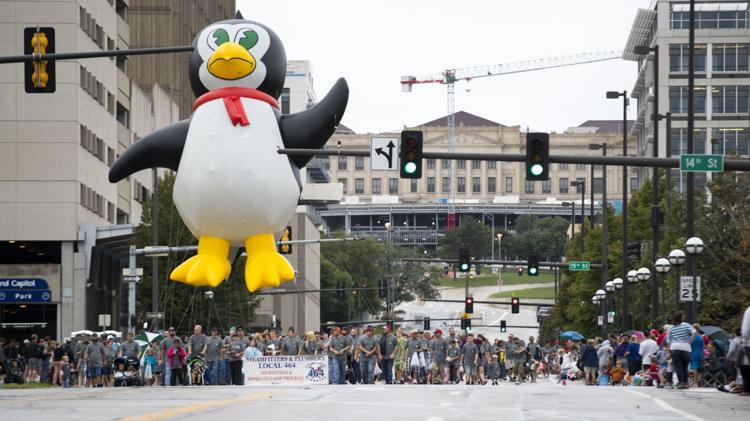 Mike Fahey Street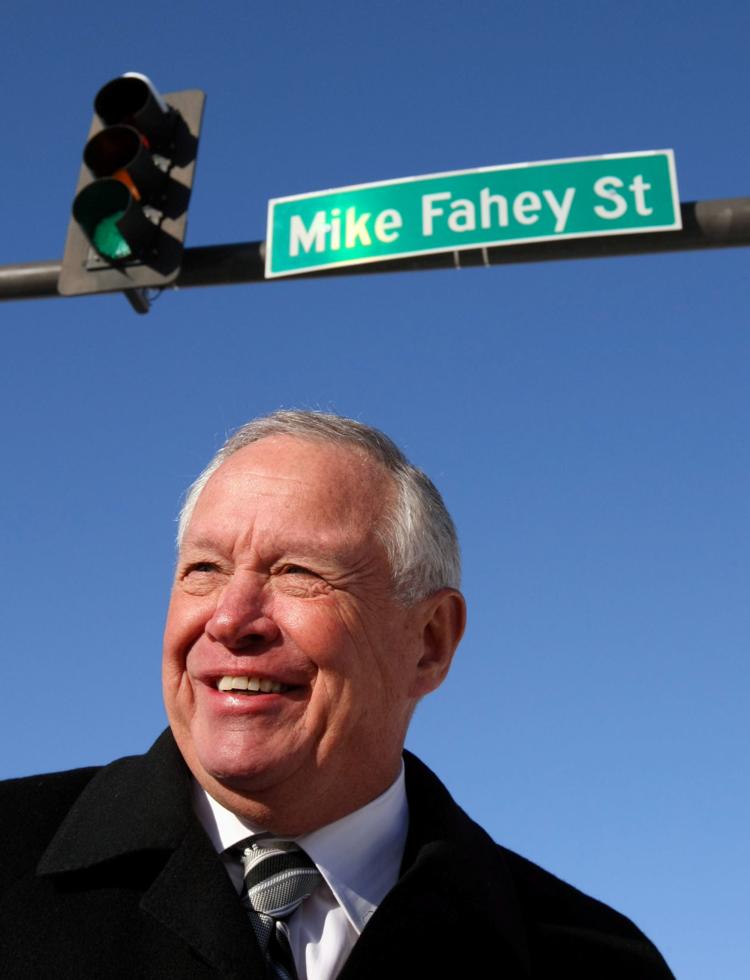 A.V. Sorensen Parkway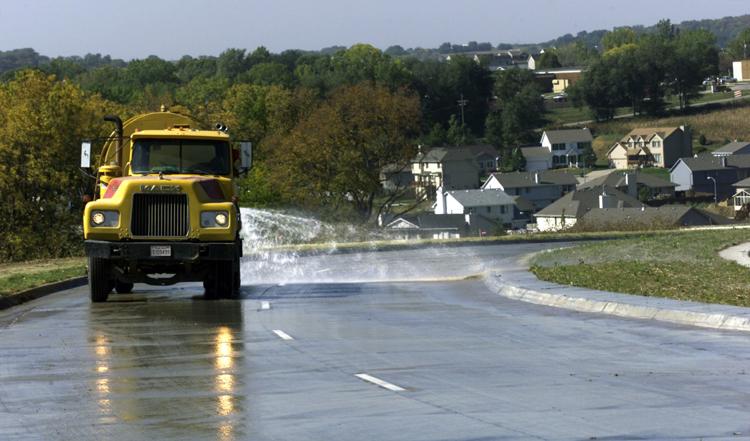 Farnam Street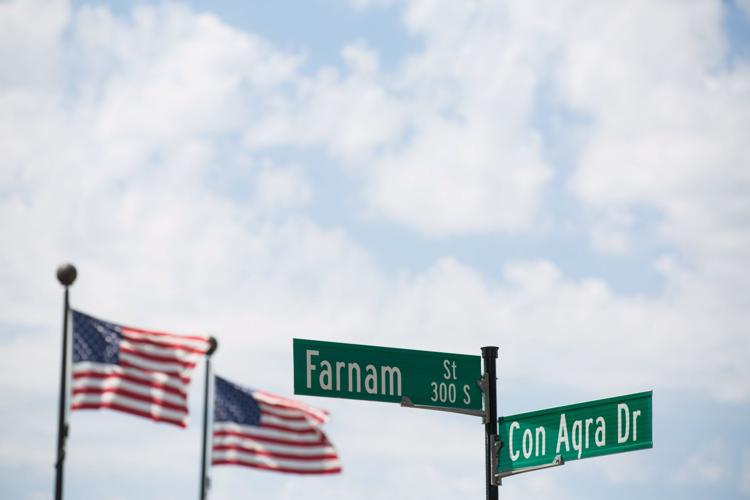 Bob Gibson Boulevard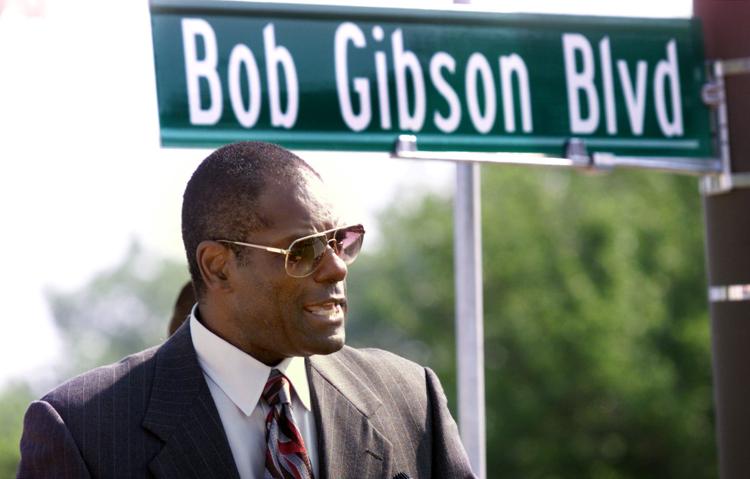 Neal Mosser Boulevard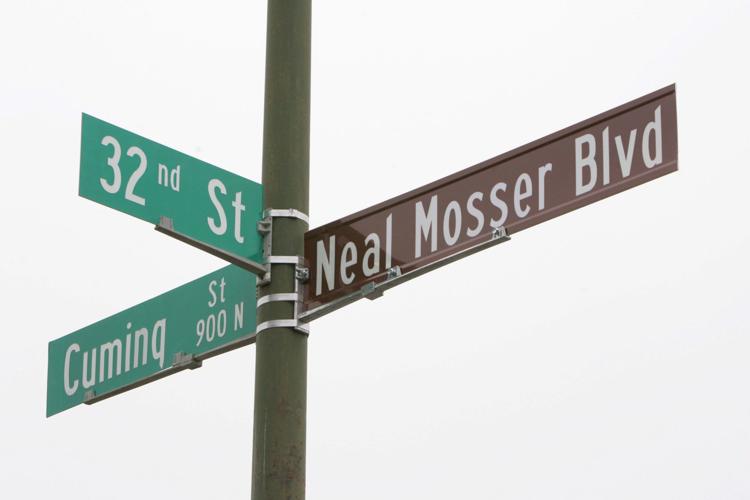 Bud Crawford Street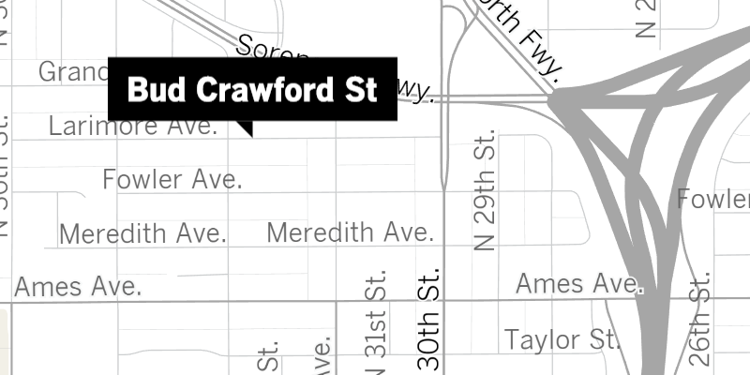 Millard Avenue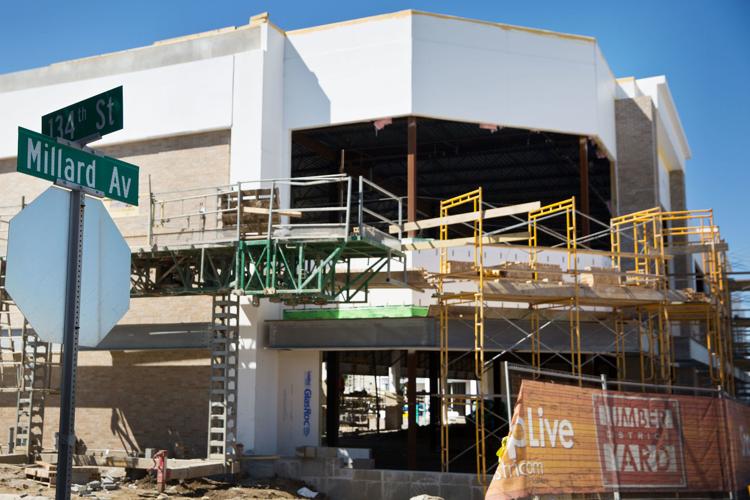 Carol Van Metre Lane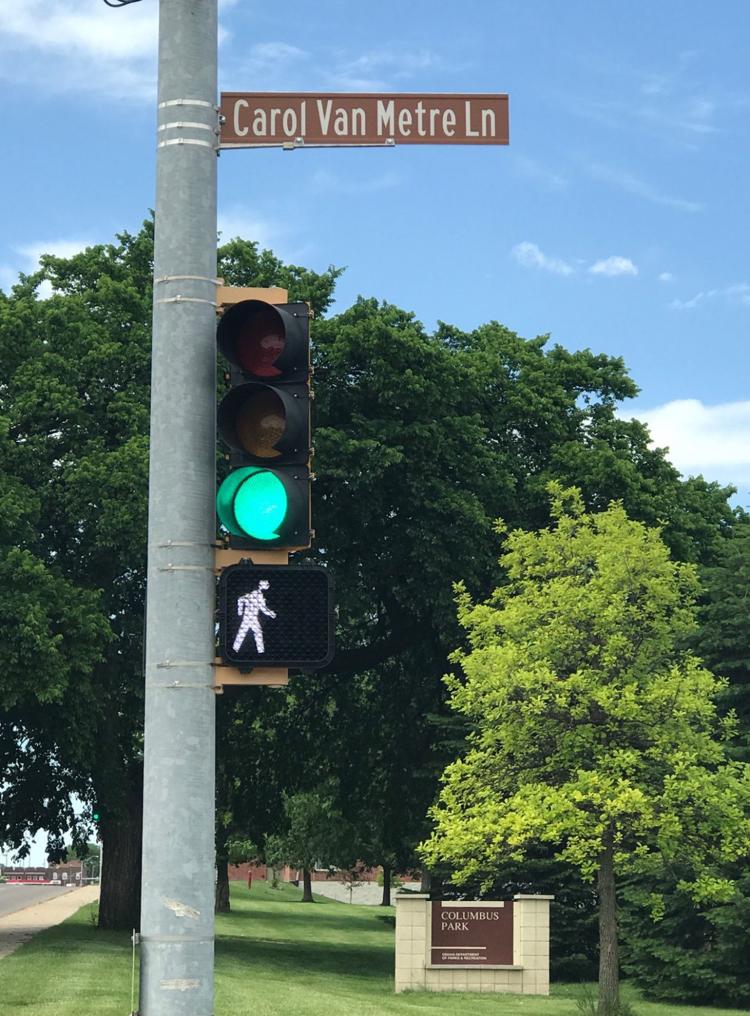 College World Series Avenue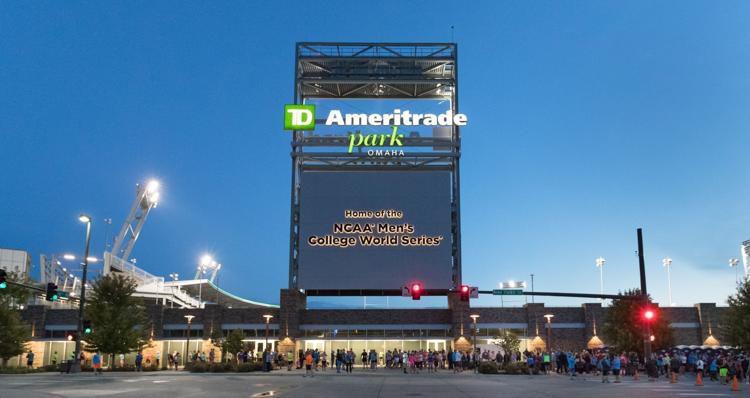 Dave Rimington Street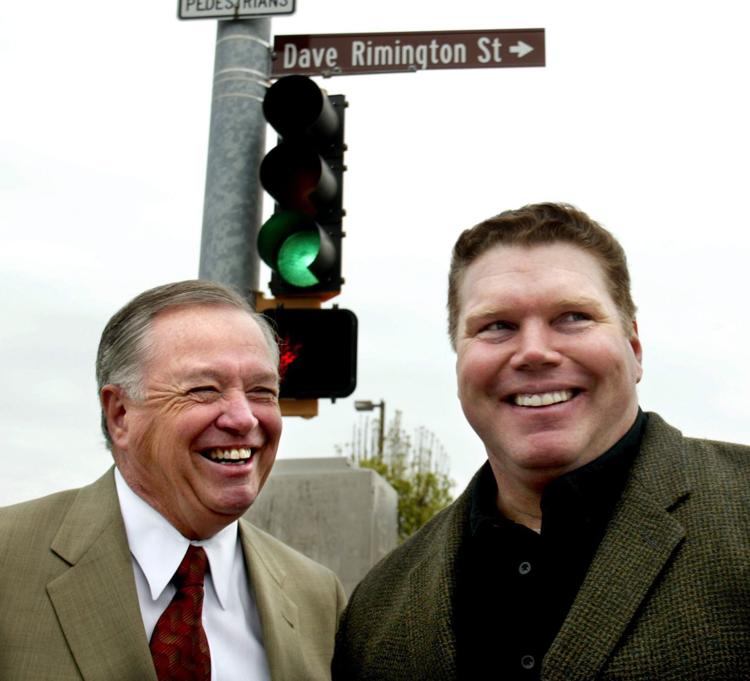 Boyd Street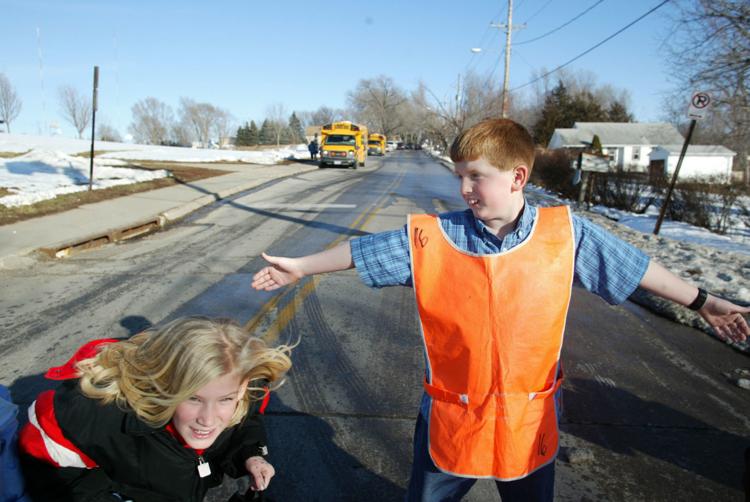 California Street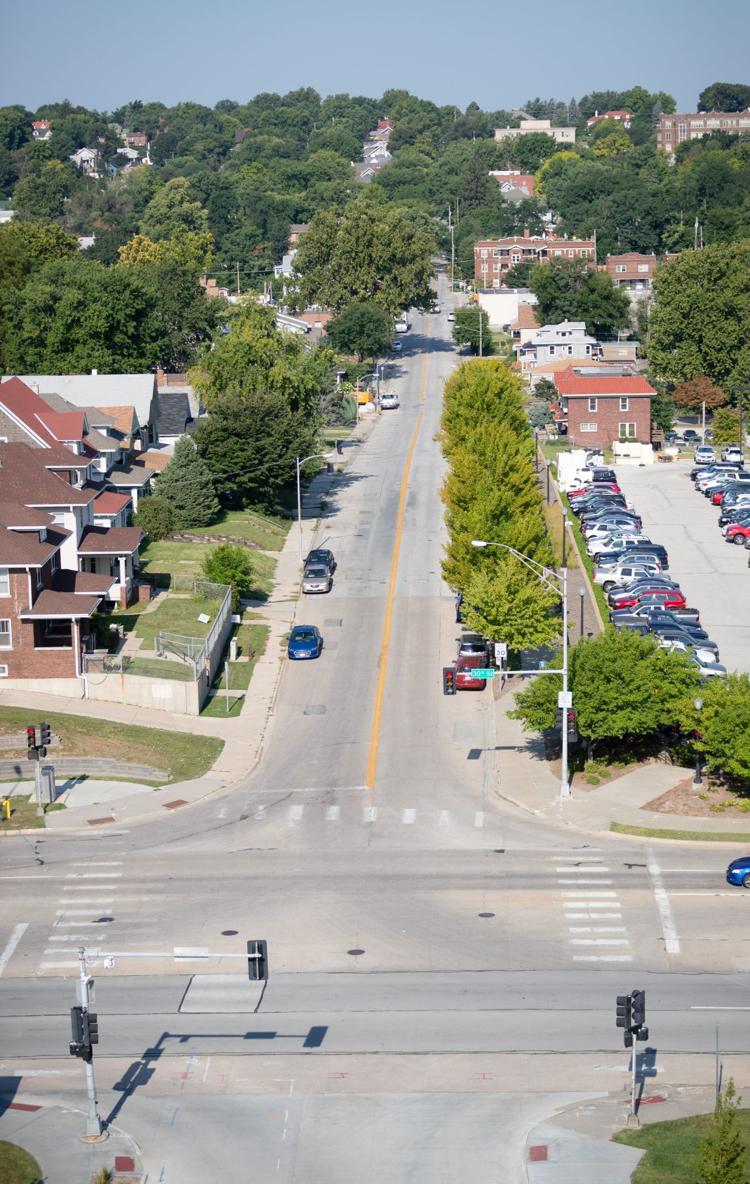 Cuming Street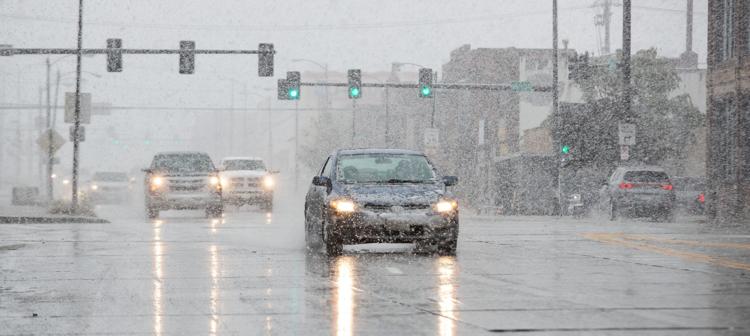 Harney Street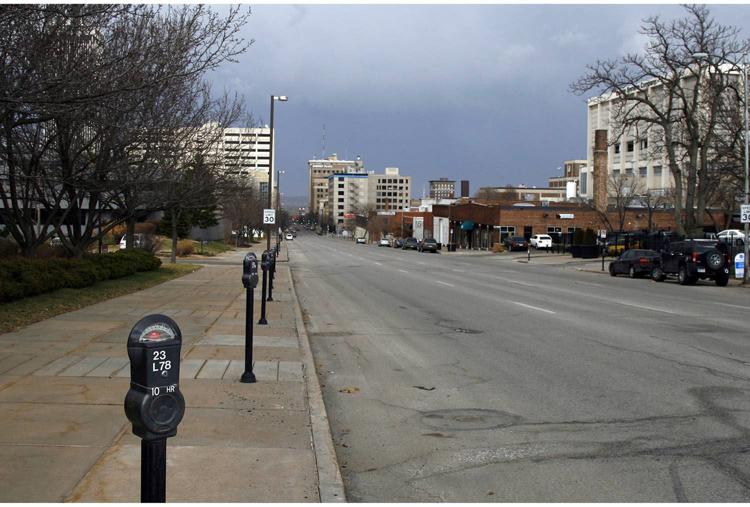 Kyle Wayne LeFlore Street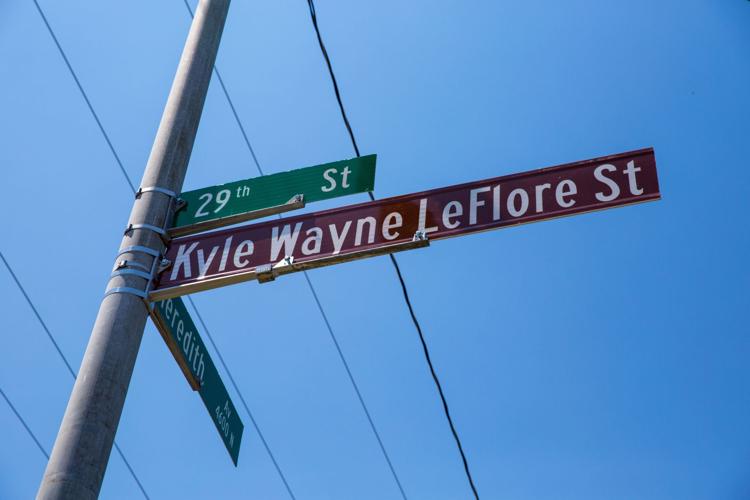 Marlin Briscoe Way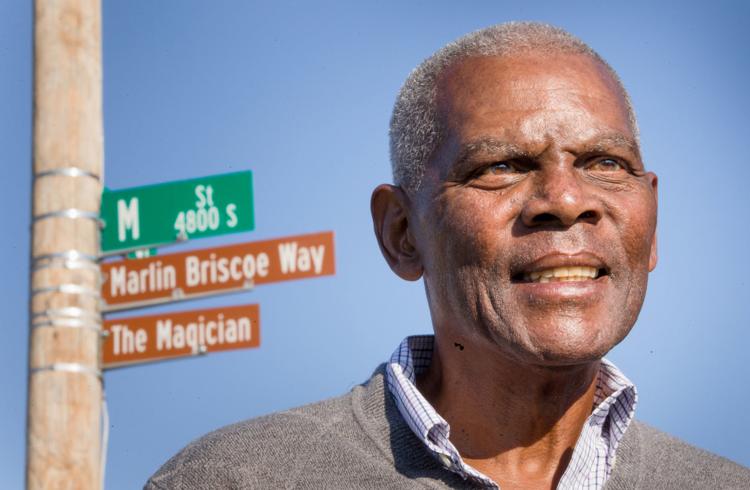 Military Avenue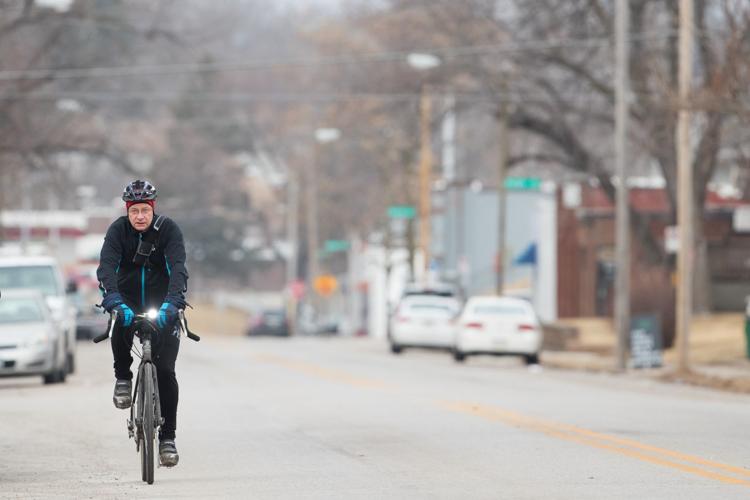 Minne Lusa Boulevard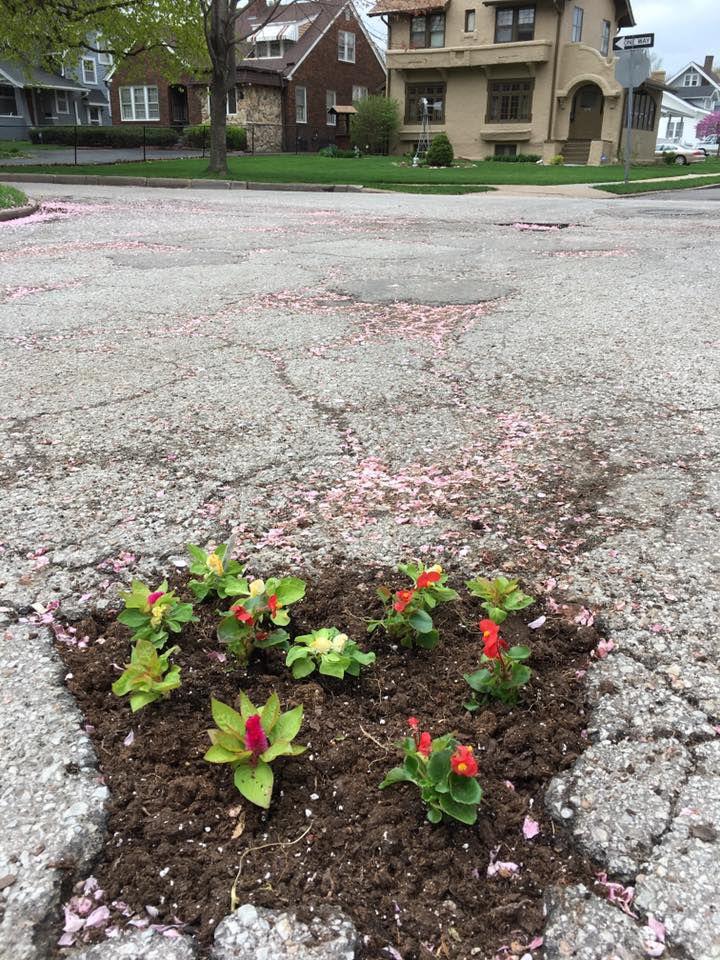 Paxton Boulevard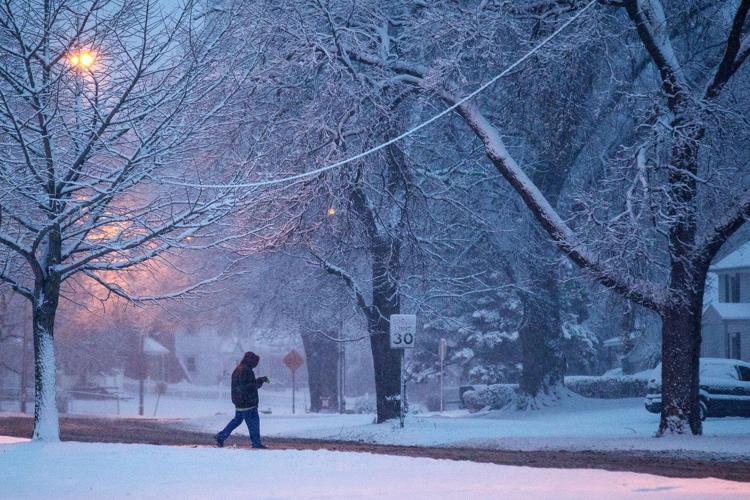 Poppleton Avenue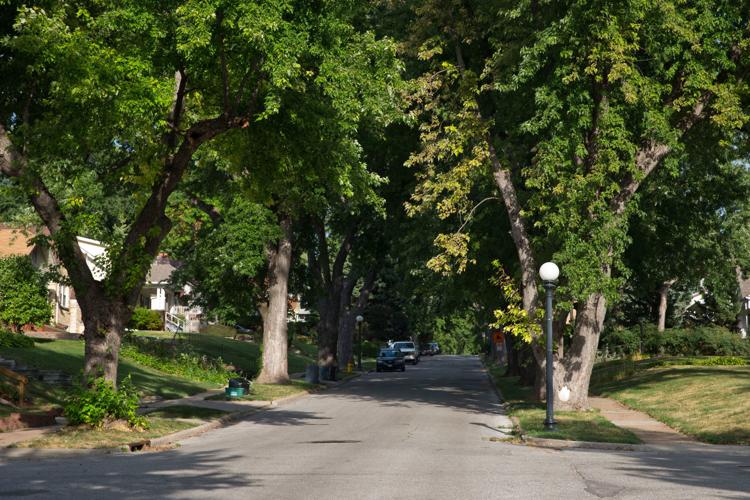 Saddle Creek Road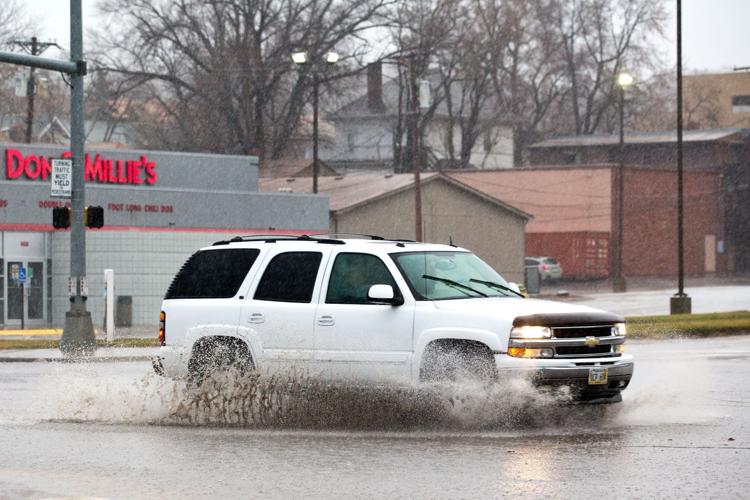 Woolworth Avenue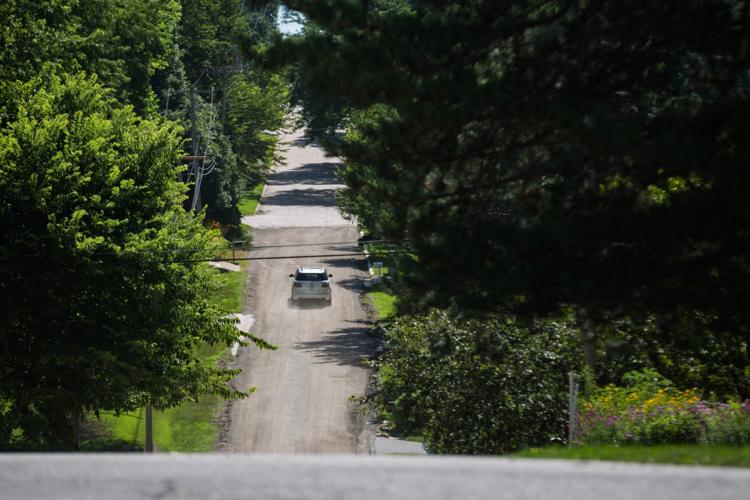 Fred Astaire Avenue