AUBURN, Neb. — The traffic has gotten so heavy, some people here call it Interstate 75 now.
U.S. Highway 75 cuts a path through southeast Nebraska, but with Interstate 29 shut down by flood damage, this is the preferred route that thousands more drivers take each day to get between Omaha and Missouri.
"Interstate 75" sees drivers going 90 mph at times, people passing on the shoulder or zooming around you on your left before you can turn that very direction. I-75 throws in cars expecting a fast drive between states, semitrailer trucks and tour buses — all enough to double or triple the normal traffic on a highway that often runs one lane each way.
It's loud. Auburn barber Joe Ingersoll said it's like "a freight train going through all day long."
It's constant. Mellissa Constantine of Auburn said locals know to stay off the highway if they want to get anywhere in town.
It can be dangerous. Highway 75 has already seen two fatal crashes since I-29's closure, and last Thursday night witnessed two more injury accidents in Otoe County.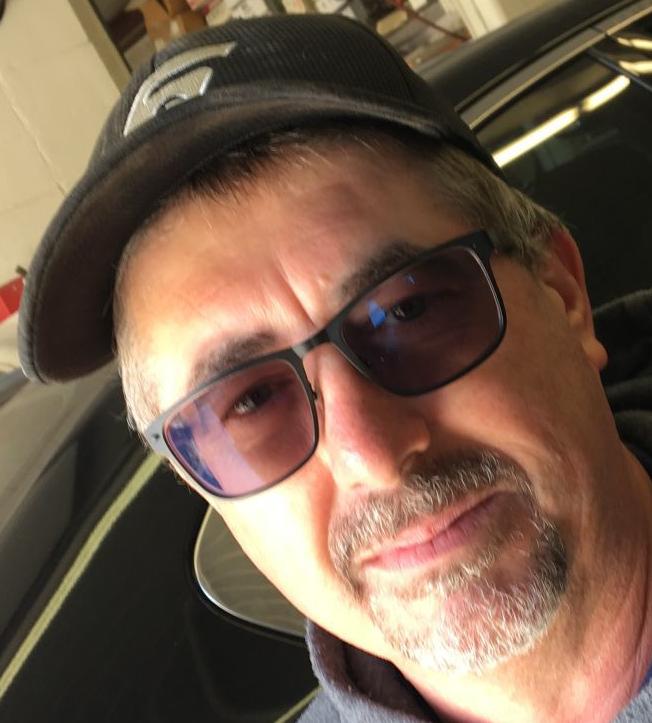 "It's just nuts some days," said Mike Gilbert, owner of Gilbert Services, a car repair and tire shop along Highway 75 in Auburn.
Officially, Iowa and Missouri are trying to detour I-29 traffic to other Interstates. The recommended detour out of Omaha is Interstate 80 toward Des Moines, then south on Interstate 35 toward Kansas City.
But Google Maps sees a route straight out of Omaha down Highway 75, turning on U.S. Highway 36 at Fairview, Kansas, and connecting with an open I-29 at St. Joseph, Missouri. It's an almost 3-hour, 183-mile drive to the outskirts of Kansas City.
The Des Moines route? It's 1 hour, 25 minutes longer and 100-plus more miles.
So if you're driving to Kansas City in the next couple months — maybe to Worlds of Fun or a Royals game — which route are you taking?
When Kansas City hosted the Midwest Regional for the NCAA basketball tournament last month, Highway 75 was a popular route to and from Omaha, enough at one point to wrap a bathroom line throughout an Auburn convenience store.
Officials realize that drivers will go whatever way they want — or wherever the GPS points them. But both transportation officials and law enforcement urged people: Check your expectations, be patient and slow down.
You are not getting to Missouri as fast as you would on the Interstate.
"People really have to take it seriously, realize where they're at," said Tom Goodbarn, the Nebraska Department of Transportation's district engineer for southeast Nebraska.
Goodbarn said the highway almost doubles its traffic on a typical day, from about 4,800 vehicles normally to about 9,000. But some days, the traffic rises to as many as 16,000 vehicles, he said.
Goodbarn expects that as the traffic continues, it will cause more wear and tear on the highway.
In the days after Interstate 29 closed, one person was killed in a two-vehicle crash south of Auburn. An SUV crossed the center line and hit a sedan, killing the sedan's driver. But authorities say they are hesitant to link the crash to the detour because it involved two locals.
On Wednesday night, a vehicle driving south crossed the center line between Auburn and Nebraska City, crashing into a semi. The vehicle's driver was killed.
The next night, there were two injury crashes in Otoe County, one involving a driver accused of being drunk, Sheriff Colin Caudill said.
Caudill said the traffic is a huge problem. He said drivers detouring along the route need to expect that their trips will take longer.
"They're just not being patient," he said. "One false move can end up in tragedy."
Photos: Major flooding hit Nebraska and Iowa towns in March 2019