When a Nebraska teacher or coach sexually molests a high school student, the perpetrator doesn't always get jail time.
If the student is 16, the age of consent, prosecutors have few options.
An Omaha state senator wants to change that.
Sen. Brett Lindstrom of Omaha introduced Legislative Bill 766 last week that would prohibit sexual assault of a minor by an authority figure, regardless of whether the student consented.
The law would apply to people in a position of trust and authority over a victim. Under the bill, that would include teachers, coaches, principals, counselors, guardians or foster parents, temporary caretakers and health care providers.
An authority figure who subjected a student younger than 19 to sexual penetration could then be charged with first-degree sexual assault.
If convicted, the authority figure could be imprisoned for one to 50 years.
"It's an issue that seems to keep coming back over and over," Lindstrom said. "Having young kids, and being someone that's been around athletics, it just doesn't sit well. If we can correct and do some things to protect kids, I'm all in."
Sign up for World-Herald news alerts
Be the first to know when news happens. Get the latest breaking headlines sent straight to your inbox.
The bill is one of several proposals being talked about in the Nebraska Legislature aimed at curbing educator sexual misconduct.
Sen. Dan Quick of Grand Island said he plans to propose a bill that also would hold educators accountable, but take a different tack.
"It would set up crimes for sexual abuse of K-12 students regardless of age," Quick said.
The bill is still in the works, but the severity of the penalty would depend on the type of conduct, including whether sexual penetration, contact or grooming occurred, he said.
The bill would also require Child Protective Services to share information with the Nebraska Department of Education when a call comes in alleging misconduct by an educator, he said.
Quick said the sharing has to be done carefully and confidentially, so as not to hurt educators unnecessarily.
Sen. Steve Lathrop of Omaha, meantime, said he will introduce a bill calling on school districts to draw up policies to clarify appropriate and inappropriate relationships and communication between teachers and students. Some Omaha metro area districts have already developed policies.
The bill would address grooming activities, the manipulative behaviors that perpetrators use to take advantage of students, he said.
He said his bill won't come up with model language for the districts, but require them to address the issue.
Grooming is a difficult thing to try prohibiting by law, he said.
"It's really hard in a criminal statute to define it in a way that doesn't capture people who are doing things that are perfectly innocent," he said.
The World-Herald has been running an occasional series on educator sexual misconduct.
Since the beginning of 2014, at least 56 Nebraska educators have been caught for sexual contact or inappropriate communication of a sexual nature with students, the paper reported.
Of those cases, 10 involved sex with victims 16 or older. In some of those 10, there were no criminal charges, but the State Education Department revoked the educators' teaching certificates.
As of 2017, 22 states, including Iowa, Wyoming and Colorado, had laws making it a crime for a person of trust or authority to have sex with a child, according to the National Conference of State Legislatures.
Those laws vary in penalties and the age range covered.
The laws reflect the notion that because coaches, teachers and other trusted adults have authority over a victim, the relationship is unbalanced, and there can't be genuine consent to sex.
The age of consent, which varies by state, marks when teens are presumed mature enough to decide to have sex.
Nebraska law already defines sex with a child under 16 as statutory rape, deeming them too immature to consent.
Douglas County Attorney Don Kleine supports LB 766.
Kleine said the authority figure's status should be taken into account, legally, to show "they're not on equal footing" with the child, he said.
The law would make it harder for teachers to escape criminal consequences, he said.
"That's the area we want to focus on, so we can charge them, and it's not just 'Well, hey, they were old enough, they could consent,' " he said.
John Palmtag prosecuted a 2017 Otoe County case in which a 27-year-old female teacher was accused of having sex with a 16-year-old male student.
A change in law would give prosecutors and courts more direction in how to handle such cases, Palmtag said.
"This would make it easier to charge cases like this," he said. "We wouldn't have to use generic, broad statutes like contributing to the delinquency of a child."
---
Meet the Nebraska state senators
Nebraska's 49 state senators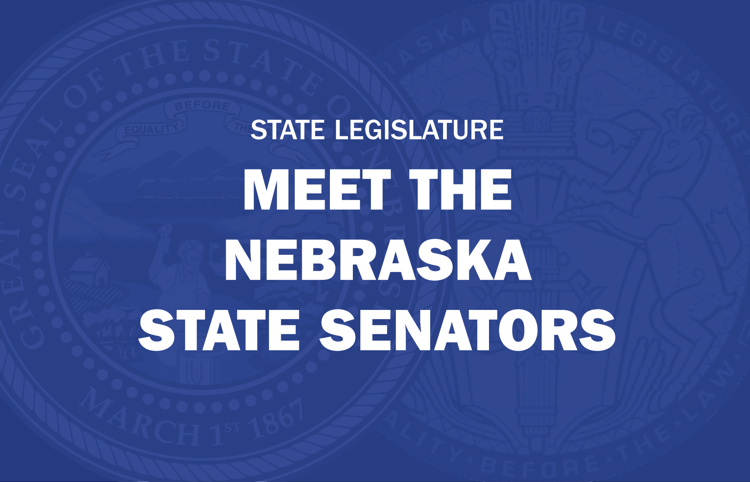 Julie Slama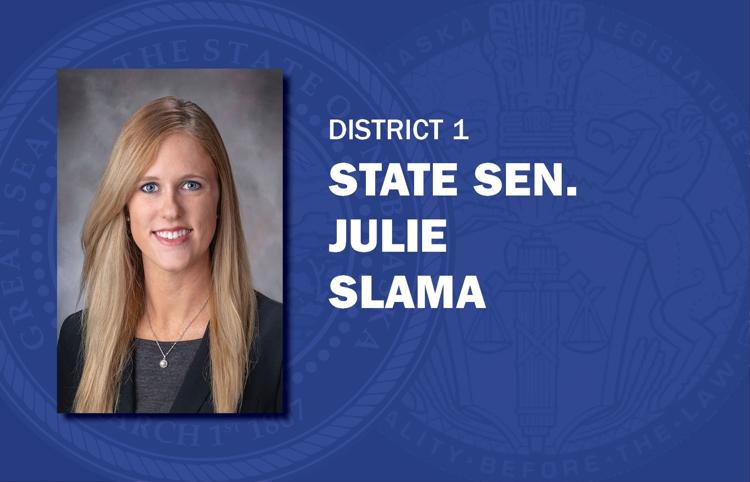 Robert Clements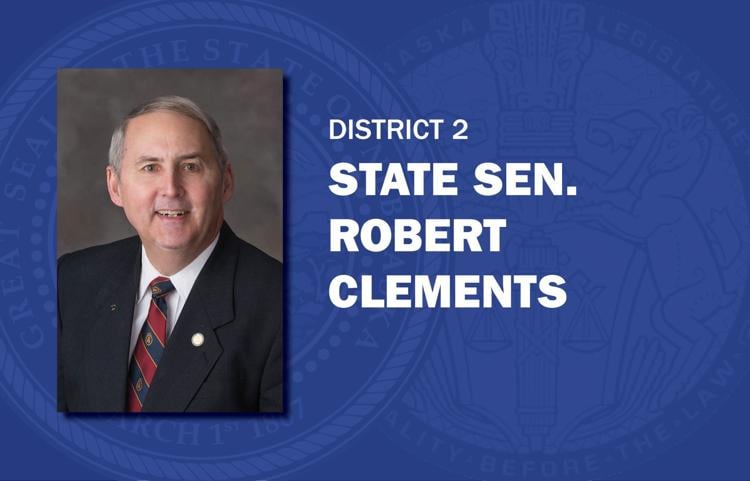 Carol Blood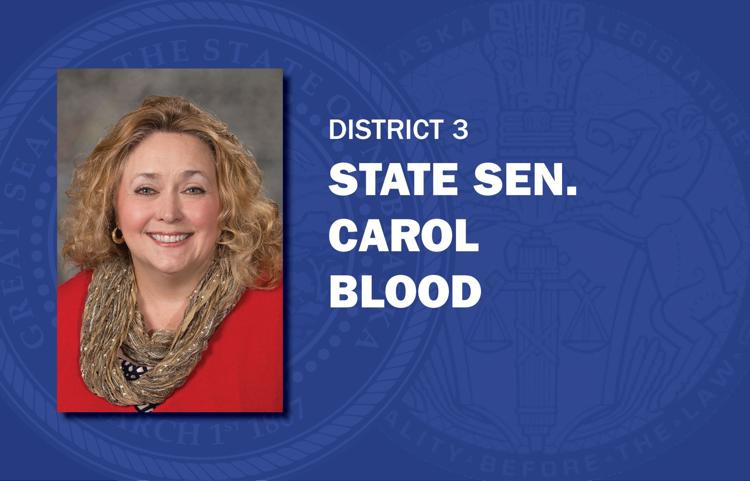 Robert Hilkemann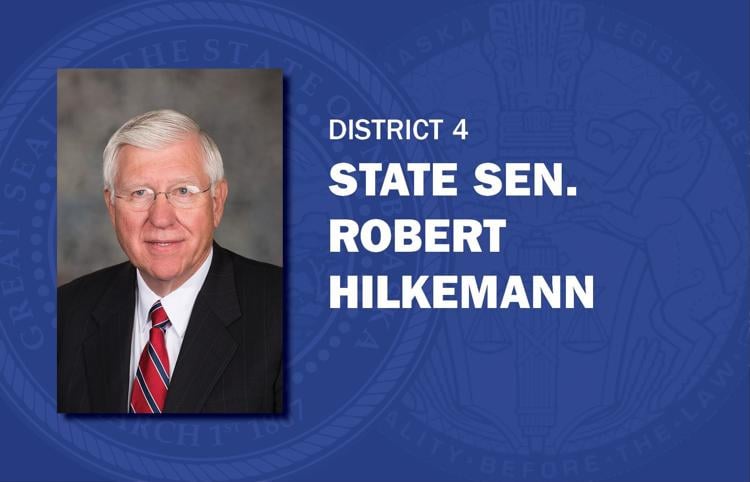 Mike McDonnell
Machaela Cavanaugh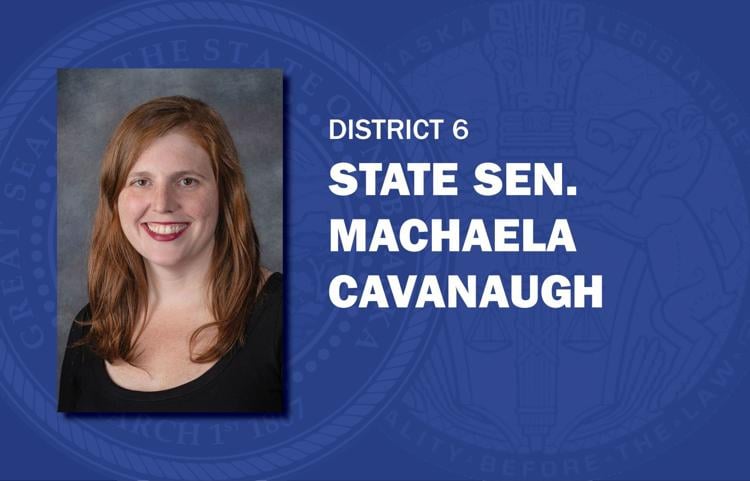 Tony Vargas
Megan Hunt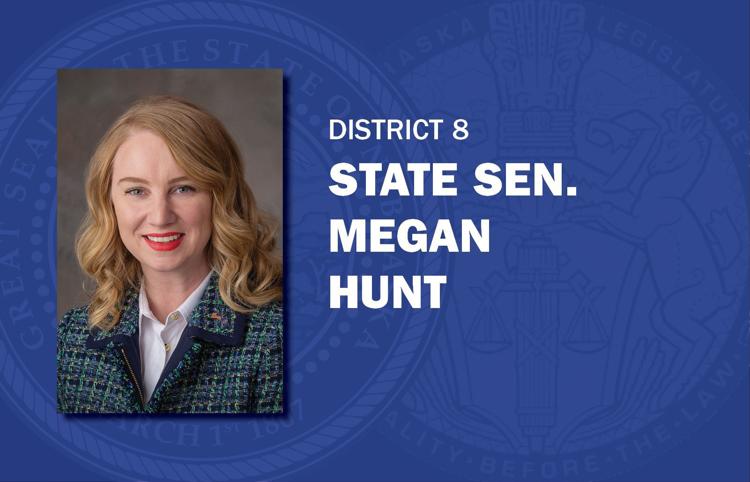 Sara Howard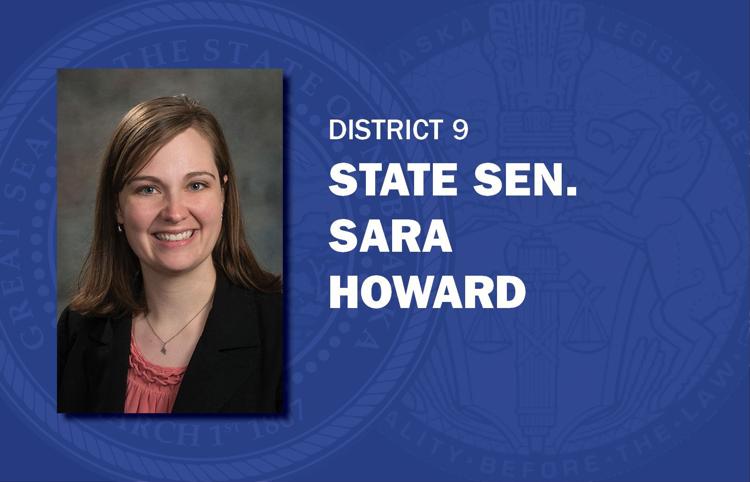 Wendy DeBoer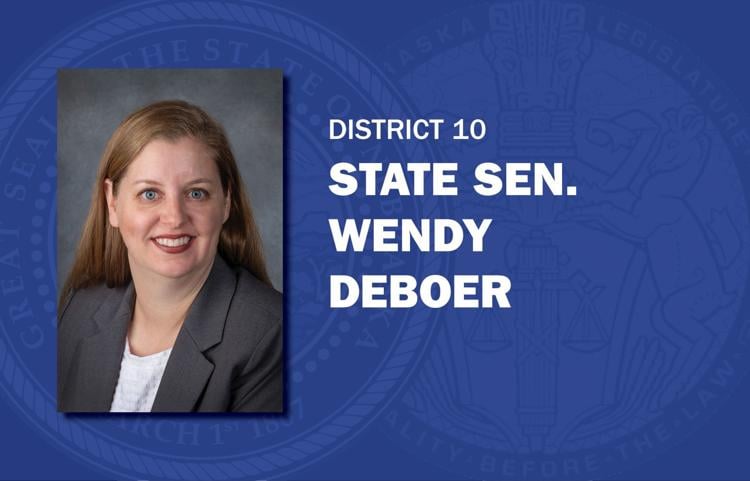 Ernie Chambers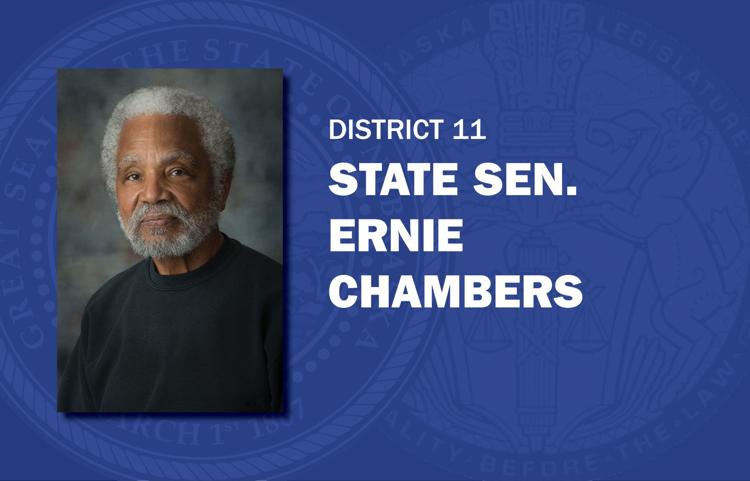 Steve Lathrop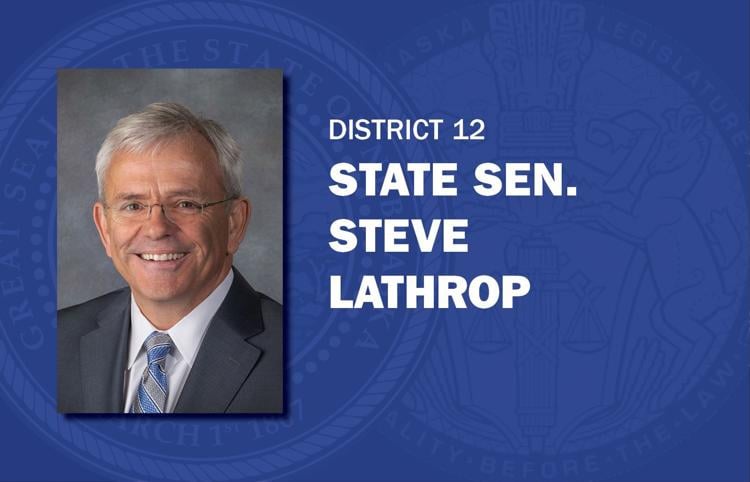 Justin Wayne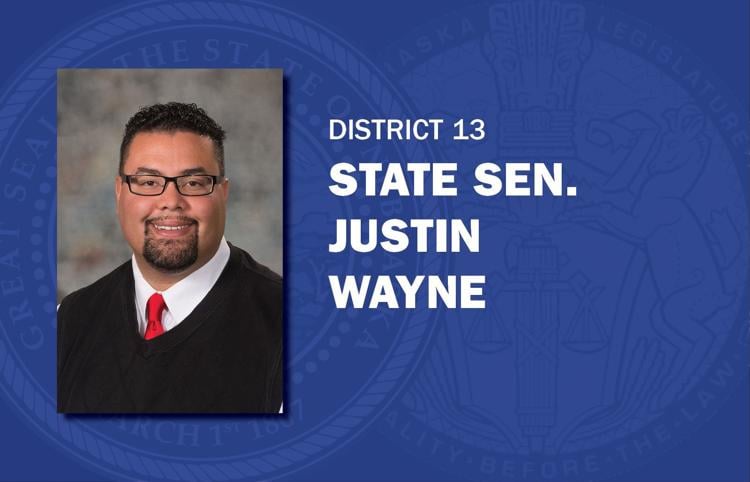 John Arch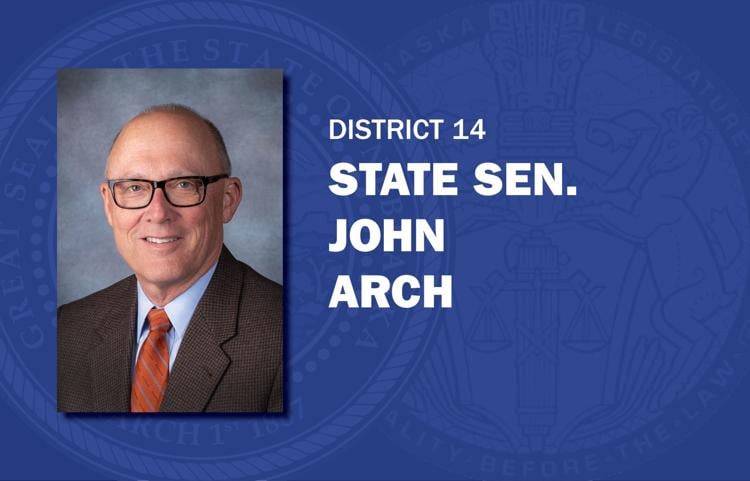 Lynne Walz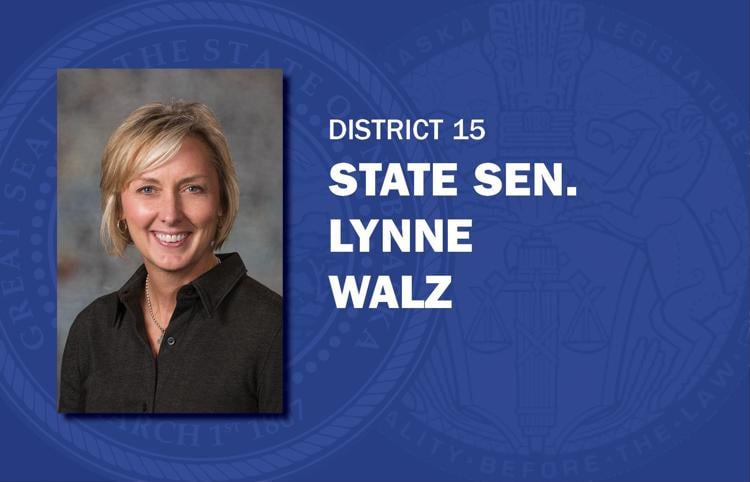 Ben Hansen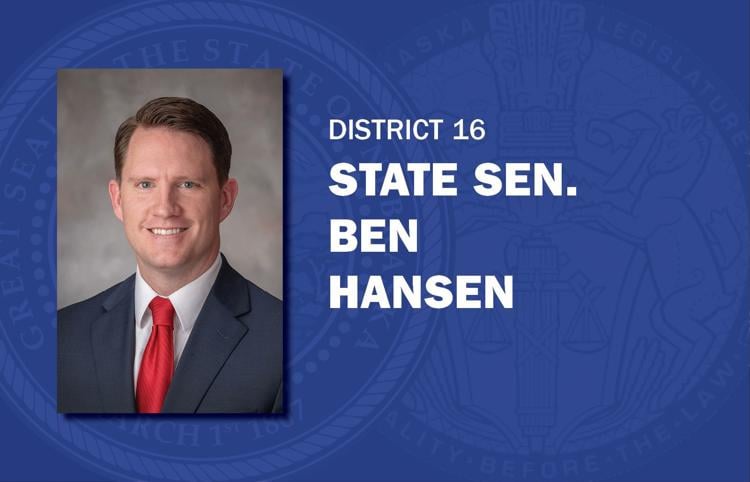 Joni Albrecht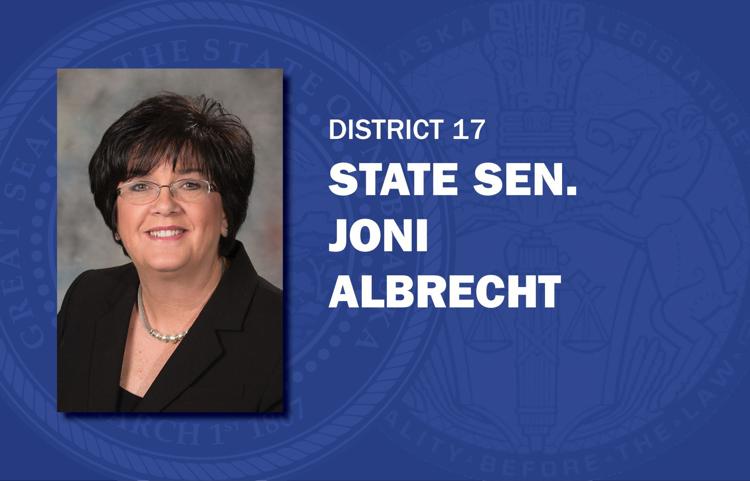 Brett Lindstrom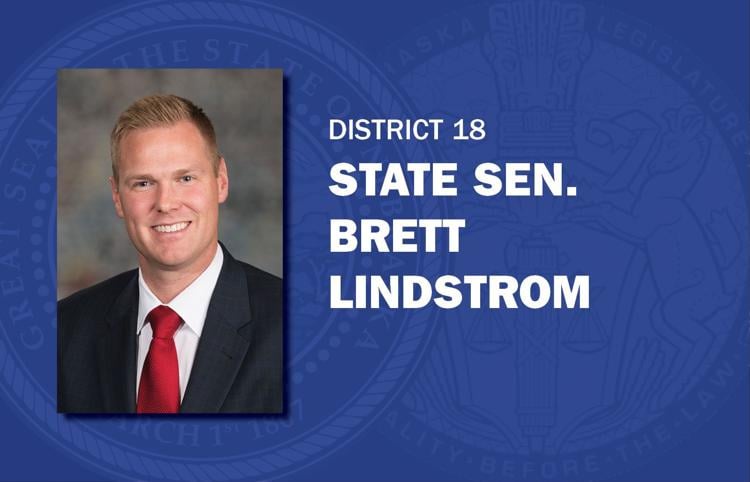 Jim Scheer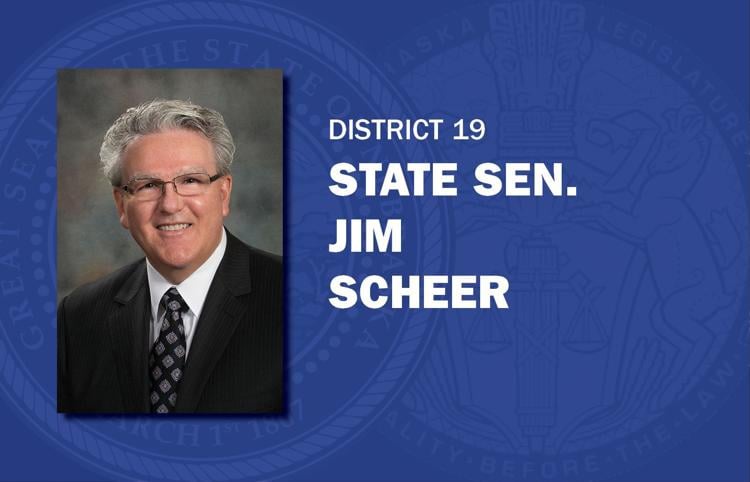 John McCollister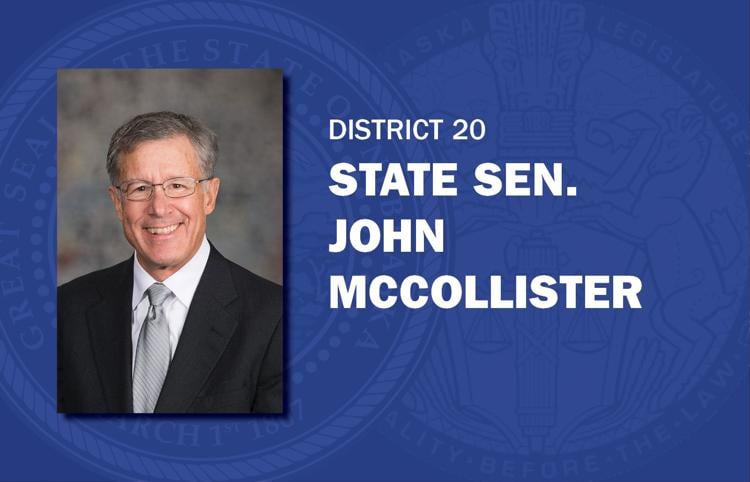 Mike Hilgers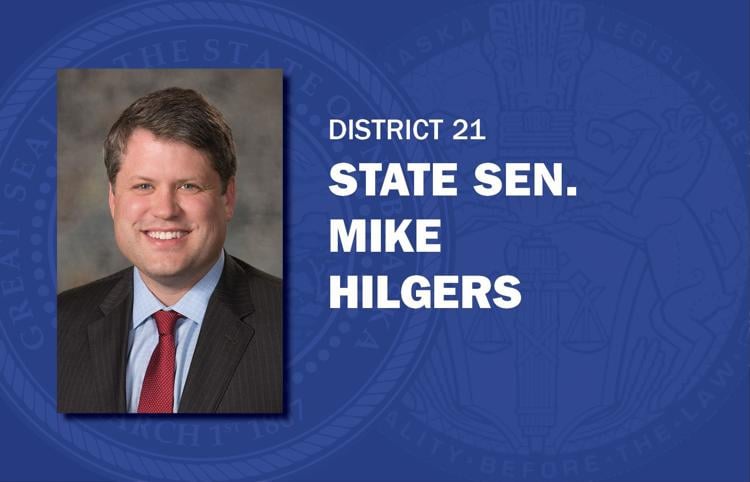 Mike Moser
Bruce Bostelman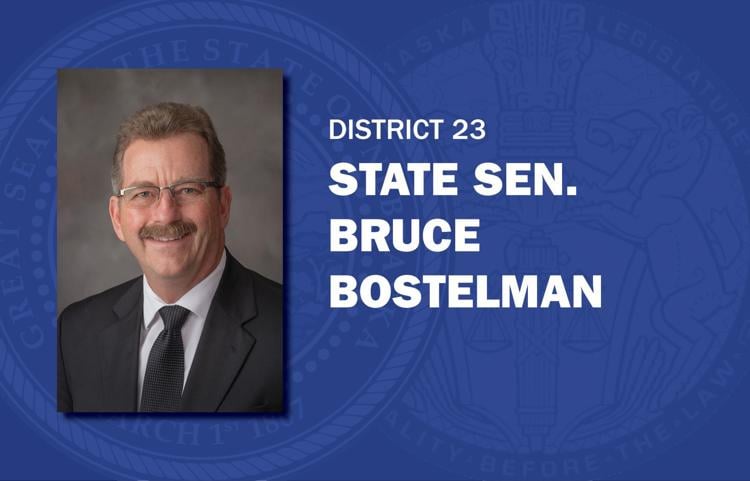 Mark Kolterman
Suzanne Geist
Matt Hansen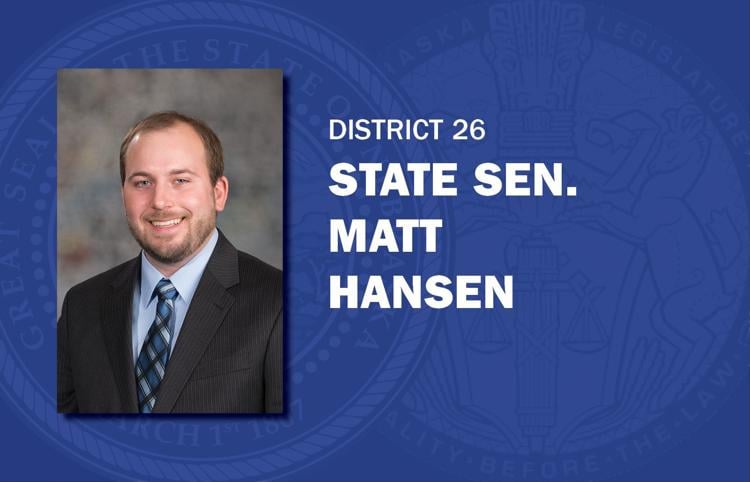 Anna Wishart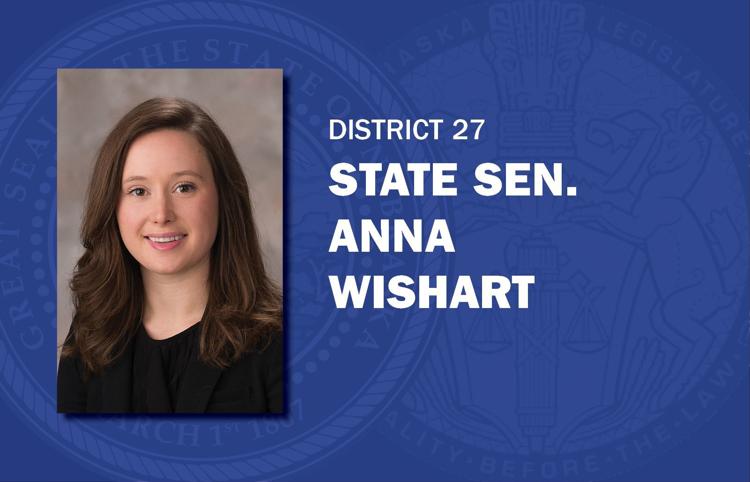 Patty Pansing Brooks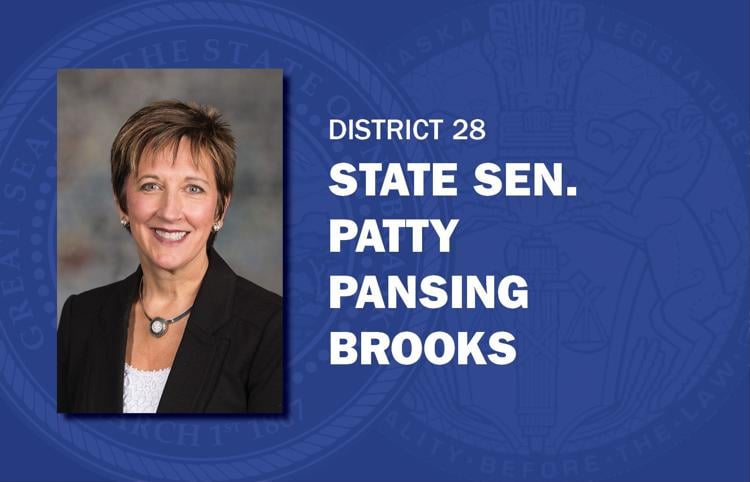 Kate Bolz
Myron Dorn
Rick Kolowski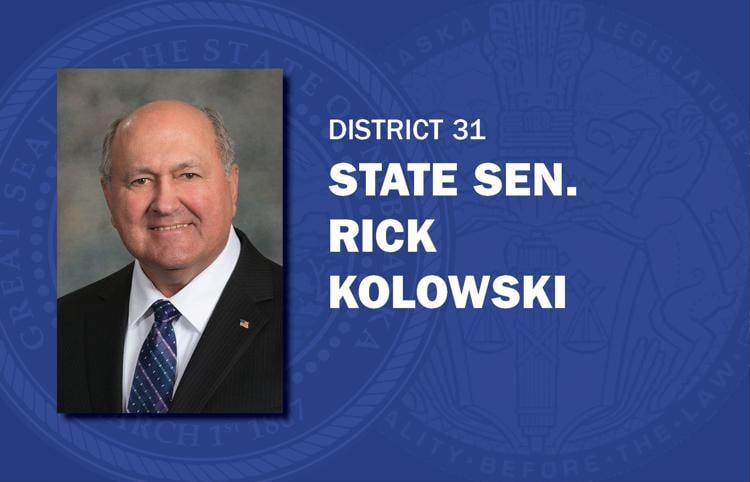 Tom Brandt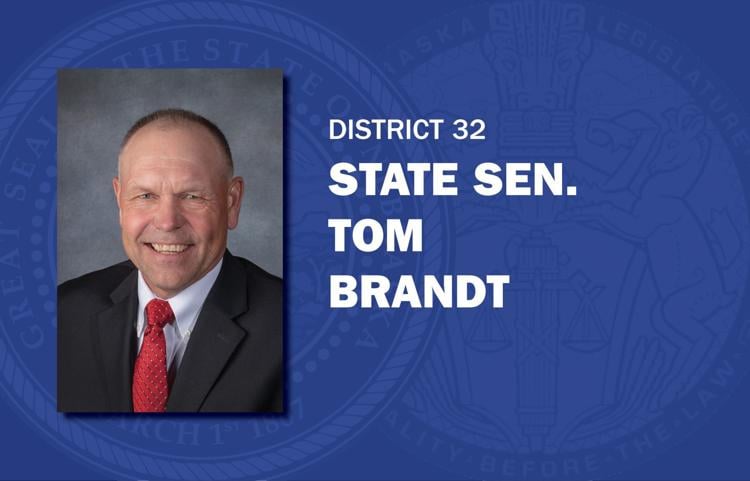 Steve Halloran
Curt Friesen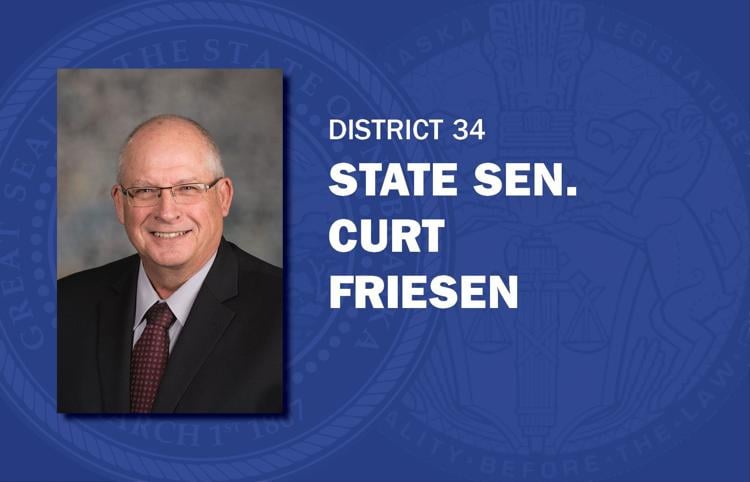 Dan Quick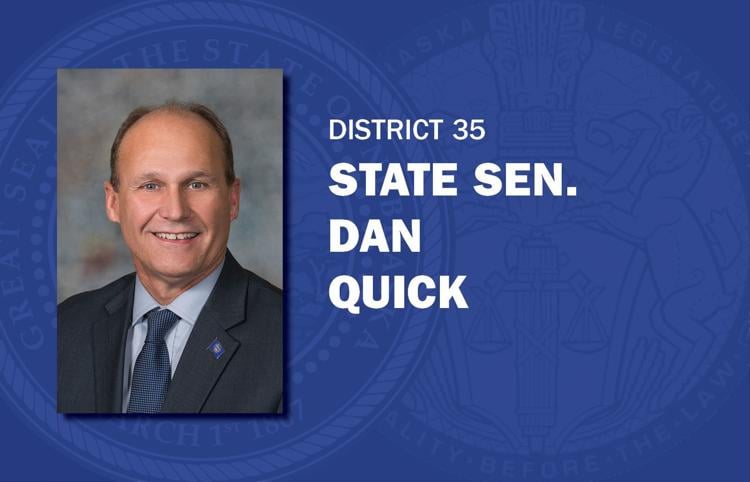 Matt Williams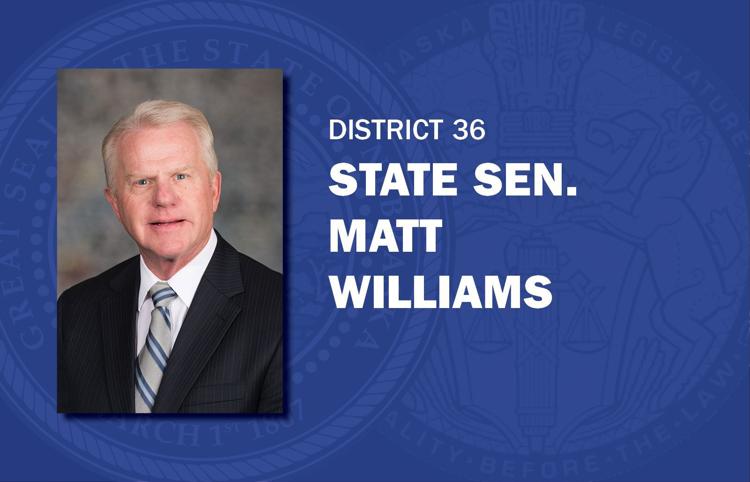 John Lowe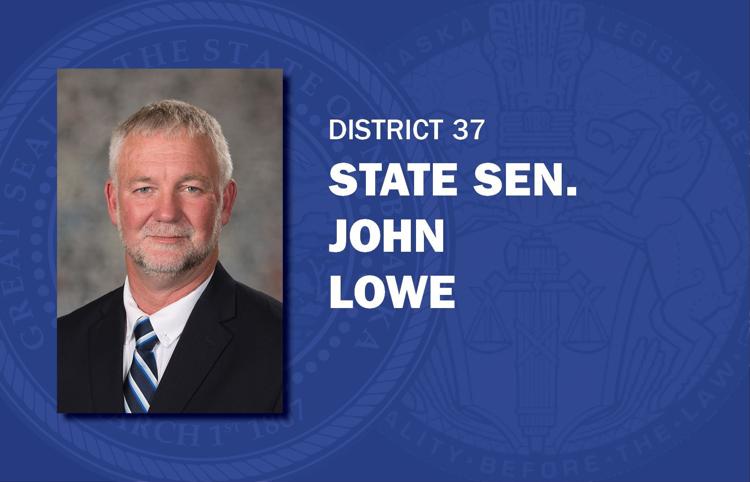 Dave Murman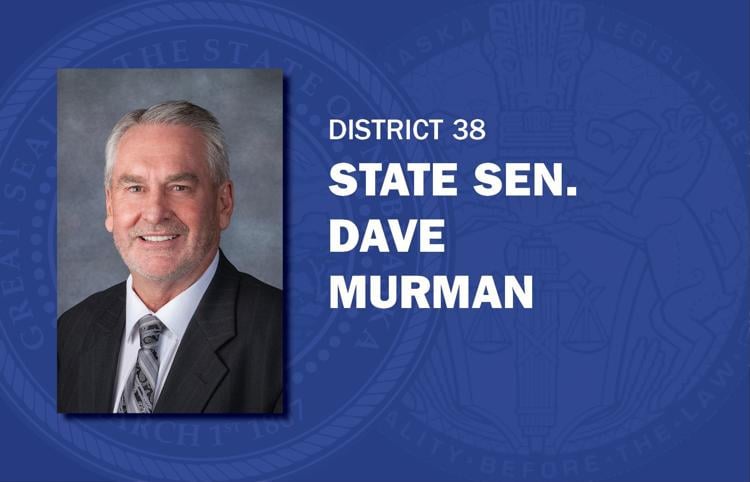 Lou Ann Linehan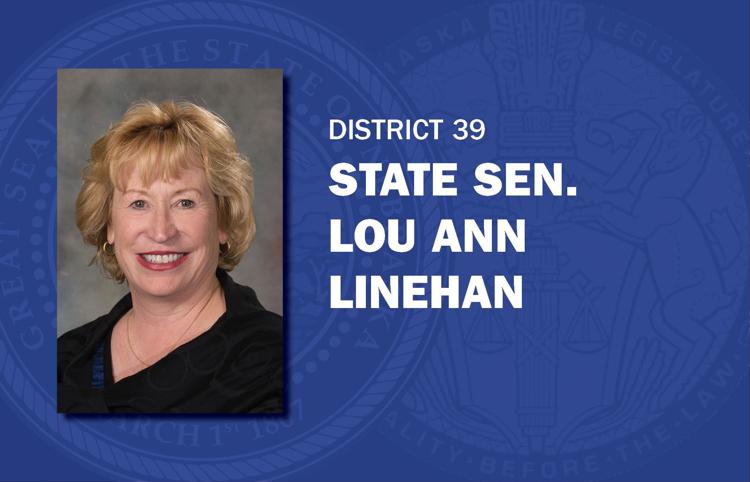 Tim Gragert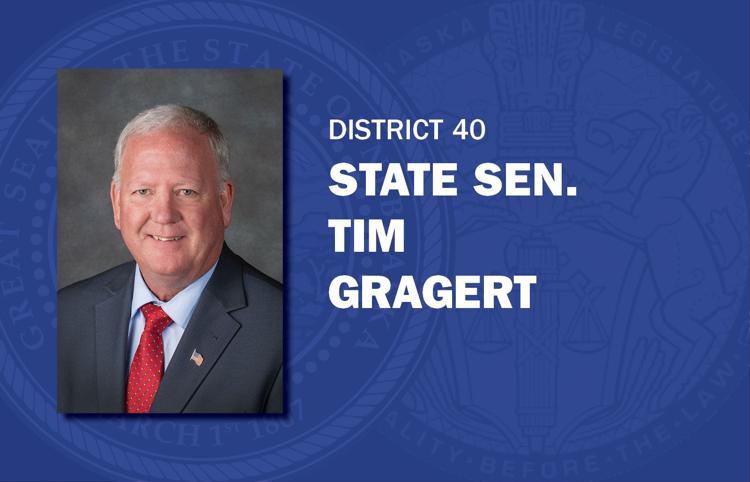 Tom Briese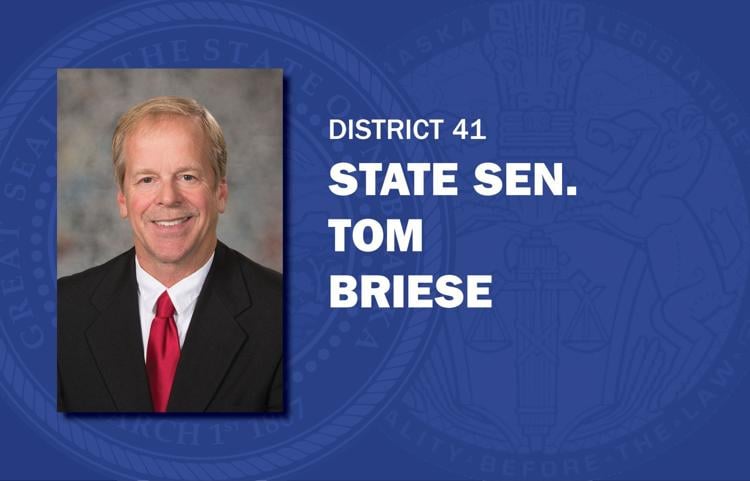 Mike Groene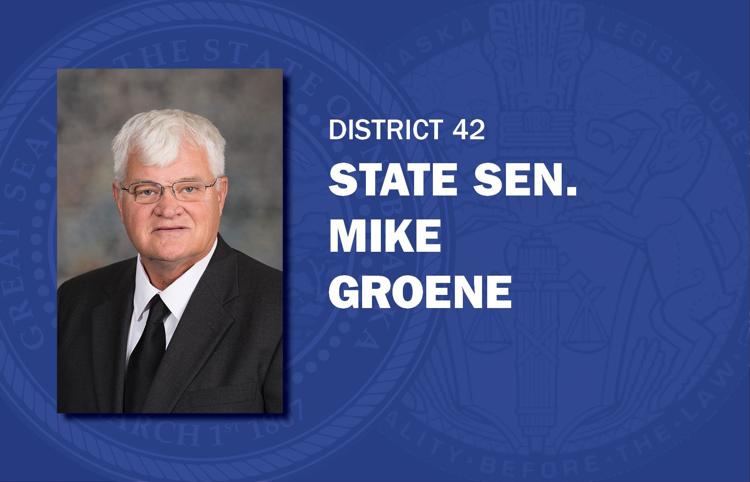 Tom Brewer
Dan Hughes
Sue Crawford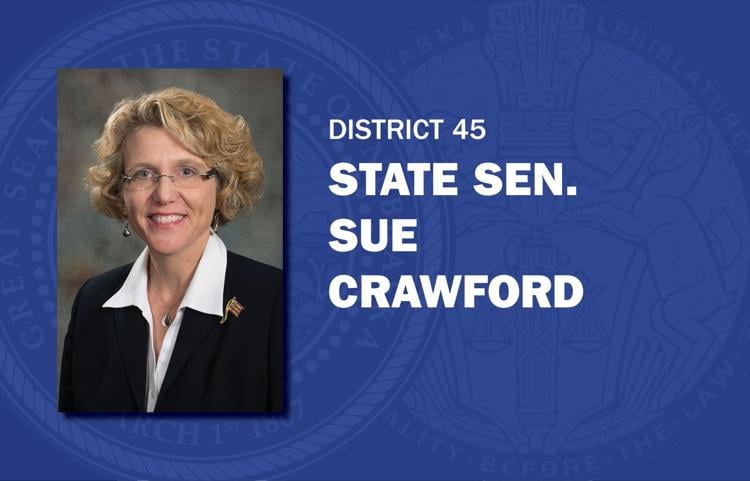 Adam Morfeld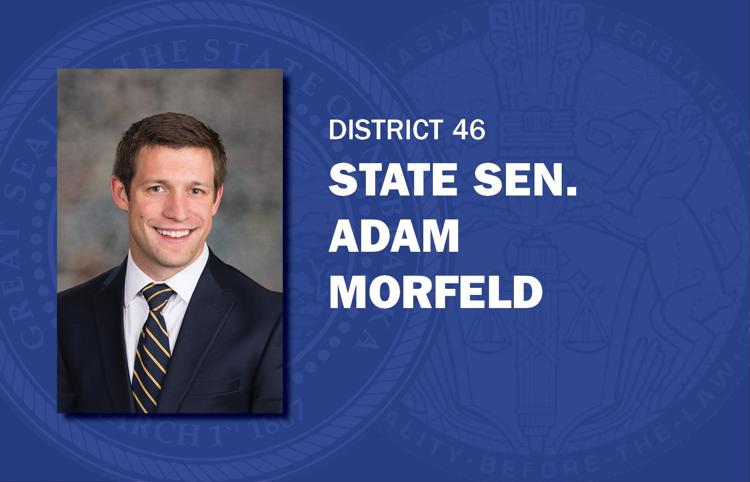 Steve Erdman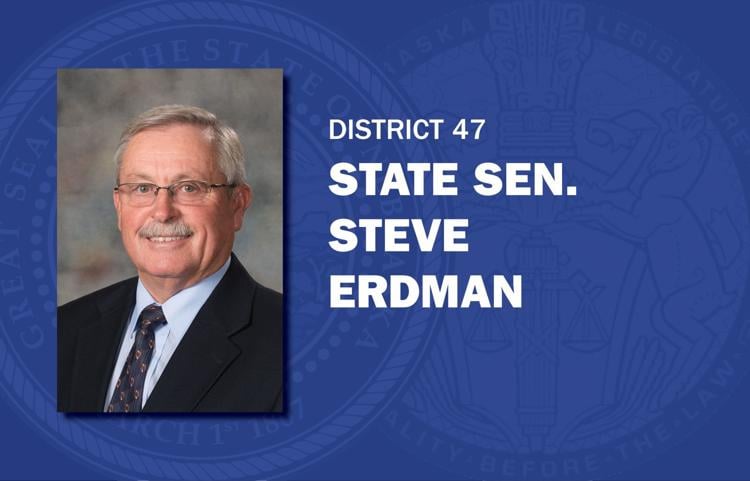 John Stinner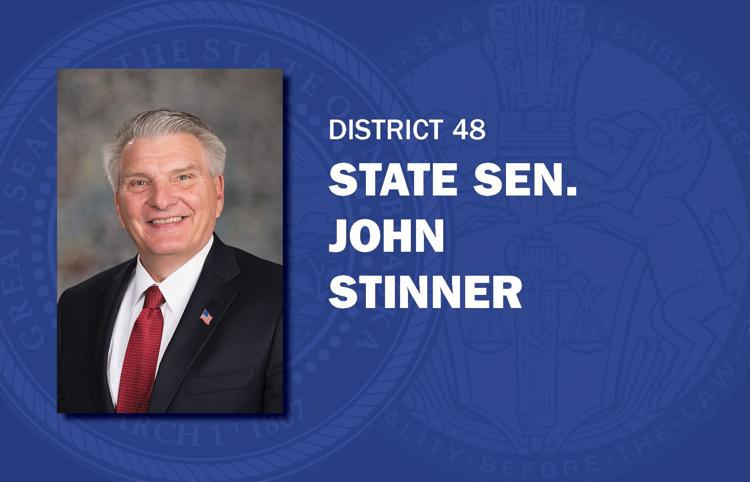 Andrew La Grone