Jellyfish genes are helping to brighten the job prospects of students at Skutt Catholic High School.
In a freshly renovated biotechnology lab, students at the west Omaha school have extracted their own DNA. They've grown bacteria. And recently they transformed bacteria using the green fluorescent protein gene from jellyfish, instructor Abbey Brockhouse said.
"When we look at the bacterial colonies, they will fluoresce green," Brockhouse said. "Very cool for them to see."
The biotechnology lab was created through a $5.1 million capital campaign that added classrooms, renovated others and upgraded everything from carpets to lighting and ceilings throughout the campus.
On Thursday, Omaha Archbishop George Lucas visited the school and blessed the new construction.
The project added a dedicated choir classroom, two new art classrooms and a new classroom for TV and digital media.
Former art classrooms were repurposed into the cutting-edge biotech science lab.
New construction cost $3.1 million and renovations $1.7 million, school President Jeremy Moore said. A portion of the money raised went into the school's endowment, Moore said.
"The blessing means a lot to our community because we're a Catholic community that's progressive, and while others may be shying away from the arts, you might say, from journalistic things, we're expanding them and expanding courses in the arts and TV and digital journalism," he said.
The new classrooms include a podcasting room and a photo room, he said. The imagery that kids create can be displayed on the digital scoreboard in the gym and stadium, for real-world application, he said.
"The new classrooms are awesome," Moore said. "And with the renovation of the old space, we did renovate a lot of the other classrooms into more active learning centers, so new furniture, new collaborative furniture. So we're doing a push in collaborative education."
Biotechnology is an emerging science in high schools, he said.
Brockhouse said a biotech classroom has specialized equipment, the kind used for research in molecular biology, she said.
Most exciting in the lab, she said, is a device for DNA sequencing.
"That's something you're lucky to do even at a college level," she said.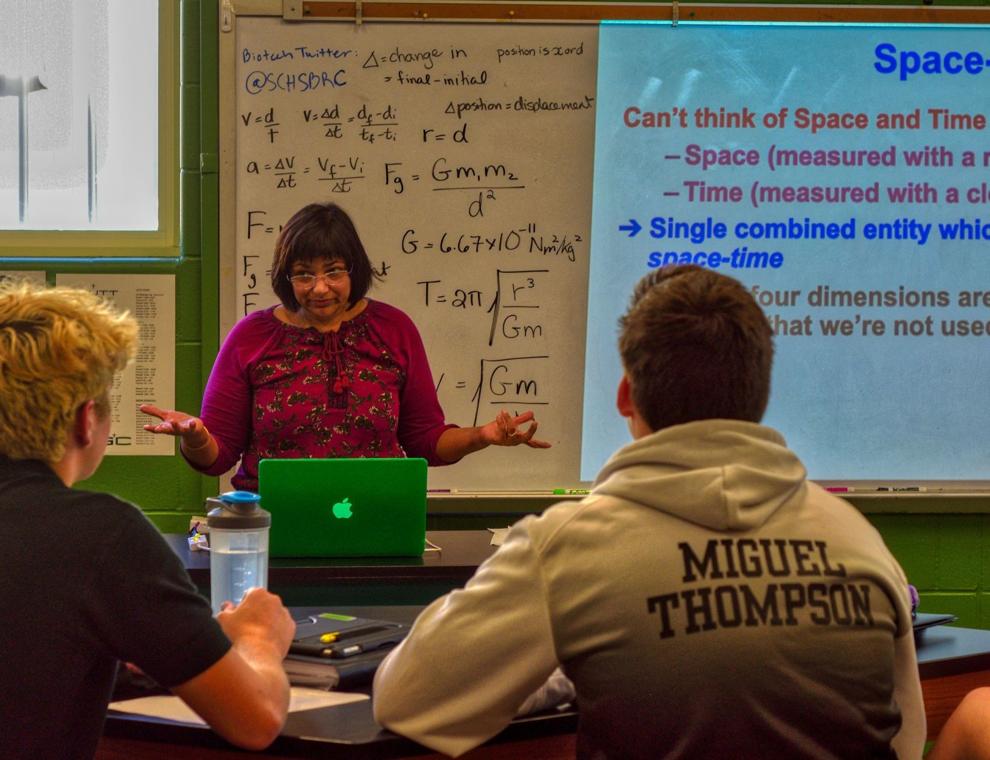 DNA sequencers used to be great big machines and very expensive, so only researchers could use them, she said. But like much technology, they've come down in size and price, she said.
The biotech classroom also serves as a room for physics and biology.
When designing the room, Skutt officials modeled it after Creighton University's biology classrooms.
"We went and we picked up a lot of really good ideas of layout from them and we applied it," she said. "So when people walk in they often think, 'Oh, this looks like a college lab.' "
Biotech jobs are plentiful, developing new drugs and therapies, she said. The up-and-coming field is bioinformatics, she said, which combines molecular biology and computer science.
Because of the sequencing of the human genome and other genomes, as well as improvements in technology, there is an abundance of data, she said.
"You need people to mine through all that sequencing data," Brockhouse said.
The biotechnology course is an elective for juniors and seniors.
---
Omaha-area high schools ranked by 2019 ACT scores
Omaha-area high schools ranked by 2019 ACT scores
Elkhorn South High School: 25.7
Elkhorn High School: 24.4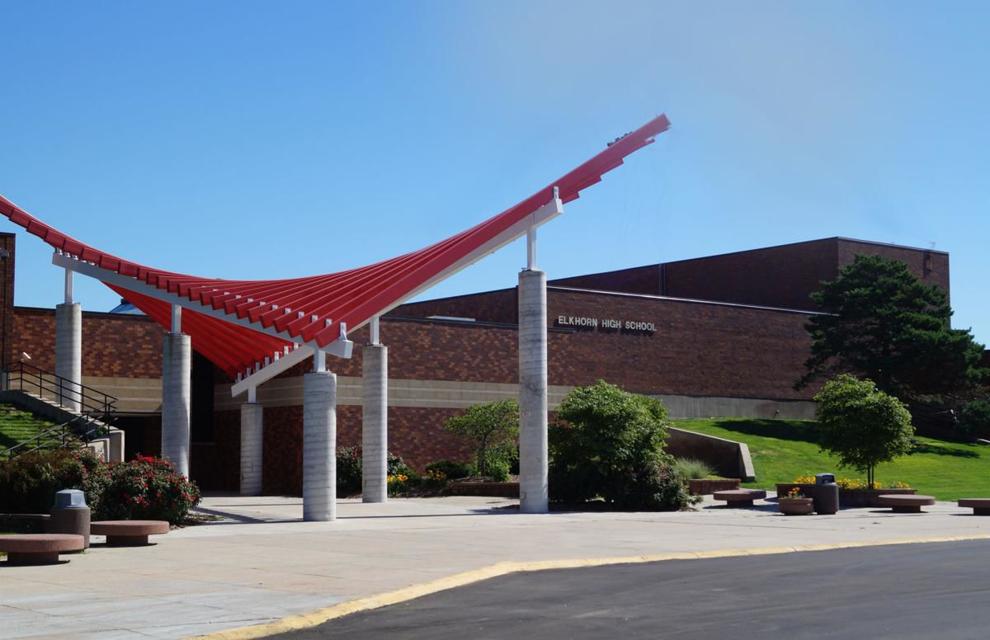 Millard North High School: 23.5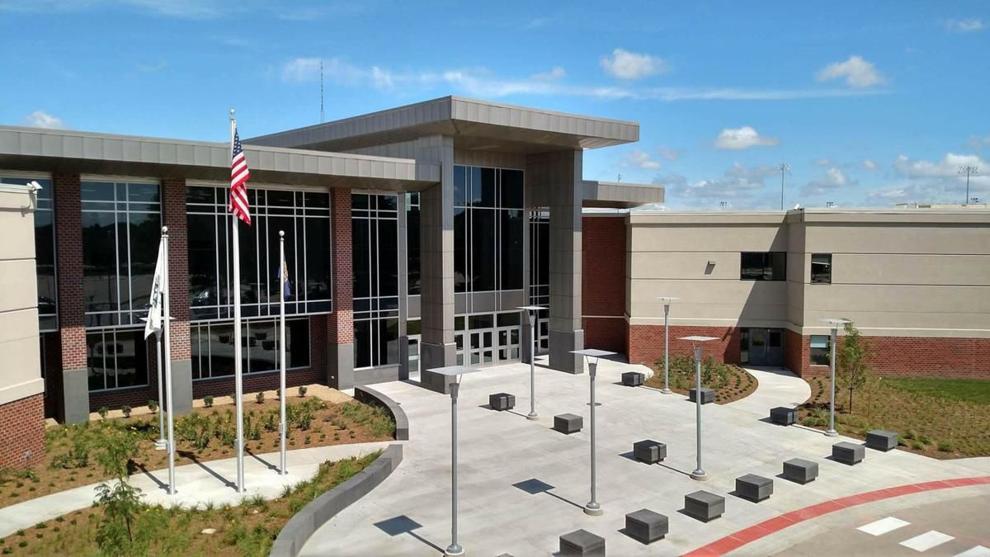 Millard West High School: 22.6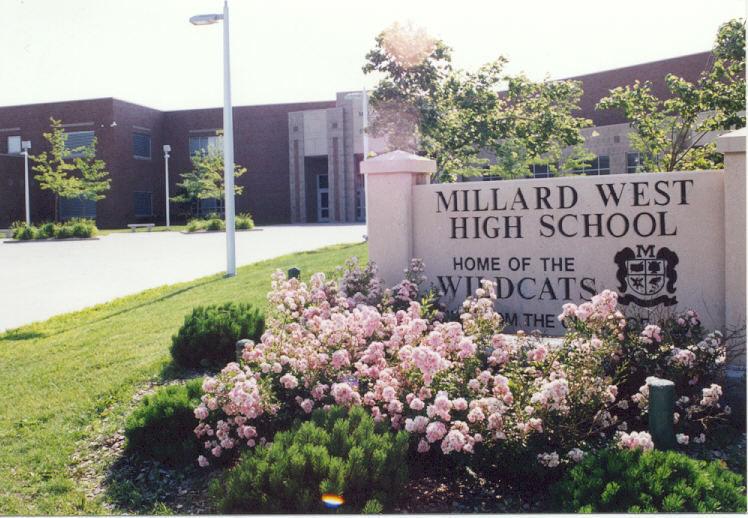 Gretna High School: 22.5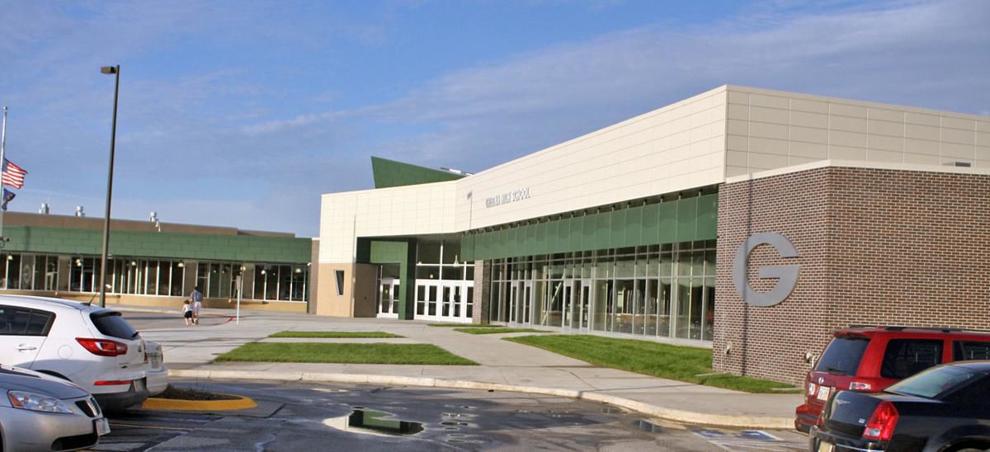 Papillion-La Vista South High School: 21.6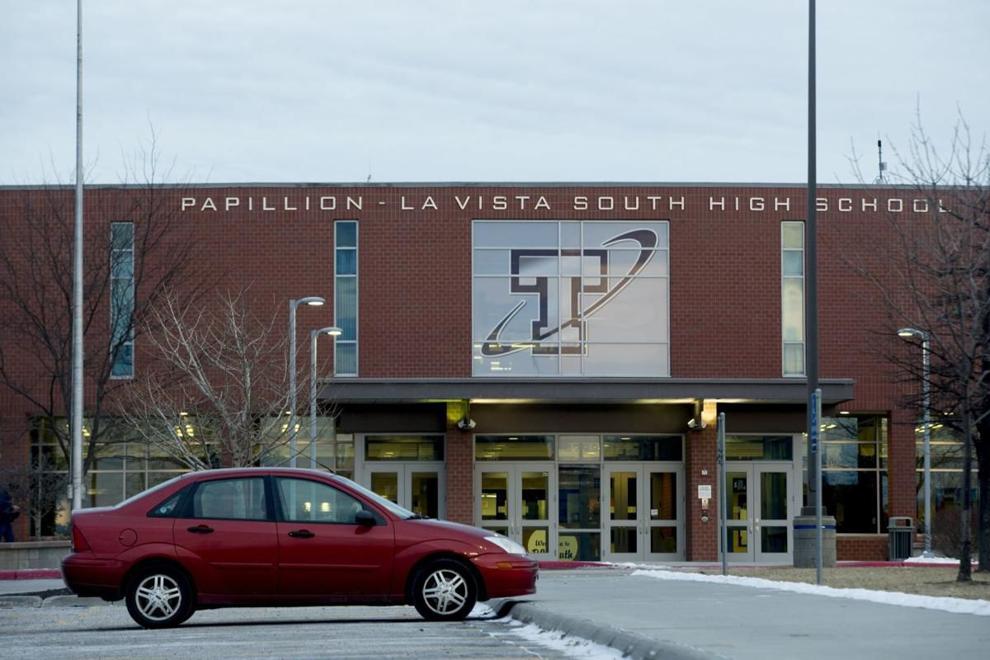 Westside High School: 21.6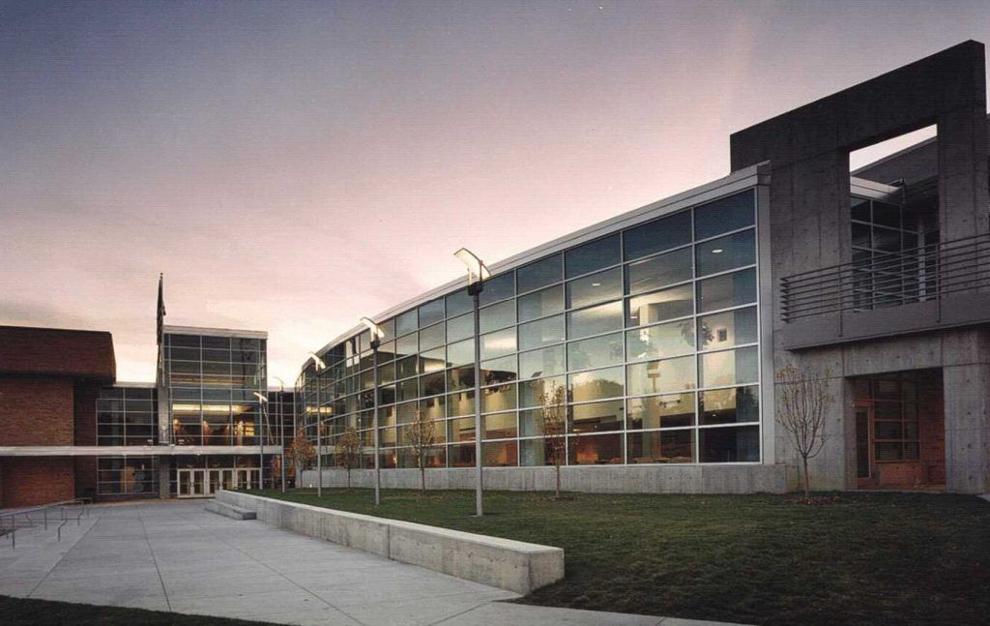 Papillion-La Vista High School: 21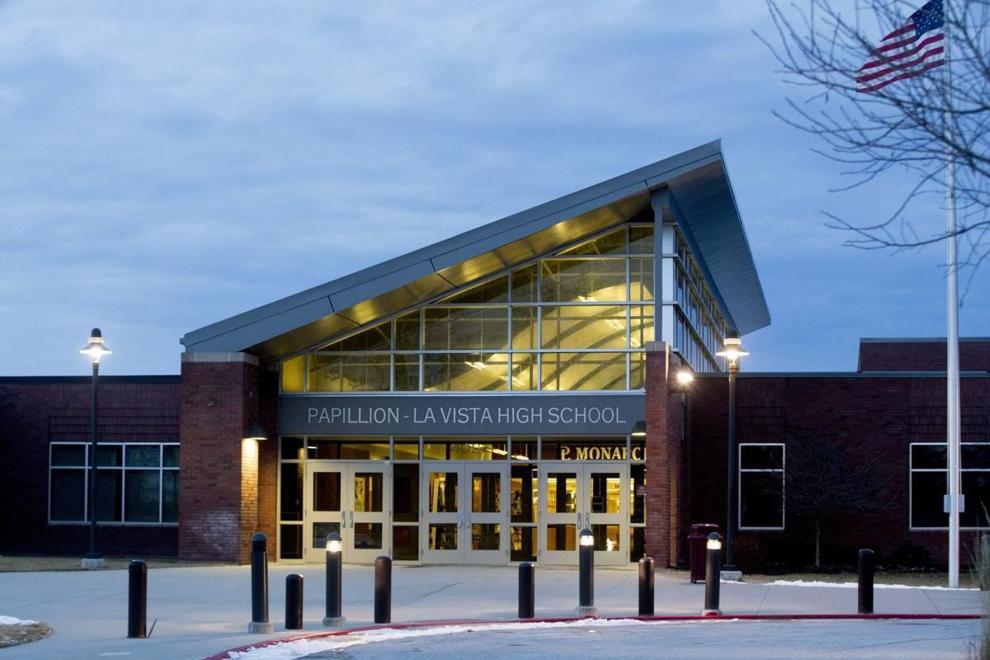 Millard South High School: 20.7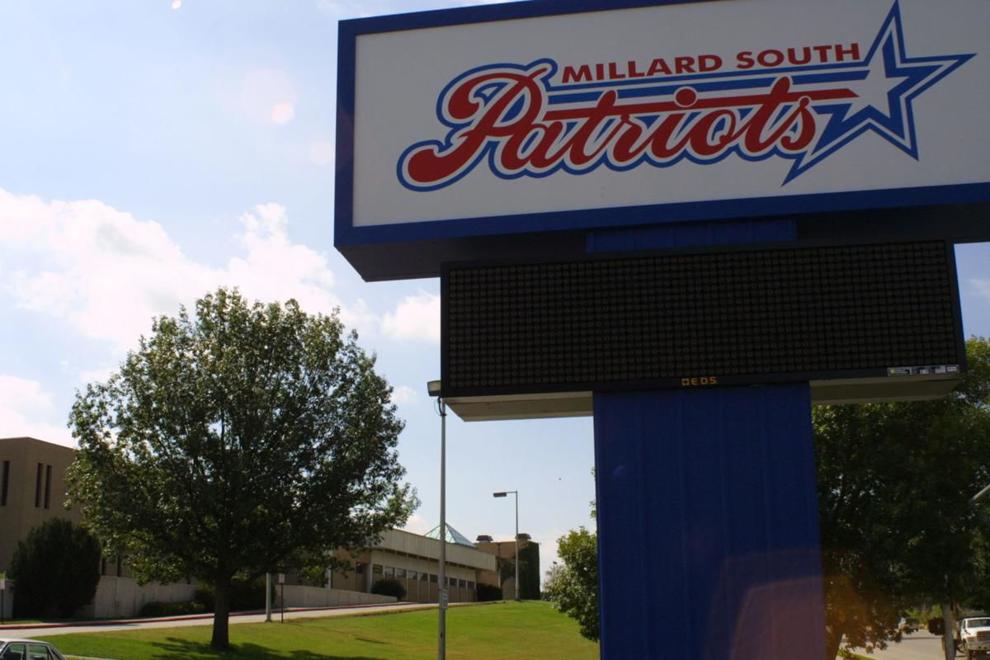 Bellevue West High School: 20.2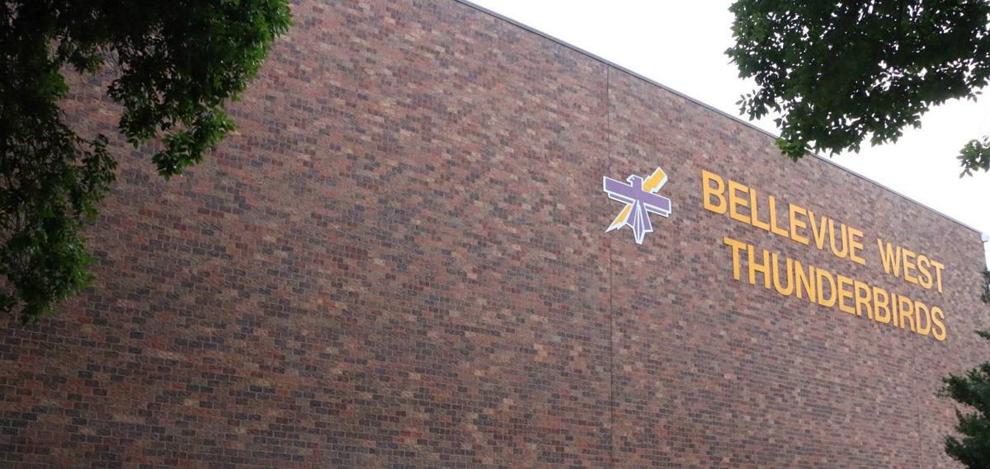 Bellevue East High School: 19.5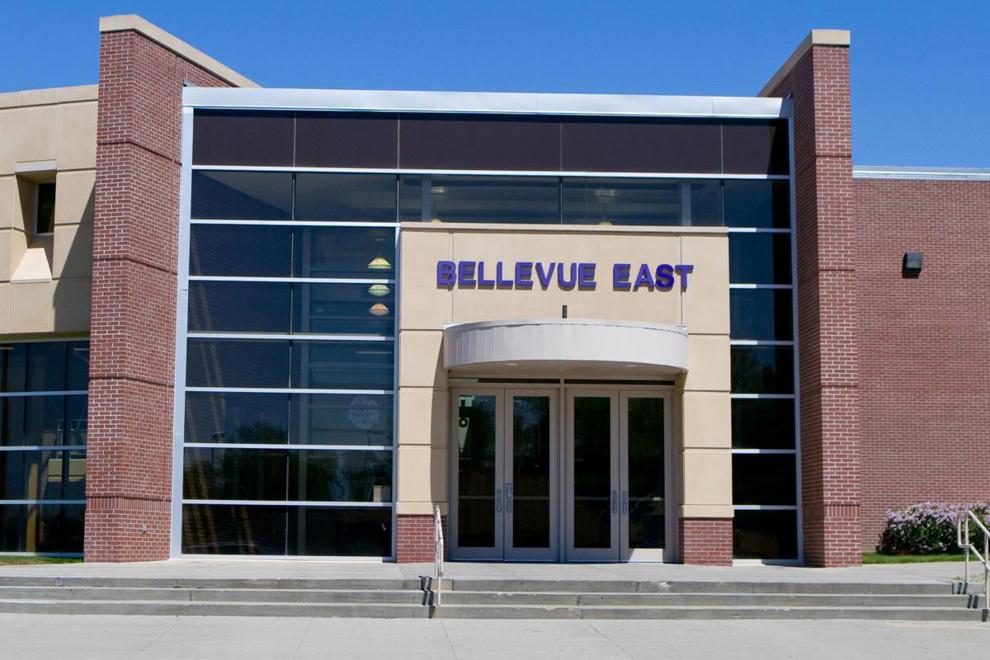 Omaha Burke High School: 18.8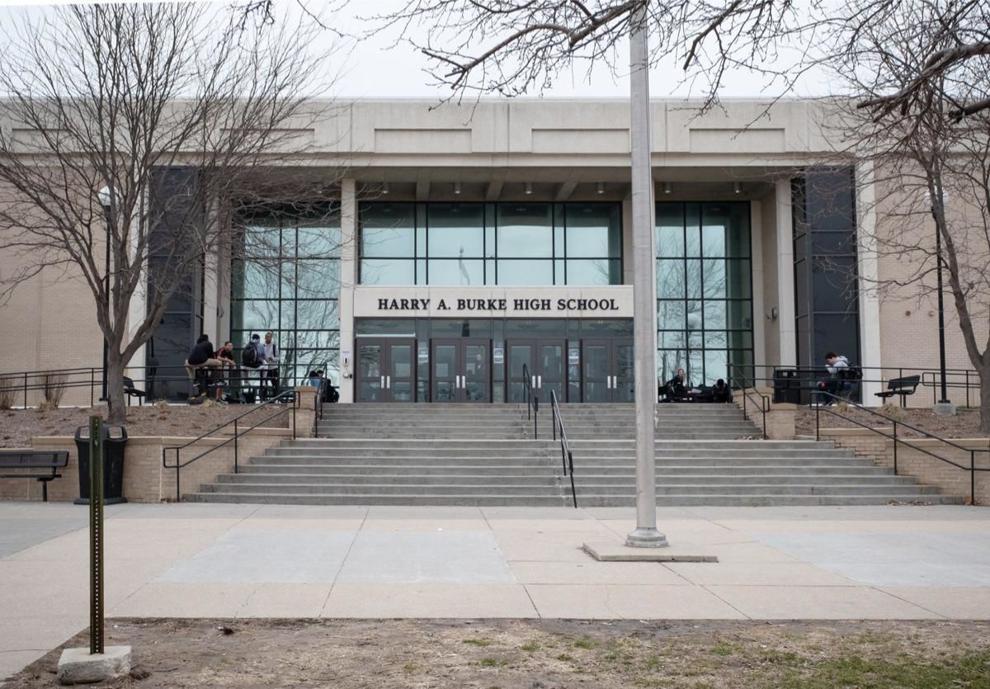 Omaha Central High School: 18.6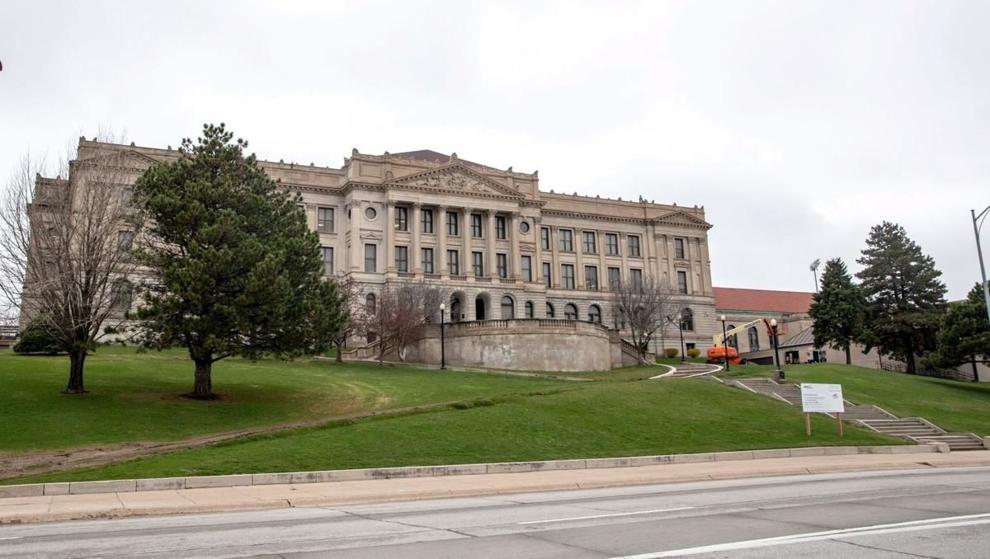 Omaha North High School: 17.4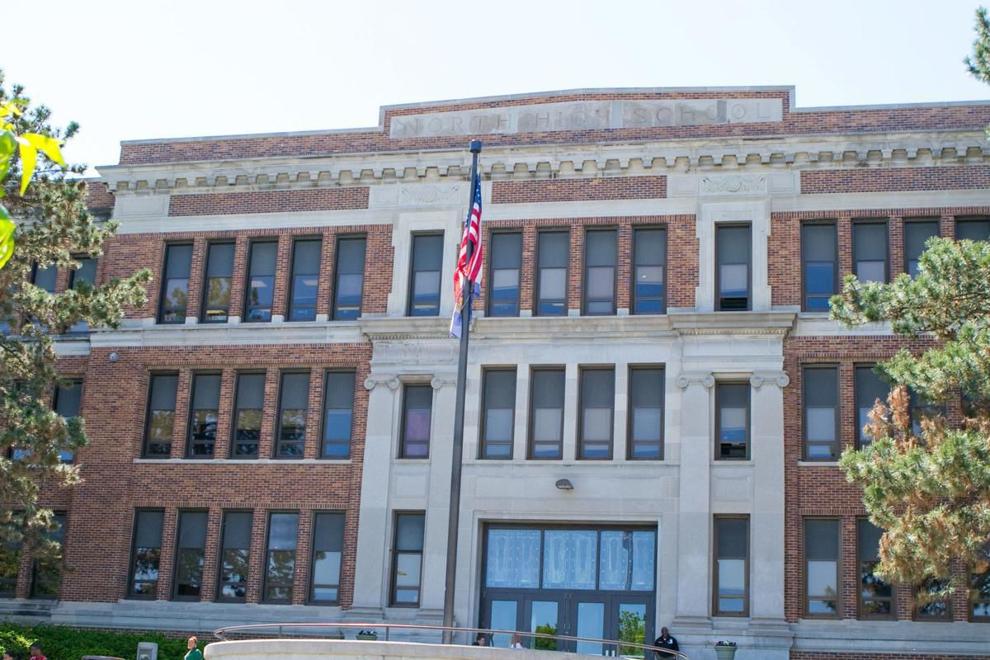 Omaha Northwest High School: 15.9
Omaha South High School: 15.6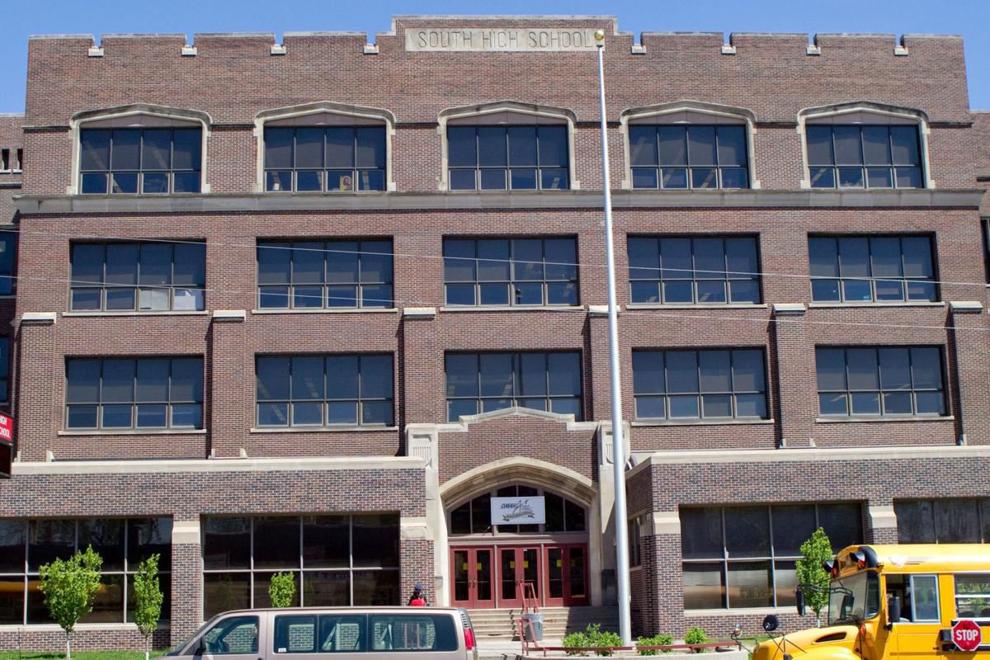 Omaha Bryan High School: 15.1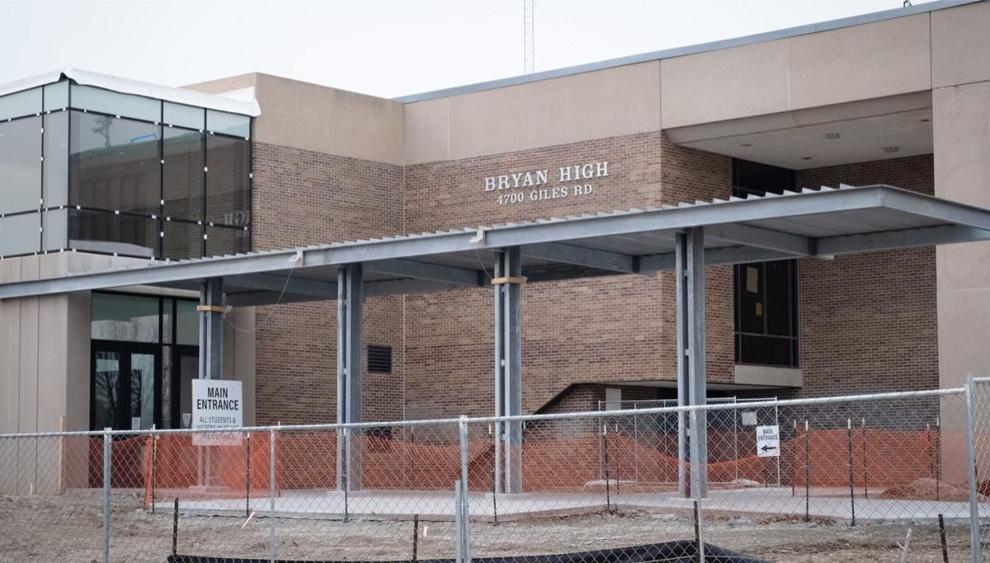 Benson High School: 14.7