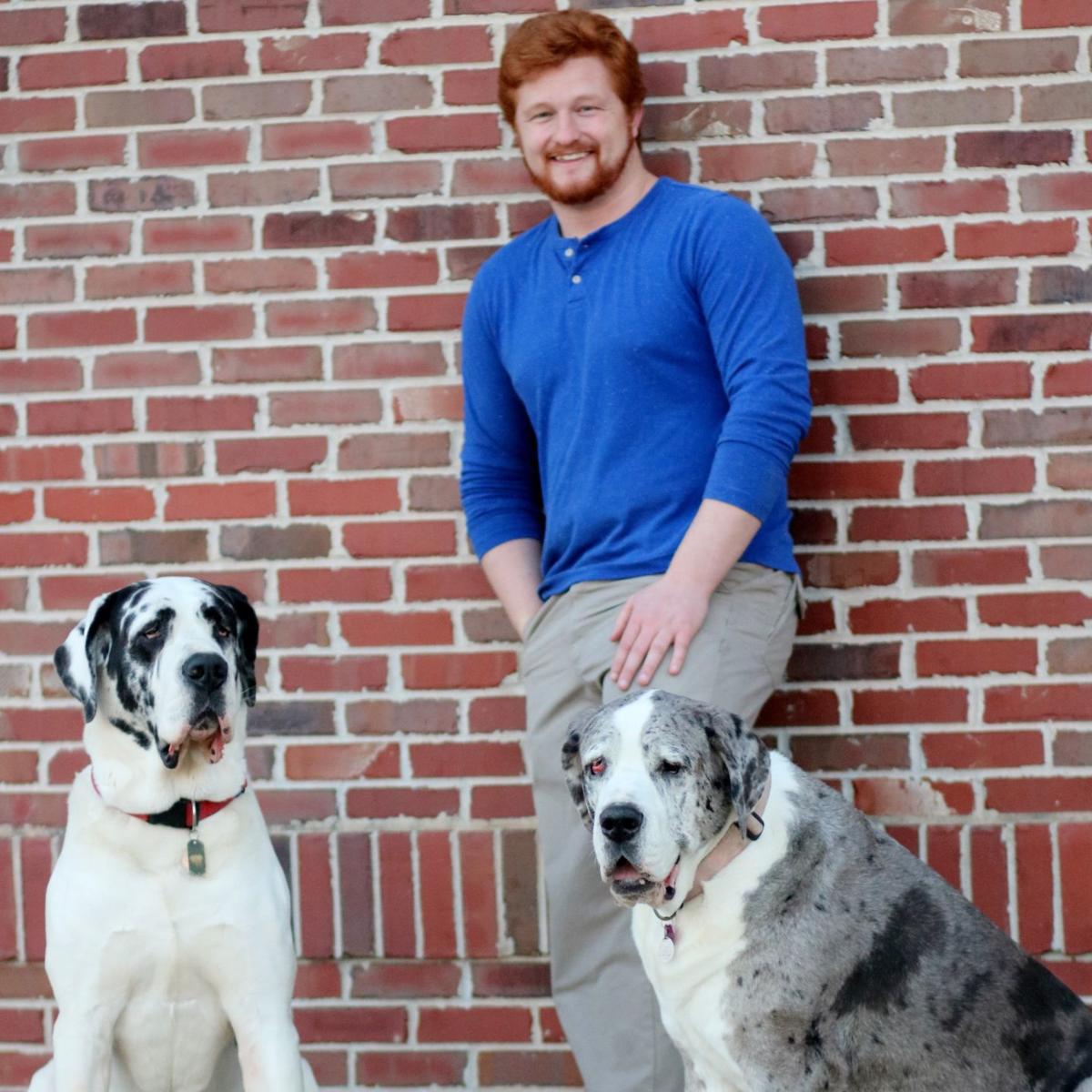 A Marine veteran with no political experience says he wants to represent Omaha in Congress, saying his policy stances will carry him through a crowded primary with big-name opponents.
Dustin Sedoris, 27, an Omaha Democrat who is a political science student at Metropolitan Community College, announced last week that he intends to seek the 2nd Congressional District nomination.
The winner will probably run against Republican incumbent Don Bacon, who is expected to seek re-election.
Sedoris' main platform points include issues that have become Democratic mainstays in the past few years: banning gerrymandering, Medicare-for-all and addressing climate change.
He also wants to bring back federal revenue sharing, a program from the 1970s and '80s in which the federal government gave some of its tax revenue back to states and local governments.
"I want to see those federal dollars back in our hands," he said. "We're able to vote for how we use them."
Sedoris has not hired a campaign staff and said his political strategy includes winning over labor unions.
A Marine Corps veteran, Sedoris said he struggled with depression after he left the military and that the local VA helped save his life.
He said he now wants to give back. Sedoris said he wants to go to Congress, rather than starting at the state level, because that's the best place to address problems.
In the military, he was responsible for training, and he said he's looking for a way to use those leadership skills.
"I really find myself yearning for that chance to represent people again, to listen to problems and find out ways to represent those issues," he said.
Photos: Our best shots of 2019 (so far)
Take a spin through the best of our staff photos from 2019. The gallery will be updated throughout our journey through the next year.