Researchers from Oregon State University published a study suggesting cannabis compounds known as hemp can prevent coronavirus from entering human cells, WDIV-TV reports.
In an OSU press release, the team of researchers found a way of blocking coronavirus from infecting people when "cannabinoid acids bind to spike proteins of SARS-CoV-2.
The number of Americans applying for unemployment benefits rose last week to the highest level since mid-November, but still low by historic standards.
U.S. jobless claims climbed by 23,000 last week to 230,000, the Department of Labor said Thursday. The four-week moving average, which smooths out week-to-week blips, rose nearly 6,300 to almost 211,000.
Also, the Supreme Court has stopped a major push by the Biden administration to boost the nation's COVID-19 vaccination rate, a requirement that employees at large businesses get a vaccine or test regularly and wear a mask on the job.
At the same time, the court is allowing the administration to proceed with a vaccine mandate for most health care workers in the U.S. The court's orders Thursday came during a spike in coronavirus cases caused by the omicron variant.
President Joe Biden announced Thursday that the government will double to 1 billion the rapid, at-home COVID-19 tests to be distributed free to Americans, along with the most protective N95 masks, as he highlighted his efforts to "surge" resources to help the country weather the spike in coronavirus cases.
Biden also announced that starting next week 1,000 military medical personnel will begin deploying across the country to help overwhelmed medical facilities ease staff shortages due to the highly transmissible omicron variant. Speaking at the White House, he said six additional military medical teams will be deployed to Michigan, New Jersey, New Mexico, New York, Ohio and Rhode Island.
The cities where residents are unable to quarantine
Cities Where Residents Are Unable to Quarantine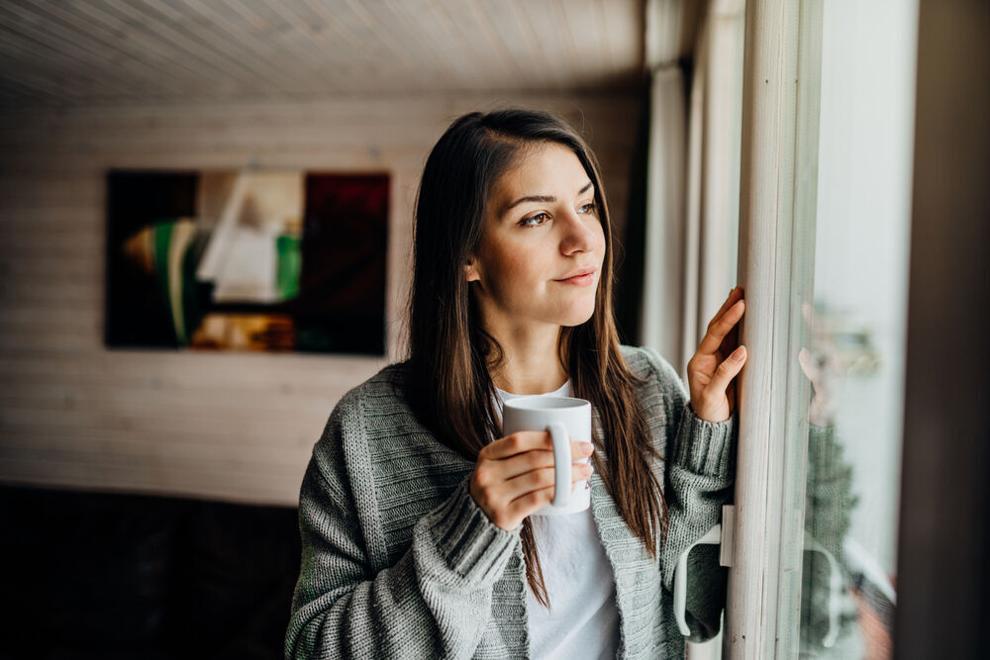 Minorities are at a greater risk of COVID 19 infection and death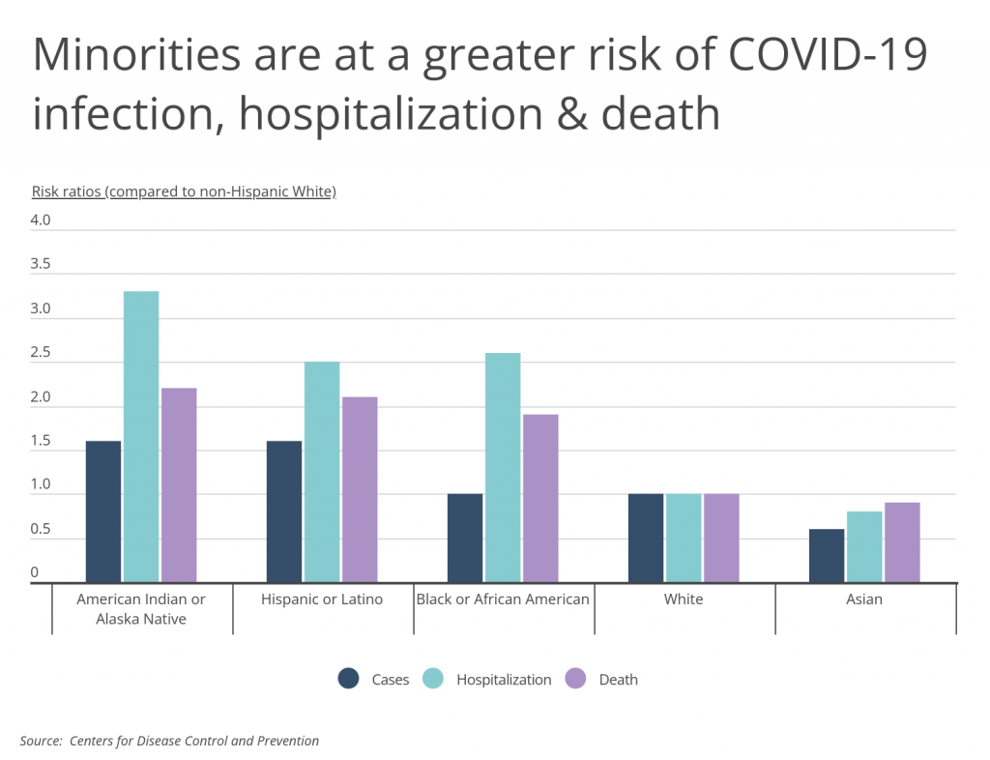 Minority households are less likely to be able to quarantine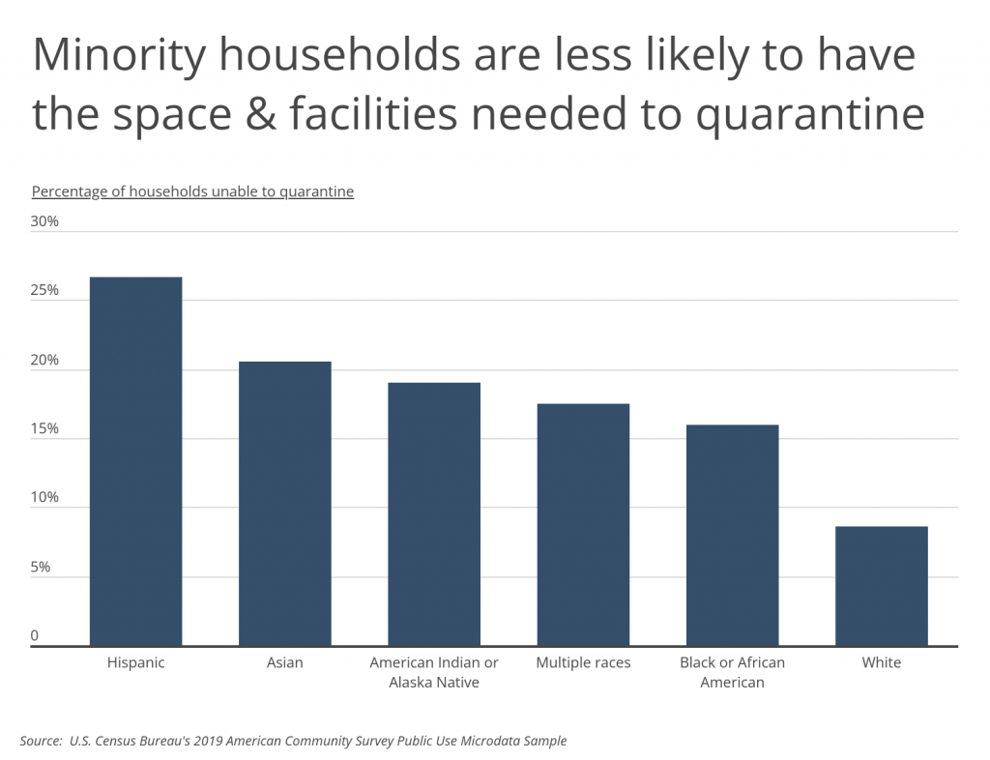 CA and NY have the most households unable to effectively quarantine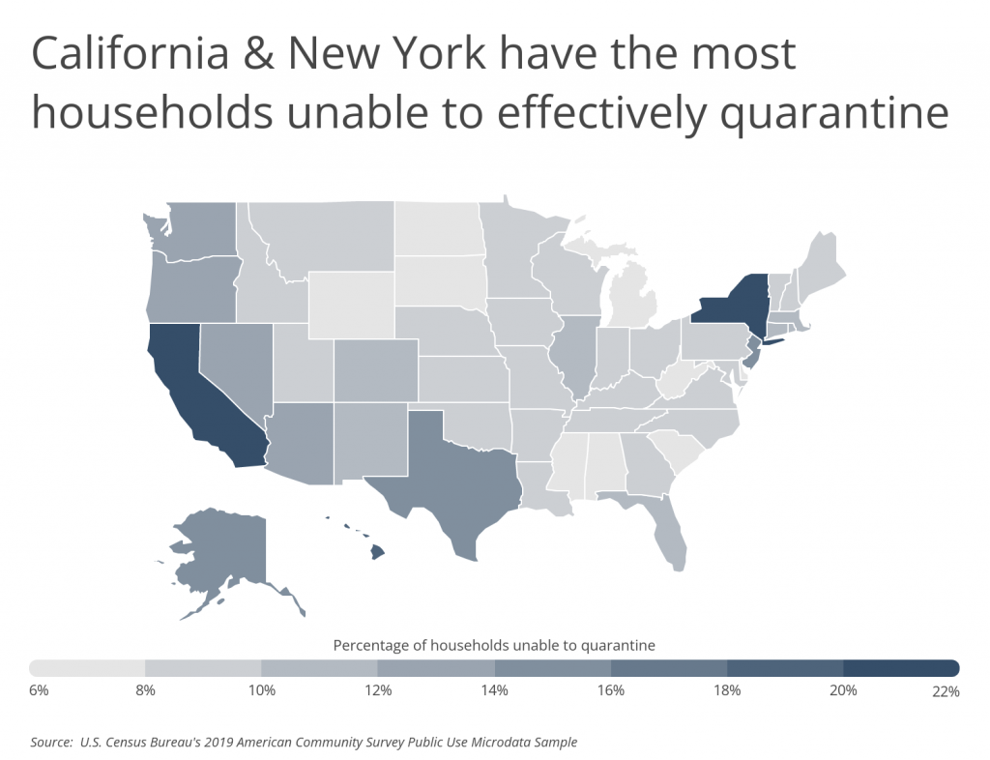 Small and midsize metros where residents are unable to quarantine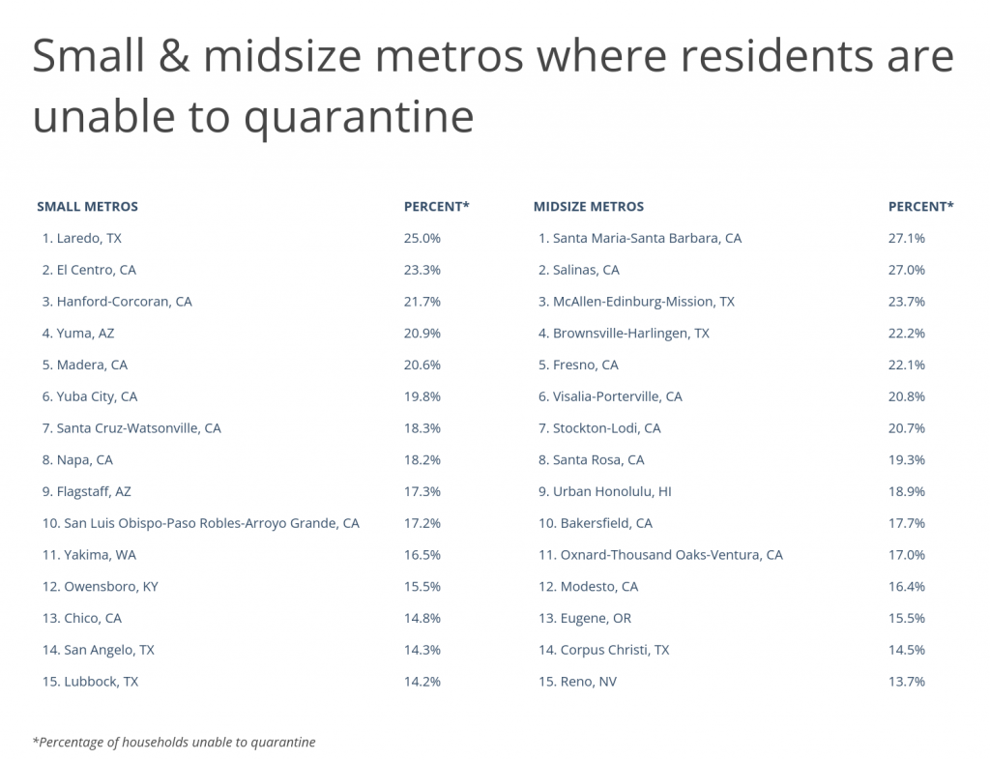 15. Tucson, AZ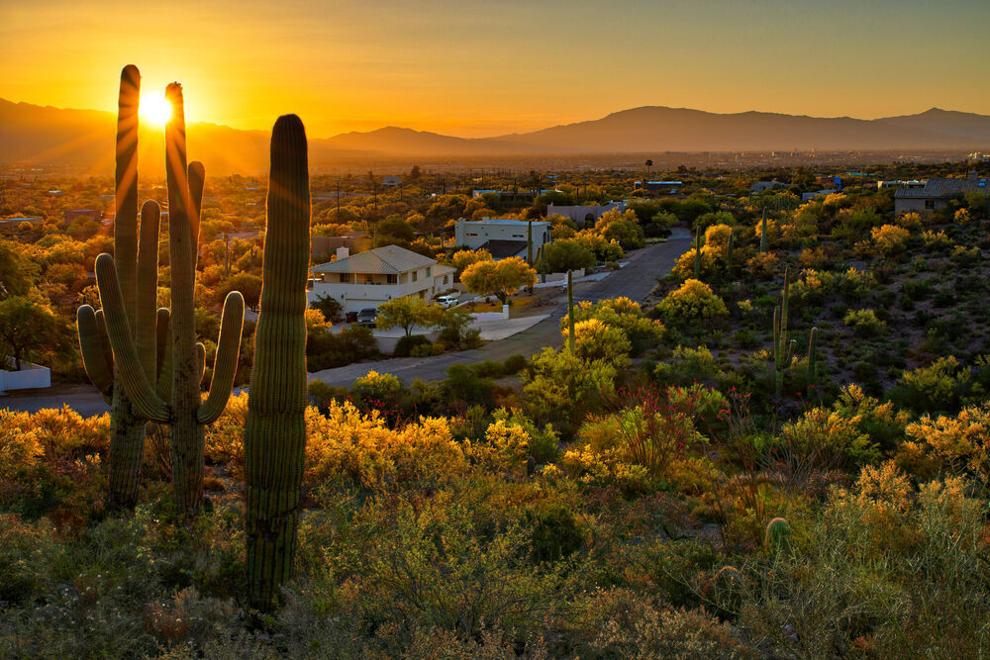 14. Austin-Round Rock, TX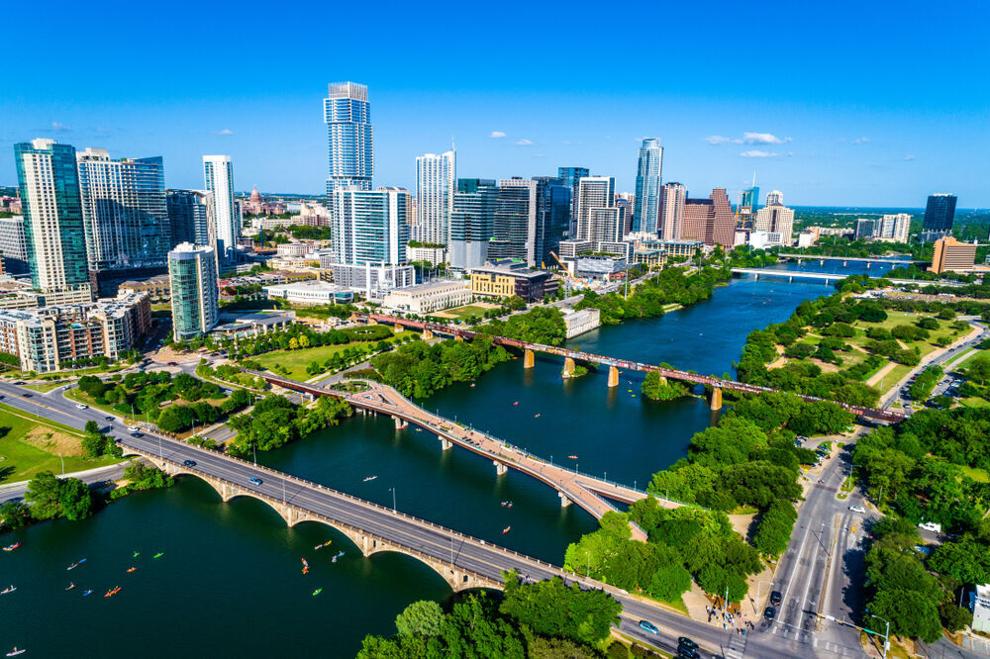 13. Portland-Vancouver-Hillsboro, OR-WA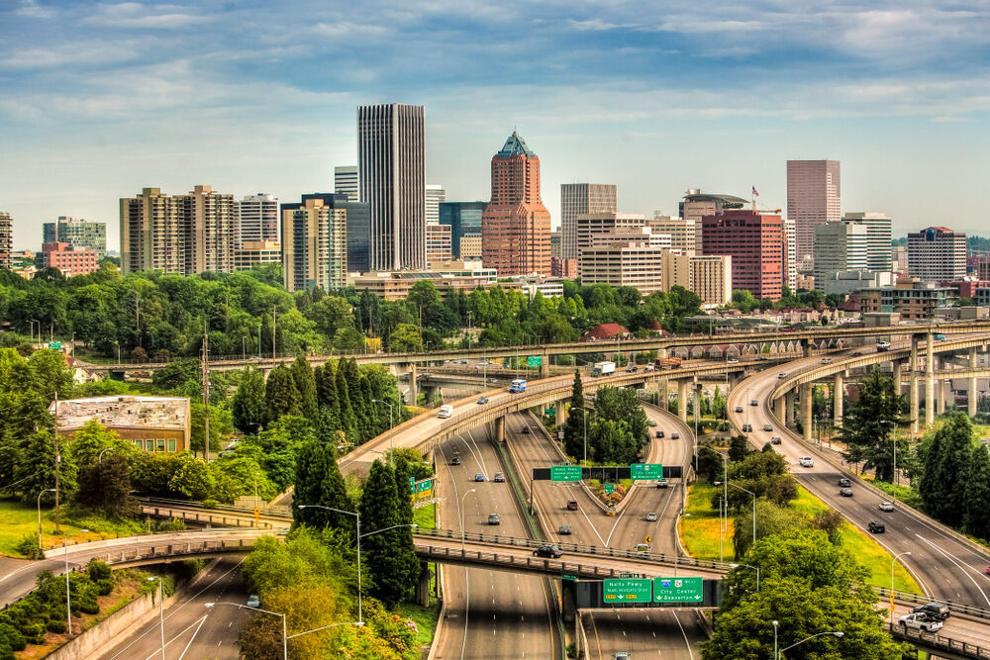 12. San Antonio-New Braunfels, TX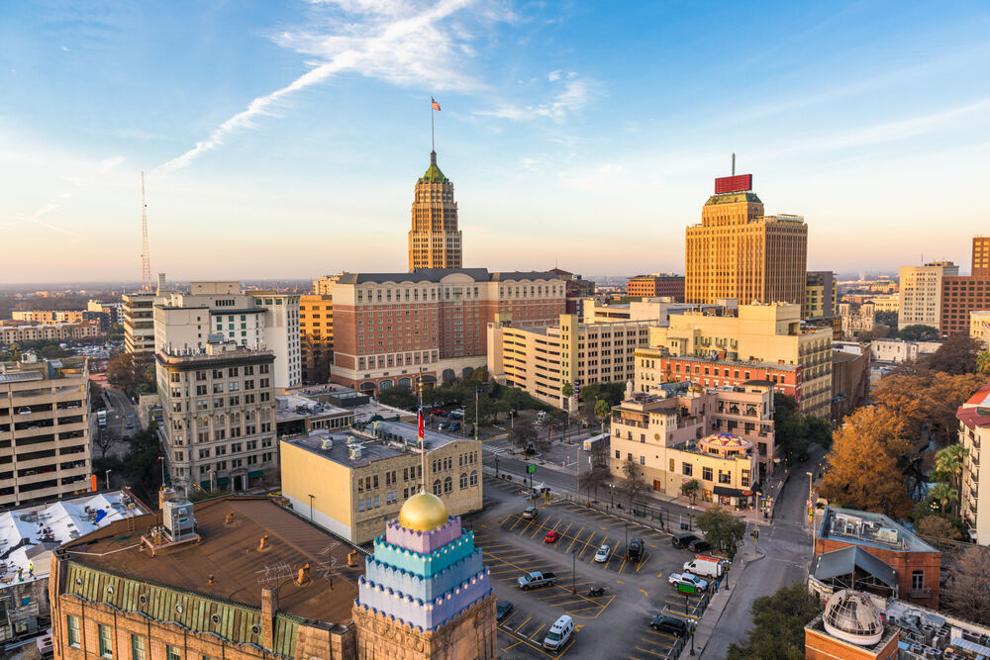 11. Sacramento–Roseville–Arden-Arcade, CA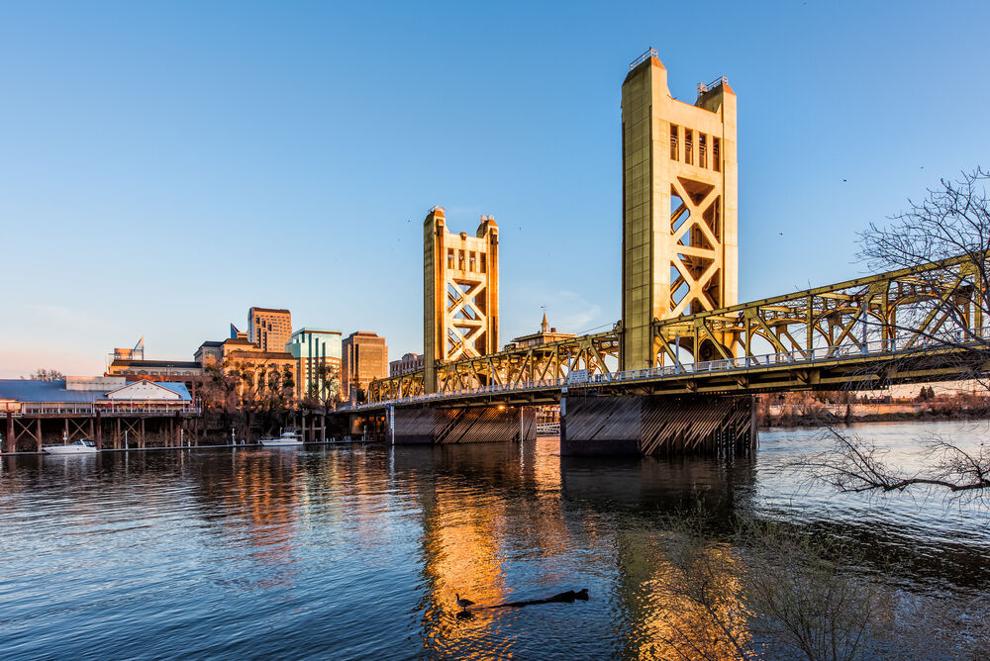 10. Seattle-Tacoma-Bellevue, WA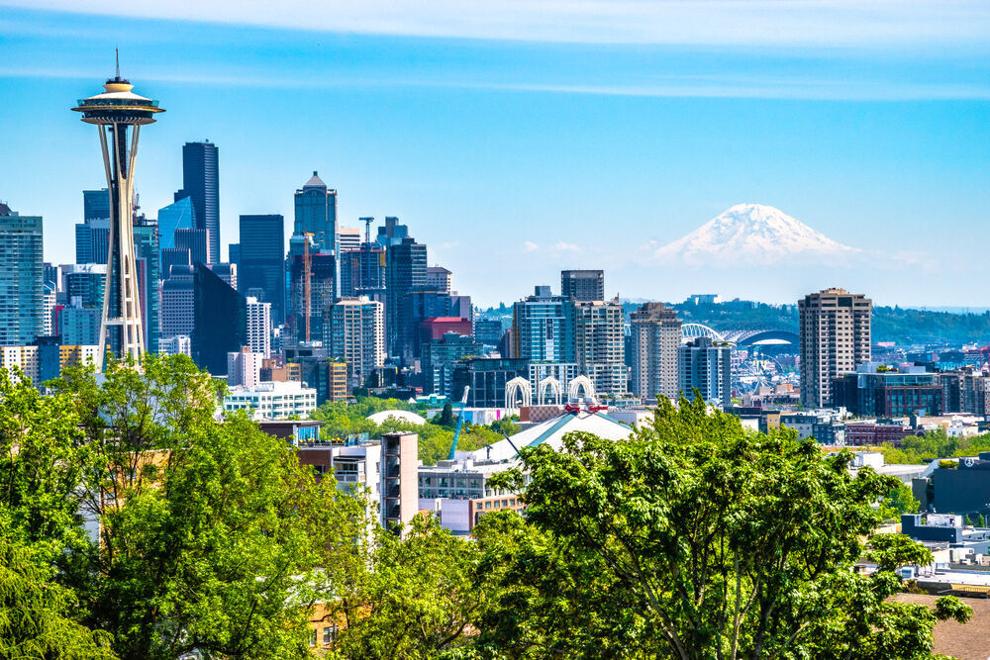 9. Dallas-Fort Worth-Arlington, TX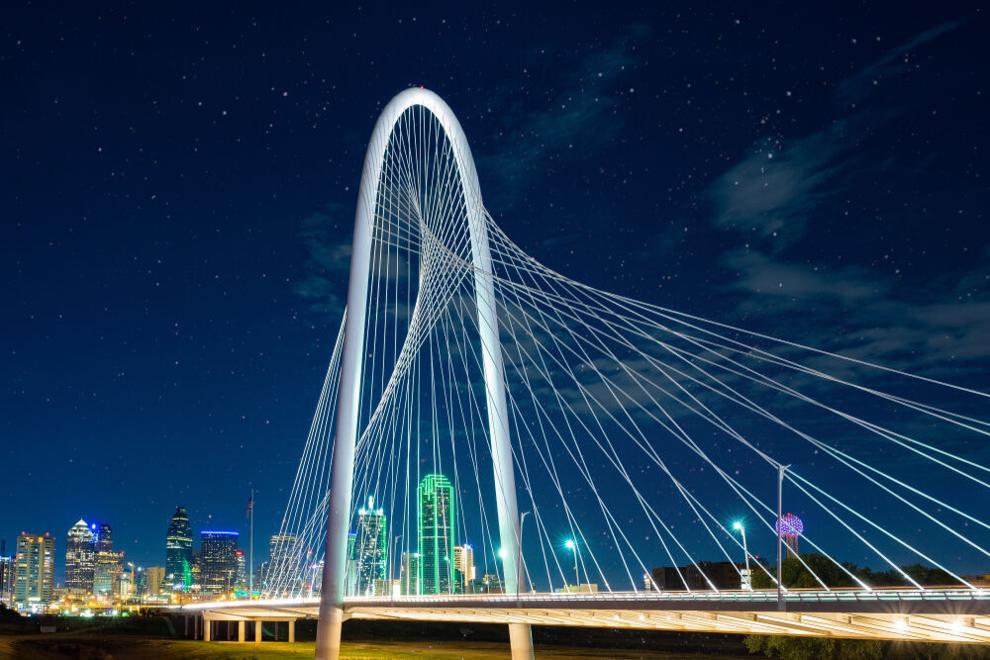 8. Riverside-San Bernardino-Ontario, CA
7. Houston-The Woodlands-Sugar Land, TX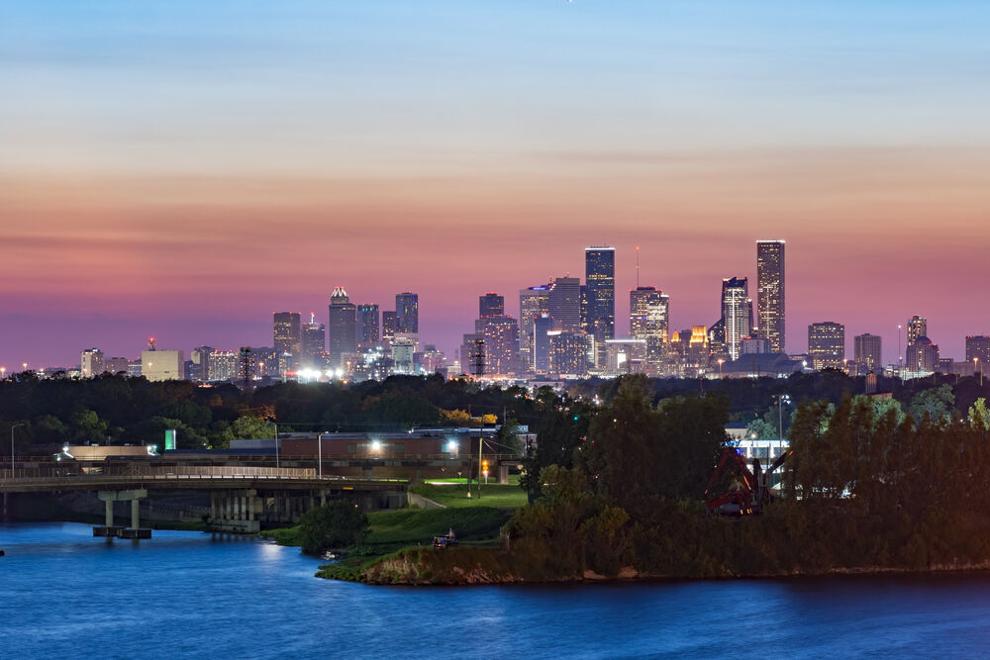 6. Miami-Fort Lauderdale-West Palm Beach, FL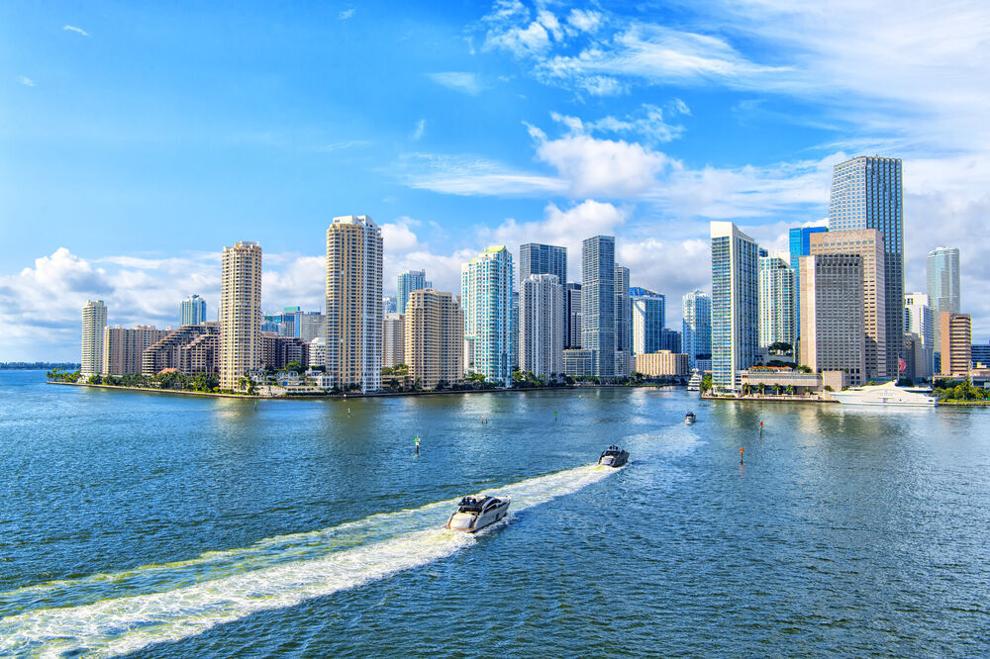 5. San Diego-Carlsbad, CA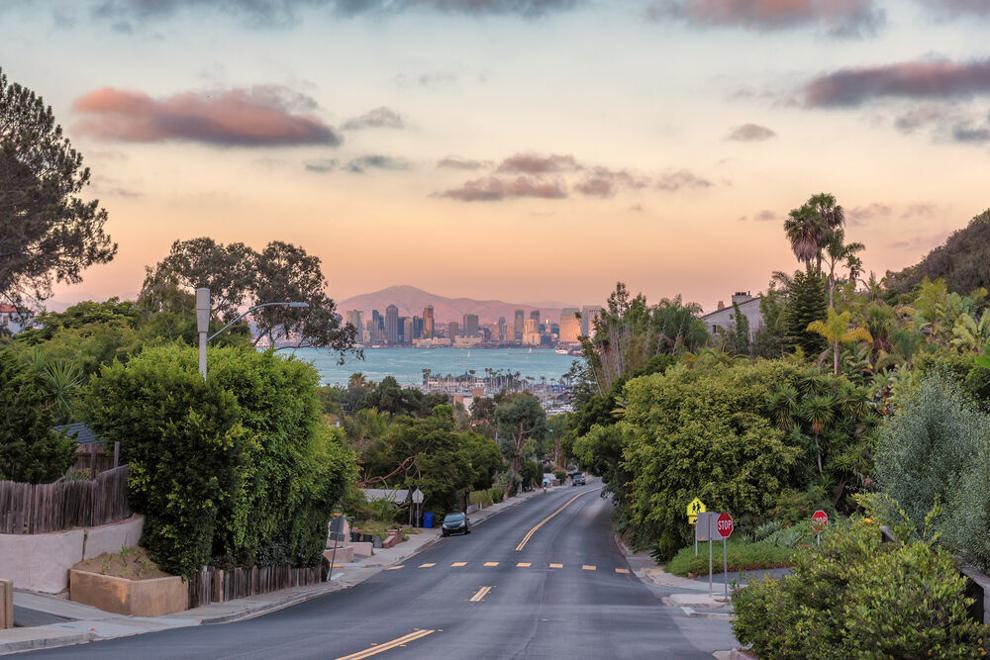 4. San Jose-Sunnyvale-Santa Clara, CA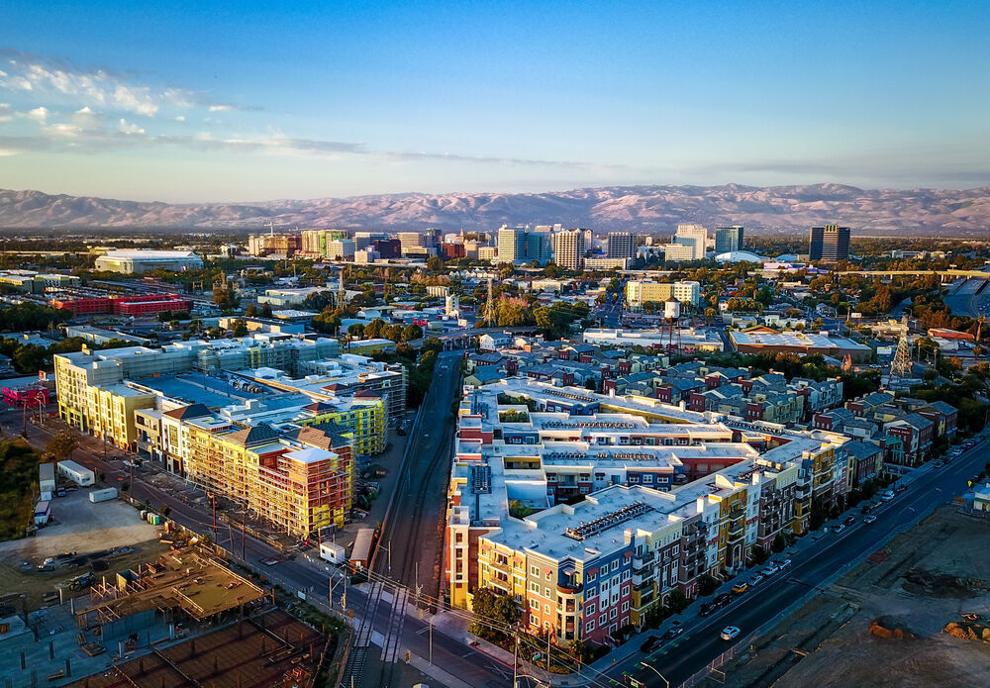 3. San Francisco-Oakland-Hayward, CA
2. New York-Newark-Jersey City, NY-NJ-PA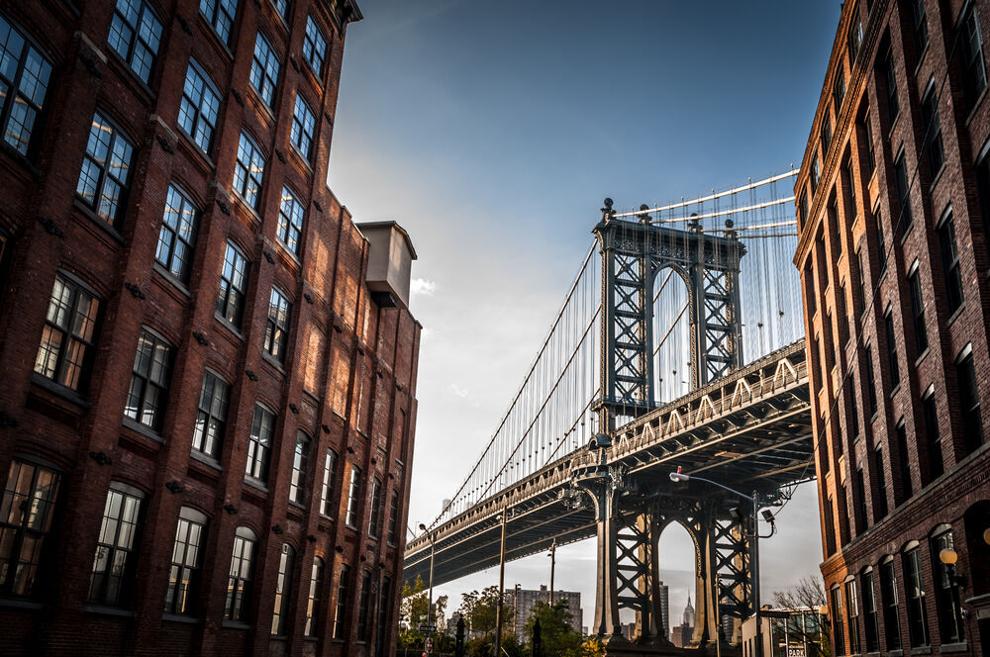 1. Los Angeles-Long Beach-Anaheim, CA