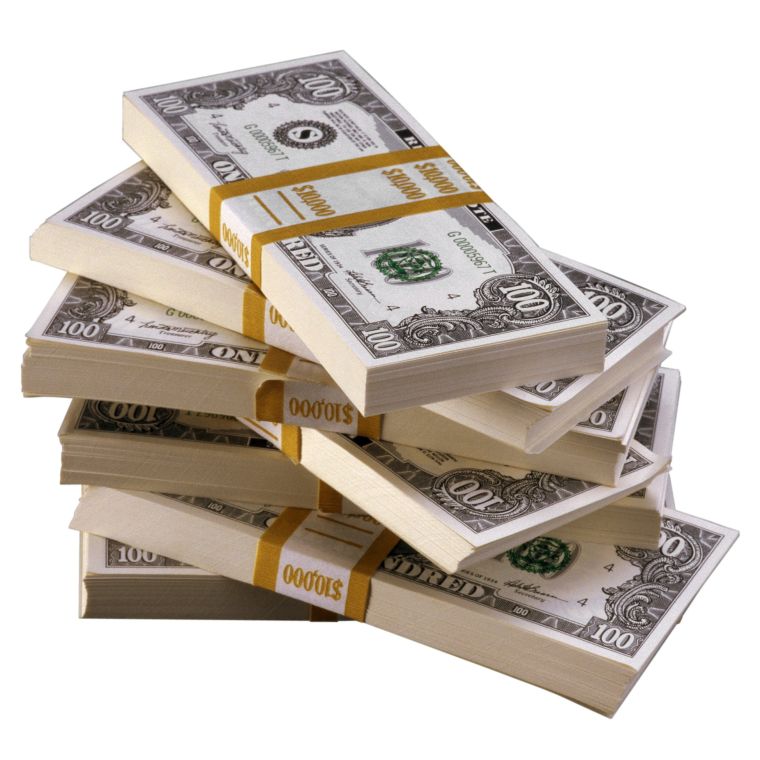 A dispute over sick leave for a former Douglas County employee — a dispute that allegedly peaked with Court Clerk John Friend angrily showing up at the employee's house and ordering her to visit a doctor of his choosing — will cost county taxpayers $130,000.
The Douglas County Board approved the settlement last week for former employee Linda Middleton without discussion or comment and without admitting any wrongdoing.
Friend did not return calls seeking comment. Middleton's lawyer said he could not speak because of confidentiality requirements in the settlement.
But court documents describe a months-long chain of events at the end of 2009 that ultimately resulted in either Middleton's dismissal or job abandonment, depending on whom you believe.
According to the lawsuit Middleton filed against the county, she had sought unpaid time off in late December 2009, under the Family Medical Leave Act, for hand surgery and recovery time that had been recommended by two doctors.
John Friend
Her supervisor, Cheryl Flores, objected to the request because "other employees may want to go Christmas shopping," the lawsuit says.
Court documents show that the county denied that claim and most of Middleton's other allegations.
After some back-and-forth discussion, including input from the county's human resources director, Middleton received permission to take off Dec. 16 and 17 for the surgery.
The time needed for post-surgery recovery became a topic of dispute. According to the lawsuit, a note from Middleton's doctor mistakenly said she needed two days to recover, when she really needed 20.
The doctor corrected the mistake, but Middleton's lawsuit alleges that Chief Deputy Clerk Barb Carpenter didn't buy it.
"You got to that doctor, didn't you?" she asked Middleton, according to the suit.
There's disagreement about whether the extra time was granted, but on Dec. 4, 2009, Friend personally delivered a letter to Middleton's house about an earlier missed day of work.
The lawsuit contended that Friend wanted to know whether she was making a workers' compensation claim for her injury. The injury — trigger thumb — can be caused by repetitive tasks, but Middleton said she didn't consider her injury to be work-related.
Friend wanted Middleton to be examined by a doctor of his choosing, according to the lawsuit.
Middleton alleged that she "was in fear for her own personal safety while Friend was present at her home."
The county acknowledged that Friend asked for a second opinion but denied all other claims about Friend's actions during that meeting.
According to the lawsuit, Middleton visited the doctor suggested by Friend, and the doctor agreed that she needed immediate surgery.
The situation was further complicated when more than 7inches of snow fell Dec. 8. When Middleton didn't show up at work the next day, the suit says, Friend assumed that she had abandoned her job and terminated her employment.
Other employees who did not show up for work that day were not assumed to have abandoned their jobs, the lawsuit alleges.
The county argued that other employees called in and used vacation time for those days off. Middleton did not, the county said.
Middleton's suit said another employee who had surgery that month was given time off and was not fired. The county countered that the other employee had followed protocol.
Middleton asked for her job back in January 2010.
"Your excuses aren't good enough," Friend allegedly replied.
Since then, Middleton has worked in a temporary position making about half her roughly $40,000 county salary. Her damages from the settlement will total $95,000, and attorney fees will cost the county $35,000.