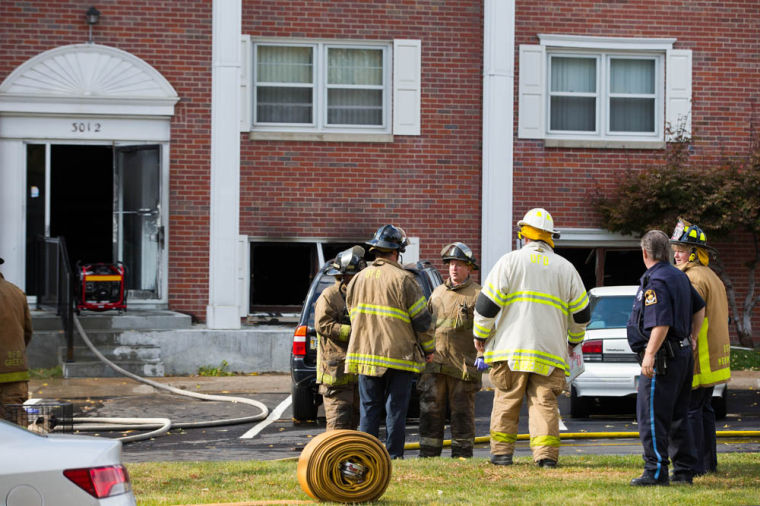 Six apartments were damaged Friday in a fire near 97th and Maple Streets.
The blaze broke out in a ground-floor apartment at Maples On 97th just before 2 p.m. Smoke damaged the other five apartments. No injuries were reported.
Omaha fire officials were investigating the cause of blaze, which started in the living room.
The American Red Cross was called to help people displaced by the fire.