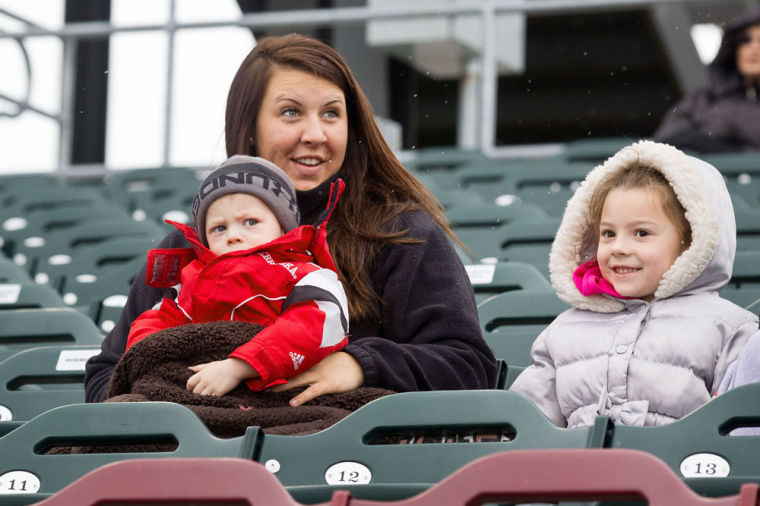 Cooler-than-average temperatures could linger in Nebraska and western Iowa until mid-May.
Normal temperatures this time of year average in the 60s during the day and near 40 at night.
"It's going to be a while before we see that," said Tom Kines, a meteorologist with AccuWeather. "It looks like we'll stay in this real cool weather pattern not only this week and next week but on into May."
Through Friday, the metro will see highs in the upper 40s, accompanied by one-half to an inch of rain on Wednesday and Thursday.
It could be cold enough overnight Thursday to produce a little snow, Kines said. The good news: the snow shouldn't be measurable.
Kines said a cold front dipping down from Canada is "just not moving." That's because the warmer jet stream that pushes northward this time of year is set up south of Nebraska and Iowa.
"Until (the jet stream) moves northward, this is what we get," Kines said.
The western half of Nebraska could warm up by the start of May, he said. The rest of the state will just take a little more time.
"Omaha could see some days that get above normal, but I don't see a weather pattern that will produce a prolonged warm spell happening anytime soon," he said.