LINCOLN — Nebraska has stashed away $80 million of federal funds intended to help children in poverty over the last decade, according to a new report.
Voices for Children in Nebraska released the report Tuesday, along with a call for state officials to use that "rainy day" money to help children and families weather the economic difficulties created by the pandemic.
"This moment is beyond a rainy day," said Julia Isaacs Tse, the group's policy coordinator. "It is a storm that calls on our leaders to protect children from the harmful effects of poverty in the long run."
The coronavirus and steps taken to slow its spread have thrown thousands of Nebraskans out of work or reduced their income since March. While some people have returned to work as businesses reopen, unemployment remains well above pre-pandemic levels and the recovery is expected to be prolonged.
Tse pointed to state records showing that the number of families seeking public assistance has shot up since the coronavirus hit Nebraska.
From February through May, there has been a 19% increase in Nebraska families enrolling in the Aid to Dependent Children program, according to the state Department of Health and Human Services. The number of households signing up for food assistance increased 12% over the same three months.
By contrast, enrollment in ADC increased by 6% in 2010, when the nation went through its last big recession. ADC provides direct cash assistance to the lowest-income families in the state. To qualify, a family of three can earn no more than $12,228 annually. Assistance is limited to 60 months over a lifetime.
On Tuesday, Voices for Children and Nebraska Appleseed, two advocacy groups that focus on poverty issues, urged state officials to use the reserves that have built up in the Temporary Assistance for Needy Families program to help those struggling families.
Taylor Gage, the governor's spokesman, said the Governor's Office and HHS have been monitoring enrollment in ADC and reviewing options for use of the TANF money in light of the pandemic. He noted there had been an initial increase in ADC participation, which began to taper in May.
Gage said the governor and then-State Sen. Kathy Campbell of Lincoln agreed on a plan in 2015 to increase ADC benefits using federal money.
"Retaining an adequate TANF balance has been a priority" since the agreement was reached, Gage said.
HHS provided a statement saying that the department is "committed to ensuring the future stability" of the TANF program. It said the state keeps an 18-month reserve and has a spending plan for that money that would boost support for programs such as home visits, case management and employment and training programs.
"Building up and maintaining a TANF reserve is critical for Nebraska to continue to be able to provide services in cases of economic downturn and loss of state revenue," the statement said.
During the pandemic, the state has added flexibility and expanded several assistance programs, such as unemployment benefits and food assistance, the statement said.  
Nebraska gets about $57 million a year for the TANF program through a federal government block grant. The money is used for the ADC cash assistance program, as well as other programs aimed at helping low-income families with children achieve self-sufficiency. Among them are child care, child welfare and work activities for parents.
However, the state does not spend all of its block grant money. The unspent dollars have added up until they reached $79.8 million as of June 30 last year, according to the Legislative Fiscal Office. Five years earlier, the reserve stood at $55.9 million.
Meanwhile, the number of children helped through the ADC program has declined 30% since 2009, the new report said. The program served about 5,500 families, including 12,705 children, in April. Families get an average payment of $419 a month.
The two advocacy groups recommended that state officials use part of the reserve money to increase assistance to families already getting ADC through a one-time boost in benefits plus the temporary suspension of work requirements, sanctions and time limits.
They also called for using the reserve to help other families affected by the coronavirus crisis. Federal law allows for states to provide up to four months' worth of short-term benefits in emergencies.
Meet the Nebraska state senators
Nebraska's 49 state senators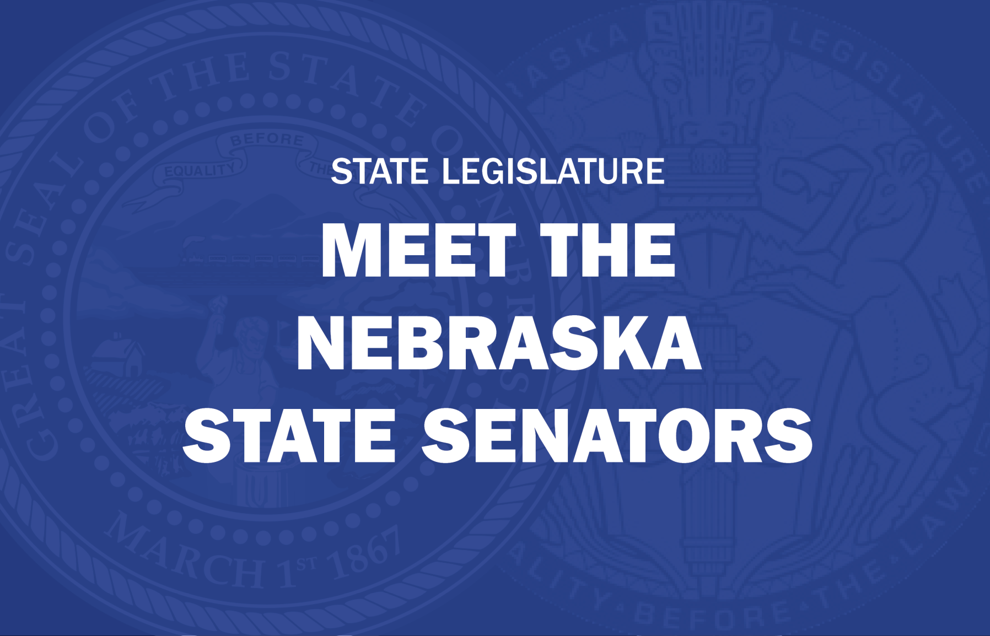 Julie Slama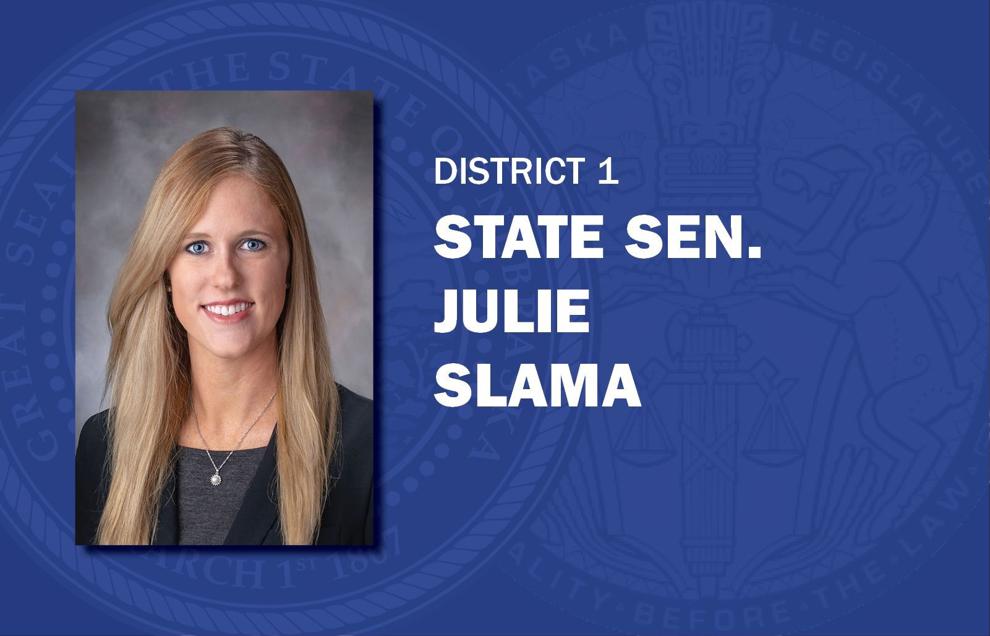 Robert Clements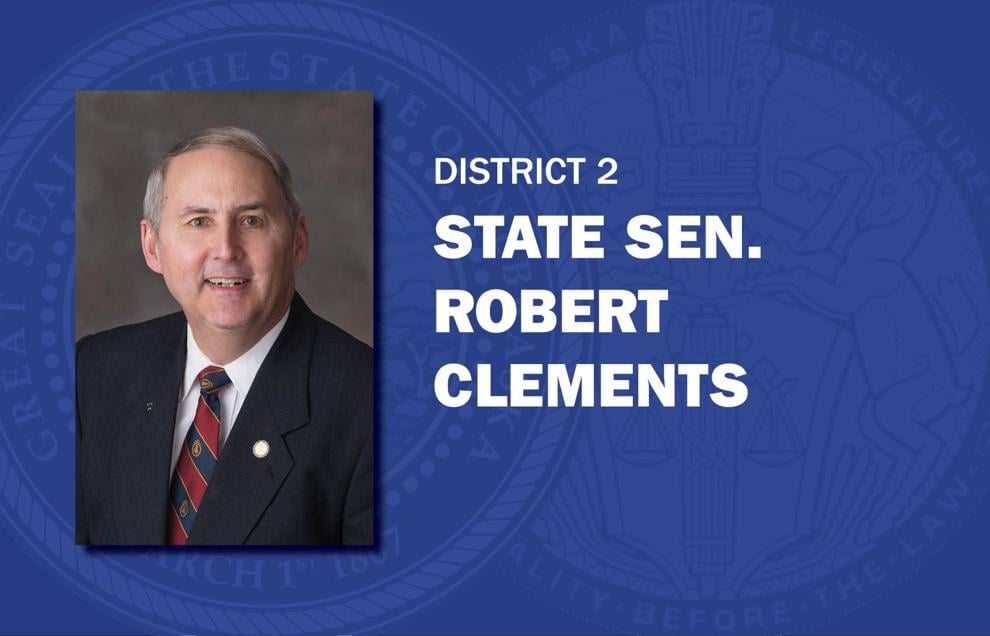 Carol Blood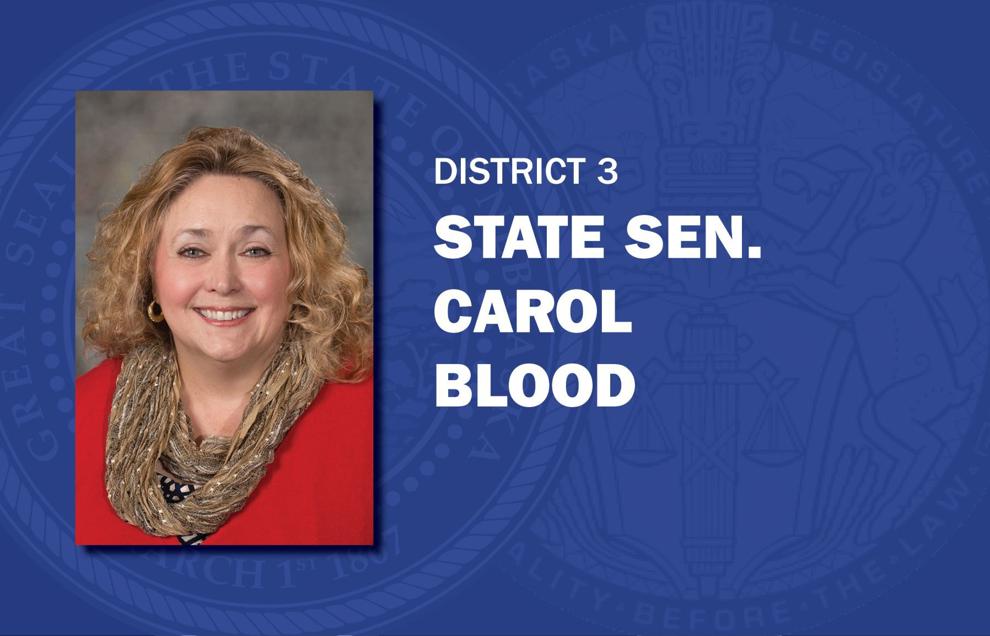 Robert Hilkemann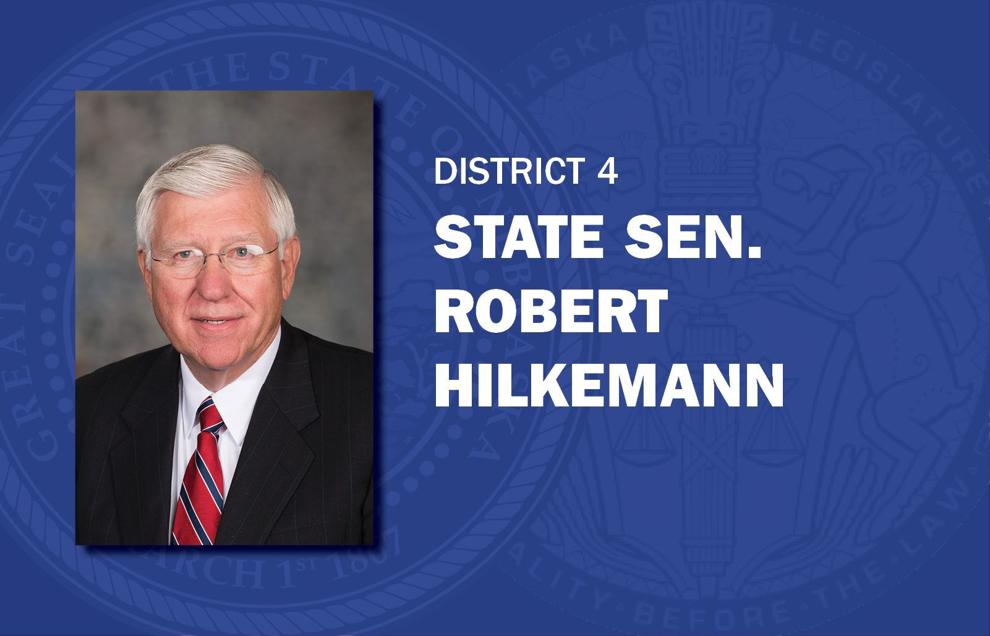 Mike McDonnell
Machaela Cavanaugh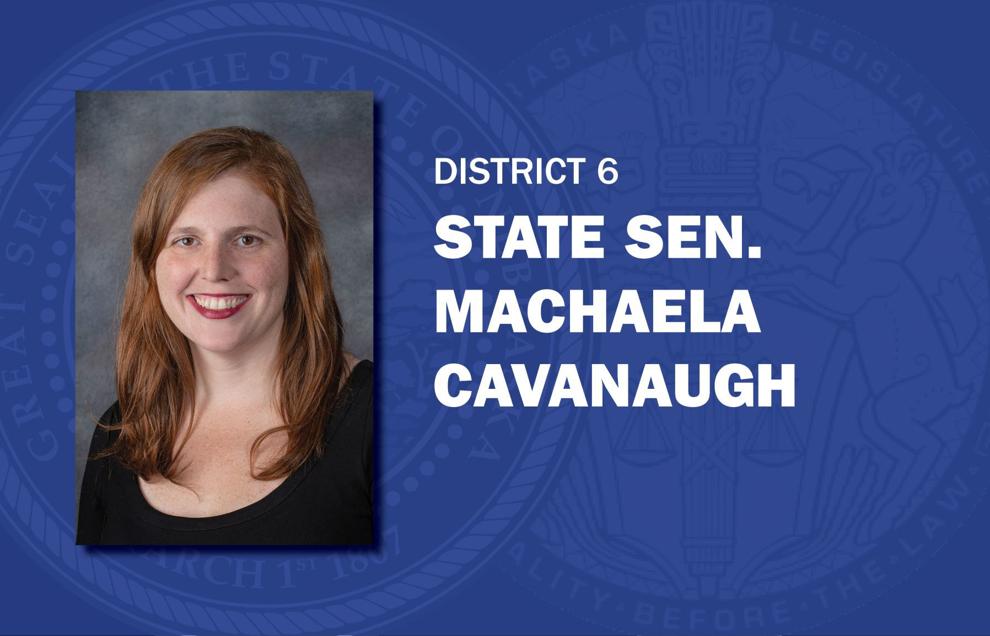 Tony Vargas
Megan Hunt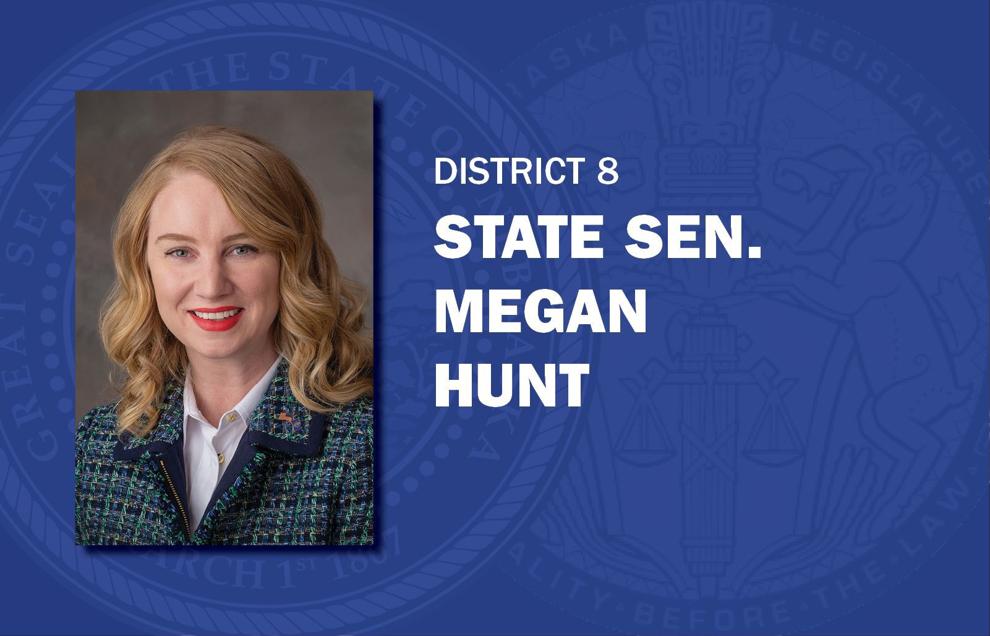 Sara Howard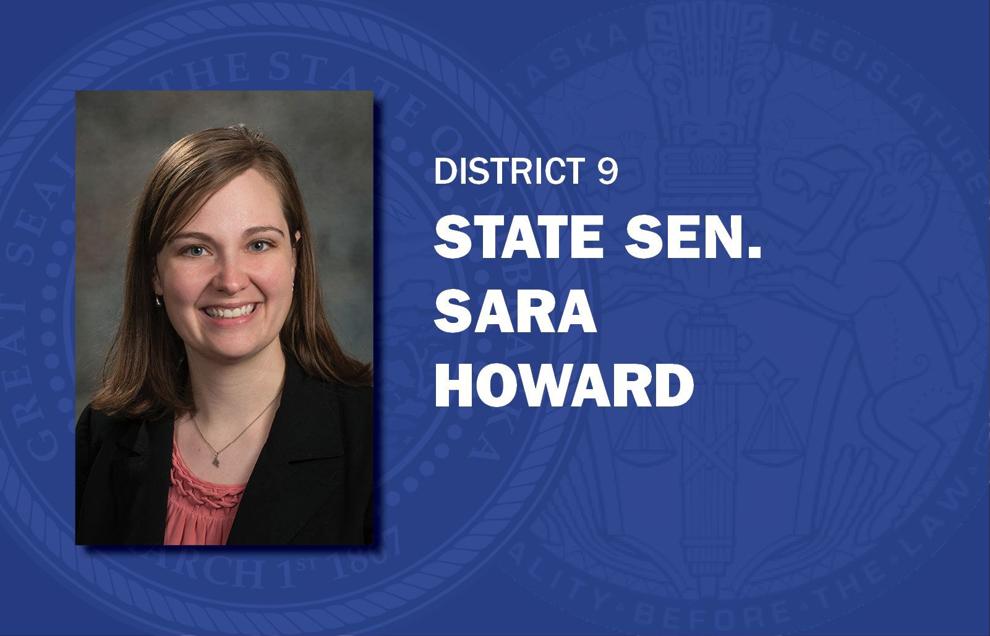 Wendy DeBoer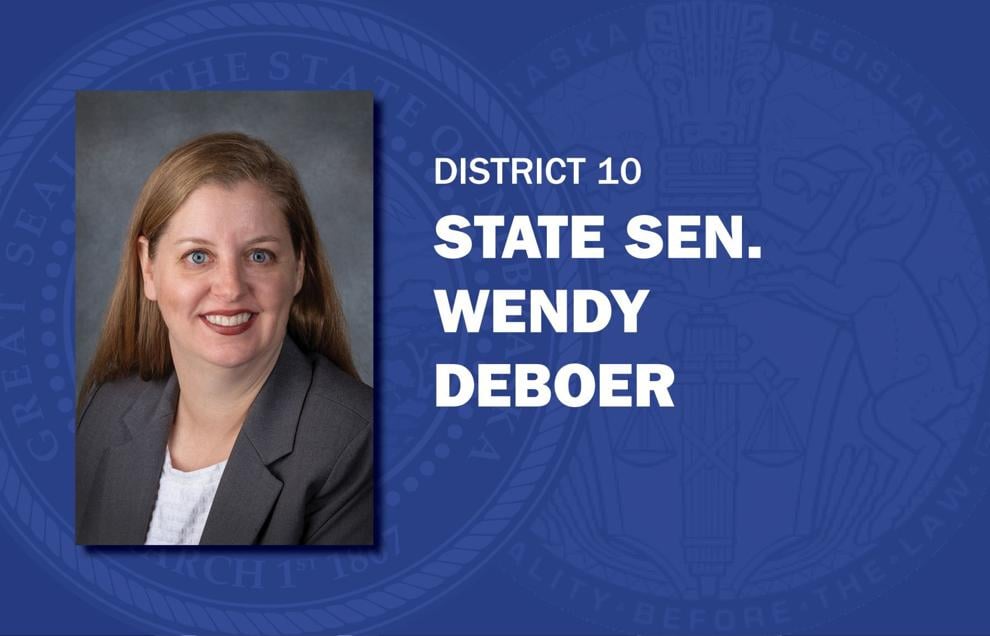 Ernie Chambers
Steve Lathrop
Justin Wayne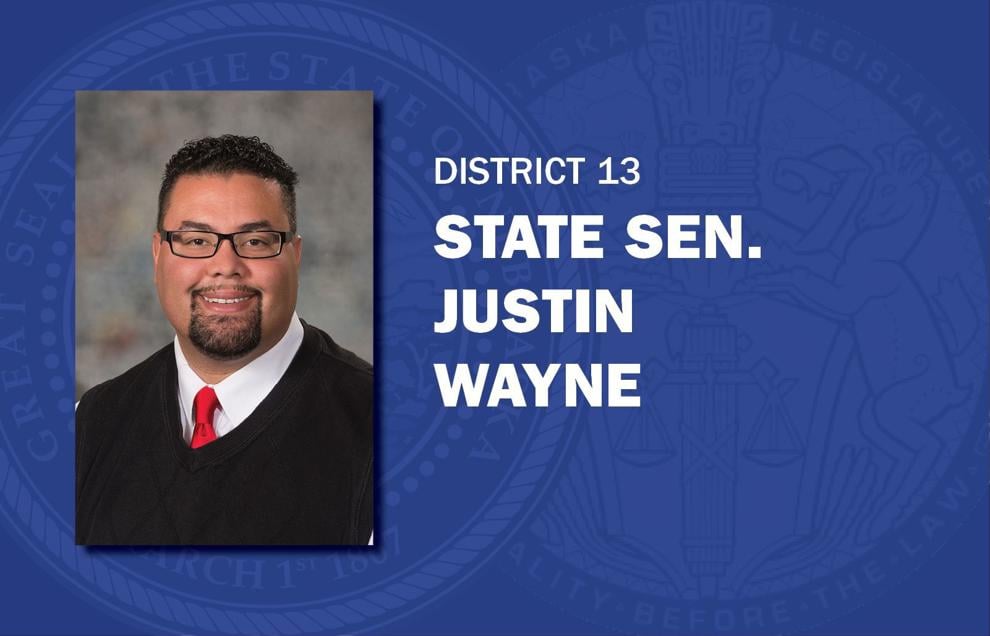 John Arch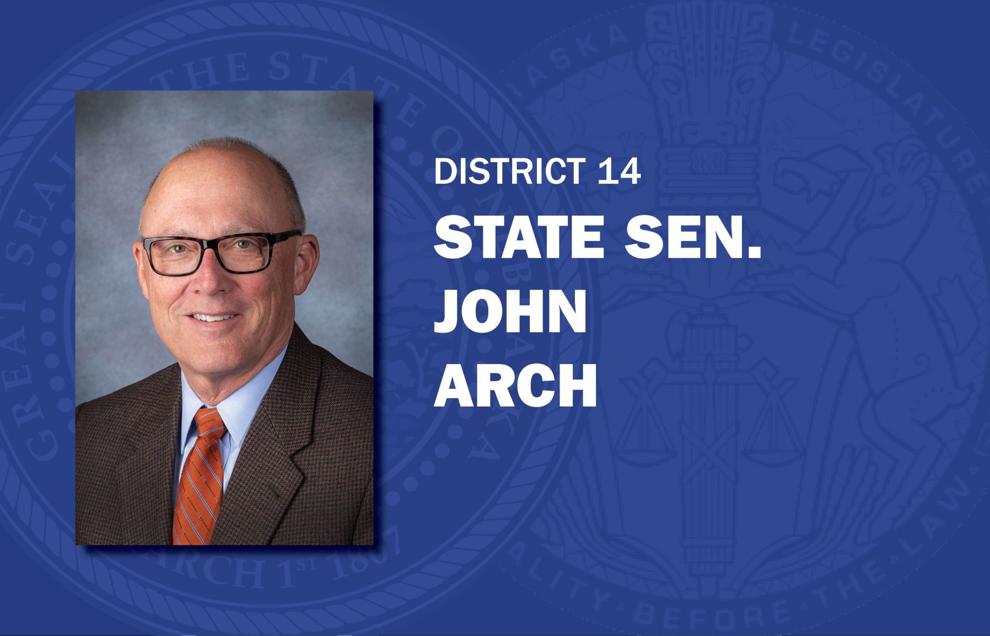 Lynne Walz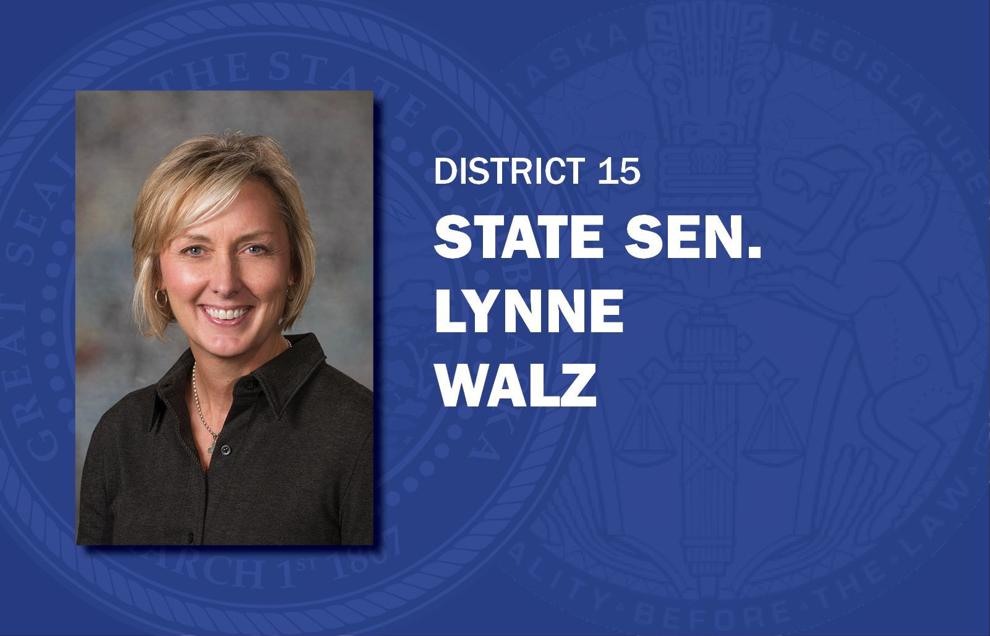 Ben Hansen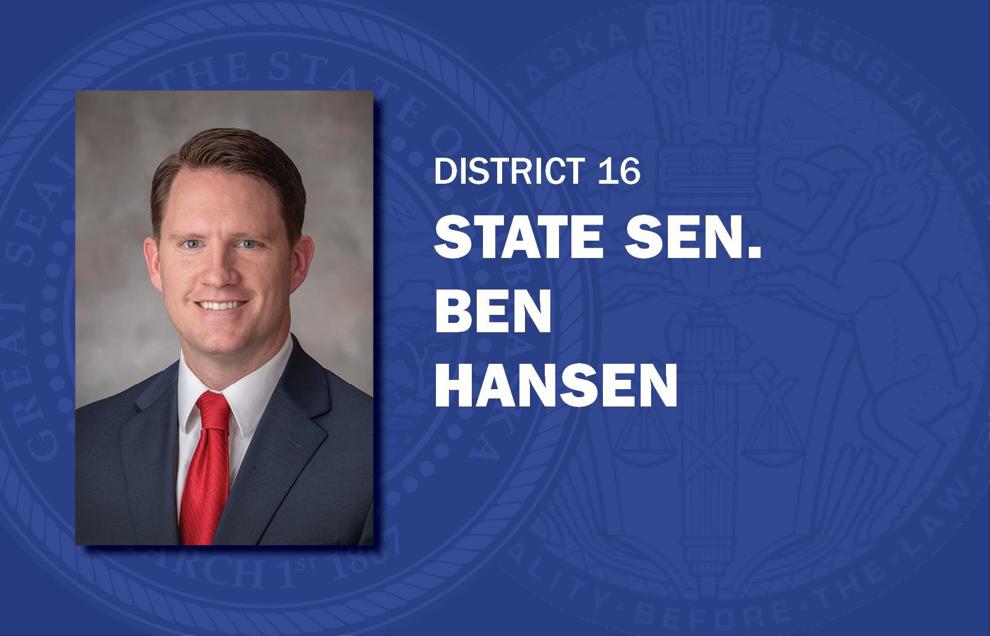 Joni Albrecht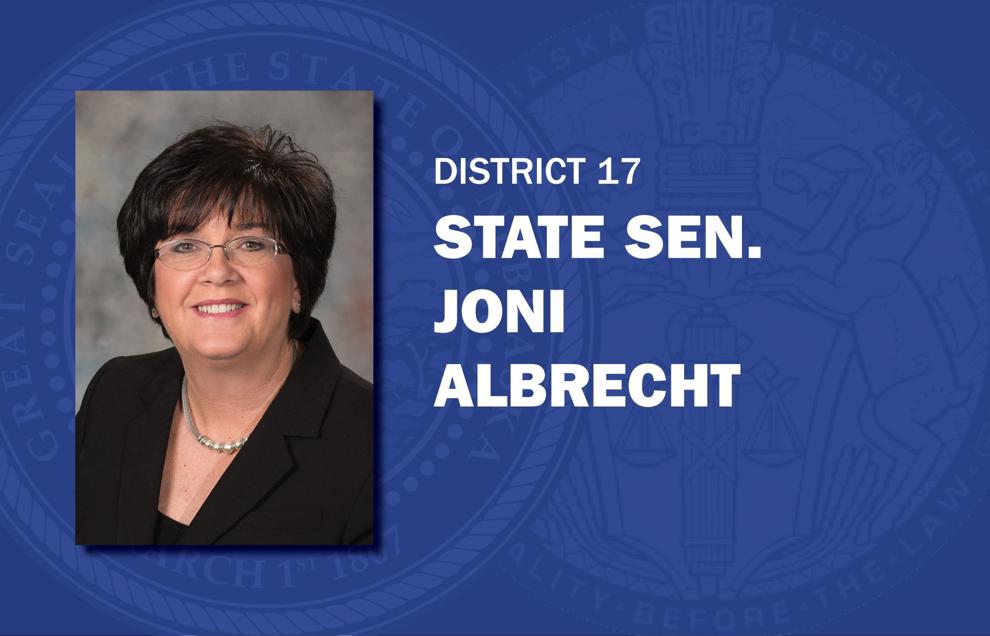 Brett Lindstrom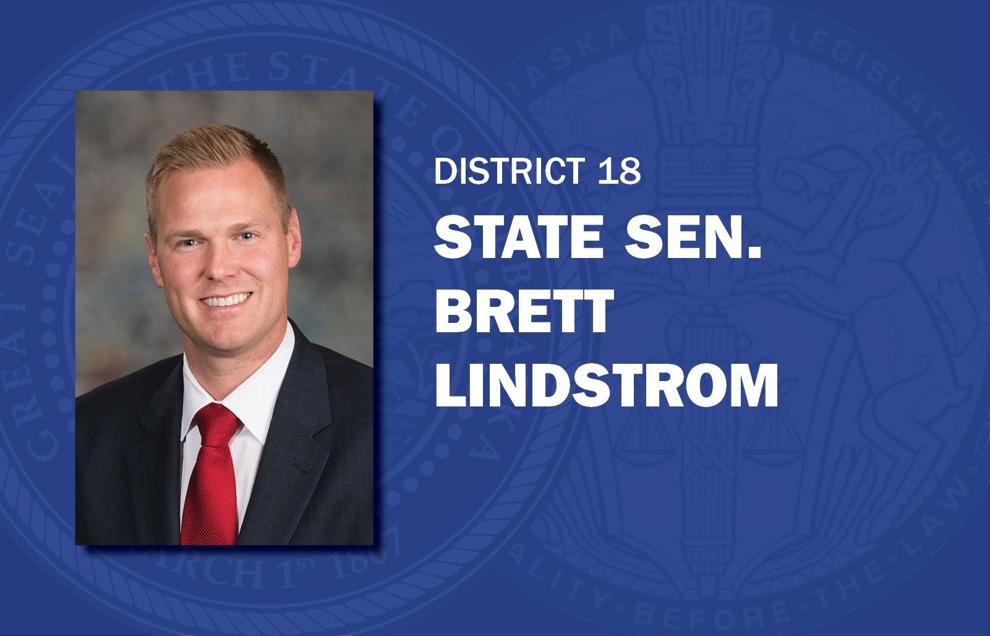 Jim Scheer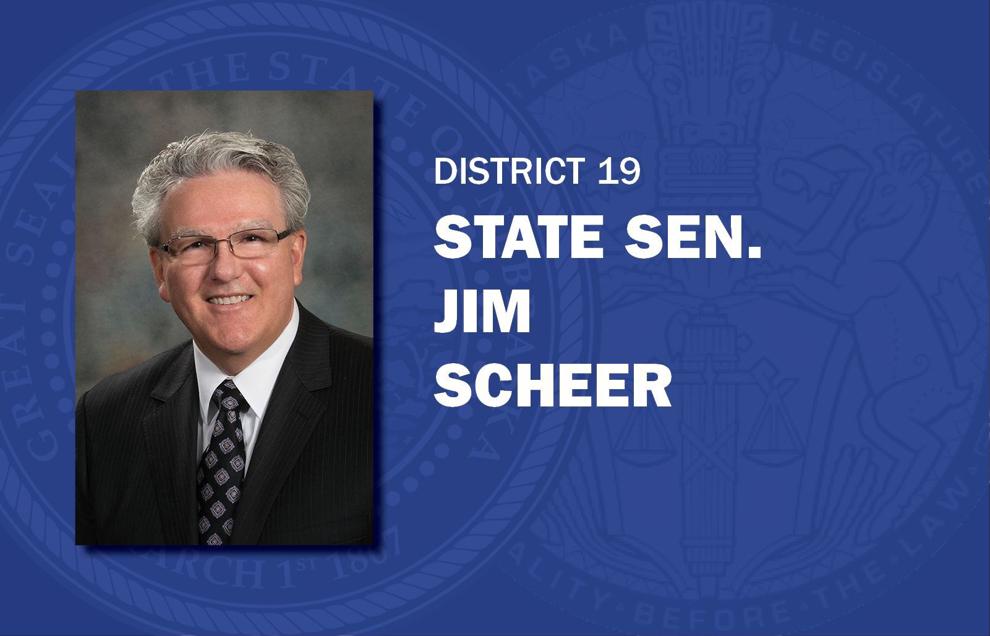 John McCollister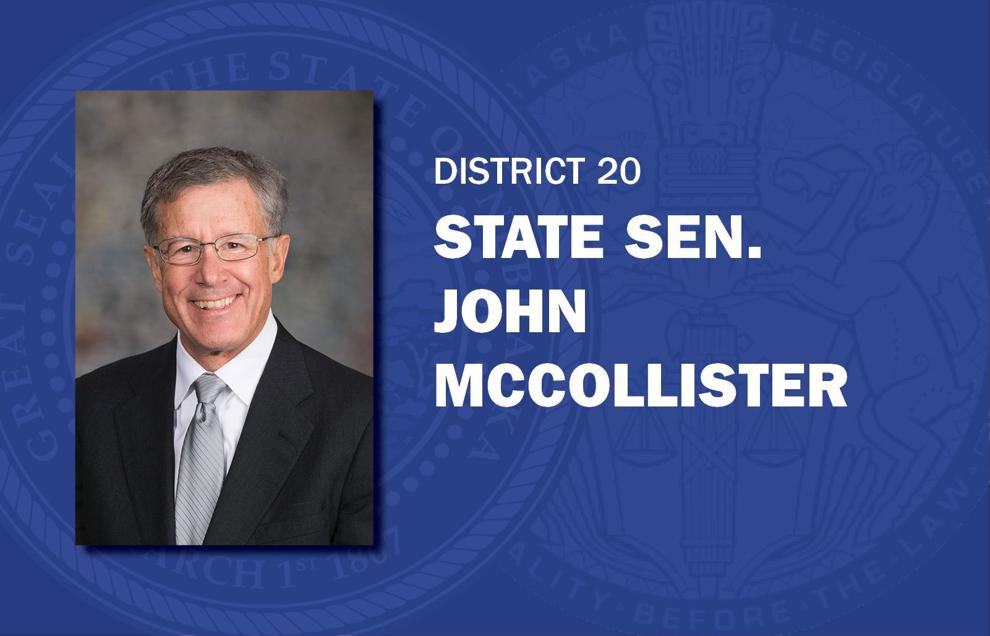 Mike Hilgers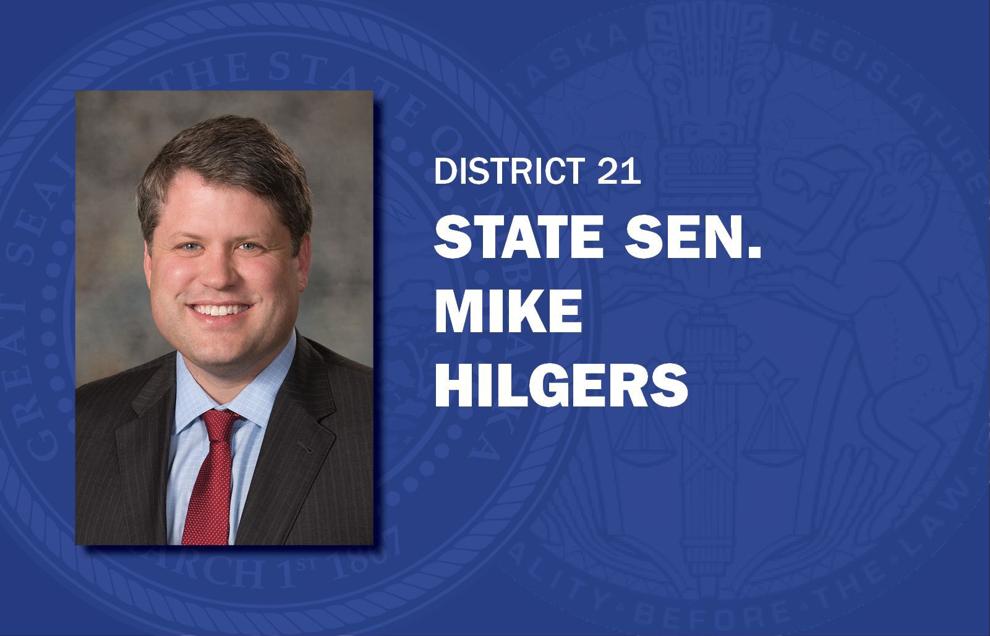 Mike Moser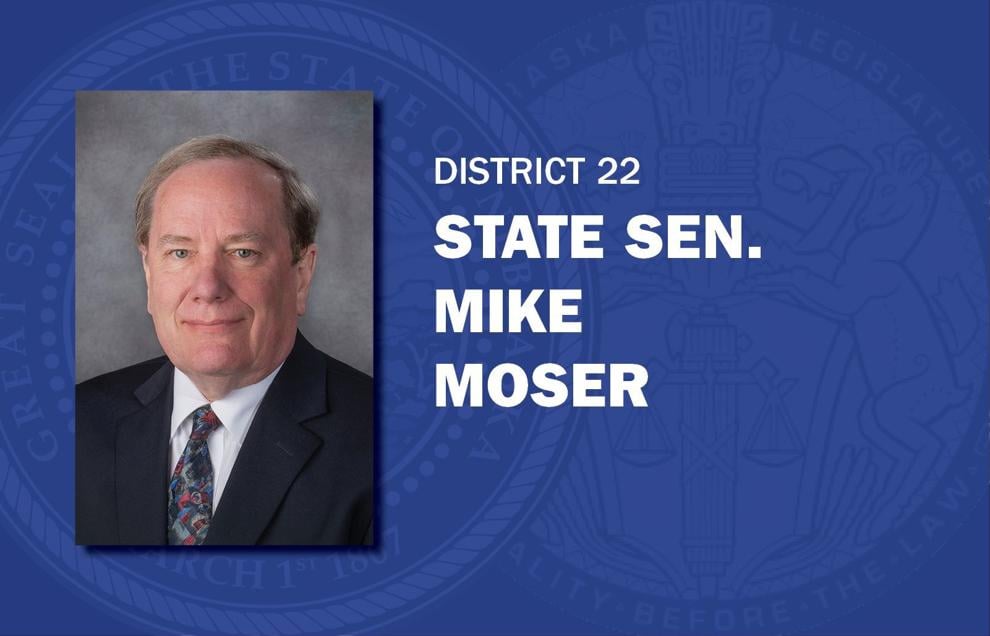 Bruce Bostelman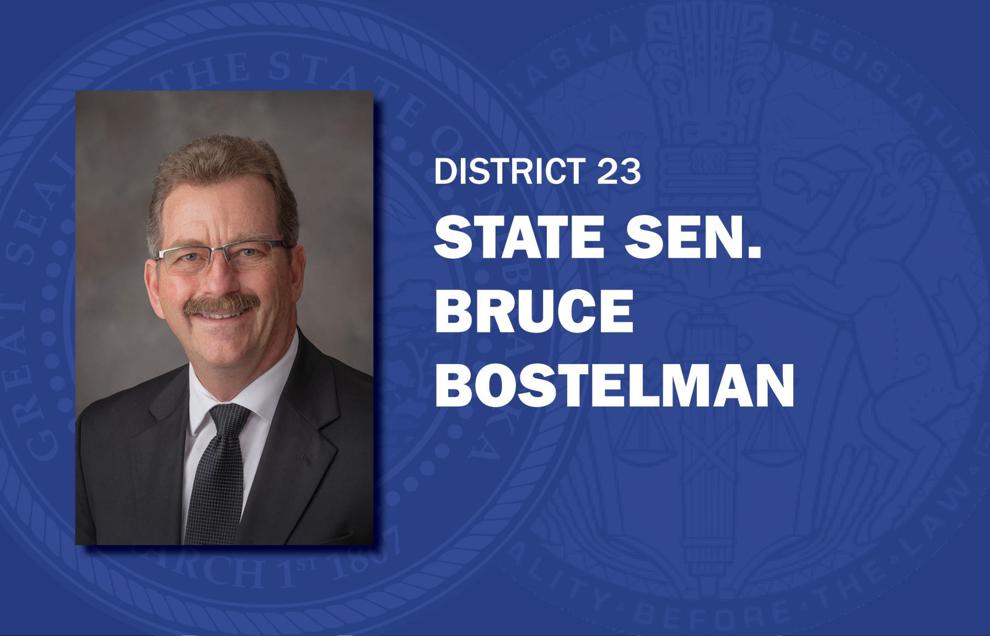 Mark Kolterman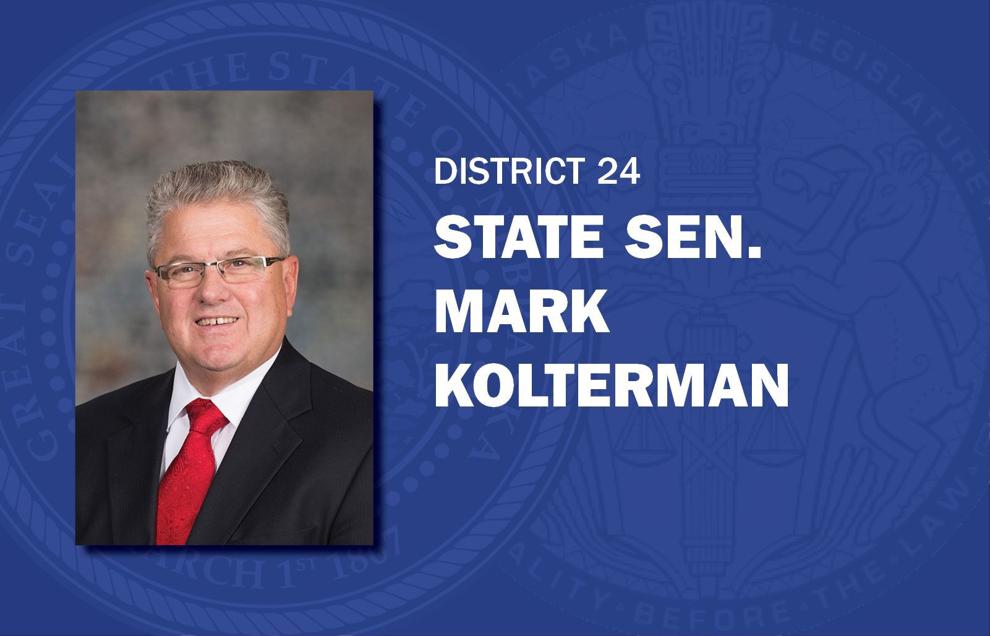 Suzanne Geist
Matt Hansen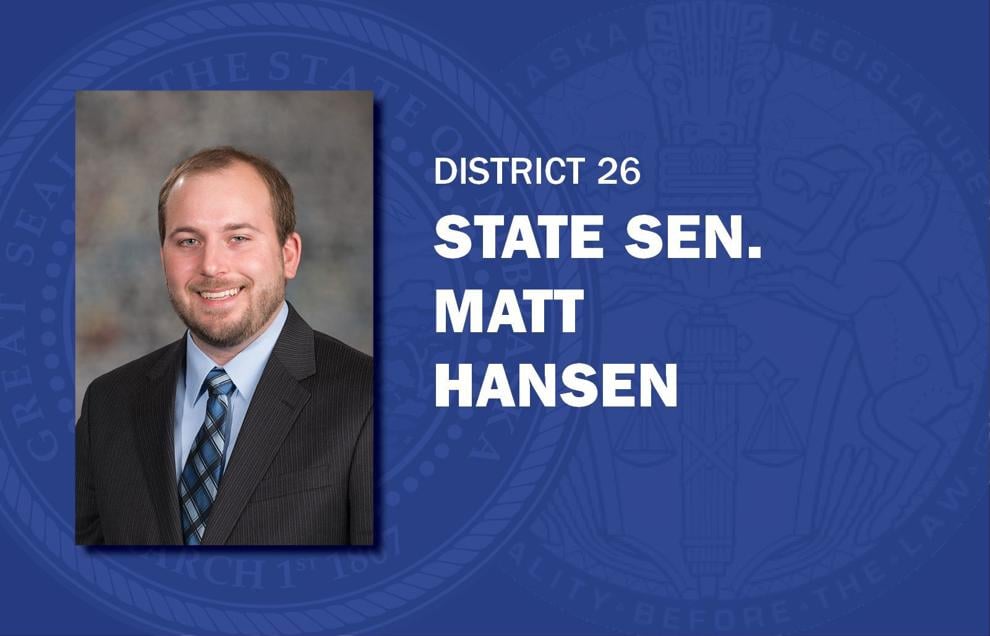 Anna Wishart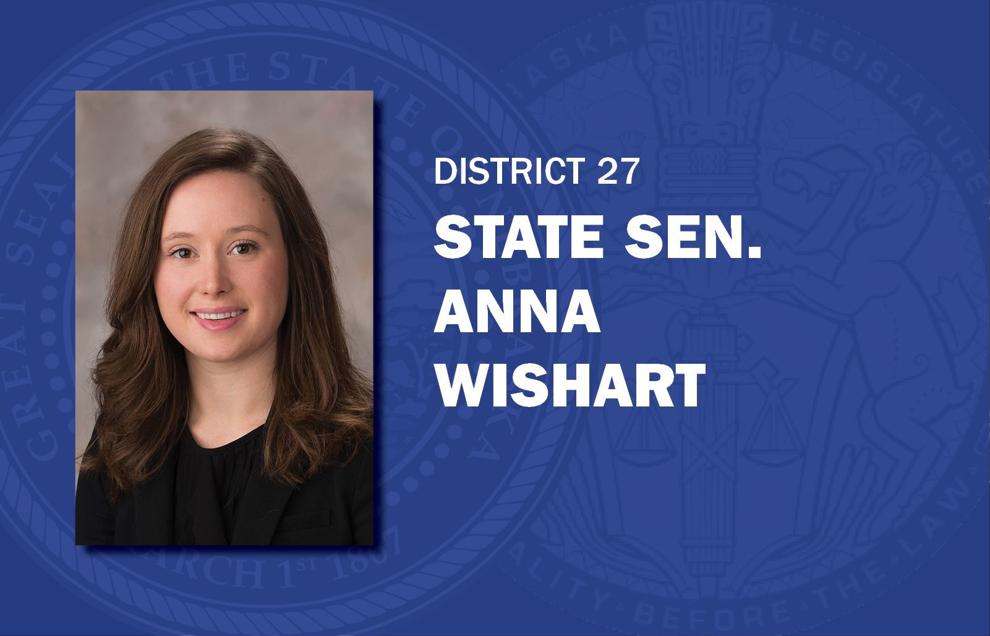 Patty Pansing Brooks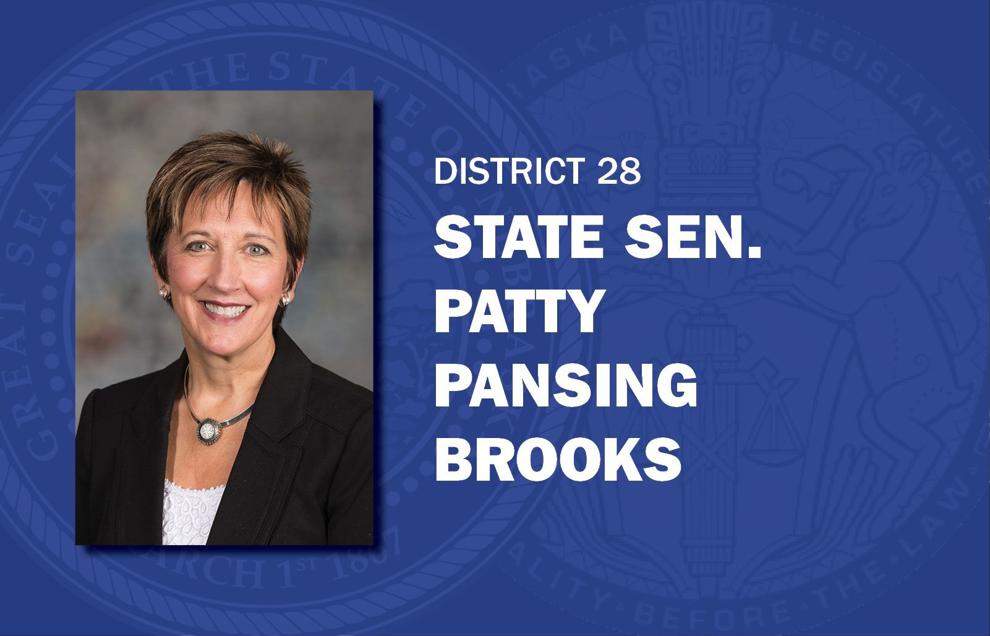 Kate Bolz
Myron Dorn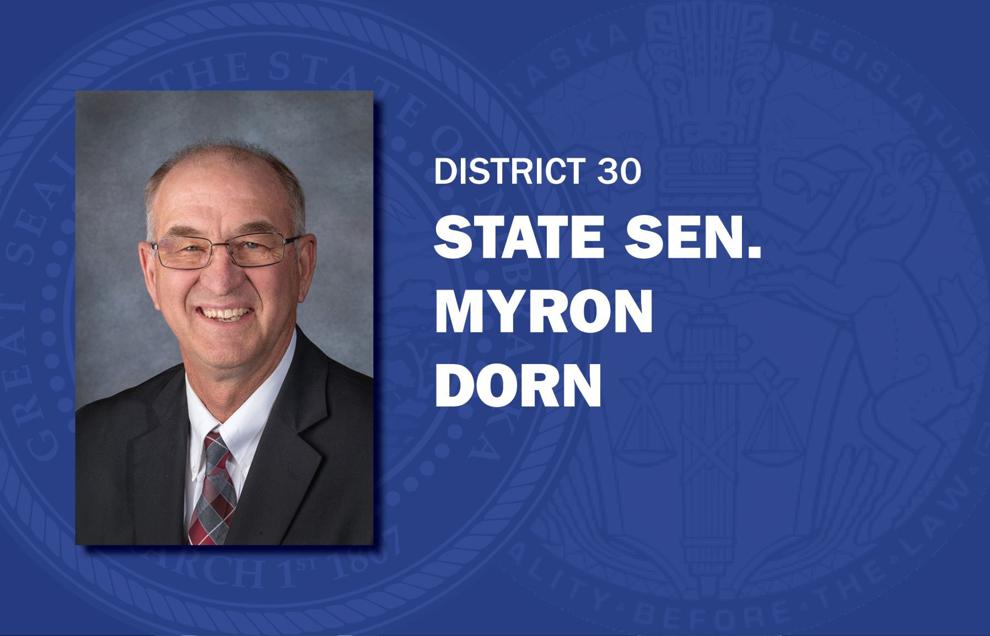 Rick Kolowski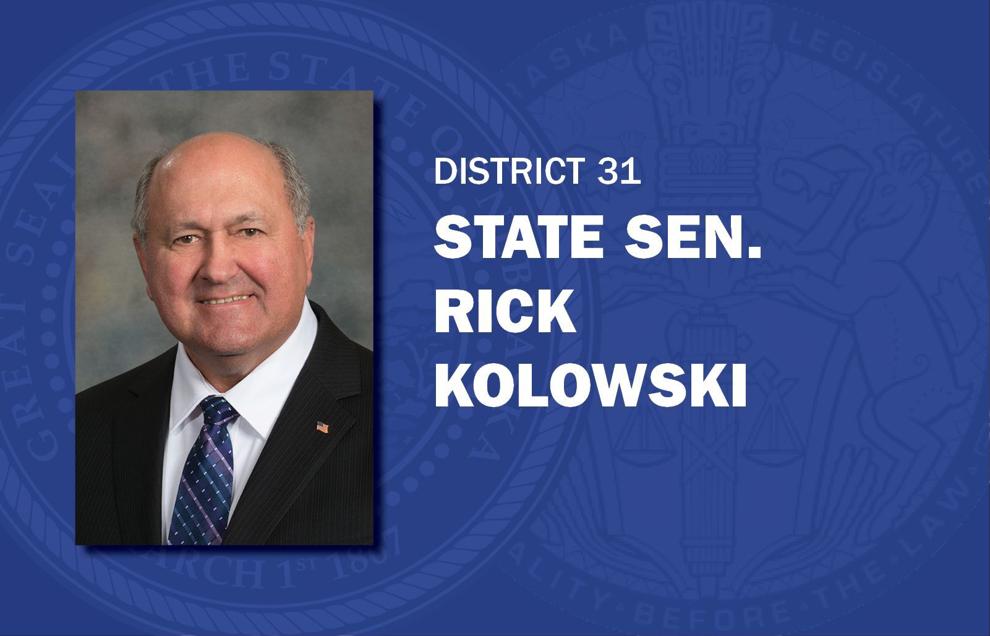 Tom Brandt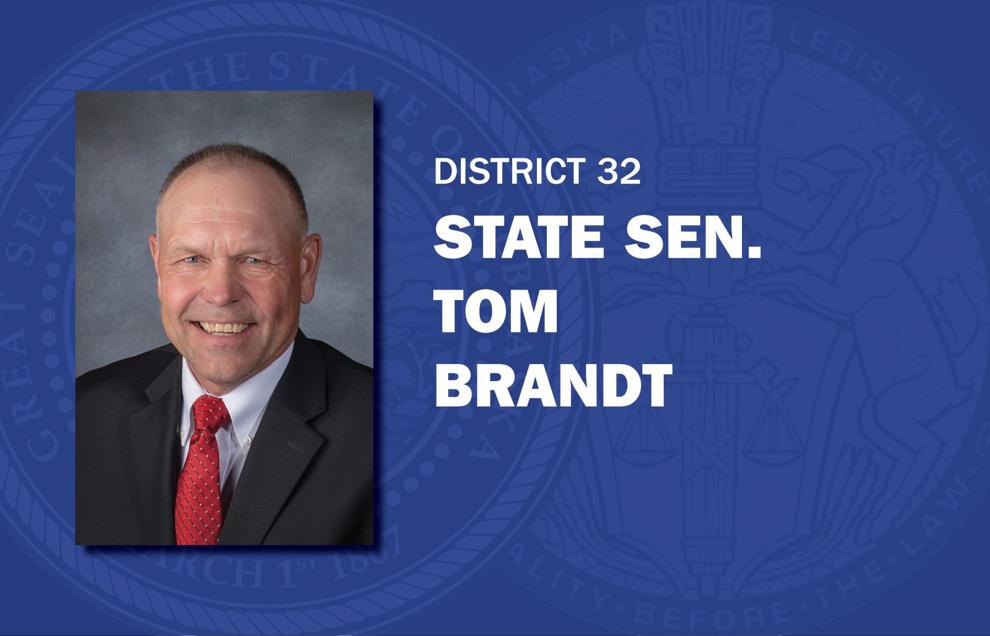 Steve Halloran
Curt Friesen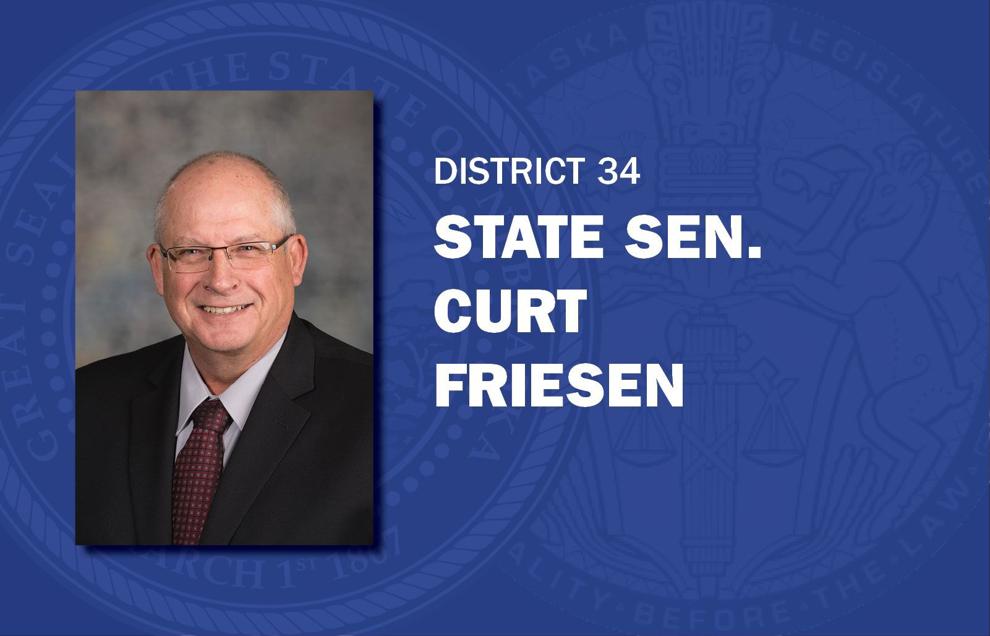 Dan Quick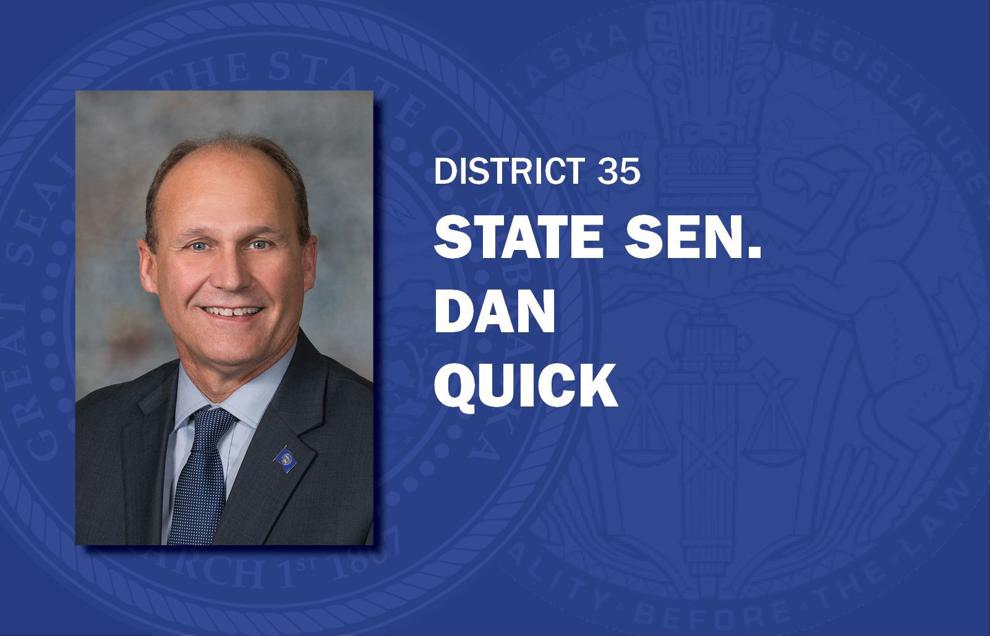 Matt Williams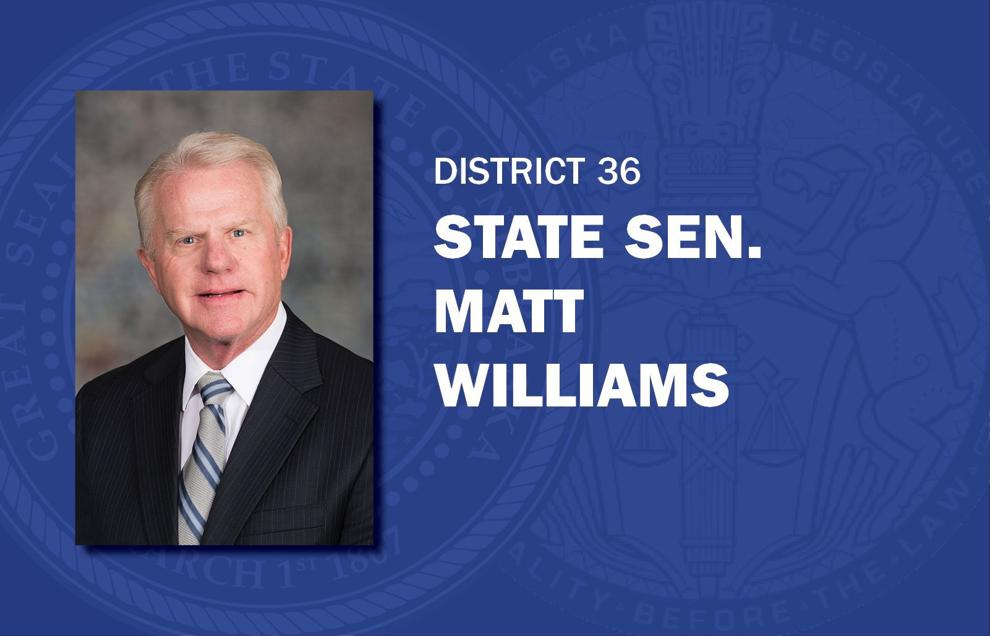 John Lowe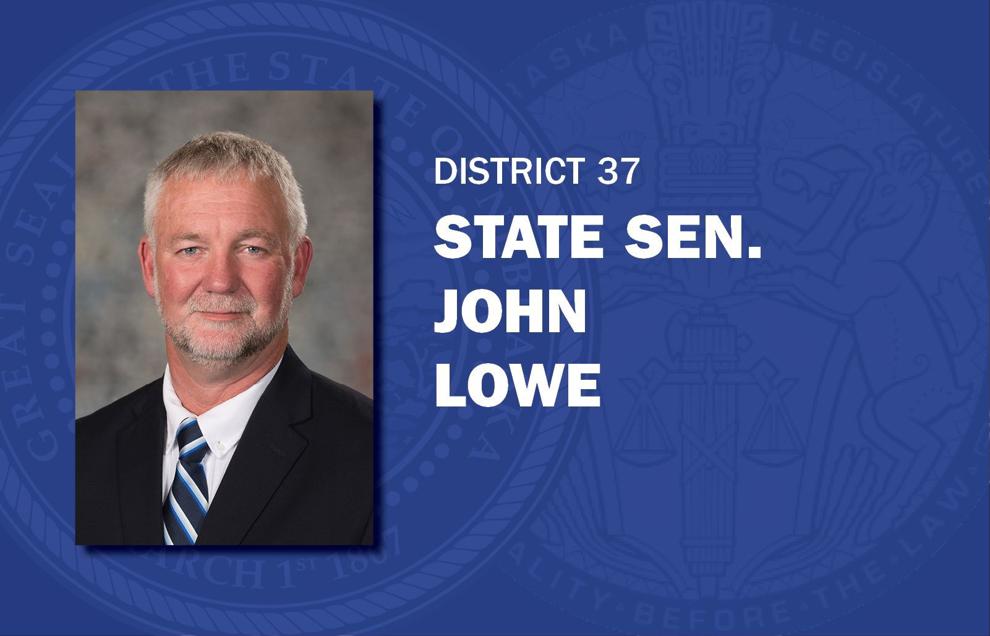 Dave Murman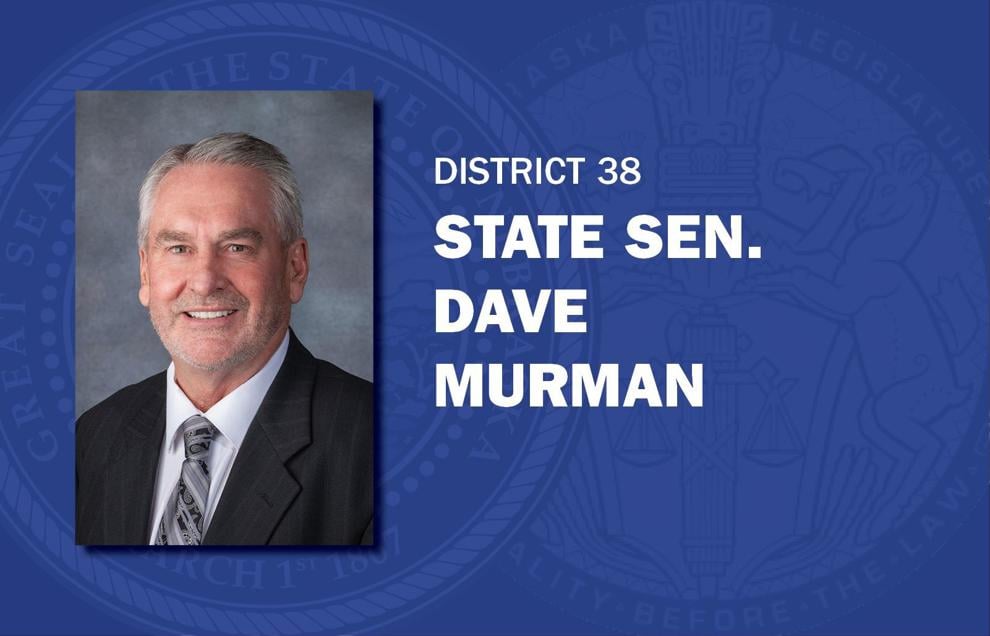 Lou Ann Linehan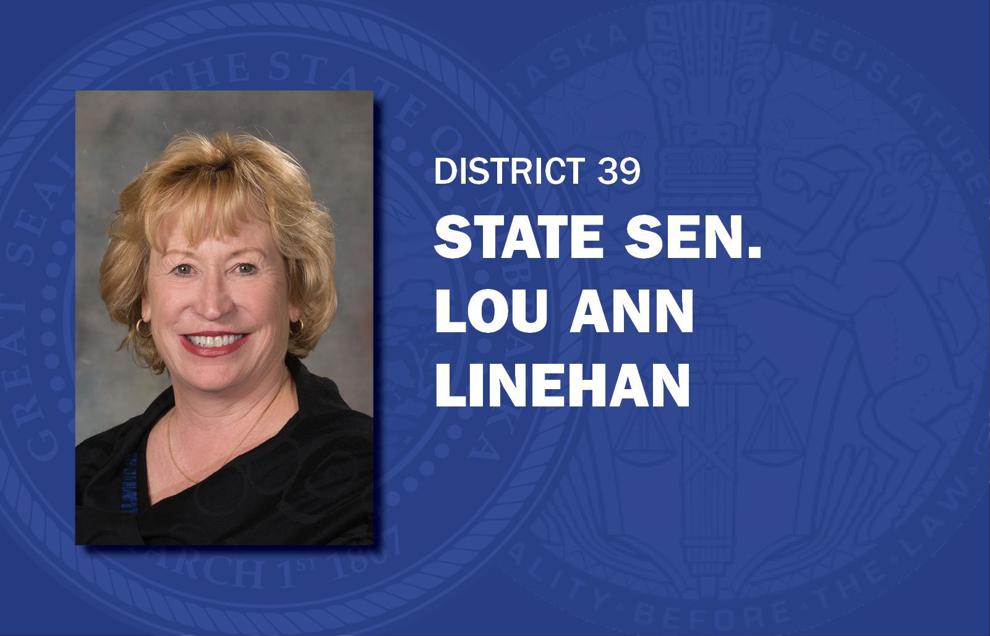 Tim Gragert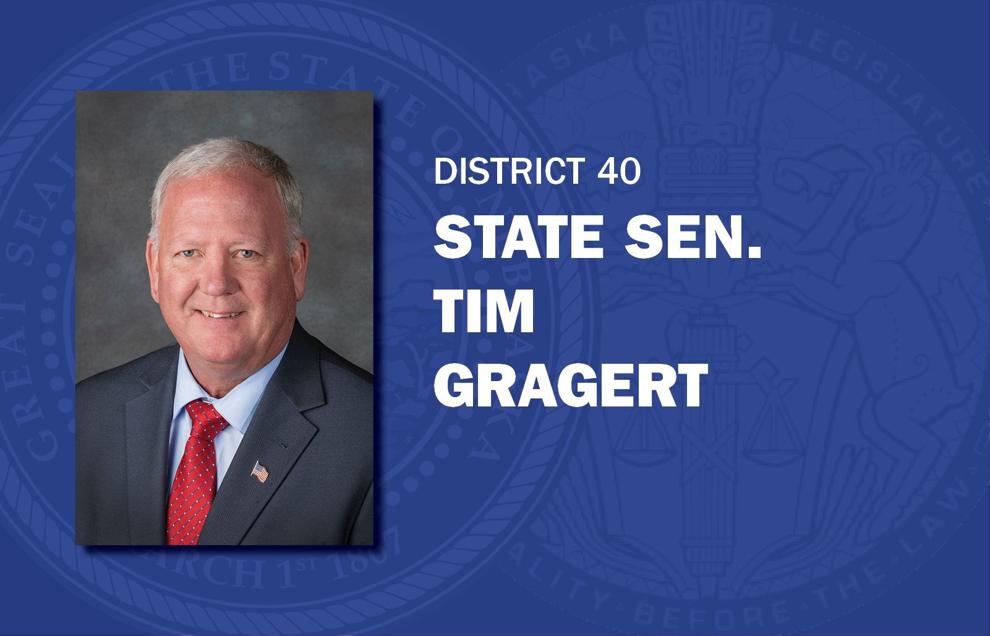 Tom Briese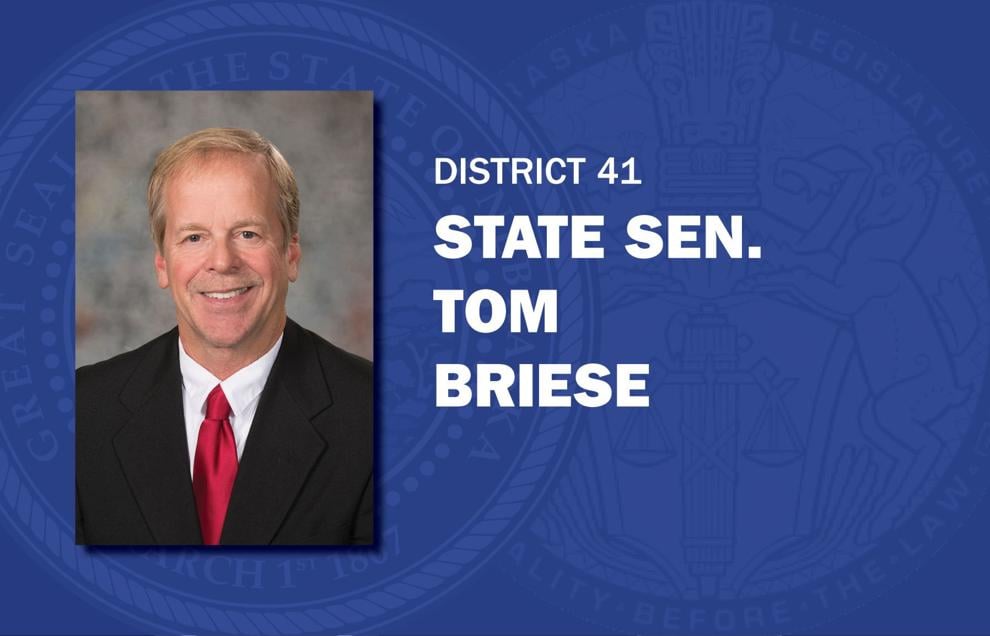 Mike Groene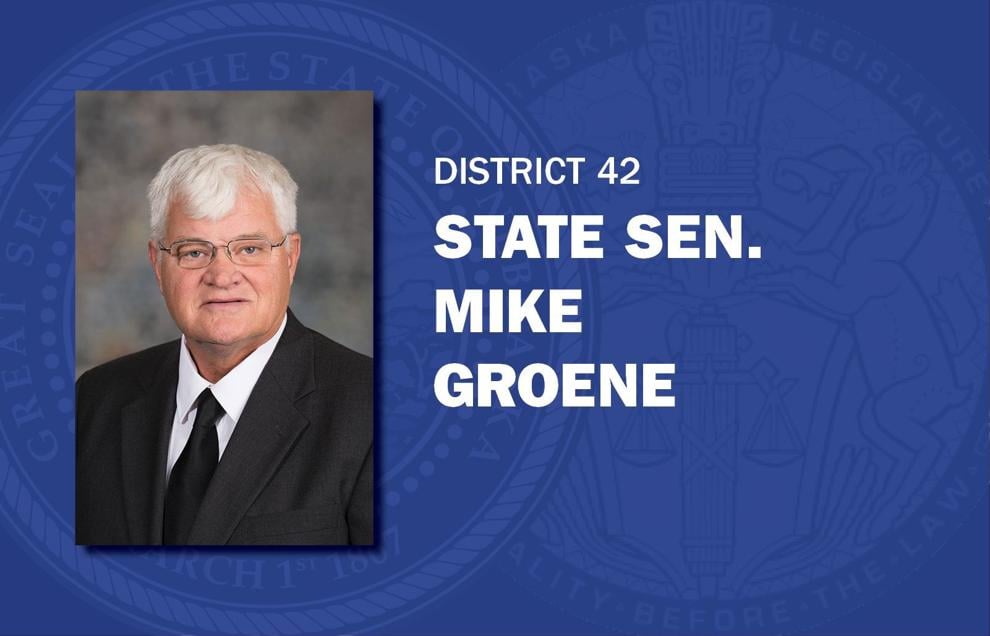 Tom Brewer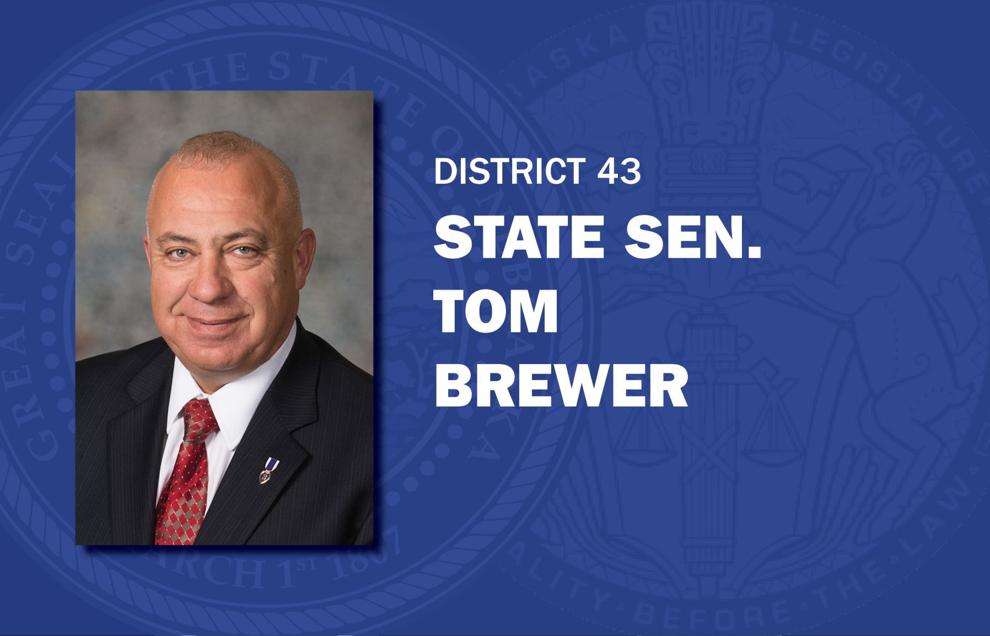 Dan Hughes
Sue Crawford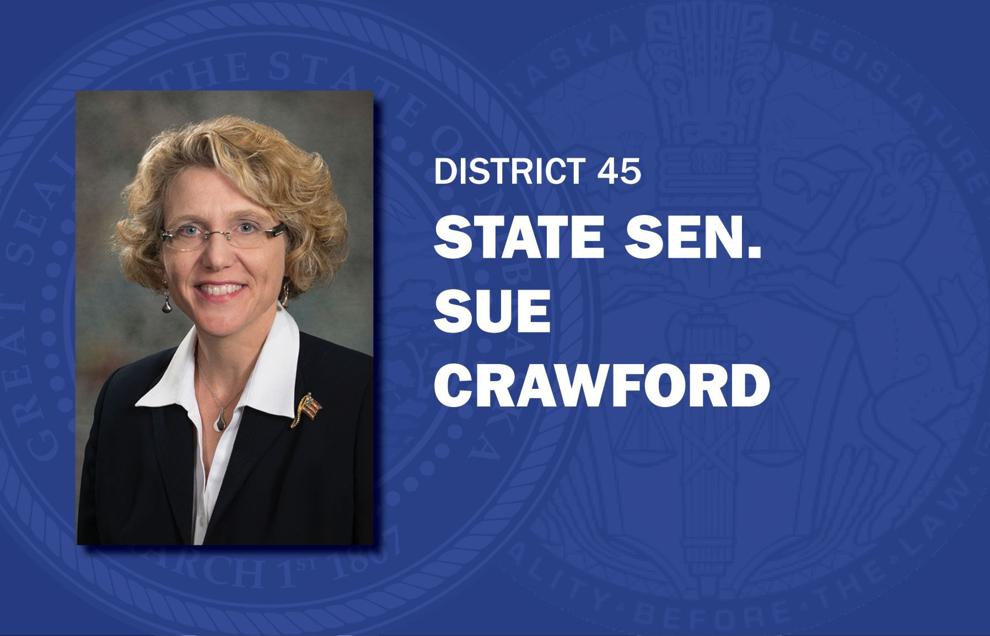 Adam Morfeld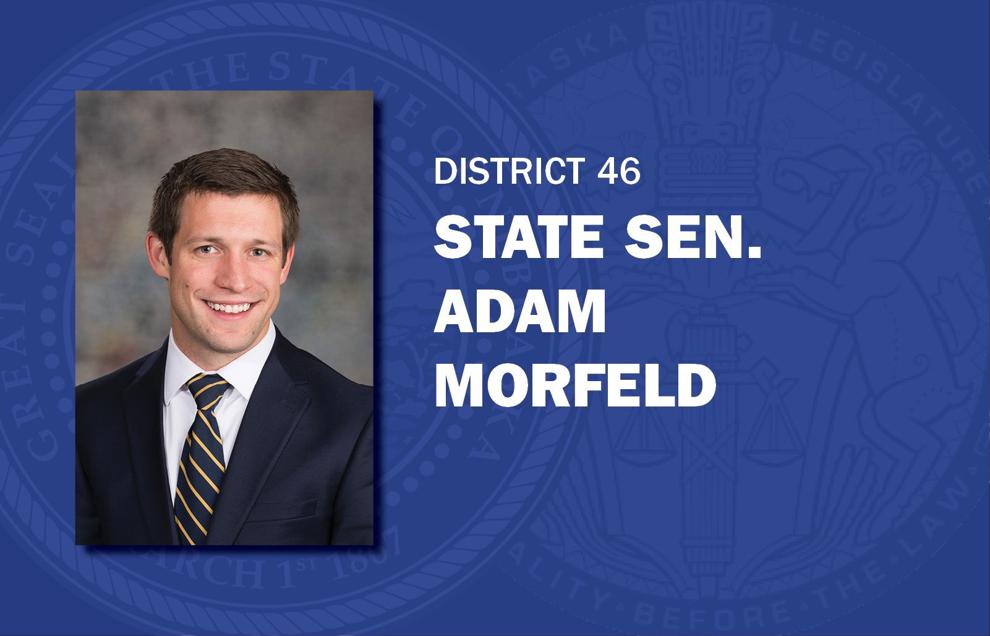 Steve Erdman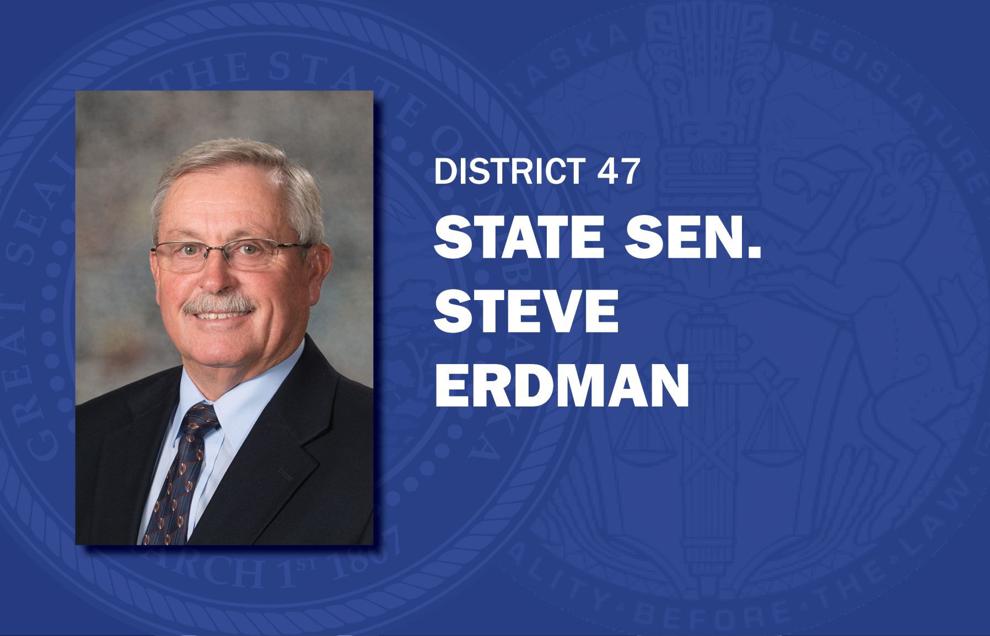 John Stinner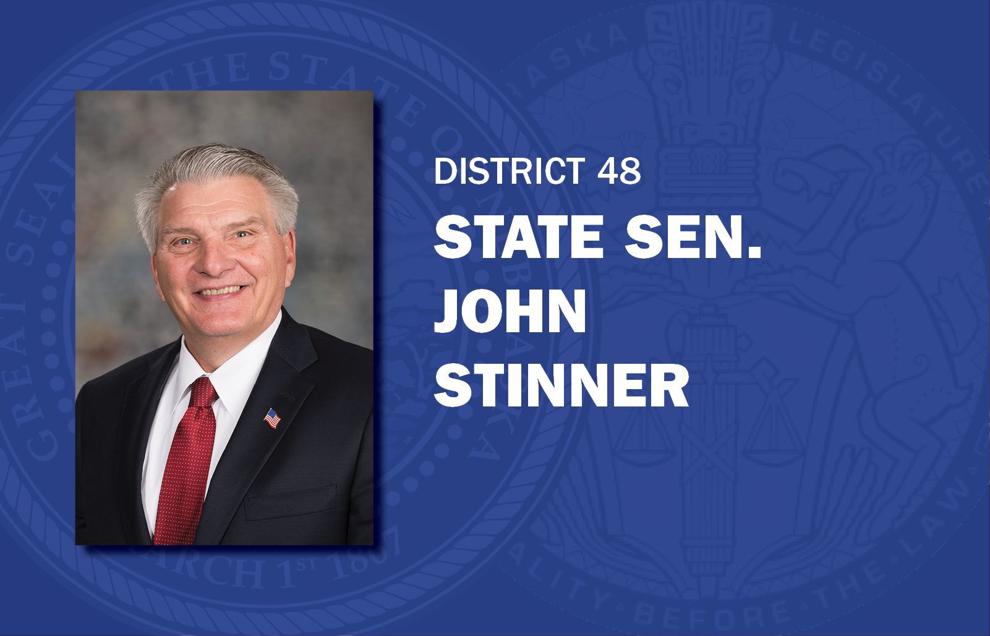 Andrew La Grone