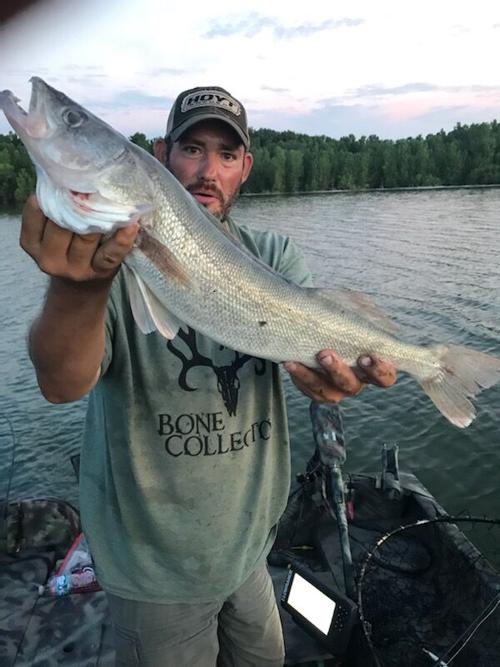 Steve Borowski was bleeding to death, his left arm mangled by the propeller of his fishing boat.
The 38-degree water was sapping his strength and he didn't know how much longer he could hang on as the vessel spun in a tight circle in the middle of Swanson Reservoir in southwest Nebraska.
"Take care of Mama," he told his dog Kobe, thinking death was imminent.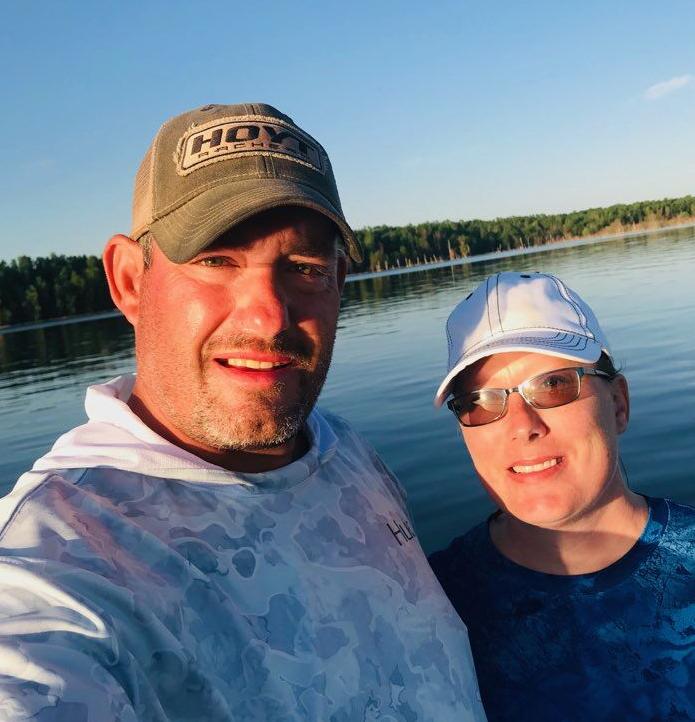 That's when another fisherman, Quinn Hedke, who had noticed the boat going in circles, decided to see what was happening. Hedke ultimately saved Borowski's life.
Borowski said that before he passed out, he told Hedke his A-positive blood type and asked him to tell his family he loved them.
Borowski was no stranger to Swanson Reservoir when he decided to end a fall day of deer hunting with a quick outing on the water. A hard-core walleye fisherman who lives in Trenton, Nebraska, Borowski had been fishing there for two years.
He knew submerged trees were dangerous on the west side of the 4,974-acre reservoir, but he didn't expect to encounter one in the middle of Swanson as he sped toward home.
The collision knocked him off the back of the Crestliner Canadian, a walleye boat built to handle heavy waves. The boat continued to spin in the water.
"It's called the circle of death," said Paul Barnard, the recreational boating safety program manager for the U.S. Coast Guard's Eighth District, which operates out of New Orleans. "Most boats turn hard to the right and go in clockwise circles around anyone who has been ejected."
Borowski, who wasn't wearing a life vest, twice braved the blades of the propeller to grab on to the back of the boat. The blades caused extensive damage to his arm and hand and sliced off the heel of a foot.
He said he had to try to grab the boat because even though he's a strong swimmer, he knew he would die in the freezing water before making it to shore.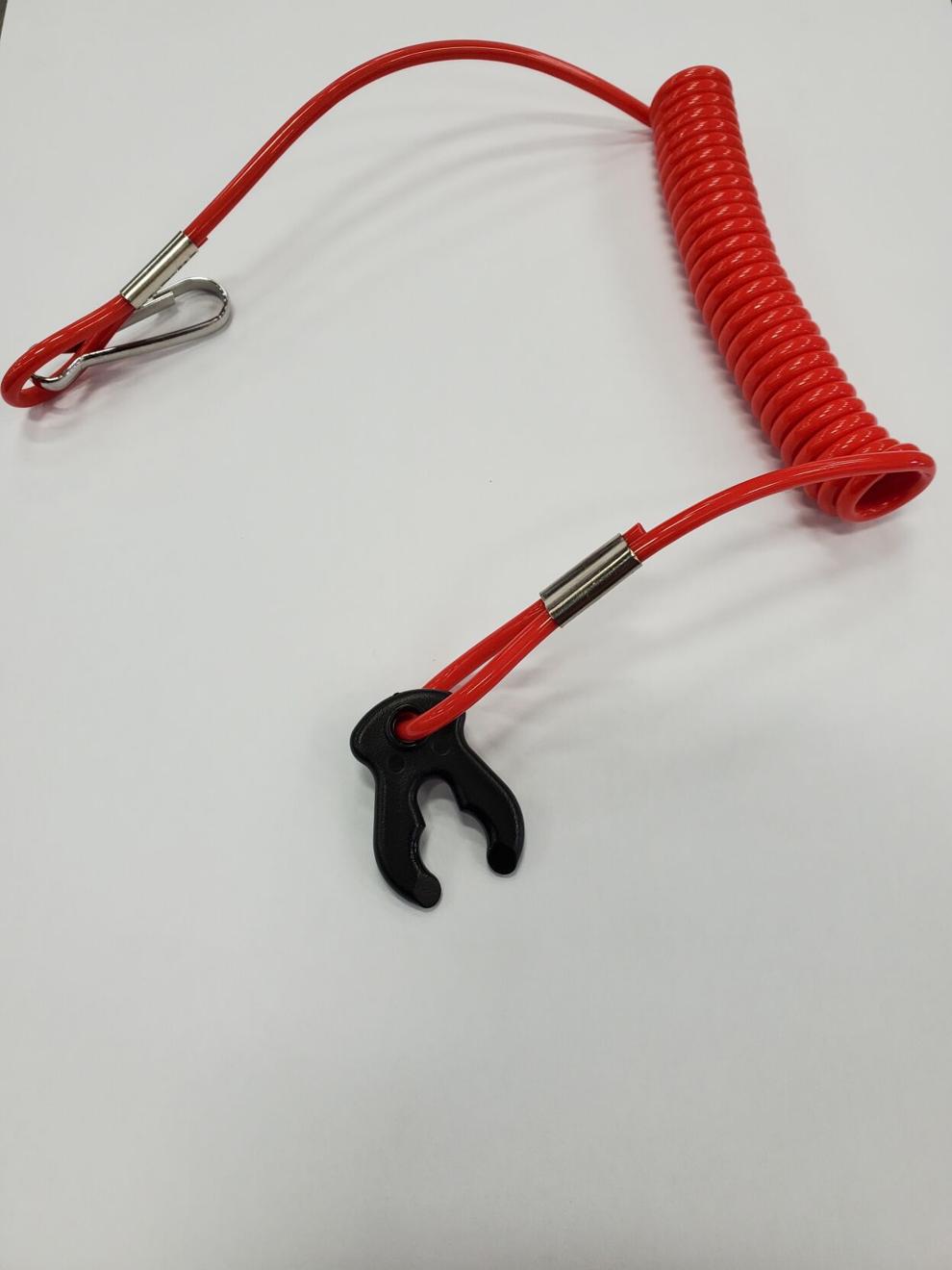 A piece of equipment that sells for as little as $4.99 could have changed everything.
"A cutoff switch would have saved me from five surgeries, no feeling in my hand and constant pain," Borowski said. "I'm fortunate and blessed to have what I've got."
Because of the accident last November, Borowski is a strong proponent of a federal law that took effect April 1 that requires certain recreational vessels to have a link attached from the operator to an engine cutoff switch when the vessel is moving across the water. Such vehicles are shorter than 26 feet in length, have 3 or more horsepower and have a cutoff switch. Any boats built after January 2020 are required to have the switch.
The link, usually attached to the cutoff switch by a bungee cord, is clipped to a person, floating device or clothing. When the operator moves away or is thrown, the link is disengaged from the cutoff switch, which causes the engine to shut off.
The law applies to all navigable waters in the United States, which in Nebraska includes the Missouri and Platte Rivers as well as Kingsley Dam's Lake McConaughy, Barnard said. Carter Lake, Iowa, also is on the list. As part of the Missouri, so is Lewis & Clark Lake in South Dakota.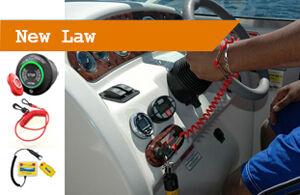 The new ruling has caused some confusion among fishermen and recreational boaters because there are no Coast Guard personnel to enforce the law in Nebraska. The closest office is in Kansas City, Missouri.
Nebraska Game and Parks Commission regulations cover only personal watercraft, requiring the use of a lanyard-type engine cutoff switch that is attached to the operator's person, clothing or flotation device.
"There is no mechanism for a state law officer to enforce the federal law at this time," said Jeff Clauson, a boating law administrator for Game and Parks.
Whether it can be enforced or not, the Coast Guard's Barnard said, it's smart for anyone on a boat to use a cutoff switch.
"It's a best safety practice that could be lifesaving," he said. "There could be potential civil or criminal liability if they were negligent in not adhering to the law."
Borowski now buys bunches of cutoff switch cords that he shares with other boaters.
He's never on the water without being connected to the cutoff switch but said he rarely sees others using them. He's hoping that people who read about his accident will start.
He regrets the anguish he caused his family and the painful aftereffects of his accident.
"I should have known better," he said.
---
Photos: Nebraska State Parks
Fort Robinson State Park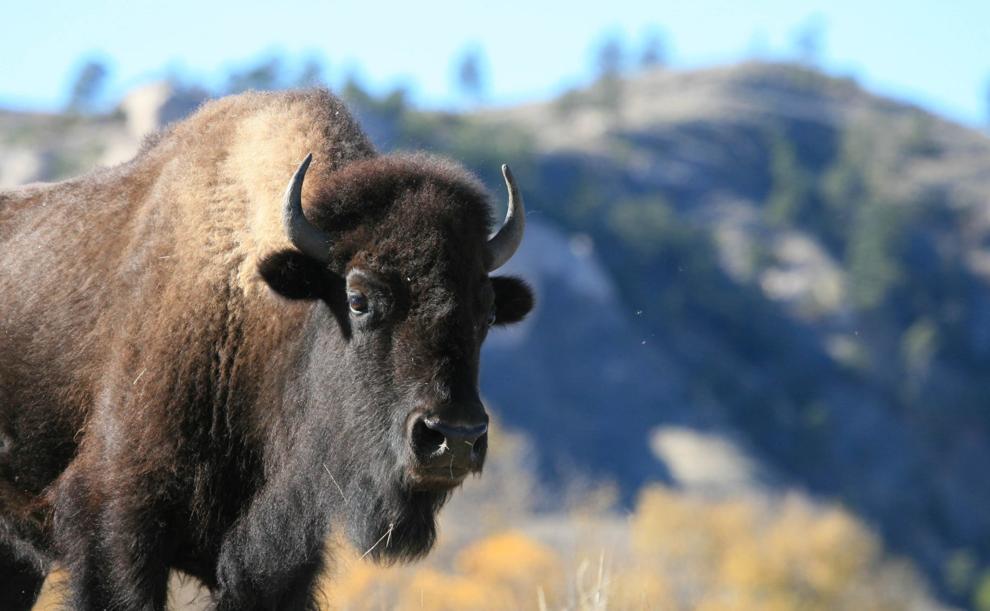 Fort Robinson State Park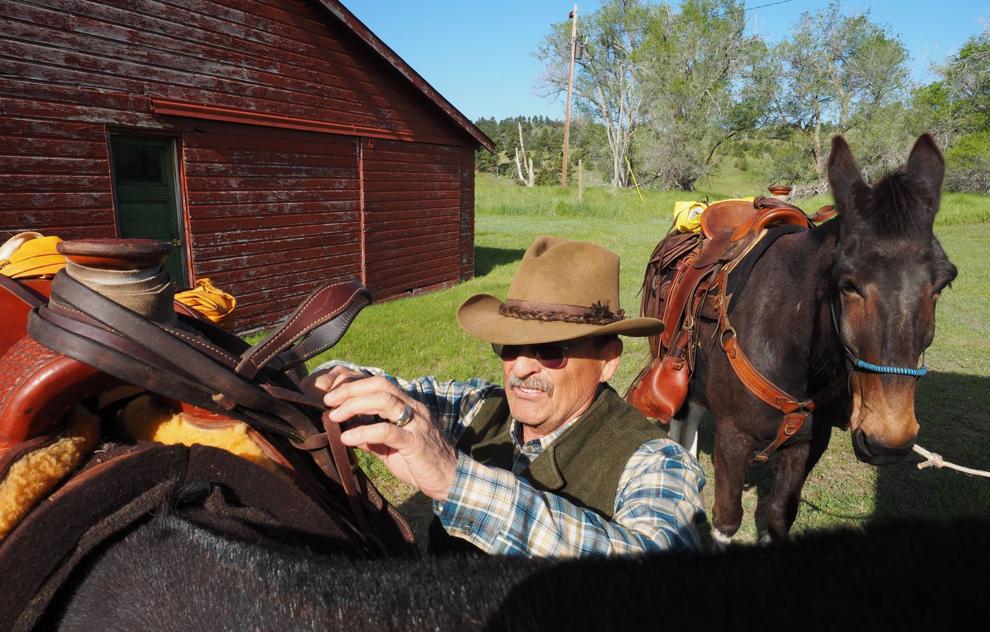 Fort Robinson State Park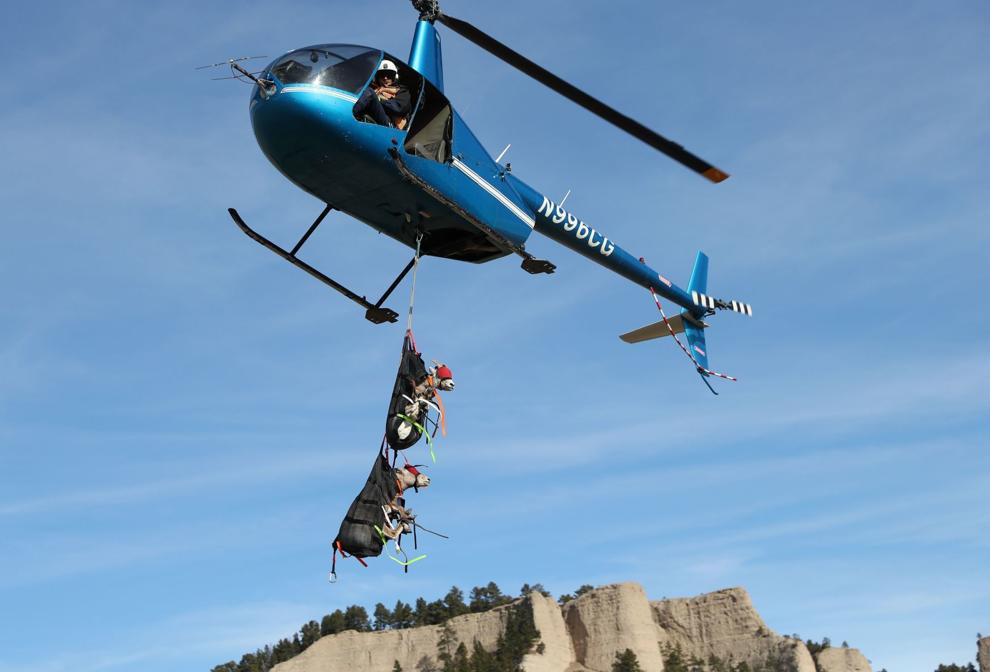 Fort Robinson State Park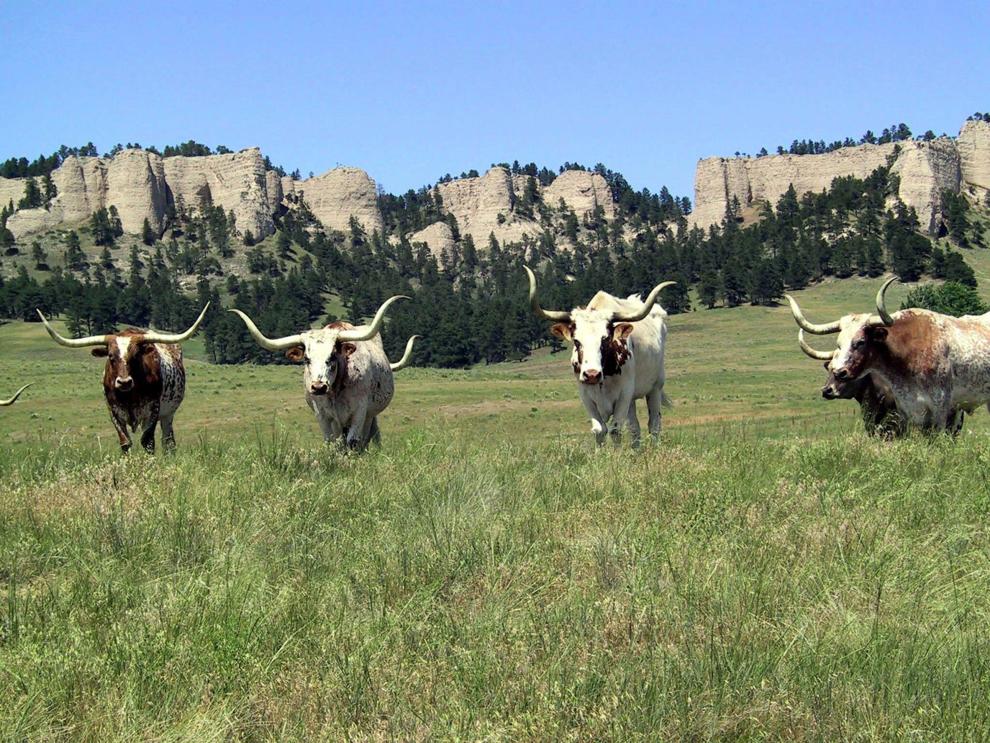 Fort Robinson State Park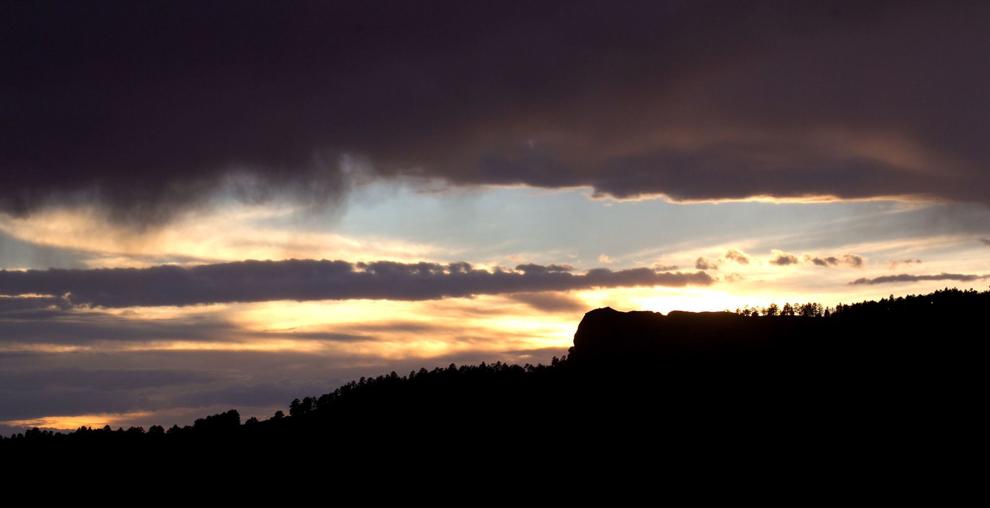 Chadron State Park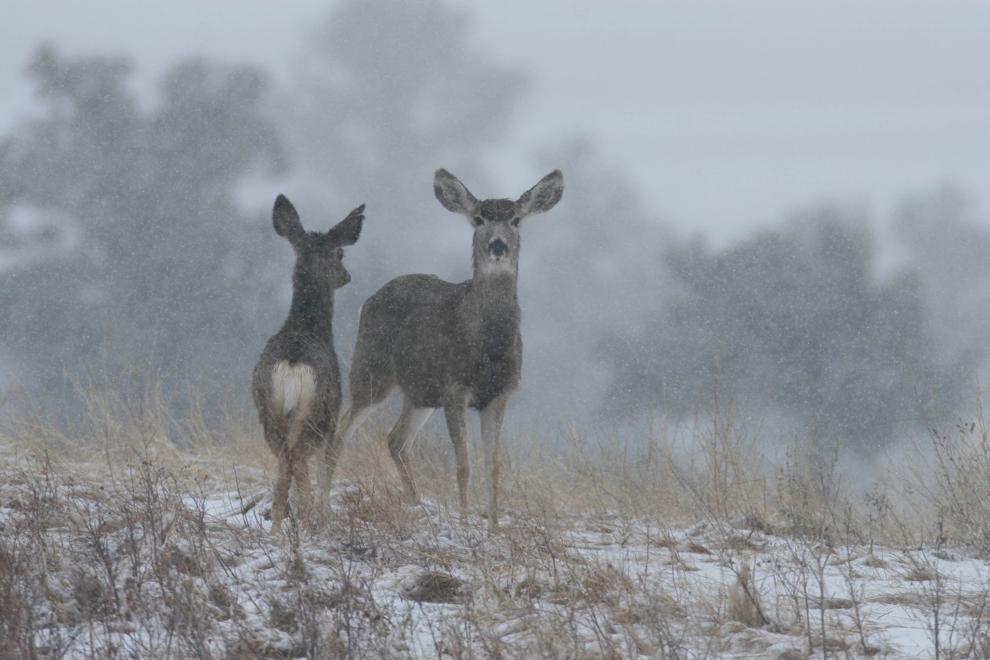 Chadron State Park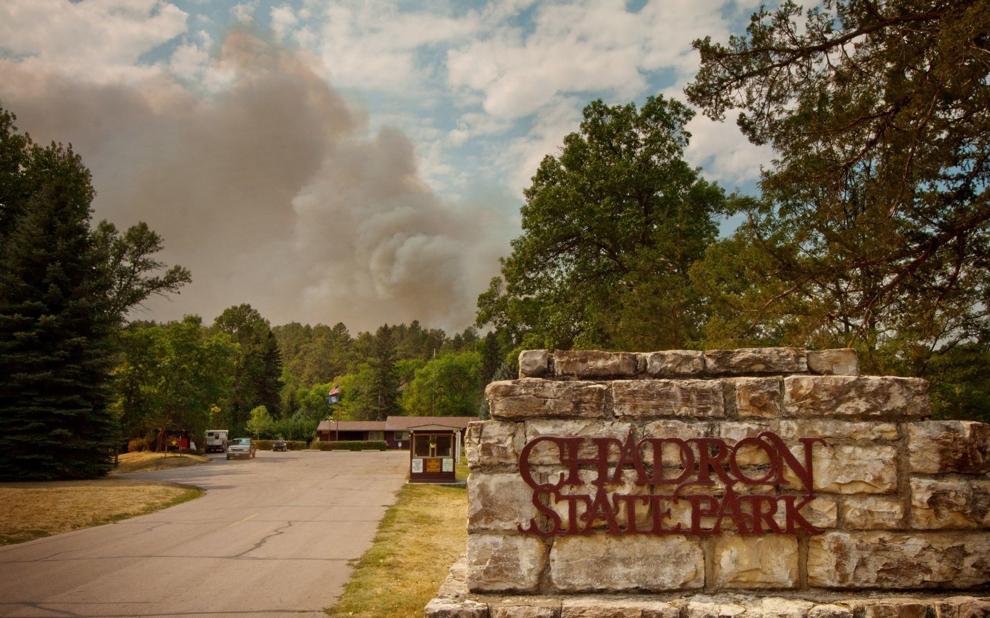 Chadron State Park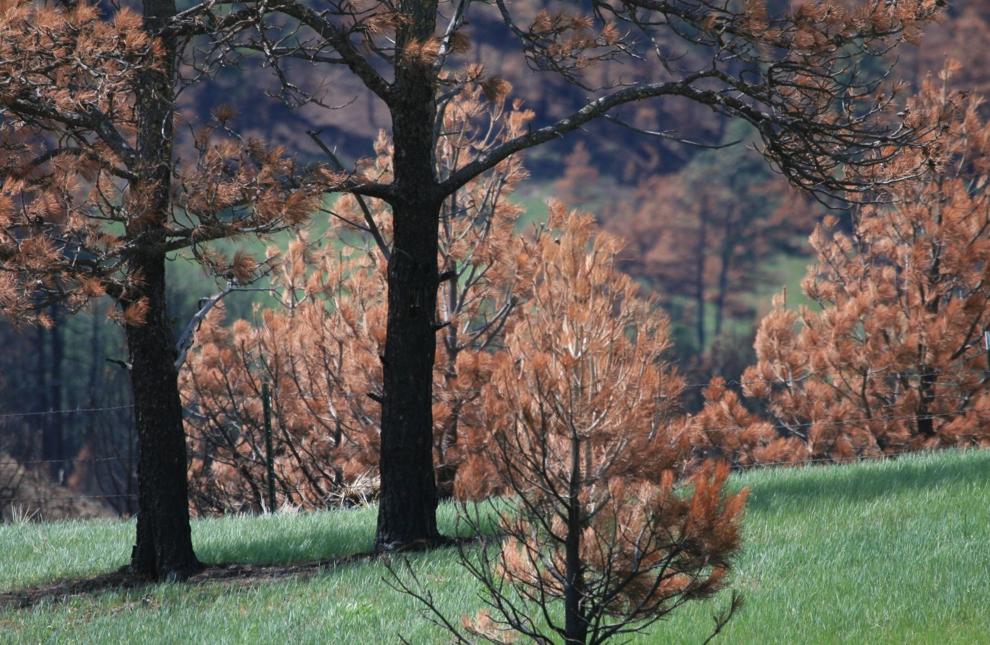 Smith Falls State Park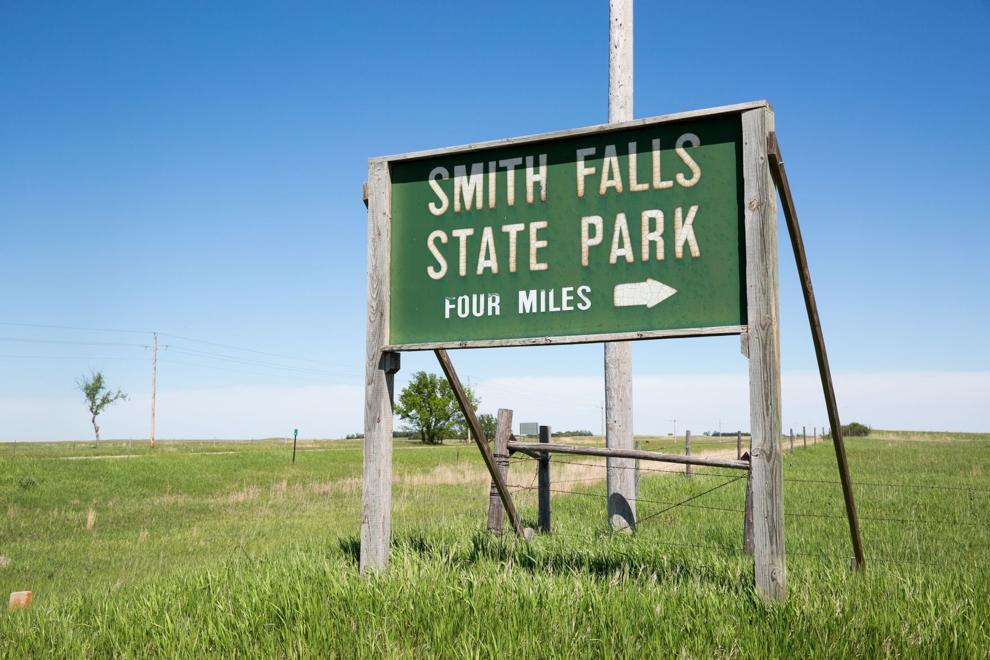 Smith Falls State Park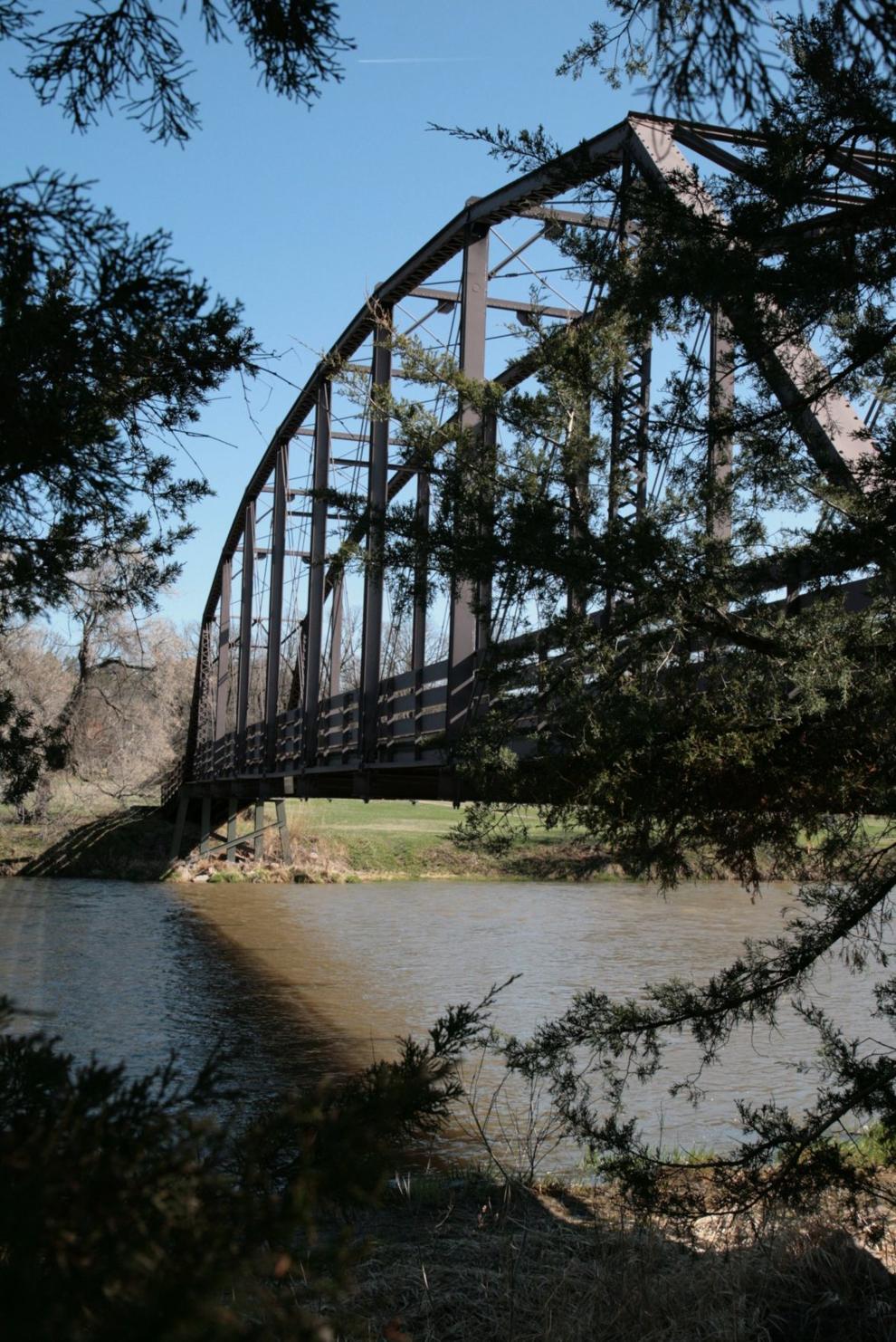 Smith Falls State Park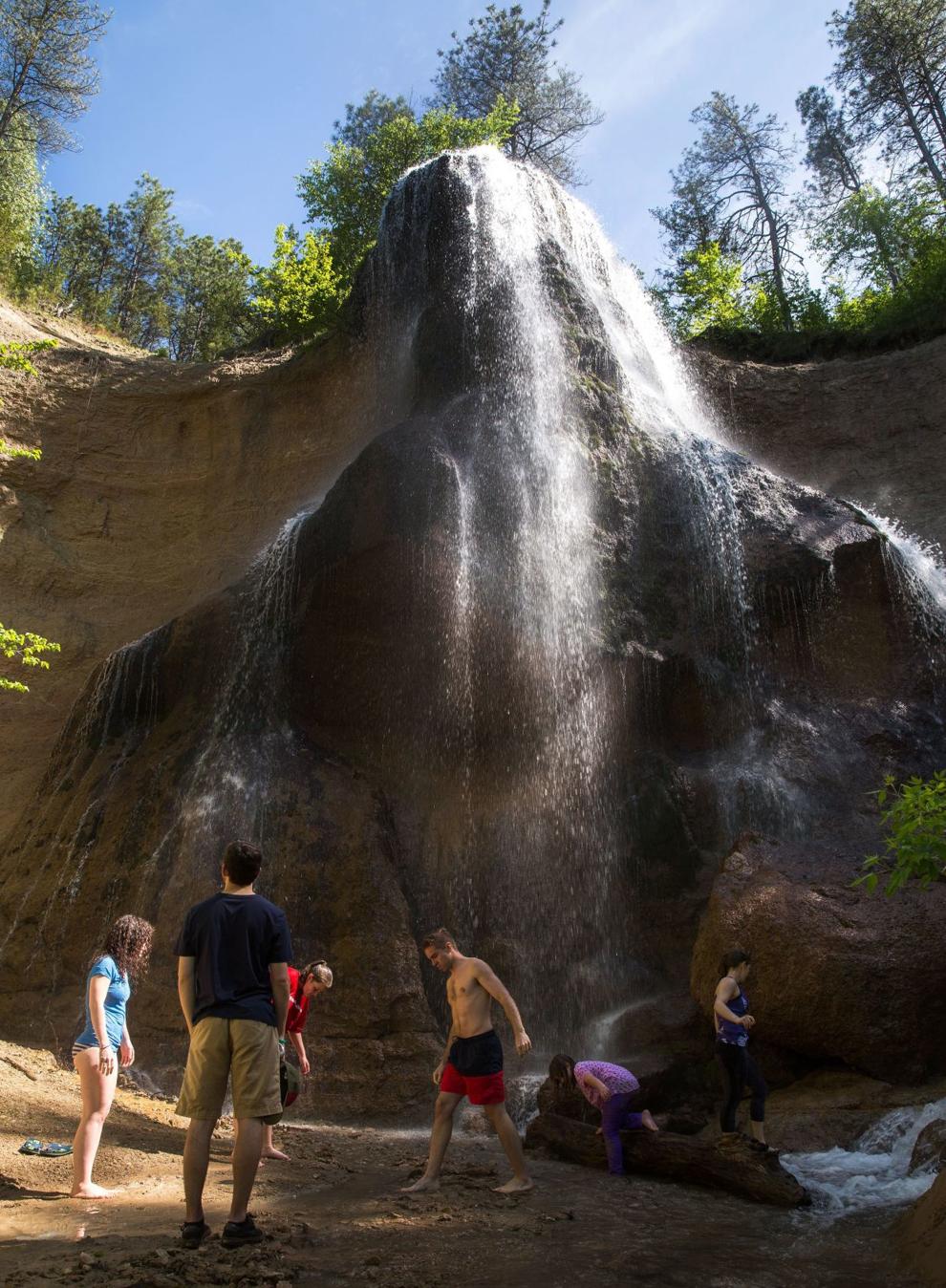 Niobrara State Park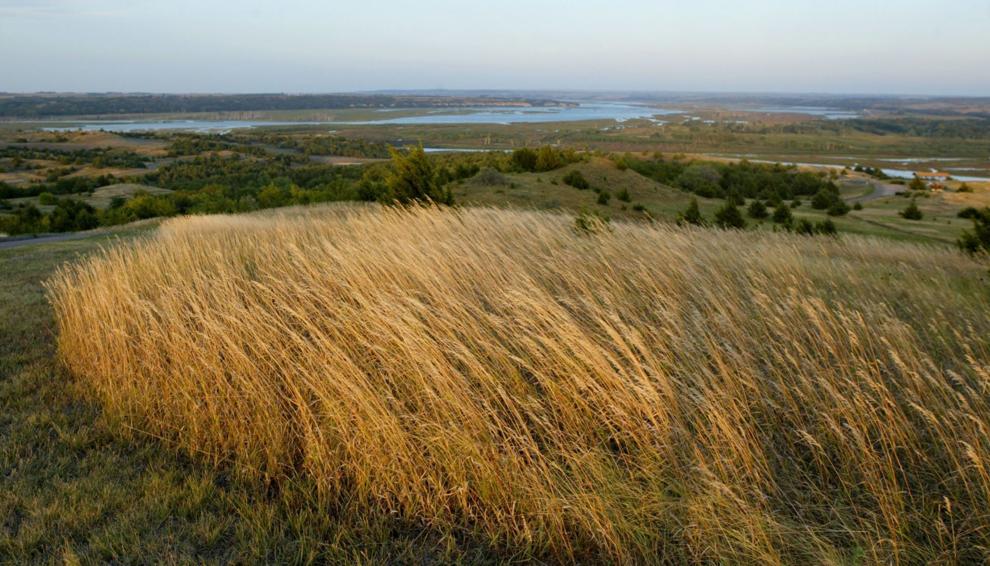 Niobrara State Park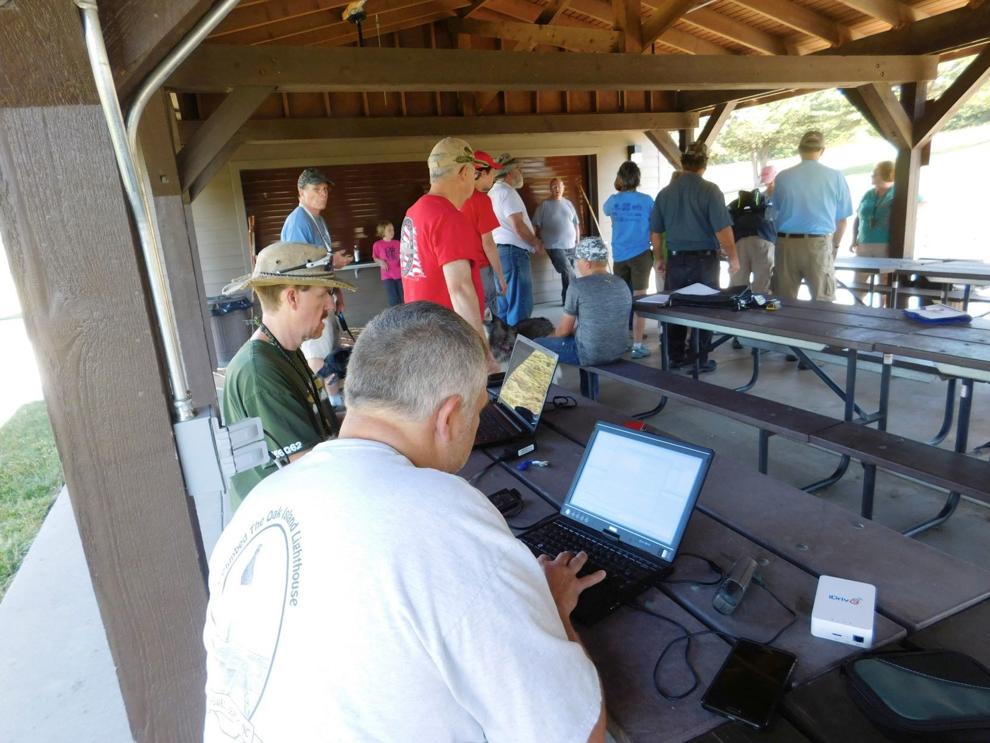 Niobrara State Park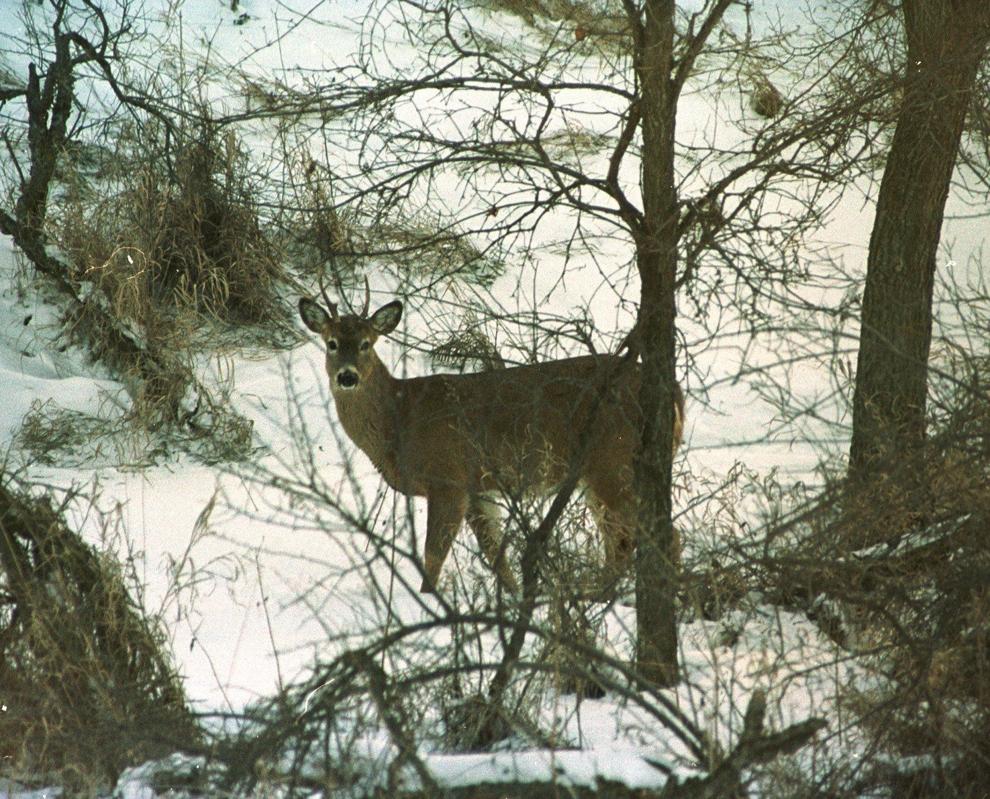 Ponca State Park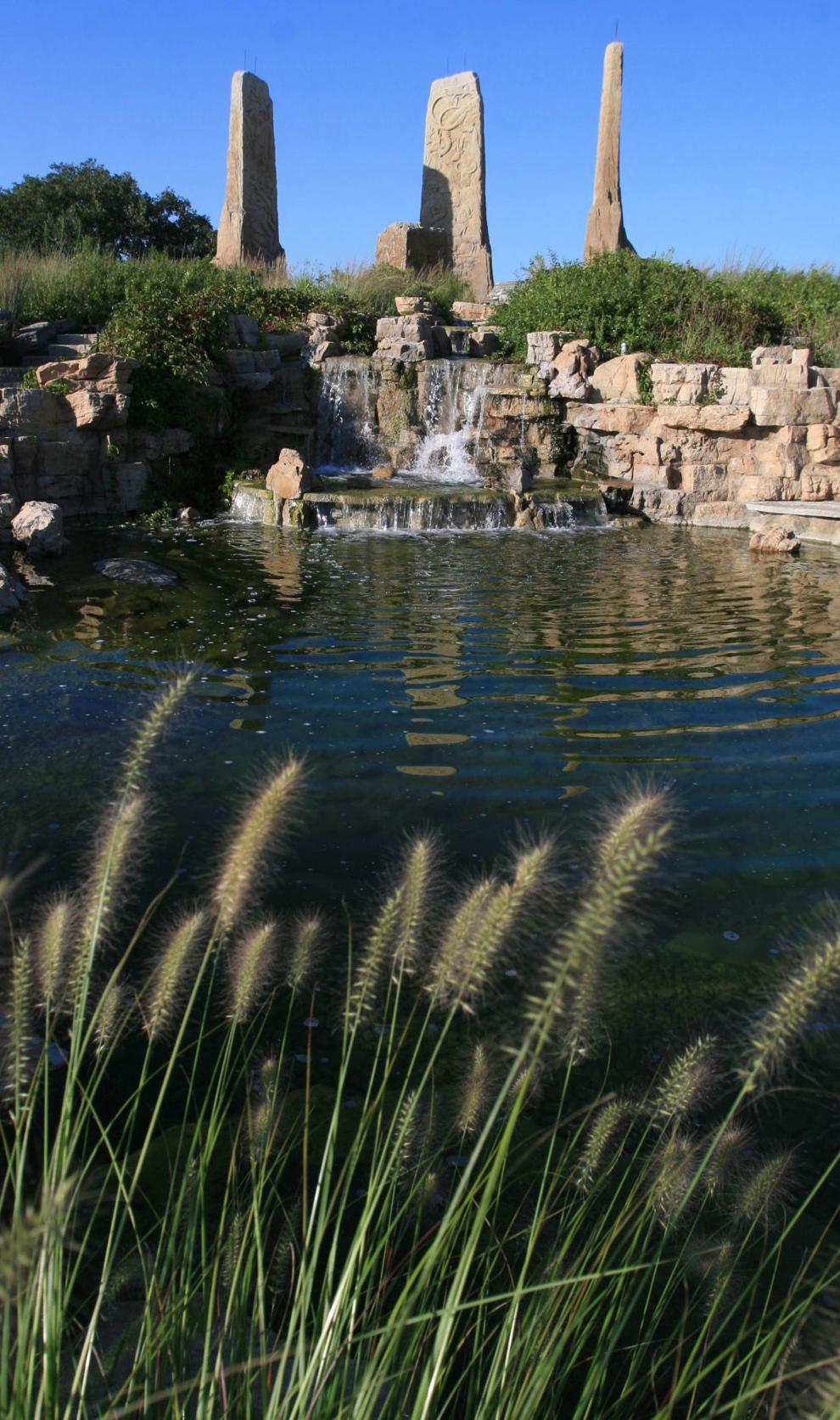 Ponca State Park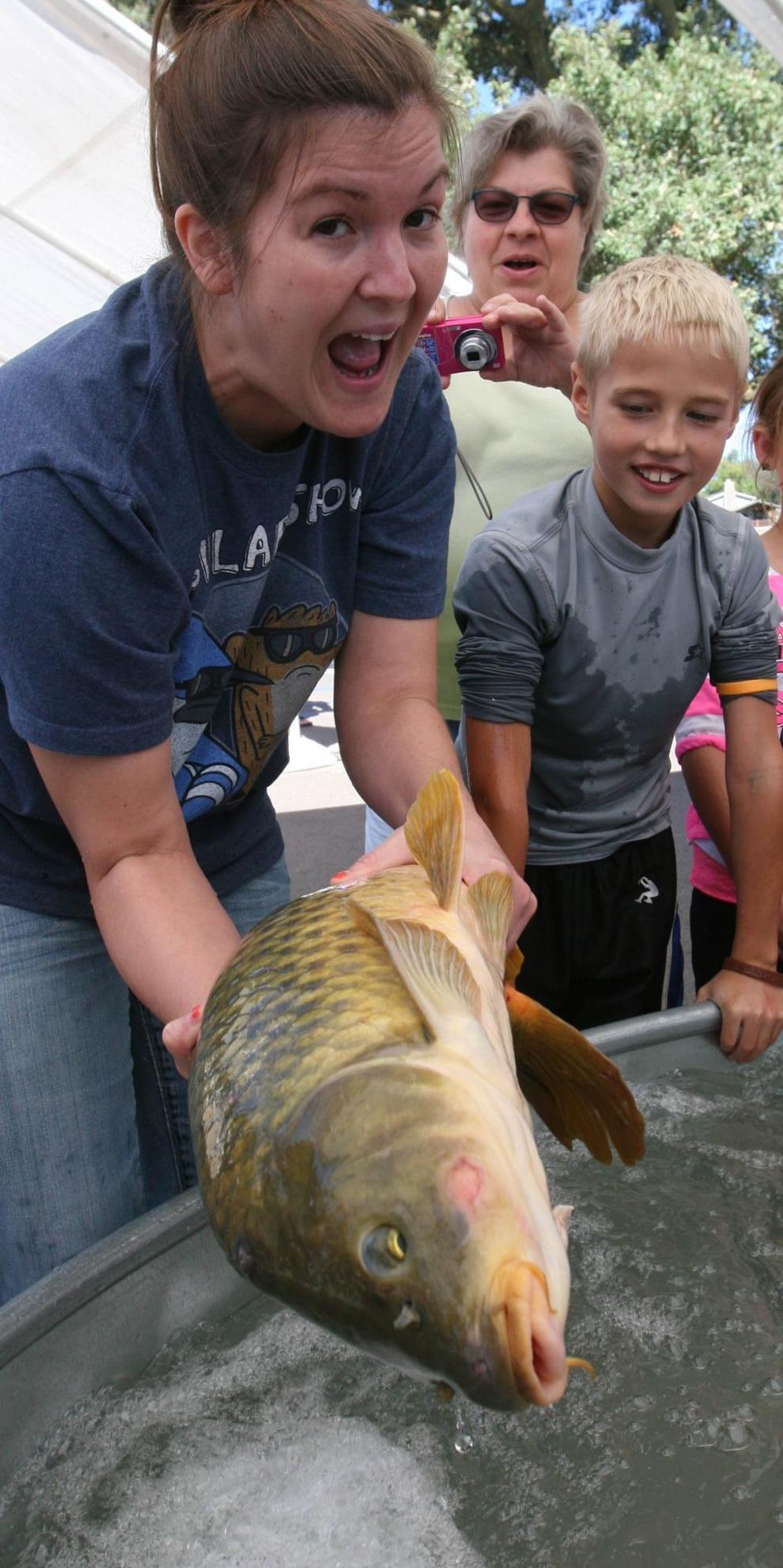 Ponca State Park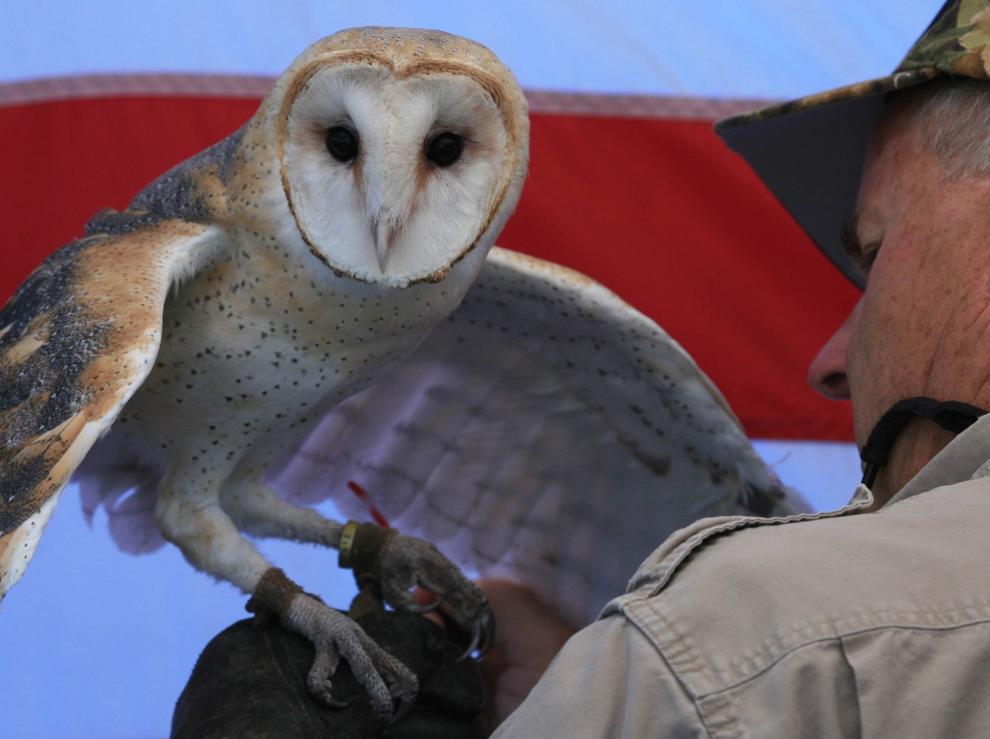 Ponca State Park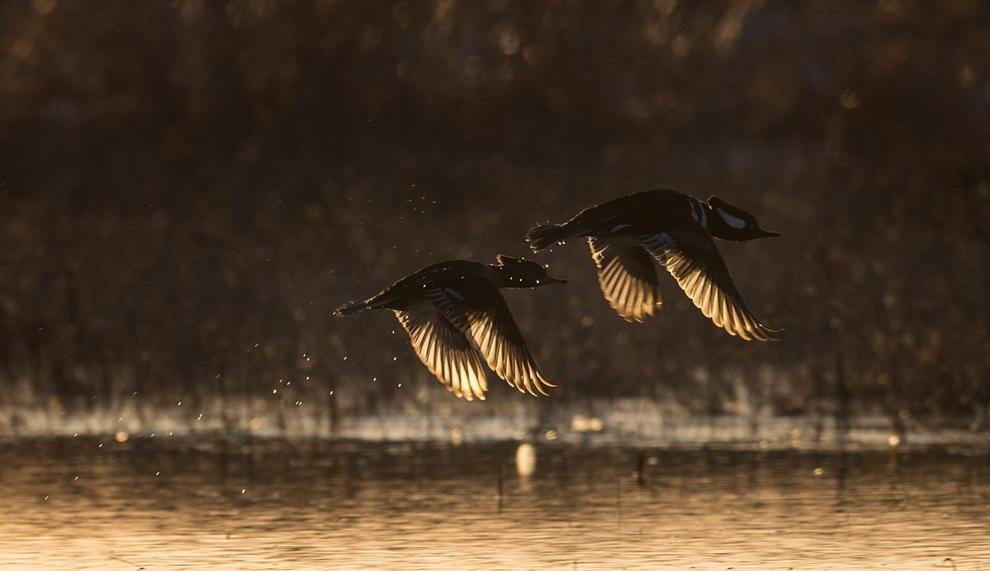 Mahoney State Park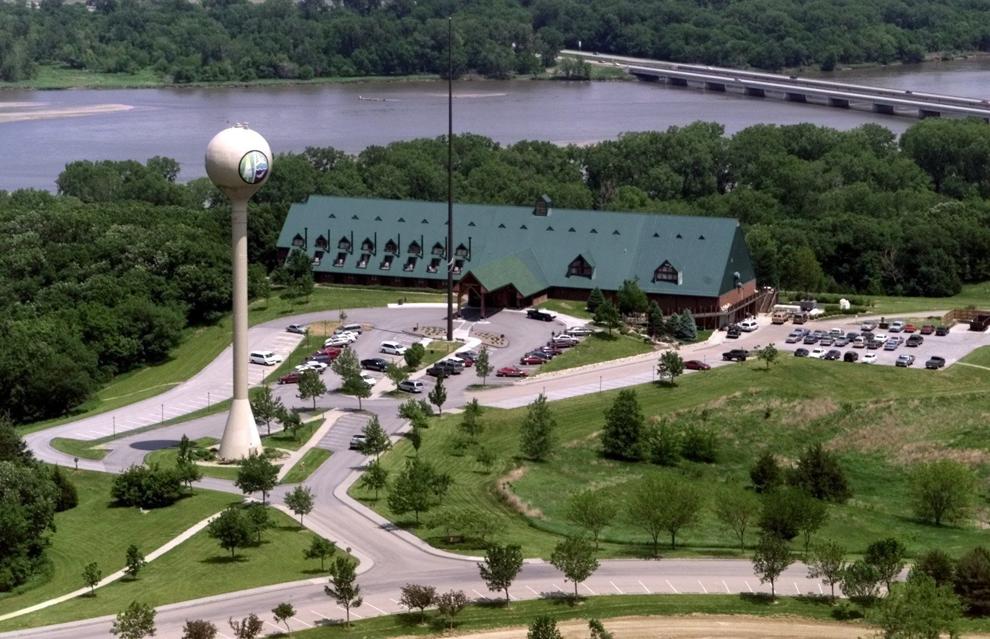 Mahoney State Park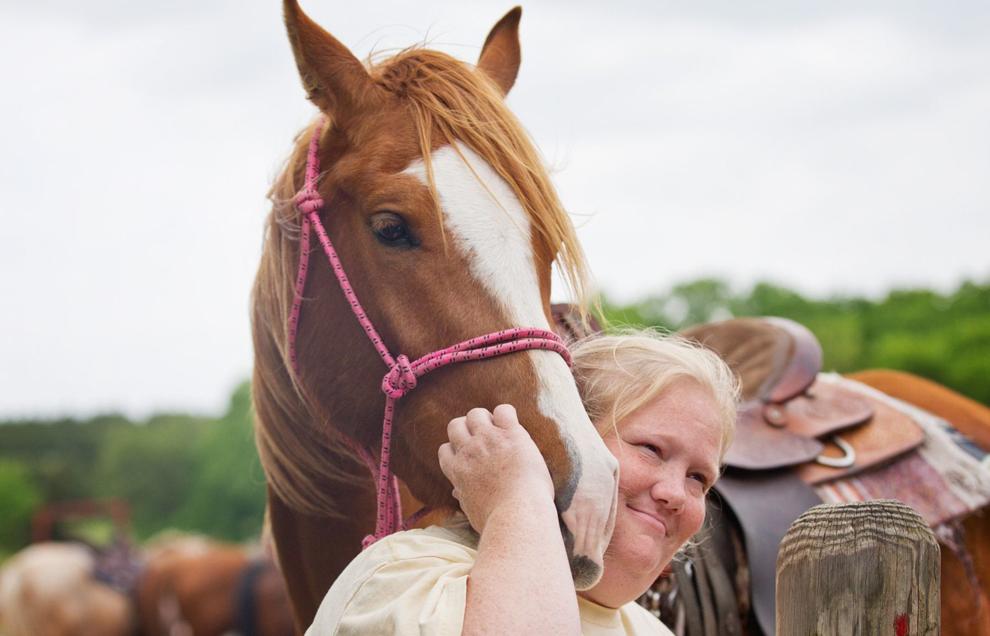 Mahoney State Park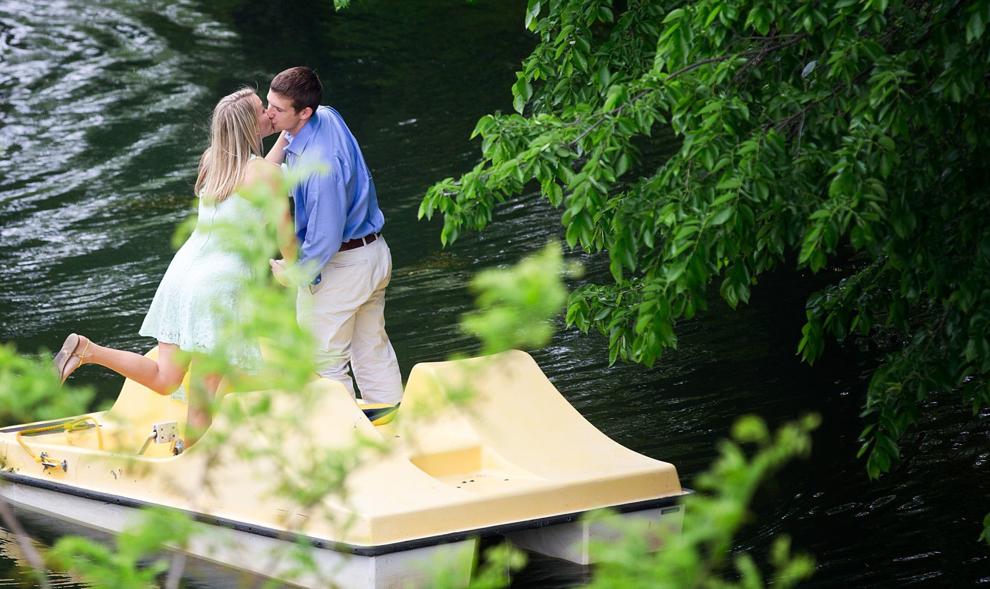 Platte River State Park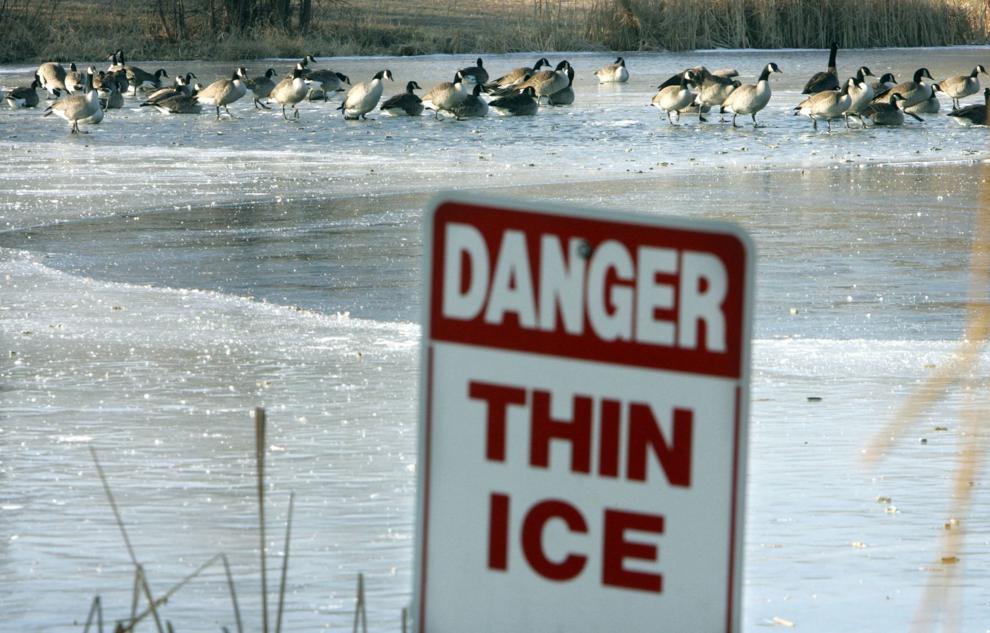 Platte River State Park
Platte River State Park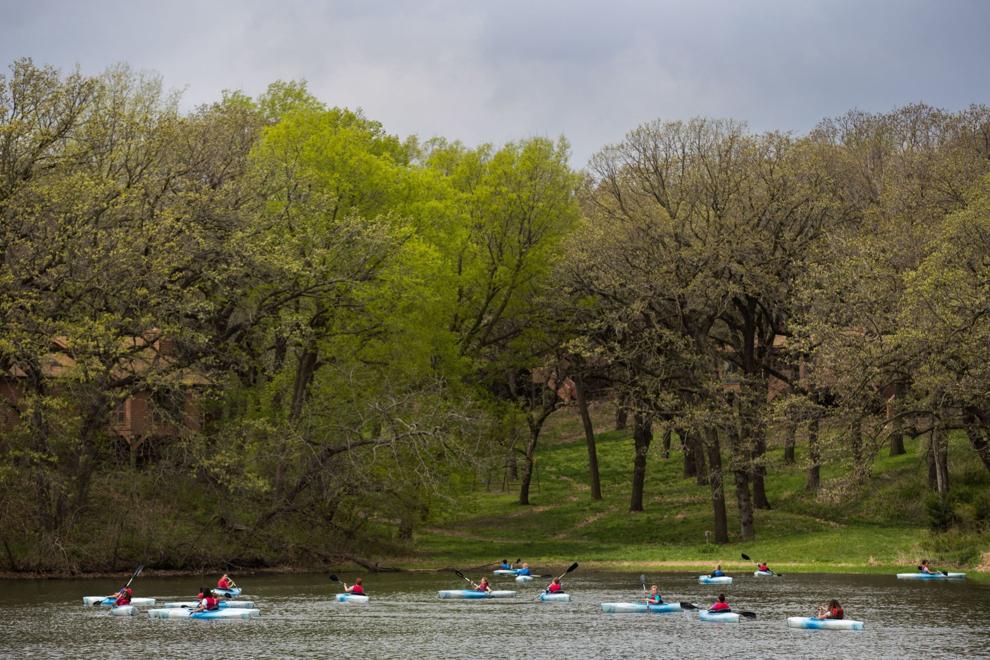 Platte River State Park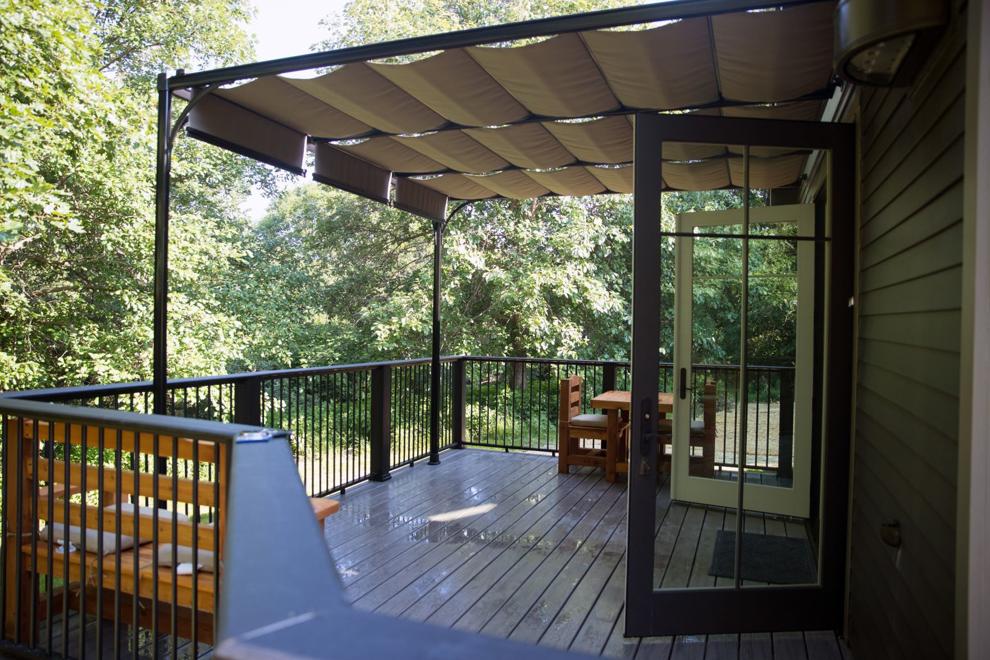 Indian Cave State Park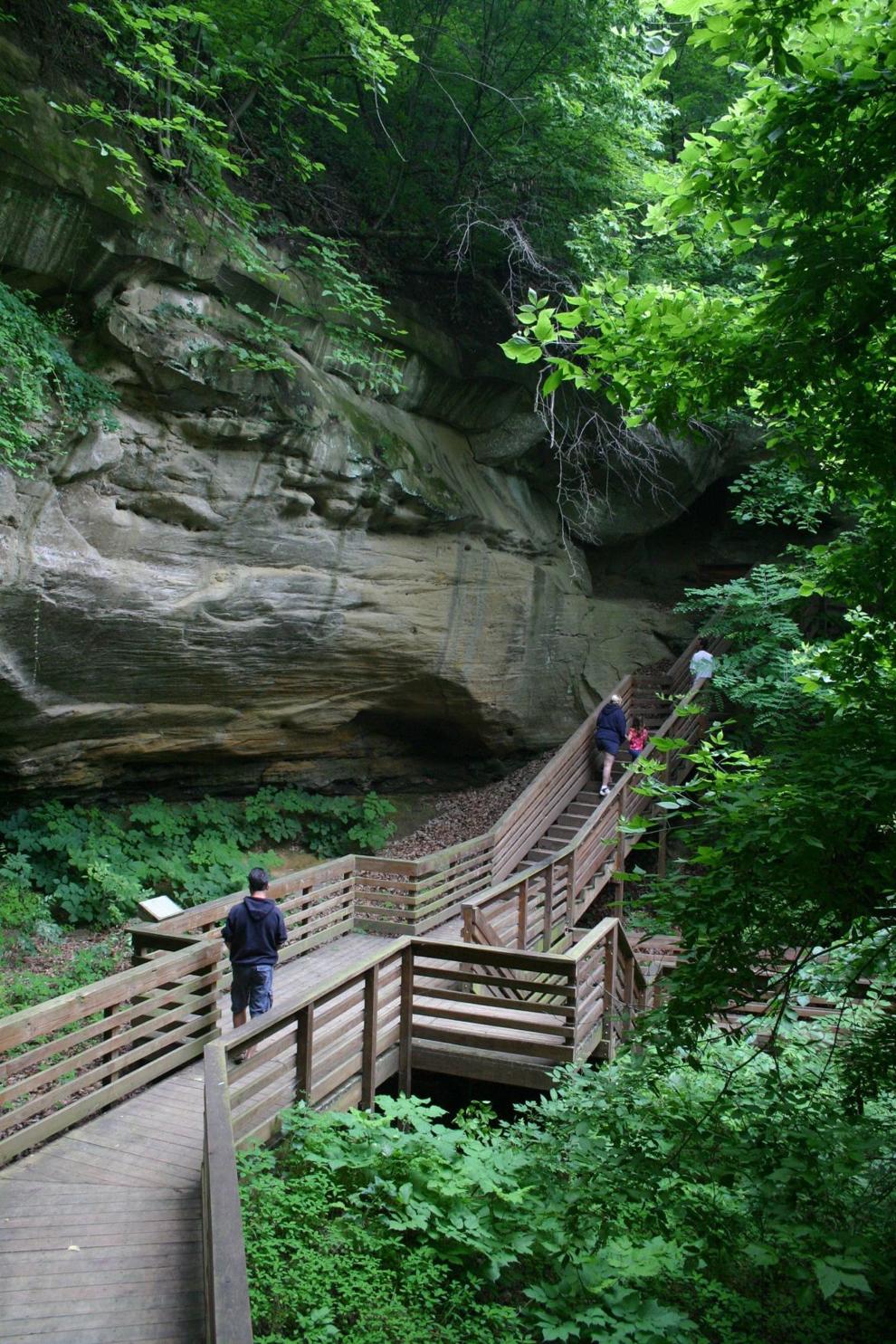 Indian Cave State Park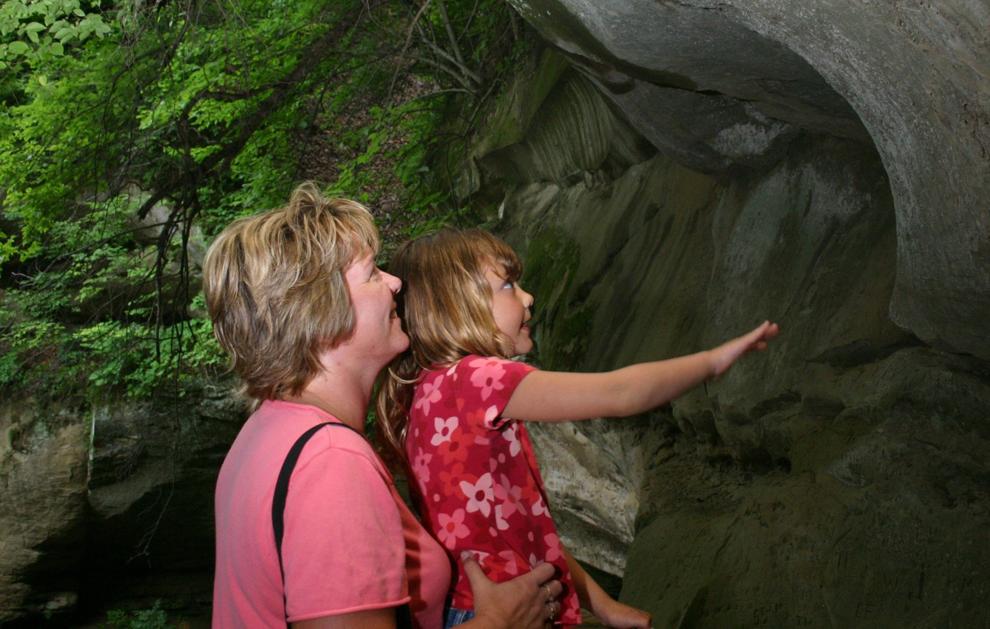 Indian Cave State Park