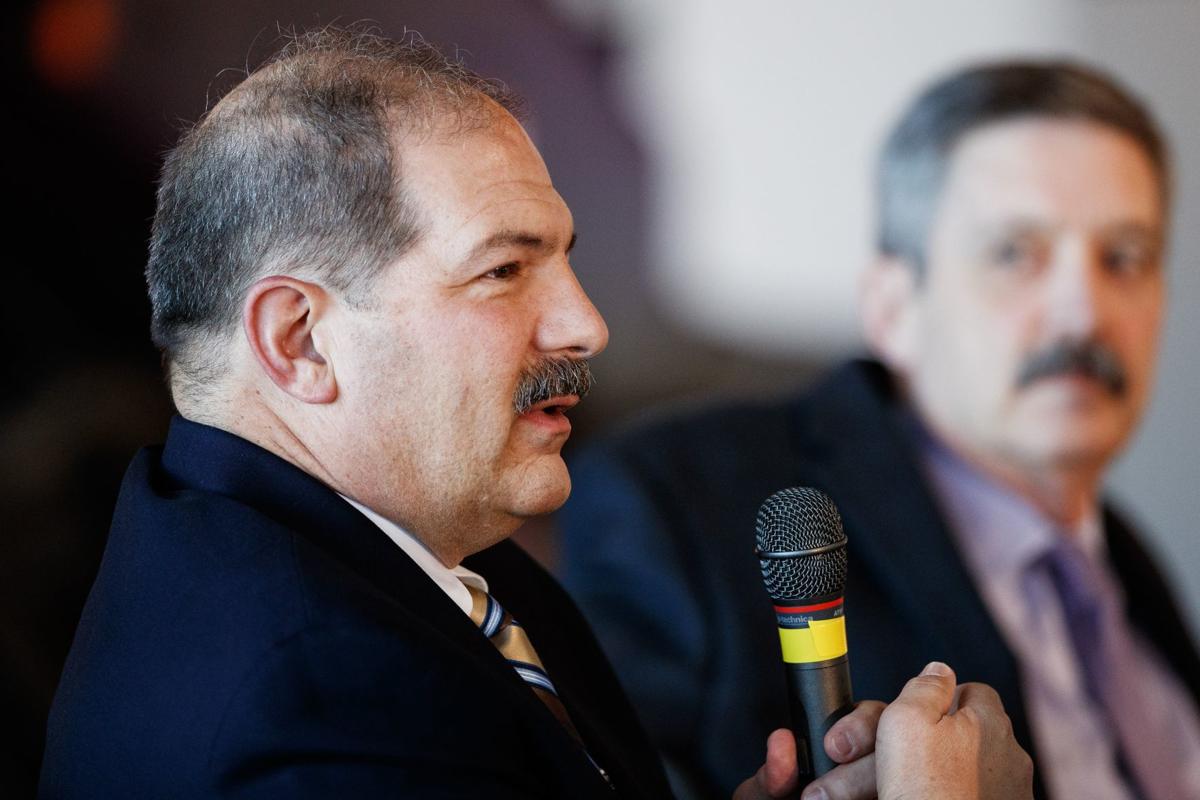 LINCOLN — Employees are treated differently at Columbus-based Behlen Manufacturing.
They're called "partners in progress" instead of workers. Years ago, the time clock was removed and employees were trusted to document their own hours.
Profit-sharing and other incentives for workers are part of the culture at Behlen, one of the world's leading makers of steel buildings, grain storage systems and farm and ranch equipment.
As CEO of the company, Phil Raimondo embraced that culture. Last Christmas, Raimondo upped the ante, granting profit-sharing bonuses to Behlen partners that amounted to more than three weeks of paychecks.
"We've always said — and Phil lived it — if we make our employees better off, we will be better off. That's our family philosophy," said TR Raimondo, Phil's father and chairman emeritus of Behlen.
Phil Raimondo died Sunday, shortly after being diagnosed with liver cancer. He was 59.
He is being remembered as the leader of one of Nebraska's most prominent manufacturing firms, who was involved in local, state and national efforts to train a new generation of workers in the tech and manufacturing fields.
Raimondo was a skilled handball player who loved baseball, the Cornhuskers and his alma mater, Purdue. He continued to play baseball, manning right field for an over-50 team this year.
As a memorial to Raimondo, all Behlen employees will get four hours off from work, with pay, in November.
"He inherited a great operation from his father and has done an outstanding job in the transition. The company is having record years, largely through Phil's leadership," said former U.S. Sen. Ben Nelson, a member of Behlen's board of advisers and former Nebraska governor.
"He contributed so much to the Columbus community, the state of Nebraska, and American manufacturing," U.S. Sen. Deb Fischer said in a tweet Tuesday.
Behlen Mfg. Co., was founded in 1936 in the Columbus garage of Walter D. Behlen. Its early products included steel-toe caps for work shoes and clamps for wooden egg crates. The firm later expanded into producing grain bins and dryers, and self-framing steel buildings.
But by 1984, the company, under new ownership, was losing $7 million a year. That's when TR Raimondo organized a local buy-back of the firm, which remains headquartered in Columbus, and now employs 1,250 workers at five plants across the U.S. Sales have topped $300 million annually in recent years.
Phil Raimondo, who earned bachelor's and master's degrees at Purdue University, kept the company in the black, even during the economic downturn of 2008-09, his father said. He also led the acquisition last year of a Florida company that produced an assembly building for SpaceX rockets.
State Sen. Mike Moser of Columbus and K.C. Belitz, the longtime former director of the Columbus Area Chamber of Commerce, said Phil and his family were very supportive of local causes, including the Columbus Library, the United Way and programs to teach students about careers in science, technology, engineering and mathematics.
Earlier this year, he was involved in the Cattleman's Ball, a major fundraiser for cancer research, that was held in Columbus.
"He was a great community leader," said Columbus banker Rick Chochon, a longtime friend.
On Friday and Saturday, Raimondo was still making calls on behalf of his company, to China and Brazil, his father said.
Phil Raimondo is survived by his wife of 37 years, Mary, and five children, his father, a brother and two sisters. Funeral services are scheduled at 10:30 a.m. Friday at St. Isidore Catholic Church in Columbus.
---
Notable Nebraska deaths of 2021
Ed Guthrie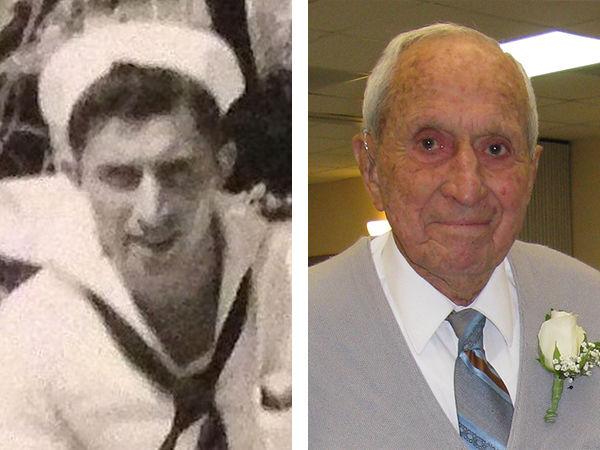 Ted Seldin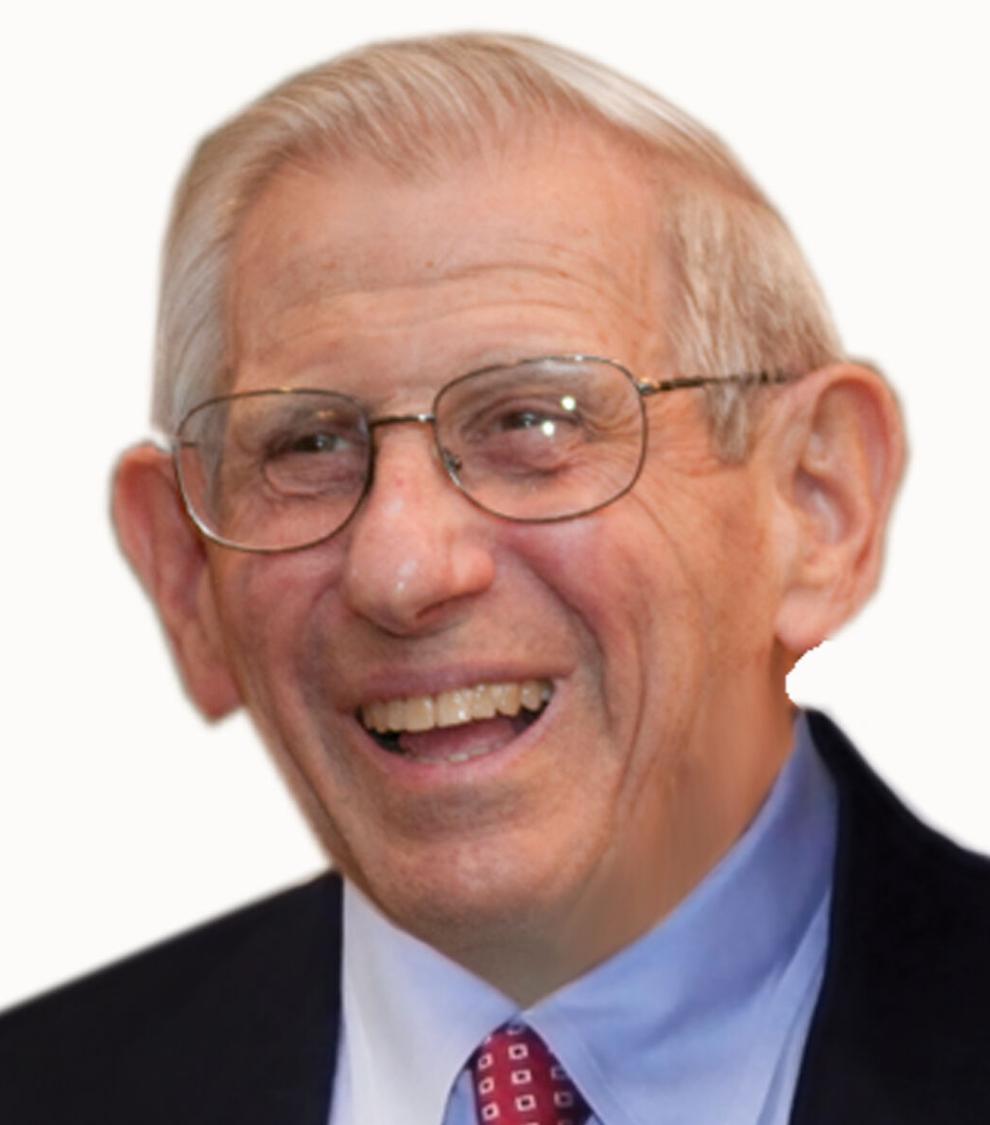 Shirley Tyree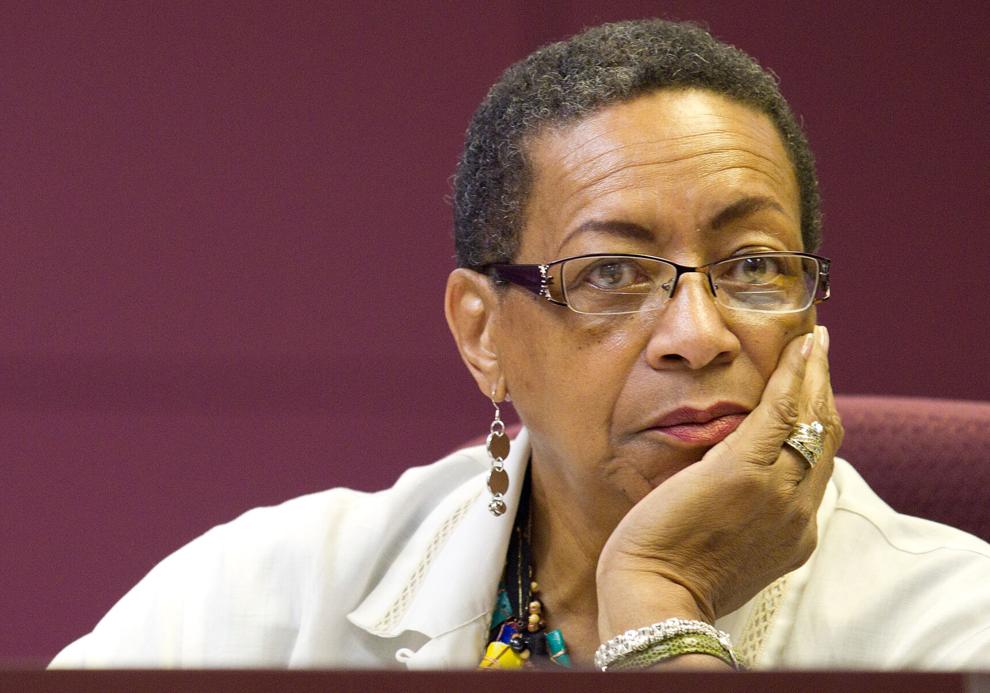 Gail Kopplin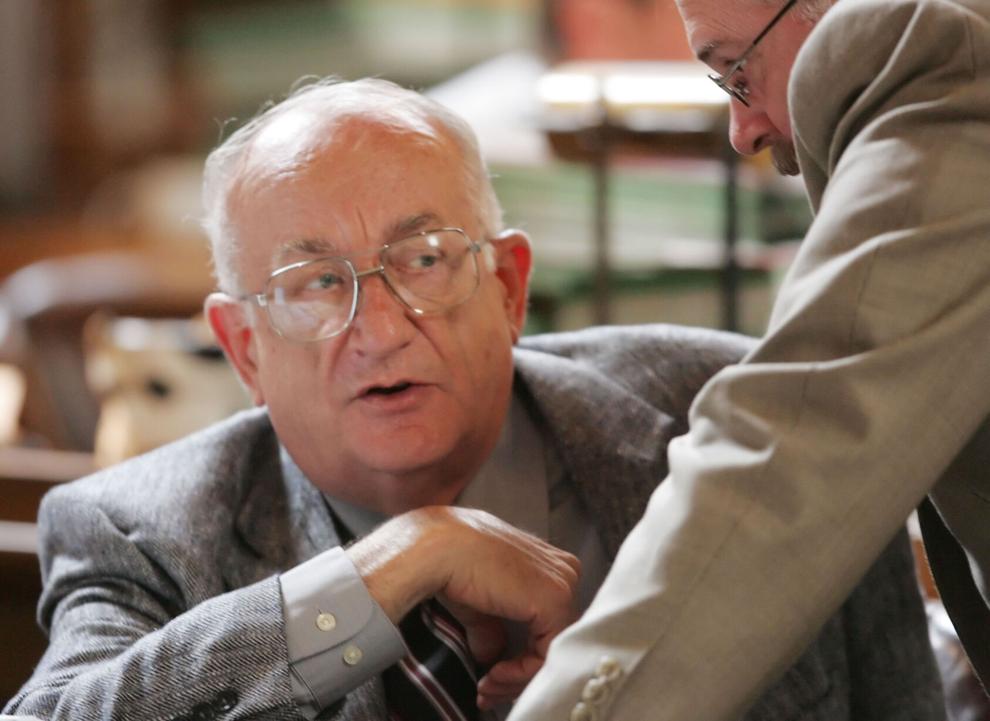 Richard Roth
Norman Krivosha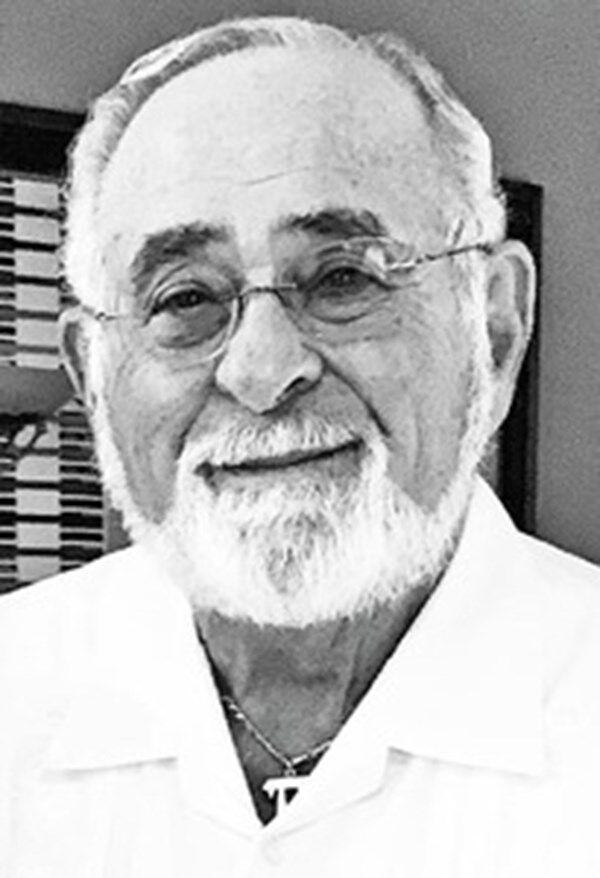 Bruce Simon
Andy Hoffman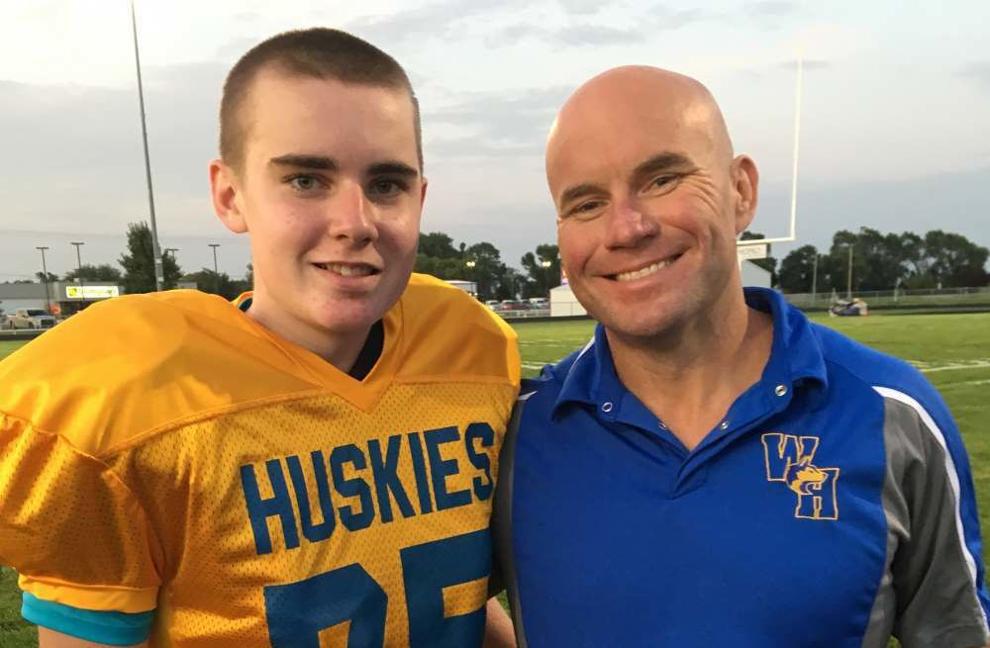 Dr. Joe Stothert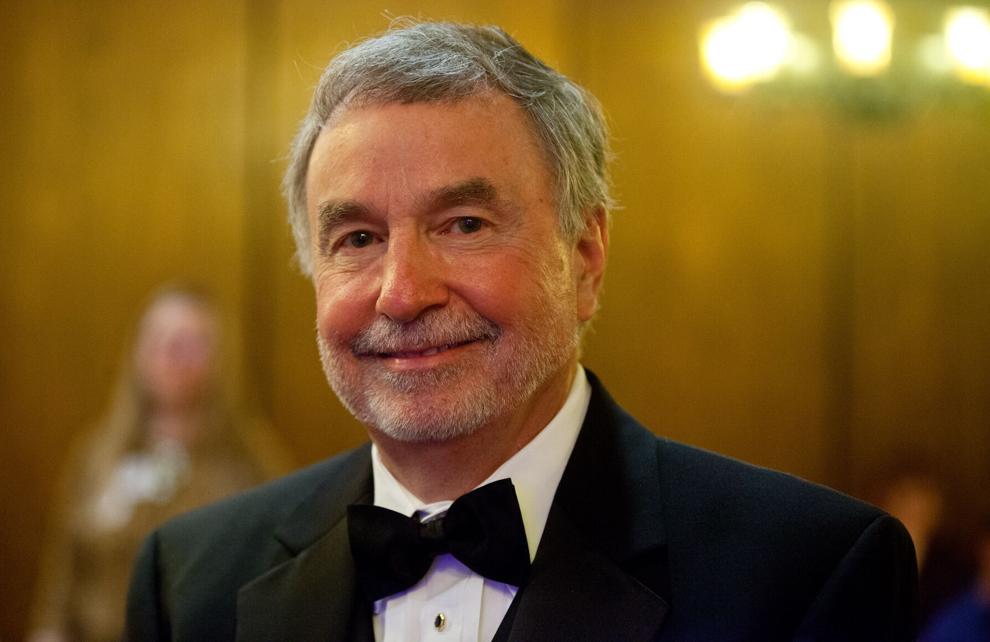 Dwite Pedersen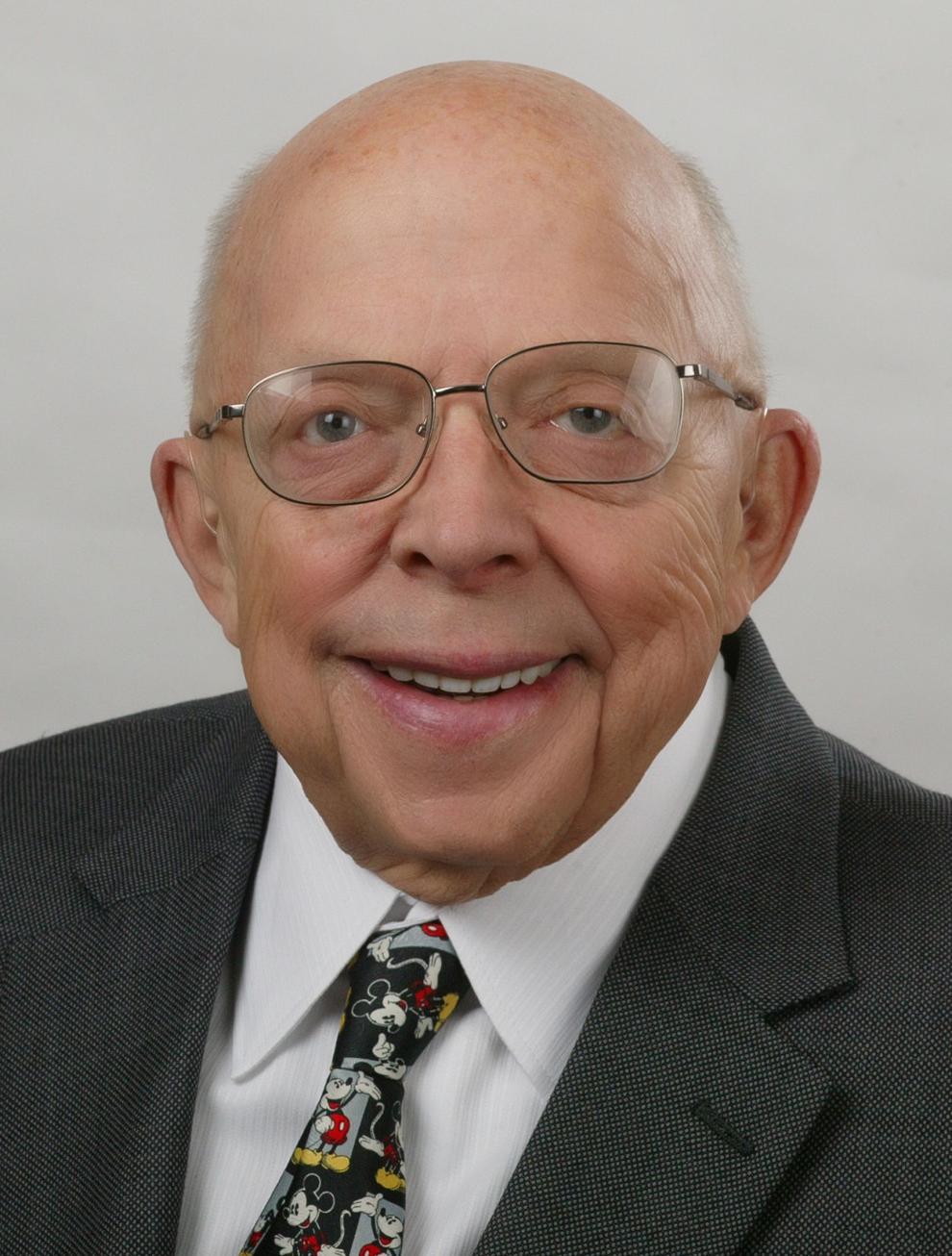 L. Dennis Smith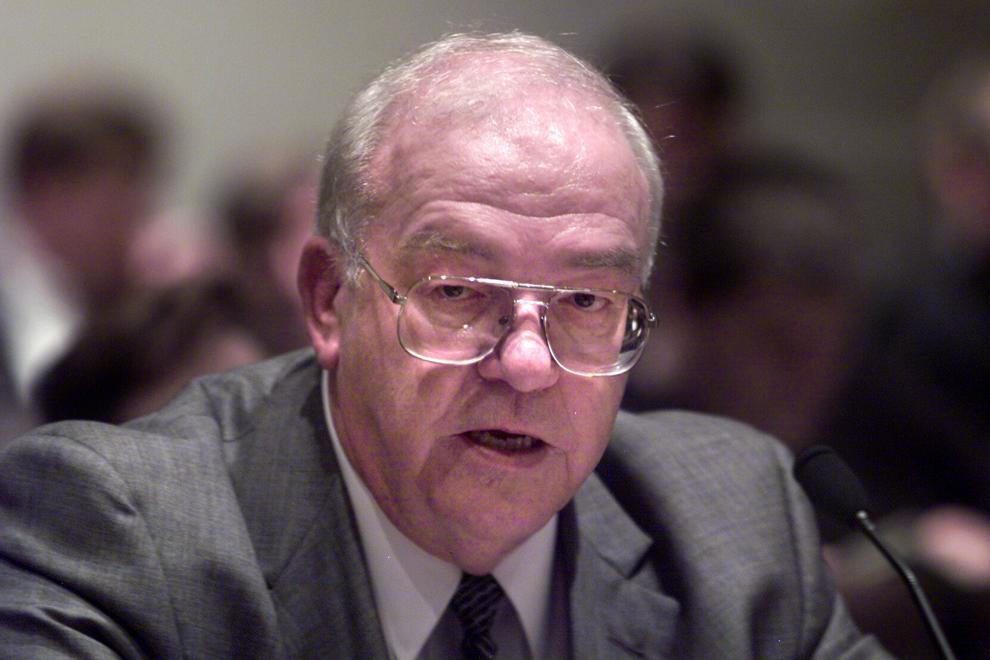 Jon Farrar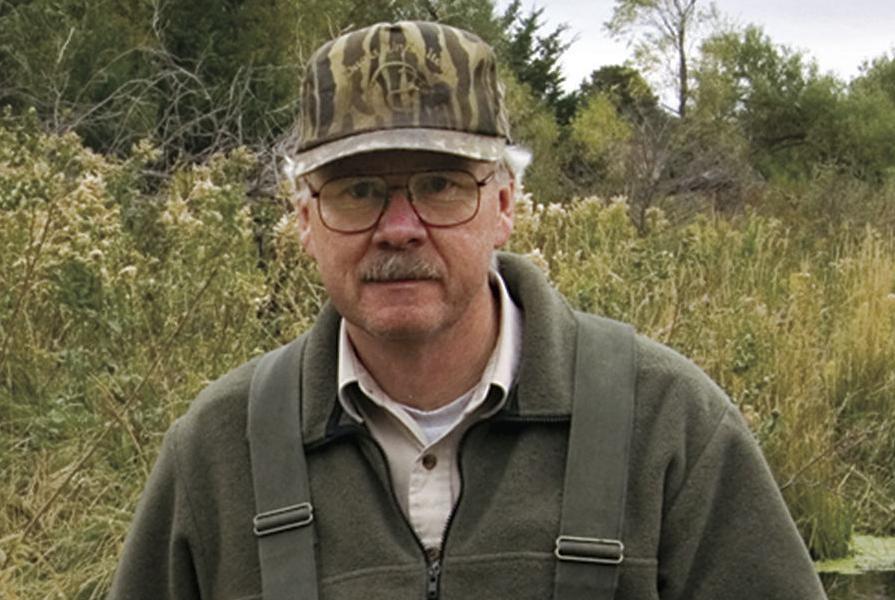 Joe Hammeke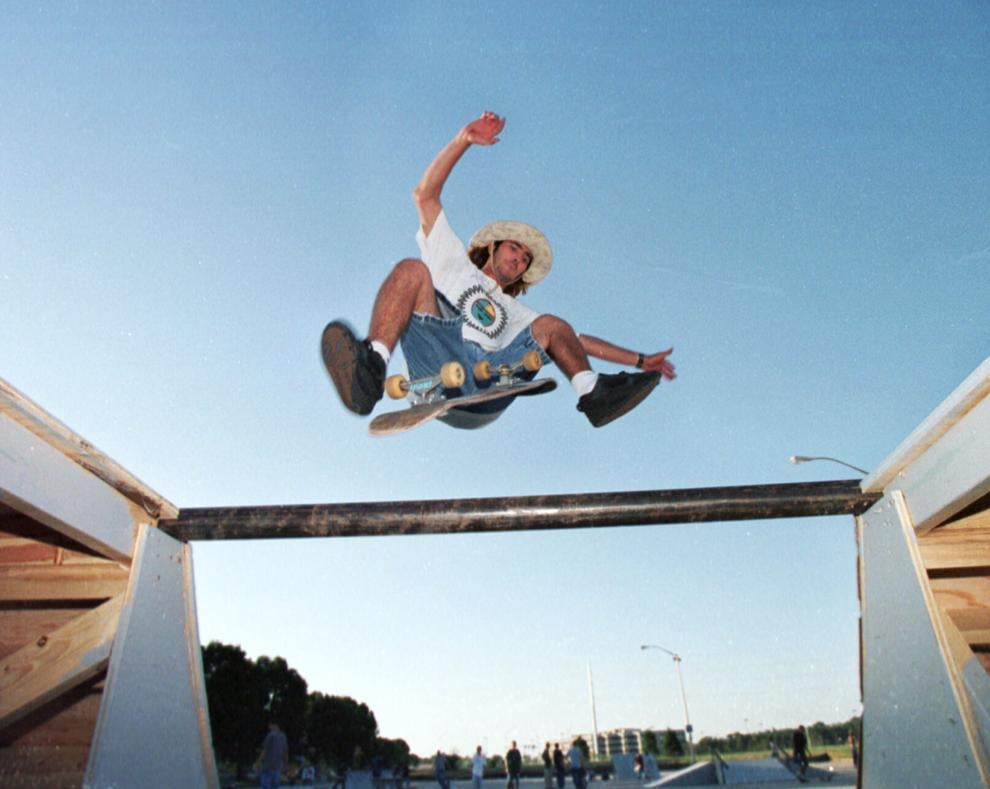 Tim Kolb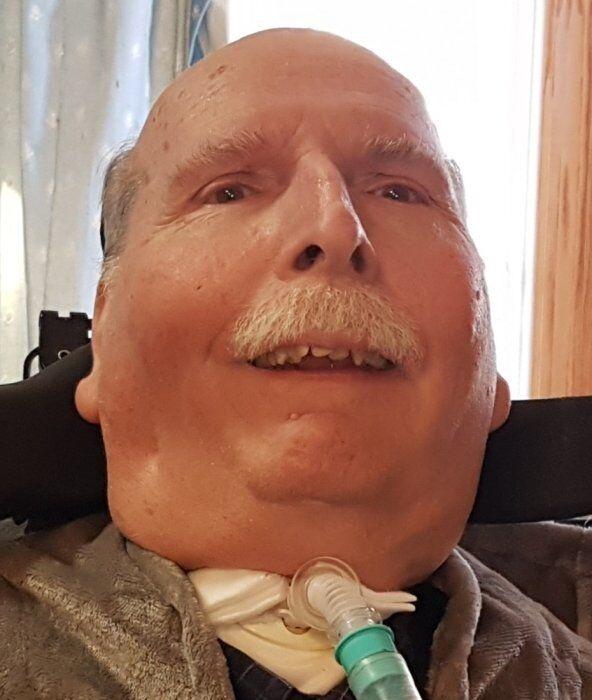 Nancy Hoch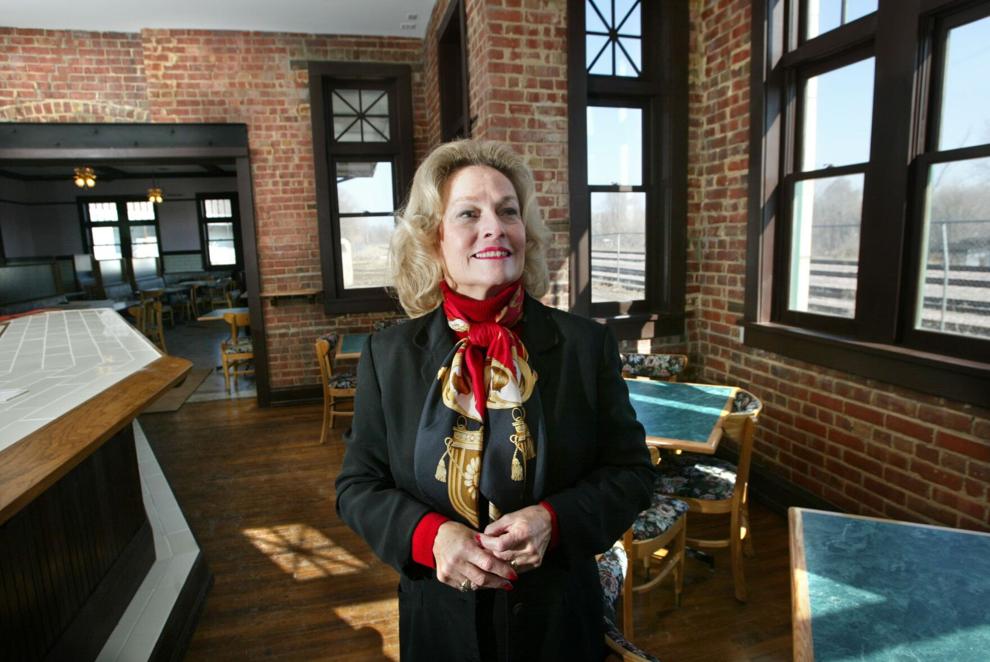 Lt. Col. Charles Hagemeister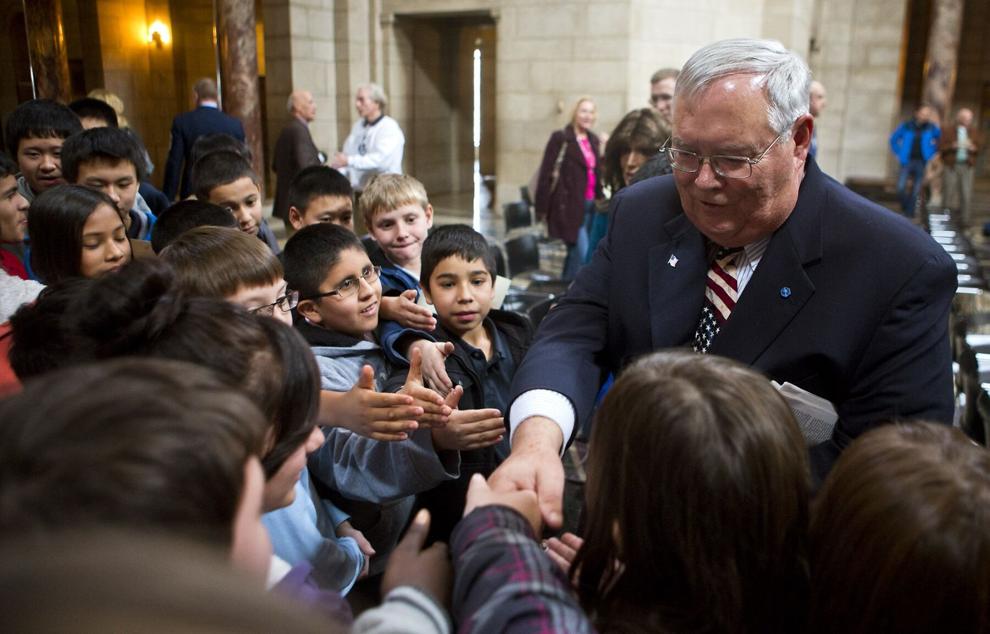 Paul Johnsgard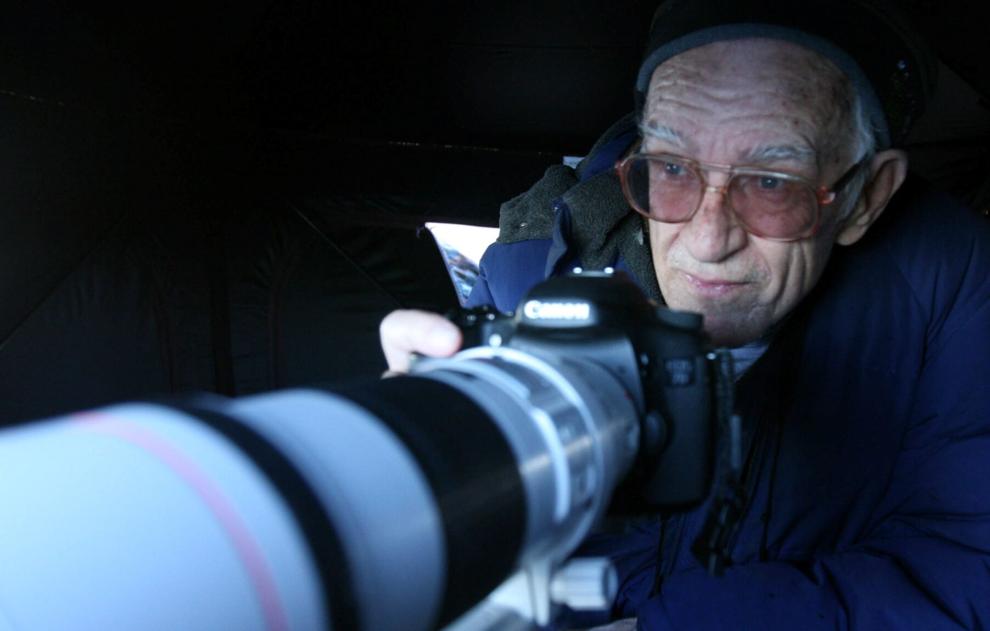 Dave Paladino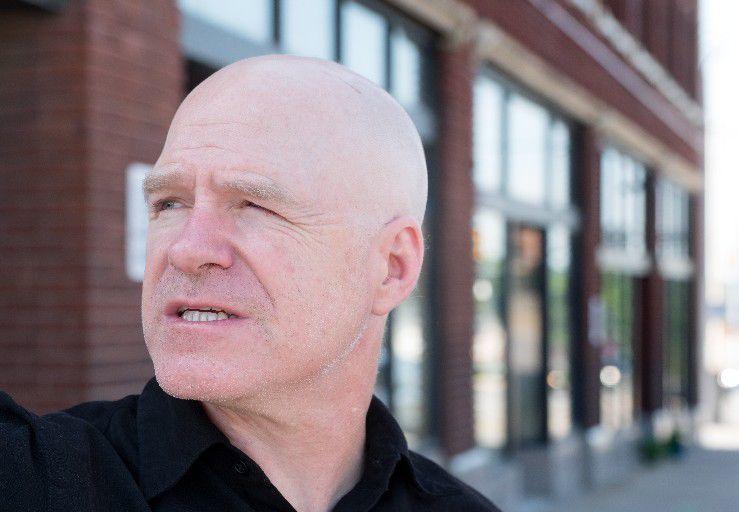 Allan Lozier
Bill "Butch" Keck
Theodore "Ted" Hazer
James Martin Davis
Inez Boyd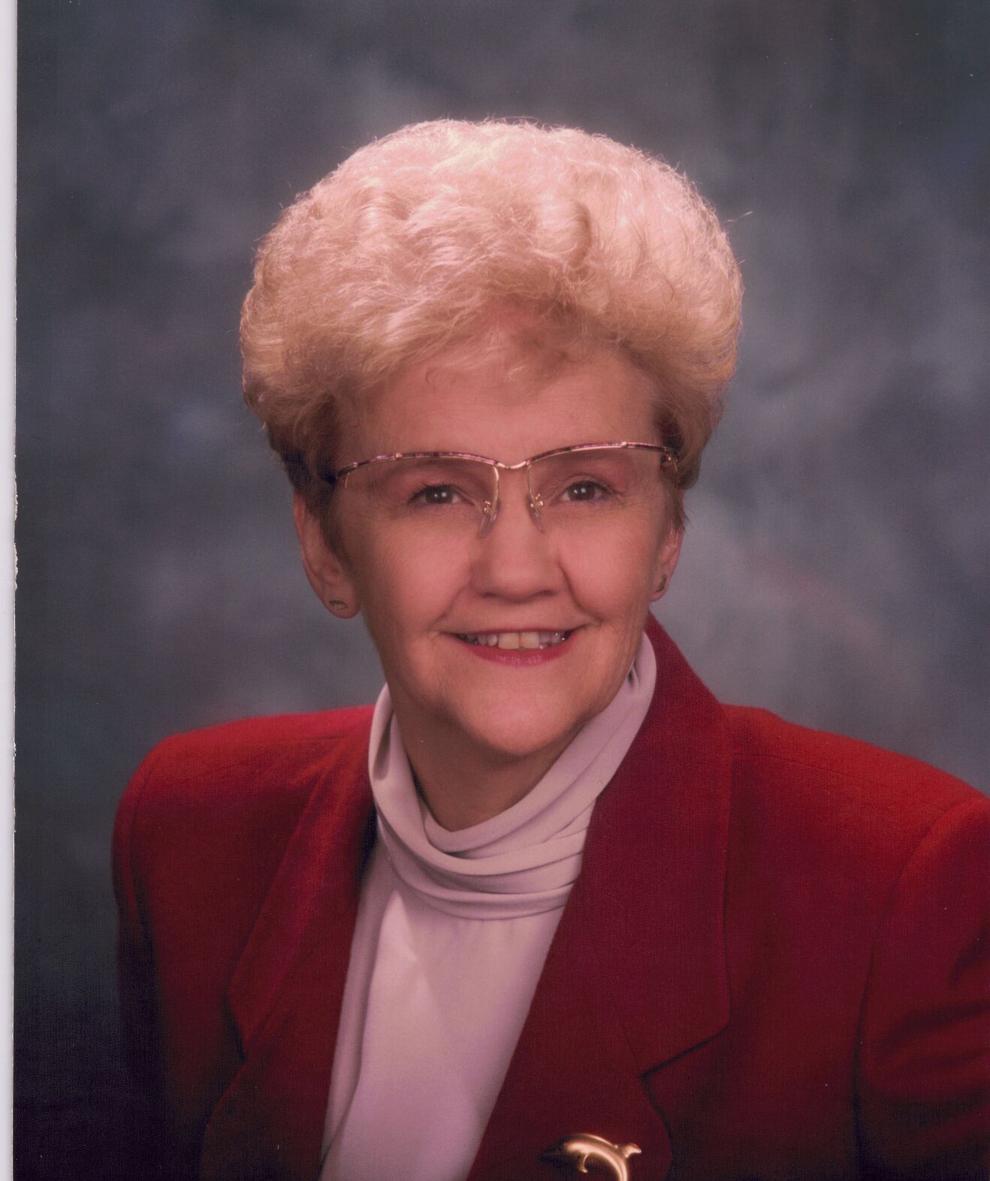 Janniver "Jan" Vala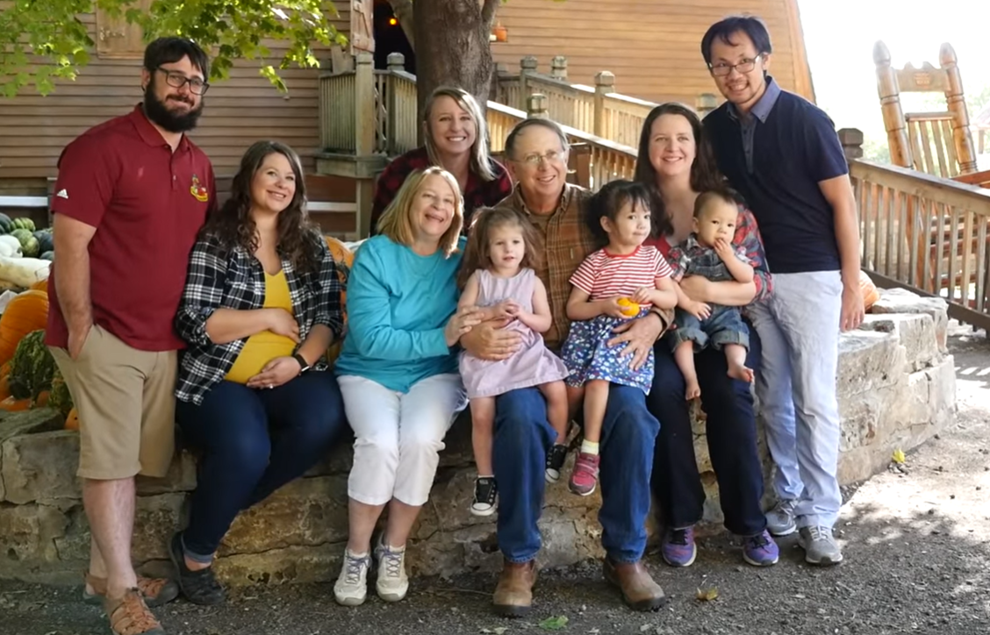 Mike Boyle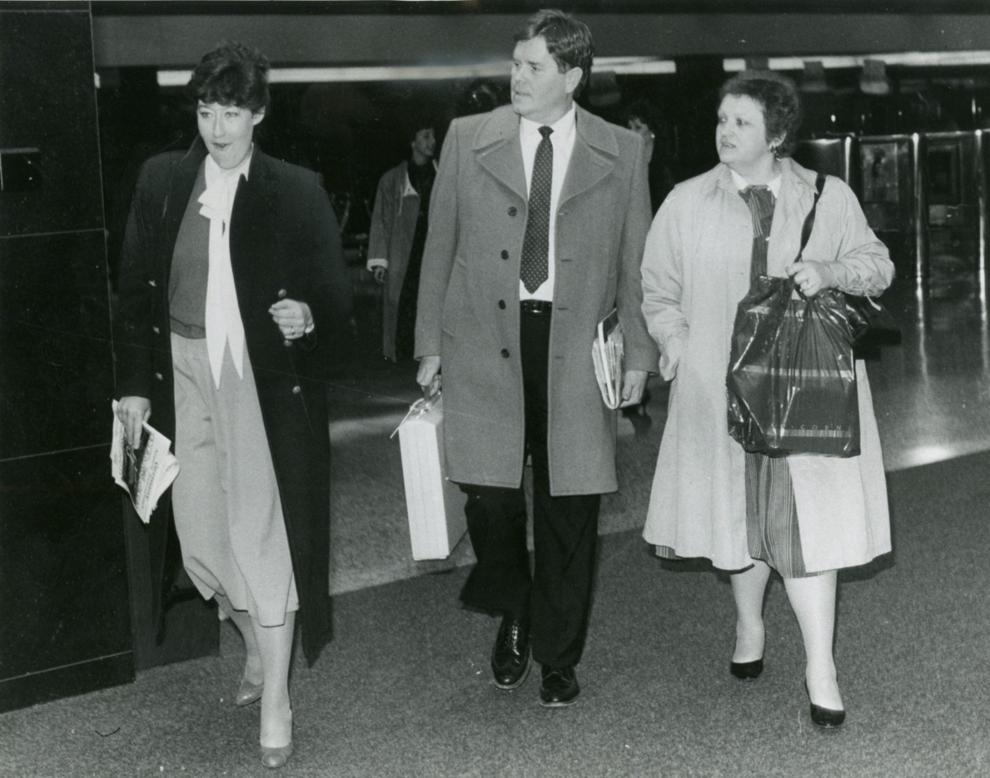 James Arthur Jeffers
Leta Powell Drake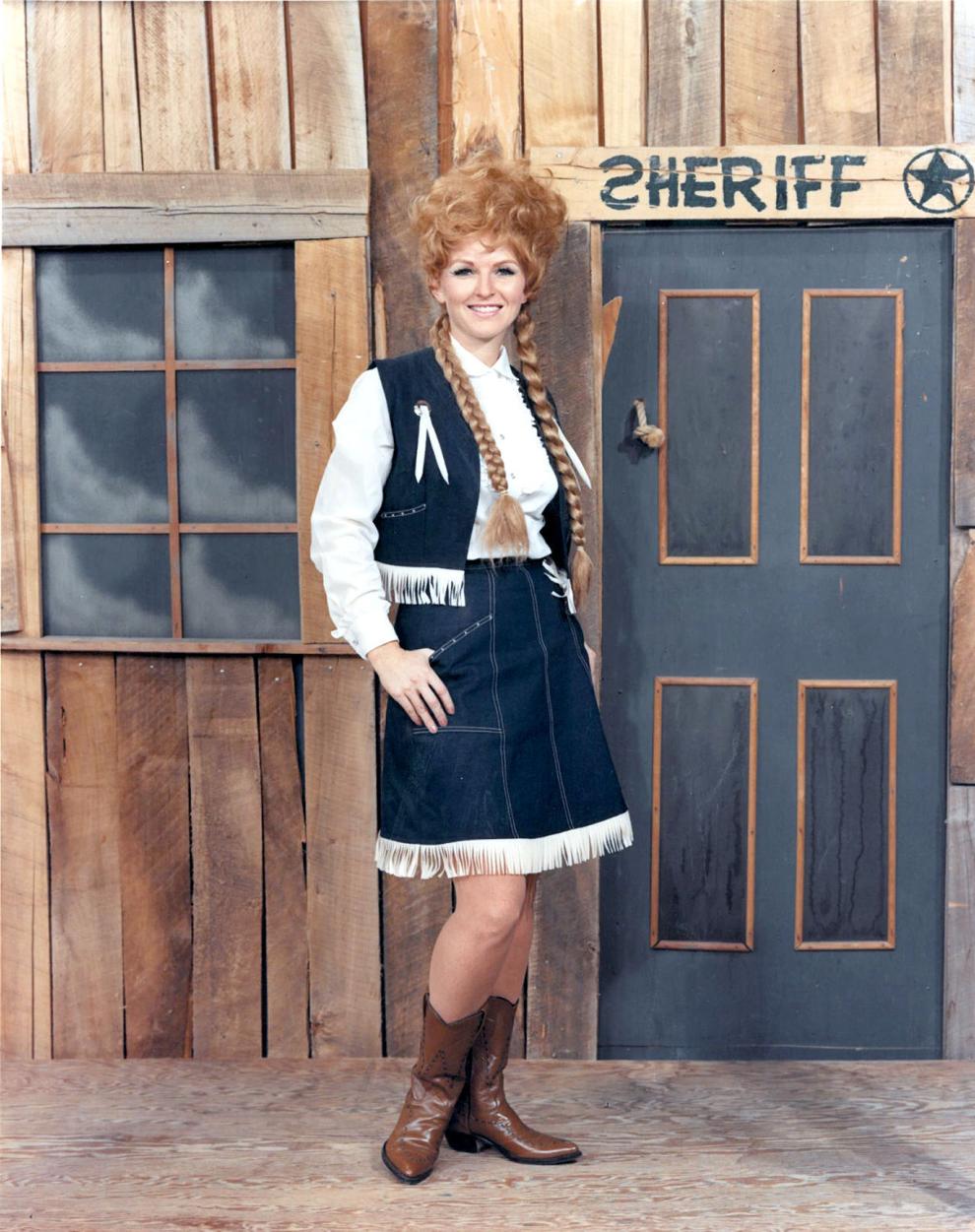 Walter Scott Jr.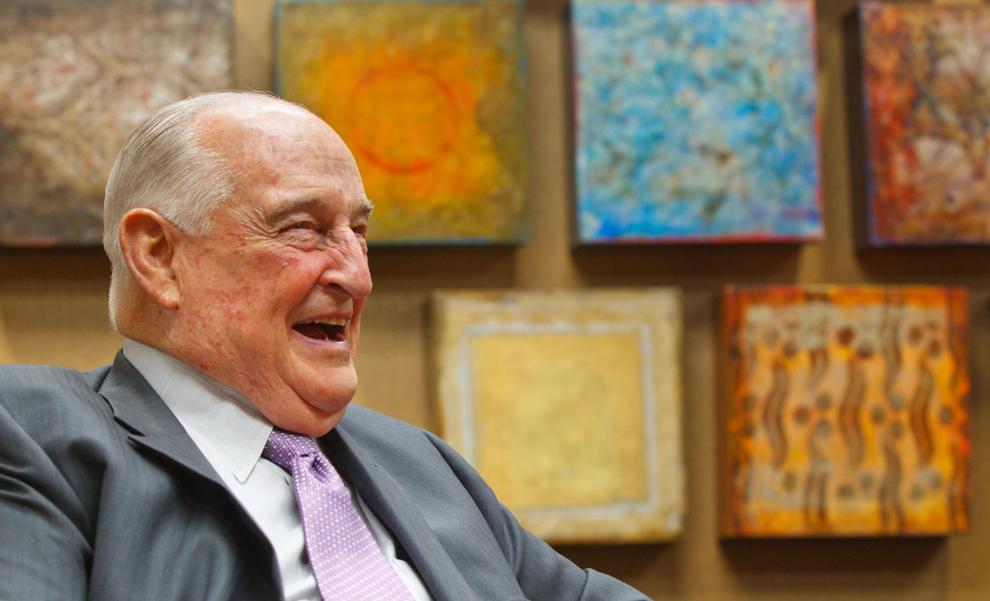 Phil Raimondo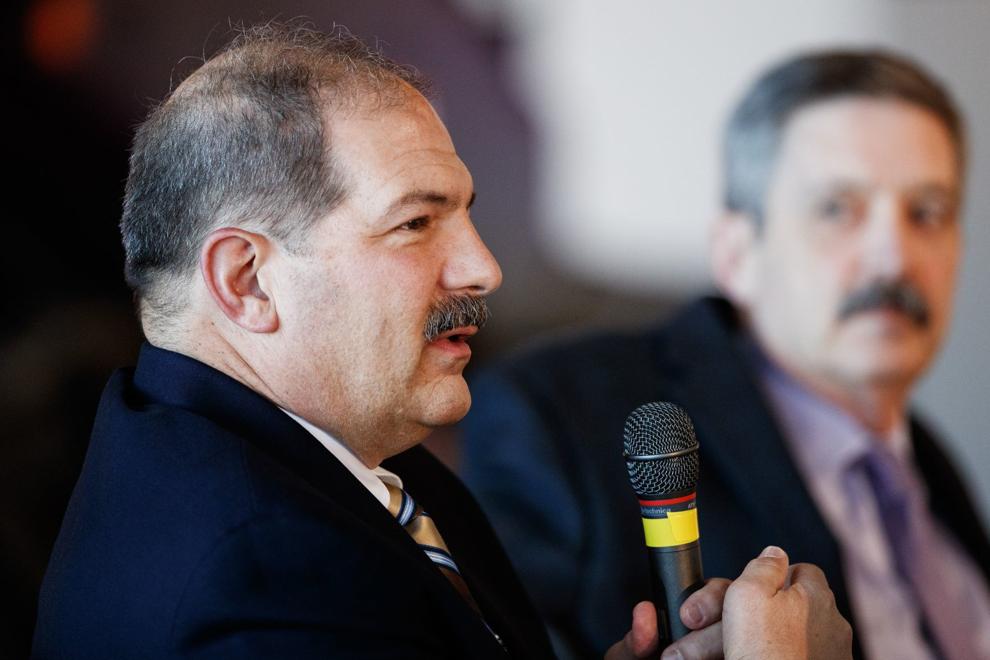 Marie Clifford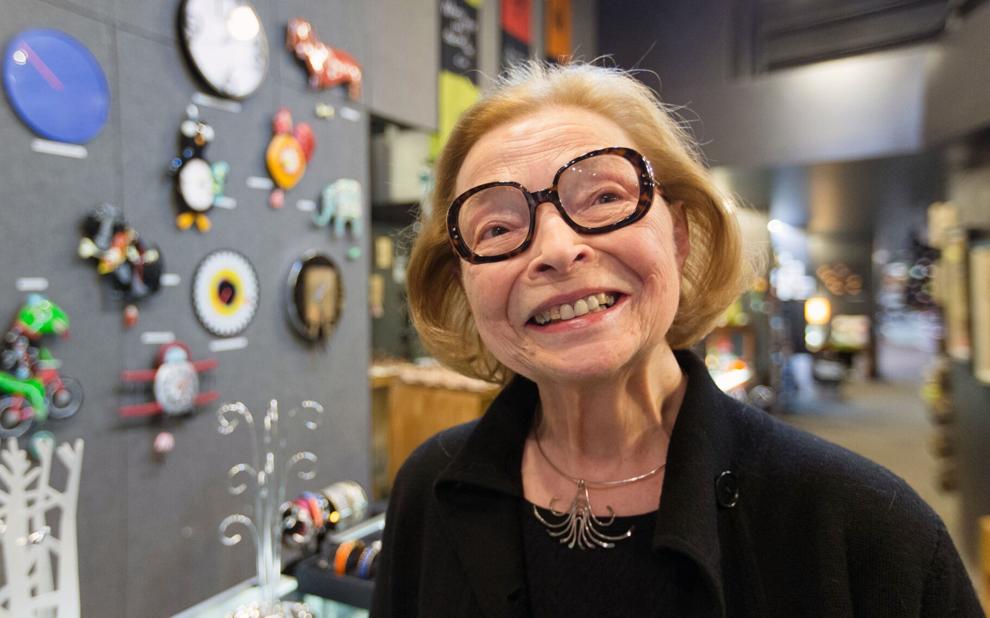 JoAnn Martin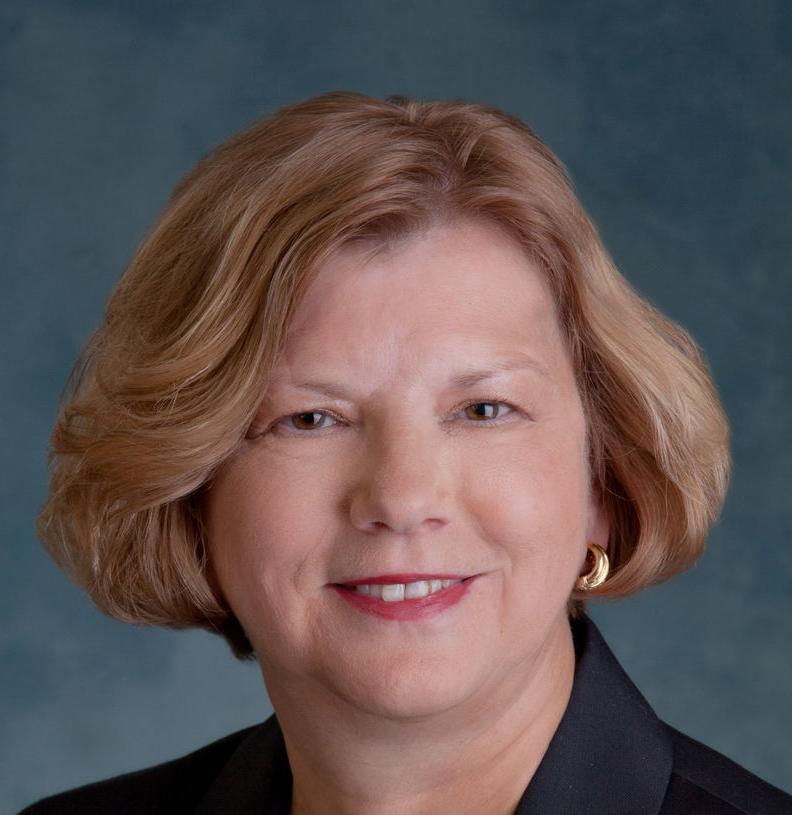 Merton "Cap" Dierks