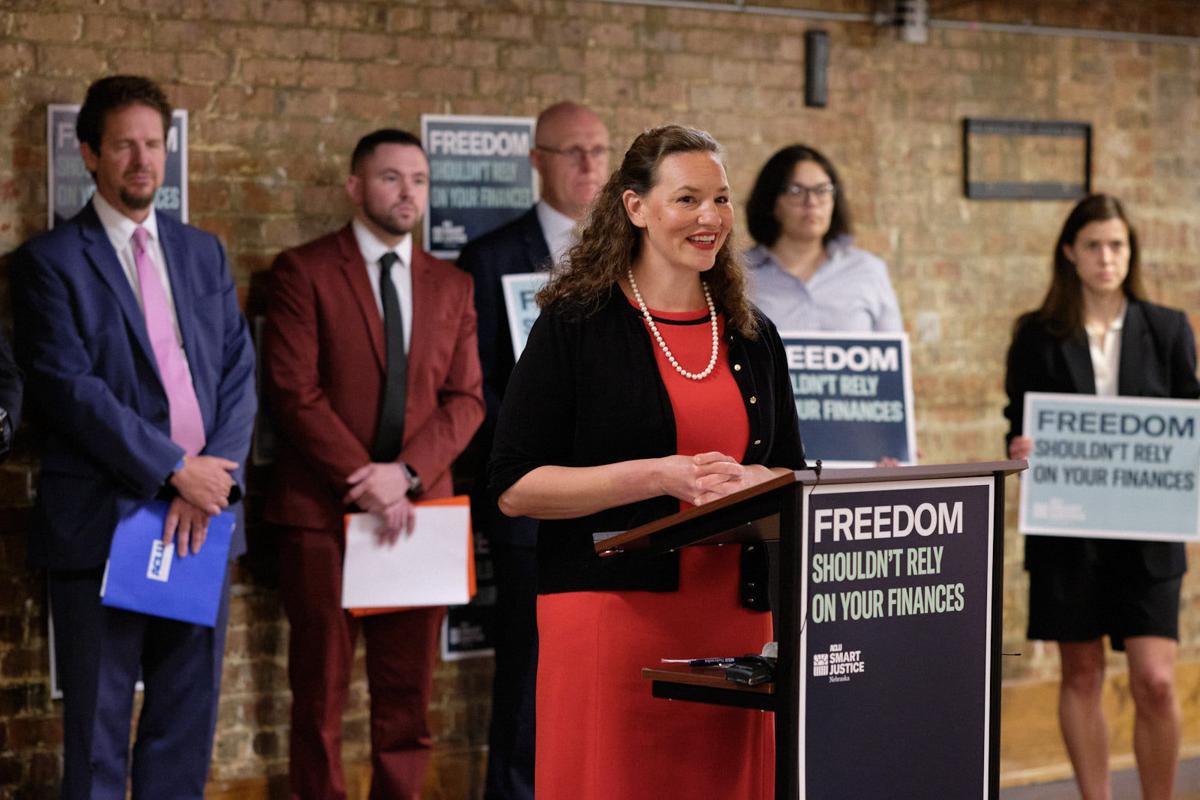 Volunteers and law clerks with the ACLU of Nebraska will monitor courtrooms across the state over the next two years to ensure that judges consider defendants' ability to pay cash bail, fines or fees — factors required to be evaluated under state law.
The ACLU last week announced the initiative that will hold under a microscope county judges who "set cash bail or impose fines or fees during hearings that typically last no more than 5 minutes," the organization said in a press release. The program will launch in Lancaster County.
Nebraska law requires judges to give consideration of each person's ability to post bail or pay fees, but according to the ACLU, some judges and prosecutors don't "meaningfully assess" each person's financial reality.
These oversights can leave people in jail only because they can't afford to get out, a circumstance that leads to what the organization called "debtors' prisons."
The effort will also include an outreach program to make Nebraskans in the justice system aware of alternatives to lump sum payments, including payment plans and community service. While state law requires court officials to make people aware of their right to request an alternative, it doesn't always happen, according to the ACLU.
"Freedom should not depend on how much money you have," ACLU of Nebraska Legal Director Adam Sipple said in the release.
"When someone's ability to pay isn't appropriately assessed or meaningfully considered, cash bail effectively creates a two-tiered system of justice where people who can afford their release go home while others unnecessarily suffer in jail."
Similar efforts led by other ACLU chapters have led to class-action lawsuits, including one filed by the organization's Michigan arm against the 36th District Court in Detroit. The organization called the court's processes an "unconstitutional cash bail system that discriminates against poor people."
But Sipple said the ACLU of Nebraska is hoping to avoid litigation and instead hopes that the initiative leads to buy-in from everyone involved in the state's judicial system, including judges and prosecutors.
The newly announced program is the latest in a series of ACLU of Nebraska efforts to promote bail reform. In 2016, the organization released a report titled "Unequal Justice," which revealed stark racial disparities in jail pretrial populations and a trend of state judges assigning higher bail to Nebraskans of color than White defendants for the same offenses.
According to census data, about 4% of Lancaster County residents are Black. As of May 26, roughly 34% of people in the County Jail's pretrial population were Black, according to the ACLU's release.
---
Notable Nebraska and Iowa crime news of 2021
Local connection to the Capitol riot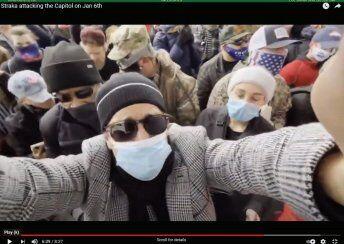 An $11 million scam
The saga of Oliver Glass
Former Omaha gym owner convicted
Former coach, security guard accused of rape
The sentencing of Aubrey Trail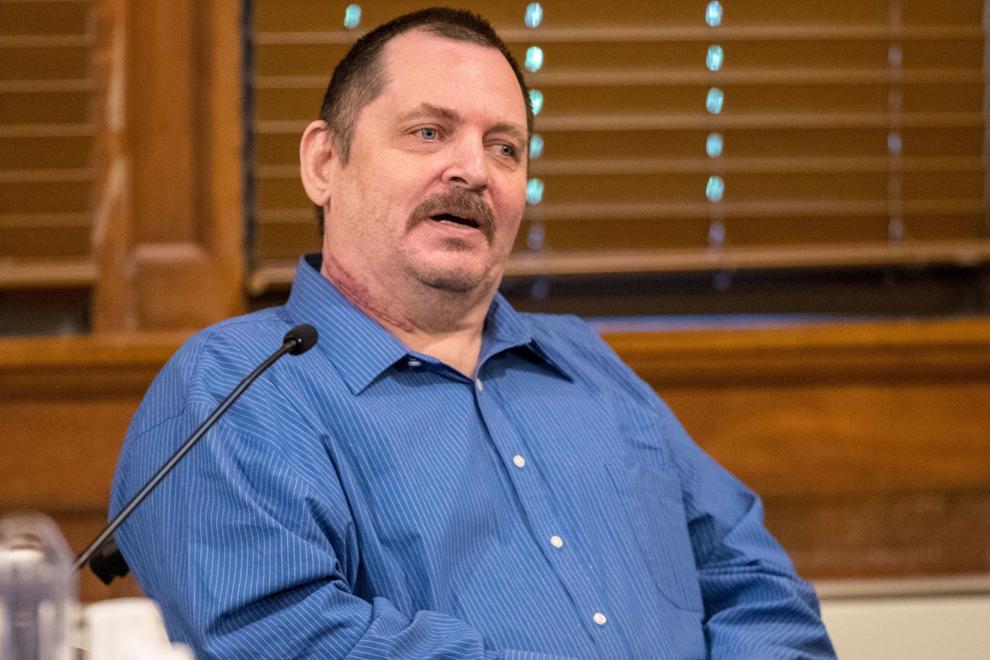 Shooting of Officer Jeffrey Wittstruck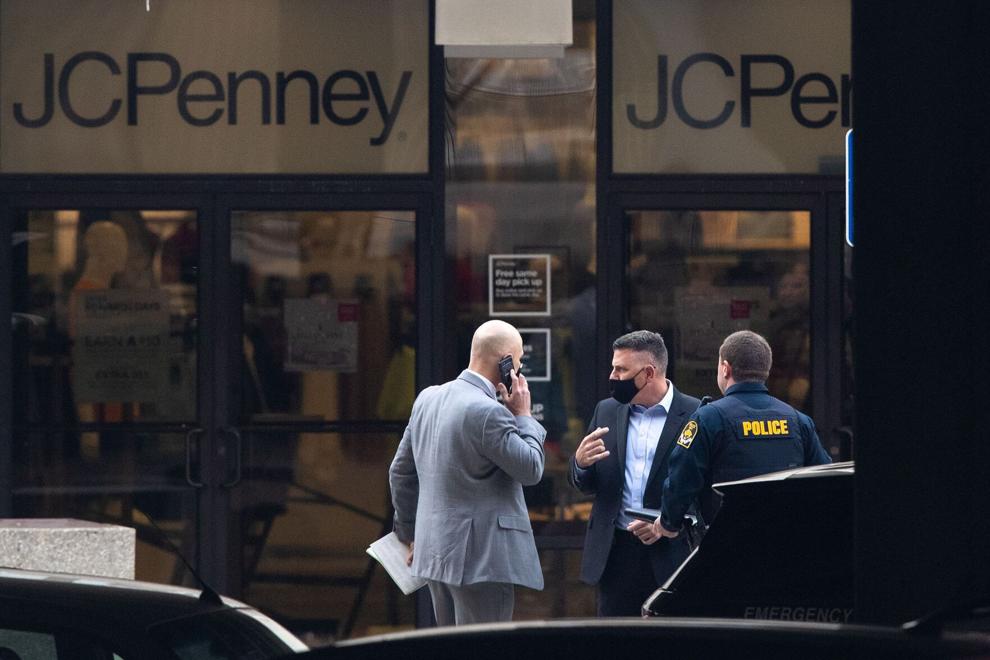 Drunk driver sentenced for fatal crash
Man acquitted of murder but convicted of witness tampering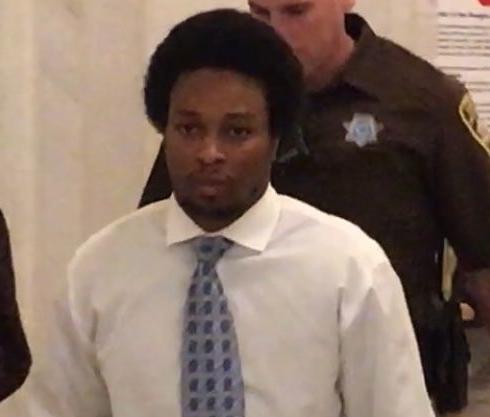 Woman accused in slayings of two men
Gang member not getting off easy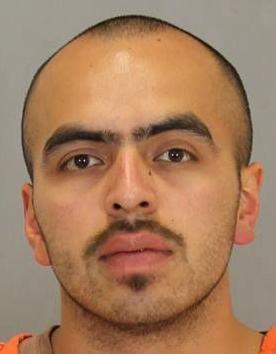 Man sentenced in debit card scheme
Death row inmate dies at 55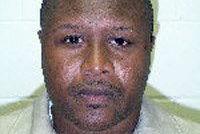 Former Husker Katerian LeGrone acquitted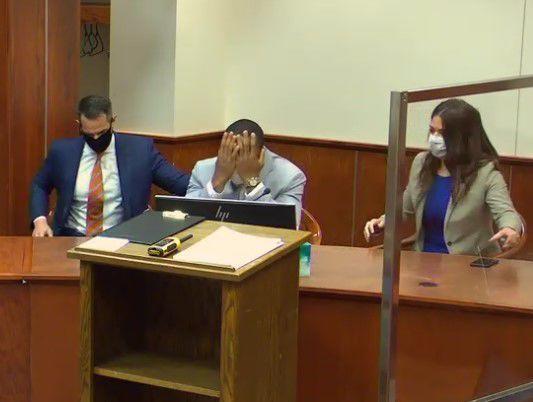 Man convicted in fatal crash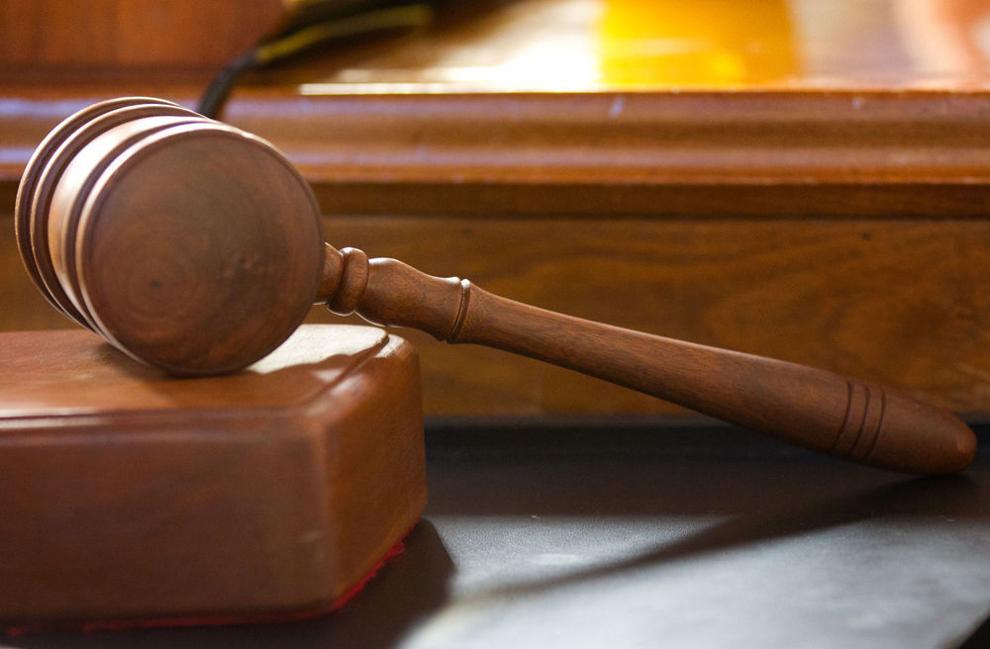 Man pleads no contest to killing sex offender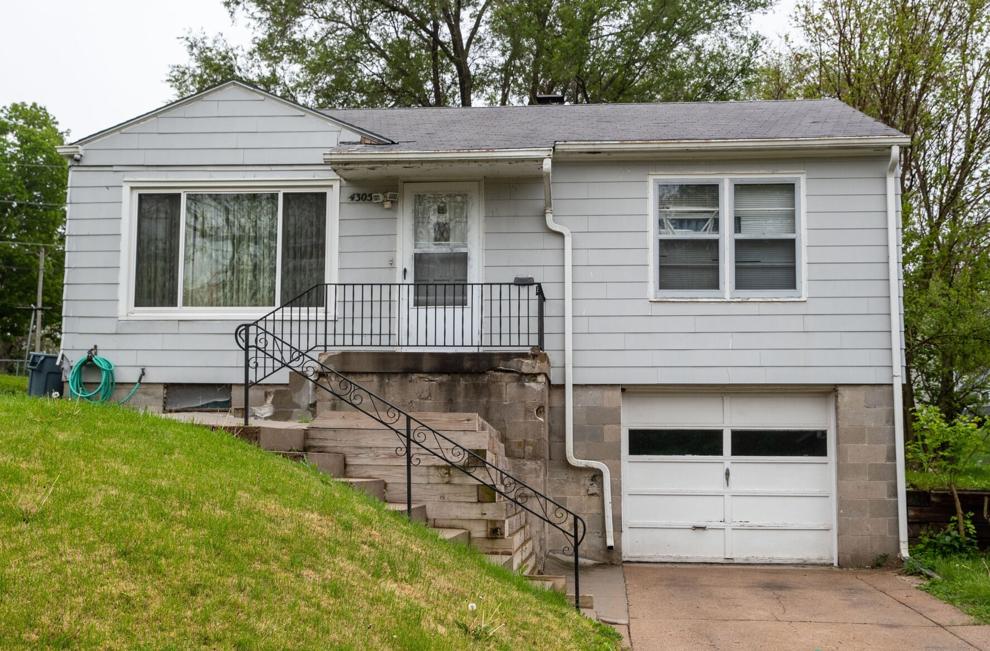 Douglas County landfill scheme
Shooting at Westroads Mall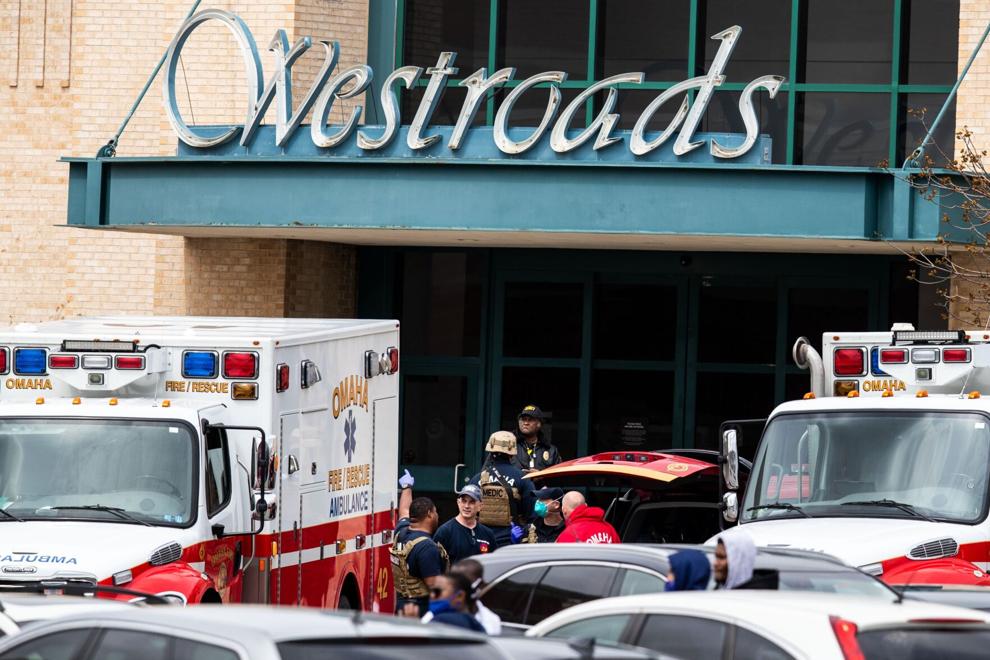 Convicted murderer, child molester dies
Golf cart rustling
Cold case heats up
Defendant returns to Nebraska for murder trial
Teens charged with attempted murder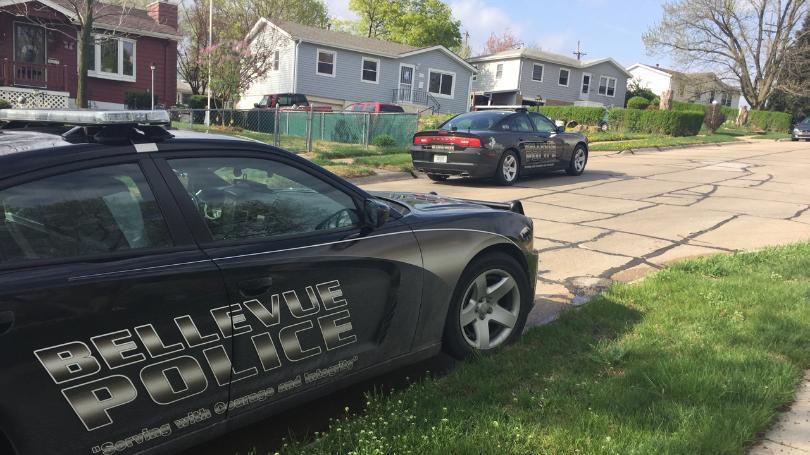 Man charged in threats
Man arrested in April 2020 slaying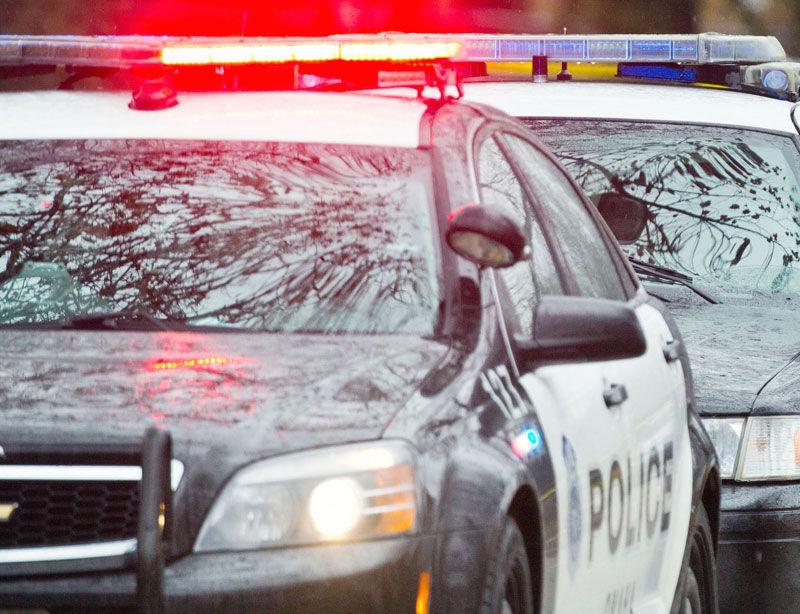 Omahan charged in fatal shooting of two men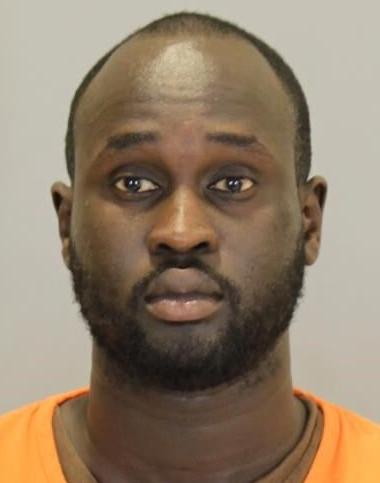 Bellevue man charged in deaths of his children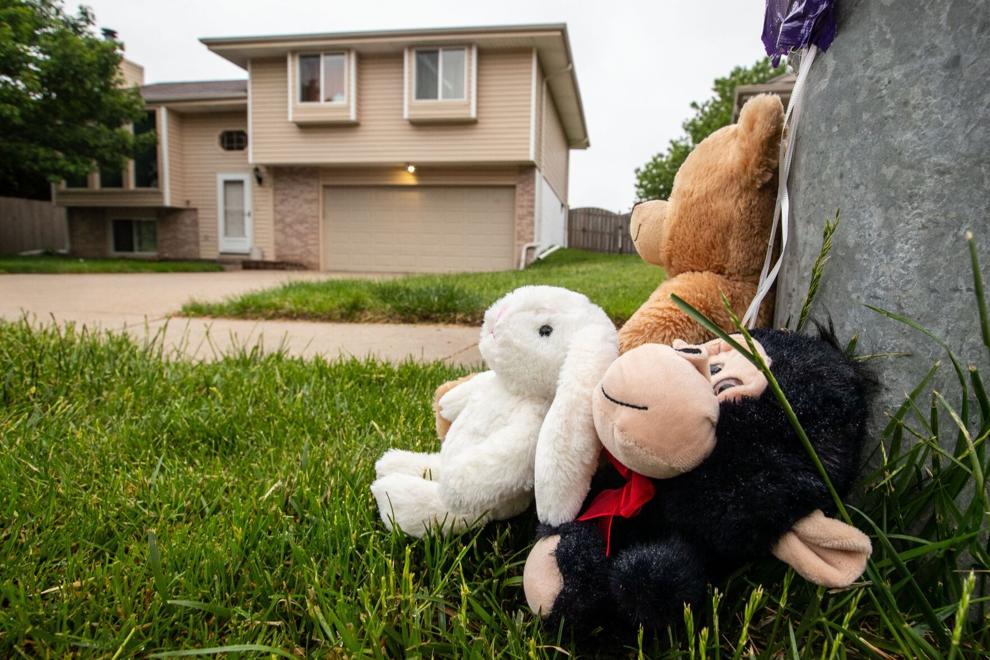 Woman dies after domestic altercation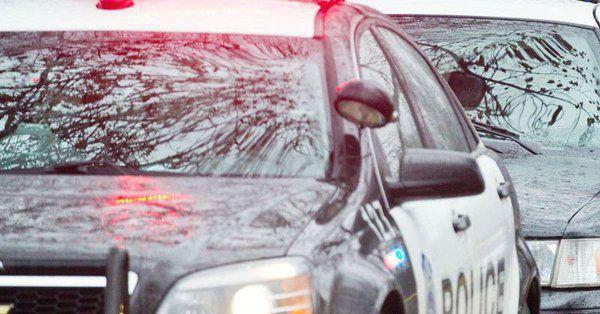 Huge bail set for man who fled to Nicaragua
Man accused of committing and filming heinous crime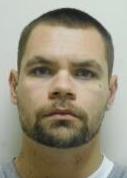 Suspect in Sonic shooting faces unrelated charges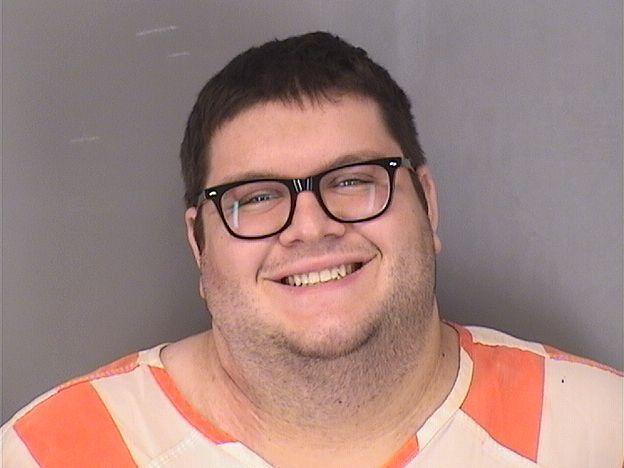 Man gets prison time for deadly robbery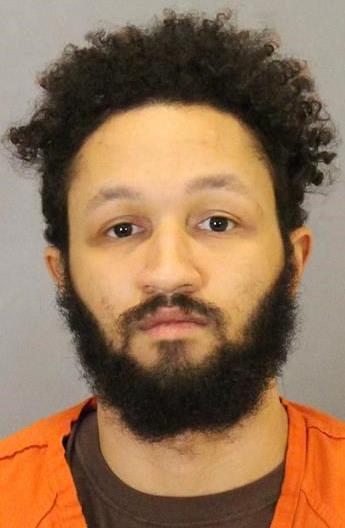 Man charged in November 2020 slaying
Union Omaha player accused in internet romance scam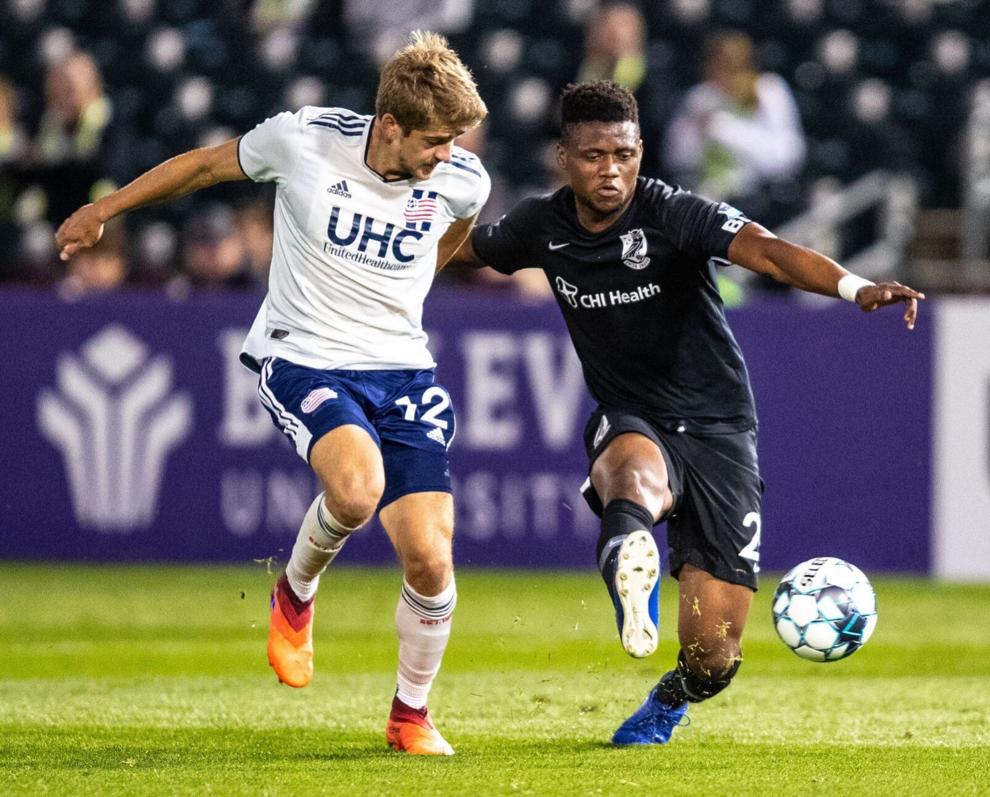 Erica Jenkins wants to change her name
Omaha police officer facing felony charges in Sarpy County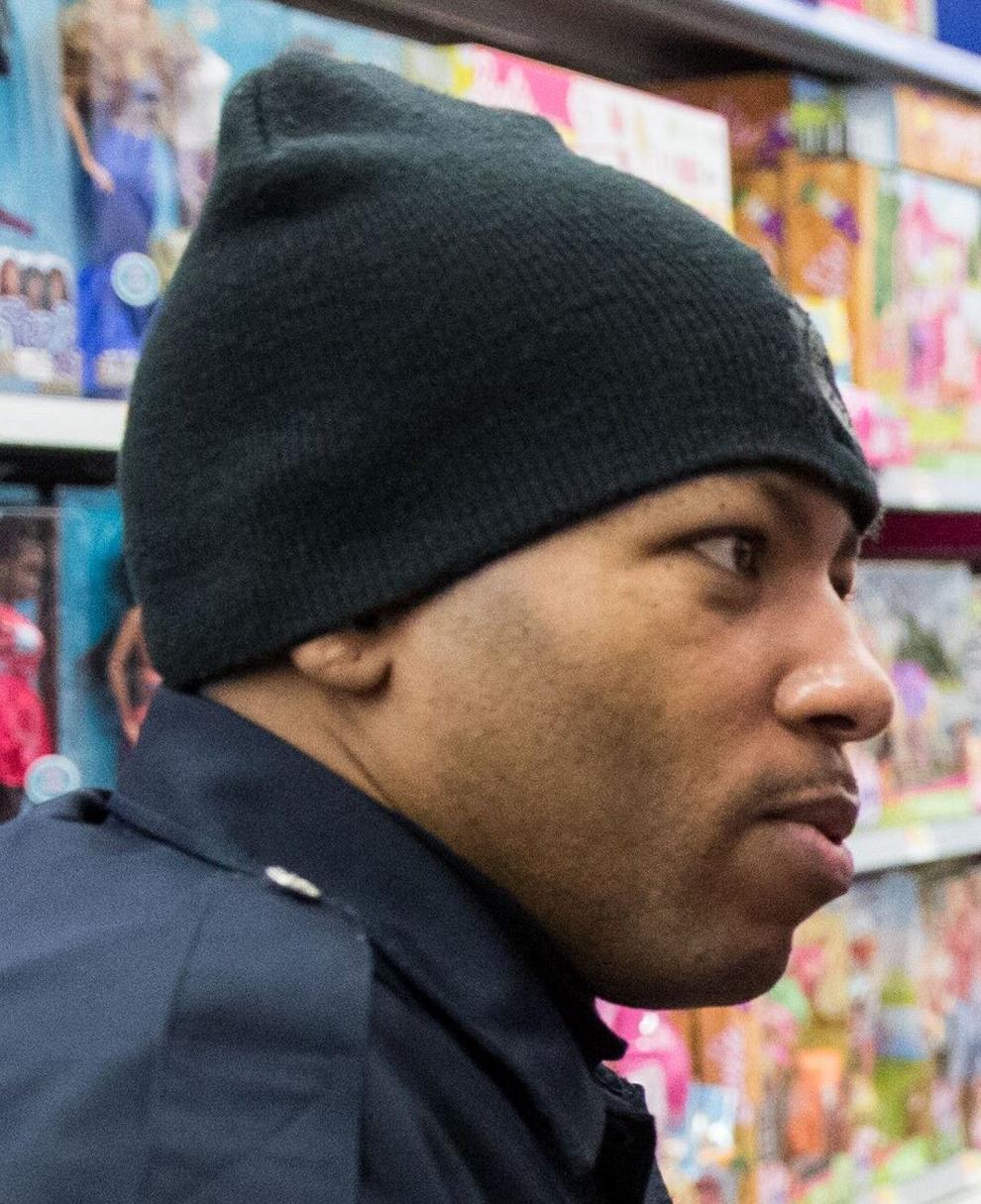 Two teenagers die after shooting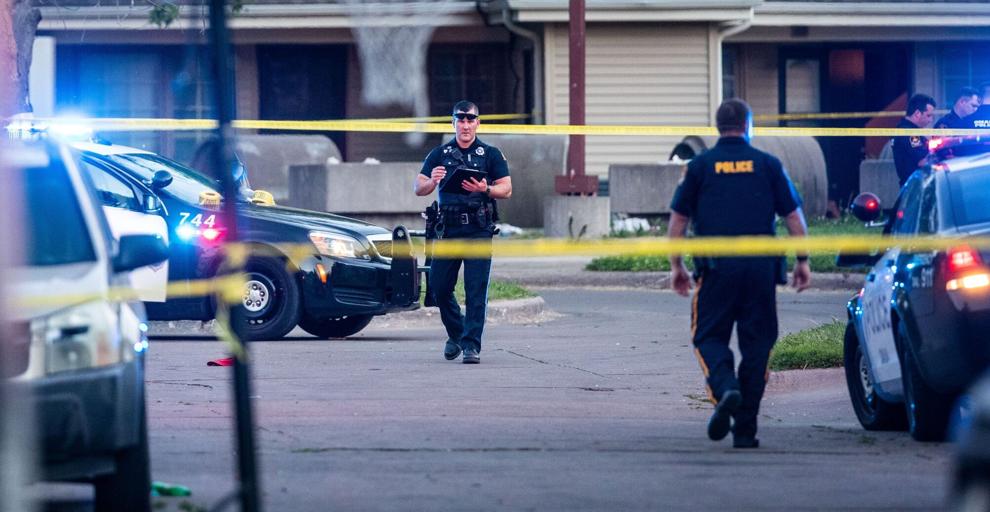 Teen's shooting of father ruled self-defense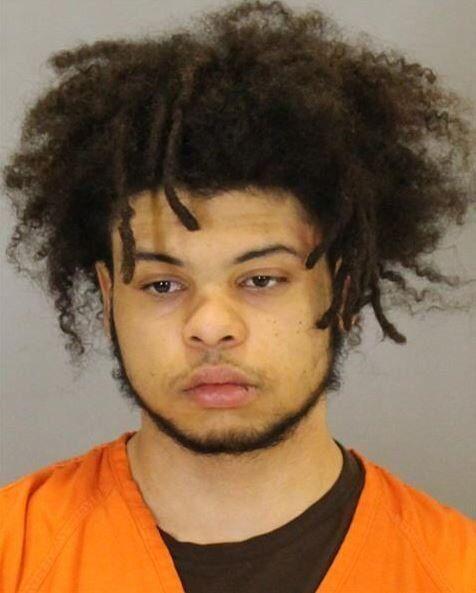 14-year-old among those killed in spike in violence
Father charged in 6-month-old's death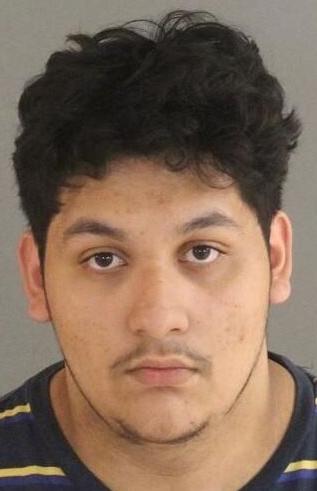 Violent hour: 1 killed, 4 wounded in 2 shootings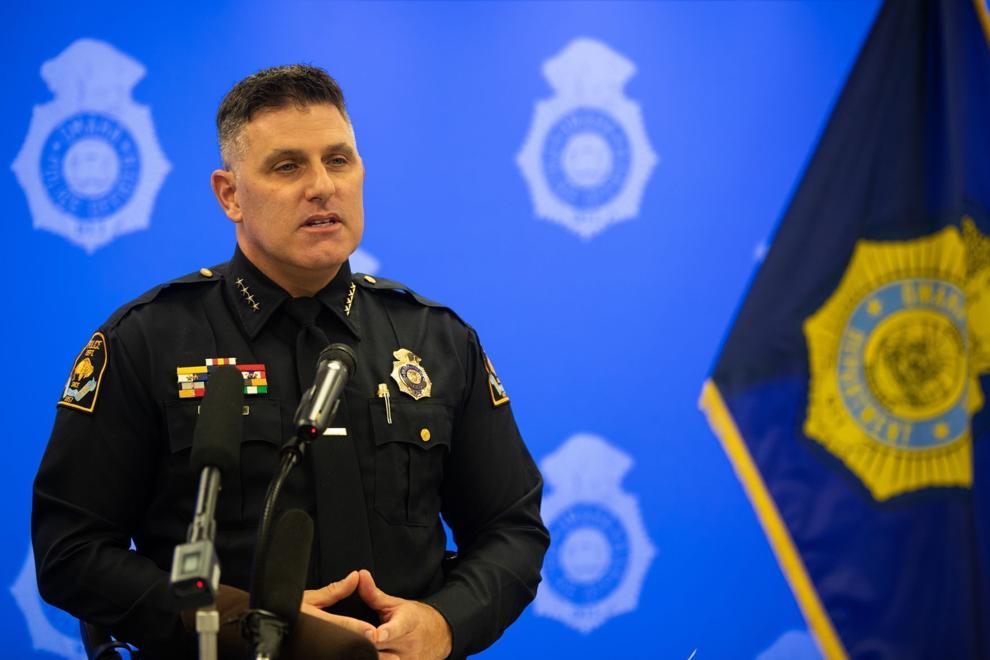 Man says he killed wife because he could no longer care for her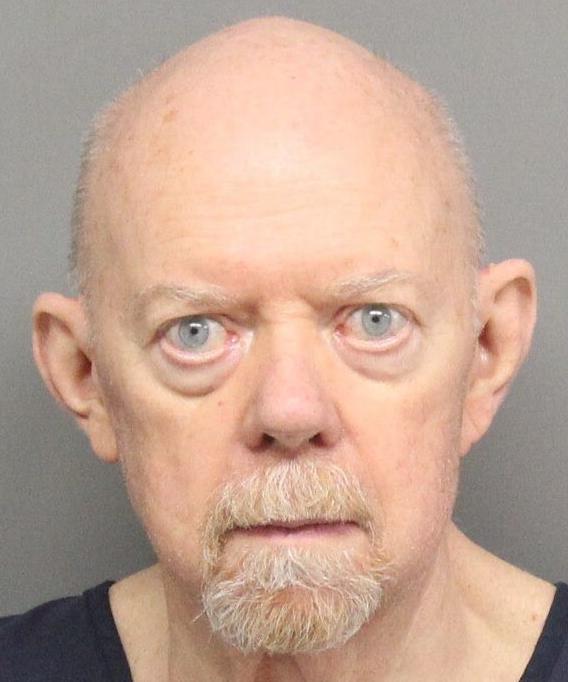 Omahan held on $10 million bail in sexual assaults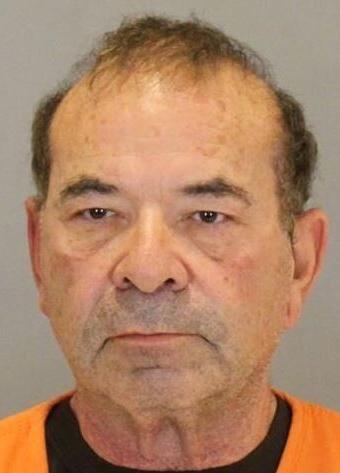 Woman faces decades in prison for sexual assaults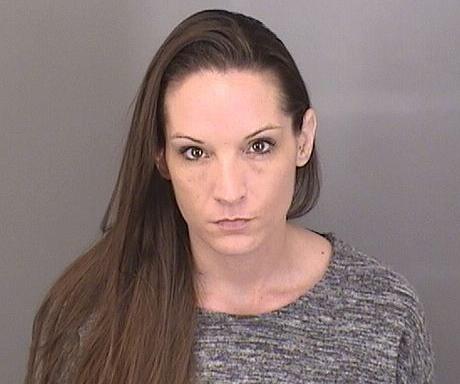 Man put a stop to abuse, then assaulted girl himself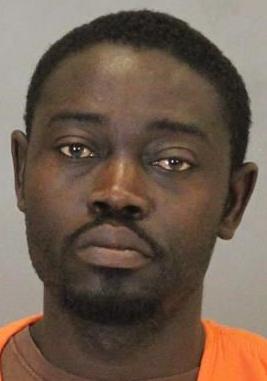 The sentencing trial of Bailey Boswell