Retired Nebraska Supreme Court Chief Justice Norman Krivosha died Tuesday at his home in Naples, Florida. He was 86.
Born in Detroit, Krivosha moved to Lincoln to live with his cousins and attend the University of Nebraska, where he graduated from college and law school. He was a partner in the law firm of Ginsburg, Rosenberg, Ginsburg & Krivosha until 1978, when then-Gov. Jim Exon appointed him chief justice.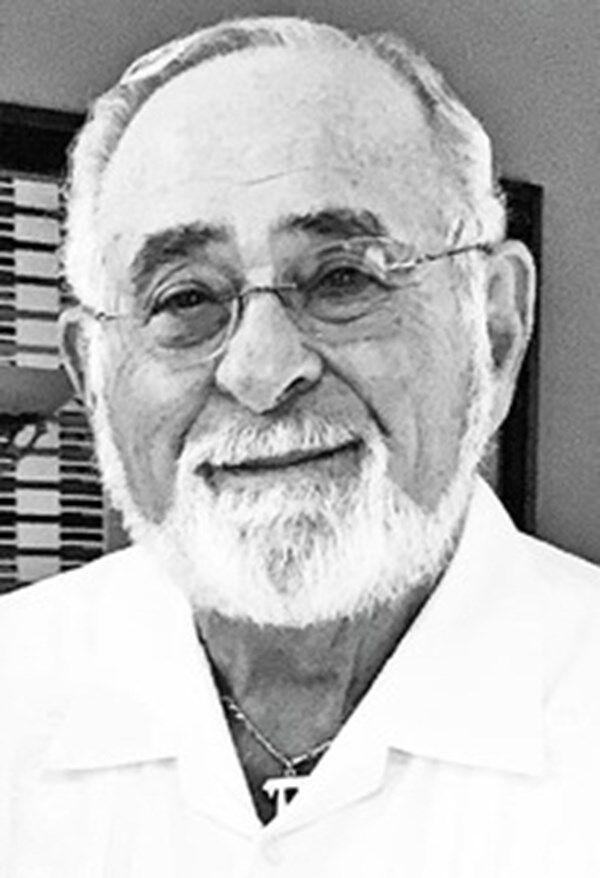 When he left the court to work as a corporate attorney after nine years, a Lincoln Journal newspaper article about his tenure said words such as "activist," "promoter" and even "salesman" could be used to describe his leadership of the state court system.
Observers credited him for his attempts to improve the state court system and for making the Supreme Court more accessible and understandable to the public.
But because of his public engagement, which included accepting many speaking invitations, Krivosha became the easy target for public ire about a particular decision or court-endorsed legislative initiatives for which he was an aggressive, combative supporter, according to a Journal Star editorial at the time he left the court. In both 1984 and 1986, he had the lowest rating of the Supreme Court members in an evaluation conducted by the Nebraska Bar Association.
He said in a 1980 interview that he expressed his views "because I think it is important for the public to know how their judges think philosophically."
While he was chief justice, judges' salaries and pensions were improved, and county and municipal courts were merged in Lincoln and Omaha. Krivosha also pushed to combine county and district trial courts for greater efficiency and proposed an intermediate appellate court to lessen the burden of the high court's crowded docket.
In addition, TV cameras were permitted in the Supreme Court, and the high court moved hearings regularly to the Creighton and NU law schools.
He led the court until 1987, when he became general counsel for Ameritas Financial Corp., a position he held until 2000.
Krivosha and his wife, Helene, then started splitting time between Lincoln and Naples, where they moved in 2005.
Krivosha was involved with the Jewish community at Tifereth Israel Synagogue in Lincoln and Beth Tikvah in Naples.
Services for Krivosha were Wednesday.