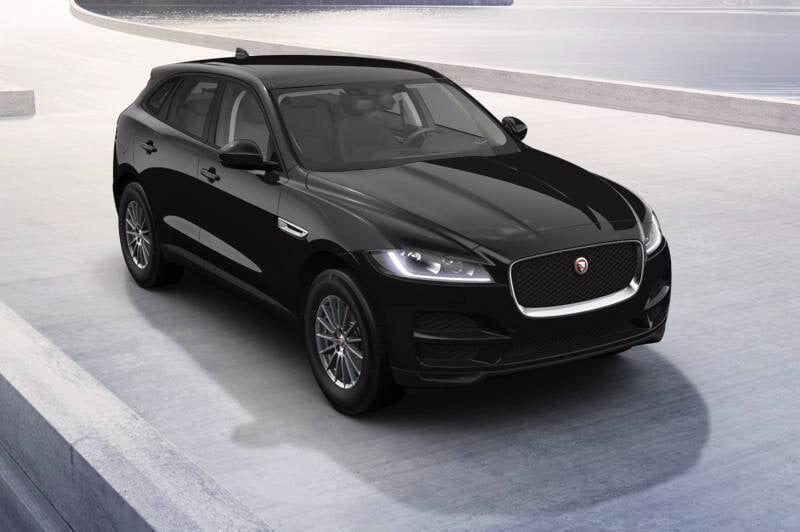 Authorities in Cass County are searching for a missing Weeping Water woman whose husband was arrested on suspicion of flight to avoid arrest.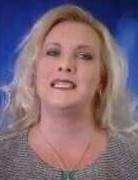 Amber Tjaden, 48, the daughter of former Omaha Mayor Jim Suttle, has been missing since Jan. 27. Cass County Sheriff Bill Brueggemann is asking for the public's help in locating Tjaden, who last was seen driving a black 2019 Jaguar F-Pace SUV with Nebraska plate 20-T638.
Matthew Tjaden, 38, Amber Tjaden's husband, was arrested on suspicion of flight to avoid arrest and child neglect after a sheriff's deputy went to the couple's home Jan. 29 to investigate a missing person's report made by Amber Tjaden's adult daughter. The deputy said in an affidavit filed in Cass County that Matthew Tjaden was not home.

A boy at the home provided a phone number for his father, who told the deputy that he was out looking for his wife. Asked why he hadn't reported his wife missing, Tjaden said he thought he had to wait 48 hours to file a missing person report.
The deputy said Tjaden refused to return to the home to talk to investigators. Savannah French, who had reported her mother missing, told deputies that when she went to the home in Weeping Water in search of her mother, Matthew Tjaden screamed at her and accused of being there "to spy on him."
Tjaden later returned to the house in a pickup truck but did not pull into the driveway. When a deputy attempted to pull the pickup over, a pursuit of about 2 miles began.
Tjaden then returned to his home and pulled into the driveway. According to the affidavit, he refused to cooperate and eventually was taken into custody after a deputy used a Taser on him.
Two boys at the home were placed in state custody. Tjaden was released from jail Monday night after posting bail.
Reached Tuesday, Suttle said the family is "hanging in there" and working closely with the Cass County Sheriff's Office, which he said is doing a tremendous job.
The family has done some searching for Amber Tjaden's vehicle, but they're leaving the detective work to the professionals, Suttle said.
"We don't know where to look, it's like looking for a needle in a haystack," Suttle said. "If we can find that car, then we'll find Amber."
Amber Tjaden manages the Gateway to College program at Metropolitan Community College, which helps students graduate from high school while earning credits toward college degrees. She was employed by the Omaha Public Schools working on similar program for about 12 years, Suttle said.
Suttle declined to say much about his daughter's husband, but said the officers had gone to the Tjaden home to help him and the situation "went in the other direction."
"We're just focused on finding Amber, finding the car," Suttle said, adding that the couple's two children were with Suttle and attending virtual school. "The kids are doing fine. Kids are kids, and they adjust to about everything."
Court records show Amber Tjaden had filed for two protection orders against her husband, in February and July 2015. In the petitions, she wrote about how her husband would "rant and rave." She said he accused her of falsifying their marriage certificate, acted paranoid about cars that drove by their home and worried about her talking to other people. She wrote that he was violent, punching walls and breaking photo frames, and had threatened to kill her and her father.
A judge granted both protection orders, but both later were dismissed.
Anyone with information about the whereabouts of Amber Tjaden is asked to call the Cass County Sheriff's Office at 402-296-9370.