The scheme was reminiscent of a classic Western in which the sheriff catches the scoundrels, leads them to the edge of town and tells them to stay the hell out of Dodge.
Only this was modern-day Custer County, central Nebraska. And the scheme was executed by Custer's top prosecutor, County Attorney Steven Bowers, and a local defense lawyer, Christopher Wickham.
Bowers and Wickham agreed to an unheard-of arrangement in which a handful of Wickham's clients — some of them frequent offenders — would plead to felonies, typically drug charges. Then the criminals would ask a judge to lower their bail so they could get out of jail, and Bowers wouldn't object.
And Bowers promised not to seek their return to face sentencing as long as they did one thing: Got the hell out of Custer — or, even better, Nebraska.
Flee they did. And they took their trouble with them.
One wound up in Omaha, where he was charged with misdemeanor resisting arrest and obstruction of justice. Two wound up in Kearney — one of them arrested just last month for trespassing and felony theft, the other the subject of a juvenile court case after his drug use placed his infant daughter "in danger," according to court documents. Another ended up in nearby Holdrege, where he was charged with two counts of domestic assault and ultimately sentenced to a year in jail.
In one case, Bowers allowed a convicted child rapist facing a new child sex charge to leave the county. Seven years later, he still hasn't been prosecuted.
All the while, prosecutor and defense attorney never told Custer County District Judge Karin Noakes of their get-out-of-Custer deal. When the defendants didn't show up for their sentencing hearings, Noakes issued warrants for their arrest. But if the defendants were picked up elsewhere, Bowers wouldn't seek to have them returned to Custer County.
For that, the Nebraska Supreme Court on Friday publicly reprimanded Bowers and Wickham. The two could have faced discipline ranging anywhere from a private reprimand to disbarment.
The case raised questions, and eyebrows.
In 2019, Nebraska Attorney General Doug Peterson's office tried to prosecute Bowers for the scheme on three misdemeanors, including official misconduct. But two judges rejected the attorney general's case — ruling, among other things, that Bowers' violation of his rules of professional conduct was not a violation of his "official duties." Through a spokeswoman, Peterson declined to comment Friday on the reprimand.
In a statement filed with the court, Bowers said he acted out of desperation.
An attorney for 13 years and Custer County attorney since 2012, Bowers wrote that he has "seen an increase in criminal conduct arising from the spread of methamphetamine use." He noted that drug runners often use GPS to find highways in his sparsely populated county to avoid law enforcement on Interstate 80. He called the plea bargains "exile agreements."
"In Custer County there are several individuals who have been convicted on drug charges, incarcerated, and then return to Custer County to renew their drug use and criminal conduct," he wrote. "For some individuals, it appeared to be a revolving door with no end in sight. ... I would have citizens calling or coming into my office asking me why this person is back, and back so soon. I would have to explain to them that all I can do is prosecute the case and the judge is ultimately who sentences the defendant."
One thing Bowers' statement didn't explain: why he chose this scheme instead of pursuing habitual criminal charges designed to stop the revolving door. If convicted under Nebraska's three-strikes law — which many of these defendants faced — each defendant would have had to serve a minimum of 10 years in prison.
Bowers' deal was a hit among the defendants housed at the Custer County Jail. Once word got around, several inmates approached Wickham about whether they could get the same treatment from Bowers.
The years-long deal-making appeared to begin in 2014. At least one of the cases has still not been resolved.
In his statement, Wickham, the defense attorney, said the first case Bowers approached him over had nothing to do with drugs. A man staying with a family in Anselmo, Nebraska, was accused of felony sexual contact with a 13-year-old girl. The man had just gotten out of prison after Bowers had prosecuted him for raping an 11-year-old boy.
Wickham wrote that Bowers agreed to allow the man to get out before trial, provided that he left the state. "As long as he remained out of Nebraska, he would not be extradited for his failure to appear," Wickham wrote.
In notes from a 2014 hearing, Judge Noakes wrote: "Counsel for defendant believes defendant has left the state." Court records indicate that the case is still pending, seven years later.
Wickham said that case differed from other cases in which Bowers required defendants to plead guilty or no contest before allowing them to flee.
For his part, Wickham noted that the deals — which he referred to as "banishment" plea bargains — were beneficial to his clients. And his job was to get good deals for them.
"Although they got exactly what was requested, my conduct did not live up to the responsibilities I have as (a) lawyer," he wrote. "This clearly was not proper and the county attorney and myself should have disclosed the entirety of both plea agreements to the court ... that (these defendants) would (not) be appearing and had left the State of Nebraska with no intention of returning."
Bowers, who faces reelection in 2022, had previously been privately reprimanded for a private practice case in which he failed to remove privileged attorney-client communications before handing the file off to a special prosecutor. He was also defiant during the misdemeanor case against him for the "get out of town" scheme — at one point filing an apparently unsuccessful ethics complaint against the Attorney General's Office.
Bowers wrote Friday that what he did was wrong.
"This type of behavior is not what I want people to view attorneys, and especially prosecutors, as the norm," he wrote. "I want them to have trust in me and that I will be honest with the defendant, defense counsel, the judge and the public as to my actions.
"I alone made the decision for my office and no one else was involved or knew about it. I must now work to rebuild the trust with Judge Knoakes and I hope to be able to regain that trust."
Douglas County Attorney Don Kleine, the state's most experienced prosecutor, said he's never seen a prosecutor strike such a deal.
"If these defendants are a public menace, then he needs to do whatever he can to protect the public," Kleine said. "If they're violating the law in your jurisdiction, you don't solve the problem by saying, 'Go to another jurisdiction.'"
---
Notable Nebraska and Iowa crime news of 2021
Local connection to the Capitol riot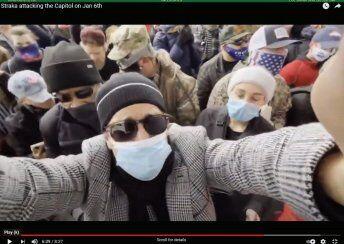 An $11 million scam
The saga of Oliver Glass
Former Omaha gym owner convicted
Former coach, security guard accused of rape
The sentencing of Aubrey Trail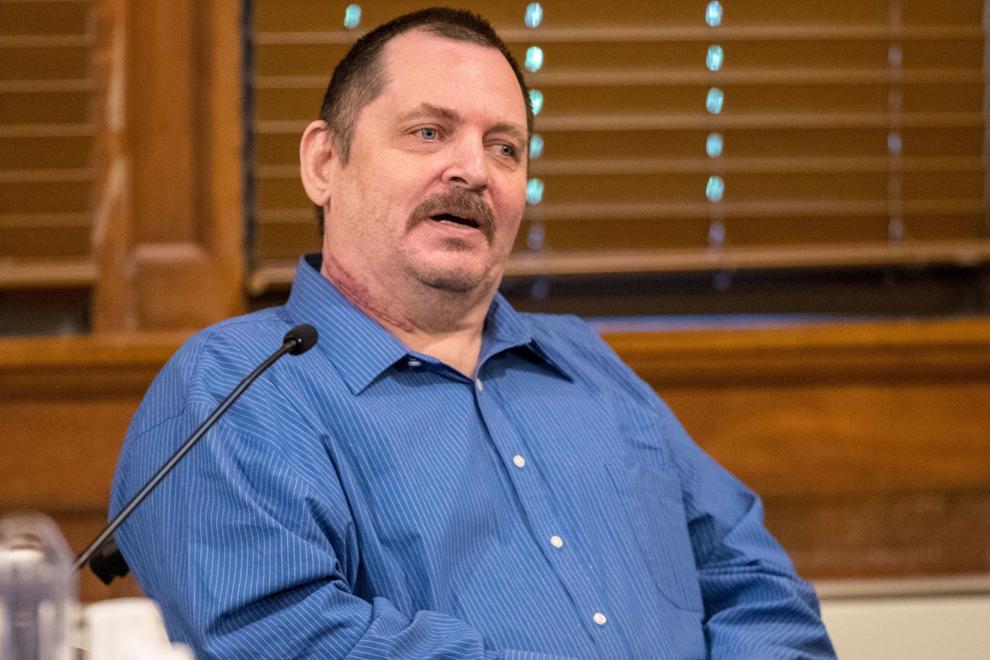 Shooting of Officer Jeffrey Wittstruck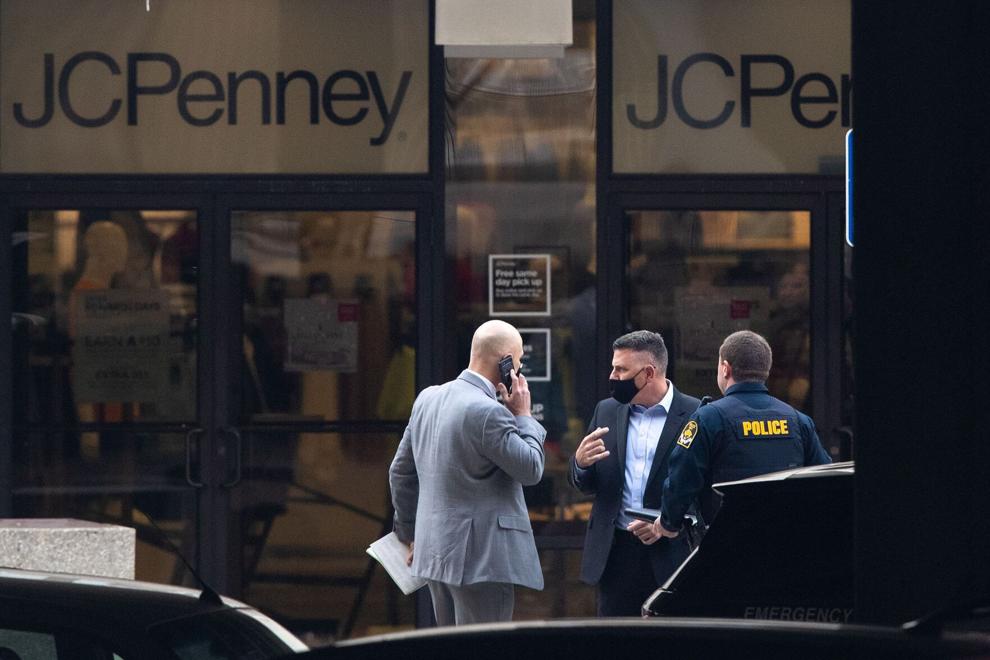 Drunk driver sentenced for fatal crash
Man acquitted of murder but convicted of witness tampering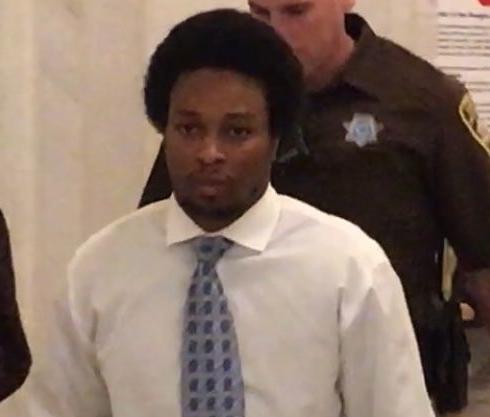 Woman accused in slayings of two men
Gang member not getting off easy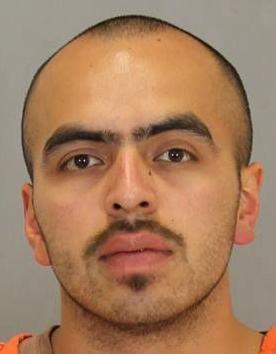 Man sentenced in debit card scheme
Death row inmate dies at 55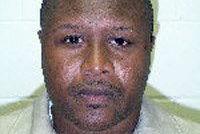 Former Husker Katerian LeGrone acquitted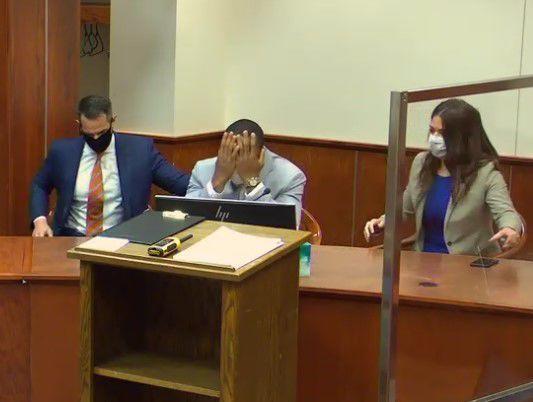 Man convicted in fatal crash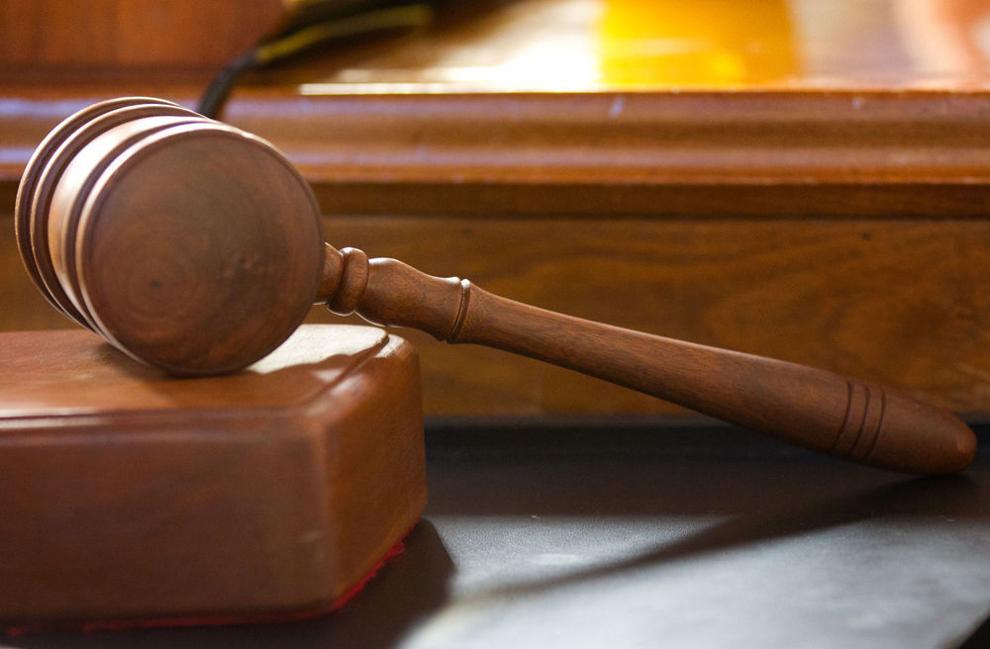 Man pleads no contest to killing sex offender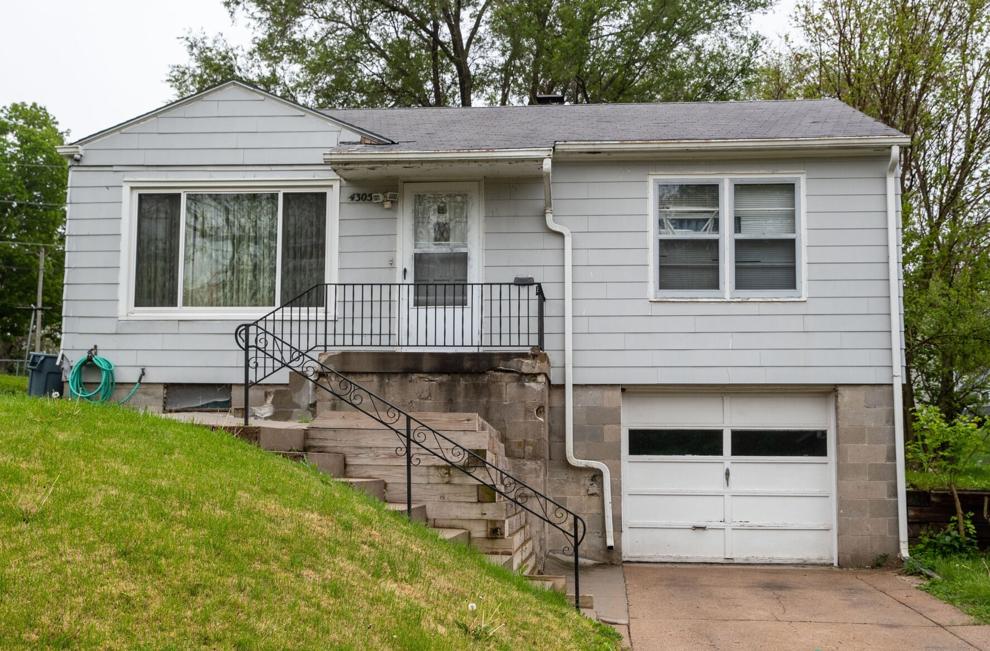 Douglas County landfill scheme
Shooting at Westroads Mall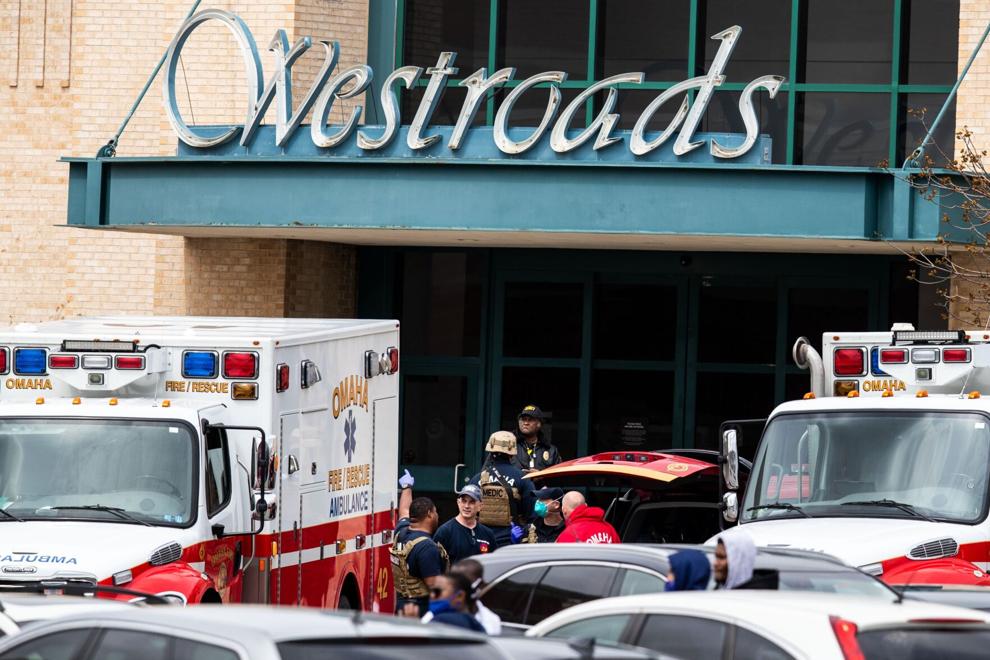 Convicted murderer, child molester dies
Golf cart rustling
Cold case heats up
Defendant returns to Nebraska for murder trial
Teens charged with attempted murder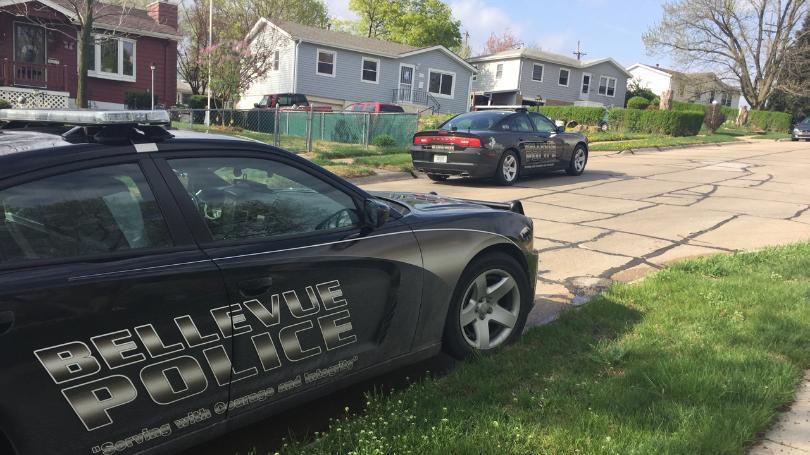 Man charged in threats
Man arrested in April 2020 slaying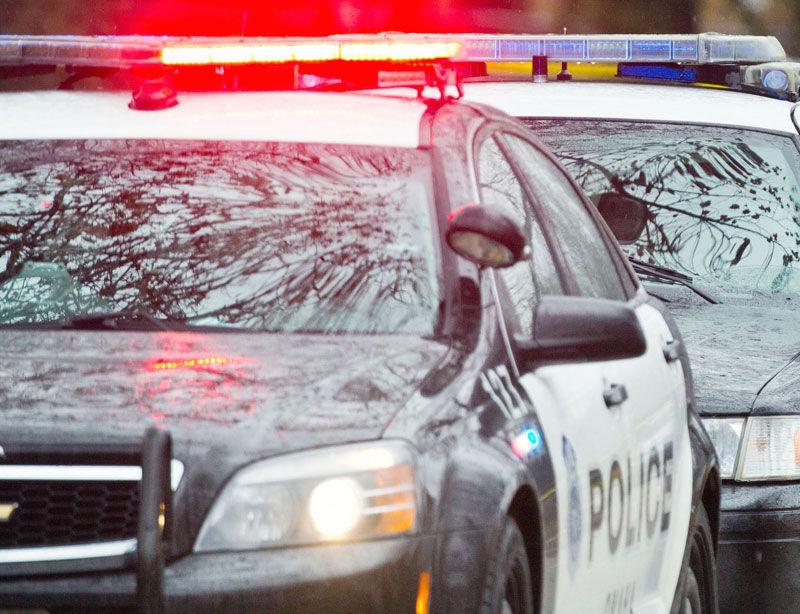 Omahan charged in fatal shooting of two men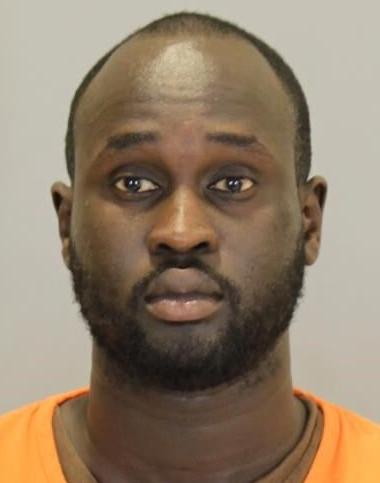 Bellevue man charged in deaths of his children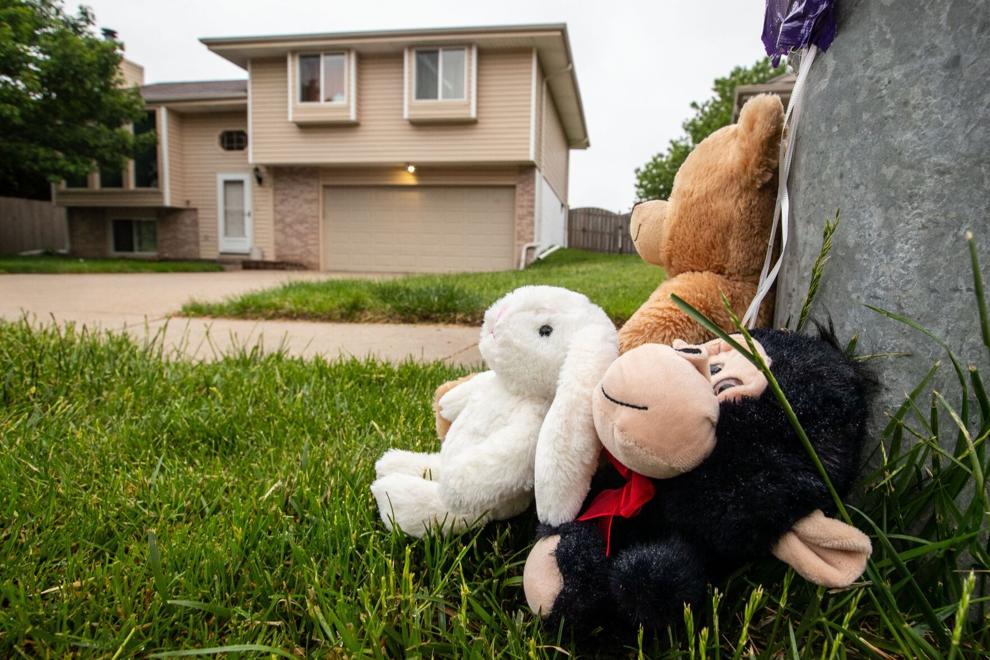 Woman dies after domestic altercation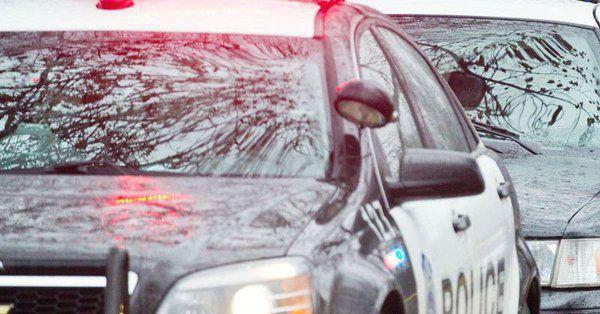 Huge bail set for man who fled to Nicaragua
Man accused of committing and filming heinous crime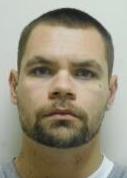 Suspect in Sonic shooting faces unrelated charges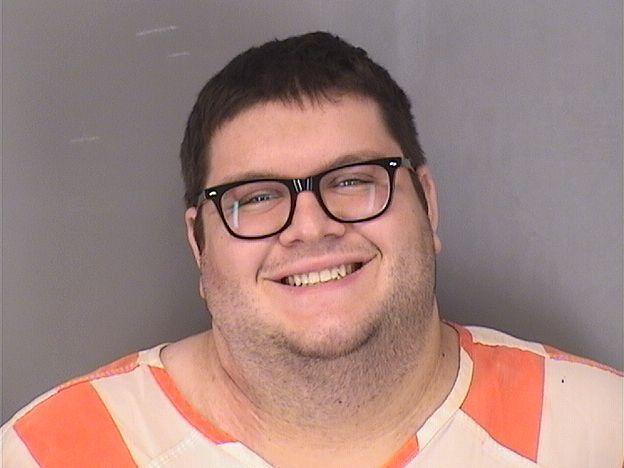 Man gets prison time for deadly robbery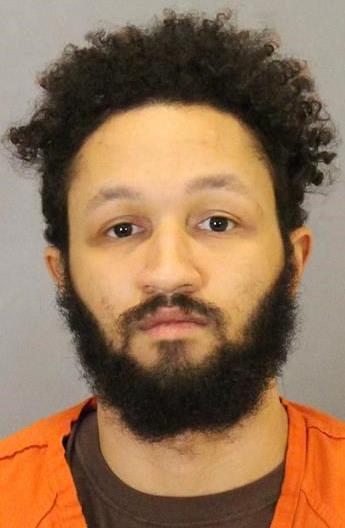 Man charged in November 2020 slaying
Union Omaha player accused in internet romance scam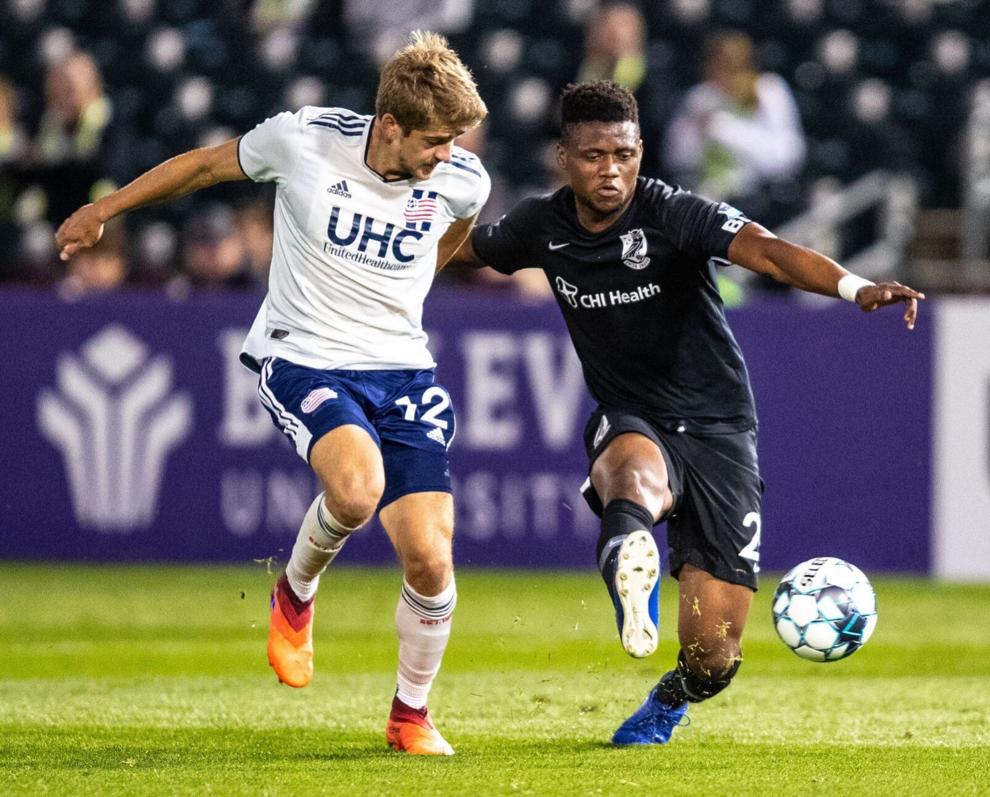 Erica Jenkins wants to change her name
Omaha police officer facing felony charges in Sarpy County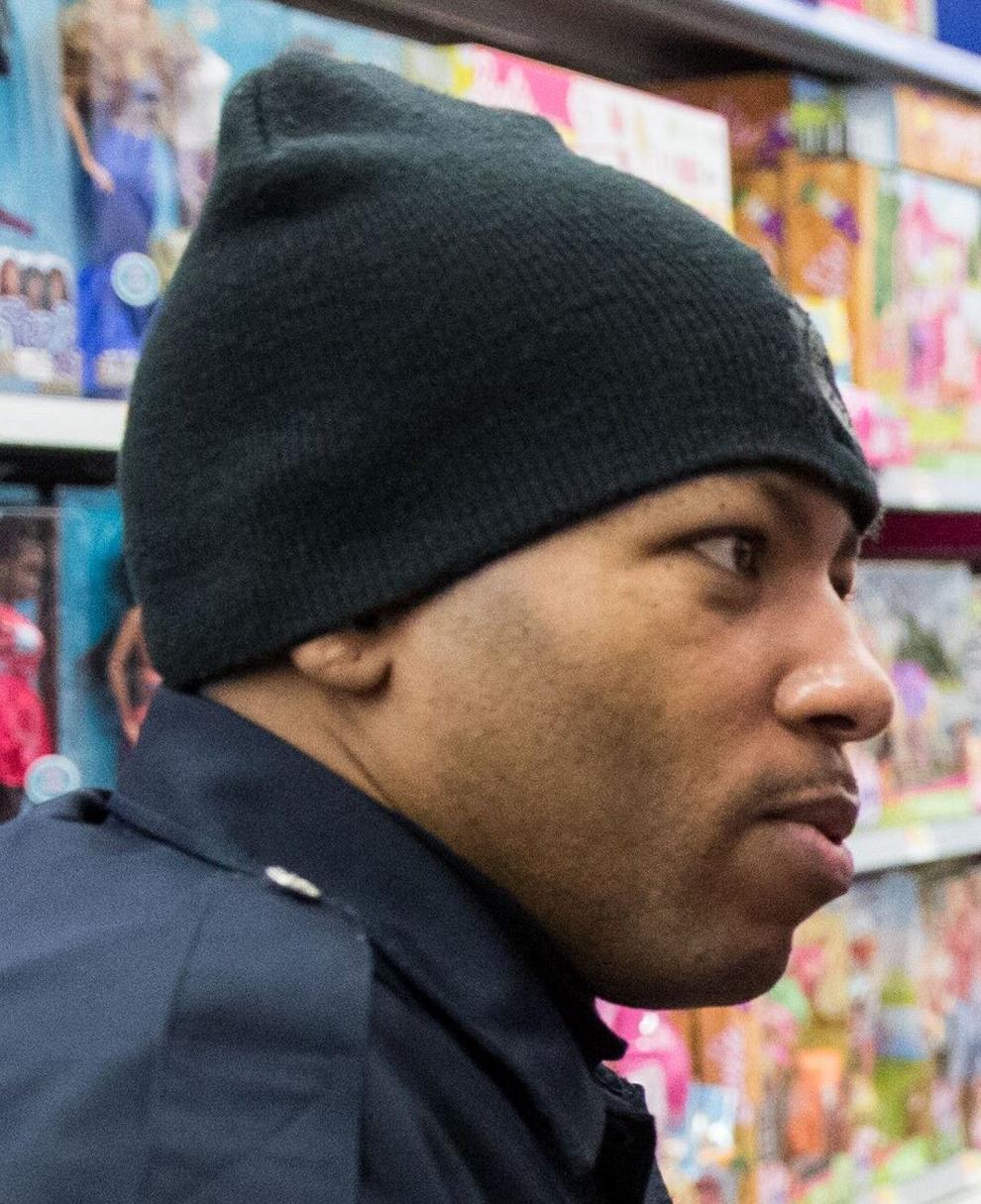 Two teenagers die after shooting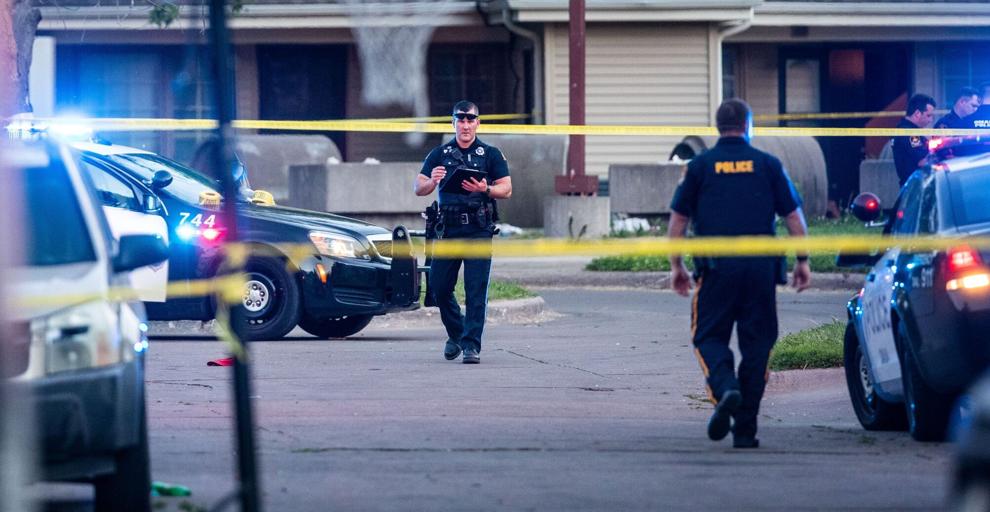 Teen's shooting of father ruled self-defense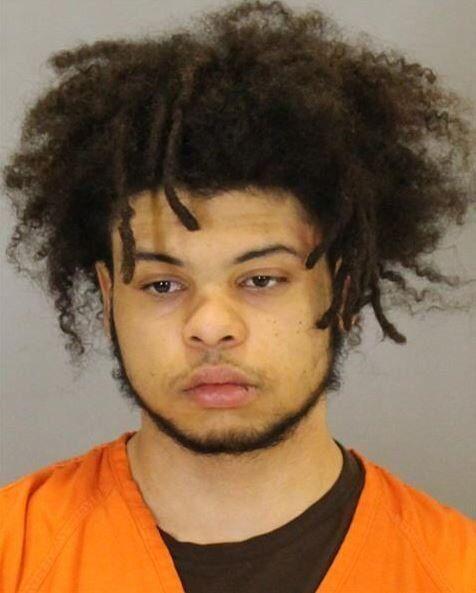 14-year-old among those killed in spike in violence
Father charged in 6-month-old's death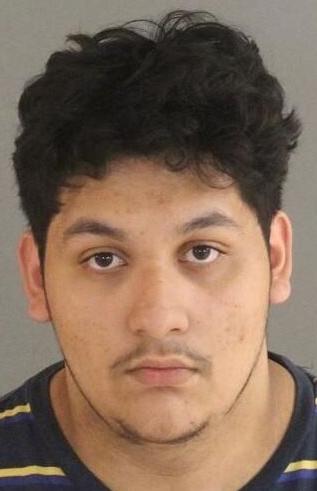 Violent hour: 1 killed, 4 wounded in 2 shootings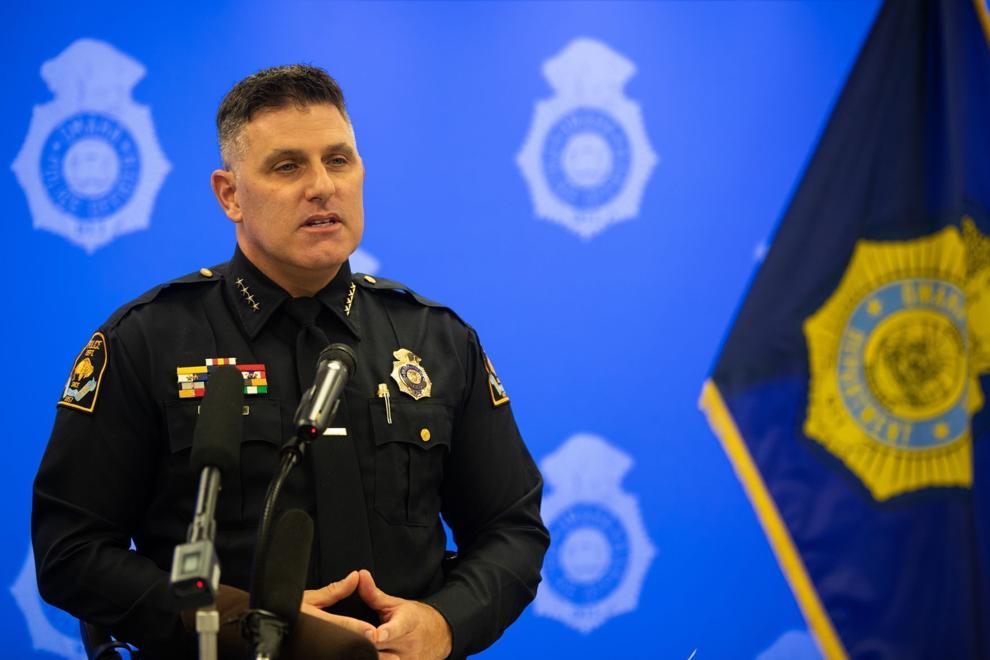 Man says he killed wife because he could no longer care for her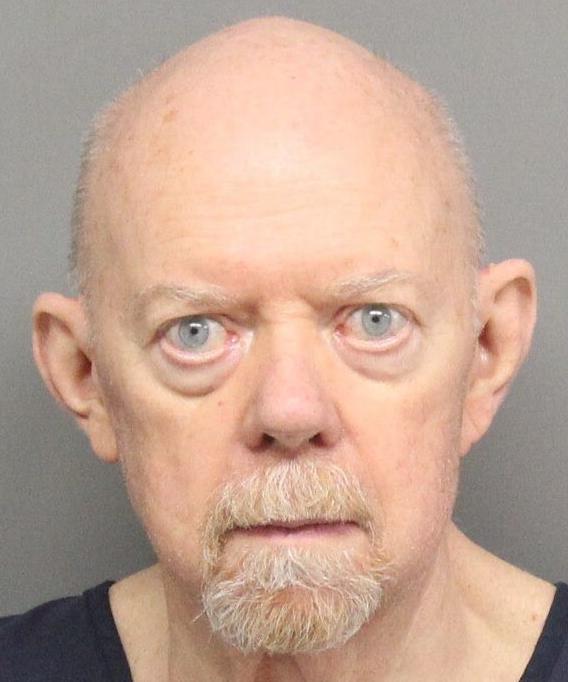 Omahan held on $10 million bail in sexual assaults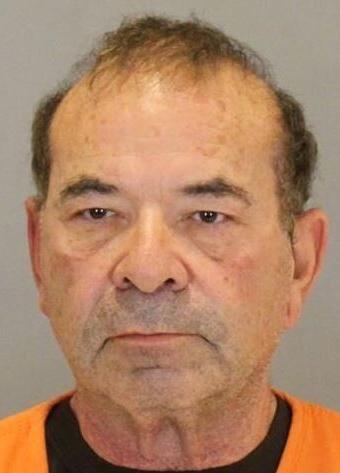 Woman faces decades in prison for sexual assaults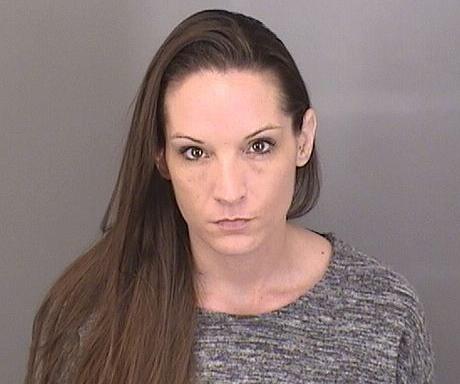 Man put a stop to abuse, then assaulted girl himself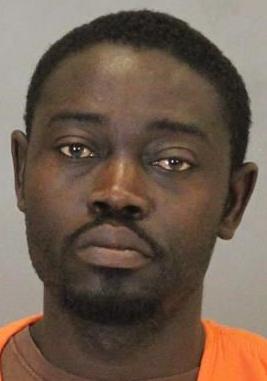 The sentencing trial of Bailey Boswell