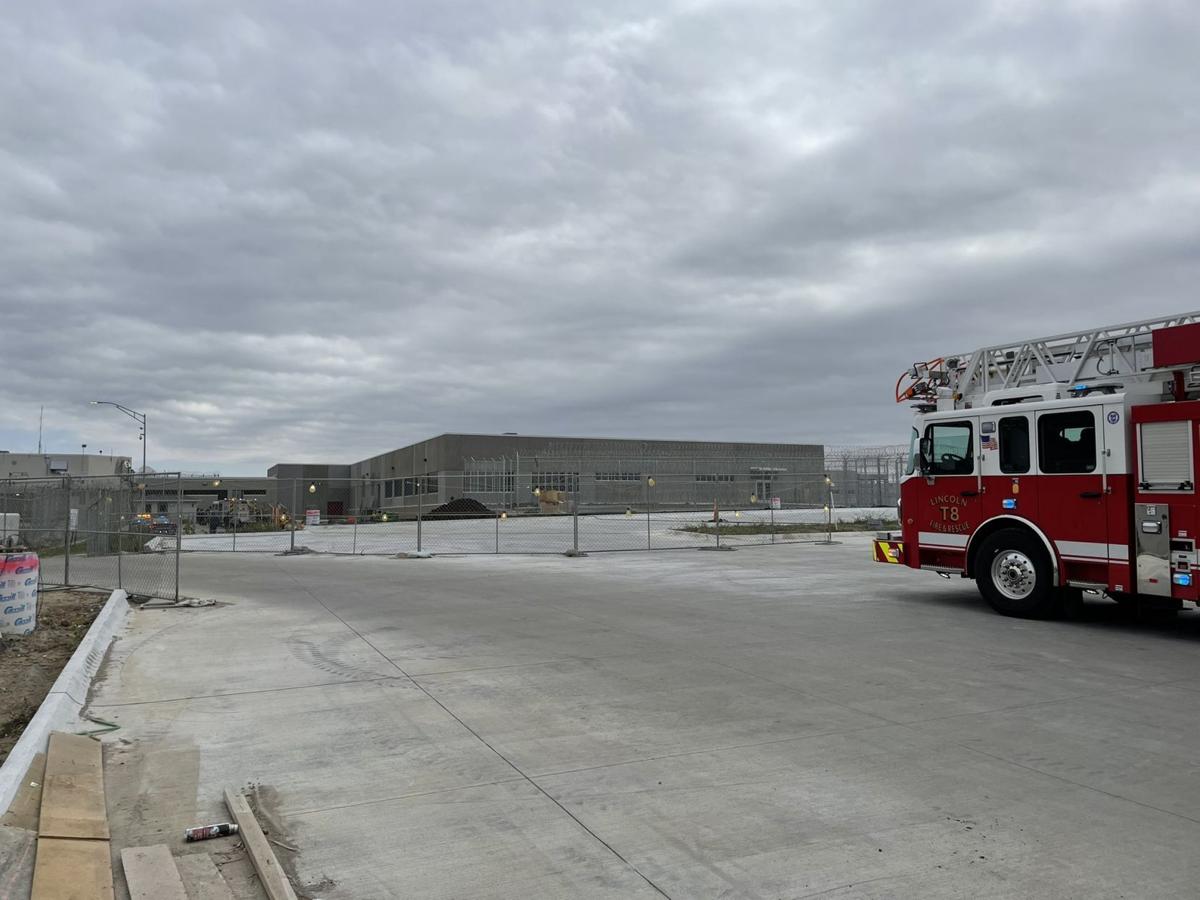 A fire at the Lincoln Correctional Center on Saturday sent two people to the hospital with serious injuries.
The fire occurred about 11 a.m. and forced 16 inmates and two staff members to evacuate the affected housing unit, according to a press release from the Nebraska Department of Corrections.
Based on a preliminary investigation, it appears that the fire was intentionally set in a cell by an inmate using a TV cord.
The inmate who set the fire and a staff member suffered serious injuries, according to Corrections, which defines a serious injury as one that "requires urgent and immediate medical treatment and restricts the person's usual activity."
Three staff members in total were taken to the hospital for evaluation after the fire, and one was admitted because of smoke exposure, according to Corrections. The inmate who started the fire was still hospitalized Saturday evening.
The State Fire Marshal Agency will investigate the fire because it occurred at a state facility.
This report includes material from the Lincoln Journal Star.
---
Nebraska's 10 state prisons from least to most crowded
10. Nebraska Correctional Youth Facility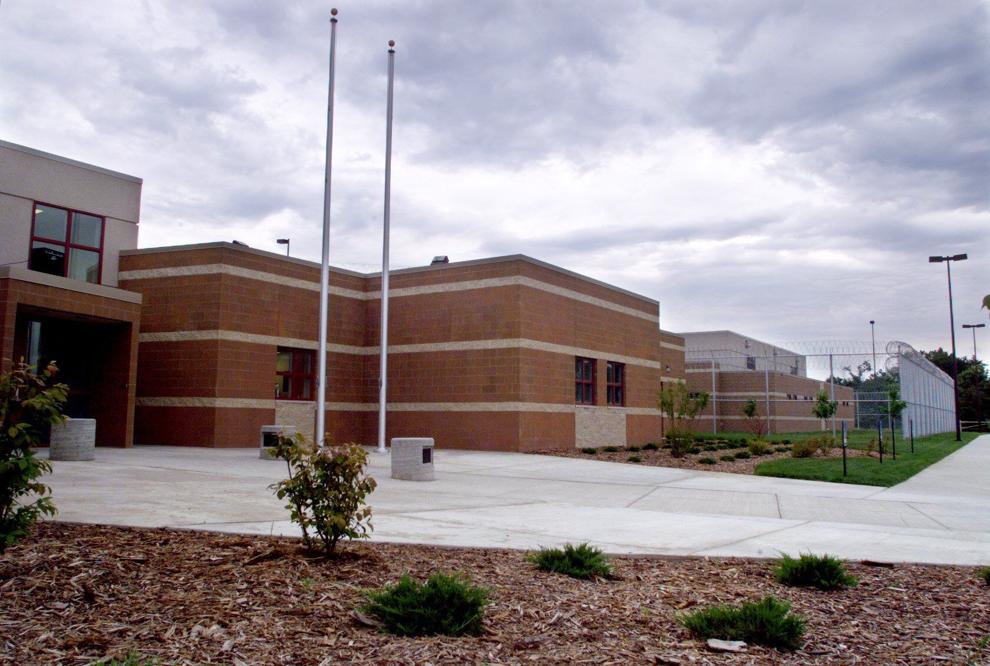 9. Nebraska Correctional Center for Women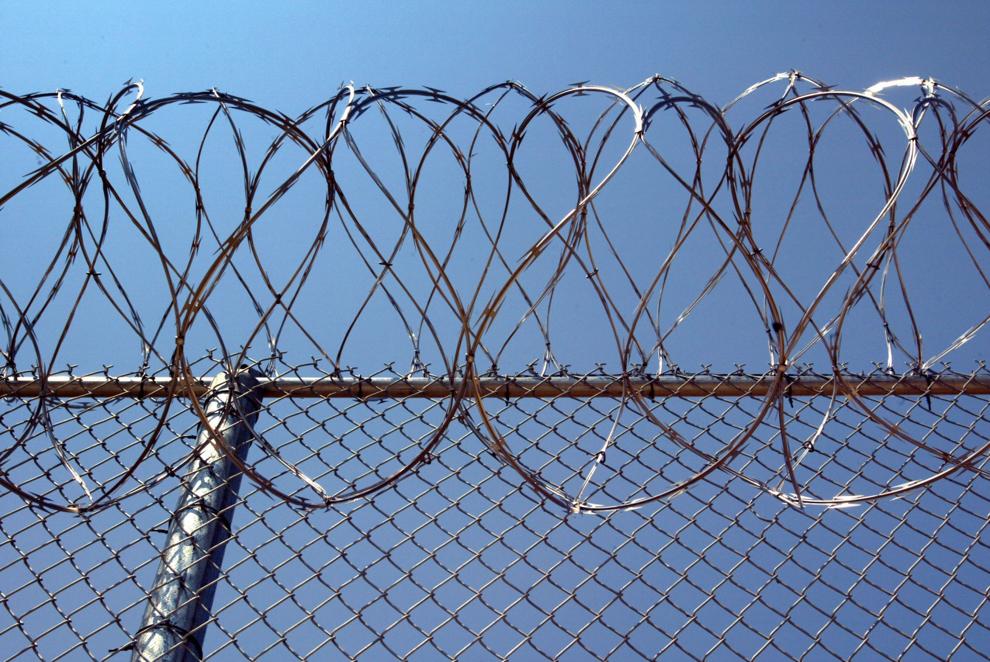 8. Tecumseh State Correctional Institution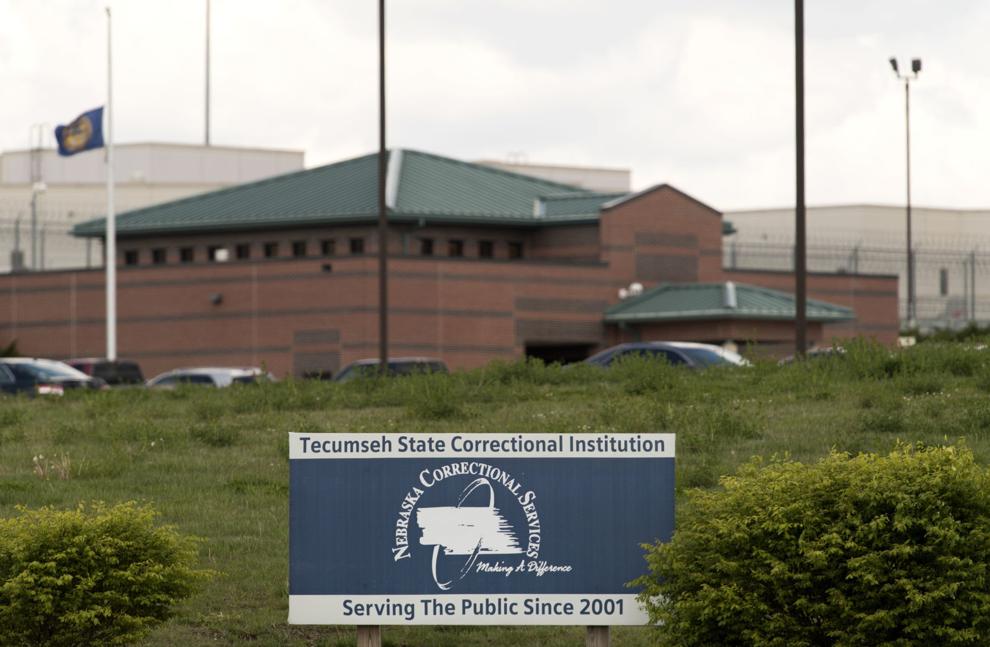 7. Community Corrections Center-Lincoln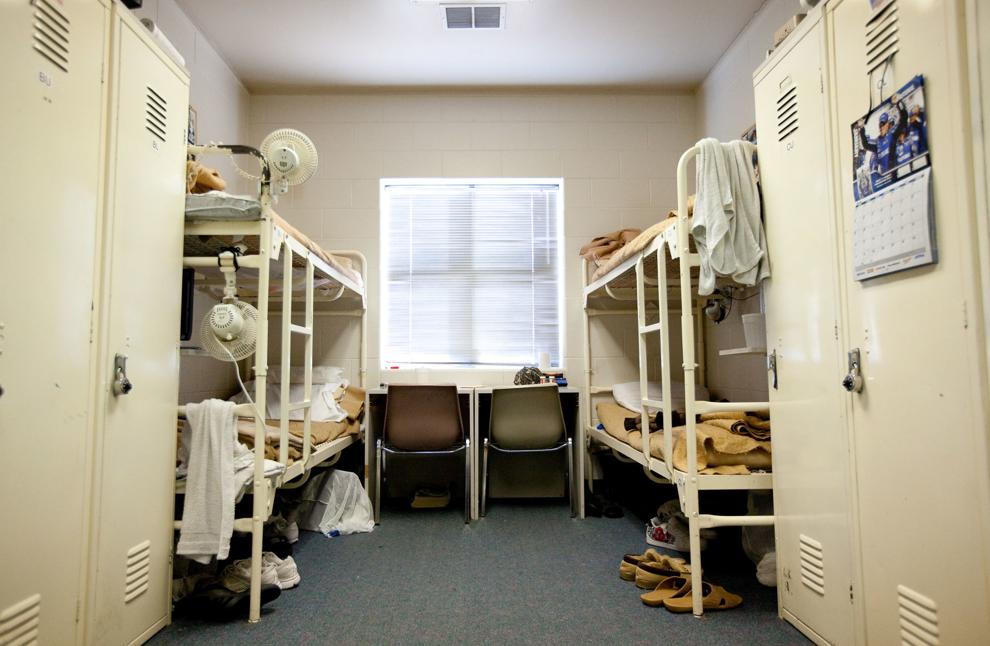 6. Nebraska State Penitentiary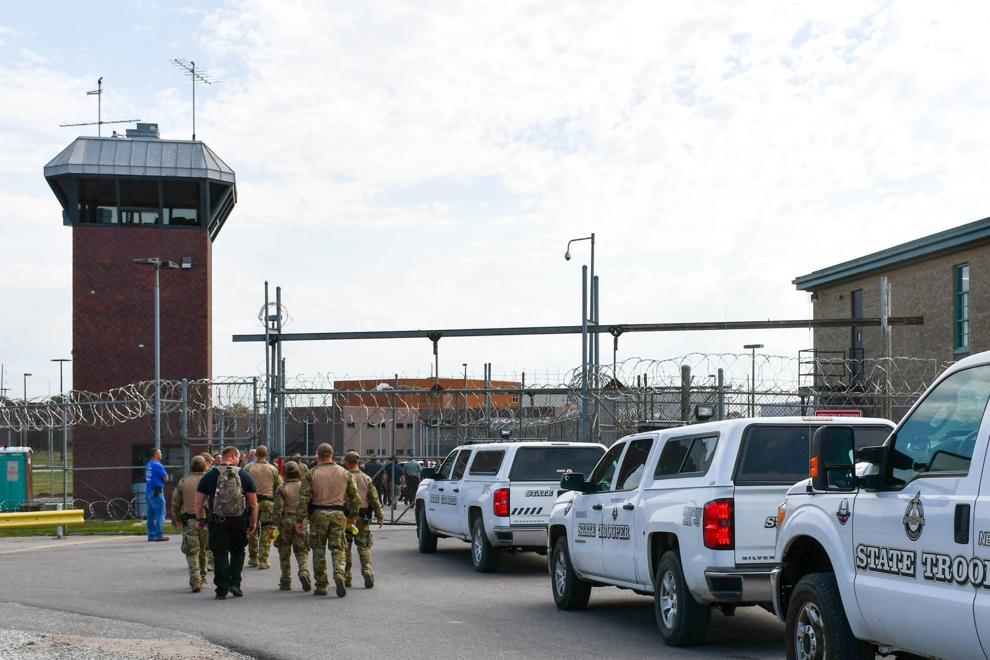 5. Lincoln Correctional Center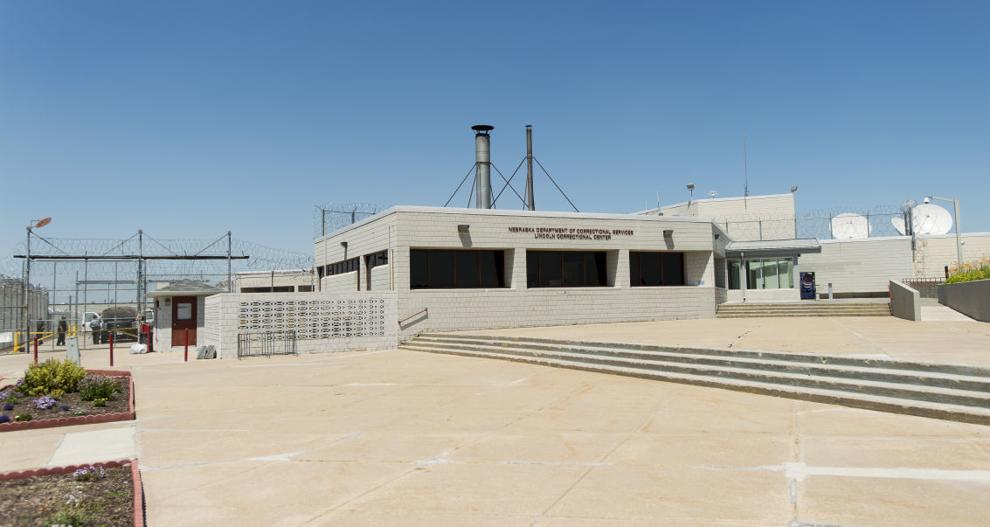 4. Work Ethic Camp
3. Community Corrections Center-Omaha
2. Omaha Correctional Center
1. Diagnostic and Evaluation Center