LEXINGTON, Neb. — Three of the jurors who found Bailey Boswell guilty of first-degree murder said Thursday that the evidence against her was overwhelming.
It provided more than enough proof, they said, that she was directly involved in the death and dismemberment of Lincoln store clerk Sydney Loofe.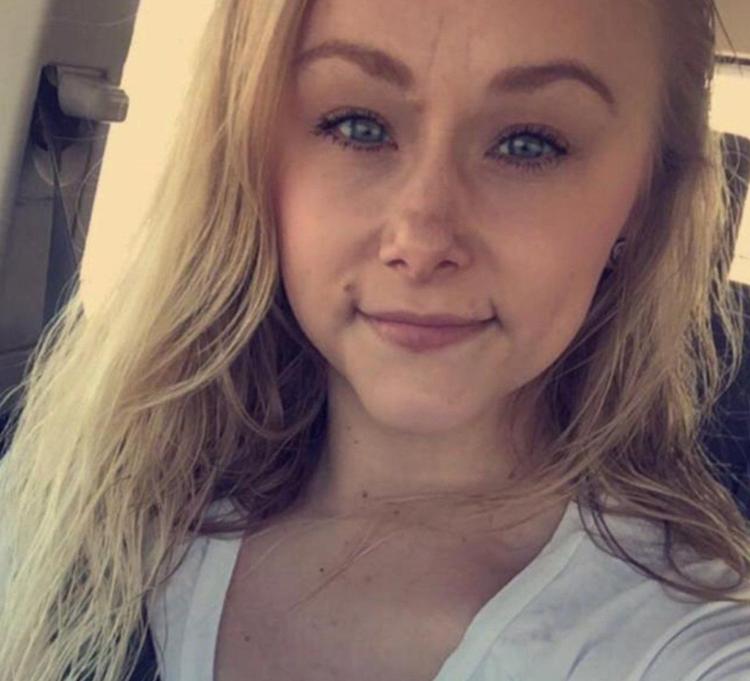 The jurors rejected the arguments of Boswell's defense attorneys that she was forced to participate in a grisly murder by her 53-year-old boyfriend, Aubrey Trail, or that the murder wasn't deliberate and premeditated.
"It wasn't close for me," said juror Jerry Fales of Cozad.
The jury of eight men and four women took just over 3½ hours to reach guilty verdicts on three charges: first-degree murder, conspiracy to commit murder and improper disposal of human remains.
The verdicts set the stage for a sentencing hearing, not yet scheduled, to determine if Boswell, 26, will become the first woman sentenced to death in Nebraska or will get a life sentence, the only other option.
They were also shown two dozen graphic photographs from the autopsy of the 24-year-old Loofe. Her body was cut into 14 segments, 13 of which were found wrapped in black plastic trash bags, scattered along country roads in Clay County on Dec. 4 and 5, 2017.
Loofe disappeared on Nov. 15, 2017, after meeting up with Boswell for a date arranged via the social media dating app Tinder. Loofe's cellphone went dead 24 minutes after arriving at the apartment in Wilber shared by Boswell and Trail. Authorities say Loofe was "pounced upon" and likely killed quickly.
Jurors cited the amazing work of law enforcement — who used pings off of cellphone towers to pinpoint where Loofe's remains had been tossed. But they said there was no single bit of testimony or evidence that led to the swift verdicts.
"As you went along, the evidence just added up, more and more and more," said juror Ed Scheuffele of Overton.
Logan Lashman of Gothenburg, who served as foreman of the jury, said that although every juror had questions and wanted to make sure their hearing of the evidence matched up, the votes on the guilty verdicts were all unanimous on the first try.
"They had their own opinions, but they agreed on the facts," he said.
Lashman said that he had steeled himself to view the gruesome autopsy photos and felt they were necessary evidence.
All three jurors declined to say if they thought Boswell deserves the death penalty. "I don't want to get into that," Fales said.
Boswell, a former high school sports standout from Leon, Iowa, betrayed no emotion as the verdicts were read, looking downward at the defense table. Earlier in the trial, she had wiped tears at times as evidence was presented about the discovery of Loofe's remains.
Boswell's lead attorney, Todd Lancaster of the Nebraska Commission on Public Advocacy, declined to comment Wednesday, saying it would be inappropriate because there remains a trial over whether Boswell qualifies for the death penalty.
Months ago, Boswell's lawyers filed a motion to have three judges, rather than the jury picked for the trial in Lexington, decide whether Boswell qualifies for the death penalty. The first phase is weighing the aggravating factors of the murder, such as its heinous nature, against mitigating circumstances, such as Boswell's lack of history of violent crime. Then the judges will hand down a sentence.
The Nebraska Attorney General's Office, which prosecuted the case, indicated months ago that it would seek the death penalty, saying the penalty is warranted by the heinous nature of the crime.
Trail, who was convicted of first-degree murder more than a year ago, will find out in December if he will be sentenced to die or get life in prison.
A spokeswoman for the Attorney General's Office expressed thanks Wednesday to law enforcement for their investigative work and gratitude for the guilty verdicts.
Suzanne Gage, the spokeswoman, said it's hoped that the guilty verdicts provide "some measure of condolement" to the Loofe family for the loss of their daughter.
As the verdicts were read, Loofe's mother, Susie, wiped tears from her face as Loofe's father, George, held an arm around her. The Loofe family, throughout the trial, had sat in the front row of the viewing room in the courthouse annex, with three members of the Boswell family sitting behind them.
The Loofe family and Boswell's family left the annex without comment after hearing the verdicts.
No spectators were allowed in the courtroom because of COVID-19 precautions, and family members and news media watched the proceedings from video feeds that showed the attorneys' tables, the witness and Saline County District Judge Vicky Johnson.
The 3½ hours of deliberation by the jury on Wednesday compared with the three hours it took a jury in Wilber to find Trail guilty of murder a year ago. The verdicts are considered lightning fast, given that jurors were presented nearly three weeks of testimony at each trial.
The pair were shown on store security video purchasing a hacksaw, tinsnips and dropcloths at a Lincoln Home Depot store just a few hours before Boswell met Loofe for their date on Nov. 15, 2017.
Boswell's attorneys had sought, unsuccessfully, to have the charges dismissed, arguing that prosecutors had failed to prove their case. They suggested that the much older Trail, an ex-convict from Tennessee, had dominated her and that the talk of torture and murder was just "sex talk."
One of the jurors said that the shocking nature of the crime made it hard to believe it had occurred in Nebraska.
"I just pray to God that (the Loofe family) can find some peace," Fales said.
This report includes material from Lori Pilger of the Lincoln Journal Star.
---
Photos: The trial of Bailey Boswell in the slaying of Sydney Loofe
Boswell listens to opening statements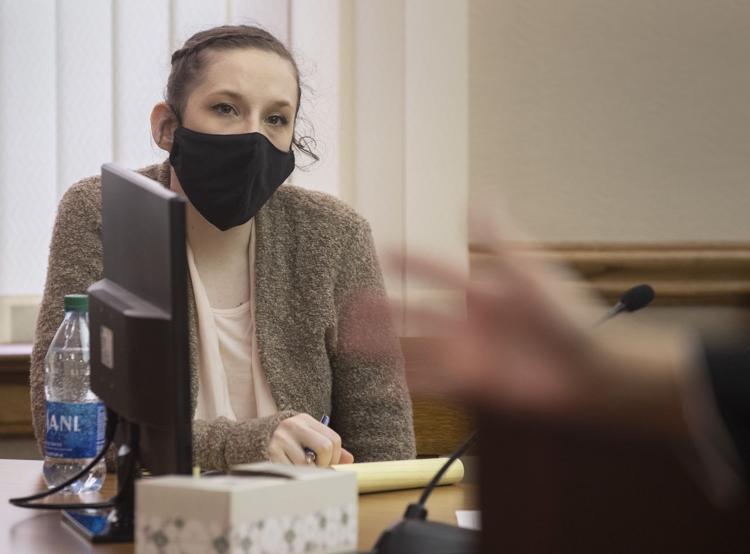 Judge gives jury instructions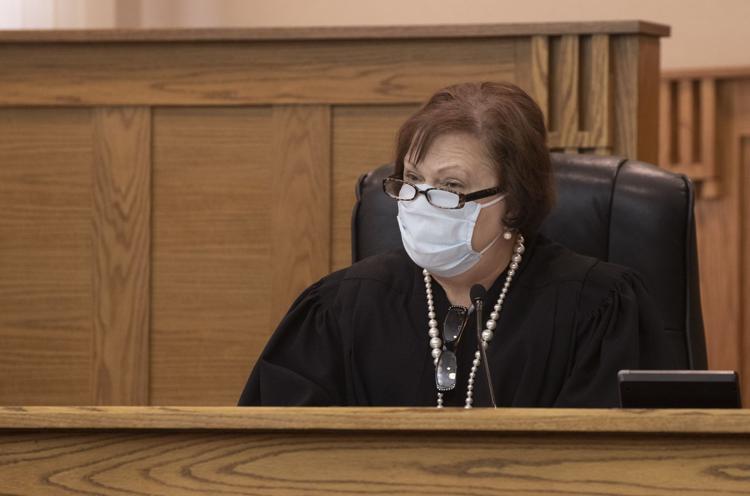 Prosecutor delivers opening statement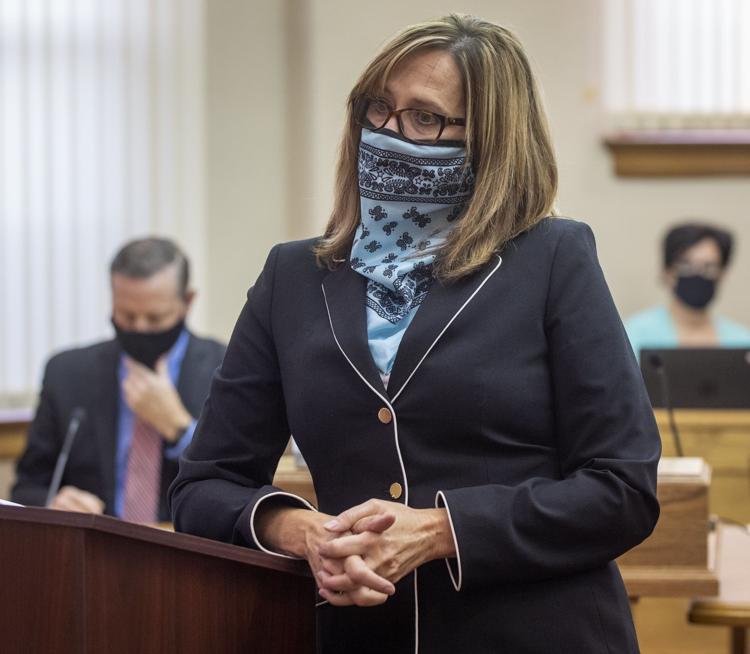 Defense delivers opening statement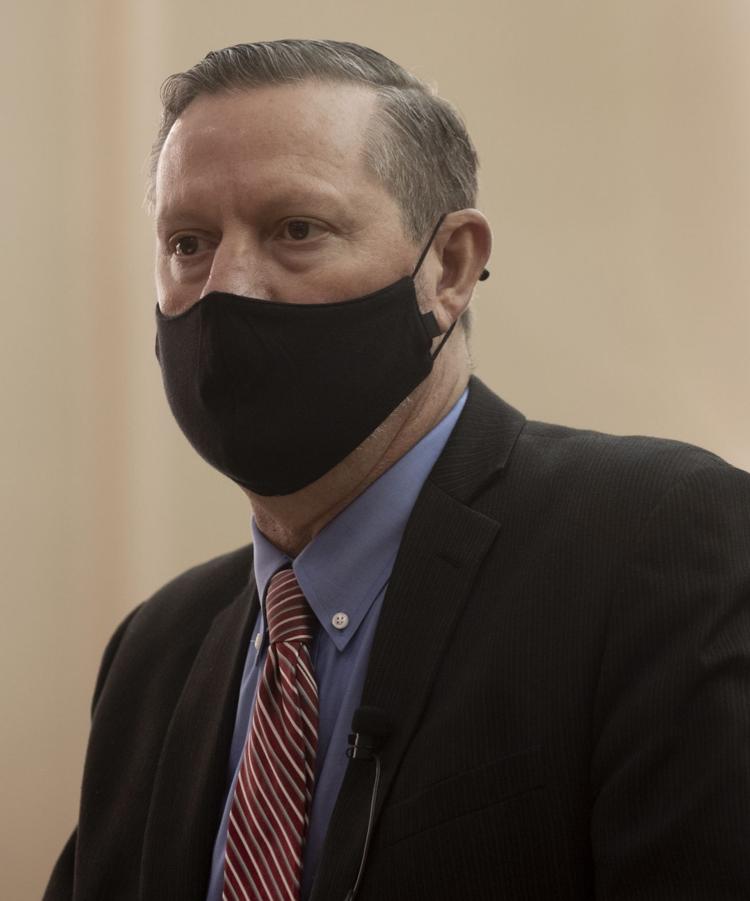 Counsel listen to prosecution's opening statement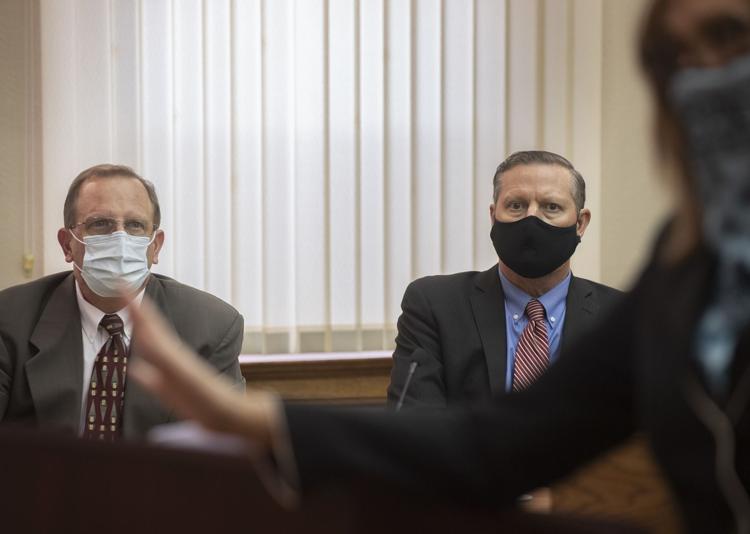 Boswell, counsel listen to prosecution's opening statement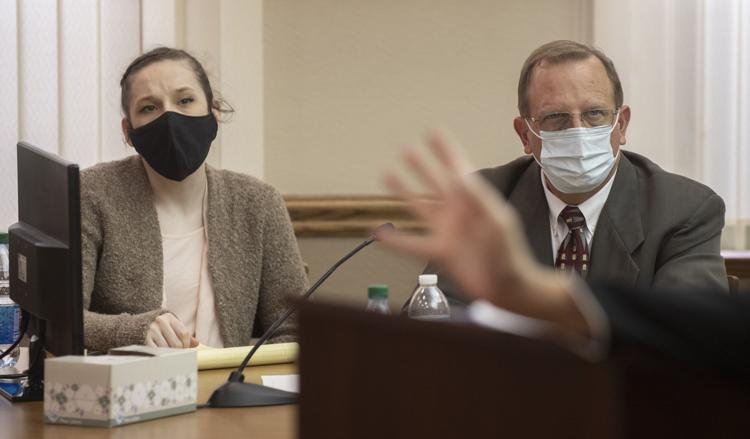 FBI agent, prosecutor talk during opening statements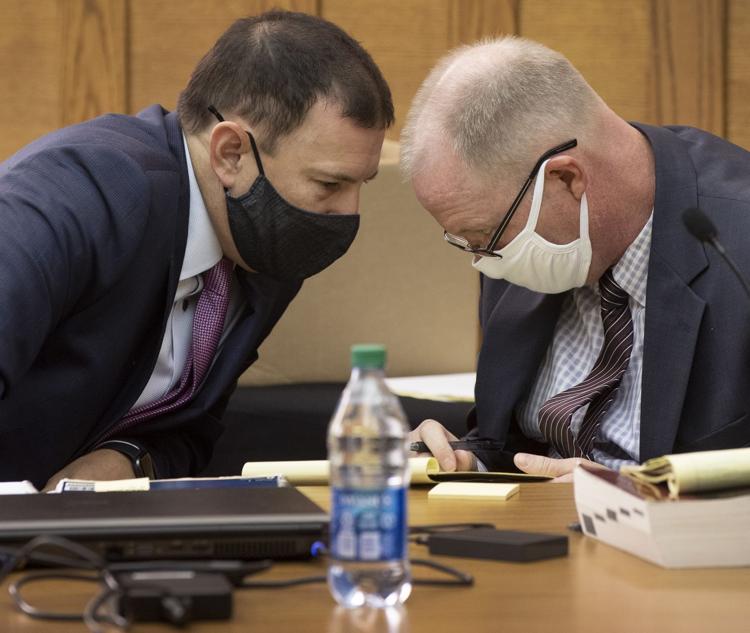 Boswell listens to judge tell jury about charges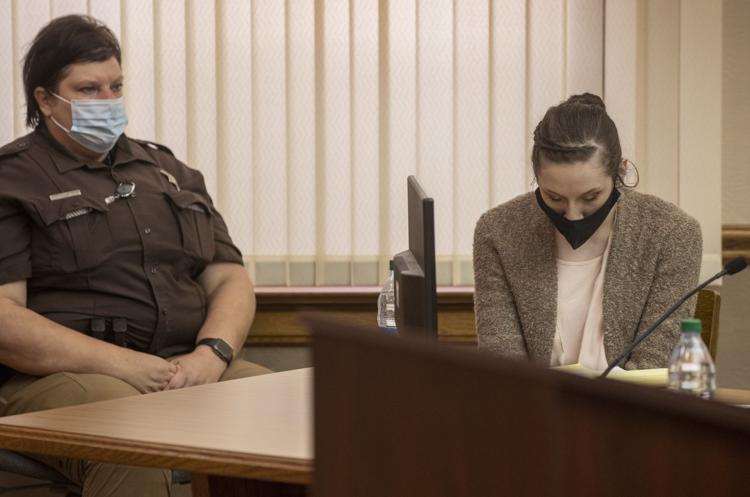 Boswell listens to prosecution's opening statement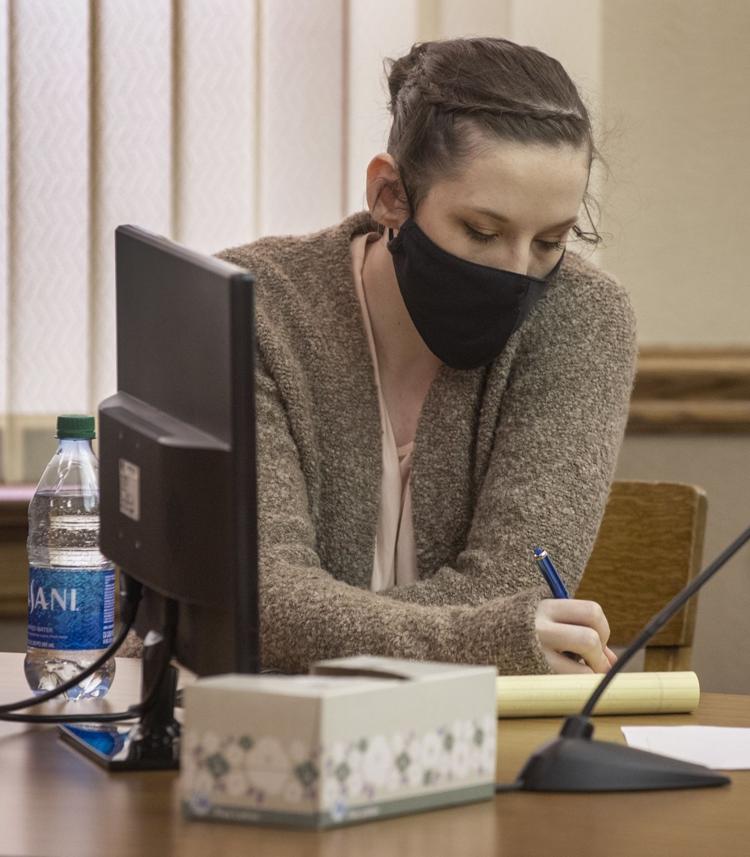 FBI agent, prosecutor listen as judge gives jury instructions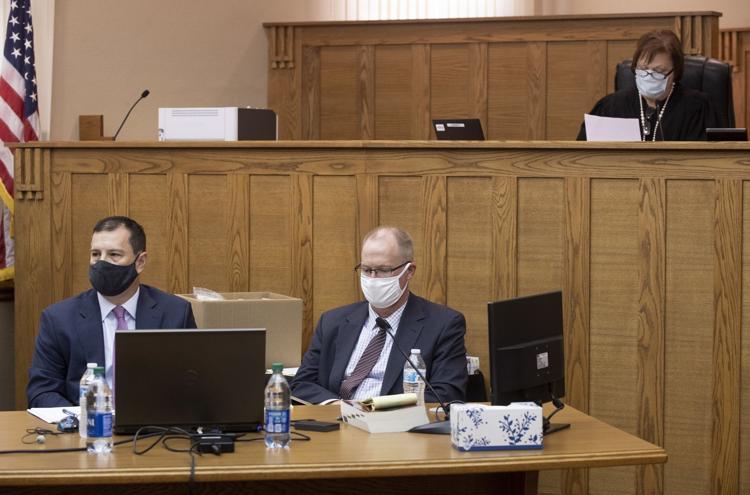 The apartment Boswell, Aubrey Trail rented in Wilber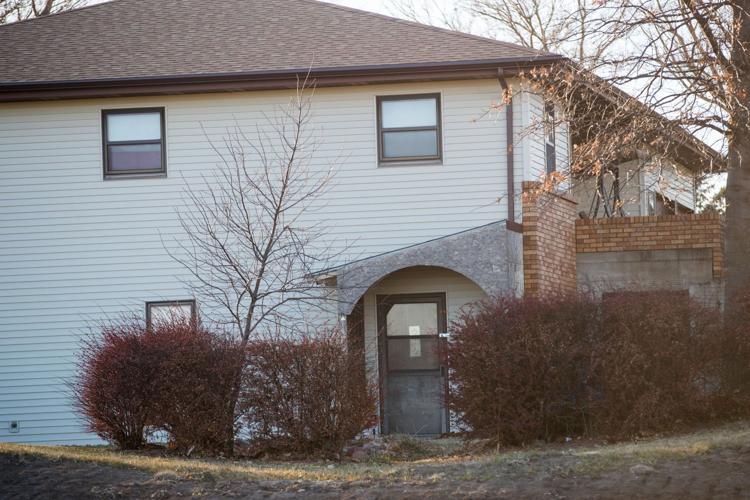 Former landlord testifies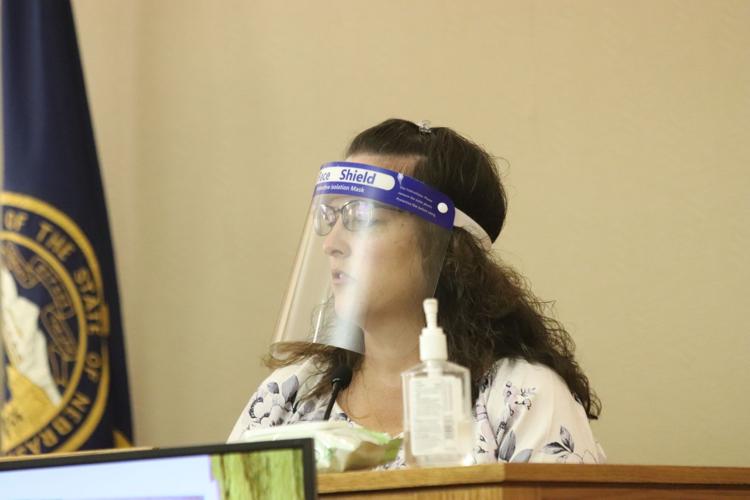 Former landlord testifies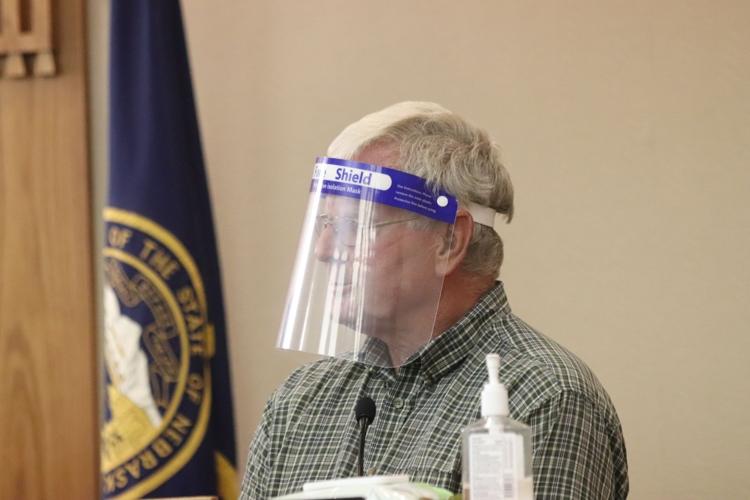 Bleach bottles entered into evidence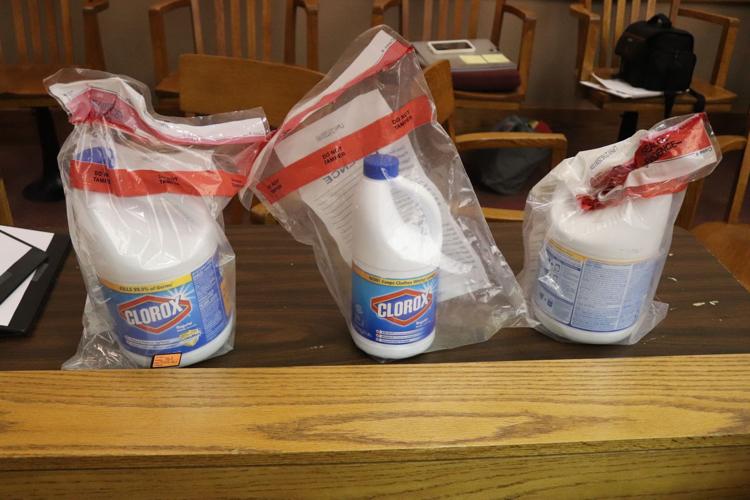 Photo of Boswell living room entered into evidence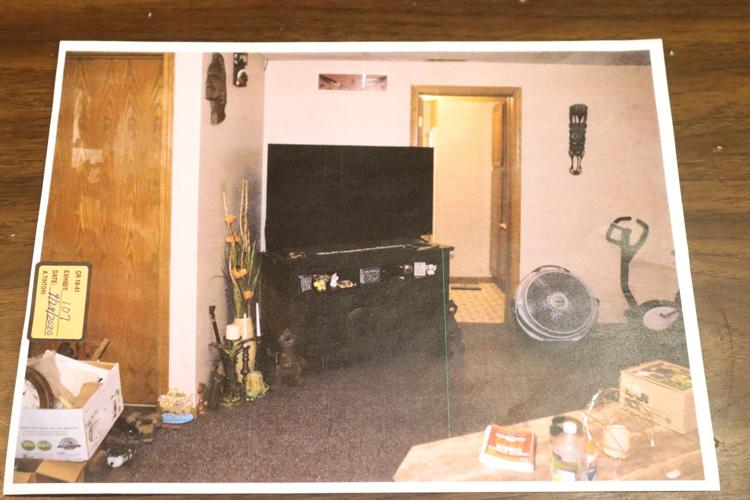 Photo of Boswell living room entered into evidence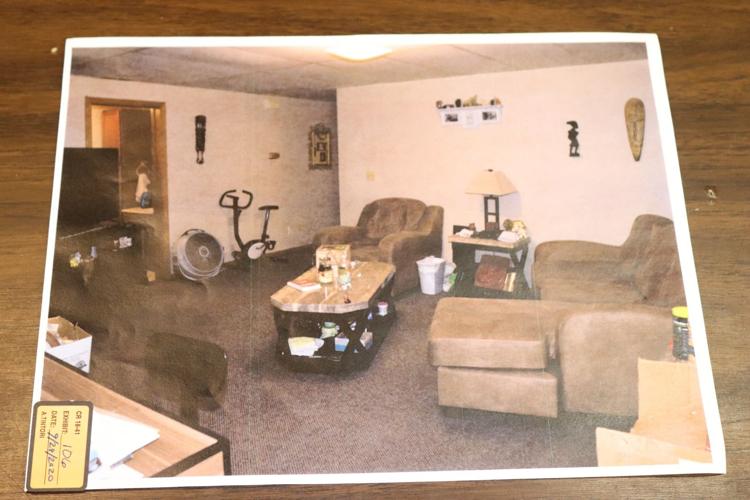 Photo of Boswell, Trail entered into evidence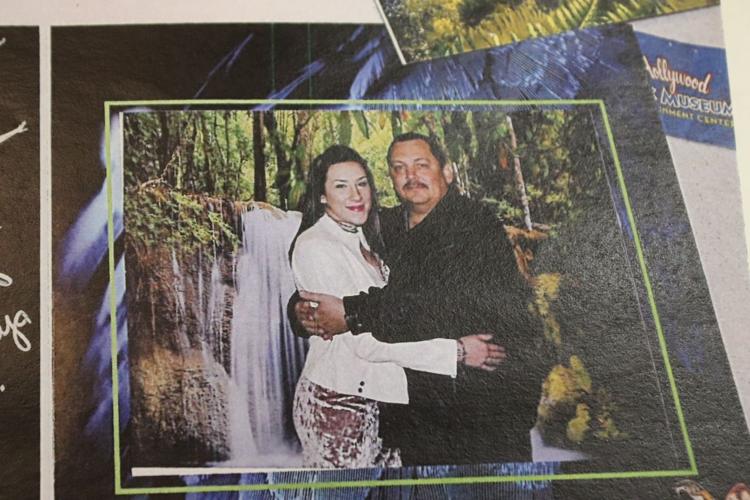 Boswell wipes away tears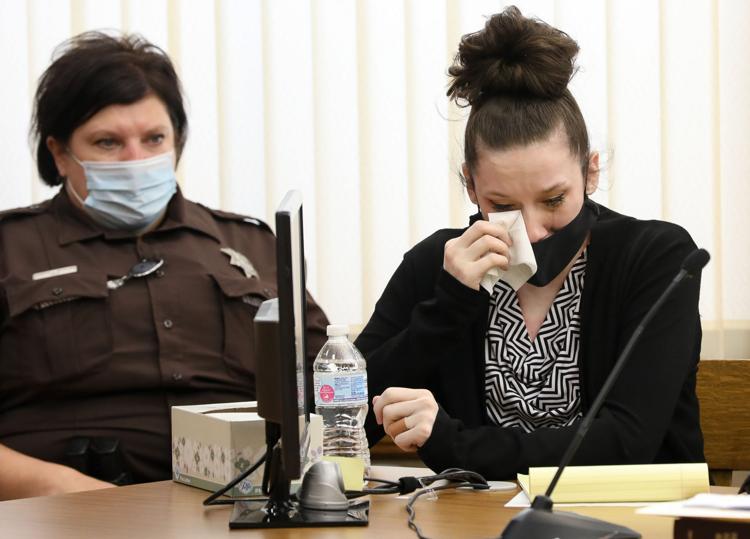 FBI agent testifies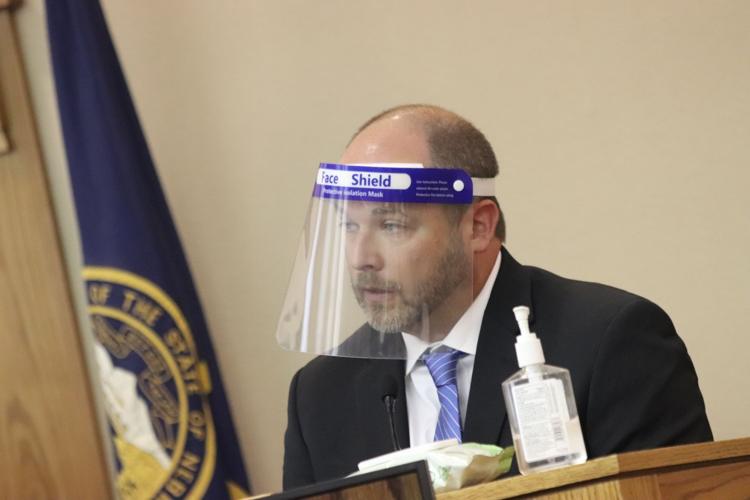 Sydney Loofe displays tattoo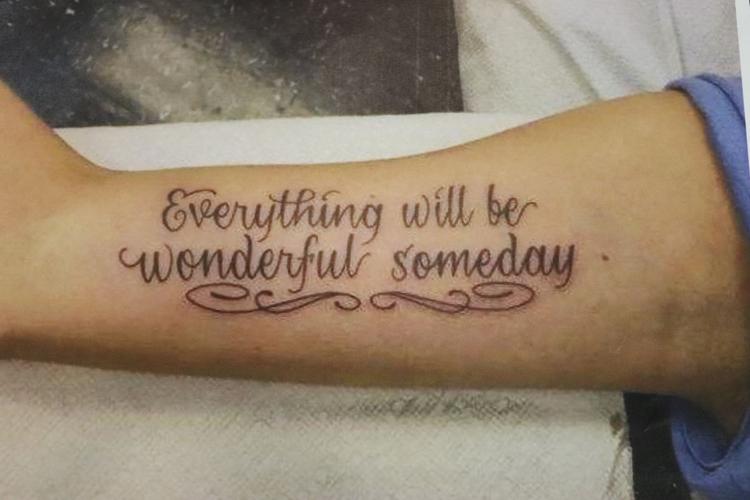 Boswell listens during trial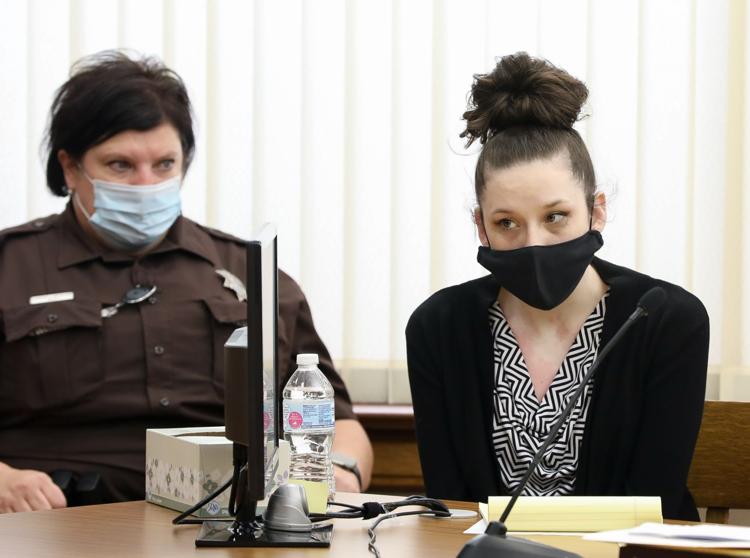 Nebraska State Patrol lieutenant testifies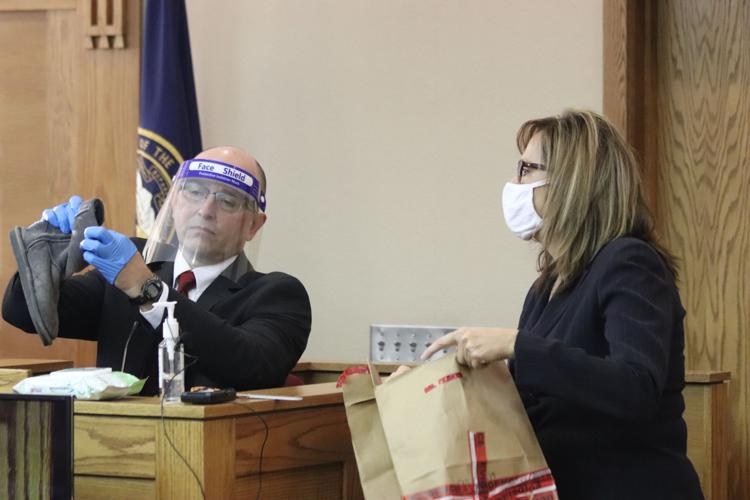 Forensic DNA analyst testifies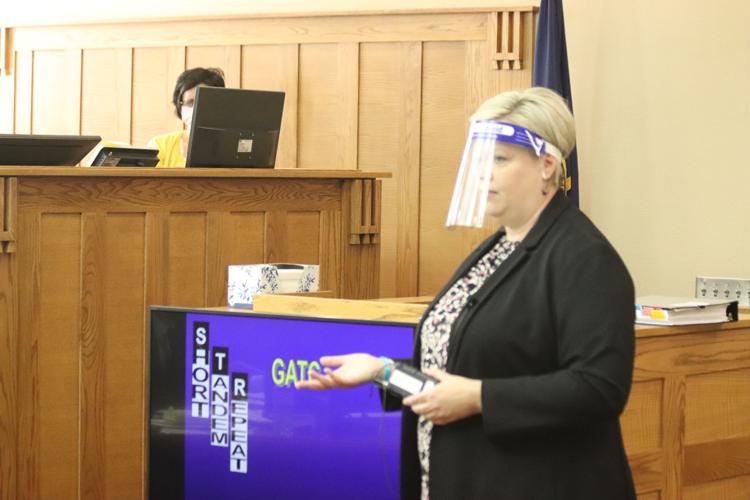 Boswell listens to testimony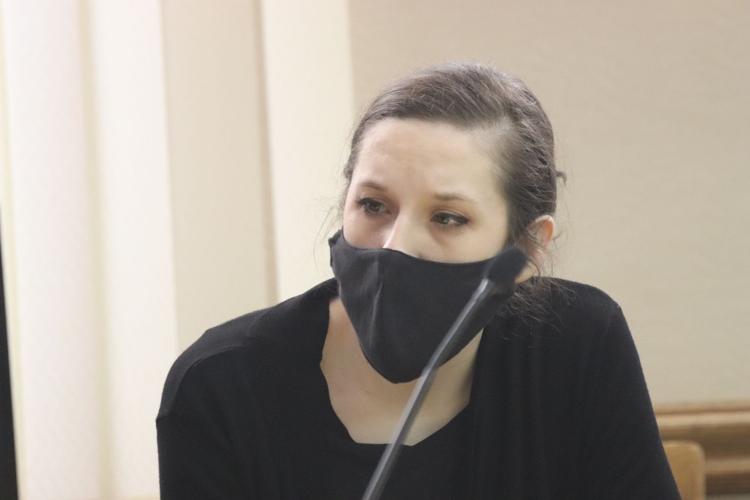 Lincoln police investigator testifies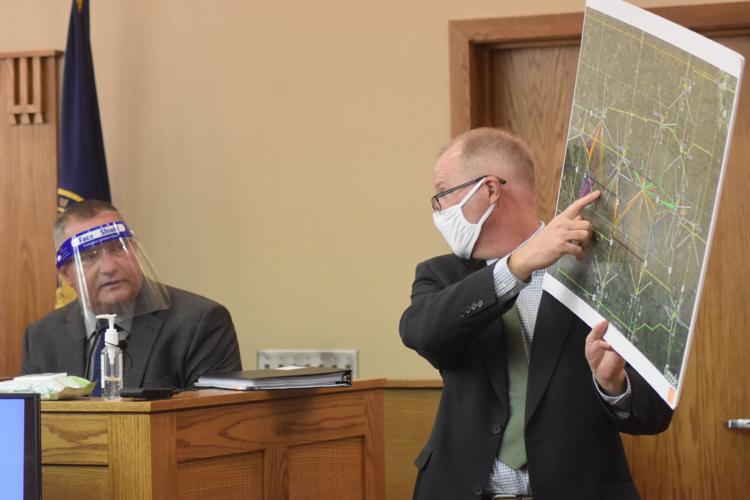 Home Depot employee testifies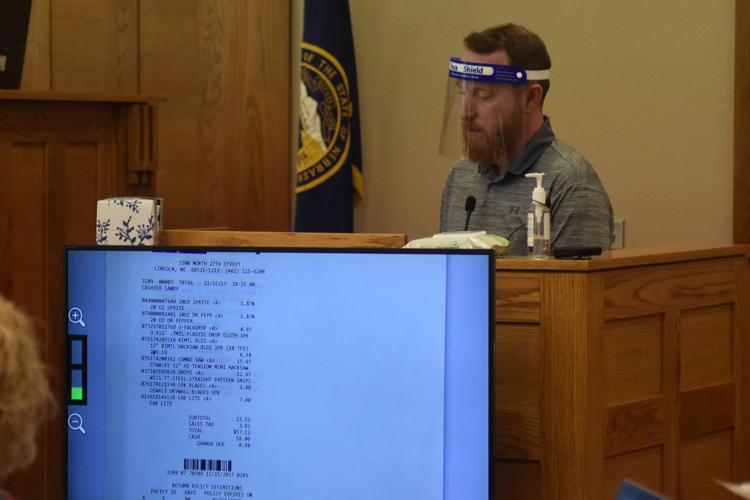 Boswell listens in court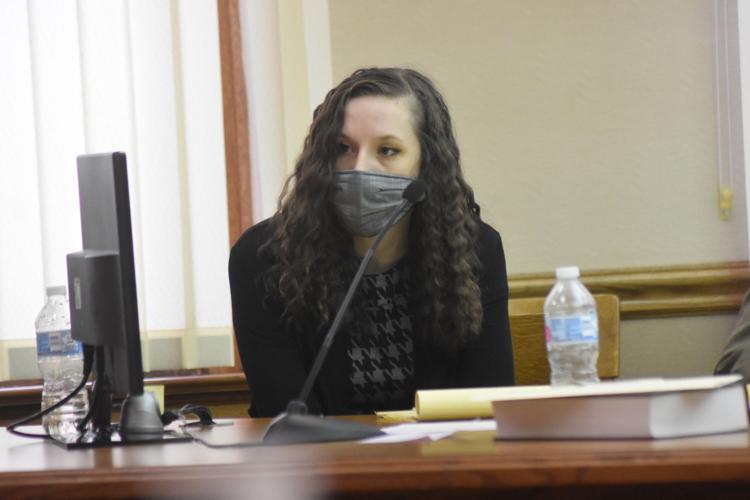 Hacksaw purchased by Lincoln police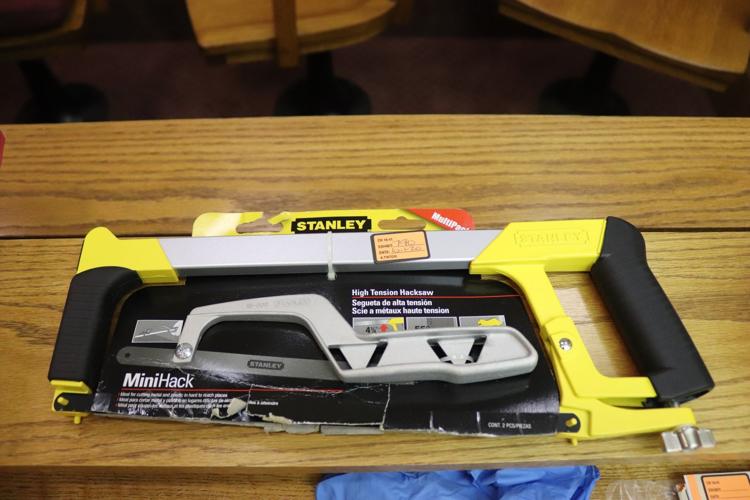 Aubrey Trail watching Sydney Loofe at Menards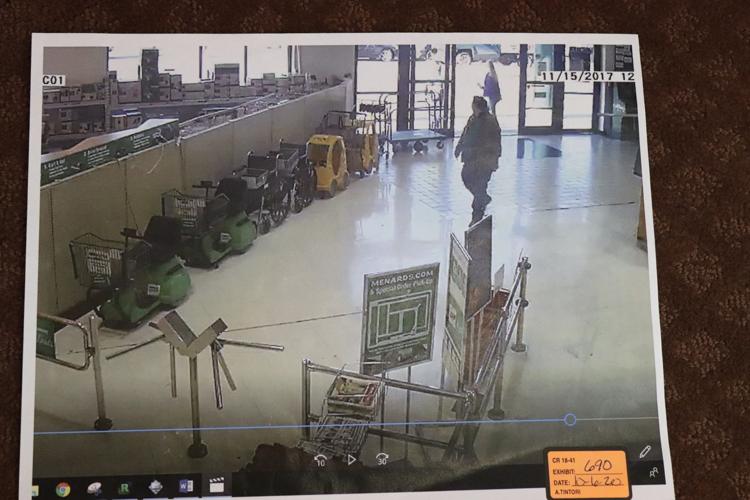 Witness says she now thinks Trail is a 'psychopath'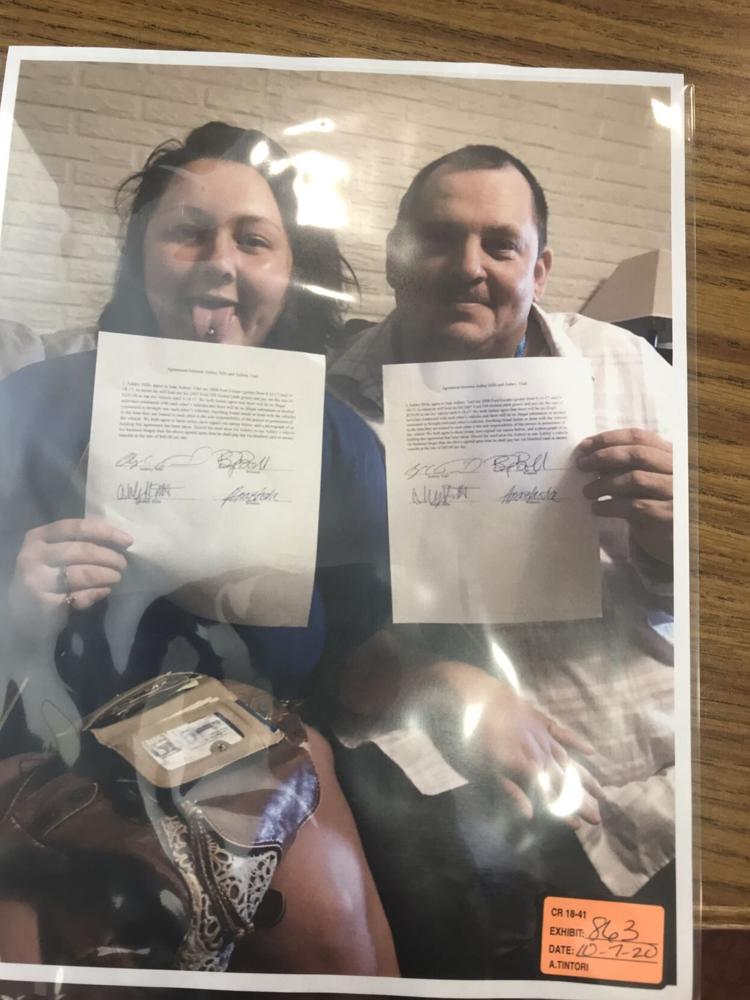 Witness describes relationship with Boswell, Trail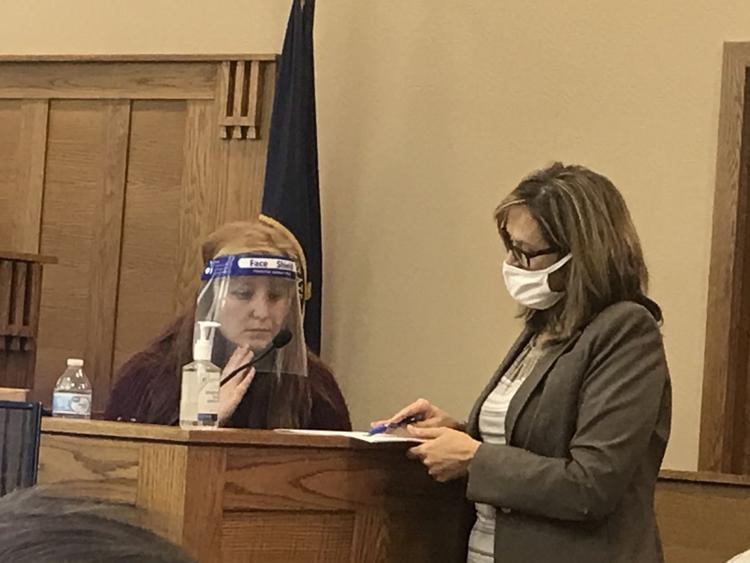 Boswell, witness check into motel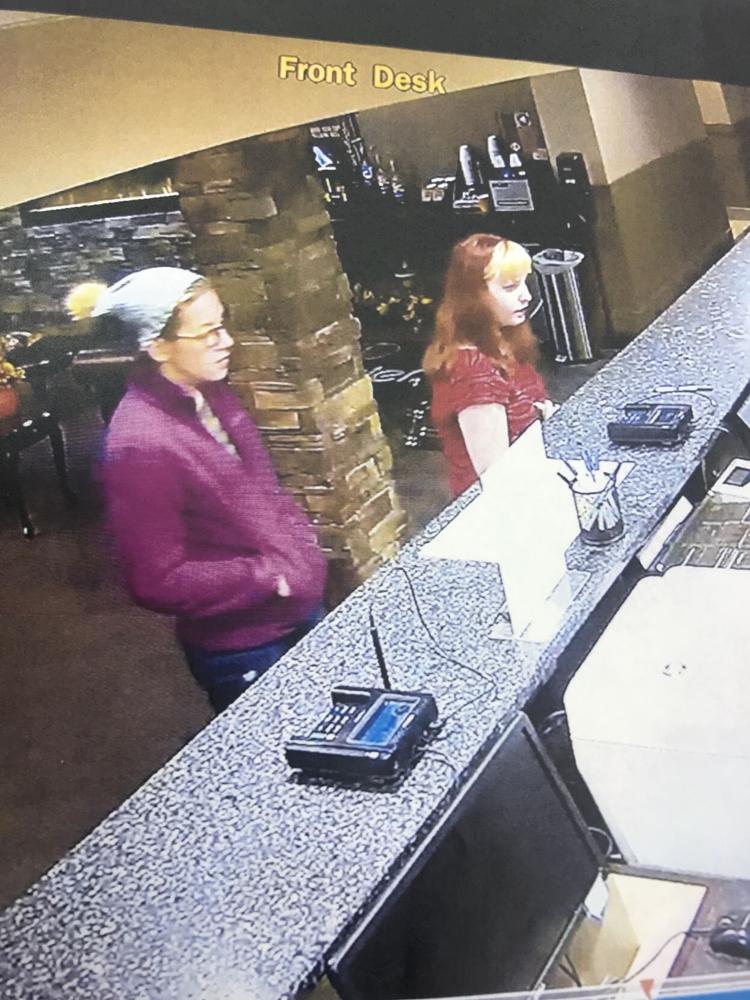 Witness describes talk of making, selling video of person being killed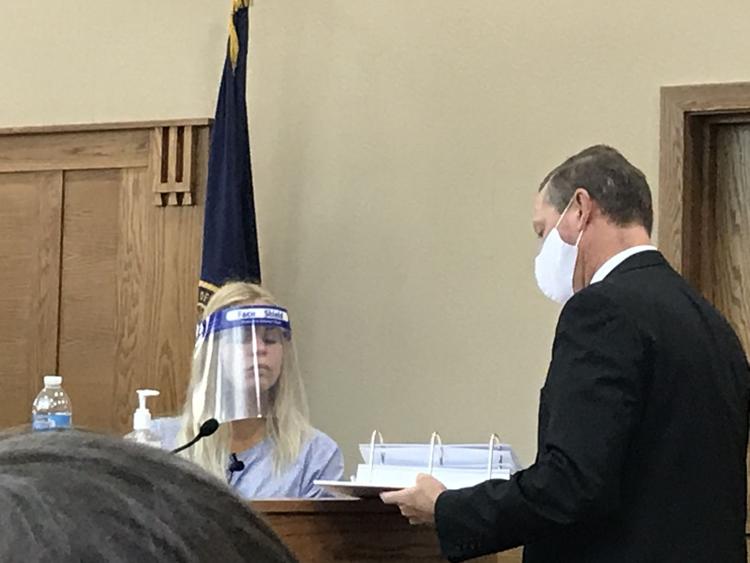 Boswell averts eyes as jurors see autopsy photos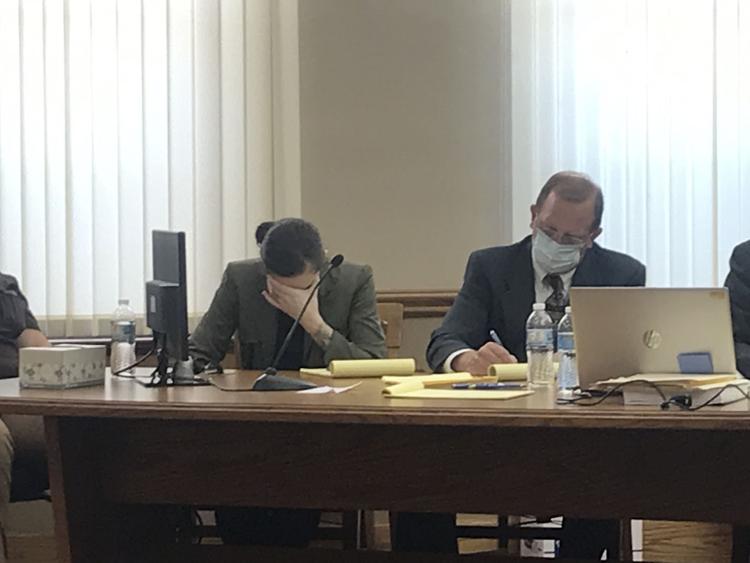 Forensic pathologist testifies about Loofe autopsy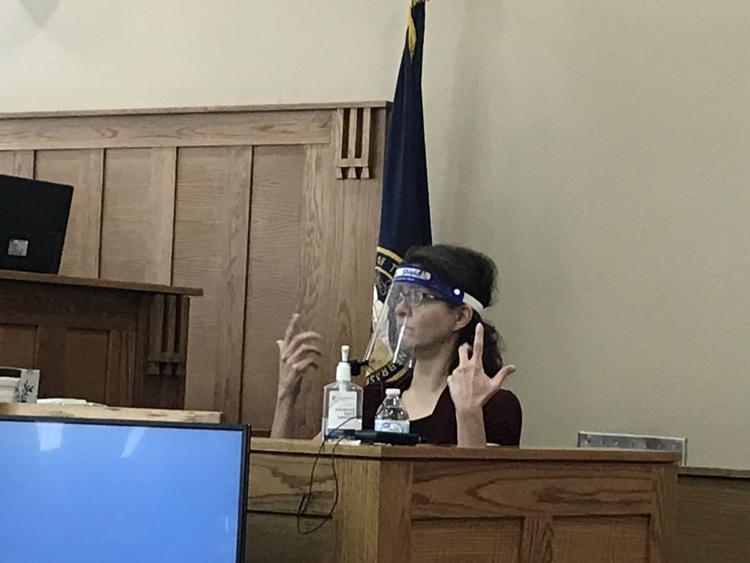 Judge reviews the verdicts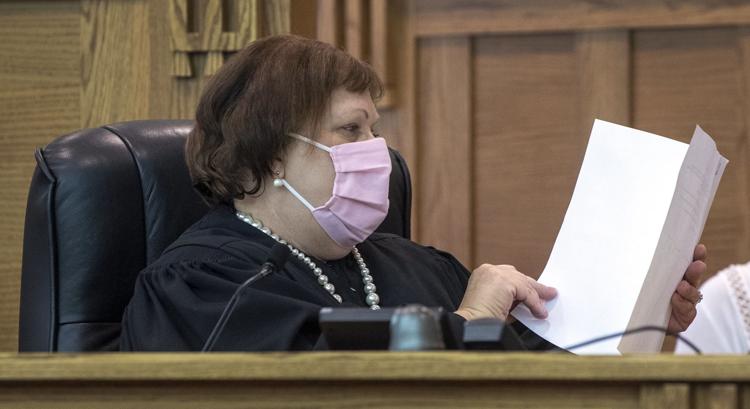 Boswell reacts to guilty verdicts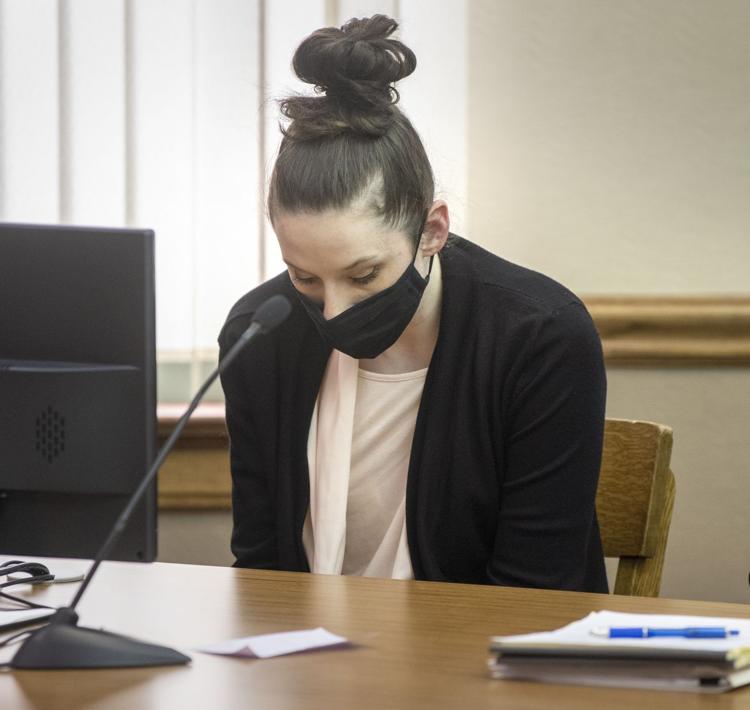 Boswell and one of her attorneys react to verdicts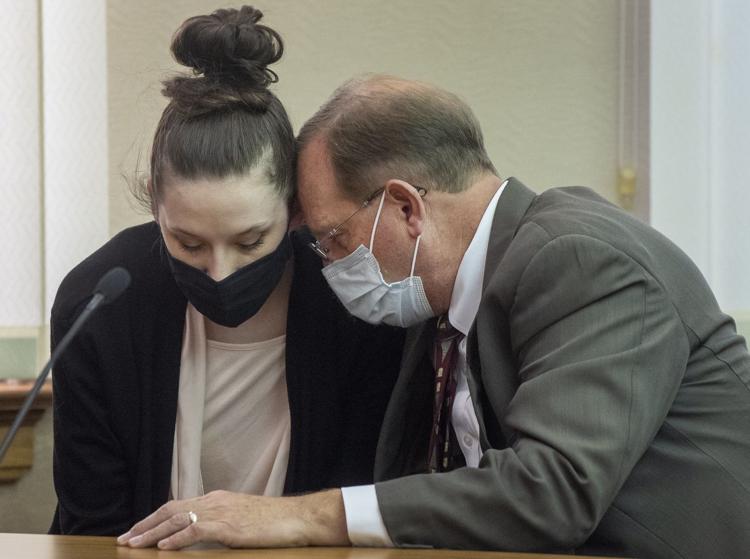 Defense offers a motion after the verdict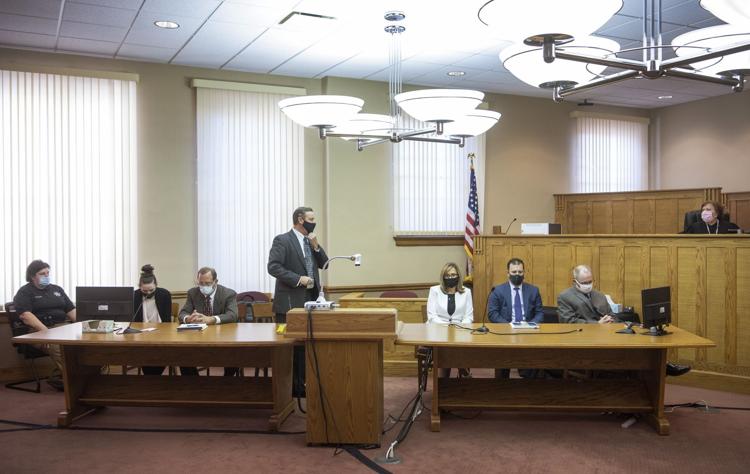 Sign up for our Crime & Courts newsletter
Get the latest in local public safety news with this weekly email.