LEXINGTON, Neb. — Was Bailey Boswell forced to go along with the slaying and dismemberment of a Lincoln store clerk by her boyfriend, a manipulative ex-convict?
Or was she a "co-equal" to the boyfriend, Aubrey Trail, in "an orgasmic desire to torture and kill"?
Jurors in Boswell's first-degree murder trial were given both accounts as attorneys gave their final arguments Tuesday at the end of 2½ weeks of testimony.
Jury deliberations are scheduled to begin Wednesday morning in this central Nebraska meatpacking town, where the trial was moved because of pretrial publicity about the gruesome 2017 killing of Sydney Loofe and Trail's trial a year ago in which he was convicted of first-degree murder.
If found guilty of first-degree murder, Boswell would face the possibility of a death sentence. She would become the first woman sent to death row in Nebraska if convicted and sentenced to death.
Lead prosecutor Mike Guinan of the Nebraska Attorney General's Office said the evidence clearly shows that Boswell, a 26-year-old native of Leon, Iowa, acted "in tandem" with Trail, a 53-year-old who lived off scams involving antiques, to meet and kill Loofe.
Boswell was not a "meek follower who was brainwashed" by the older man, Guinan said.
"She was in lockstep with him. They were the yin and yang of this crime," the prosecutor said.
Loofe disappeared after a Nov. 15, 2017, date she had arranged with Boswell. Boswell drove her from Lincoln to Wilber, where authorities say Loofe was killed and dismembered.
"If not for Bailey Boswell, we wouldn't have a victim in 14 pieces dumped along a road," Guinan told jurors.
But Todd Lancaster, Boswell's lead defense attorney, said his client was no different from three other women who had taken up with Trail and Boswell because they wanted a "sugar daddy" or a lesbian relationship with Boswell.
The women, he said, all testified that they'd been threatened with physical or sexual punishment if they didn't follow the strict rules laid down by Trail. So they went along, according to Lancaster, helping with Trail's antique scams and thefts, and doing other things they'd never done before, for fear of being whipped or beaten.
"Bailey's just along for the ride," the defense attorney said. "And if she doesn't obey, she gets punished, she gets smacked."
Lancaster told jurors that there are plenty of examples in history where people have been threatened or coerced into murder. He cited Charles Manson, whose followers murdered nine people in California in 1969, and Michael Ryan, the leader of a Rulo, Nebraska, cult that tortured and killed two people in the early 1980s.
Guinan, the prosecutor, scoffed at the comparisons, saying the slaying of Loofe would have "never gotten out of the starting blocks" without Boswell, who gained "excitement" from others' pain.
Boswell's attorney disputed the prosecution's theory that Loofe was "pounced upon" as soon as she arrived at the Wilber apartment shared by Boswell and Trail, and was dead within 24 minutes. Lancaster said no evidence showed that. The only thing that had been proved, he said, was that Loofe's phone went dead 24 minutes after she had arrived.
While his client may have been forced to help dispose of the body, the defense attorney said prosecutors failed to prove that Boswell knew her boyfriend intended to kill Loofe. He also said that talk of torture, killing, witchcraft and vampires was only "sex talk," not real, and surely not a conspiracy to murder.
Trail, Lancaster said, committed the murder, purchased the tools to cut up a body and most likely ordered Boswell to purchase bleach and other items to clean up after the body was dismembered. That doesn't make his client guilty of first-degree murder, which is a slaying committed "purposely, with deliberate and premeditated malice."
Guinan disagreed, saying that just before Loofe's killing, Boswell was "taking the lead role," telling the three other women to obey her or face lashes.
Trail and Boswell, he said, did everything together — they lived together, traveled together, worked antique scams together — and "they killed Sydney Loofe together."
As he spoke, silence came over a courthouse annex building where the Loofe and Boswell families had gathered to watch the proceedings via a video feed. No spectators were allowed in the courtroom down the street because of COVID-19.
Members of the Loofe family looked down; a few feet behind them, three members of Boswell's family watched.
Guinan also rejected the defense's characterization that Boswell was a "victim" in this case.
"Our victim's name is Sydney Loofe," he said. "It's not Bailey Boswell."
---
The trial of Bailey Boswell in the slaying of Sydney Loofe
Photos: The trial of Bailey Boswell in the slaying of Sydney Loofe
Boswell listens to opening statements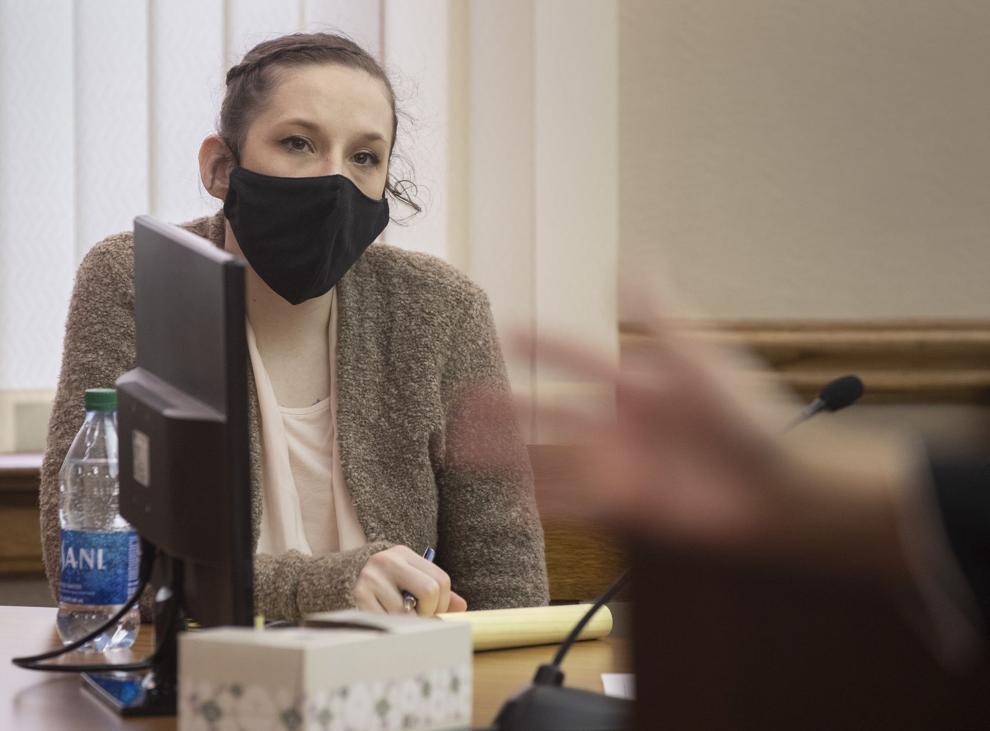 Judge gives jury instructions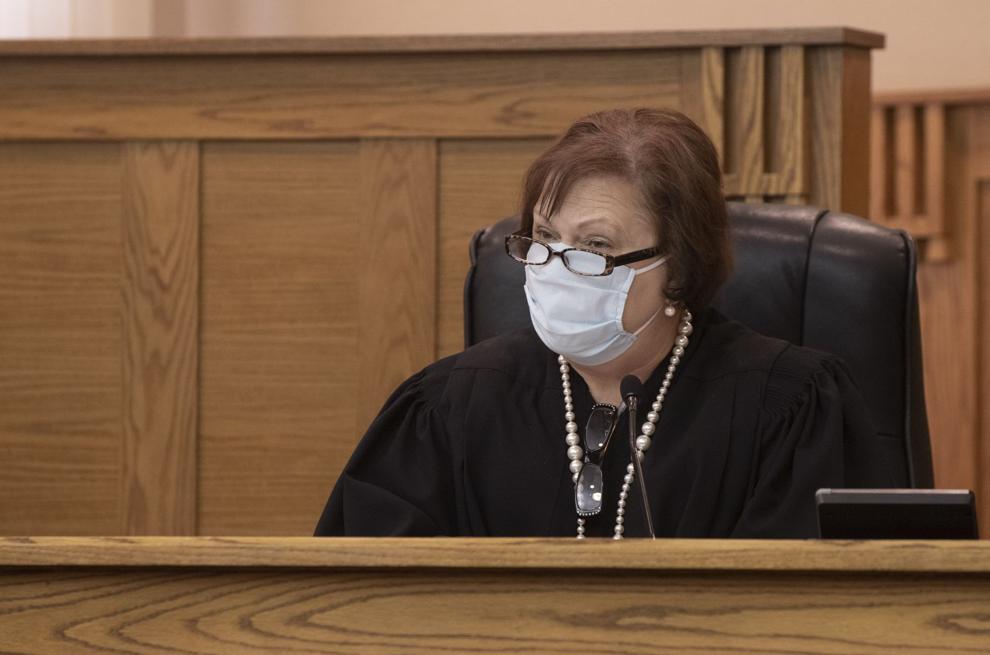 Prosecutor delivers opening statement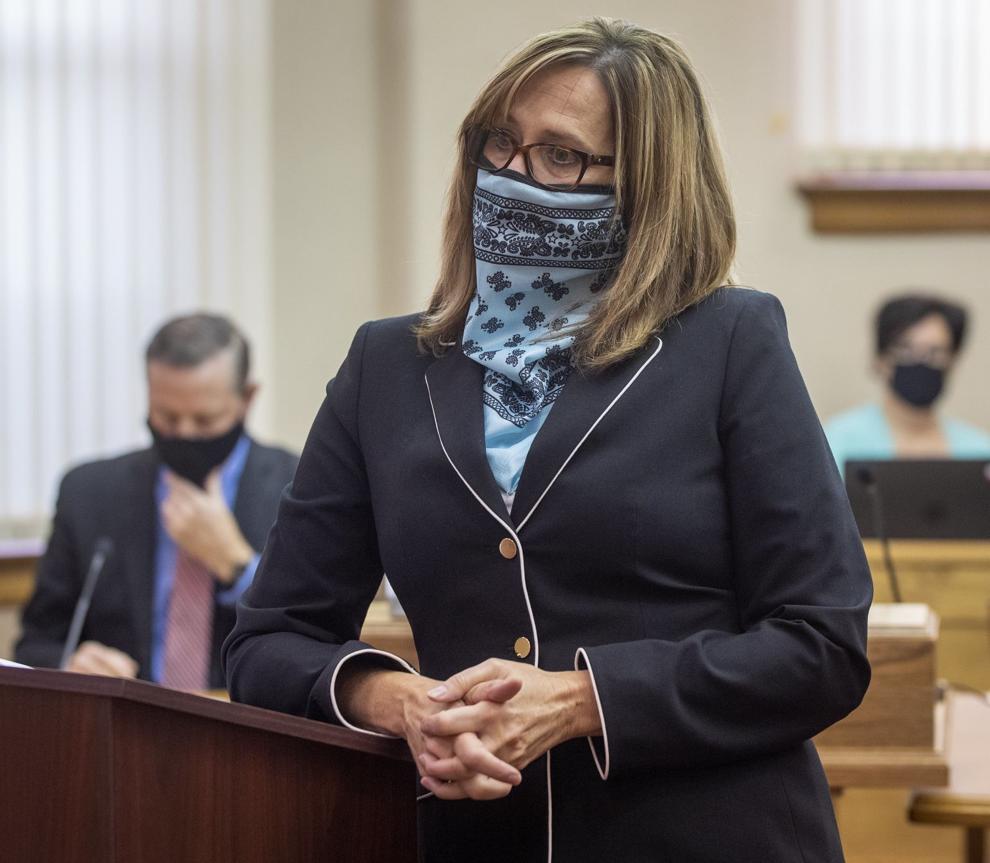 Defense delivers opening statement
Counsel listen to prosecution's opening statement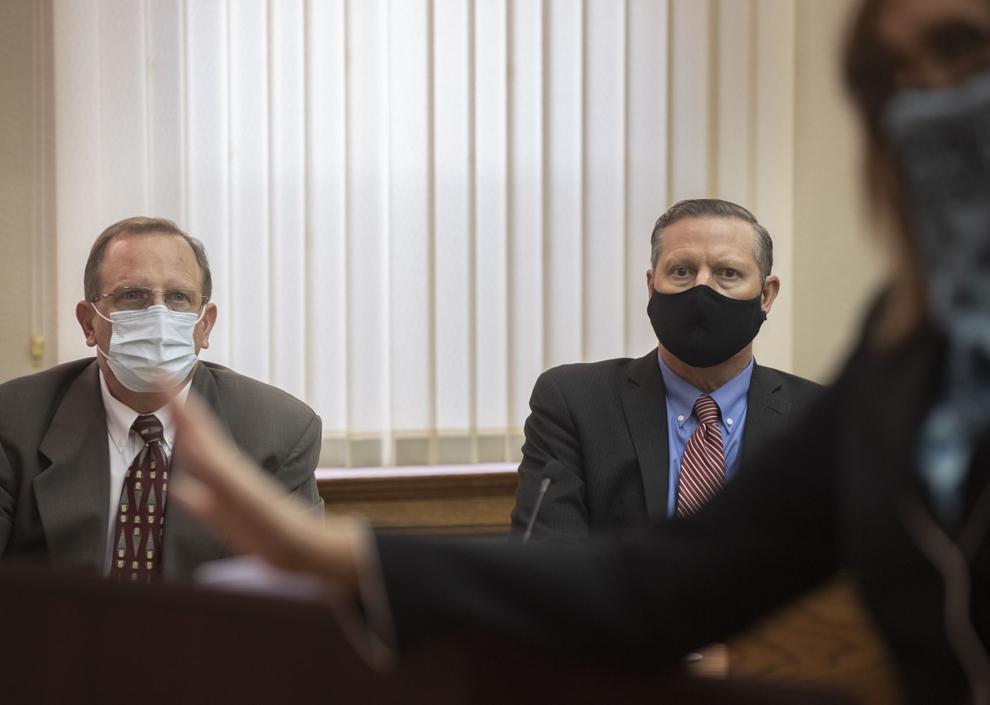 Boswell, counsel listen to prosecution's opening statement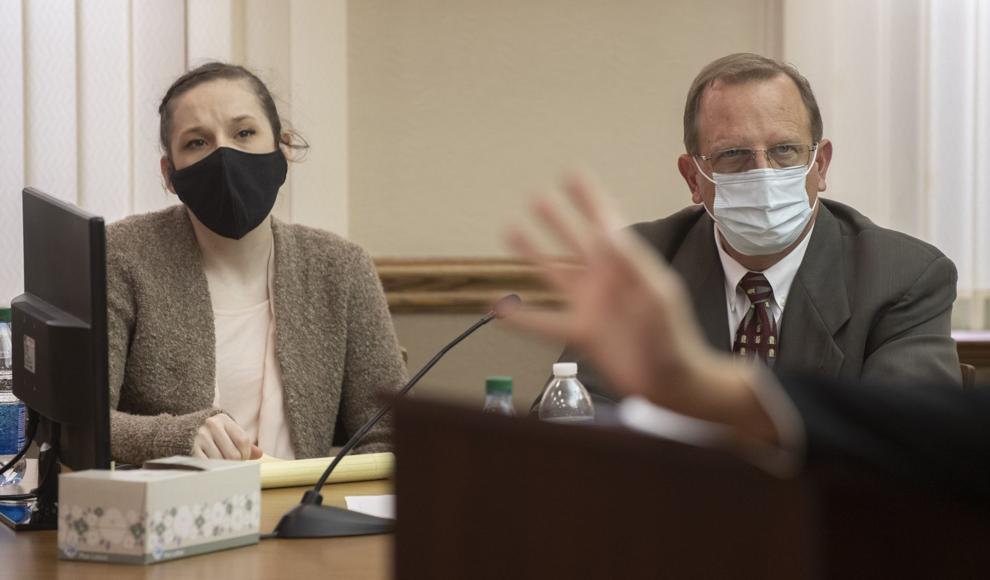 FBI agent, prosecutor talk during opening statements
Boswell listens to judge tell jury about charges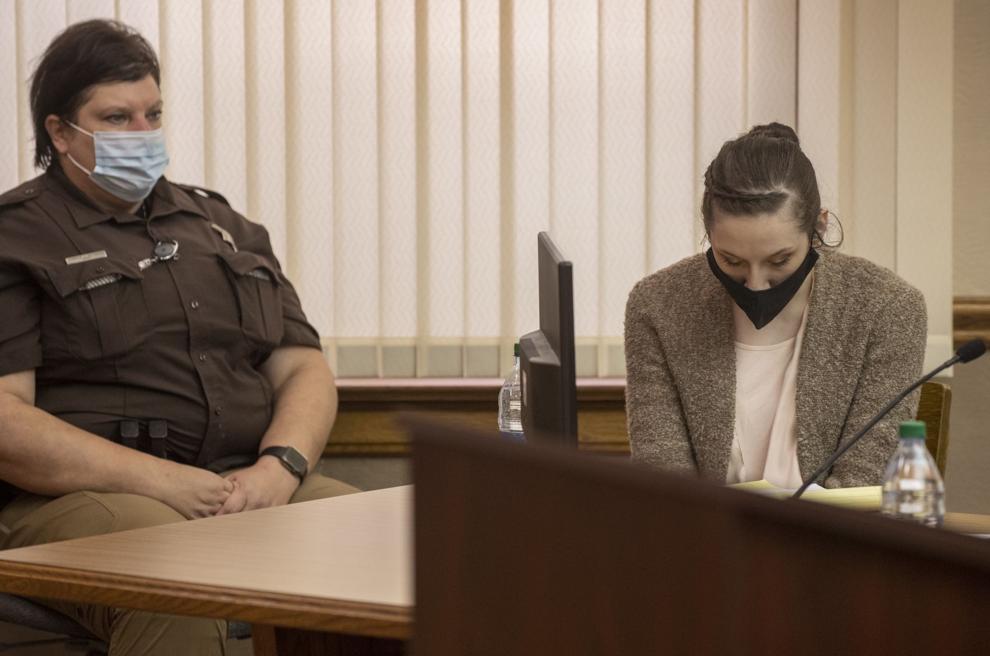 Boswell listens to prosecution's opening statement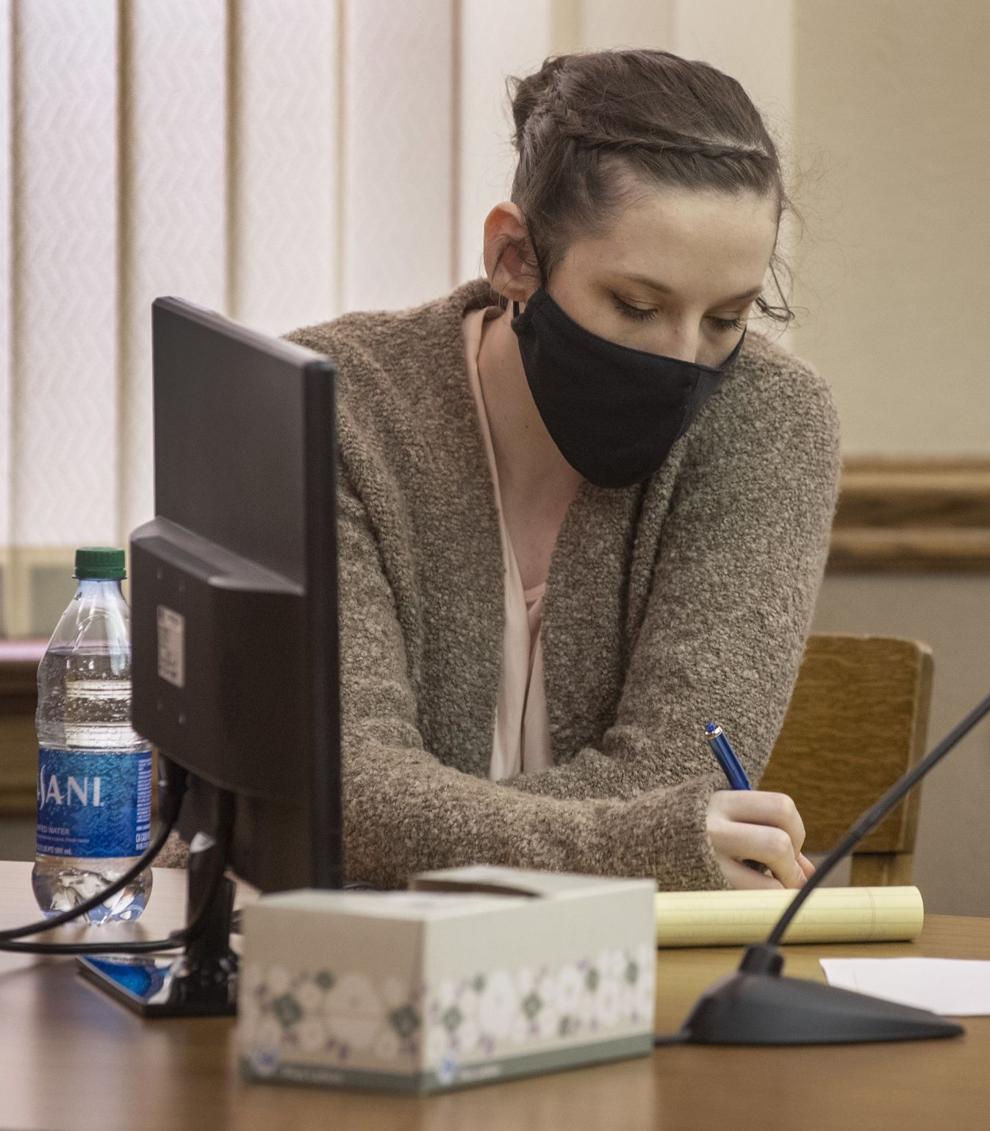 FBI agent, prosecutor listen as judge gives jury instructions
The apartment Boswell, Aubrey Trail rented in Wilber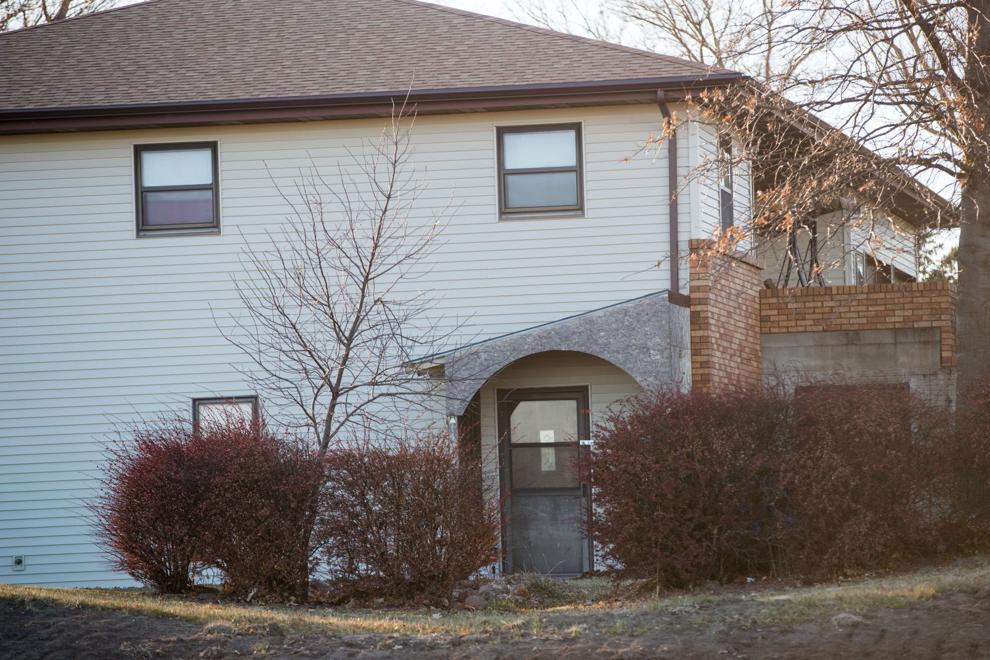 Former landlord testifies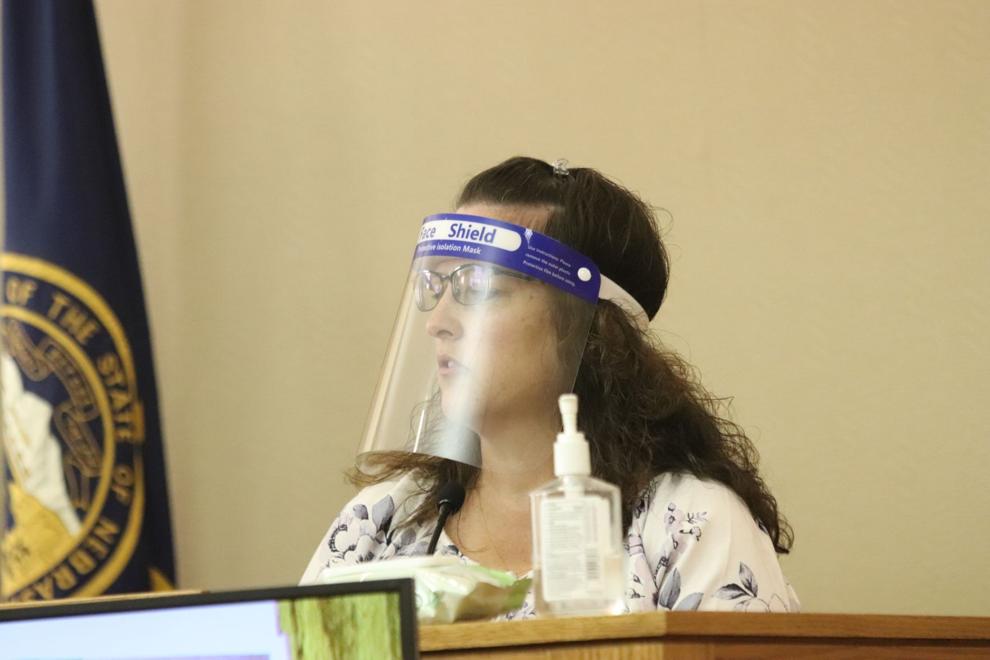 Former landlord testifies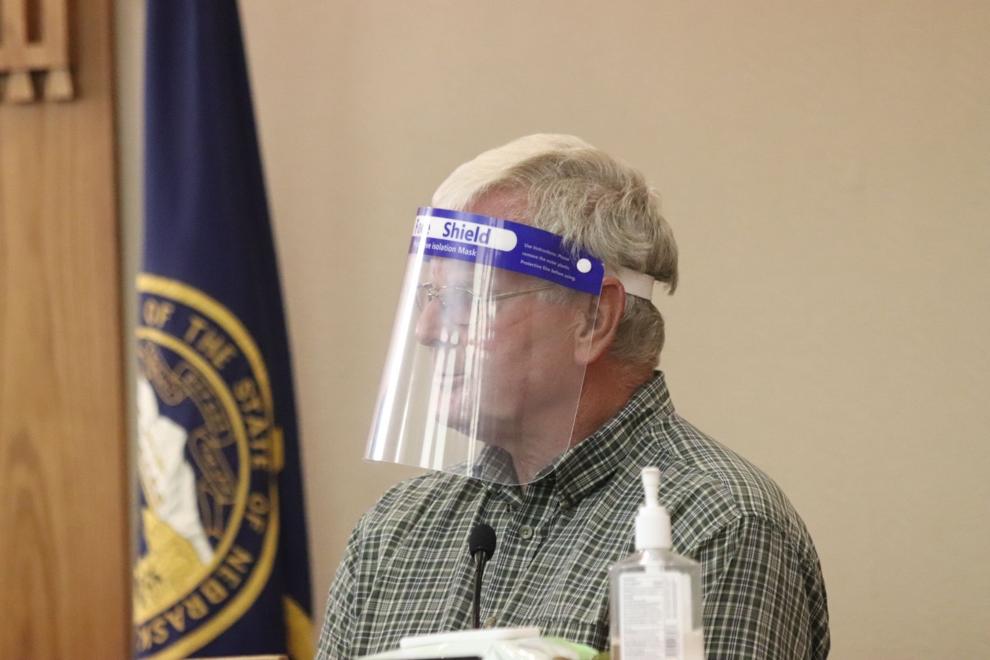 Bleach bottles entered into evidence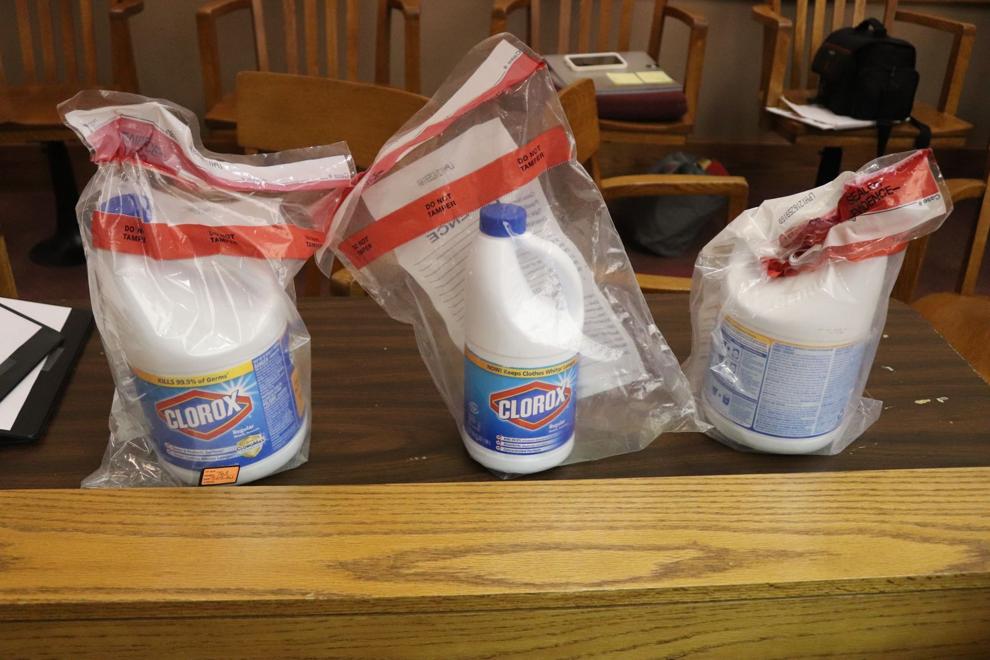 Photo of Boswell living room entered into evidence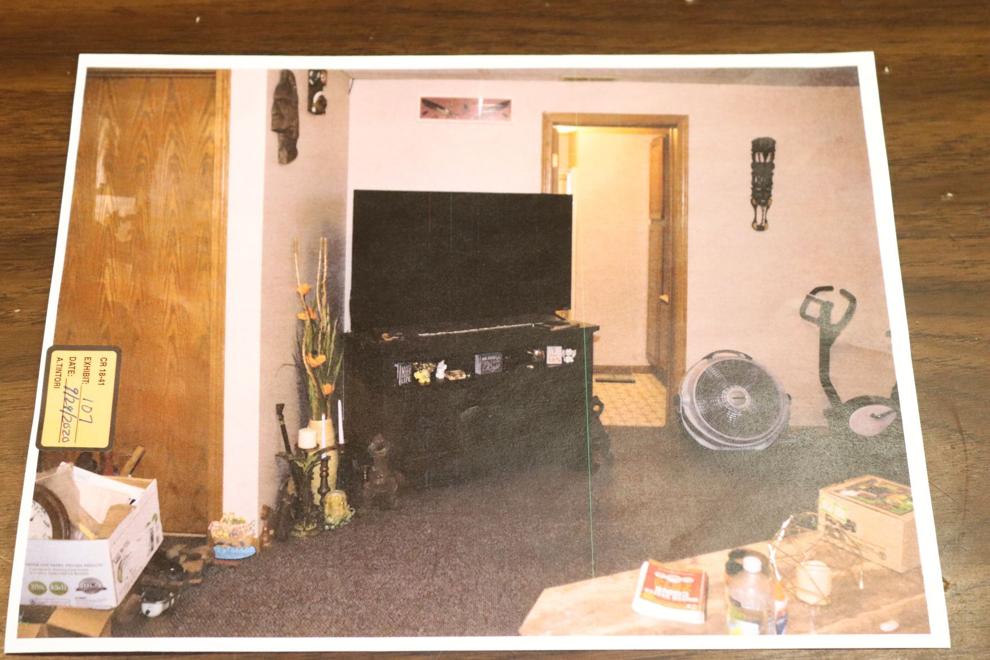 Photo of Boswell living room entered into evidence
Photo of Boswell, Trail entered into evidence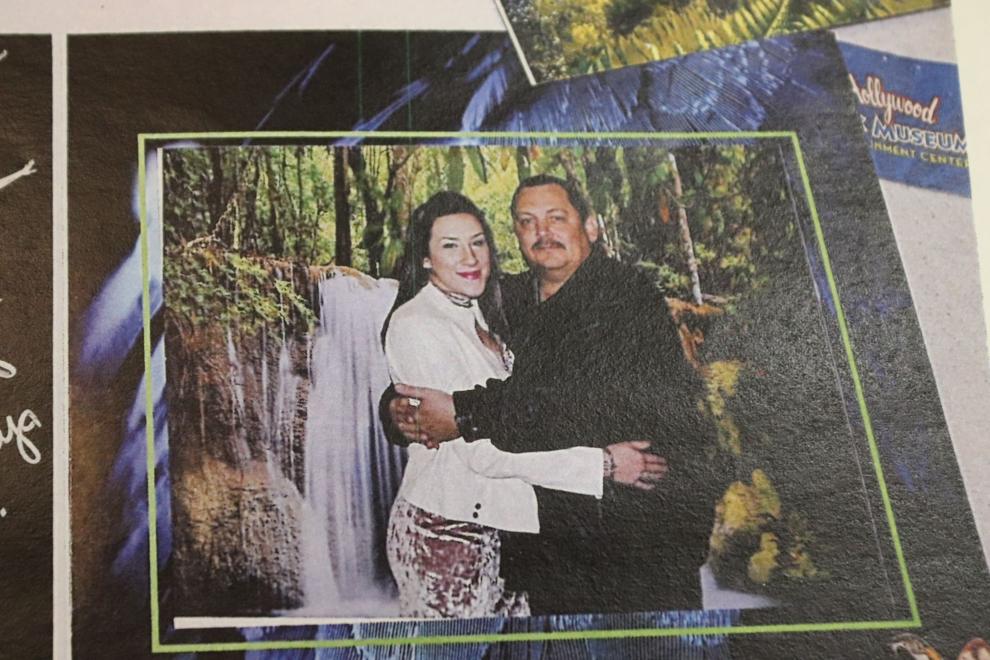 Boswell wipes away tears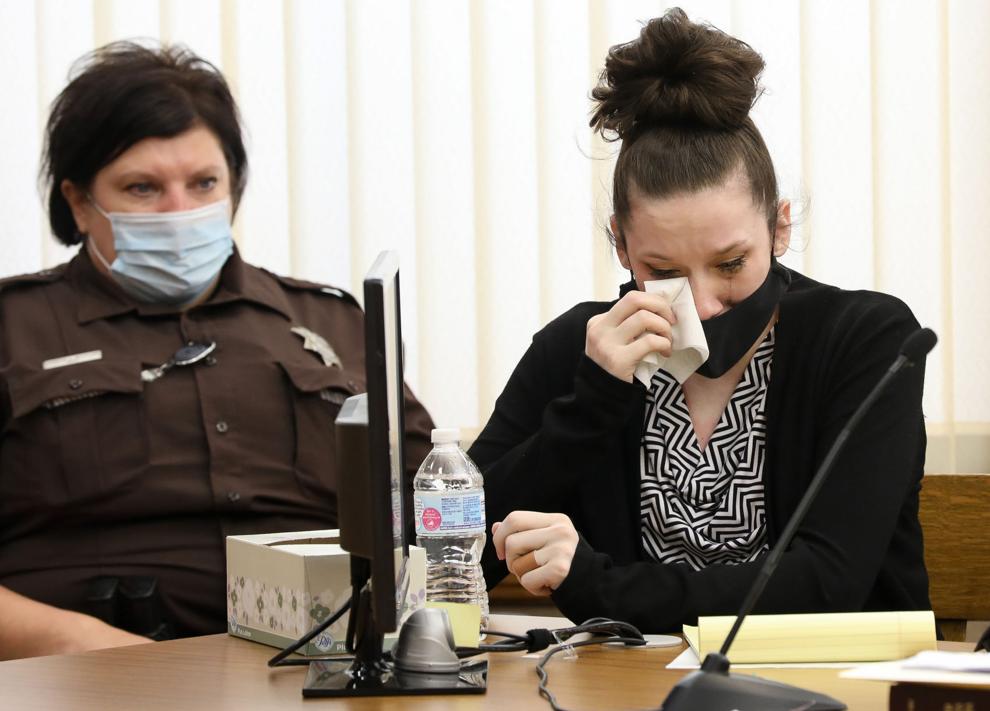 FBI agent testifies
Sydney Loofe displays tattoo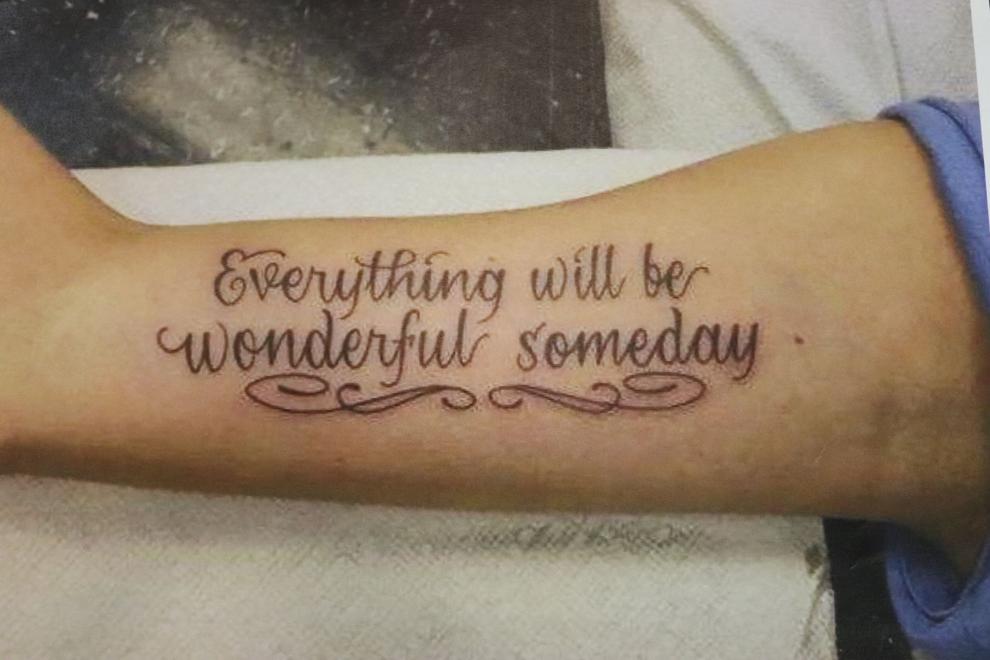 Boswell listens during trial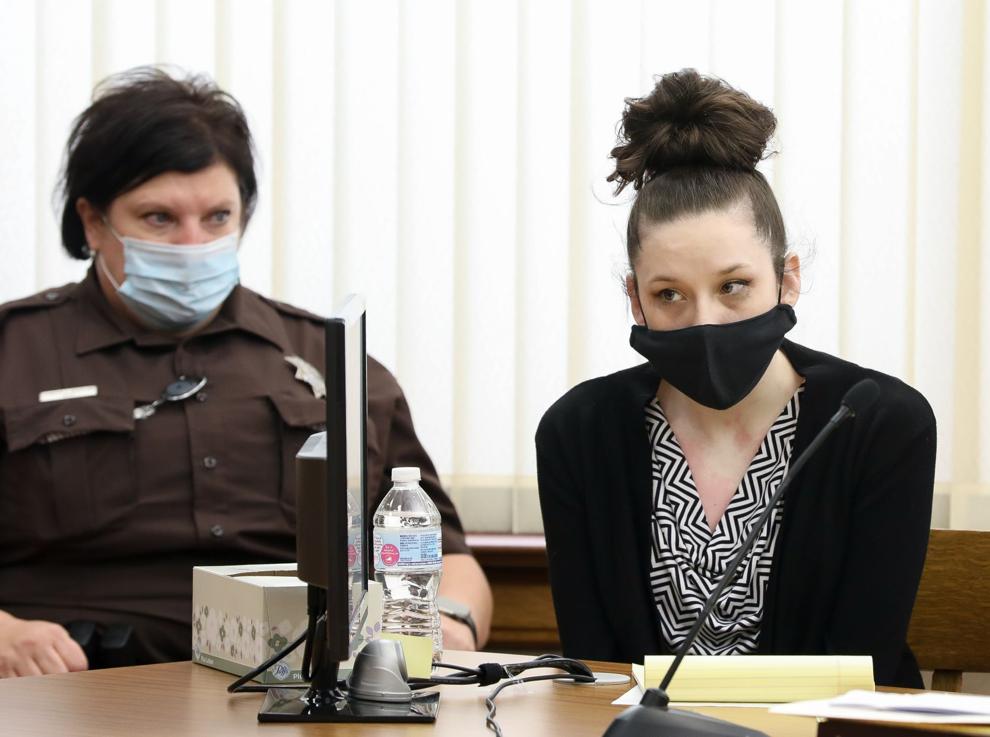 Nebraska State Patrol lieutenant testifies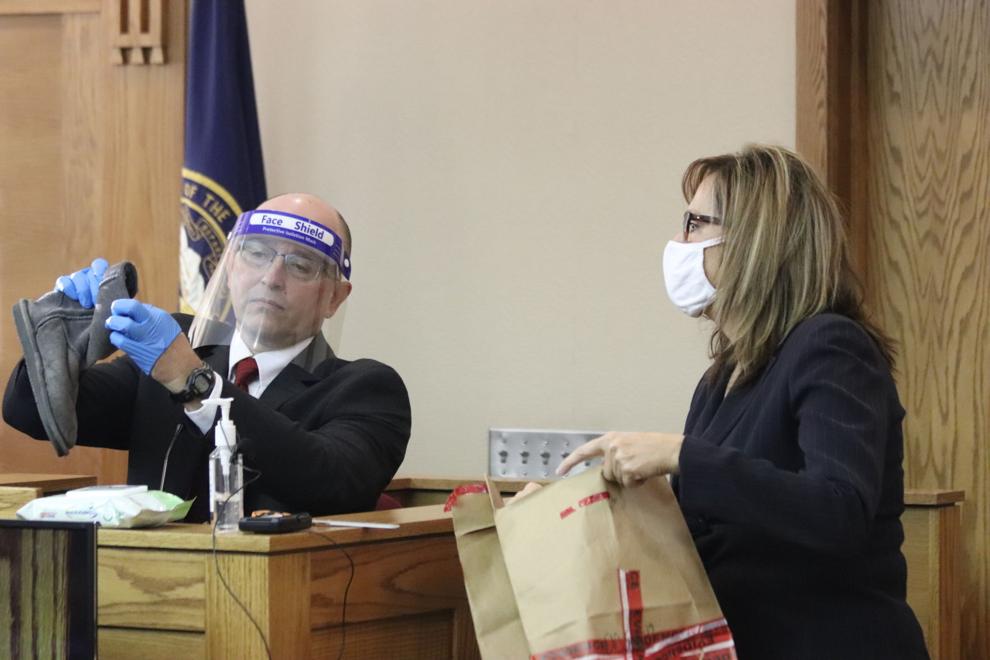 Forensic DNA analyst testifies
Boswell listens to testimony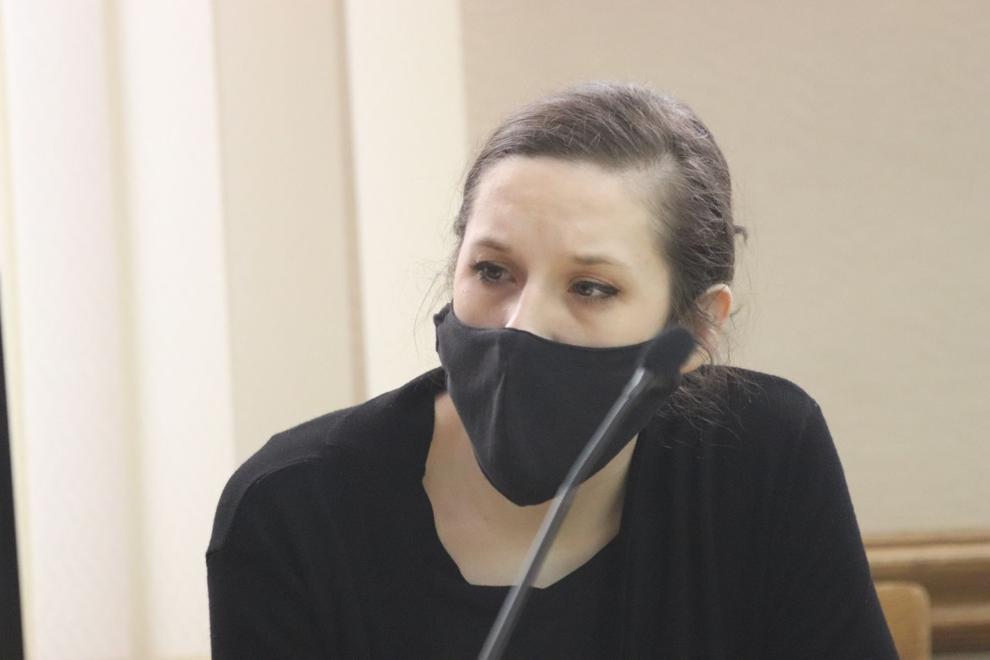 Lincoln police investigator testifies
Home Depot employee testifies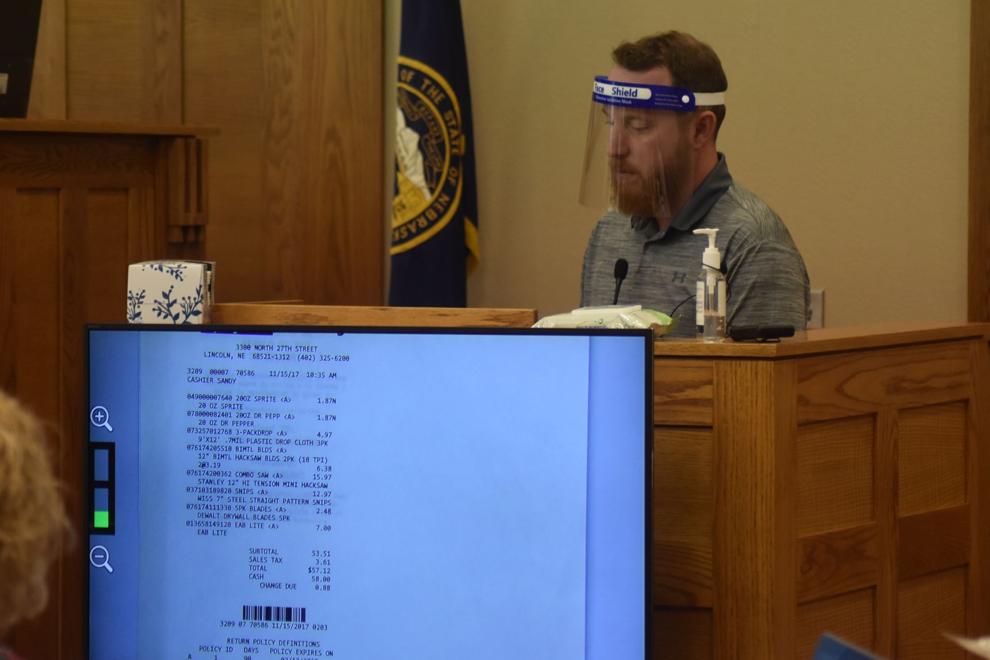 Boswell listens in court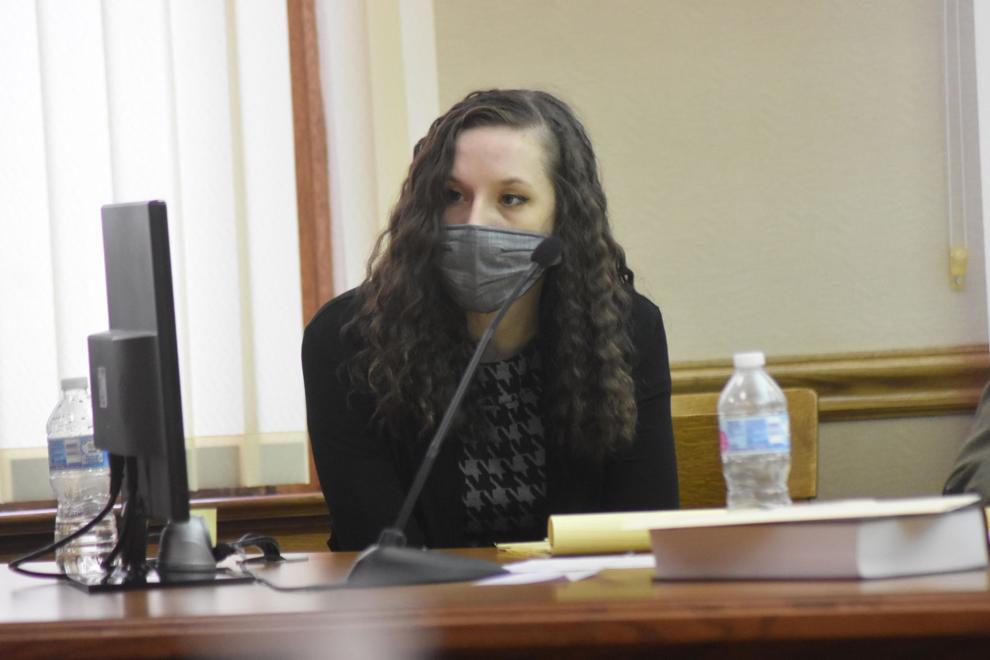 Hacksaw purchased by Lincoln police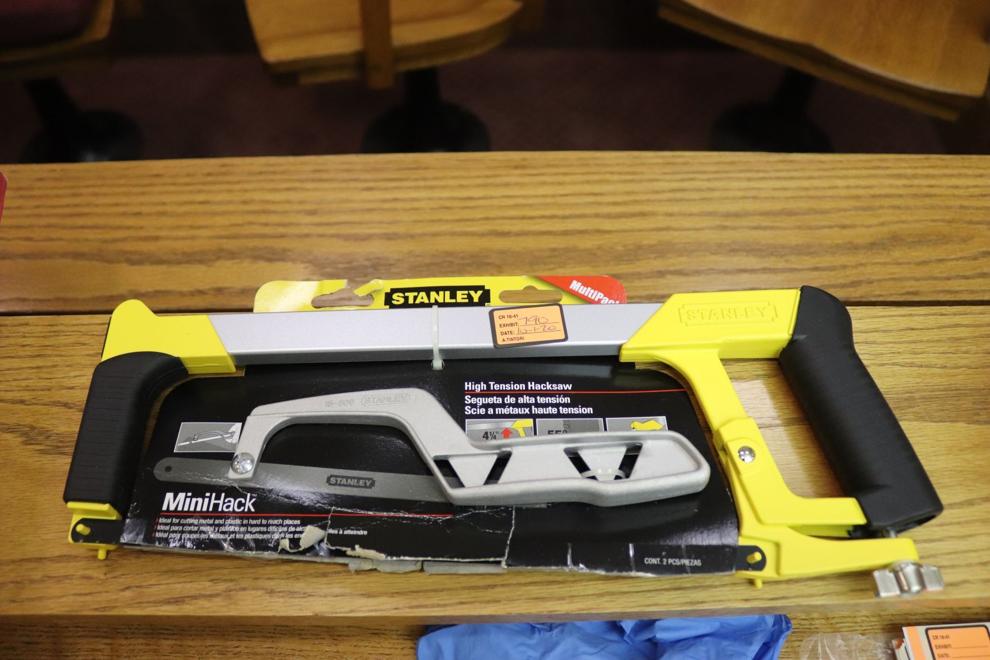 Aubrey Trail watching Sydney Loofe at Menards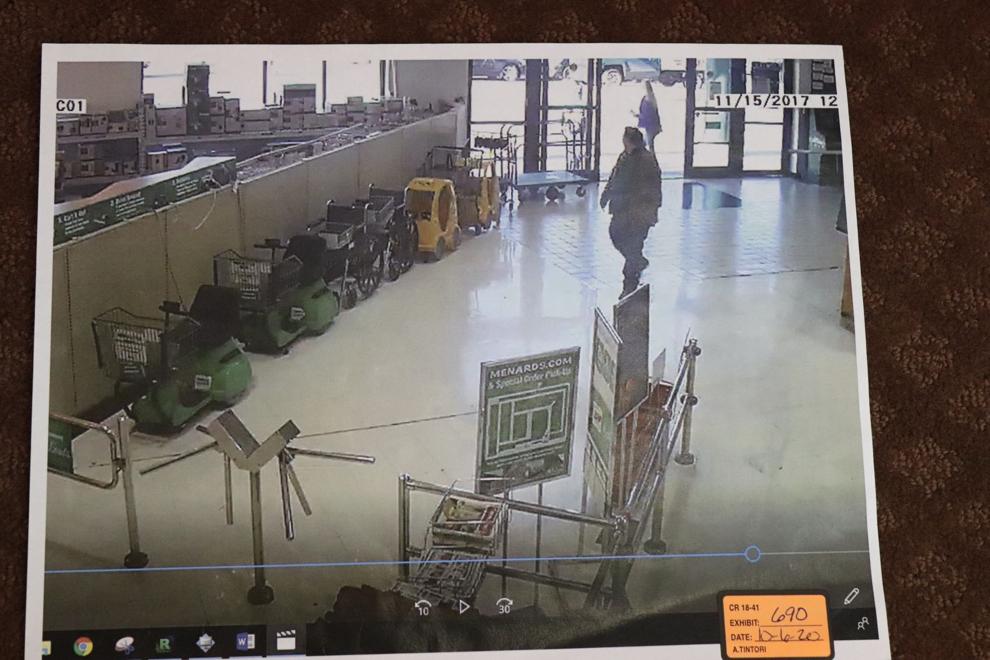 Witness says she now thinks Trail is a 'psychopath'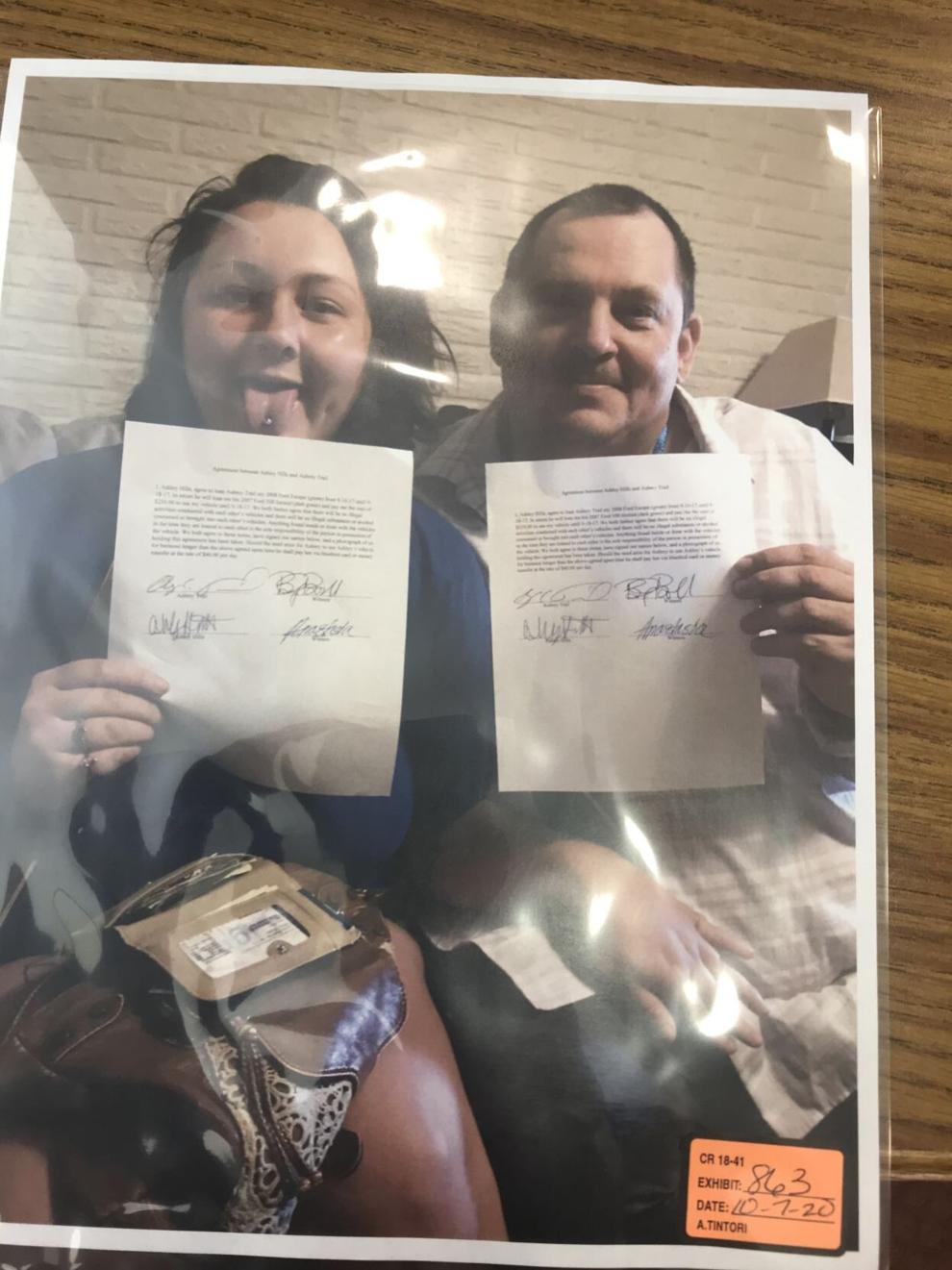 Witness describes relationship with Boswell, Trail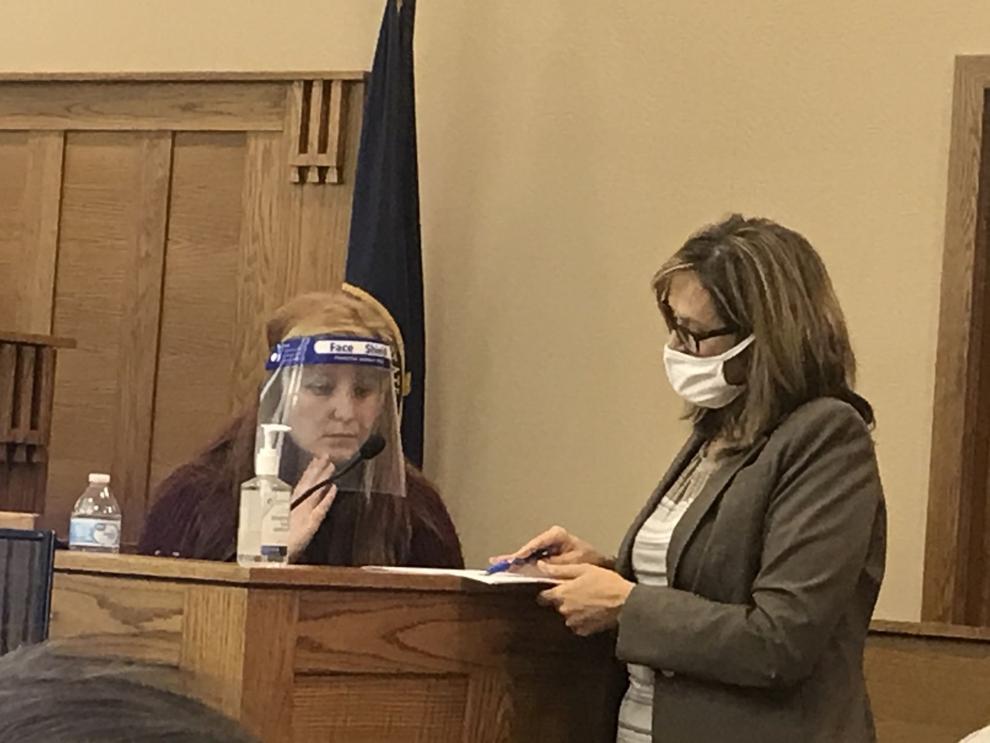 Boswell, witness check into motel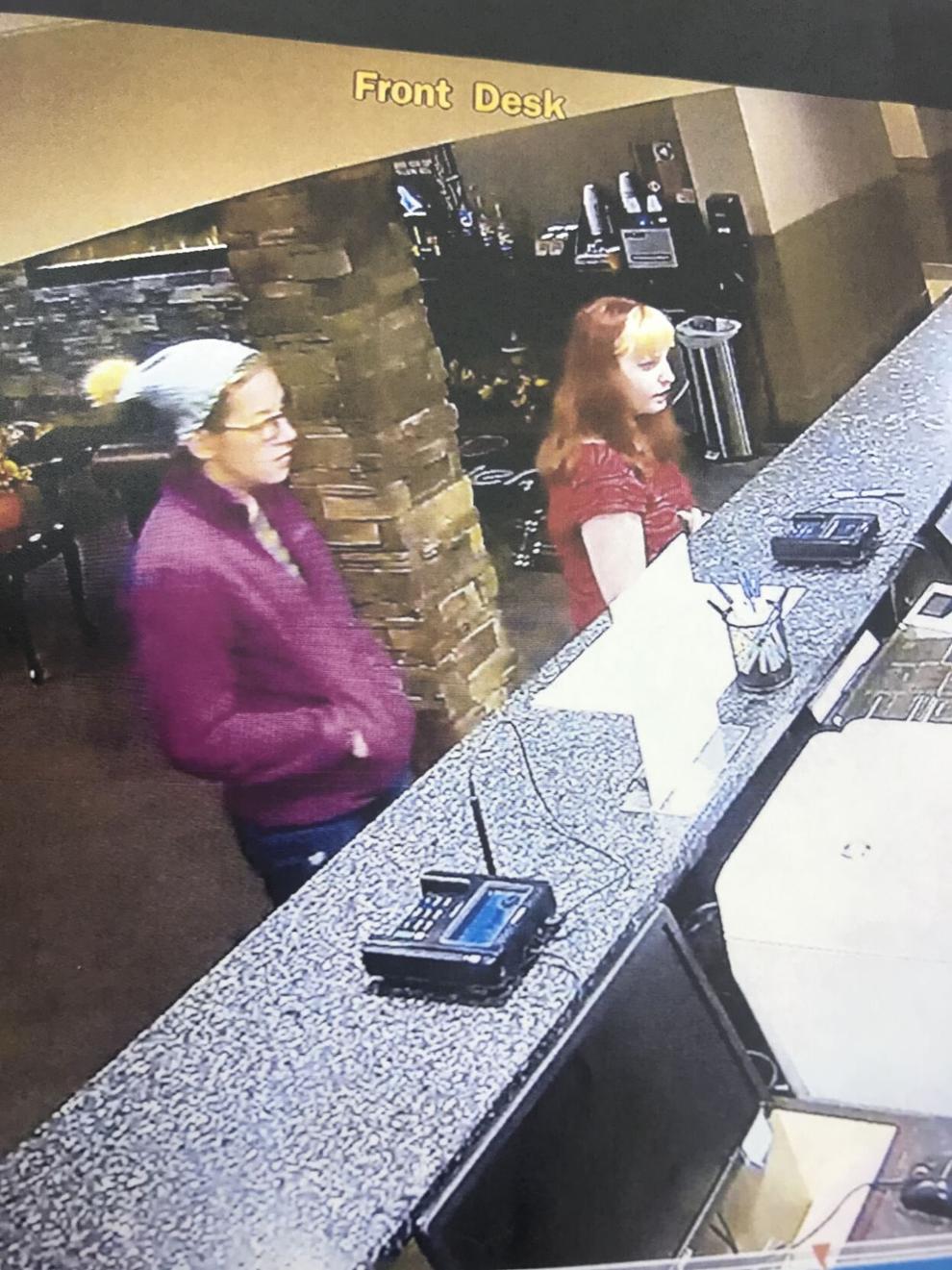 Witness describes talk of making, selling video of person being killed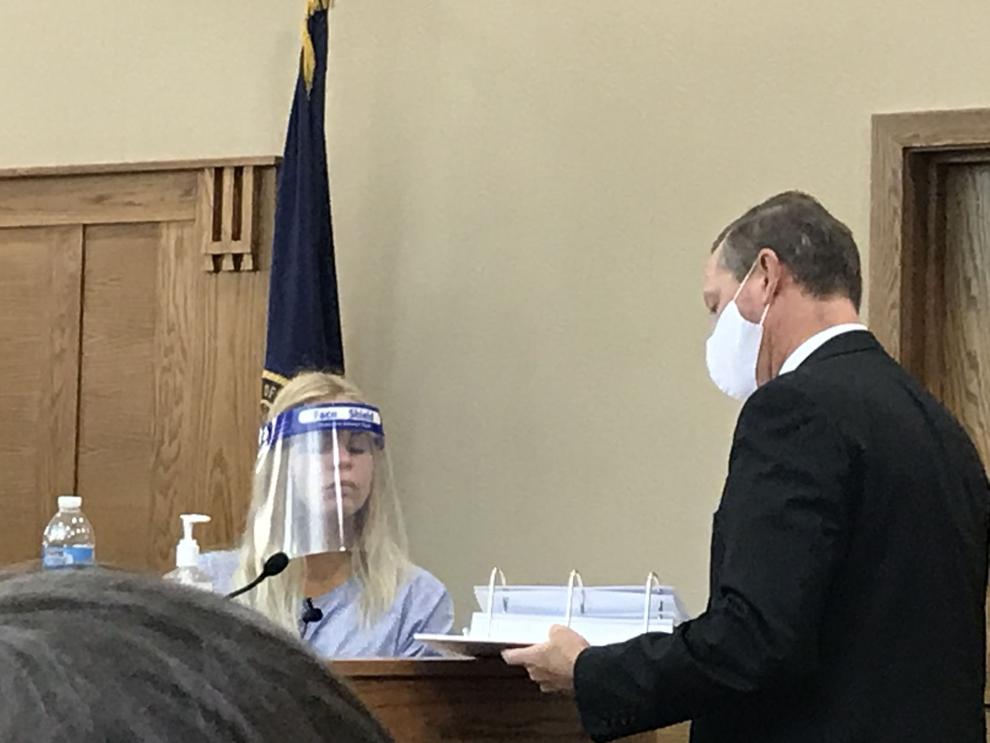 Boswell averts eyes as jurors see autopsy photos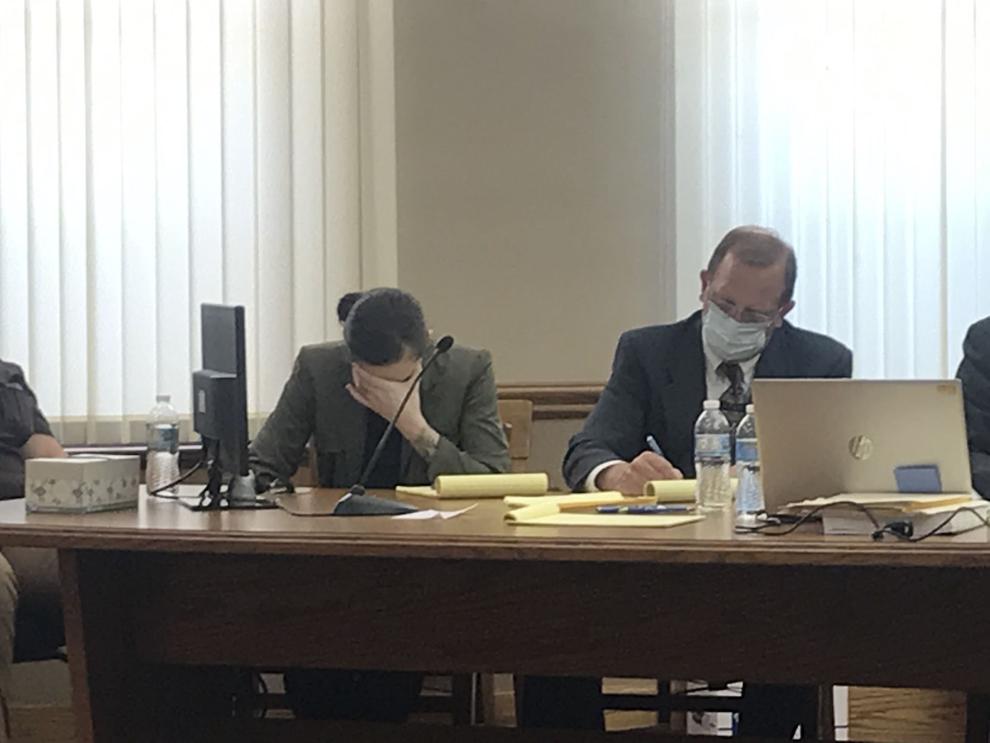 Forensic pathologist testifies about Loofe autopsy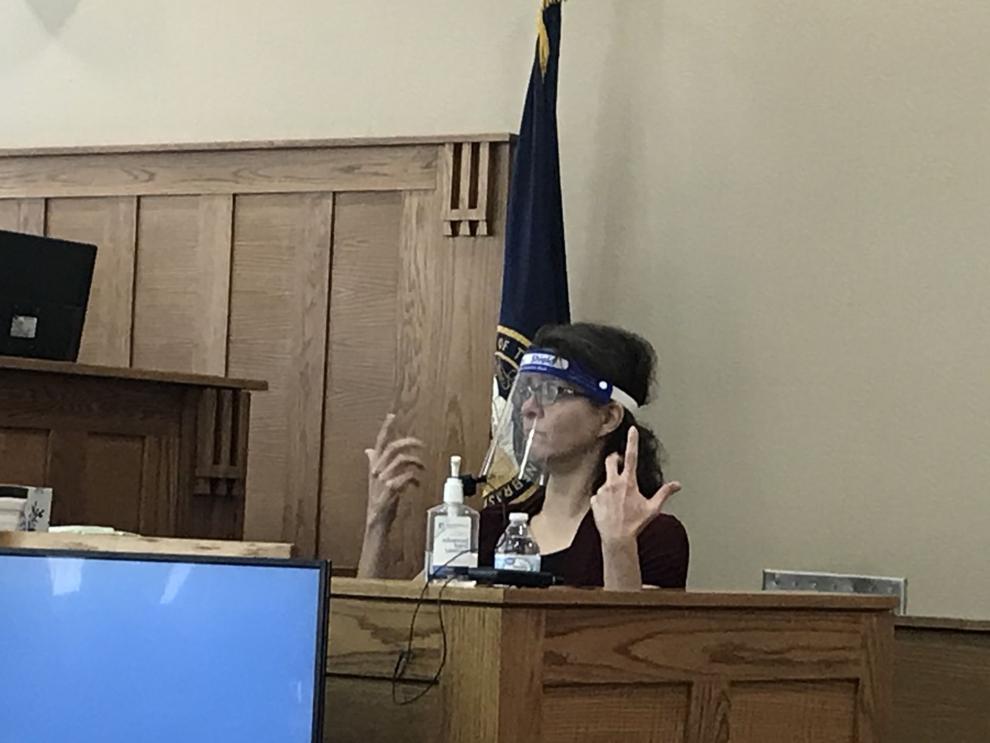 Judge reviews the verdicts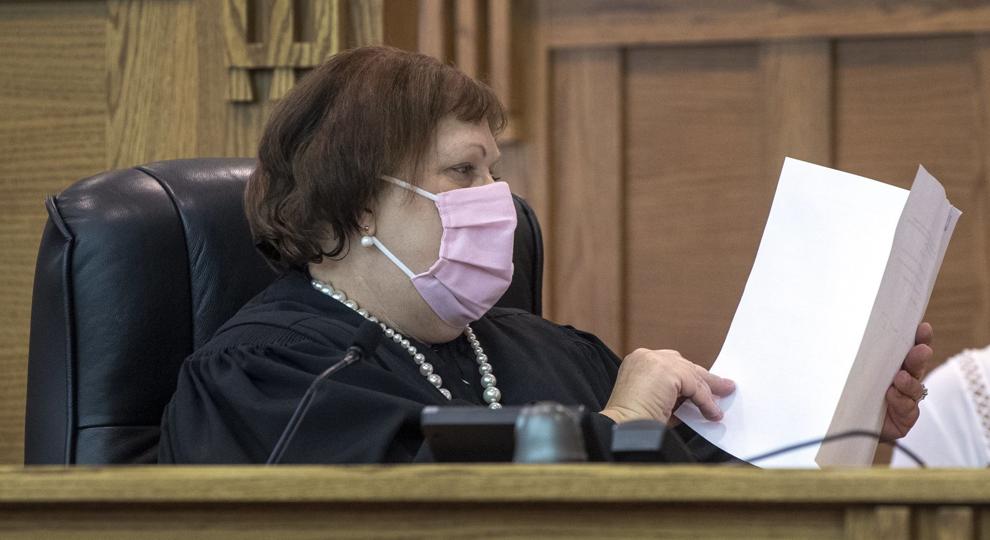 Boswell reacts to guilty verdicts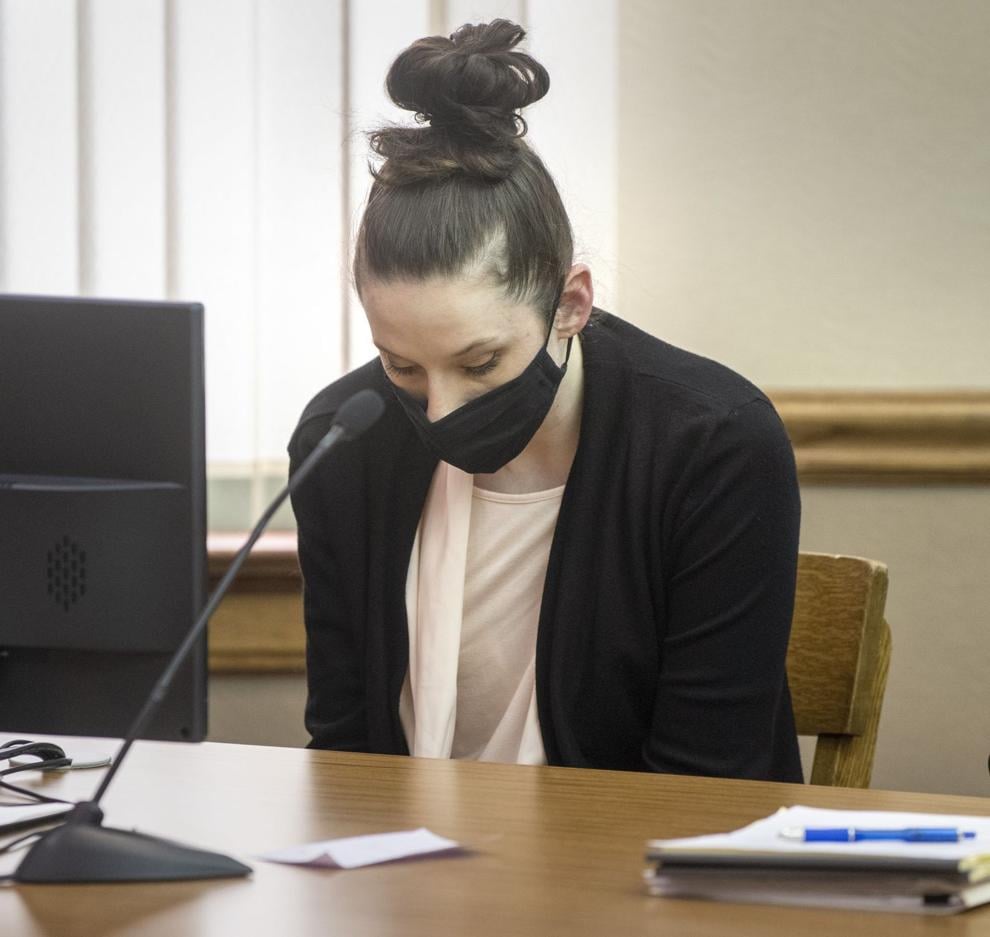 Boswell and one of her attorneys react to verdicts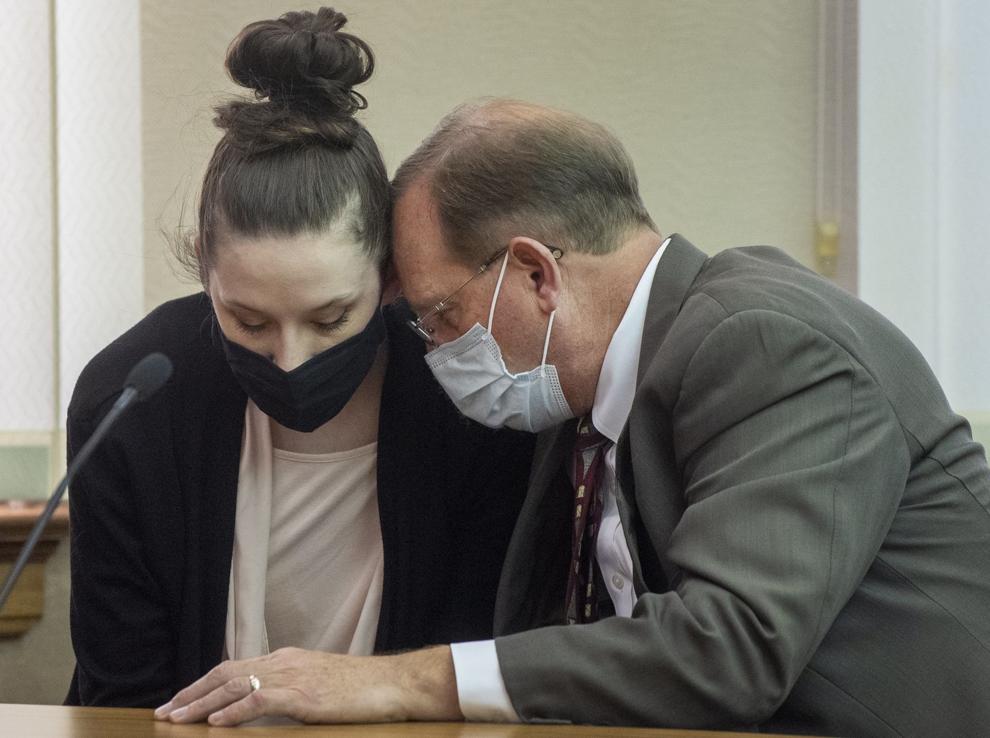 Defense offers a motion after the verdict