Katerian LeGrone saw an opportunity and didn't want to hear no, so he didn't ask, the prosecutor told the jury.
"No consent. No questions asked," Deputy Lancaster County Attorney Jessica Murphy said in closing arguments Wednesday at the former Husker's sexual assault trial.
The state alleges that on the night of Aug. 25, 2019, LeGrone sneaked into Andre Hunt's bedroom at the apartment they shared, got into position behind the 19-year-old woman and switched off places with his roommate before she knew what happened.
"That is a sexual assault," Murphy said.
She said the woman, who told Lincoln police later that night both men raped her, couldn't see well. The room was lit only by a TV and a string of LED lights. And the woman said Hunt bunched up blankets around her head after she saw LeGrone, whom she hadn't met, peek in the door.
Murphy said it was the same thing another young University of Nebraska-Lincoln student testified that LeGrone did to her a year earlier, while she was having consensual sex with another football player.
It's not a complicated case, she said.
"Katerian LeGrone snuck into that room. He snuck in behind (his accuser), and he started having sex with her before she was aware that he was there. Before she even had the opportunity to consent," she said.
But LeGrone's attorney, Mallory Hughes, pointed to testimony where the woman said she saw LeGrone come in despite the blanket and felt the switch while it was happening.
"You can't assume he should've known she didn't want to have sex. She saw him. He started having sex with her, and she didn't do anything about it," the defense attorney said. "The law does not require this young man to read her mind."
The UNL student admitted on the stand she didn't do or say anything, two prongs under Nebraska law that can prove a lack of consent. The woman told the jury she was too scared of what might happen if she did, so she prayed in her head for it to stop.
After she left, she sent a message to a group of close friends saying "I think I just got raped."
"Our law says that women have a duty to resist," Hughes said. "When they see somebody approaching them they have to say 'stop, get out.' When they feel someone switch behind them … they have to at least move their body."
She said the woman did none of that, despite initially telling police she'd said no.
LeGrone initially denied being in the bedroom that night or having sex with her, but 12 hours later told police he asked to join when he came in the room.
Hunt said if that happened, he didn't hear it, but also testified that he didn't see any indication that she wasn't consenting.
Hunt originally faced a first-degree sexual assault charge, too, but was given a plea deal to two misdemeanors, accessory to attempted false imprisonment and false information.
"I don't know what the motives are," Hughes said of LeGrone's accuser. "But all I know is this young man is not guilty of sex assault."
Then the state got the last word before the jury got the case just before 3 p.m.
Deputy Lancaster County Attorney Chris Reid said if LeGrone didn't ask permission, it wasn't consensual.
"Maybe if this were just a one-off thing, he'd be innocent. But it's not. This is the second time he's done this. A year apart. Two unrelated girls."
The jury was sent home shortly after 5 p.m. Wednesday and will reconvene at 9 a.m. Thursday.
---
Notable Nebraska and Iowa crime news of 2021
Local connection to the Capitol riot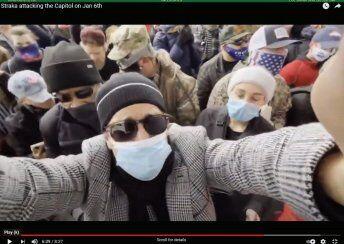 An $11 million scam
The saga of Oliver Glass
Former Omaha gym owner convicted
Former coach, security guard accused of rape
The sentencing of Aubrey Trail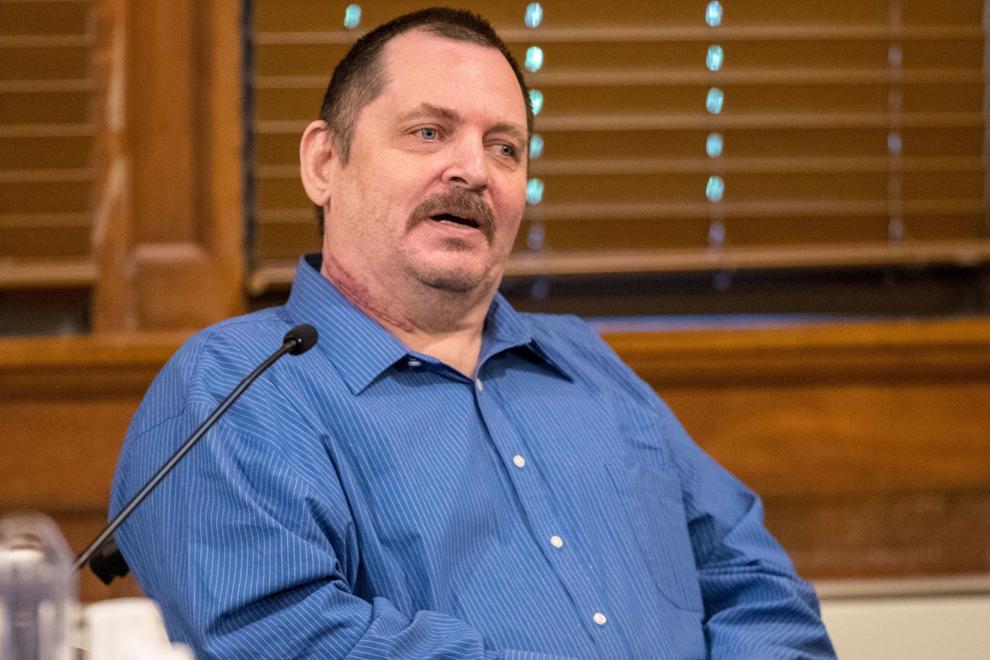 Shooting of Officer Jeffrey Wittstruck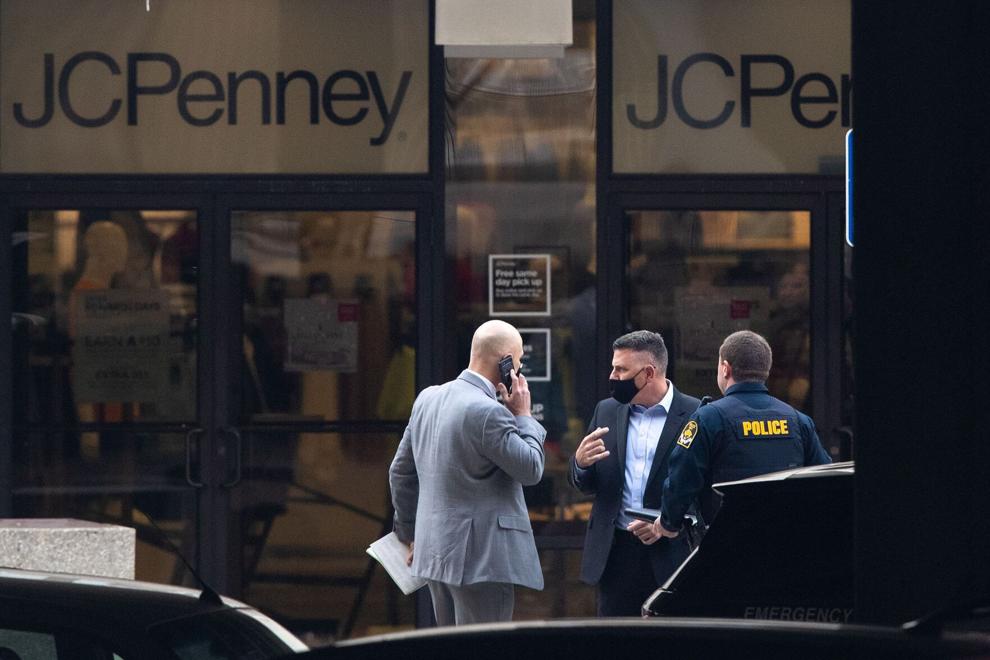 Drunk driver sentenced for fatal crash
Man acquitted of murder but convicted of witness tampering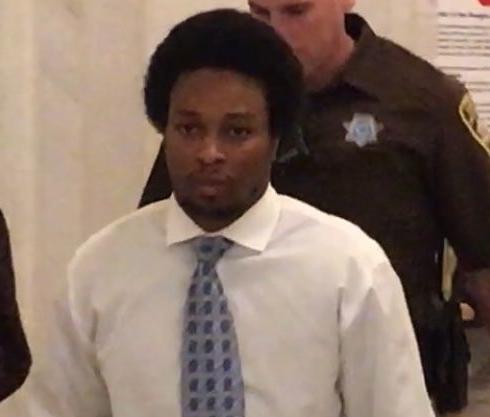 Woman accused in slayings of two men
Gang member not getting off easy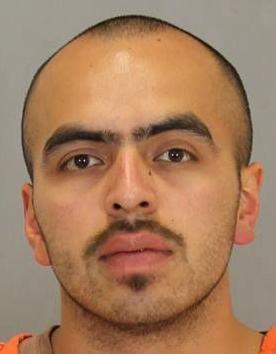 Man sentenced in debit card scheme
Death row inmate dies at 55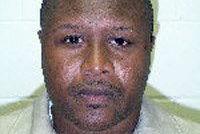 Former Husker Katerian LeGrone acquitted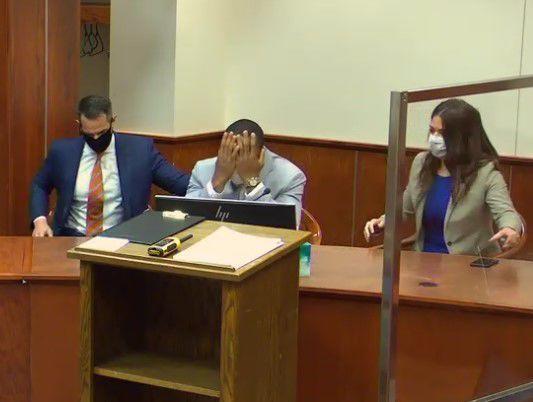 Man convicted in fatal crash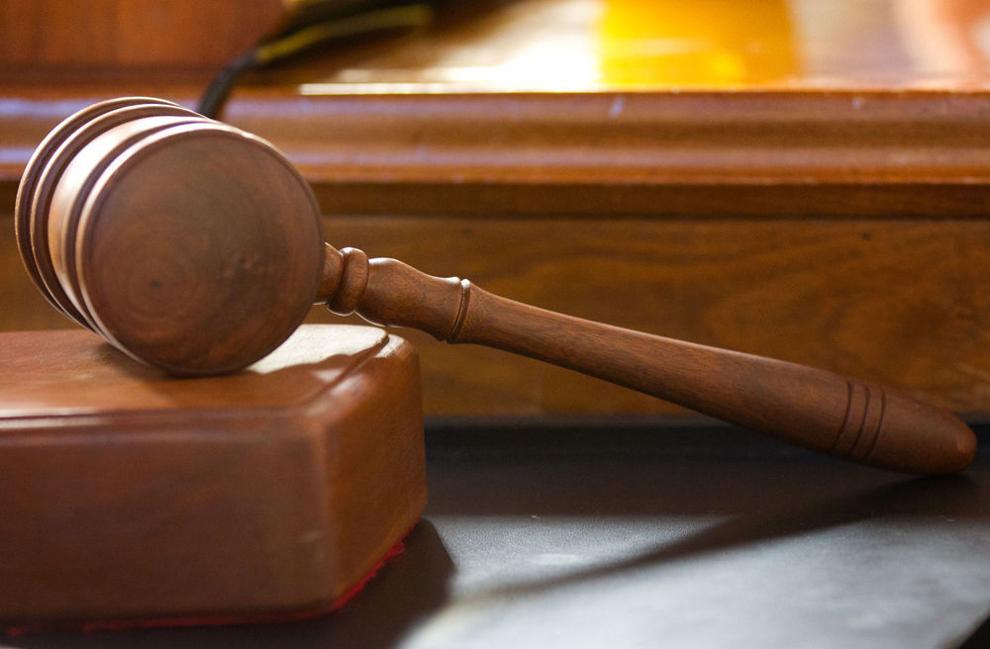 Man pleads no contest to killing sex offender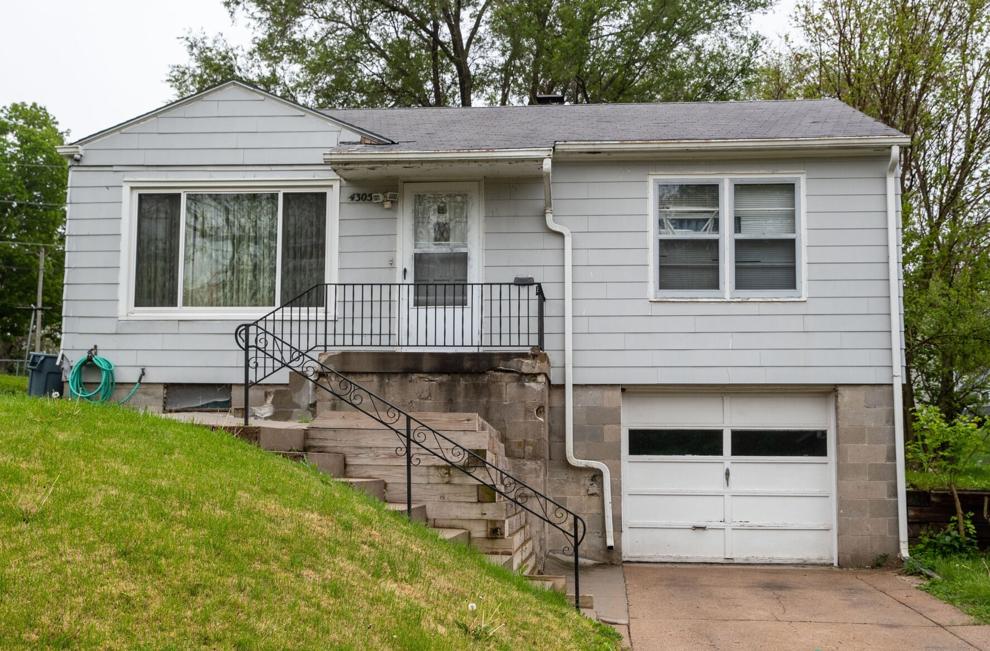 Douglas County landfill scheme
Shooting at Westroads Mall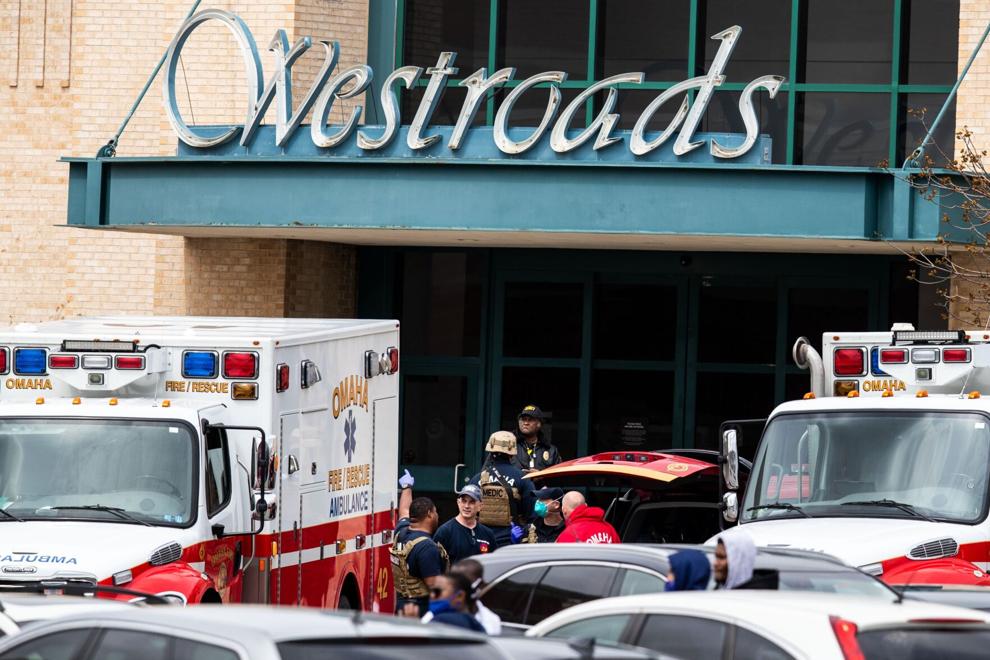 Convicted murderer, child molester dies
Golf cart rustling
Cold case heats up
Defendant returns to Nebraska for murder trial
Teens charged with attempted murder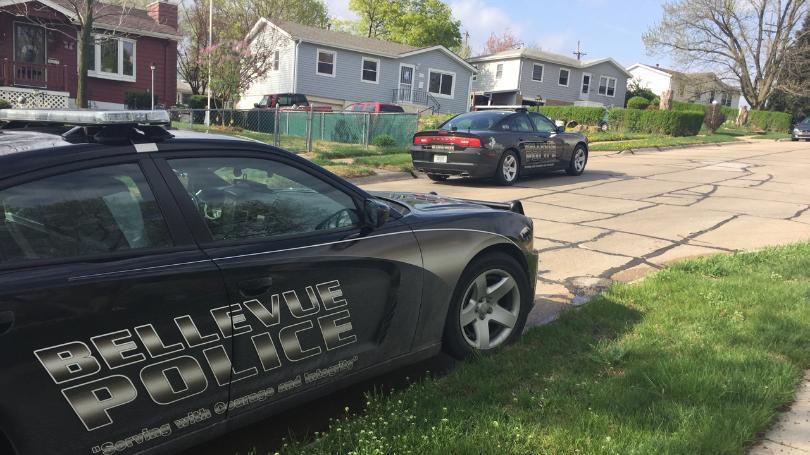 Man charged in threats
Man arrested in April 2020 slaying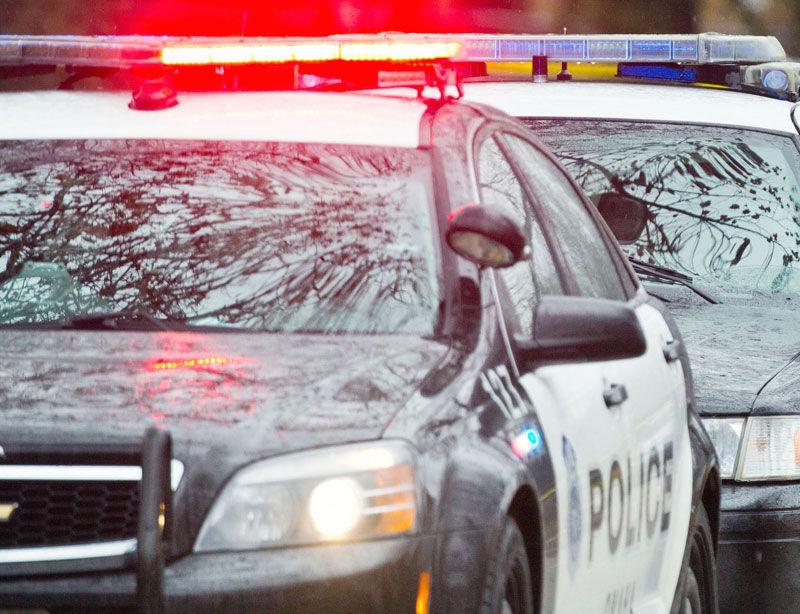 Omahan charged in fatal shooting of two men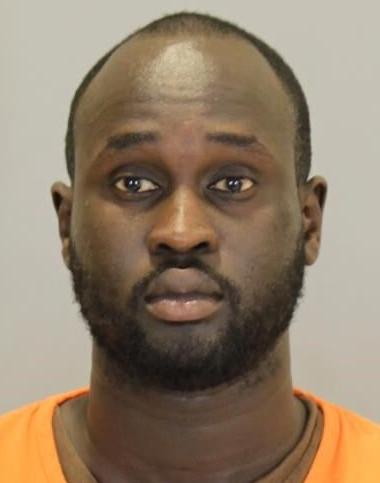 Bellevue man charged in deaths of his children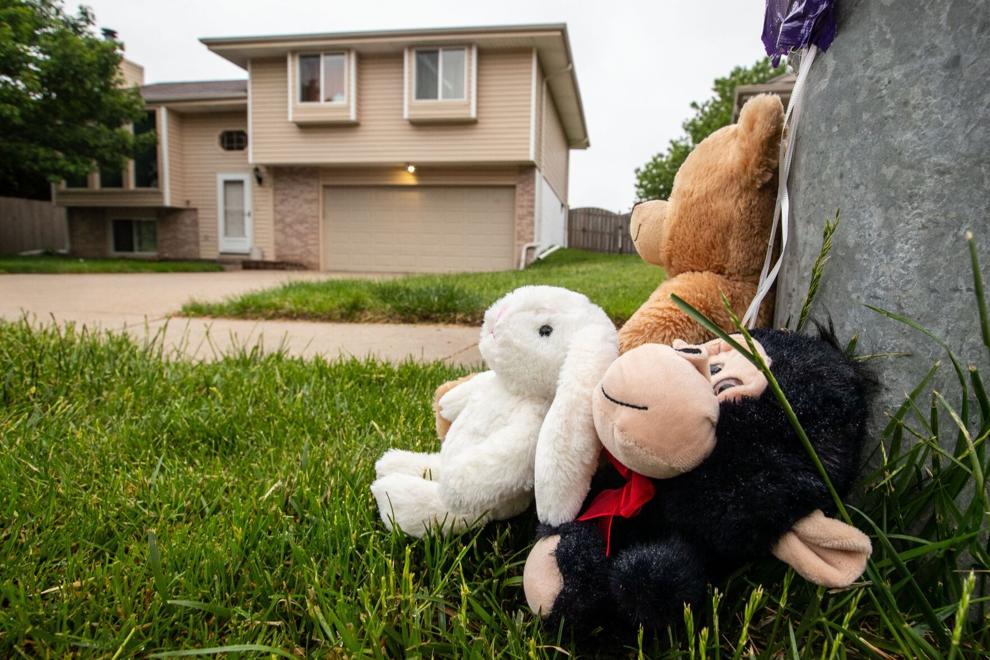 Woman dies after domestic altercation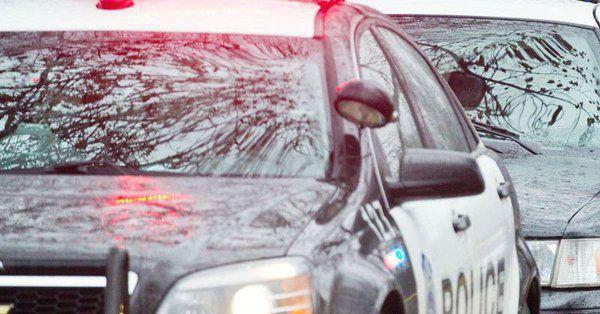 Huge bail set for man who fled to Nicaragua
Man accused of committing and filming heinous crime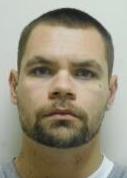 Suspect in Sonic shooting faces unrelated charges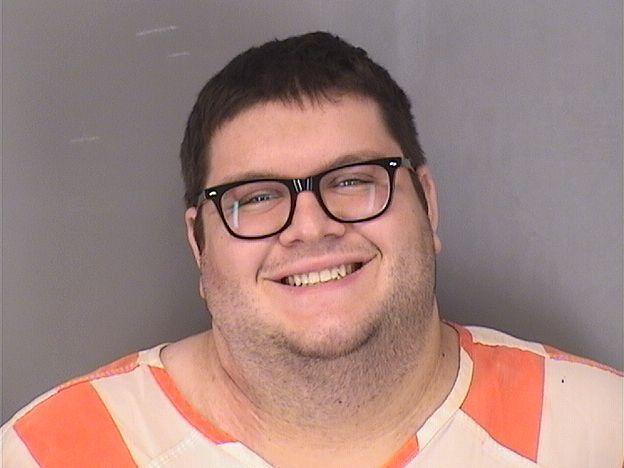 Man gets prison time for deadly robbery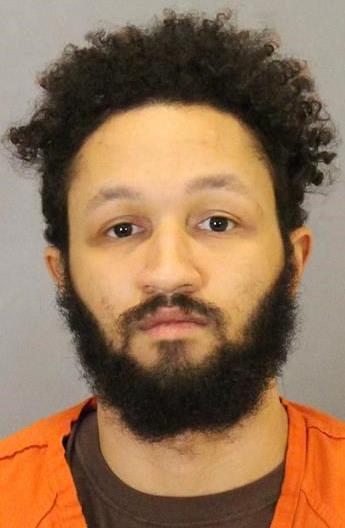 Man charged in November 2020 slaying
Union Omaha player accused in internet romance scam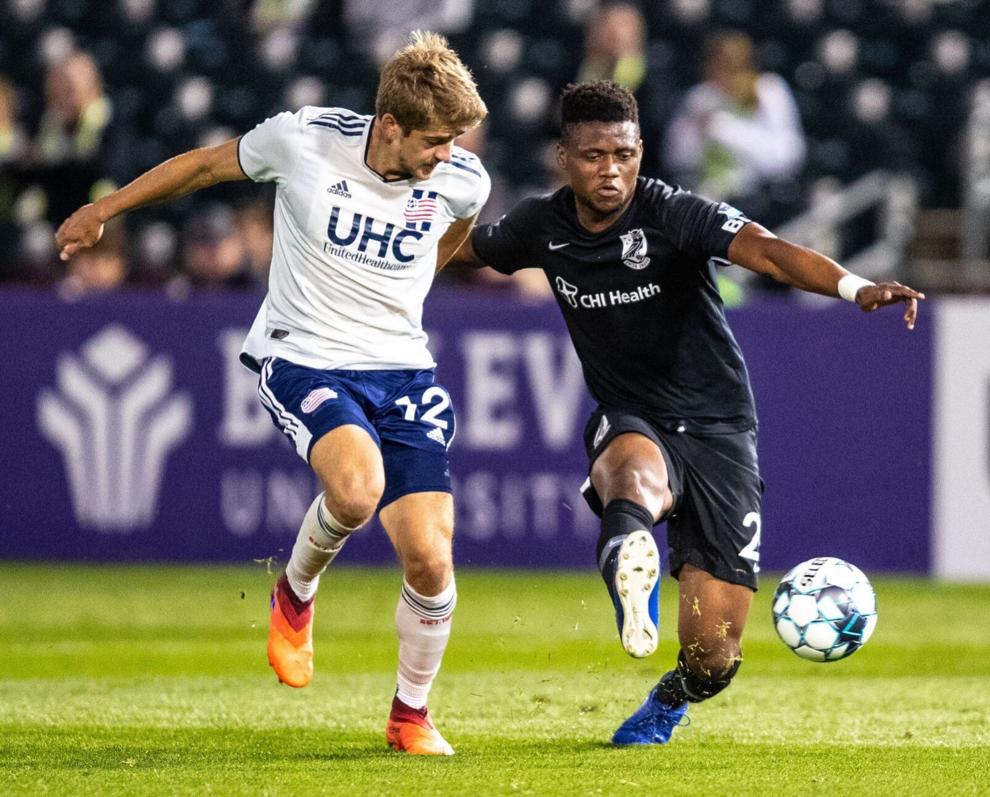 Erica Jenkins wants to change her name
Omaha police officer facing felony charges in Sarpy County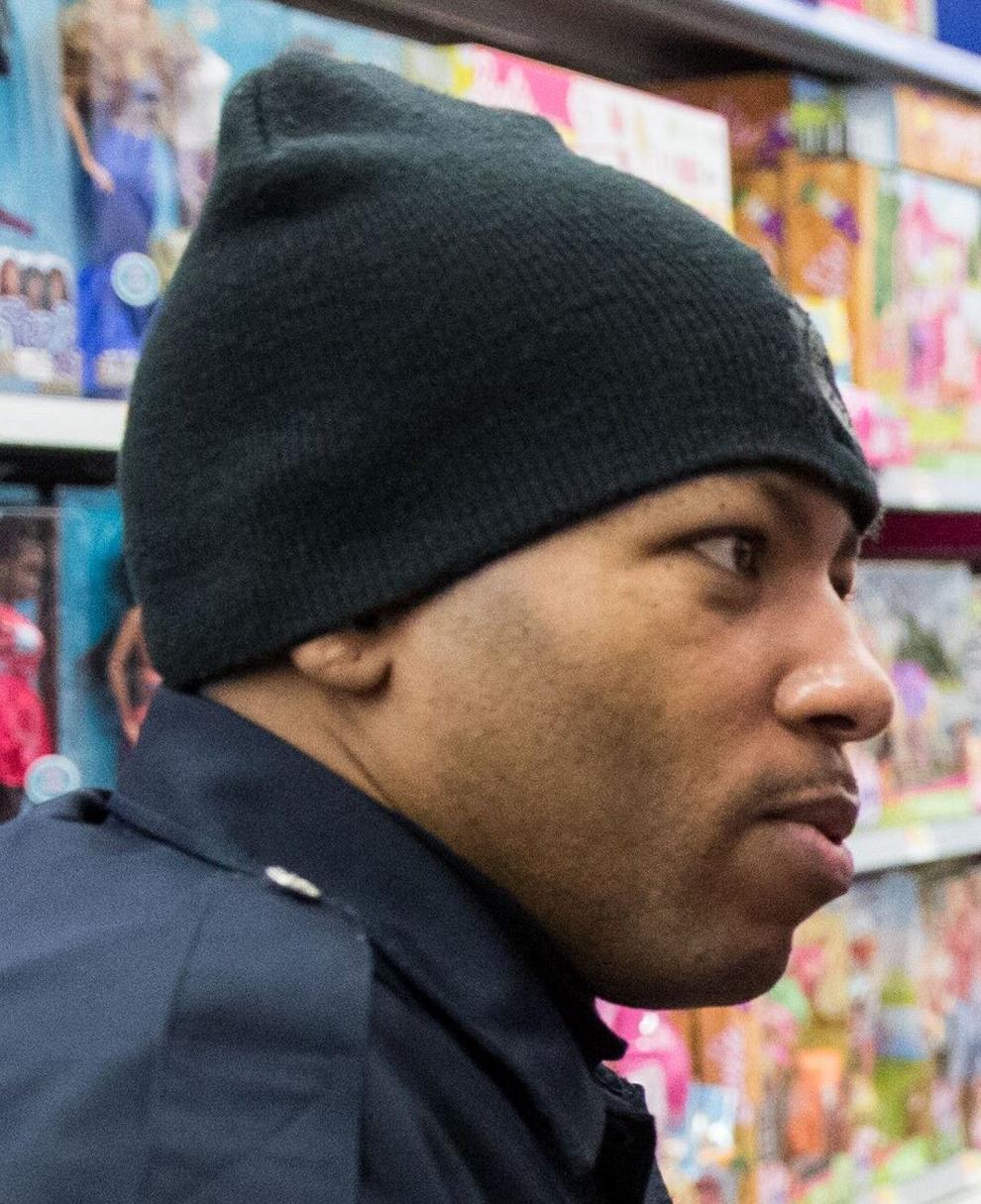 Two teenagers die after shooting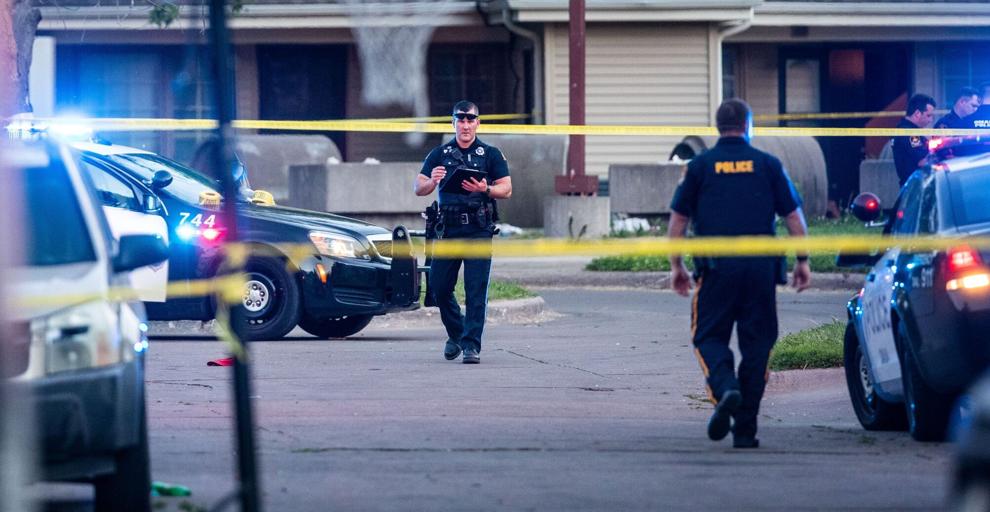 Teen's shooting of father ruled self-defense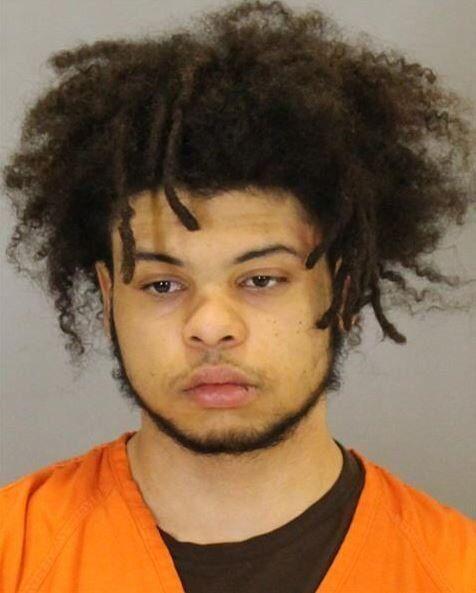 14-year-old among those killed in spike in violence
Father charged in 6-month-old's death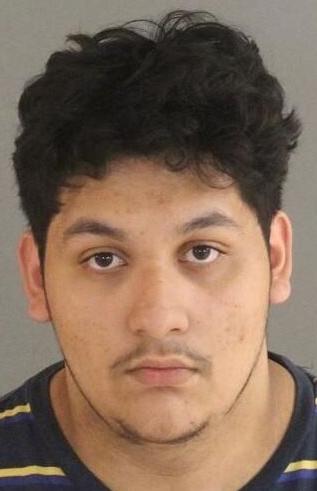 Violent hour: 1 killed, 4 wounded in 2 shootings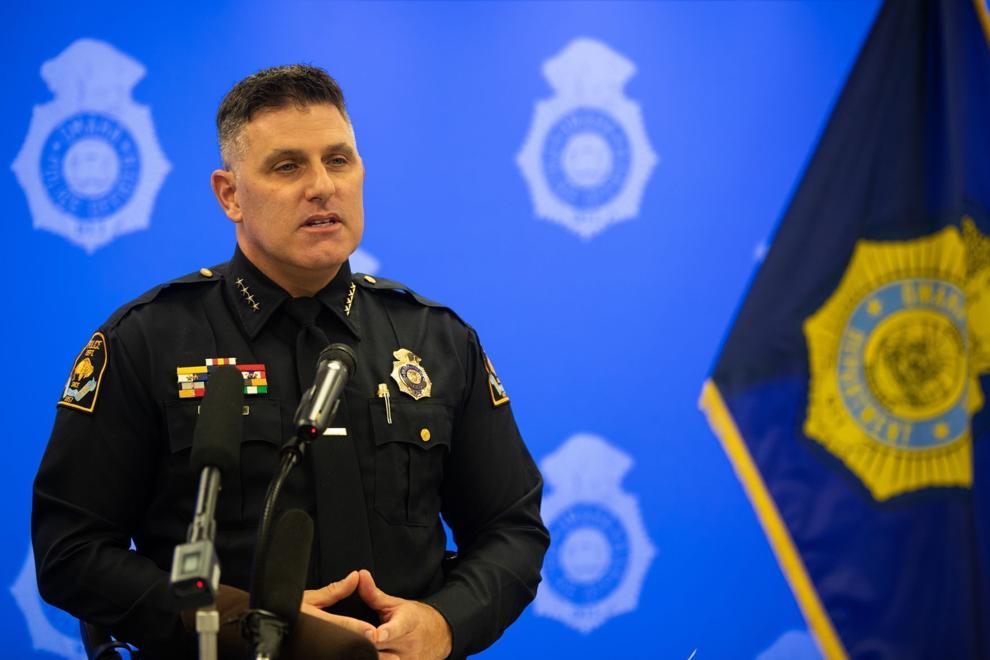 Man says he killed wife because he could no longer care for her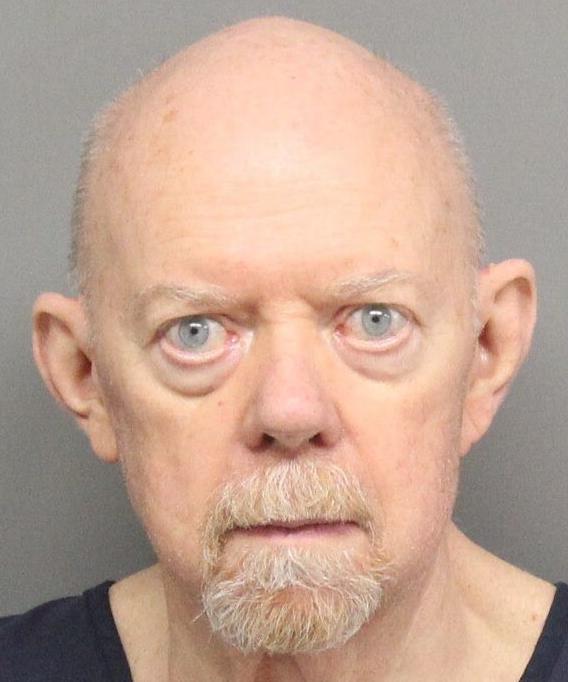 Omahan held on $10 million bail in sexual assaults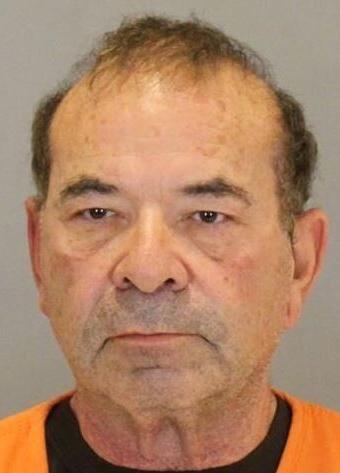 Woman faces decades in prison for sexual assaults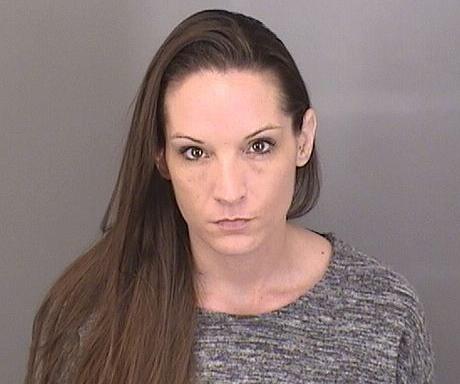 Man put a stop to abuse, then assaulted girl himself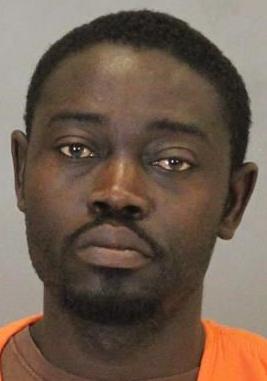 The sentencing trial of Bailey Boswell