LINCOLN — The smell of bleach coming from the basement apartment shared by Bailey Boswell and her boyfriend was so strong on Nov. 16, 2017, that an occupant of the upstairs living area became sick to her stomach, with a splitting headache.
"It was consuming the whole, entire upstairs of our house. I had to open up the doors and windows," said Jennifer Koll, who lived upstairs and told jurors she was highly allergic to bleach.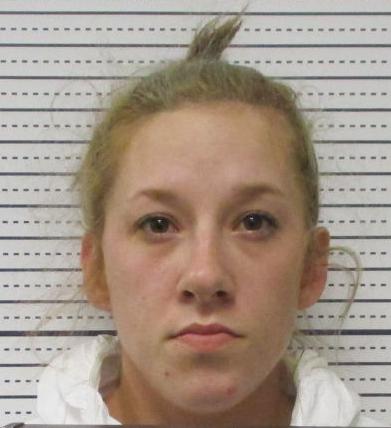 Tuesday was the second day of testimony in the murder trial of Bailey Boswell, and investigators, and nearby residents, talked of how the search for a missing Lincoln store clerk, Sydney Loofe, quickly focused on a basement apartment in the Czech farm town of Wilber, Nebraska.
Later in the day, law enforcement officials detailed how their probing of cellphone records and the apartment led to making Boswell and her boyfriend, Aubrey Trail, the prime "people of interest" in Loofe's disappearance. There was also testimony about the pair's flight from Wilber to a Council Bluffs casino and a handful of motels in Nebraska and Iowa, and their ultimate apprehension in Branson, Missouri, on Nov. 30.
Boswell, a 26-year-old native of Leon, Iowa, is charged with first-degree murder, conspiracy to commit murder and improper disposal of a body in the death and dismemberment of Loofe, a 24-year-old clerk at a Menards store who had arranged two dates with Boswell via Tinder, a dating app.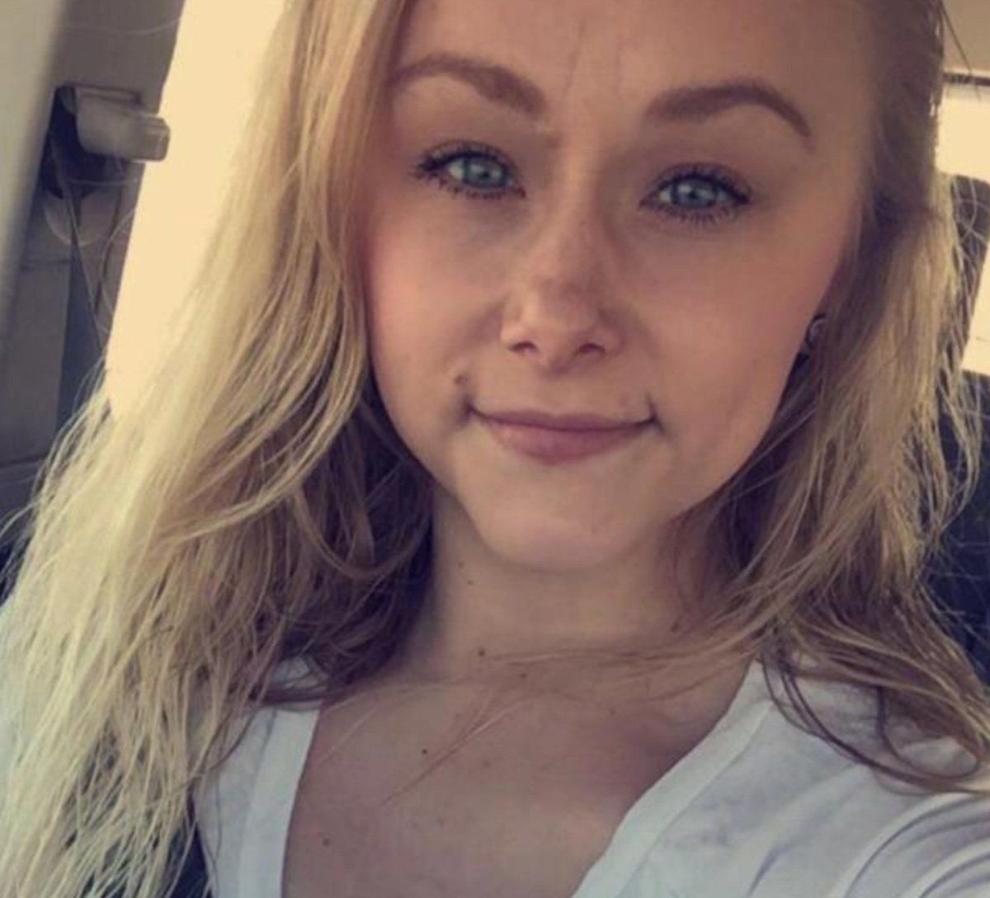 After the second date, on Nov. 15, 2017, Loofe disappeared. Her remains — wrapped in black plastic bags — were not discovered until three weeks later, scattered along gravel roads an hour's drive west of Wilber.
Boswell's 53-year-old boyfriend, Trail, was convicted of first-degree murder last year. At his trial, he testified that he accidentally strangled Loofe with an electrical cord during a sex game that Loofe had voluntarily agreed to participate in with him and Boswell. Trail also testified that he and Boswell freaked out after Loofe died, and they cut up her body on Nov. 16, 2017, to make it easier to dispose of.
Trail is scheduled to be sentenced in December to either life in prison or death. Boswell also faces the possibility of the death sentence if convicted on the murder charge.
Police investigators on Tuesday said that the use of bleach at the Wilber apartment raised concerns that the cleaning chemical had been used to conceal a crime and that Loofe's disappearance was more than a missing person case.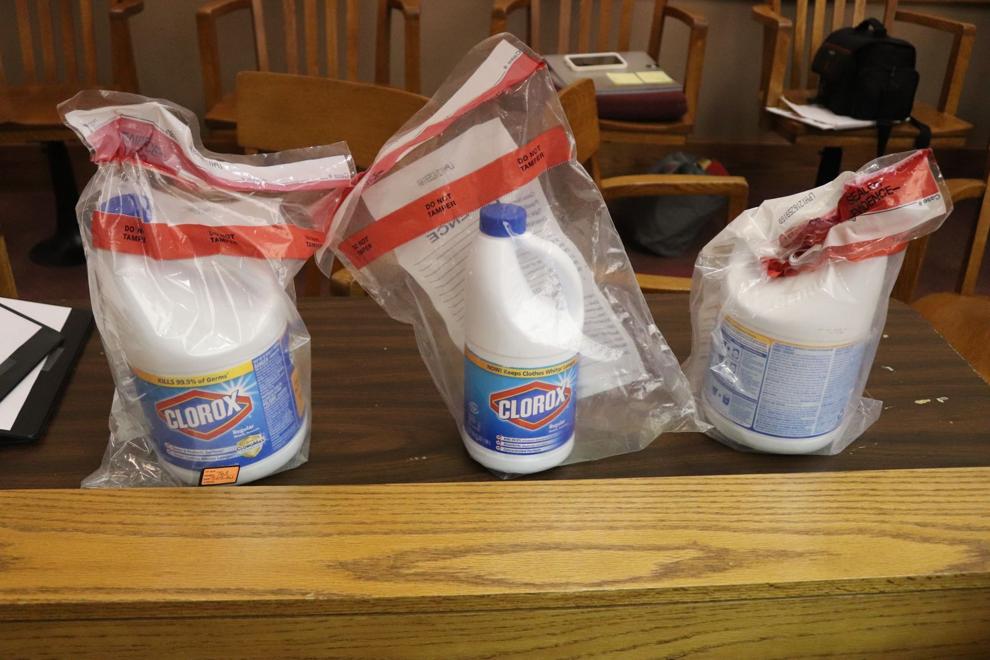 While initial searches of the apartment turned up no blood evidence or indication that Loofe had been there, other clues emerged. There was a receipt from a Lincoln antique mall that contained the name of another woman, Anastasia Golyakova, who had taken up briefly with Boswell and Trail.
There was also a pill bottle found in the apartment that identified an Omaha woman, Kaitlyn Brandle, who, it was later discovered, had also become a part of the group of young women who took up with Boswell and Trail and their lifestyle of group sex, parties and trips to casinos.
Cellphone pings off towers in Council Bluffs led investigators to ultimately show that Boswell, Trail and Brandle had entered the Ameristar Casino on Nov. 18 — two days after Loofe was reported missing. But by the time of that discovery, Boswell and Trail had already left the casino, beginning a random flight that included motel stays in Grand Island and Kearney in Nebraska, and Spencer and Ames in Iowa.
Meanwhile, foot searches in and around Wilber, including at a landfill in Milford and a cabin area along the Blue River, had turned up nothing.
On Nov. 29, Trail and Boswell posted videos on Facebook insisting that they had nothing to do with Loofe's disappearance. They maintained that they had dropped her off in Lincoln after her date with Boswell on Nov. 15.
"I just want the family to know I'm truly sorry. I didn't have anything to do with this," Boswell said in the video. "I hope Sydney is found, too," she said, calling Loofe "a sweet, amazing girl."
The Facebook post, Lincoln Police Detective Matthew Franken testified, ultimately led to the apprehension of Boswell and Trail at a motel in Branson, Missouri.
During Tuesday's court proceedings, one of Boswell's defense attorneys, Jeff Pickens, asked witnesses if it appeared that Trail was "controlling" the much younger Boswell.
Both Jennifer Koll and her husband, Alan, who owned the apartment rented by the pair, said they didn't think so.
"He did most of the talking," Jennifer Koll said. She agreed with Pickens, who characterized Boswell as "meek."
The Kolls, as well as Jennifer Koll's son, Dayton, also testified that they heard no unusual sounds or screams from the basement apartment on the night of Nov. 15-16, when authorities allege that Loofe was killed. They all said that normally, they couldn't hear what was being said in the basement apartment.
Notable crime news of 2020
Read about some of the biggest and strangest crime stories in Nebraska and western Iowa.