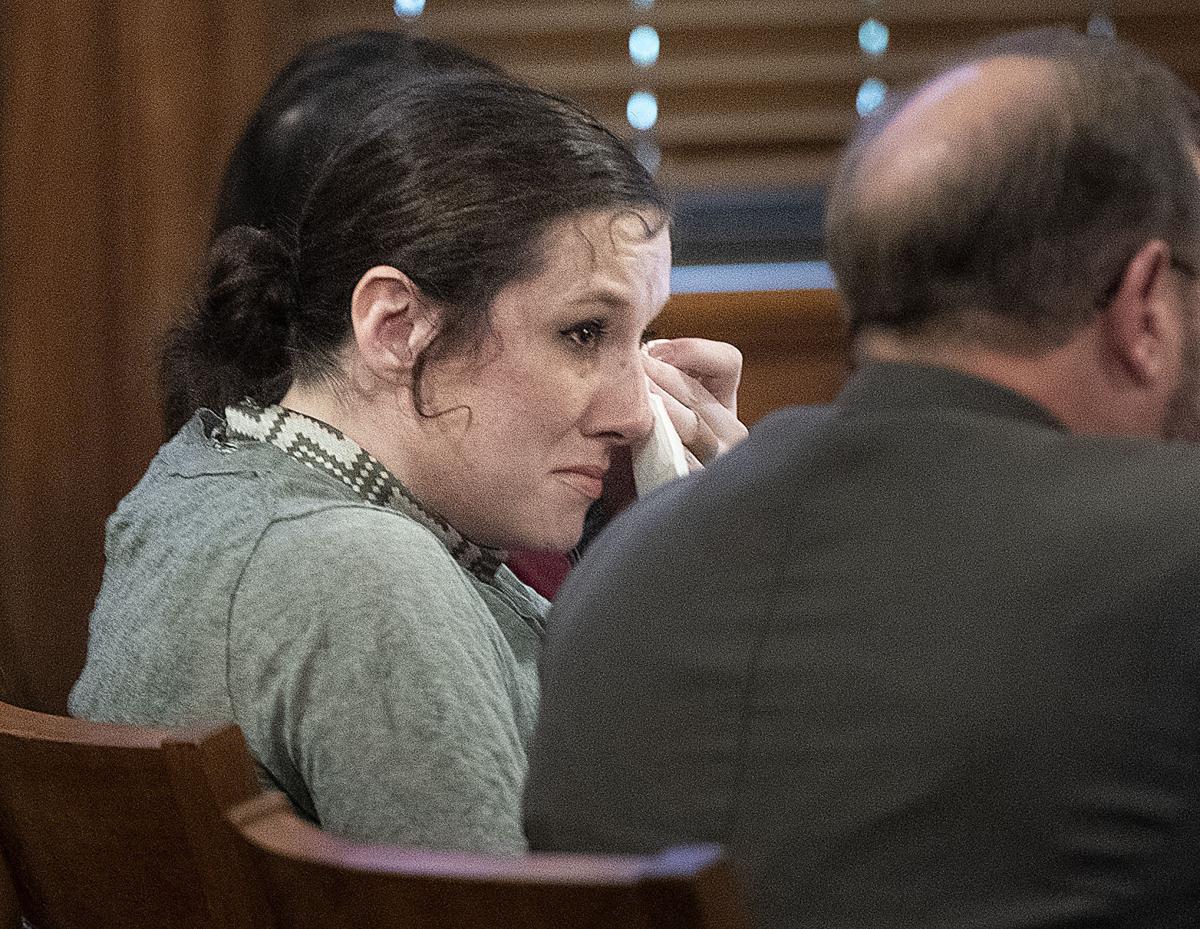 LINCOLN — Convicted murderer Bailey Boswell will find out Nov. 8 if she will become the first woman sentenced to death in Nebraska.
Saline County District Judge Vicky Johnson, the presiding judge in Boswell's case, announced the sentencing date on Friday.
Johnson and two other judges, Darla Ideus of Lincoln and Peter Bataillon of Omaha, heard three days of testimony a month ago on whether Boswell deserved the death penalty or life in prison without parole for her role in the slaying of Sydney Loofe.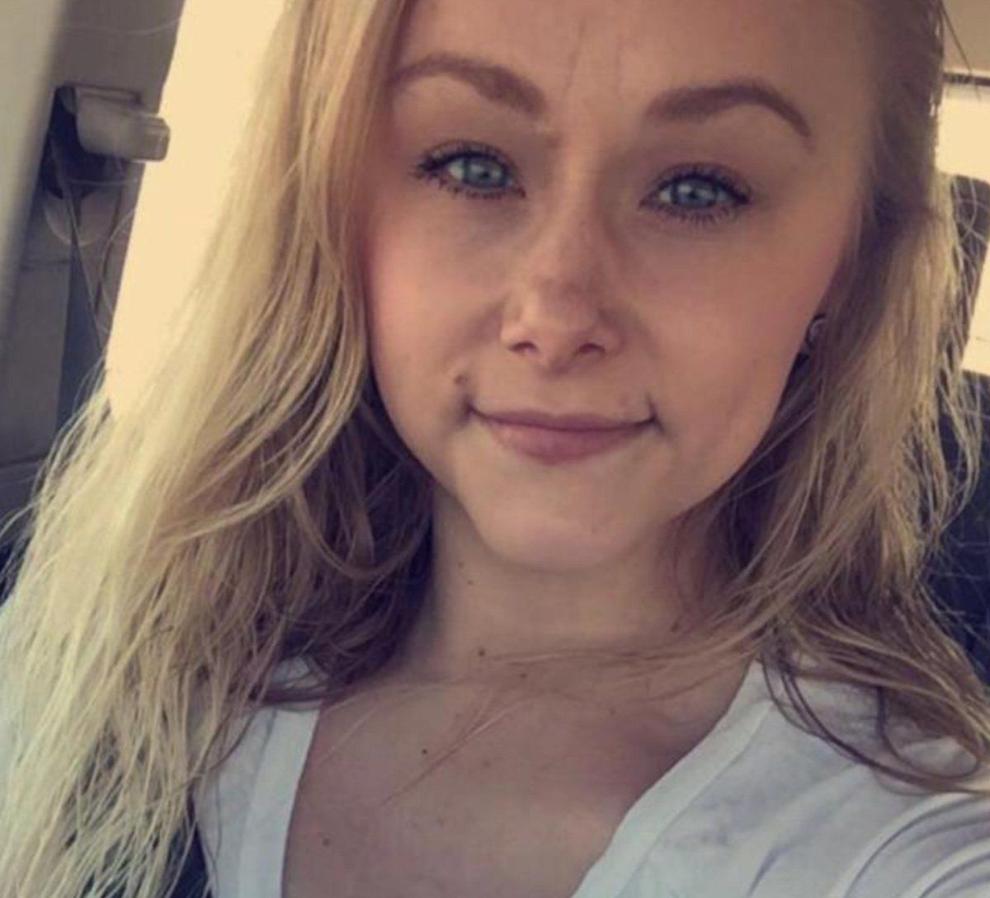 Loofe, a 24-year-old clerk at a Menards in Lincoln, disappeared in November 2017 after arranging a date with a woman identified as "Audrey" via the dating app Tinder. Loofe's body was found three weeks later, with her remains in a dozen plastic bags scattered alongside gravel roads in rural Clay County.
Boswell, a 27-year-old former star athlete from Leon, Iowa, was convicted last year of first-degree murder, conspiracy to commit murder and improper disposal of human remains. Her 54-year-old boyfriend and self-described "sugar daddy," Aubrey Trail, was sentenced to die earlier this year after being convicted of identical charges.
Trail, who has spent most of his life in prison on bad check convictions and thefts involving antiques, has offered multiple versions of what happened to Loofe.
Most recently, Trail said he bound Loofe's hands and choked her to death after she "somewhat freaked out" when invited to join the life of crime, talk of witchcraft and group sex shared by him and Boswell. Boswell, he maintained, was in another room and not aware of his plans.
Boswell would become the first woman to be sentenced to death in state history if the three-judge panel determines that's the appropriate sentence.
Prosecutors have said the heinous nature of the crime, plus the helplessness of the victim, warrant the death penalty. They also have said that Trail and Boswell conspired to put the sole blame for the slaying on Trail.
Boswell tearfully pleaded for a life sentence at her sentencing trial, saying that her 5-year-old daughter needed a mother and that she could help other women in prison turn their lives around.
---
Photos: The trial of Bailey Boswell in the slaying of Sydney Loofe
Boswell listens to opening statements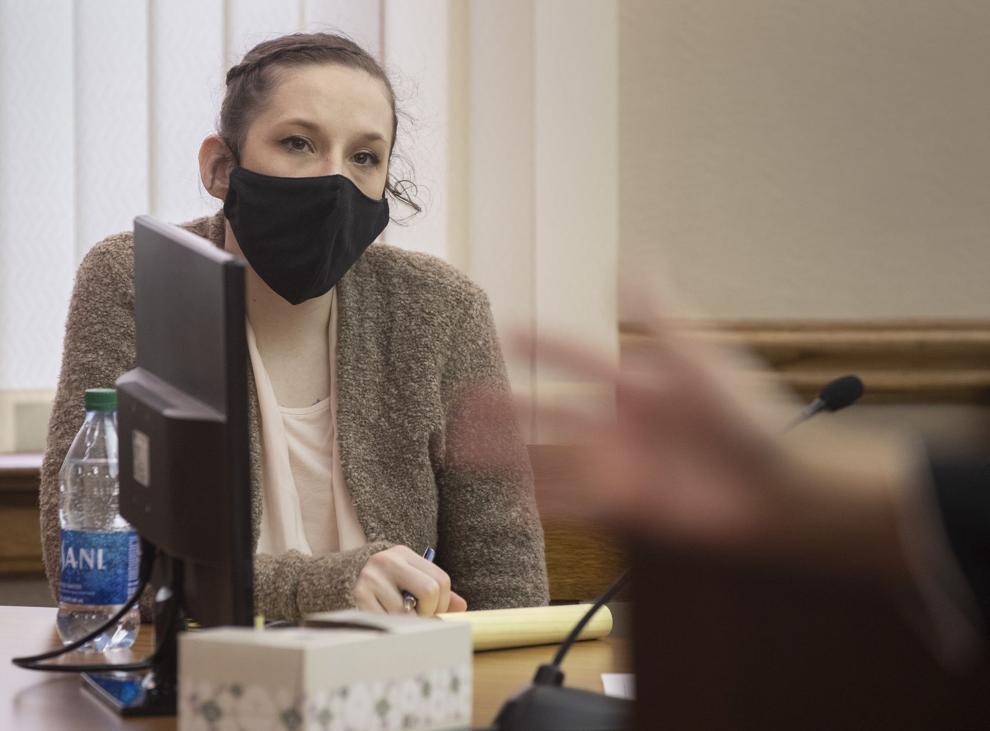 Judge gives jury instructions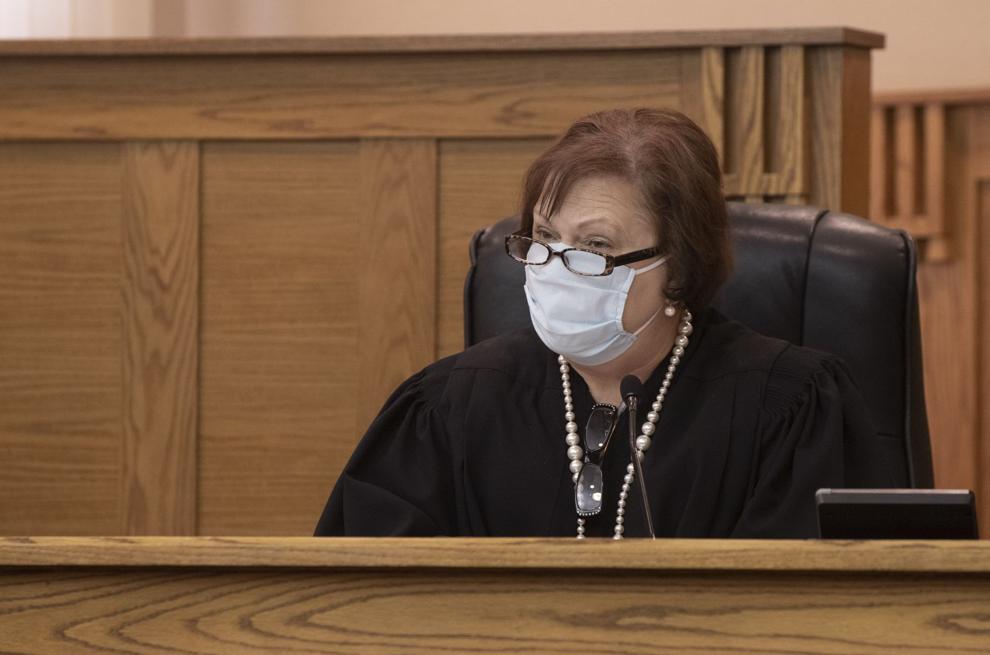 Prosecutor delivers opening statement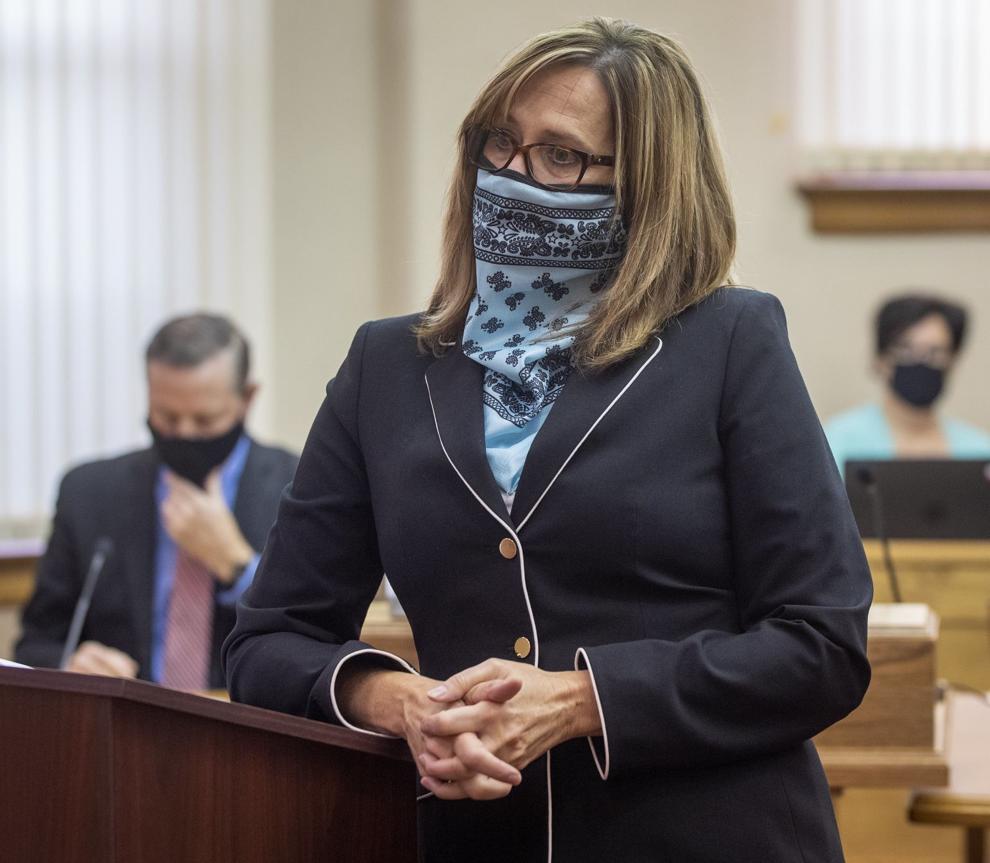 Defense delivers opening statement
Counsel listen to prosecution's opening statement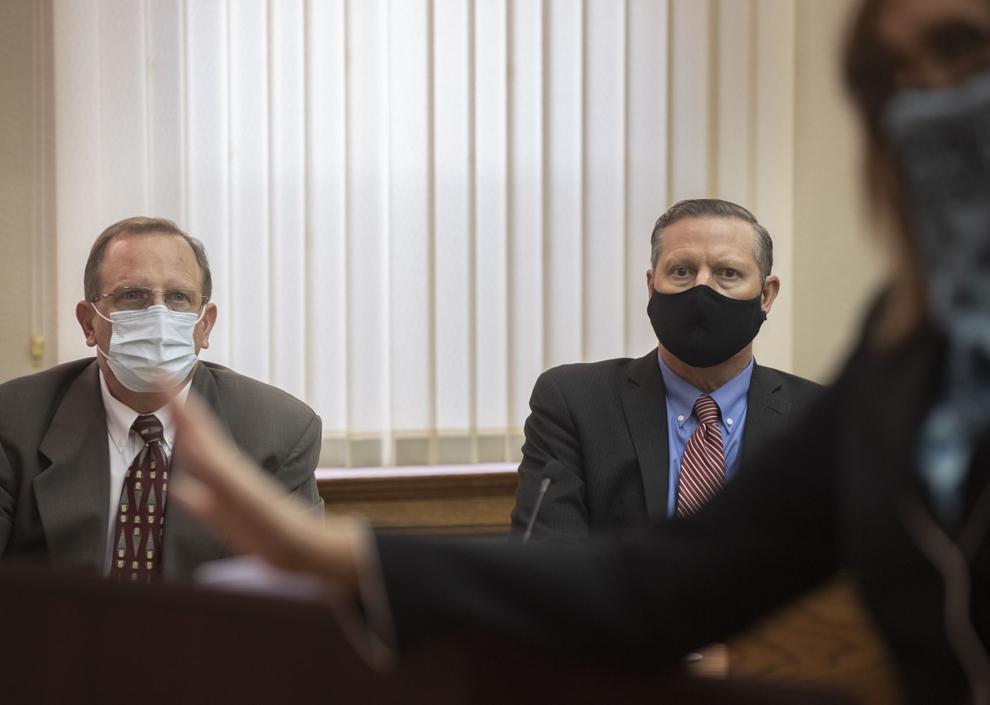 Boswell, counsel listen to prosecution's opening statement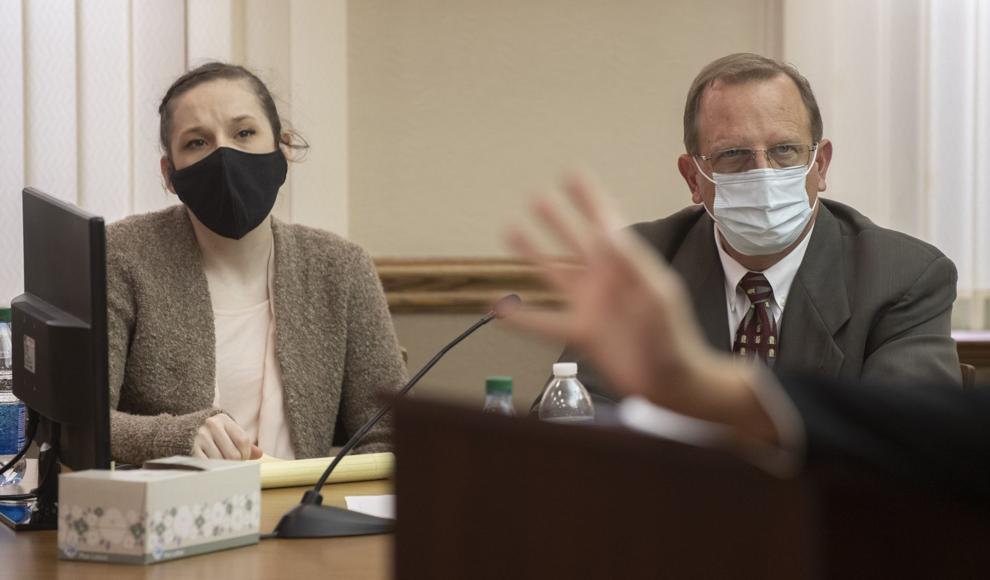 FBI agent, prosecutor talk during opening statements
Boswell listens to judge tell jury about charges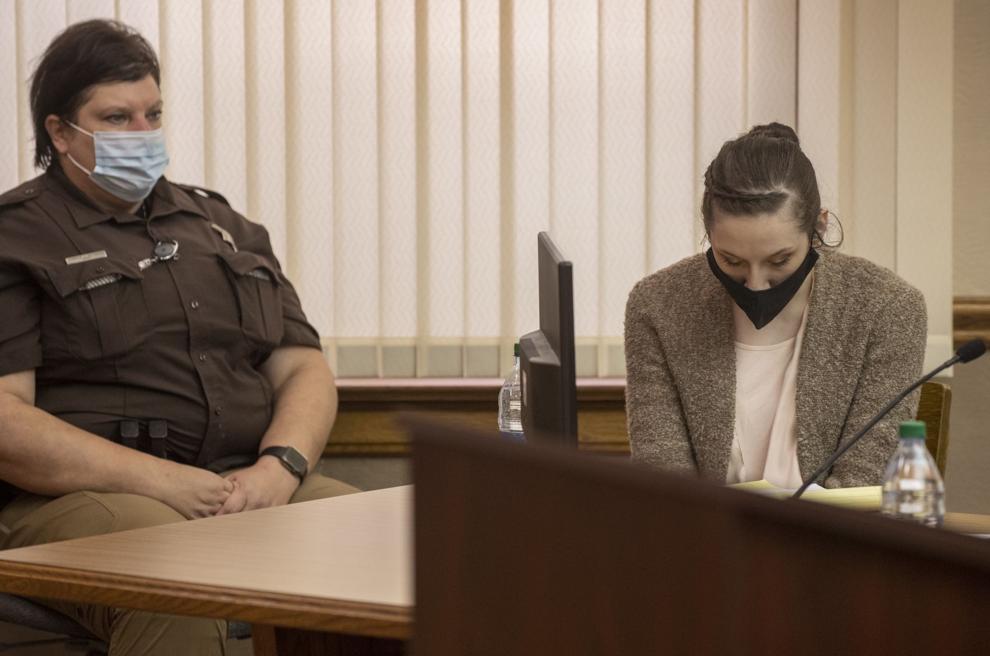 Boswell listens to prosecution's opening statement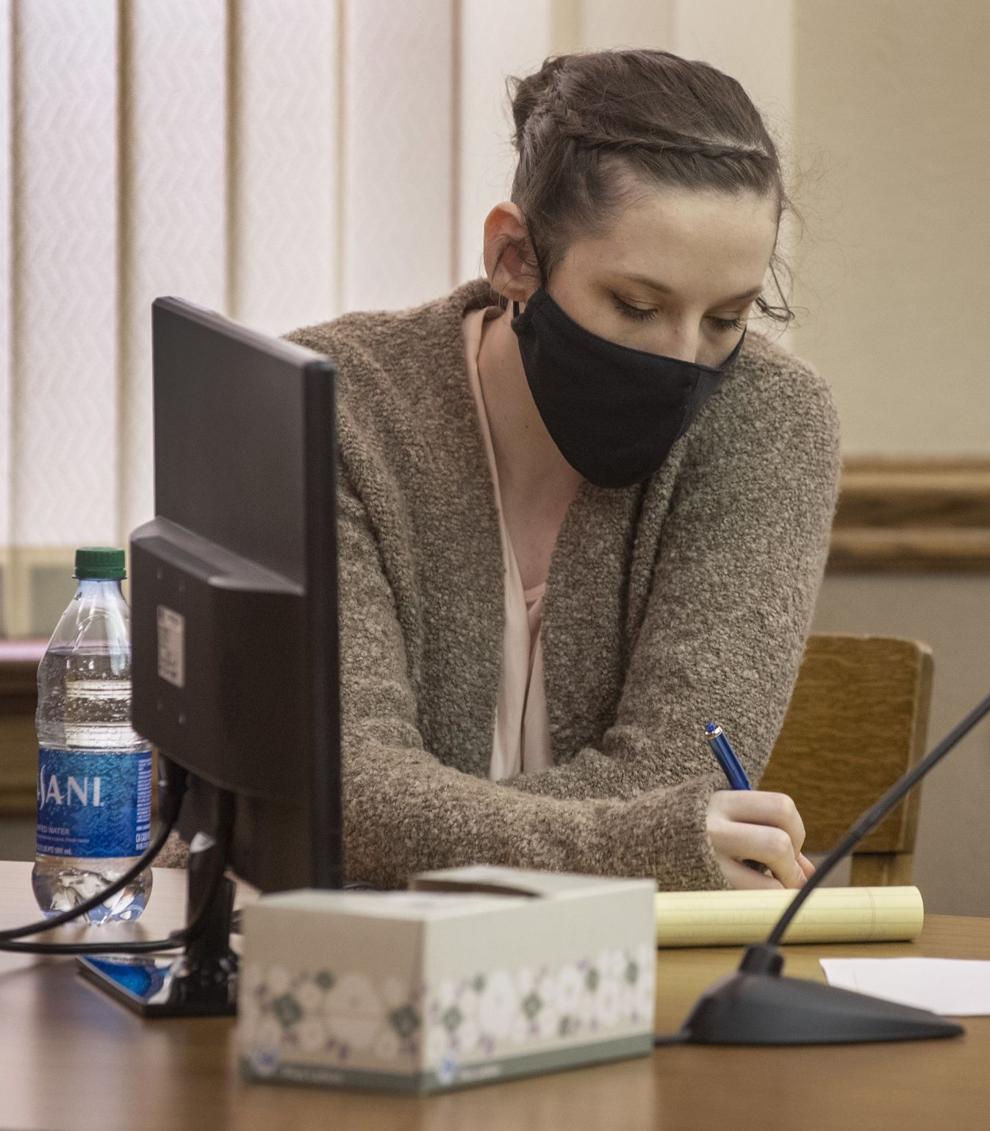 FBI agent, prosecutor listen as judge gives jury instructions
The apartment Boswell, Aubrey Trail rented in Wilber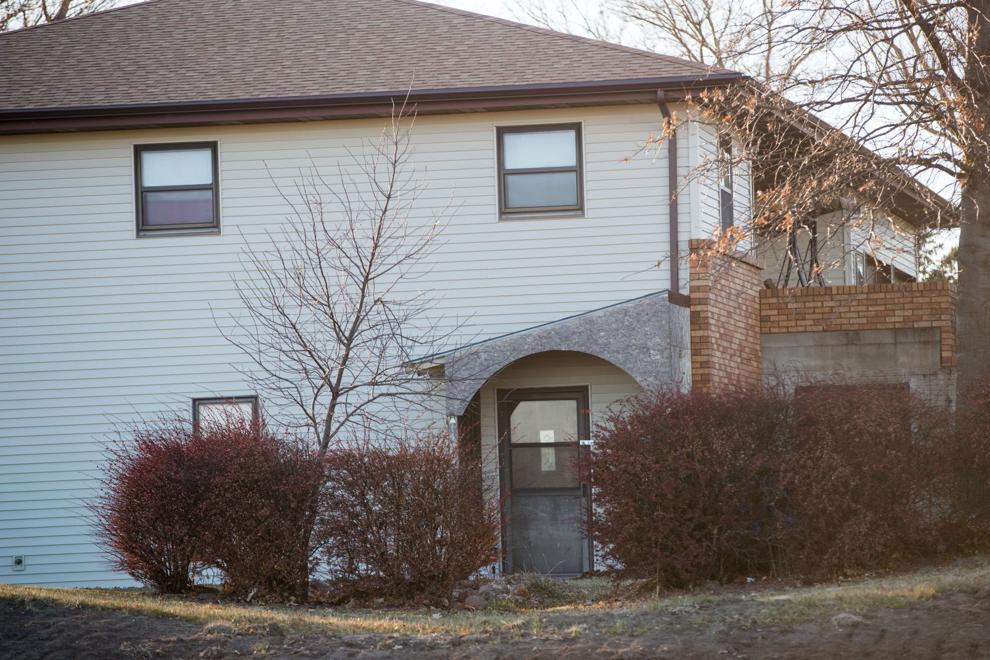 Former landlord testifies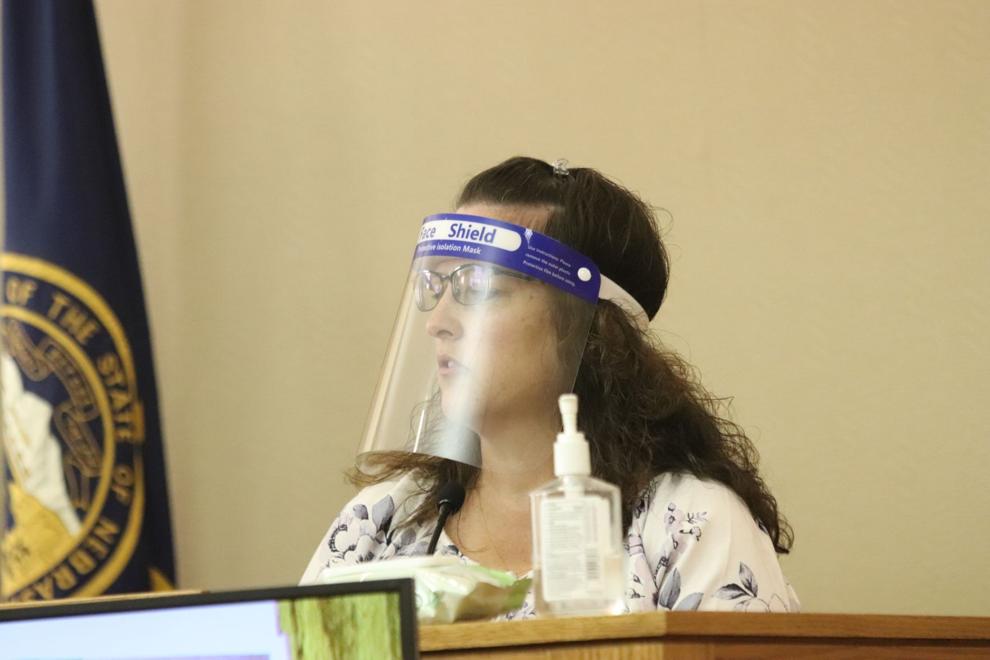 Former landlord testifies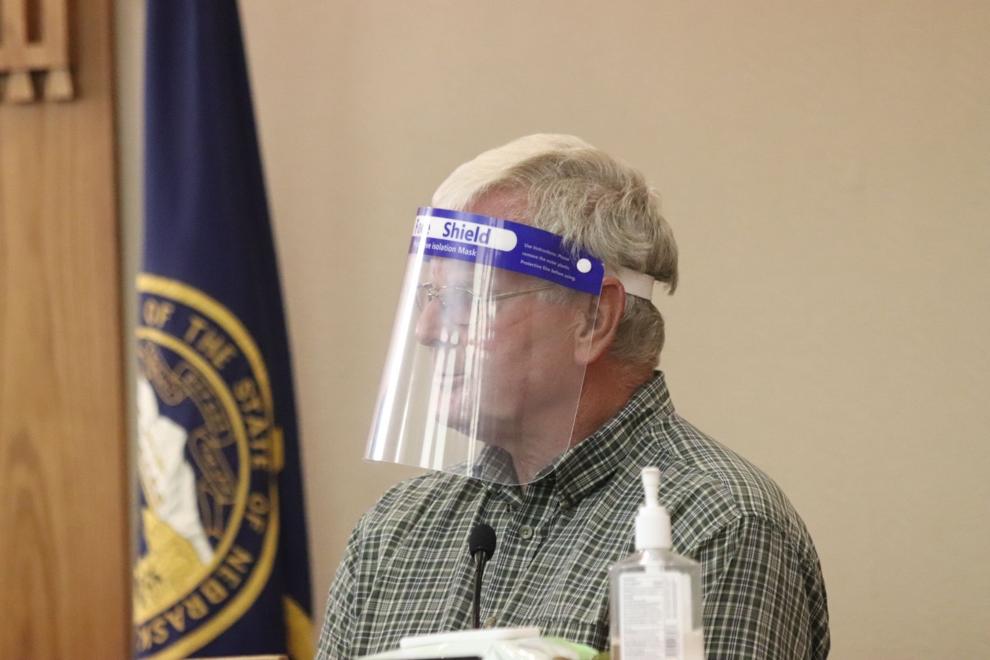 Bleach bottles entered into evidence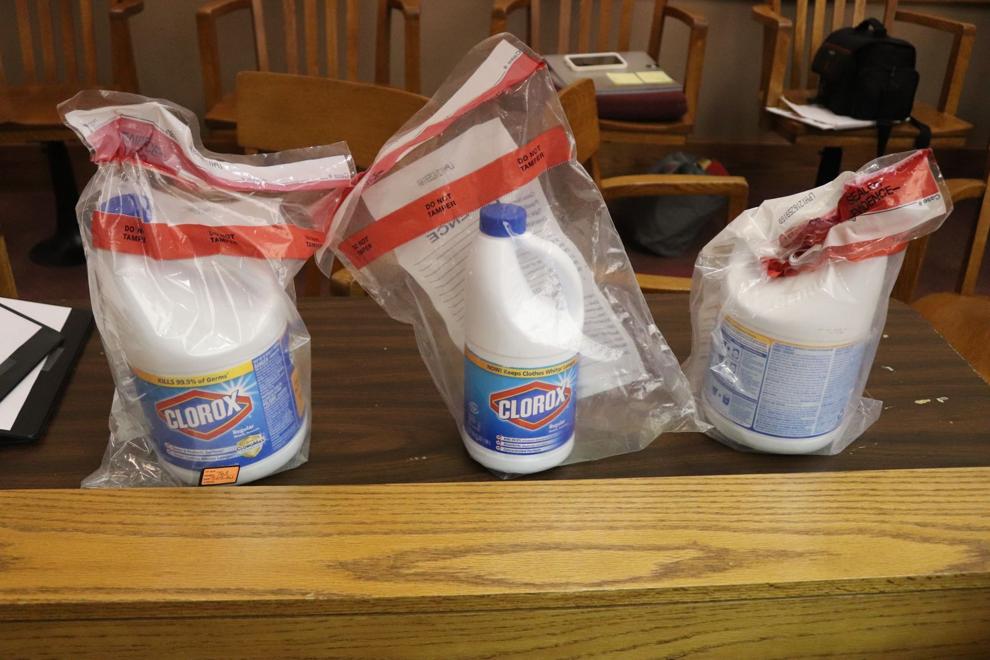 Photo of Boswell living room entered into evidence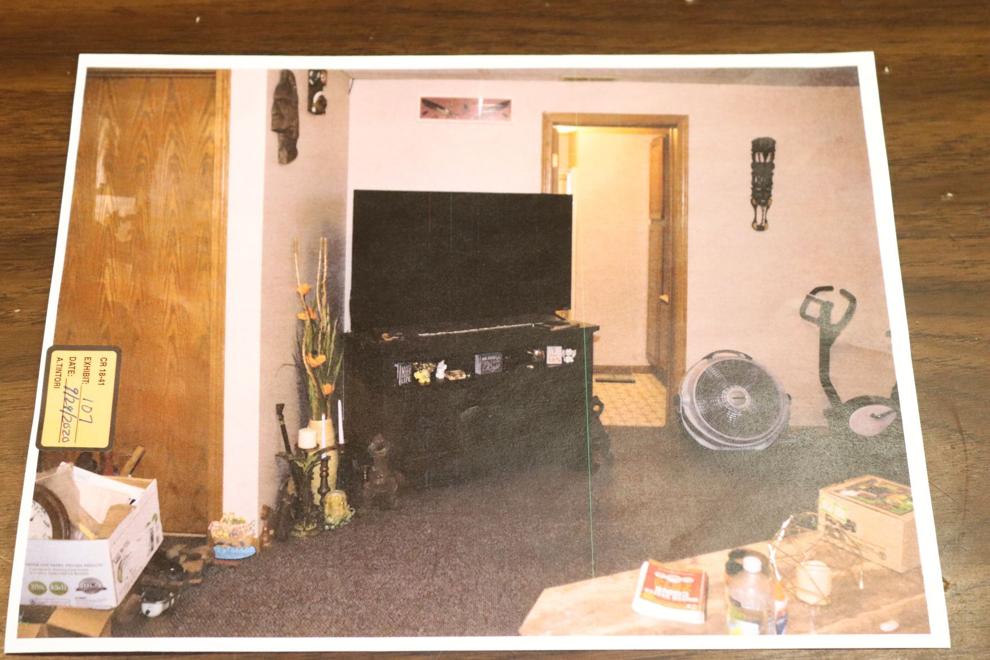 Photo of Boswell living room entered into evidence
Photo of Boswell, Trail entered into evidence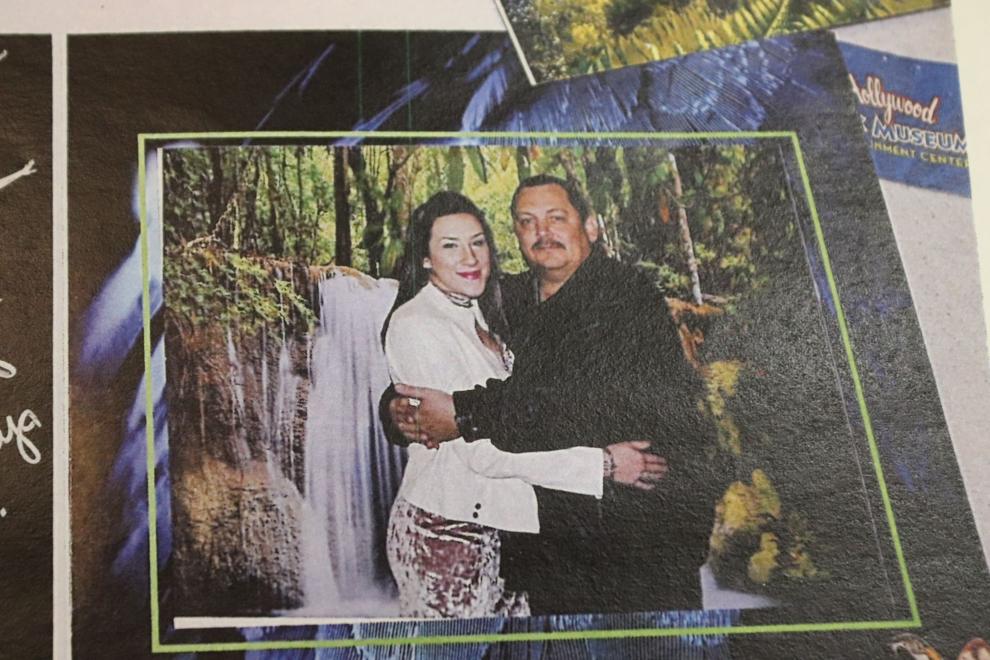 Boswell wipes away tears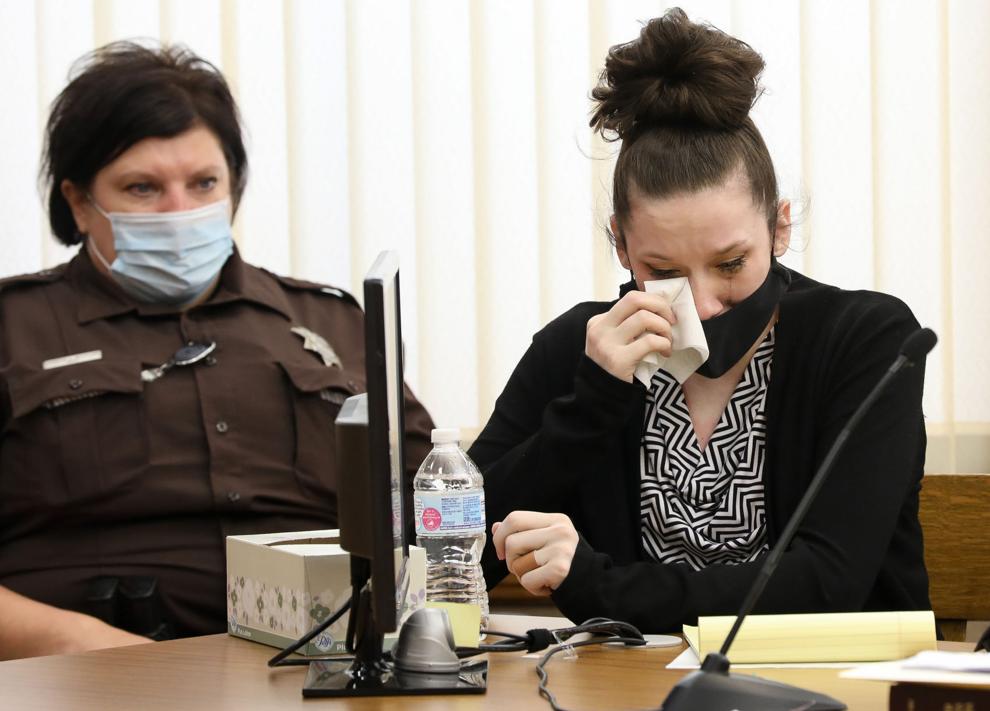 FBI agent testifies
Sydney Loofe displays tattoo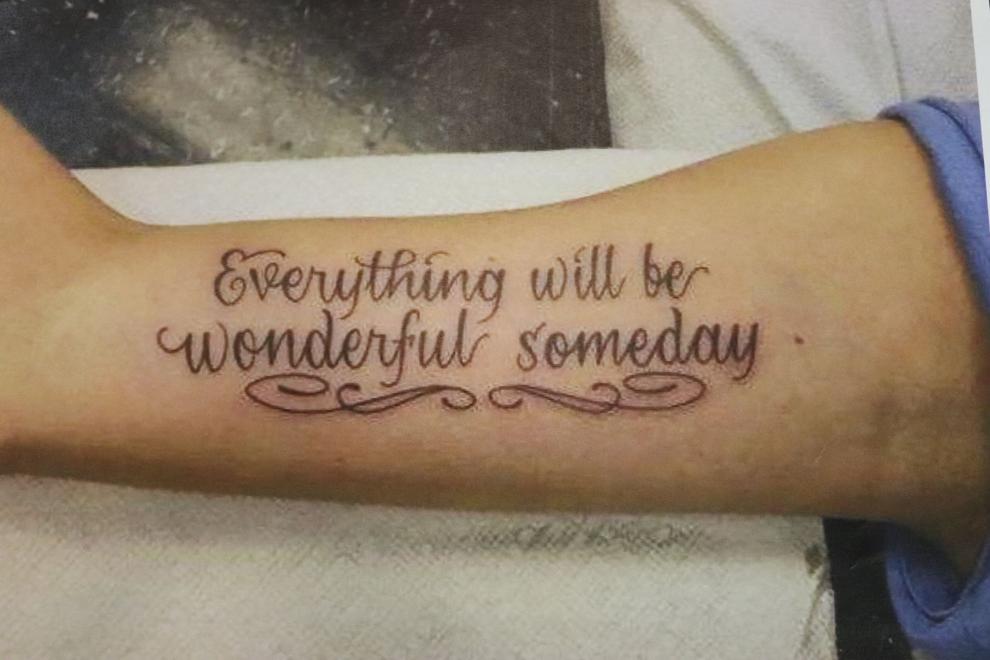 Boswell listens during trial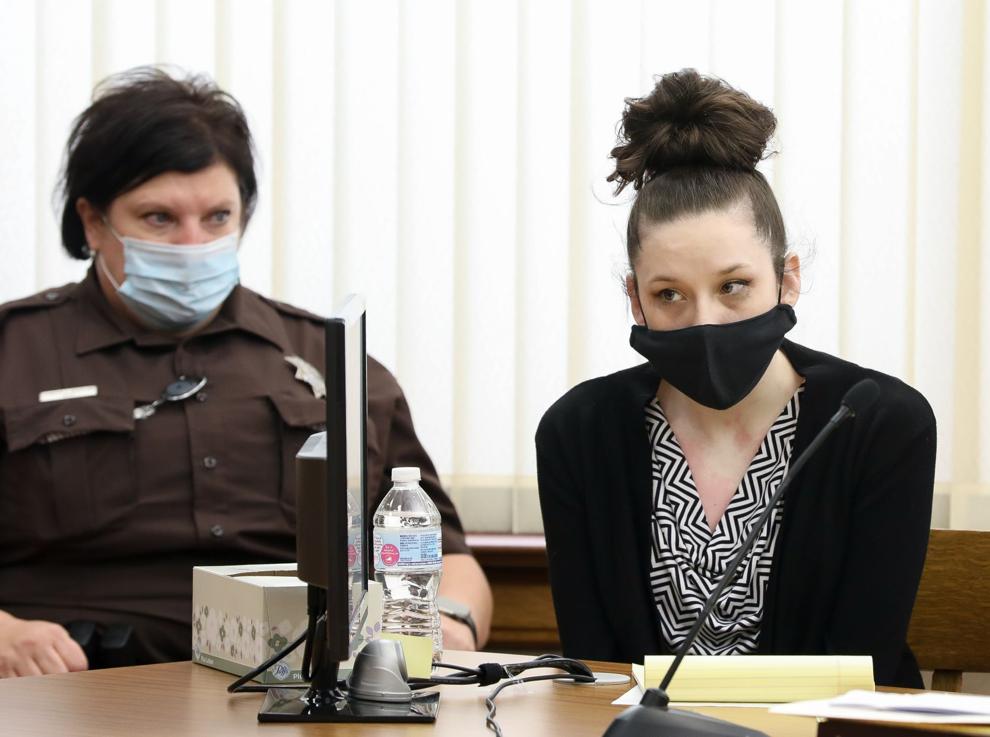 Nebraska State Patrol lieutenant testifies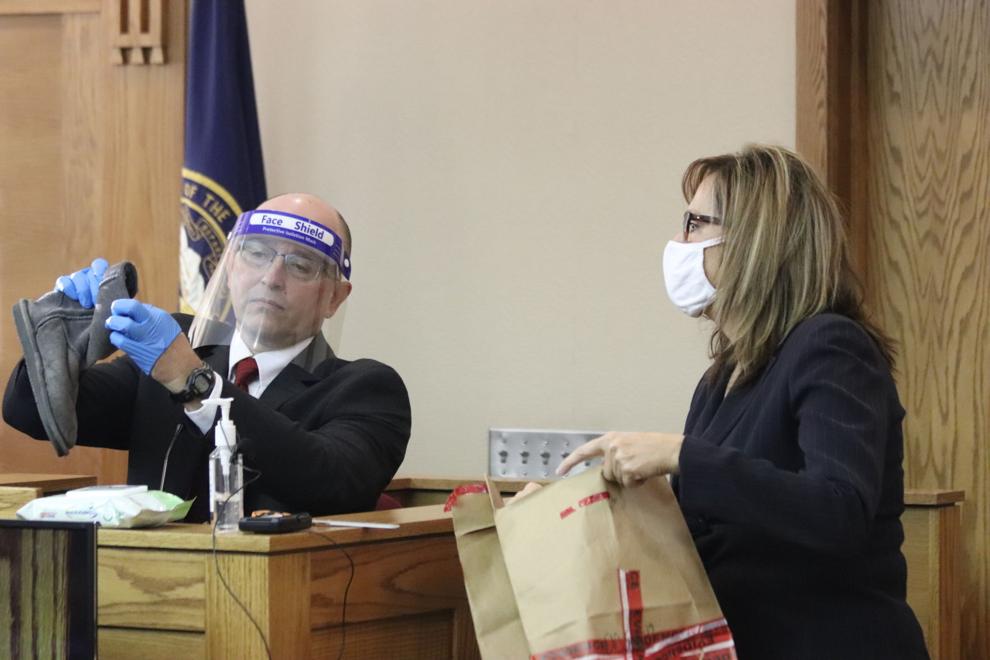 Forensic DNA analyst testifies
Boswell listens to testimony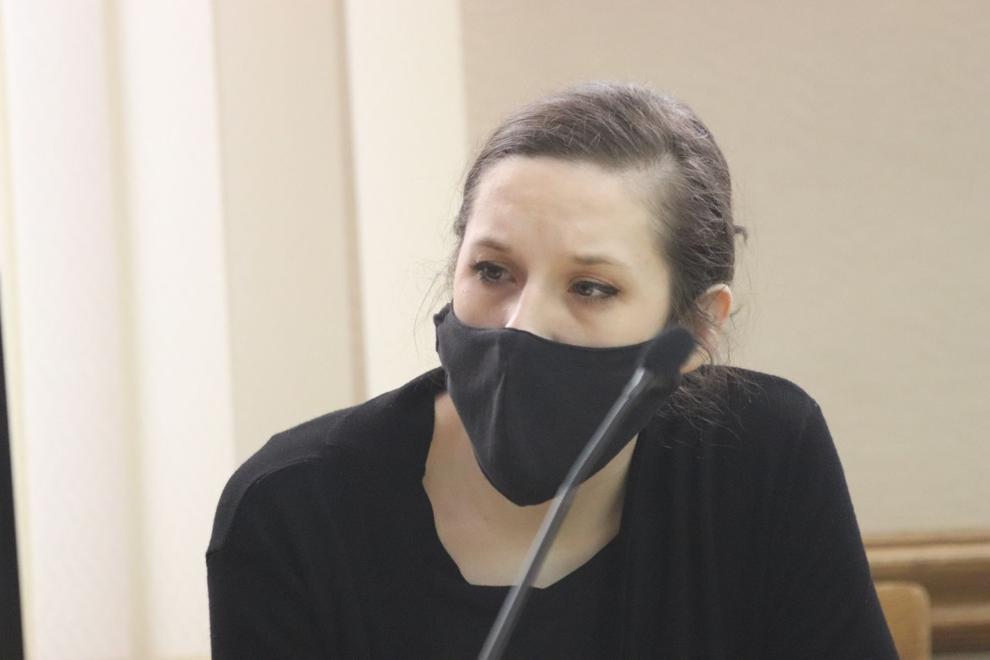 Lincoln police investigator testifies
Home Depot employee testifies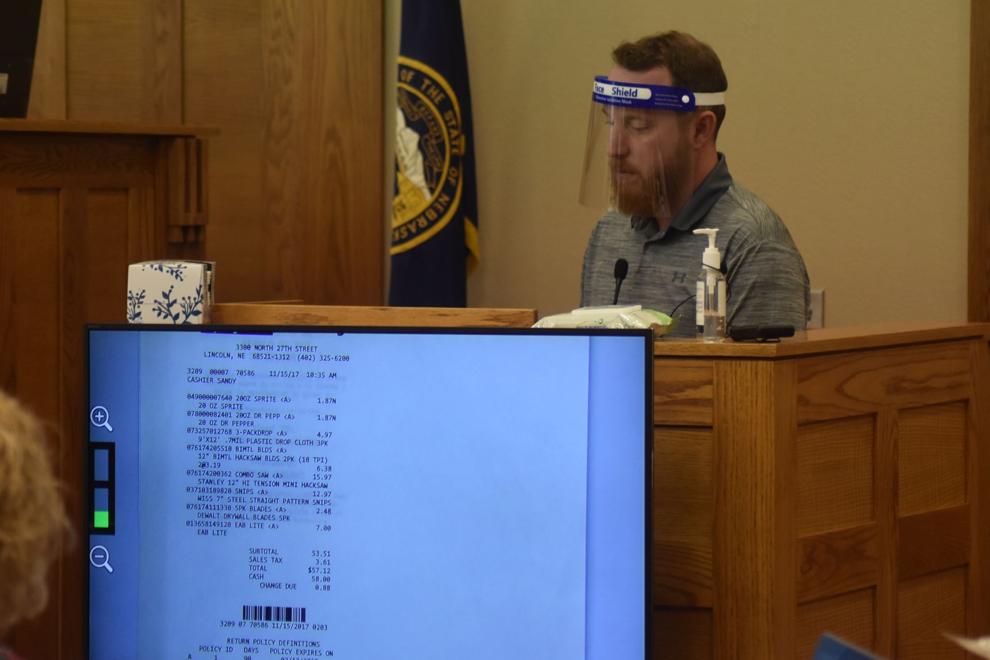 Boswell listens in court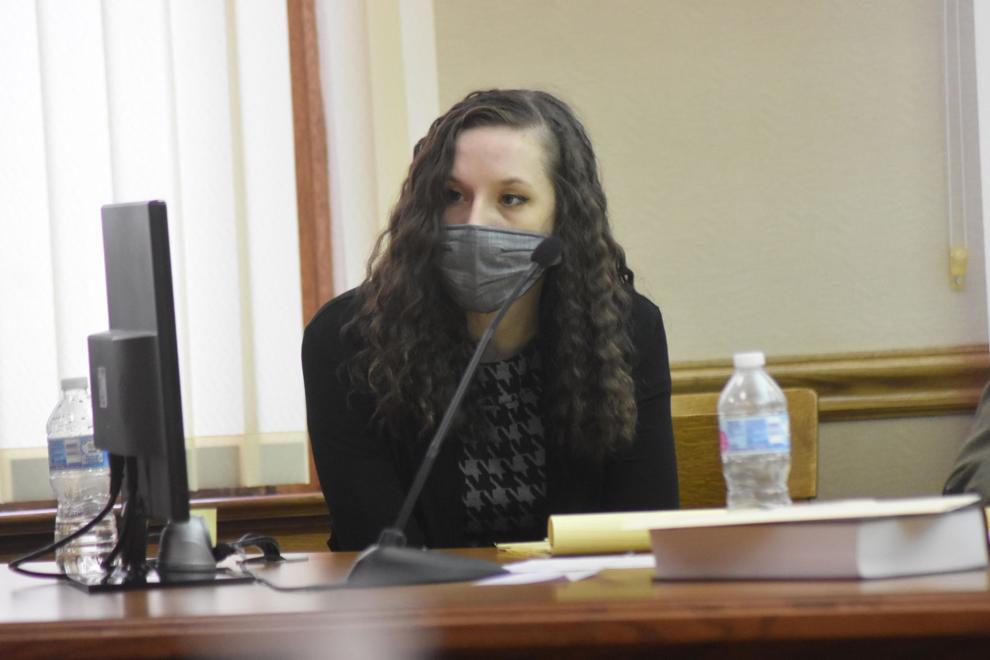 Hacksaw purchased by Lincoln police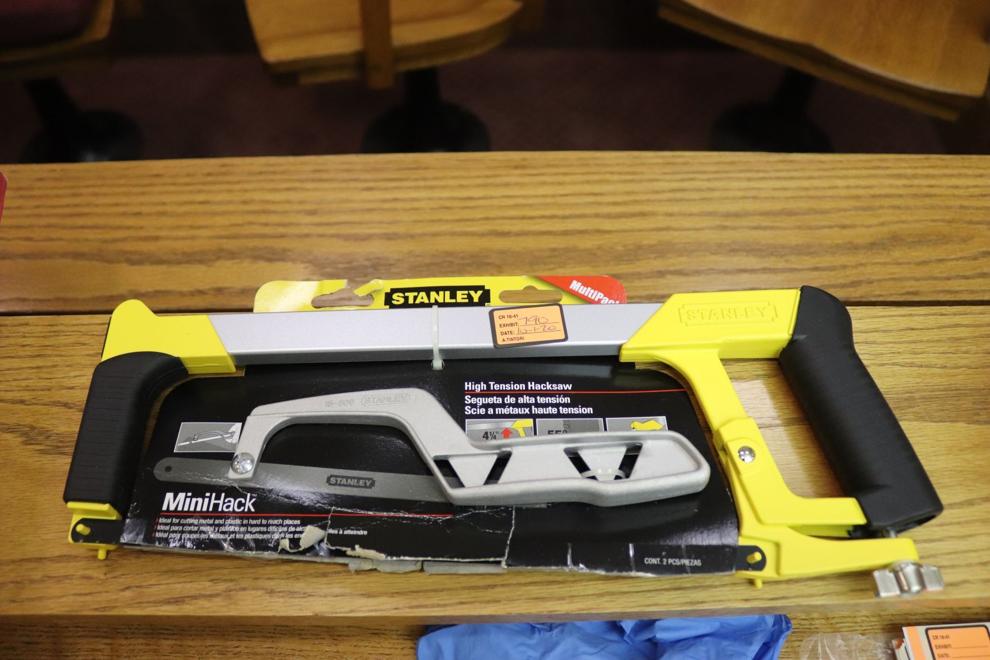 Aubrey Trail watching Sydney Loofe at Menards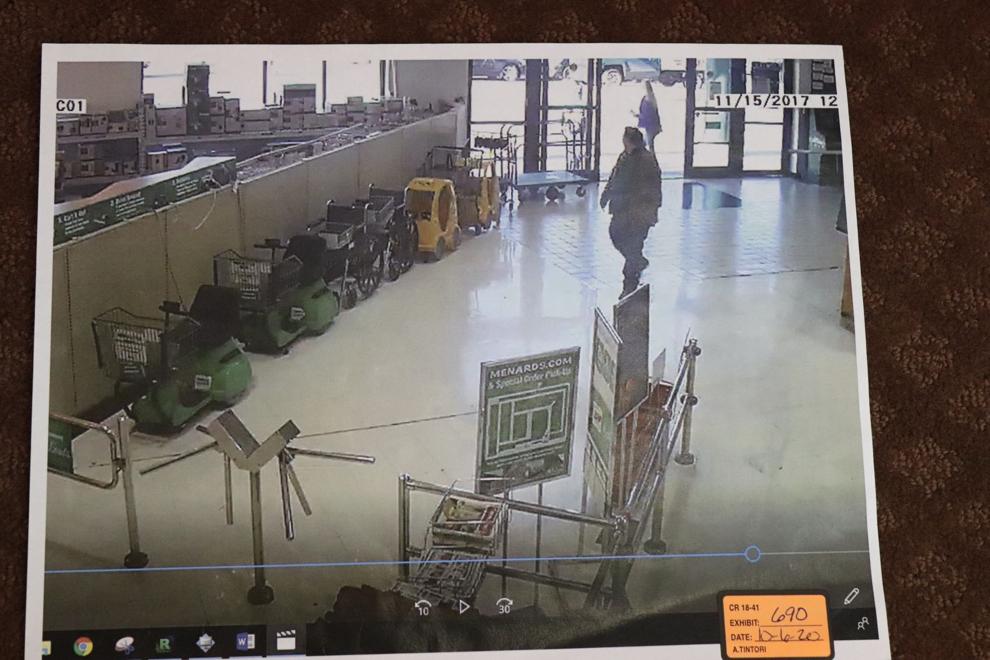 Witness says she now thinks Trail is a 'psychopath'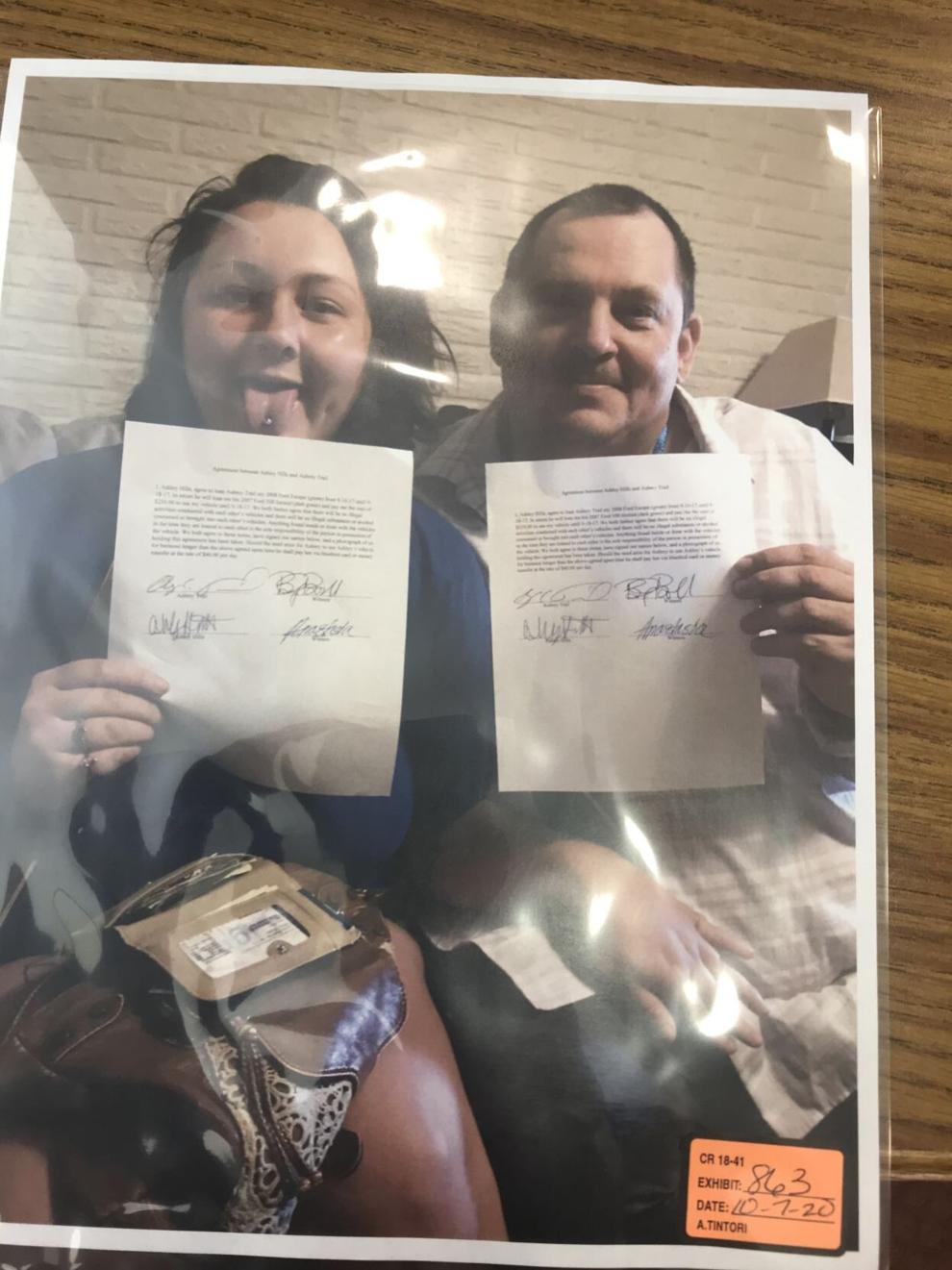 Witness describes relationship with Boswell, Trail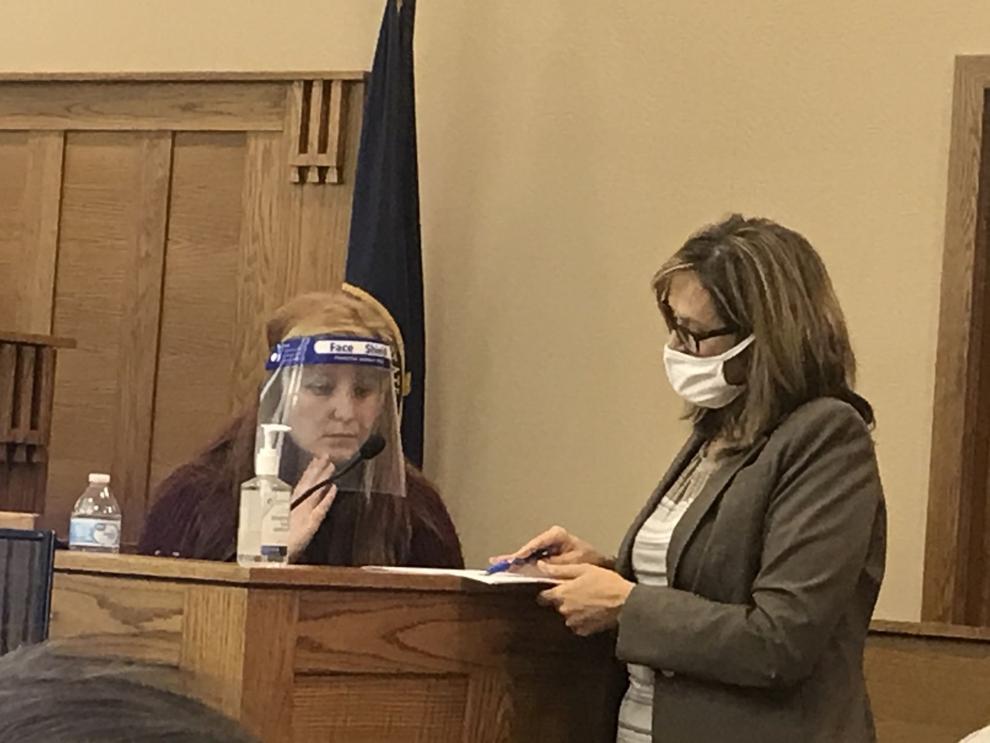 Boswell, witness check into motel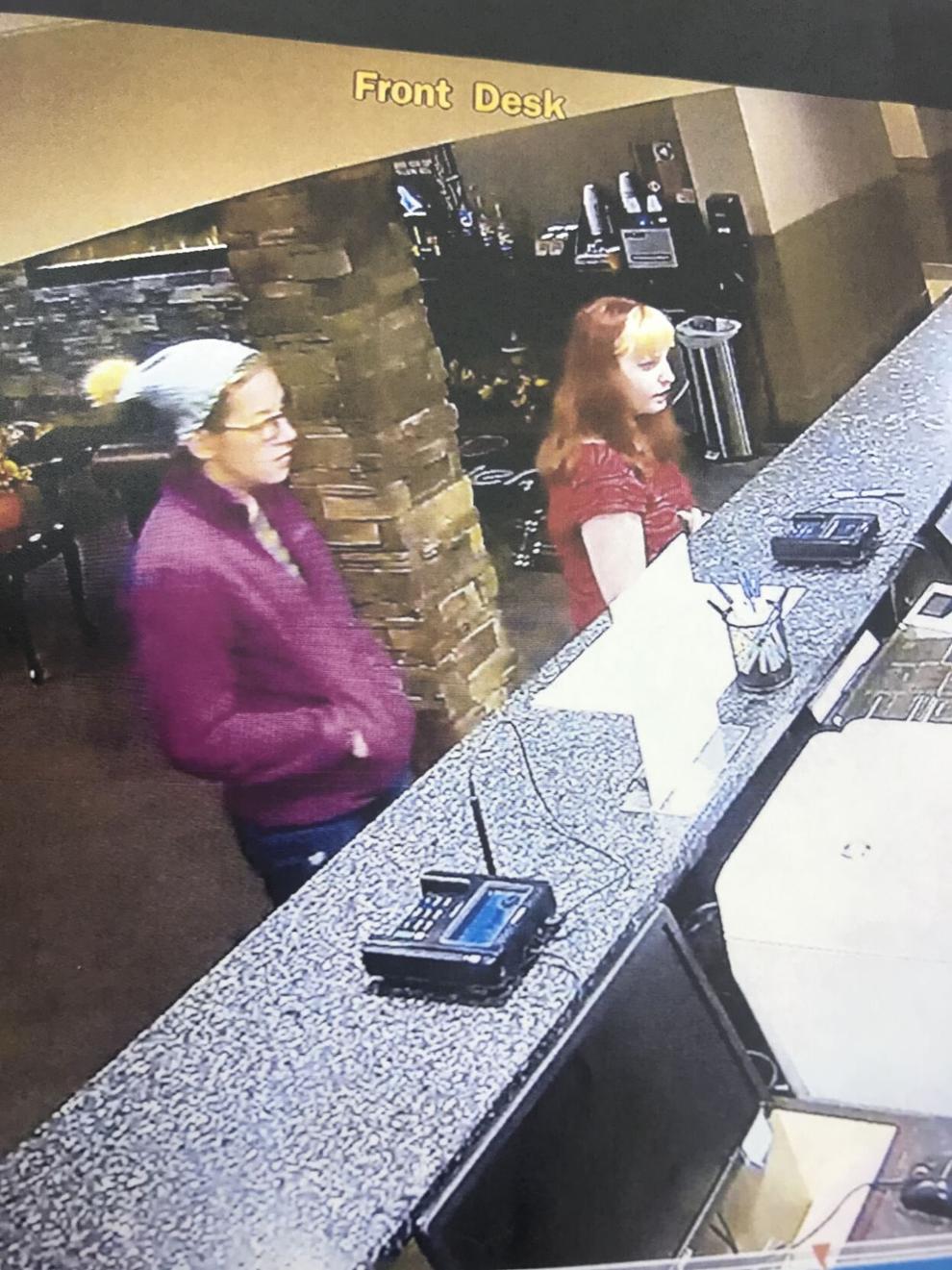 Witness describes talk of making, selling video of person being killed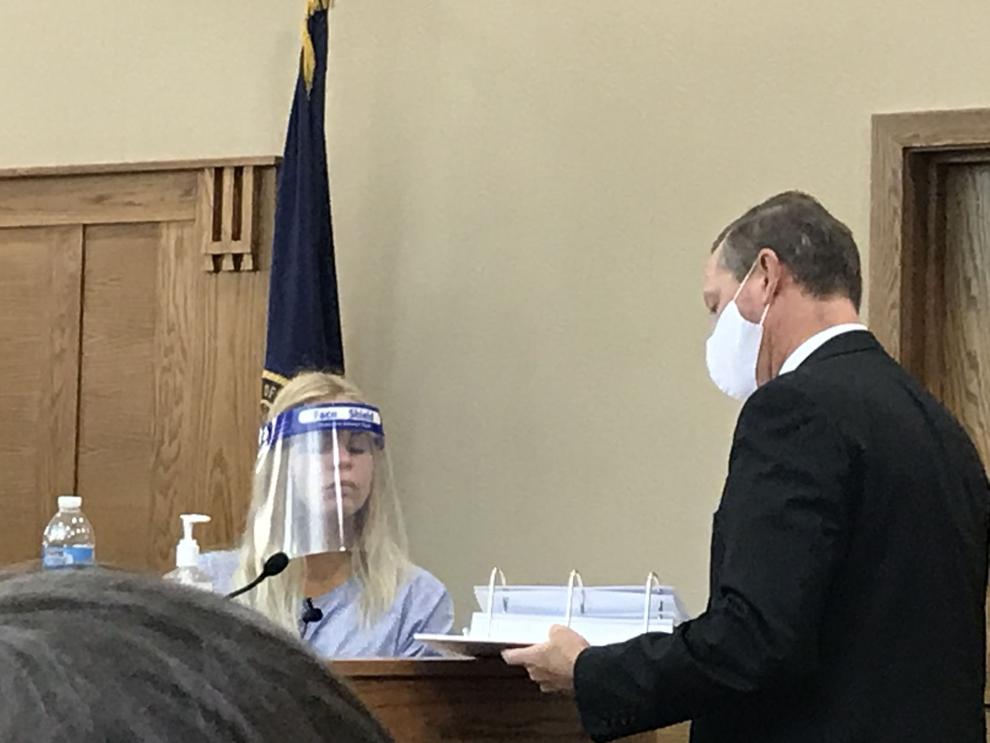 Boswell averts eyes as jurors see autopsy photos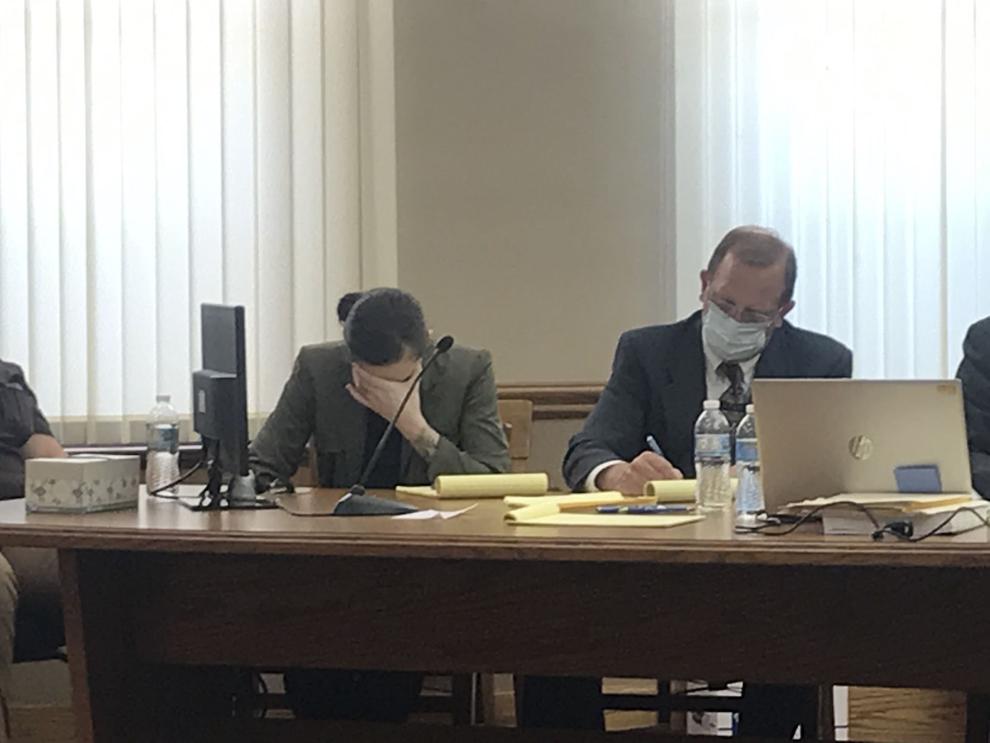 Forensic pathologist testifies about Loofe autopsy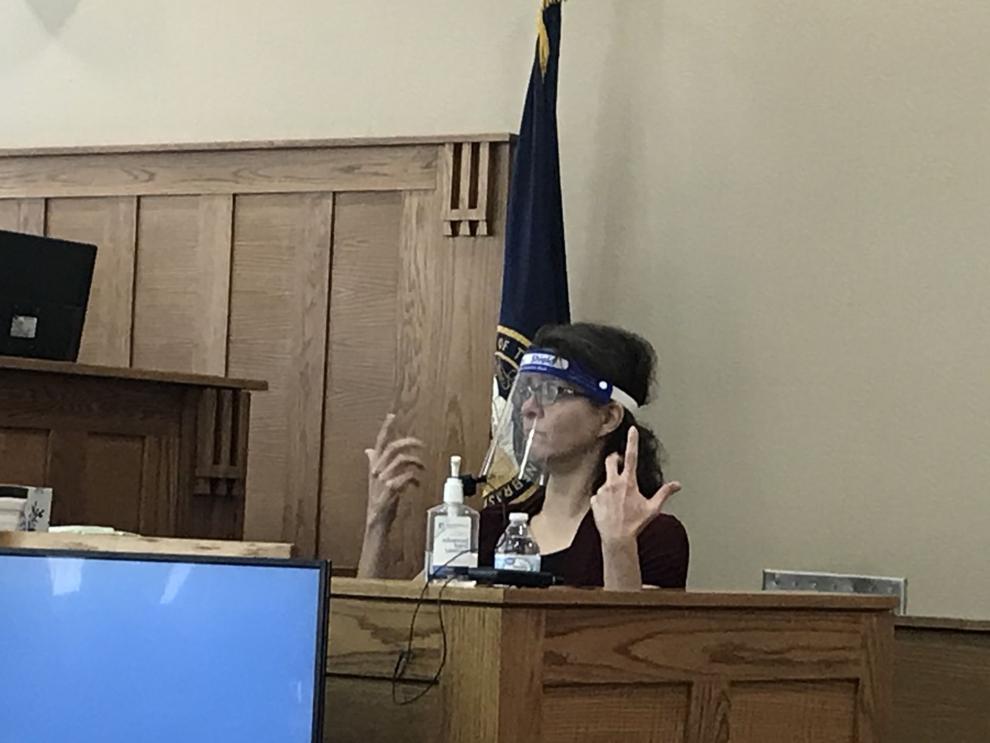 Judge reviews the verdicts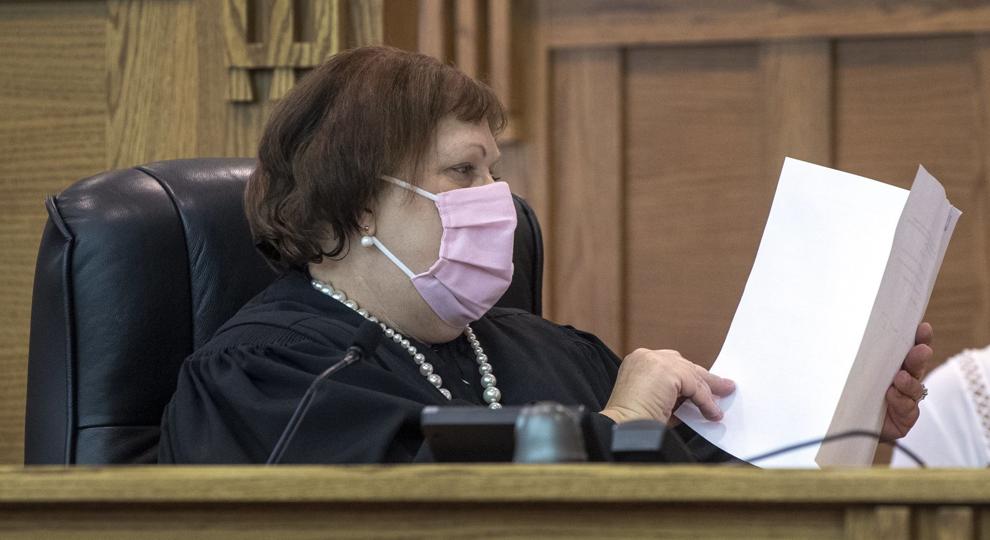 Boswell reacts to guilty verdicts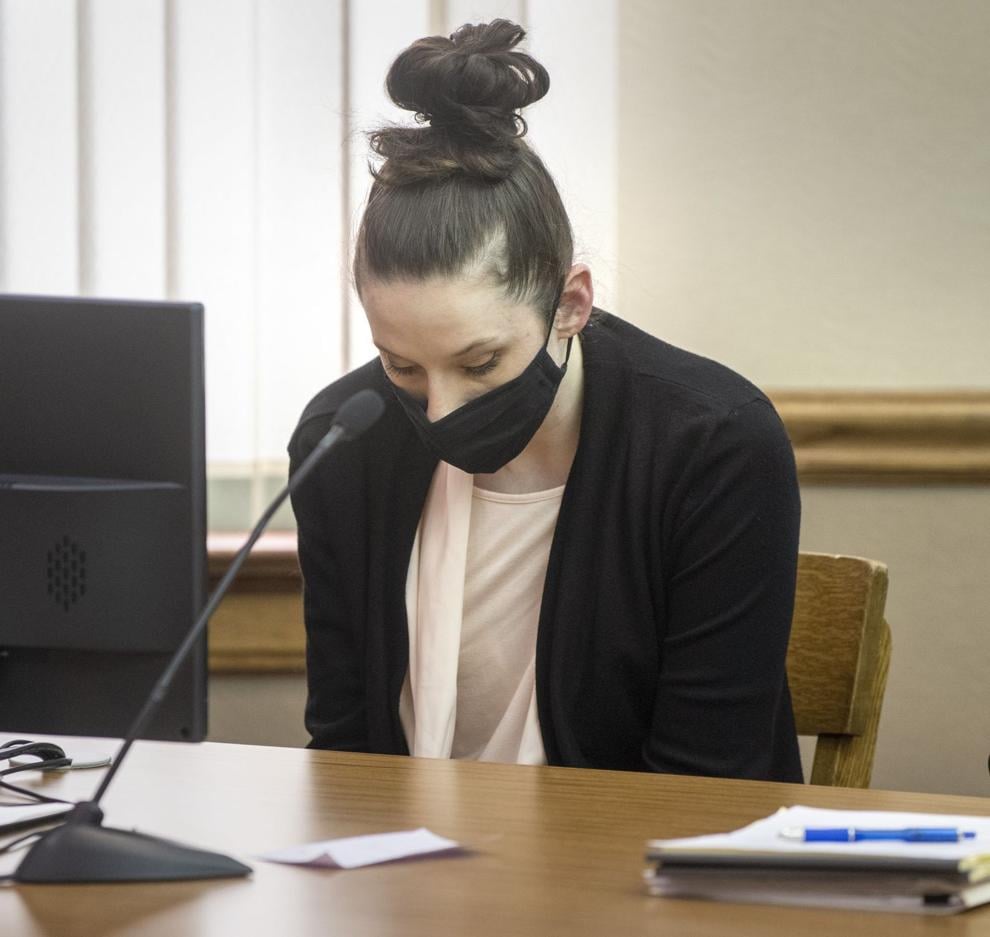 Boswell and one of her attorneys react to verdicts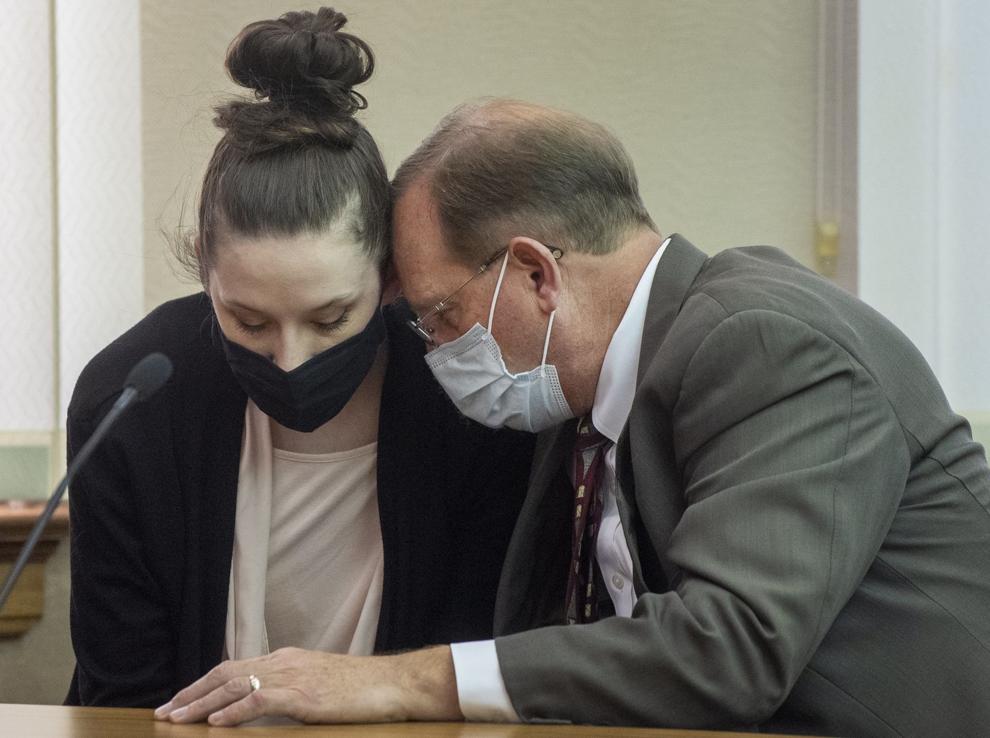 Defense offers a motion after the verdict