Edgar Vidales-Ramirez, 28, who was serving time for assault by strangulation, child abuse and escape, has walked away from a community custody facility.
Vidales-Ramirez left the Community Corrections Center-Lincoln about 8 p.m. Thursday, according to the Nebraska Department of Corrections.

He was serving a three-year sentence and was just a month away from his tentative release date of Dec. 18, according to corrections.
The assault for which he was convicted took place in Douglas County, according to the department. He began serving his sentence June 29, 2020.
Anyone with information on Vidales-Ramirez's location is asked to call local authorities or the Nebraska State Patrol.
Community custody is the lowest and least-restrictive level of custody.
---
Nebraska's 10 state prisons from least to most crowded
10. Nebraska Correctional Youth Facility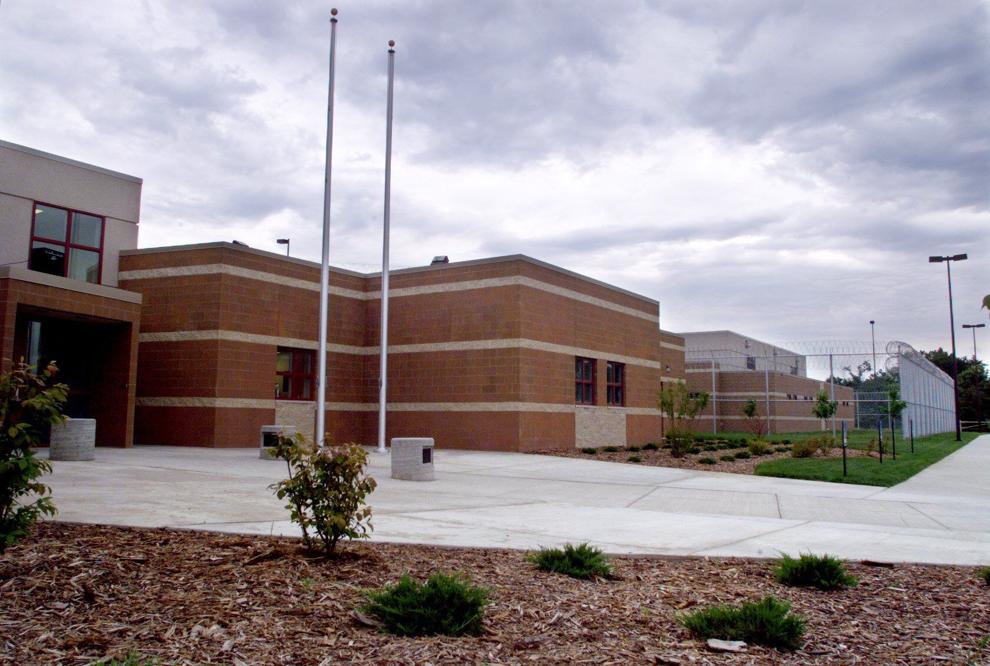 9. Nebraska Correctional Center for Women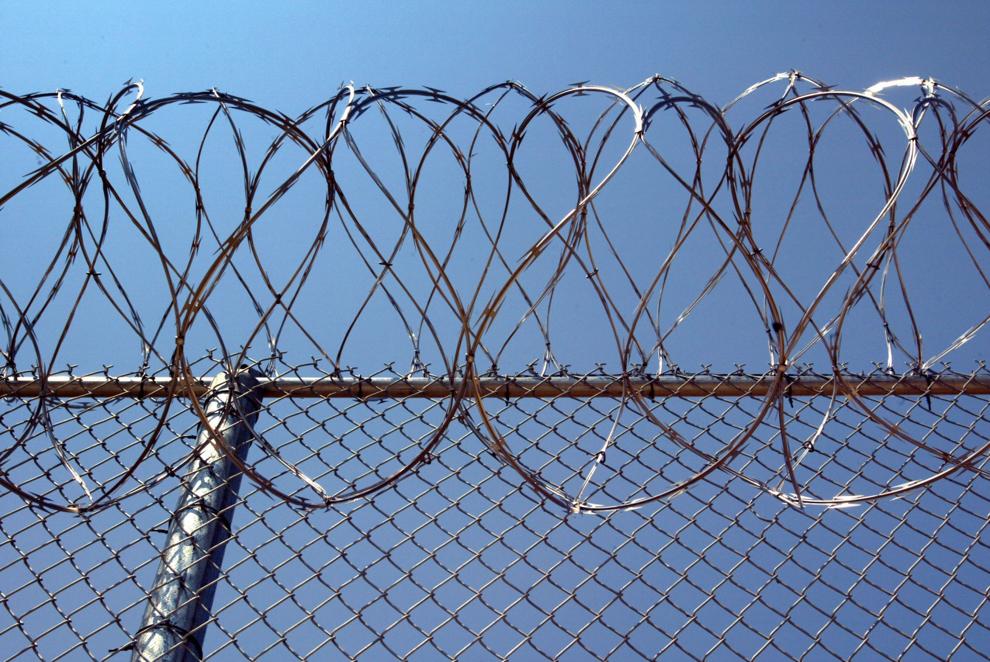 8. Tecumseh State Correctional Institution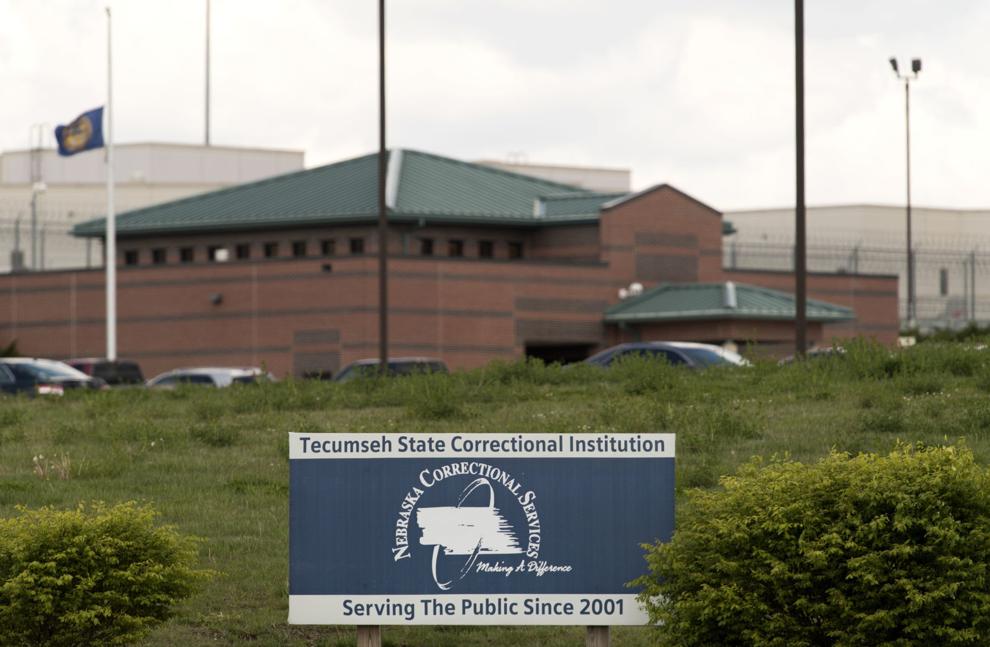 7. Community Corrections Center-Lincoln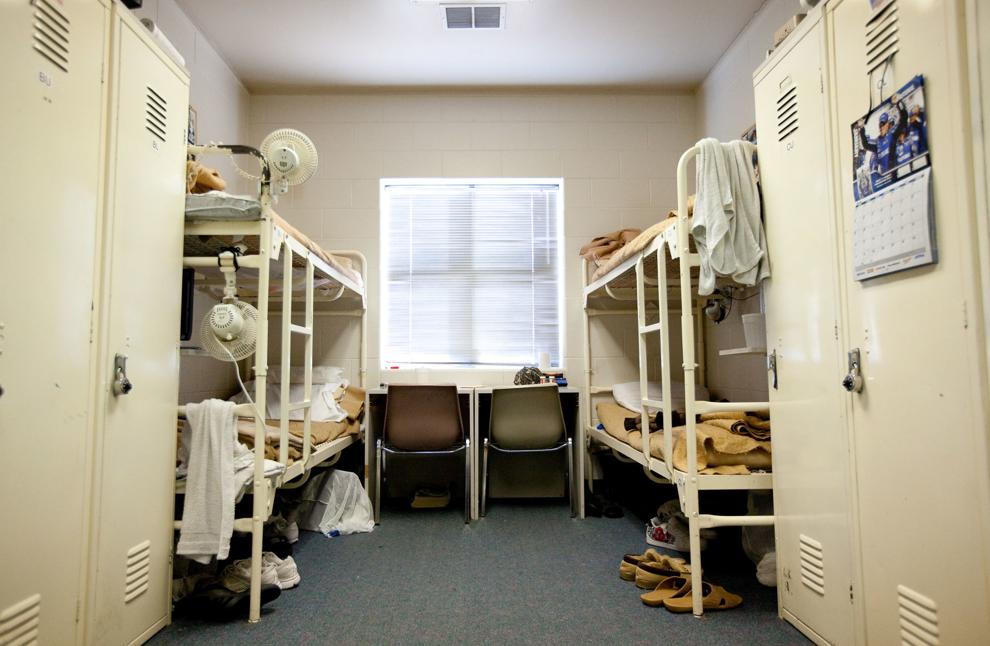 6. Nebraska State Penitentiary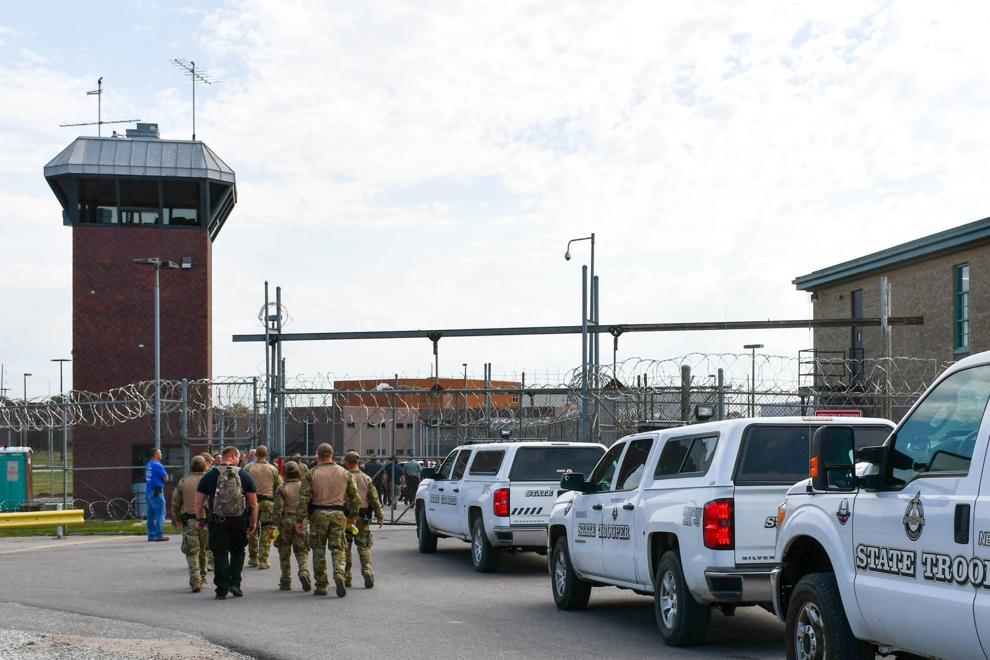 5. Lincoln Correctional Center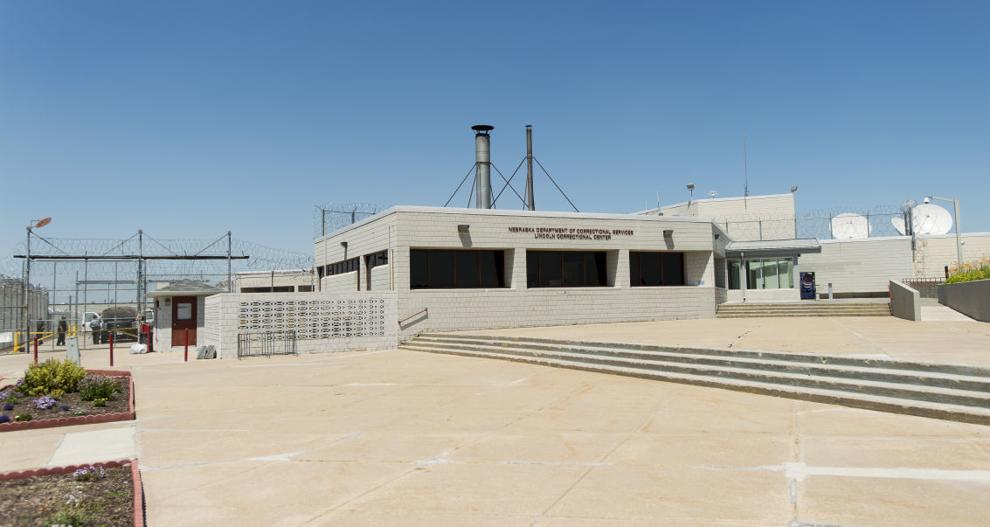 4. Work Ethic Camp
3. Community Corrections Center-Omaha
2. Omaha Correctional Center
1. Diagnostic and Evaluation Center