SUPERIOR, Neb. — Grain trucks full of corn rumbled down the highways Friday near this town that hugs the Nebraska-Kansas border.
But the trucks weren't lining up at one local grain elevator as investigators and townspeople sought to make sense of the senseless — a shooting spree at the elevator's office that left two employees dead and the shooter, a recently fired grain merchandiser, dead after a co-worker grabbed a shotgun and fired back.
A Nebraska State Patrol spokesman, as well as several residents of this farming community of almost 2,000 known for its Victorian homes, said several lives were saved by the quick action of an elevator worker who grabbed a shotgun apparently kept at the business to ward off varmints.
As many as 10 other employees might have been in and around the office at the towering Agrex elevator, which looms over the east end of town along Nebraska Highway 8.
"It's likely this employee's actions prevented further loss of life," State Patrol Capt. Jeff Roby said at a press conference Friday afternoon in Grand Island. "We had an active shooter inside a business, and it was stopped."
Roby said authorities do not expect to file charges against the intervening worker, who has not been identified.
Around Superior, residents were still trying to understand why 61-year-old Max Hoskinson, who bought and sold grain for Agrex for the past five or six years, would have been fired during the height of the grain harvest, and what prompted him, shortly after being dismissed, to return to the office with a pistol and open fire.
A man who answered the door at Hoskinson's gray ranch home in Superior on Friday afternoon could manage only one word: "sorry." Another man, who said he was Hoskinson's brother-in-law, later said the family would have no other comment.
At least one local man, who was familiar with the elevator, said that Hoskinson had a history of "outbursts" with fellow employees and that he was not surprised by Thursday's violence.
Hoskinson, after being told by local and corporate Agrex on Thursday that he was fired, returned to the elevator's office about 2 p.m. and opened fire.
A fellow grain merchandiser who had a long history with the company, Sandra Nelson, 60, of Formoso, Kansas, was shot and died at the scene.
Another employee who had apparently come to Superior to participate in the firing, Darin Koepke, 53, of Hadar, Nebraska, was flown to Lincoln with life-threatening wounds. He died at Bryan Medical Center's west campus Thursday night.
A third employee, who was not identified, was treated for gunshot wounds at the hospital in Superior and released.
The Nuckolls County Ministerial Association announced plans for a prayer vigil Sunday. "Know that we as your community pastors are holding everyone involved and affected in our prayers," the Ministerial Association wrote in a Facebook post.
Violence of this sort is almost unheard of in Superior, which is about 60 miles south of Aurora. Longtime Superior Express Publisher Bill Blauvelt said he could recall only one murder trial in Nuckolls County's history, and that involved a victim found in a neighboring county.
Nelson and Koepke were well known in their hometowns; Hoskinson, who had moved to Superior from Kansas a few years ago, was less so.
"It's just hard because everyone knows everyone in a small town," said Alicia Clampitt as she took orders at the Burger Barn drive-in. "It's shocking and sad that something like this could happen in such a good community."
If there was anything fortunate about the shooting, it was that Agrex Elevator had stopped taking corn deliveries on Thursday — except from a few farmers who had storage contracts — because its bins were full. So only a couple of grain trucks were on the property at the time of the shooting.
Just outside of town, a group of four farmers, eating burgers and French fries during their lunch break, shook their heads as they gathered in the shade of a combine.
"It's just senseless," one of them said.
World-Herald Staff Writers Alia Conley and Jeffrey Robb contributed to this report.
---
Notable Nebraska and Iowa crime news of 2021
Local connection to the Capitol riot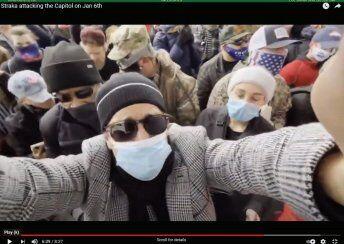 An $11 million scam
The saga of Oliver Glass
Former Omaha gym owner convicted
Former coach, security guard accused of rape
The sentencing of Aubrey Trail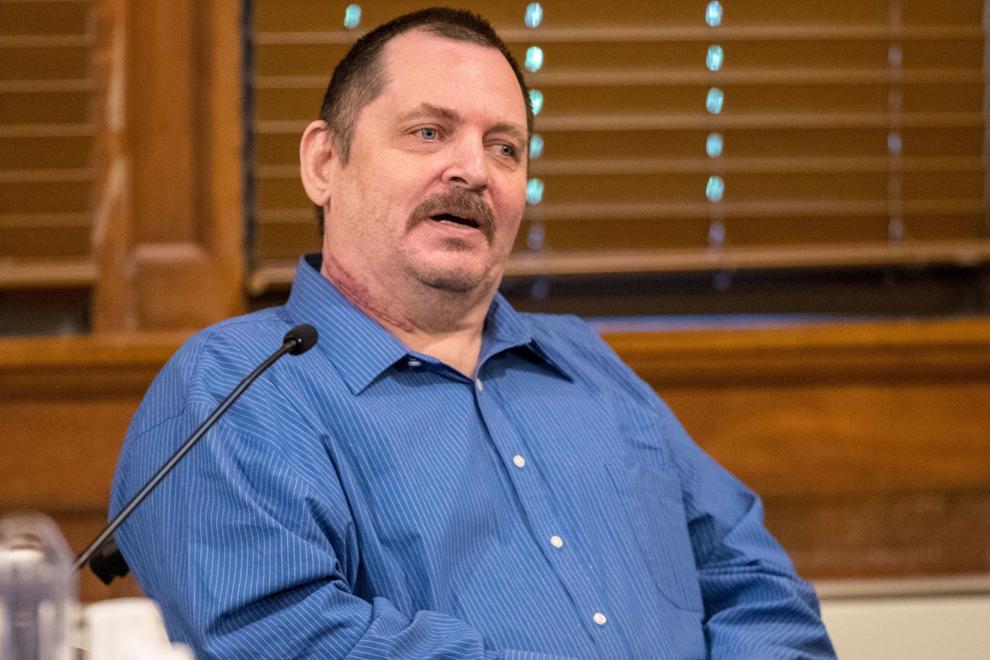 Shooting of Officer Jeffrey Wittstruck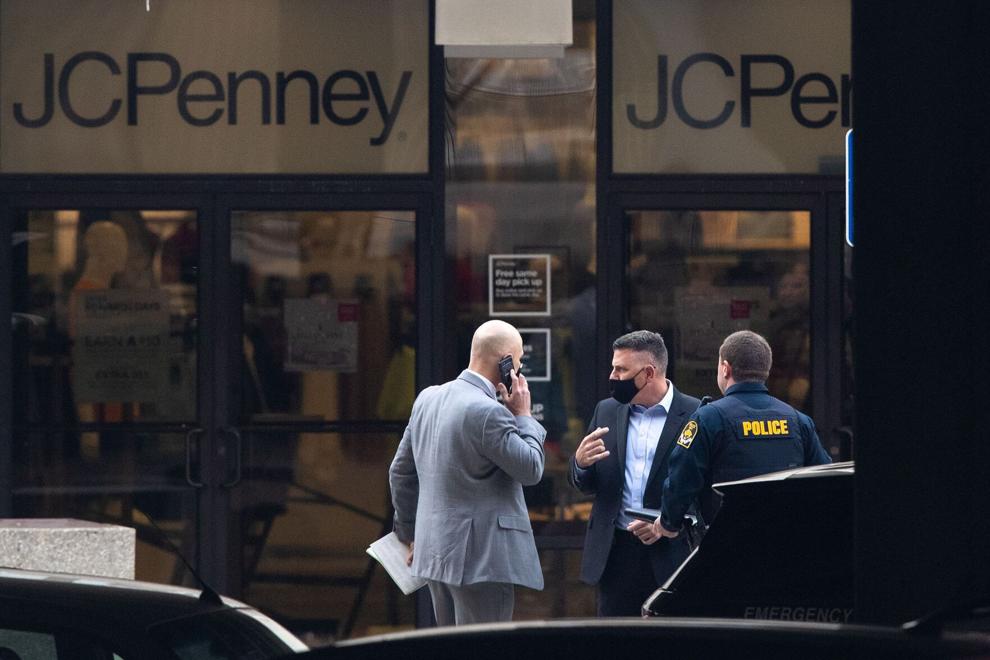 Drunk driver sentenced for fatal crash
Man acquitted of murder but convicted of witness tampering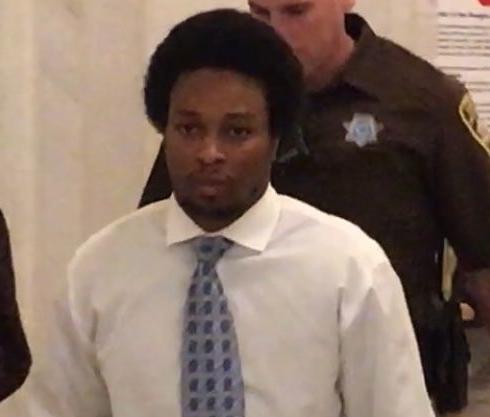 Woman accused in slayings of two men
Gang member not getting off easy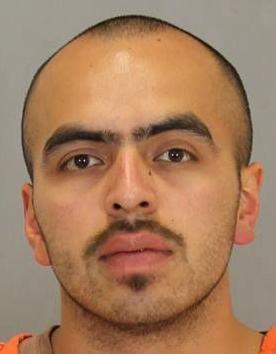 Man sentenced in debit card scheme
Death row inmate dies at 55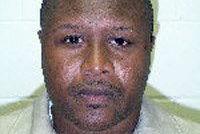 Former Husker Katerian LeGrone acquitted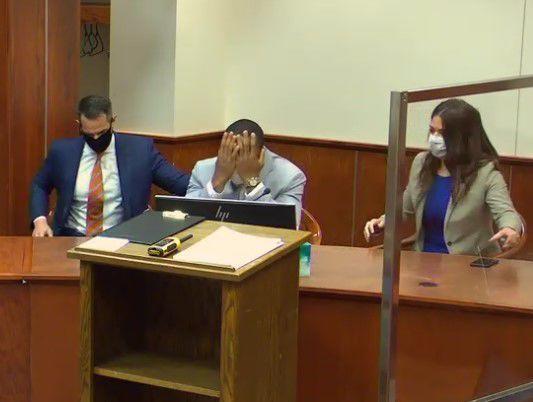 Man convicted in fatal crash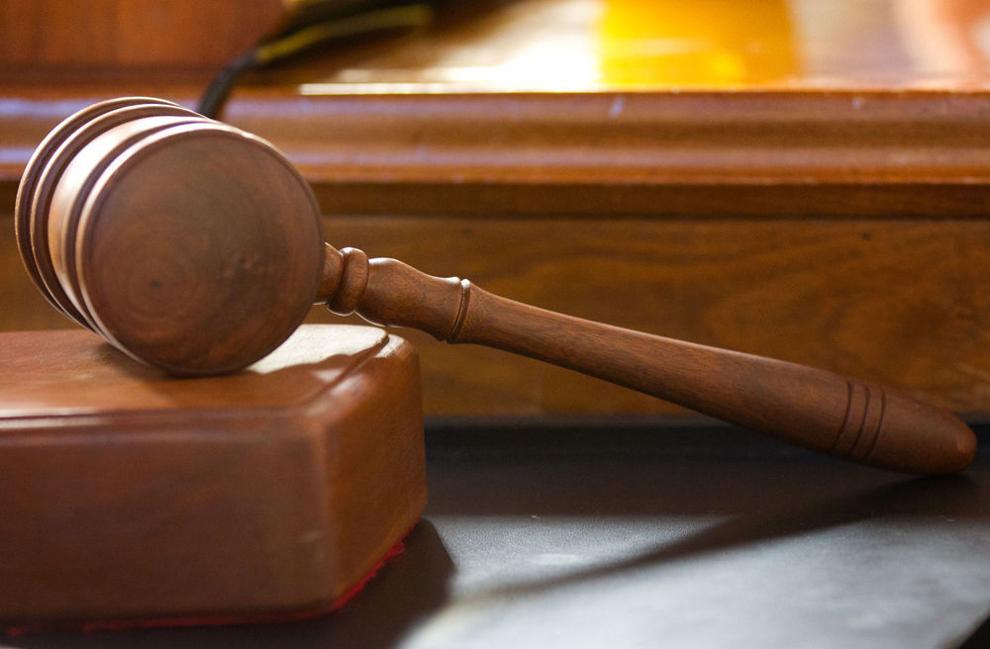 Man pleads no contest to killing sex offender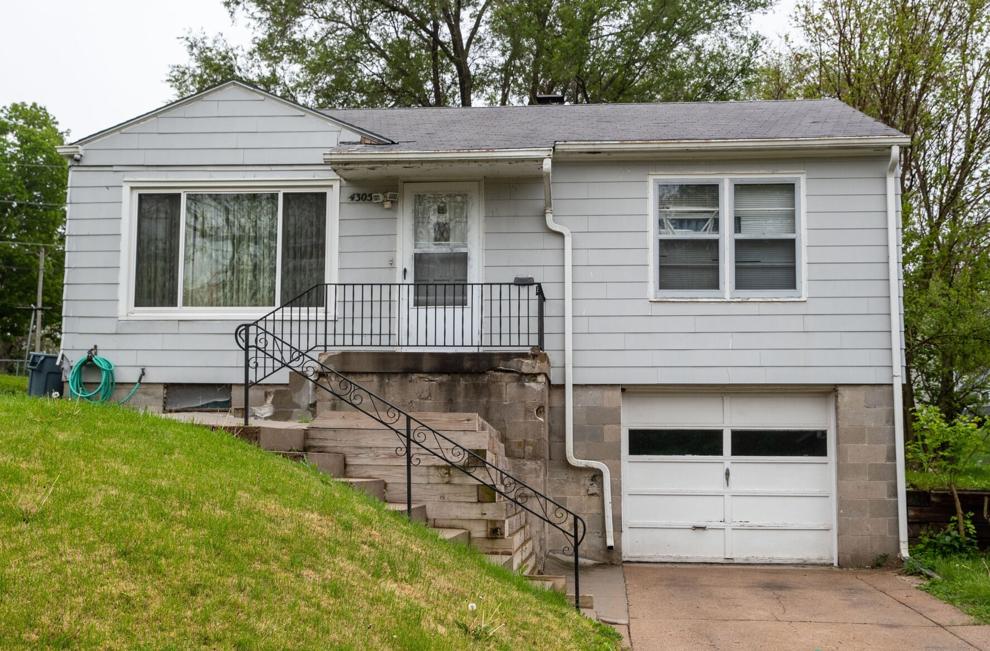 Douglas County landfill scheme
Shooting at Westroads Mall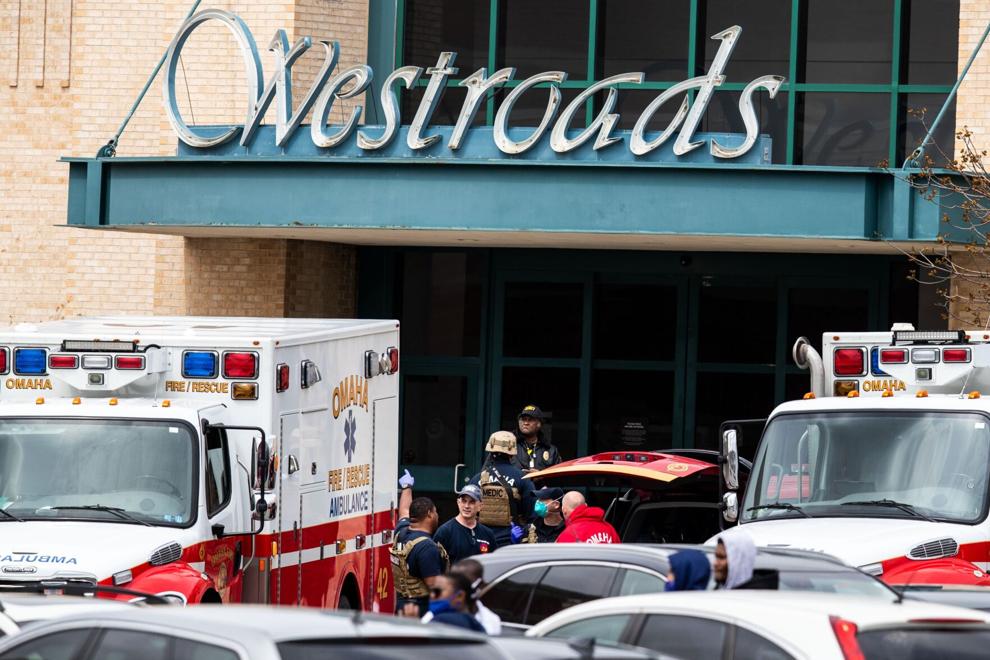 Convicted murderer, child molester dies
Golf cart rustling
Cold case heats up
Defendant returns to Nebraska for murder trial
Teens charged with attempted murder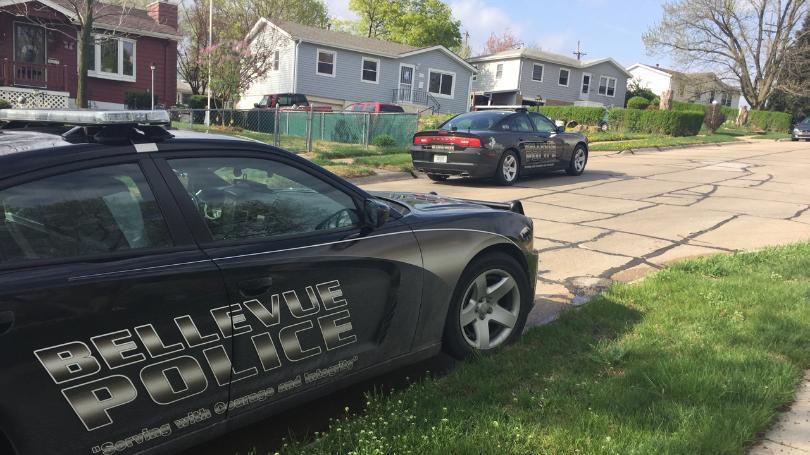 Man charged in threats
Man arrested in April 2020 slaying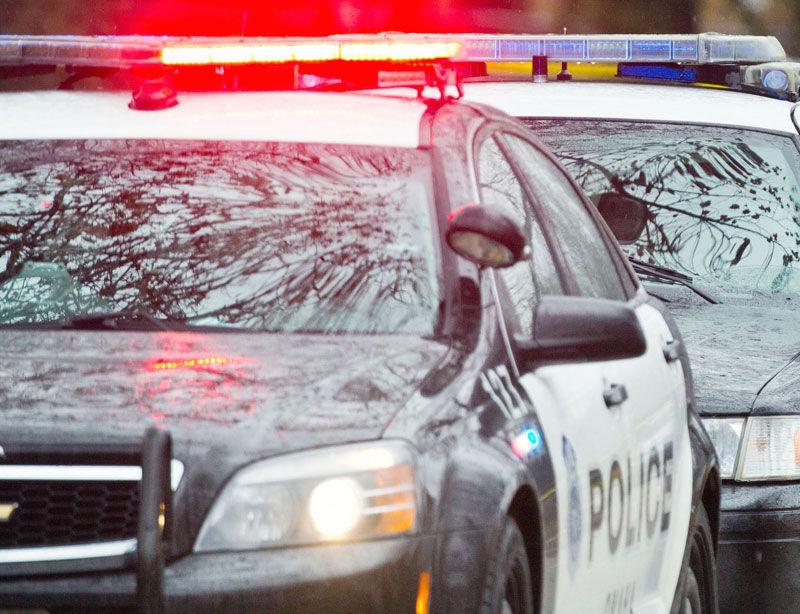 Omahan charged in fatal shooting of two men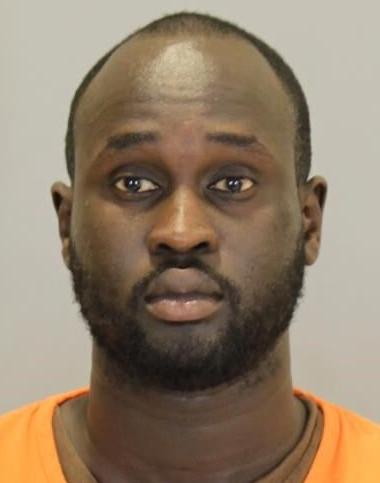 Bellevue man charged in deaths of his children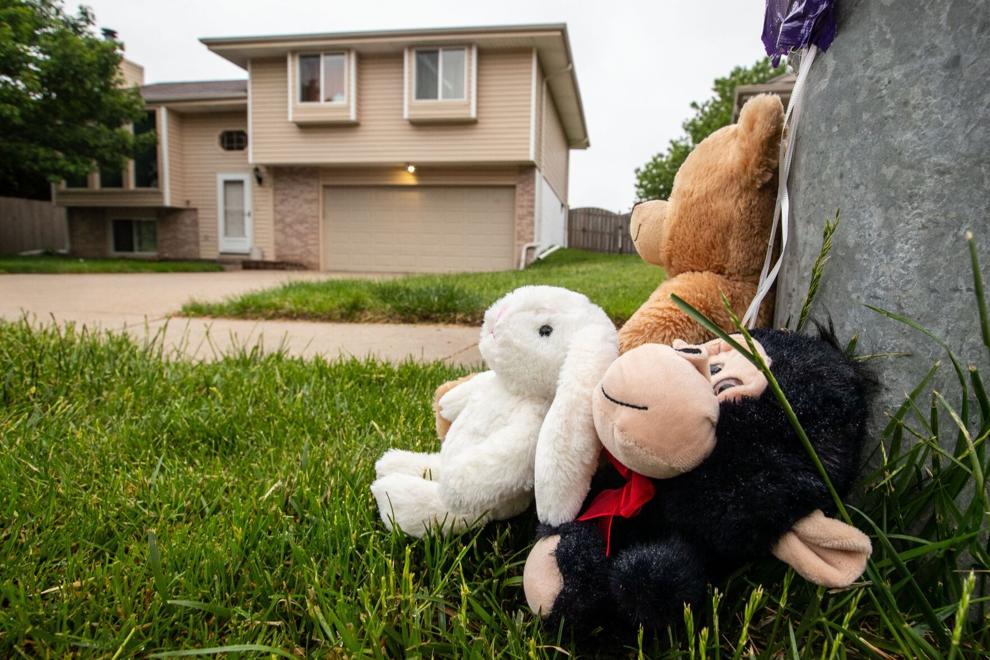 Woman dies after domestic altercation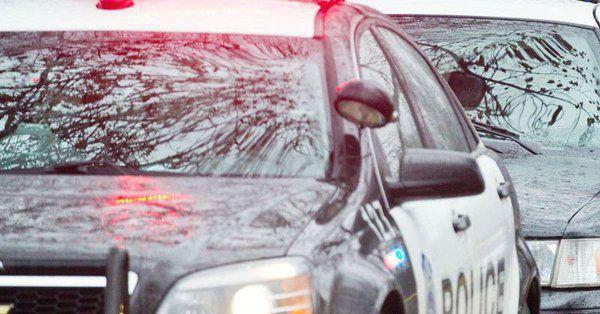 Huge bail set for man who fled to Nicaragua
Man accused of committing and filming heinous crime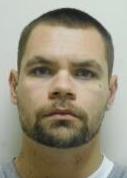 Suspect in Sonic shooting faces unrelated charges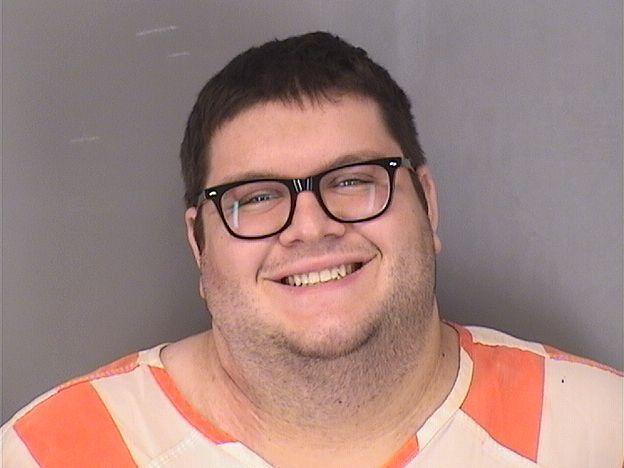 Man gets prison time for deadly robbery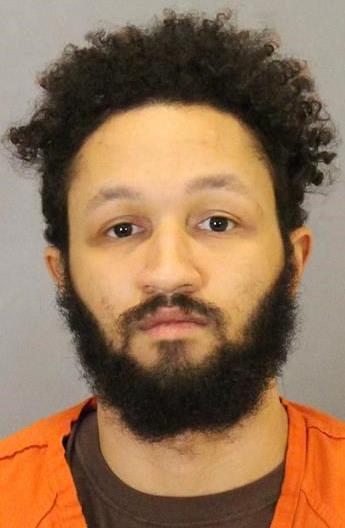 Man charged in November 2020 slaying
Union Omaha player accused in internet romance scam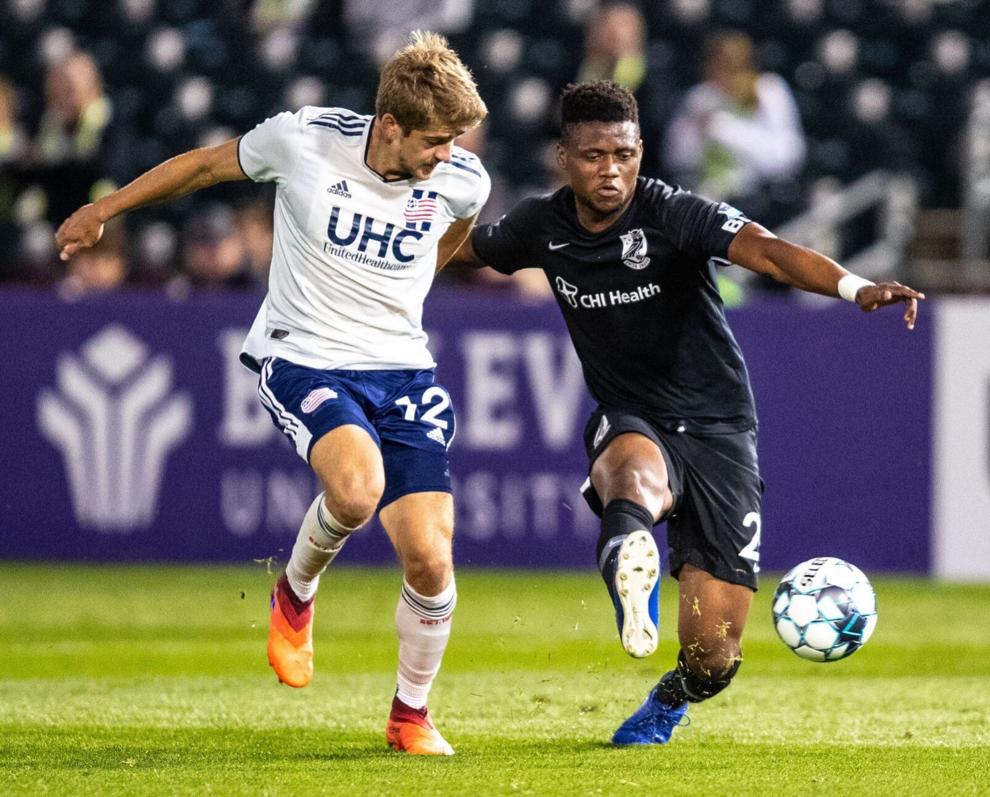 Erica Jenkins wants to change her name
Omaha police officer facing felony charges in Sarpy County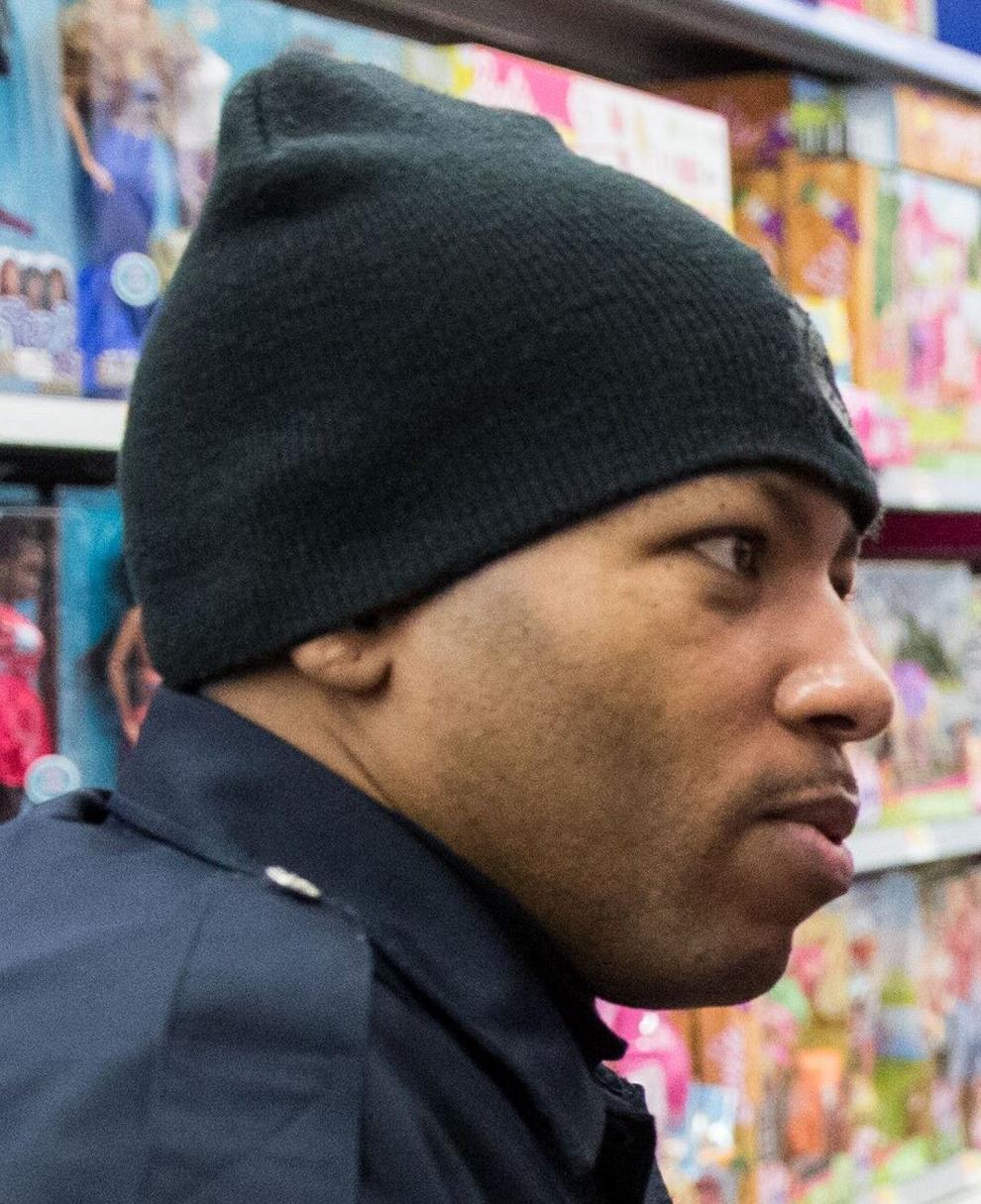 Two teenagers die after shooting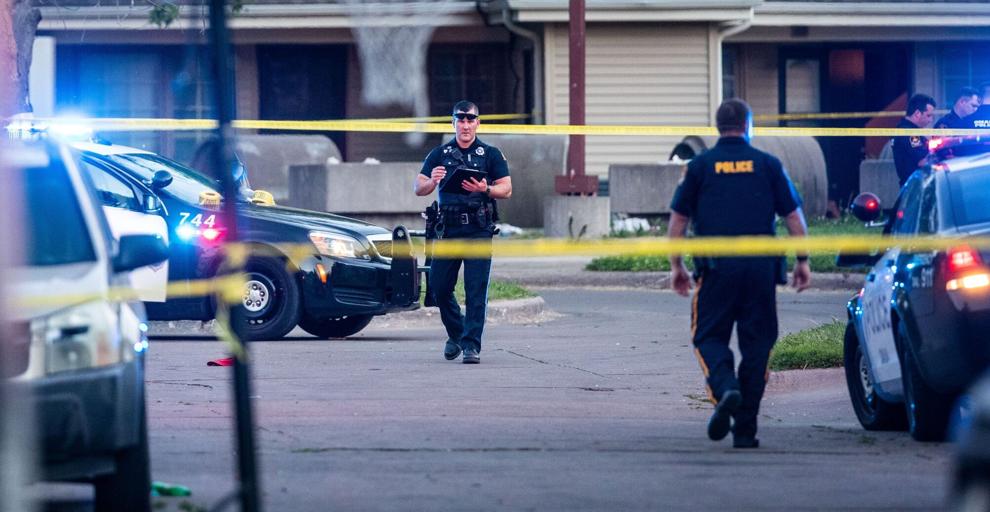 Teen's shooting of father ruled self-defense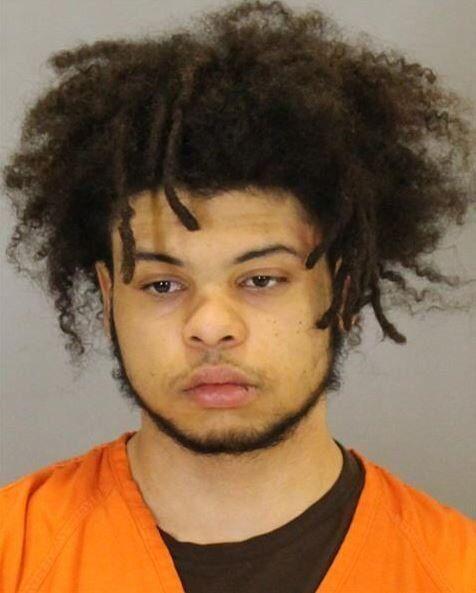 14-year-old among those killed in spike in violence
Father charged in 6-month-old's death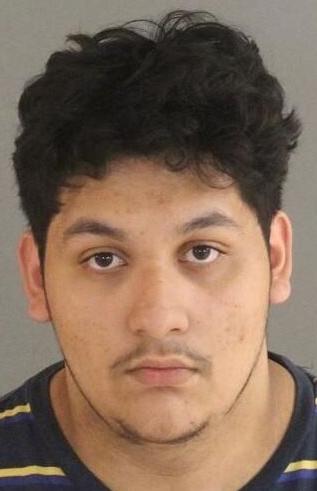 Violent hour: 1 killed, 4 wounded in 2 shootings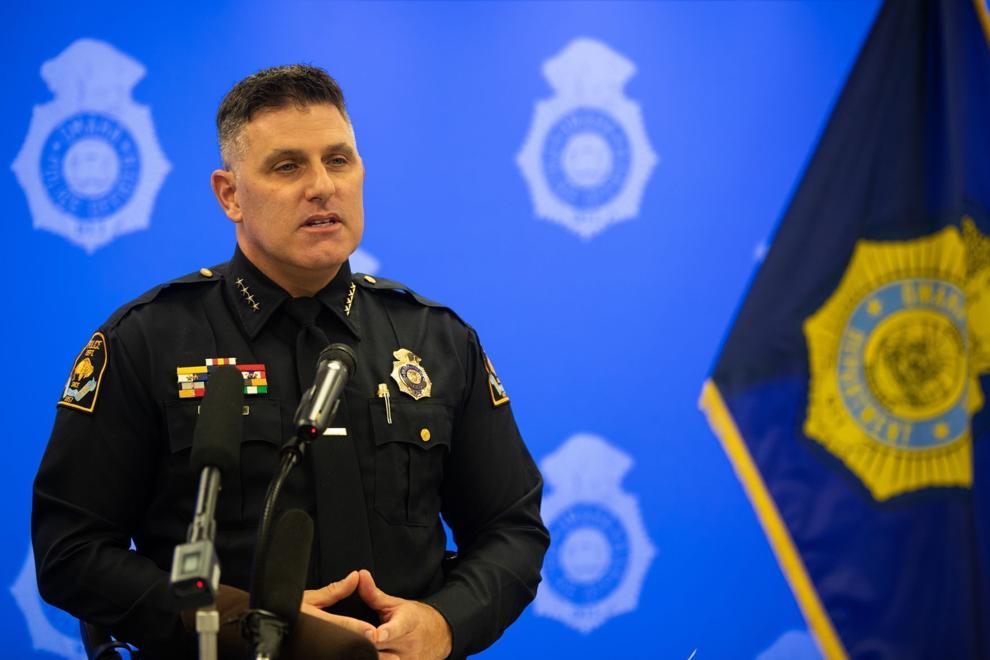 Man says he killed wife because he could no longer care for her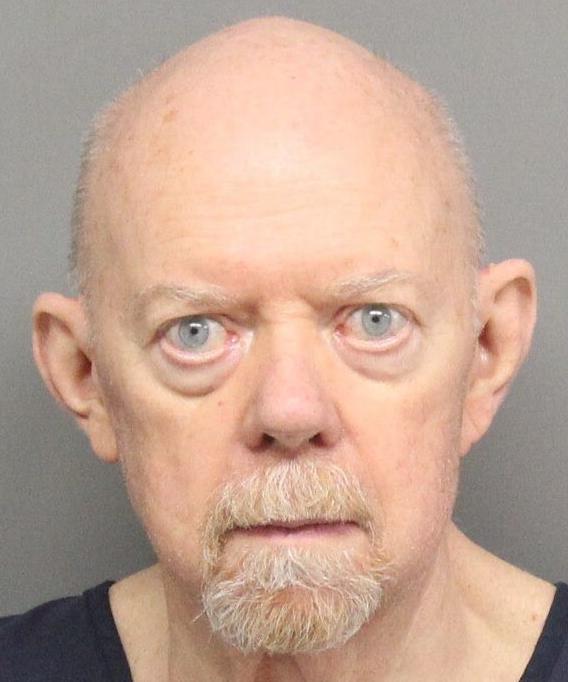 Omahan held on $10 million bail in sexual assaults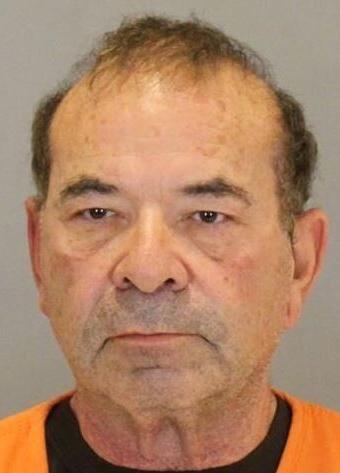 Woman faces decades in prison for sexual assaults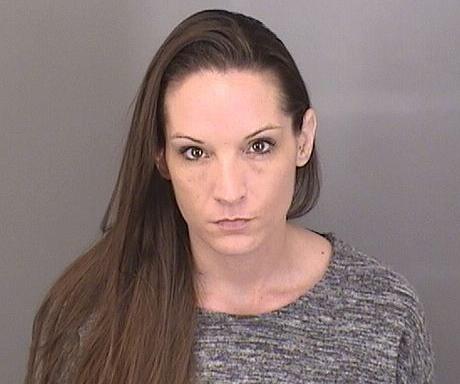 Man put a stop to abuse, then assaulted girl himself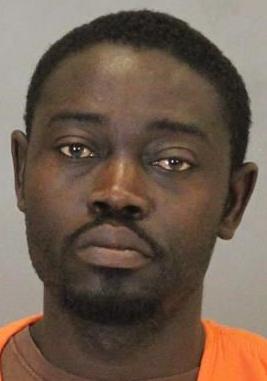 The sentencing trial of Bailey Boswell