LINCOLN — The Nebraska Supreme Court on Friday rejected the appeal of a man who, when taken into custody in an auto theft case, surprisingly admitted to police that he'd dumped a woman's body in Fremont.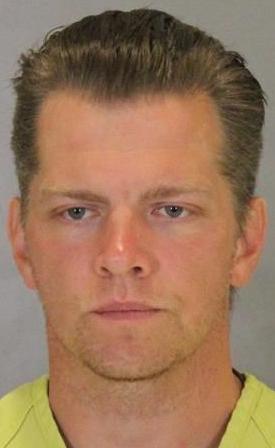 Jeremiah Connelly, who was convicted of murder in 2019, had asked the court to throw out his statements to police about the slaying because they were made before he was read the Miranda rights, which includes the right to remain silent.
Connelly, now 41 and serving a life sentence in prison, had been brought to Omaha police headquarters after being arrested on suspicion of stealing a car on Sept. 21, 2018. While waiting in the lobby for an interrogation room to open up, Connelly told his arresting officers, "You guys are worried about this petty auto theft when you should be worried about her life."
Officers, who thought Connelly was delusional, later took him to an interview room where a detective noticed that his jeans were rolled up to his knees and his legs were red and swollen.
"Are you having an allergic reaction?" asked Sgt. Tammy Mitchell of the Police Department's auto theft unit.
After initially saying he didn't know, Connelly responded, "It's from dumping her body in Fremont, that's what it's (expletive) from."
After he gave a rambling explanation of what he meant and talked for 45 minutes, the interview was turned over to a homicide detective. He read Connelly his rights and asked him to "start back from the beginning" and explain what happened, which he did.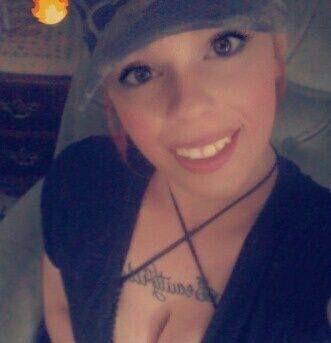 A jury in 2019 took less than an hour to find Connelly guilty in the abduction and slaying of Jeanna Wilcoxen, a 22-year-old woman he'd met on a playground in South Omaha.
The Nebraska Supreme Court, in a 16-page opinion issued on Friday, upheld a ruling by Douglas County District Judge Shelly Stratman. She had ruled that Connelly's pre-Miranda statements were admissible because, among other reasons, his comments were voluntary and the police detective couldn't have foreseen that her questions about his leg would elicit an incriminating response about murder.
The detective's first question, the ruling stated, "was a neutral and spontaneous question not intended to elicit a confession," yet Connelly volunteered one.
The unanimous ruling, written by Supreme Court Judge Jeffrey Funke, also rejected Connelly's appeal that his confession was the result of an "ask first, warn later" tactic that has been struck down by the U.S. Supreme Court. Funke wrote that the initial police conversation with Connelly did not amount to an interrogation.
Notable crime news of 2020
Read about some of the biggest and strangest crime stories in Nebraska and western Iowa.
Sign up for our Crime & Courts newsletter
Get the latest in local public safety news with this weekly email.