LINCOLN — The Nebraska Supreme Court unanimously rejected Friday a challenge to a ballot initiative concerning payday loans .
If approved, Initiative 428 would cap payday loans in Nebraska at interest rates of 36%. Advocates for the initiative say interest rates on these loans are far too high, but opponents maintain the loans are one of the only ways for low-income individuals to borrow money.
Brian Chaney, who worked in the payday loan industry, challenged a ruling by Nebraska Secretary of State Bob Evnen to place the issue on the ballot.
Chaney alleged that circulators of the petition did not read the full text of the initiative to individuals who signed, in violation of state law. He also claimed fraud on the part of some of the circulators, producing 188 affidavits from voters who signed the petition asking to withdraw their signatures, saying they would have objected had they been read the whole statute.
But the Supreme Court upheld a ruling by a Lancaster County district judge, who ruled that Nebraska law does not require the initiative to be read in full. Circulators, the court said, need only to give a brief summary of the contents.
The Supreme Court also said there was no evidence of fraud by circulators.
"As we have often said," the court said, "the right of initiative is precious to the people and is one which courts are zealous to preserve."
The high court, however, did agree with one argument raised by the lawsuit, ruling that the challenge was not moot.
The payday lending issue was printed on the state ballot, which was finalized on Sept. 9, and was mailed out to early voters beginning on Sept. 28. The Supreme Court said that even though the ballot had been finalized, it could have prevented a vote on the issue had it ruled to do so.Photos: Our best staff images of October 2020
Photos: Our best staff images of October 2020
Turtle Voting Power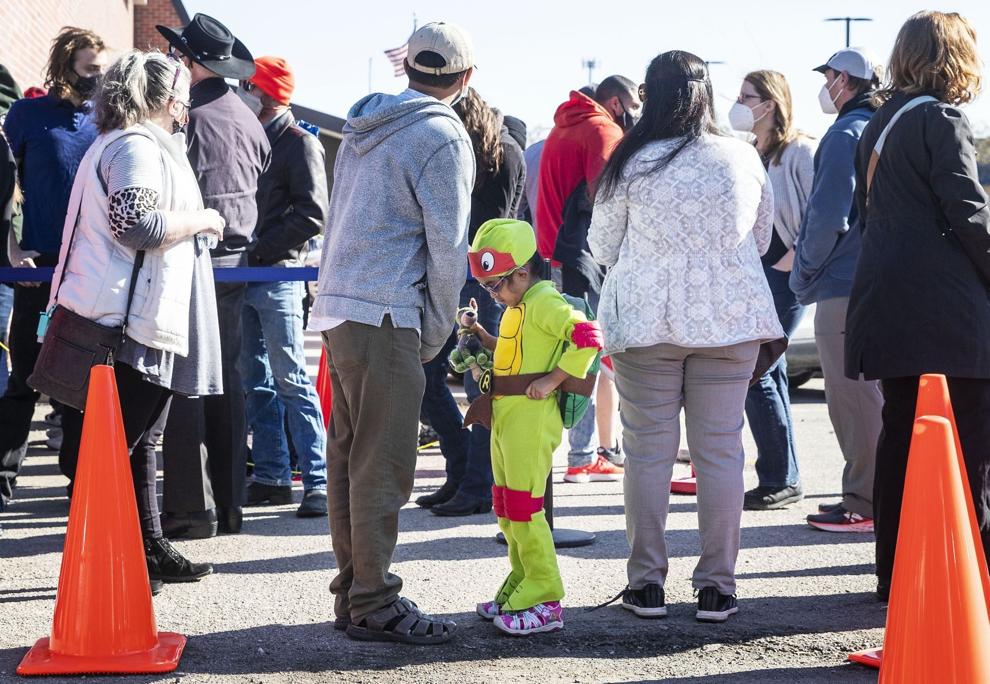 Early Vote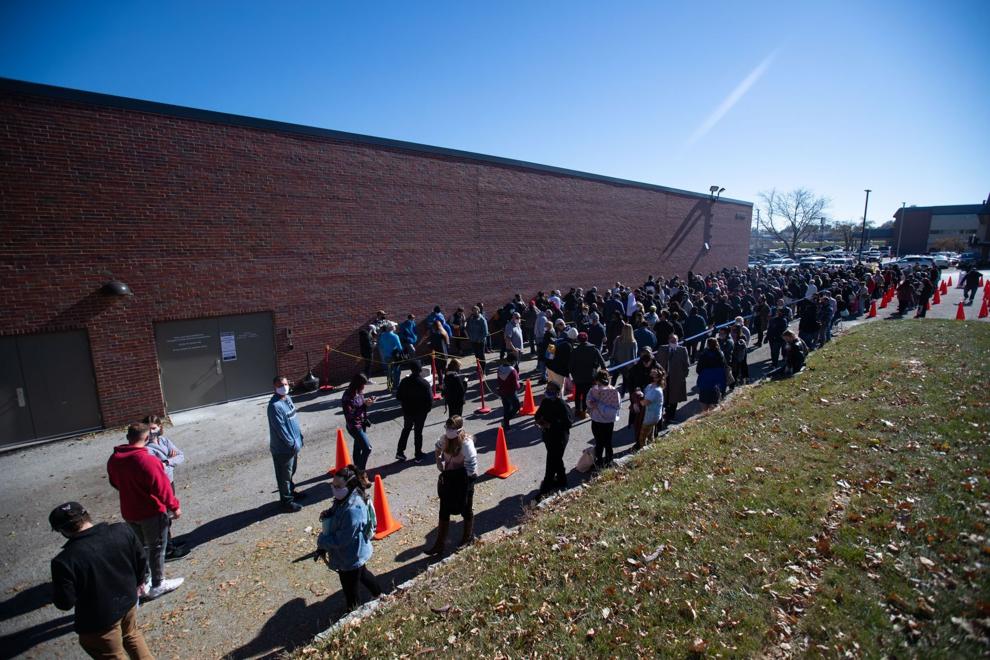 Flex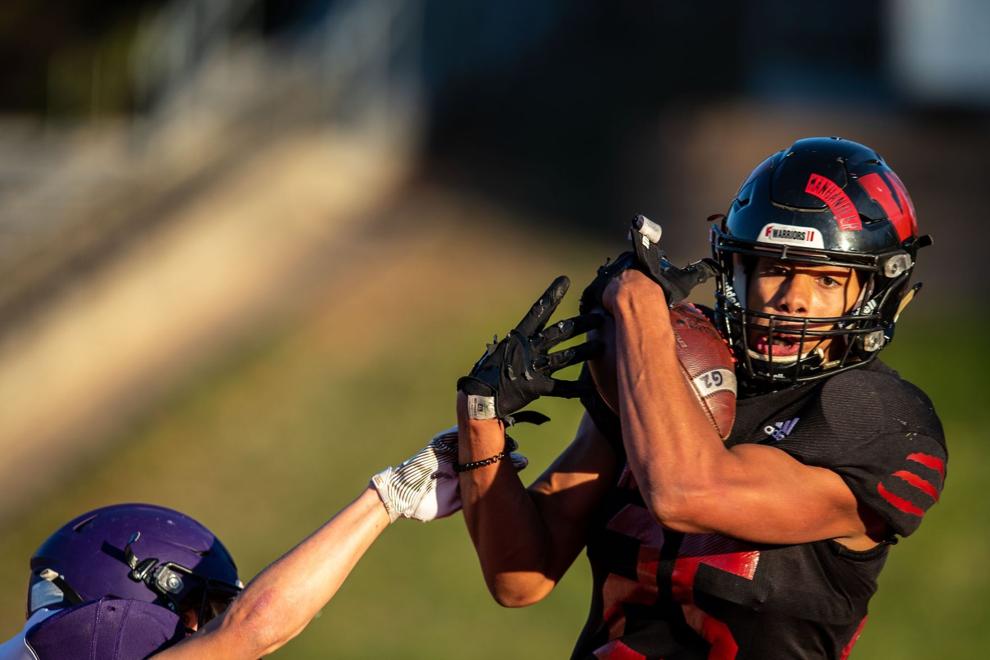 Pass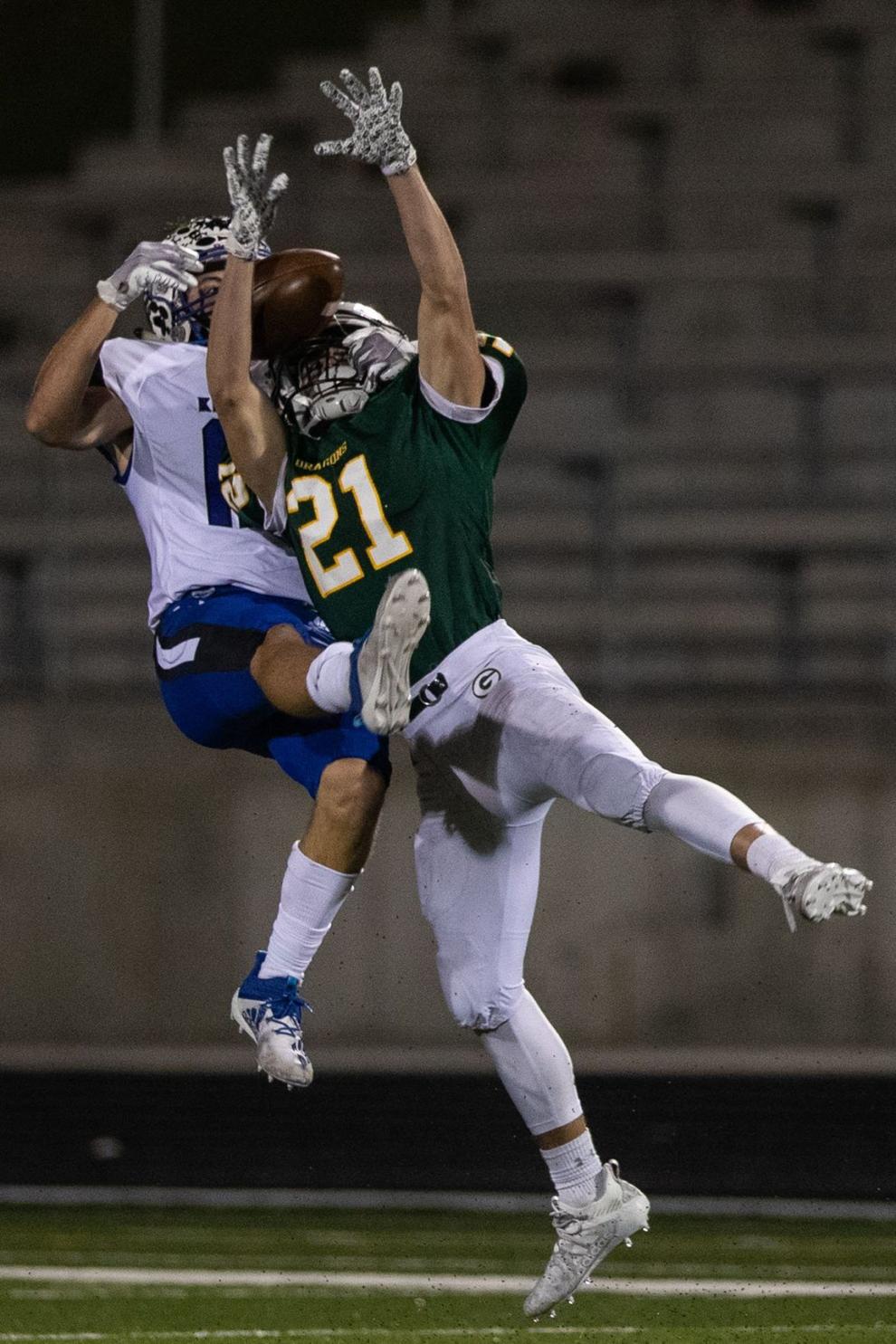 Guard
President Trump Visits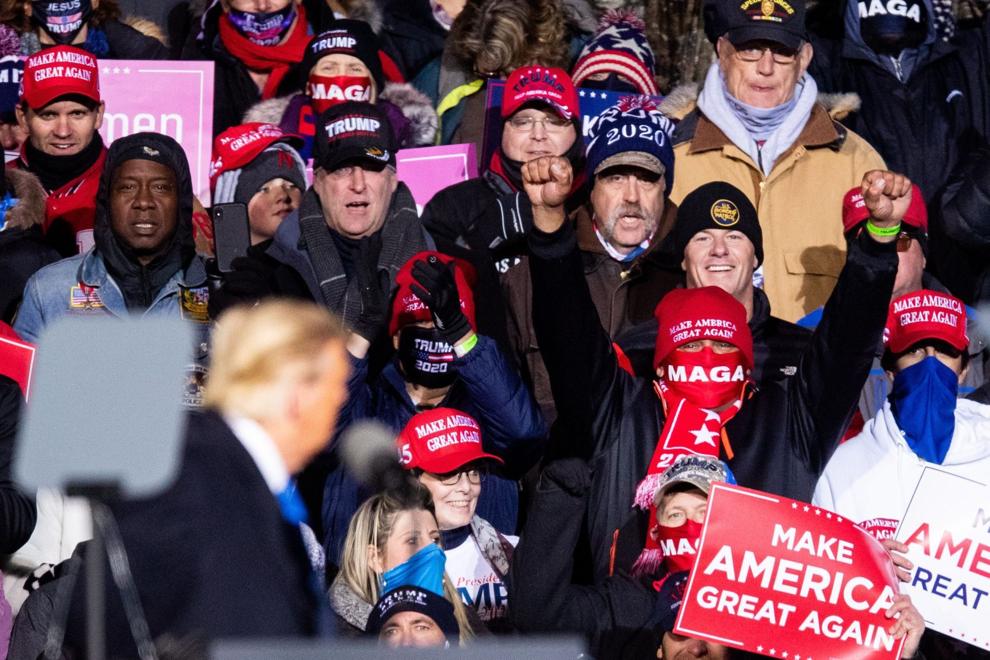 Snow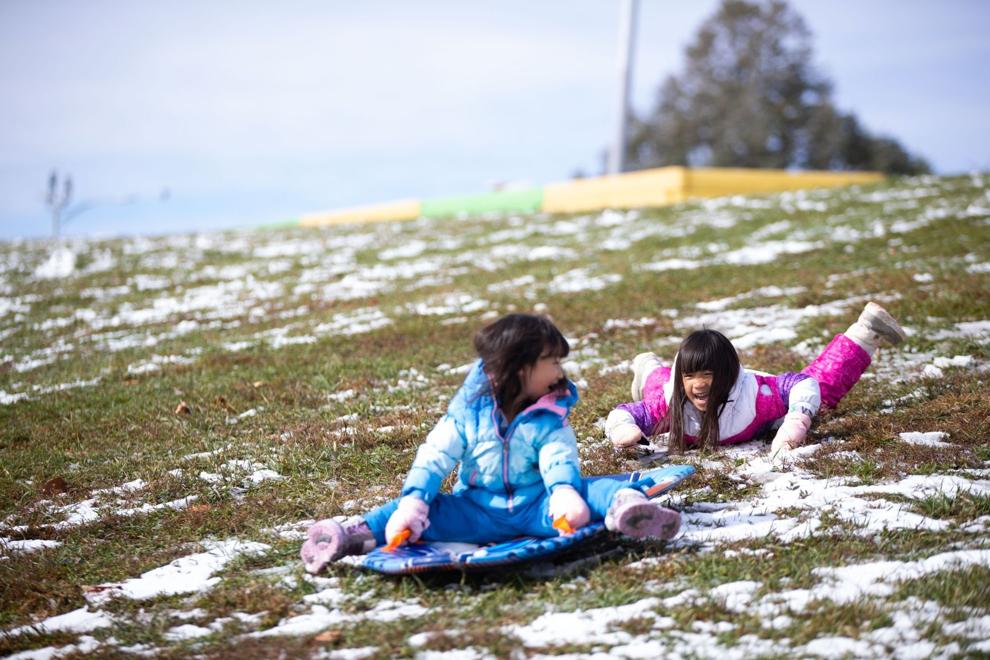 Jump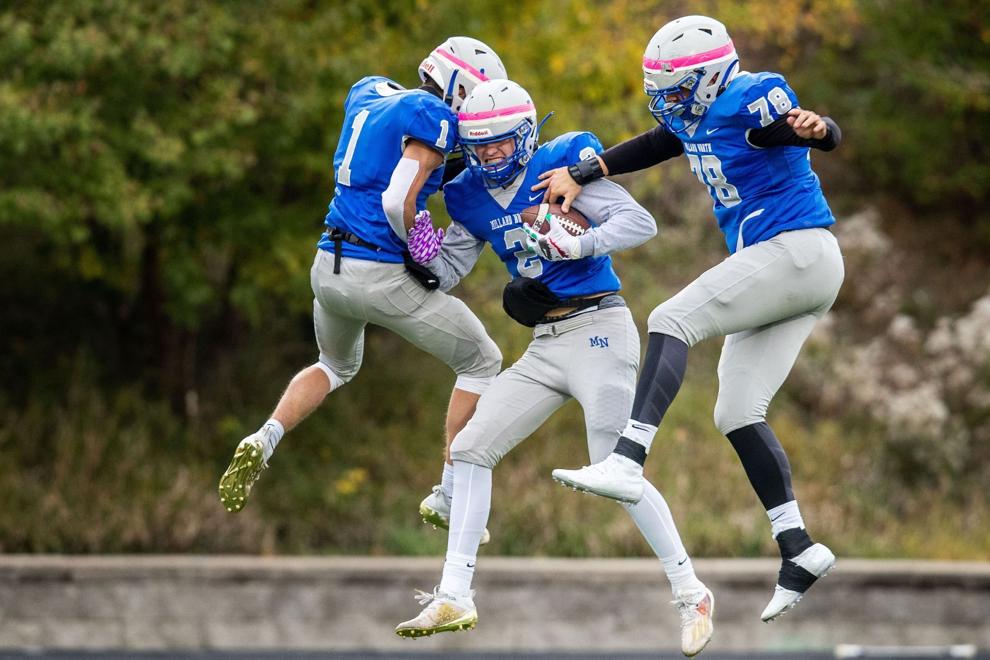 Ready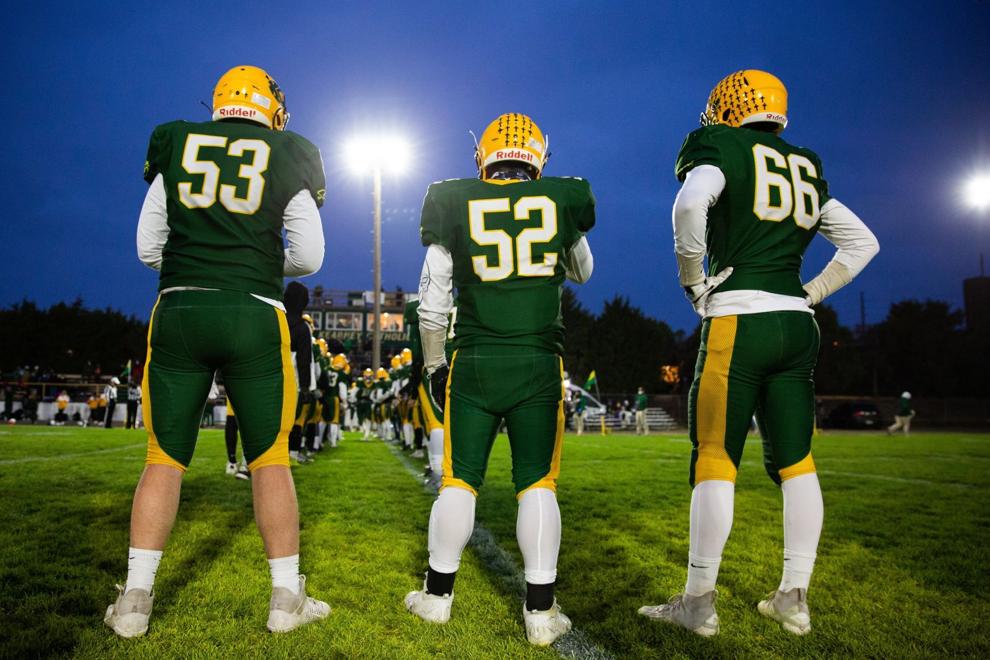 Cold
Opposite Worlds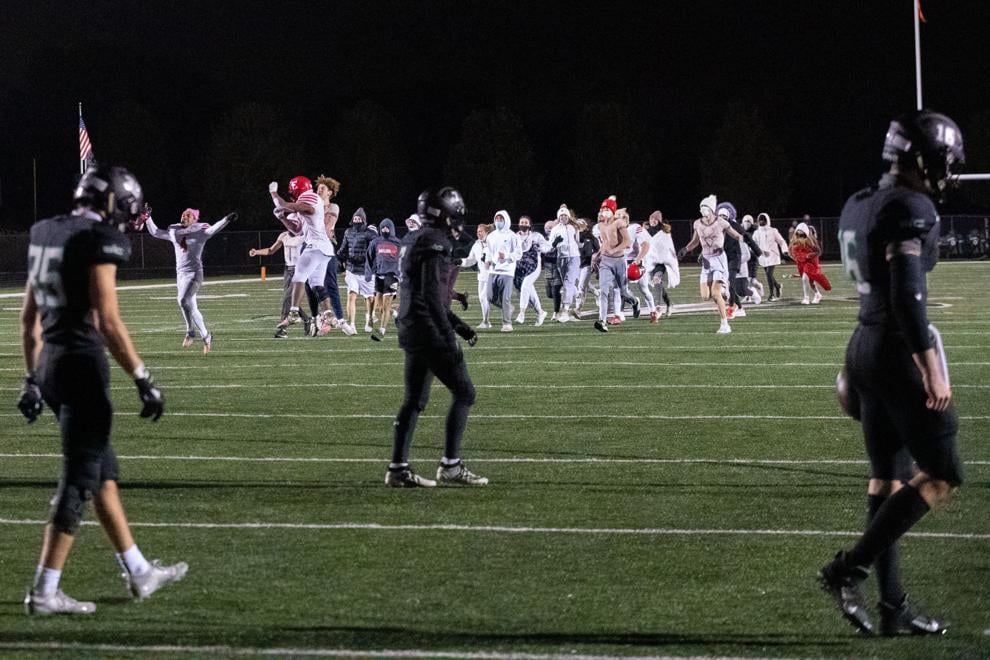 Eye on Ball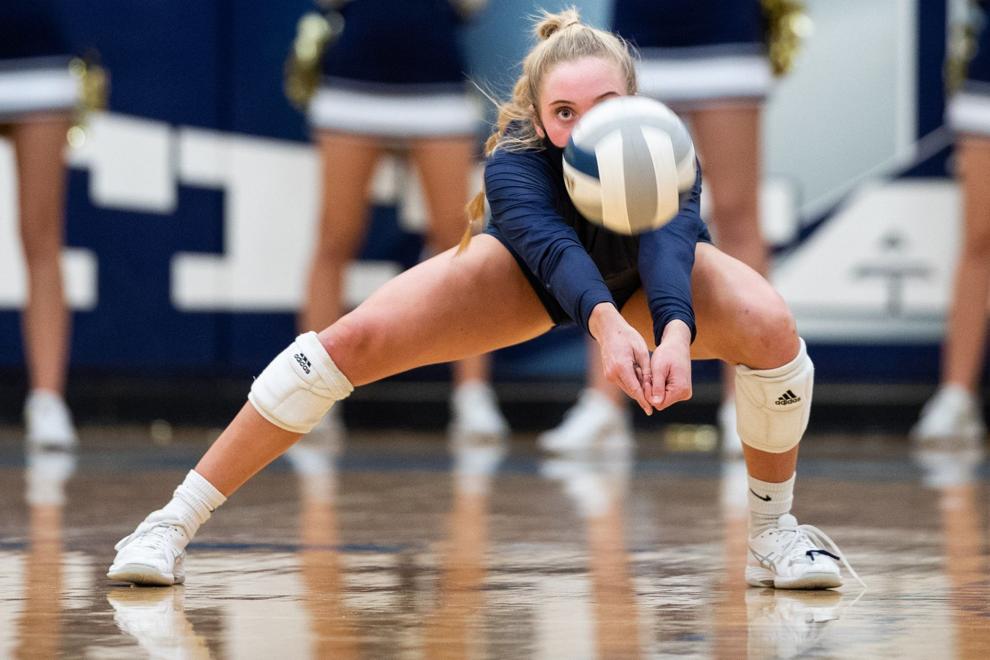 Spooky Vote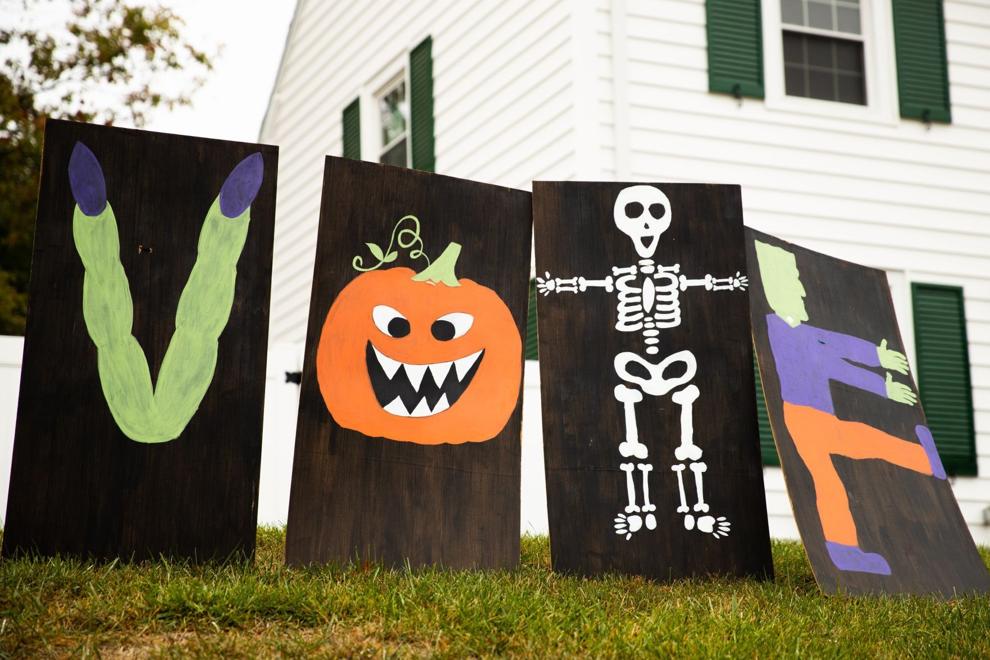 Colorful Run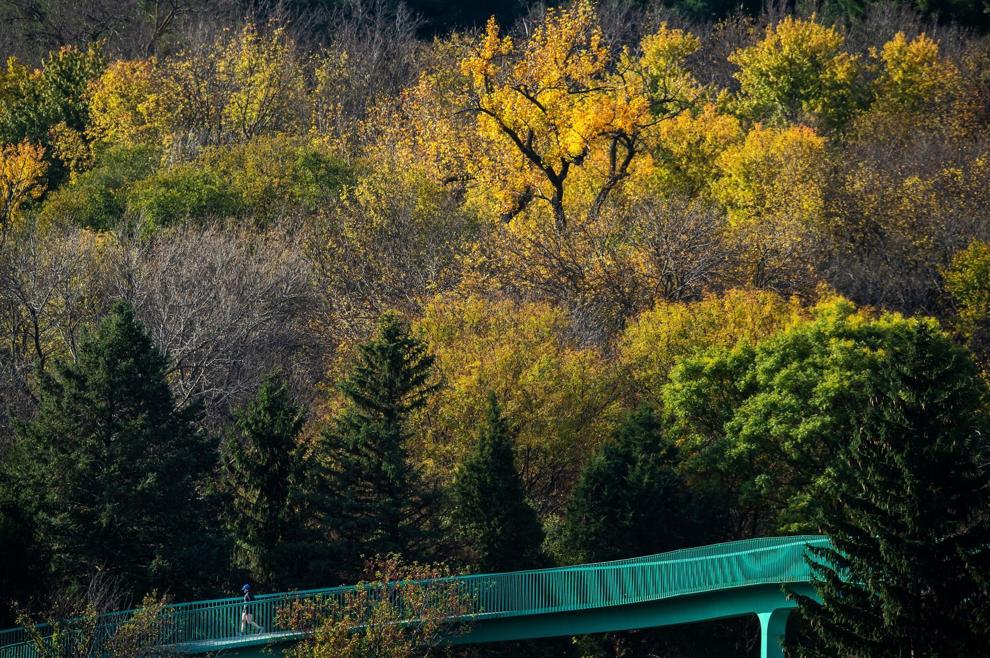 High school first day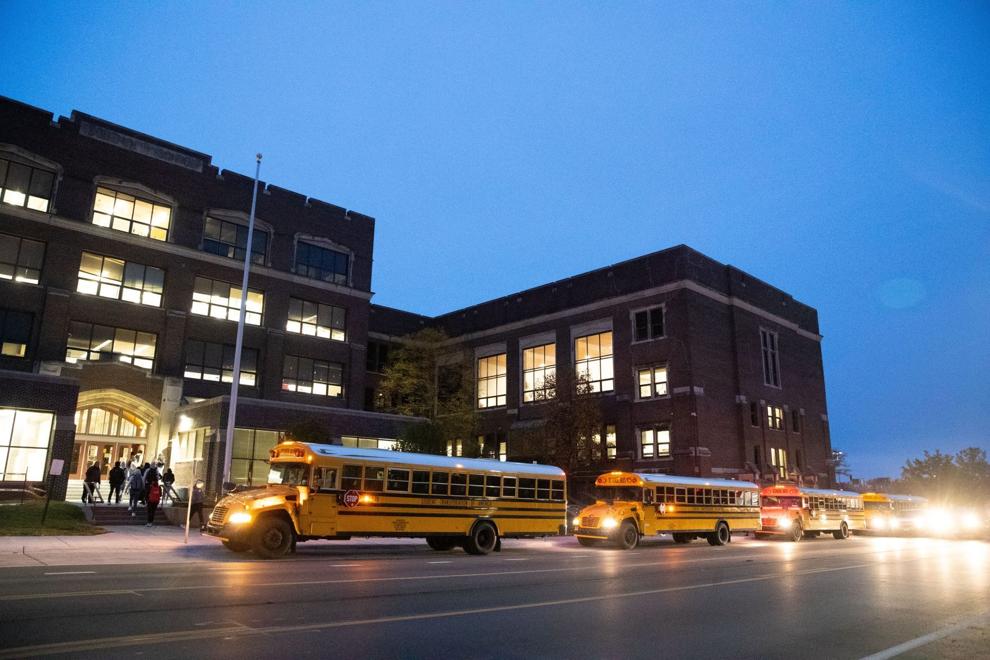 Cheer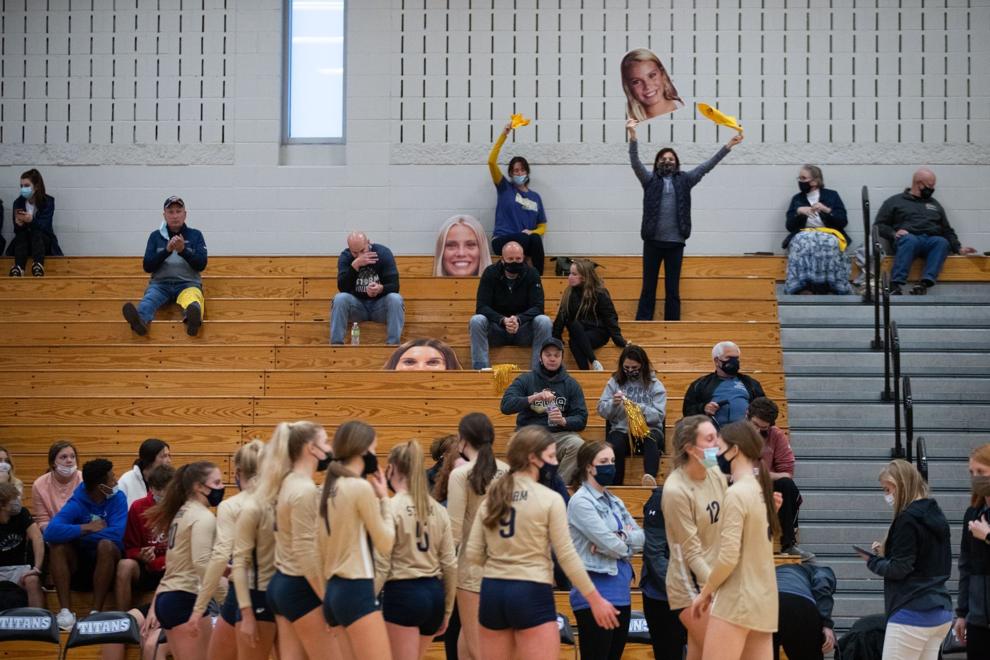 Softball Champs 1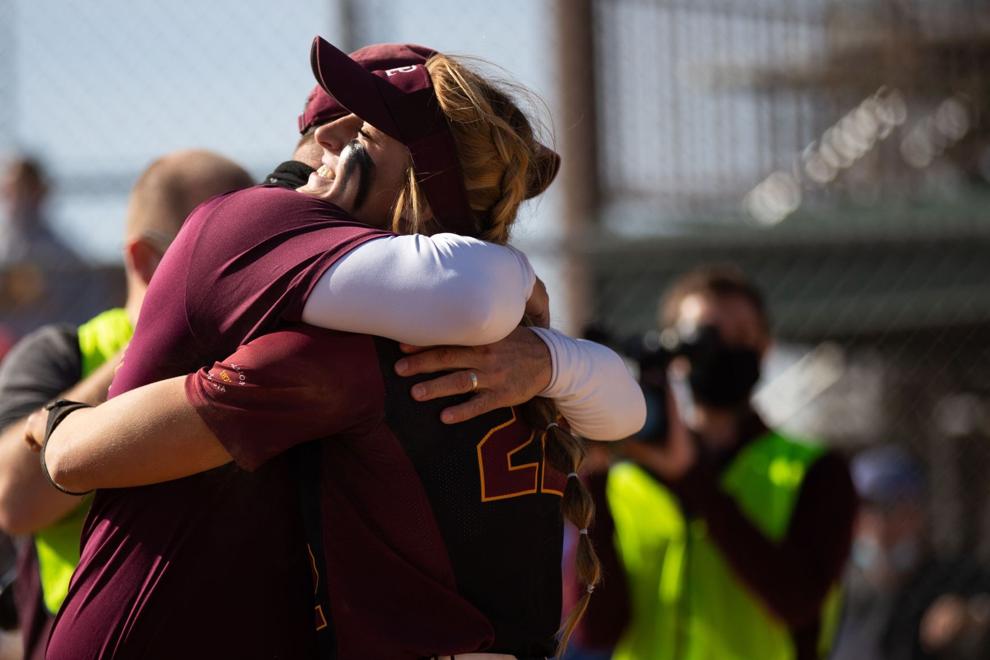 Softball Champs 2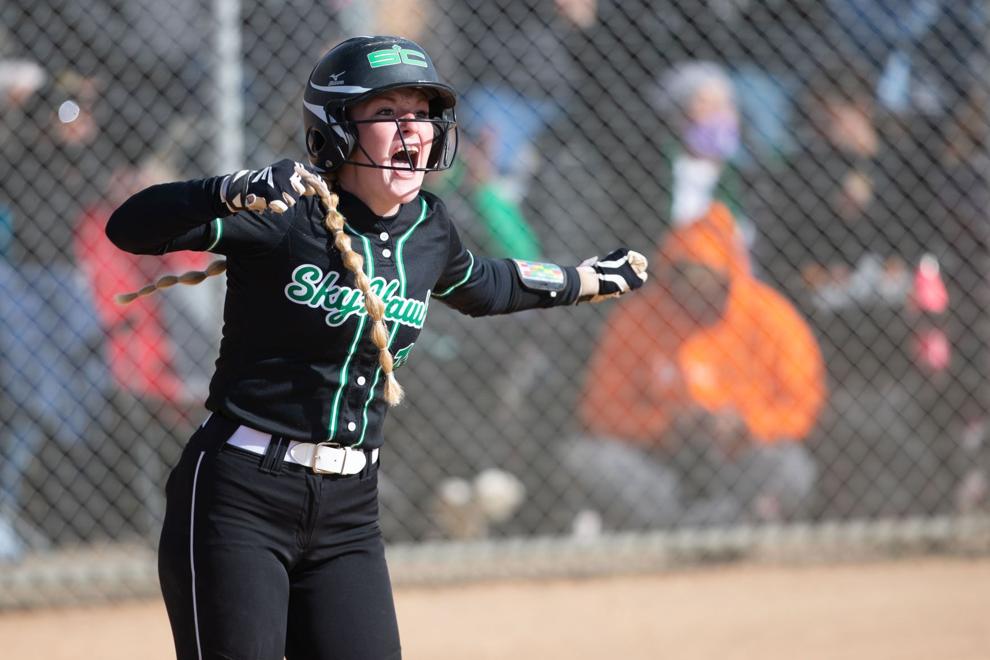 Drum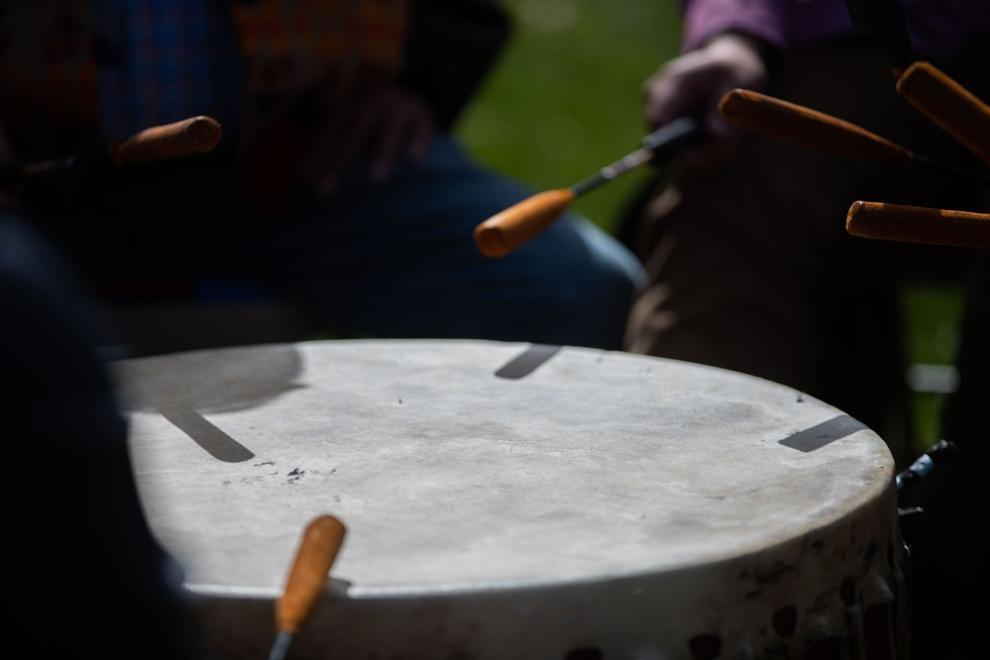 Stiff Arm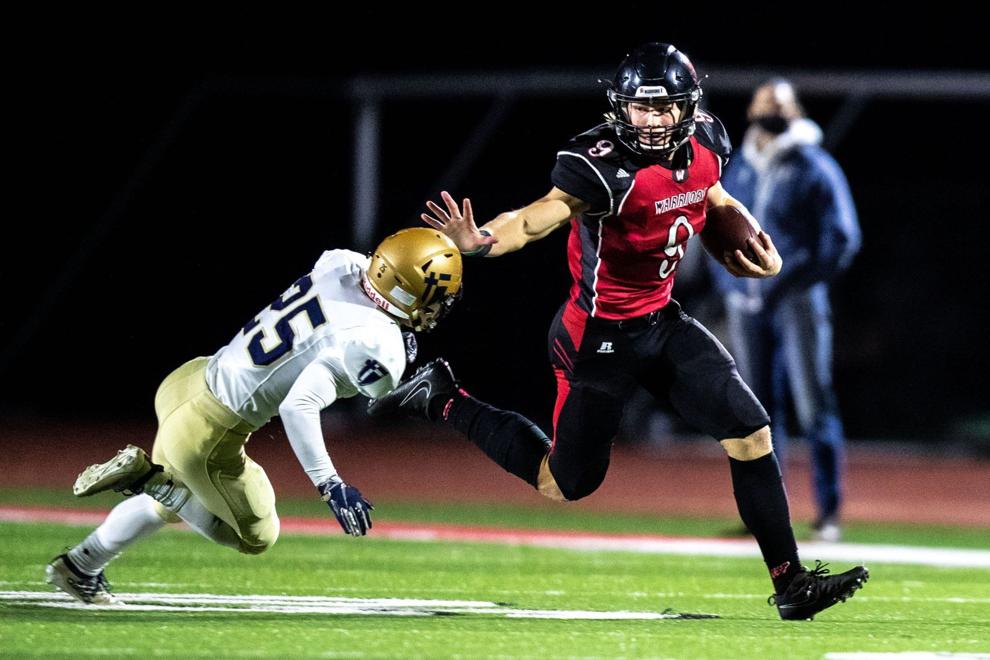 Pumpkin Paint
Renovate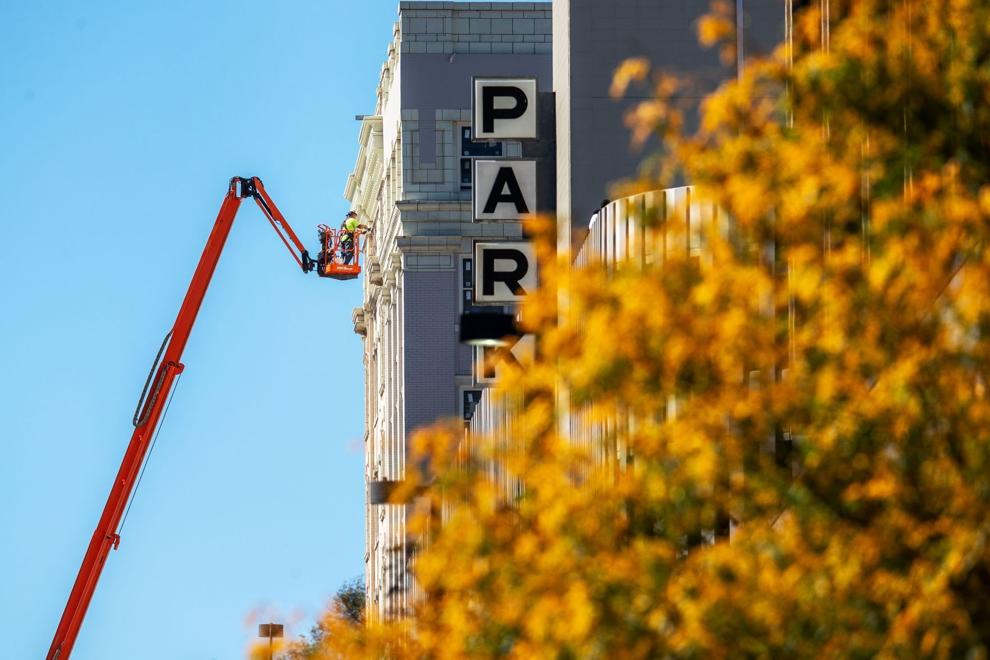 Nature Color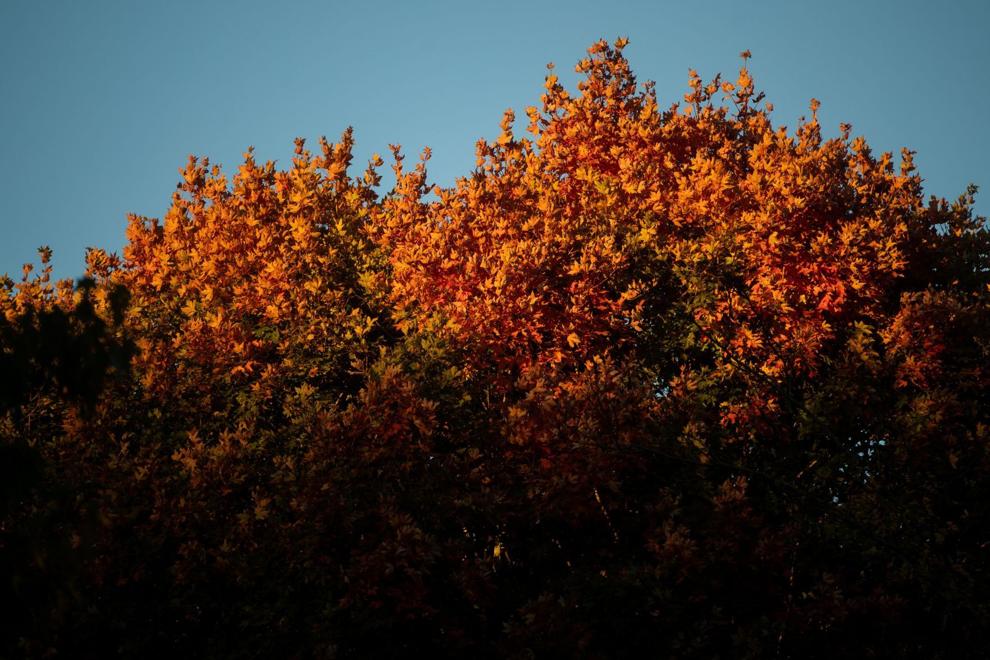 Build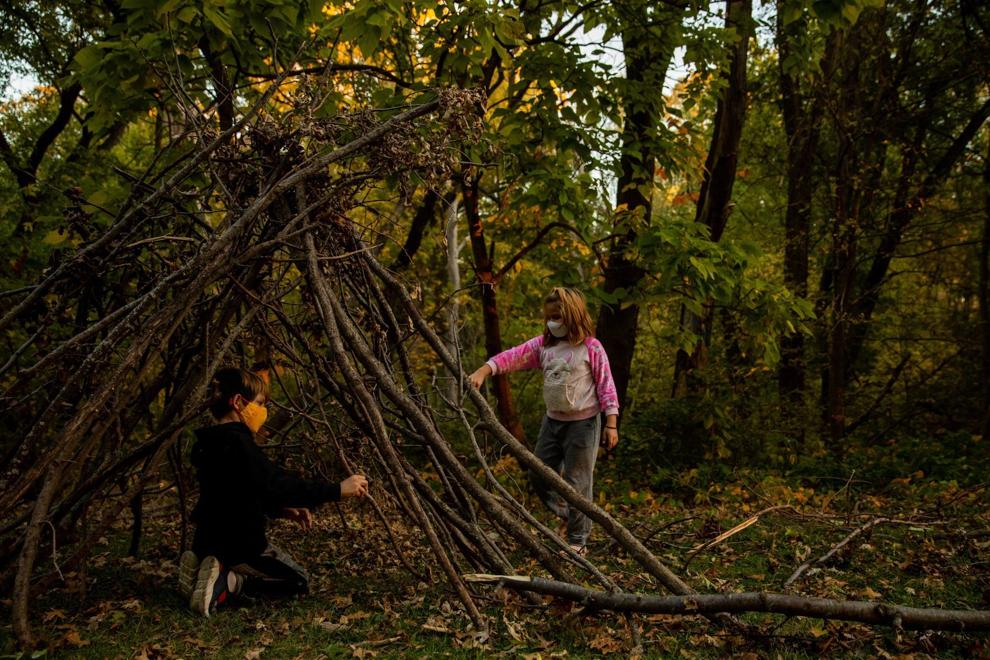 Enter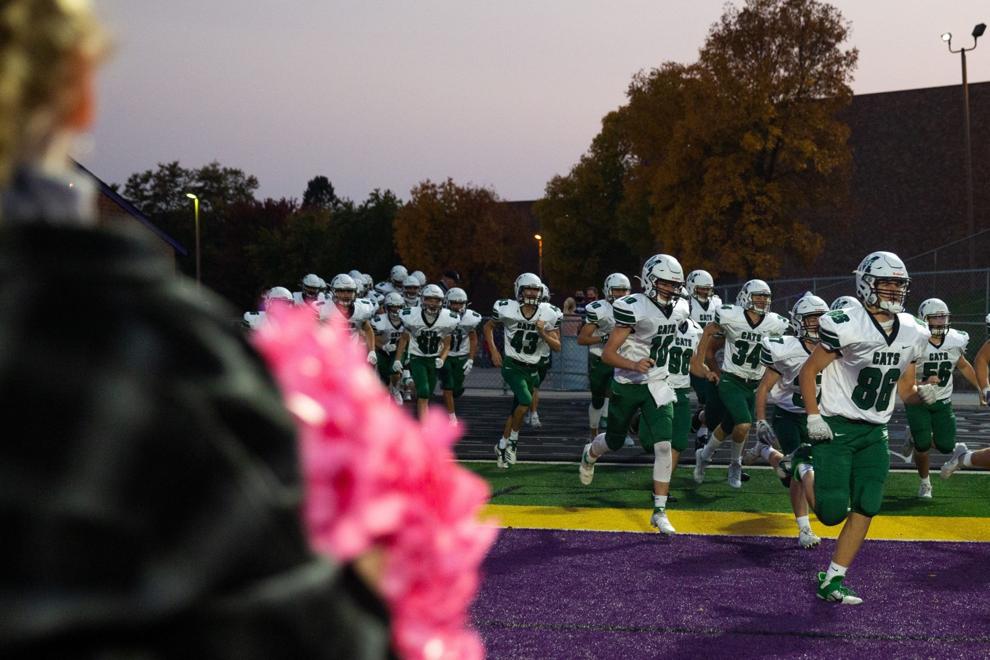 Harvest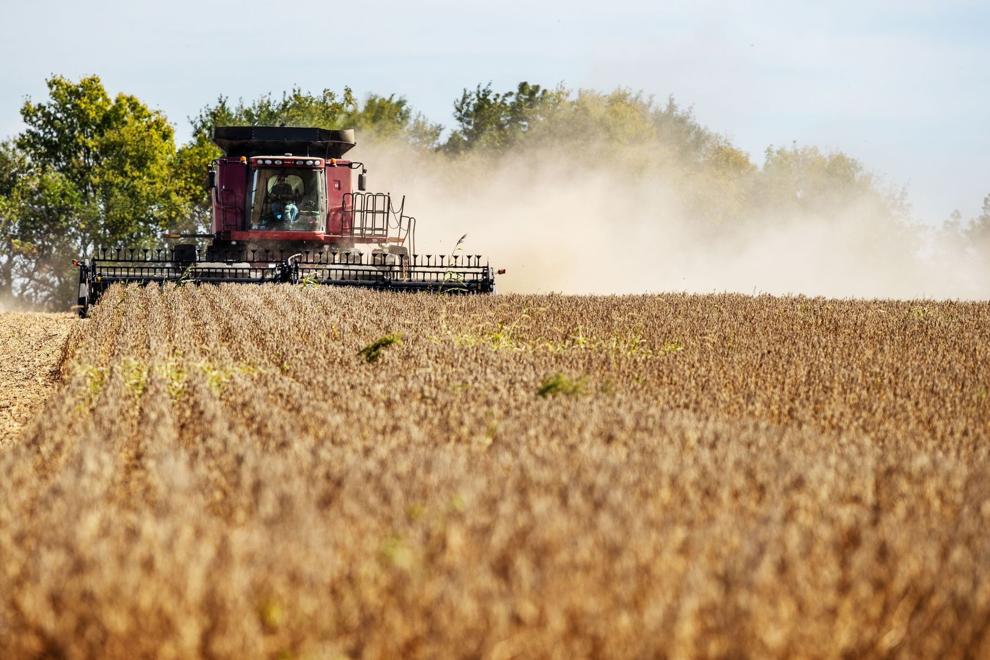 Jump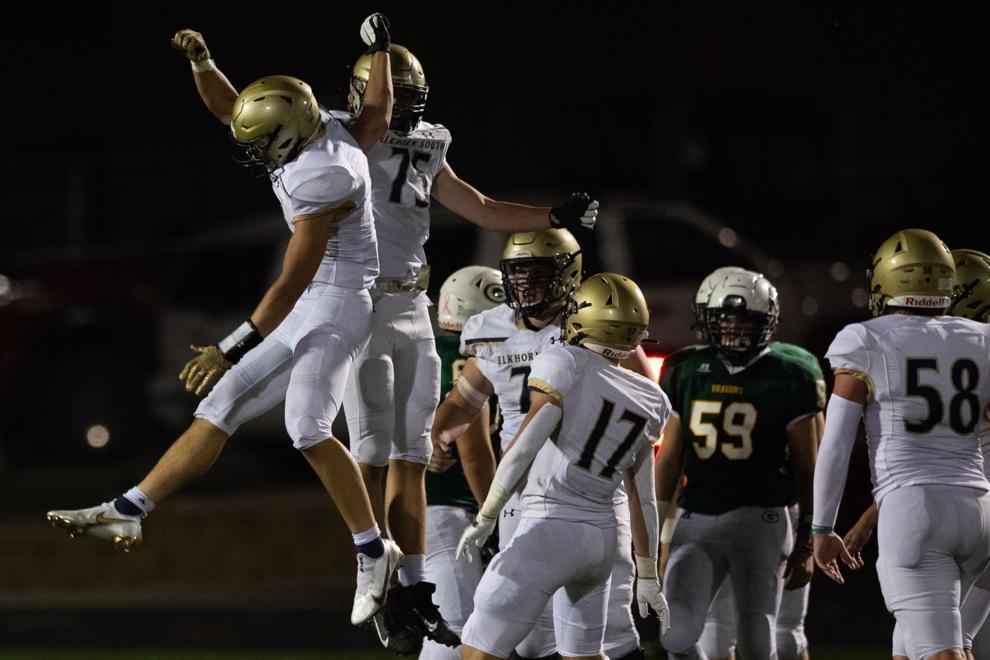 Roses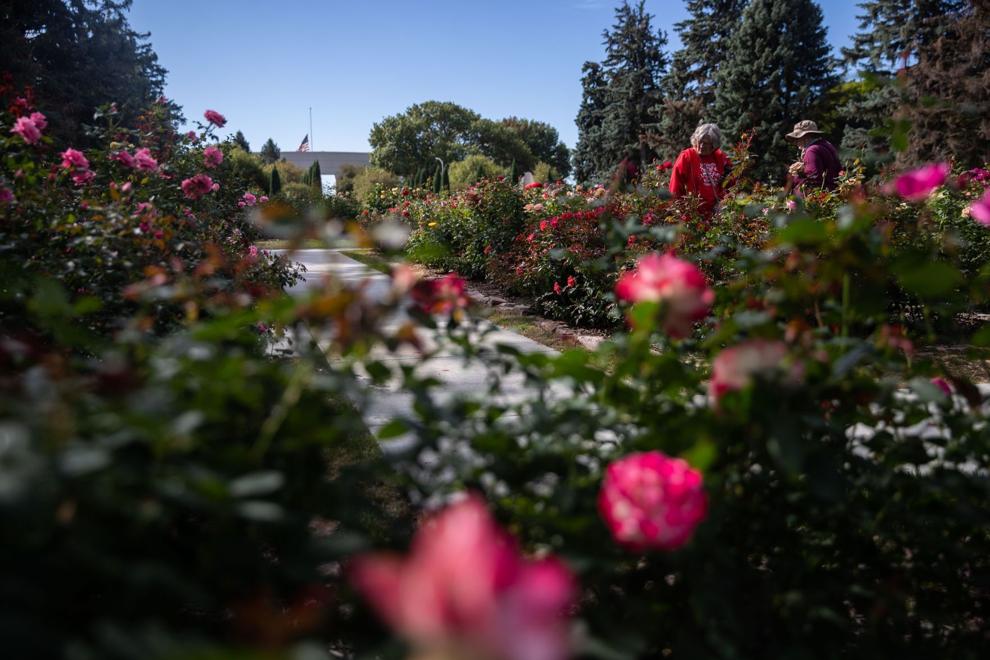 Friday Night Lights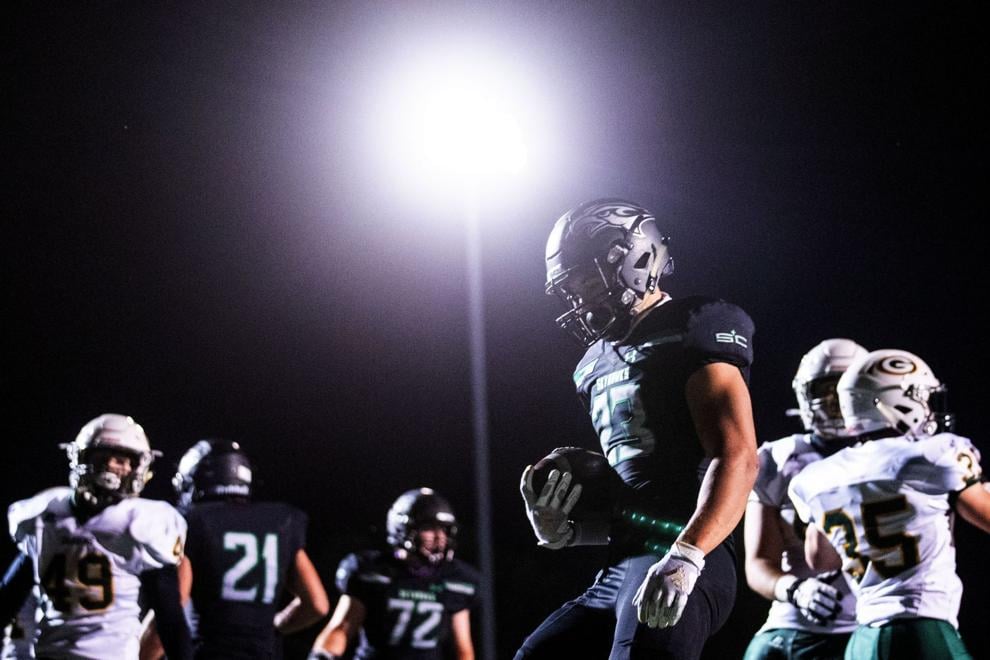 Vice President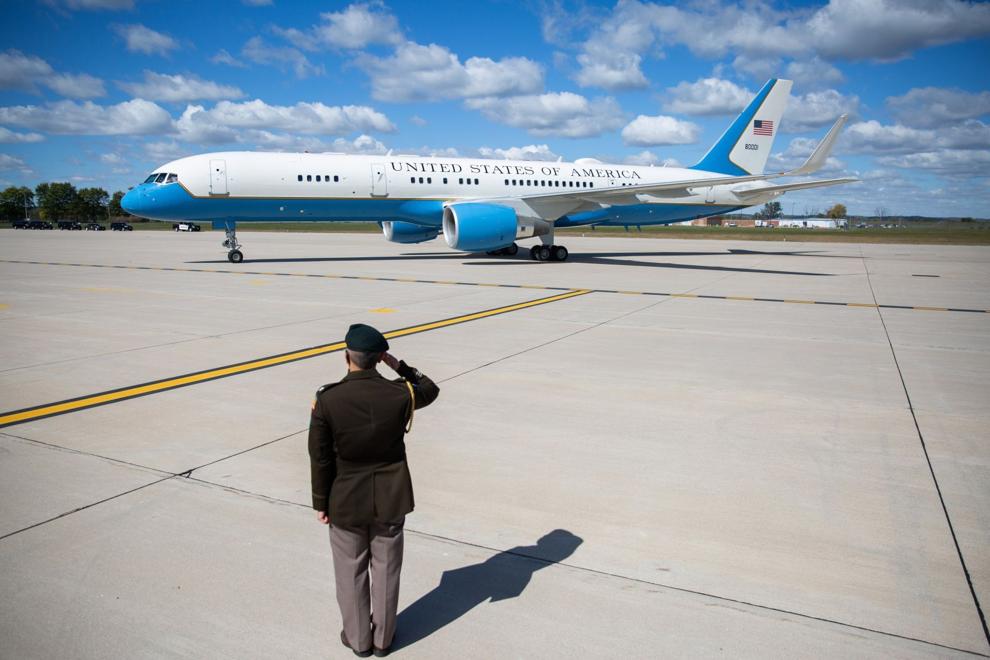 Touchdown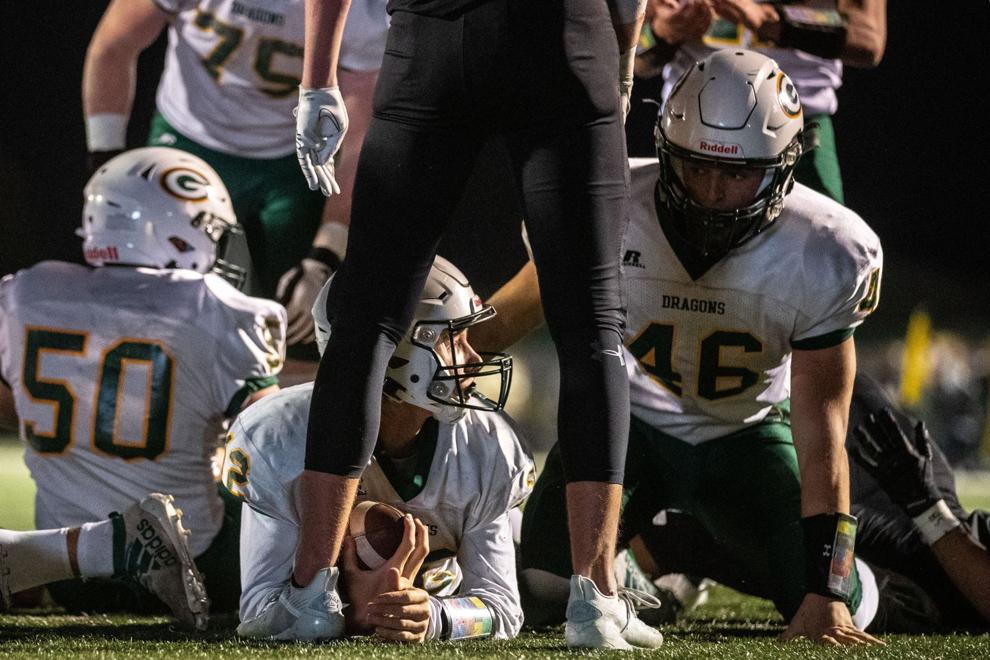 Pet Parade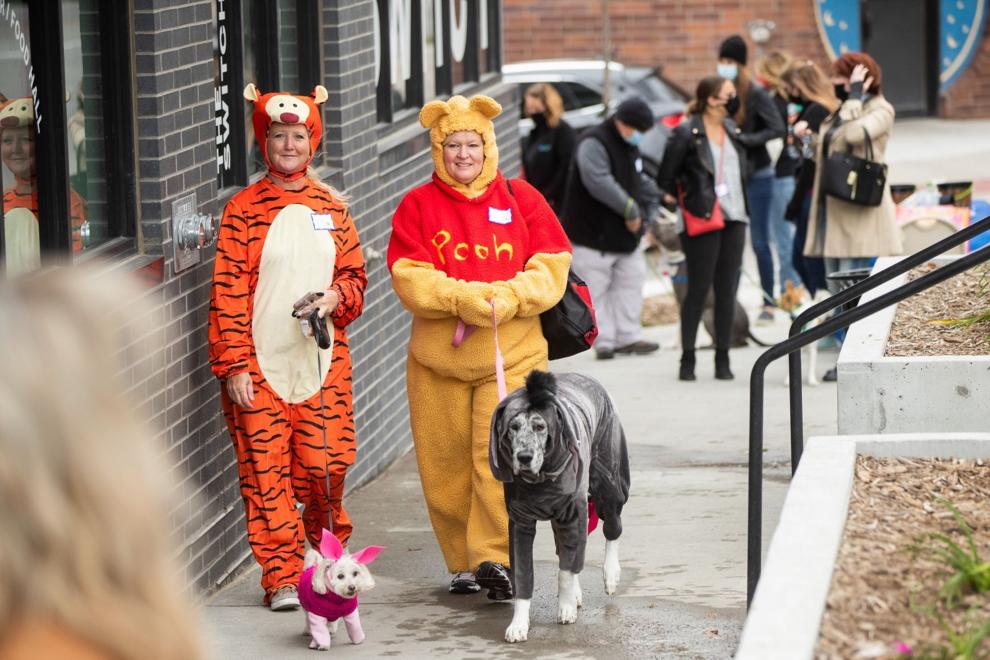 First Day Back