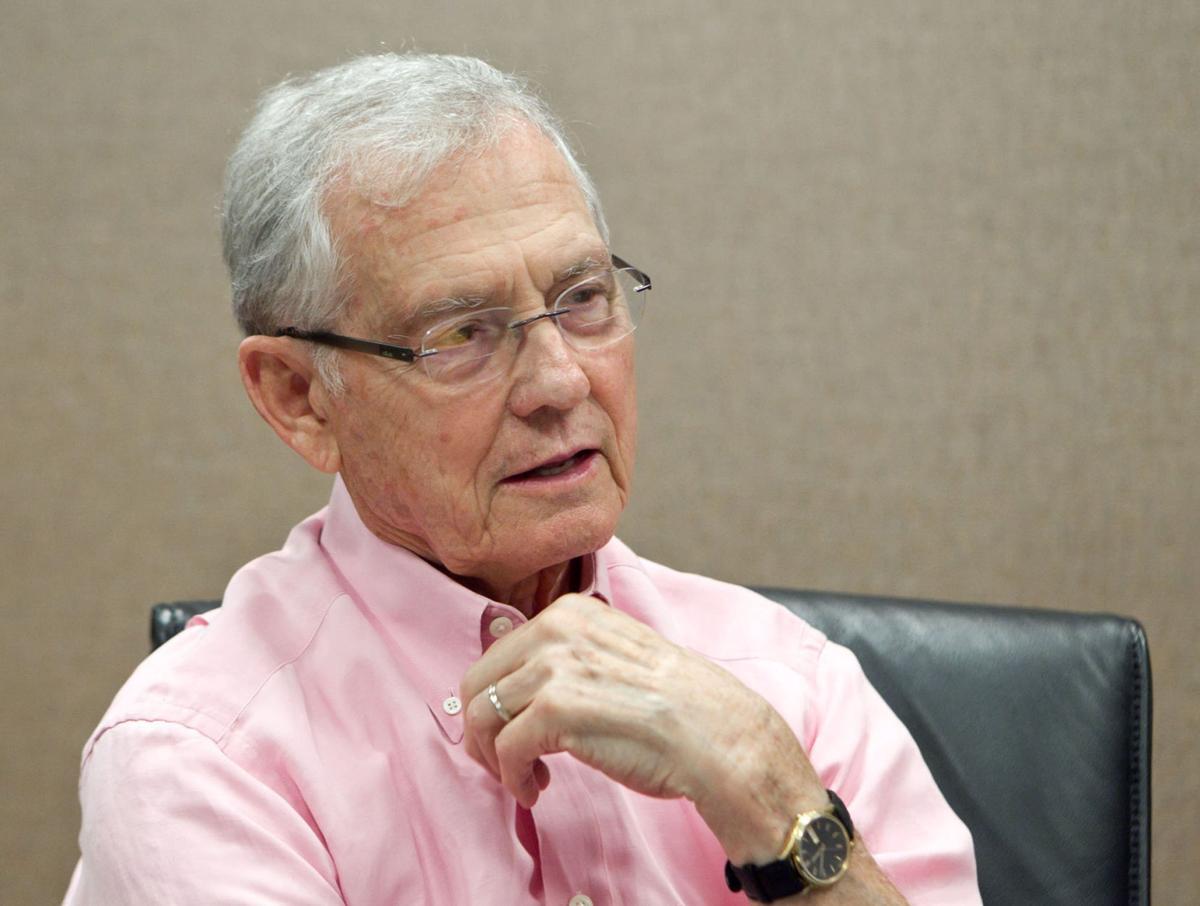 It's a family feud over the family fortune and the family franchise — a medical diagnostic business that has dozens of patents and hundreds of millions of dollars in sales.
And that feud has come to a head: The charitable foundation of Wayne Ryan, the late inventor and founder of Streck Laboratories, is owed more than $765 million, the Nebraska Supreme Court ruled Friday.
The value of the company came into dispute after Ryan's daughter, Connie, took over Streck in 2013. In time, Wayne Ryan, who had retired, wanted to cash out his shares and wanted Connie Ryan to seek a sale of the company.
Streck's board sought international bidders for the business — and Wayne Ryan alleged that his daughter Connie and Streck's board deliberately devalued the business in order to limit how much it owed him for his shares.
The court agreed with an expert who concluded that "several aspects of the (valuation process) served to limit the price offered for Streck."
"This case was always about Dr. Ryan's building Streck and recognizing that value," said Marnie Jensen, the lead attorney for the Ryan Foundation. "He deserved to be fairly compensated for his shares. The litigation was an unfortunate necessity in making sure that Dr. and Mrs. Ryan's desire to help those in need is fully honored, and today's (ruling) helps fulfill their vision."
It is unclear whether Connie Ryan will appeal the ruling or request a rehearing. It would be a long shot to get the U.S. Supreme Court to accept an appeal. The court typically only wades into cases that have constitutional issues.
Streck is based in La Vista and employs more than 400 people. Connie Ryan, who worked at all levels of Streck and completed a Harvard business management program, remains CEO.
Wayne Ryan, a longtime Omaha-area scientist, businessman and philanthropist, died in 2017.
Ryan and his wife, Eileen, were prolific philanthropists, donating millions of dollars to the Catholic Church; Creighton University; the New Cassel Retirement Center; the St. Augustine Indian Mission in Winnebago, Nebraska; early childhood education programs; and many organizations across Omaha and the state.