Two Nebraska inmates who won the right to marry in 2019 never will, and the potential precedent that their case could have established has disappeared after one of their deaths earlier this year.
Paul Gillpatrick and Niccole Wetherell sued the state in 2014 after the wardens at their prisons and then-Corrections Director Michael Kenney denied their request to marry, calling it a security risk to transport them to a ceremony.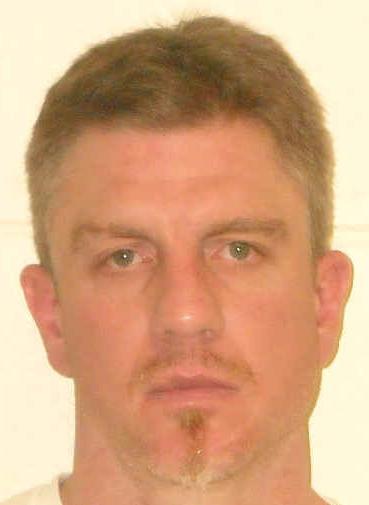 Attorneys for the couple asked that it be conducted by Skype or some other video teleconferencing. But officials said no, interpreting state law to require a couple to be physically in the presence of witnesses and a magistrate or minister.
In 2019, U.S. District Judge Robert Rossiter concluded that the denial of a virtual ceremony was "unreasonable," as officials could not identify any material costs or threats to their facilities that might result from the ceremony.
The case also tackled a 2016 Department of Corrections policy that forbade inmate marriages unless special circumstances created an exception. The judge ruled the policy invalid, citing the U.S. Supreme Court decision in Turner v. Safley, which involved a nearly identical regulation at a Missouri prison.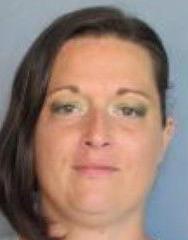 But the state appealed, putting the decision on hold.
On Wednesday, the 8th U.S. Circuit Court of Appeals ruled the matter moot because of her death and vacated the district court judgment.
The next day, Danielle Conrad, executive director of the ACLU of Nebraska, said the decision followed seven years of litigation with positive developments in both state and federal court in the case it filed.
"With the recent death of one of our clients, we are reminded that justice delayed is justice denied," she said. "Ms. Wetherell's friends and family have our sincere condolences."
Conrad said they are conferring with Gillpatrick and the legal team about potential next steps.
"The bottom line is this: Our clients were simply asking for the ability to marry. Marriage is a fundamental right, including for Nebraskans who are incarcerated," she said.
The couple had met through a mutual friend before they were in prison, according to court records.
Wetherell was serving a life sentence for the 1998 stabbing death of Scott Catenacci in Bellevue.
Gillpatrick, now 49 and at the State Penitentiary in Lincoln, is serving a 55- to 90-year sentence for the 2009 killing of Robby Robinson, a former Omaha firefighter.
---
Notable Nebraska and Iowa crime news of 2021
Local connection to the Capitol riot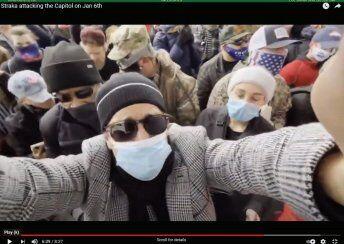 An $11 million scam
The saga of Oliver Glass
Former Omaha gym owner convicted
Former coach, security guard accused of rape
The sentencing of Aubrey Trail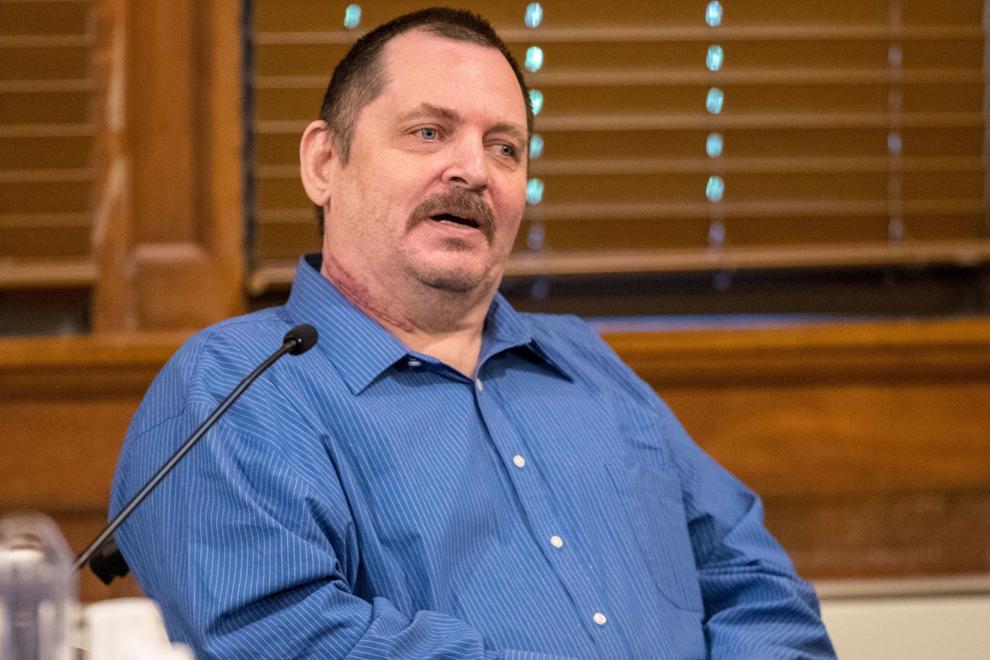 Shooting of Officer Jeffrey Wittstruck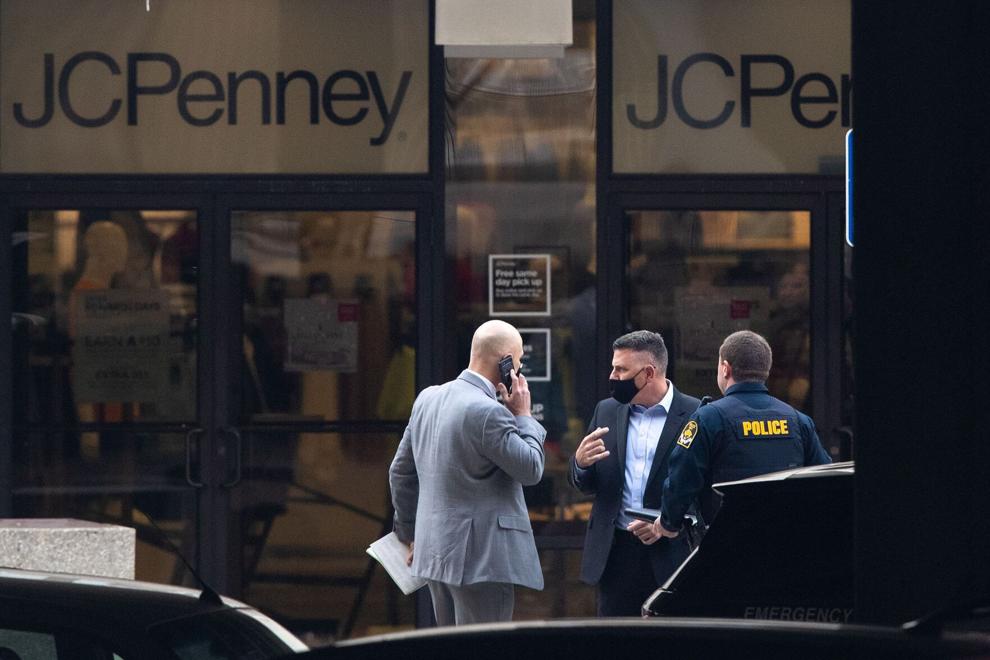 Drunk driver sentenced for fatal crash
Man acquitted of murder but convicted of witness tampering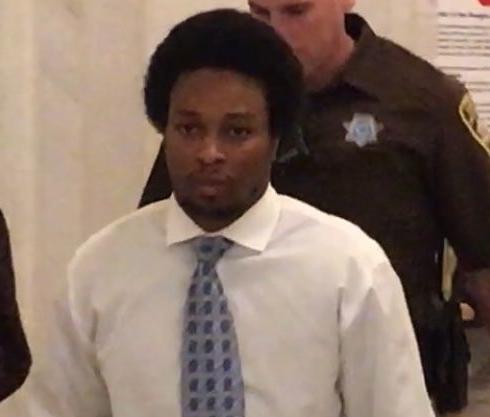 Woman accused in slayings of two men
Gang member not getting off easy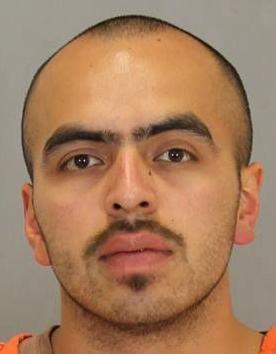 Man sentenced in debit card scheme
Death row inmate dies at 55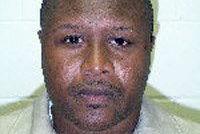 Former Husker Katerian LeGrone acquitted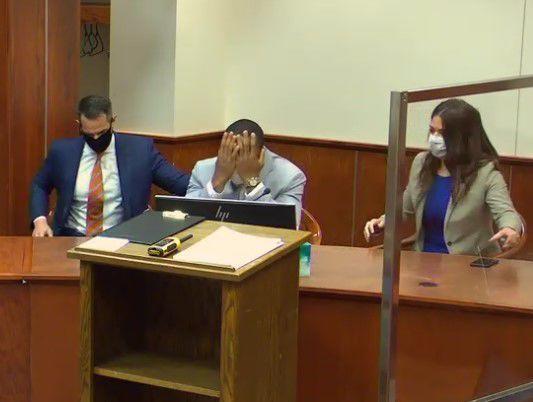 Man convicted in fatal crash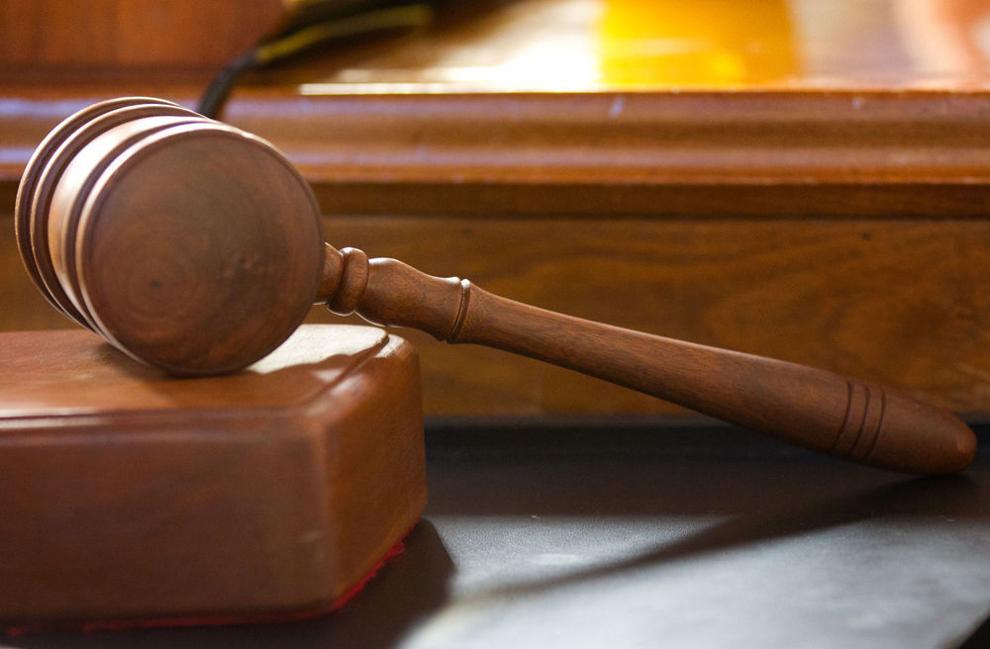 Man pleads no contest to killing sex offender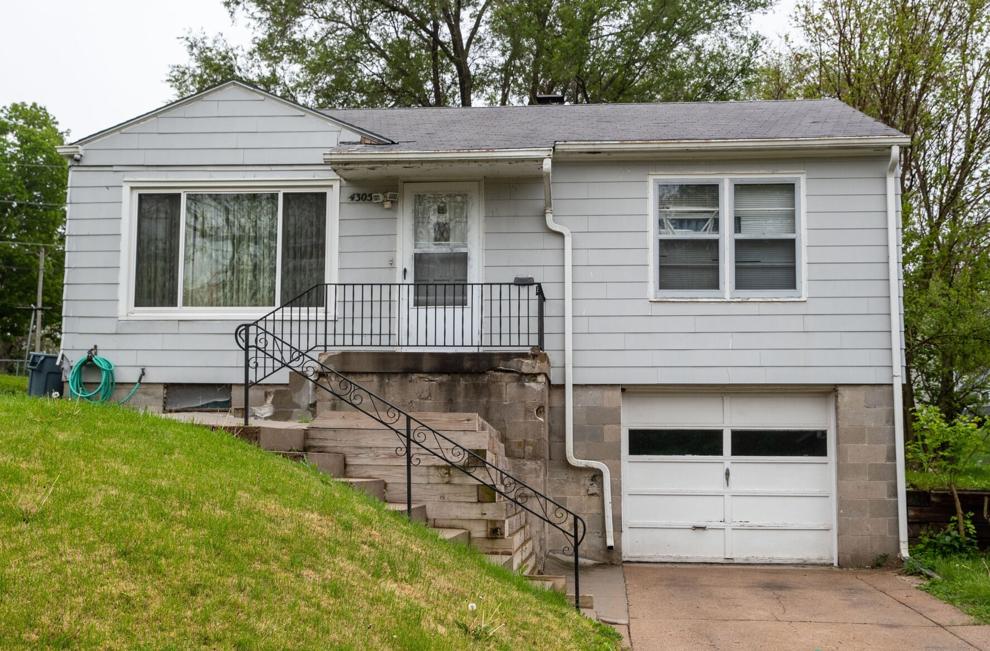 Douglas County landfill scheme
Shooting at Westroads Mall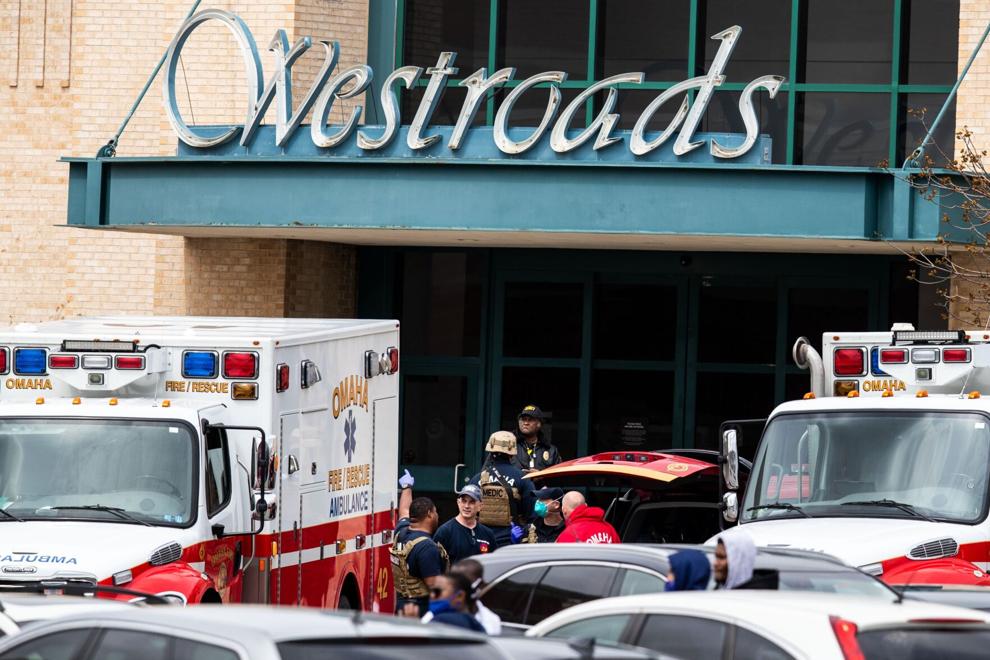 Convicted murderer, child molester dies
Golf cart rustling
Cold case heats up
Defendant returns to Nebraska for murder trial
Teens charged with attempted murder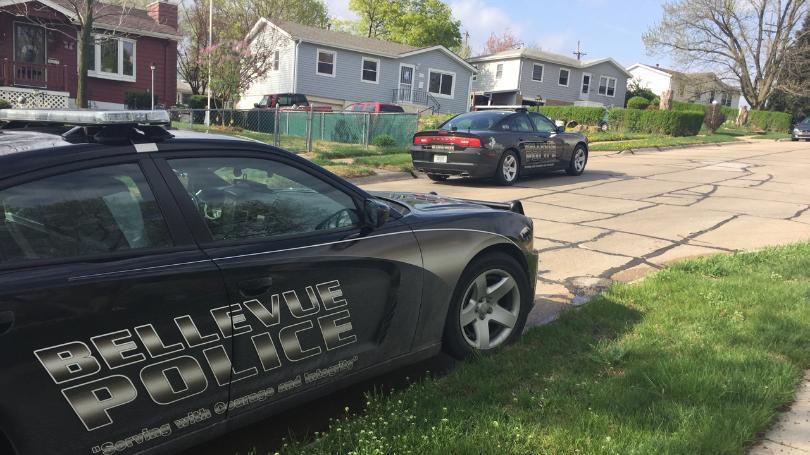 Man charged in threats
Man arrested in April 2020 slaying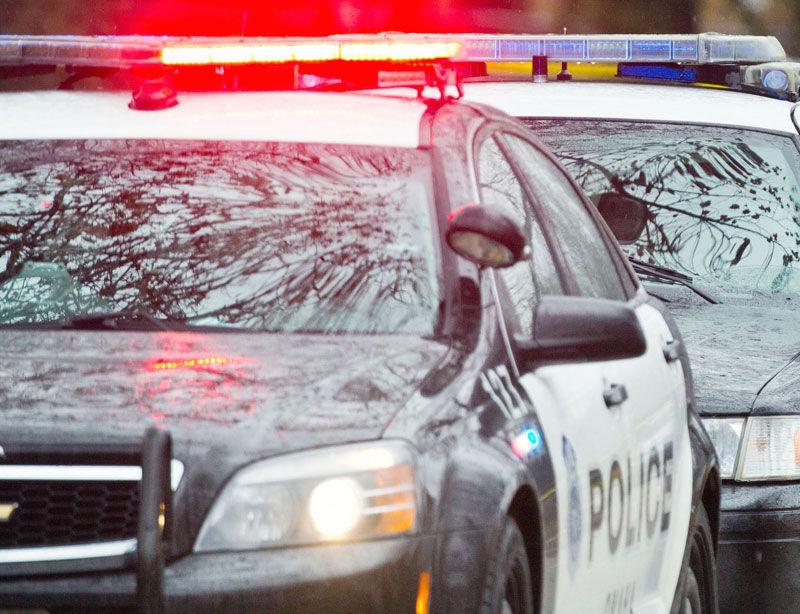 Omahan charged in fatal shooting of two men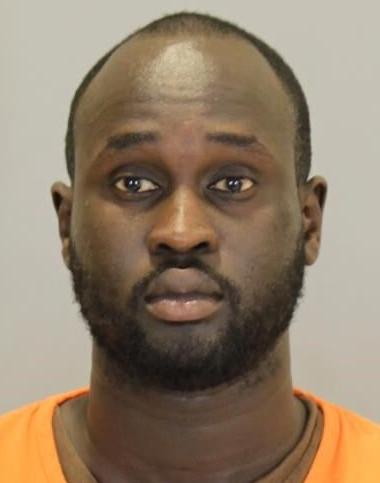 Bellevue man charged in deaths of his children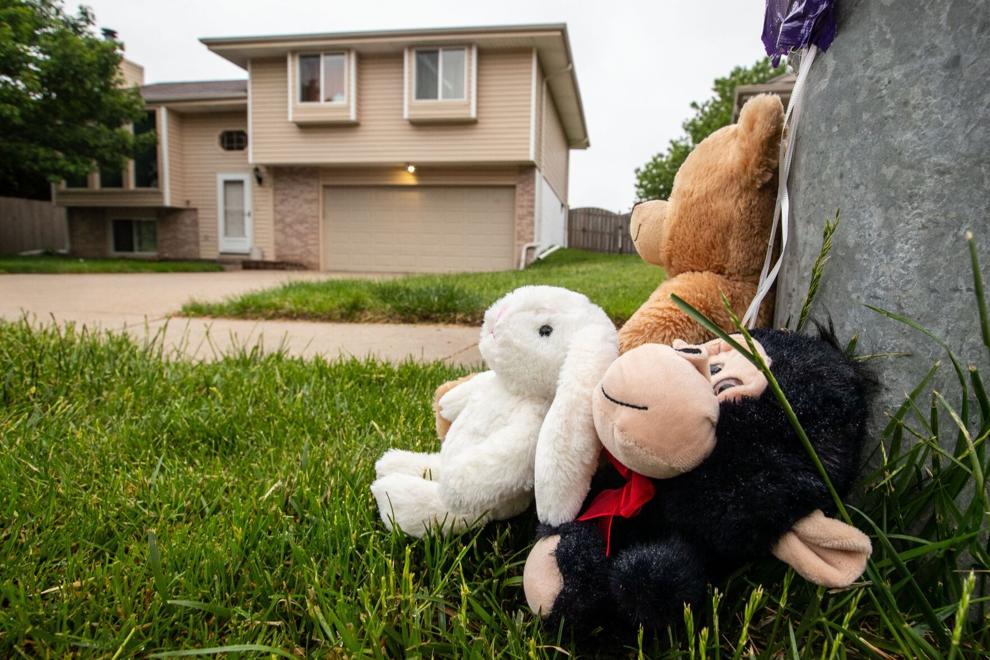 Woman dies after domestic altercation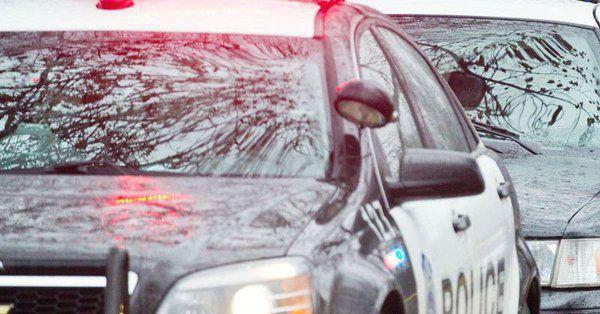 Huge bail set for man who fled to Nicaragua
Man accused of committing and filming heinous crime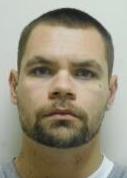 Suspect in Sonic shooting faces unrelated charges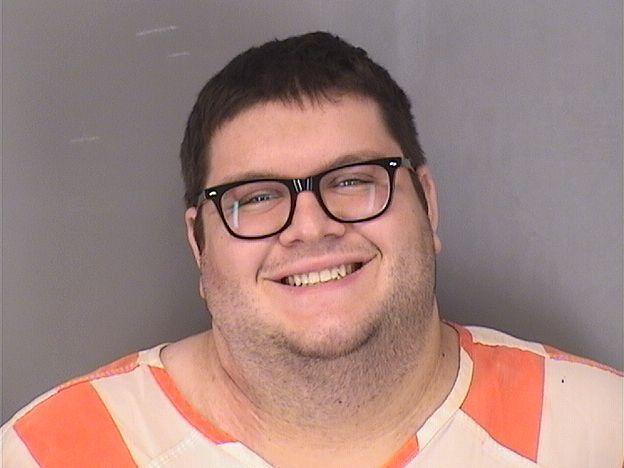 Man gets prison time for deadly robbery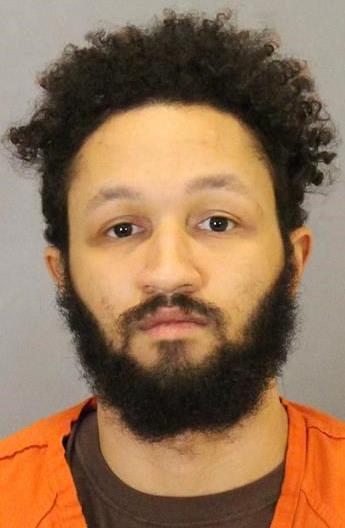 Man charged in November 2020 slaying
Union Omaha player accused in internet romance scam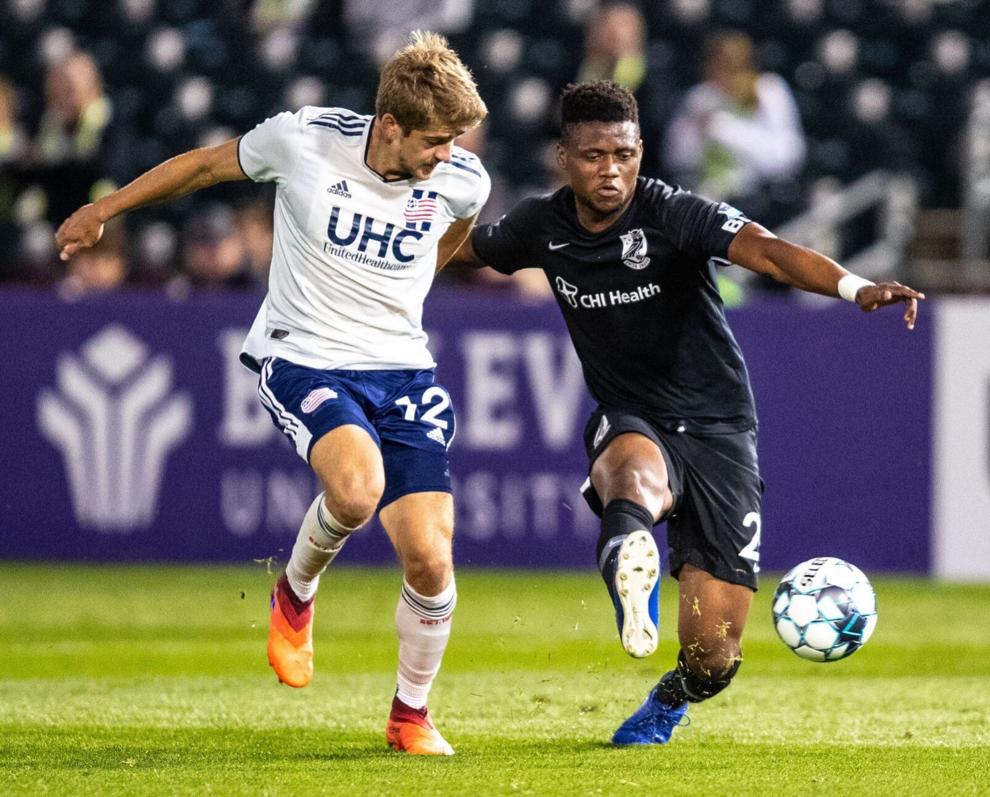 Erica Jenkins wants to change her name
Omaha police officer facing felony charges in Sarpy County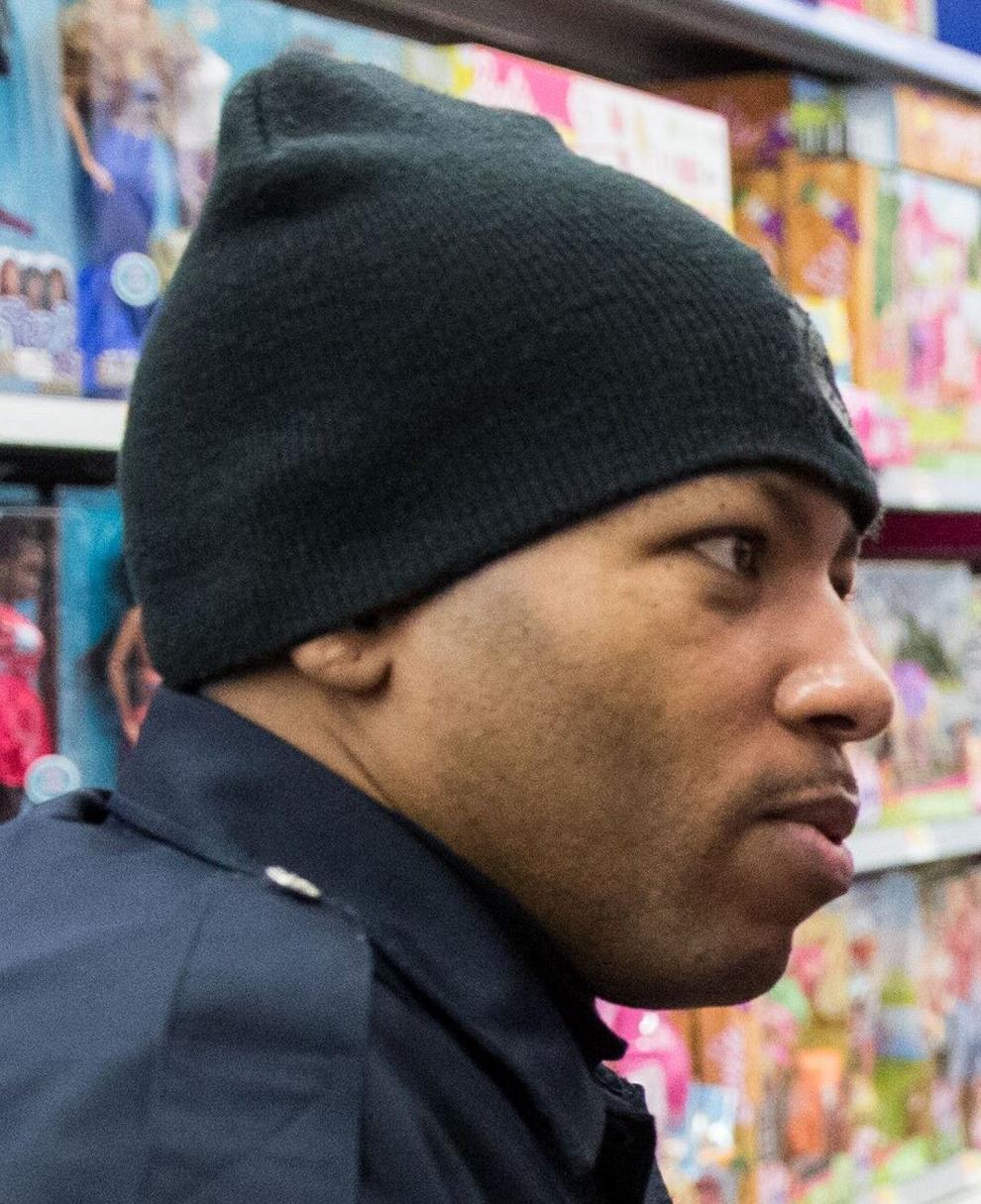 Two teenagers die after shooting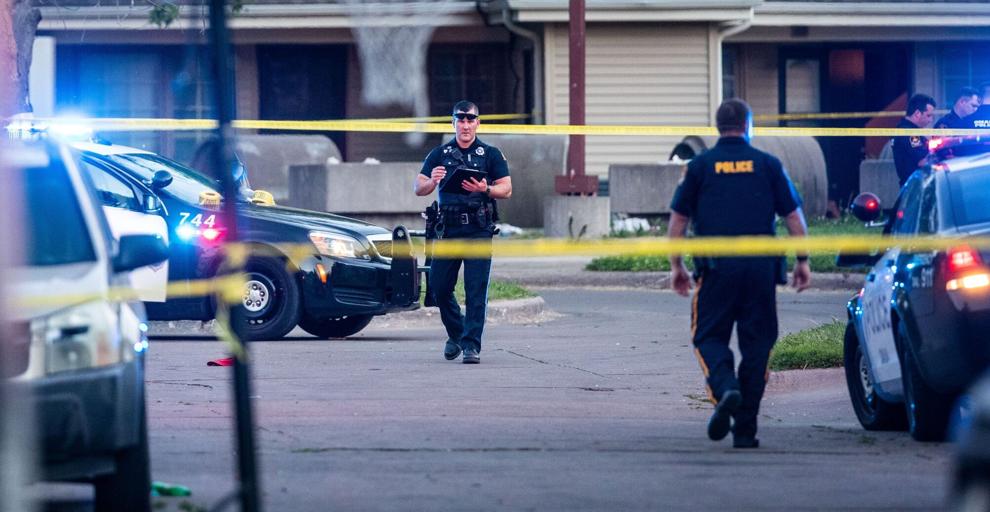 Teen's shooting of father ruled self-defense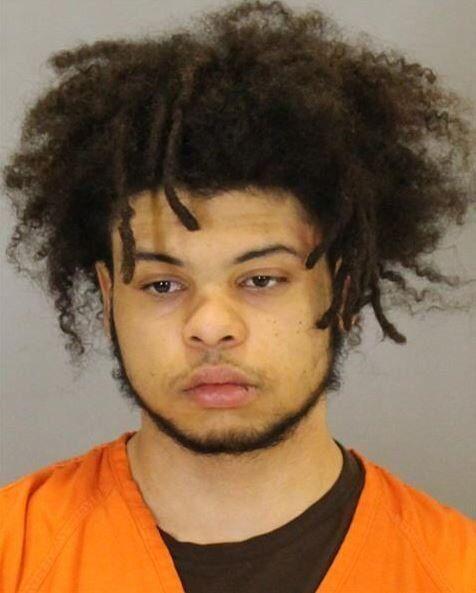 14-year-old among those killed in spike in violence
Father charged in 6-month-old's death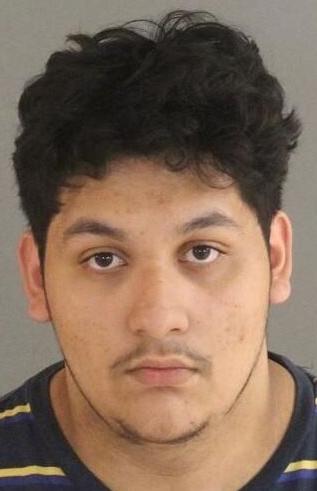 Violent hour: 1 killed, 4 wounded in 2 shootings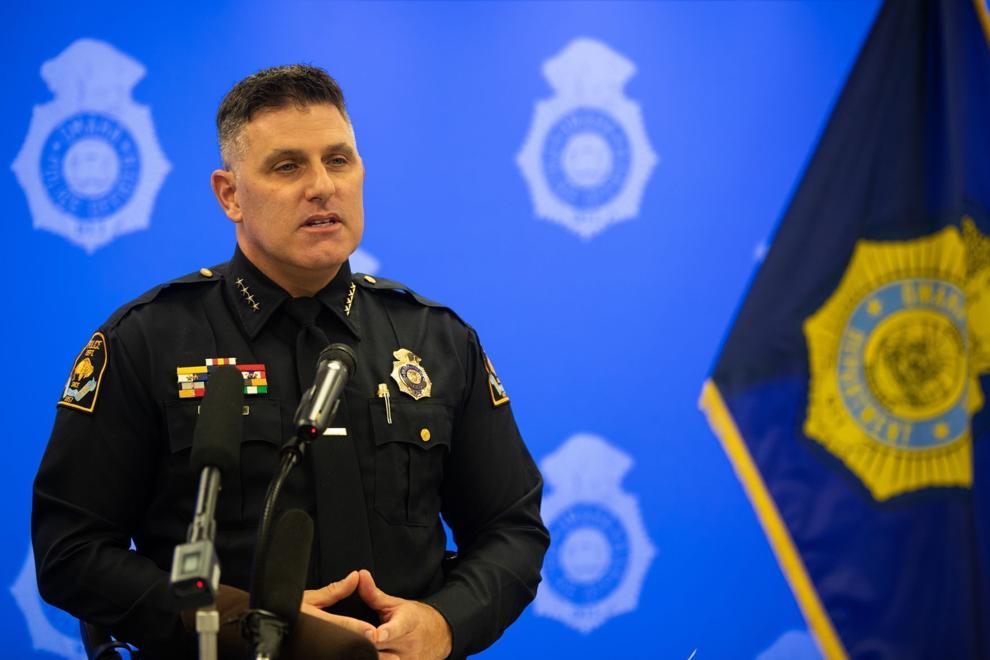 Man says he killed wife because he could no longer care for her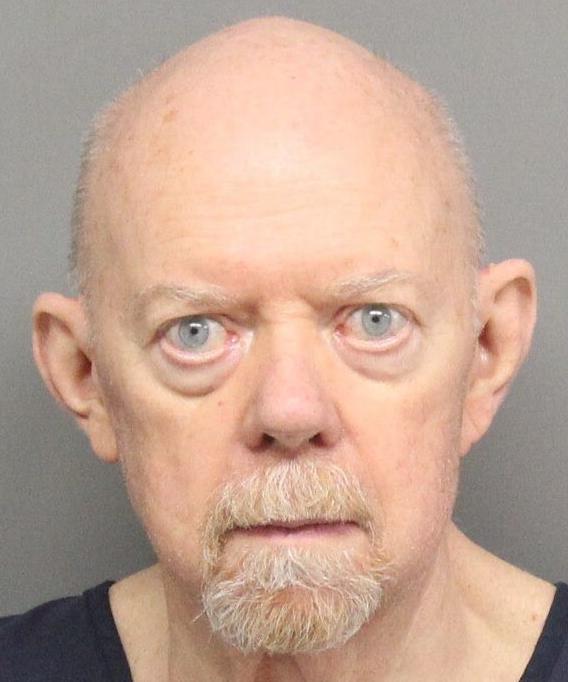 Omahan held on $10 million bail in sexual assaults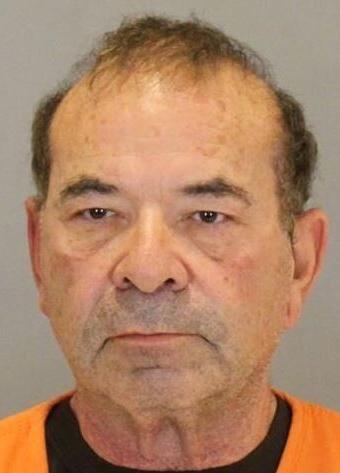 Woman faces decades in prison for sexual assaults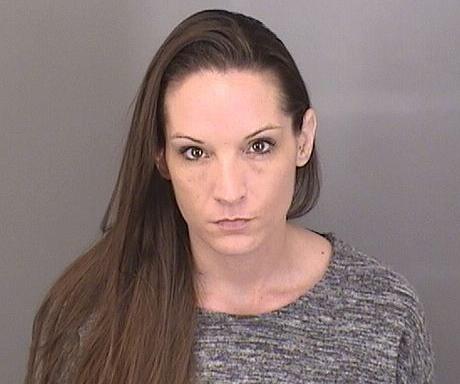 Man put a stop to abuse, then assaulted girl himself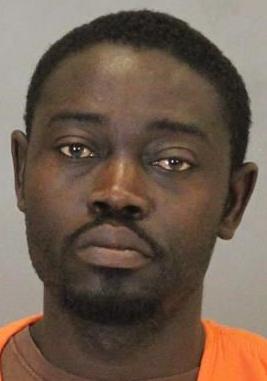 The sentencing trial of Bailey Boswell