LINCOLN — As overcrowding in Nebraska prisons has risen to the second-worst in the nation, and a legally required "prison overcrowding emergency" has been declared, one avenue for relieving packed cells — releasing inmates on parole — has declined.
Figures obtained by The World-Herald indicate that parole approvals have fallen by 29% over the past three years after peaking at 1,454 during the 2015-16 fiscal year.
A total of 1,035 inmates were paroled in 2018-19, the most recent year for which figures were provided by the Board of Parole.
Rosalyn Cotton, the chairwoman of the Nebraska Board of Parole, dismissed the statistics in a recent interview with The World-Herald, saying that the five-member board focuses not on numbers but on public safety and whether an inmate meets the criteria for release.
"If they fit the criteria, the board is going to try and work to get the right candidates in the community to be supervised," Cotton said.
She added that the prison overcrowding emergency, which went into effect on July 1, hasn't changed anything at her agency, despite a legal requirement to "immediately" review more inmates for parole. Cotton said that the Parole Board months ago had already begun to ramp up parole reviews, and if inmates were ready to live on the outside under supervision, that has happened.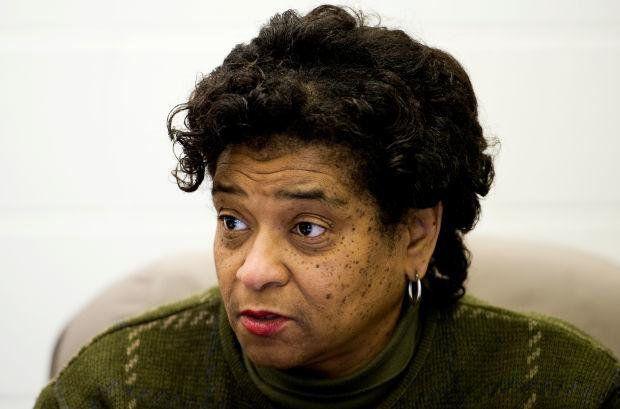 "We were stepping up before people were even thinking about stepping it up," said Cotton, who has been on the Parole Board for 15 years.
The decline in parole releases comes as Nebraska officials consider whether to propose building a new state prison that could cost taxpayers upward of $450 million — enough money to fund the parole agency for 47 years. State prisons now hold 5,284 inmates, about 1,700 more than they were designed to hold.
Some advocates and state senators believe that more could be done to use parole to relieve overcrowding and that if more inmates were supervised by parole officers upon release, public safety would be enhanced. It would also save the state money, they maintain, because parole supervision can cost one-tenth as much as housing someone in prison.
In June, the state prison system reported that 804 inmates — about one out of every seven state inmates — were eligible for parole but hadn't been approved for release. Had they been granted parole, the state's prison overcrowding situation would look much different.
Cotton and other officials, at the time, said there were good reasons why the 804 hadn't been released, including that more than a third had failed parole previously and another 20% either refused to complete required rehabilitation classes or needed to repeat programs.
The number of inmates eligible for parole, but not approved for release, has decreased in recent years, falling from 932 in March 2019 to 804 by May 2020. That could help explain why fewer inmates are being paroled, though the number of parole hearings — when the board meets with an inmate to determine if they qualify — has remained fairly steady. A total of 2,422 inmates were on parole supervision during fiscal year 2018-19, 2% fewer than four years earlier.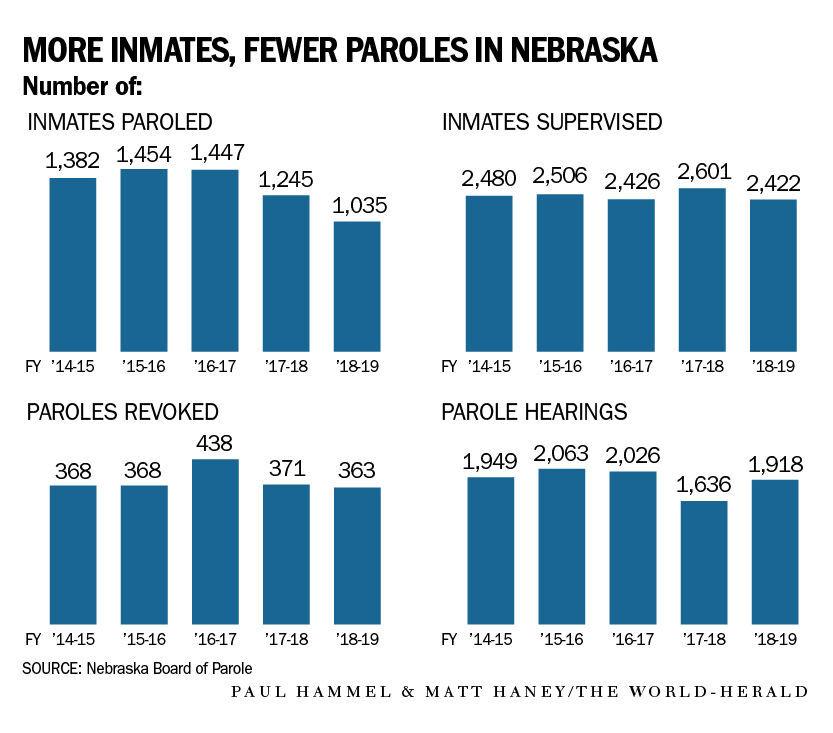 Danielle Conrad, who heads the ACLU of Nebraska, said it's "more than disappointing" to hear that it's "business as usual" at the Board of Parole amid a prison overcrowding emergency and a growing number of COVID-19 cases among inmates. Some other states, and some federal prisons, have released some inmates to reduce the spread of the virus, she said, but Nebraska has declined to consider that.
At least two state senators think more could be done to increase the use of parole. State Sens. Steve Lathrop of Omaha and Patty Pansing Brooks of Lincoln have introduced bills in recent years to allow more inmates to be considered for parole, if deemed appropriate by the Parole Board.
Just this year, lawmakers passed a bill introduced by Lathrop to allow inmates to become parole eligible two years before their sentence was to expire. But the bill was vetoed by Gov. Pete Ricketts, who said it threatened public safety by allowing inmates who committed serious crimes such as armed robbery and domestic assault to have the chance at earlier release.
Lathrop said the veto was a mistake, and his bill — which had the backing of the Omaha police union and state prosecutors — would have enhanced public safety by giving inmates a greater incentive to earn parole, where supervision can ensure they're living productive lives and transitioning successfully back into society.
Studies generally conclude that inmates who are supervised by parole, rather than being directly released from prison without such oversight, commit fewer repeat crimes. A Pew Charitable Trust study from 2014 concluded that a parolee was 36% less likely to return to prison.
The highest recidivism rate (the percentage of inmates convicted of new crimes within three years) for the State Department of Corrections was just over 30%; state parole officials could not provide the exact recidivism rate for its parolees, though a 2019 annual report from the agency said that recidivism had been reduced.
"We should want everyone coming out of prison to be followed and supervised," Lathrop said. It's the reason, he said, that the Legislature added a period of post-release supervision — like parole, but done by probation officers — onto the sentences of lower-level felons as part of a criminal justice reform package in 2015.
Pansing Brooks, as well as Lathrop, questioned whether the Board of Parole is following the spirit of the prison overcrowding law, which requires the Parole Board to "immediately consider or reconsider" inmates eligible for parole in hopes of reducing overcrowding to 125% of design capacity, or about 860 fewer inmates than are now in prison.
"This is one more example in a long string of inaction by state entities who act on their own, blatantly disregarding requirements put forth by the Legislature," Pansing Brooks said. That leaves the state, the senator said, with only one choice to reduce overcrowding: a new prison.
Ricketts, meanwhile, praised Cotton, saying her leadership, and that of the Department of Corrections, has better prepared inmates for parole, and reduced the number who are eligible but haven't been approved.
"She has been doing an outstanding job overseeing the Parole Board, and I intend to reappoint her for another term," Ricketts said in response to an email. "She has been an important voice for the community who cares about people and protecting public safety."
A five-member board, appointed by the governor, meets almost every weekday to decide whether to grant supervised release for prison inmates. Inmates, who become eligible after serving at least half of their minimum sentence, must meet certain criteria, including good behavior in prison and completion of required rehabilitation programs. The Parole Board must also decide whether the inmate would not pose a public safety threat if released.
Once on parole, inmates must adhere to several requirements, from maintaining a job and not doing drugs or drinking alcohol, to participating in counseling and meeting regularly with their parole officer. If they fail, they can be returned to prison or lose privileges. If they complete their assigned parole term (six months to 10 years or more) successfully — and 65% do according to the agency's most recent statistics — they are released from parole, and have completed their sentence.
Jose Rodriguez, who was paroled last month after serving 10 years of a 20- to 40-year sentence for sexual assault, has 15 "special conditions" to comply with, including no loitering in parks, compliance with all rules at his halfway house and allowing searches of any computers he uses. He also must register as a sex offender and pay for an ankle monitor — $3.35 a day — as well as pay $25 a month for being on parole.
The board voted 4-1 to grant him parole, and Rodriquez, 47, said that his participation in prison self-help and entrepreneur groups helped.
"They said 'We're holding you to a higher standard, you're setting the bar for everyone coming after you,' " said Rodriguez, of Omaha. "I'm not going to be the one who messes it up for other sex offenders."
The overcrowding law, which went into effect on July 1, was triggered when Nebraska's prison overcrowding exceeded 140% of design capacity — a mark it's been over for more than a decade. It now stands at 149% of design capacity.
Many factors contribute to prison overcrowding. One is the inflow of inmates who are sentenced to prison, a number that has continued to rise in recent years despite some sentencing reforms; another is the outflow of inmates, who either walk out after serving their sentences or who are assigned to parole supervision.
Improvements have been made in recent years. The number of inmates blocked from parole because they were on waiting lists for required prison rehab programs has declined in recent years. Two years ago, the waiting list for programs for anger management, sex offenders and substance abusers was 300.
While a state corrections official could not provide a comparable current waiting list number, the department, as well as Cotton, said it's less of a problem now.
Meanwhile, the number of inmates completing such rehab classes has increased, with three times more sex offenders completing programs than four years ago, and the number of graduates of a "violence reduction" class increasing from seven in 2017 to 93 this year.
Overall, the number of prison inmates who were eligible for parole but hadn't been granted release has declined. That number was 1,300 in 2018, about 500 more than today.
Cotton said that the increased use of data to drive parole decisions and set risk levels for supervision has improved the decision-making of the board in recent years. And making the Board of Parole an independent agency from corrections, she said, has improved communications with the parole officers who supervise the inmates.
Two years ago, Cotton said the board began meeting with inmates at least two years before their parole eligibility date came up — rather than one year — which gave them more time to pursue rehab programs and other steps to make them qualify for parole.
But overall, she said the Board of Parole "is doing the same thing we've (always) done" amid the overcrowding emergency.
"We work hard at what we do, and we consider individuals we want to parole accordingly," Cotton said.
---
Our best staff images of September 2020
Photos: Our best staff images of September 2020
Pence arrives
Football Sunset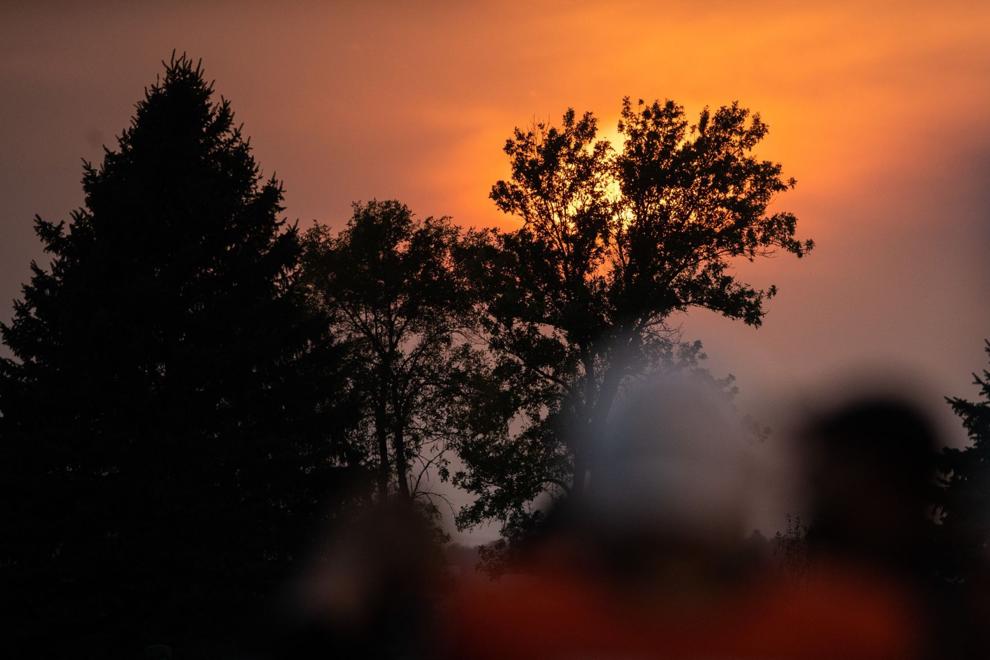 Jump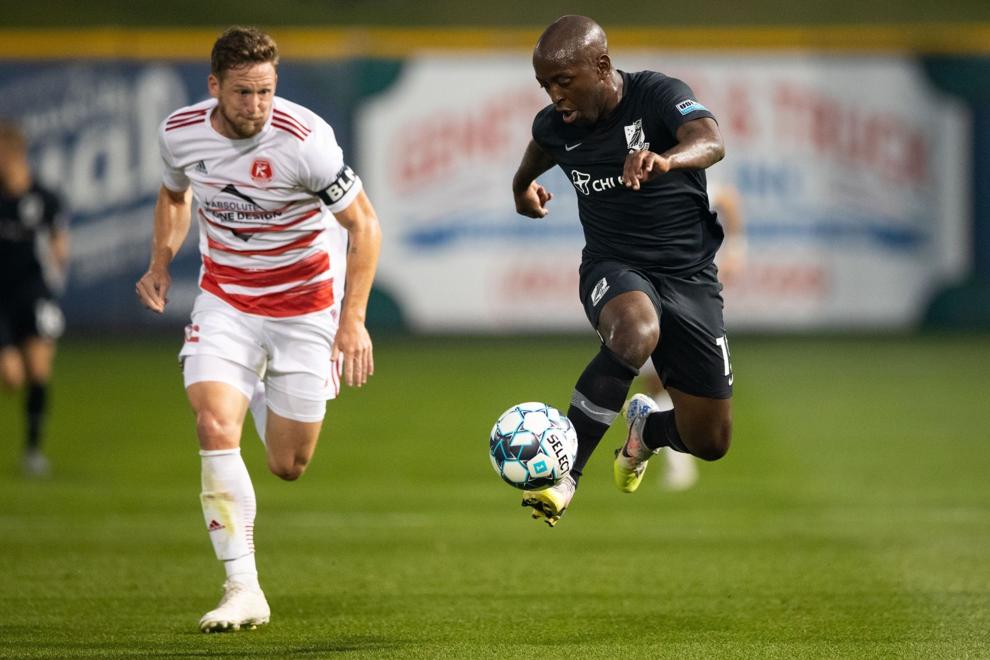 Meal Time
Campaign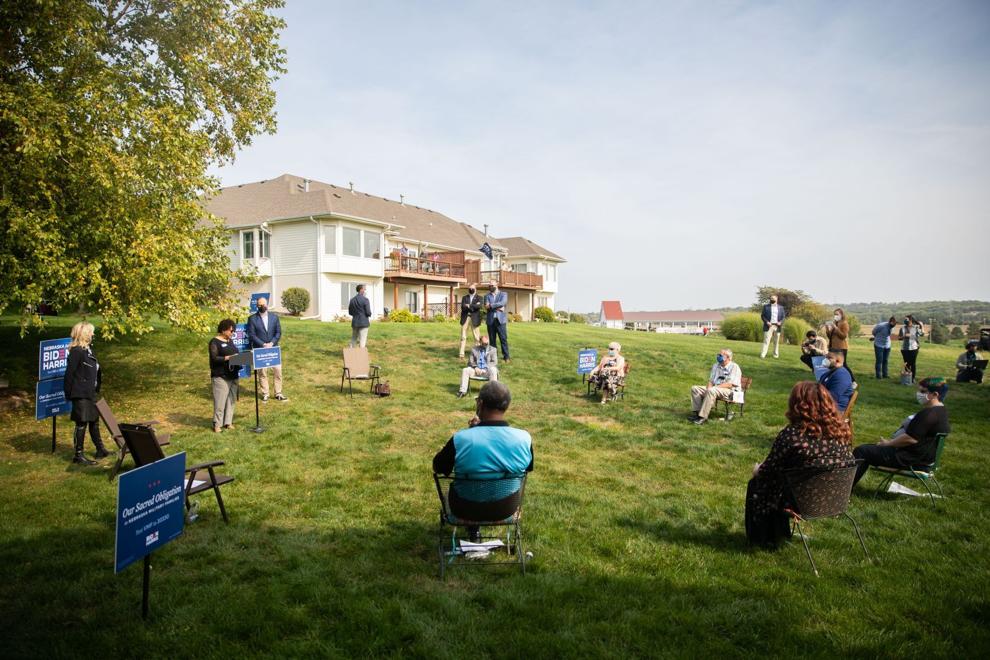 Spider Web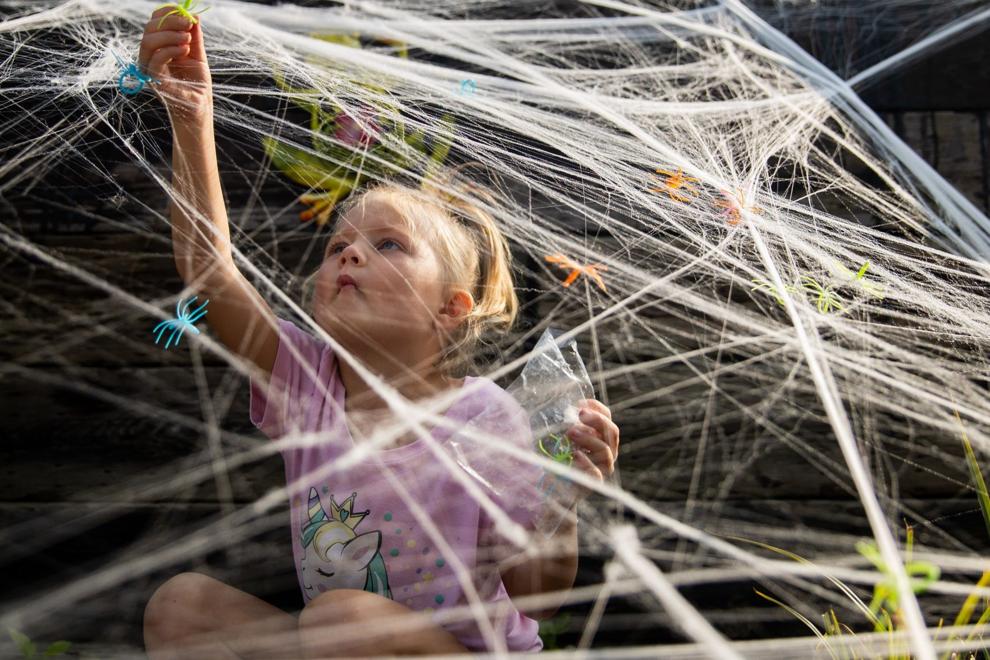 Union Omaha New England
Monarch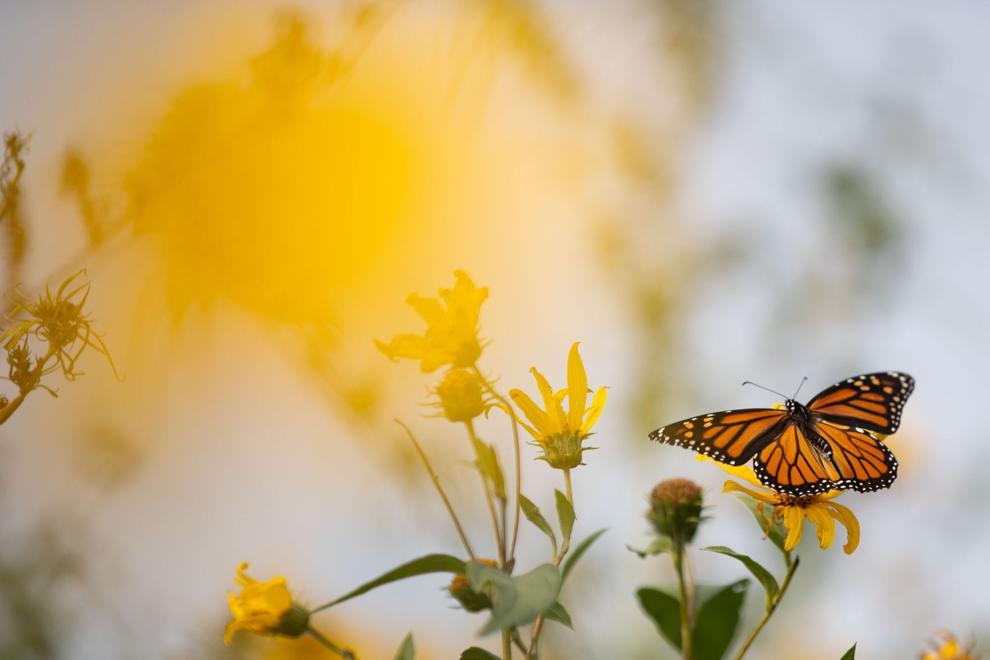 Library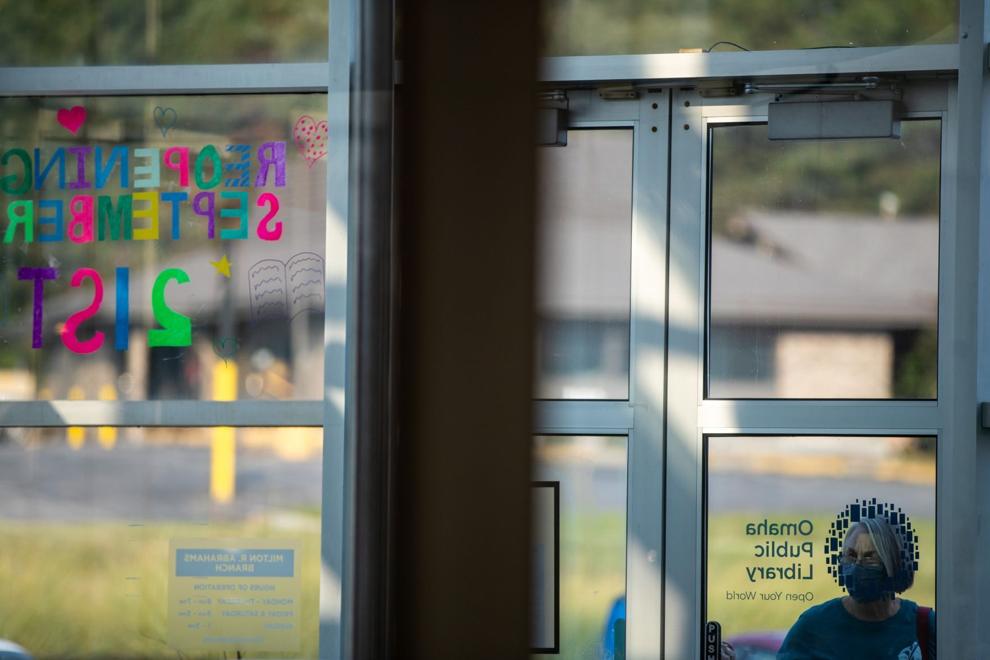 Millard South Bellevue West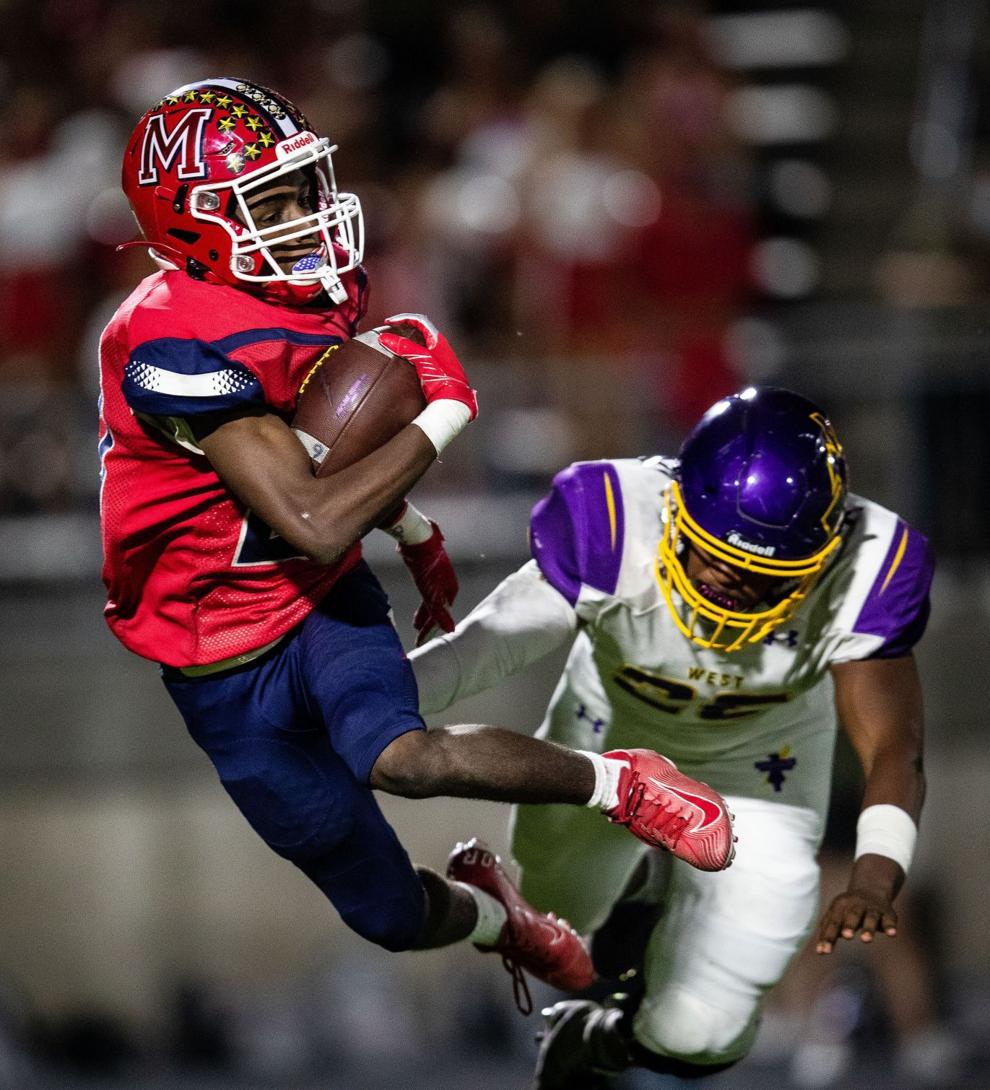 Twirl
Balance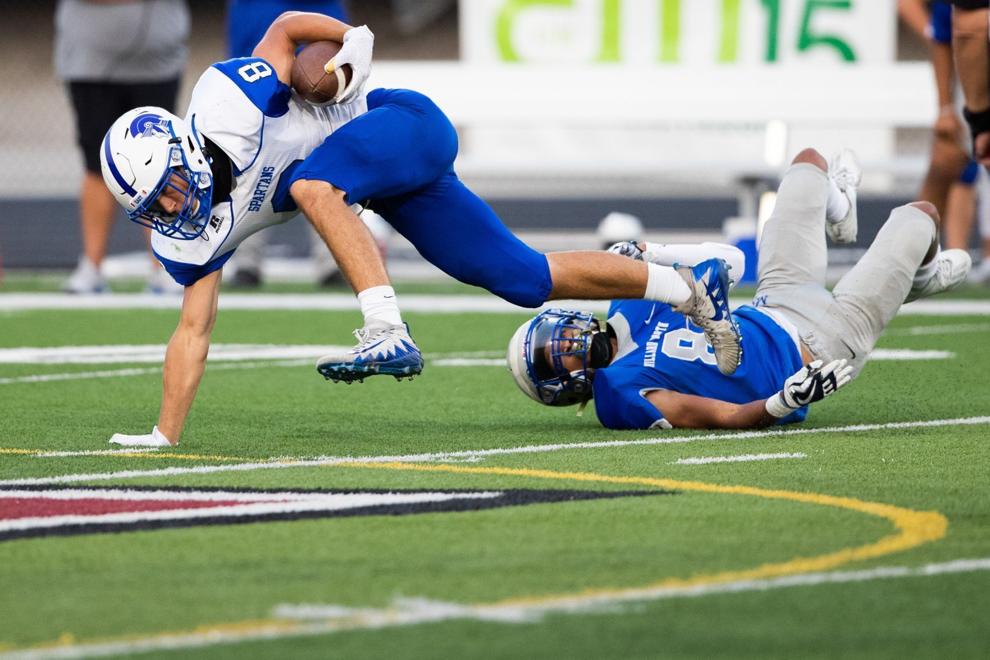 Grand Jury
Grand jury reaction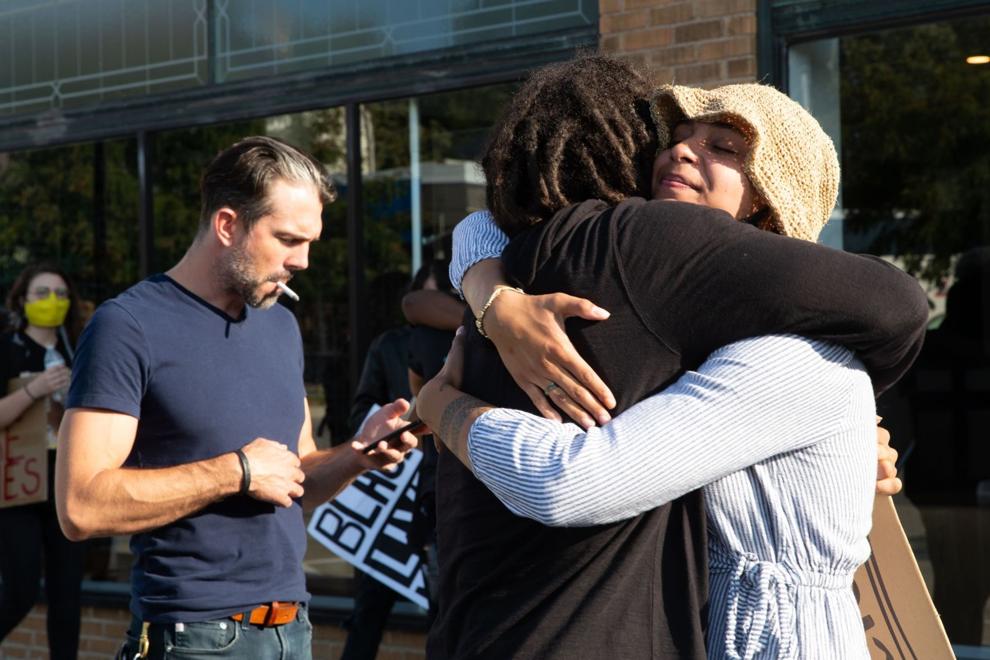 Focus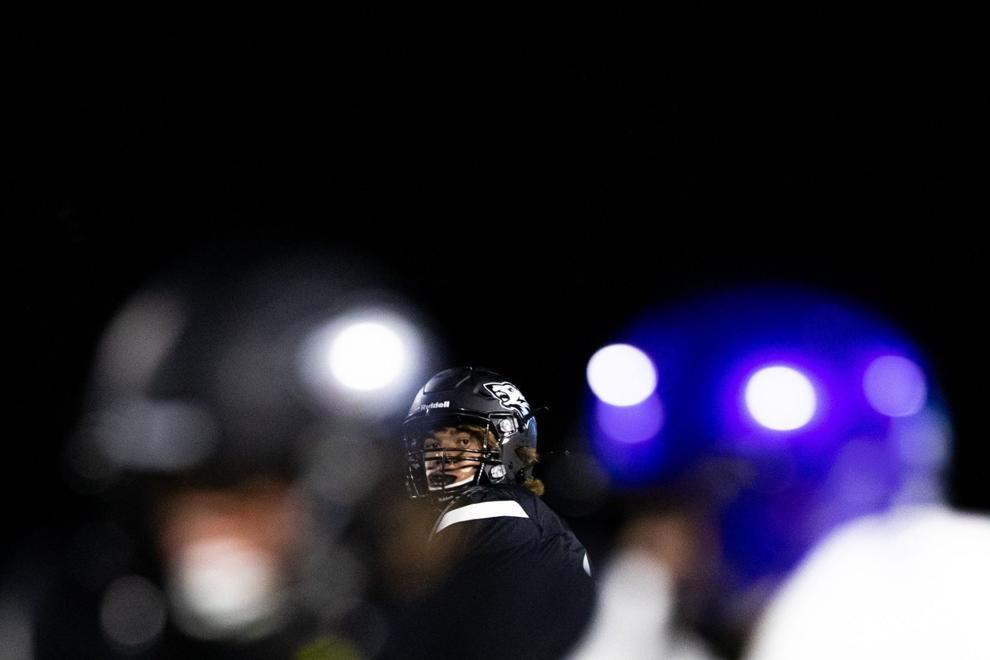 Sept. 11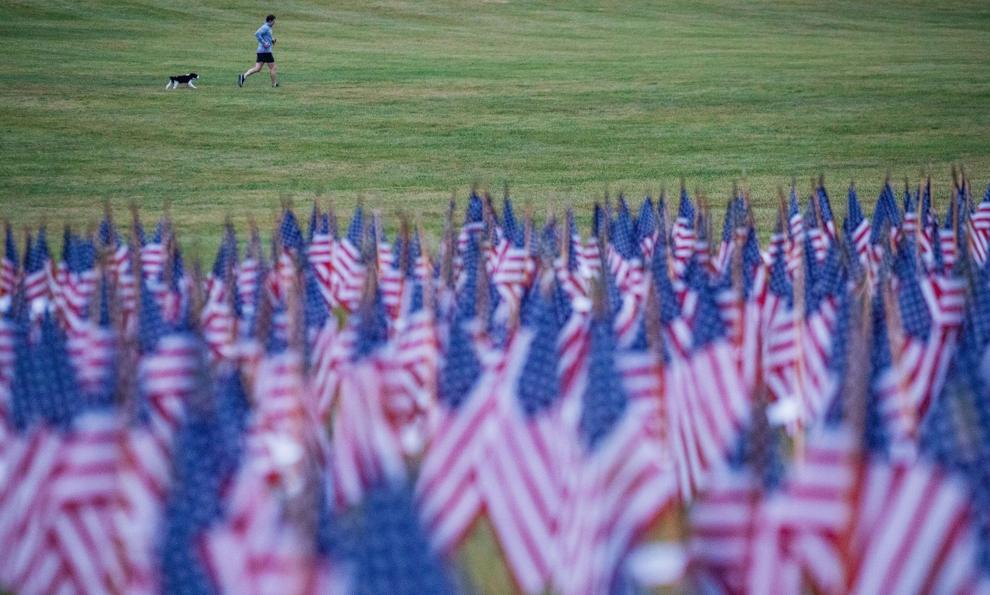 Sept 11 Taps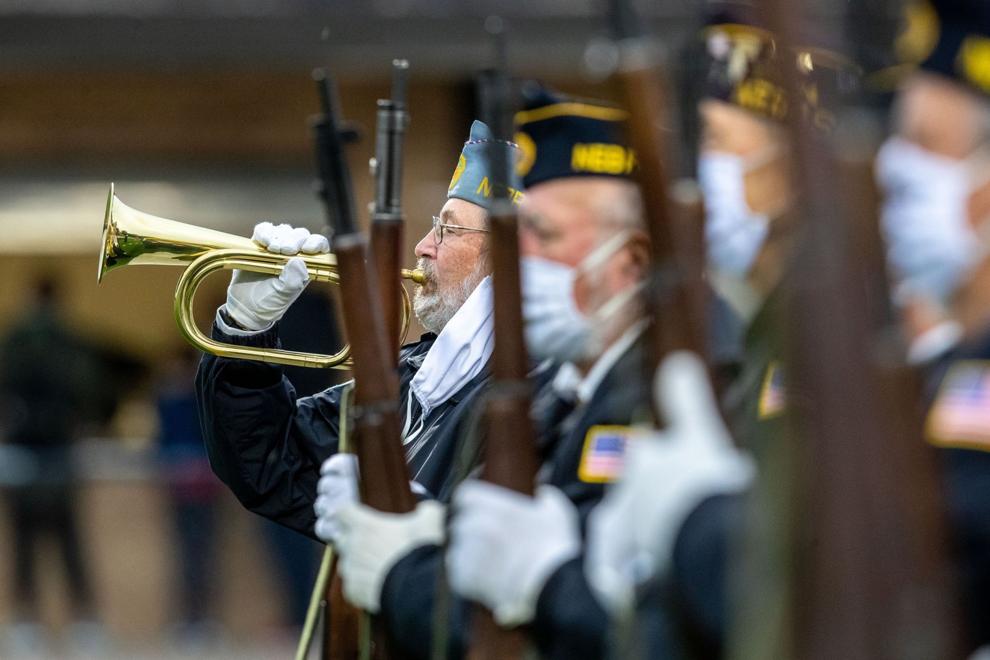 Elkhorn-Waverly high school football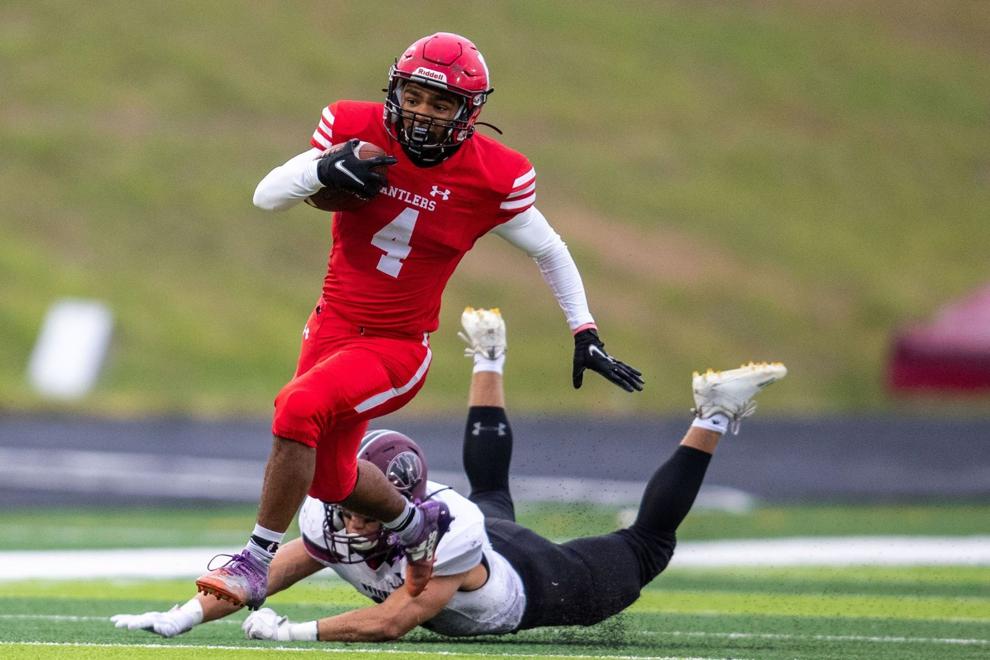 Flu Shots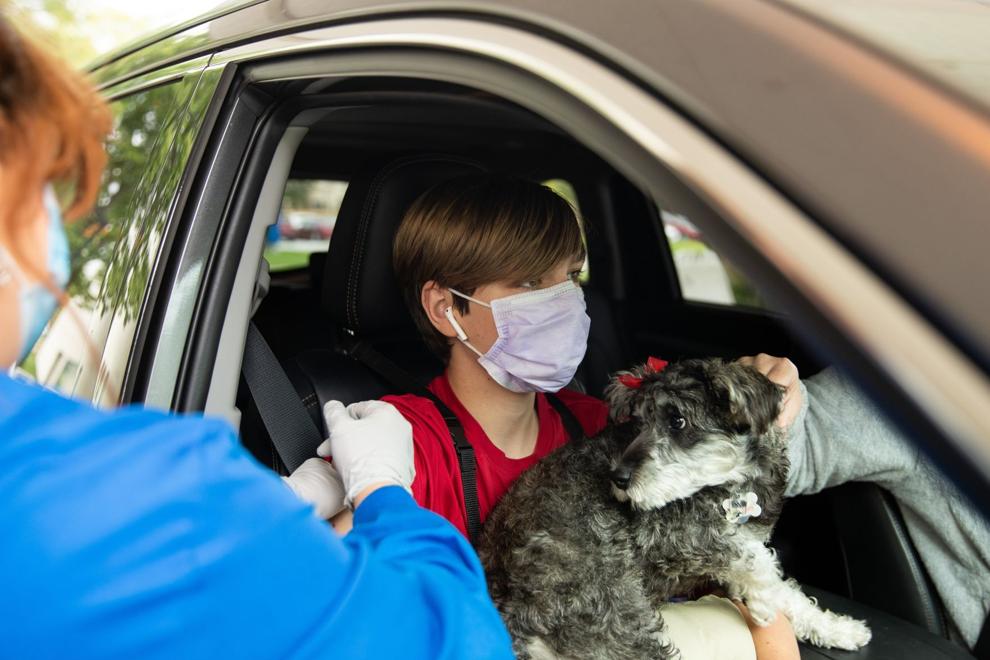 September Images 1
September Images 2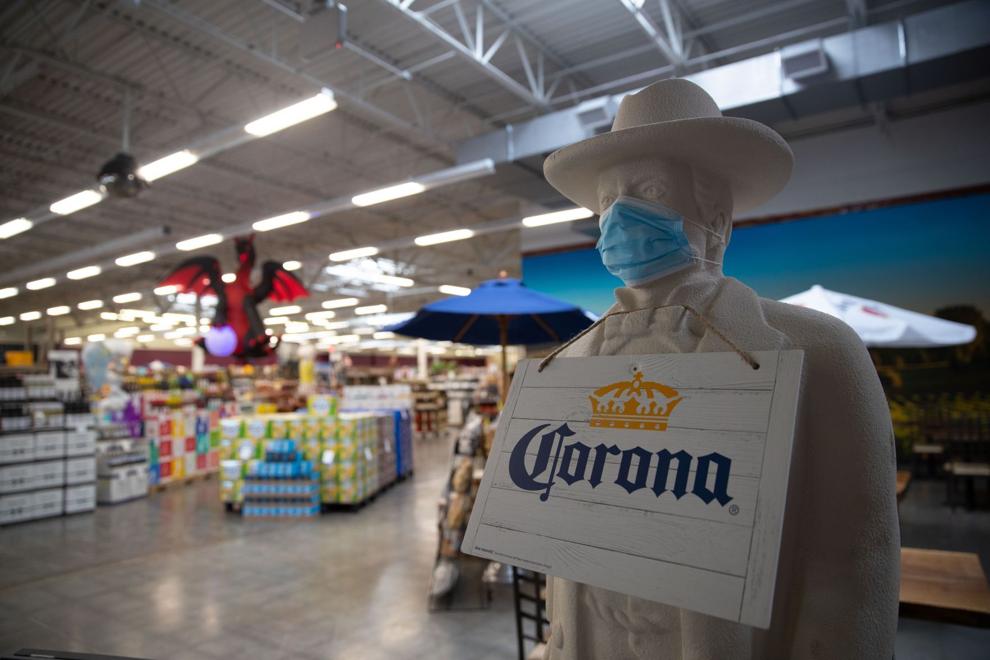 September Images 3
September Images 4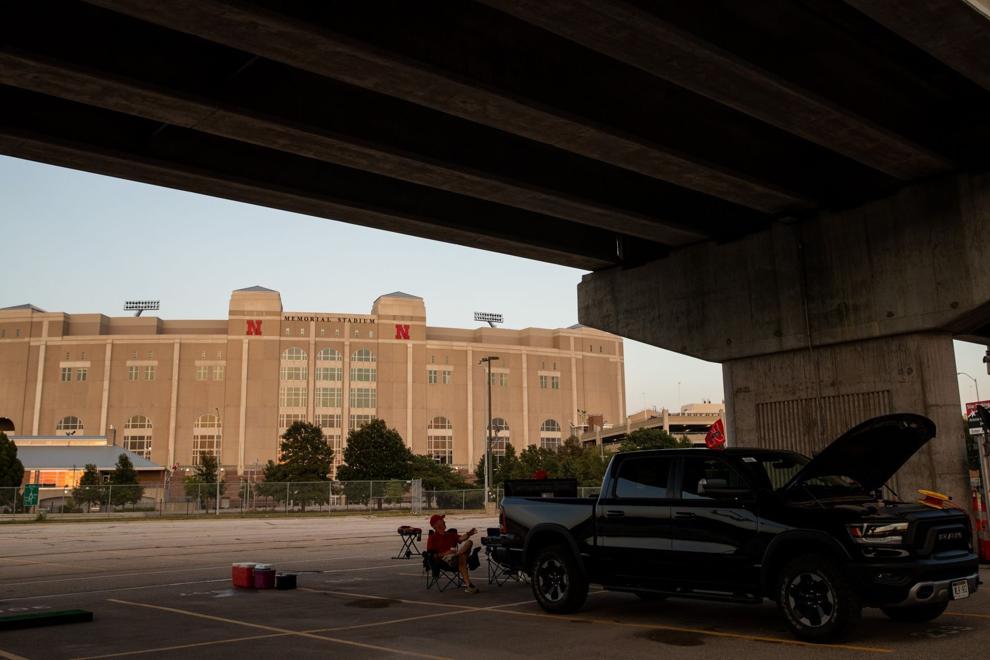 September Images 5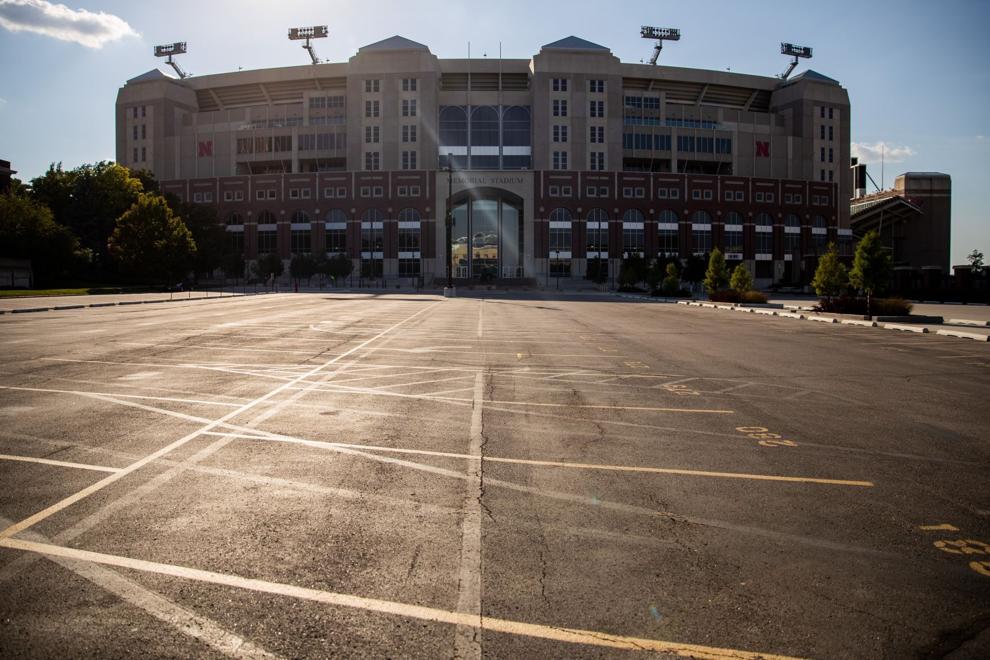 September Images 6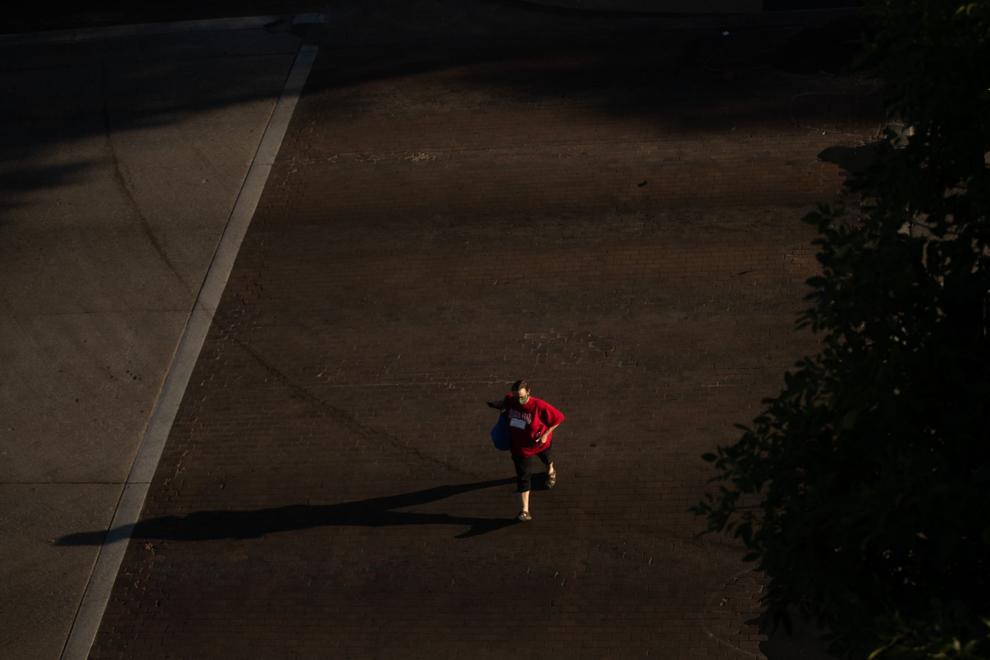 September Images 7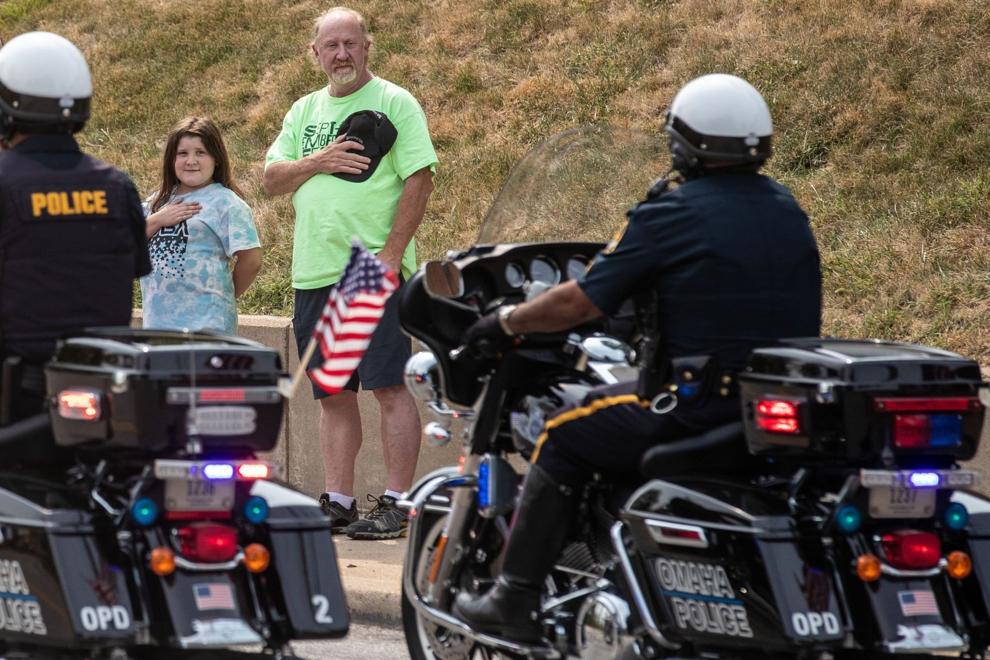 September Images 8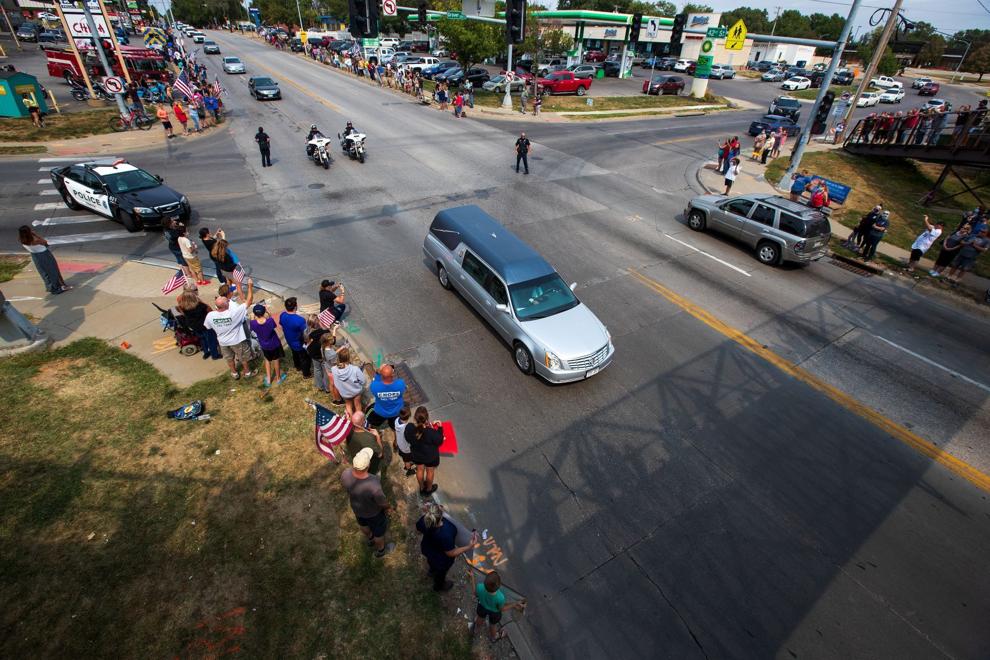 September Images 9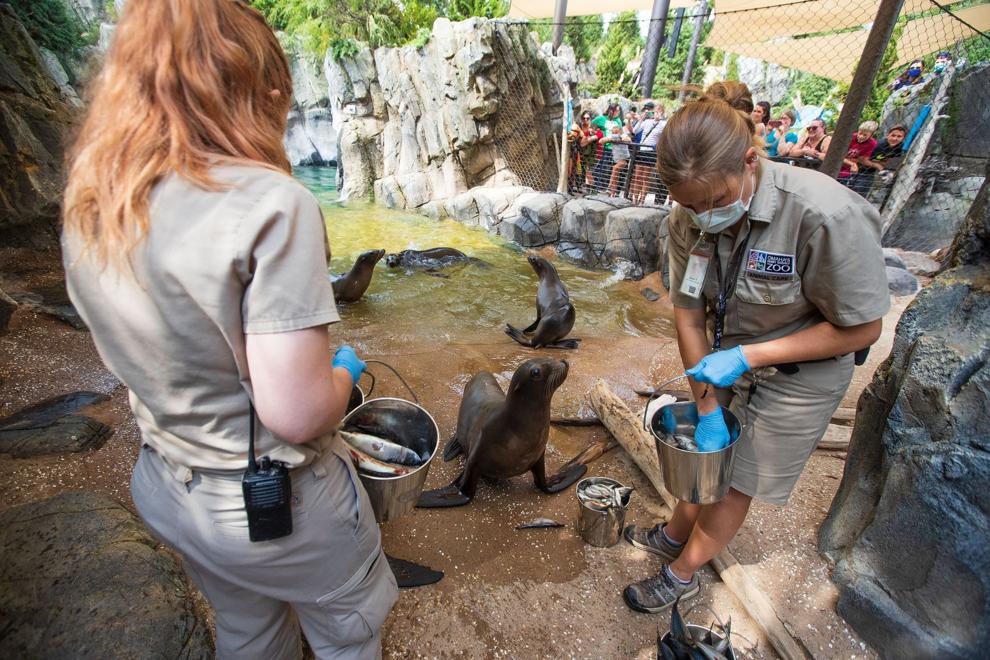 September Images 10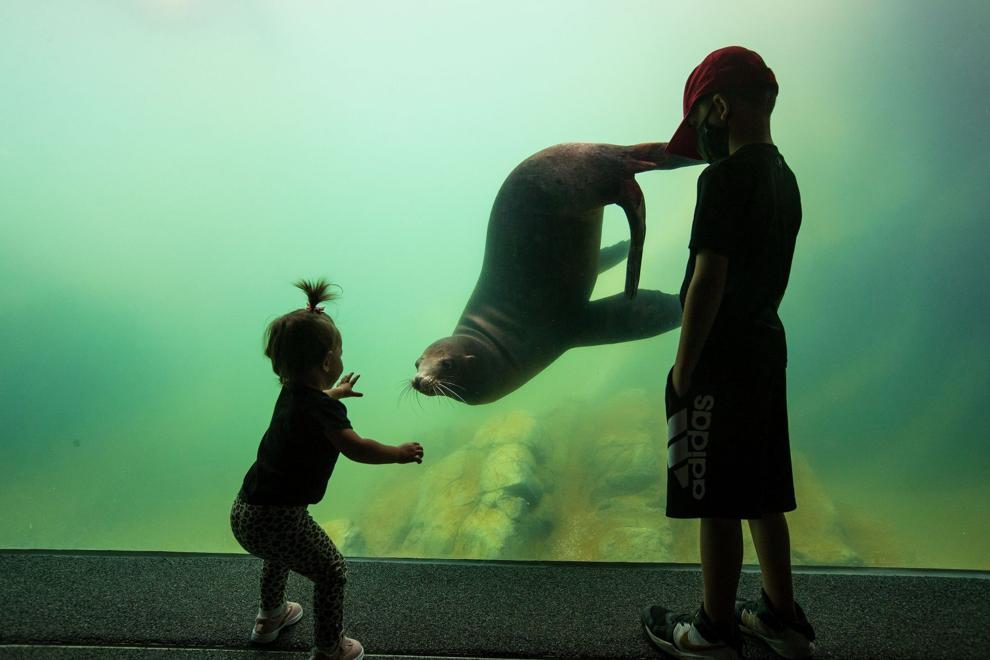 September Images 11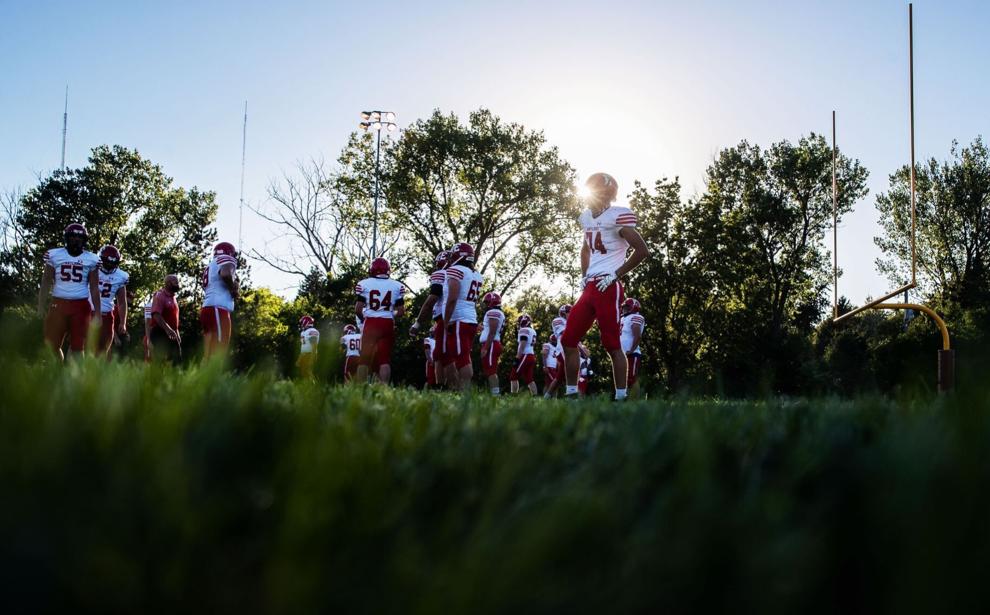 September Images 12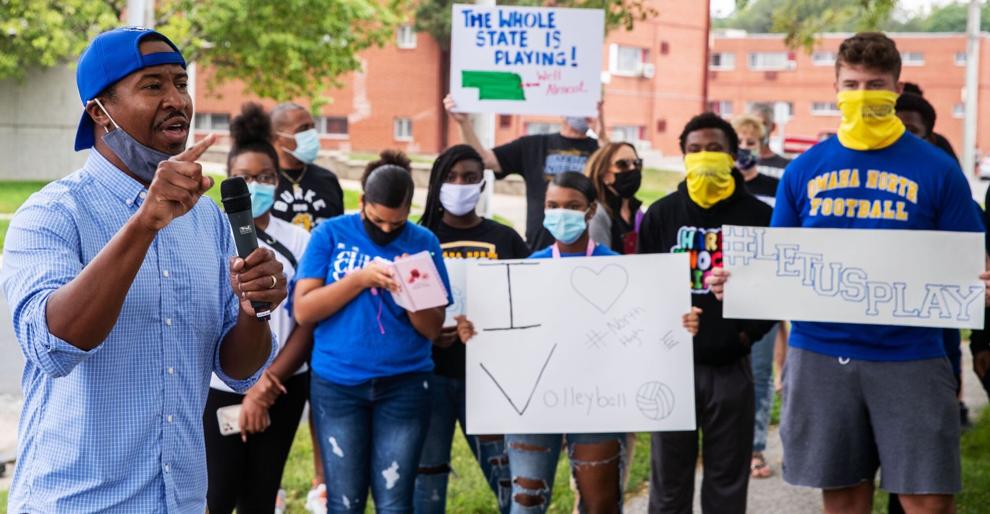 September Images 13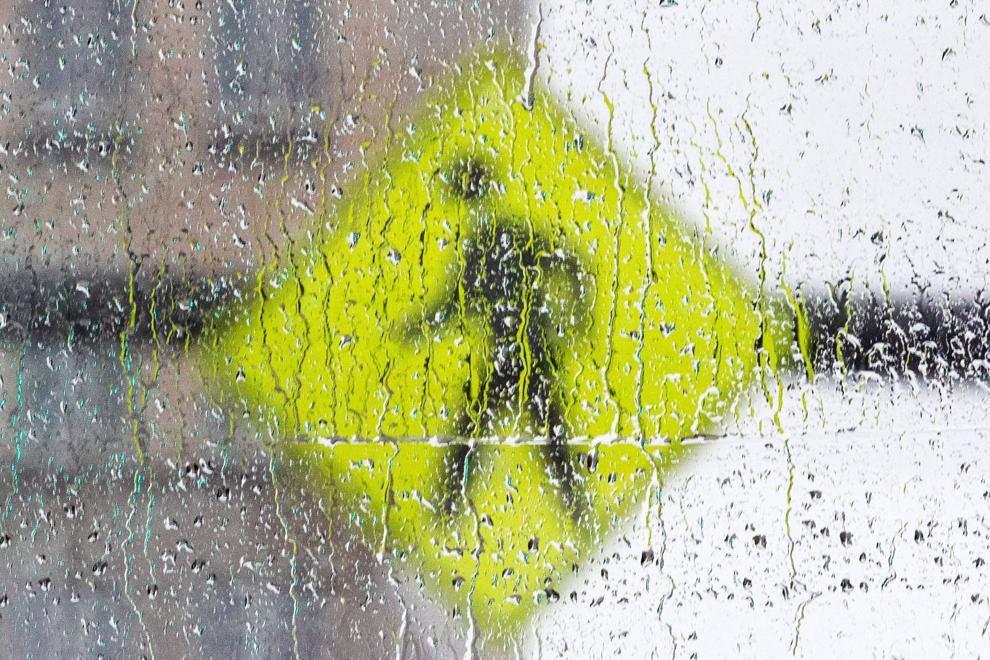 September Images 14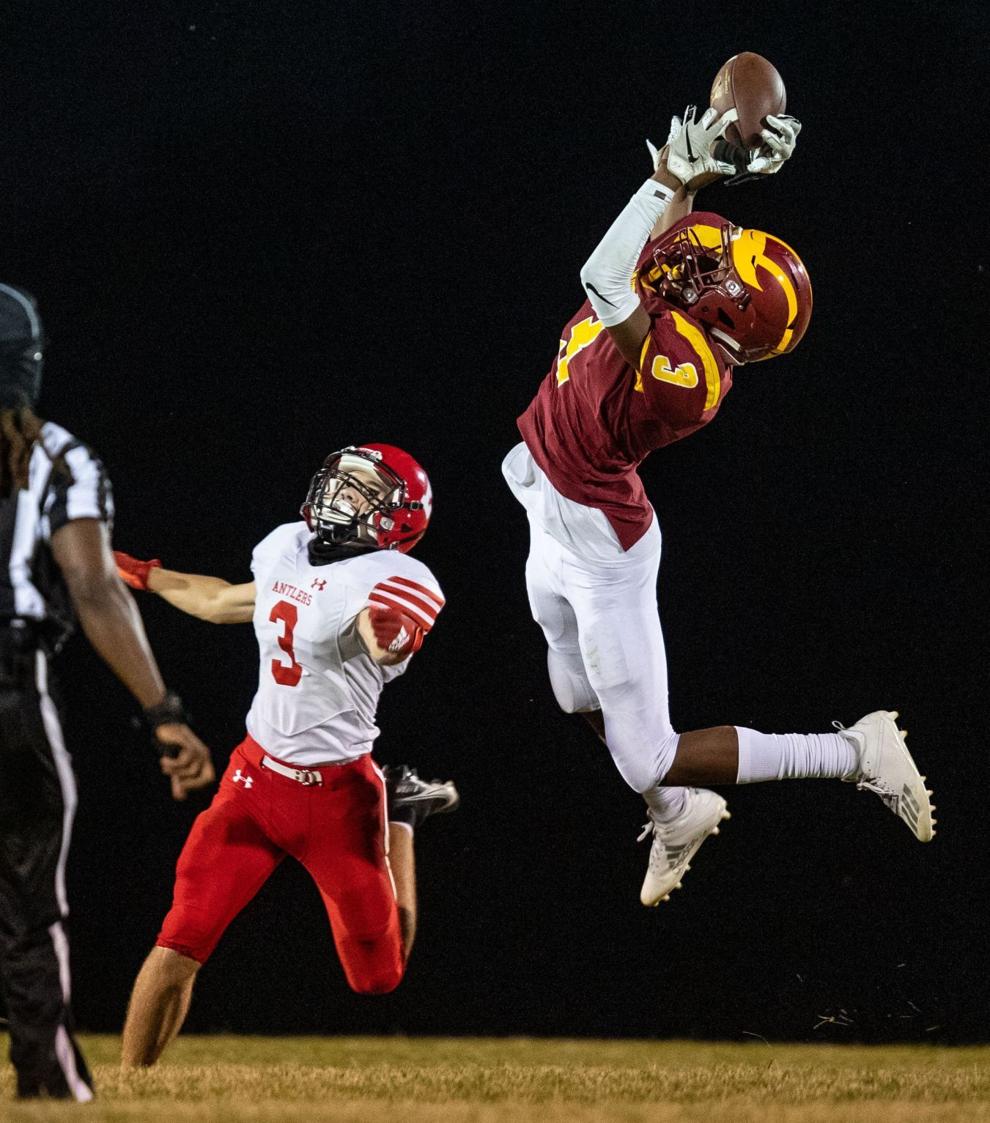 September Images 15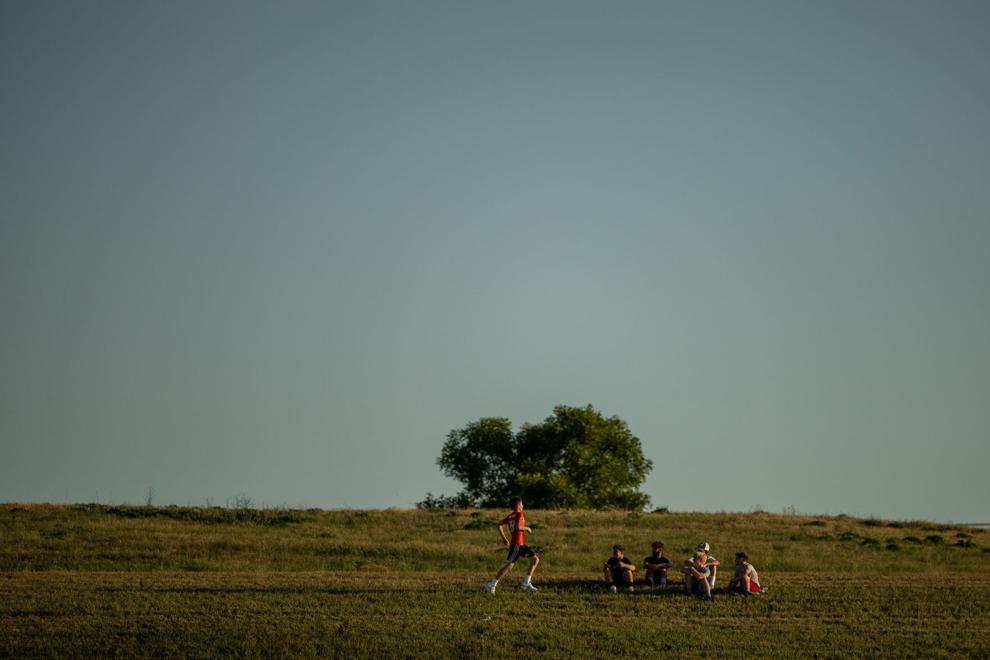 September Images 16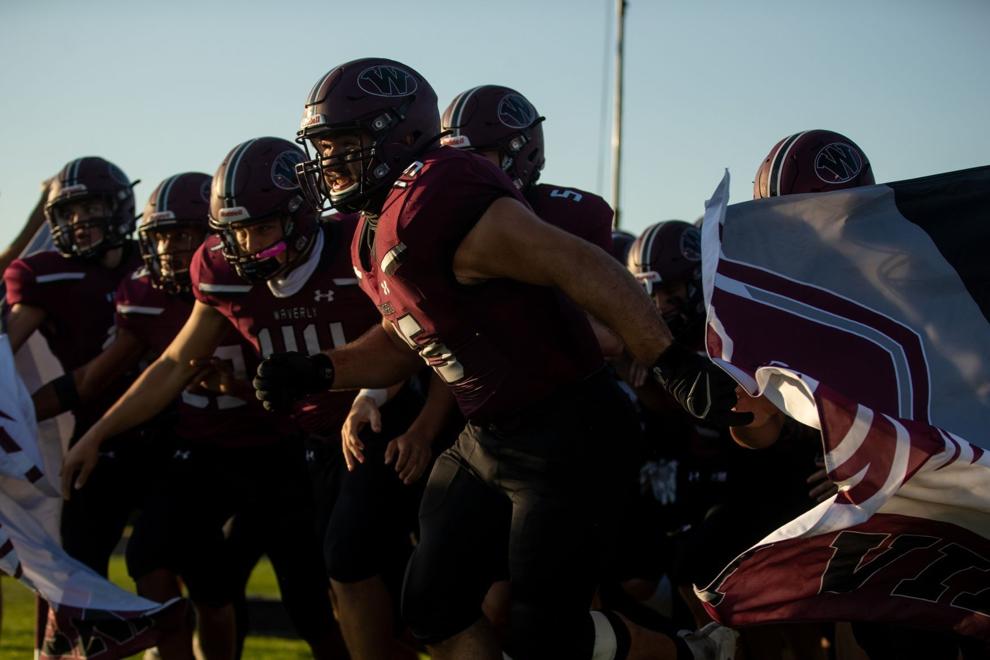 September Images 17