Sweet and loving — children who could light up a room.
That's how Allen and Susan Chohon described their three children who died Tuesday in a crash near Wahoo.
Monica Chohon, 18, James Chohon, 11, and Andrew Chohon, 7, were heading to the family's rural Wahoo home when the crash occurred at the intersection of Highway 109 and U.S. Highway 77. Monica had gone to pick up James, who had been helping at a family member's farm, and younger brother Andrew had asked to come along, their parents said.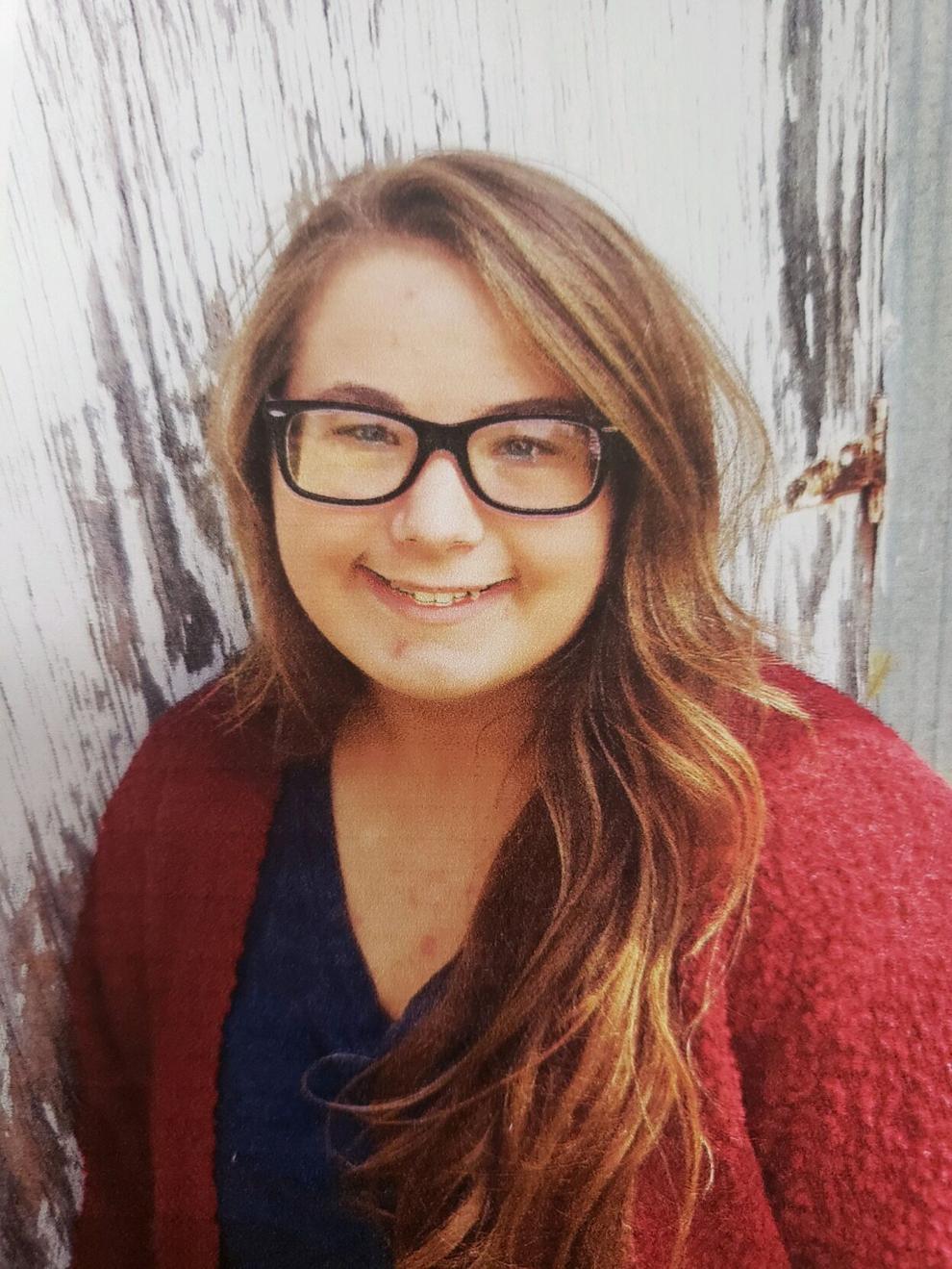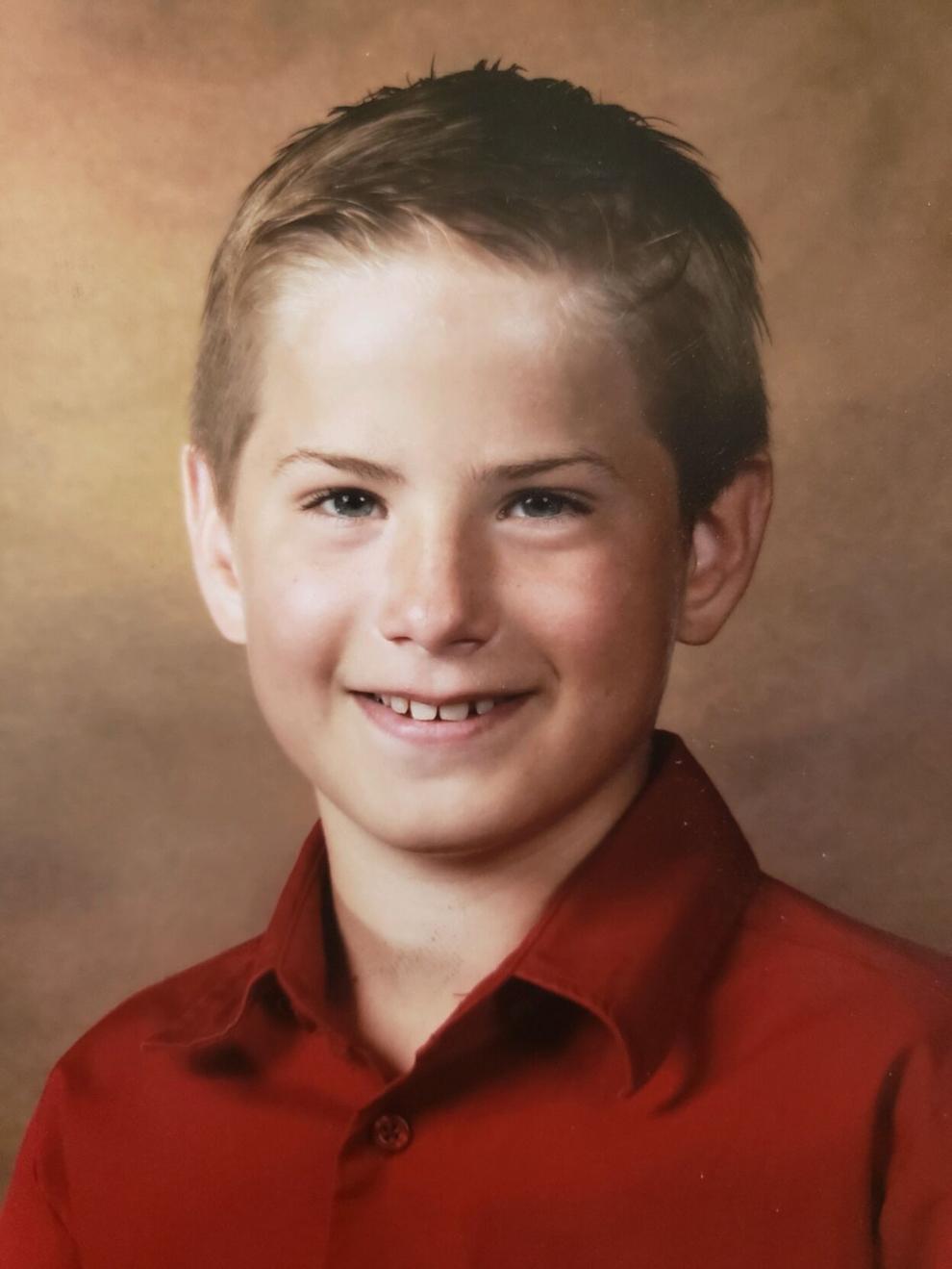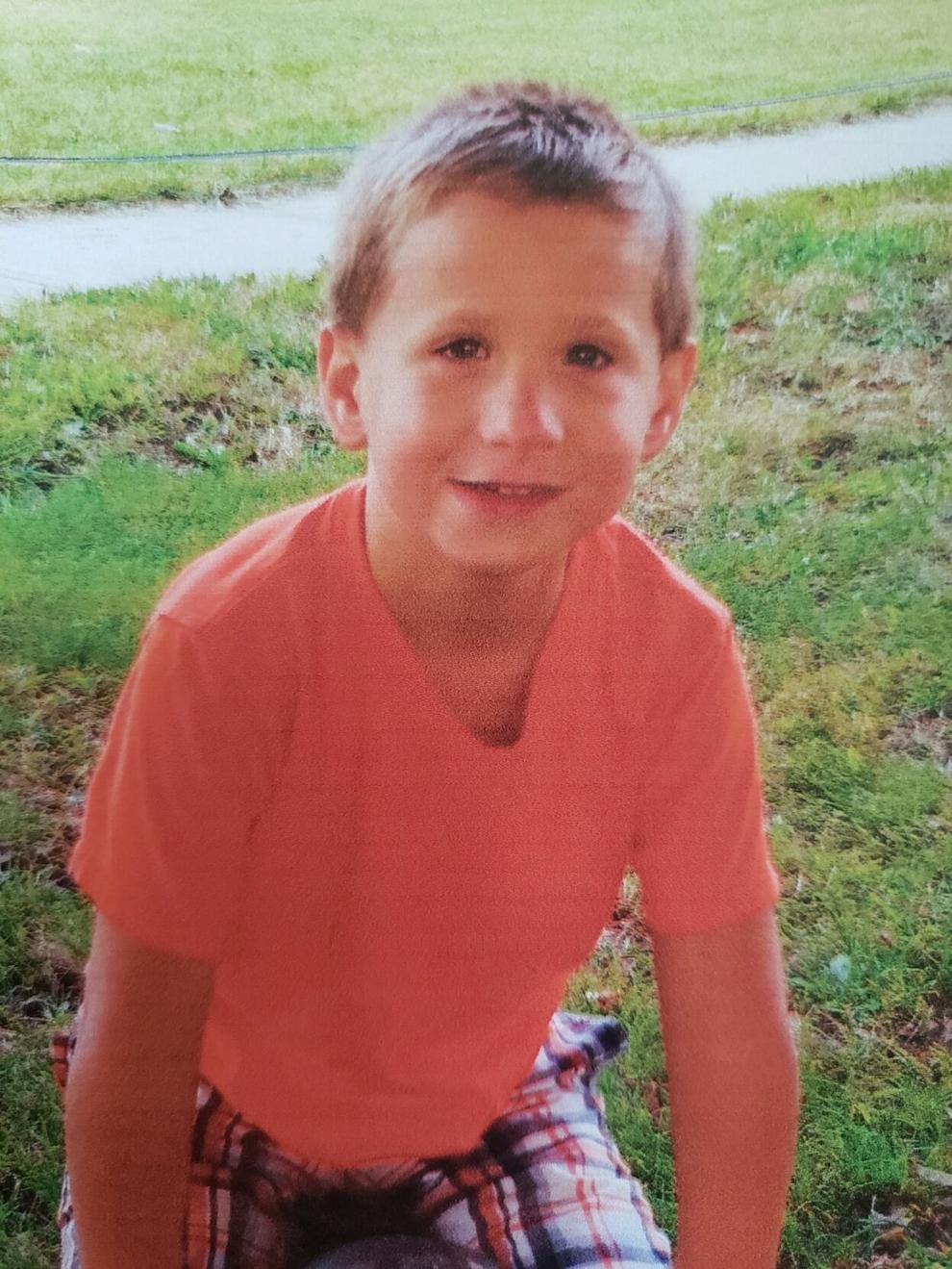 The driver of the second vehicle, Tobias Hartung, 40, of Fremont was not injured in the crash.
Monica was a 2021 graduate of Wahoo's Bishop Neumann High School, James was a sixth grader at St. John Nepomucene School in Weston, Nebraska, and Andrew was being homeschooled.
The Chohons have 10 children ages 4 to 25, and the other seven are coping as best as can be expected, their parents said.
"We're a very, very close family," Susan Chohon said.
A community rosary was held Wednesday at Wahoo's St. Wenceslaus Church. Crisis counselors have been available to the siblings' peers. Services will be scheduled for next week.
Monica had been planning to move to an older sister's home Wednesday in preparation for classes at Southeast Community College in Lincoln, Susan Chohon said.
"She was wonderful in speech and drama, she was very involved in her faith life at church and school," her mother said. "She was just a light to anyone she met."
James was "sweet and full of energy," she said. "He loved to shoot guns with his brother and brother-in-law and worked on the family farm, loving every minute of it."
Andrew was "a loving, sweet, deep-thinking little boy," she said.
The couple said they are grateful for the outpouring of support.
"We've got lots of support in the family and from the community," Allen Chohon said. "We are so thankful and overwhelmed by all the family, friends and community support."
A GoFundMe account has been set up for the family, and more than $45,000 has been raised so far.
Investigators determined that Monica Chohon was driving a Pontiac Grand Am southbound on Highway 109 with her two brothers as passengers about 7 p.m. The Pontiac stopped at the intersection before Chohon tried to cross Highway 77. The car then was struck by an eastbound Dodge Ram 3500 driven by Hartung.
The crash caused the Pontiac to roll into the south ditch of the intersection.