A 60-year-old New Jersey man who gained fame in wing-eating contests was arrested in Lincoln last month after he was pulled over in an RV with more than 2 pounds of cocaine and 254 pounds of marijuana.
William T. Simmons was stopped at 11 a.m. Jan. 26 for following too closely and driving onto the shoulder of the road as he traveled east on Interstate 80 through Lincoln, Lancaster County Sheriff Terry Wagner said.
After stopping Williams, Wagner said, authorities suspected criminal activity, and a dog later indicated that there were narcotics in the RV.
The Lincoln-Lancaster County Criminal Interdiction Task Force found marijuana in vacuum-sealed bags and a brick of cocaine weighing 2.2 pounds inside the vehicle, Wagner said. The deputies also found $4,400 in bundled rolls of cash.
The sheriff said the cocaine, if sold by the brick, would be worth about $17,000. Sold by the gram, it could net $150,000.
Simmons was arrested on suspicion of possession of cocaine with intent to deliver. He was taken to the Lancaster County Jail.

Nicknamed "El Wingador," Simmons won Philadelphia SportsRadio 94 WIP's Wing Bowl five times from 1999 to 2005.
According to the Philly Voice, he became synonymous with the Wing Bowl, an iconic Philadelphia event. He consumed 113 wings in his 1999 victory. He won again in 2001, 2002 and 2003 and claimed his final title in 2005.
His personal best came in 2011, when he consumed 254 wings but lost by a single wing to another competitor.
Police stopped Simmons in his Kia Soul and seized about $8,000 worth of cocaine and about $4,000 in cash in June 2012, according to the Inquirer. After being arrested, he released a statement apologizing to his friends, family and fans.
Simmons was released after serving about two years in prison, saying he would dedicate himself to rehabilitation and to helping others, according to the Inquirer.
This report includes material from Andrew Wegley of the Lincoln Journal Star.
---
Notable Nebraska and Iowa crime news of 2021
Local connection to the Capitol riot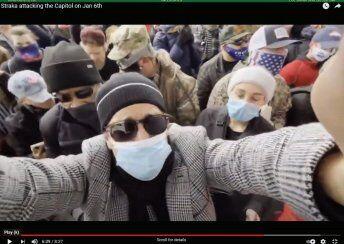 An $11 million scam
The saga of Oliver Glass
Former Omaha gym owner convicted
Former coach, security guard accused of rape
The sentencing of Aubrey Trail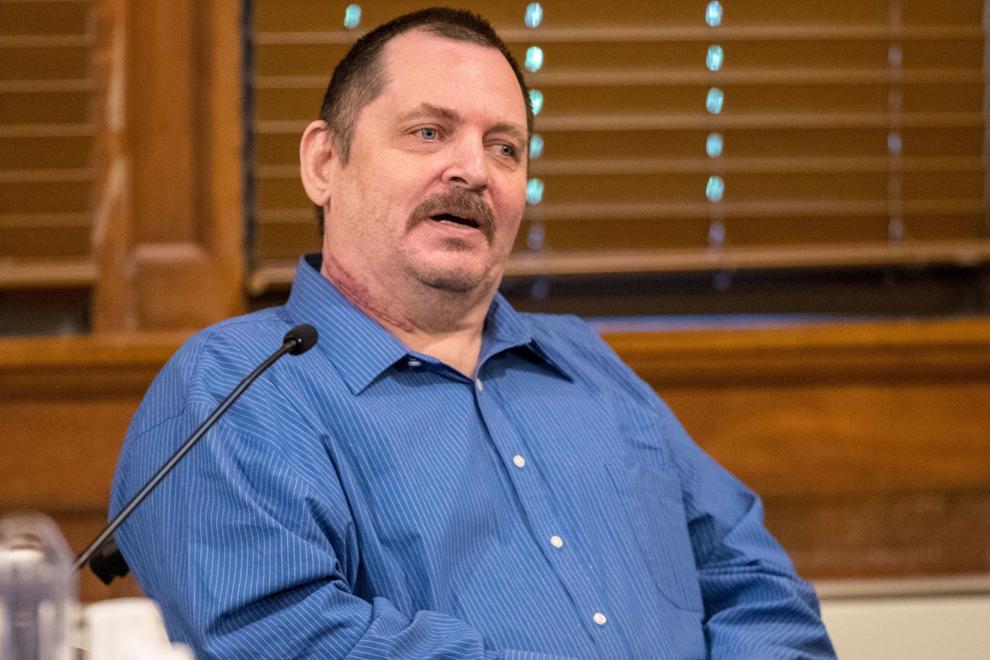 Shooting of Officer Jeffrey Wittstruck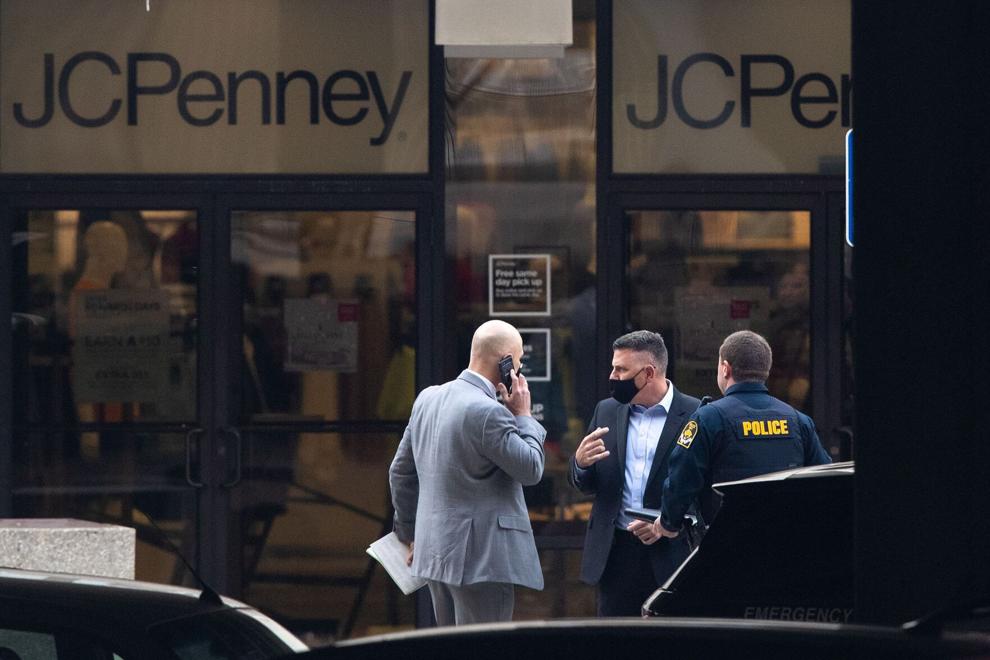 Drunk driver sentenced for fatal crash
Man acquitted of murder but convicted of witness tampering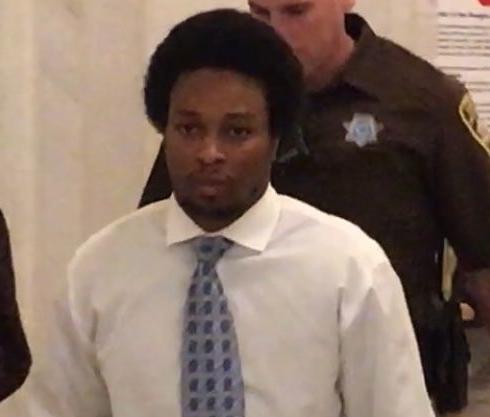 Woman accused in slayings of two men
Gang member not getting off easy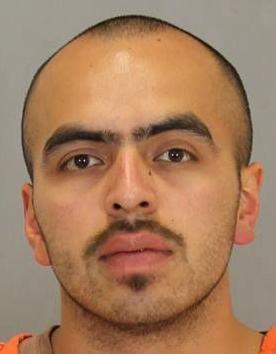 Man sentenced in debit card scheme
Death row inmate dies at 55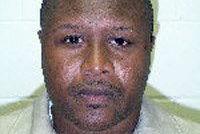 Former Husker Katerian LeGrone acquitted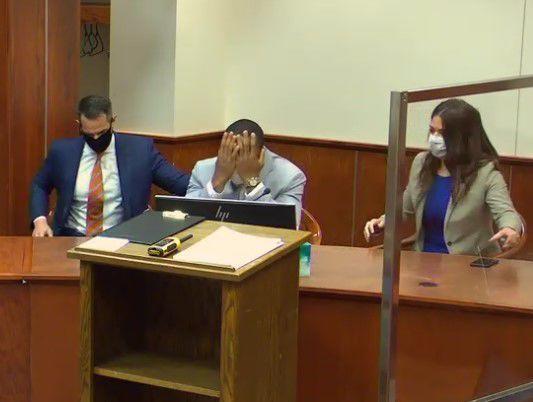 Man convicted in fatal crash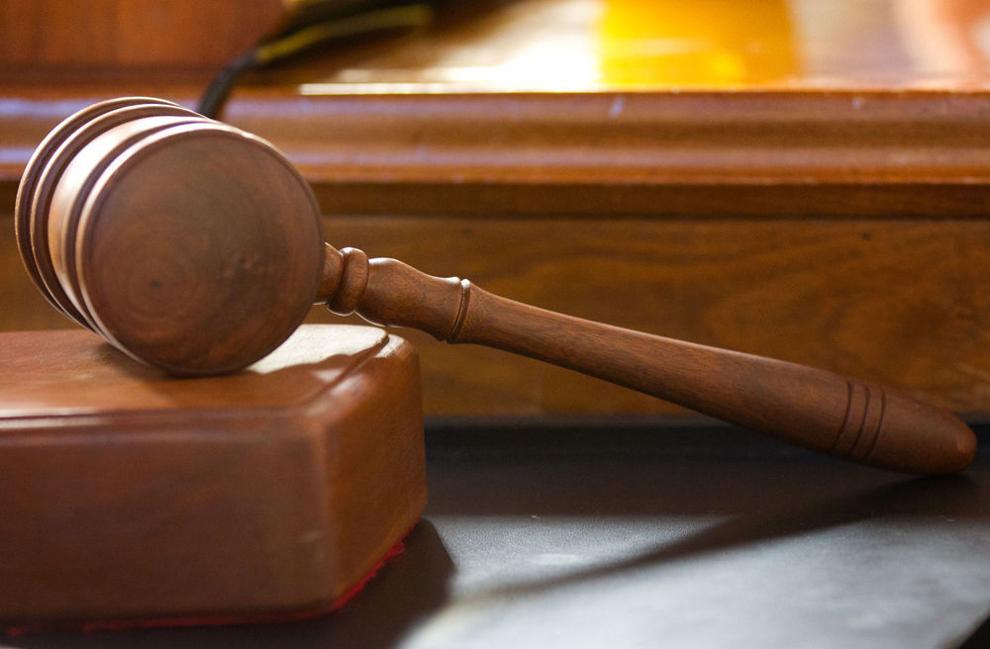 Man pleads no contest to killing sex offender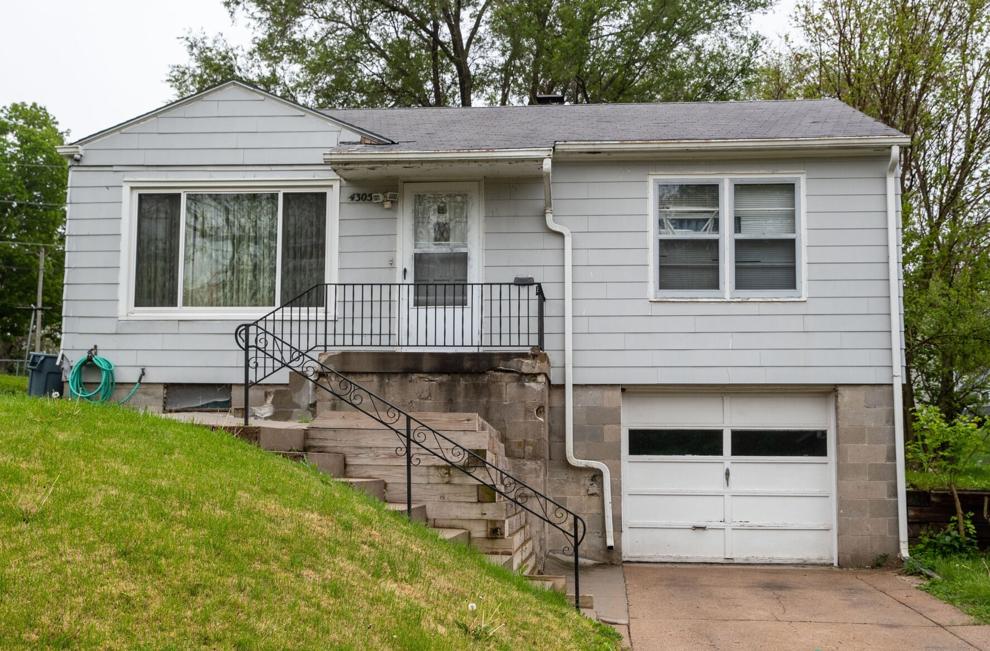 Douglas County landfill scheme
Shooting at Westroads Mall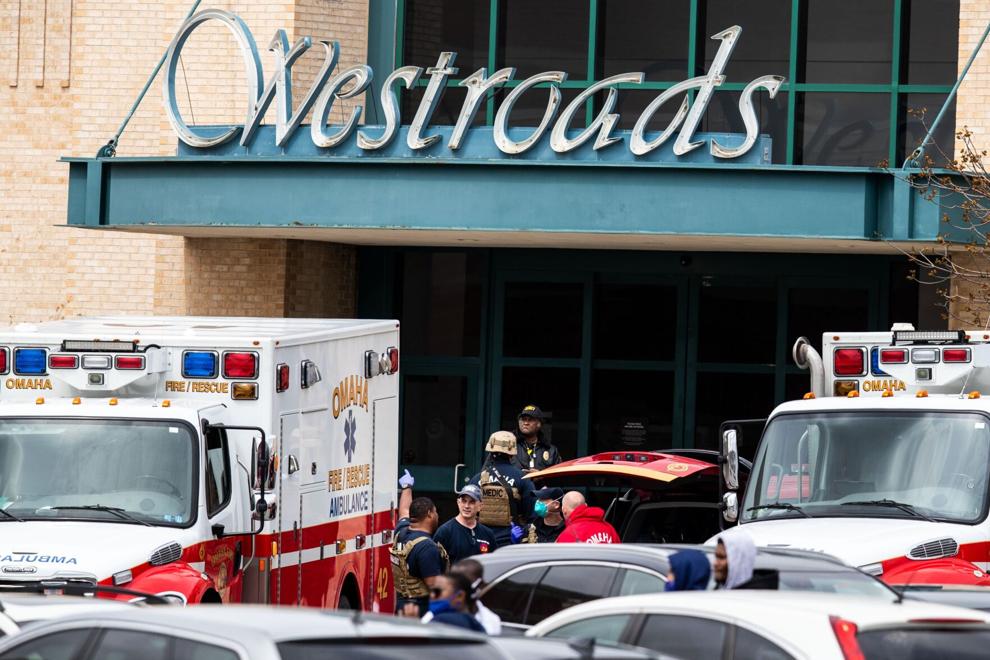 Convicted murderer, child molester dies
Golf cart rustling
Cold case heats up
Defendant returns to Nebraska for murder trial
Teens charged with attempted murder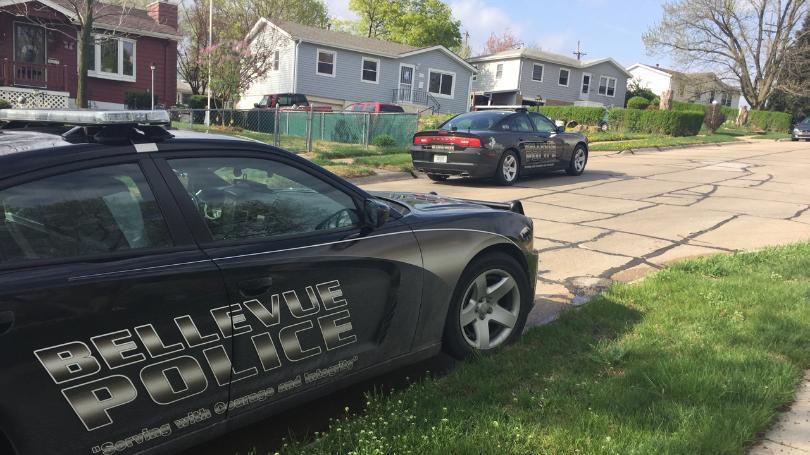 Man charged in threats
Man arrested in April 2020 slaying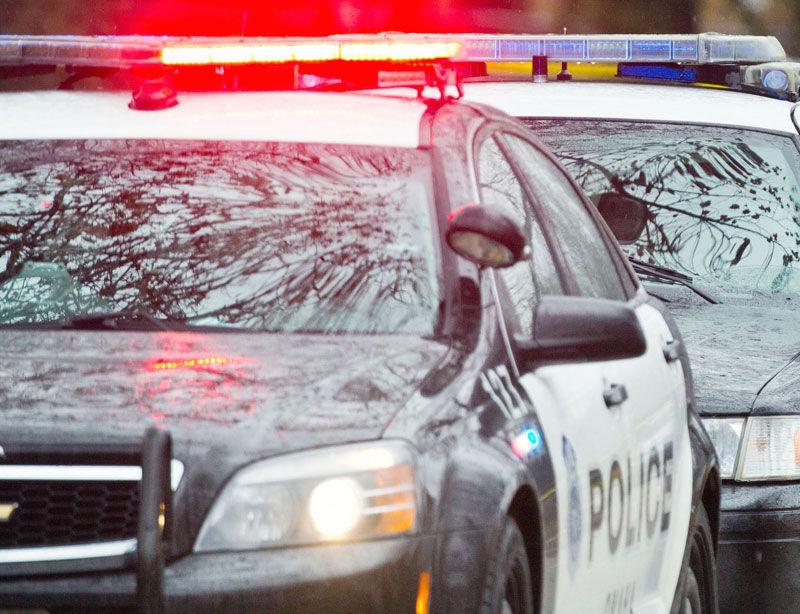 Omahan charged in fatal shooting of two men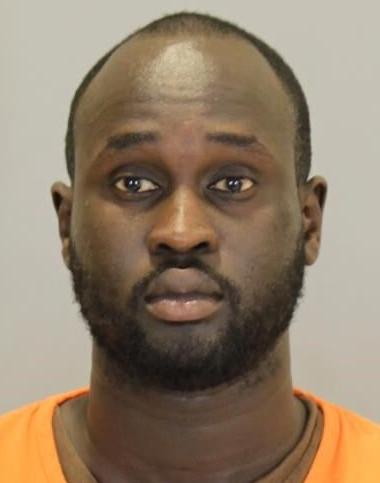 Bellevue man charged in deaths of his children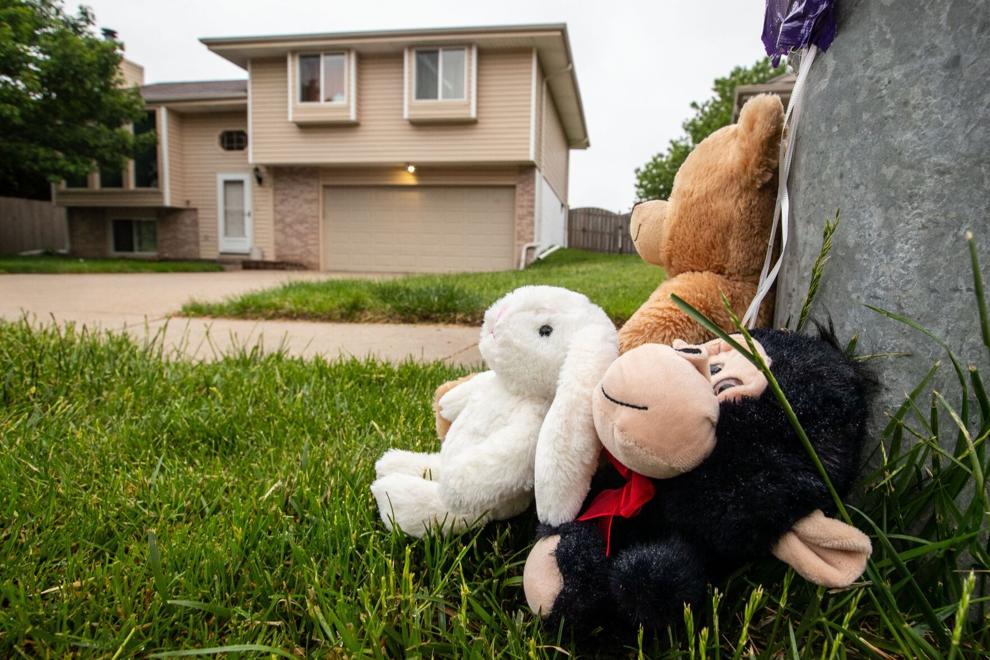 Woman dies after domestic altercation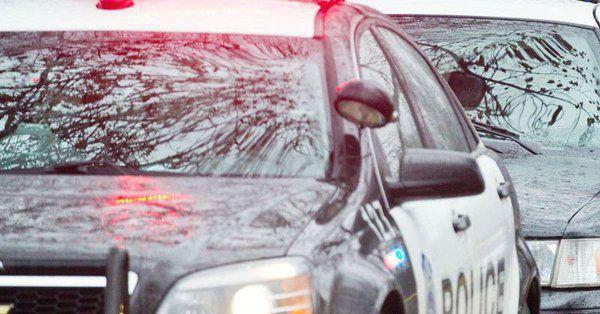 Huge bail set for man who fled to Nicaragua
Man accused of committing and filming heinous crime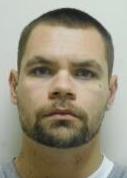 Suspect in Sonic shooting faces unrelated charges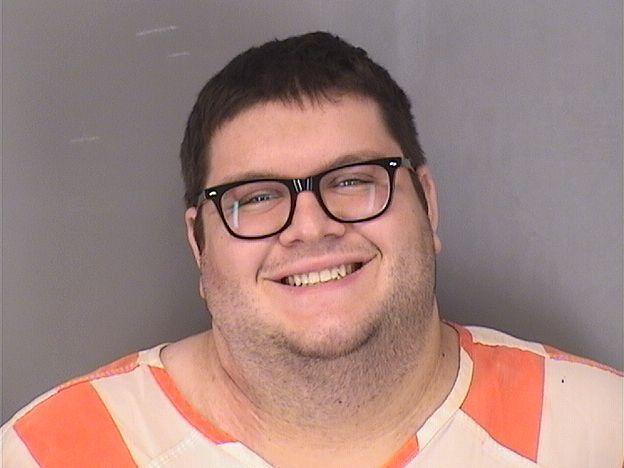 Man gets prison time for deadly robbery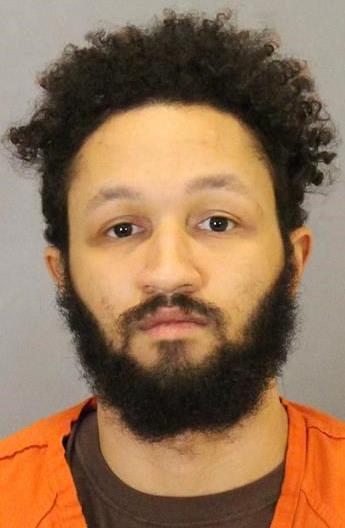 Man charged in November 2020 slaying
Union Omaha player accused in internet romance scam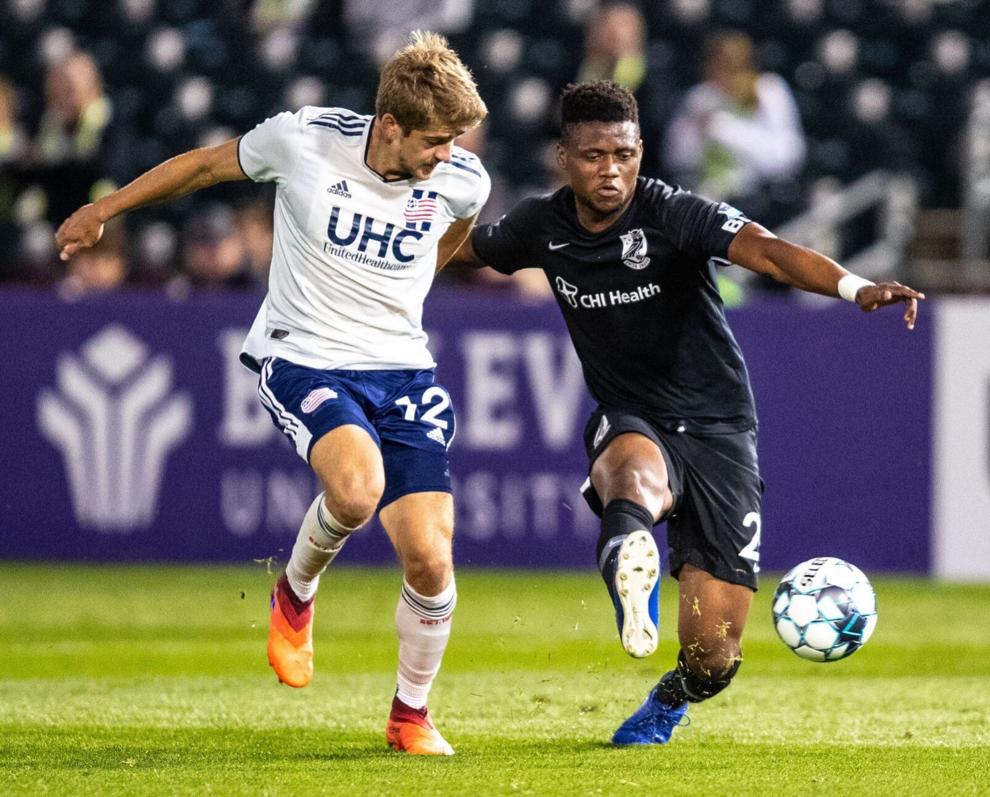 Erica Jenkins wants to change her name
Omaha police officer facing felony charges in Sarpy County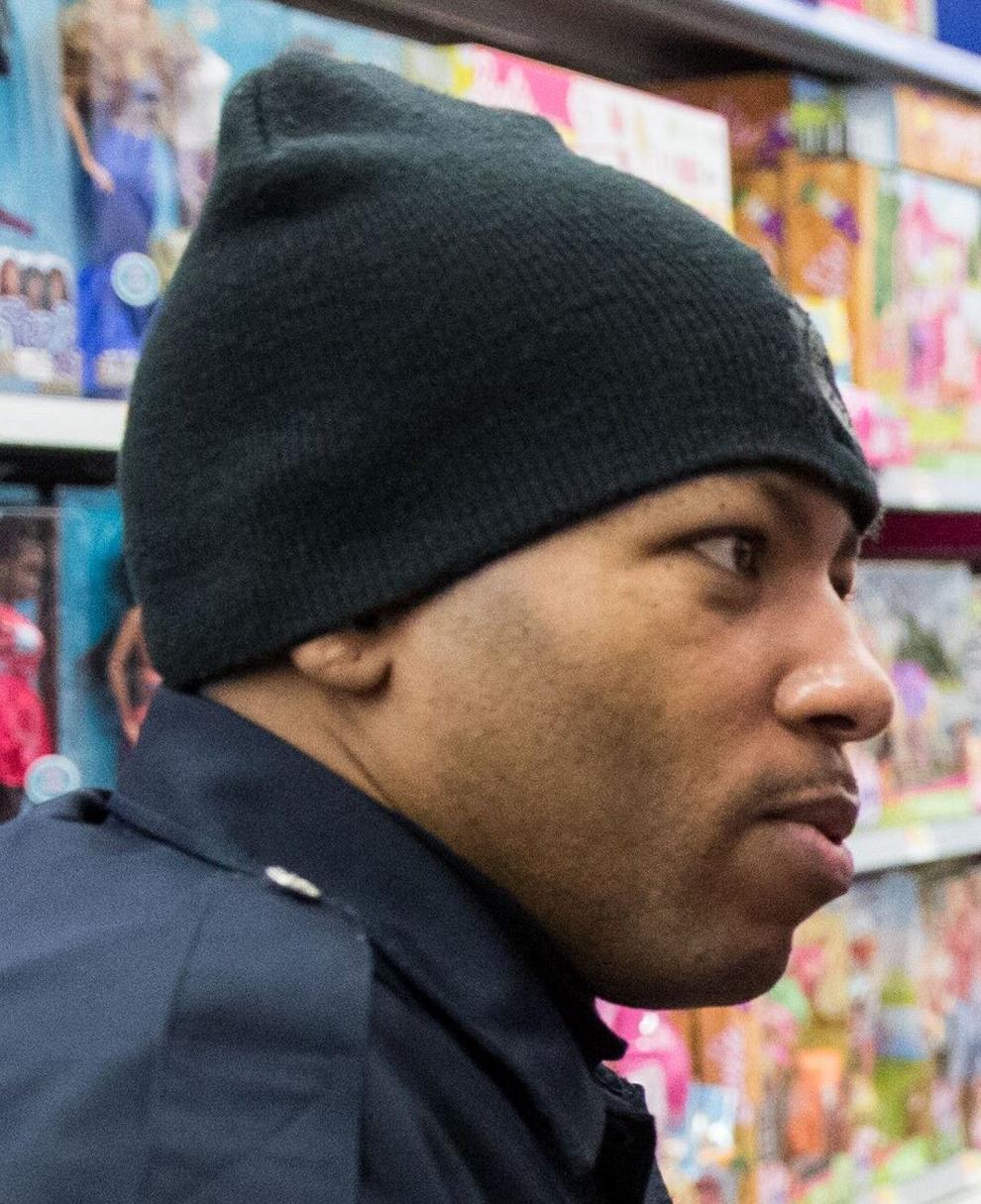 Two teenagers die after shooting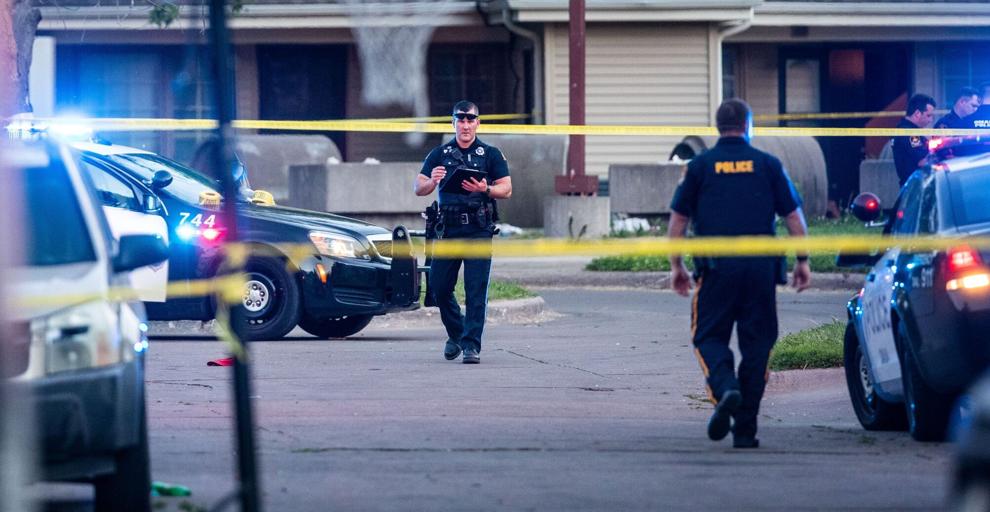 Teen's shooting of father ruled self-defense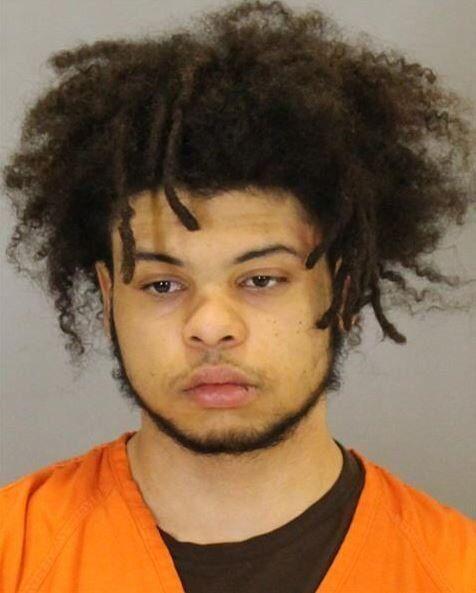 14-year-old among those killed in spike in violence
Father charged in 6-month-old's death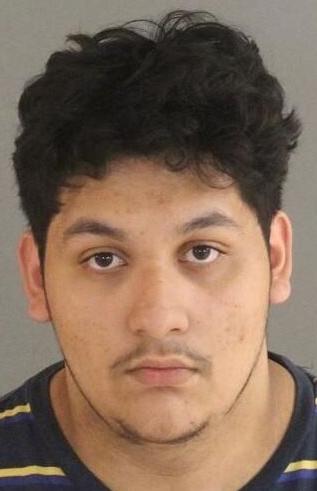 Violent hour: 1 killed, 4 wounded in 2 shootings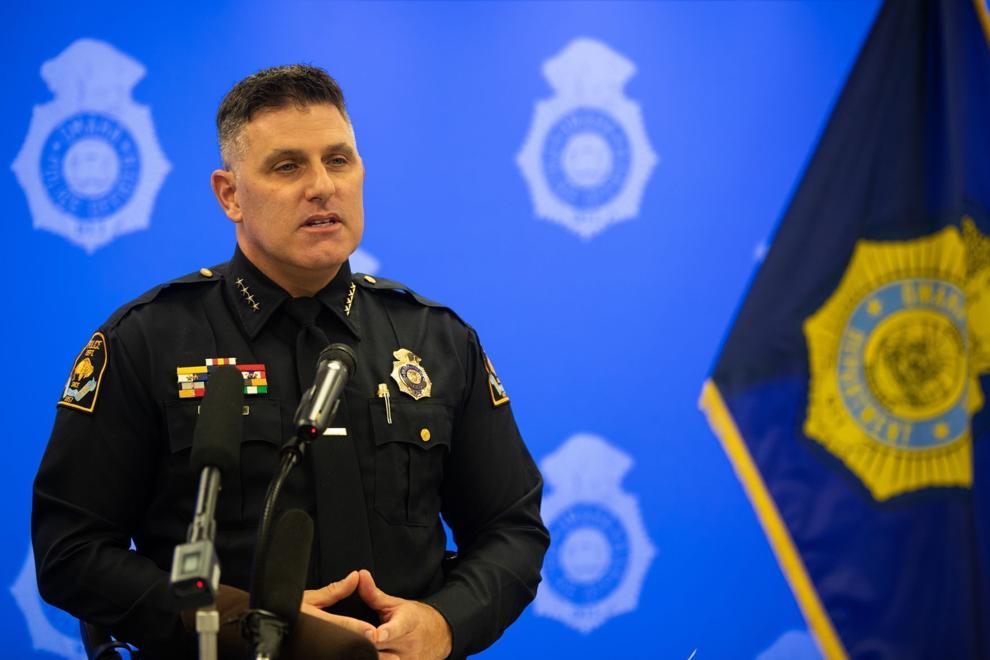 Man says he killed wife because he could no longer care for her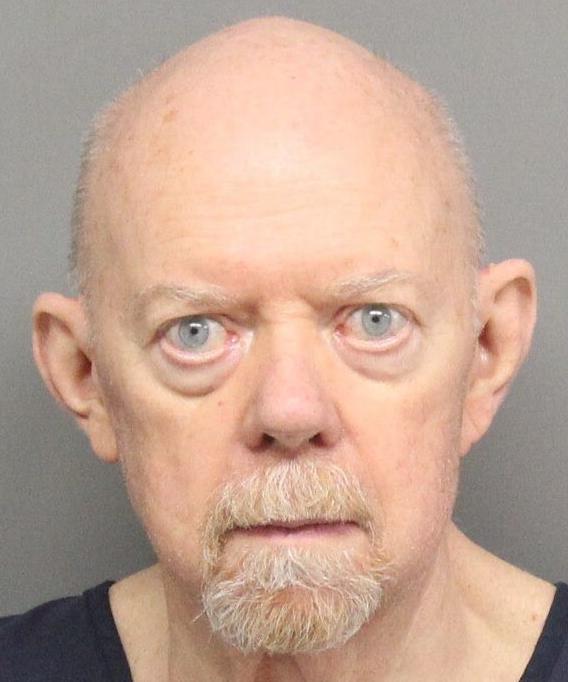 Omahan held on $10 million bail in sexual assaults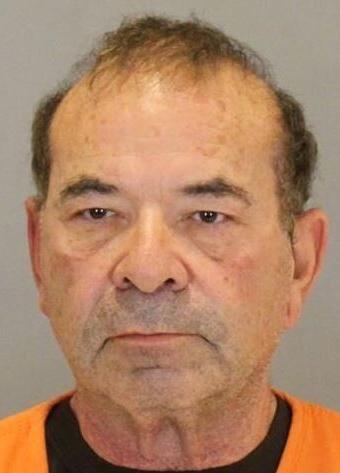 Woman faces decades in prison for sexual assaults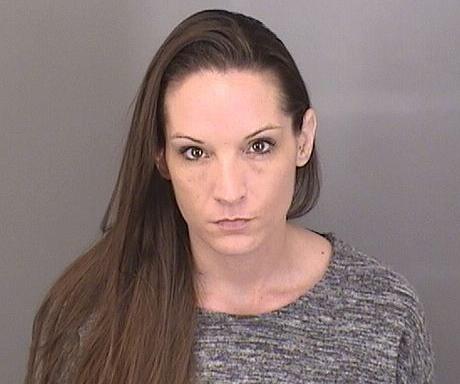 Man put a stop to abuse, then assaulted girl himself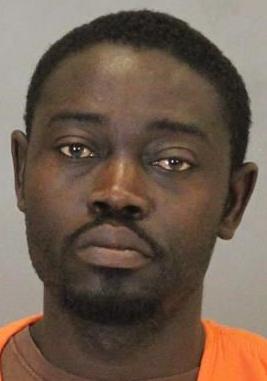 The sentencing trial of Bailey Boswell