LINCOLN — Former State Sen. Dwite Pedersen of Elkhorn was known for leading fellow legislators on tours of Nebraska prisons, his advocacy of alcohol and drug rehabilitation, and his extensive collection of fun neckties featuring Mickey Mouse.
Pedersen was also generous, giving small Christmas gifts to the boys at the Douglas County Youth Center, sending birthday flowers to his former legislative aides and associates, and providing money orders to former inmates down on their luck.
"Dwite was the most generous and the kindest person I've ever known," said Barb Brunkow, a former legislative aide. "I don't think I remember anyone saying anything bad about him."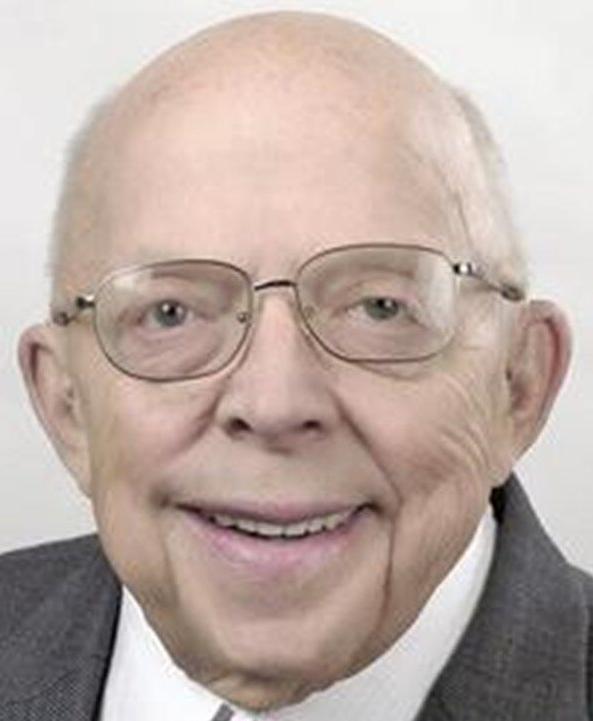 Pedersen, 79, died in his sleep Tuesday.
A native of South Dakota and a graduate of Doane College, he served in the Nebraska Legislature from 1993 to 2009. He ran unsuccessfully for the Omaha City Council in 2017.
A recovered alcoholic who had been sober for 40 years, he worked as an alcohol and drug counselor with a focus on troubled youth. That included work at the Youth Center and Boys Town and frequent visits to inmates who he said had "gone up the river" to Nebraska prisons, according to his daughter, Michaela Jackson of Omaha.
Jackson said he looked after several inmates, including a convicted pedophile who rarely had visitors. A former inmate who had been counseled by Pedersen served as a pallbearer at the funeral of Pedersen's wife, Poe.
"He believed that you hate the sin but love the sinner," she said. "He was always one to advocate for the underdog."
State Sen. Lou Ann Linehan, who now represents the Elkhorn area, paid tribute to Pedersen on the floor of the Legislature on Wednesday. She said they became good friends after he outpolled a candidate she had backed in the primary in 1992.
Linehan said she didn't understand how her candidate had lost so thoroughly, until she found out that Pedersen had helped many families in Elkhorn with troubled children.
"He just helped people in trouble," Linehan said. "He was just a good guy."
He loved Mickey Mouse, his daughter said, because Mickey was always smiling and happy. His grandchildren will be wearing his Mickey Mouse ties at the funeral, Jackson added.
Besides Jackson, Pedersen is survived by son Andrew of Omaha and daughter Megan Nelson of Elkhorn; a twin brother, Dwaine of Omaha; and another brother, Clio of North Carolina.
A funeral Mass will be held at 10:30 a.m. Tuesday at St. Patrick's Catholic Church in Elkhorn.
Memorials are suggested to the Douglas County Youth Center.
---
Notable Nebraska deaths of 2021
Notable Nebraska deaths of 2021
Ed Guthrie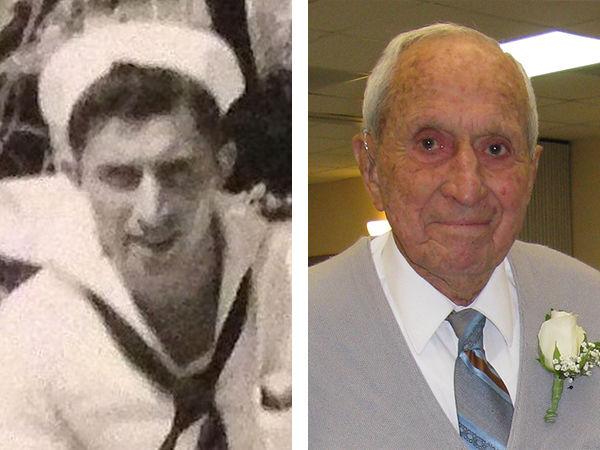 Ted Seldin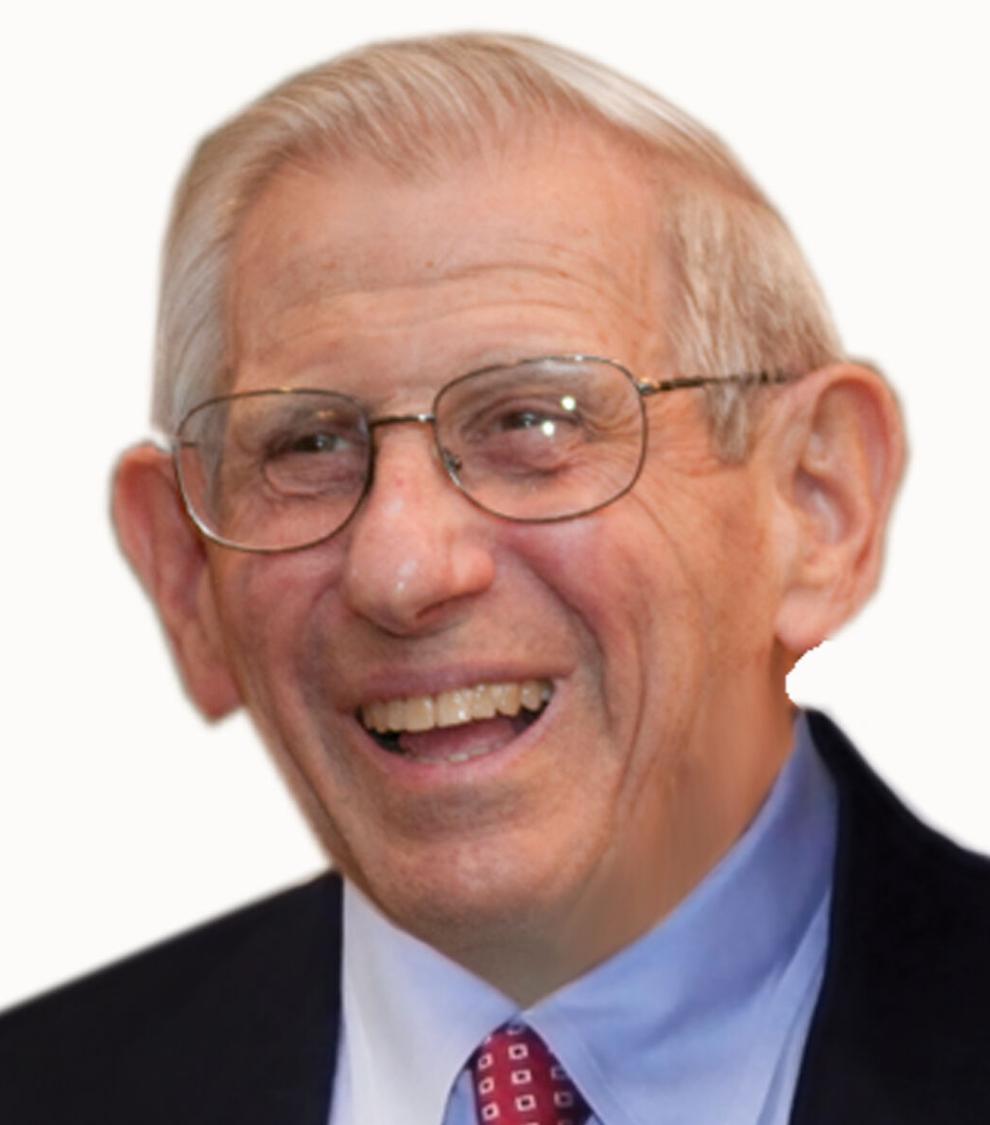 Shirley Tyree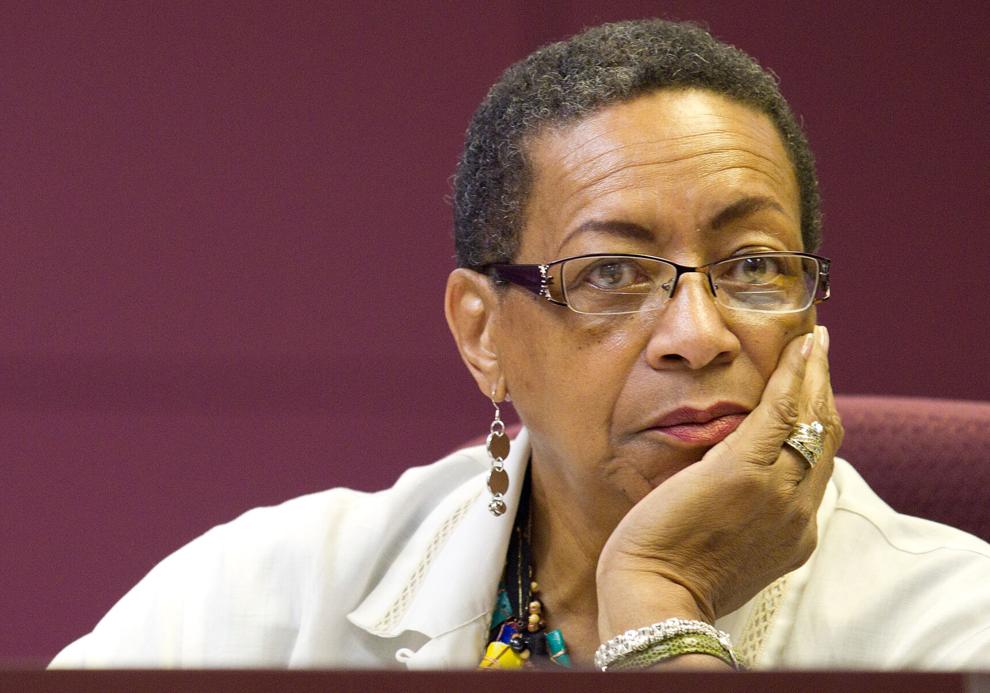 Gail Kopplin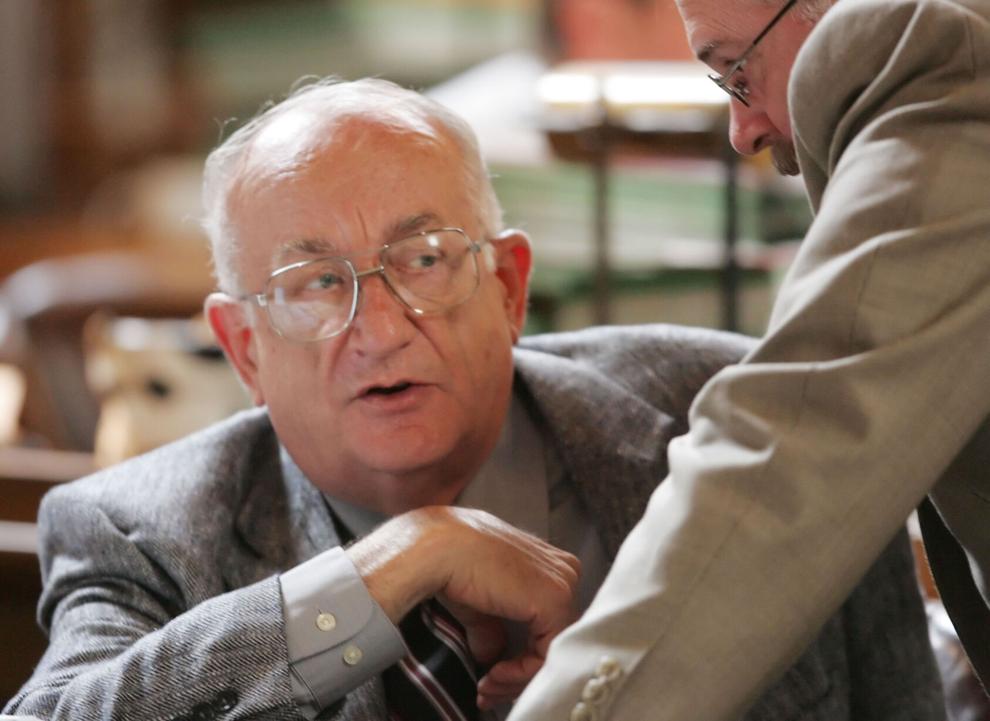 Richard Roth
Norman Krivosha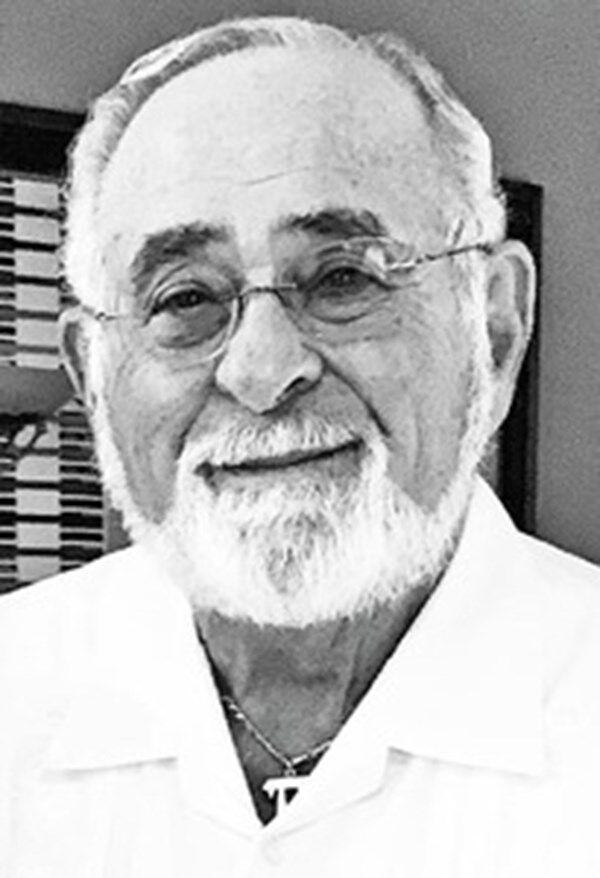 Bruce Simon
Andy Hoffman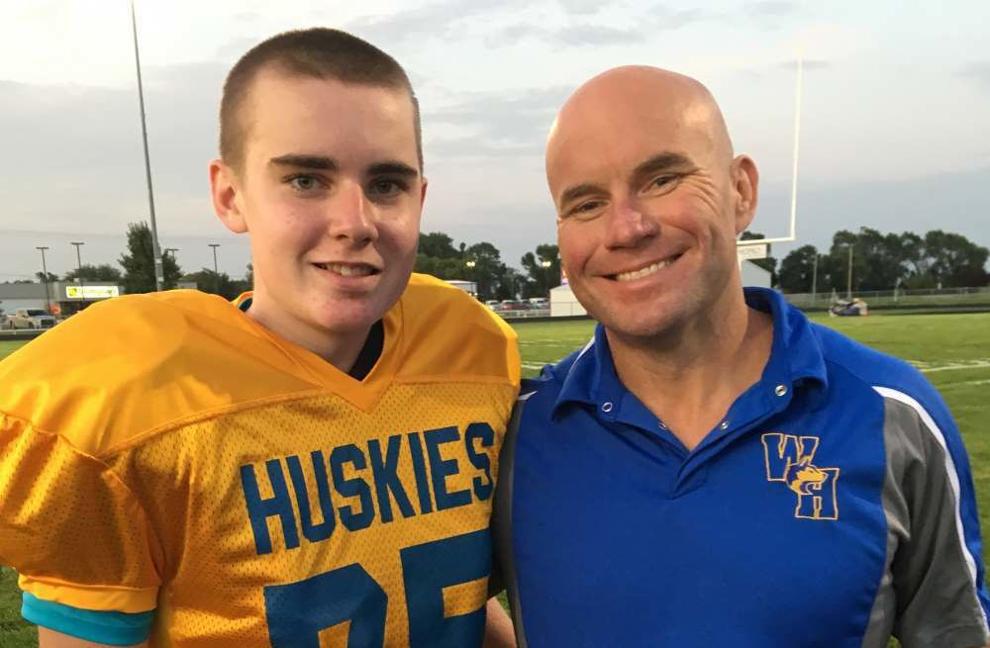 Dr. Joe Stothert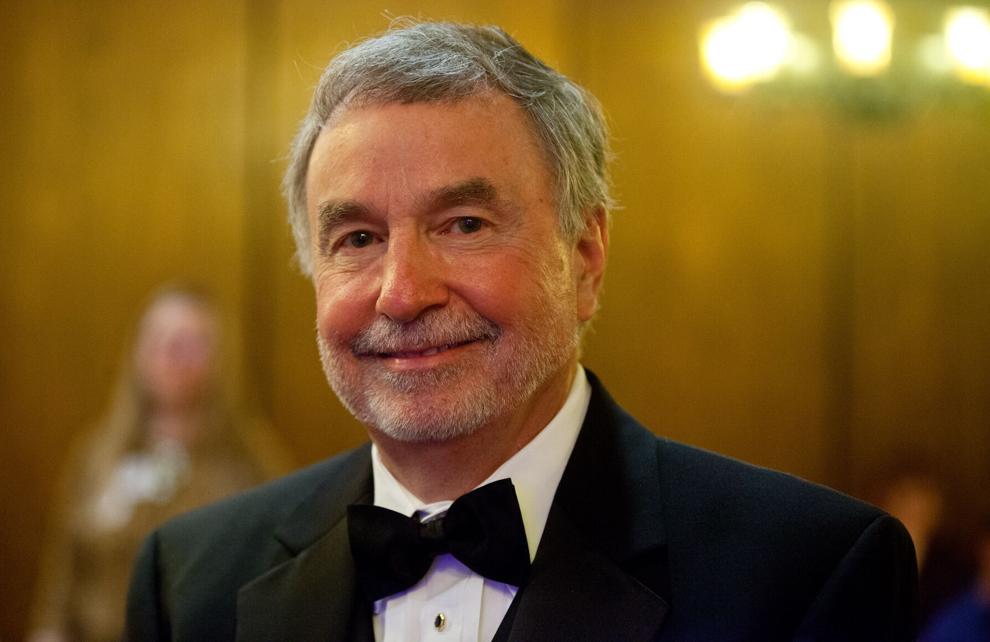 Dwite Pedersen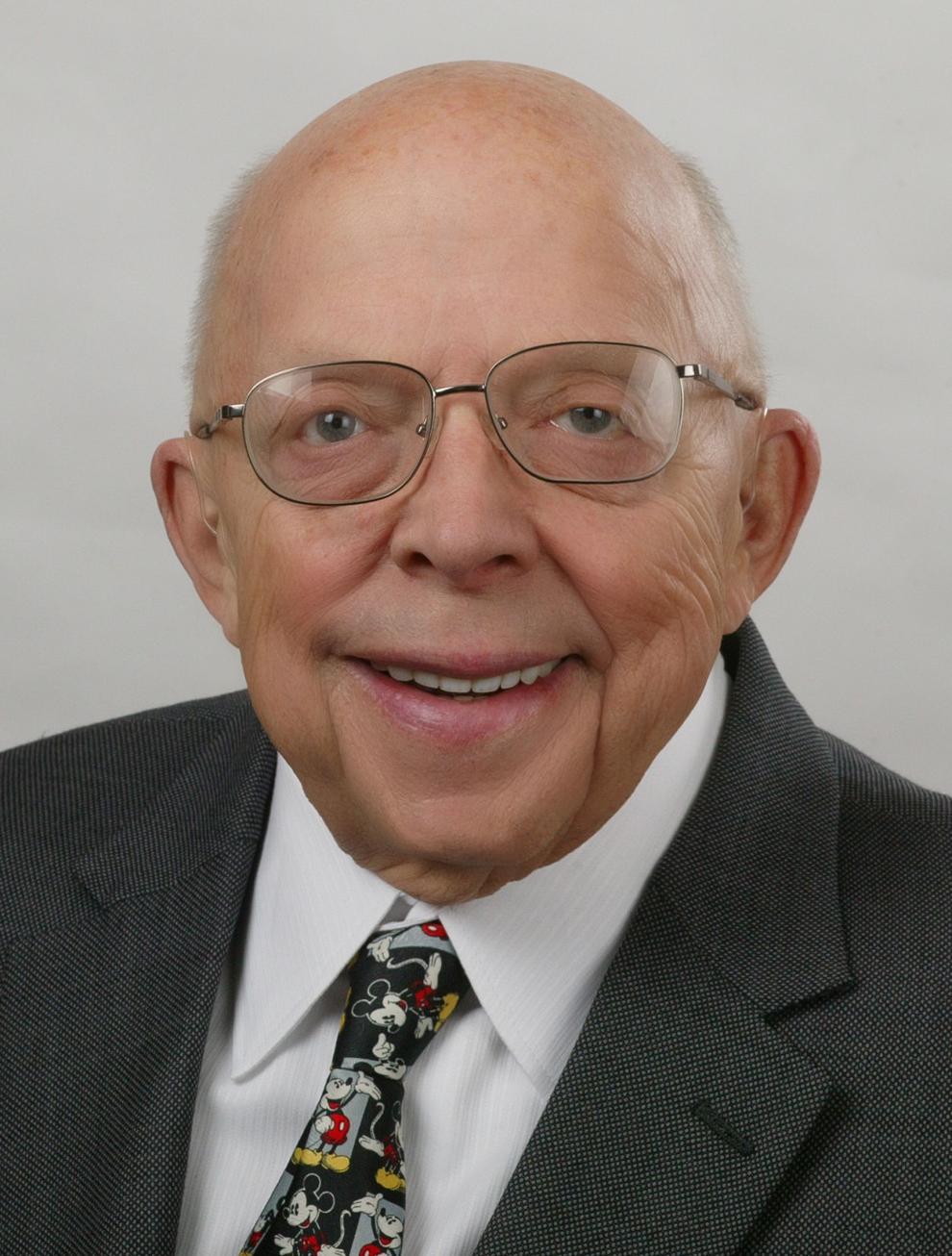 L. Dennis Smith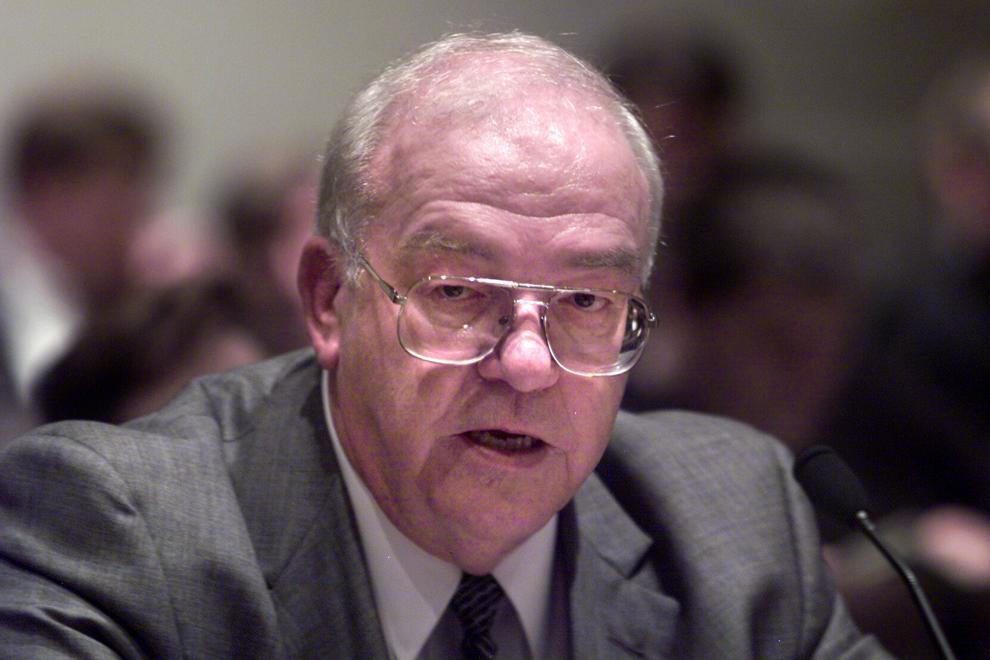 Jon Farrar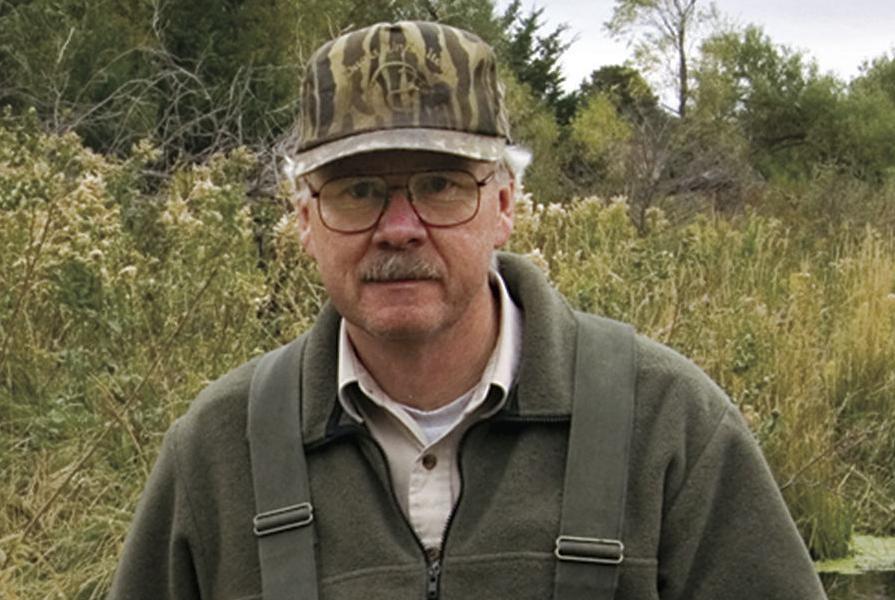 Joe Hammeke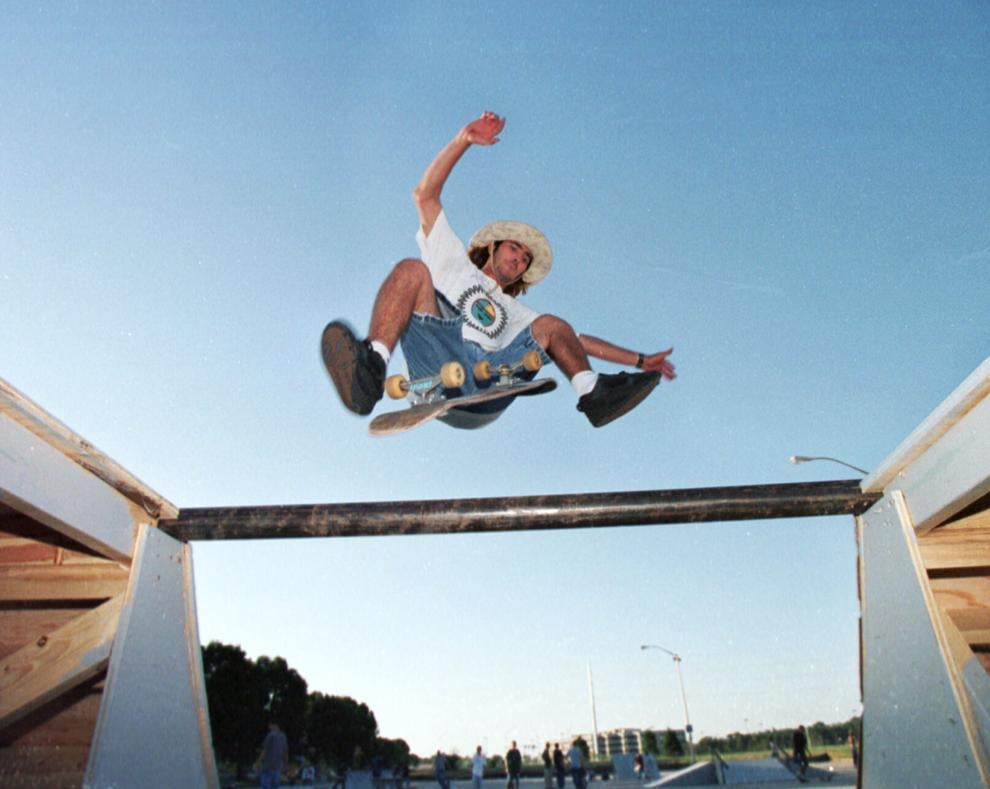 Tim Kolb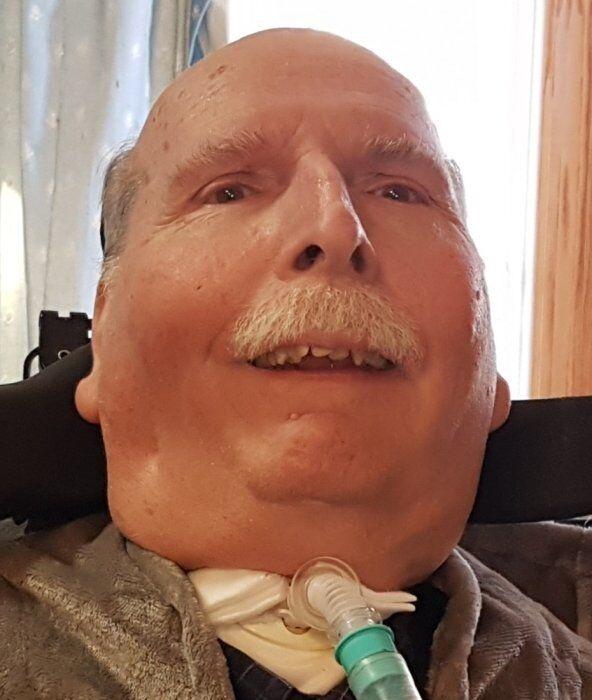 Nancy Hoch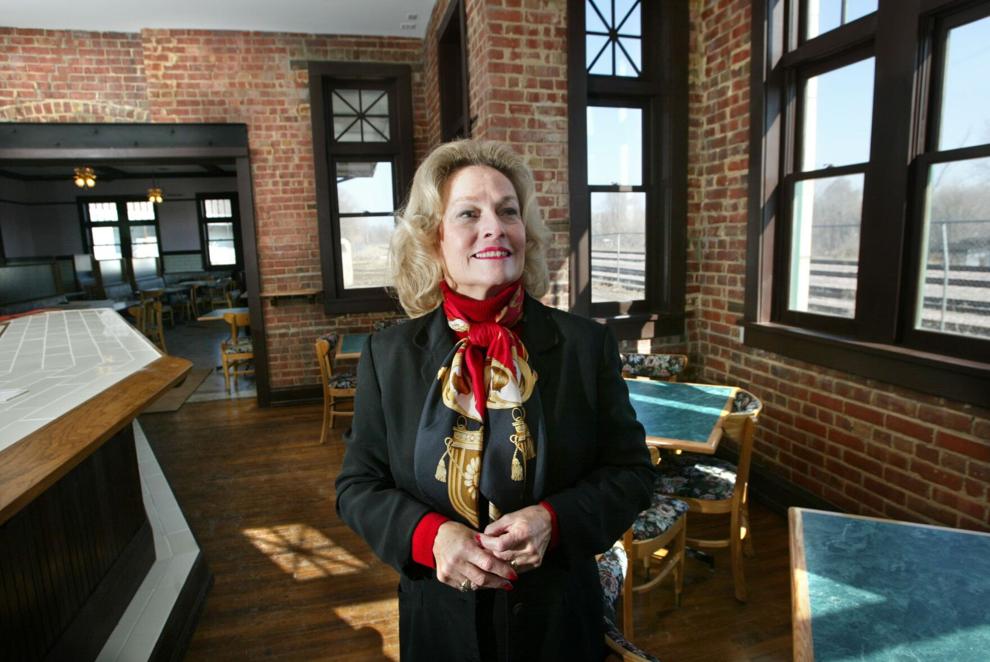 Lt. Col. Charles Hagemeister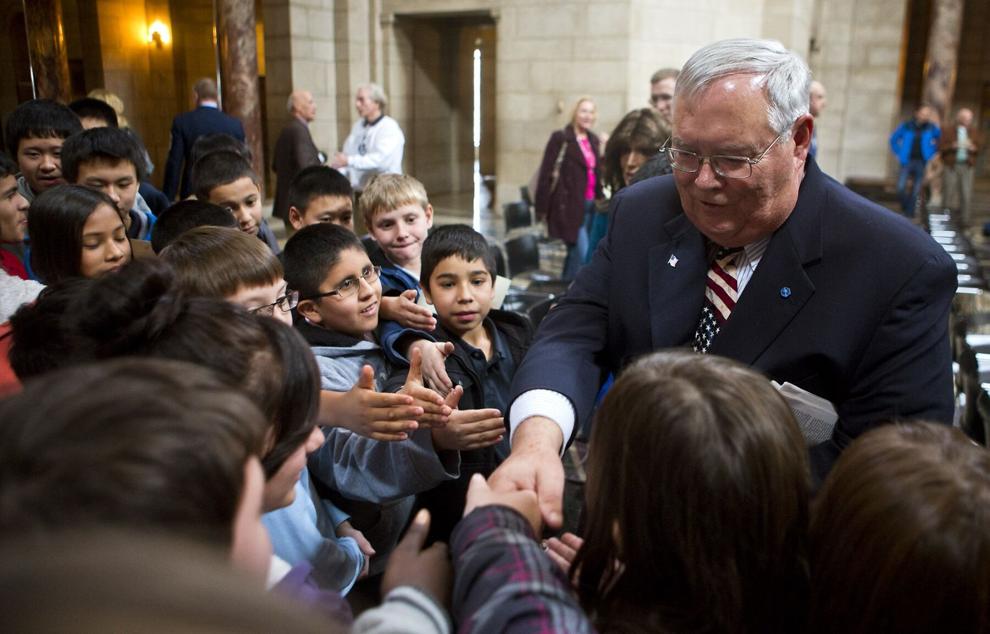 Paul Johnsgard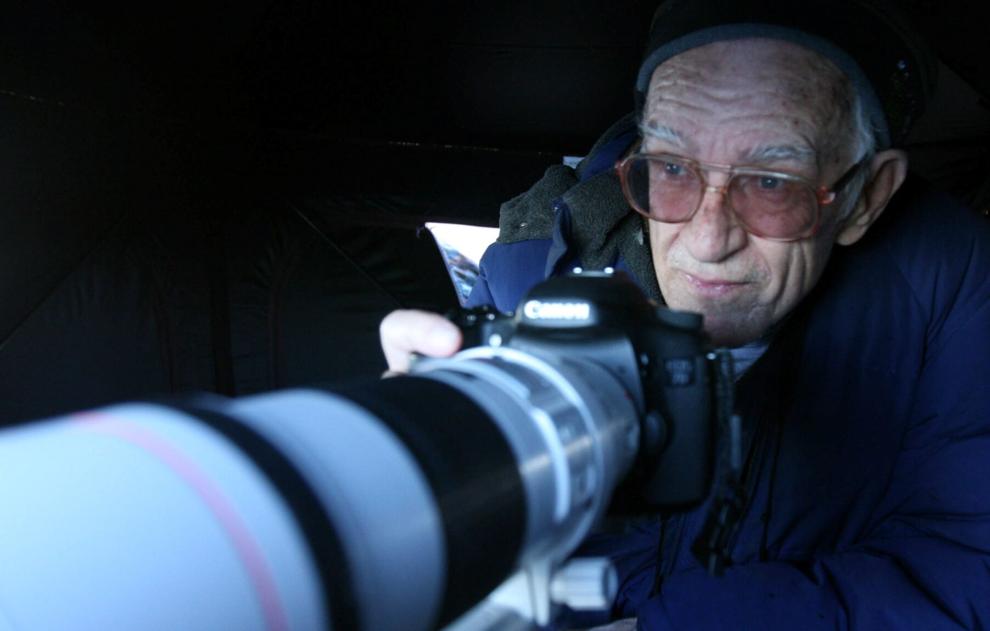 Dave Paladino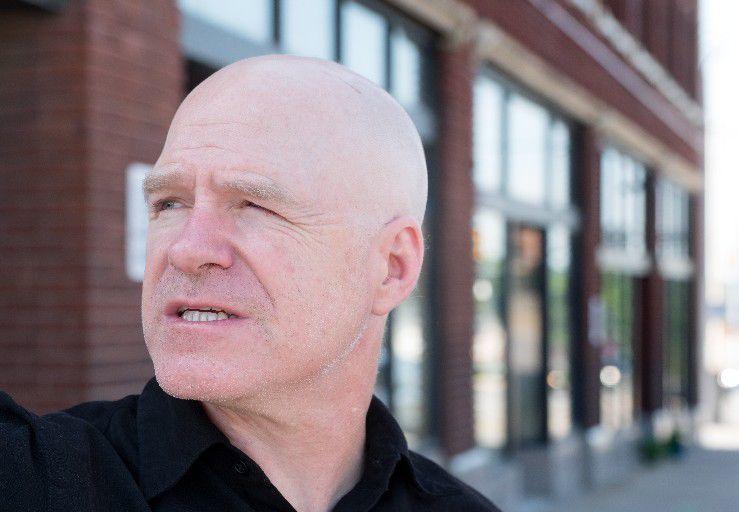 Allan Lozier
Bill "Butch" Keck
Theodore "Ted" Hazer
James Martin Davis
Inez Boyd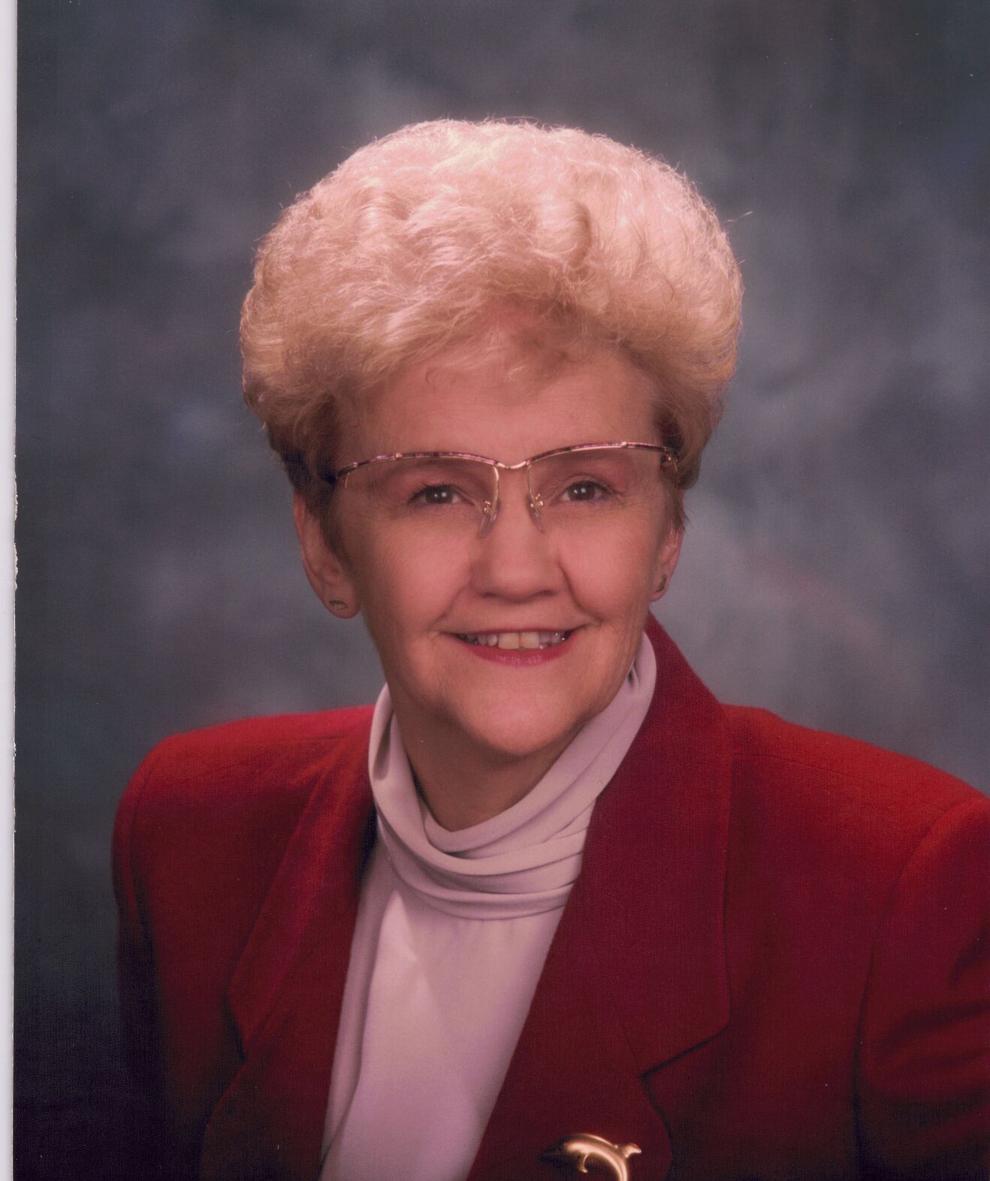 Janniver "Jan" Vala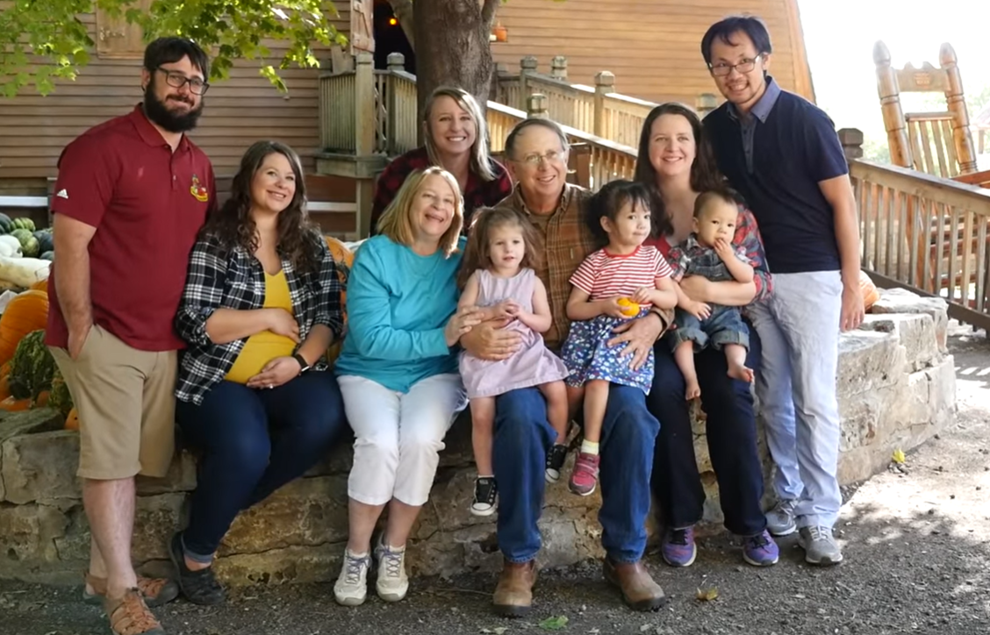 Mike Boyle