LINCOLN — When the coronavirus struck, Sidney-based Wheat Belt Public Power District implemented its plan to cope with a pandemic.
But the strategy, devised years ago, soon developed a hitch.
Internet speeds were too slow for two-thirds of the power district's 29 employees who were sent to work from farms and ranch homes outside of town.
The solution wasn't pretty. For a while, the general manager of Wheat Belt — who had to quarantine after coming into contact with someone infected — had to work from the utility's parking lot, in his vehicle, to get adequate bandwidth. Several workers were moved back to offices not designed for social distancing, risking their health.
"It was a workaround, but it worked," said Tim Lindahl, the general manager of Wheat Belt.
The pandemic has shone a bright light on the lack of adequate high-speed internet in rural areas as office workers have been forced to work from farms, ranches and acreages, and students have been required to study remotely. In addition, studies show that rural residents who lacked broadband were more likely to lose their jobs.
Conversely, COVID-19 has also created an economic opportunity, as more people have discovered that they can work from anywhere in the U.S. — even rural Nebraska — if they have adequate internet speeds and bandwidth.
"I would love to have more people have that opportunity," said Paige Paradeis, a native of Hemmingford, who was able use her experience with a Chicago marketing firm to relocate to her hometown because it is wired with high-speed fiber.
On Tuesday, Lindahl and Paradeis were among those urging the Nebraska Public Service Commission to get more aggressive, and to move more quickly, in funding projects that will expand high-speed internet to more areas of Nebraska.
A recent state task force found that while 90% of the state has access to broadband — defined by the Federal Communications Commission as 25Mbps (megabits per second) download speed and 3Mbps upload speed — only 63% of the state's rural areas have the same connectivity.
"Fiber is no longer a luxury, it's a necessary utility," said Kyle Arganbright, the mayor of Valentine.
During the pandemic, Arganbright said he heard from local residents who could not work from home because of slow internet speeds and from students who could not participate in video chats.
He said his bank has spent $50,000 extra over the past 10 years to have adequate broadband, and that the lack of high-speed internet has also prevented some natives of the ranching and tourist town of 2,700 from moving back home.
Arganbright and others representing rural areas urged the Public Service Commission to change how it doles out the millions of dollars it collects in fees on phone bills to expand broadband.
Currently, the state's Universal Service Fund (USF), which stands at about $86 million, doles out about half of its funds to the three largest carriers in the state, CenturyLink, Windstream and Frontier/Citizens. It grants the other half to smaller telephone companies that operate only within the state's borders, like Consolidated, Three River and Northeast Nebraska telephone.
Several testifiers complained that the large firms "sat" on their subsidies without expanding broadband and that a larger share of funds, perhaps 75% of the state's USF, should be given to the smaller companies that are expanding fiber. Others urged the commission to finance public-private partnerships, possibly formed by cities, to get the work done sooner.
"Don't be afraid to fund smaller companies or startups," Arganbright said, who also touted community partnerships.
Public Service Commissioner Tim Schram of Gretna said one challenge facing the commission is how to prioritize its funds. It can cost $10,000 to $20,000 to connect fiber to a single customer in some sparsely populated areas, commissioners were told, and higher internet speeds can mean additional expenses.
Some of those who testified urged commissioners to increase the minimum broadband speed for USF-funded projects from 25/3Mbps. Download speeds in cities can go up to 500Mbps or higher.
"It's a difficult policy question when you have limited resources," Schram said. Does the commission shoot for "mega high speeds" and do fewer projects, or stick with 25/3Mbps and expand broadband to more areas?
The Public Service Commission took no action after an afternoon-long hearing. But there have been some steps taken recently that provide optimism:
Gov. Pete Ricketts earmarked $40 million of the state's federal Coronavirus Aid, Relief and Economic Security (CARES) Act funds to expand broadband infrastructure to rural areas. The money must be spent by the end of the year, which has limited the spending to projects that were ready to go.
The Legislature passed two bills designed to speed up the slow process of building more high-speed infrastructure. One measure, Legislative Bill 996, seeks to improve the identification of where broadband is inadequate, thus making more areas of rural Nebraska eligible for federal funding to expand broadband. Right now, if one customer in a given census tract has high-speed internet, the entire tract is classified as adequate; LB 996 uses a more accurate measurement.
The Public Service Commission recently approved rules that would allow "reverse actions" in unserved areas. It would permit companies willing to string fiber to bid on taking over a service area. The low bidder would "win" the auction, and would get financial help from the commission to provide broadband to the area.
The Federal Communications Commission has earmarked $20 billion over the next 10 years for broadband improvements through its Rural Digital Opportunity Fund, another reserve-auction program. But some question whether the money will be spent wisely.
"We've spent millions of dollars over the past 20 years. We ought to have better broadband across Nebraska," said Andy Pollock, a lobbyist who represents rural telephone companies in the state.
Lindahl, the rural power district manager, said that in many ways, bringing broadband to rural areas is just like stringing electrical service to remote farms and ranches. It's an essential service now, he said, and because of the extra expense and few customers, it will take government help.
"It goes beyond economic development, it goes beyond watching Netflix, there's some real business implications here," he said.
---
Our best staff photos of August 2020
Photos: Our best staff photos of August 2020
Football season returns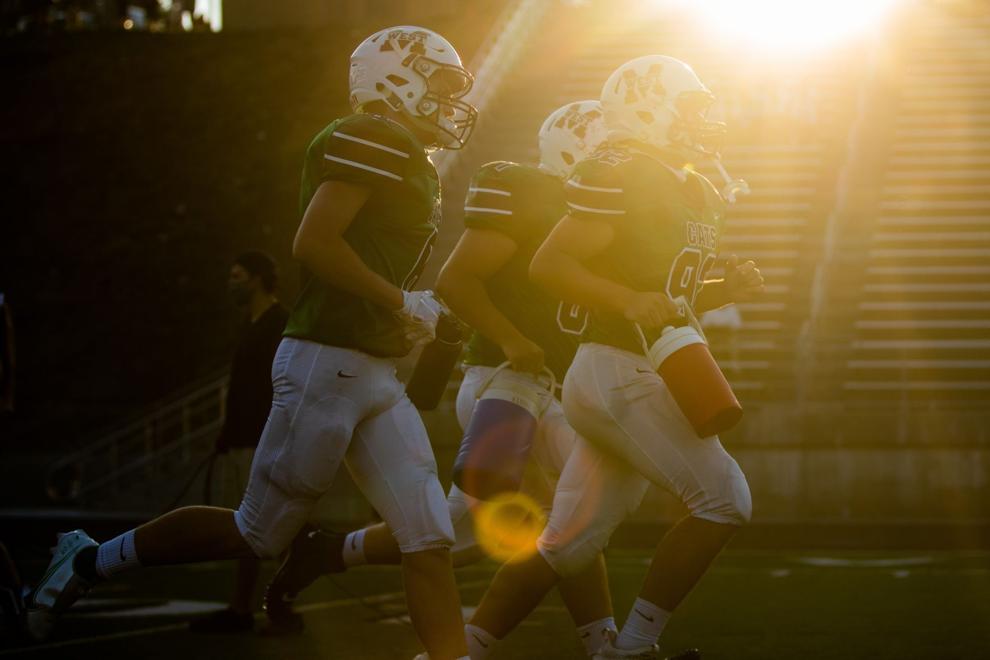 Football season returns
Volunteer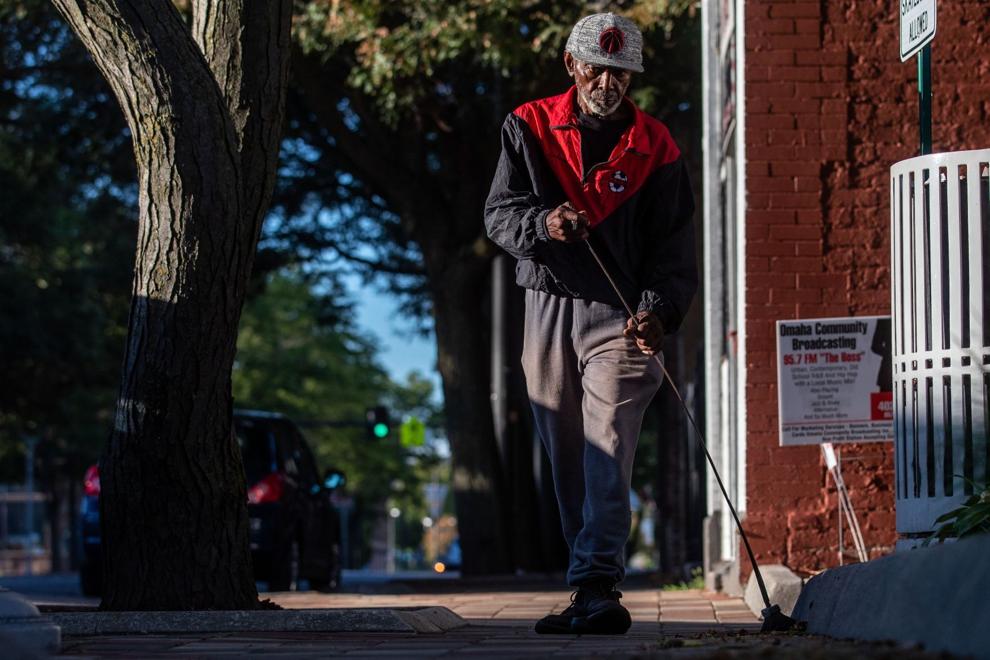 Heron
Protest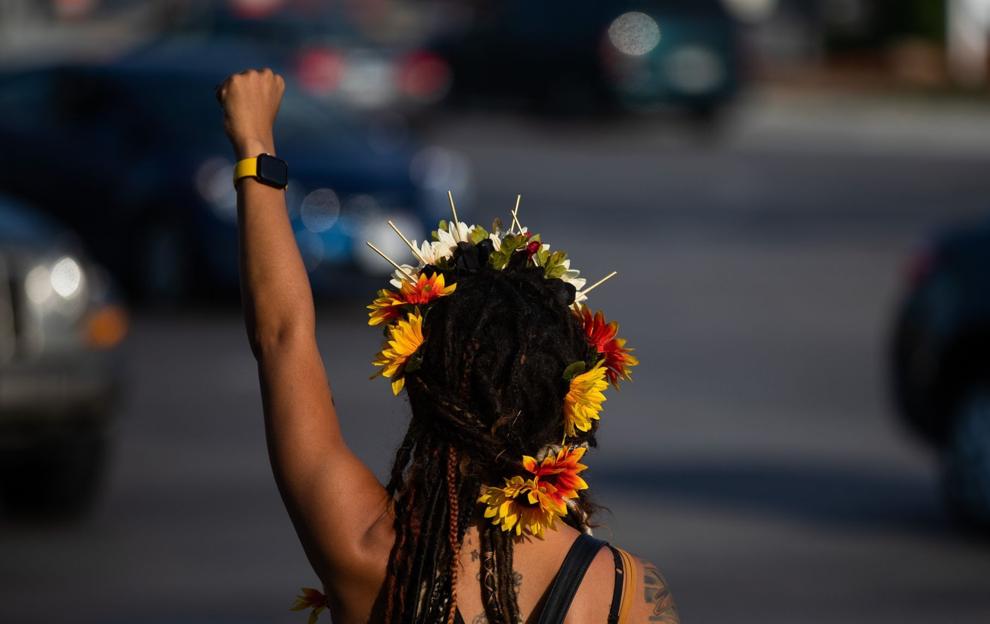 Vet Funeral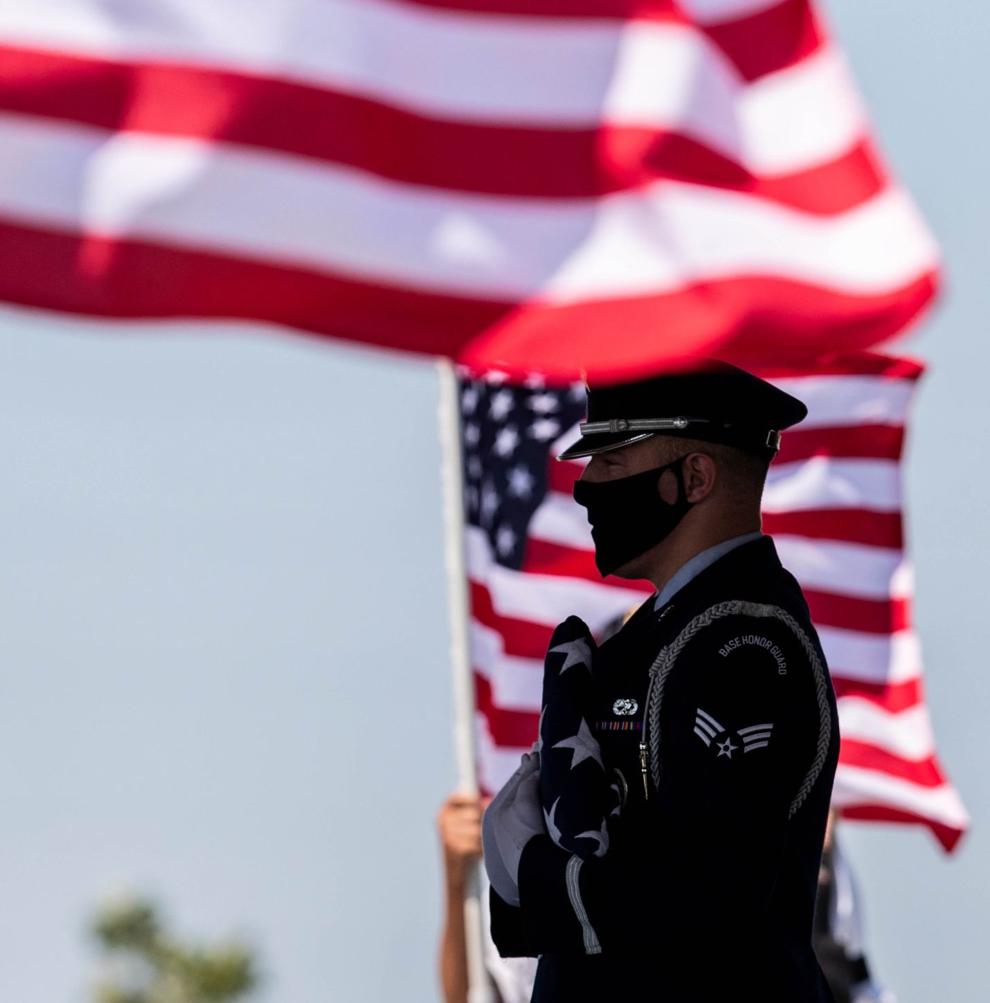 Union Omaha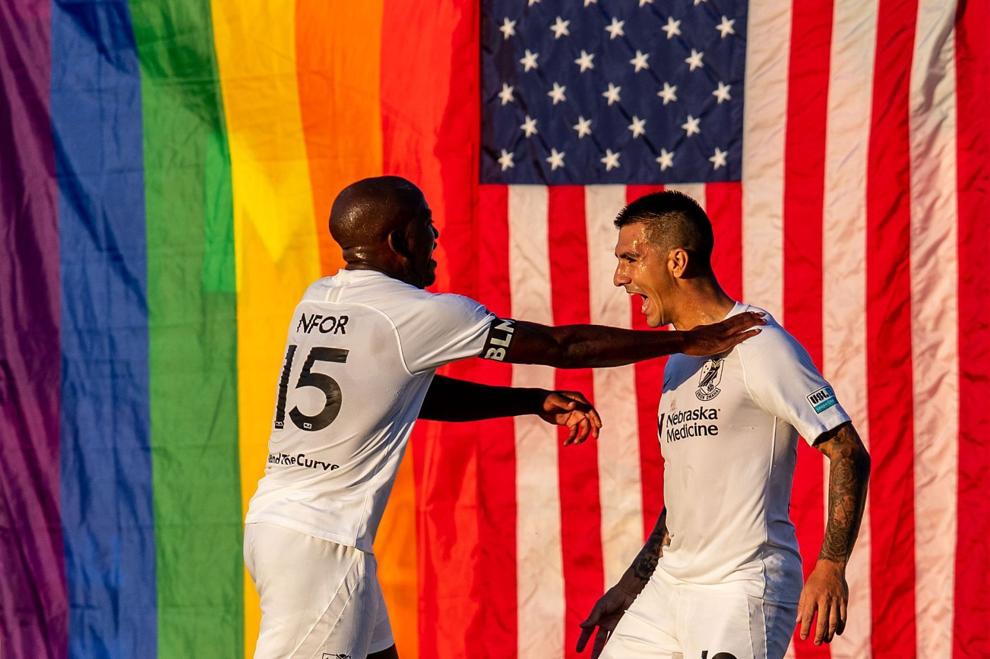 Lake Fun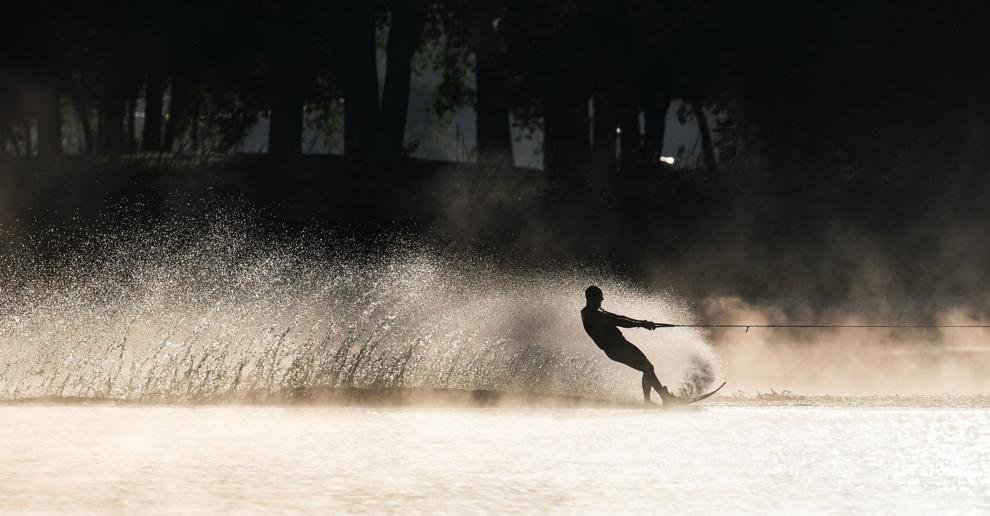 Ernie Chambers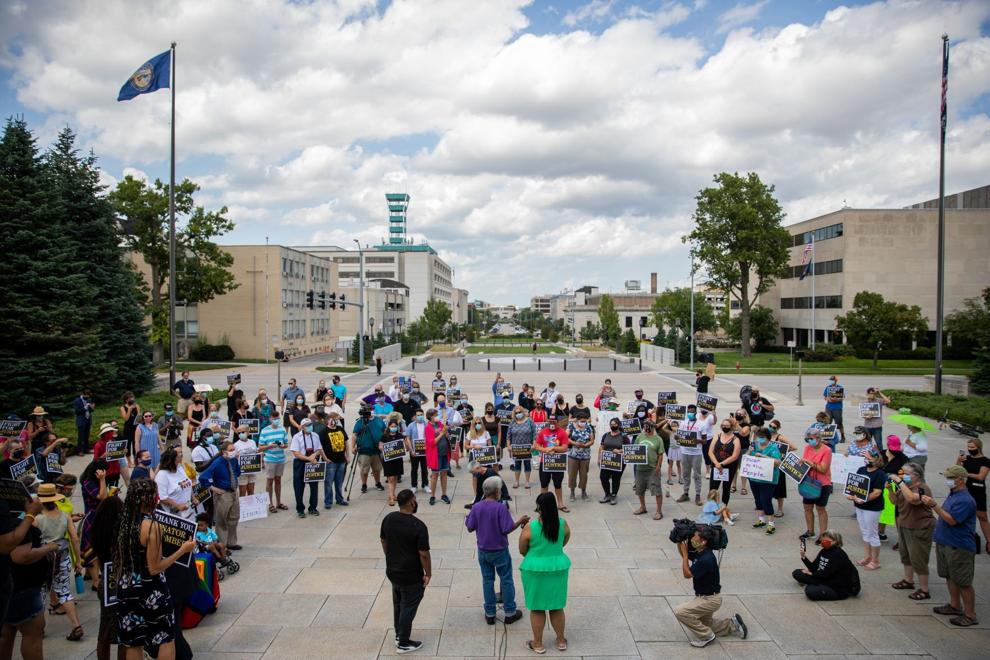 Softball Preview
Homeschool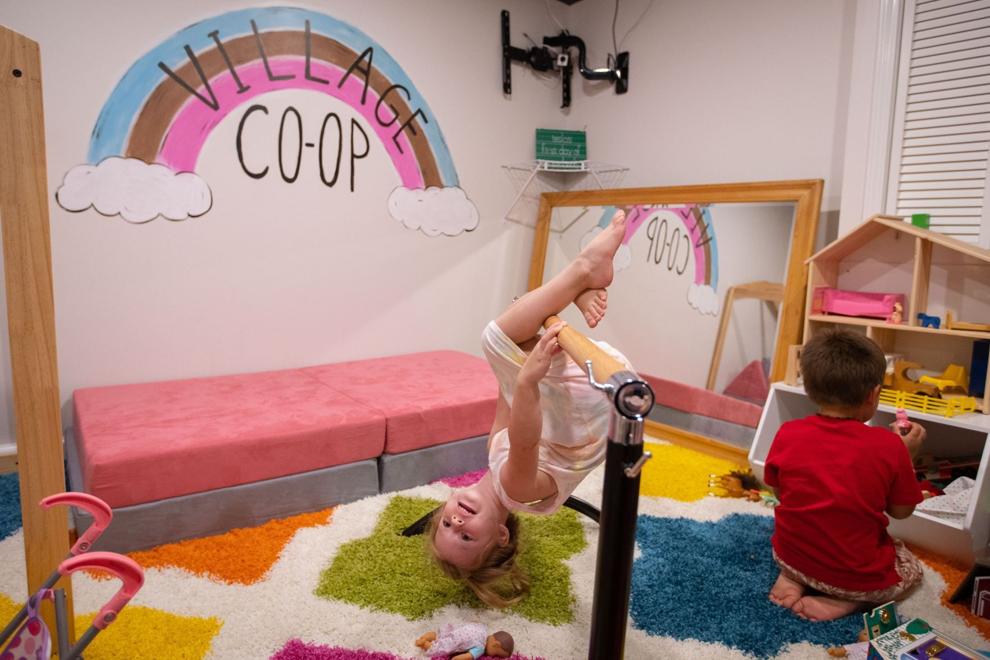 Education Co-op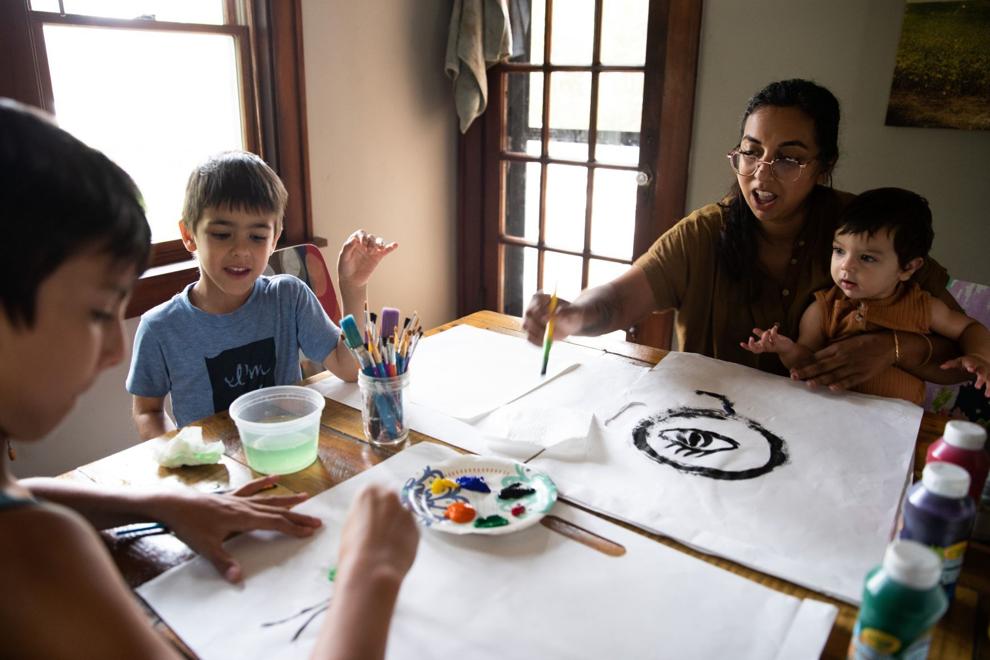 Old Market Protest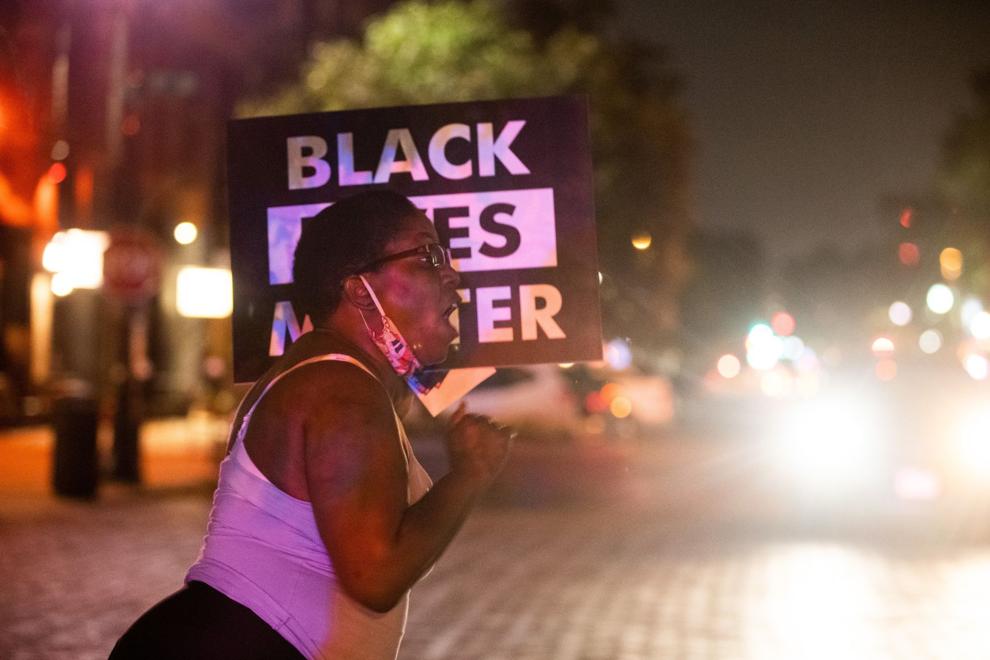 Old Market Protest
Disc Golf
Educators Mask Mandate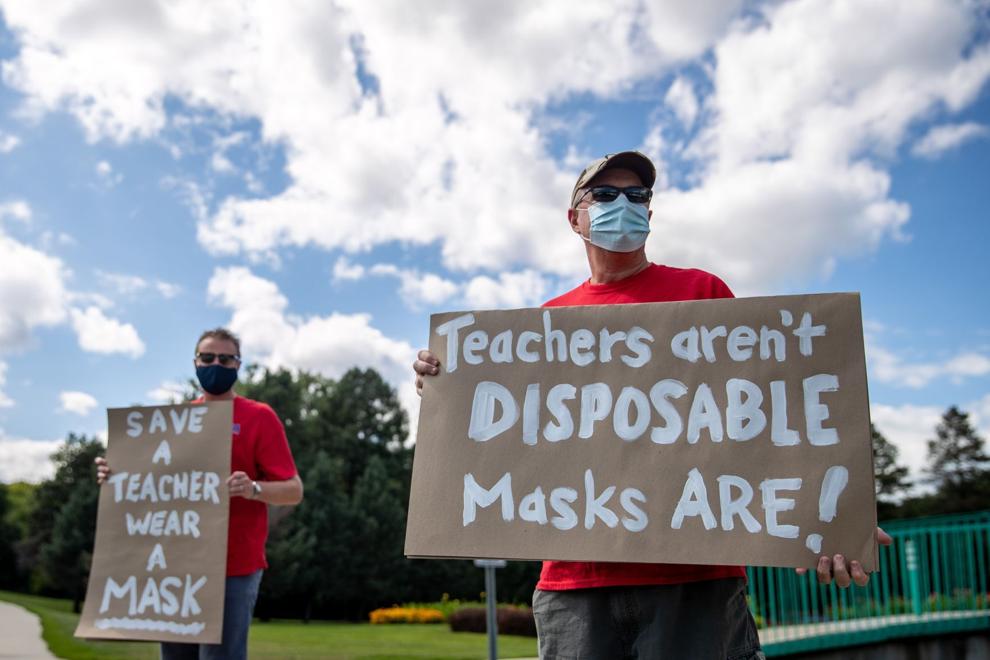 Educators Mask Mandate
Bounce House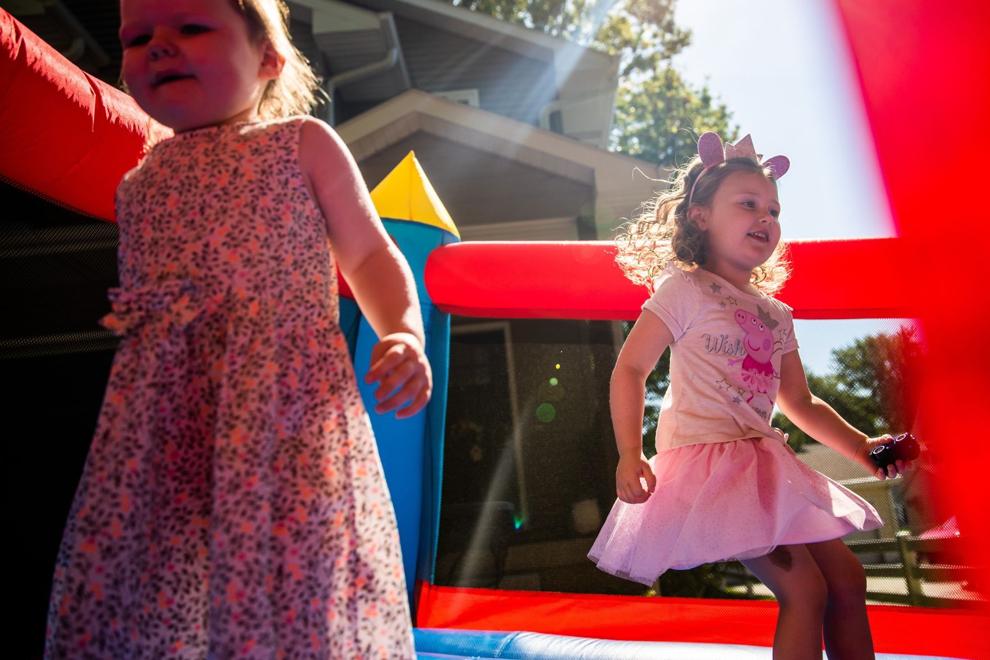 Union Omaha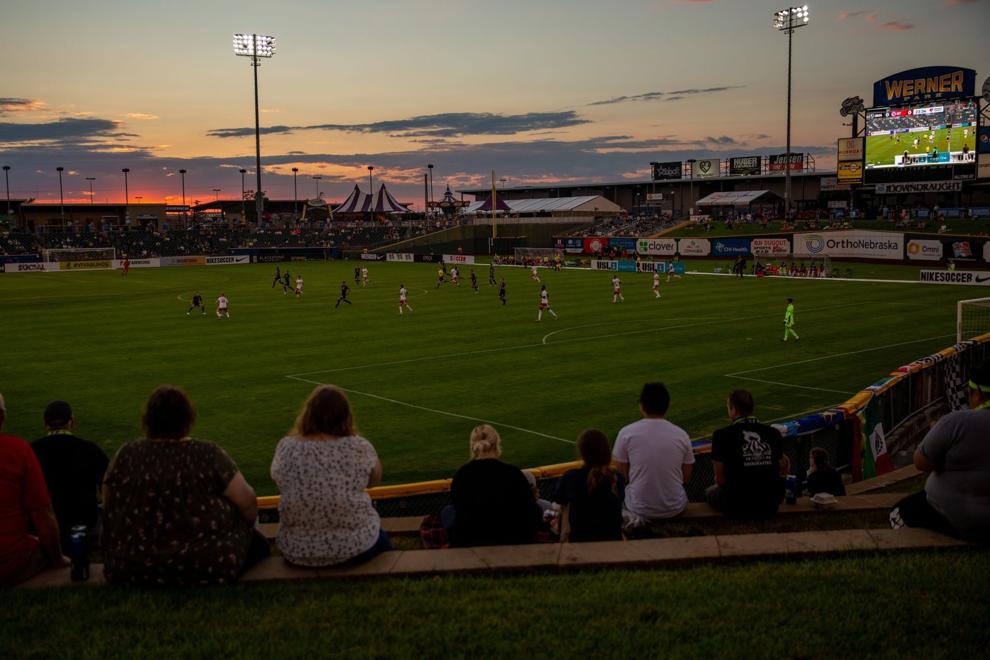 Union Omaha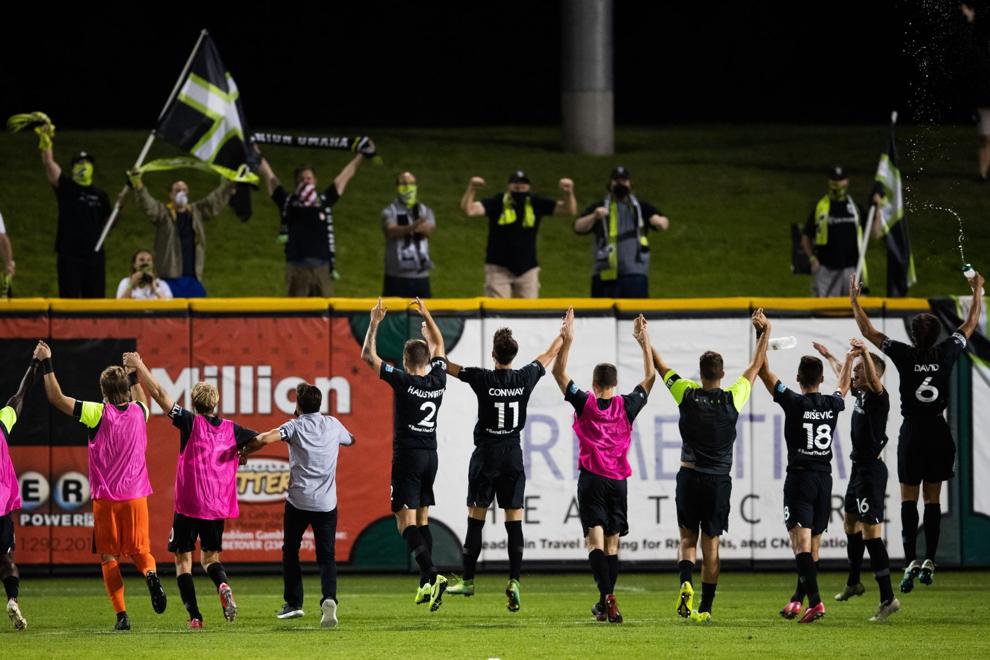 Union Omaha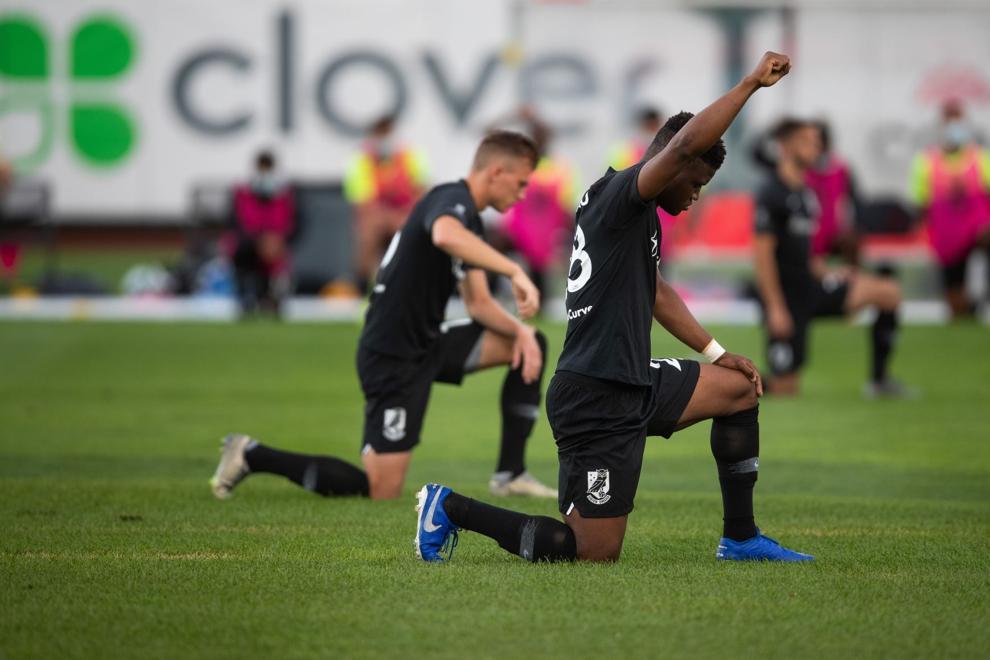 Union Omaha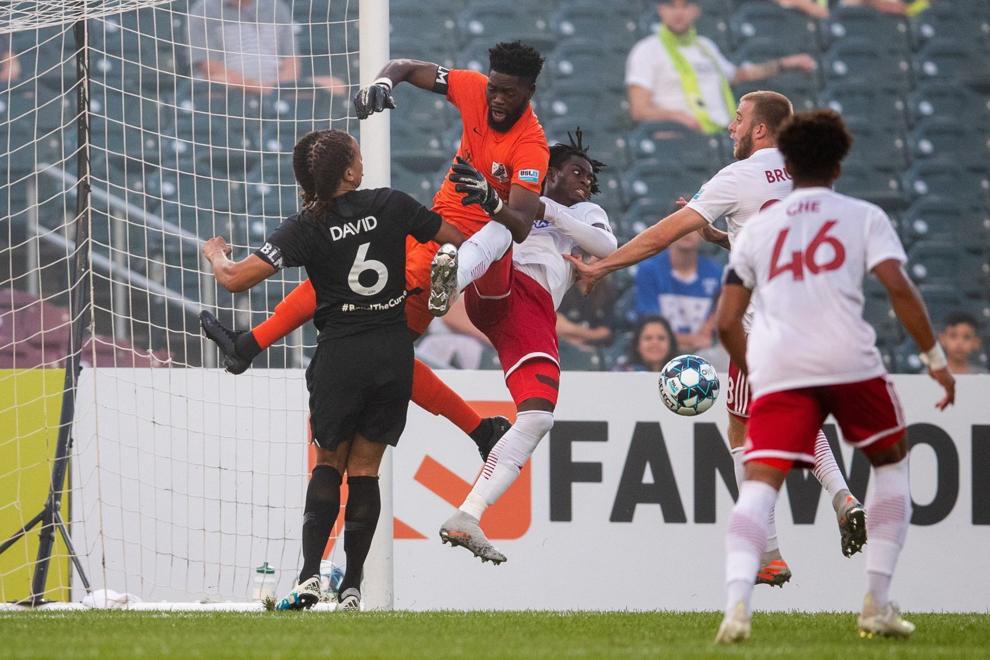 Pinnacle Bank Championship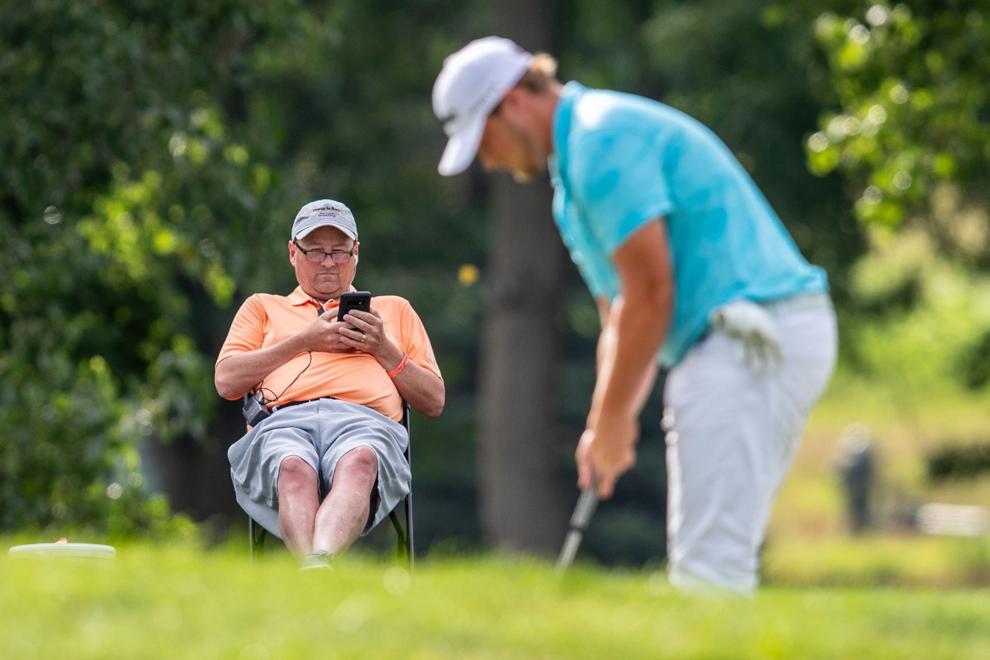 Pinnacle Bank Championship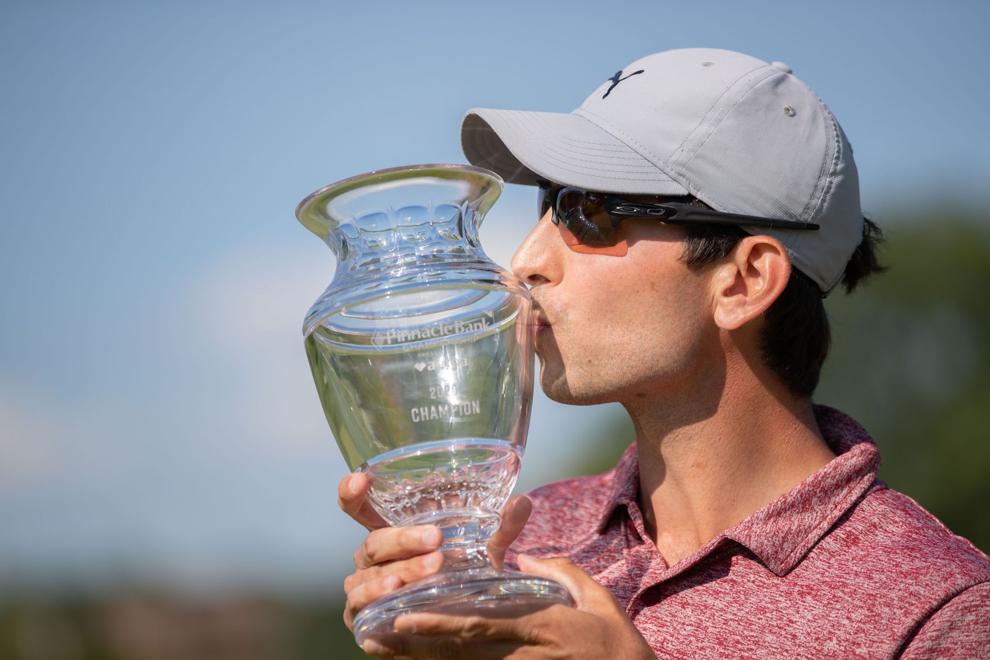 Sourdough bread baking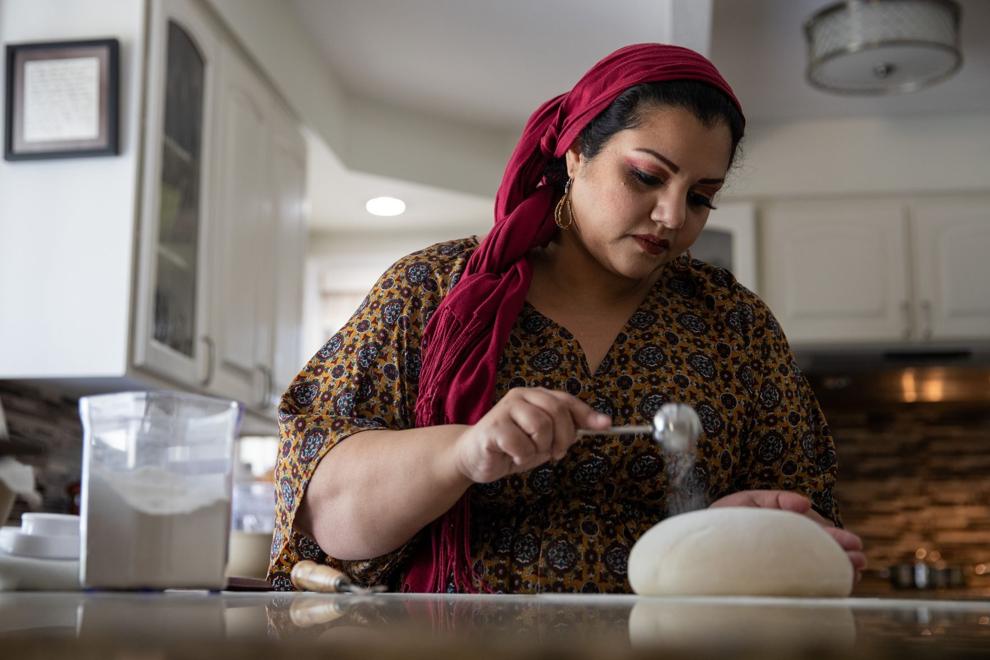 Grind It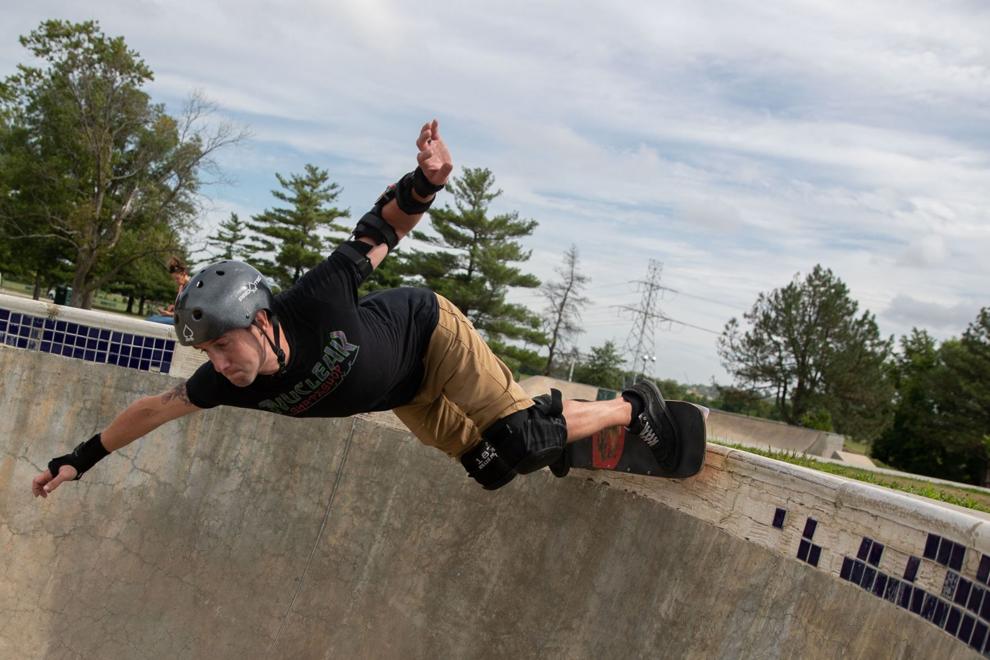 Metro Baseball
Metro Baseball
Search