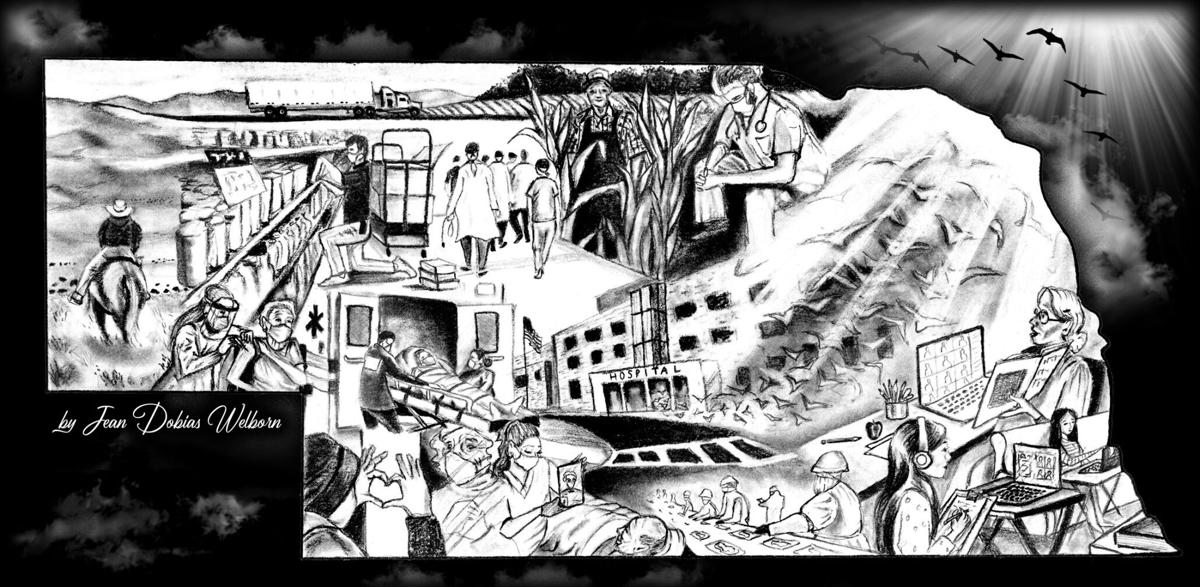 Like the families of many of the more than 2,180 Nebraskans who have died from COVID-19, Don and Sandy Maybon's loved ones had to say goodbye from a distance.
The last time Beth Laible saw her parents was through their hospital windows in Norfolk, unable to be in their rooms as their health continued to decline.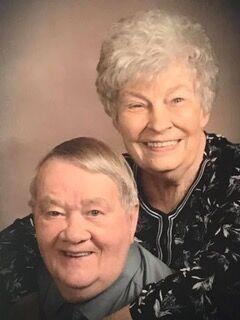 Sandy and Don were married for a month shy of 60 years when Sandy died on July 20. Don died two days later. They were both 80.
Though their hospital rooms were side by side, the couple didn't see each other until Sandy died and was rolled into Don's room so he could say goodbye.
In January, Beth Laible's son Lukas Laible had an idea to honor his grandparents and other Nebraskans lost during the pandemic. For his 25th birthday, he began a fundraiser for a COVID-19 memorial.
After raising $600 through GoFundMe and receiving permission from the City of Madison for a site, the Laible family has planned a memorial in downtown Madison, where Sandy worked as a teacher and Don served on the City Council for 16 years and as mayor for four years.
The donations will pay for a granite slab featuring a poem and artwork, and a smaller memorial slab with a photo of Don and Sandy.
The artwork, created by Beth Laible's niece, Jean Welborn, is in the shape of Nebraska. It depicts a truck driver, health care workers, a rancher in the Panhandle, a farmer near Madison, factory workers around Grand Island and teachers around Lincoln and Omaha.
"The hospital is in the middle," Beth Laible said. "Mom was really into birds and cranes, so I knew I wanted birds coming out of the hospital for the ones who didn't make it."
A few details of the memorial are still in the works, Beth said, but set in stone is the hope that others will join the Laible family in ordering a smaller memorial slab to be displayed.
To submit a memorial slab in honor of a loved one lost to COVID-19:
2. Click on memorial stones, scroll down to the picture "Elizabeth" and click on it. The price displayed is $29.99.
3. Go to stone size and click on dropdown menu and choose the 6x6 (+$6.00).
Fill in the information and have it shipped to:
Park Board Covid memorial
The COVID-19 Remembrance Garden will be located at the southeast corner of West Third Street and South Main Street.
Laible said she would like all slabs ordered by the end of April, with hopes that the memorial will be completed by Memorial Day weekend.
"There's been a lot of heartbreak," Laible said. "(People) couldn't go in and see their loved ones at all. ... It'll give people a place to go and see that they weren't alone, they'll see that a lot of other families have gone through the same thing."
---
Nebraskans lost to COVID
Nebraskans lost to COVID-19
Al Martinez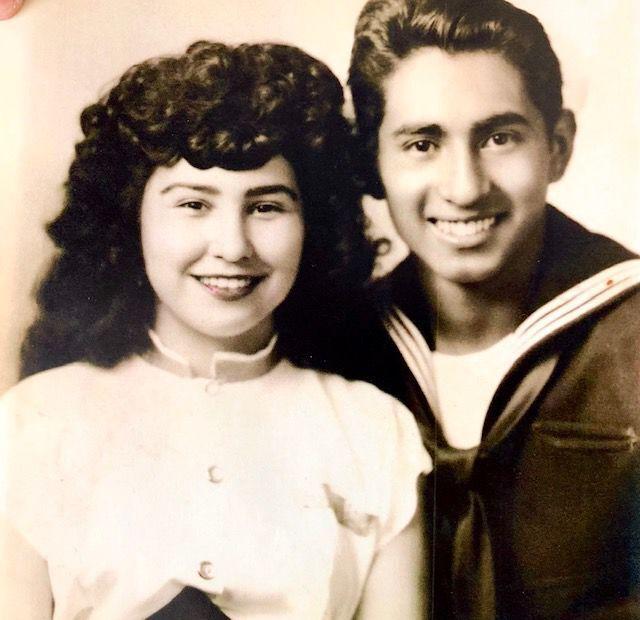 Berniece Marie Scott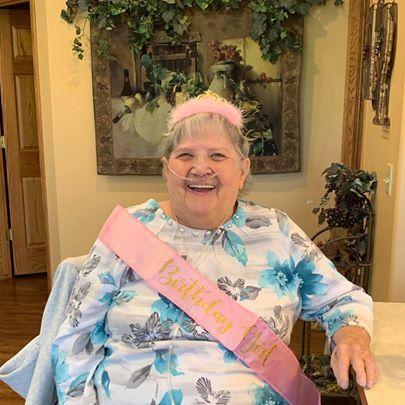 Bessie Feighner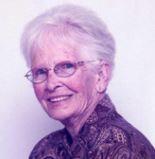 Cecilia Dunnigan
Charles Maguire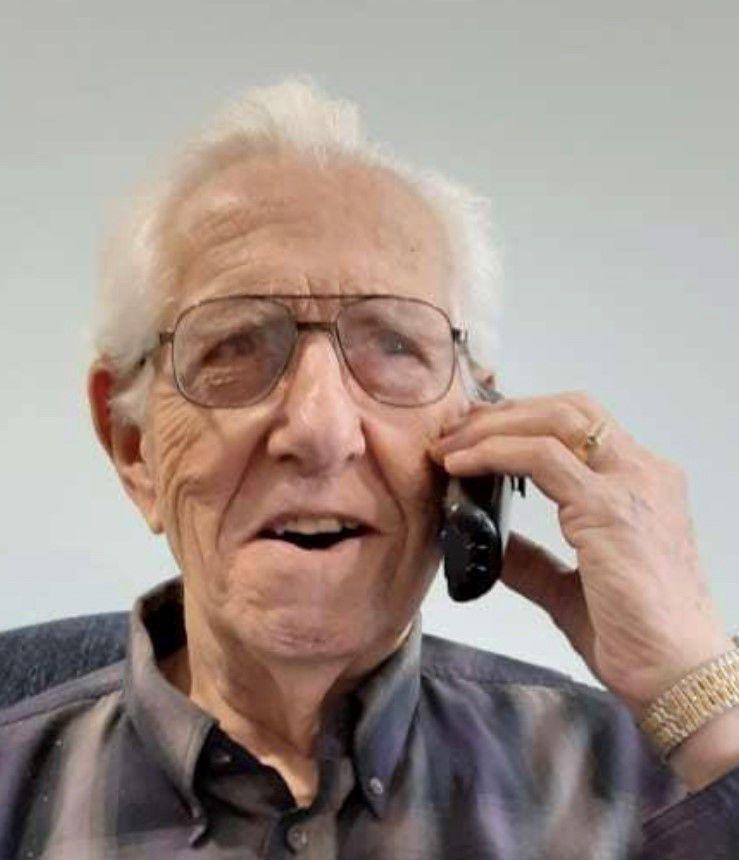 Craig Gilbert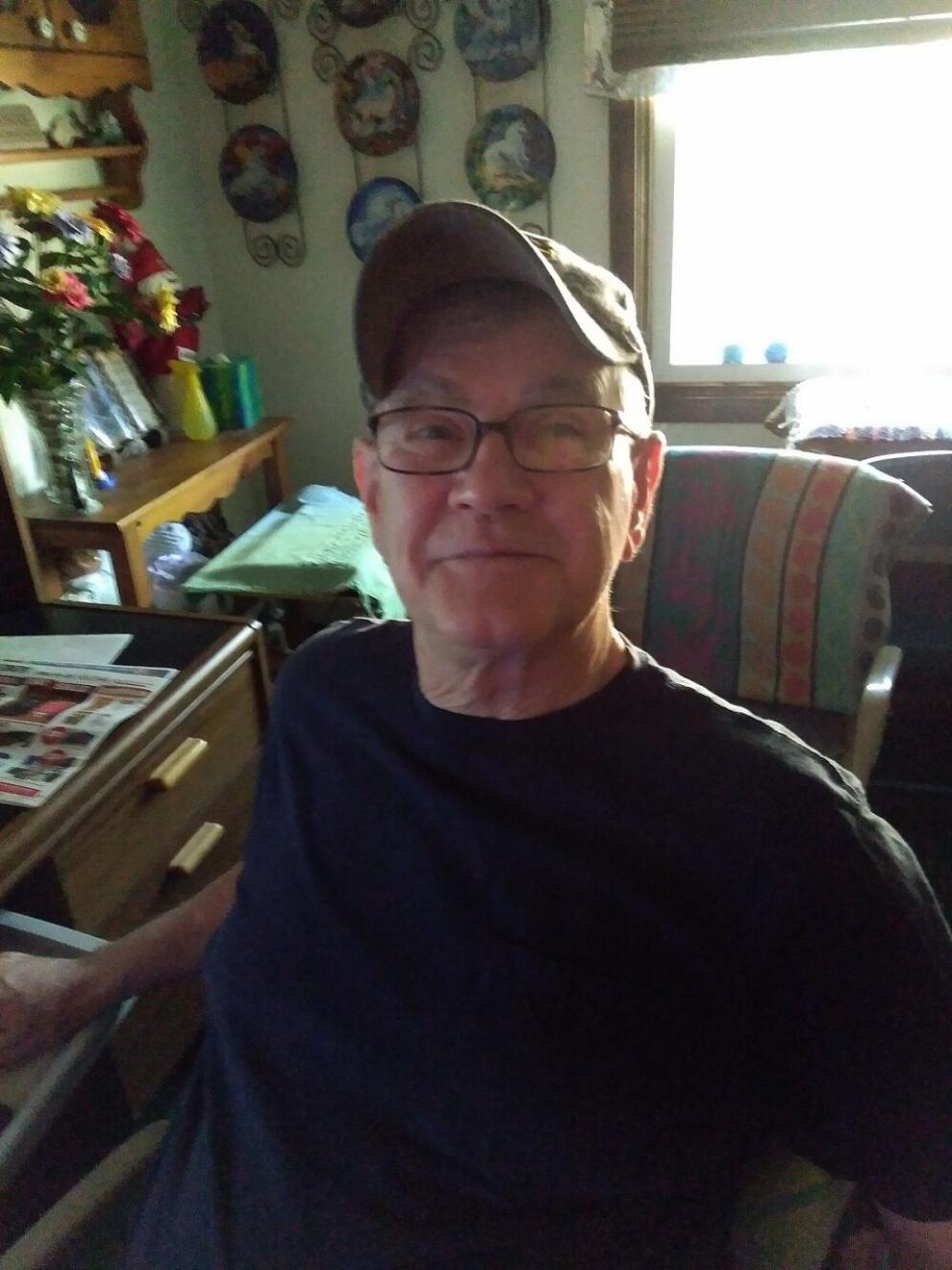 Daniel Hegarty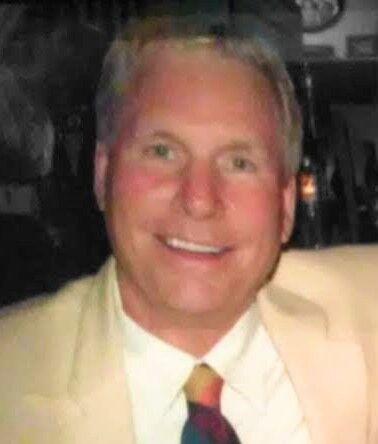 Daphne Newton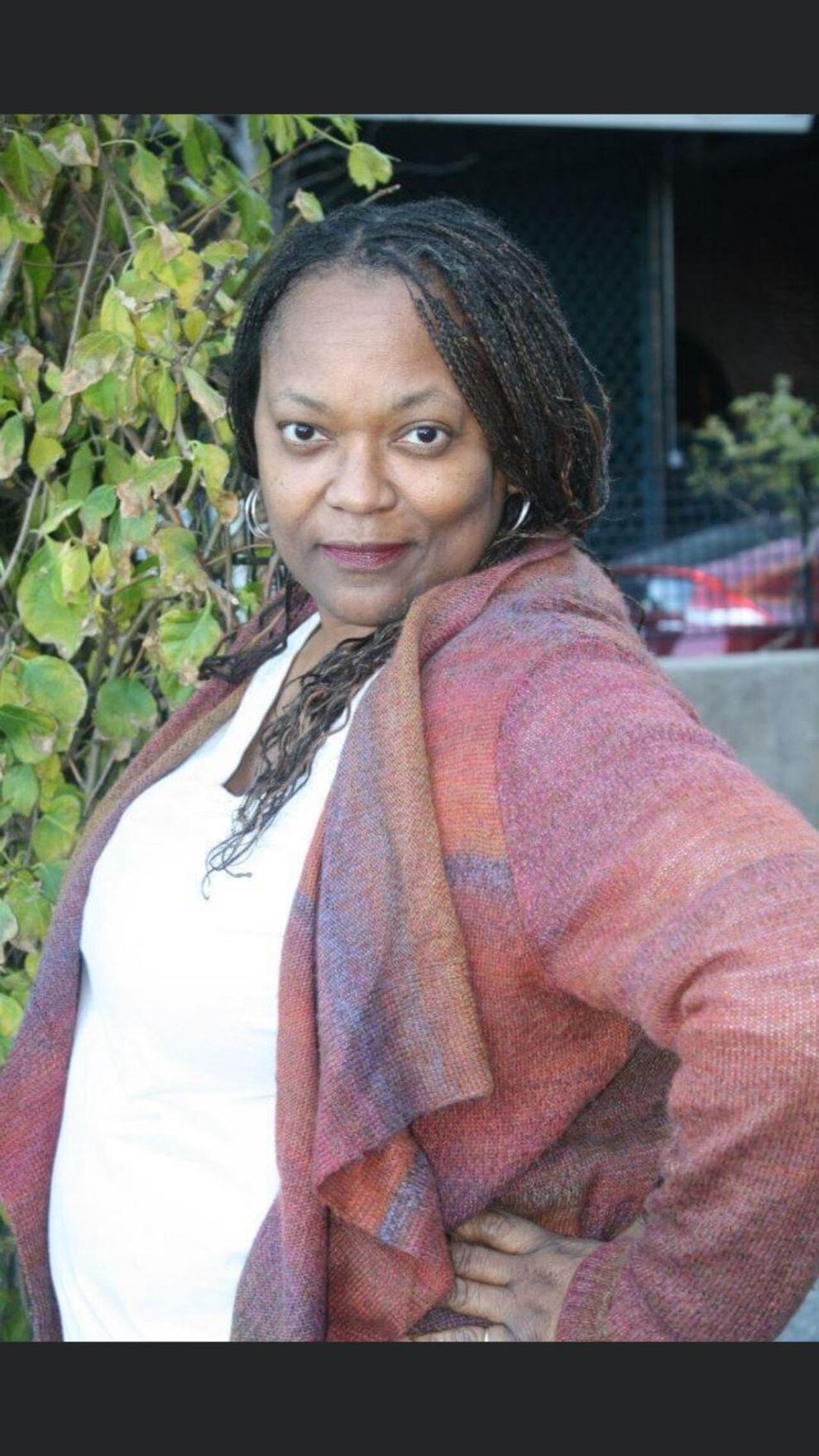 Darrell Dibben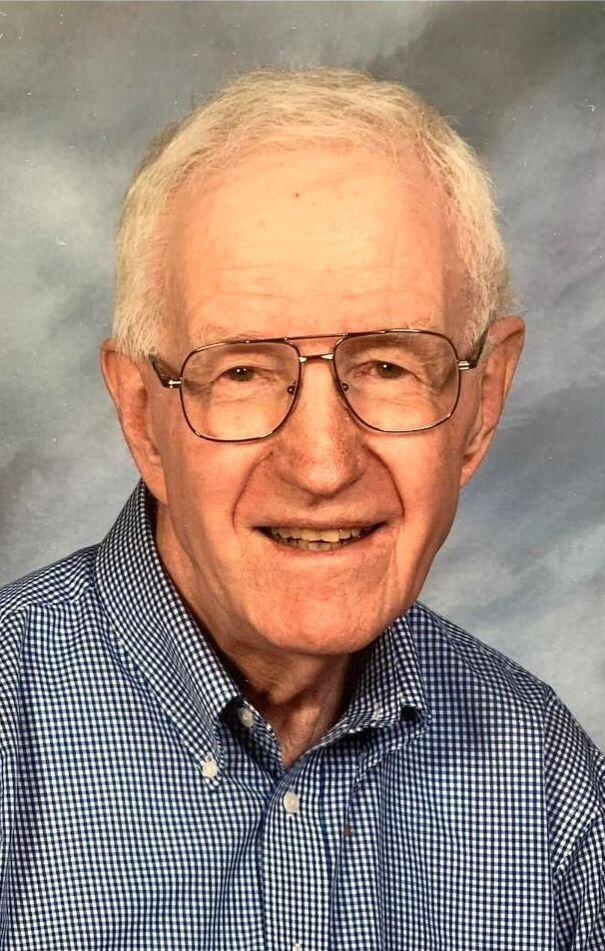 Darrin Cook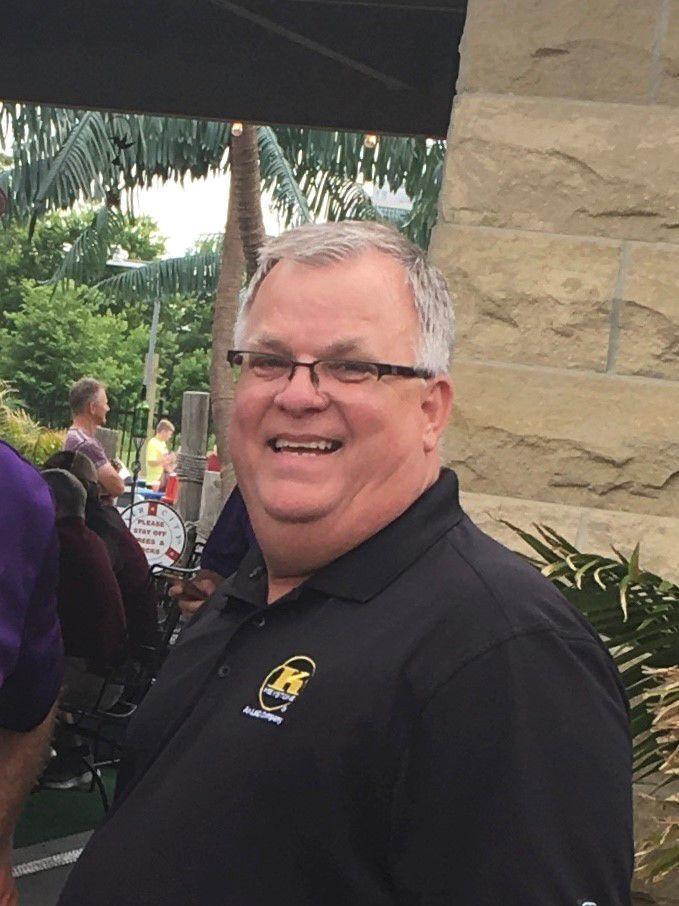 Denver Schmadeke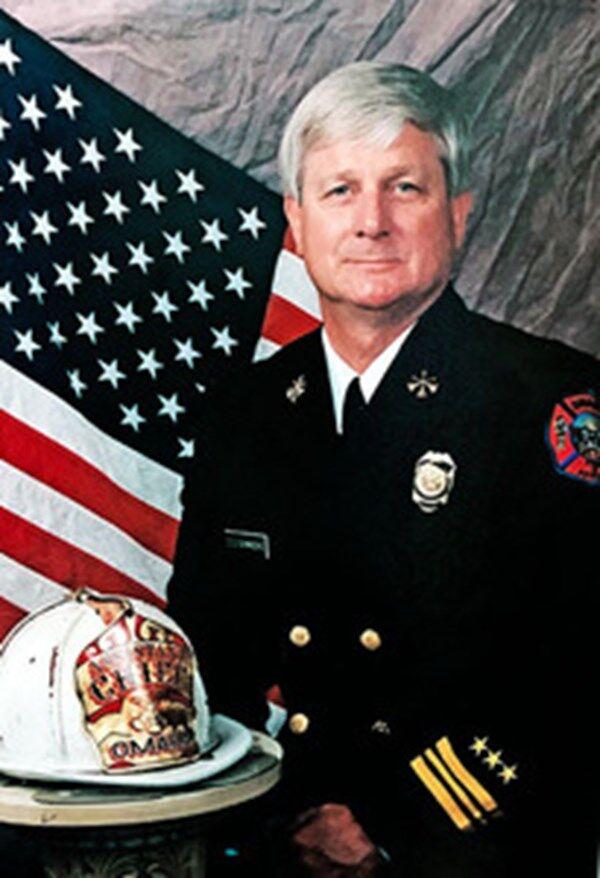 Don Kane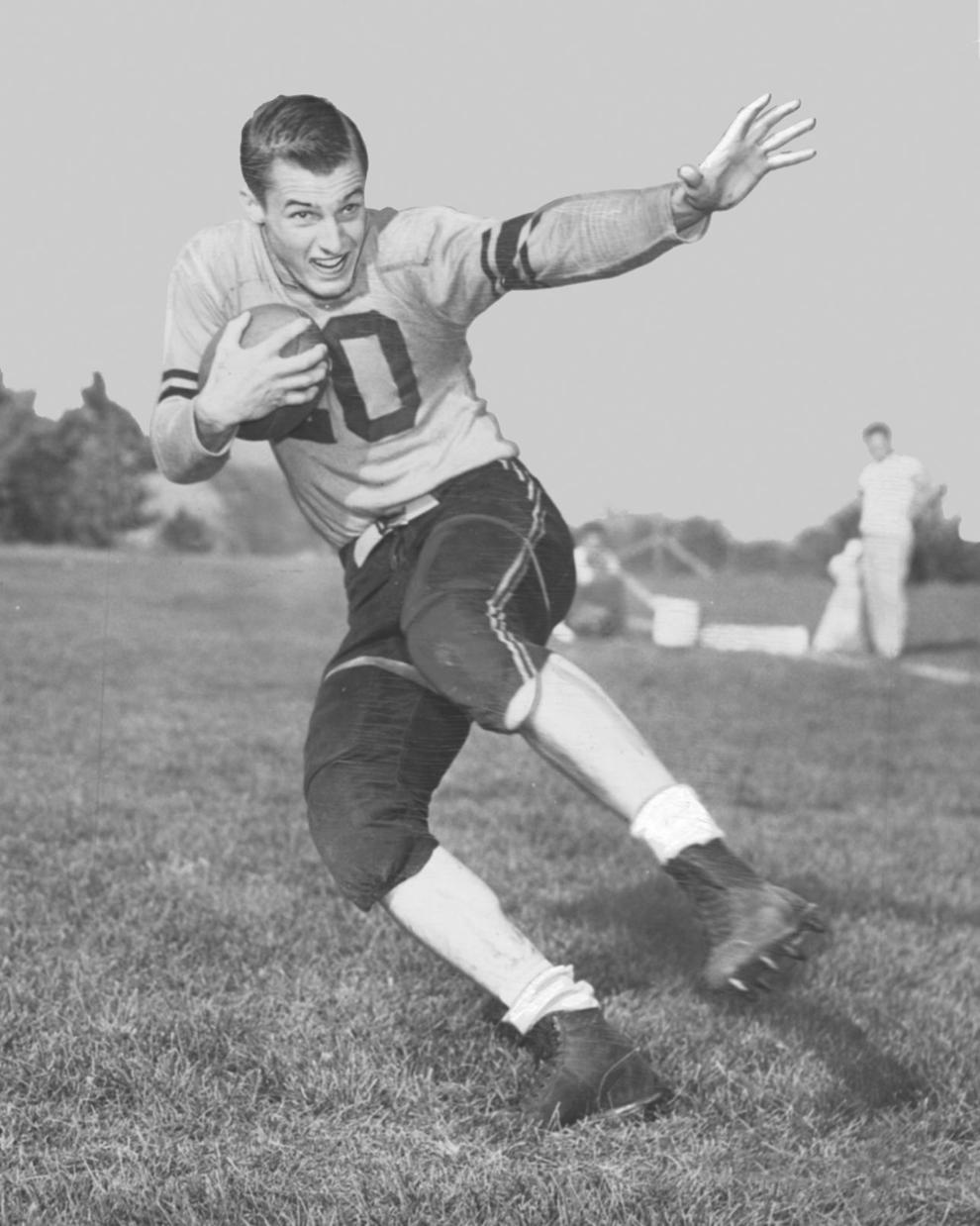 Donald and Carol Wendland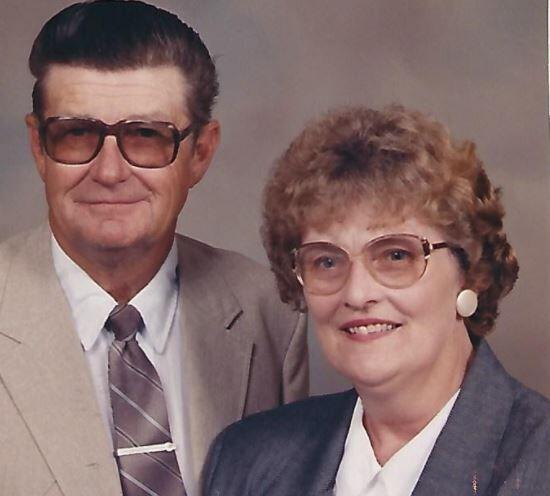 Donald and Marie Stoltenberg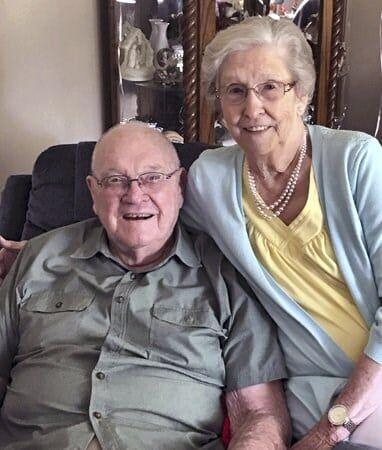 Donald Obermire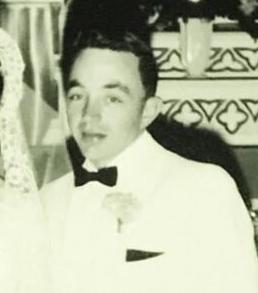 Dorothy Schnieders
Elinor Borders
Ernie Johnson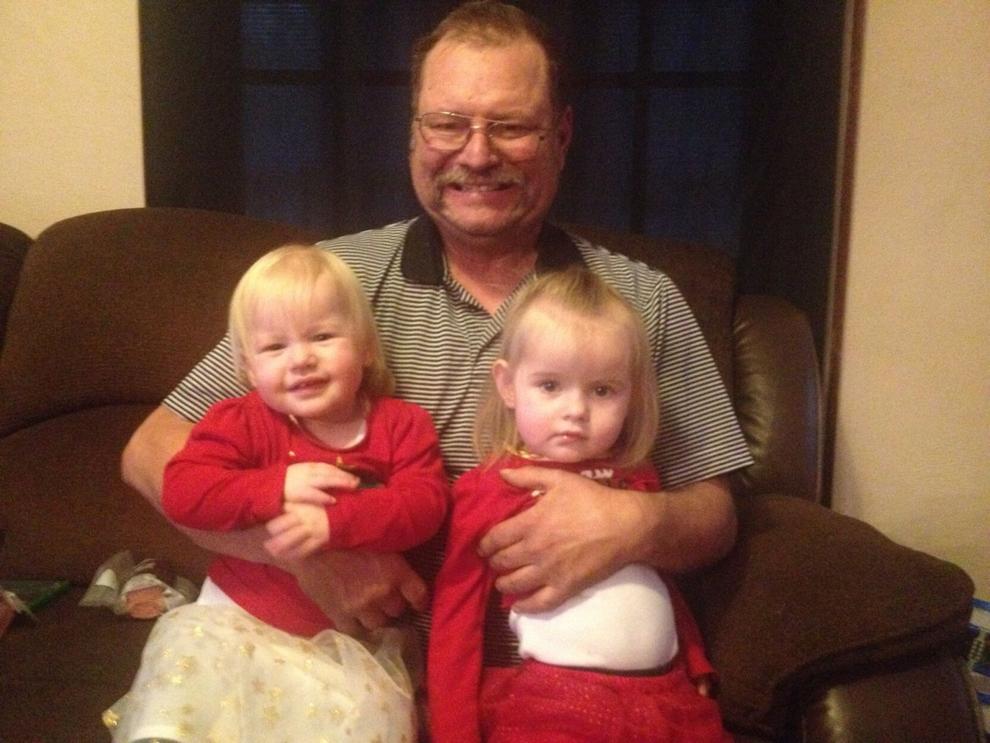 Frank Kumor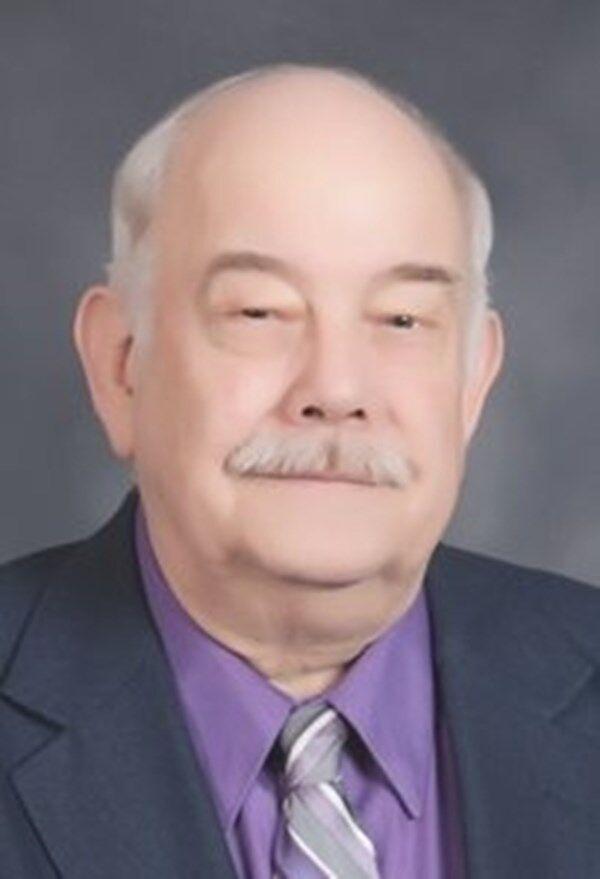 Frank Naranjo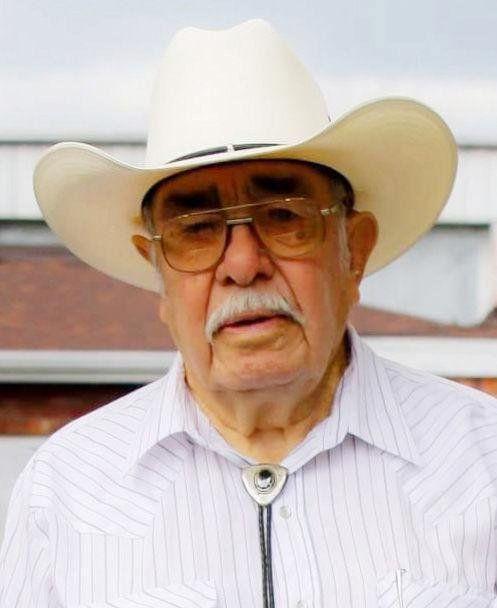 Gary Elwood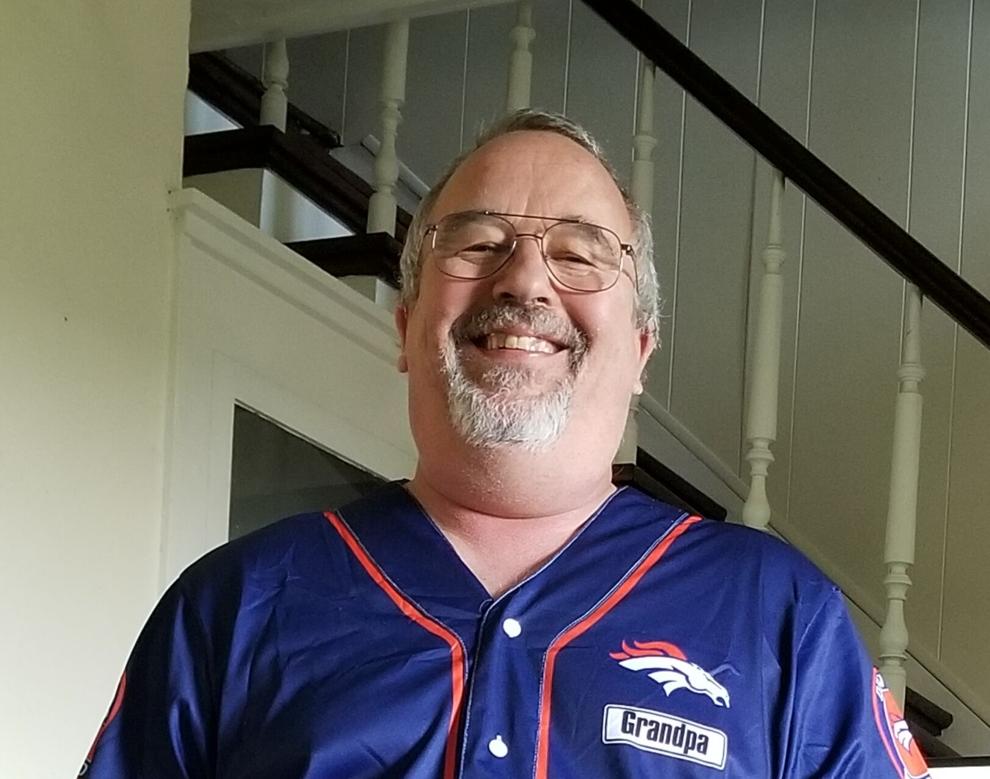 Greg Peterson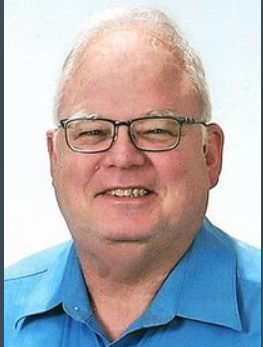 Helen Jones Woods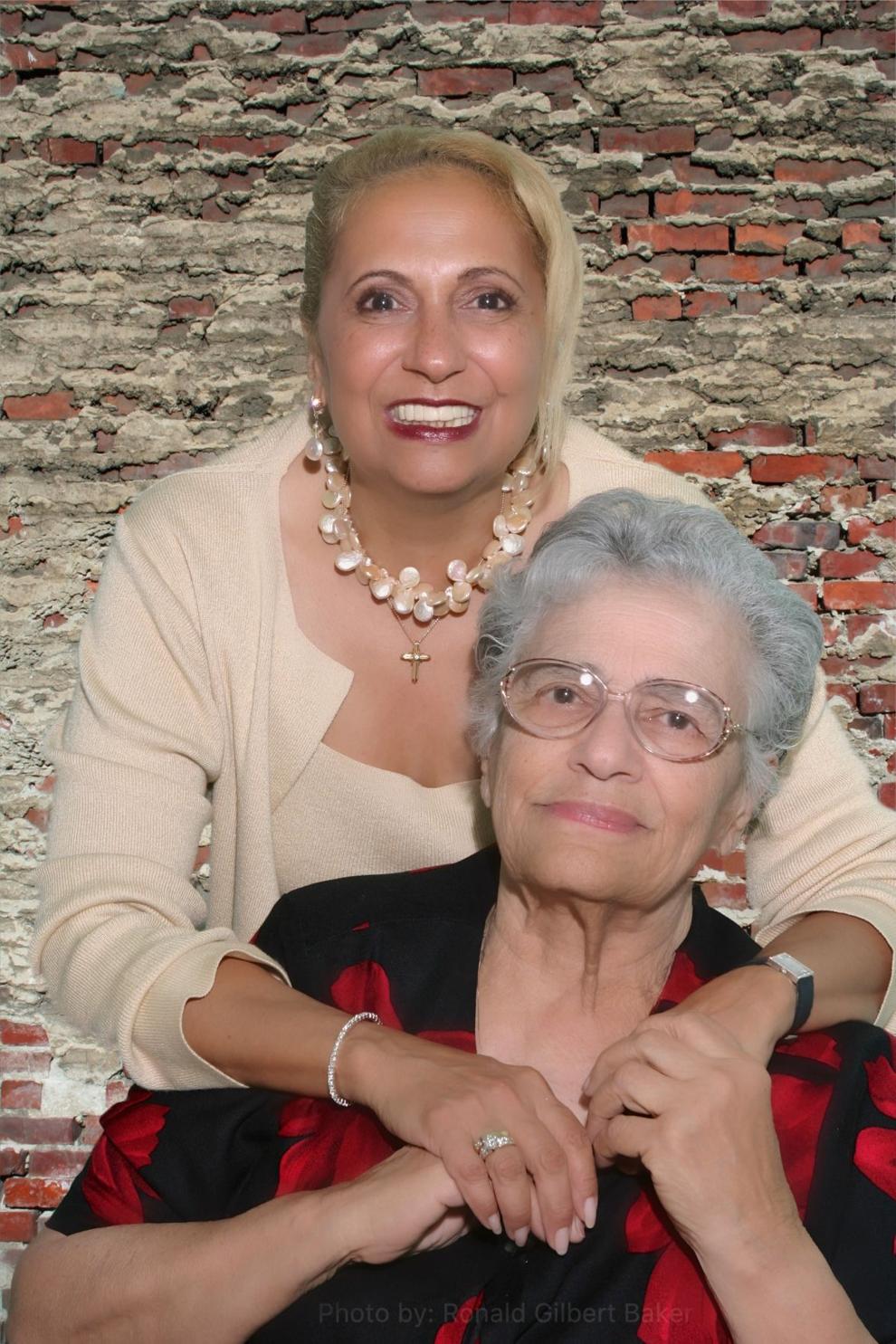 Jack Fynbu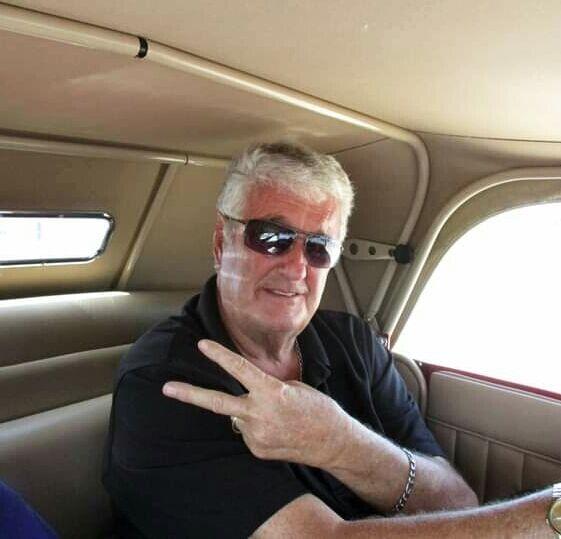 Jesus Ortega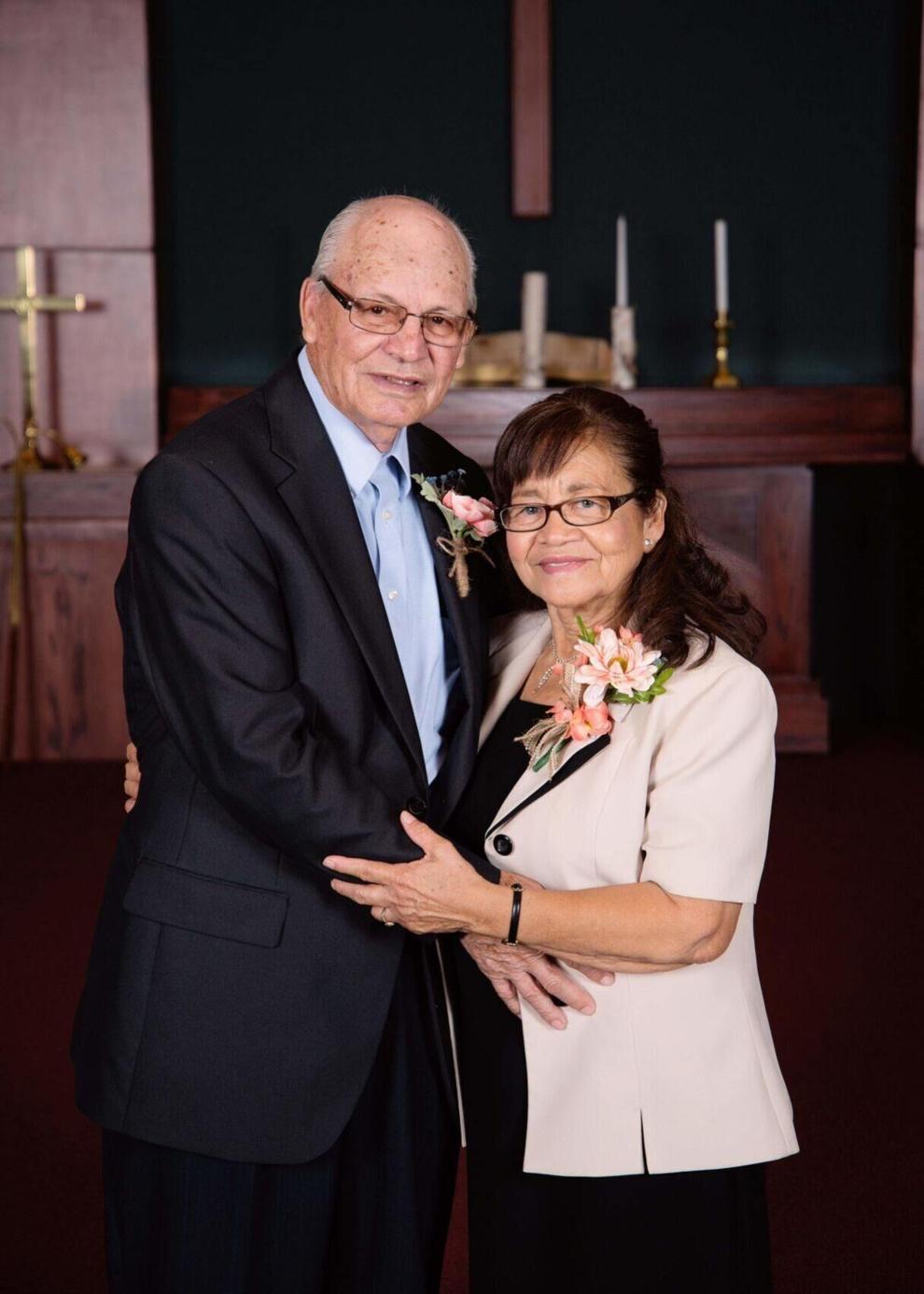 Jim McGrath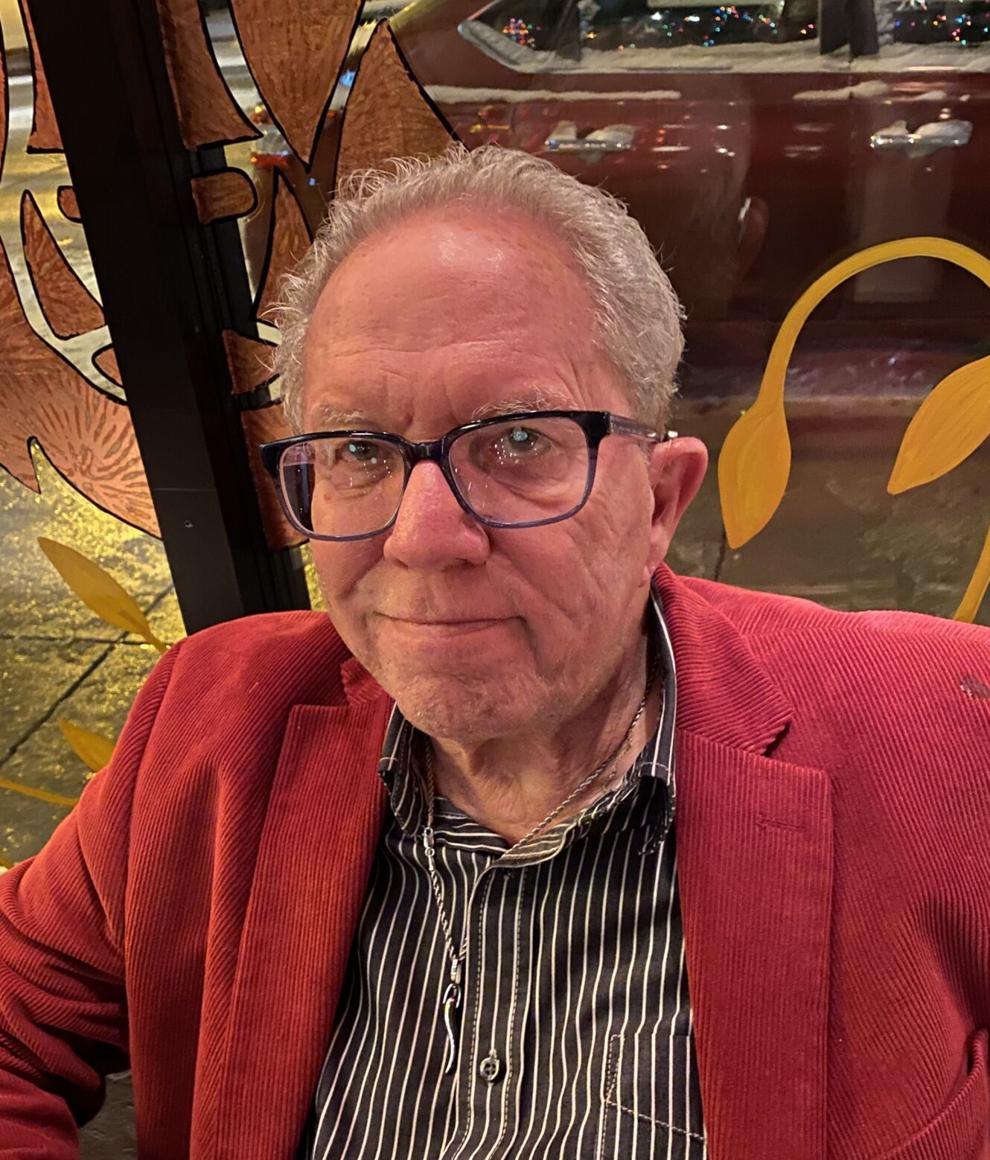 Joel A. Watts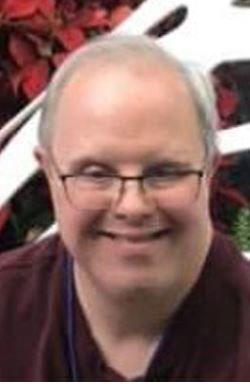 Karen Darling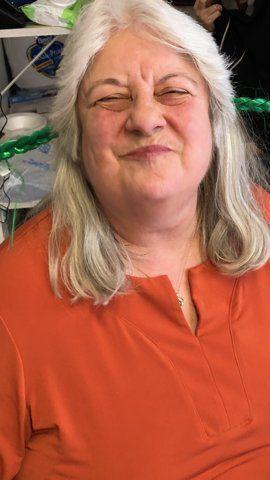 Ken Dahlke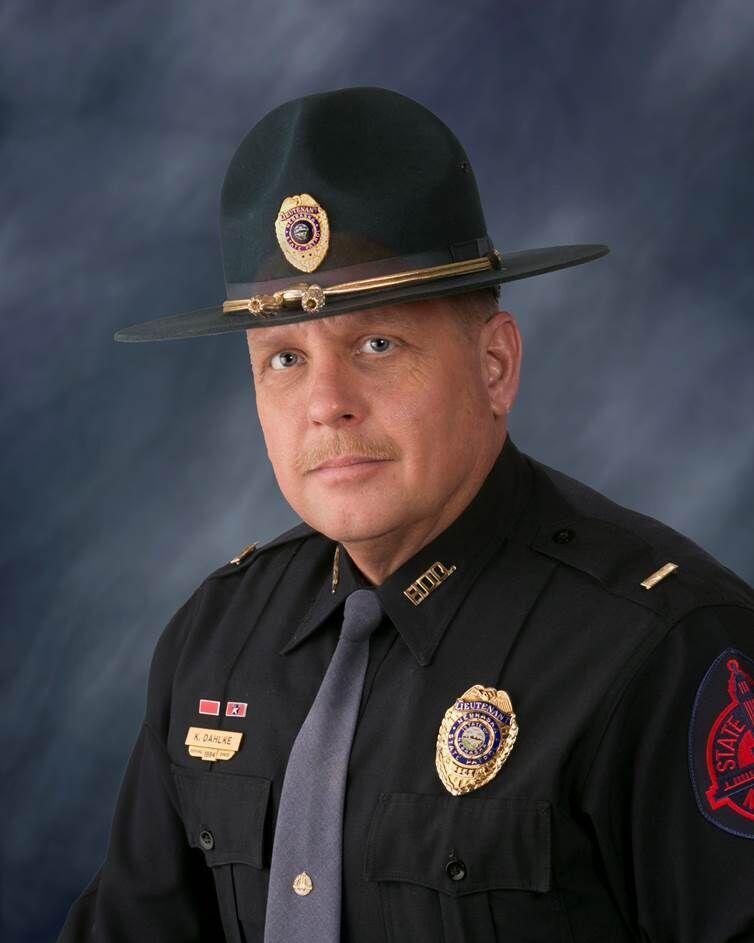 Kevin Hopper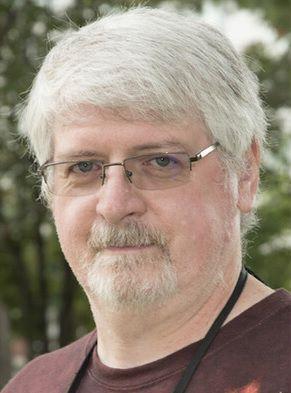 Laura Saf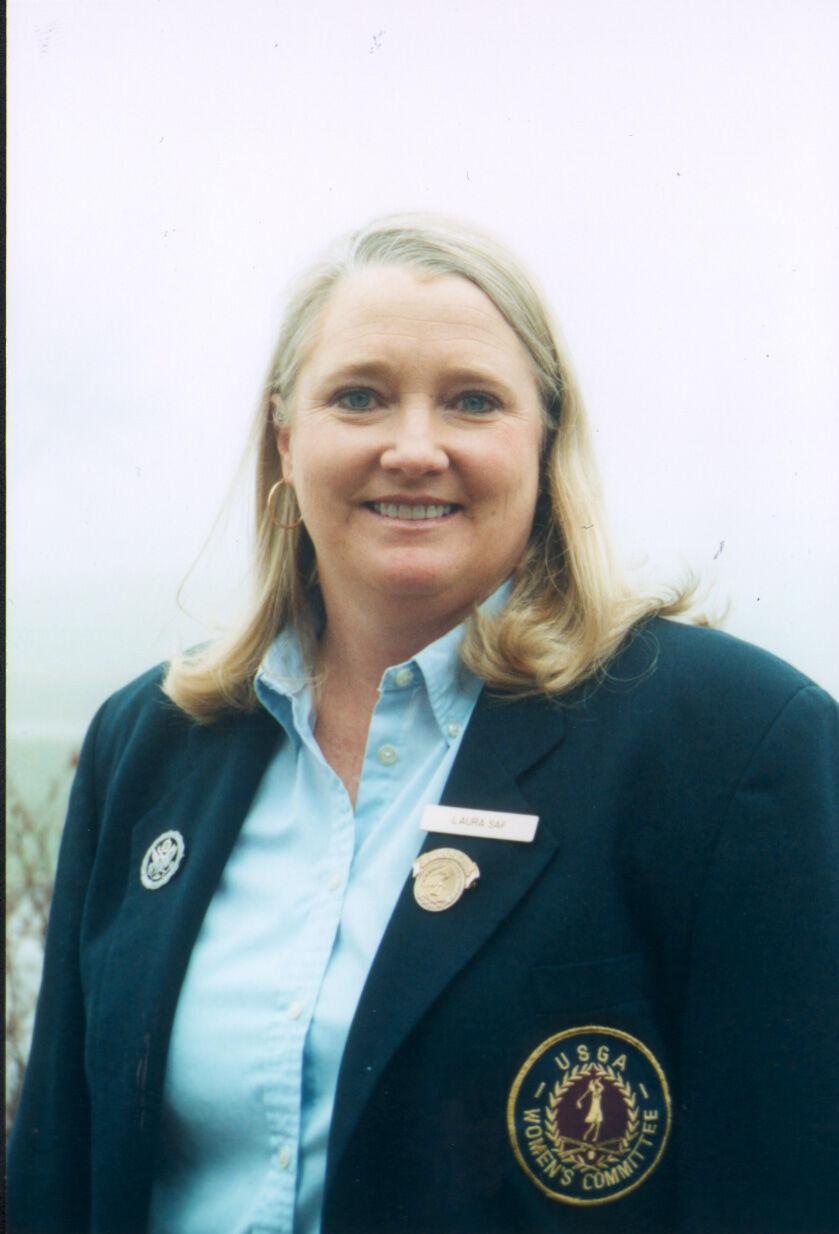 Larry Saab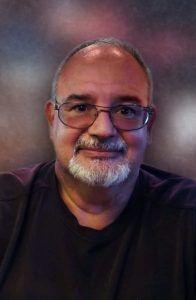 Leland Lamberty
Louis "LJ" Dickson
Lydia and Carlos Tibbs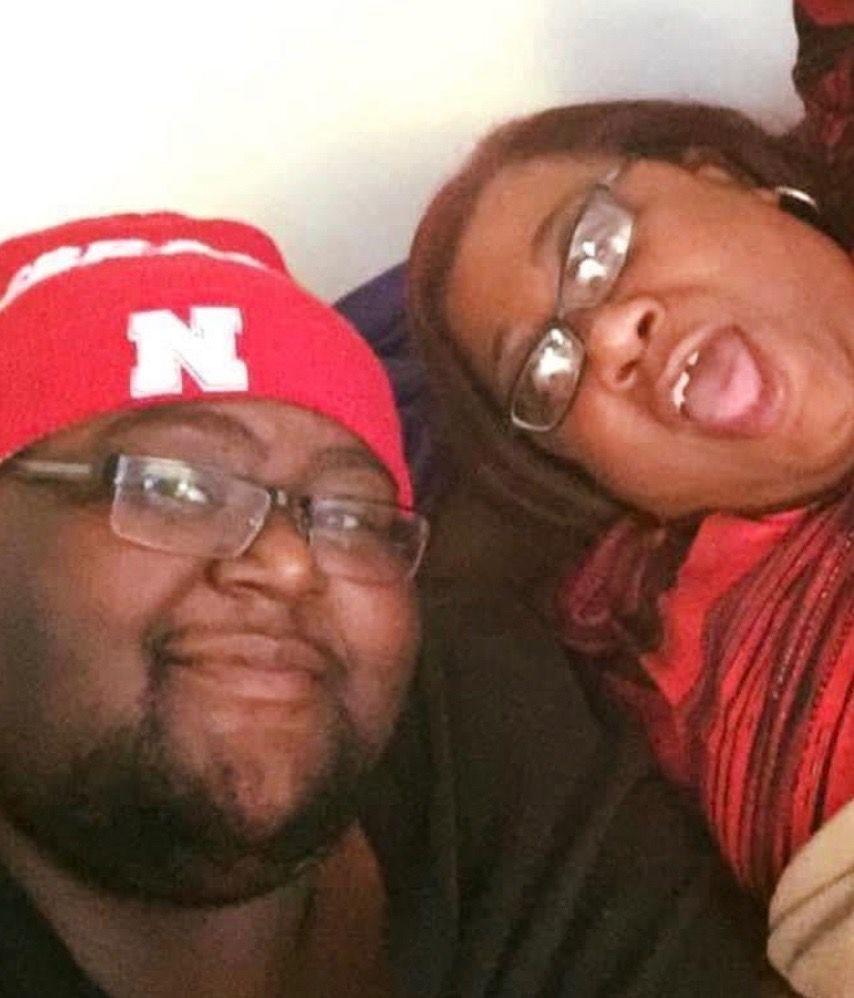 Mary Lou O'Hare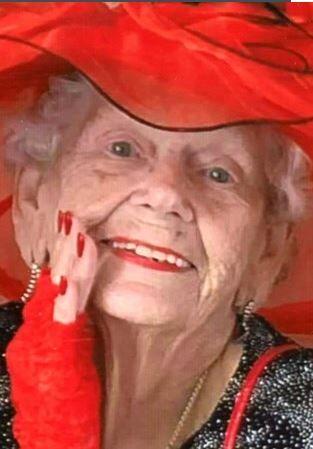 Merlene Hughes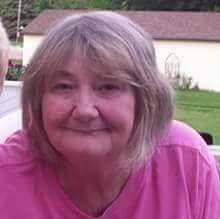 Mike Acquazzino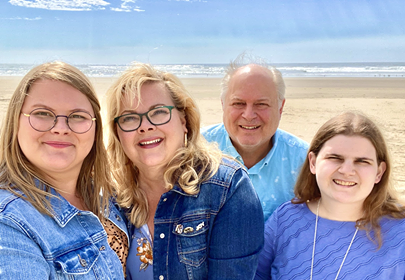 Ming Wang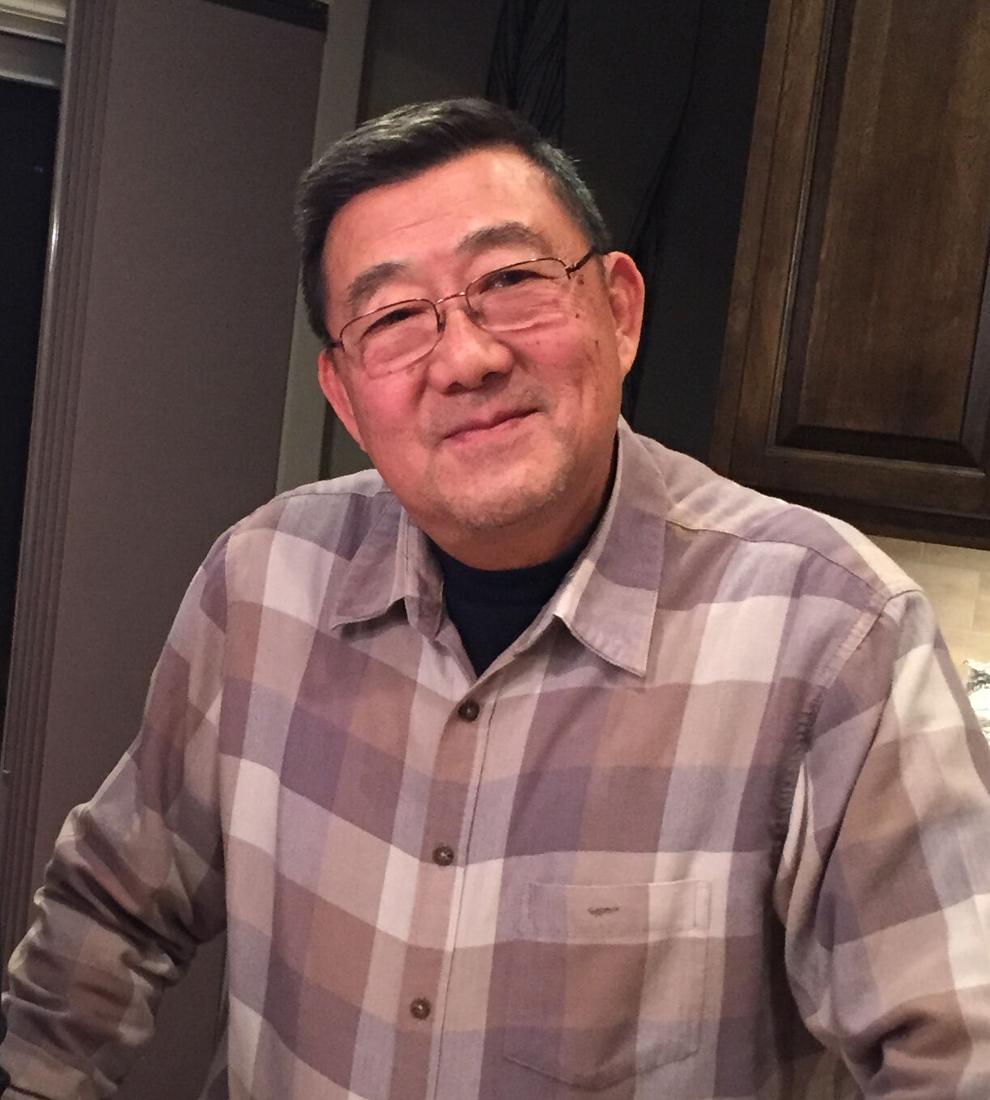 Nancy Cardisco-Preister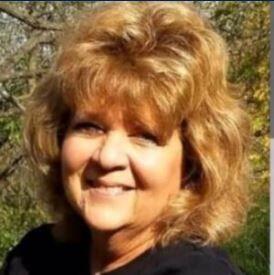 Paul Filsinger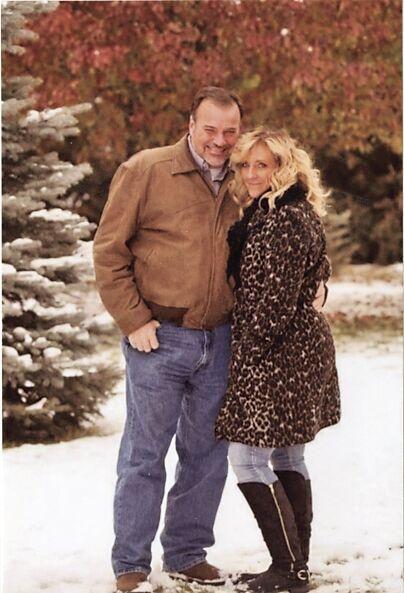 Paul Ing
Pedro Garcia III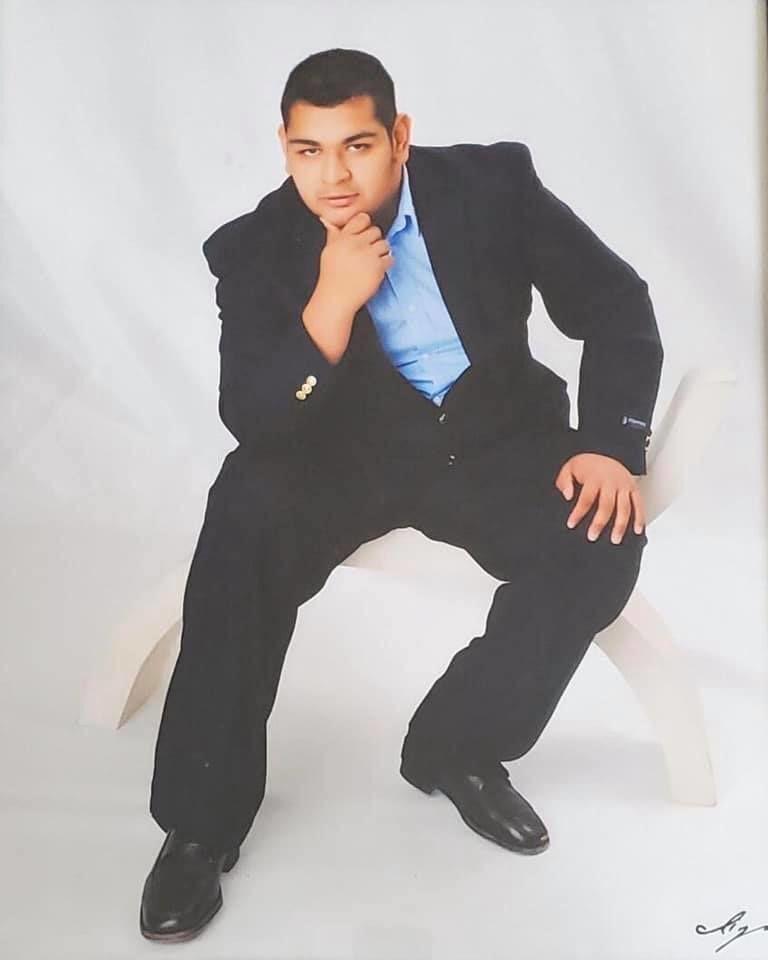 Phyllis Wachholtz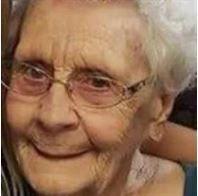 Ralph Marasco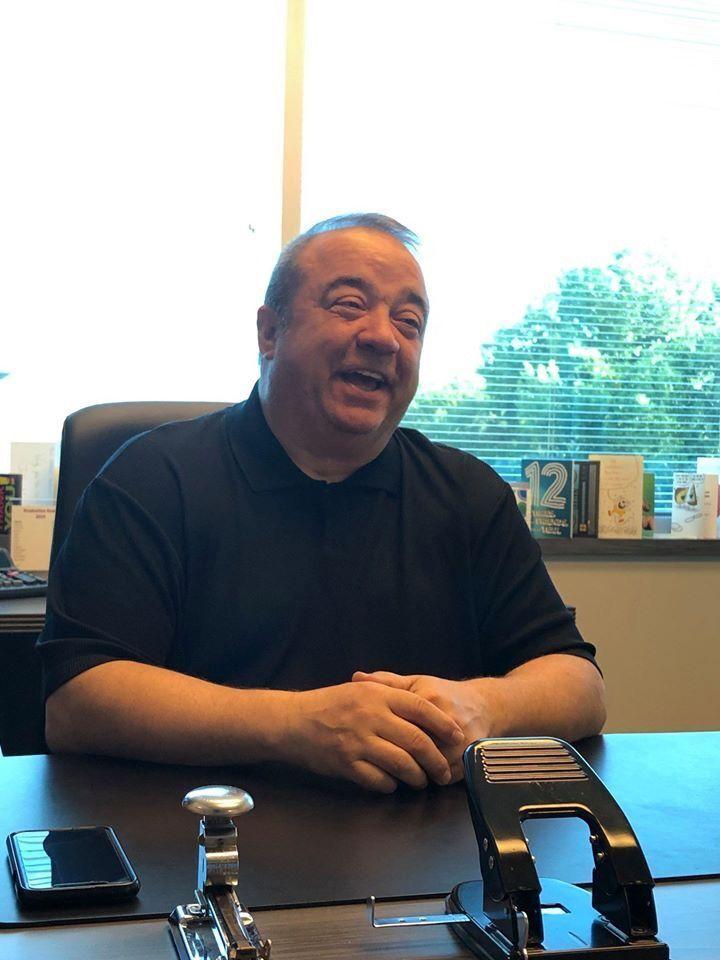 Randy Secrest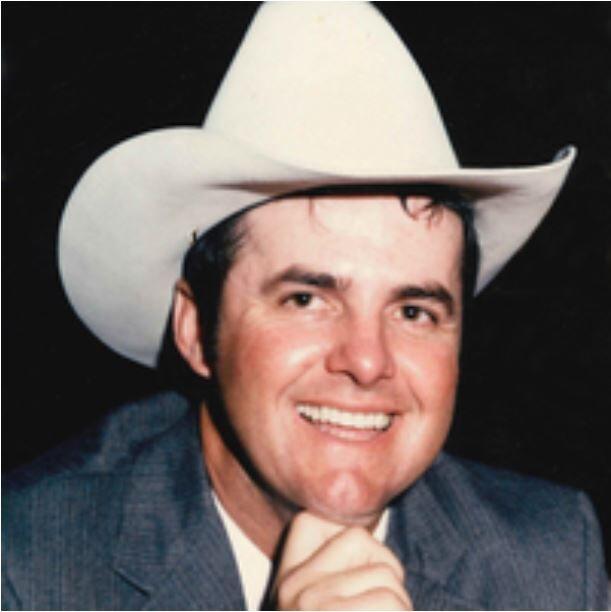 Robert M. Fausset
Robert Puhalla Sr.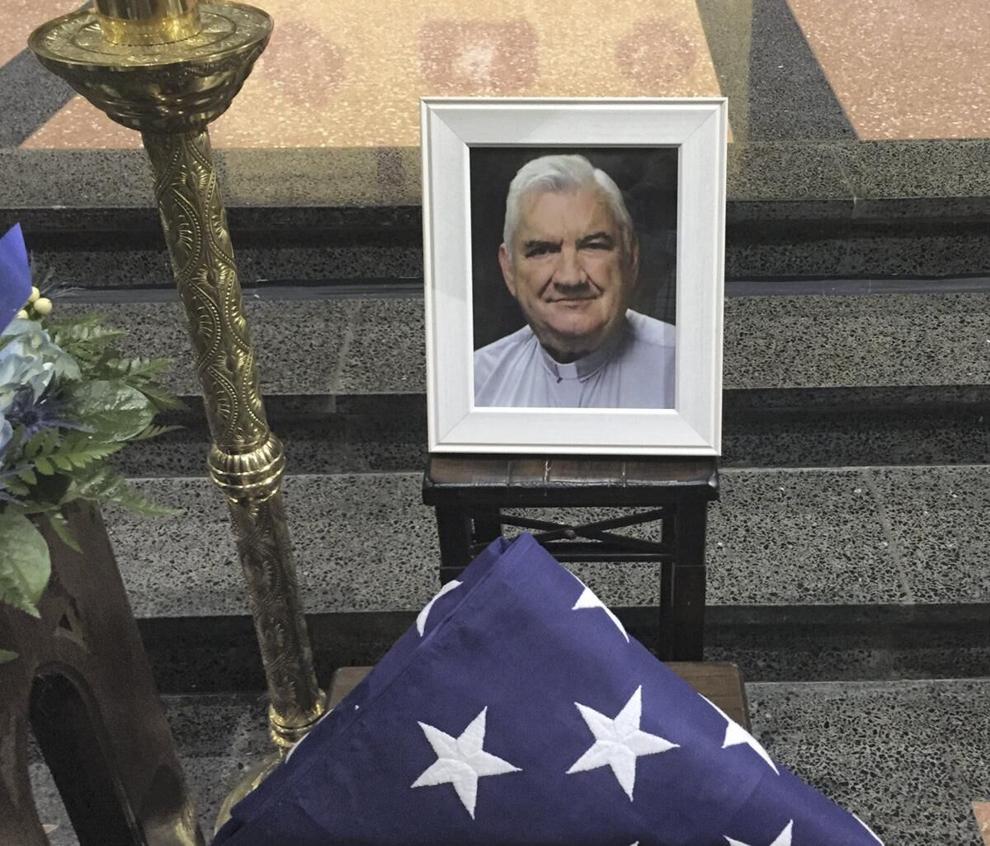 Roger Ryman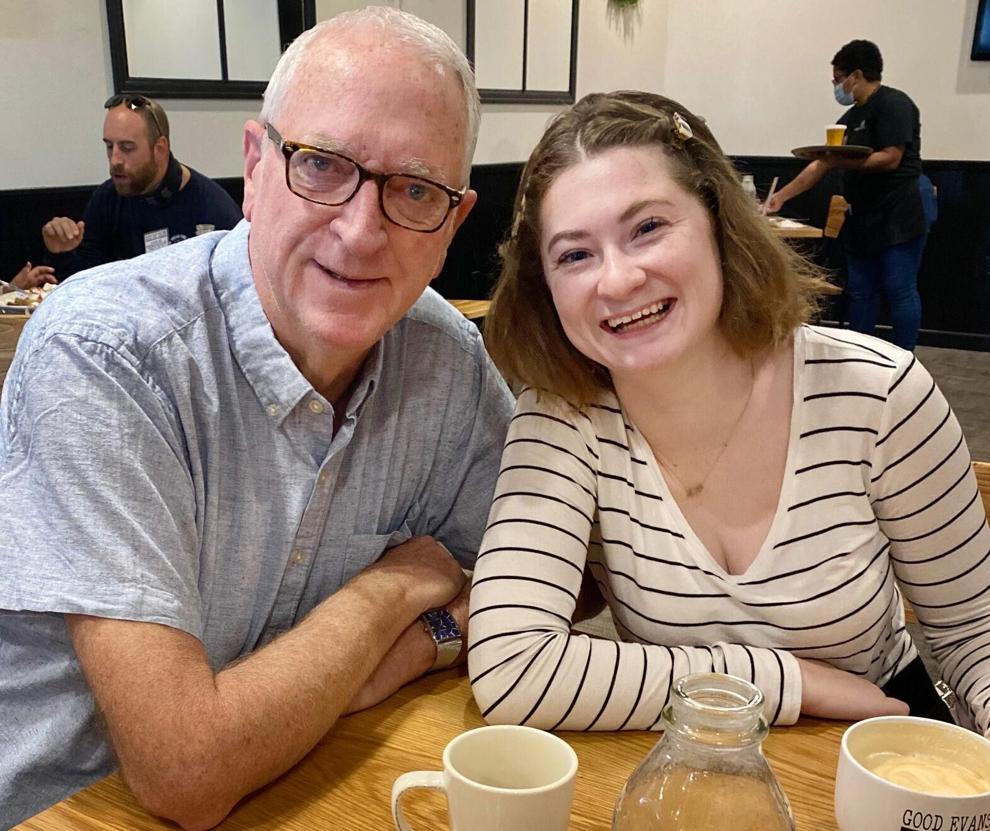 Samiera Abou-Nasr
Steve Maurer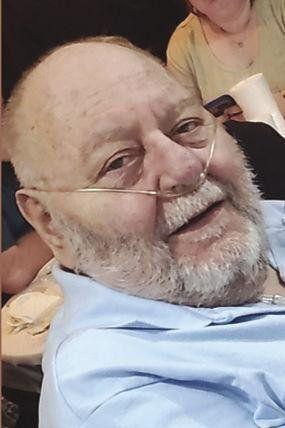 Ted Bray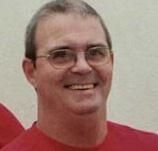 Tom Vint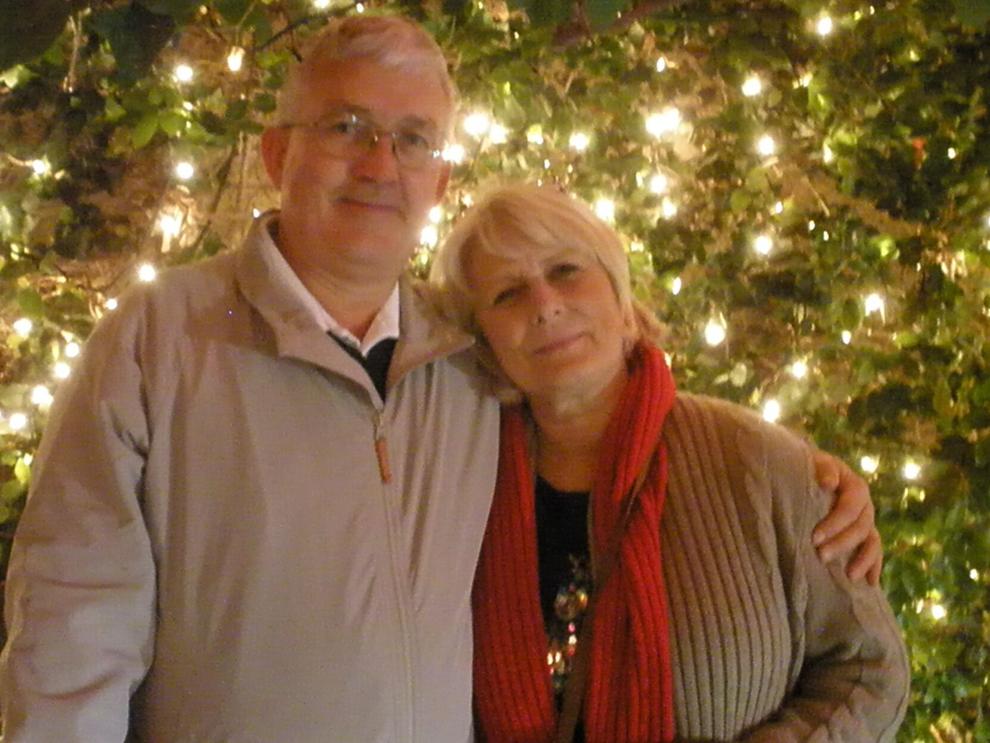 Toni Trapp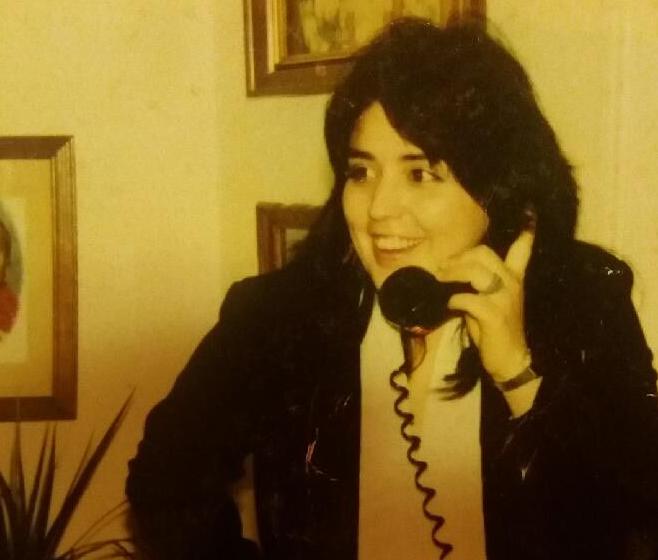 Vincent Kershaw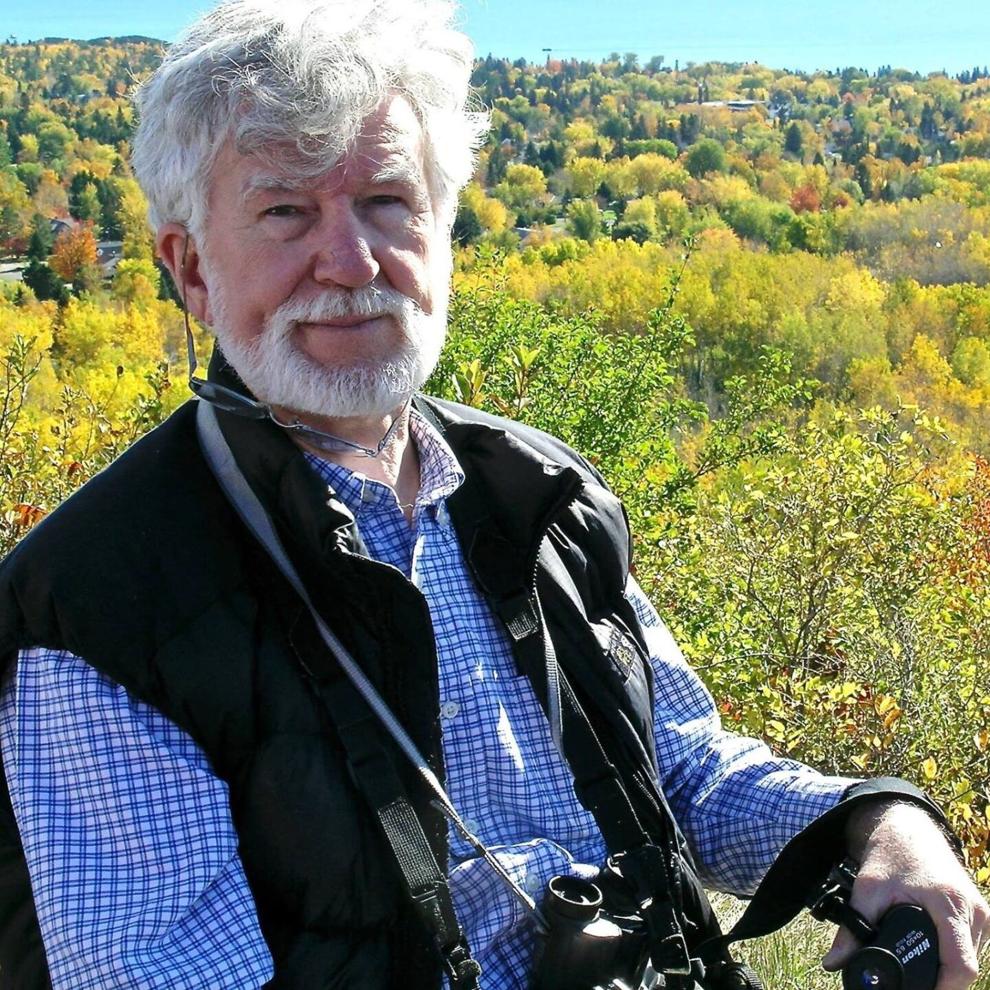 Wayne Stanley