Nebraskans must stick to the common-sense measures health officials have recommended in order to lower the state's increase in positive test rates, the head of the U.S. Food and Drug Administration said Friday.
Wearing masks, staying socially distant, avoiding crowds, washing hands properly and staying home when sick are among the things Nebraskans must do to drive down COVID-19 positivity rates, Dr. Stephen Hahn, the FDA's commissioner, said in a phone interview.
Such steps have worked in parts of the Sun Belt that have mitigated surges in those areas.
"The path forward is with those common-sense measures," Hahn said, noting that "we have it in our power" to slow the outbreak.
Birx also mentioned in a private call with state and local officials that she had seen encouraging signs across the South, although Atlanta remained an area of concern. Details of the call were obtained by the Center for Public Integrity.
Hahn said the first factor the task force uses in evaluating a city or state's risk level is the rate of positive tests it's reporting. Even if it's a relatively small increase, he said, "that's the first sign that there might be community spread."
Douglas County's positivity rate for the current week stood at 10.89% on Friday, although the figure won't be finalized until Sunday night. The number is up from about 7% in mid-July. Weekly tallies of new cases have also increased in the state as a whole over the past several weeks, although some counties have reported no cases in the past 14 days.
Early intervention in such situations is important, Hahn said. State leaders have worked to emphasize the importance of wearing masks and social distancing. Some states have also taken steps such as closing bars.
Birx and President Donald Trump praised Arizona Gov. Doug Ducey on Wednesday for reducing the state's case counts, CNN reported.
After case counts surged earlier this summer, the Arizona governor closed bars, gyms, movie theaters and water parks at the end of June and prohibited events with more than 50 people.
Ducey stopped short of a mask mandate, as has Nebraska Gov. Pete Ricketts.
Hahn said each state has to figure out the best approach for its residents.
"But it is people following these approaches, that's our way out of this," he said.
Trump said Wednesday that Birx would be visiting Nebraska, Iowa, Kansas, Missouri, Oklahoma and Arkansas, according to a Fox News report.
Hahn said he was not sure about such a visit.
The FDA, meanwhile, is preparing to review data from large-scale trials for several COVID-19 vaccine candidates.
In a Wednesday opinion piece in the Washington Post, Hahn provided assurances that efforts to develop a vaccine against the novel coronavirus will adhere to all safety standards, despite their accelerated pace.
Hahn wrote that he has been asked repeatedly whether there has been inappropriate pressure placed on the FDA to make decisions that are not based on good data and good science.
"I have repeatedly said that all FDA decisions have been, and will continue to be, based solely on good science and data," he wrote. "The public can count on that commitment."
Any authorized or approved COVID-19 vaccine would need to show that it prevents the disease or decreases its severity in at least 50% of people who are vaccinated, he wrote.
"We're going to call the balls and strikes on this one," he said, "and we're going to do it with our typical high standard."
Hahn also encouraged people who have recovered from COVID-19 to consider donating blood plasma that can be given to ill people. While clinical trials are still underway to evaluate the effectiveness of the treatment, it has proven to be safe.
Our best staff photos of August 2020



Photos: Our best staff photos of August 2020
Football season returns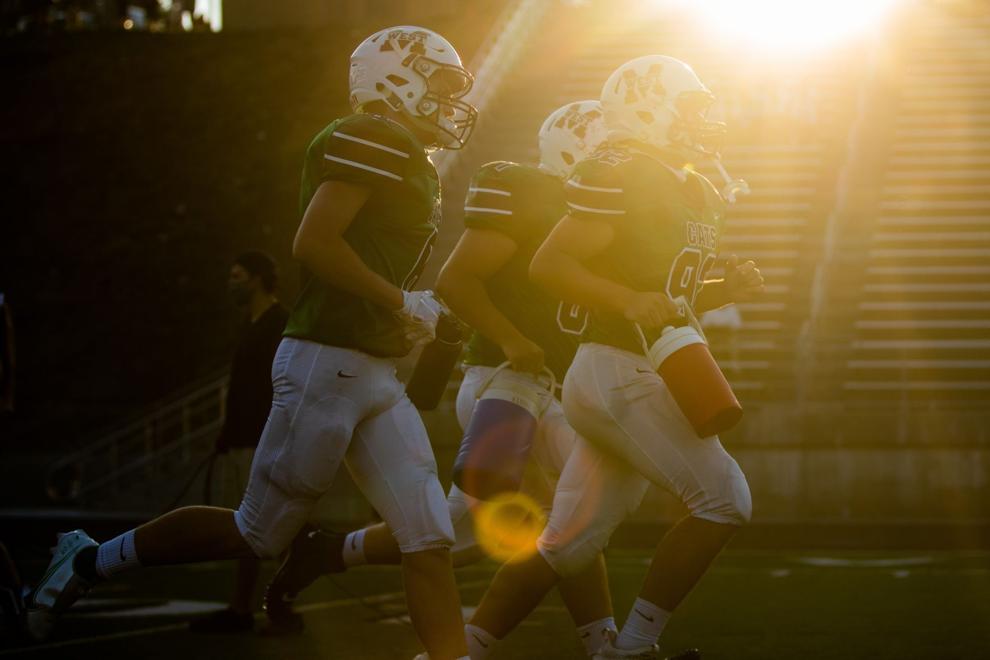 Football season returns
Volunteer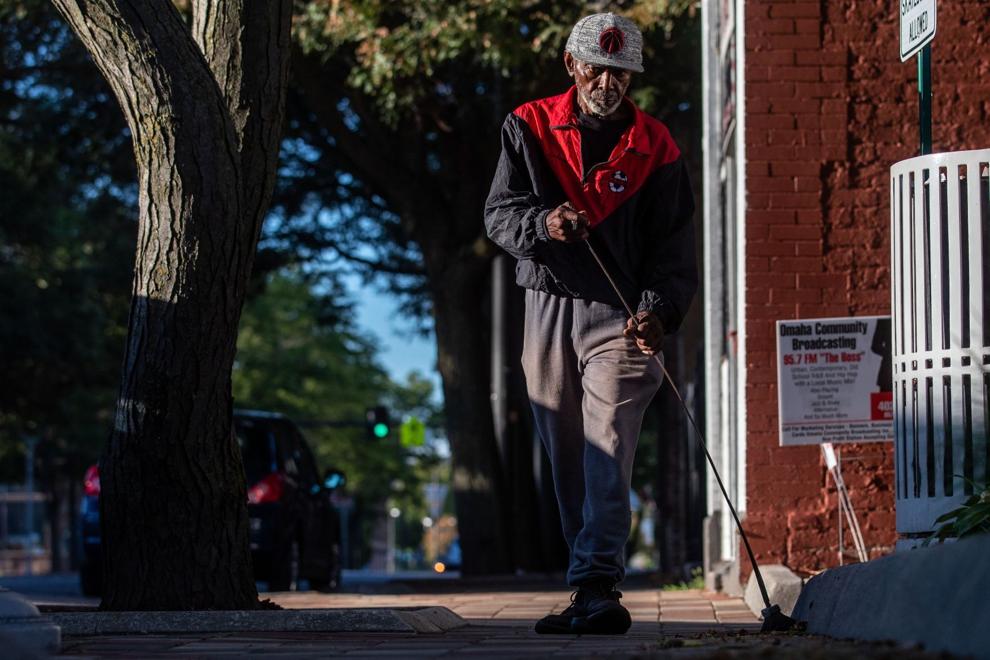 Heron
Protest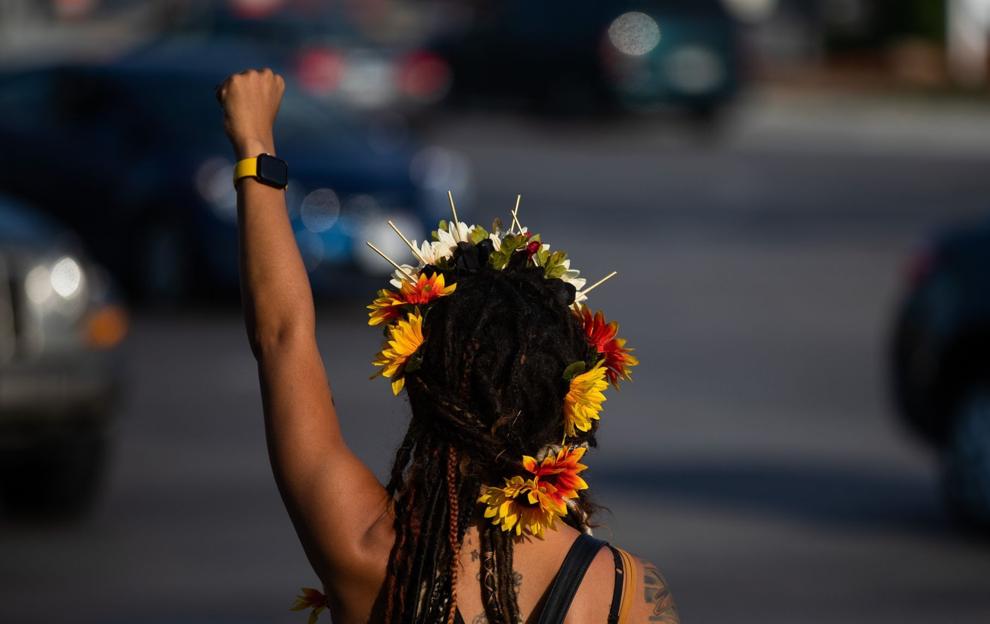 Vet Funeral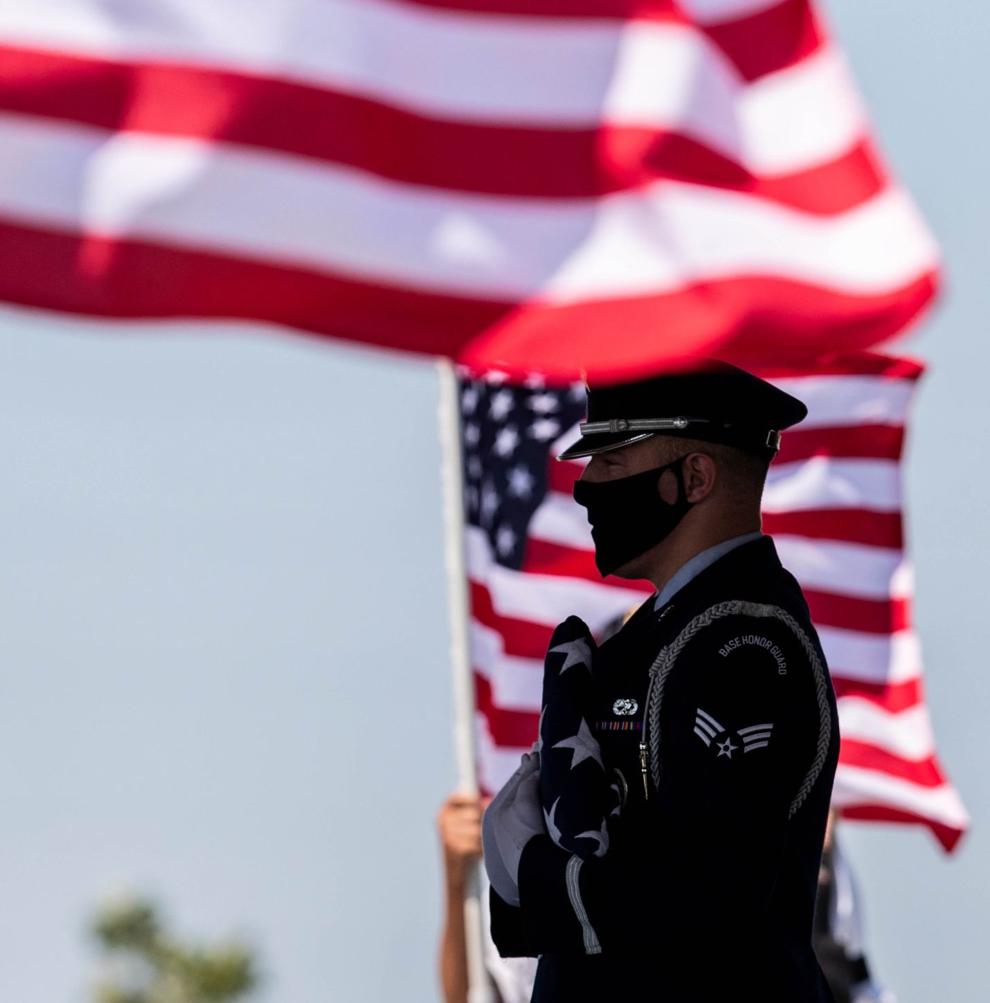 Union Omaha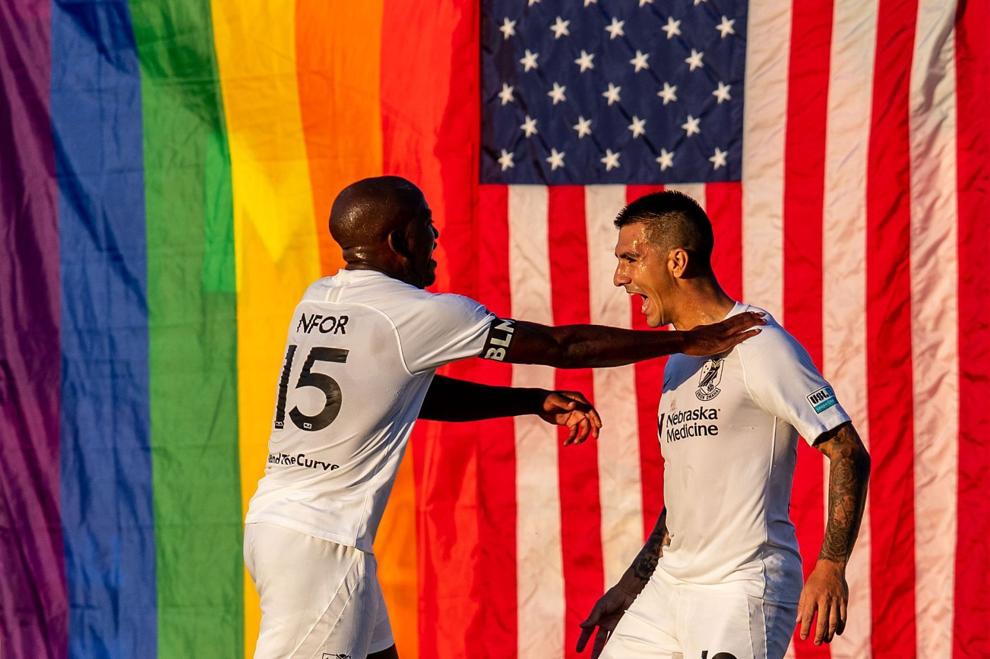 Lake Fun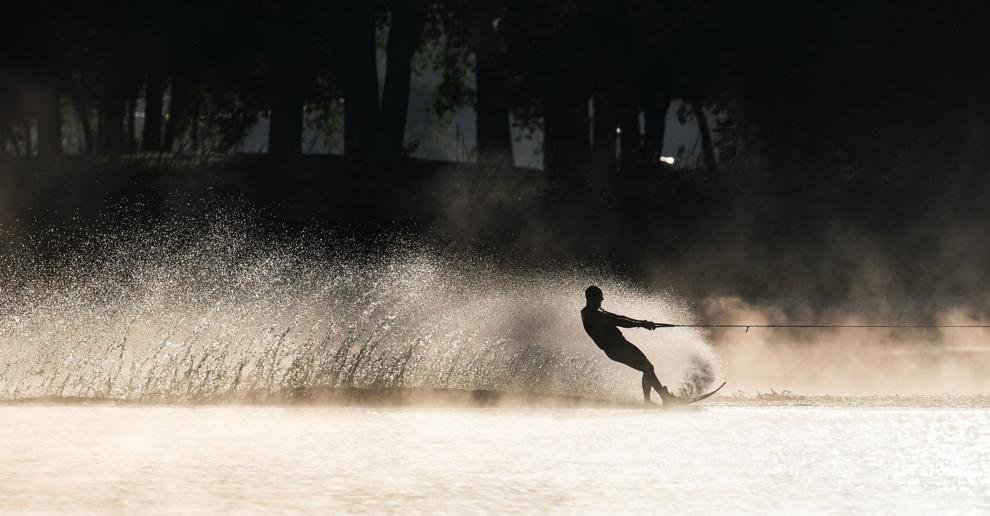 Ernie Chambers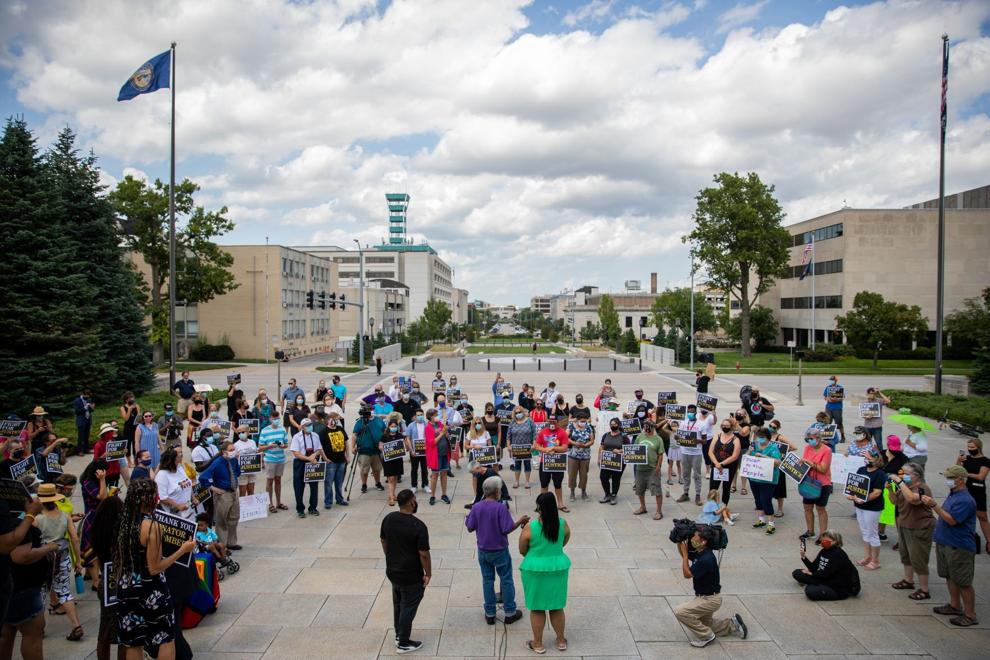 Softball Preview
Homeschool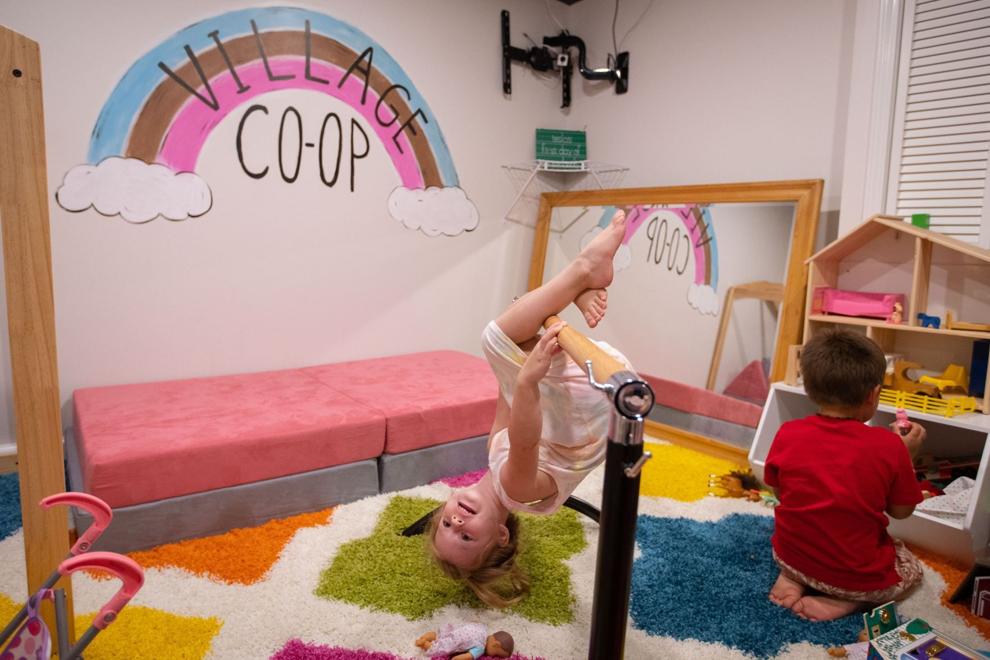 Education Co-op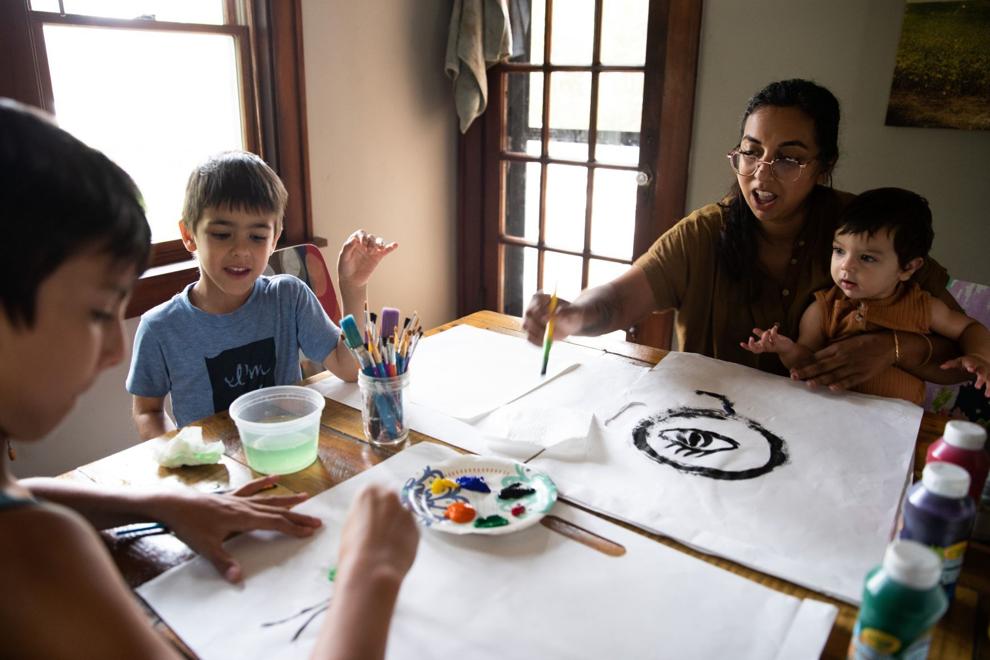 Old Market Protest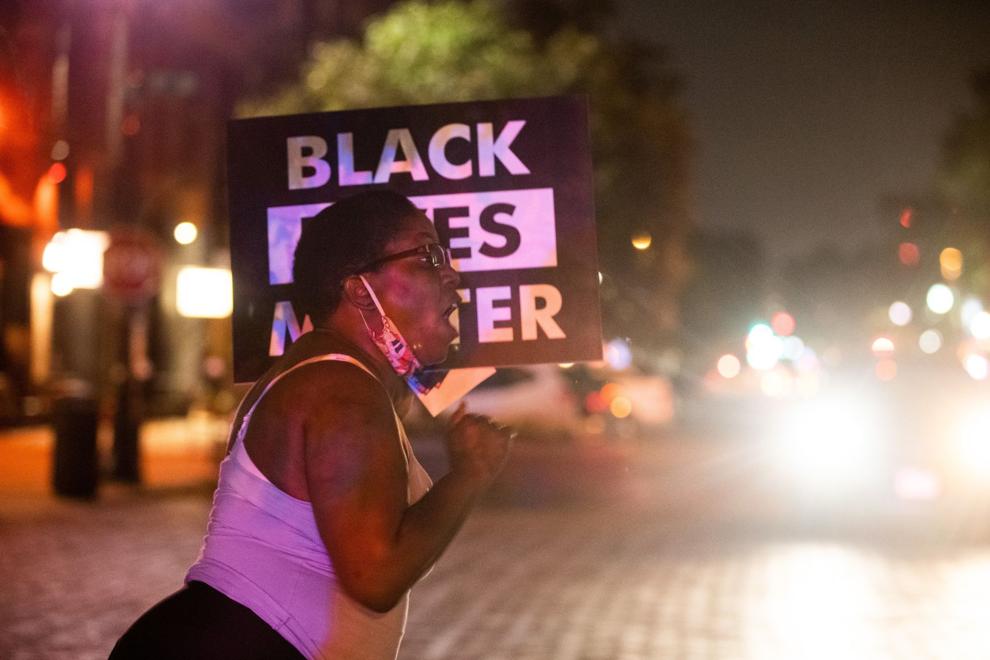 Old Market Protest
Disc Golf
Educators Mask Mandate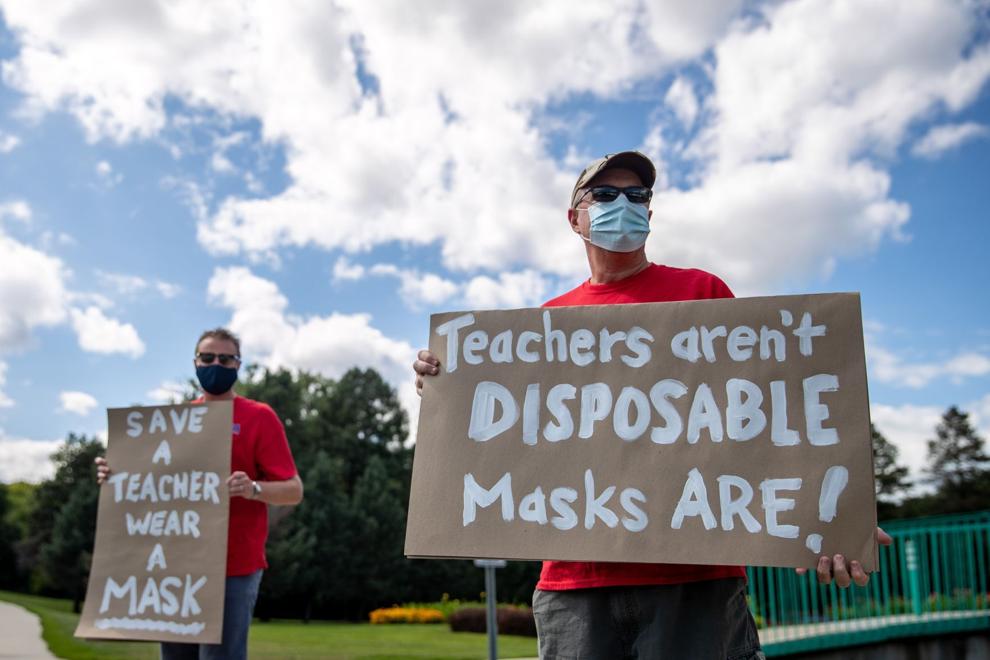 Educators Mask Mandate
Bounce House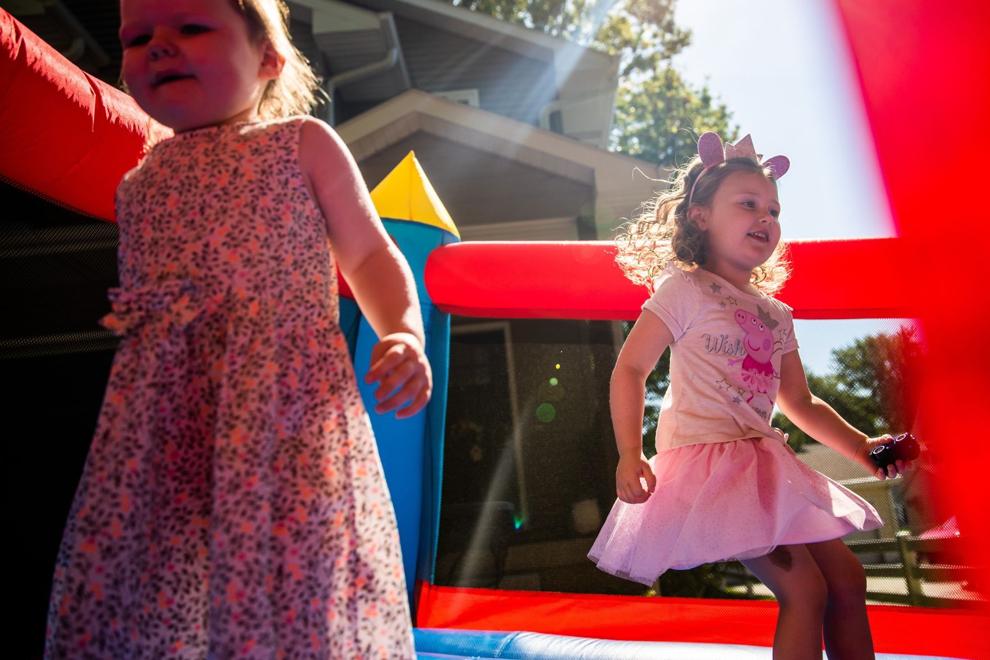 Union Omaha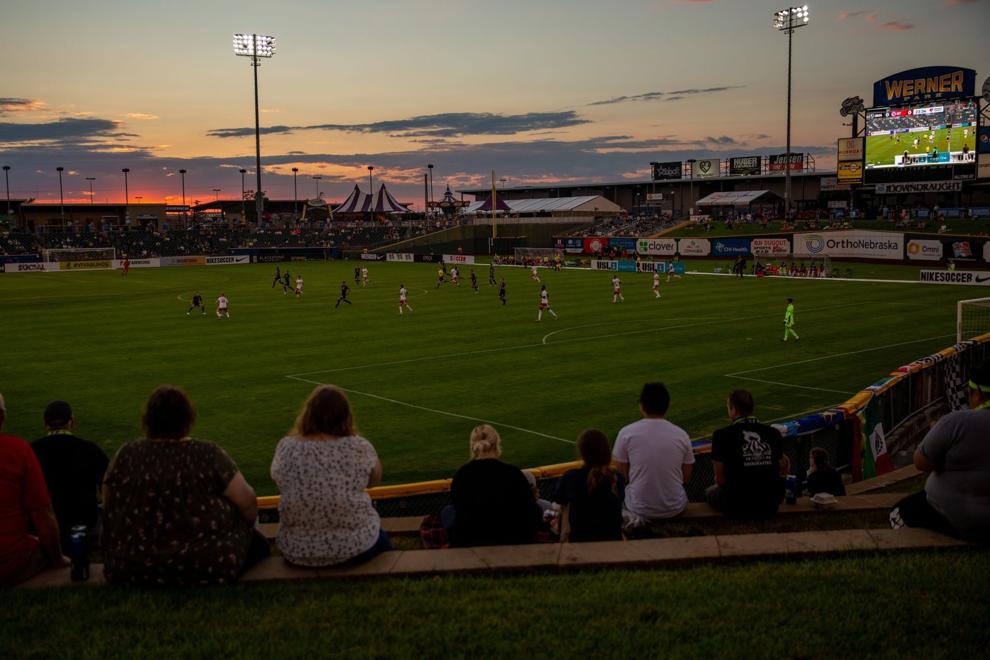 Union Omaha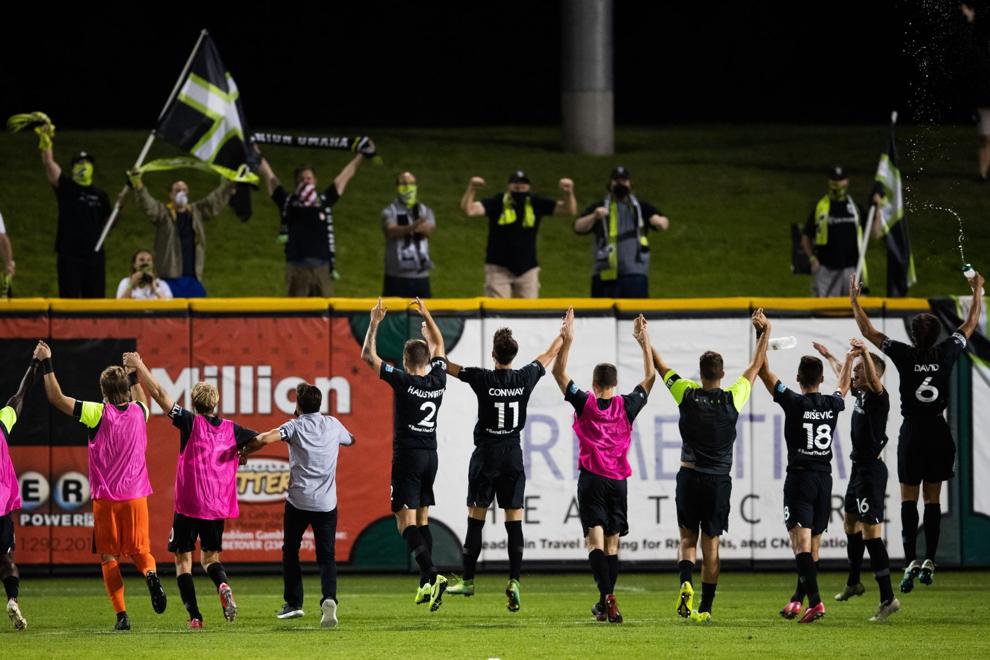 Union Omaha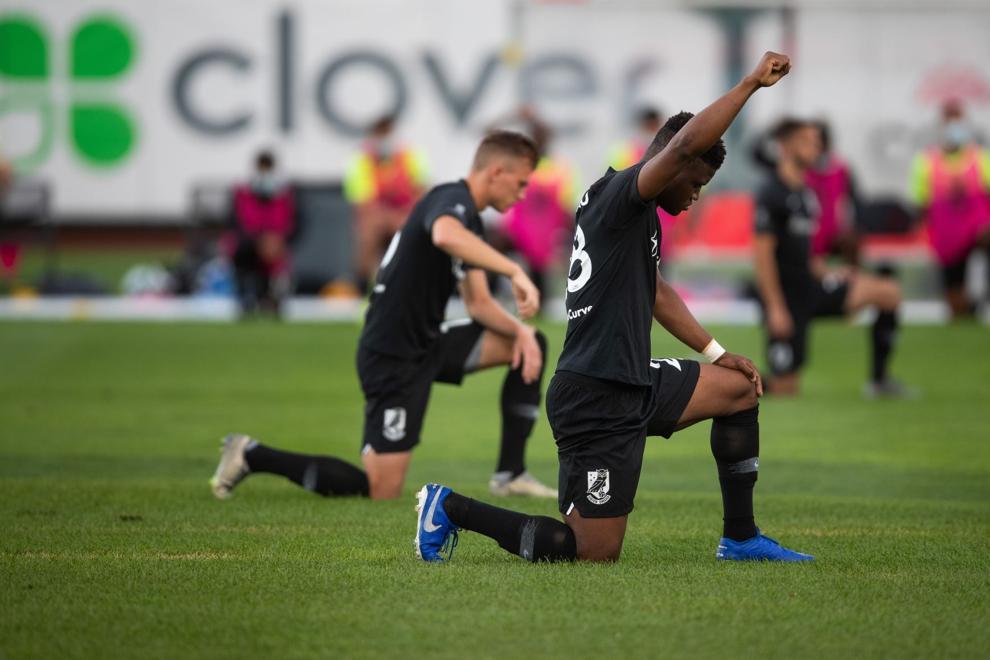 Union Omaha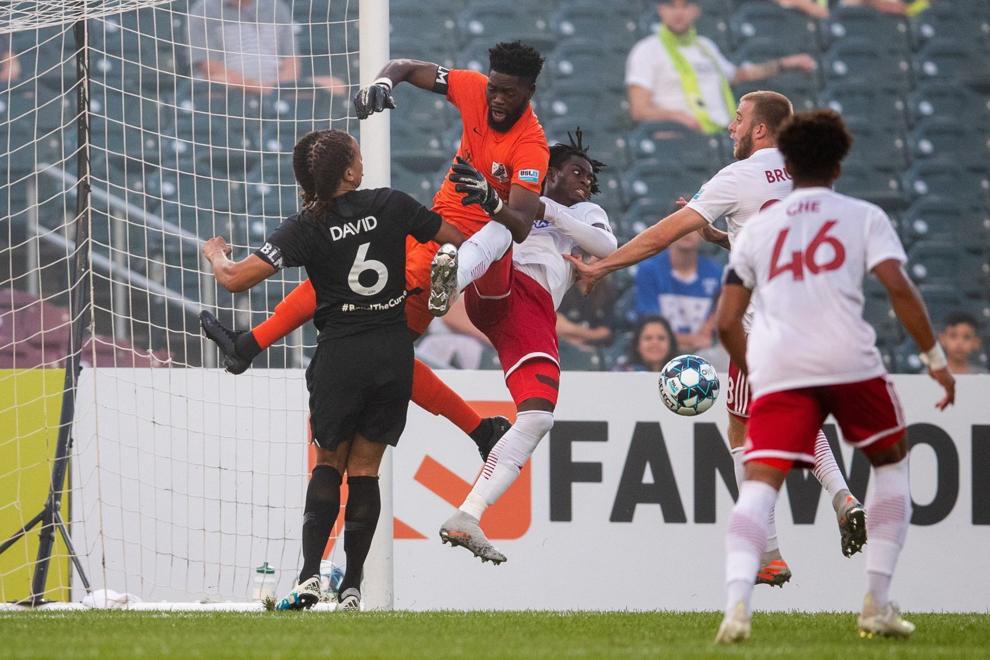 Pinnacle Bank Championship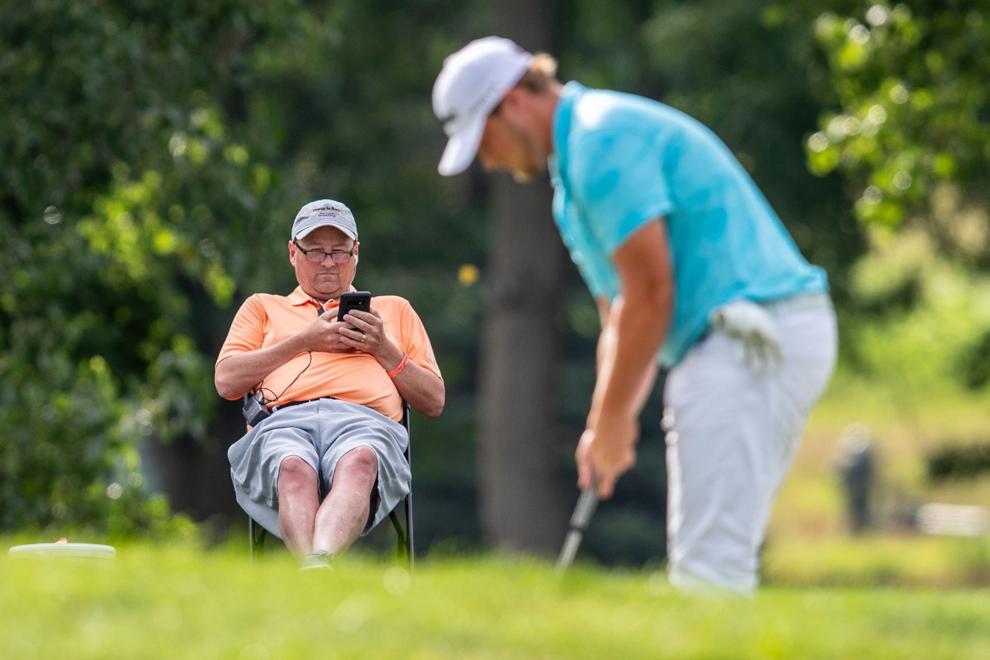 Pinnacle Bank Championship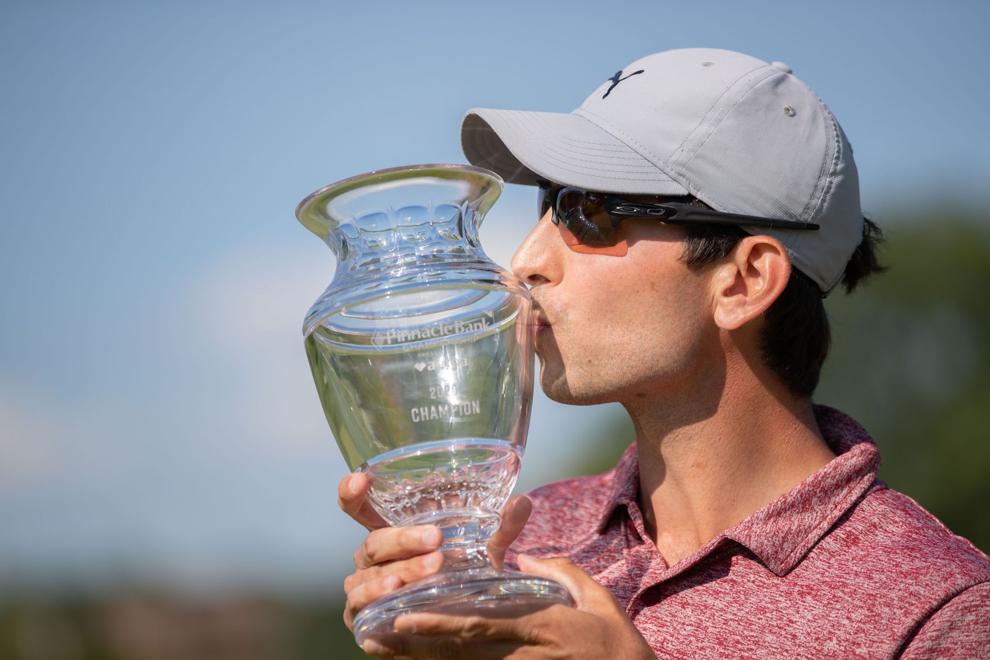 Sourdough bread baking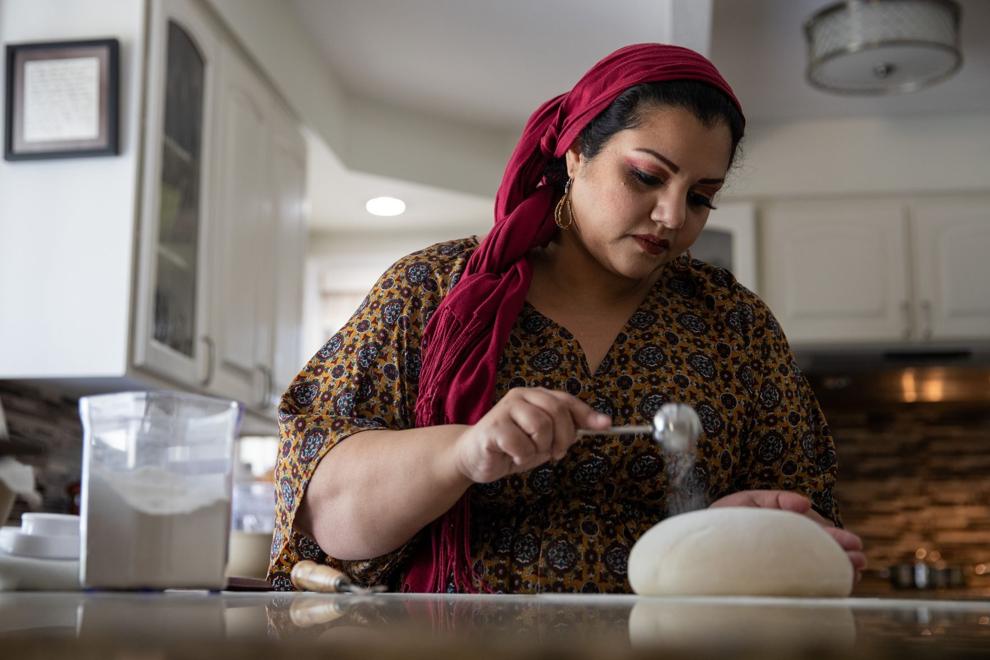 Grind It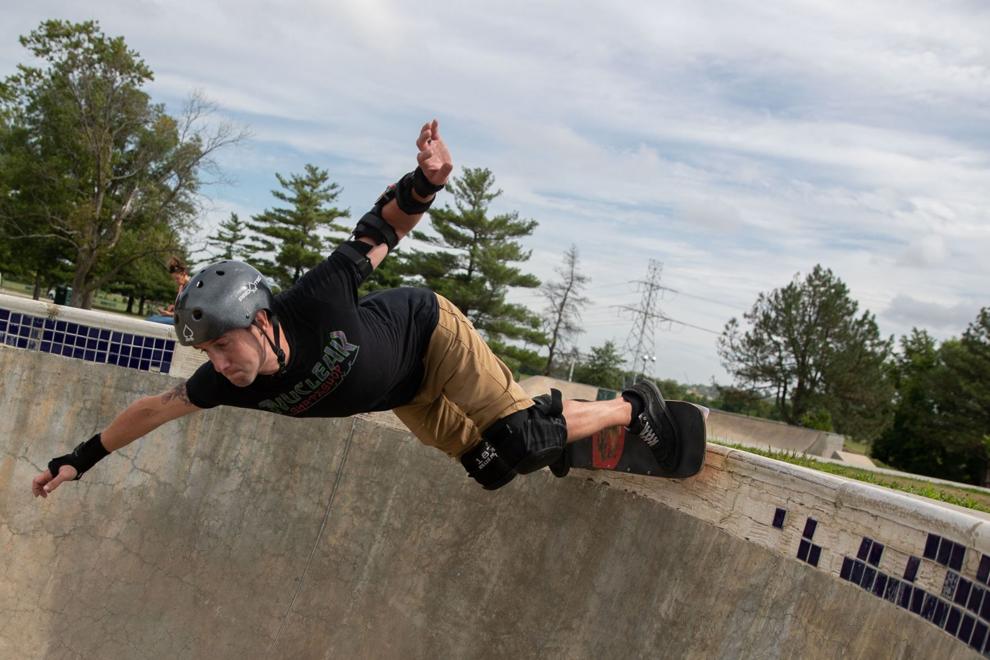 Metro Baseball
Metro Baseball
Search