LINCOLN — Gov. Pete Ricketts has brought back job search requirements for unemployed Nebraskans earlier than once planned.
The governor issued an executive order Monday reinstating pre-pandemic requirements for people claiming jobless benefits, effective next week.
He had suspended those and other unemployment insurance requirements in mid-March as part of the state's response to the coronavirus outbreak. The suspension had been slated to cover unemployment claims filed through Aug. 1.
But in his new order, Ricketts said that Nebraska is in Phase 3 of reopening the economy and that employers are currently listing more than 30,000 available jobs. Reimposing the job search requirements, he said, "will facilitate the prosperity of Nebraskans and the economy."
The new order means that unemployed workers must do at least five "work search activities" each week to receive unemployment checks. Qualifying activities include filing job applications, searching for jobs online, attending a job skills class or workshop, or meeting with a job coach or career counselor.
The requirements apply to workers receiving regular unemployment and the additional $600 weekly pandemic unemployment benefits. They also apply to self-employed and "gig" workers receiving special pandemic unemployment benefits and to those getting extended weeks of benefits.
First-time unemployment claims in Nebraska set new records in March and April as the coronavirus wreaked economic havoc. Weekly claims spiked at more than 27,000 in early April as the governor imposed social distancing measures, including the temporary closure of some businesses.
To help laid-off workers and slow the virus's spread, Ricketts waived some of the usual requirements for unemployment benefits. Except for the job search requirements, the waivers remain in effect through the end of this month.
The waivers allowed workers to receive benefits if they went unpaid because of the coronavirus, and workers were also not required to take an unpaid week, meaning that benefits started with the week they applied. Employers were not charged for benefits paid to people whose unemployment was tied to the coronavirus, and claims could be approved based on a person's most recent job, rather than all of their jobs in the last five calendar quarters.
---
Nebraska's 49 state senators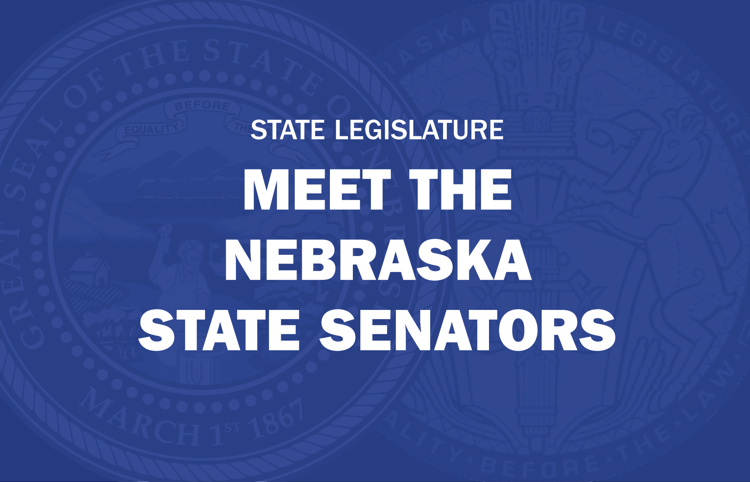 Julie Slama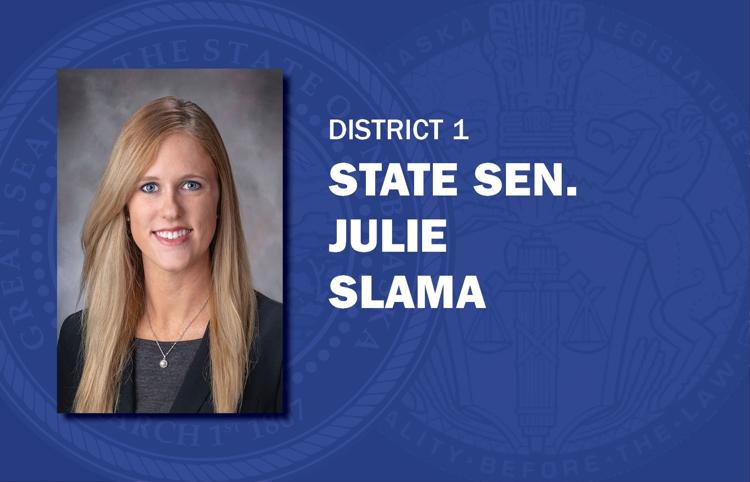 Robert Clements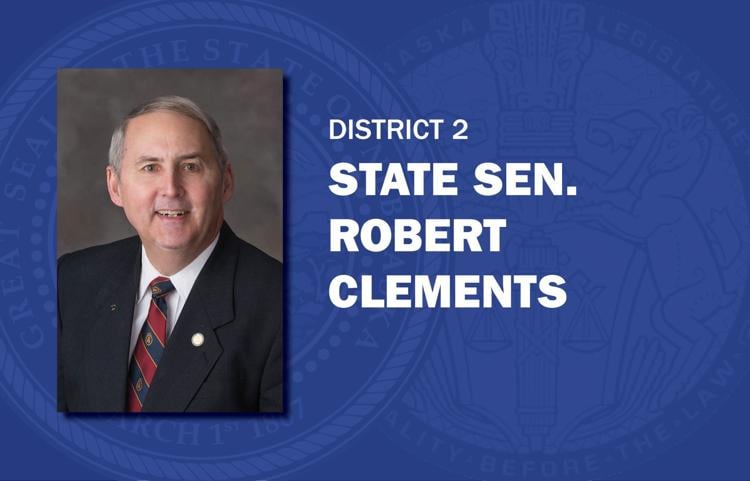 Carol Blood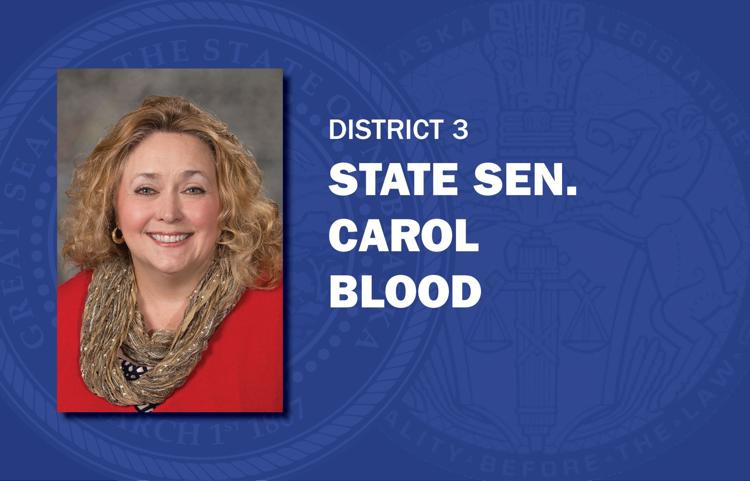 Robert Hilkemann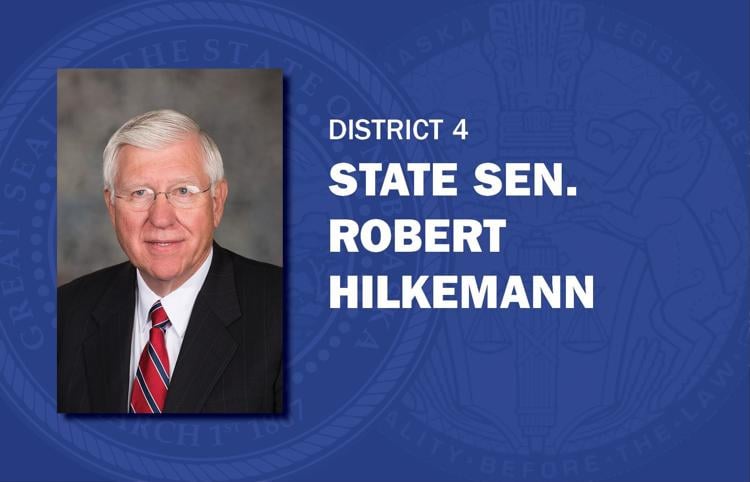 Mike McDonnell
Machaela Cavanaugh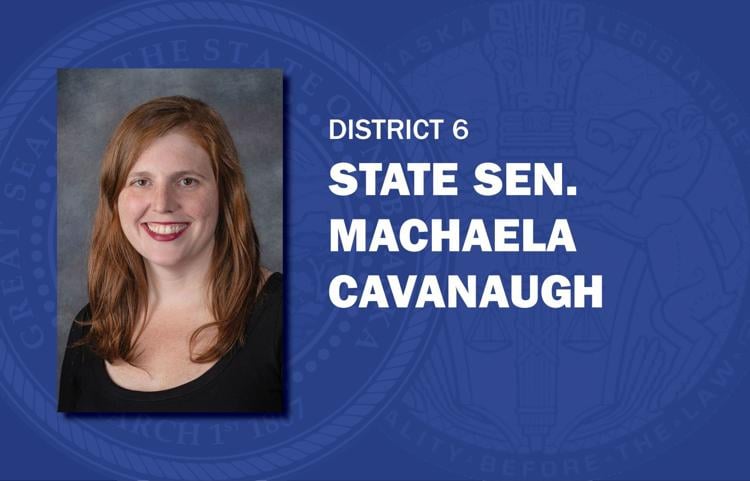 Tony Vargas
Megan Hunt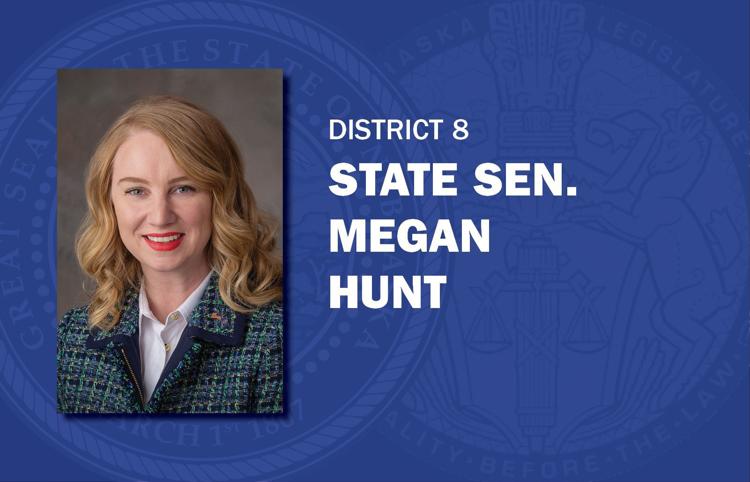 Sara Howard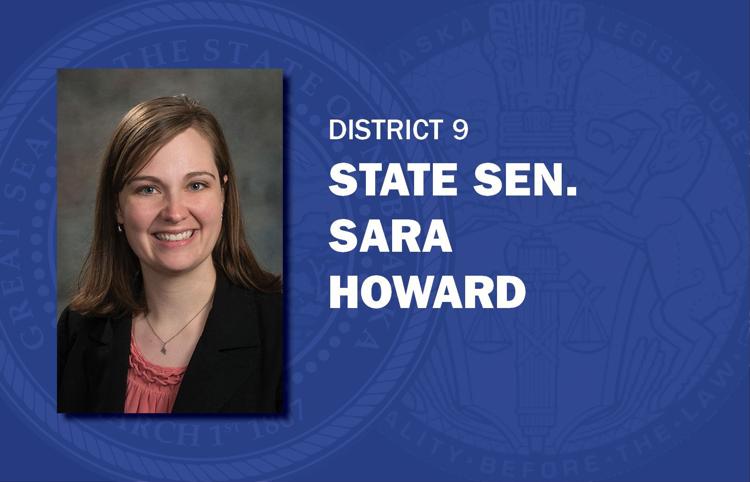 Wendy DeBoer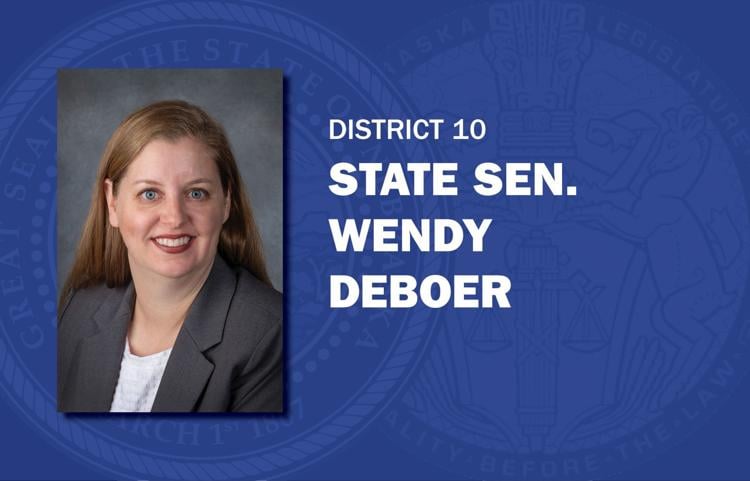 Ernie Chambers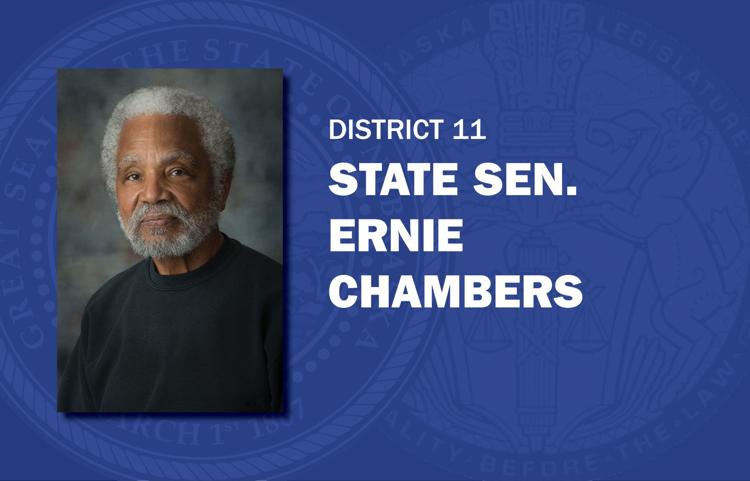 Steve Lathrop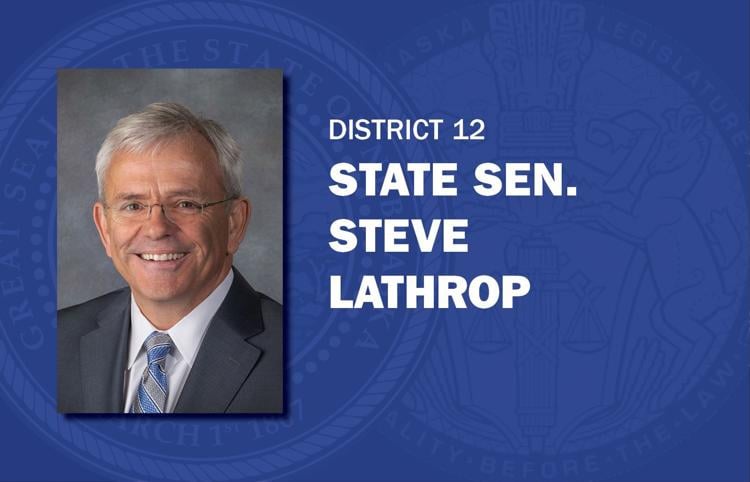 Justin Wayne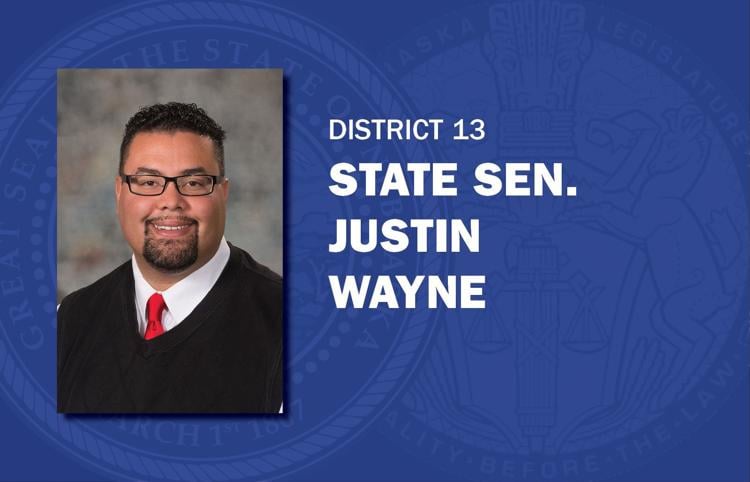 John Arch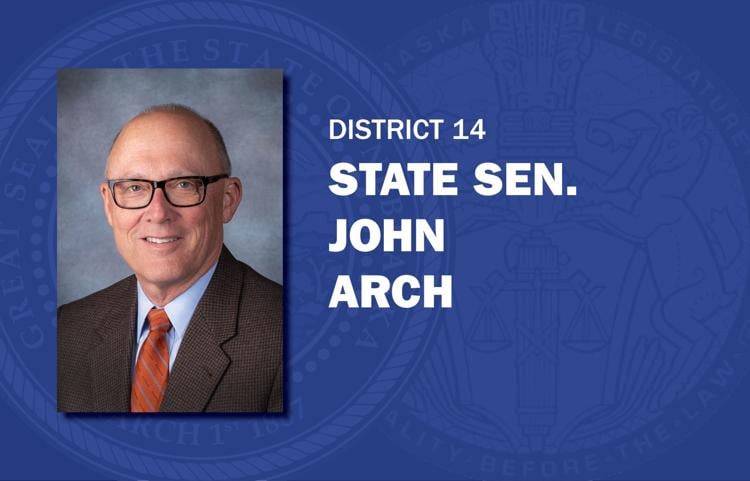 Lynne Walz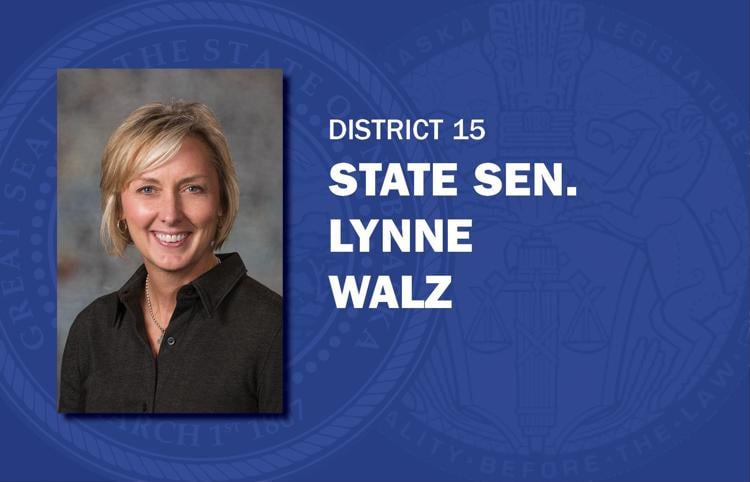 Ben Hansen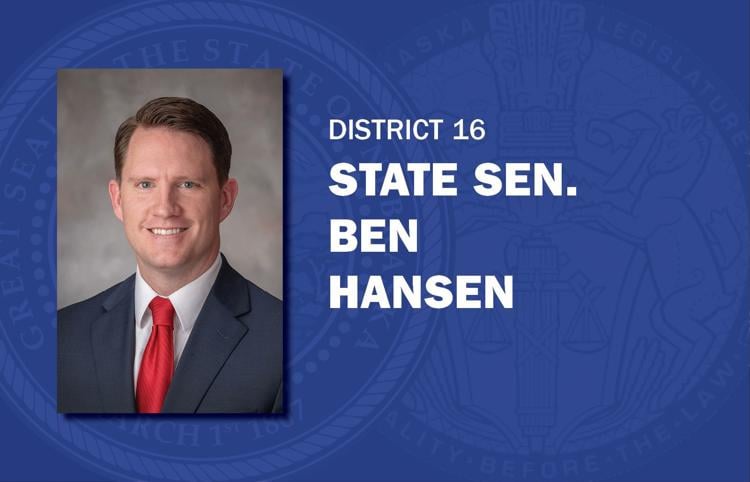 Joni Albrecht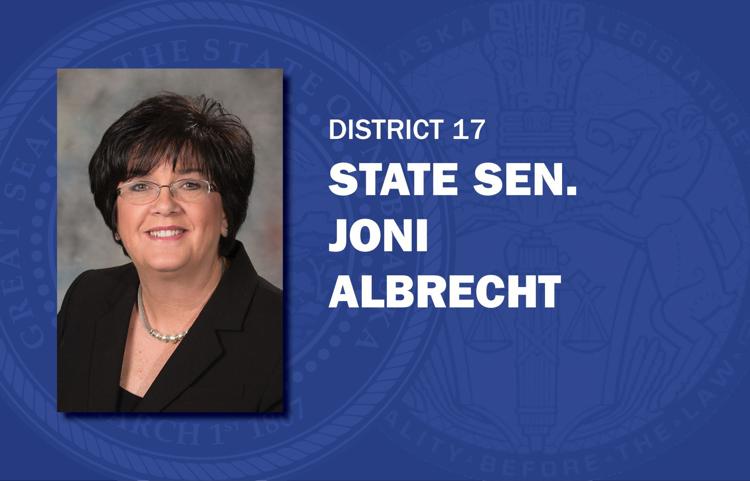 Brett Lindstrom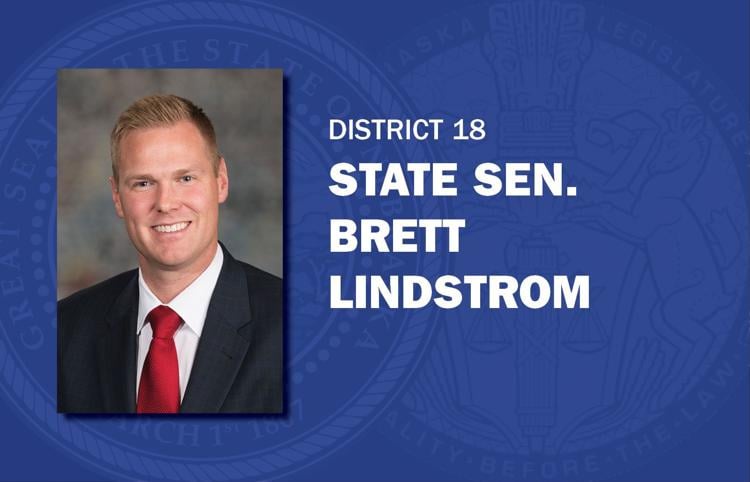 Jim Scheer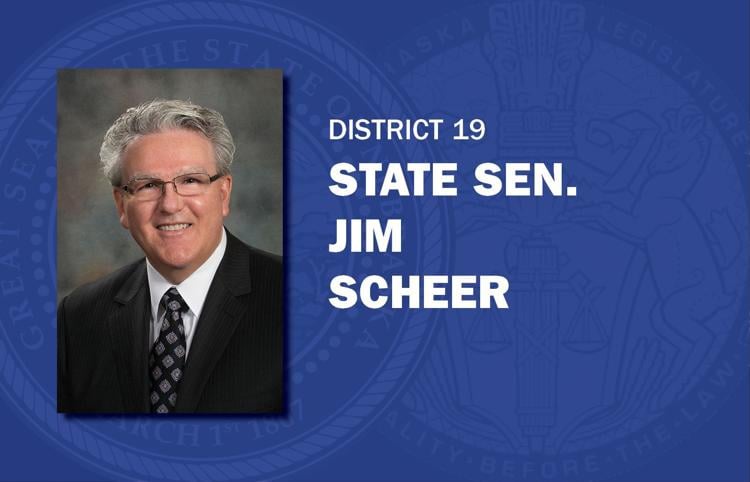 John McCollister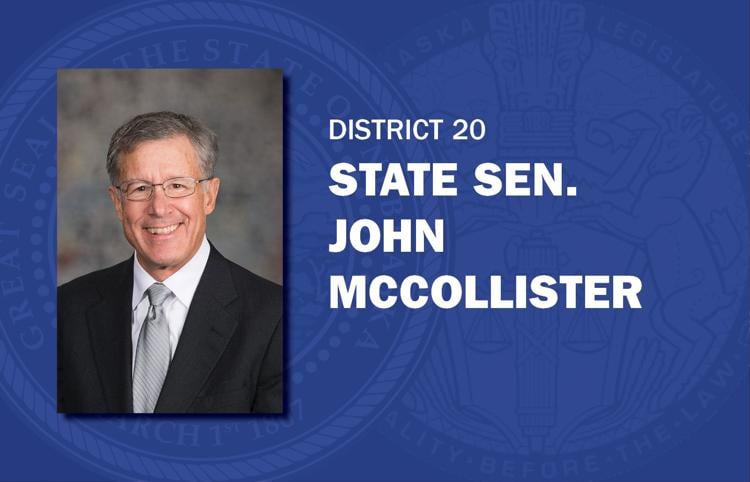 Mike Hilgers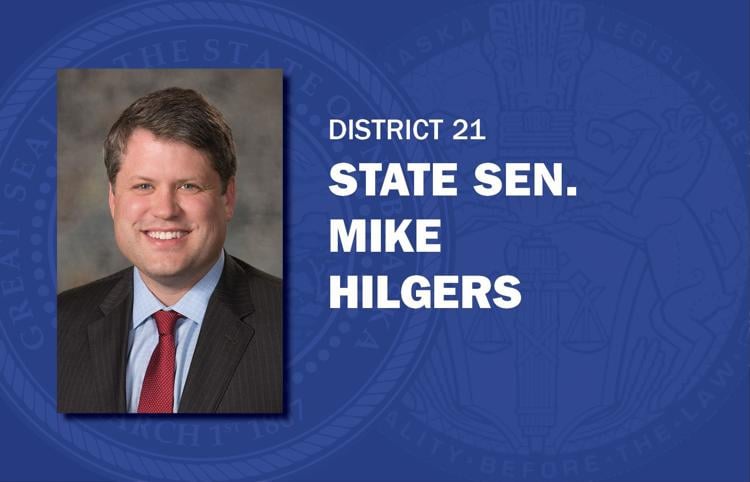 Mike Moser
Bruce Bostelman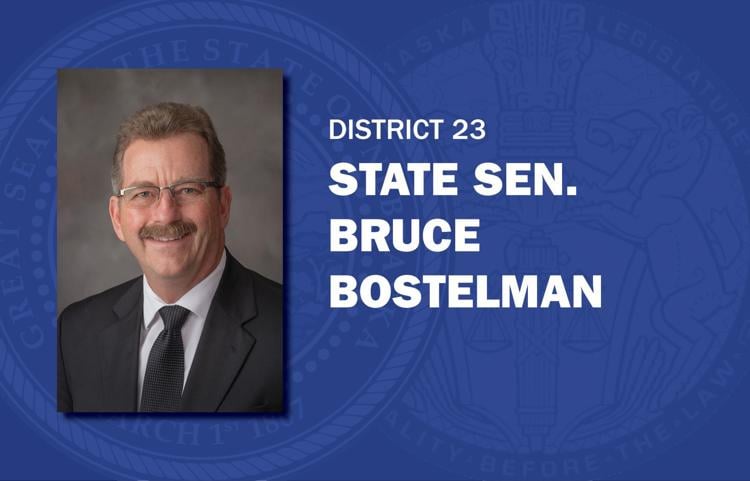 Mark Kolterman
Suzanne Geist
Matt Hansen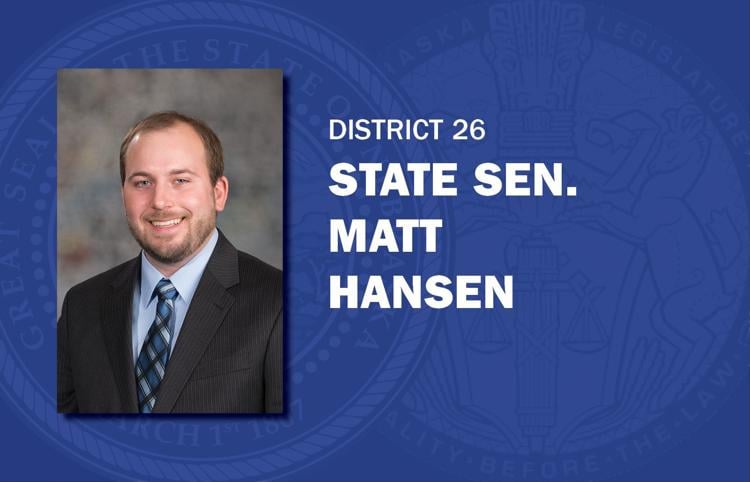 Anna Wishart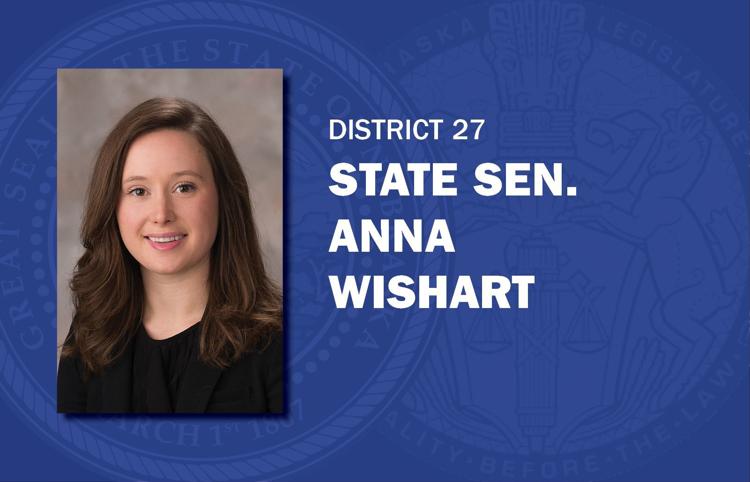 Patty Pansing Brooks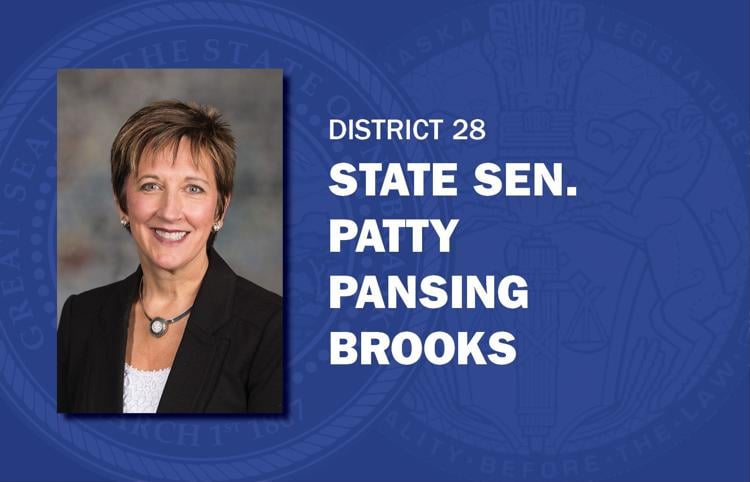 Kate Bolz
Myron Dorn
Rick Kolowski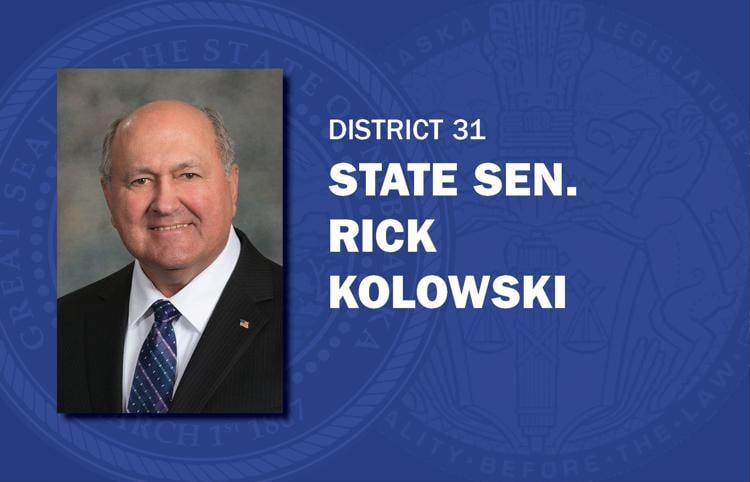 Tom Brandt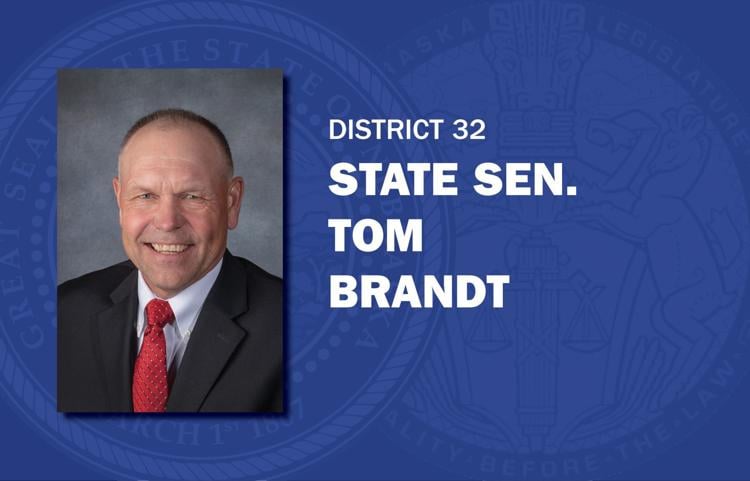 Steve Halloran
Curt Friesen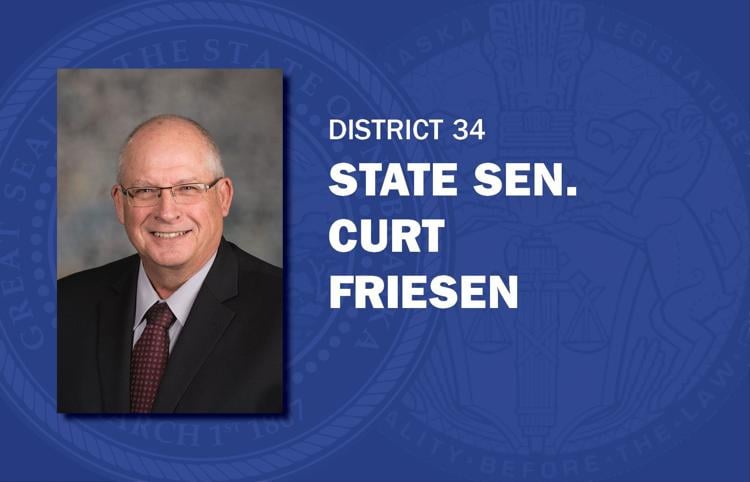 Dan Quick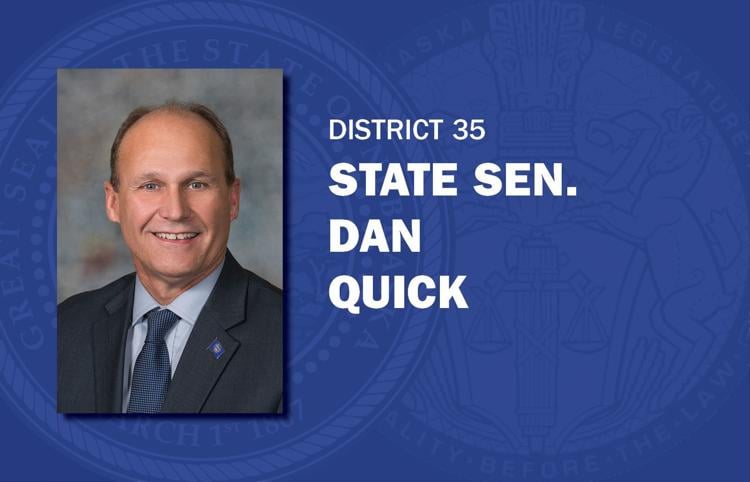 Matt Williams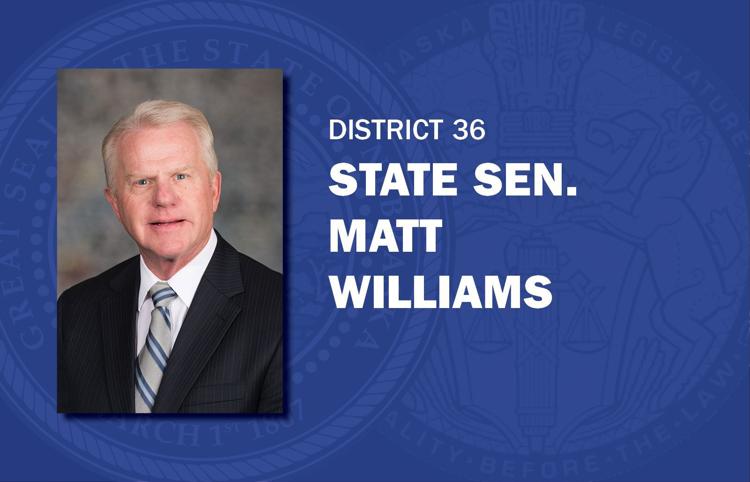 John Lowe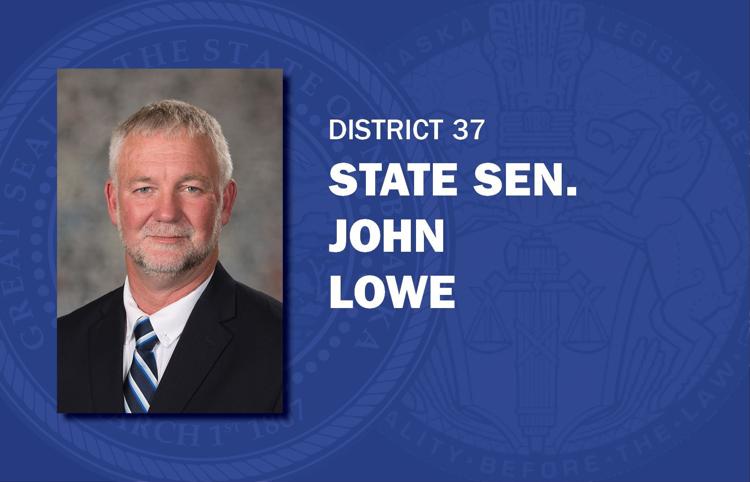 Dave Murman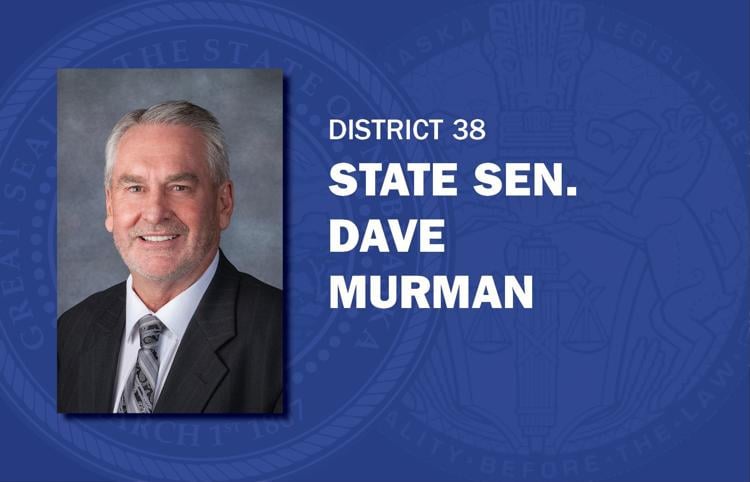 Lou Ann Linehan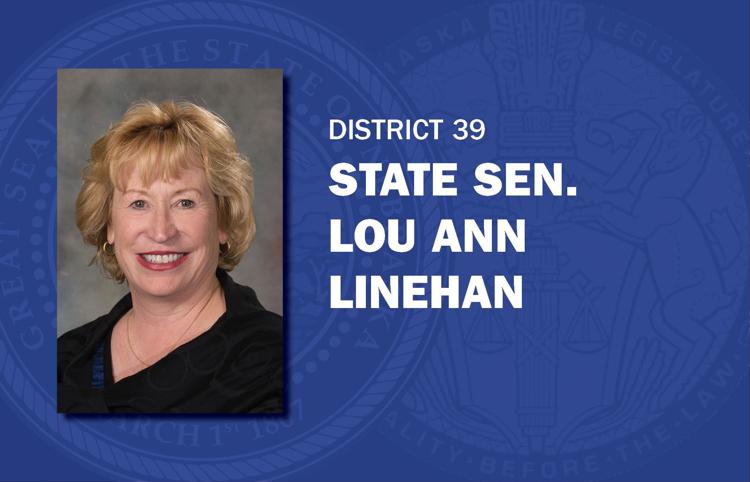 Tim Gragert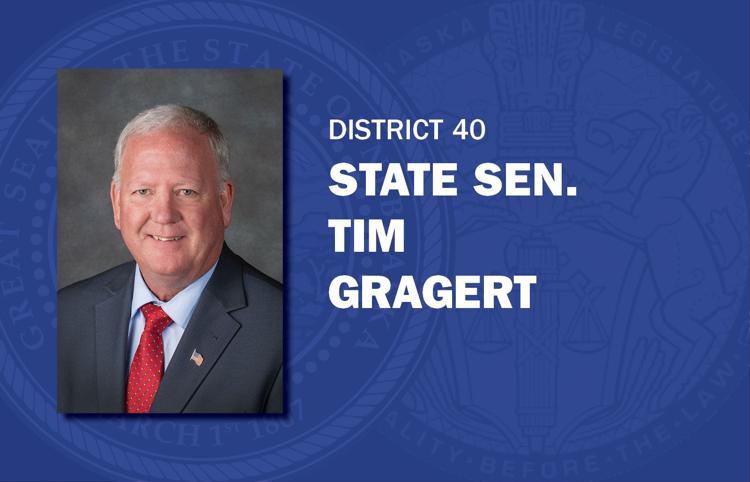 Tom Briese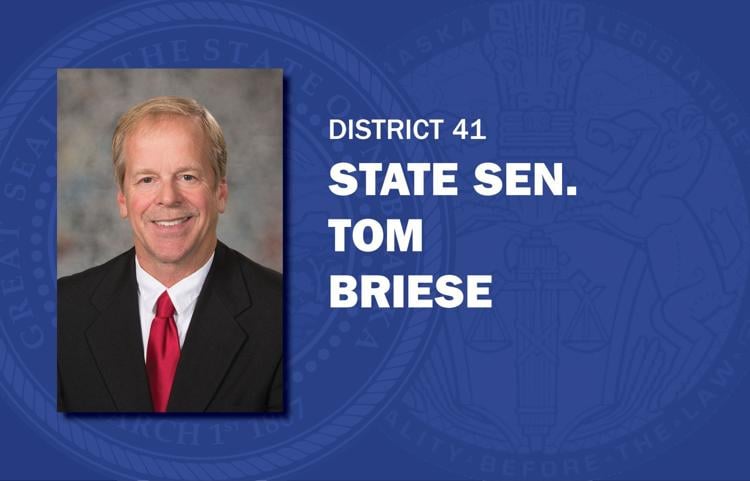 Mike Groene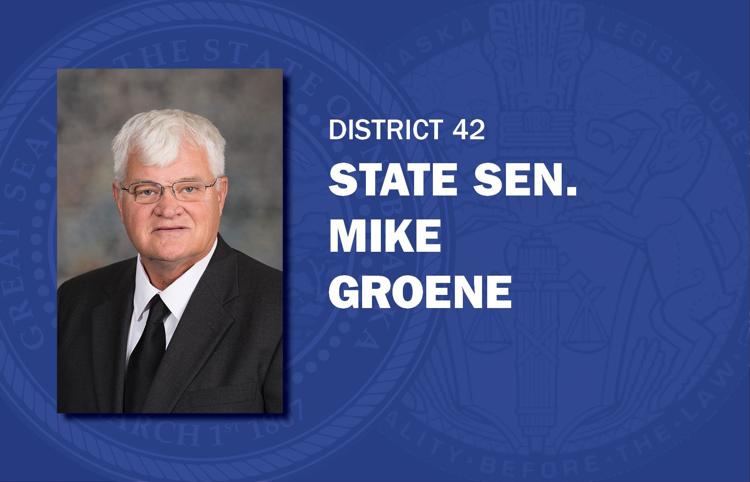 Tom Brewer
Dan Hughes
Sue Crawford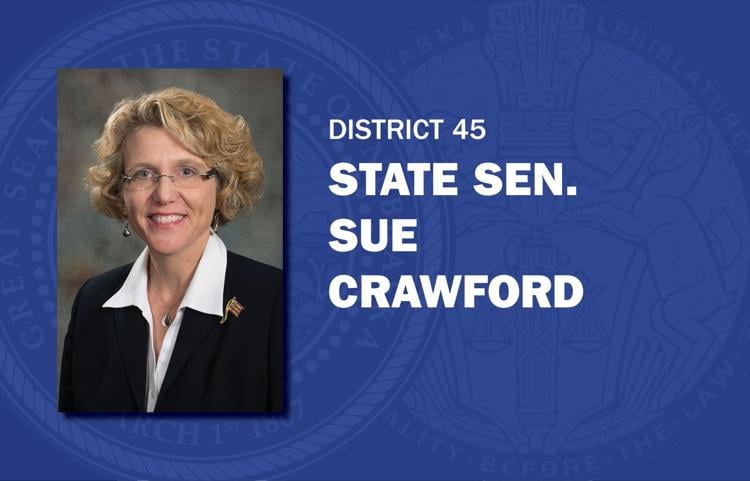 Adam Morfeld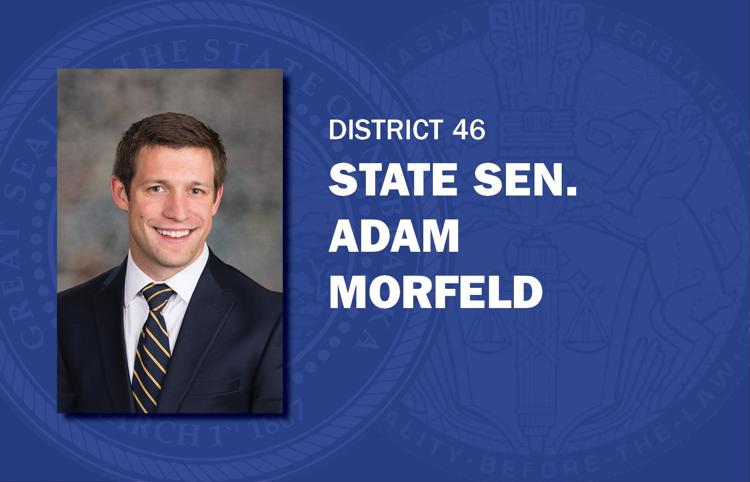 Steve Erdman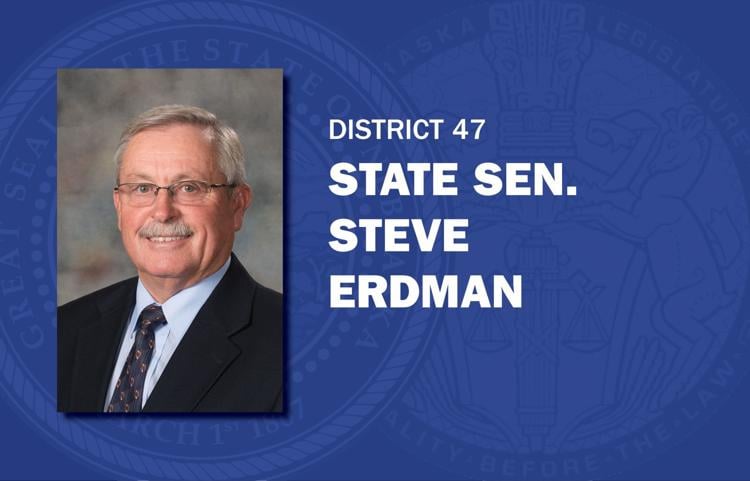 John Stinner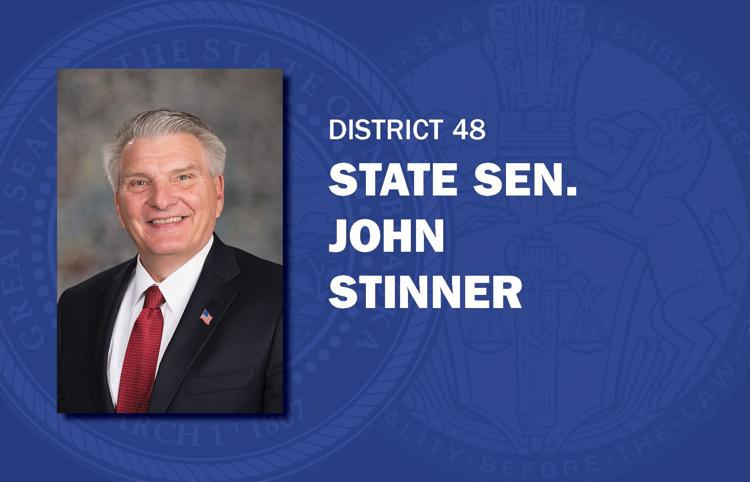 Andrew La Grone