BEATRICE, Neb. — A DeWitt woman will serve jail time followed by four years of probation after having an inappropriate relationship with a minor while working as a paraeducator for Beatrice Public Schools.
Casey L. Schaefer, 29, was sentenced this month in Gage County District Court.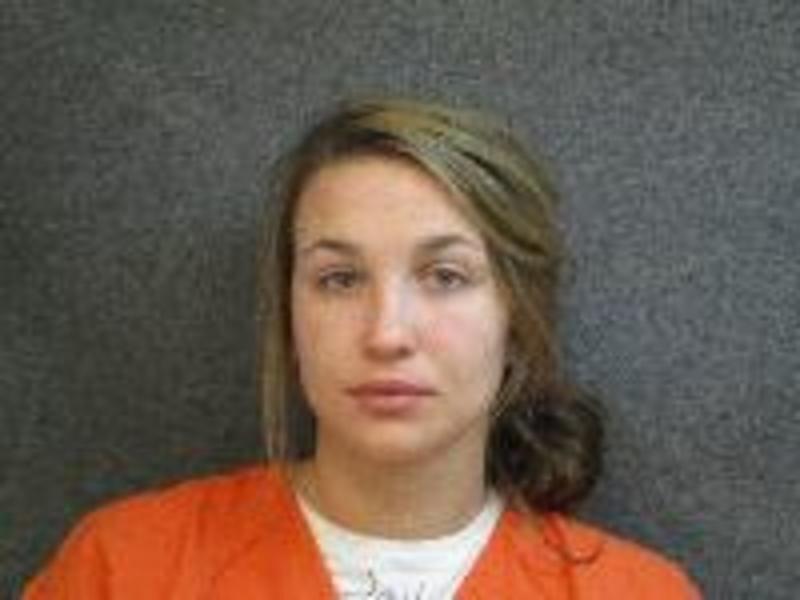 She was sentenced to 24 months' probation for contributing to the delinquency of a minor and 24 months' probation for negligent child abuse, both misdemeanors.
A plea agreement reduced the child abuse charge from a felony to a misdemeanor. An additional felony charge of enticement by an electronic communication device was dismissed as part of the agreement.
Schaefer will also serve 90 days in Gage County Jail as part of the sentence. Defense attorney Lee Timan requested that she be allowed to turn herself in to the jail in January to allow her to spend the holidays with her daughter.
Judge Rick Schreiner denied that request.
"I know it's difficult," Schreiner said. "I never take decisions like this lightly and I don't like putting people in jail, much less putting them in jail over the holidays. This is a serious offense, and I would like to do what she wants me to do, but what she wants to do is why we're here today."
Schaefer was arrested in January after reports were made to Beatrice police concerning social media messages between Schaefer and a 14-year-old boy from Beatrice. Schaefer and the boy were both questioned, and evidence was discovered that led to Schaefer's arrest.
Timan argued that the relationship did not escalate to the same level of seriousness some cases have, and pointed out that Schaefer has no criminal history and scored among the lowest of any client he's had for risk to reoffend. Timan also stressed that Schaefer has shown remorse and apologized to those involved.
The Gage County Attorney's Office recommended a sentence of probation. Schreiner said a sentence excluding jail would have depreciated the seriousness of the crime.