LINCOLN — A group of 11 state senators launched a long-shot bid Tuesday to convene a special session on racial justice issues, with one lawmaker admitting it probably won't happen.
Still, the senator who made that prediction, State Sen. Ernie Chambers of Omaha, applauded the conviction of the group of senators for seeking something that is right, but may not happen.
The Legislature can call for a special session with the support of 33 senators. Gov. Pete Ricketts also can call for a special session.
Ricketts, through a spokesman, has said he won't do so.
Sen. Adam Morfeld of Lincoln, one of the 11 senators, said Tuesday that there's "a chance" 33 senators might want to return to Lincoln for a special session, but it will be very difficult, given that COVID-19 restrictions are still in place and that lawmakers just finished a rough-and-tumble 60-day session two weeks ago.
"These issues aren't going away," Morfeld said. "I also know that there's more than 11 senators (who care)."
Tuesday morning, the senators delivered a letter to the Secretary of State's Office outlining 10 purposes for a special session. The reasons include to pass legislation that increases civilian oversight of law enforcement agencies, ensures better workplace protections against COVID-19, provides adequate compensation to the unemployed and increases protection against eviction from homes.
The request will be forwarded to all 49 state senators to determine whether at least 33 agree. If so, the governor would be required to call a special session within five days. The letter comes a week after the ACLU of Nebraska and several racial justice organizations called for a special session.
Omaha Sen. Machaela Cavanaugh said that many senators left Lincoln two weeks ago disappointed that issues raised by the police-custody death of George Floyd in Minneapolis and the unemployment and financial stress caused by COVID-19 were not addressed by state lawmakers. Both issues, she said, disproportionately affect people of color.
She said she disagrees with other lawmakers who say consideration of these issues can wait until January, when the Legislature convenes its 2021 regular session.
"People are dying every day," Cavanaugh said. "Every day that we wait to take action is another day lives are impacted."
Besides Chambers, Morfeld and Cavanaugh, those signing the letter were Sens. Matt Hansen and Patty Pansing Brooks, both of Lincoln, and Sens. Sara Howard, Megan Hunt, Rick Kolowski, John McCollister, Tony Vargas and Justin Wayne, all of Omaha.
---
Meet the Nebraska state senators
Nebraska's 49 state senators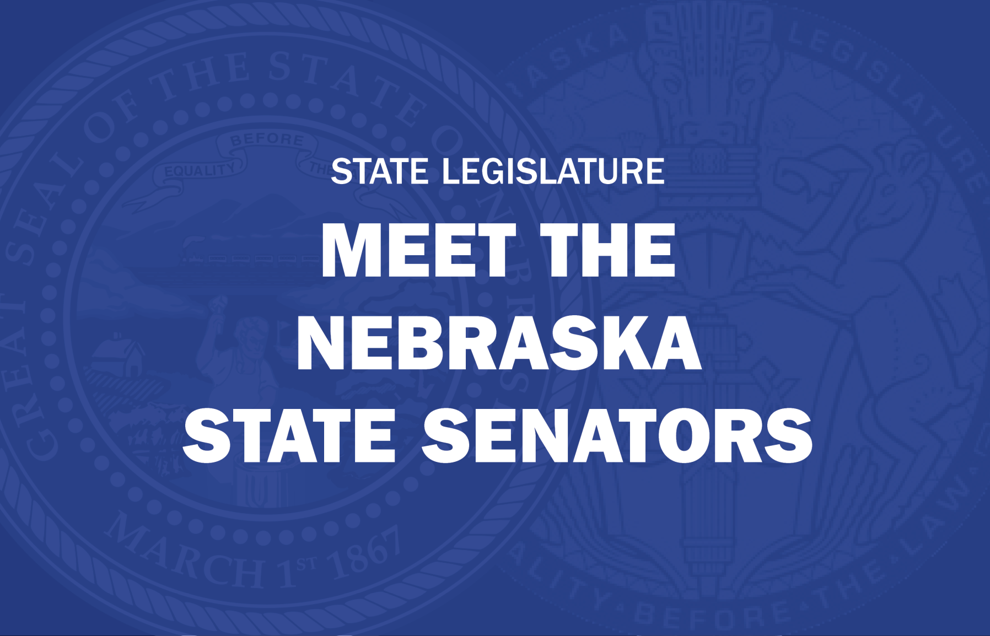 Julie Slama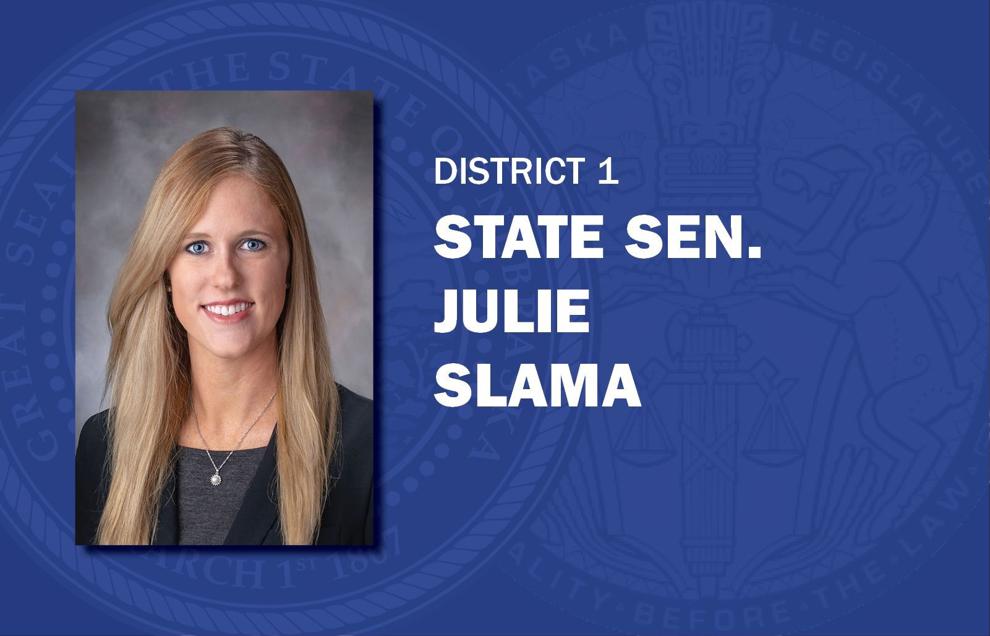 Robert Clements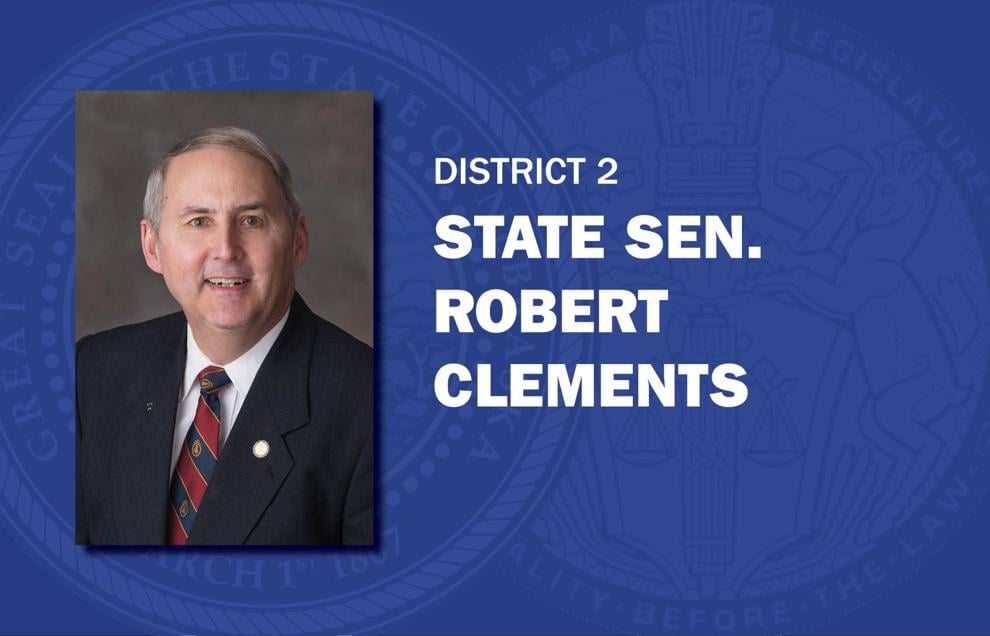 Carol Blood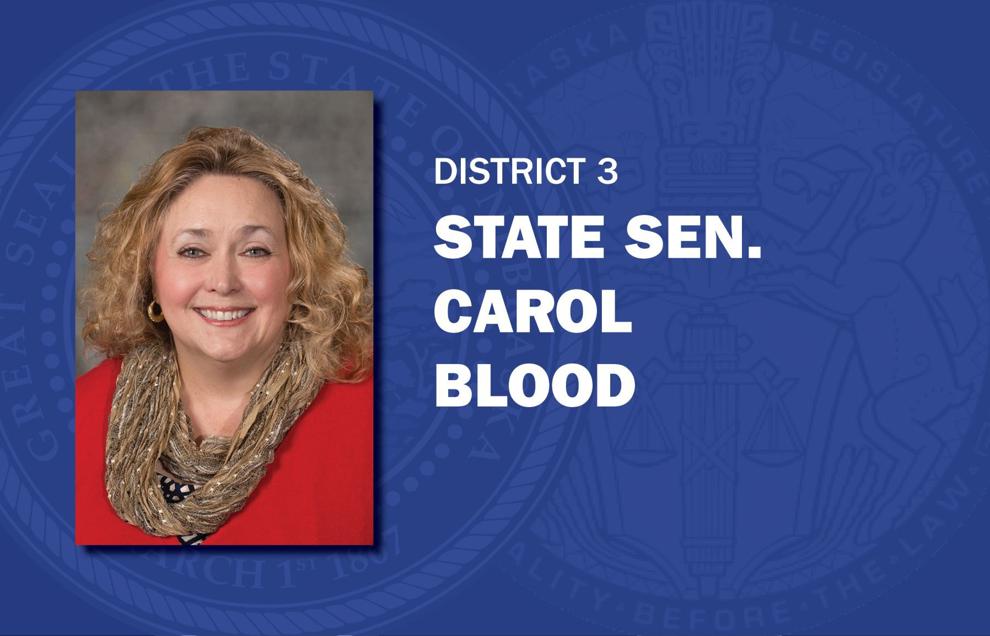 Robert Hilkemann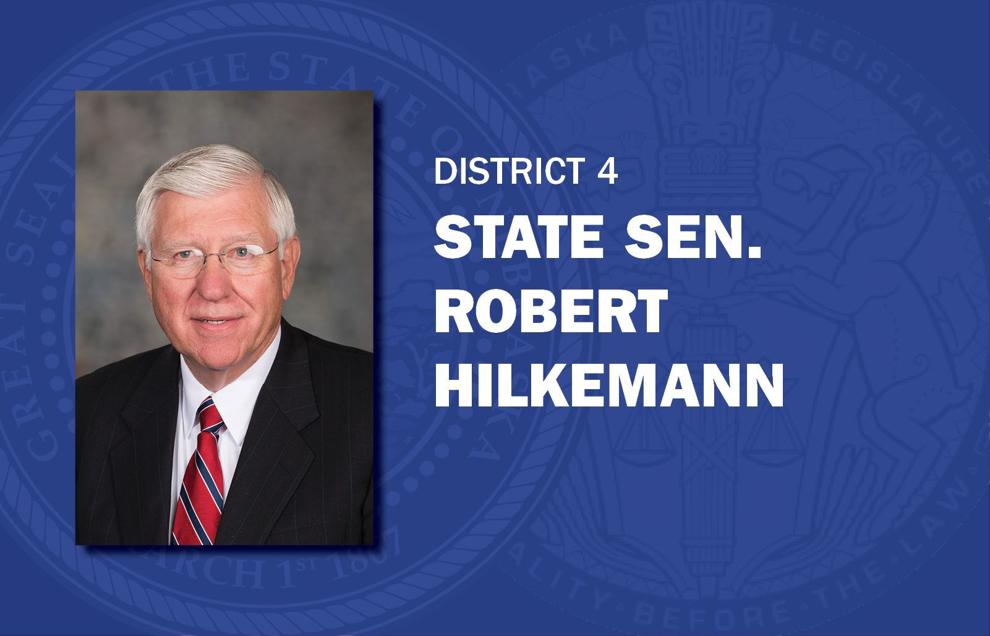 Mike McDonnell
Machaela Cavanaugh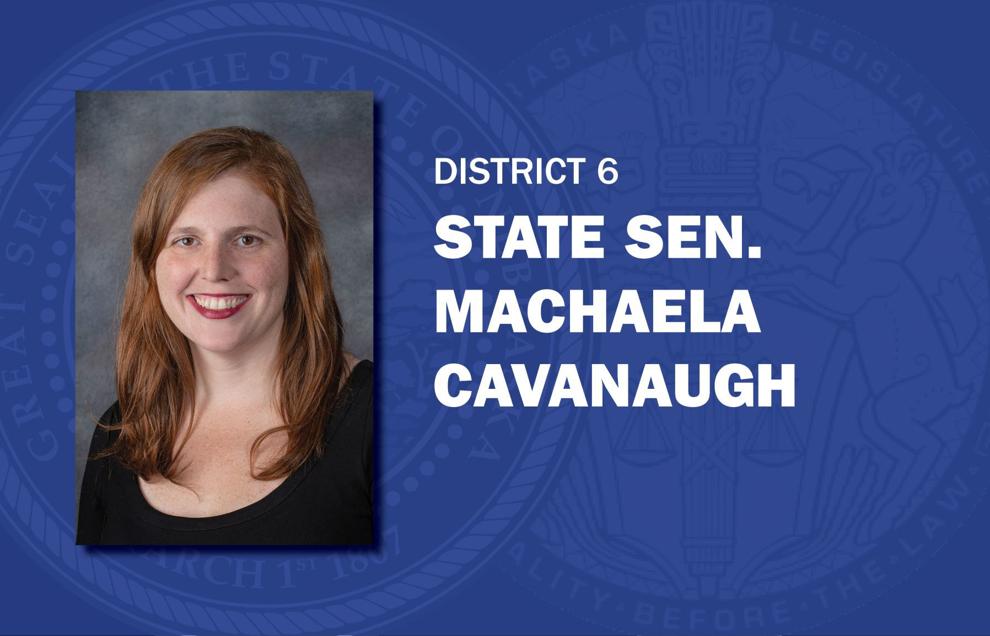 Tony Vargas
Megan Hunt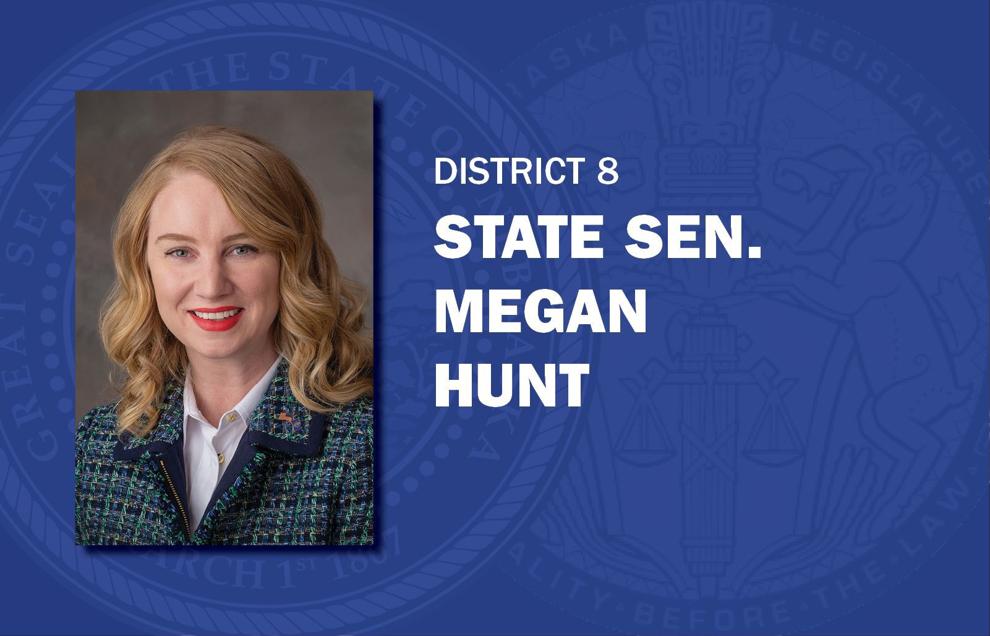 Sara Howard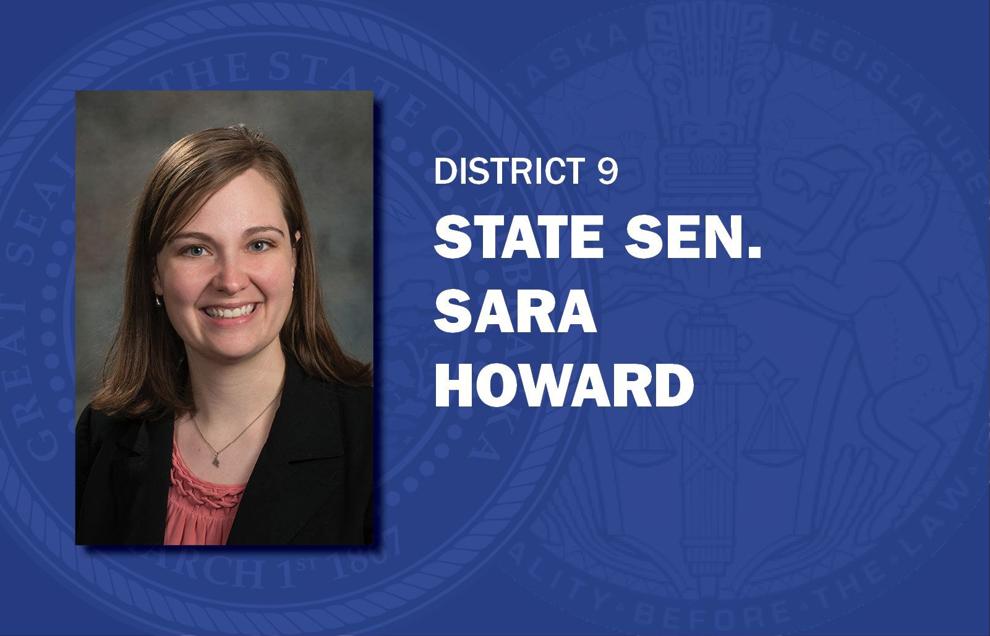 Wendy DeBoer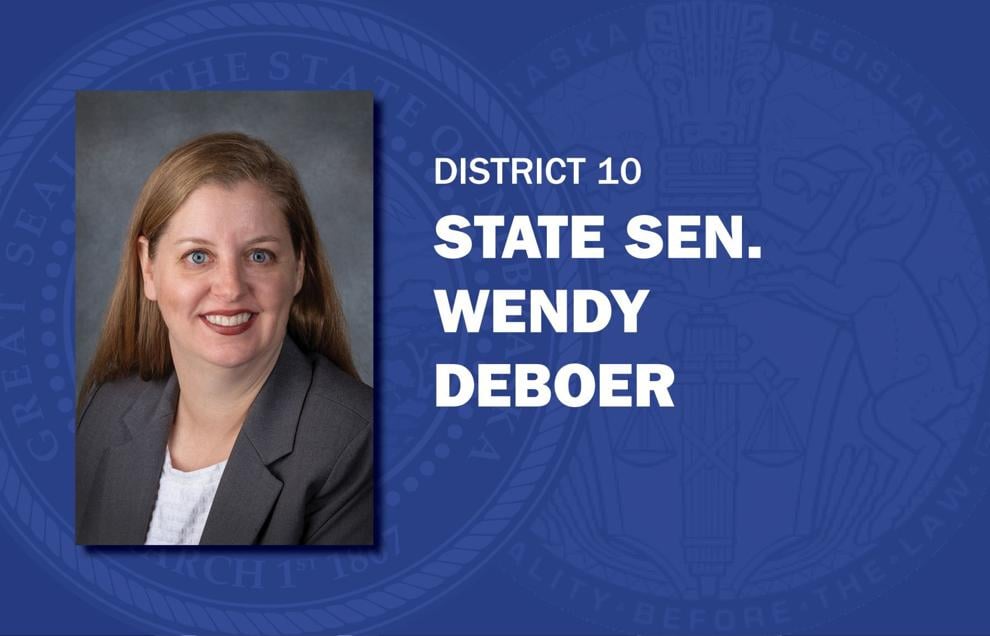 Ernie Chambers
Steve Lathrop
Justin Wayne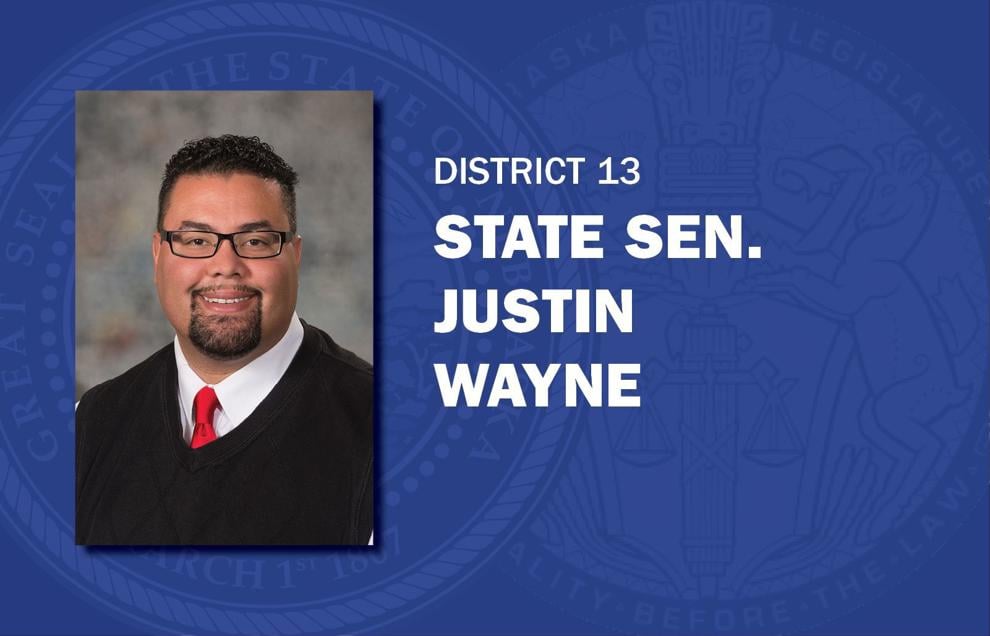 John Arch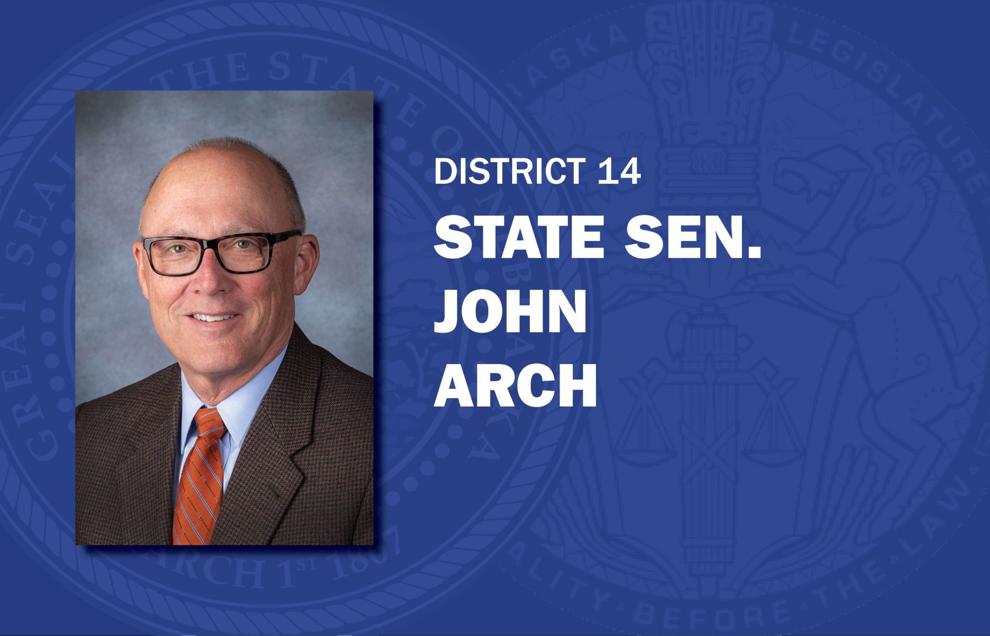 Lynne Walz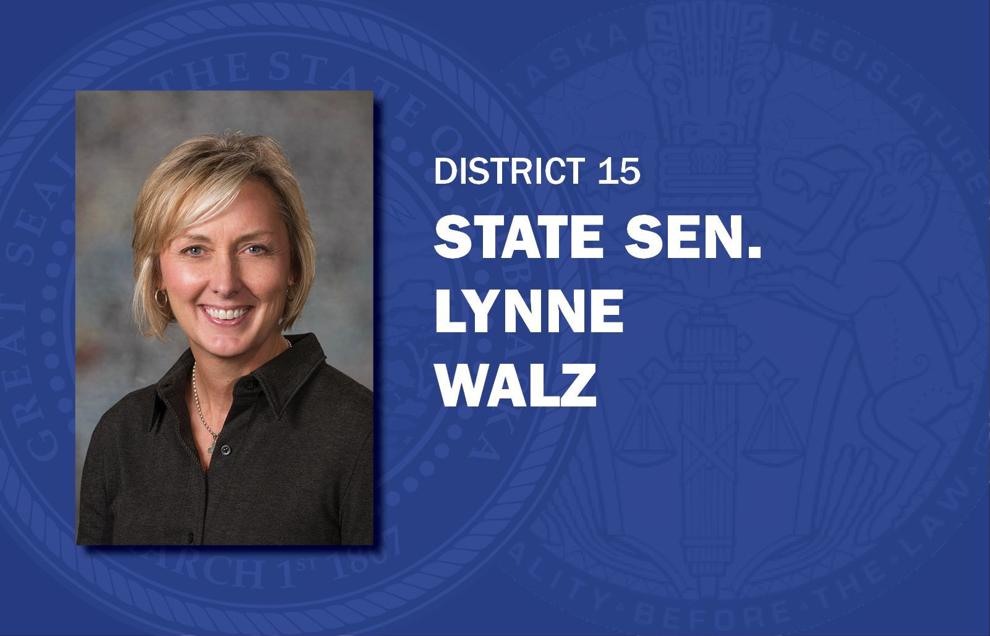 Ben Hansen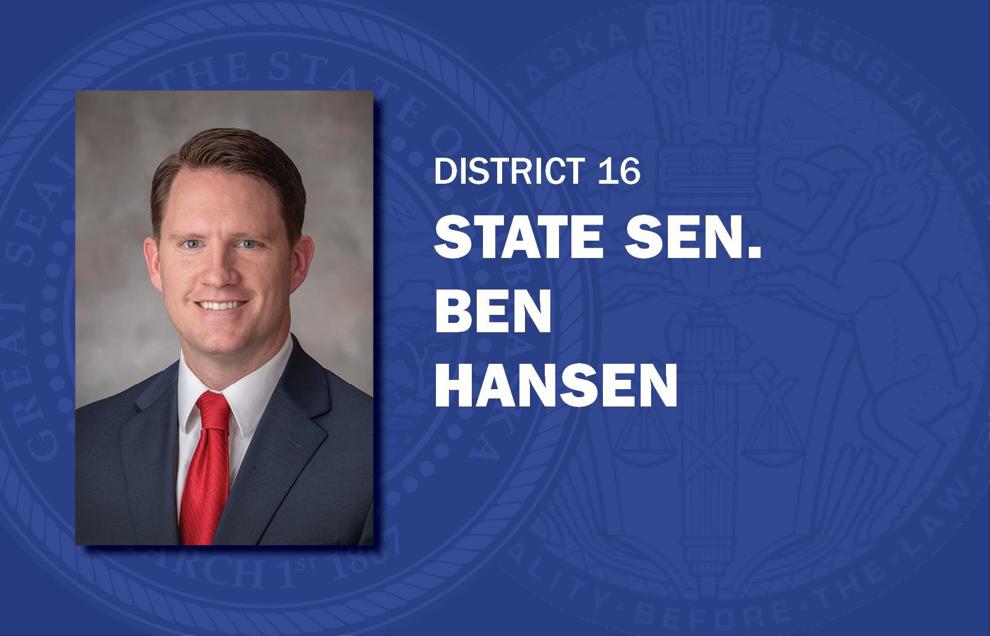 Joni Albrecht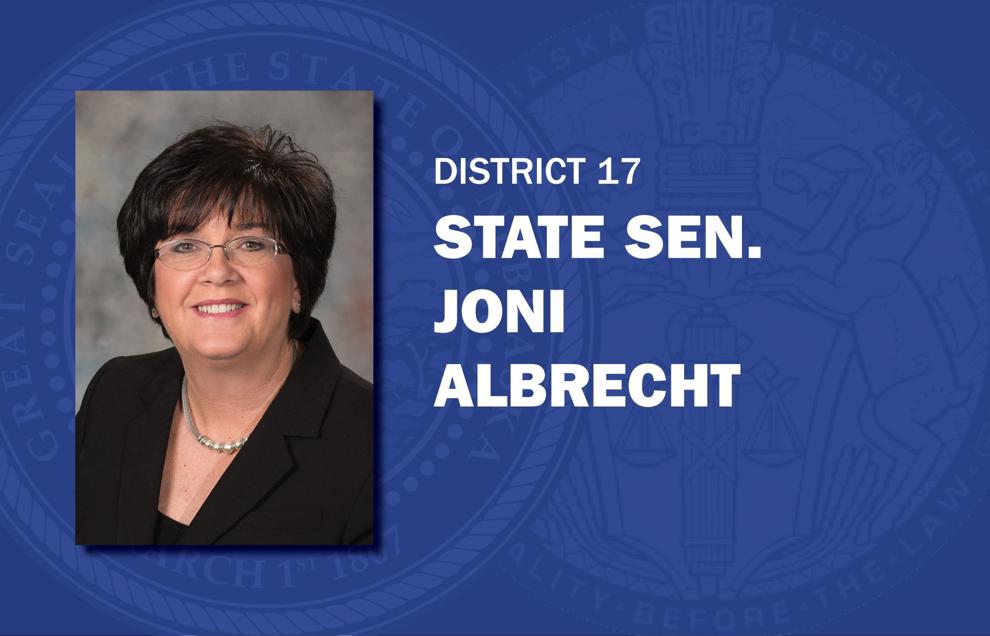 Brett Lindstrom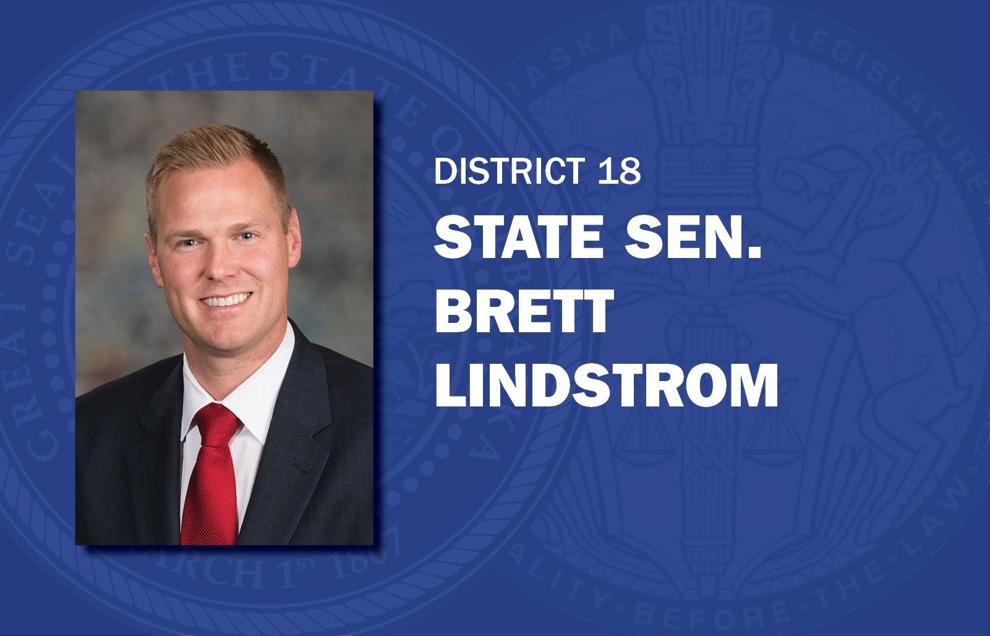 Jim Scheer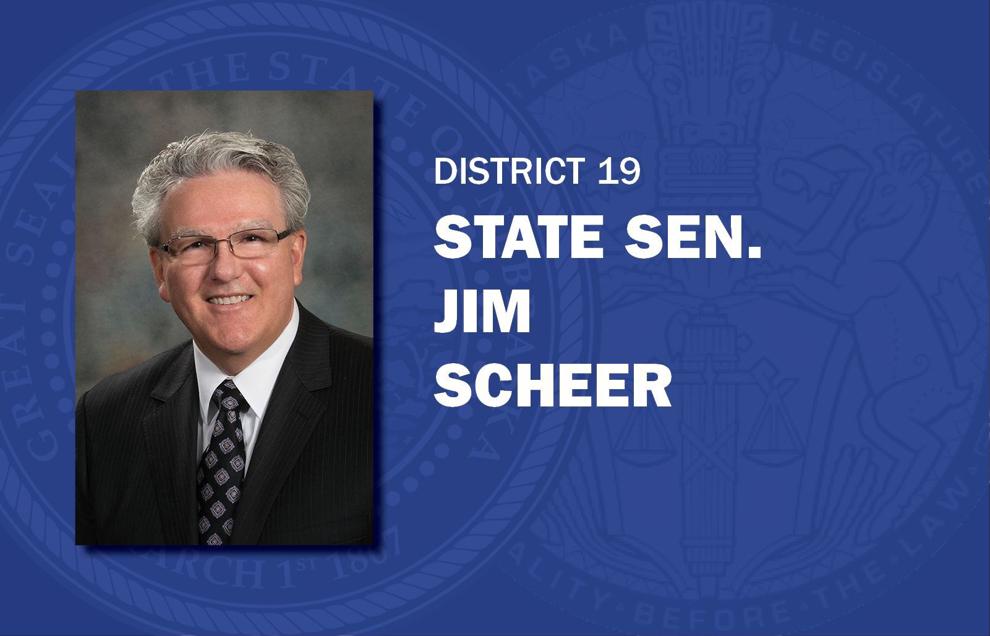 John McCollister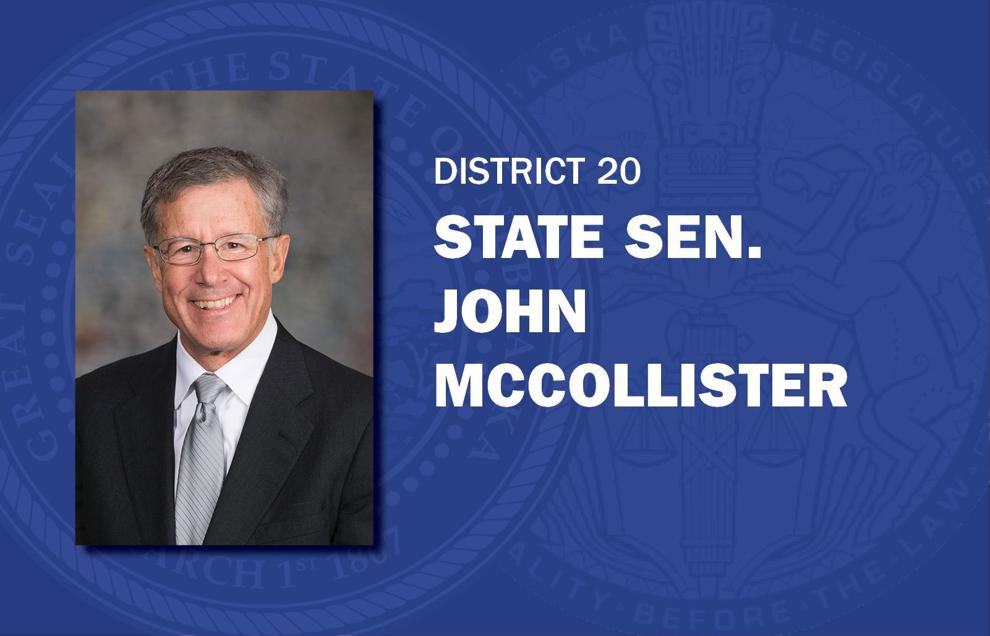 Mike Hilgers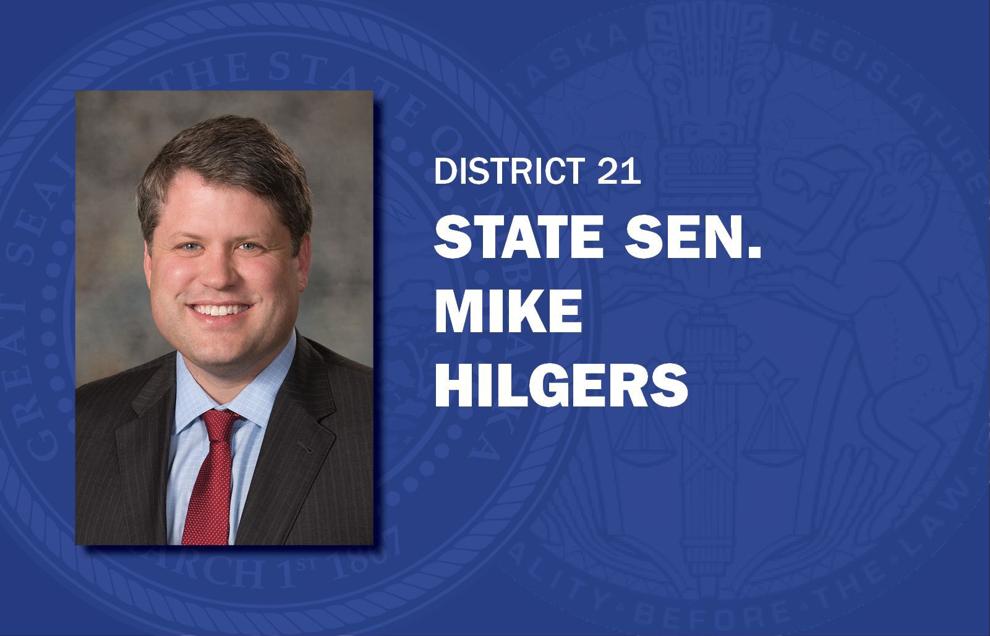 Mike Moser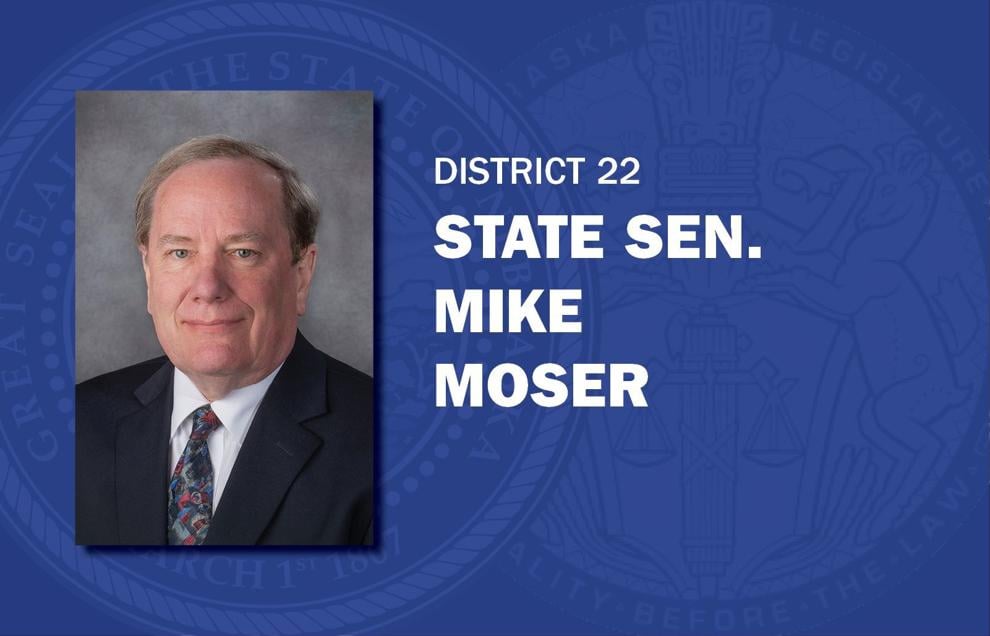 Bruce Bostelman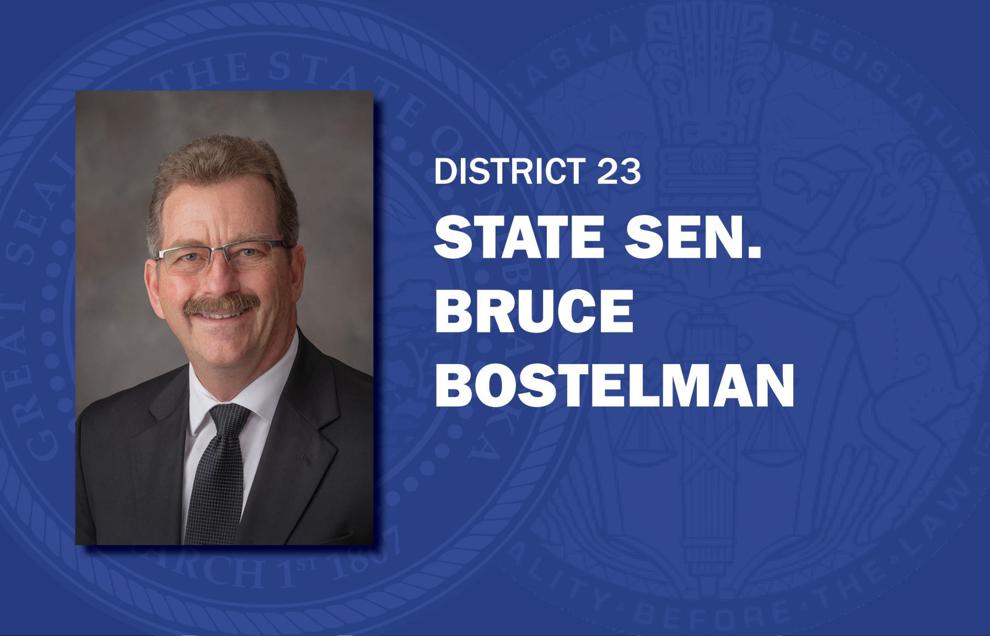 Mark Kolterman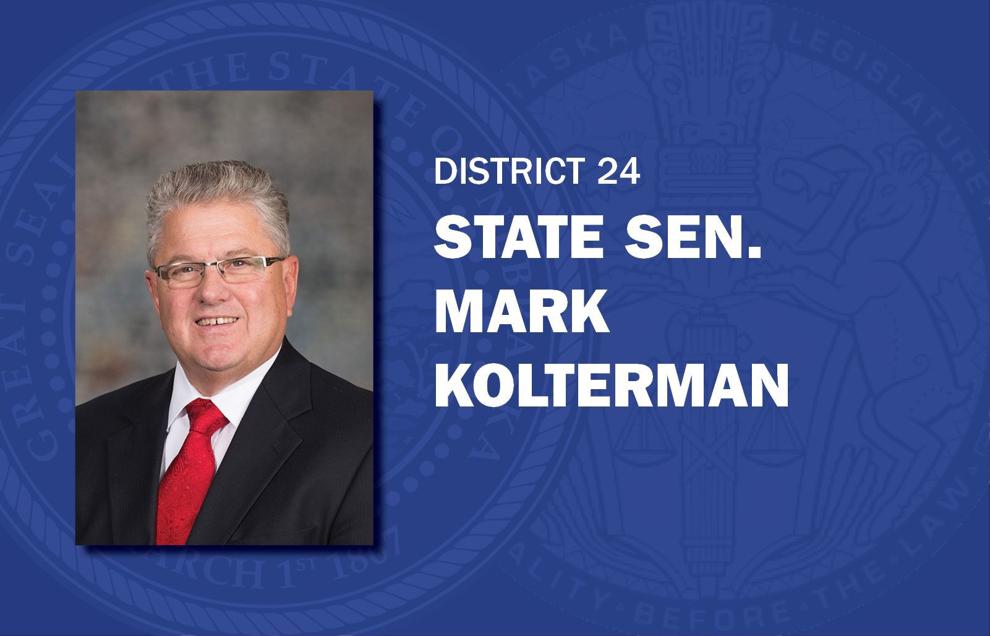 Suzanne Geist
Matt Hansen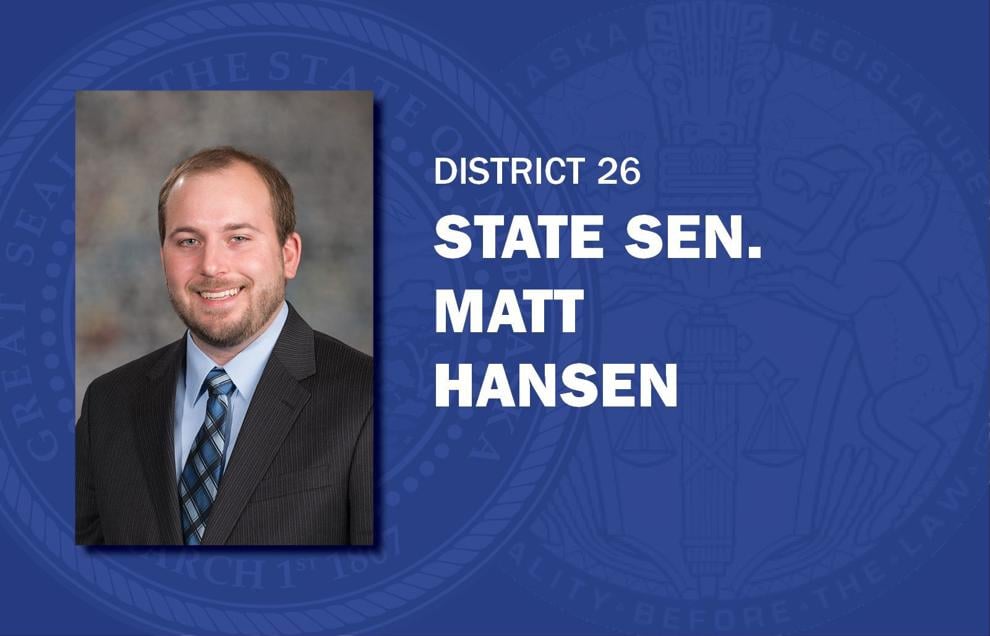 Anna Wishart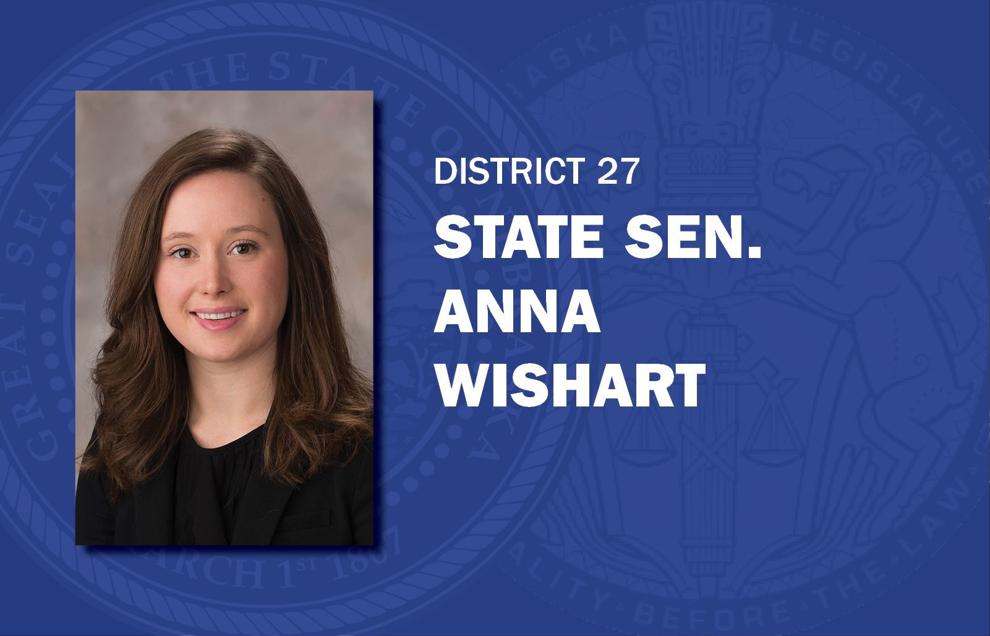 Patty Pansing Brooks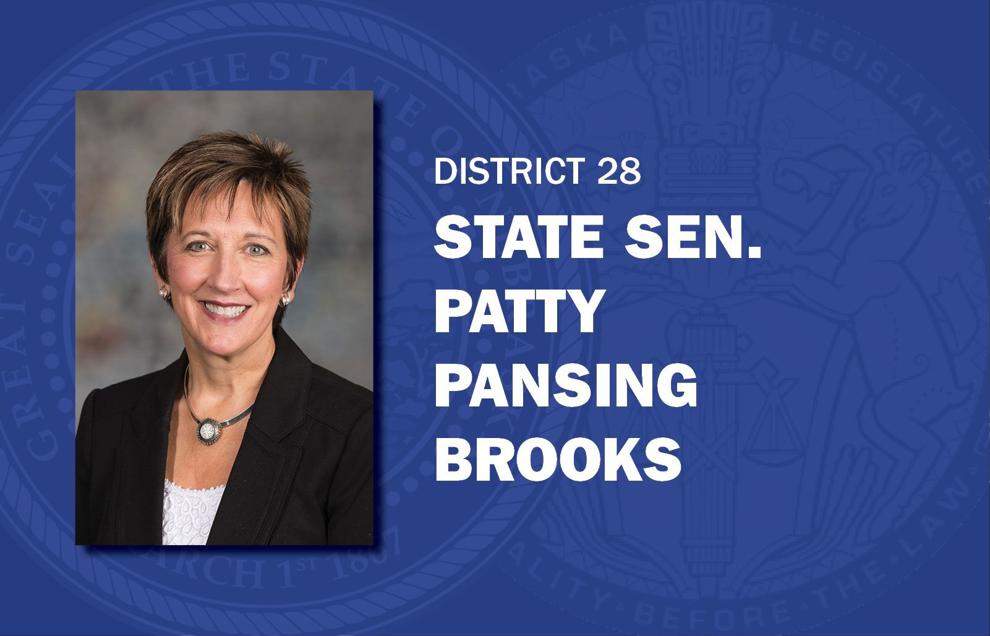 Kate Bolz
Myron Dorn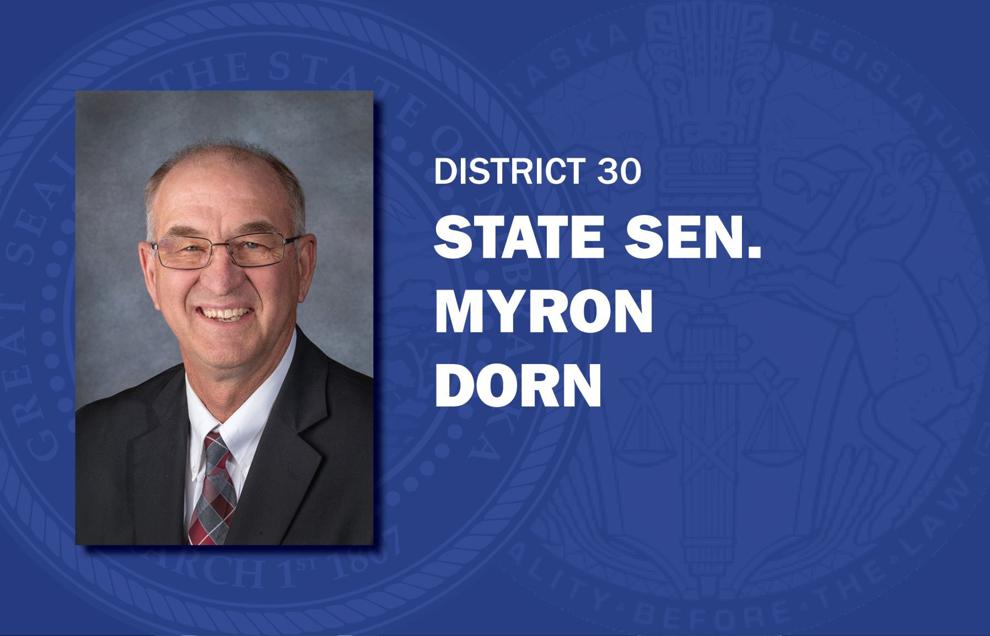 Rick Kolowski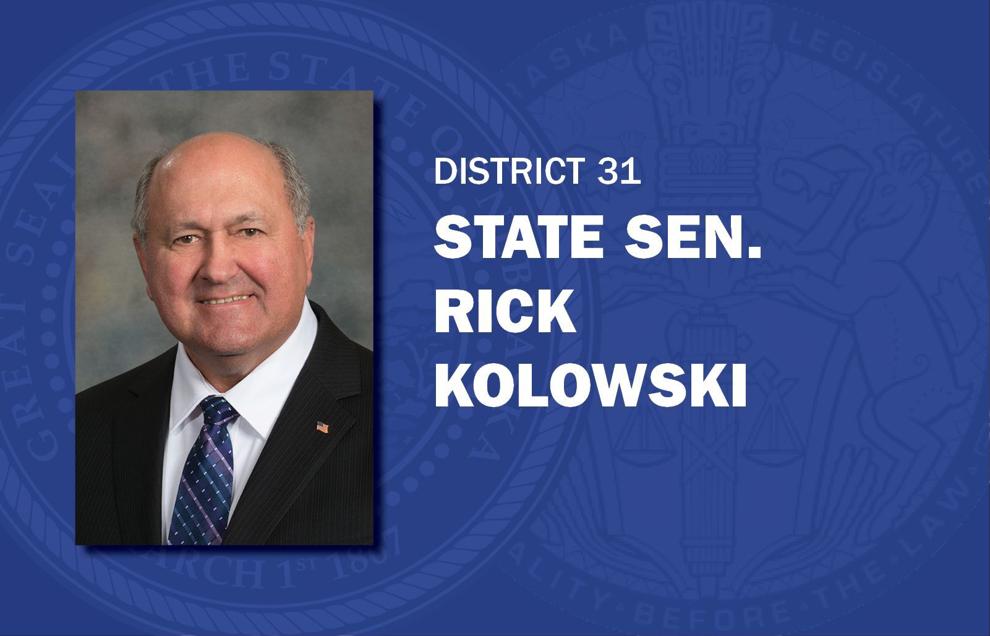 Tom Brandt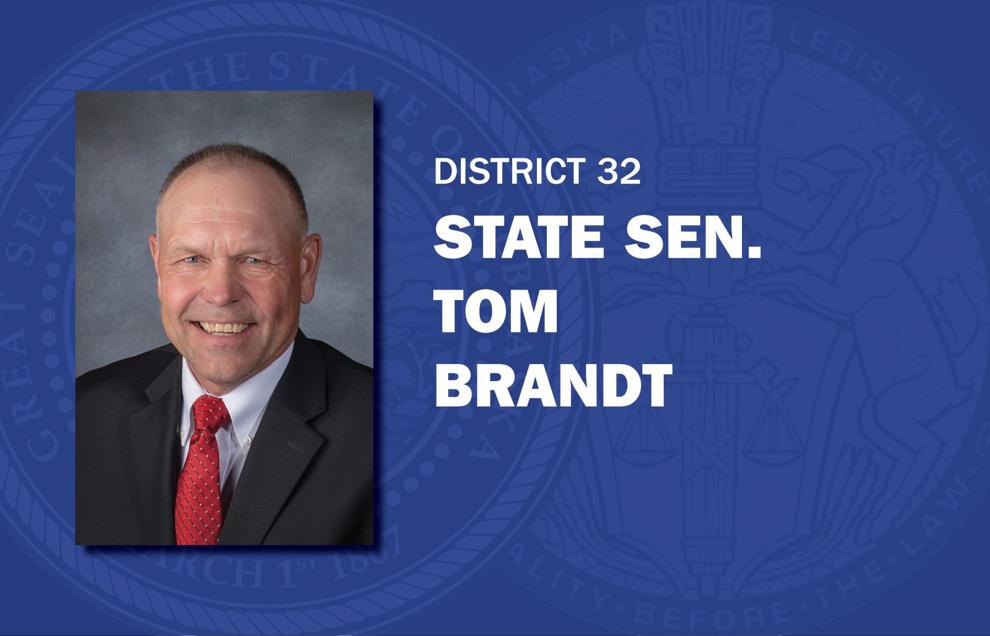 Steve Halloran
Curt Friesen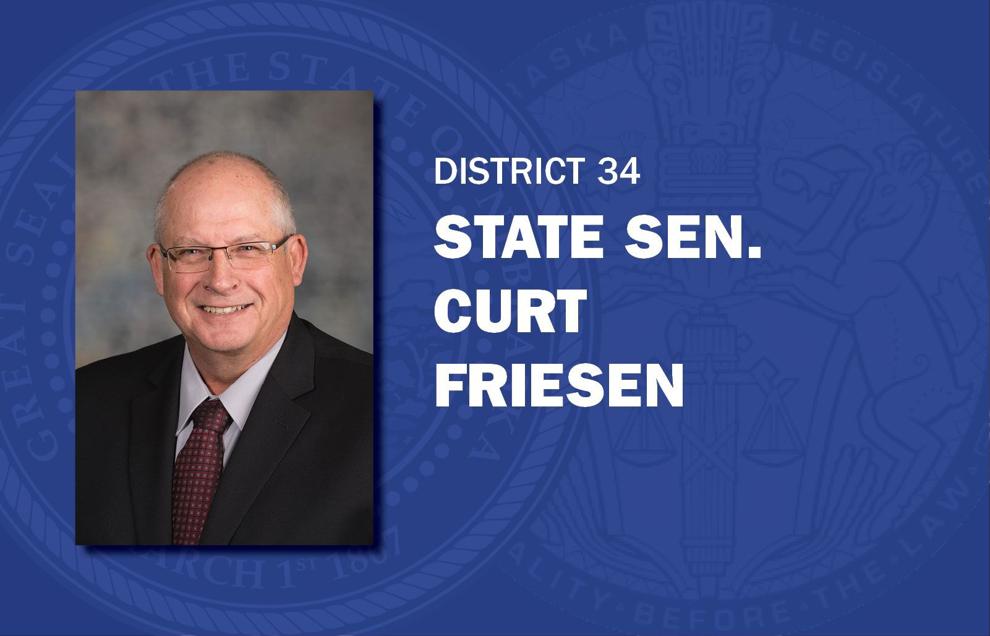 Dan Quick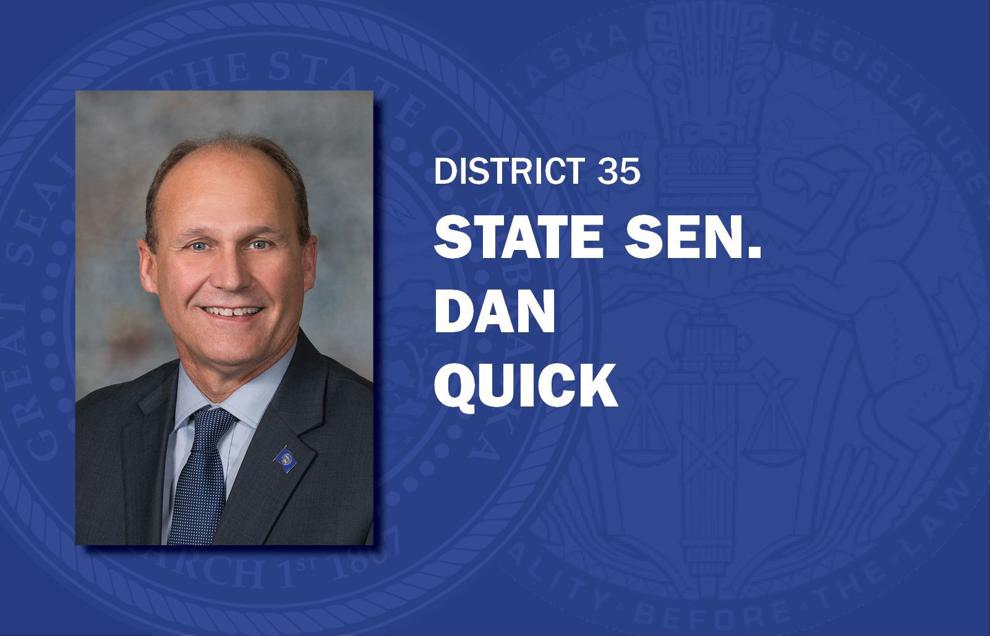 Matt Williams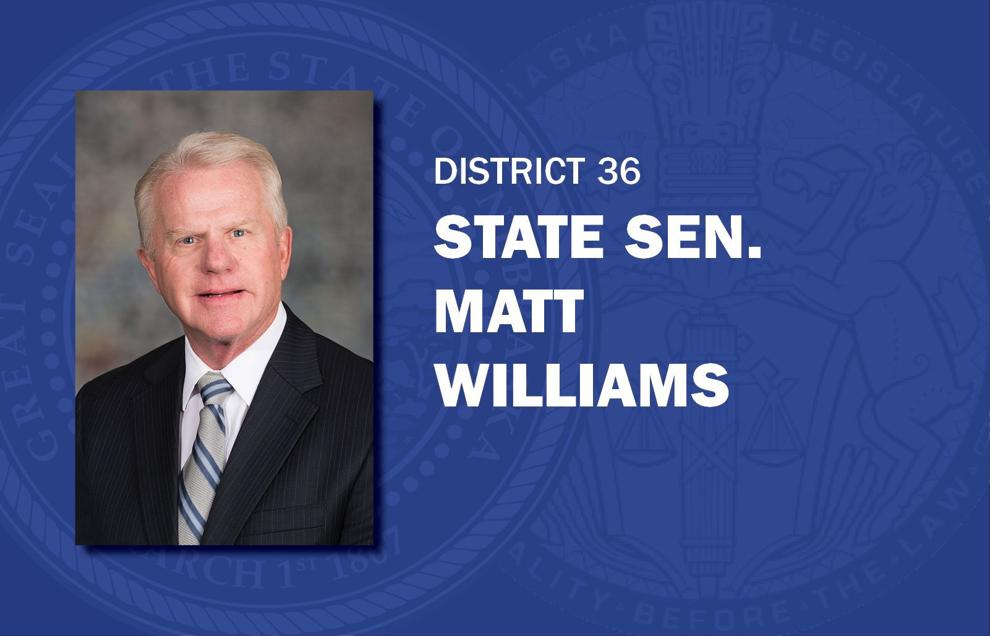 John Lowe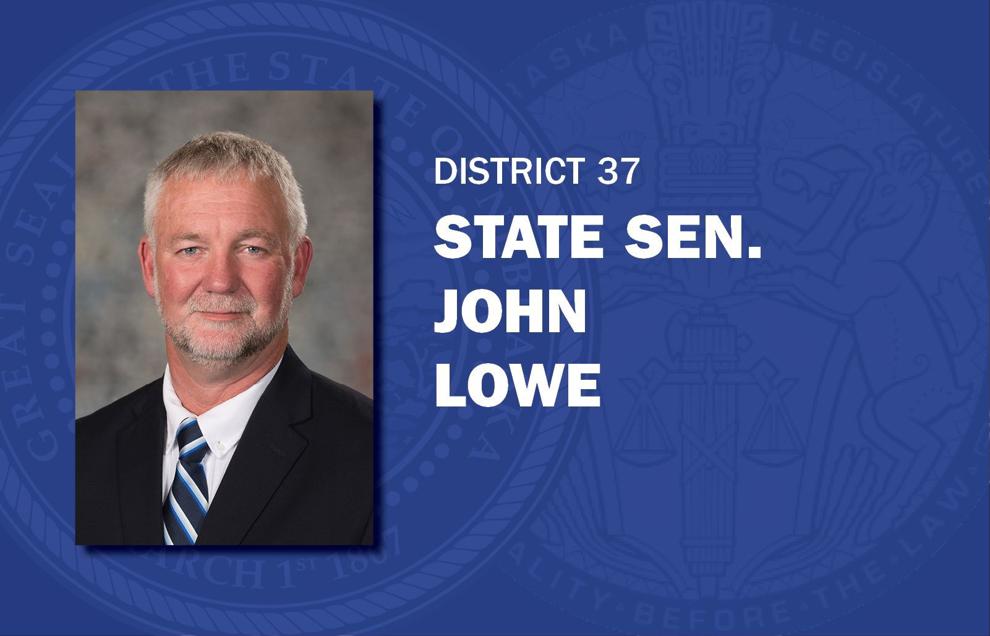 Dave Murman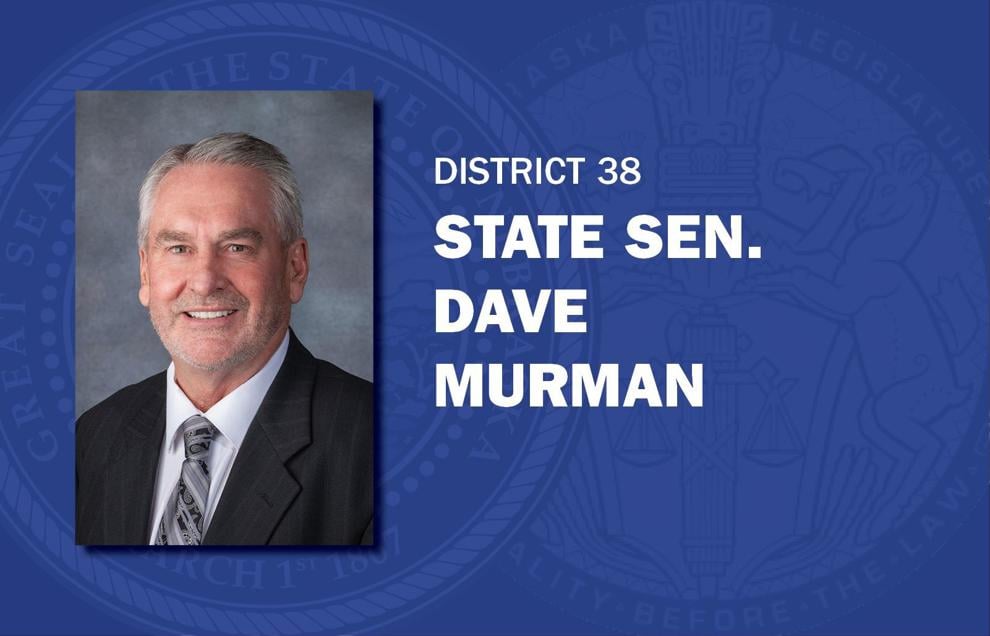 Lou Ann Linehan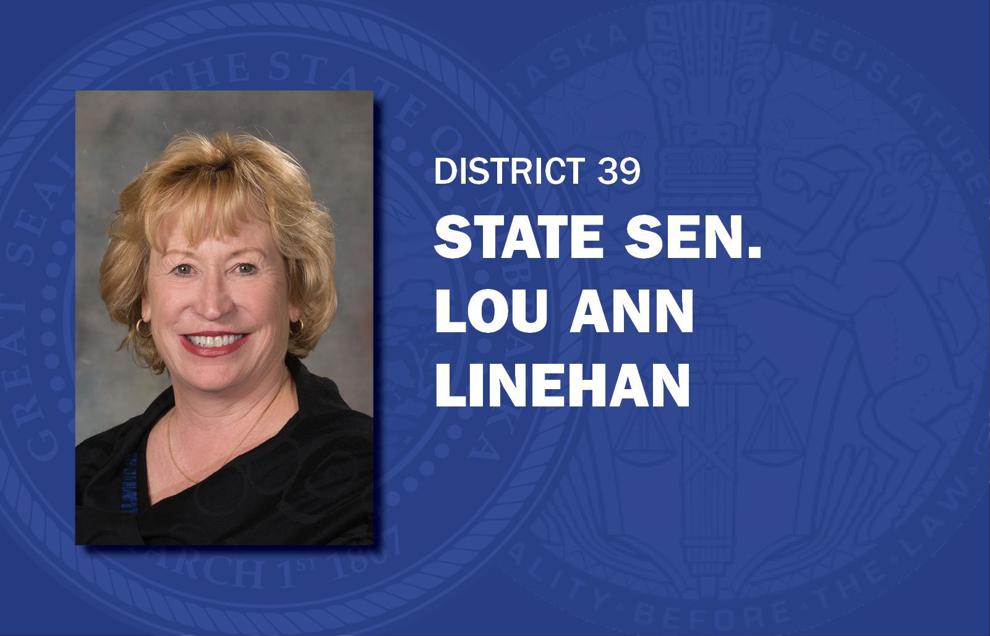 Tim Gragert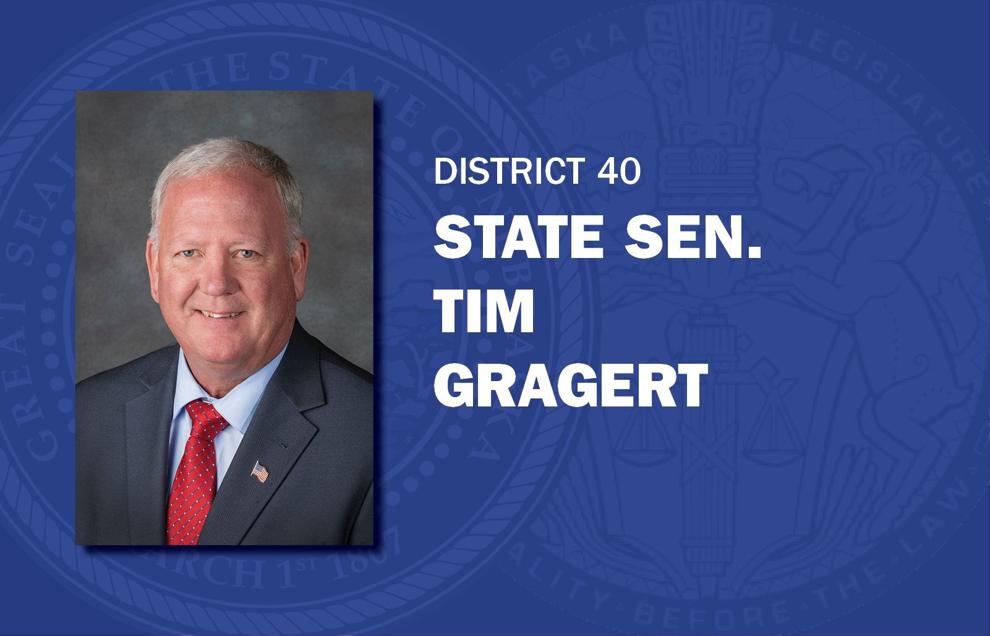 Tom Briese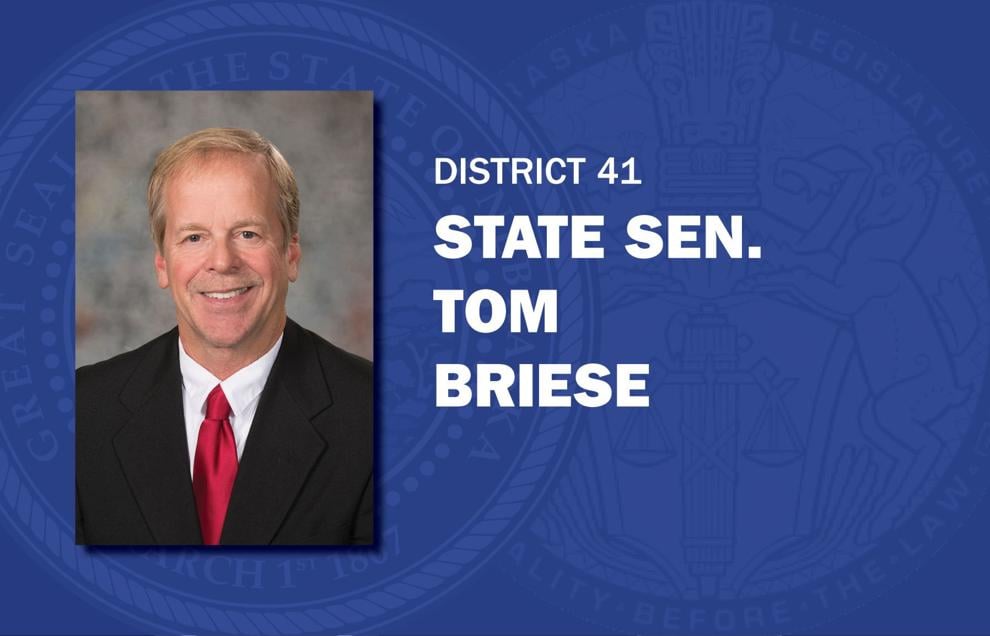 Mike Groene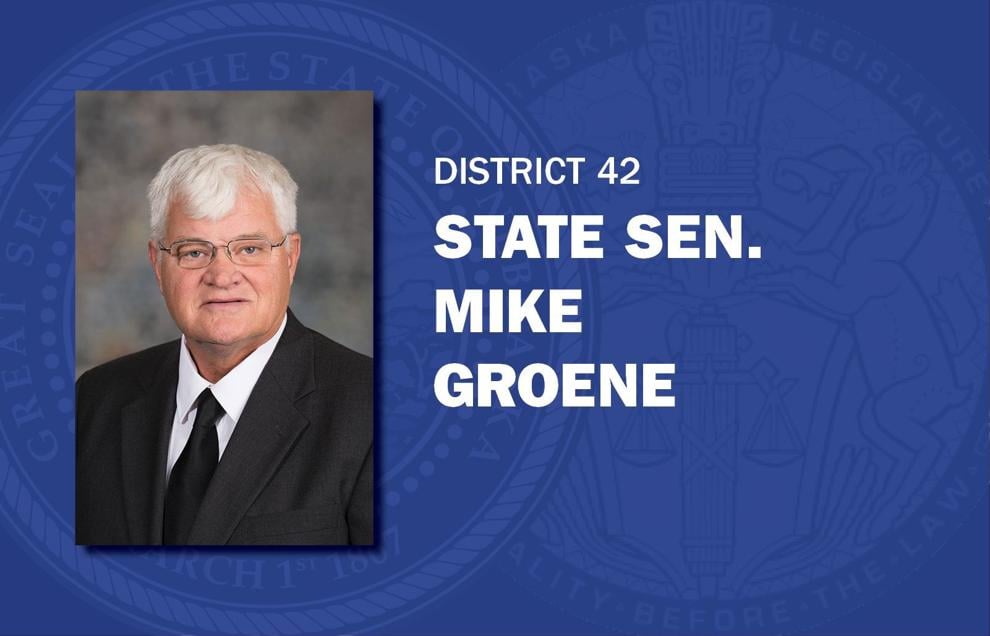 Tom Brewer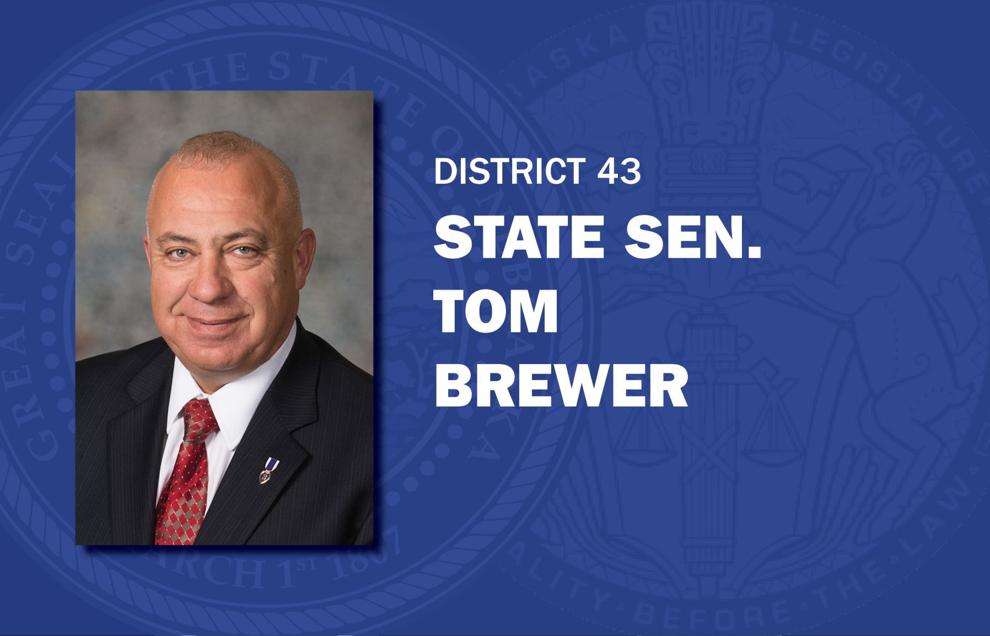 Dan Hughes
Sue Crawford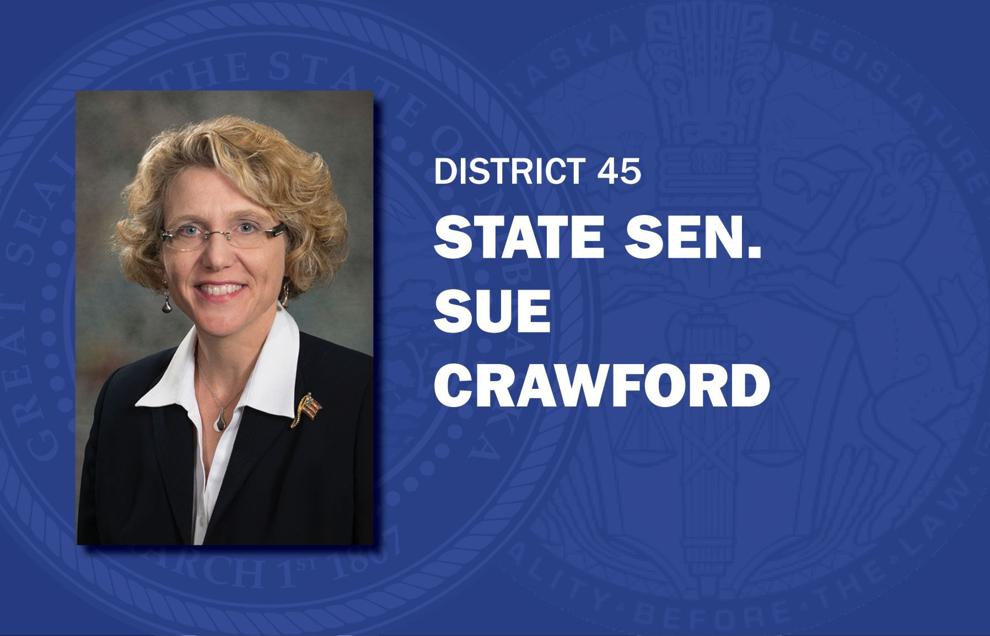 Adam Morfeld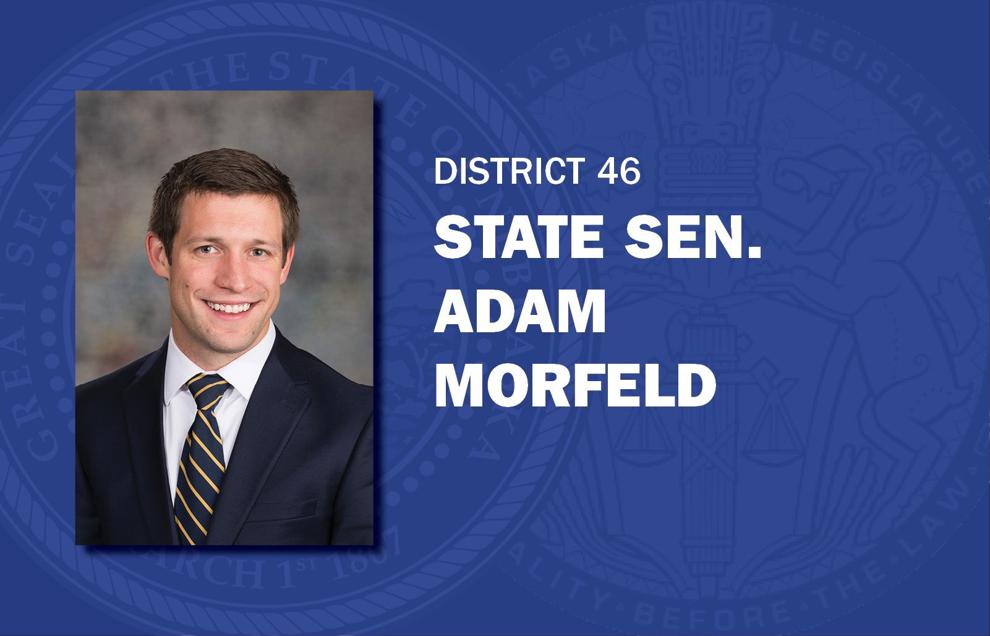 Steve Erdman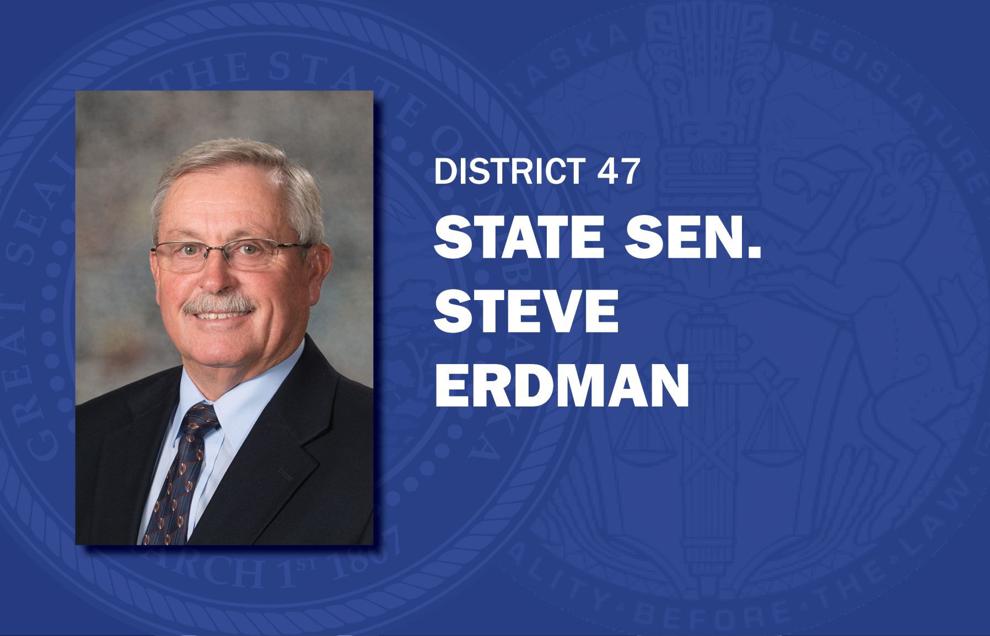 John Stinner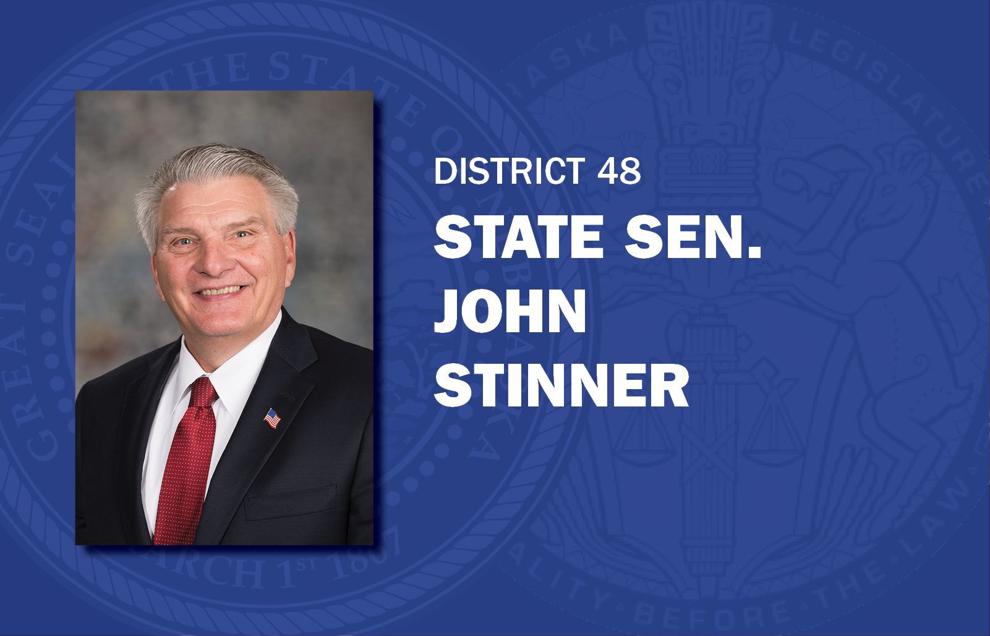 Andrew La Grone