LINCOLN — With the pandemic continuing and unemployment benefits shrinking, advocates called Thursday for Nebraska to restart two special food assistance programs.
In a letter to Gov. Pete Ricketts, the advocates said providing extra food assistance would help Nebraska families get through a period of "continuing and historically unprecedented hardship."
"These actions would provide essential aid to struggling families at a time of great need and millions of dollars of additional economic stimulus as our state economy continues to recover," they said.
A spokeswoman for the Nebraska Department of Health and Human Services suggested that there might be more assistance coming under a program to help families of children who qualify for free and reduced-price school meals. But Khalilah LeGrand said the state has no plans to continue the second program.
"Currently Nebraska's unemployment rate remains low and the state is focused on connecting Nebraskans with great job opportunities across the state," she said.
The programs at issue are part of the federal response to the economic upheavals caused by the coronavirus, which has shuttered business and thrown people out of work.
The pandemic electronic benefit transfer program helped families of children who missed out on free or reduced-price school meals when schools were closed in the spring. The program provided money on electronic cards to offset the cost of replacement meals that had to be provided by families.
Nebraska took applications for the pandemic EBT program from June 22 through July 19. But only about half of the 102,000 children eligible for the program were signed up before the deadline.
"There just wasn't enough time," said Ken Smith, economic justice program director at Nebraska Appleseed, one of the advocacy groups that signed on to the letter.
He said the new school year offers an opportunity to reach more eligible children. States have until the end of September to finish spending their pandemic EBT dollars. The letter urged state officials to reopen the application period through Sept. 15.
LeGrand said that the state issued more than $50 million in pandemic EBT assistance to 86,589 children and that HHS worked with many applicants who missed the deadline or who filled out the application incorrectly. She said the state recently received guidance from federal officials about additional disbursements this fall and will be putting out information soon.
The other program provided emergency supplemental benefits for people already eligible for the Supplemental Nutrition Assistance Program, formerly known as food stamps. A federal coronavirus relief bill allowed states to boost SNAP benefits to the maximum level for all recipients.
Nebraska provided the emergency assistance for March through July. Smith said the state has not requested additional months of benefits, although 38 other states have done so.
LeGrand said the July disbursement is slated to be Nebraska's last one, even though states can continue giving the additional benefits. She noted that about 40% of SNAP households already receive the maximum level of benefits and that "eligible individuals can still apply for unemployment benefits."
State reports show a drop in the number of families and individuals receiving SNAP benefits in June and July, after hitting a peak in April.
Smith said he expects the number of people needing help to rise again now that workers are no longer receiving the extra $600 a week in unemployment benefits that had been part of another federal relief bill.
Nebraska officials have not yet decided whether to take advantage of President Donald Trump's plan to give workers a smaller boost in unemployment benefits. He signed an executive order Aug. 8 allowing states to increase unemployment checks by $300 or $400 a week.
Our best staff photos of August 2020



Football season returns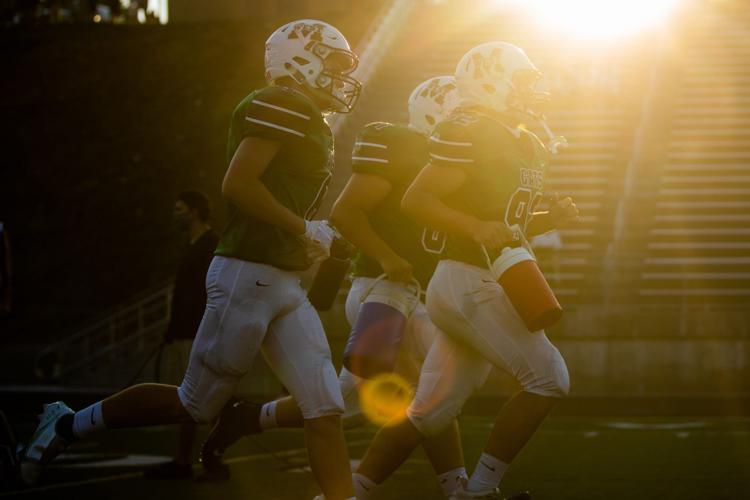 Football season returns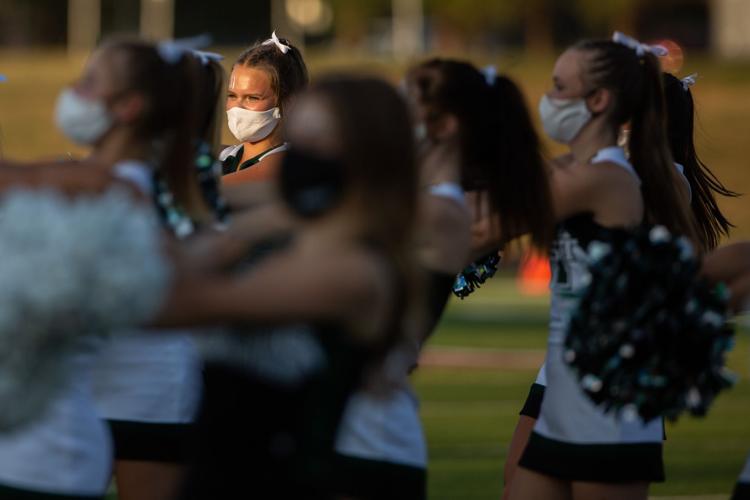 Volunteer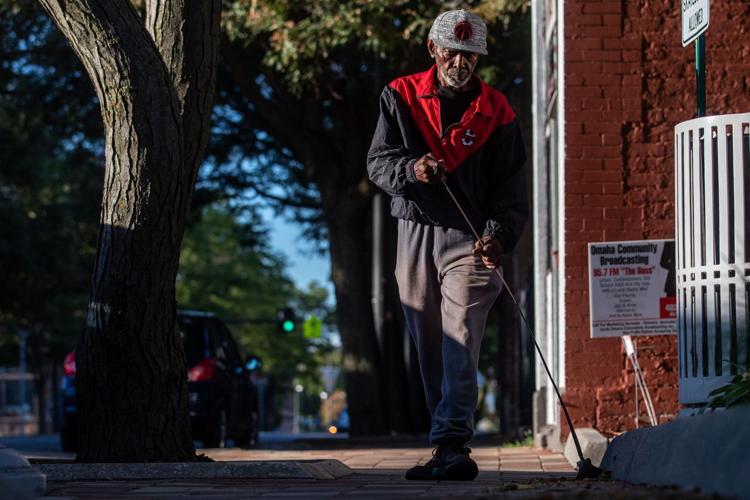 Heron
Protest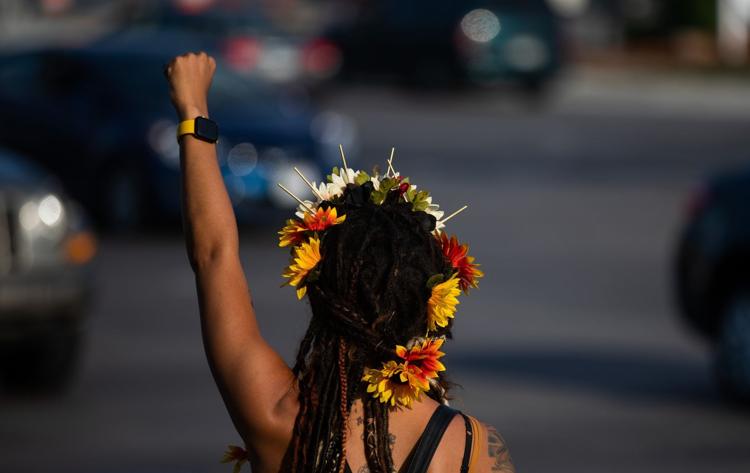 Vet Funeral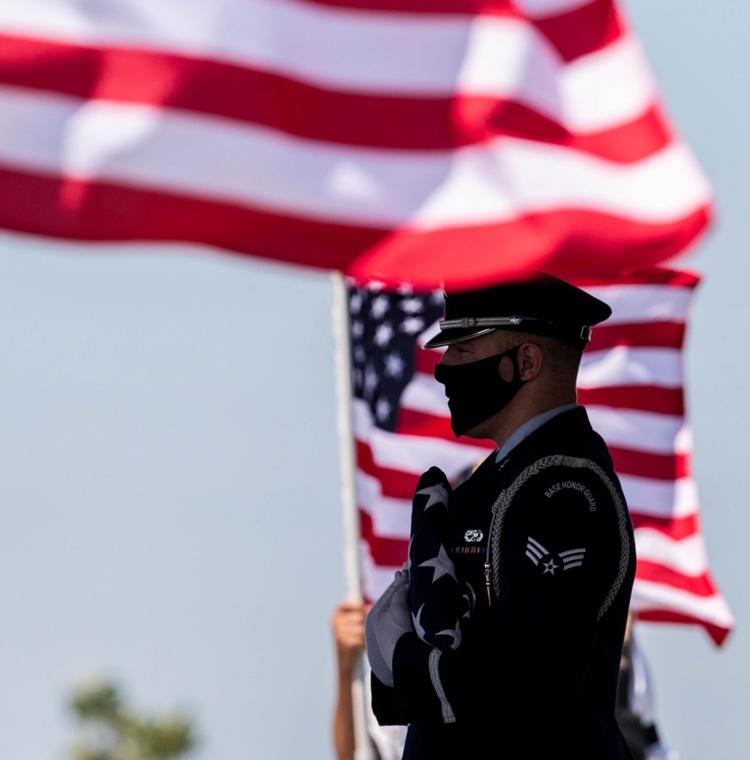 Union Omaha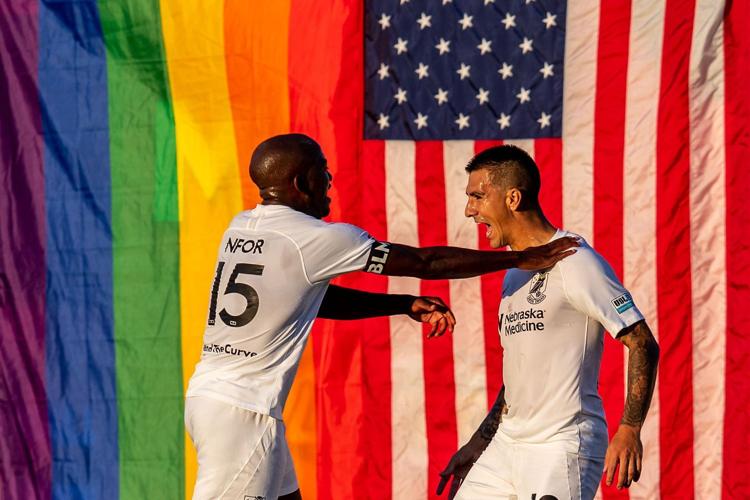 Lake Fun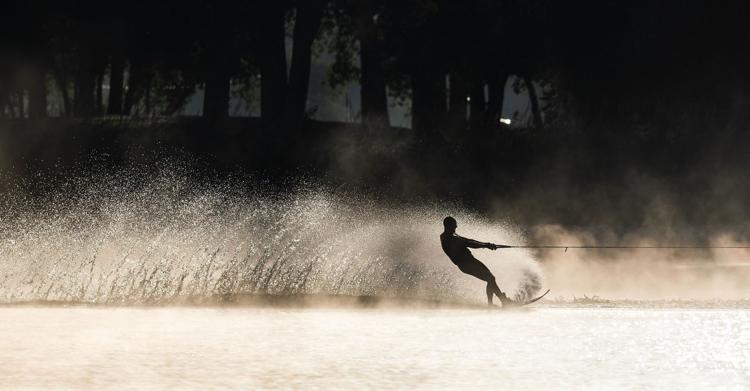 Ernie Chambers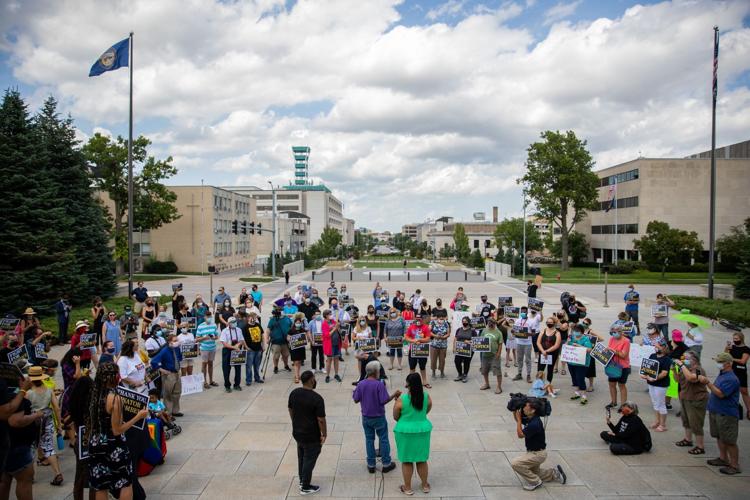 Softball Preview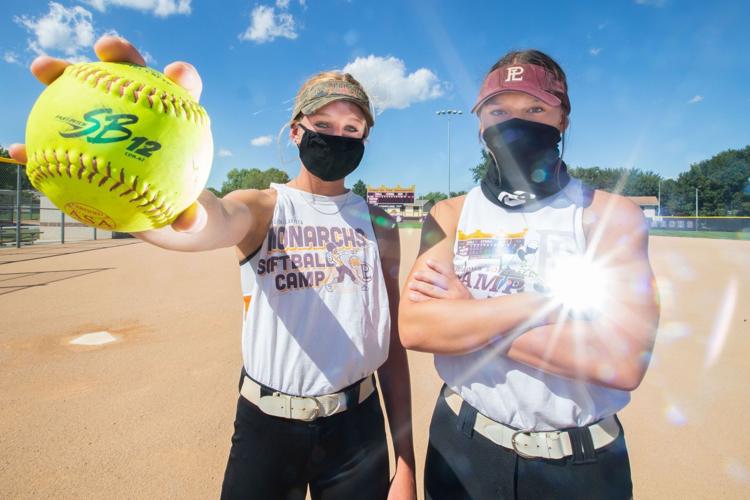 Homeschool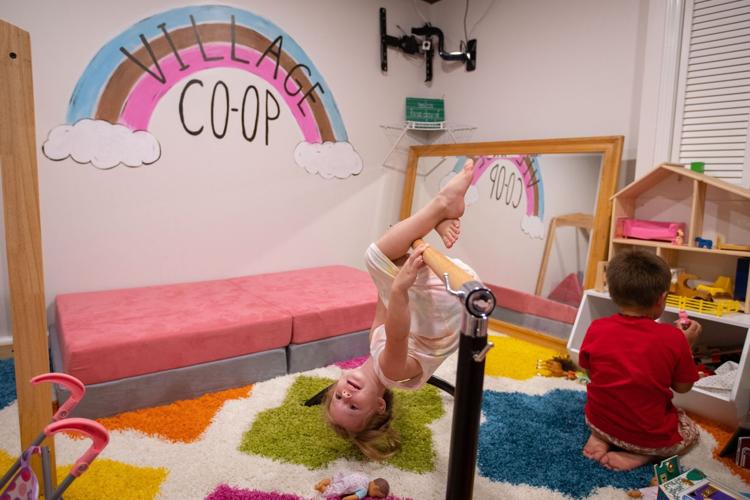 Education Co-op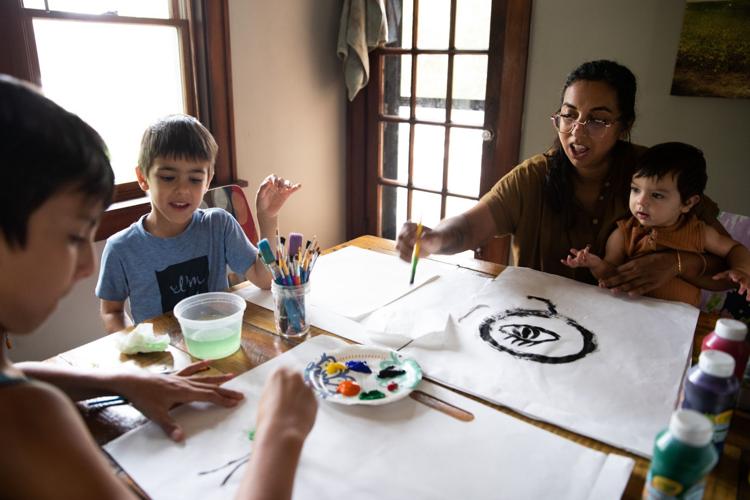 Old Market Protest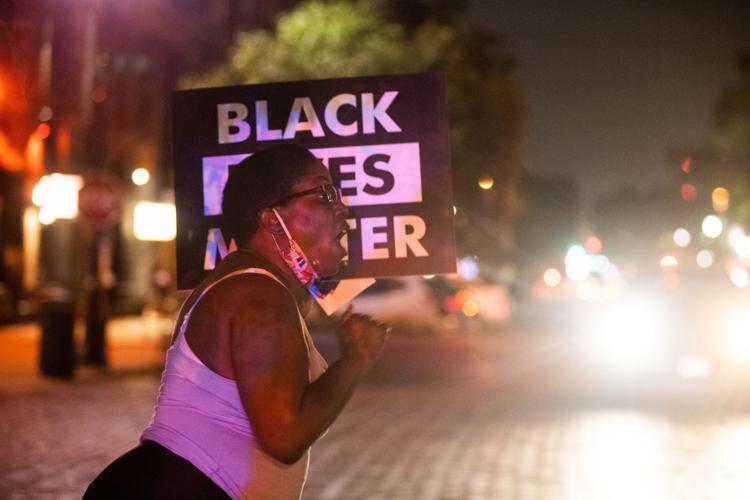 Old Market Protest
Disc Golf
Educators Mask Mandate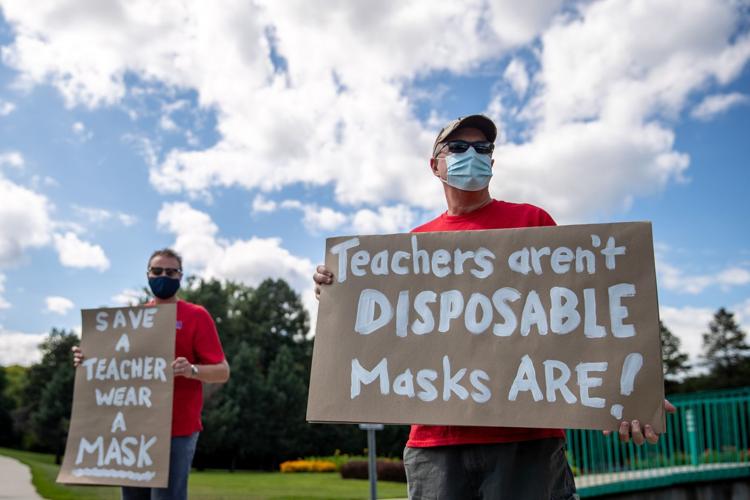 Educators Mask Mandate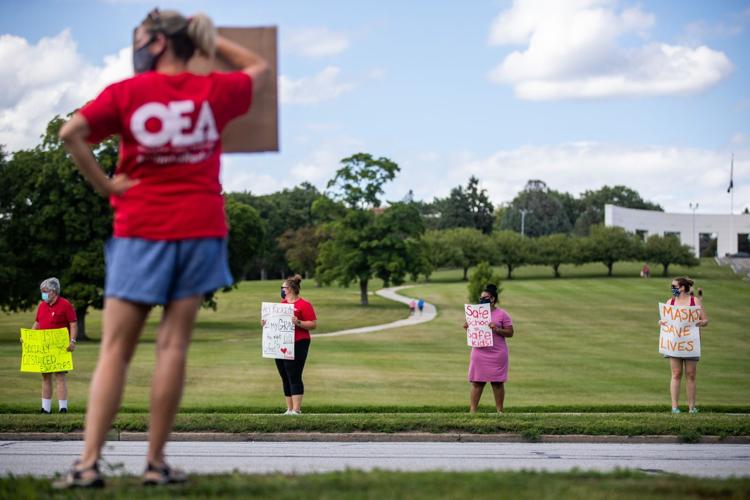 Bounce House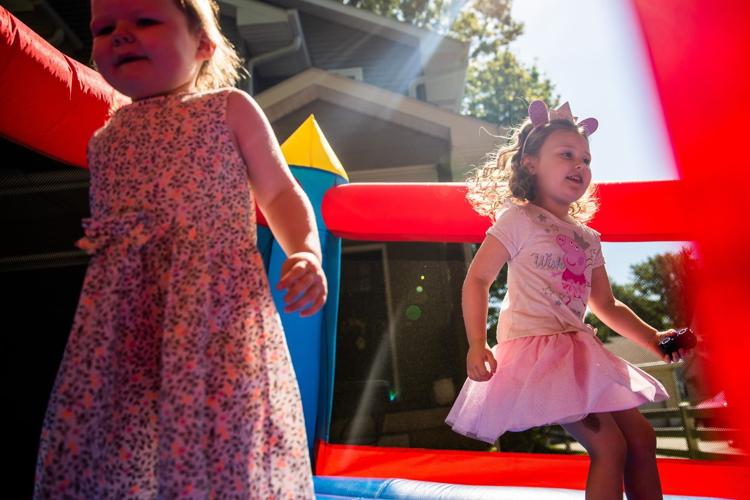 Union Omaha
Union Omaha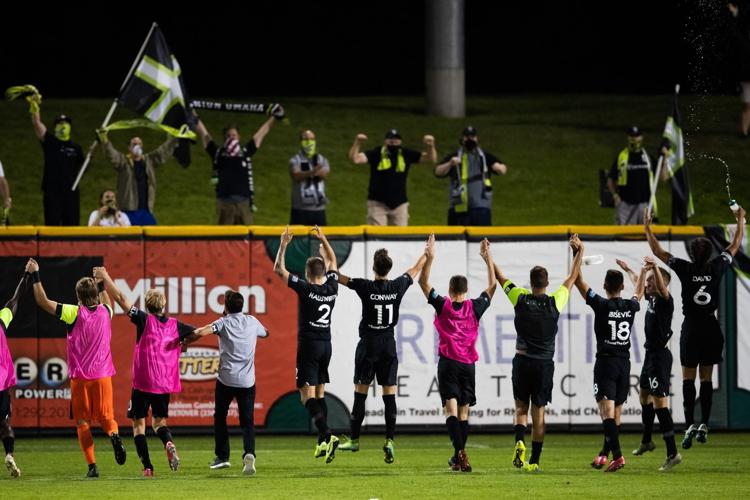 Union Omaha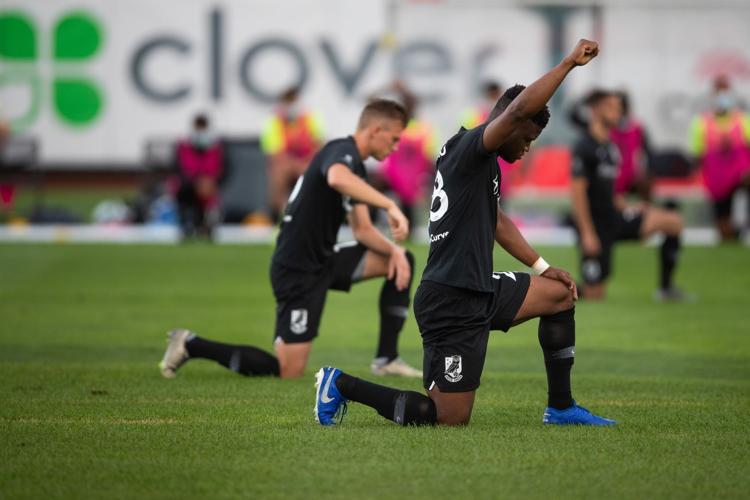 Union Omaha
Pinnacle Bank Championship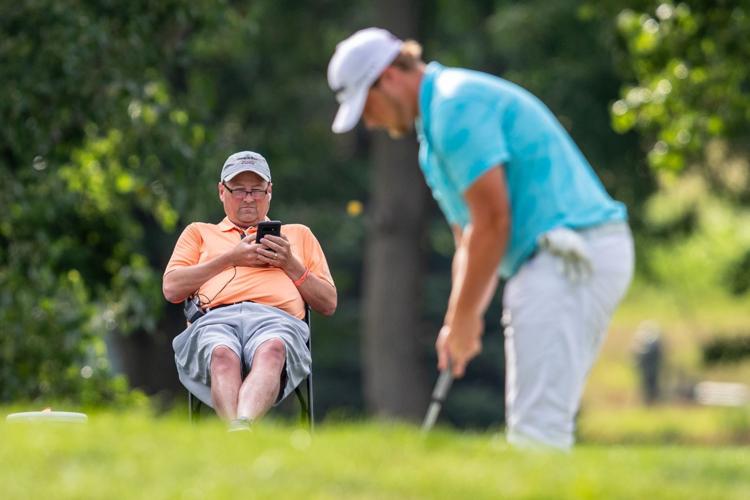 Pinnacle Bank Championship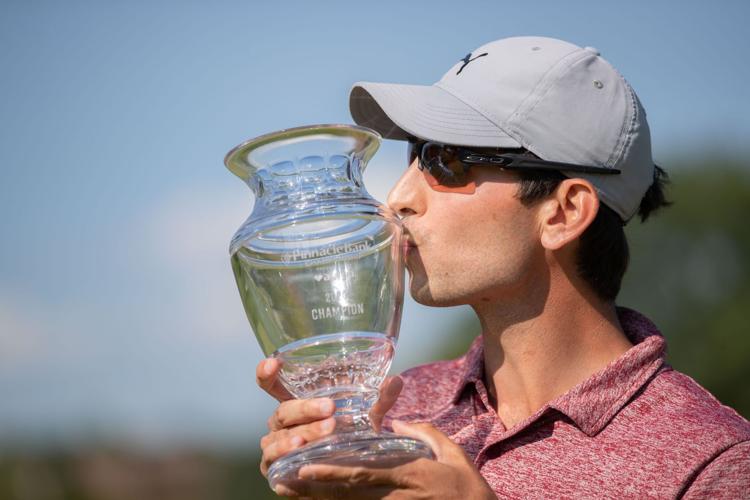 Sourdough bread baking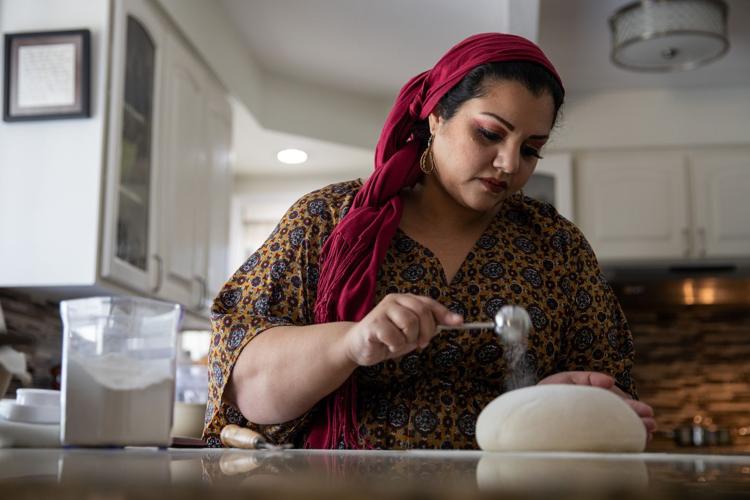 Grind It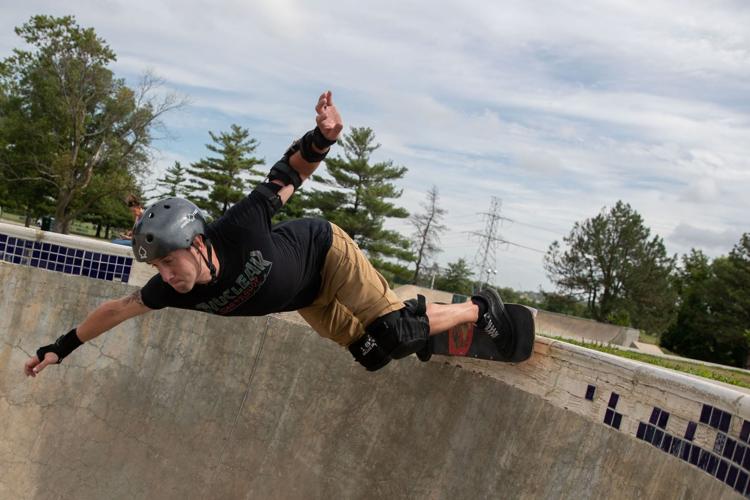 Metro Baseball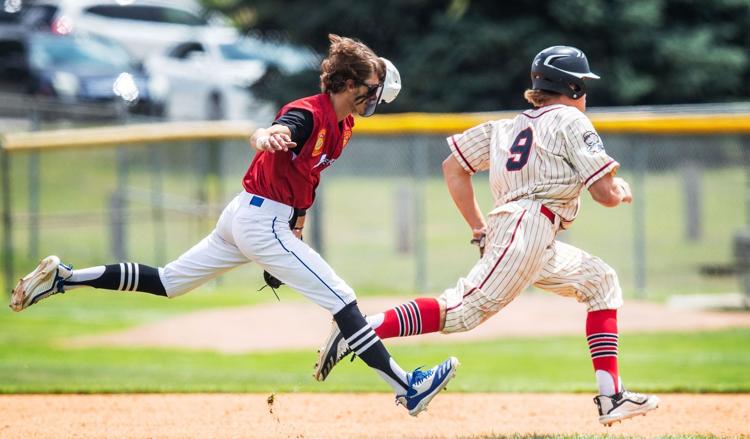 Metro Baseball
Search
Concerned about COVID-19?
Sign up now to get the most recent coronavirus headlines and other important local and national news sent to your email inbox daily.