LINCOLN — It took two years, some major amendments and some last-minute deal-making, but state legislators on Thursday gave final approval to a bill that includes some property tax relief.
Lawmakers voted 41-4 to give final approval to the package, sending it to Gov. Pete Ricketts for his signature, which is anticipated.
Besides a new state income tax credit to defray property taxes paid to support K-12 schools, Legislative Bill 1107 updates the state's main economic incentive program and pledges $300 million toward the proposed $2.6 billion NExT Project at the University of Nebraska Medical Center in Omaha.
The new income tax credit is expected to provide a 3% reduction in overall property taxes initially, but funding for the credit is anticipated to grow from $125 million in the first year to $375 million after three to five years, dependent on growth in state tax receipts.
Initially, lawmakers considered a major revamp of the state's system of doling out state aid to K-12 schools, as well as expanding the tax base, to tax more services. But that plan failed to pass a year ago, and opposition from educational groups blocked the plan from advancing earlier this year.
That prompted a group of senators, known as the "super seven," to ditch the state aid changes and instead opt for a state income tax credit against a portion of what someone pays in property taxes. That credit will be claimed on yearly income tax filings.
The owner of a $200,000 home in the Omaha school district would be looking at a $142 income tax credit under the measure.
State Sen. Justin Wayne of Omaha led a last-minute effort to defeat LB 1107, saying it "handcuffed" the state in dealing with future economic struggles caused by COVID-19, which he predicted will not be clear until September or October.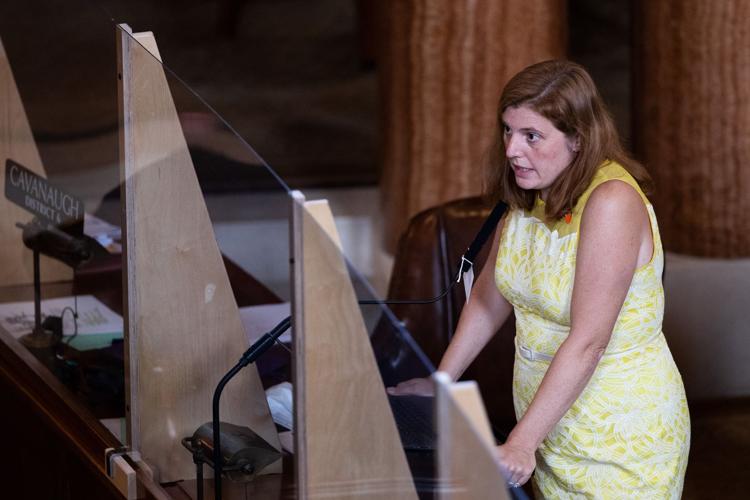 Omaha Sen. Machaela Cavanaugh said that the tax break she'll get from LB 1107 amounts to only $150 and that it was morally wrong to prioritize property tax relief over funding for schools and helping those who lost paychecks because of the pandemic.
"I would be devastated if our public education system will suffer so I can get $150 more. It's not worth it," Cavanaugh said.
But Elkhorn Sen. Lou Ann Linehan, one of the major backers of LB 1107, said that property tax relief is what Nebraskans have been seeking for years. After three to five years, she said, the bill would deliver $739 in tax breaks — if combined with the current property tax relief credit — for the owner of a $250,000 home in her district.
"The $739 is still a lot of money to me, guys," Linehan told her colleagues. "It is significant relief for people."
She added that if economic woes require it, the Legislature can alter LB 1107 in the future to fit the state budget situation.
Gov. Ricketts, in his session-ending speech to lawmakers, said that when LB 1107 becomes fully funded, it will combine with the $275-million a year property tax credit program to provide $650 million in state funds to defray property tax bills, a four-fold increase since he took office six years ago.
The powerful Nebraska State Education Association, the state teachers' union, called on lawmakers on Wednesday to vote no on the bill, saying it will reduce spending on K-12 education. But supporters on Thursday said that LB 1107, while not the best the Legislature could do to address the state's high property taxes, was a compromise that was passable.
"We could have done better, but we ran out of time," said Sen. Curt Friesen of Henderson.
Nebraska's state senators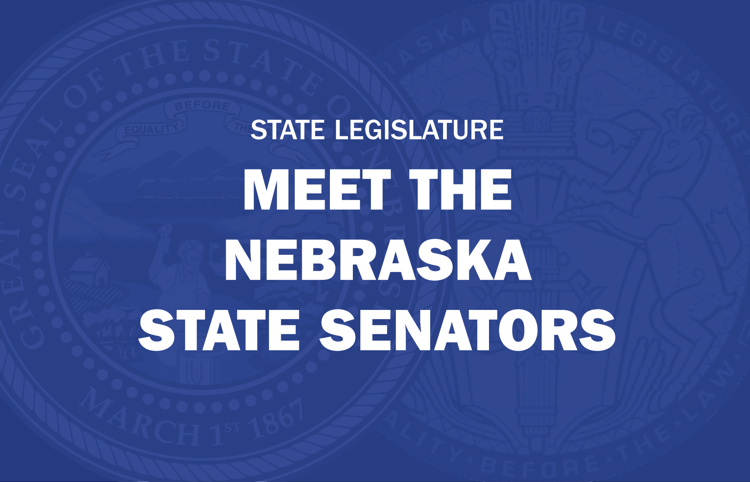 Julie Slama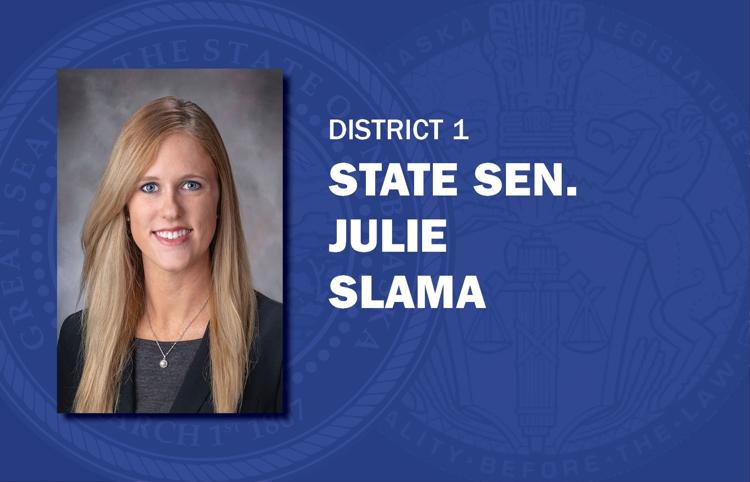 Robert Clements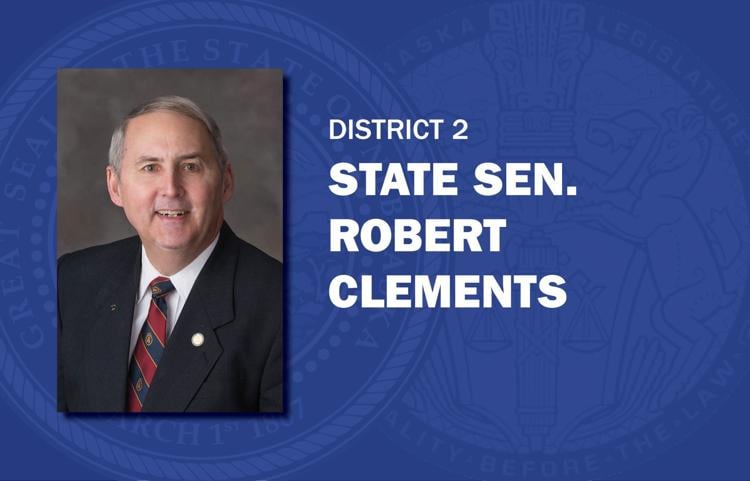 Carol Blood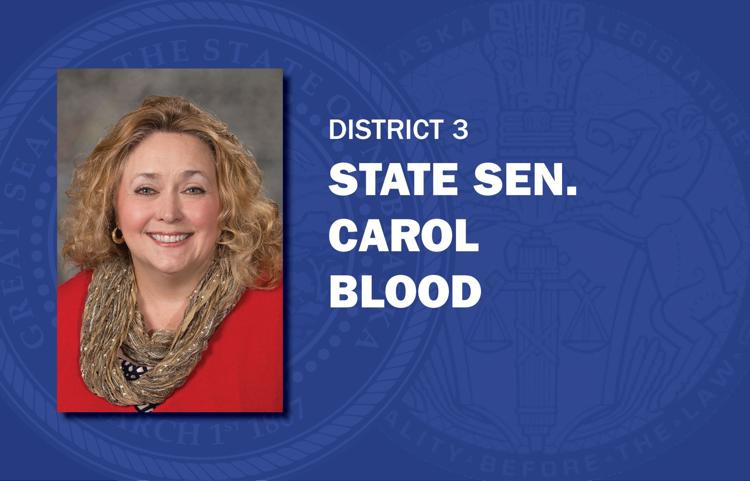 Robert Hilkemann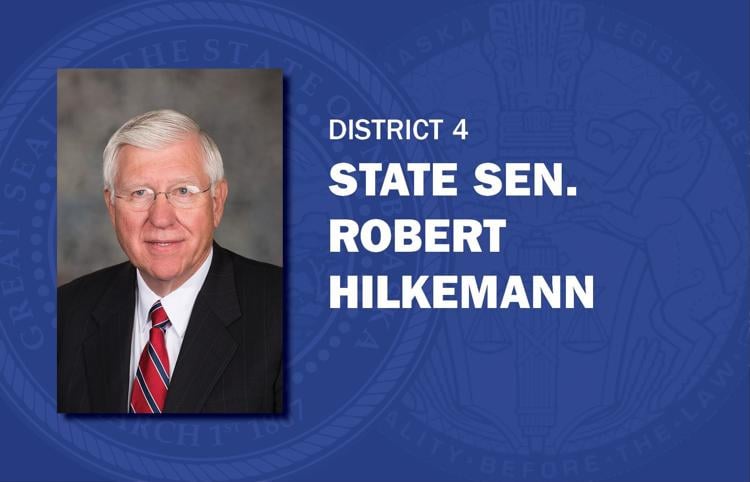 Mike McDonnell
Machaela Cavanaugh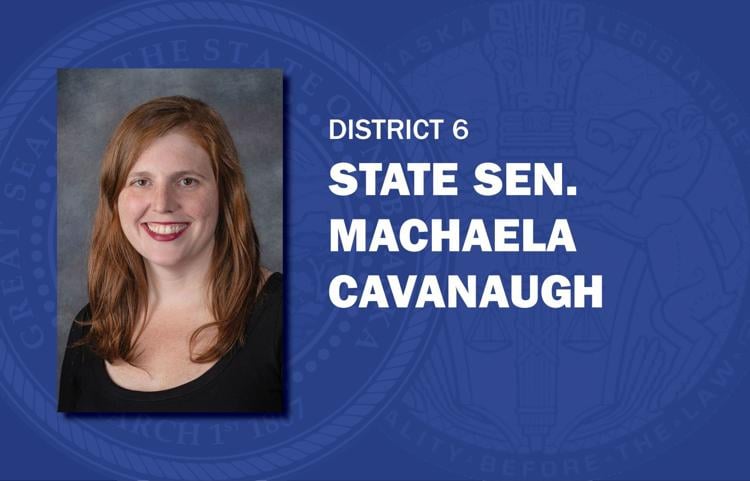 Tony Vargas
Megan Hunt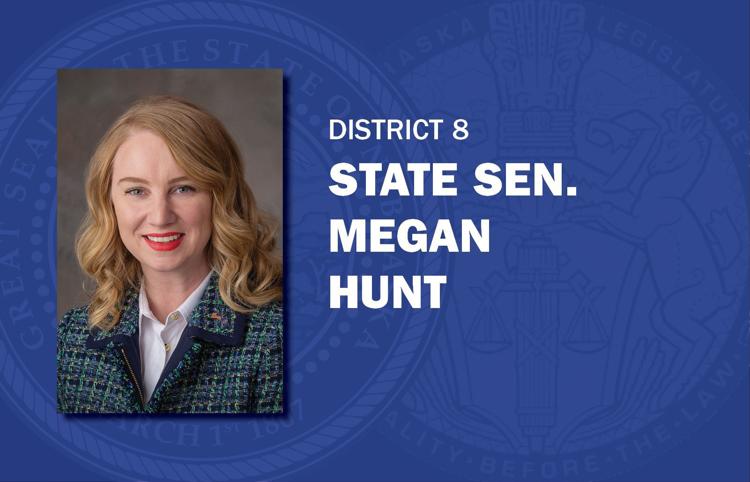 Sara Howard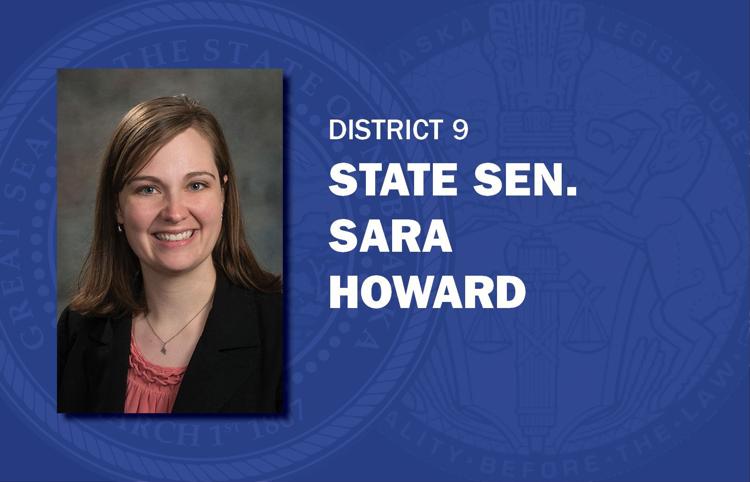 Wendy DeBoer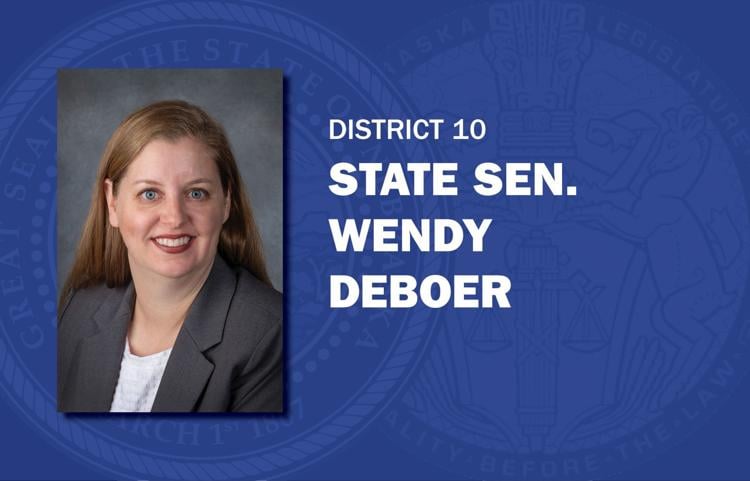 Ernie Chambers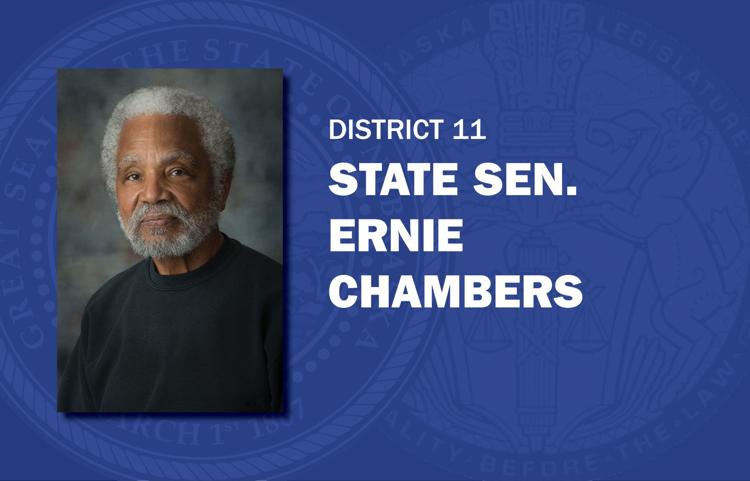 Steve Lathrop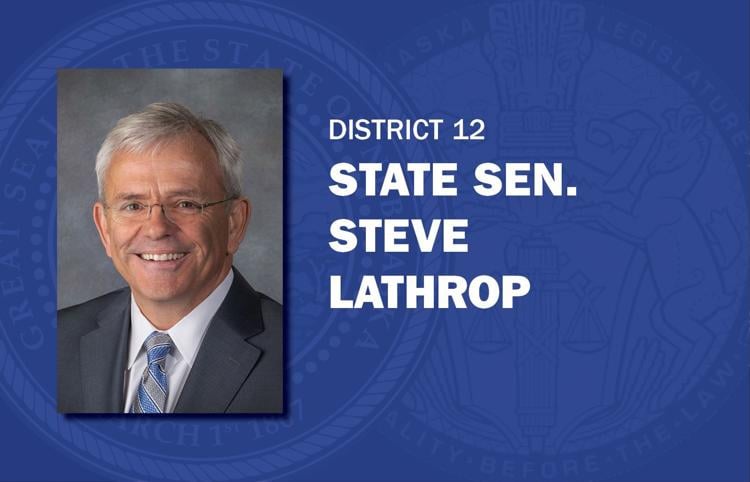 Justin Wayne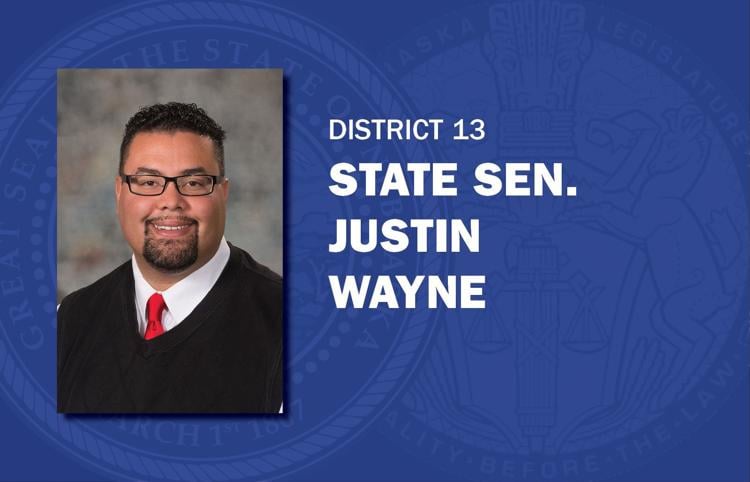 John Arch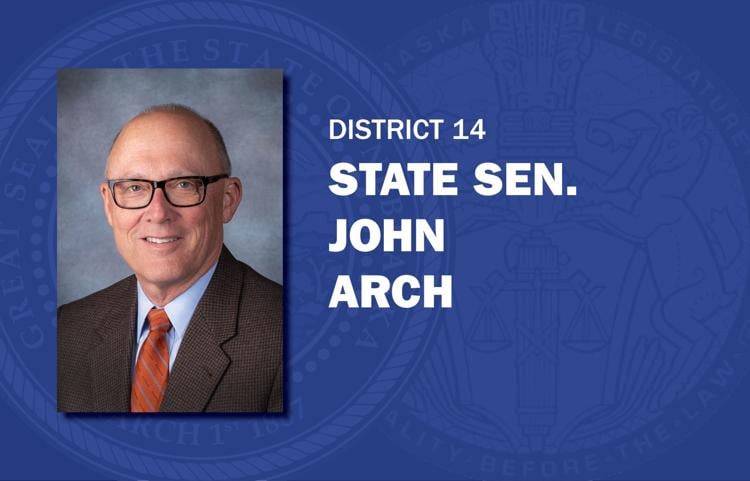 Lynne Walz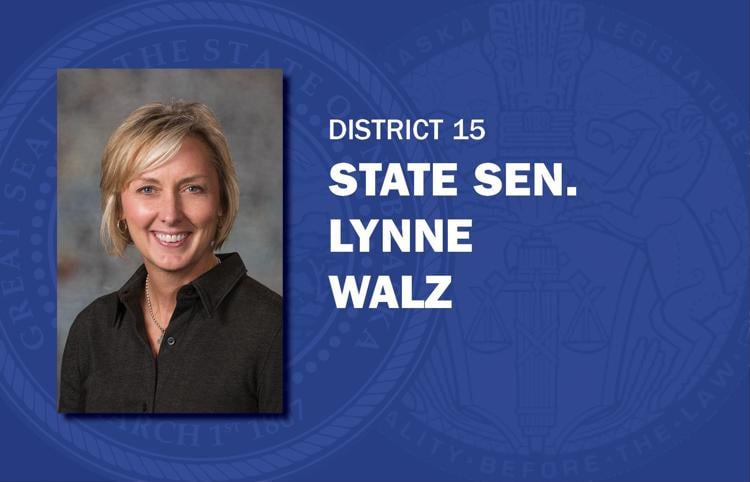 Ben Hansen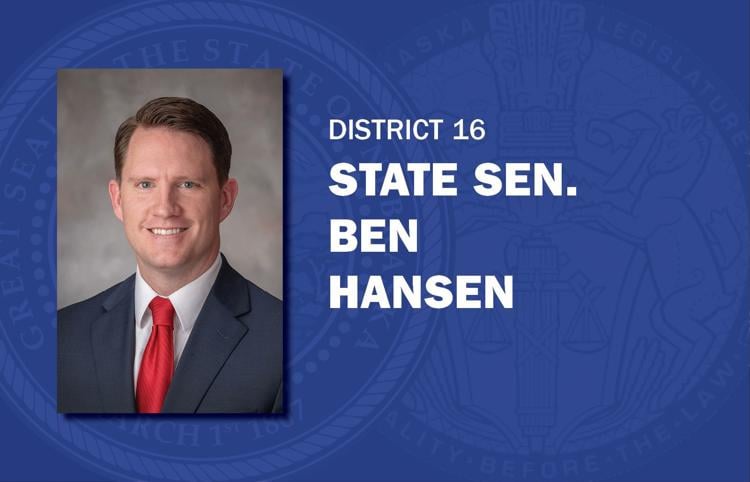 Joni Albrecht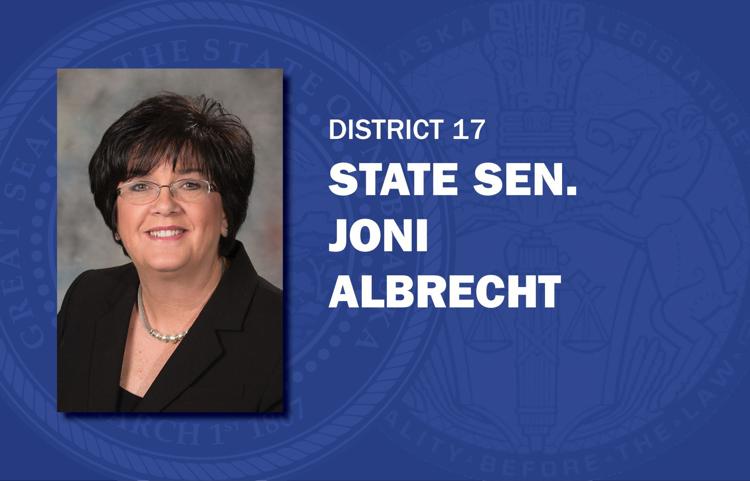 Brett Lindstrom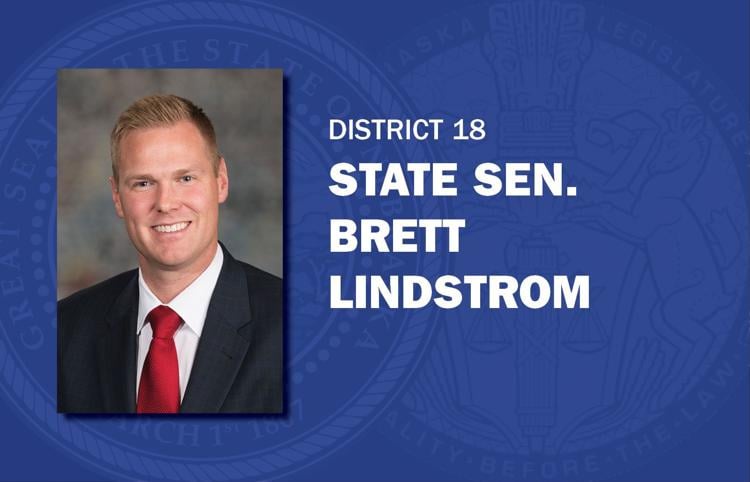 Jim Scheer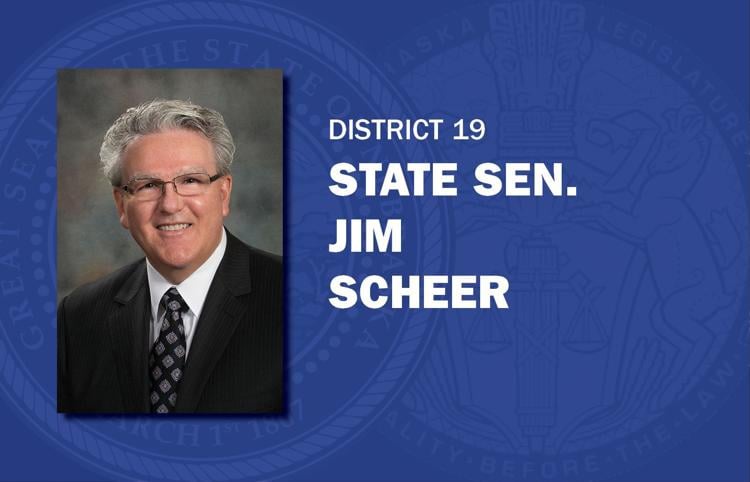 John McCollister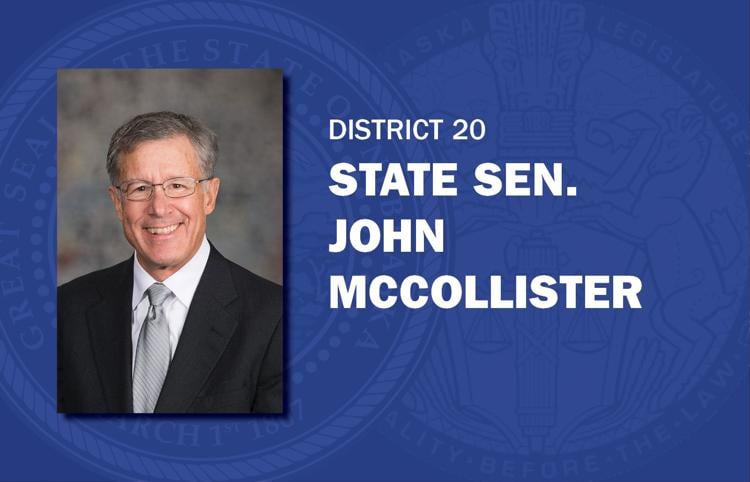 Mike Hilgers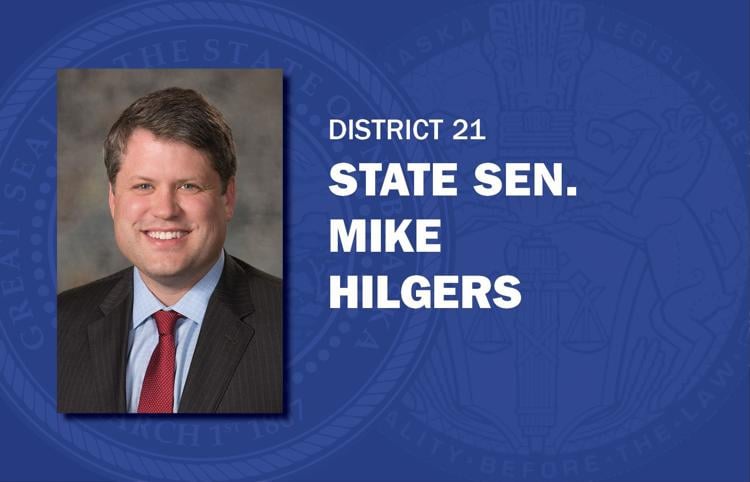 Mike Moser
Bruce Bostelman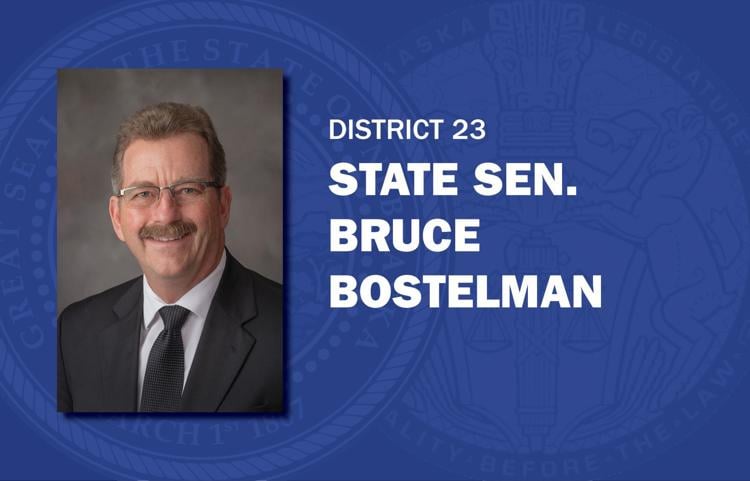 Mark Kolterman
Suzanne Geist
Matt Hansen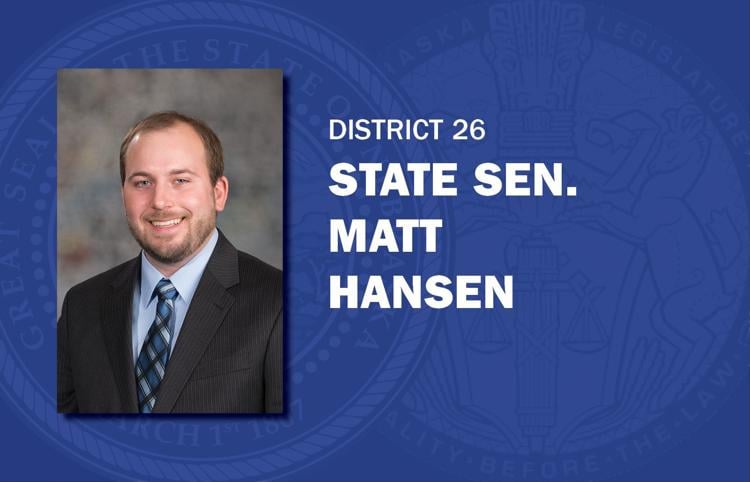 Anna Wishart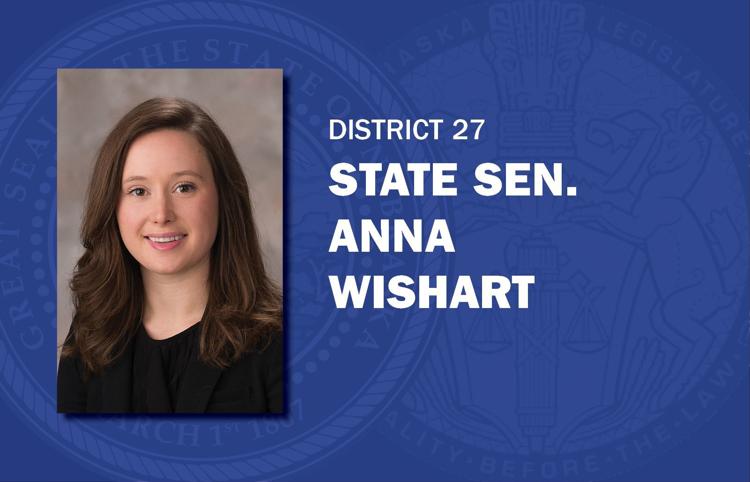 Patty Pansing Brooks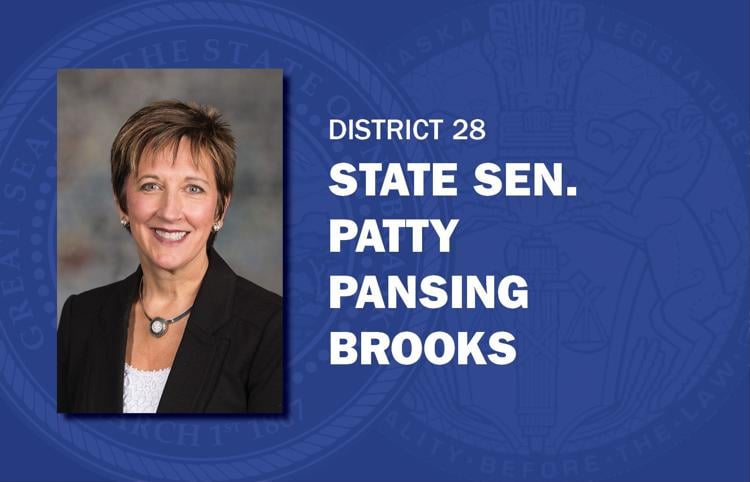 Kate Bolz
Myron Dorn
Rick Kolowski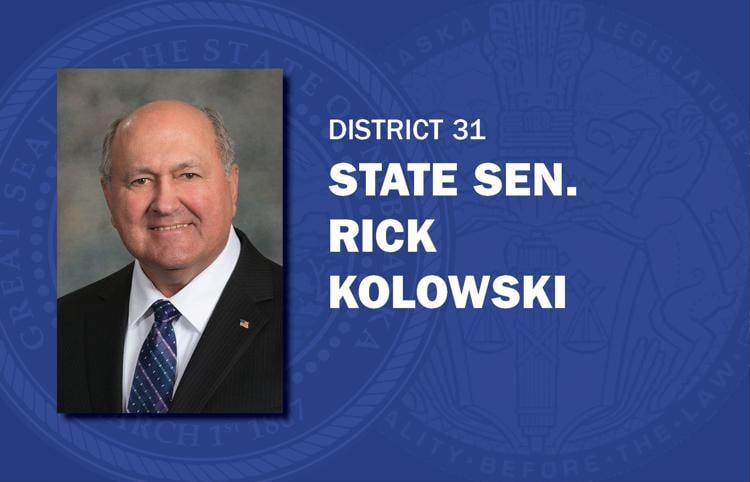 Tom Brandt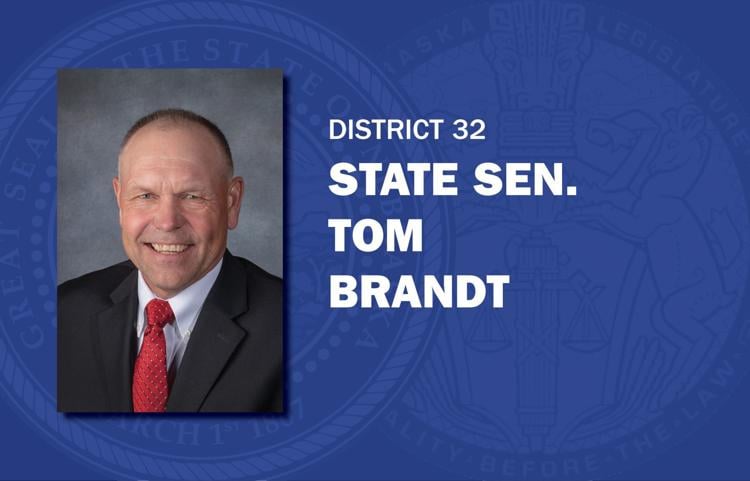 Steve Halloran
Curt Friesen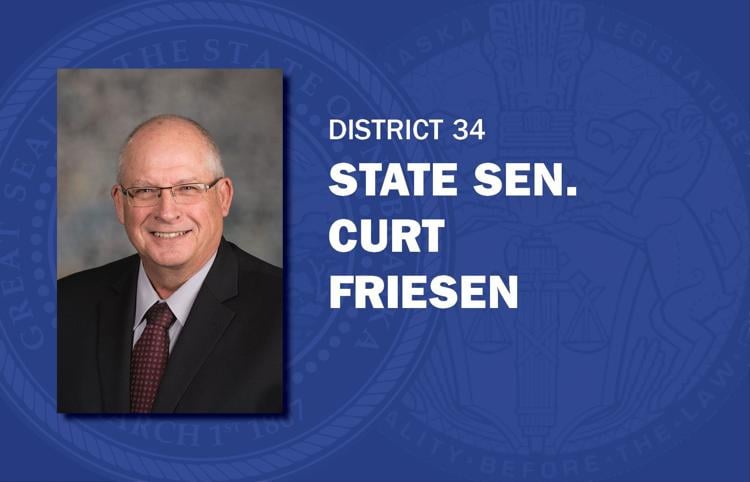 Dan Quick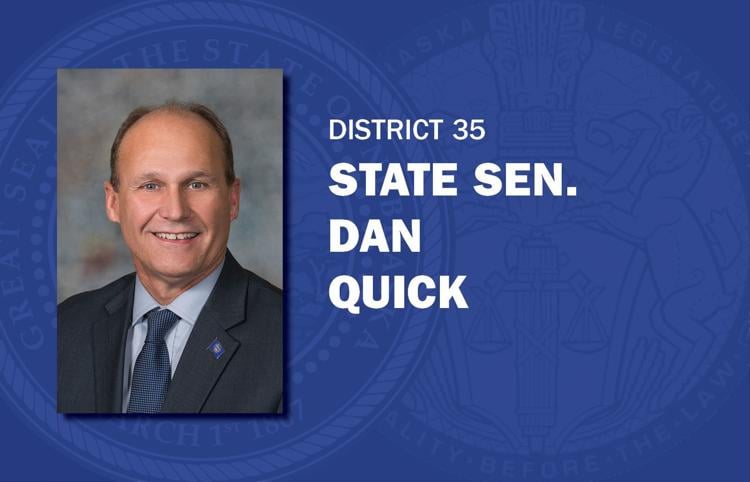 Matt Williams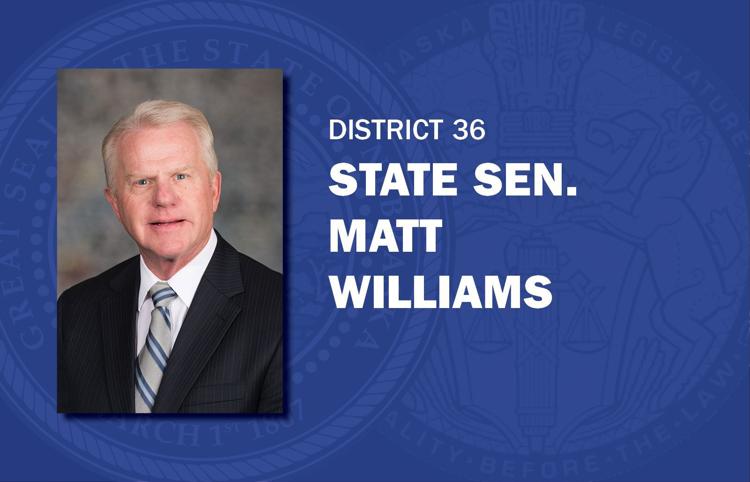 John Lowe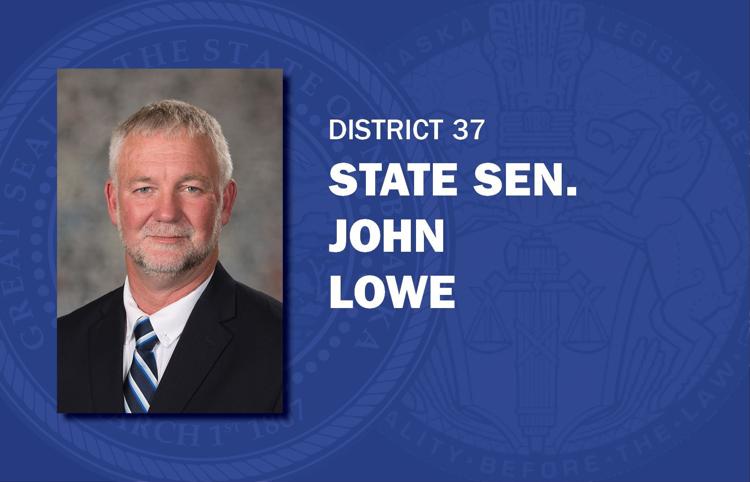 Dave Murman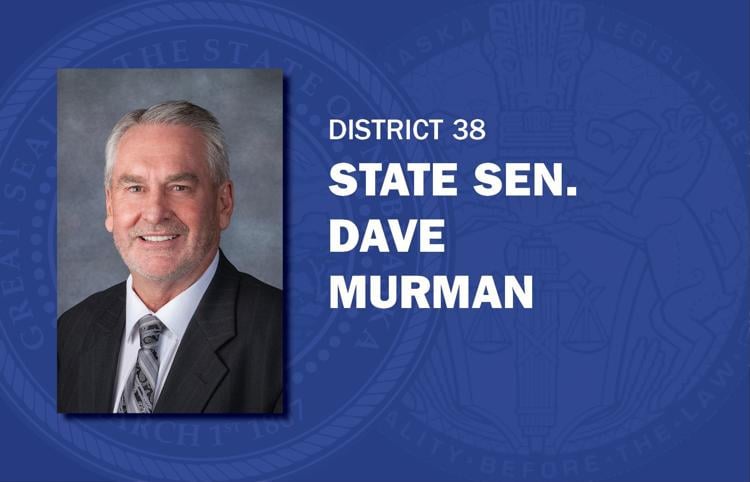 Lou Ann Linehan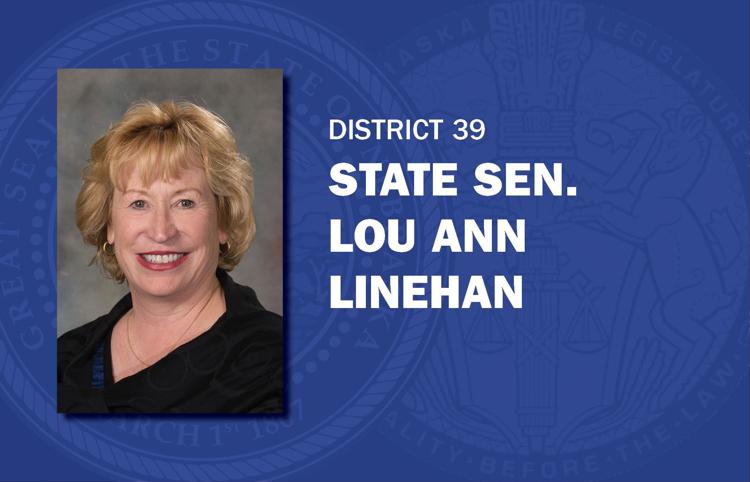 Tim Gragert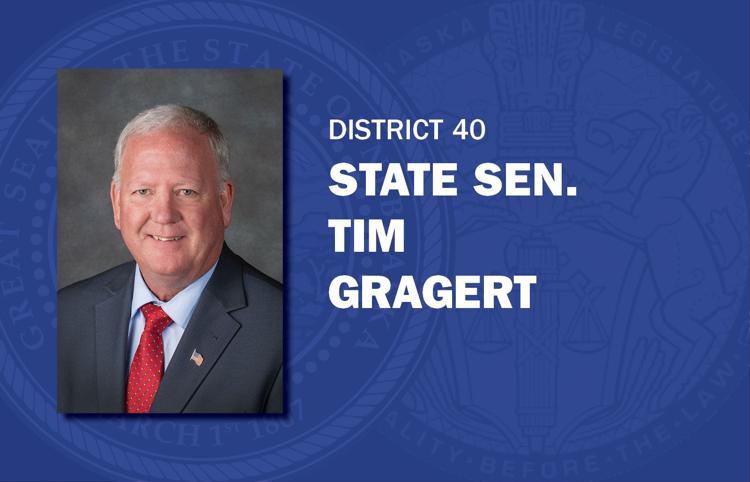 Tom Briese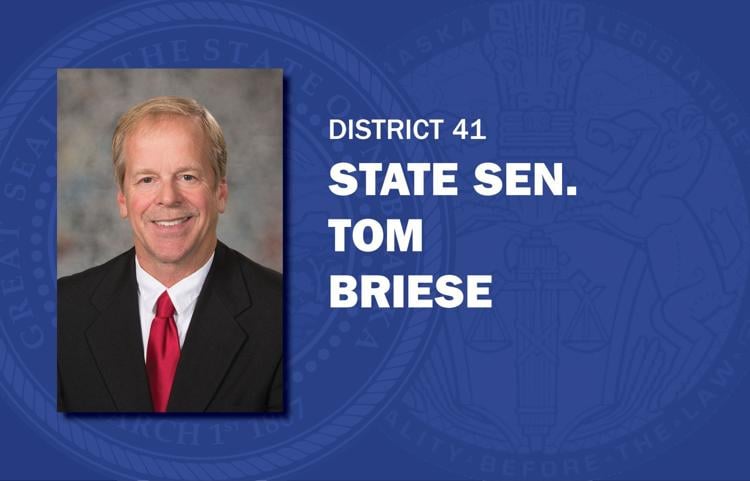 Mike Groene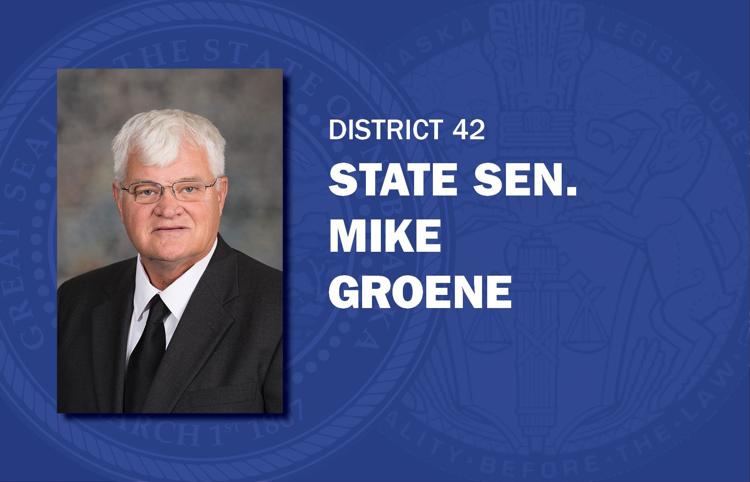 Tom Brewer
Dan Hughes
Sue Crawford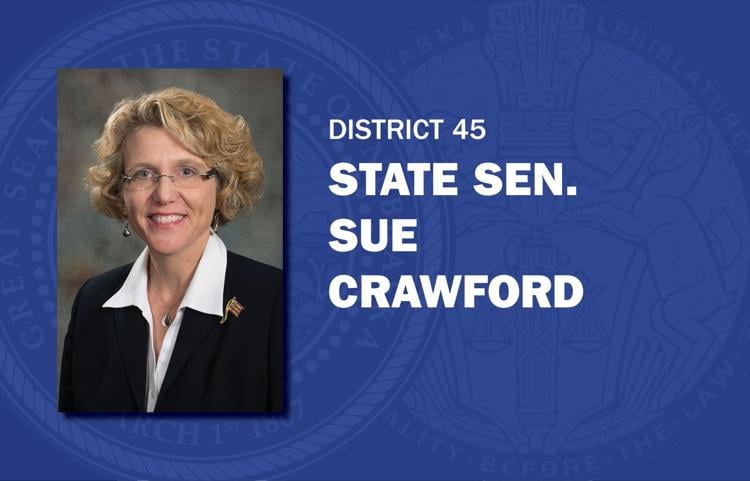 Adam Morfeld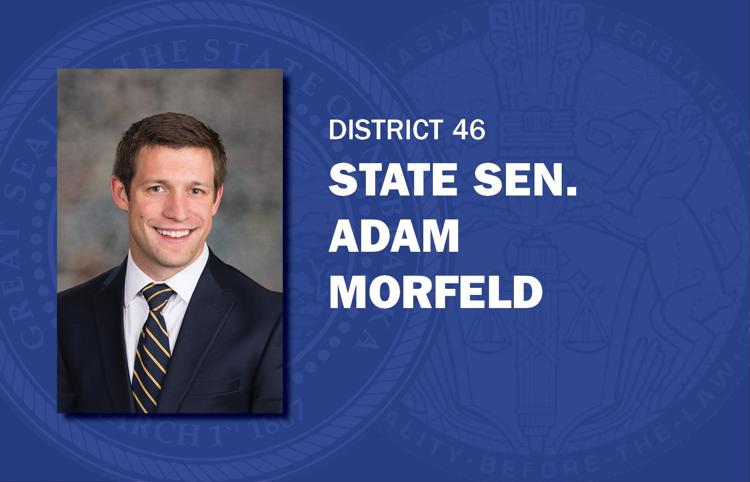 Steve Erdman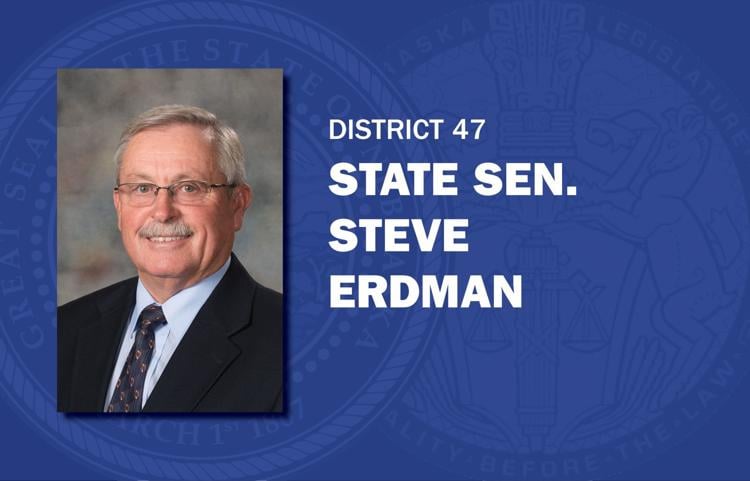 John Stinner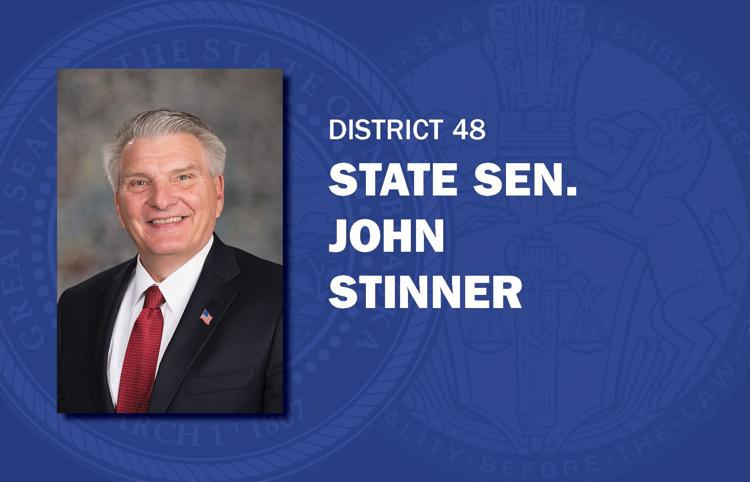 Andrew La Grone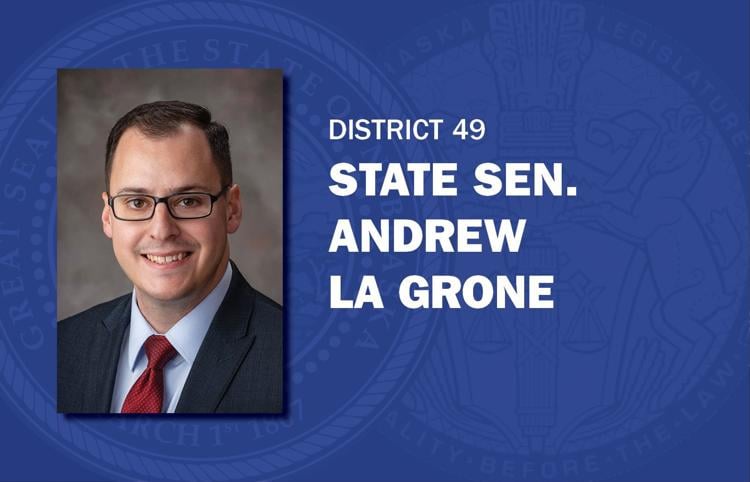 Get Government & Politics updates in your inbox!
Stay up-to-date on the latest in local and national government and political topics with our newsletter.