In a packed hearing room on Wednesday, person after person — corrections corporals, a librarian, a lieutenant, a parent of an inmate, a nurse, caseworkers, staff members who've resigned and others — gave powerful testimony of what record-high vacancies and other troubling issues at the Nebraska Department of Correctional Services have meant for their daily work, safety and inmates' lives.
"Decreases in staff have always led to violence; they've always led to death," said Jeff Seeley, a lieutenant at the prison in Tecumseh. "We have to do something about it."
Lawmakers on the Legislature's Judiciary Committee listened and asked questions. Those who testified detailed emergency lockdowns that keep inmates in their cells and away from rehabilitative programming, legitimate fears for safety, low wages, increases in drugs and other contraband, and an illogical decision-making structure.
The forum was scheduled to accommodate shift changes at the facilities, offering workers a chance to come share their experiences after shift-change at 7 p.m. The situation, many emphasized, is urgent.
"This is our Hail Mary pass," said Cpl. Chris Bergner, who said he's bused from Omaha to work at the state penitentiary in Lincoln. Bergner told The World-Herald that, just the day before, he had worked an 18-hour shift.
Rhonda Wilson said her son is in the general population at Lincoln Correctional Center but was locked in his cell for 2½ weeks straight. He wasn't let out for showers or to talk to his young son. She's concerned for his mental and physical health.
"It's barbaric," she said. "It's inhumane."
Seeley talked about having to place staff members in positions where they end up being assaulted. Another testifier, caseworker Becky Bohling, said she was severely beaten by an inmate. She at least partially blames the assault on staffing issues, and said the experience has kept her at home for nearly a year.
Tabatha Richter, who works at the department's central office, talked about miscommunications and delays caused by people in jobs for which they're not qualified.
At the Diagnostic and Evaluation Center in Lincoln, staffer James Hebbard, a former Marine, said ideally there would be between 15 and 20 people monitoring 300 inmates. The facility's operational capacity is 200 inmates, but state data shows the average daily population was about 418 for the year that ended in June 2021.
On a good day, when he's come in for a night shift, he said about five people are working. If a medical problem requires transportation to an outside hospital, he said, it becomes three.
When COVID-19 hit, he said, experienced staff with suggestions to reduce contamination were "laughed at." He didn't find out for three days that 12 inmates on his floor had tested positive, Hebbard said. By that time, he said, he had been in three different positions in three different housing units.
Asked what might help, he said, "An overhaul of the whole department."
Brooke Myers, who said she is bused to work in Tecumseh, said she was recently asked to serve in a sergeant's role for a day. As a 19-year-old who has worked for the department less than six months, she had no training for the position. She and Bergner noted to The World-Herald that they were not speaking for the department.
Several speakers mentioned a problem with decision-making being centralized rather than made by local leadership, with one speaker saying it began when the department's current director, Scott Frakes, started in 2015. The wardens at the facilities who are there every day aren't in control of important decisions, speakers said. Several also said a drastic increase in wages was needed.
Terri Lovejoy, a lieutenant at the combined Lincoln facility, said that if supervisors aren't making a good wage, they can take what they learned from the state to another department. Without those employees, she said, programs are lost.
"If they don't get programming, they lose hope, just like our staff have lost hope," Lovejoy said. "And that's dangerous."
Sen. Terrell McKinney of Omaha asked nearly every — if not every — person who testified whether a new prison would be a solution or good idea. Some said it could help or is necessary, but nearly all also said there's no way it could be adequately staffed under the current conditions. Others rejected the idea outright.
The long line of people who testified put faces and names to a well-documented crisis.
A new report with information on the state prison system's deepening staffing crisis was released Tuesday by the correctional system's Office of the Inspector General.
Among several recommendations, the Inspector General's report suggested that Gov. Ricketts seriously consider calling upon the National Guard or other outside help for support; however, his spokesperson said that is not currently planned.
Ricketts spokesperson Taylor Gage has said the governor's office is preparing to negotiate additional steps with a union that represents security staff "to help ensure we recruit and retain the workforce we need."
---
Nebraska's 10 state prisons from least to most crowded
10. Nebraska Correctional Youth Facility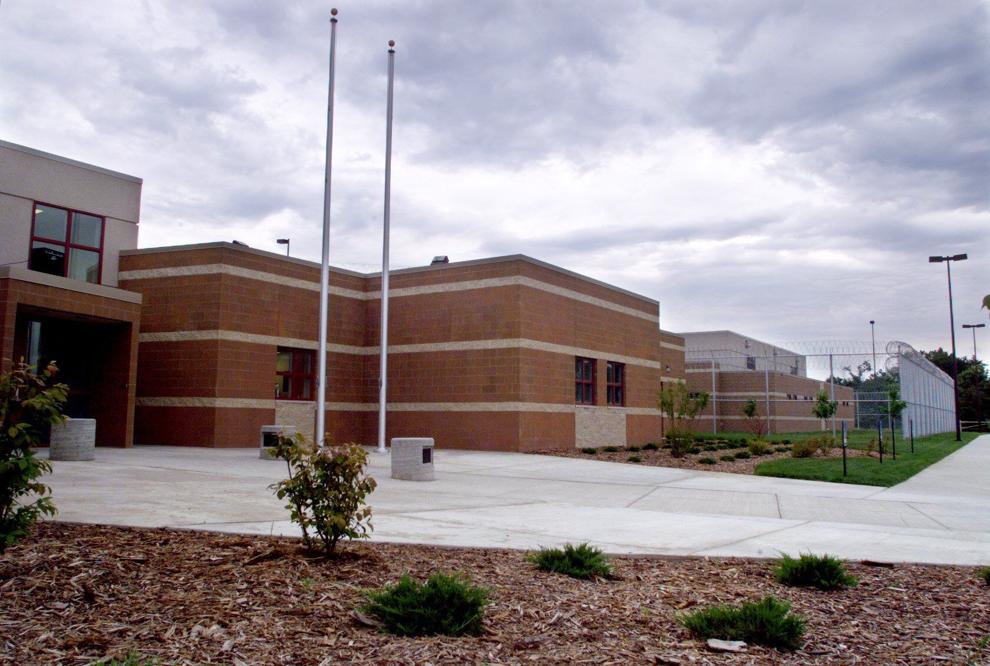 9. Nebraska Correctional Center for Women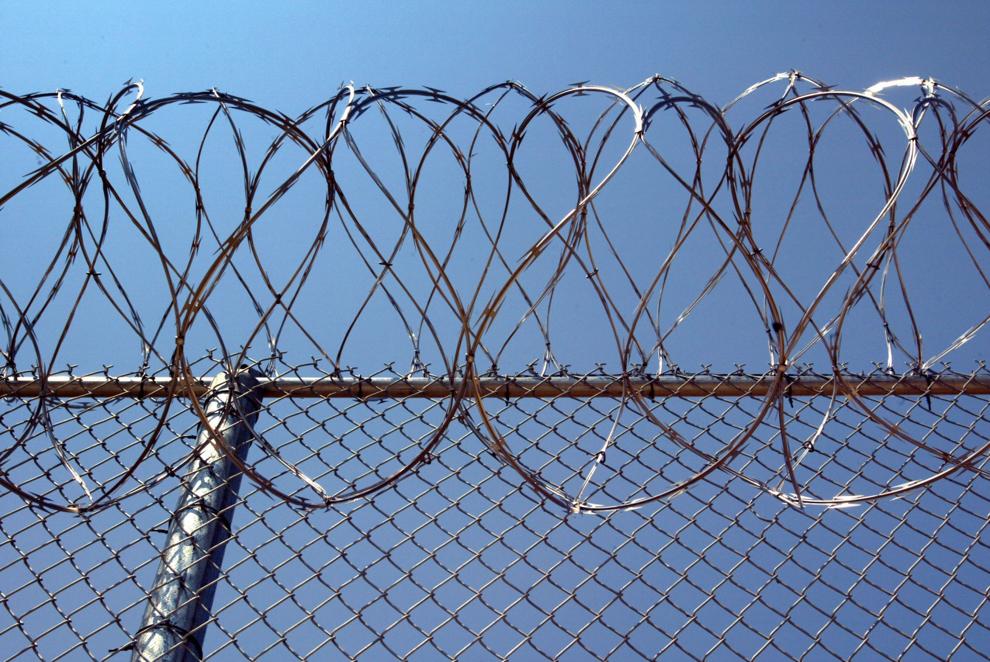 8. Tecumseh State Correctional Institution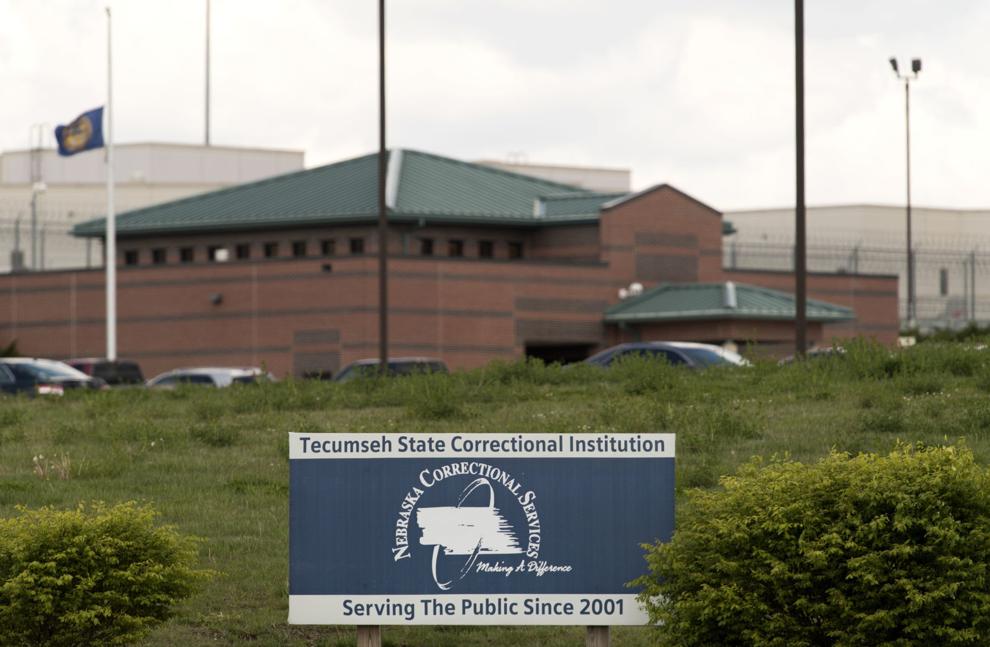 7. Community Corrections Center-Lincoln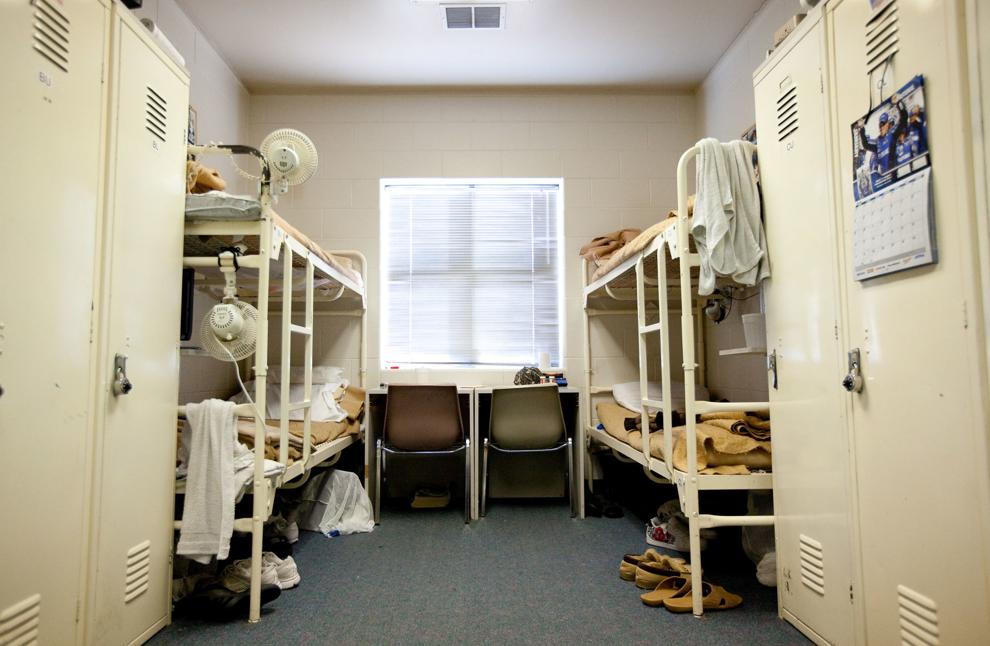 6. Nebraska State Penitentiary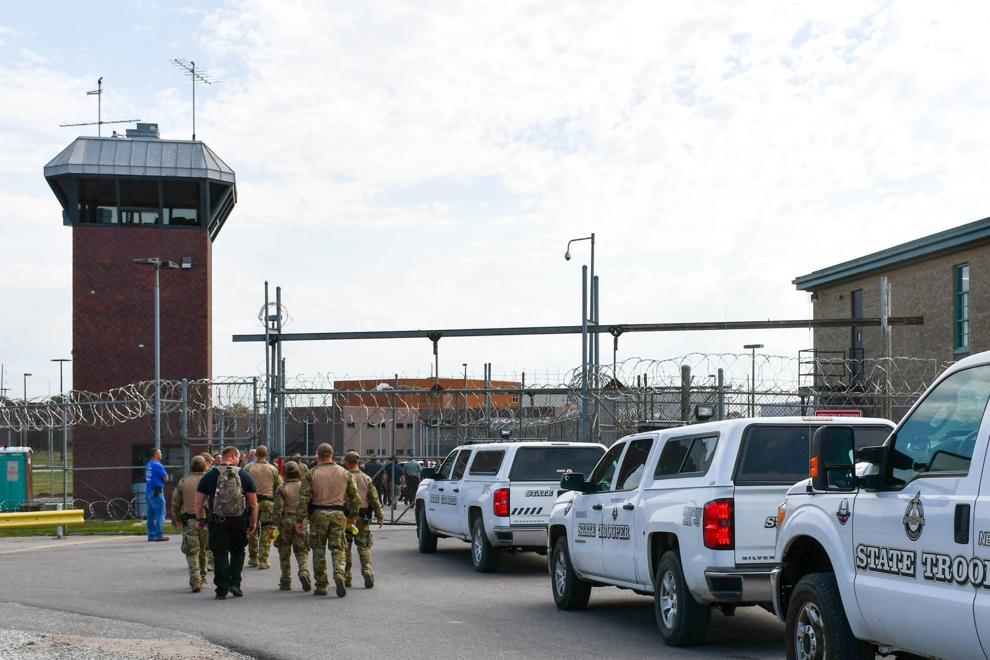 5. Lincoln Correctional Center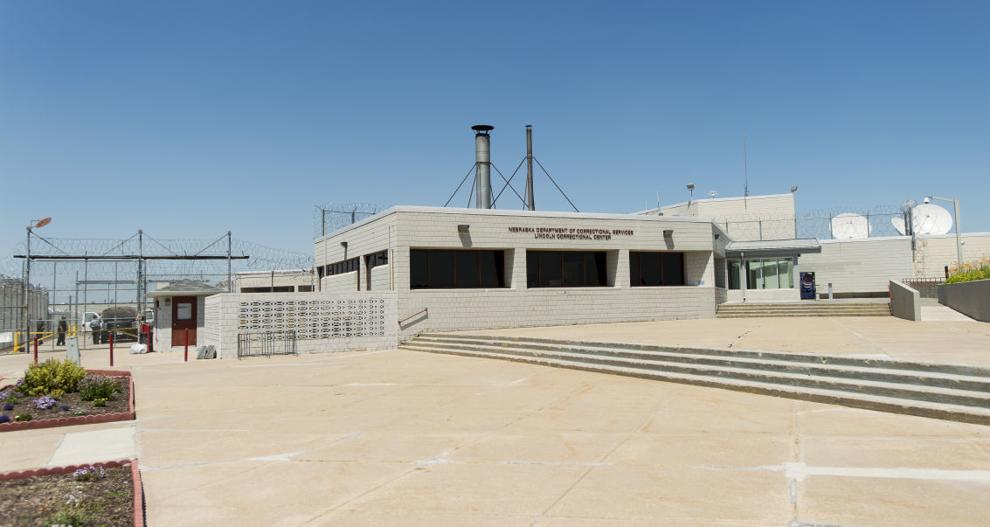 4. Work Ethic Camp
3. Community Corrections Center-Omaha
2. Omaha Correctional Center
1. Diagnostic and Evaluation Center