LINCOLN — The wife of an influential former state senator is seeking to carry on his legacy by unseating an incumbent backed by the Republican Party in a race that's getting pricey and nasty.
Helen Raikes of Ashland, who is a registered independent after being both a Democrat and Republican in the past, has raised $170,000 in her effort to win the District 23 seat once held by her husband, Ron Raikes.
She said her campaign is about continuing his independent legacy, reducing partisan bickering and getting things done.
"My sense is that the Unicameral has become way too partisan. It's not working the way it was designed to work," said Raikes, a professor emeritus of child, youth and family studies at the University of Nebraska-Lincoln. "We need strong leadership and someone who is not going to align with any other prior interest. Let's solve problems."
State Sen. Bruce Bostelman of Brainard, a Republican, defeated incumbent Sen. Jerry Johnson four years ago in a race that featured a slew of negative ads attacking Johnson. Johnson, a Republican, had differed with Gov. Pete Ricketts on some issues, including the death penalty and raising the gas tax to finance highway construction.
Bostelman, a 58-year-old Air Force retiree, declined to be interviewed for this story, despite several calls and emails to his home and office. But he has spent more than $110,000 on his campaign so far and has benefited from about $15,000 of political ads funded by the Nebraska Republican Party. He outpolled Raikes by about 800 votes in the primary in the rural district that spans Butler and Saunders Counties and most of Colfax County.
In comments at a recent Lincoln Chamber of Commerce forum, Bostelman pledged to continue working to "preserve and build up" rural Nebraska, while seeking to lower property taxes and expand broadband internet service. His campaign signs proclaim him as "conservative" and "Republican."
"I will continue to work to defend innocent life, protect the Second Amendment, oppose tax increases, support veterans and eliminate wasteful spending," he said in a written statement for a World-Herald voter guide.
Raikes, 76, said she decided to run in part to carry on the legacy of her husband and in part because of "mean and baseless" attacks that worked to defeat Johnson four years ago.
"I entered this race to try to restore processes of civility and problem solving," she said.
Raikes said that Bostelman hasn't been a leader on issues like reducing property taxes and that she would be a more effective legislator for District 23. The state, she said, needs to look at expanding the sales tax base to rein in property taxes. Raikes said she also favors the approval of casino gambling, which would provide some additional revenue to reduce property taxes.
"(Bostelman) is not free to entirely vote in the interests of the district. He has to support the governor in certain votes," she said.
Bostelman, meanwhile, has emphasized on his website that he is a "consistent conservative."
At the Lincoln chamber appearance, he cited his passage of a bill creating a state "flood mitigation task force" to study funding options and identify ways to minimize another catastrophic flood, like the one in 2019. Bostelman also got a bill passed that gives a "good Samaritan" immunity from a civil lawsuit if the person broke into a vehicle to remove a child in an emergency situation, such as a infant locked inside a hot car.
In recent days, the campaign has turned negative with both the state GOP and Bostelman's campaign mailing postcards blasting Raikes for donating to the 2016 presidential campaign of Hillary Clinton and to other "liberal" candidates and causes.
A mailer from Bostelman's campaign charged that she supported the "Raikes education funding plan" that had helped Omaha and Lincoln schools and hurt schools in District 23 and that she "believes China and other foreign interests should influence" U.S. education policy.
Bostelman, in an email response Wednesday, said Raikes once co-authored an academic paper with a Chinese university. He added that when Ron Raikes was a senator, lawmakers passed in 2008 a major rewrite of Nebraska's formula for distributing state aid to schools that benefitted Omaha and Lincoln schools.
Helen Raikes said the recent mailers were an example of "the slanderous accusations, grabbing any little filament and twisting and distorting it" to "demonize" an opponent.
She said she has no plan to hurt school funding in her district. The China accusation, Raikes said, was an attempt to "fan the fires of hatred"; she said she couldn't imagine "a single way" Chinese education should influence U.S. policy.
Raikes, who once worked for the U.S. Health and Human Services Department and was a specialist in early childhood education at UNL, said that Clinton was one of the first advocates for early childhood education. She said she had admired that, and Clinton's work with the Children's Defense Fund, so she donated to Clinton's campaign.
Raikes added that if Bostelman "had so much to say" about her, why did he refuse to meet her "in an honorable, venerated and time-honored format, the election debate?"
Johnson, the former senator from the district and the current mayor of Wahoo, has endorsed Raikes and said he's provided advice on how to combat the negative ads. Bostelman, in his email, said that his record had been distorted by the Raikes campaign.
Raikes' top campaign donors, according to the most recent state accountability and disclosure reports, include the Nebraska State Education Association ($22,500) and her brother-in-law and his wife, Jeff and Patricia Raikes of Seattle ($25,000). Raikes donated $18,000 in her own funds to her campaign, and picked up donations from University of Nebraska Regent Barb Weitz, Warren Buffett and Omaha businessman Mike Yanney. Susie Buffett, former U.S. Sen. and Gov. Bob Kerrey and his sister, Jessie Rasmussen, are also donors.
Bostelman's major contributors include the Nebraska Bankers Association ($5,500) and the Nebraska Action Committee for Rural Electrification ($5,125). The state GOP has also spent about $15,000 so far to back his candidacy. Bostelman has received financial support from fellow State Sens. Dan Hughes of Venango, Mike Hilgers of Lincoln, Curt Friesen of Henderson and Bob Clements of Elmwood, as well as Koch Industries, a leading national contributor to GOP candidates.
Ricketts donated $5,000 in 2019 to Bostelman's campaign, after donating $13,000 toward his 2016 run.
Bruce Bostelman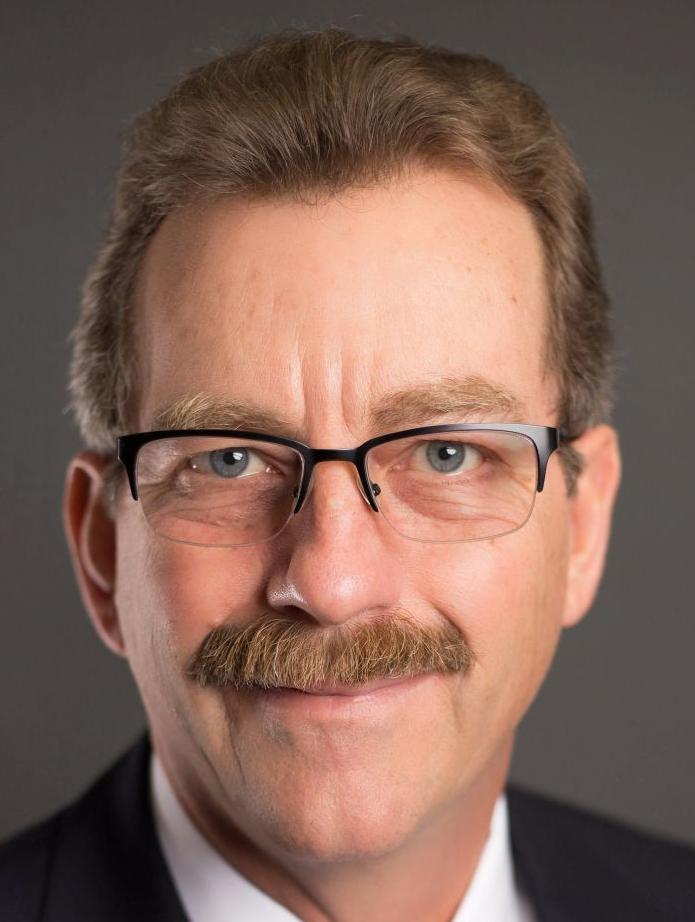 Public offices held: State senator
Military service: United States Air Force, 20 years
Education: Bachelor's of business management, Bellevue University; associate degree, paralegal studies, Community College of the Air Force
Family: Married, two adult children
What is your top priority? "As a native to our state, I believe in rural Nebraska, great schools, and strong communities with a great quality of life. Here's what I mean: To preserve and build upon a strong rural Nebraska, we need to expand opportunities for farm and rural families through further property tax relief and a focus on agricultural economic growth. To thrive, our rural communities need access to affordable broadband expansion, which enables small business growth and job creation. Additionally, I will continue to work to defend innocent life, protect the Second Amendment, oppose tax increases, support veterans, and eliminate wasteful spending."
Helen Raikes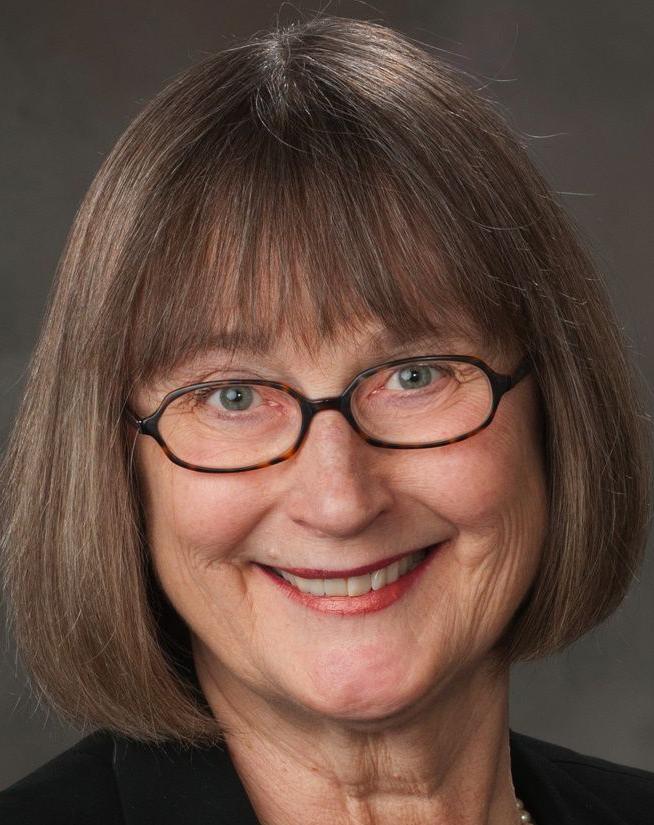 Party: Registered independent
Occupation: Professor Emeritus, Child, Youth and Family Studies, University of Nebraska-Lincoln
Education: Ph.D., Iowa State University, 1981
Family: Widowed, 3 adult children
What is your top priority? "Property tax reform. Following tax reform and ensuring that the TEEOSA formula for schools is working as intended, I would introduce a Thriving Communities Initiative whereby communities could apply for seed money and consultation toward community needs, e.g., rural broadband, child care, health care, small business, etc. The focus will be on how our rural communities can thrive, attract and support young persons and a strong workforce and support maturing citizens."
---
Photos: Our best staff images of October 2020
Turtle Voting Power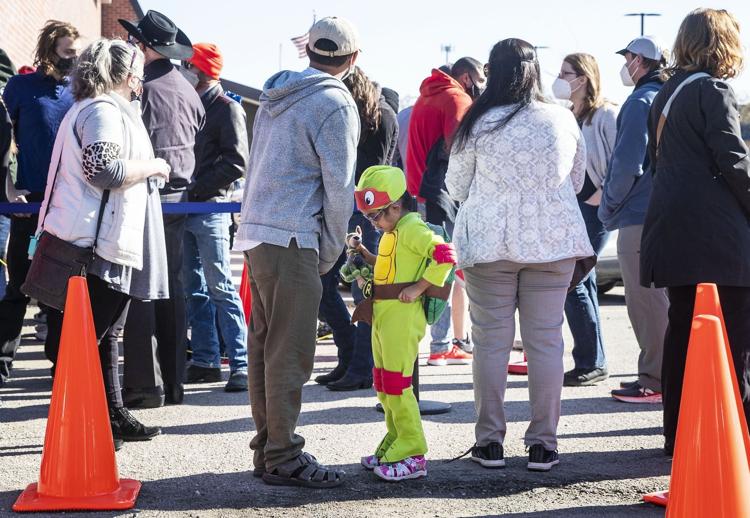 Early Vote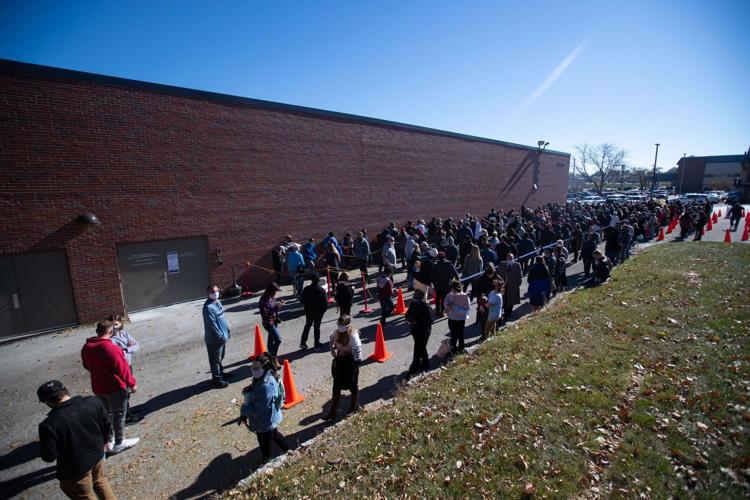 Flex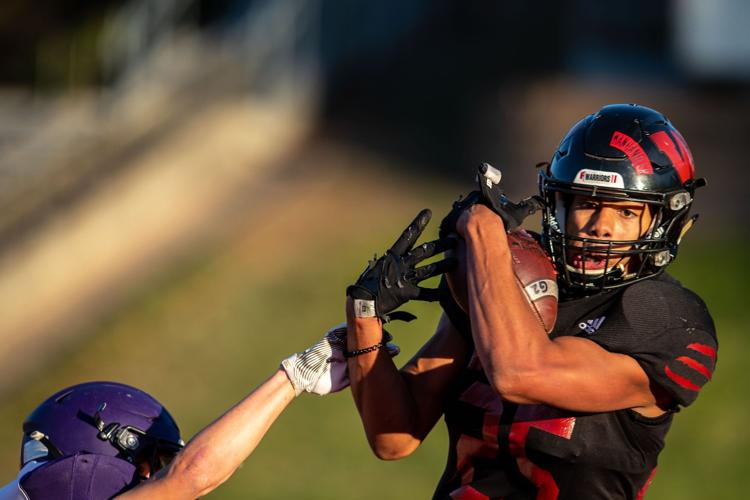 Pass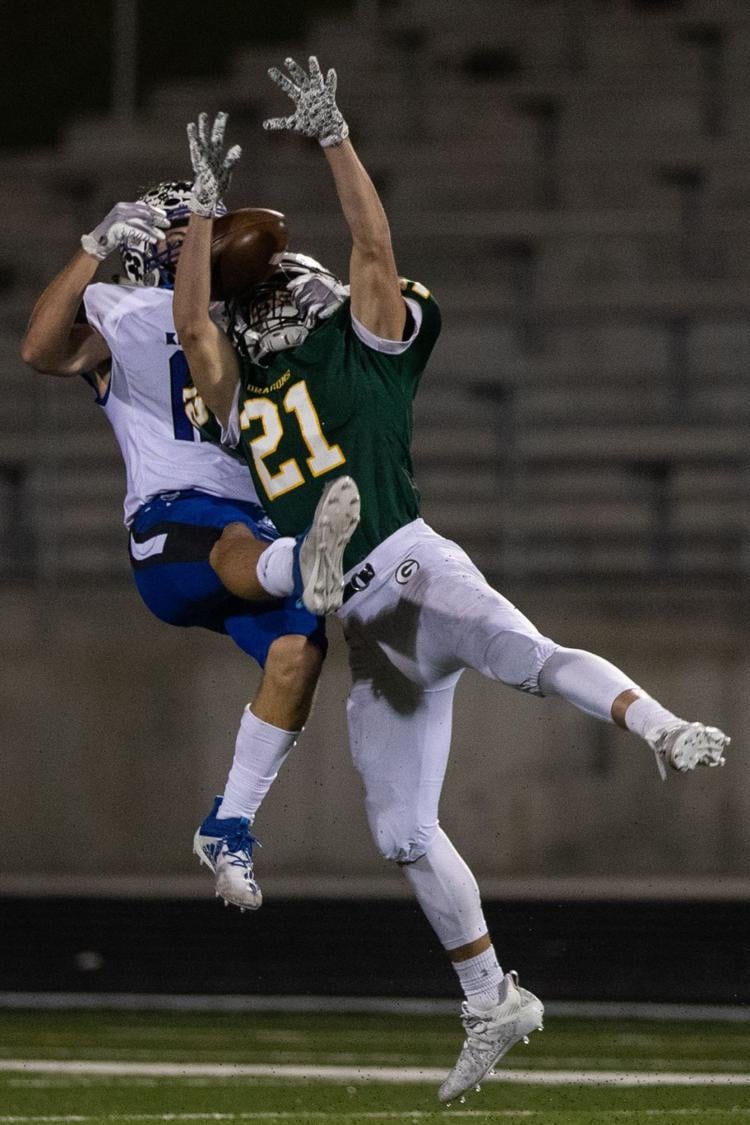 Guard
President Trump Visits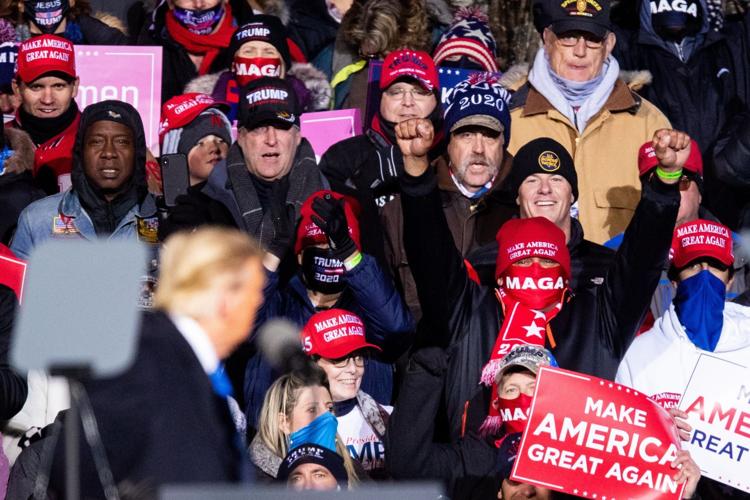 Snow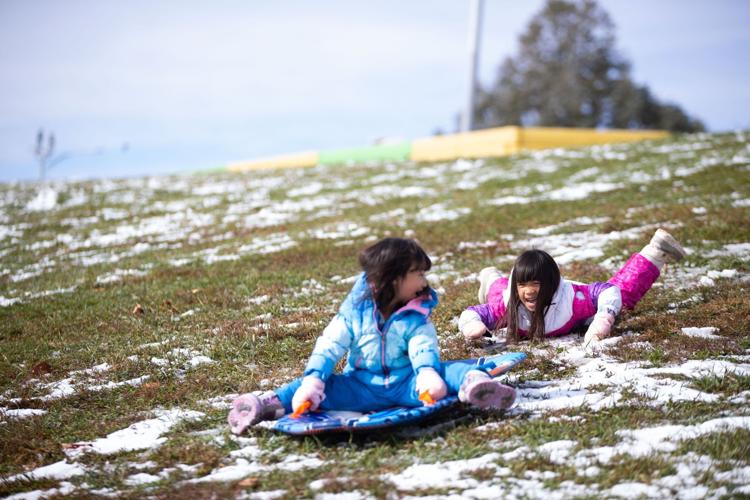 Jump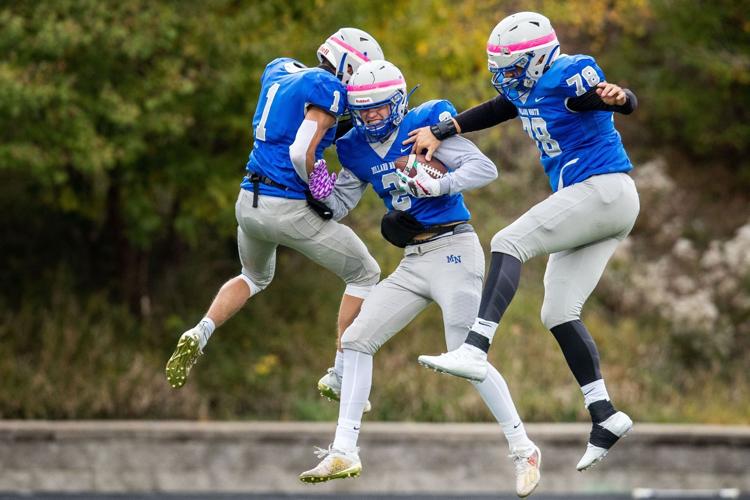 Ready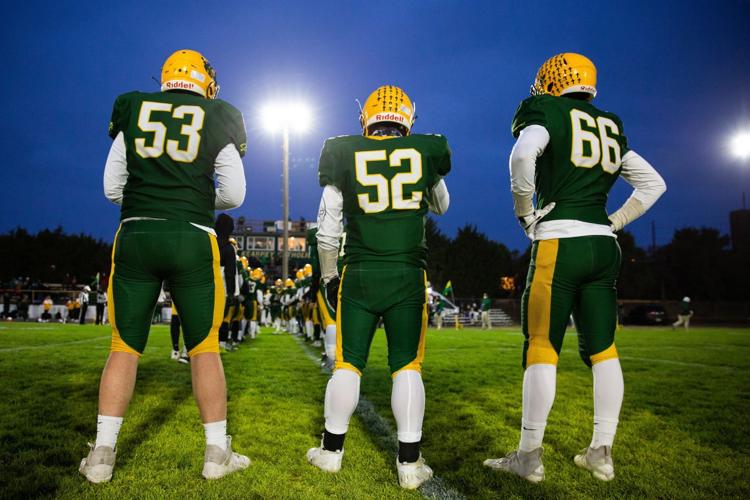 Cold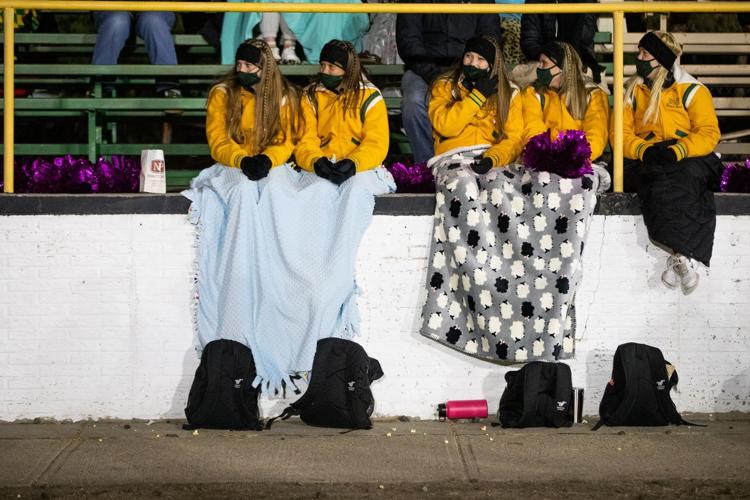 Opposite Worlds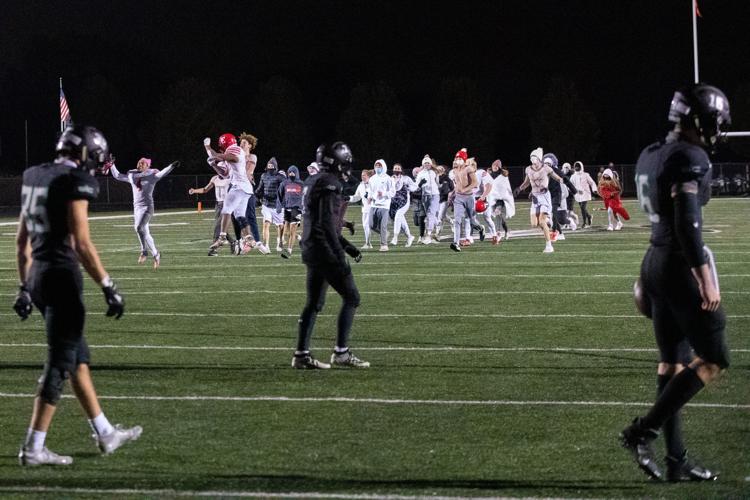 Eye on Ball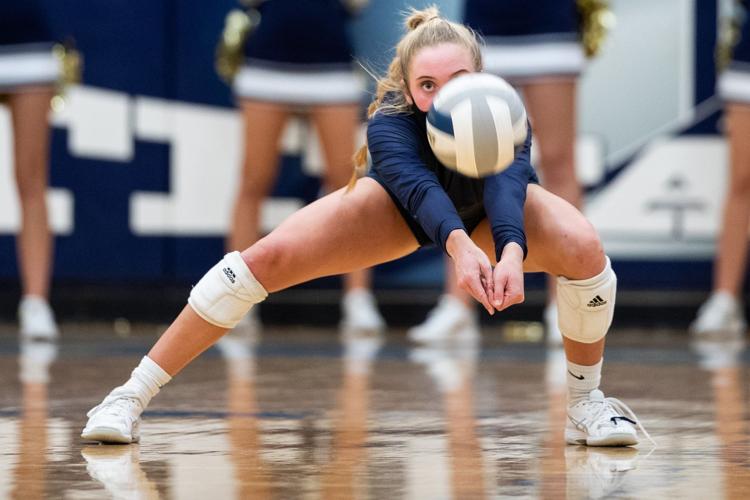 Spooky Vote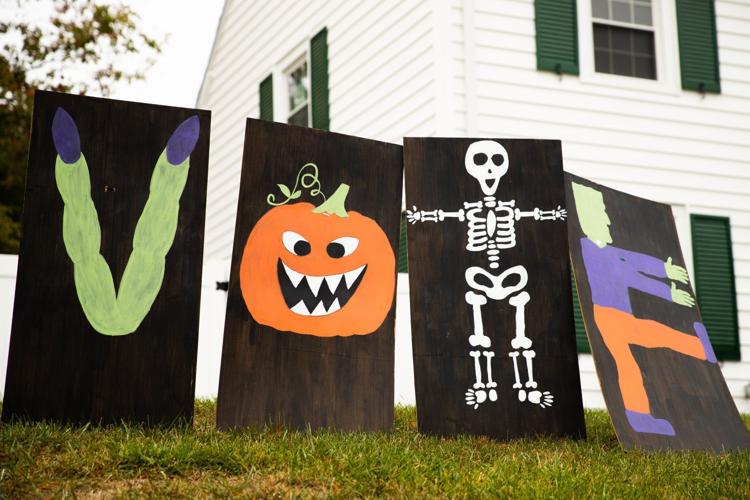 Colorful Run
High school first day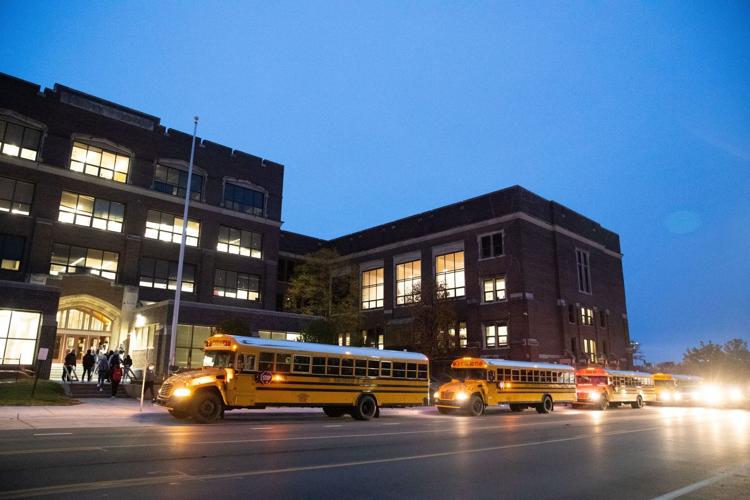 Cheer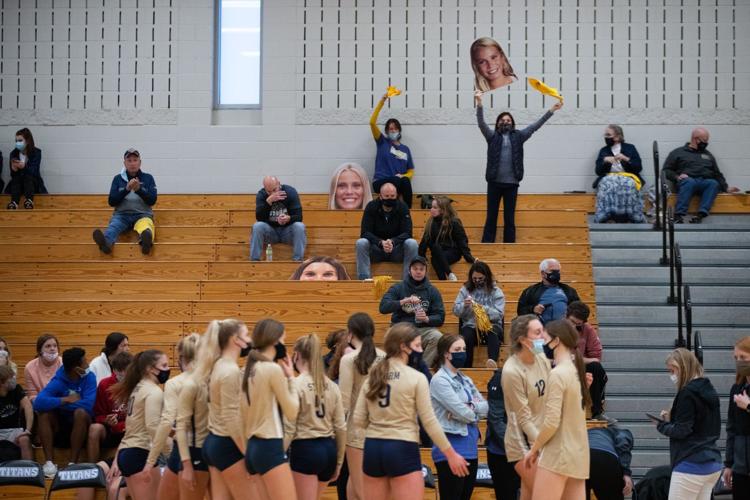 Softball Champs 1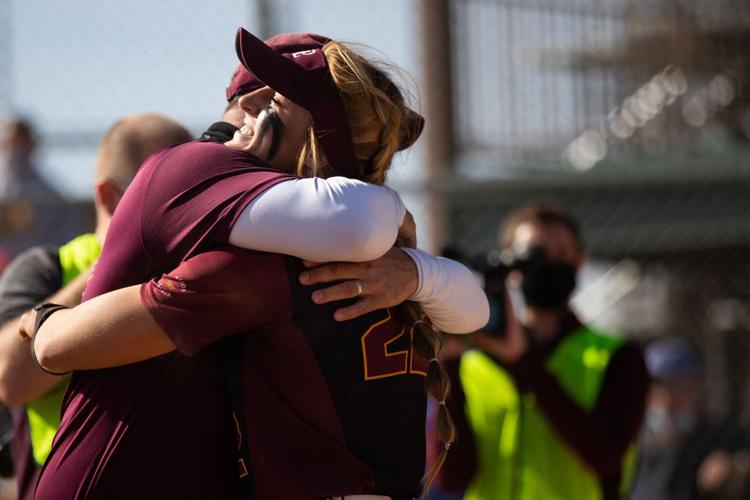 Softball Champs 2
Drum
Stiff Arm
Pumpkin Paint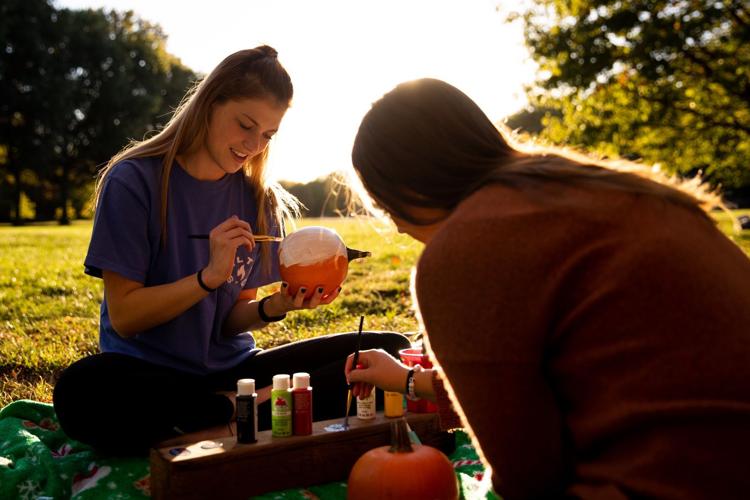 Renovate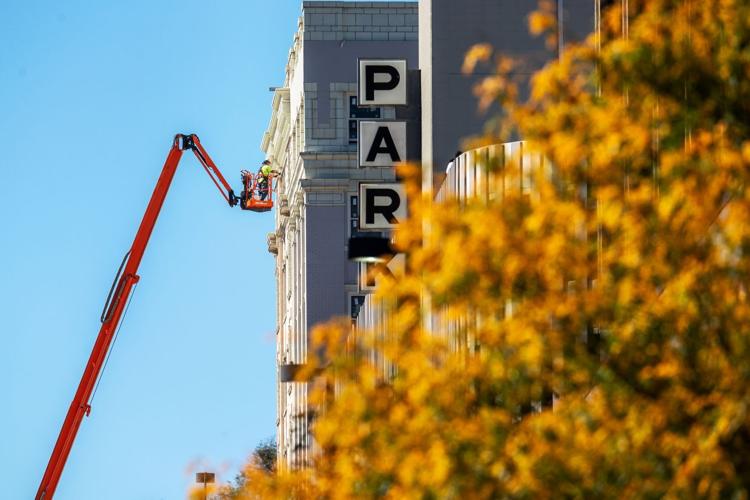 Nature Color
Build
Enter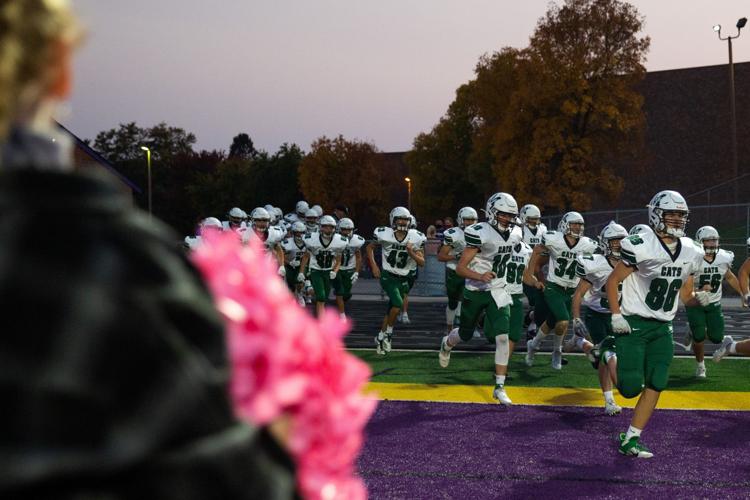 Harvest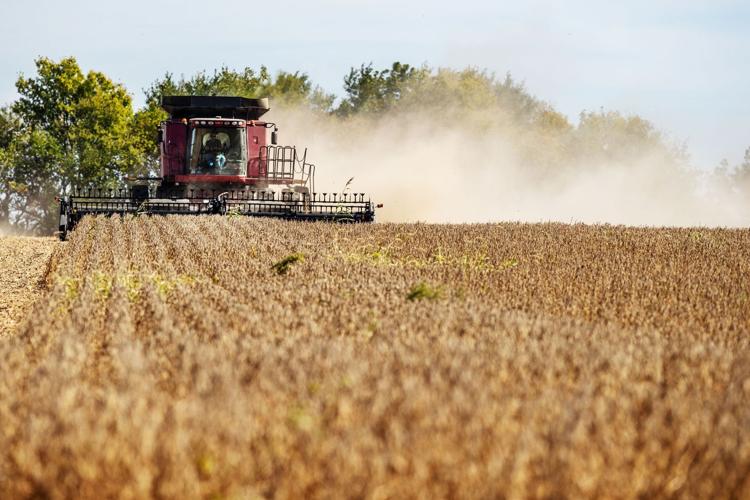 Jump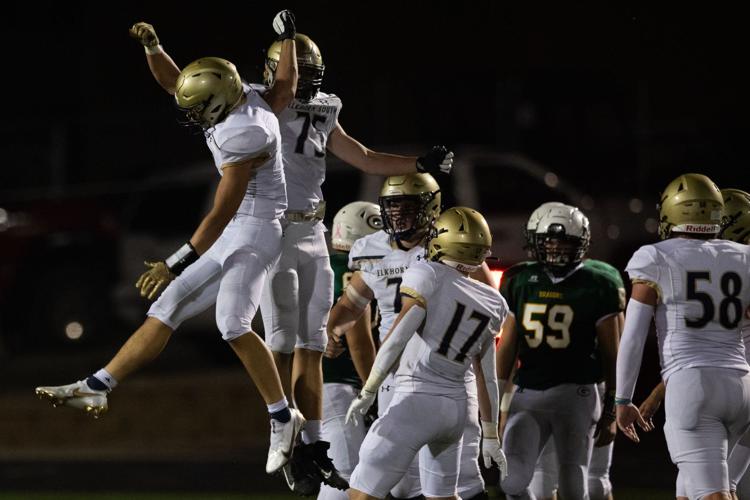 Roses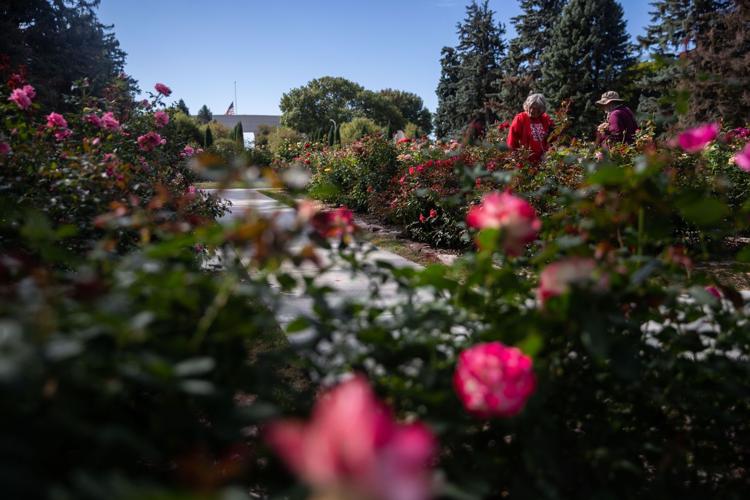 Friday Night Lights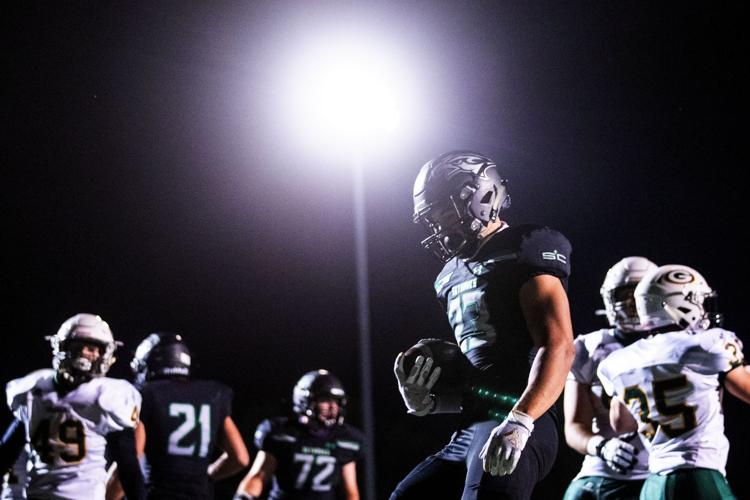 Vice President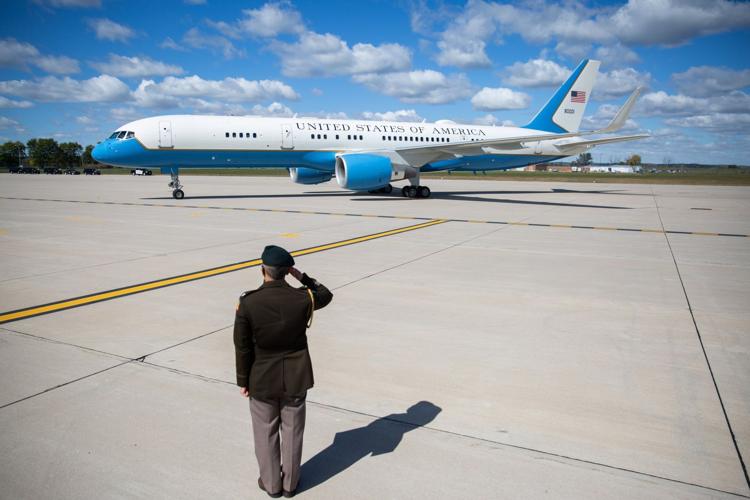 Touchdown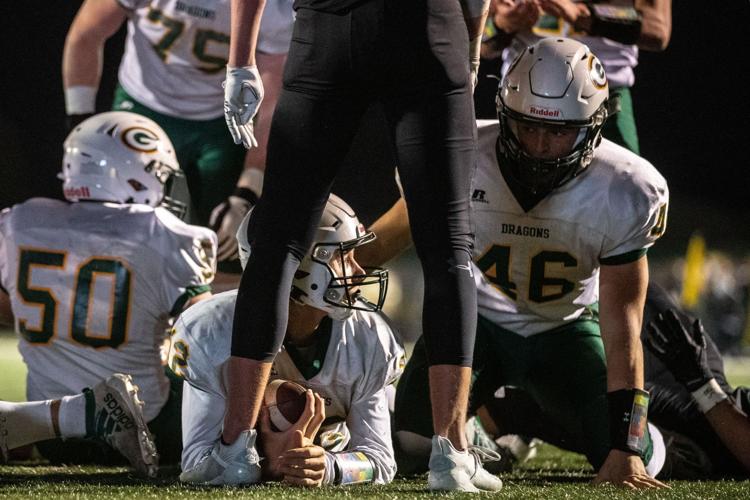 Pet Parade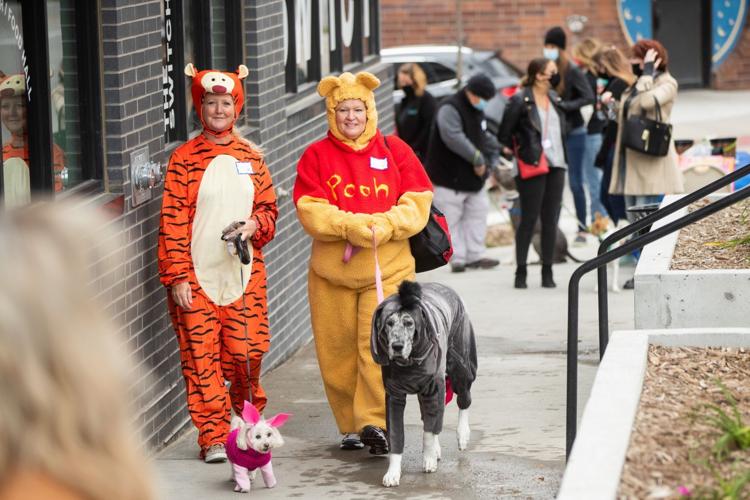 First Day Back
Get Government & Politics updates in your inbox!
Stay up-to-date on the latest in local and national government and political topics with our newsletter.