Nebraska lawmakers expressed concern Wednesday that President Joe Biden's decision to pull all U.S. troops out of Afghanistan by Sept. 11 could spur a surge of extremist groups in the country.
U.S. Rep. Don Bacon and Sen. Deb Fischer were among the lawmakers who voiced skepticism regarding Biden's decision. The president said he intends to pull all American forces — numbering 2,500 — out of Afghanistan by Sept. 11, the 20th anniversary of the terrorist attacks that preceded the nation's longest running war.
Bacon, a retired Air Force brigadier general who serves on the House Armed Services Committee, said the president should maintain a small military presence in Afghanistan.
"After nearly 20 years of combat operations, we now have a very small presence of about 2,500 soldiers that are succeeding in keeping the Taliban out of power, and these troops are not in combat roles," Bacon said in a statement, noting that he deployed multiple times to Afghanistan and Iraq.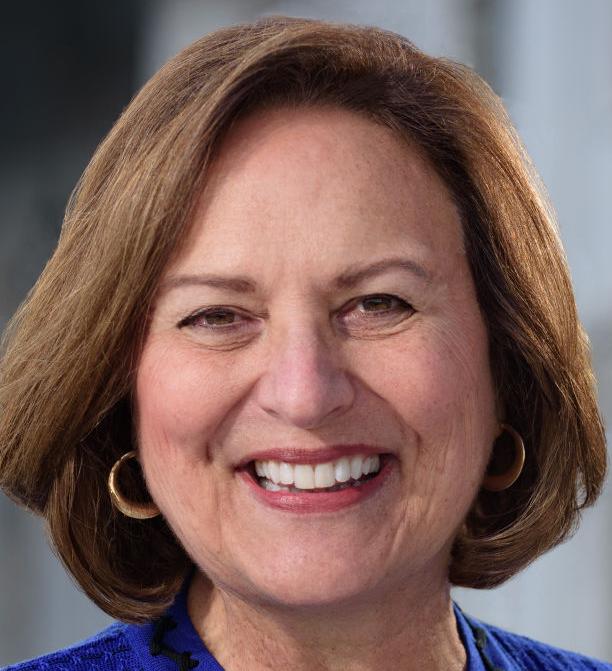 Fischer, who serves on the Senate Armed Services Committee, acknowledged that Americans are tired of the ongoing conflict in Afghanistan and said she shared their frustration.
"I am concerned, however, that without proper measures in place, there is a strong possibility that terrorist groups could expand their presence in the region," Fischer said in a statement Wednesday. "The Biden administration must take proactive measures to prevent this from happening, and provide Congress with concrete details for their plan to do so."
Biden said he intends to begin the drawdown by May 1, which had been the deadline for full withdrawal under a peace agreement the Trump administration reached with the Taliban last year. The decision sets a firm end to two decades of war that have killed more than 2,200 U.S. troops, wounded 20,000 and cost as much as $1 trillion.
Nebraska's senior senator removes her name from consideration for the 2022 race.
"It is time to end America's longest war," Biden said, but he added that the U.S. will "not conduct a hasty rush to the exit."
Withdrawing all U.S. troops could boost the Taliban's effort to claw back power and undo gains toward democracy and women's rights made over the past two decades.
Bacon — who expressed skepticism about the ability to negotiate with the Taliban during the Trump administration, according to reporting by Politico — said Biden's decision would lead to a resurgence of terror threats to the U.S.
In his statement Wednesday, Bacon pointed to then-President Barack Obama's decision to pull troops out of Iraq, which helped fuel the rise of the Islamic State, as an example of the costs incurred by a complete withdrawal of troops.
"A small long-term presence is far cheaper in lives and treasure rather than returning to fight another large-scale war," Bacon said. "We want to bring our troops home, but must base these decisions on operational conditions, not the calendar. I urge the President to reconsider his decision."
Biden said his administration will continue to support peace talks between the Afghan government and the Taliban and assist international efforts to train the Afghan military.
The Associated Press contributed to this report.
---
Copyright 2021 The Associated Press. All rights reserved. This material may not be published, broadcast, rewritten or redistributed without permission.