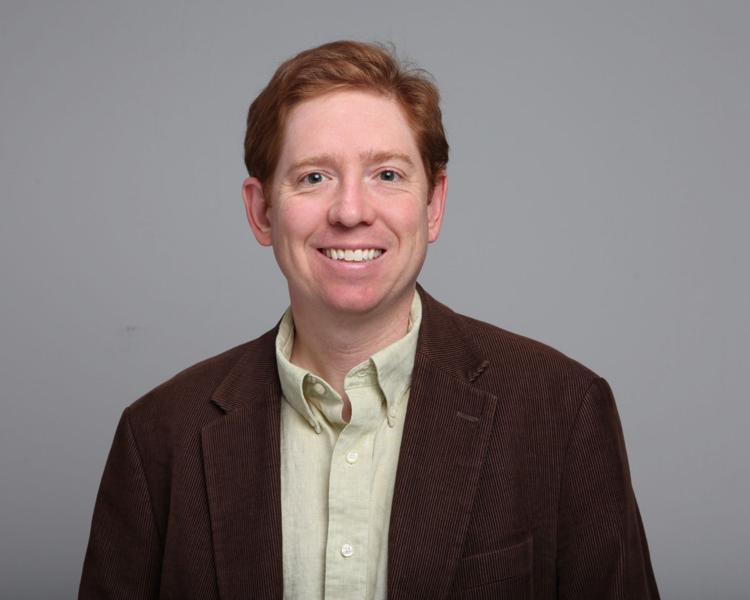 WASHINGTON — As Republicans face more and more awkward questions about not acknowledging President-elect Joe Biden's victory, the potential consequences of a stymied transition are becoming clearer.
Biden's COVID-19 advisers say that by blocking a transition, Trump administration officials are hampering federal pandemic planning. That includes preparations for distributing those vaccines that look so promising.
With that in mind, Rep. Don Bacon, R-Neb., urged the administration to cooperate with Biden's team.
"For the good of the country, there should be a sharing of intelligence and helping the transition teams be pointed the right direction so then on January 20th it's not starting from scratch," Bacon told reporters Friday.
The Omaha-area congressman said he has taken some heat back home for stating publicly that it seems clear Biden won the election and Trump's ongoing efforts in court aren't going to overturn that result.
"There are serious allegations that the president made — I just haven't seen evidence that substantiates it," Bacon said.
He said he understands that some Republicans are still angry that Democrats cast doubt on the legitimacy of the 2016 election, but that everyone should support the will of the voters.
Sen. Ben Sasse, R-Neb., was among the first GOP senators to congratulate Biden on his win. Many other Midlands Republicans, however, have been reluctant to even recognize it.
Meanwhile, the pandemic continues to rage across the country and through the halls of Congress. Sen. Chuck Grassley, R-Iowa, announced last week that he had tested positive for the virus.
The 87-year-old is third in the line of presidential succession as Senate president pro tem. Grassley said he's feeling good but will work from home for the time being.
His need to quarantine last week forced him to miss his first votes on the Senate floor since 1993. That 27-year consecutive voting streak represents an all-time Senate record.
The final frontier — Bacon hailed last week's announcement that Offutt Air Force Base made the list of finalists to host a new U.S. Space Command headquarters.
The retired Air Force brigadier general credited Bellevue's quality of life for the selection, citing the area's schools, university system, transportation networks and reasonable cost of living.
"I had 16 assignments in the Air Force," Bacon said. "No place treats their veterans and military members with more welcome arms than eastern Nebraska."
Keeping carbon in the soil — Republicans and Democrats may have finally found some common ground to plow when it comes to tackling climate change.
Sen. Deb Fischer, R-Neb., announced her support for legislation aimed at helping farmers access carbon credit markets. Those provide a financial incentive for farmers to adopt practices that keep carbon in the ground rather than contributing to greenhouse gas emissions.
It's an approach that has the support of various farm and conservation groups, while some environmentalists have questioned its effectiveness.
A pandemic Thanksgiving — Turkey time will be fraught for everyone this year, with many unable to travel or host large family gatherings.
Before lawmakers left town last week for their Thanksgiving break, Sen. Joni Ernst, R-Iowa, delivered a floor speech noting that being separated from family on holidays is nothing new for those in uniform.
Ernst, who served in the Iowa Army National Guard herself, highlighted military efforts to tackle the coronavirus and alluded to legislation she's sponsored to provide those personnel with hazardous duty pay.
"Throughout this pandemic, there have been over 850 Iowa National Guardsmen working to deliver personal protective equipment, food and medical supplies all across the state of Iowa," Ernst said.
Drawing down — Some Capitol Hill Republicans raised concerns last week about news the Trump administration is withdrawing significant numbers of U.S. troops from Iraq and Afghanistan.
Administration officials said the move reflects Trump's pledge to conclude the wars in Afghanistan and Iraq, but Sasse said "this weak retreat" is not grounded in reality and will make the world more dangerous.
"Headlines about 'bringing the boys home' sound good, but that's not what's happening," Sasse said in a statement. "After this retreat, there will still be American troops in Iraq and Afghanistan. The most important question is whether those remaining troops will be able to prevent al-Qaida, the Islamic State, Iranian proxies, and others from plotting attacks that can spill American blood, or if they will be exposed as jihadis gain ground."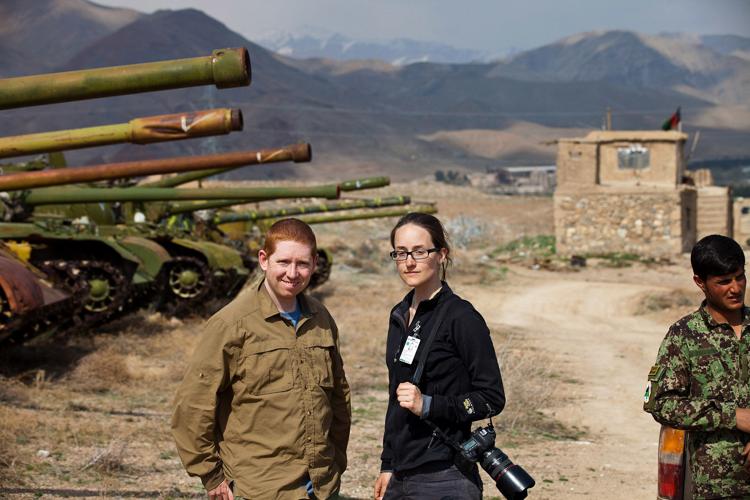 ---
Nebraska's members of Congress


Concerned about COVID-19?
Sign up now to get the most recent coronavirus headlines and other important local and national news sent to your email inbox daily.