LINCOLN — When Todd Knobel was planning to open the historic Spalding House in Lincoln as a bed-and-breakfast last year, he was told he couldn't serve hot food to guests because the building didn't have a sprinkler system.
Surprised, he went to State Sen. Danielle Conrad of Lincoln, who worked with him to draft Legislative Bill 546, which aims to eliminate barriers for B&B businesses, as well as clarify food standards expected of such establishments.
The bill was the subject of a public hearing in the Legislature's Urban Affairs Committee Tuesday. While the measure drew support from Knobel, critics said it could add unnecessary burdens to small businesses and put guests at risk.
The Spalding House, built in 1909, doesn't have a sprinkler in any of its rooms. But to serve hot food, Knobel said state law would require him to install sprinklers in every room, including the basement, which he estimated would cost him upward of $100,000.
"Unfortunately, I think he's kind of stuck between a rock and a hard place," Conrad said.
Under LB 546, B&Bs could serve hot food if they had sprinklers in rooms that only have one exit point. This would mean Knobel would only have to install sprinklers on the third floor of his business.
State Fire Marshal Scott Cordes opposed the bill Tuesday, saying the sprinkler requirements are there for good reason, and altering them could be a safety hazard.
LB 546 would also require bed-and-breakfasts to comply with portions of the Nebraska Pure Food Act, from which they were previously exempt, Knobel said.
Some of the requirements include that raw fruits and vegetables must be washed thoroughly before use, that perishable food must be stored at a temperature that prevents spoilage, that eating and drinking utensils must be thoroughly cleaned after each use, and that live animals are not allowed in food preparation areas.
"I don't think that's an undue burden," Knobel said.
LB 546 would also double the number of guests an establishment can serve at one time. Under current law, B&Bs can't serve more than 10 guests at once; the bill would increase that limit to no more than 20 guests, and no more than 10 guest rooms in each facility.
Karen Baker, president of Nebraska B&B and Unique Lodging, spoke against the bill Tuesday, although she said she liked portions of the bill that documented certain regulations. She acknowledged Nebraska law is lacking in regulations for B&Bs. She said her organization takes a role in enforcing standards not clarified in state law.
"We keep a close eye on our members," Baker said.
Baker contended that LB 546 would add unnecessary requirements that would make it more difficult for owners to operate bed-and-breakfasts. As an example, she said, the bill would require kitchens have a fire suppression hood, which can be expensive and is typically only needed in bakeries.
She also objected to the bill not covering similar lodging options such as Airbnb rentals.
Baker, who has owned a bed-and-breakfast business in Blair for 10 years, said LB 546 would primarily impact smaller businesses that are a significant part of Nebraska's tourism industry. Adding unneeded regulations could damage those businesses, she said.
The Nebraska Tourism Commission reported that the state brought in roughly $7.2 million in lodging tax revenue in 2022, breaking the previous record that was set the year before, she said.
"Clearly, we are doing something right," Baker said.
Both Conrad and Knobel said they were open to making changes to the bill to address some of the concerns raised by Cordes and Baker.
Top Nebraska tourist attractions
1. Lake McConaughy and Lake Ogallala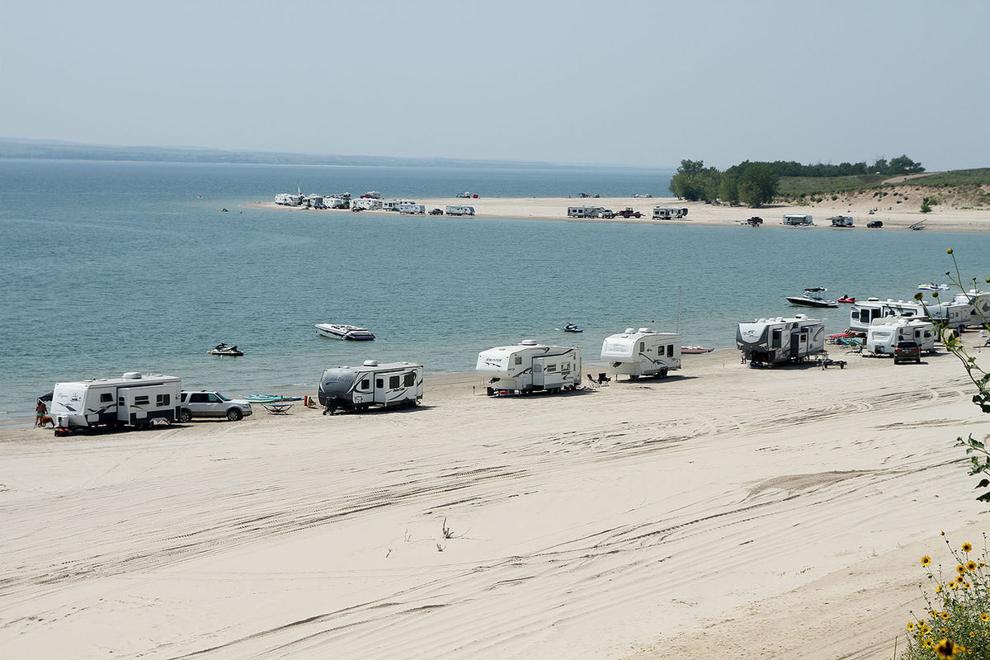 2. Henry Doorly Zoo and Aquarium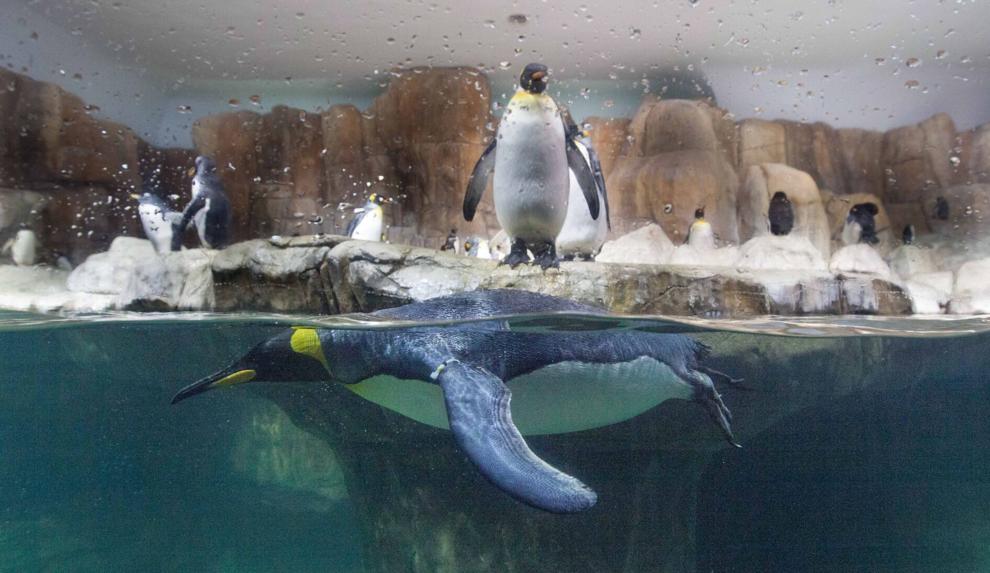 3. Ponca State Park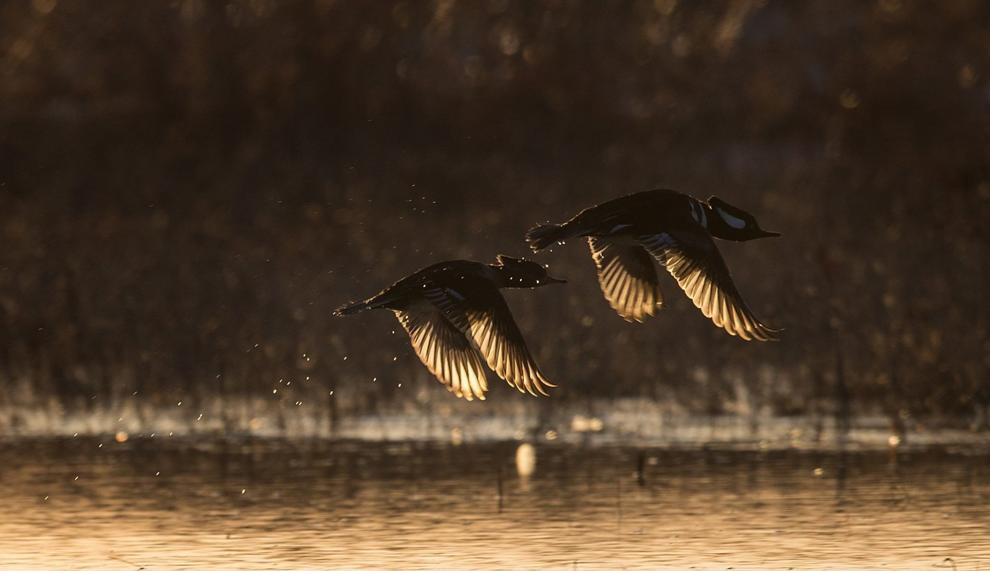 4. Fremont Lakes State Recreation Area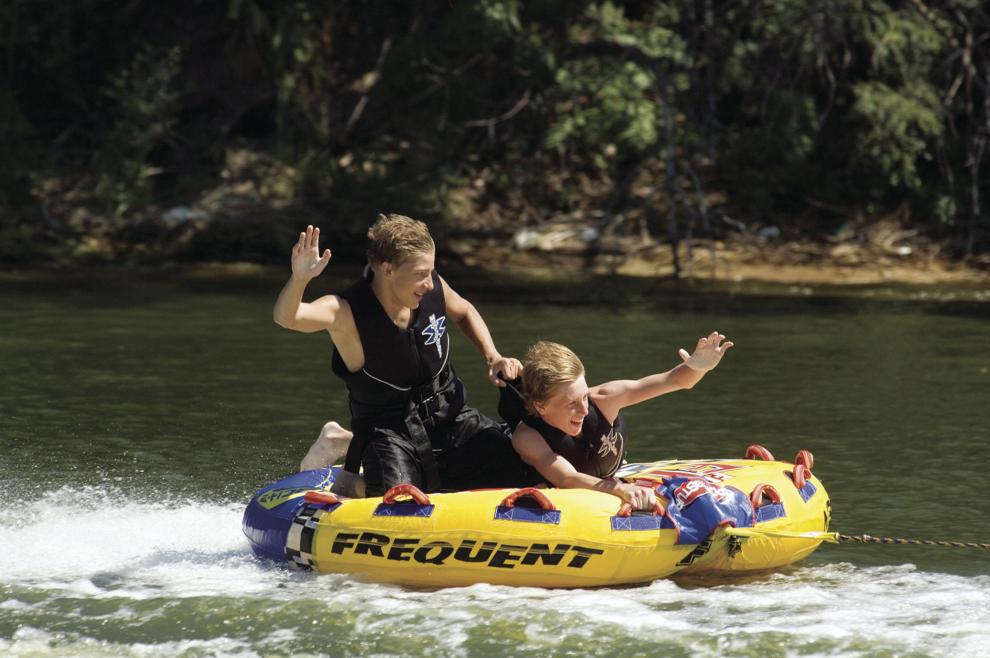 5. Eugene T. Mahoney State Park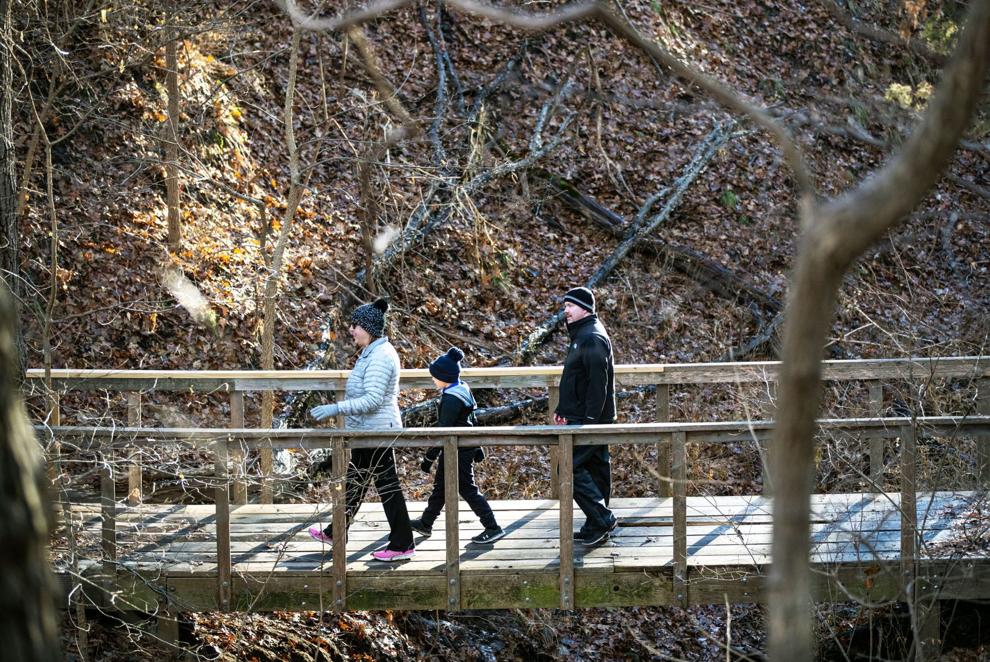 6. Fort Robinson State Park
7. Platte River State Park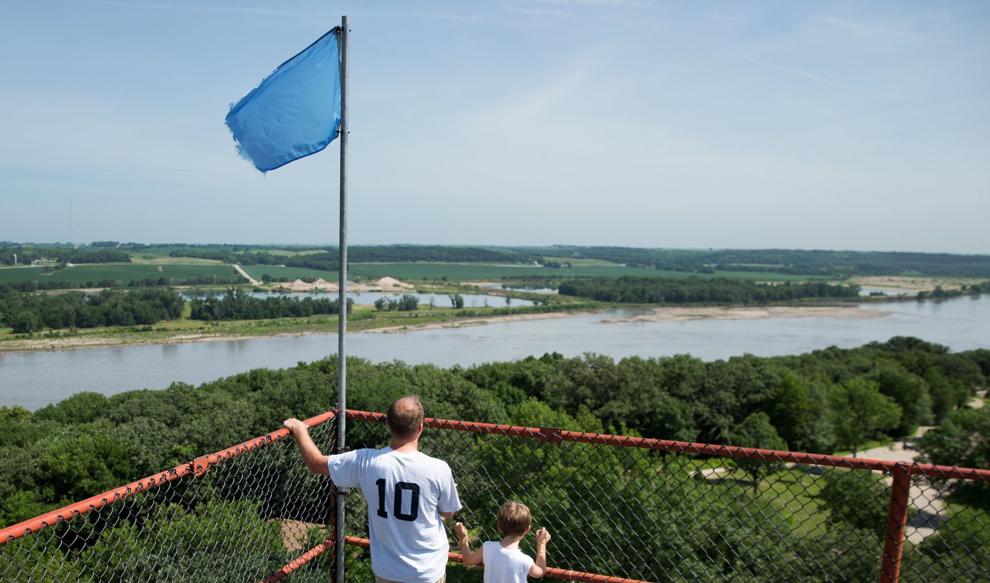 8. Harlan County Lake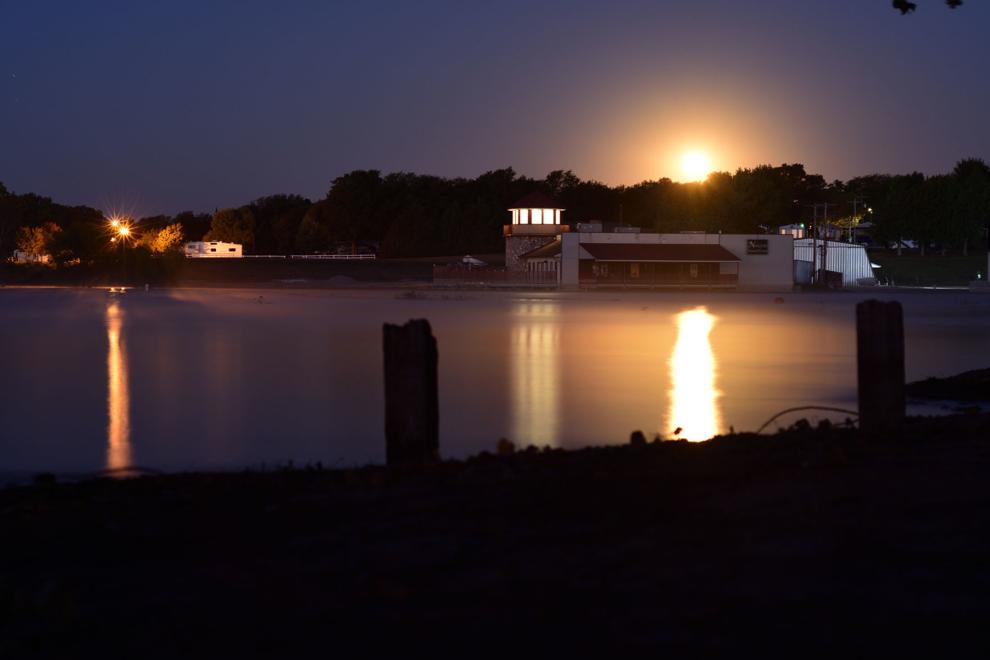 9. Pawnee State Recreation Area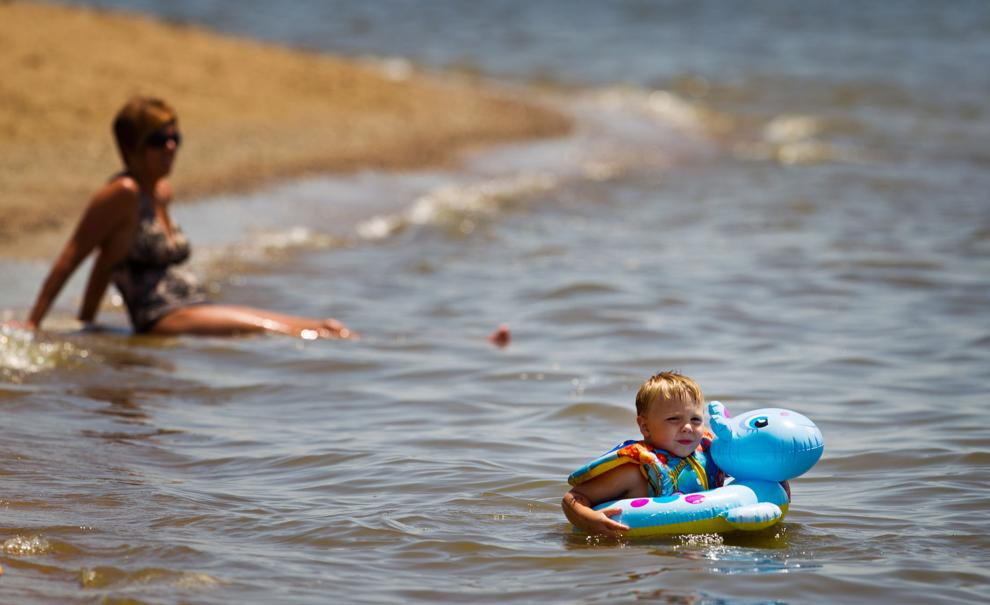 10. Omaha Children's Museum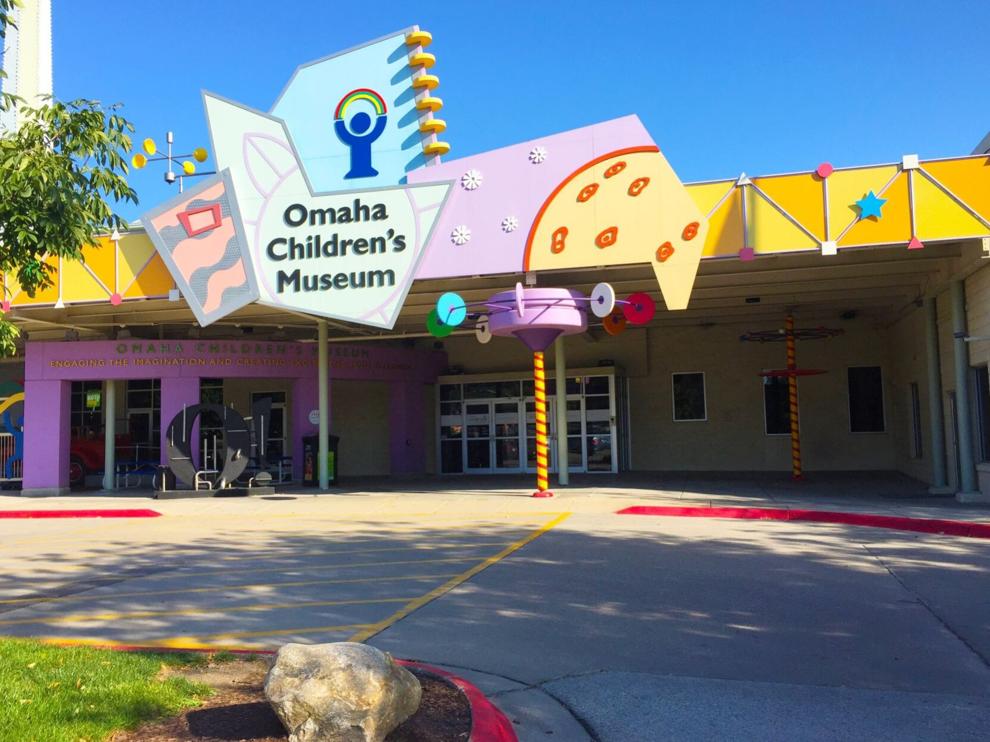 11. Calamus Reservoir State Recreation Area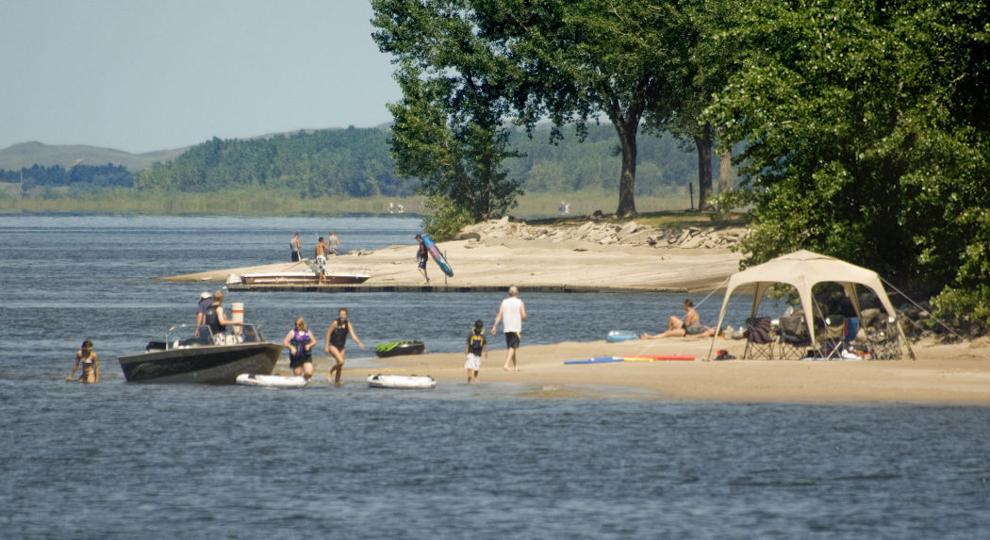 12. Louisville State Recreation Area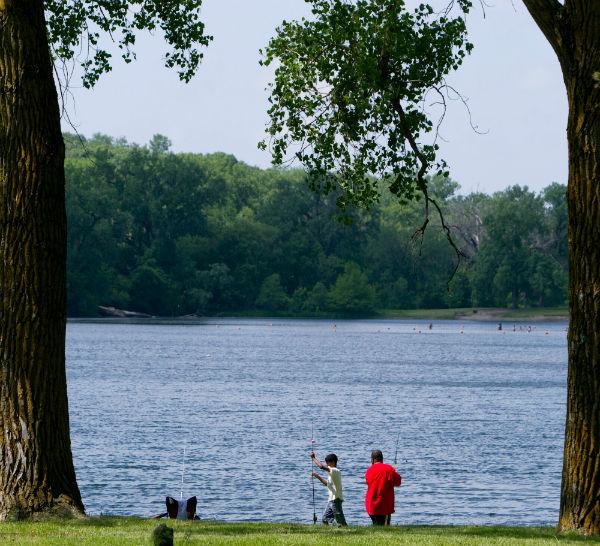 13. Wagon Train State Recreation Area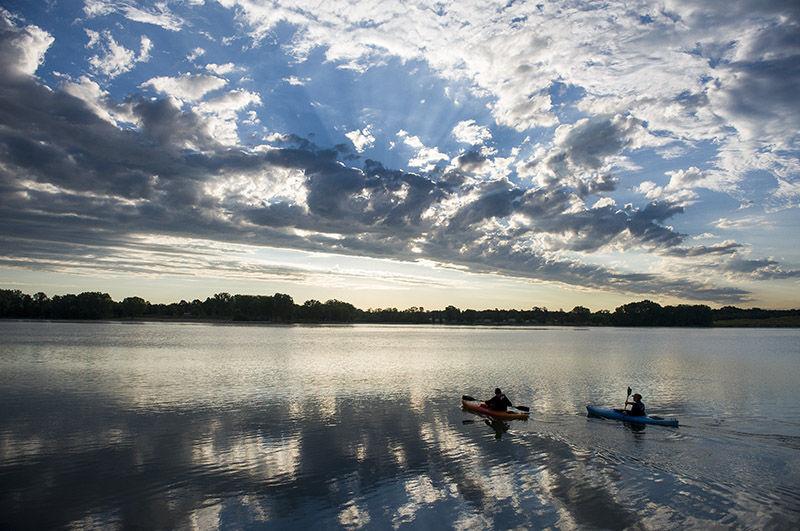 14. Lewis and Clark State Recreation Area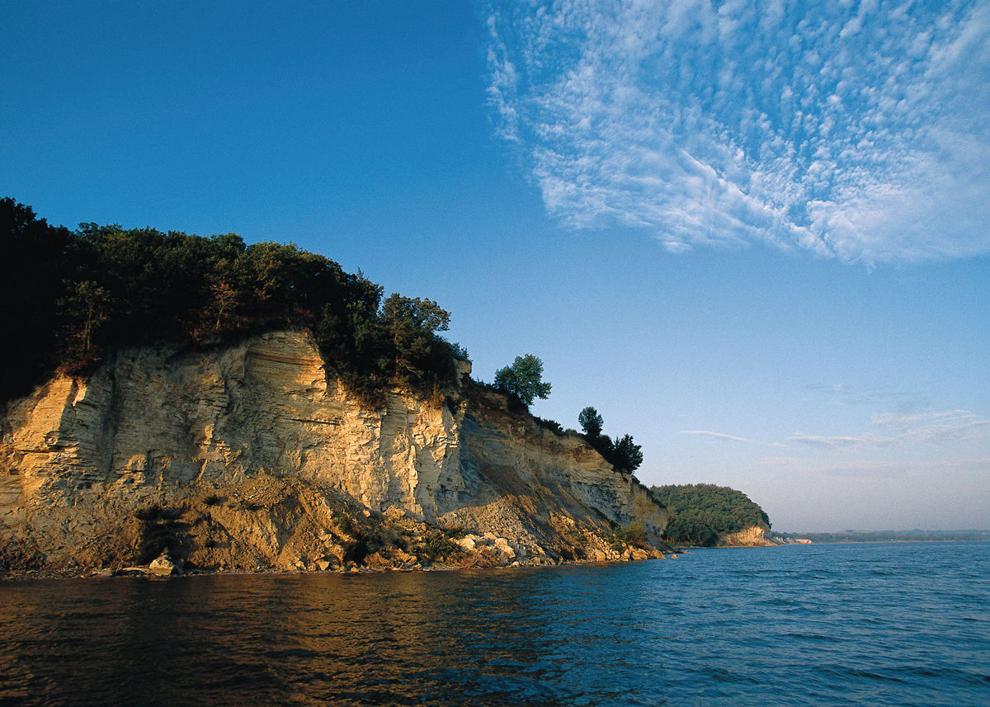 15. Indian Cave State Park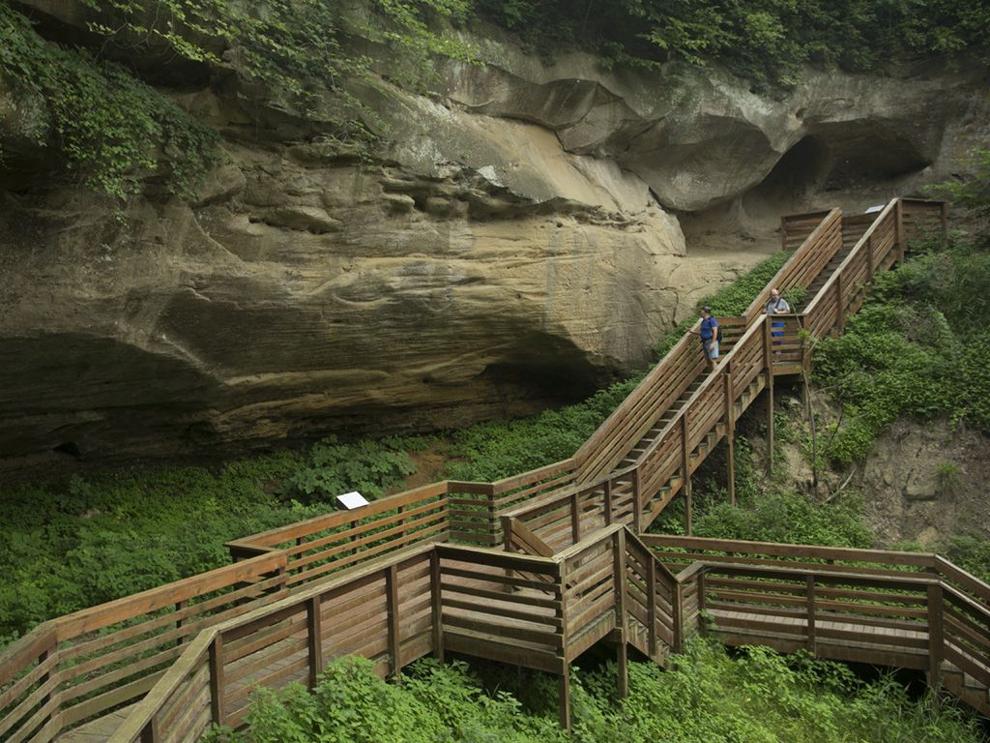 16. Lauritzen Gardens and Kenefick Park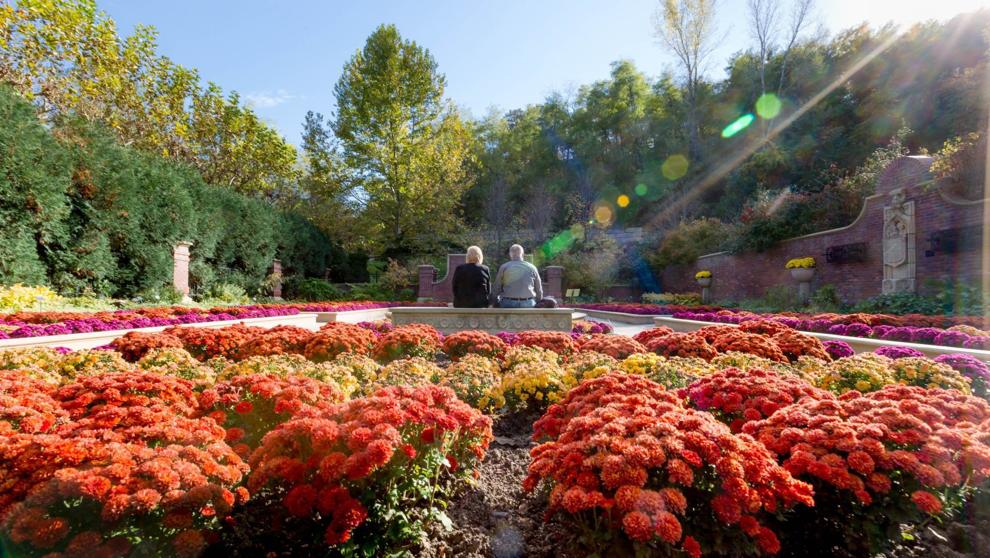 17. Lake Maloney State Recreation Area